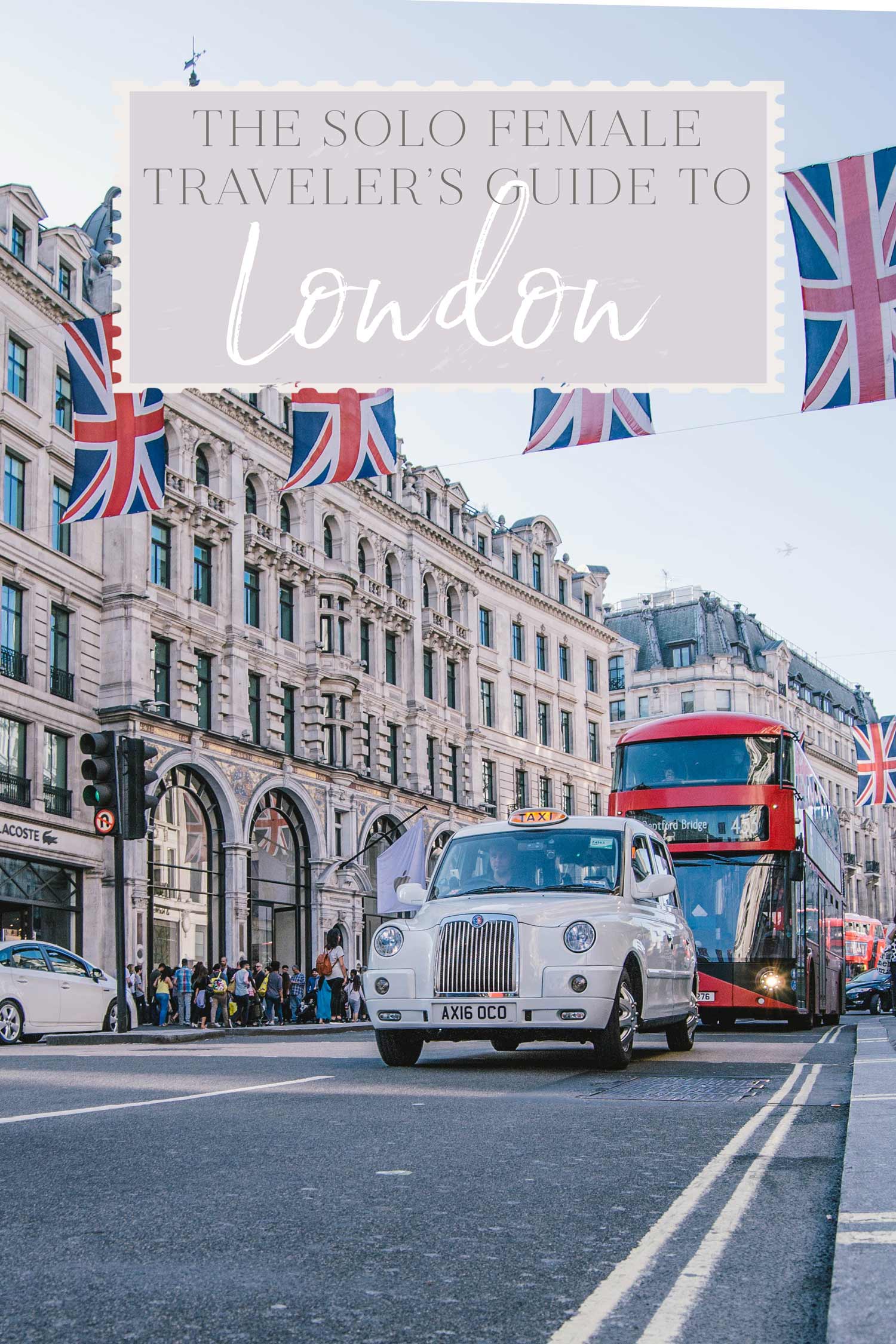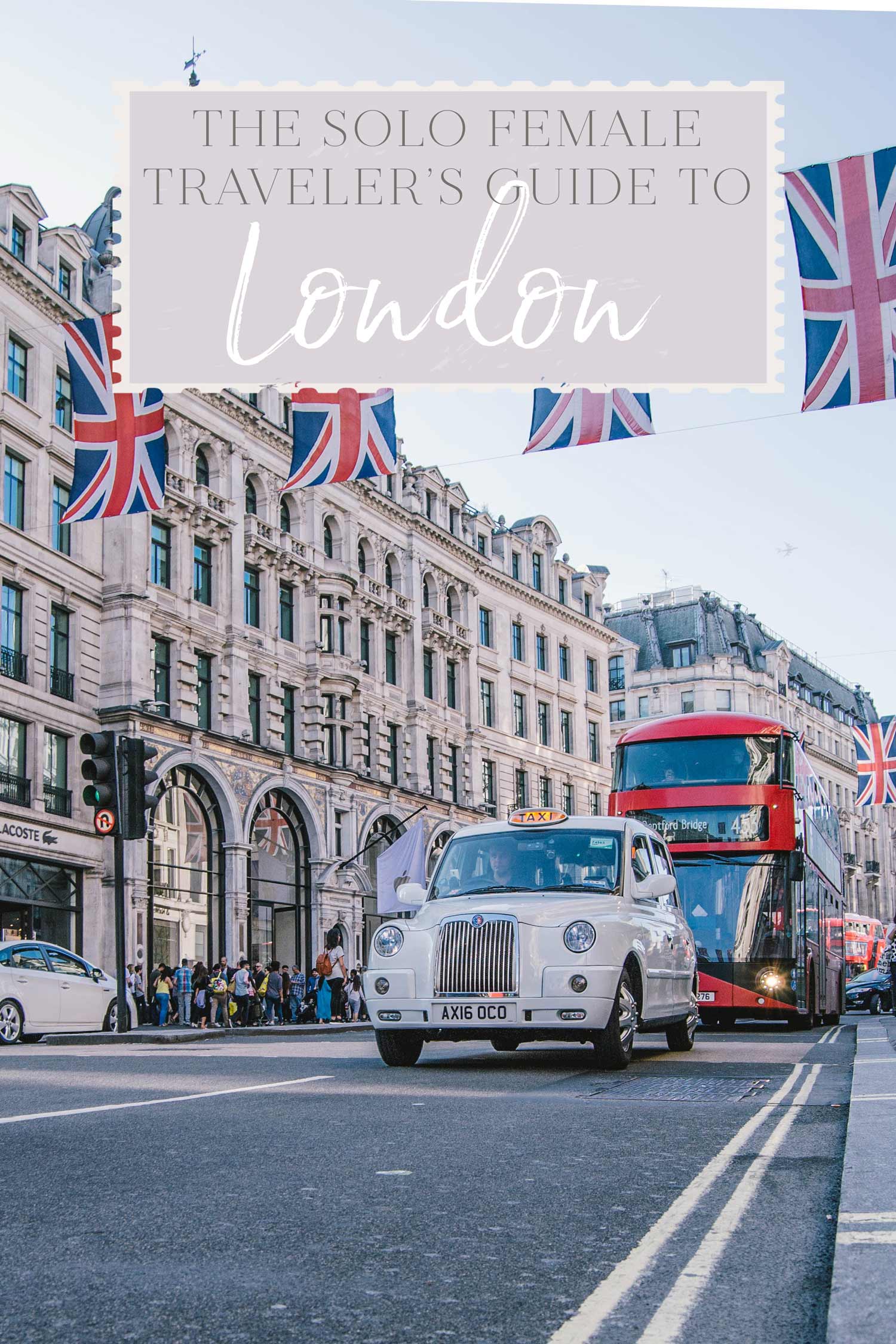 London is a metropolis, which means as a traveler, you'll never get bored. The city is full of culture, non-stop excitement, and that special British charm. The English capital is easily one of my favorite European destinations.
The United Kingdom is also a dream solo female travel destination because it is safe, full of friendly locals, and, of course, English speaking so it's easy to get around if you are an English speaker as well. Whether you are an experienced adventurer or just looking to take your first solo trip, London is a city you just can't miss.
I firmly believe that solo travel for women is one of the best ways to learn about yourself and the world. Taking a solo trip is a fantastic way to grow. And when it comes to solo travel destinations, London is one of the best places to travel solo!
Ready for the adventure of a lifetime? Here's my solo female guide to London.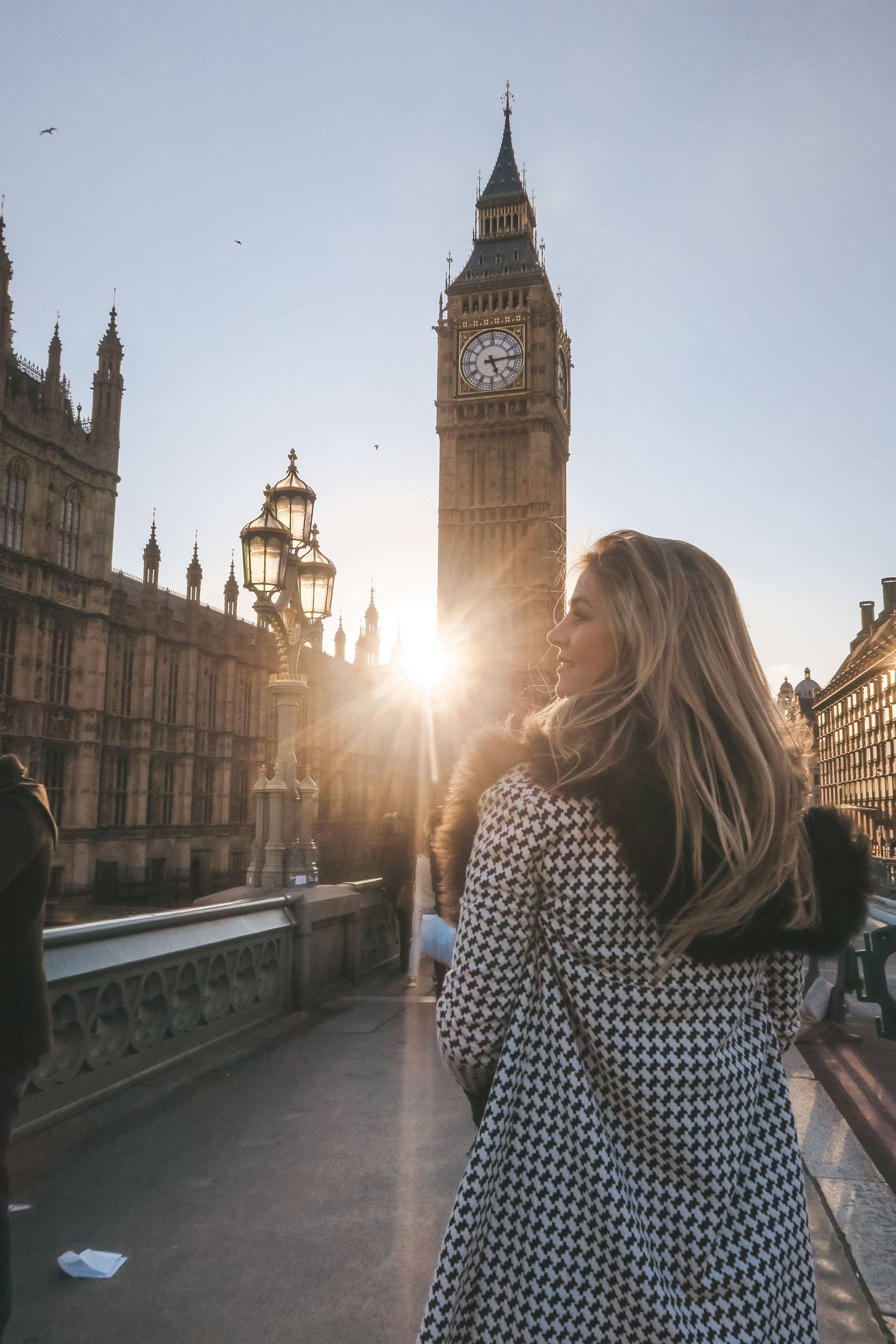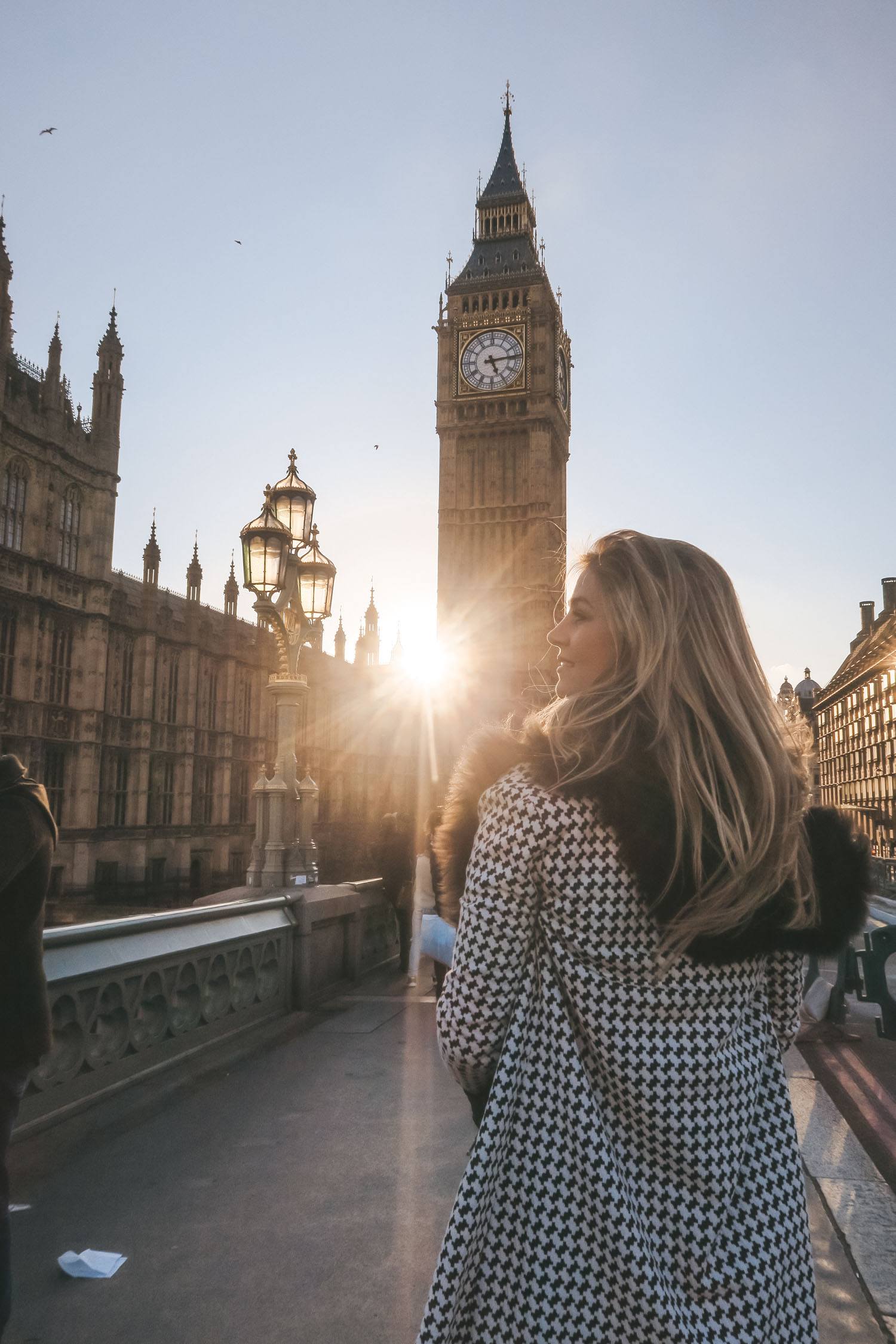 Know When to Go
England isn't exactly famous for its nice weather! To increase your odds of avoiding dreary weather, go in the summer. You are still likely to catch some rainy days, but you will also have some gorgeous ones too.
If you love all things "holidays," London is a great place to be around Christmas or the end of the year. The city lights up with decorations, ice skating rinks, Christmas markets, and delicious treats!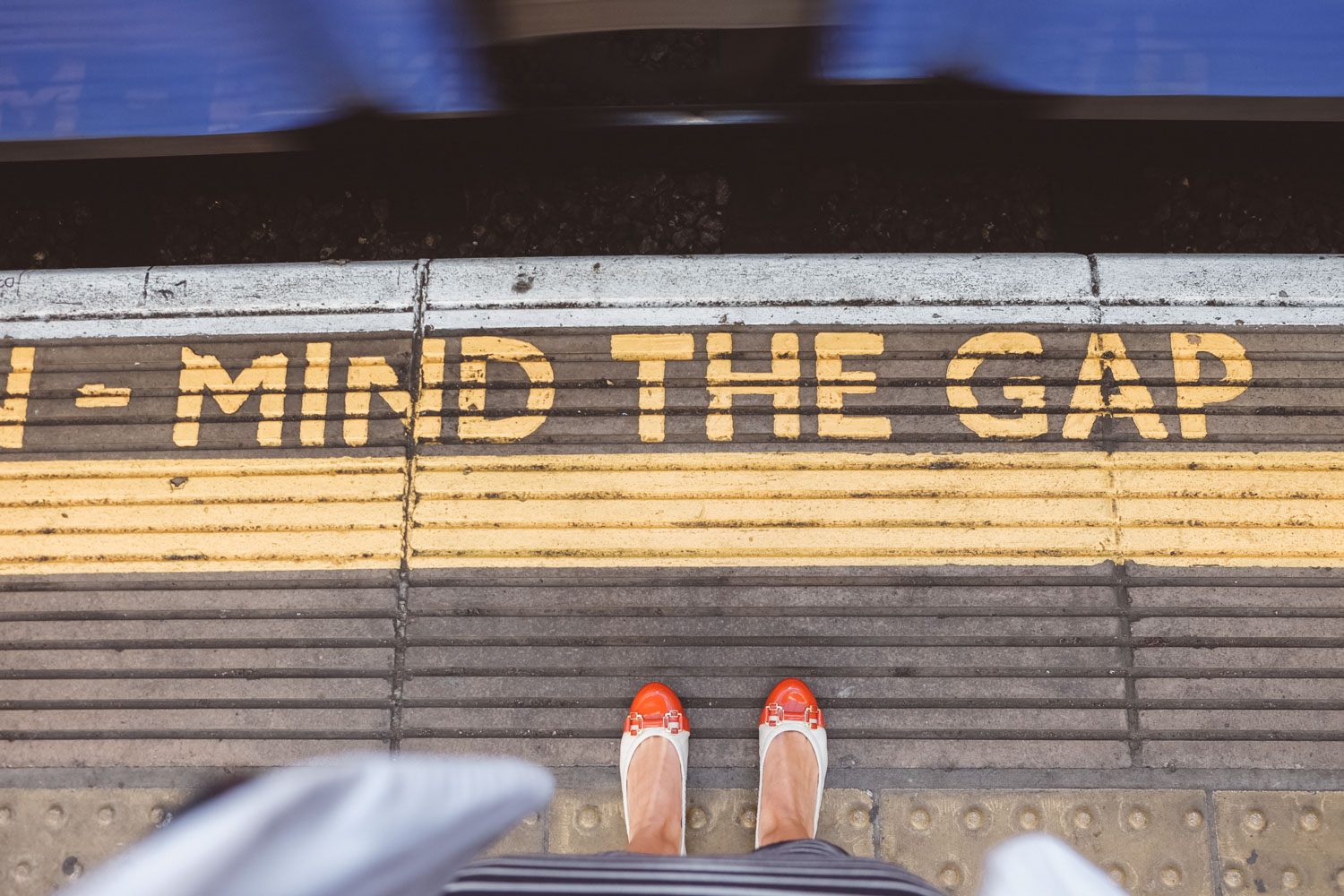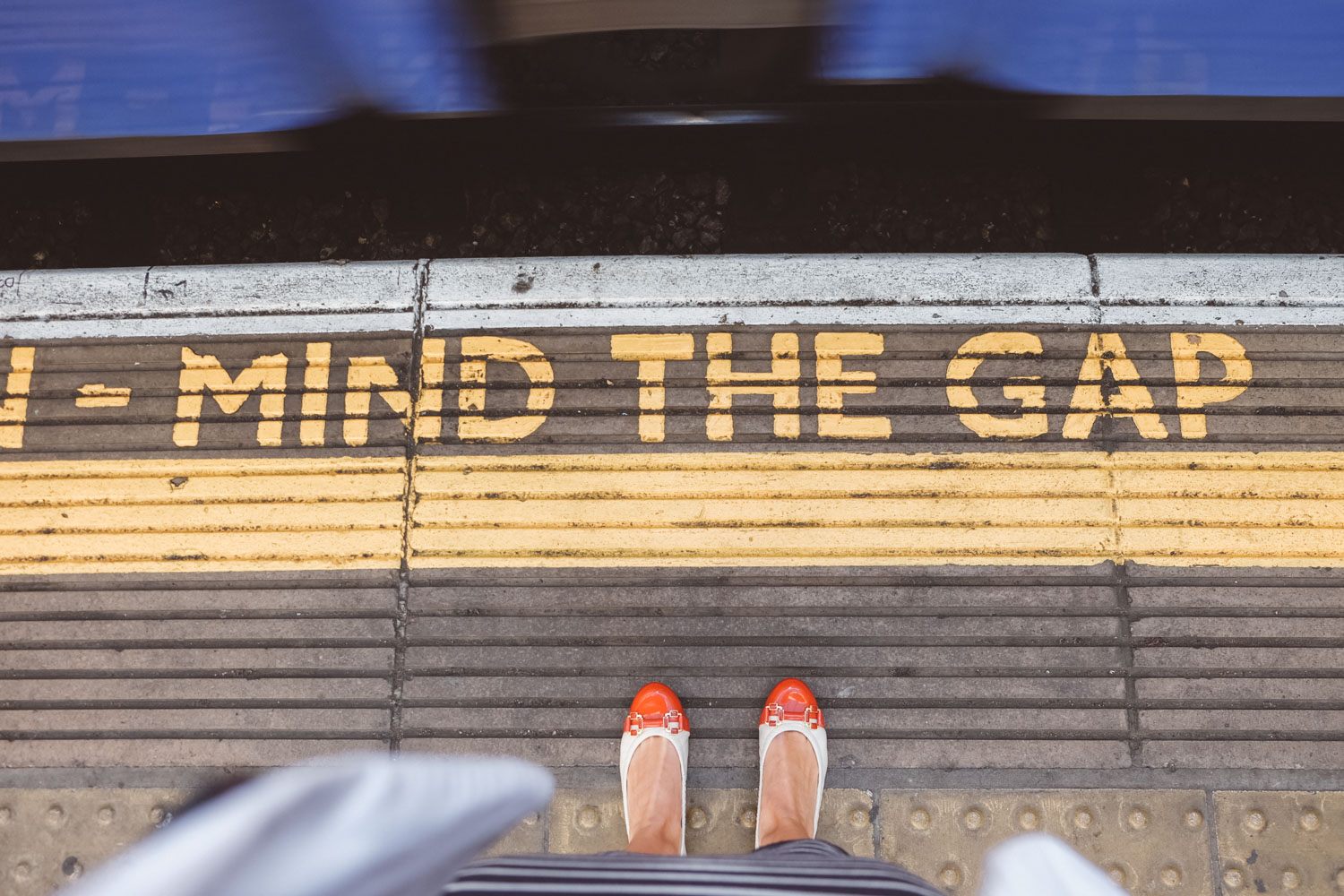 Getting Around London
London is a big city, and like all big cities it has traffic, so getting between neighborhoods can take a bit of time. That's why locals know that the best way to get around London is the Underground, or "the Tube." Be sure to buy an Oyster card at the station, so that you can reload with fares and use on both the Tube and city buses.
Keep in mind: Sometimes the Tube map is deceptive, and stations are a lot closer together than they look. There's a handy map with walking distances between stations that will help you decide whether it's worth the wait for the train or quicker to walk.
Read my Ultimate London Travel Guide for more information on getting around and London's neighborhoods!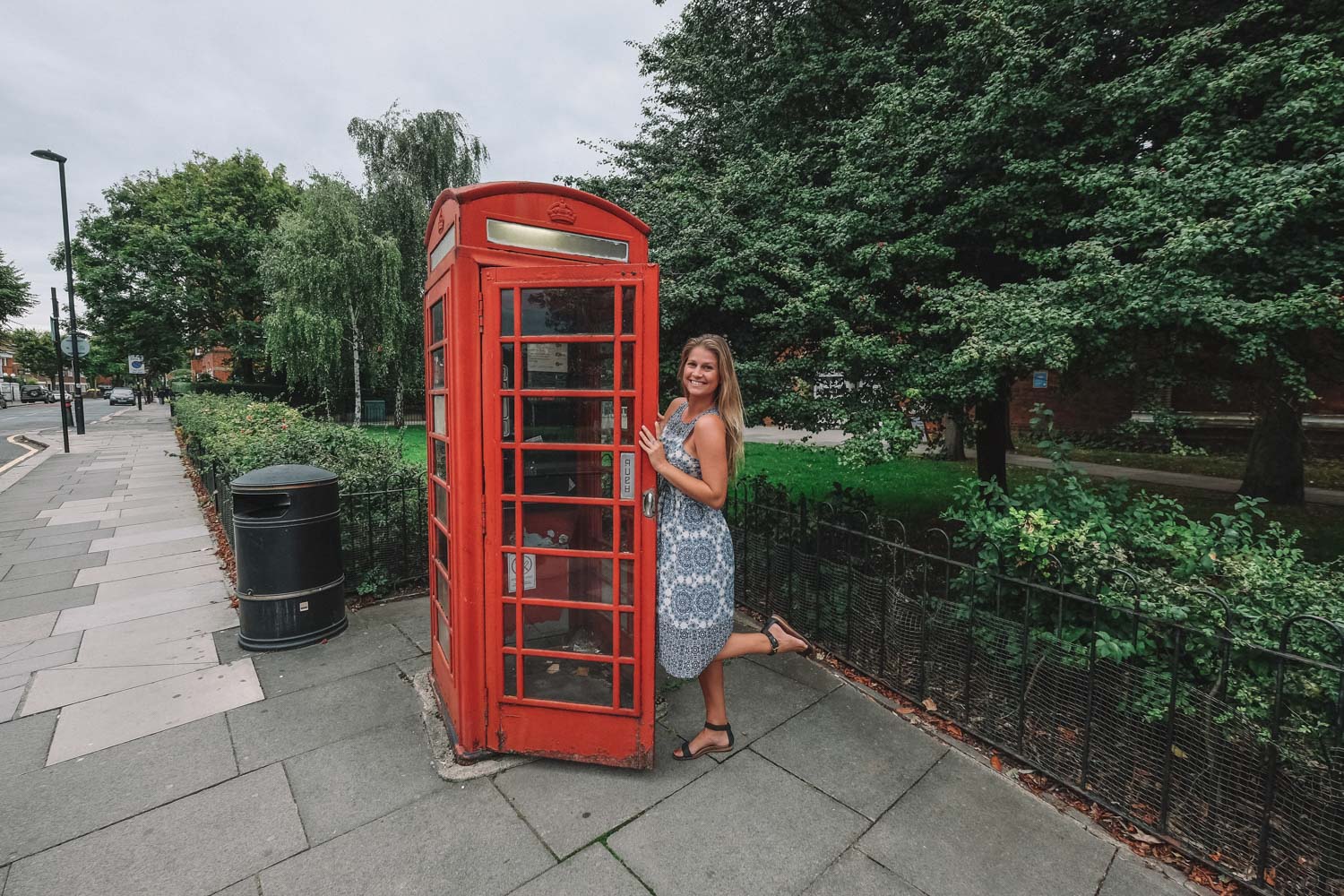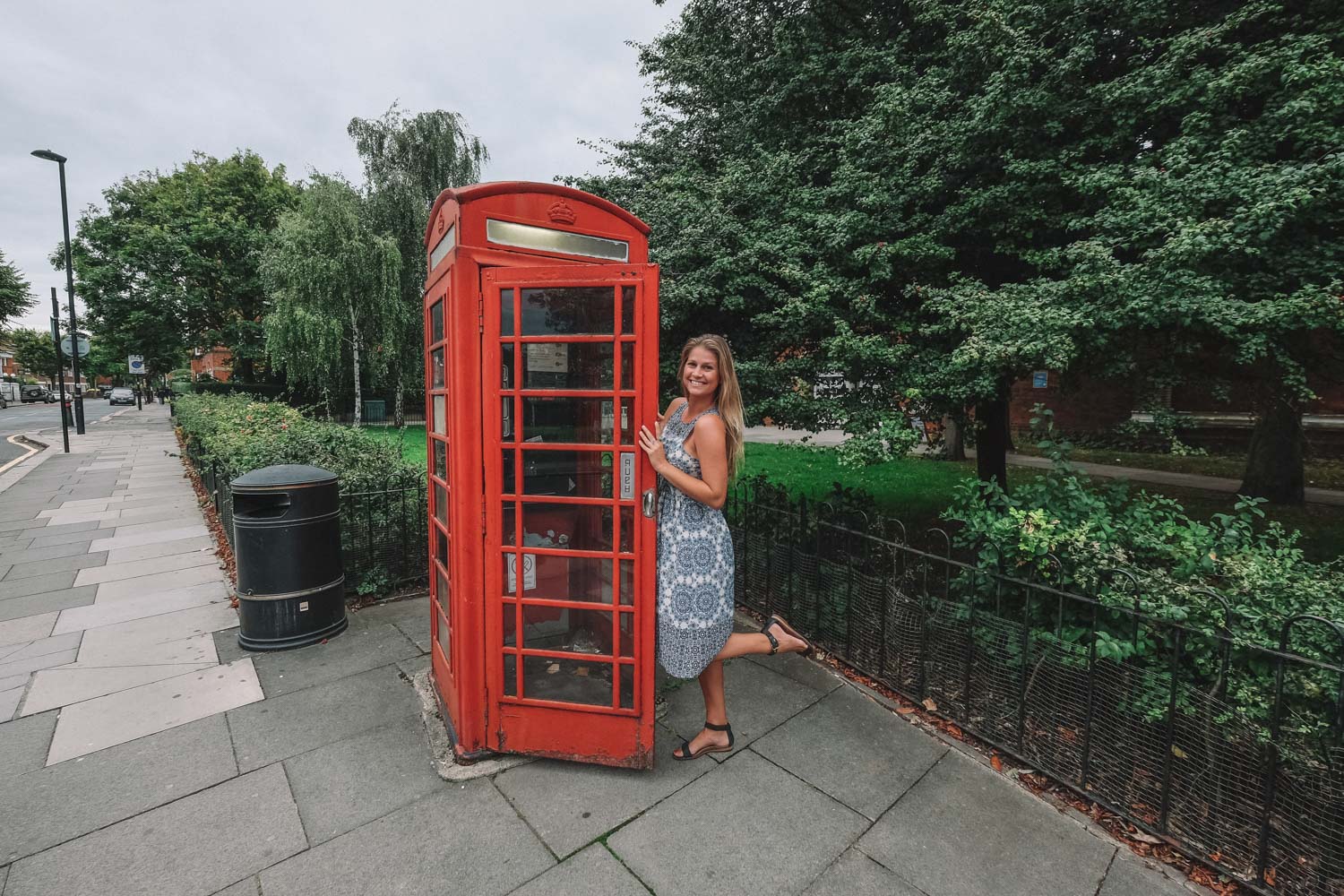 What to Do in London
Museums &  Tours
My favorite thing about traveling solo is that it gives me the chance to completely indulge my interests. I can nerd out on all of the fun stuff that nobody wants to do with me!
In London, this means the Harry Potter Studio Tour, which is a real bucket list destination for any fan.
Another thing that I love about London is that there are so many incredible museums. It's such a treat to go on my own and slowly meander through them. Best of all, many museums in London are free, like the Tate Modern, National Gallery, Museum of London, and the British Museum.
Get  to a Festival
There are so many world-class festivals that take place in London each year. I would highly recommend checking out an events calendar before you go. Not only is it an excellent chance to see everything from DJs to jazz bands, but festivals are also a great way to meet new people.
Festivals are always a laidback environment where you can mingle with locals as well as other travelers from around the globe.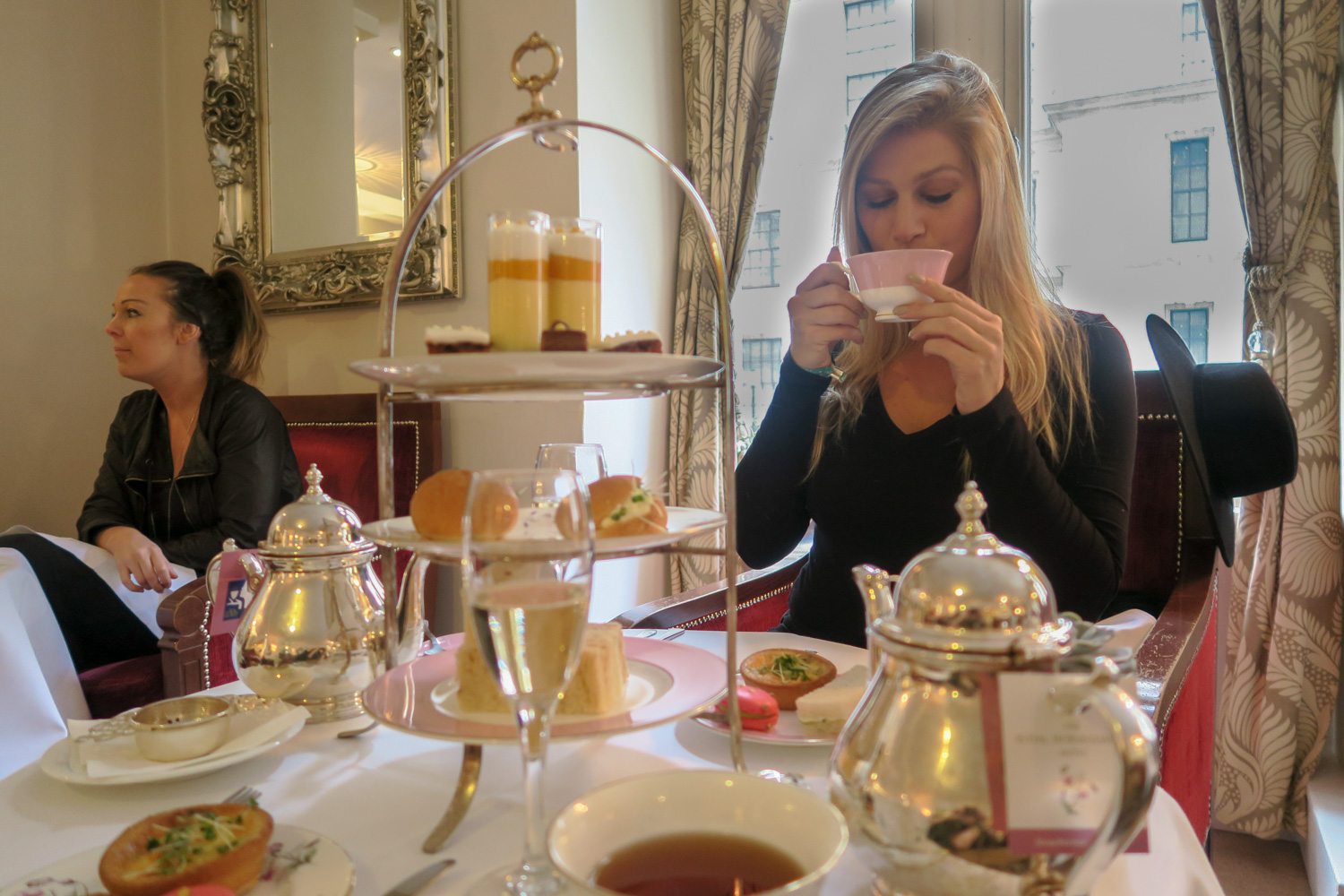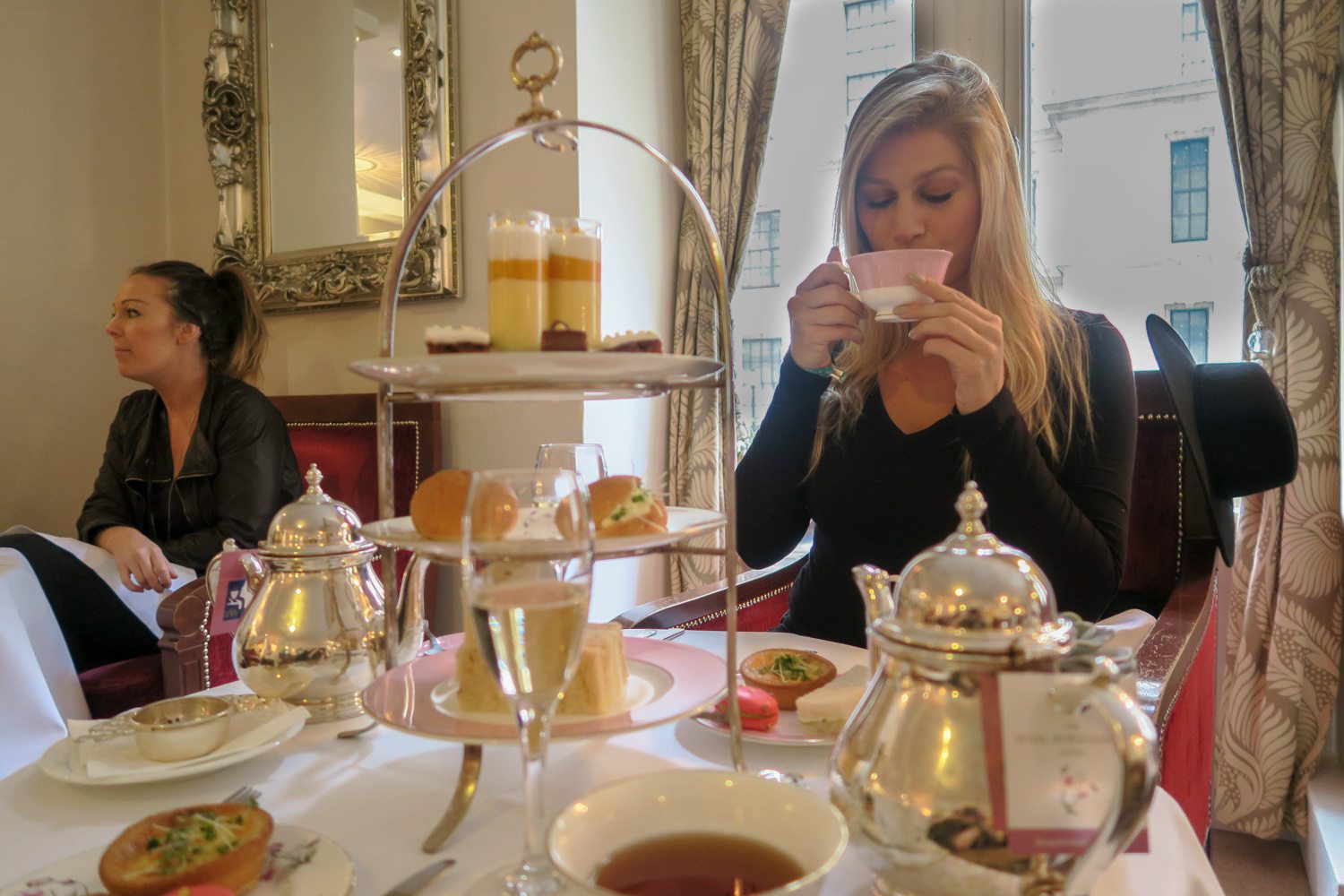 Afternoon Tea
The options for afternoon tea in London are endless. The one at The Ritz London is one of my favorites, but you can shop around for one that fits your budget and style. Trust me, ladies, going solo isn't odd or uncomfortable at all. It feels so luxurious to treat yourself to such a fancy meal.
So, get dressed up and hit the town! Just be sure to book in advance.
Stay in Hostels
When I am traveling solo, I love staying in hostels. They are the perfect opportunity to connect with interesting people from around the world. There are so many unique and quality hostels in London, so spend some time browsing. You can even find hostels with private rooms if you like your personal space but want that social aspect as well.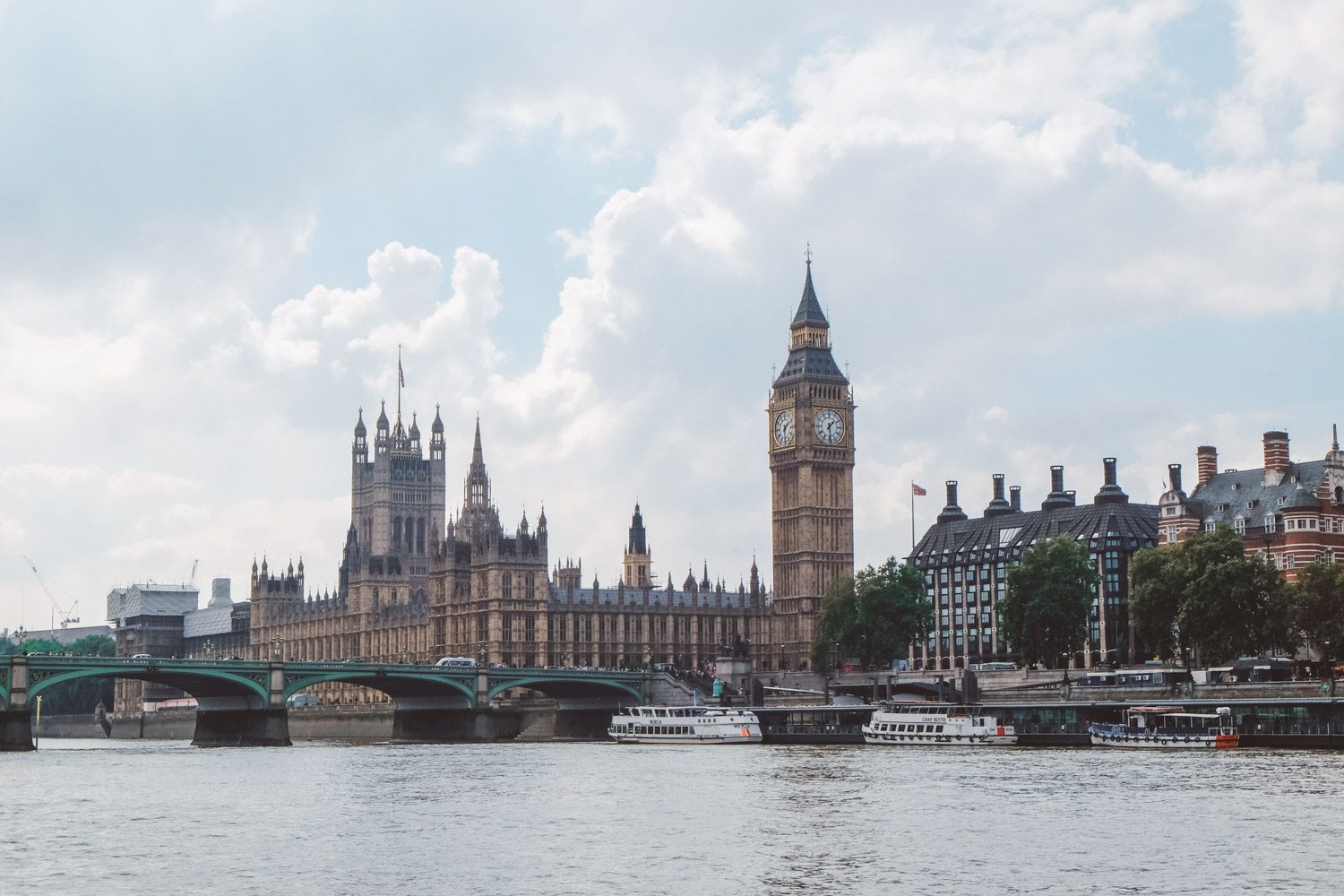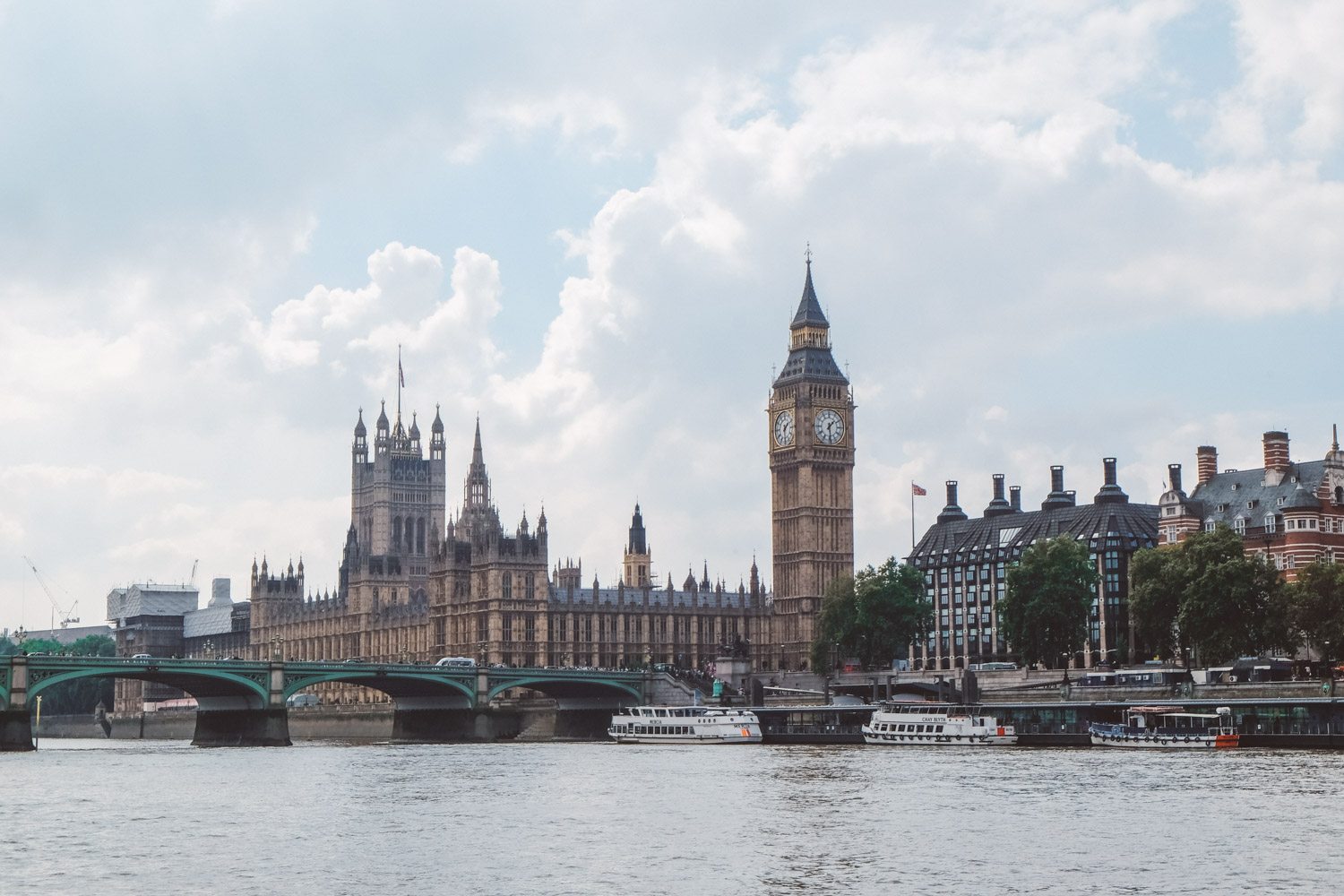 Take a Boat Trip
The Thames Clipper is an easy way to the Prime Meridian. It is also a handy and scenic means of getting around the city via the River Thames.
You can hop on and off to explore as you like.
Just check out the route map and plan your adventure. It is more practical than you might think because the River Thames is really at the heart of the city and it runs past all of the essential travel spots.
See the Prime Meridian
Attention, geography lovers! Did you know that you can take a boat from London to the Prime Meridian? See Greenwich, where all of the time zones begin, at the point of 0 longitudes.
The Royal Observatory is a must-see when you are in Greenwich. Located in Greenwich Park overlooking the famous Greenwich Park, this is an essential historical spot for astronomy and navigation.
It is also a well-known place to stand right on top of the Prime Meridian for a selfie!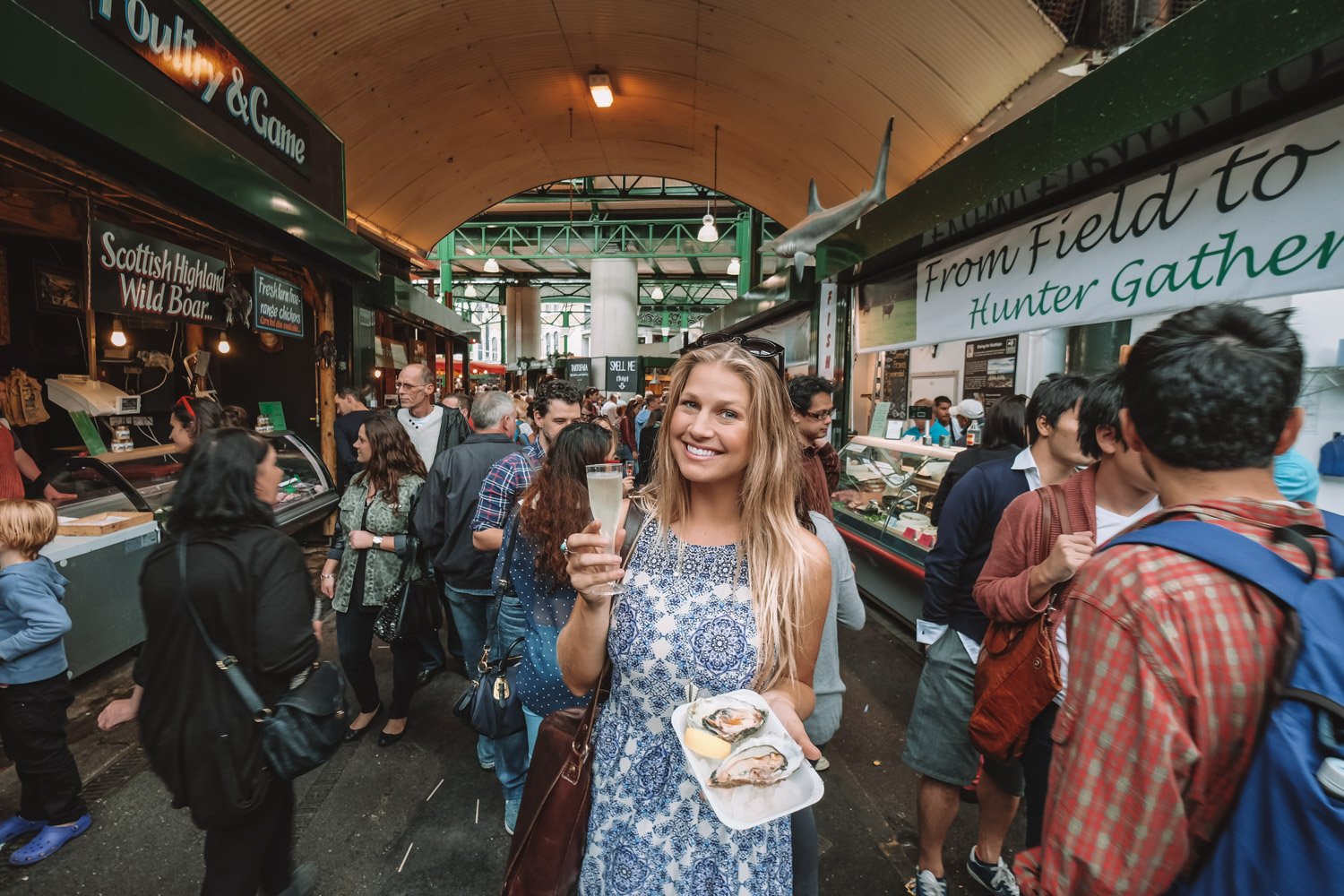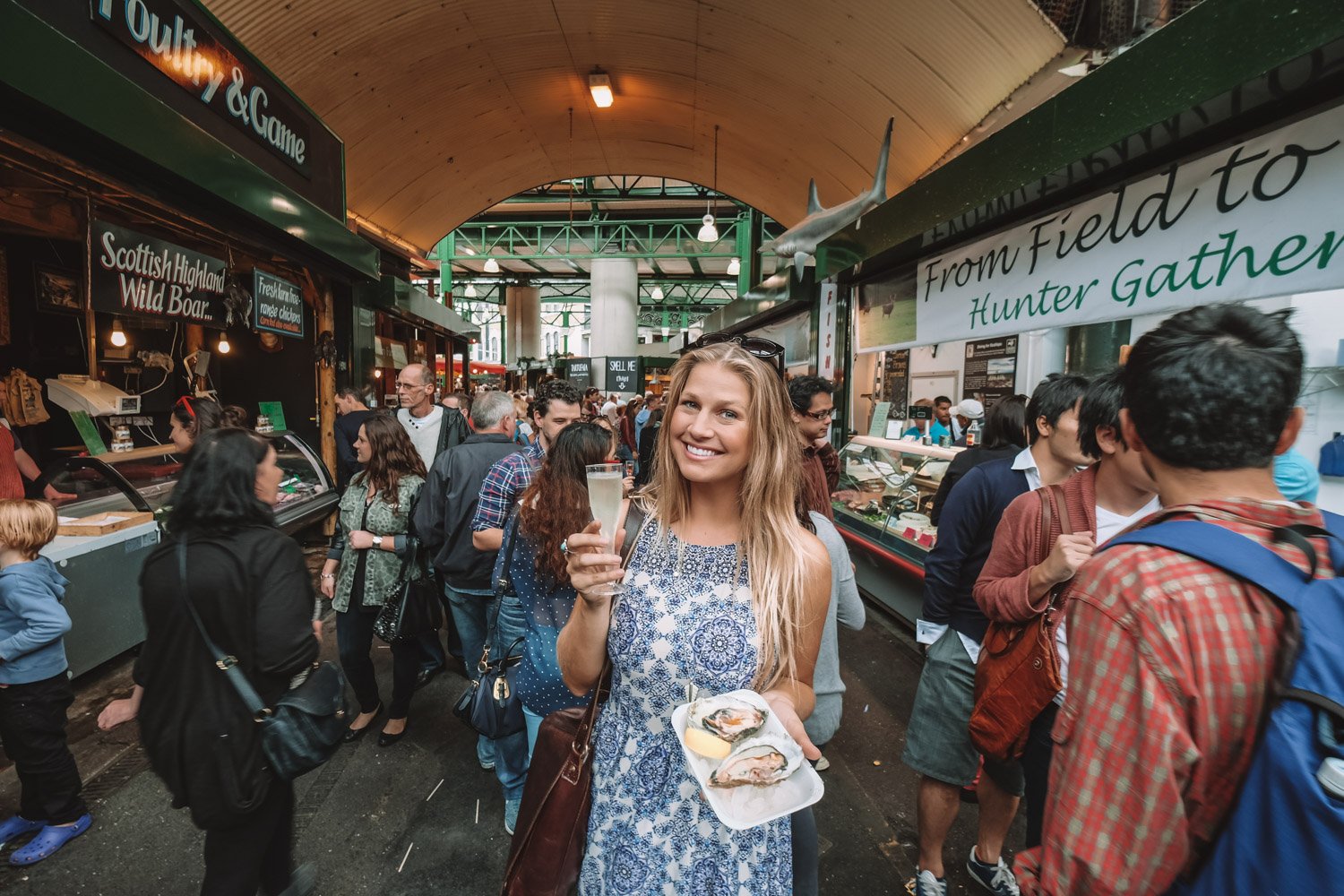 Bonus Tip: Save Your Cash!
London can be a pricey city, but it doesn't have to be. Check out my guide to exploring London on a budget before you go. And, of course, be sure to see some of the free iconic spots like Hyde Park, Kensington Gardens, and Hampstead Heath.
In general, traveling solo is typically cheaper for me. You don't have to worry about splitting costs, and you are only spending your money on the things that you genuinely want to do.

If you're looking for a great solo adventure, look no further than London! This huge city has SO much to offer. Plus it's very common to see people walking, eating and exploring on their own so traveling solo in London should feel very comfortable.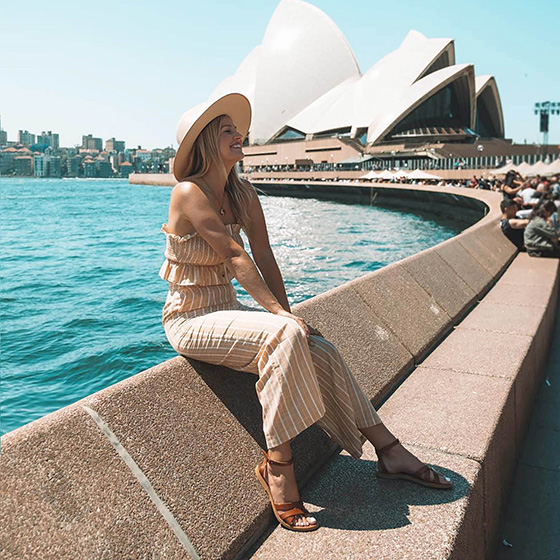 Solo travel for women can be challenging — I've learned so much over the years (and I'm continually learning!). I put together this comprehensive guide to solo travel destinations and taking solo trips so you can better prepare for your next trip!
Read More