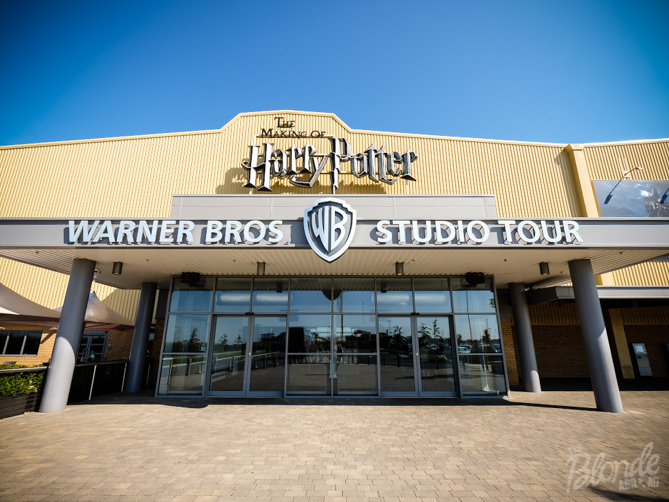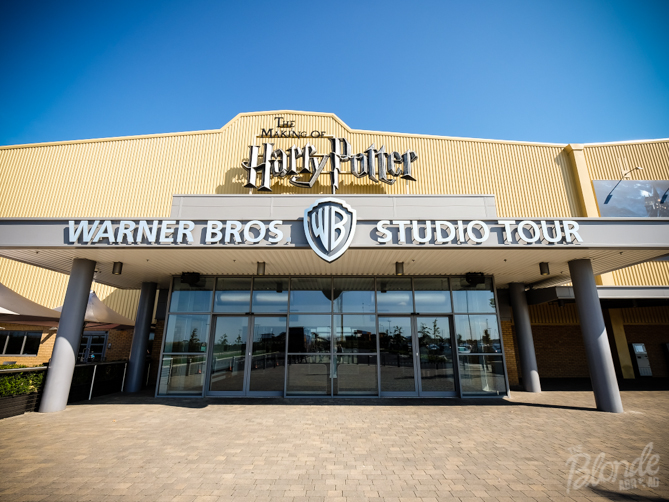 I have been a die-hard Harry Potter fan for as long as I can remember. I was 13 when the first movie opened in theaters (just 2 years older than Daniel Radcliff when he starred in the first film). My closest friend dragged me to go see it. She had been glued to the books for years.
I was so embarrassed and thought the whole Harry Potter phenomenon was incredibly uncool.
I will never forget how enchanting the movie was for me as a stubborn pre-teen. I had built myself up for disappointment but couldn't help but fall under the magical spell of the movie. I was transported into Hogwarts, a school for witchcraft and wizardry, and forever into the life of a young boy named Harry Potter.
Since that day, I've been a HUGE fan.
13 years later, I've read all 7 books (a few times) and watched all 8 movies (countless times). I even went to see the final movie at midnight the night it premiered when I was living in Australia. Bolt scar painted on my forehead and everything. No shame.
People often ask me why I have such an "obsession" with Harry Potter. And why so many others do as well. My best explanation is this: Harry Potter has been the longest and most consistent passion in my life. I basically grew up right alongside the lead actors of the film.
Since I was 13 years old, I counted down book and movie releases and fell in love with the stories over and over again.
I'm sure many of you can relate.
Now, back to London. I was beside myself when I was given an opportunity to return to London this summer and visit the Warner Bros. Studio Tour. Their "The Making of Harry Potter" tour features props, costumes and complete movie sets from the filming of the Harry Potter movies.
It was like stepping into a dream. Everywhere I turned, the wizarding world of Harry Potter surrounded me. I nearly cried. (I'm not kidding). Everything from the "Cupboard Under the Stairs" to the "Triwizard Cup" and even the "Great Hall" at Hogwarts was there.
For 2 hours, I revisited the childhood fantasies I had of this special place. I knocked on the door of 4 Privet Drive and gazed at my reflection in the Mirror of Erised. I even got to drink a sweet glass of butterbeer! I'm quite proud of my self-control for not hiding and attempting to camp out inside.
Without further ado, here's a look inside the studios!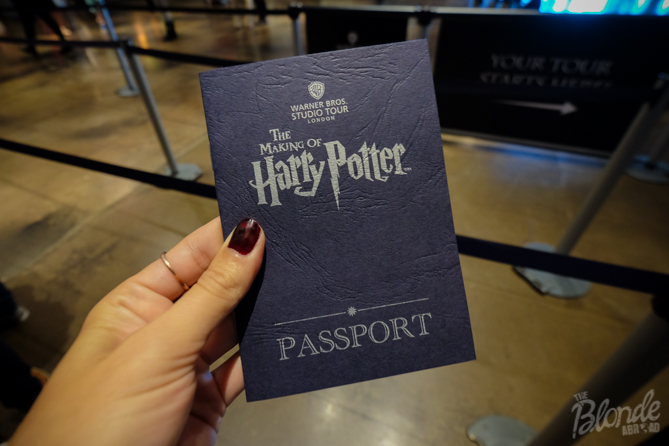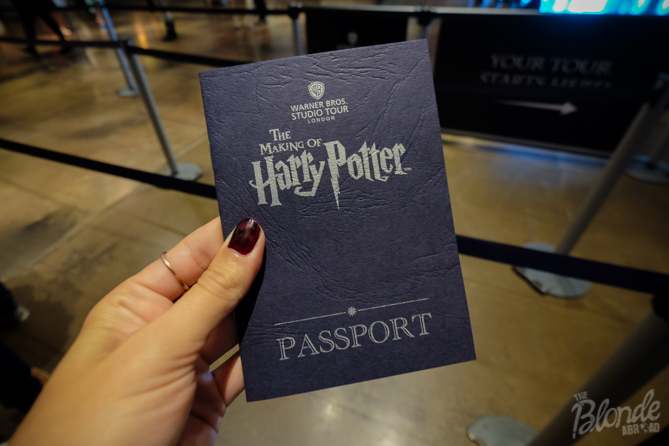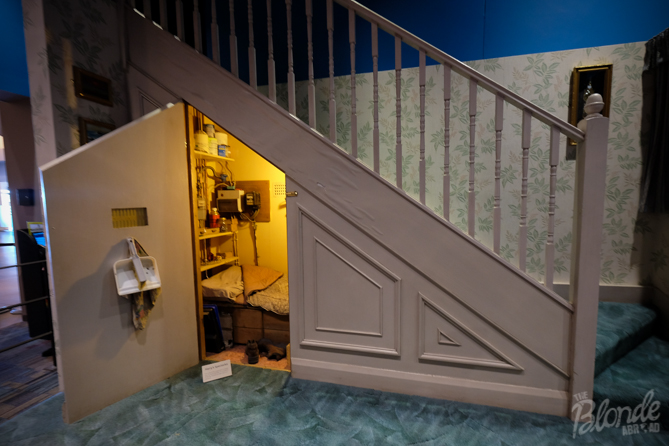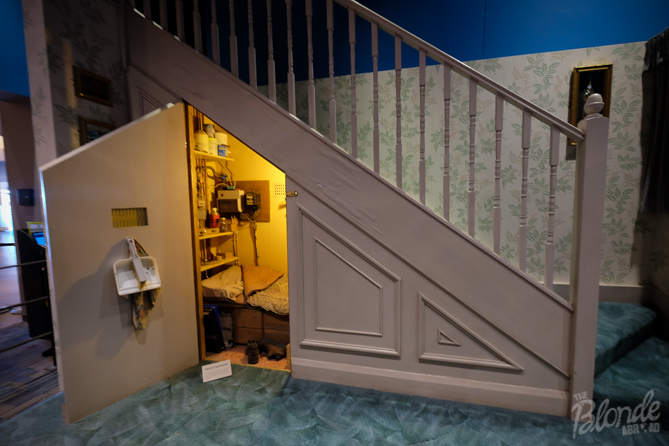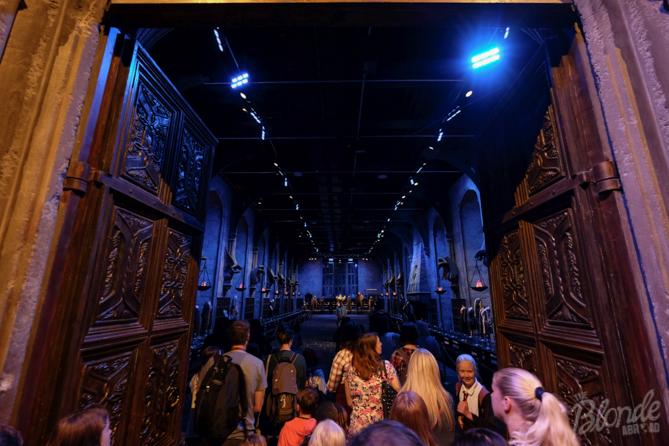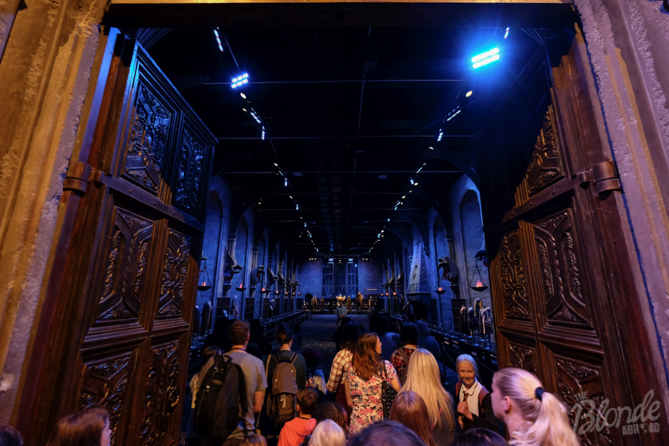 One of the most obvious observations in the Great Hall was that it was missing the "enchanted ceiling." Regardless, it felt very much like the real thing!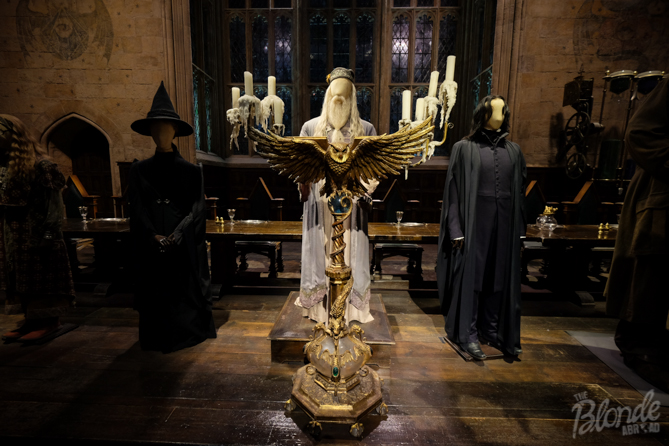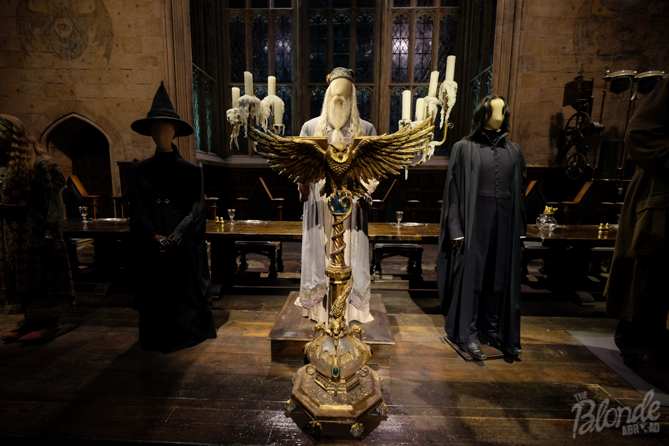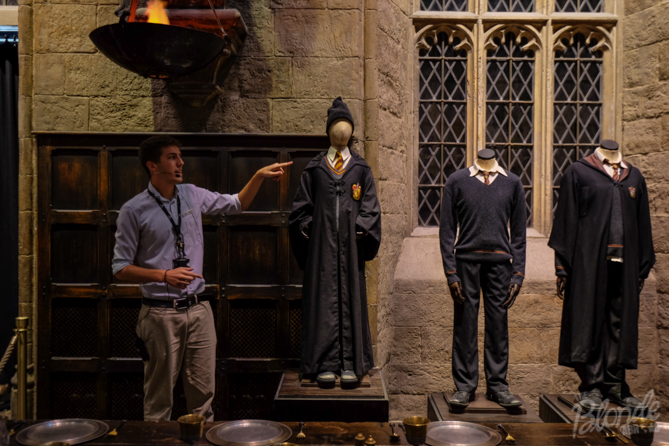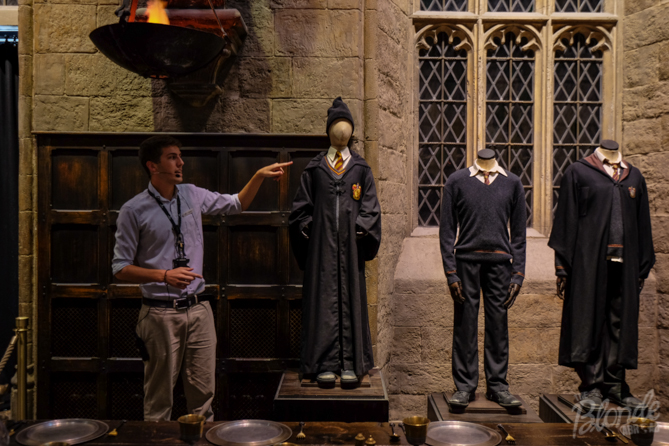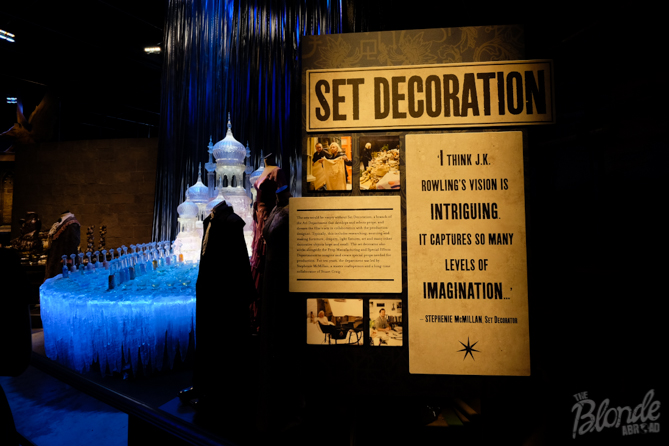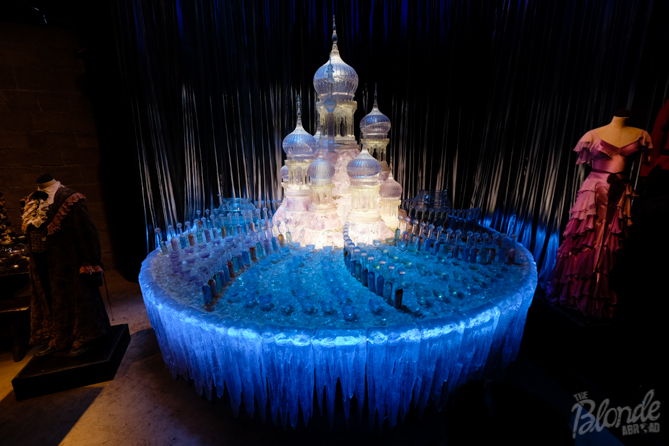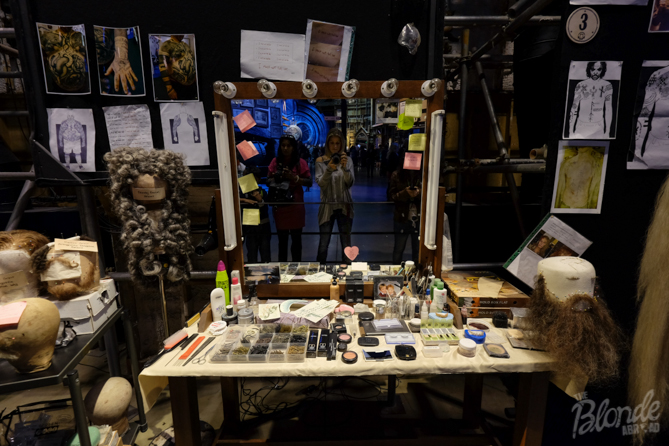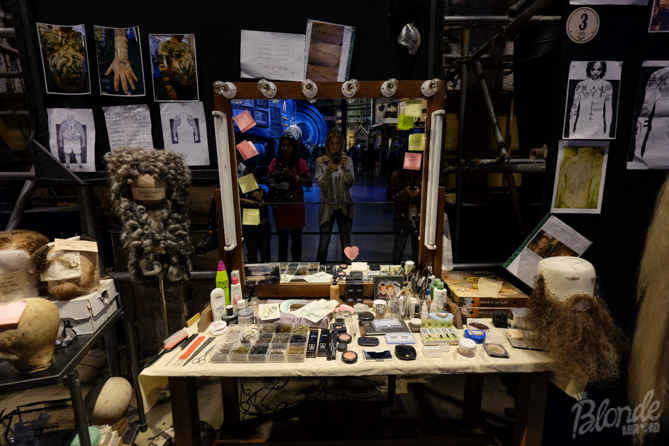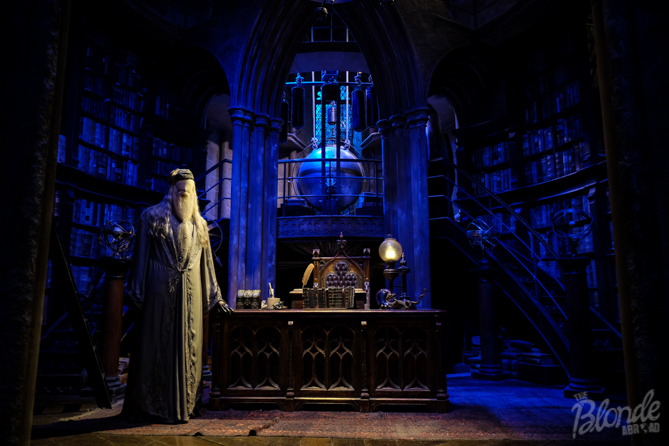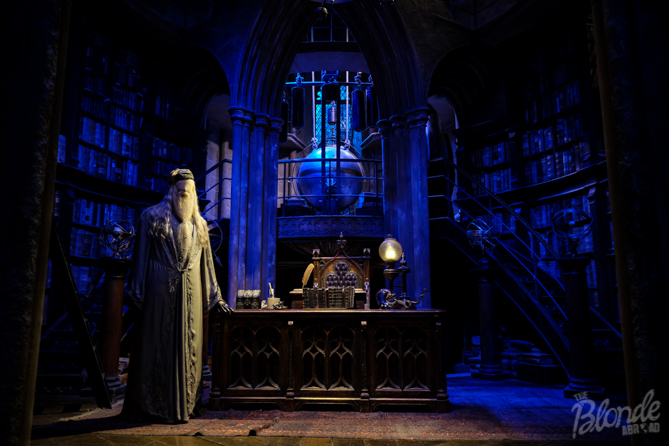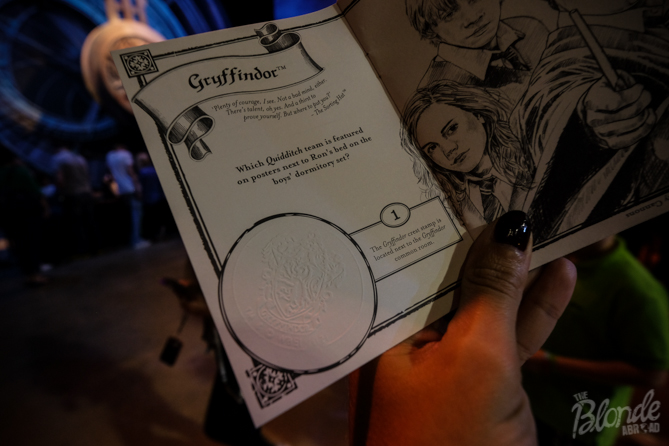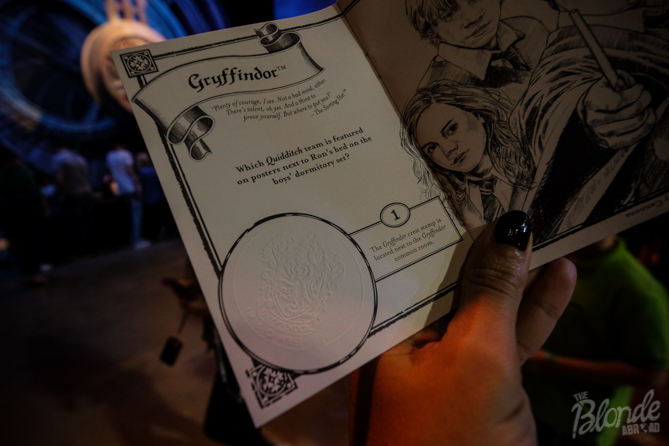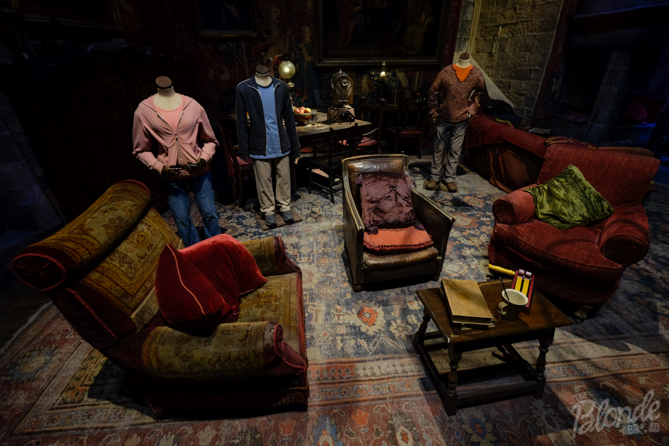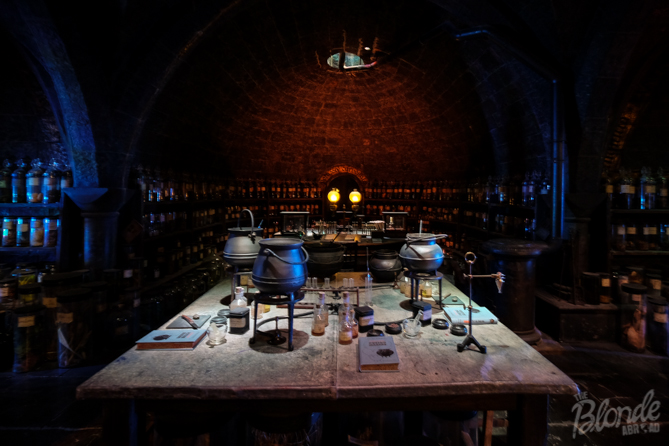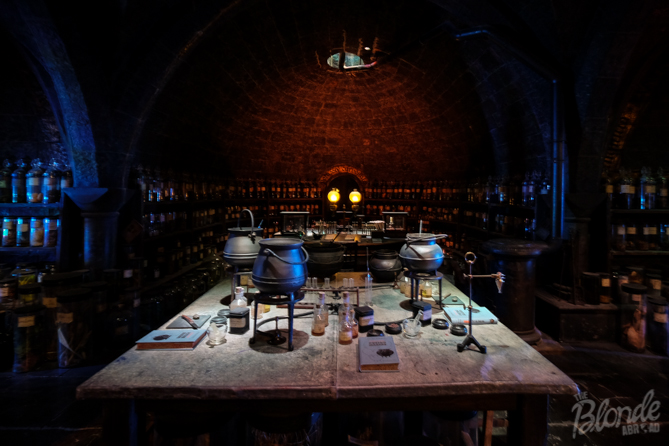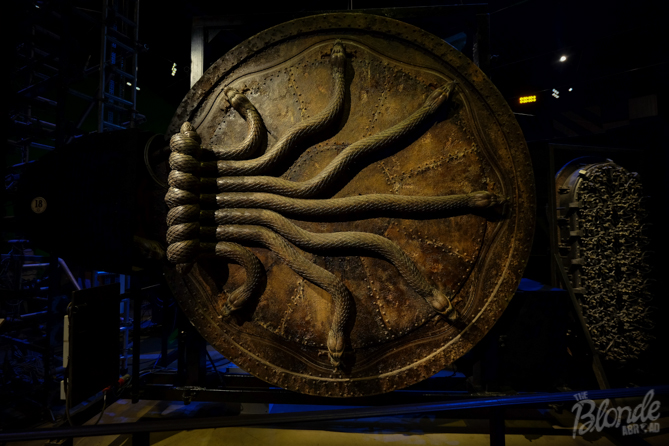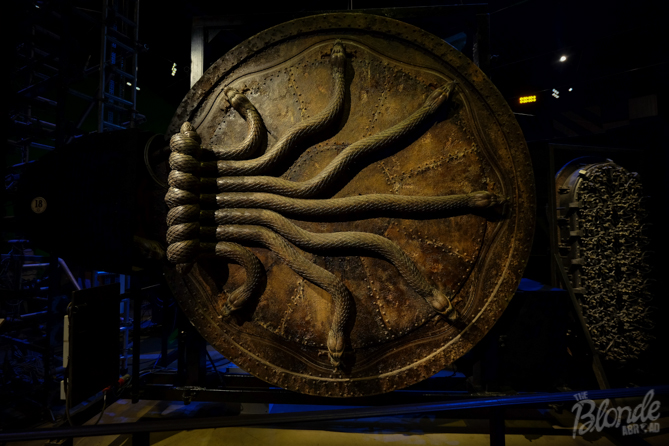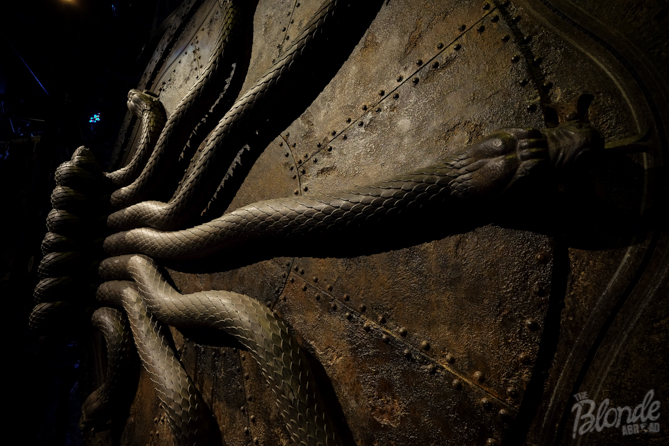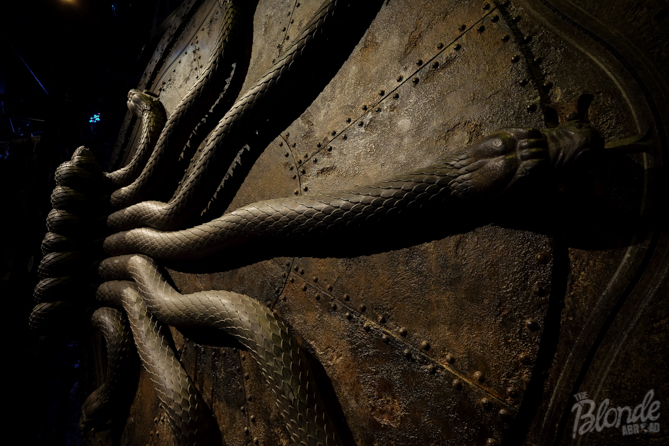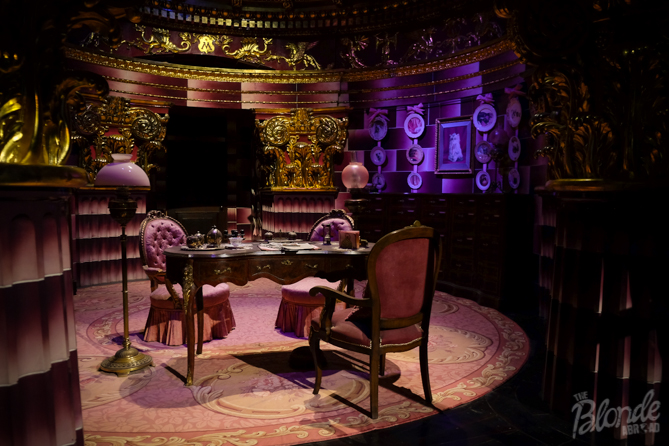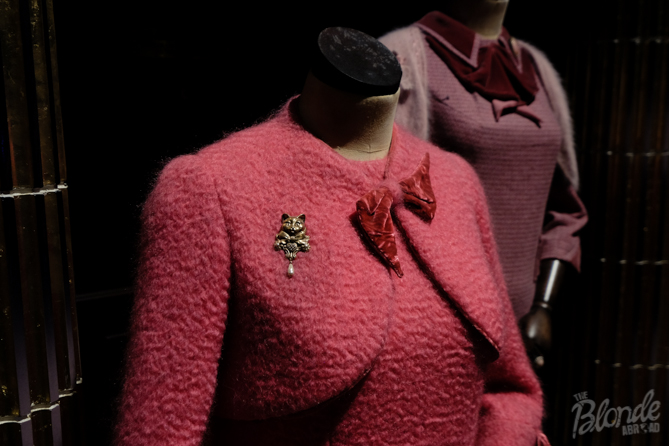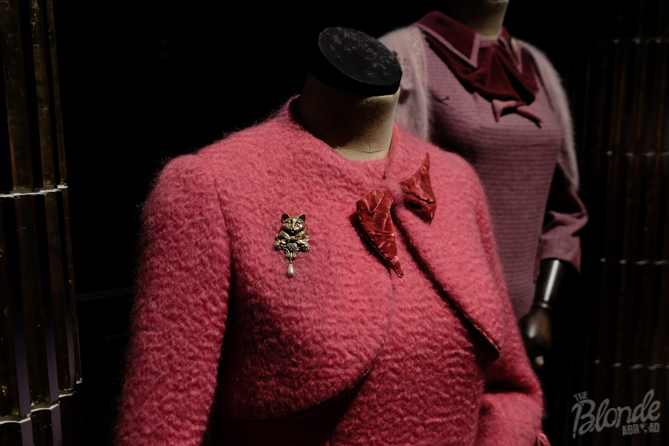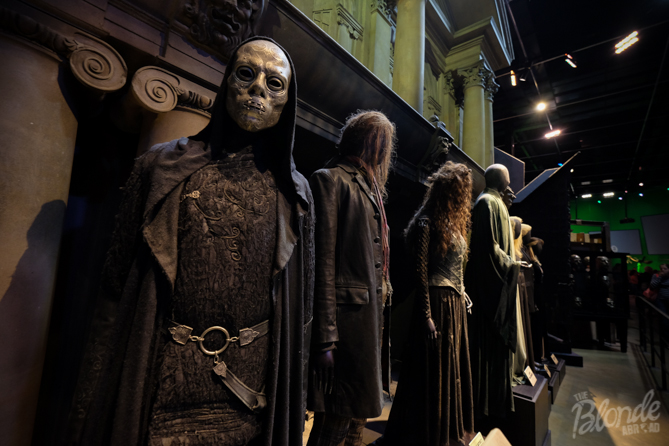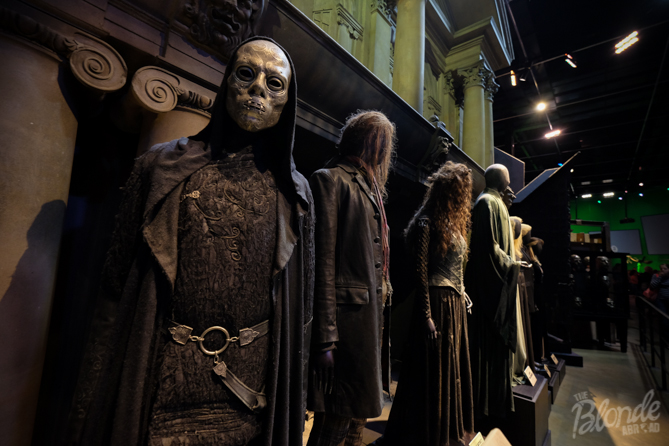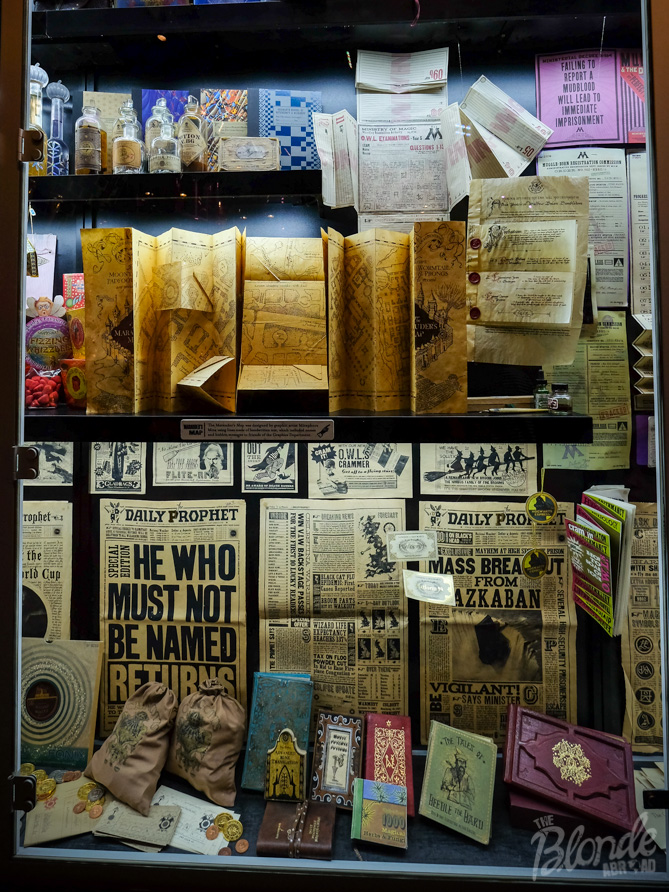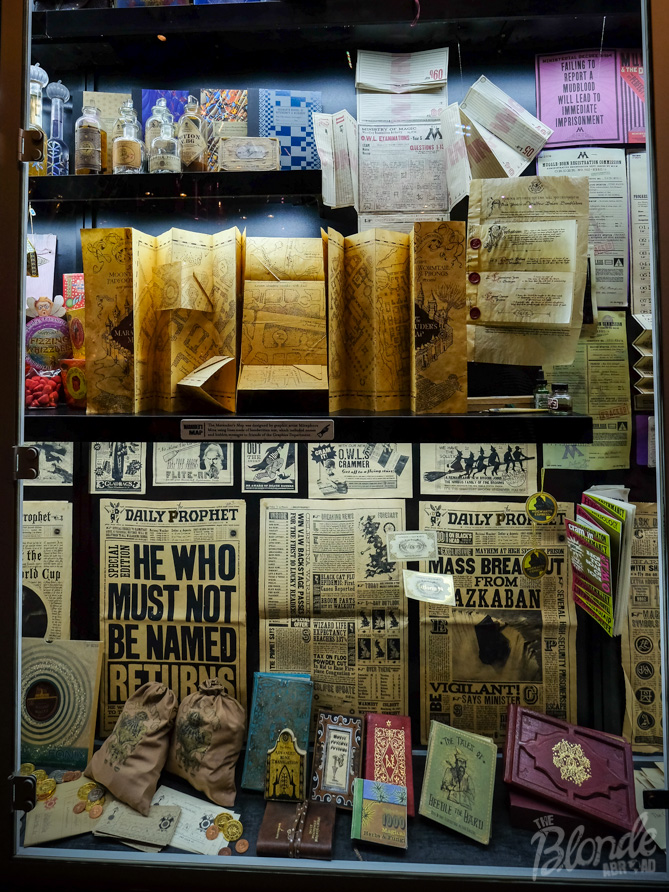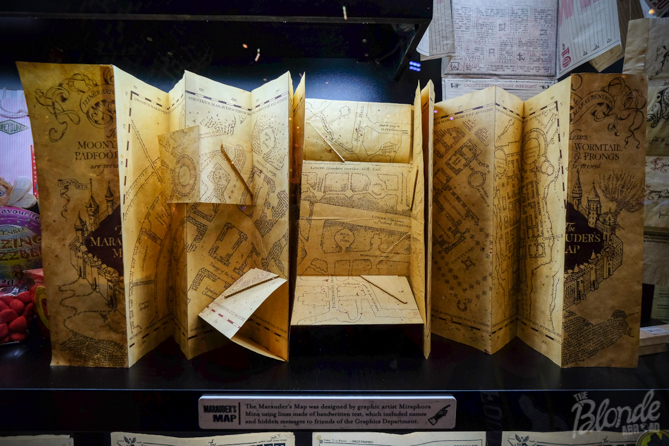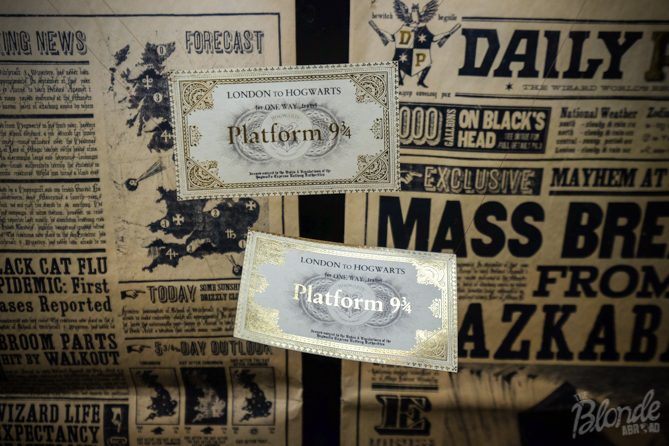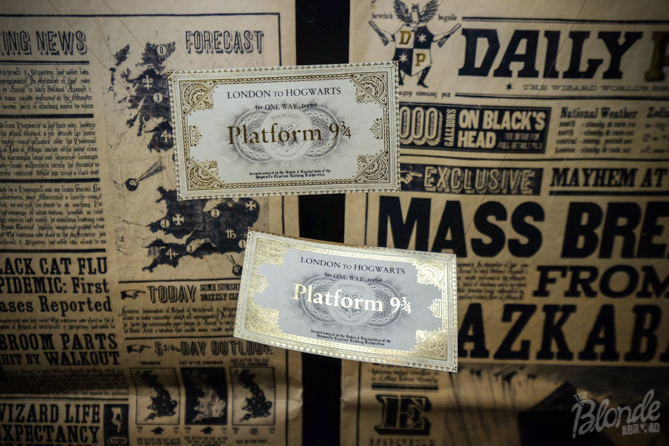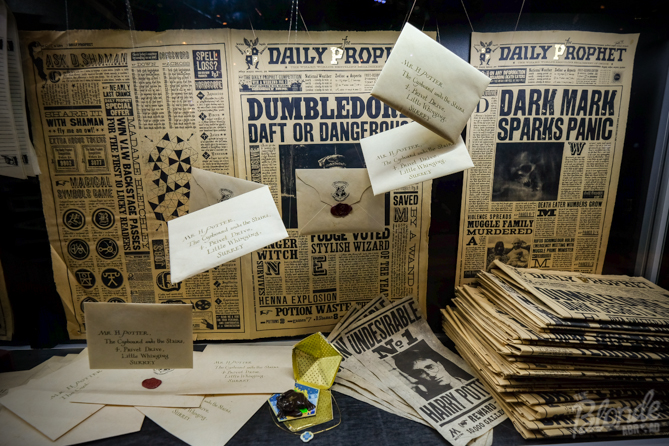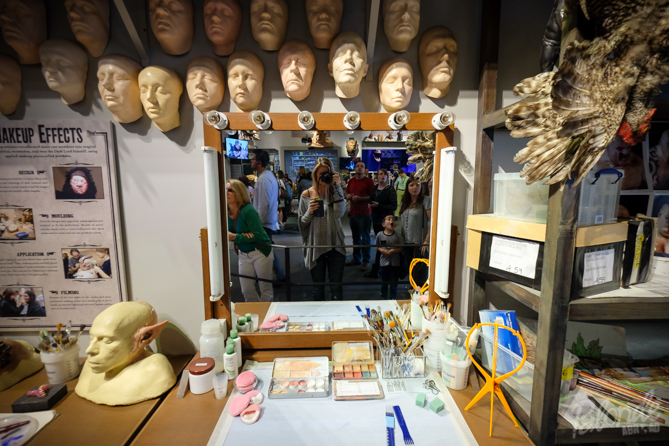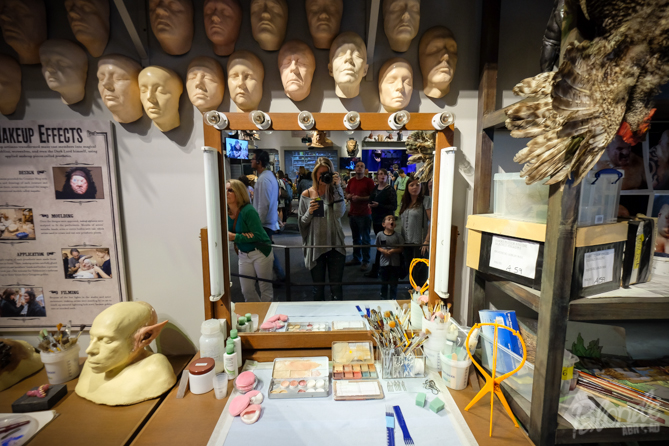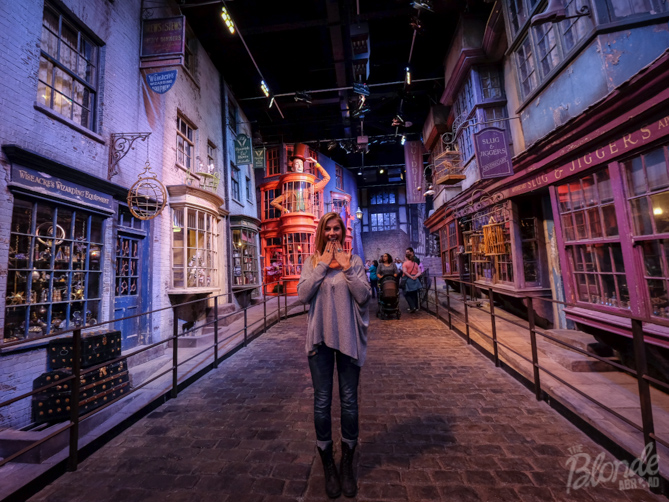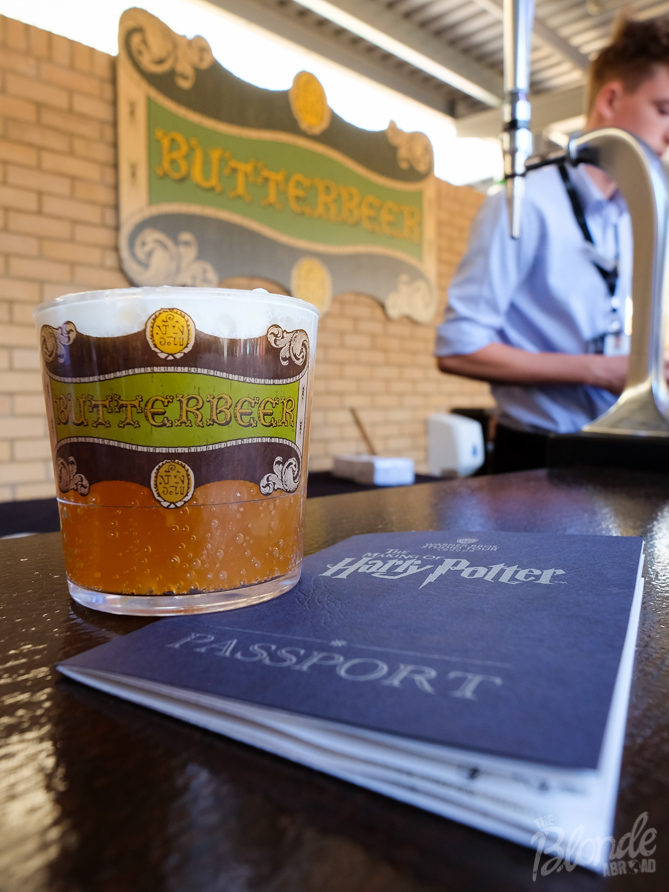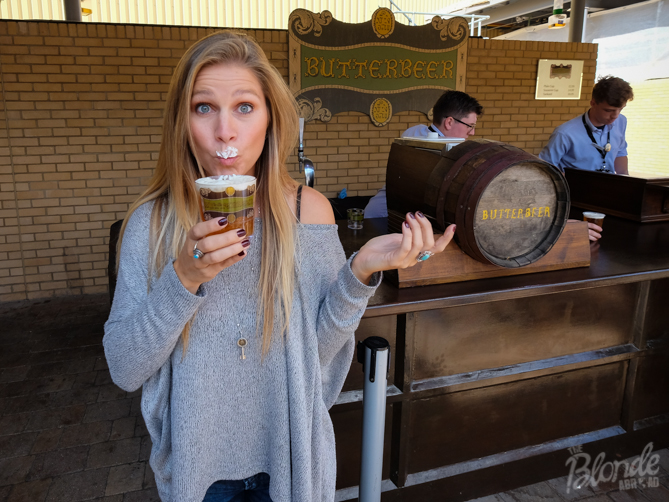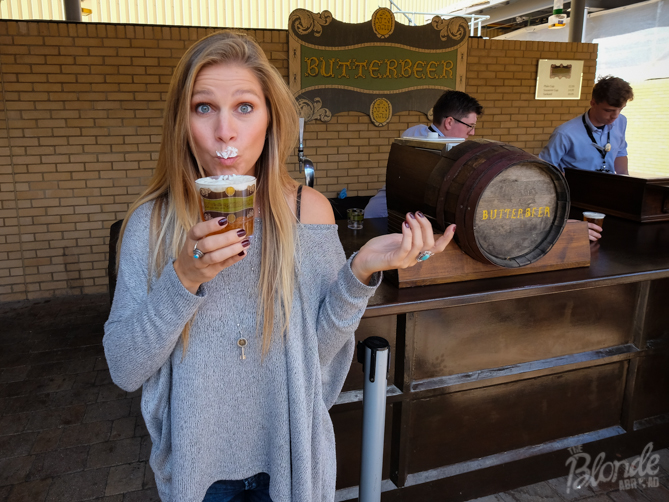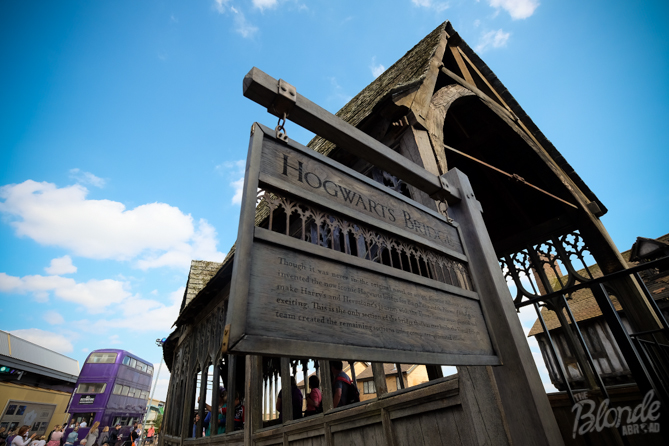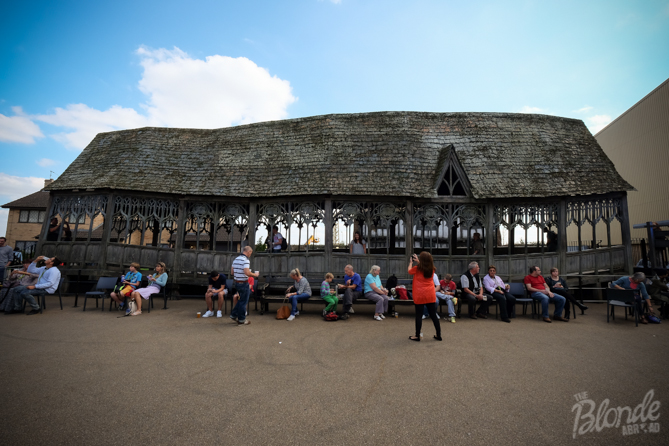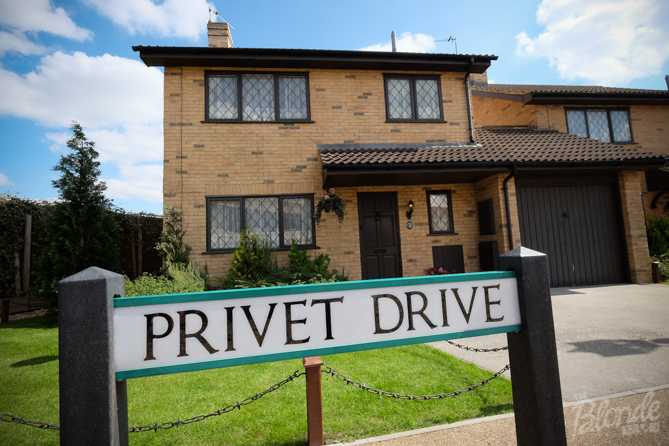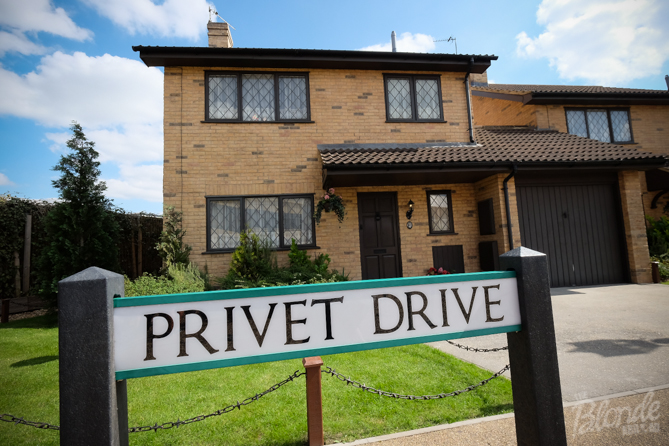 Helpful Tips for Visiting The Making of Harry Potter Studio Tour
Book in Advance!
I cannot stress this enough! You need to purchase you tickets online in advance as you need to book a specific time and available date. They only allow a certain number of visitors during each time slot, so not all dates and times are available. I actually watched a family get turned away because they didn't have tickets. Don't let that happen to you!
Ticket Prices
Adult (Ages 16 years and above) £31 Child (Ages 5 to 15 years) £23.50
There are also group tickets available for families
Location
Use the Warner Bros Journey Tool to plan your trip via rail, car or shuttle
It was super easy for me to use the London overground rail to get to Watford where I took a Warner Bros. shuttle to the studios. It took about an hour but cost less than £5 (each way) on the rail and £2 (return) for the Warner Bros. shuttle.
No Food Inside
That being said, you can still bring a picnic lunch to enjoy in the backlot of the studios (about halfway through the tour). Here, you can also purchase a delicious butterbeer (about £3) and, for adults, there is also beer and wine available.
Before and after the tour, there is a cafe and Starbucks inside the main entrance where you can also purchase food and drinks.
Getting Your Photo on a Broomstick
If you're really dying for this year's Christmas card to be on the back of a broomstick, prepare to pay a pretty penny and wait in line. My recommendation is to head straight for the green screen area once you leave the Great Hall. You will pass through a huge area with all the movie sets and props, but you'll beat everyone to the line. Once you're finished, go back and start from the beginning.
Souvenirs
It goes without saying that you can fairly easily break the bank inside the gift shop. With little ones, it might be best to set a budget beforehand. Good news is you can take photos throughout the studios so, at the very least, you'll come home with lots of memories!
Are you a Harry Potter fan too?!