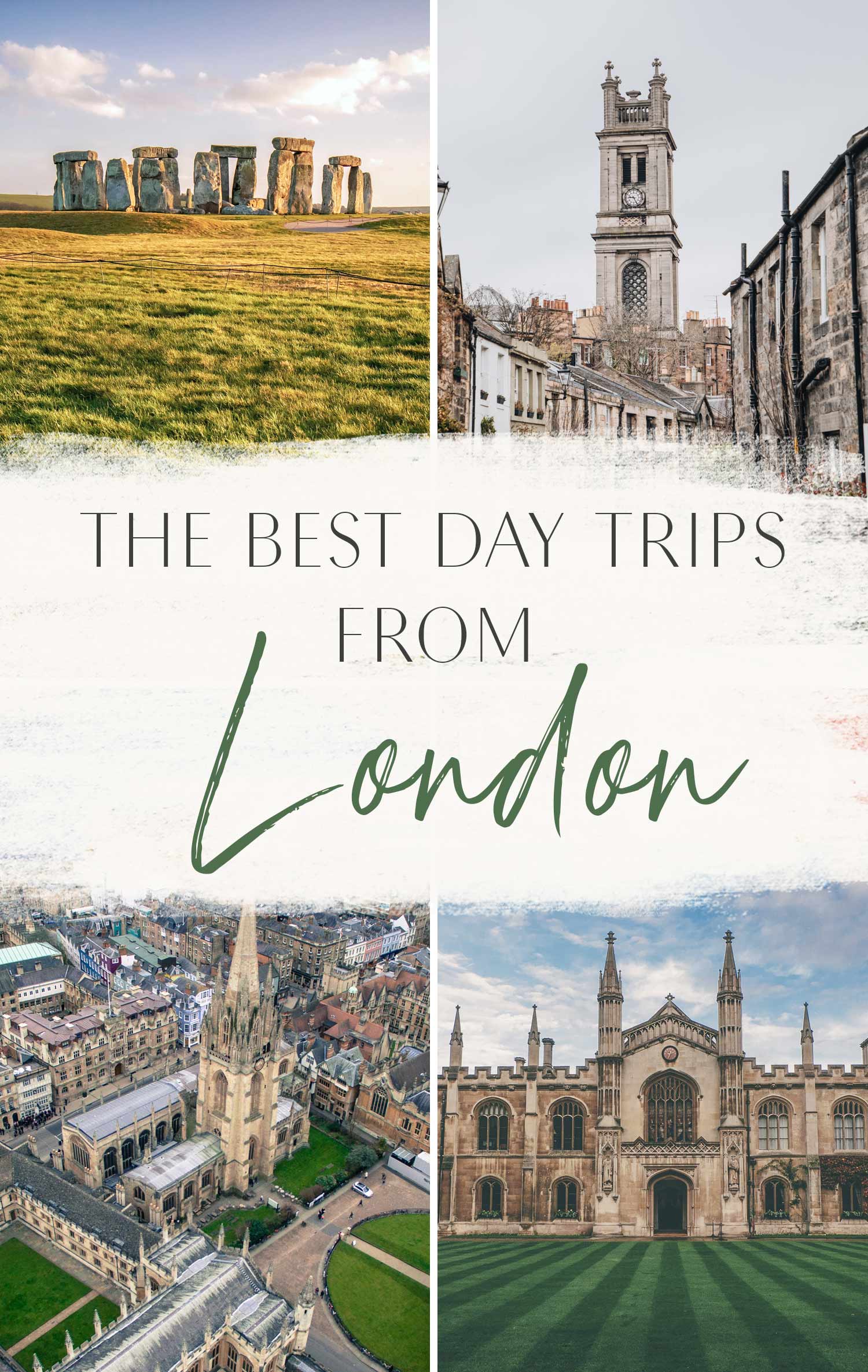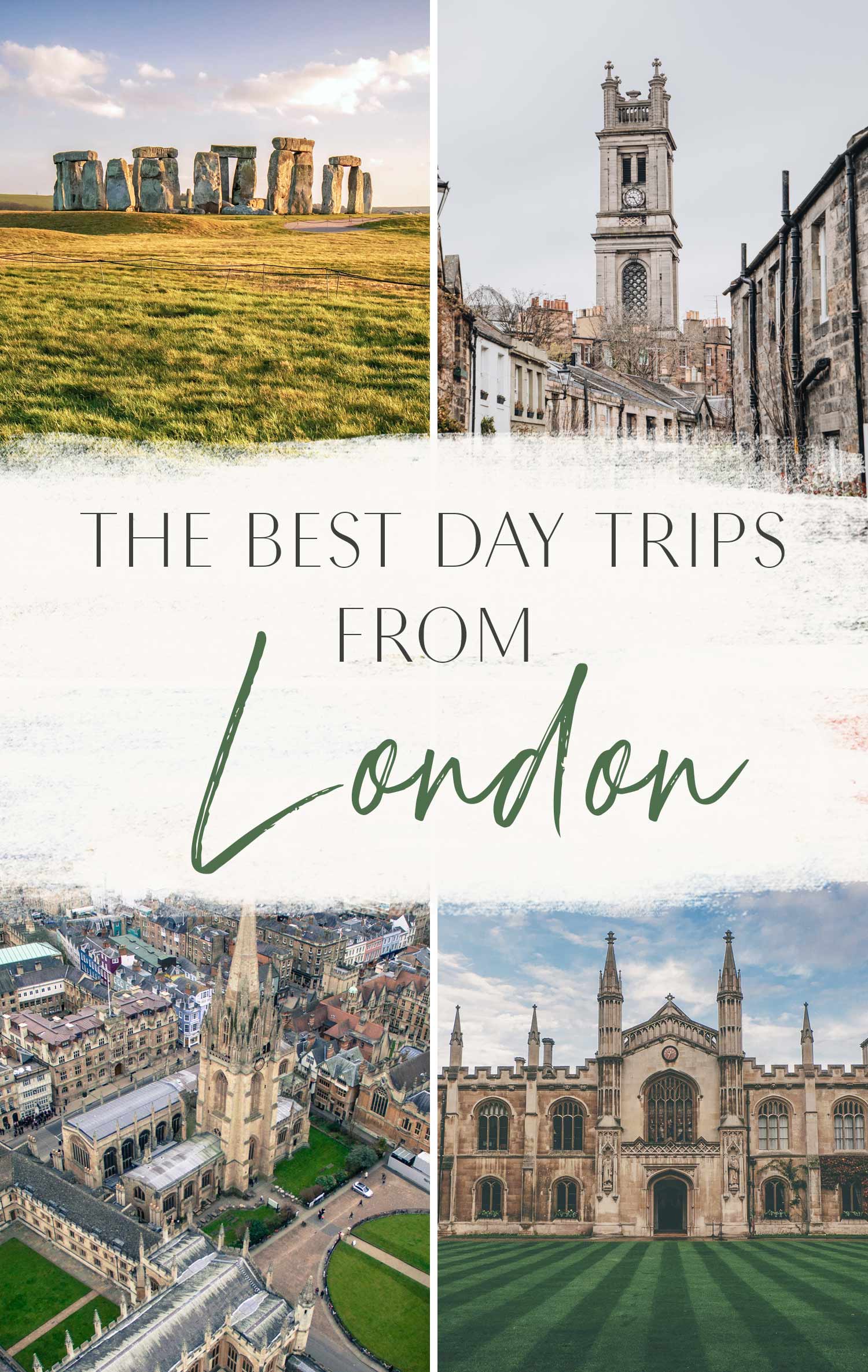 From the minute I arrived in London, I immediately fell in love with the city. With its countless museums, landmarks, and opportunities for afternoon tea, there are so many activities to do!
But, one of the best parts about traveling to London is that the city is a great place to base yourself for day trips. You can visit close-by destinations like Bath, Oxford, and Cambridge, or take the train to Paris or Edinburgh. I use Rome2Rio to map out my routes, and find the best prices for buses, trains, and more!
Here are some of the best day trips from London!

Bath and Stonehenge
Bath and Stonehenge are one of the most popular day trips from London. It's the perfect option if you want to pack in as much as possible into one excursion.
You can take the train from London to Bath (it's 1.5 hours away) and then once you're done, hop on another train to Stonehenge (another 1 hour by train).
While in Bath, you'll want to stop at the 15th-century Bath Abbey. It's one of the greatest ancient spas in the world and Stonehenge is a UNESCO World Heritage Site that has fascinated historians and travelers alike for generations.
A lot of people also choose to add Windsor Castle (see below) onto this day trip from London, because it's about a 2-hour train ride from either Bath or Stonehenge and takes you back in the direction of London—so it really depends on you and how you want to plan your itinerary.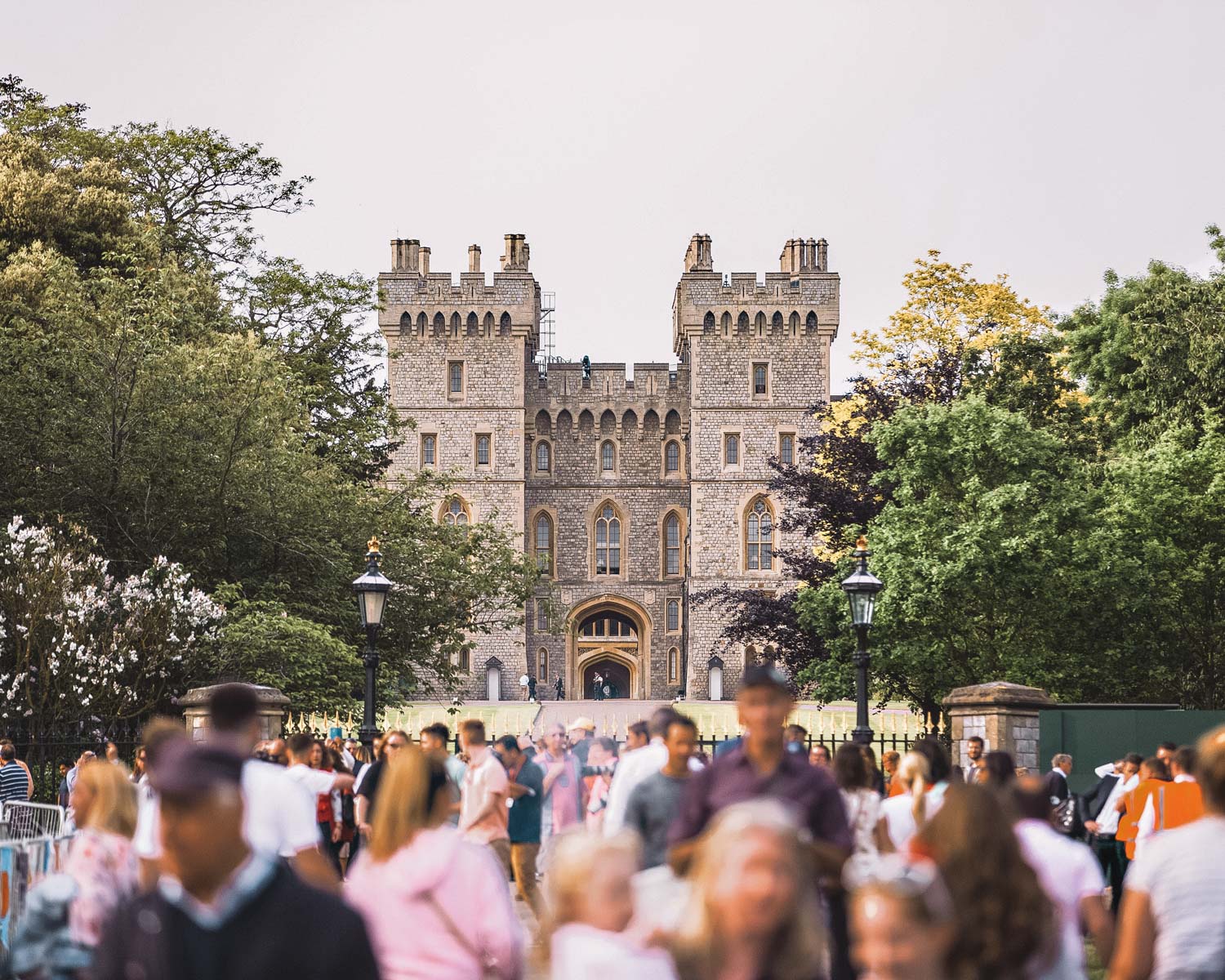 Windsor Castle
Windsor Castle
Windsor is an easy day trip from London (only a 45-minute train ride), and home to a fairytale-worthy castle. Word on the street is that Windsor Castle is the Queen's favorite!
You can tour through parts of the castle and see the guards standing post! While exploring, you can take a carriage ride through Great Park, or you can roam through Savill Gardens by foot. Windsor also puts on a world-famous horse race where you can sip on champagne while donning your most elegant hat.
If you're looking for a more authentic English experience, you can take a seat at one of the local pubs and enjoy a pint.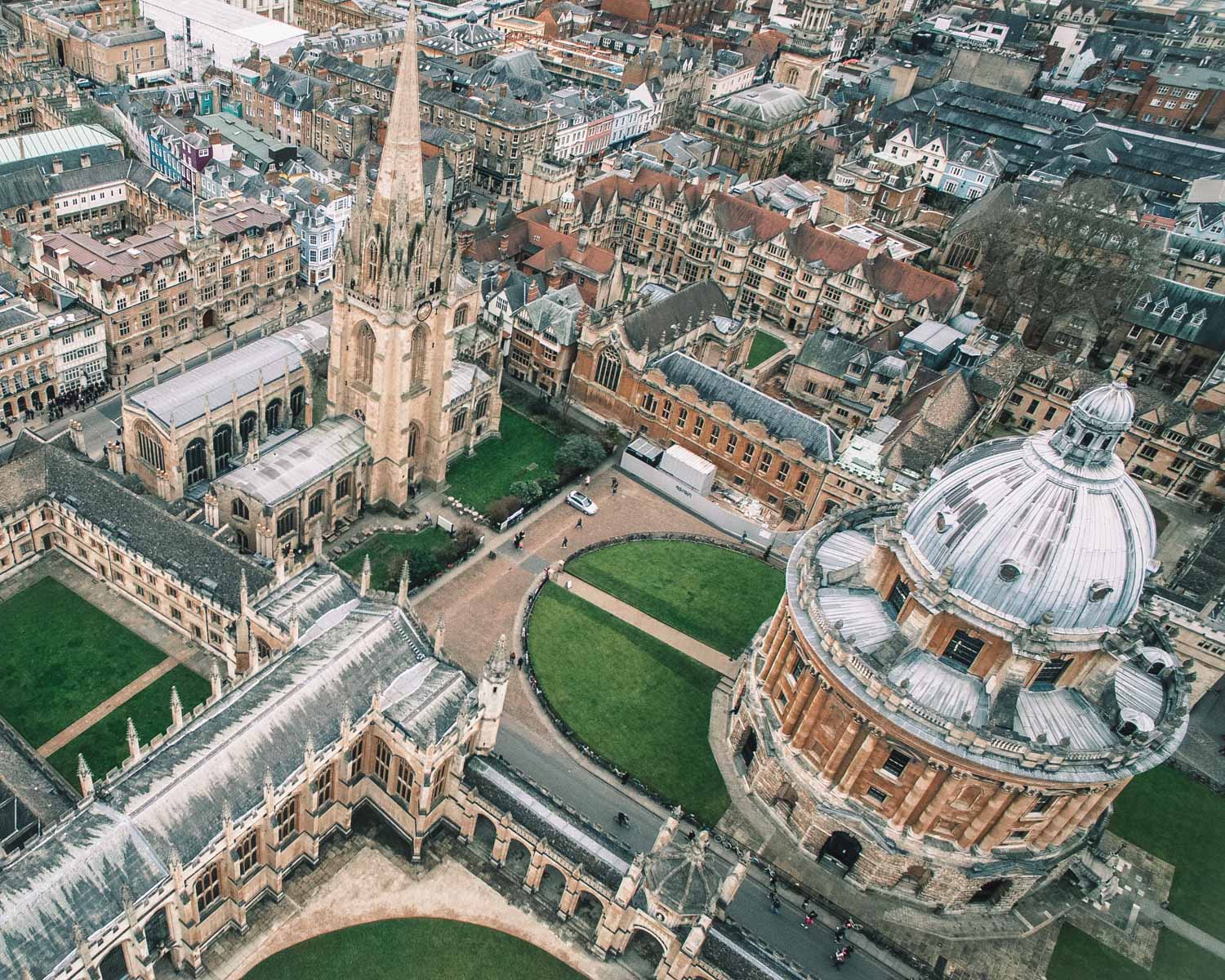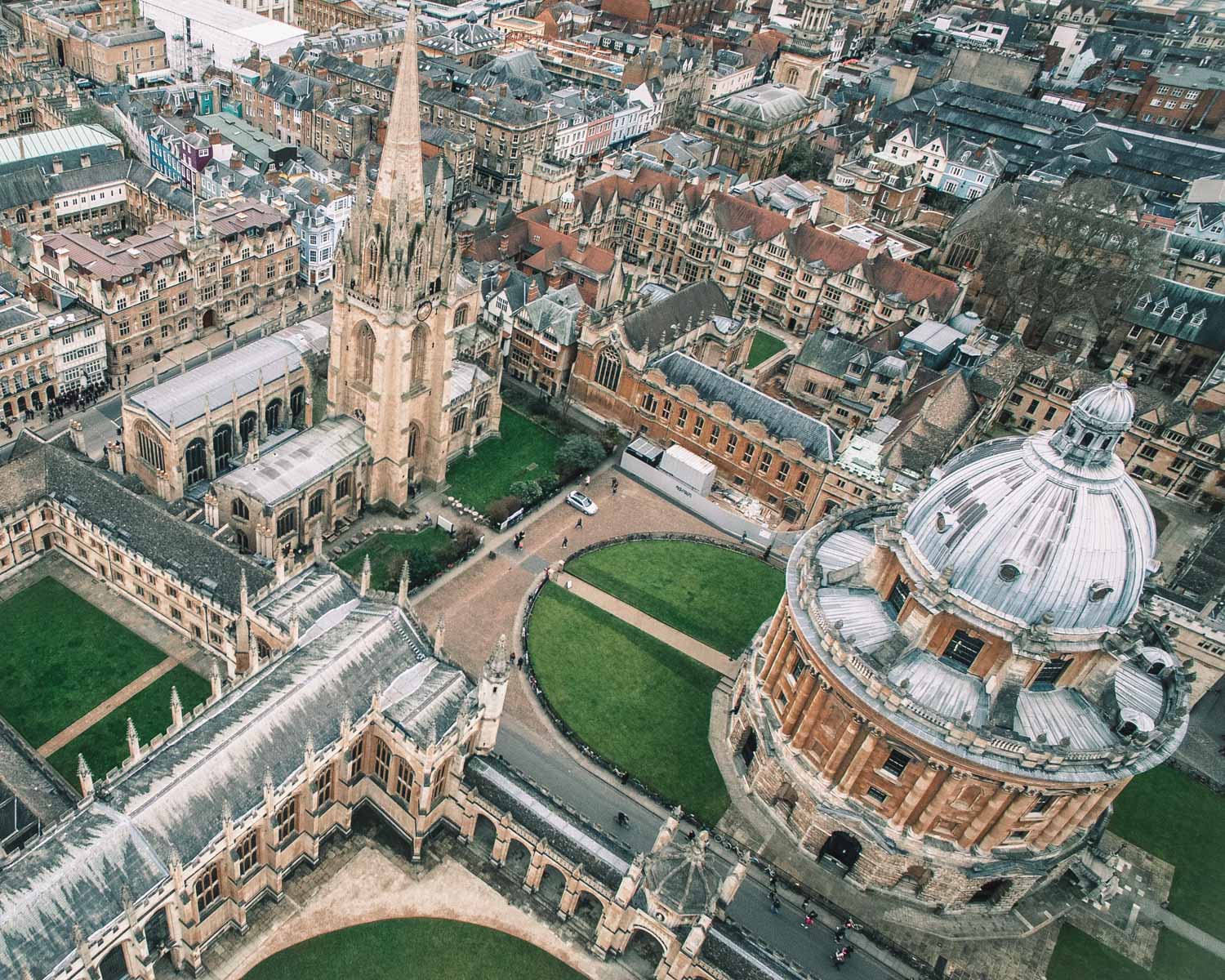 Oxford
Oxford is one of the best day trips from London by train. It's only a 1-hour train journey, and it's the epitome of a quaint English city.
Oxford is famous for its beautiful architecture and for also being the site where some of the Harry Potter movies were filmed. Christ Church is where they filmed several scenes from the movie franchise — it's a must-visit for Potterheads!
If you have more time to kill, I highly recommend spending the night in Cotswolds (about a 2-hour train journey from Oxford and London alike). It's a small medieval village, and one of the most picturesque places in England!

Paris
Want to country hop while in London? Well, if you've always wanted to go to France, you're in luck.
Paris is one of the easiest day trips from London to Europe. All you need to do is jump on the Eurostar (aka "the Channel") and, in two hours, you'll be exploring the City of Love!
You'll have more than enough time to see the Eiffel Tower, the Louvre Museum and have a romantic picnic along the Seine!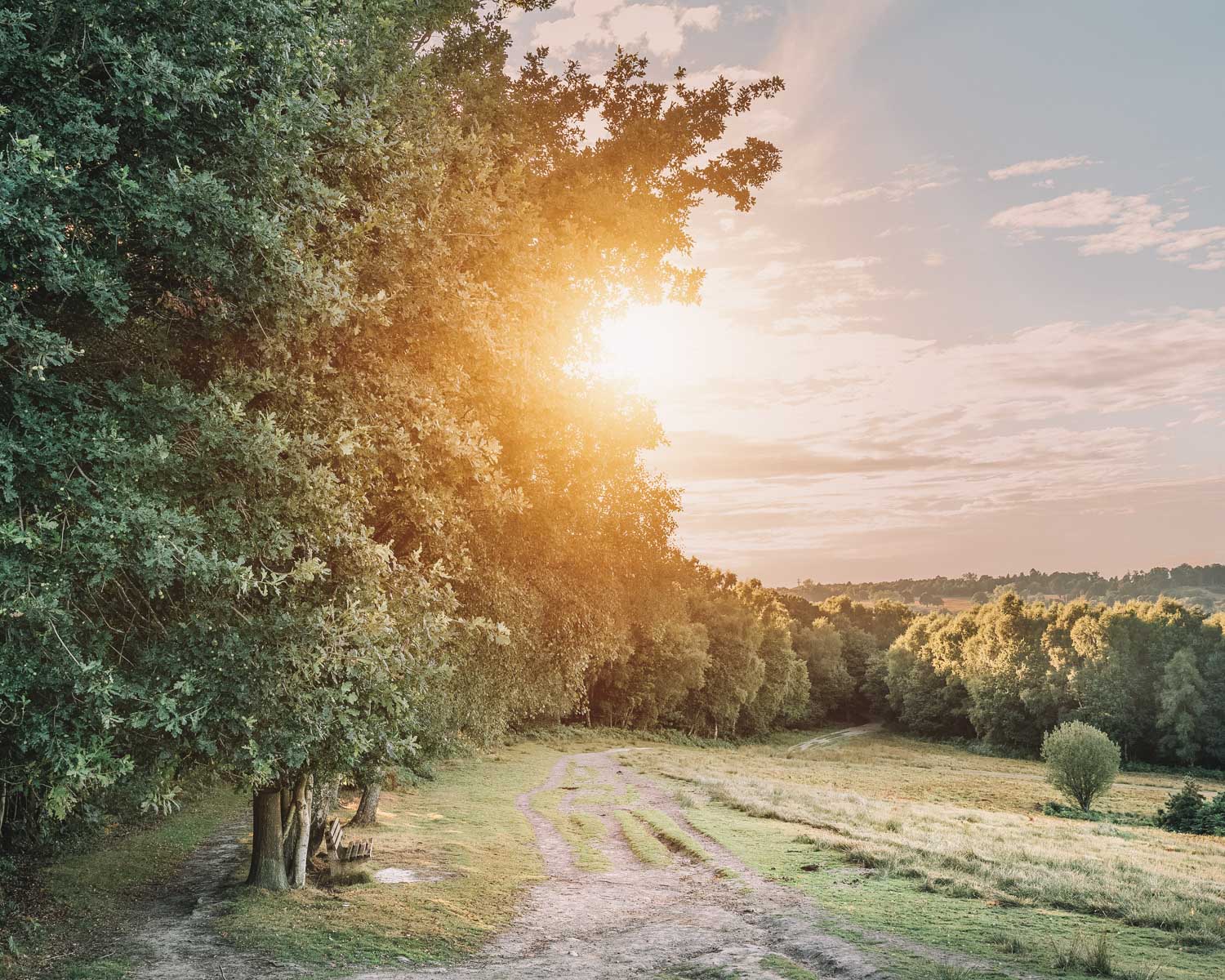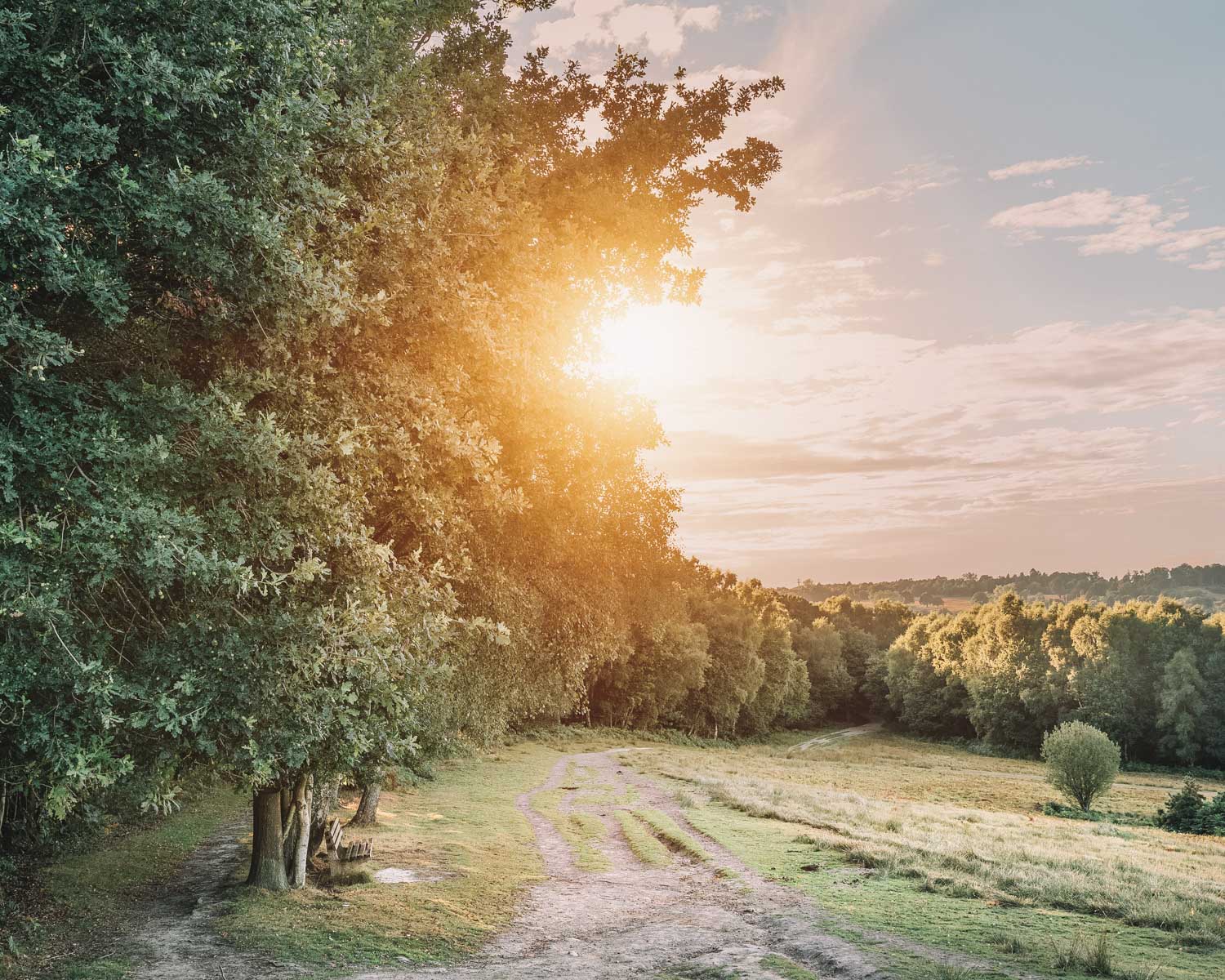 Ashdown Forest
Ashdown Forest is a must-do day trip from London for Winne the Pooh fans! It's home to the 100 Acre Wood and is perfect for travelers that want to escape the city for a few hours.
To get to Ashdown Forest you can use public transportation — a train and then a bus which takes about 2.5 hours or you can choose to just take a bus which will set you back about 4 hours, but save you around $10 USD.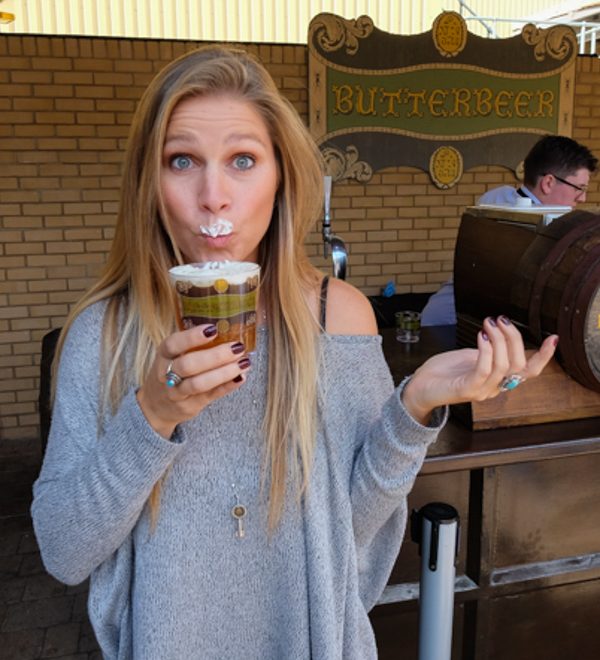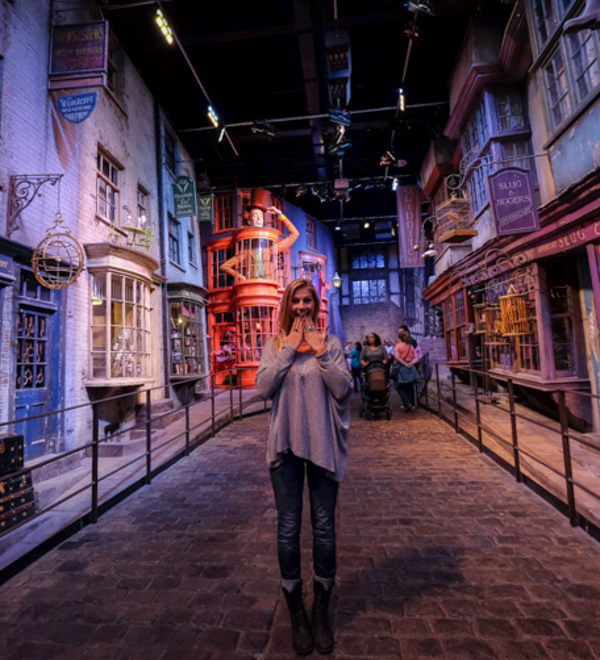 Harry Potter Warner Bros Studio Tour
I wouldn't be a true Potterhead if I didn't include the Harry Potter Warner Bros Studio Tour on this list! Located in Watford, it's one of the best half-day trips from London.
The studio is accessible via public transportation and is only 45 min away from the city. Once there, you can sip on butterbeer, wander through the Great Hall and take a photo in front of 4 Privet Drive!
Helpful Tip: You'll need to book your tickets in advance as only a certain number of people are allowed in at a time! And, don't forget your wand!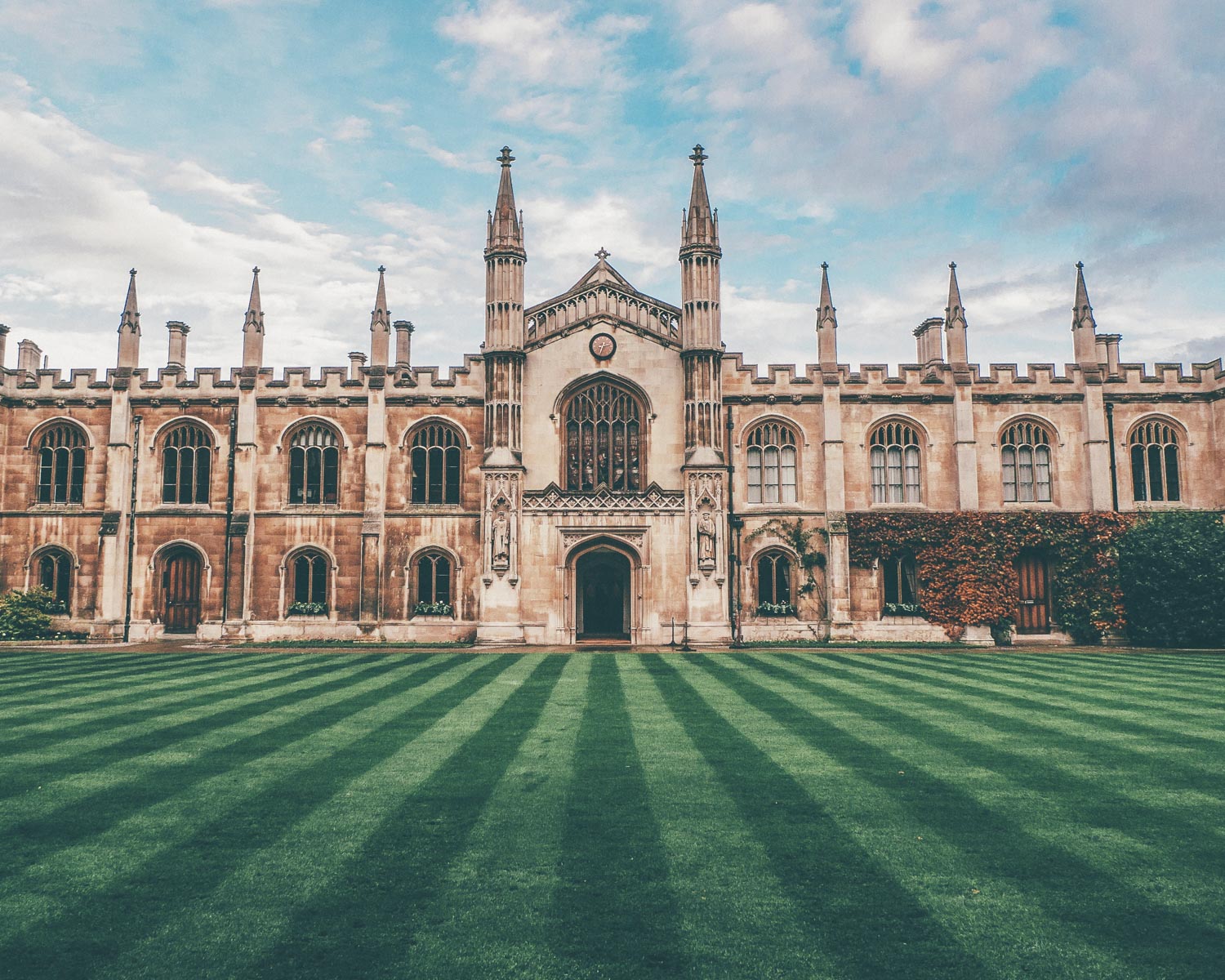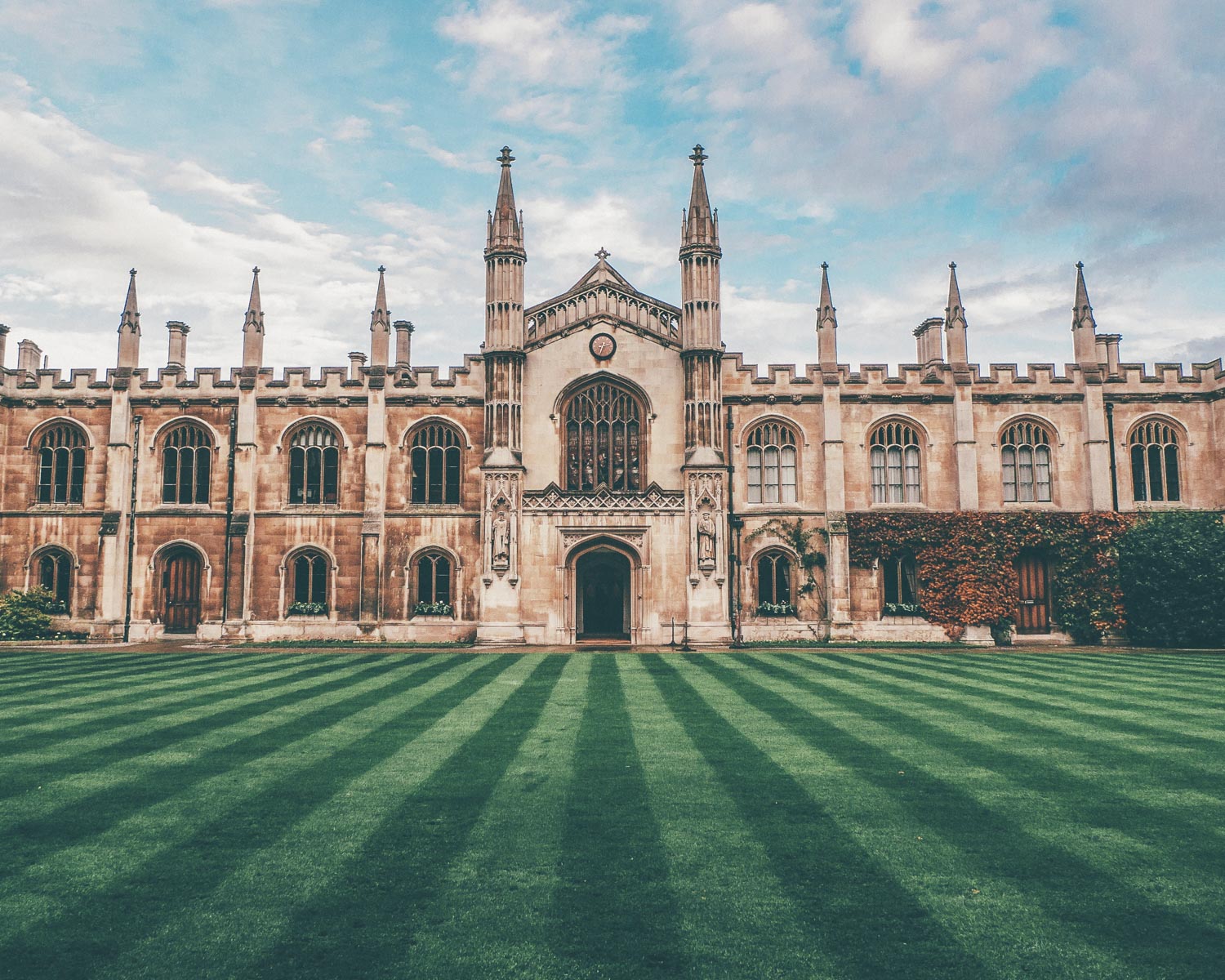 Cambridge
You'll find that if you ask locals, there's quite the rivalry between Cambridge and Oxford and many will argue that Cambridge is the prettier college town. However, much like Oxford, it's home to an incredible history, quaint cobblestone streets, beautiful architecture, and libraries and museums everywhere you turn.
It's one of the best day trips from London by car, but if you don't feel like driving you can take the bus or train.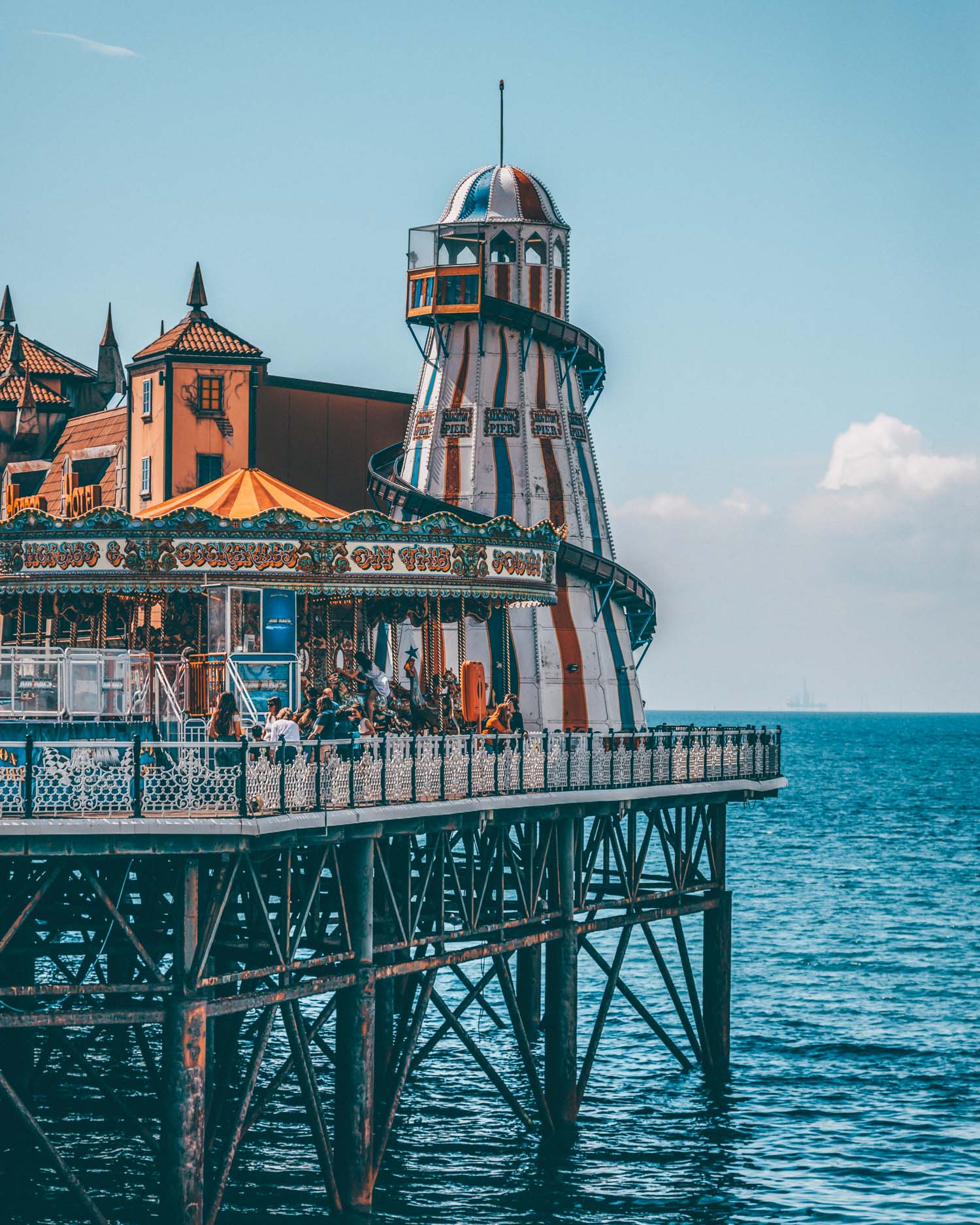 Brighton Palace Pier
Brighton
Brighton is a beautiful little beachside town that's only an hour away by train or car or 2 hours by bus. It's an excellent day trip option if you're visiting London in the summer months.
The pebbled beach is often covered with locals, and you won't have to look hard to find some live music. There's also adorable vintage boutiques and stores selling old school records!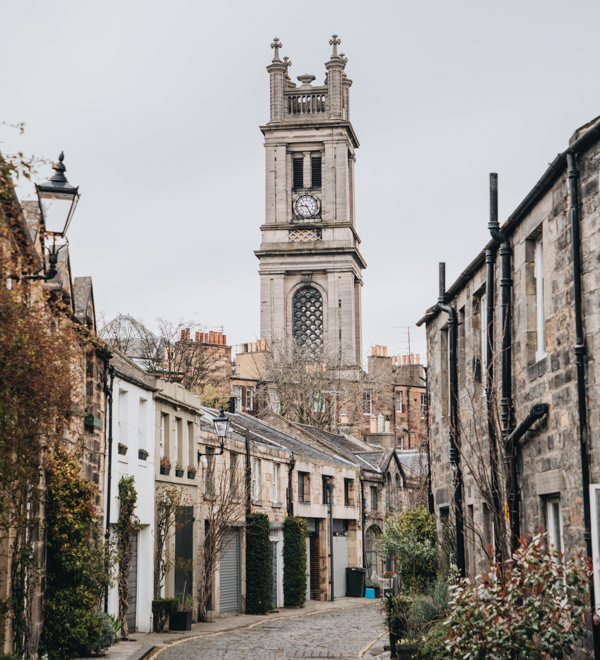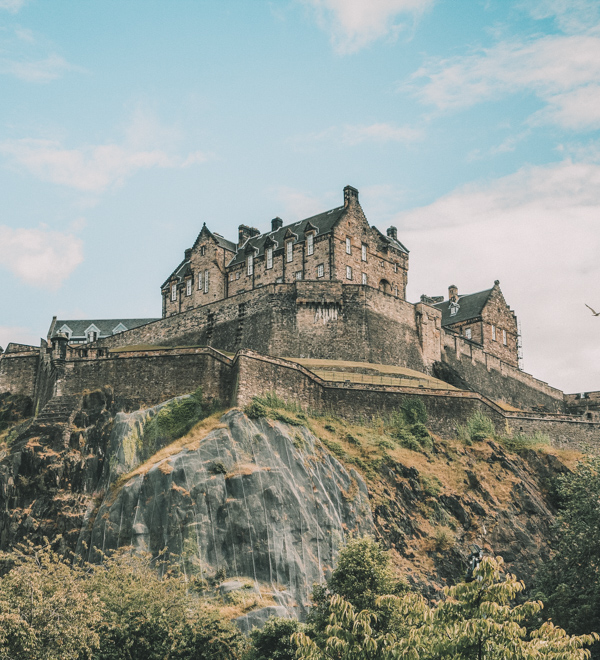 Edinburgh
Want to go on a day trip from London to Scotland? While Edinburgh is the farthest spot on this list (a 1-hour flight or a 4.5-hour train ride from London), it's one of the best things to do outside of London.
The Edinburgh Castle is one of the UK's most interesting historical sites and features some incredible photo opportunities. If you don't feel like fighting the crowds at the castle but still want to soak up the history of the city, take a stroll down Edinburgh's Royal Mile, a street lined with churches, cafes, bars, and other historic buildings!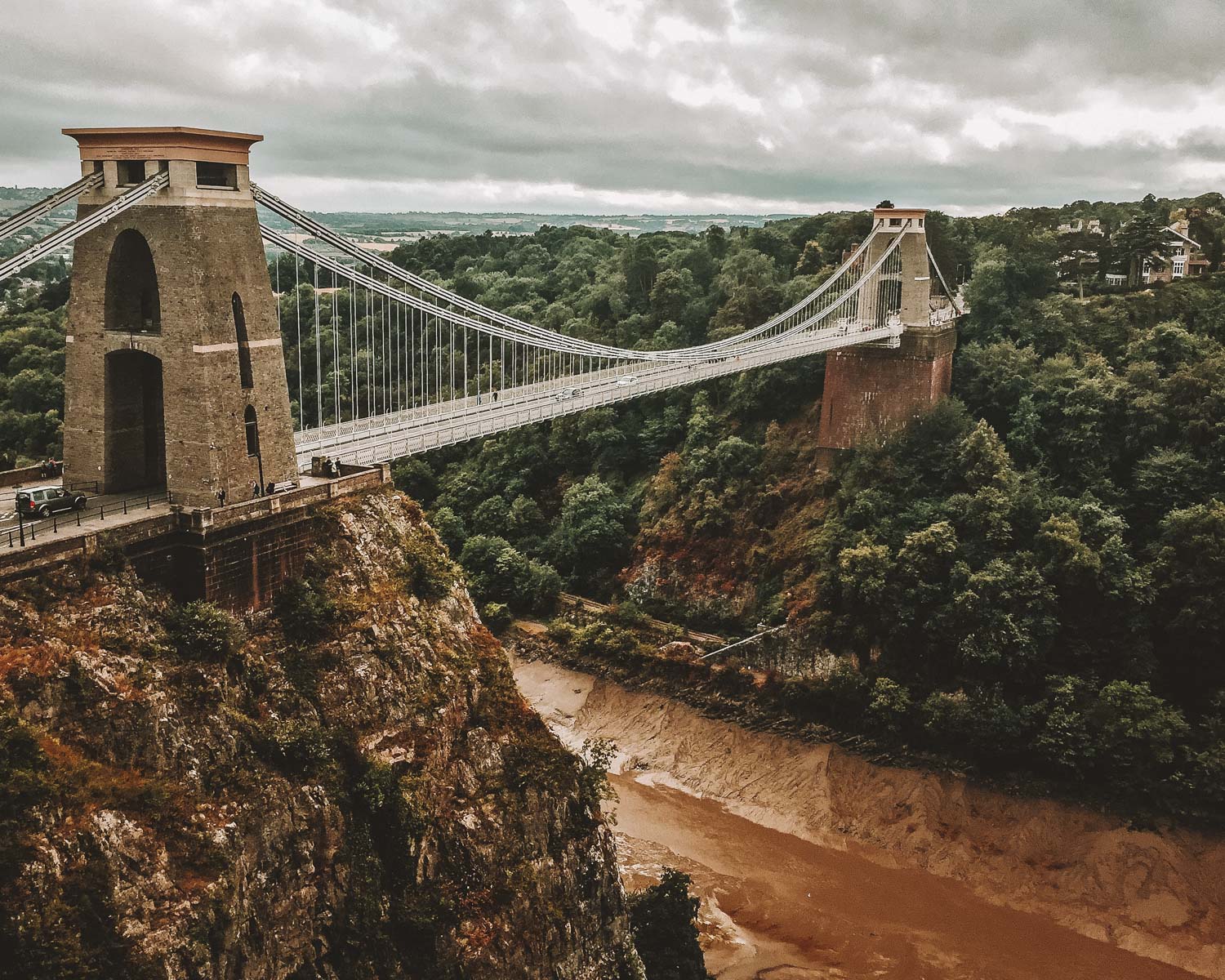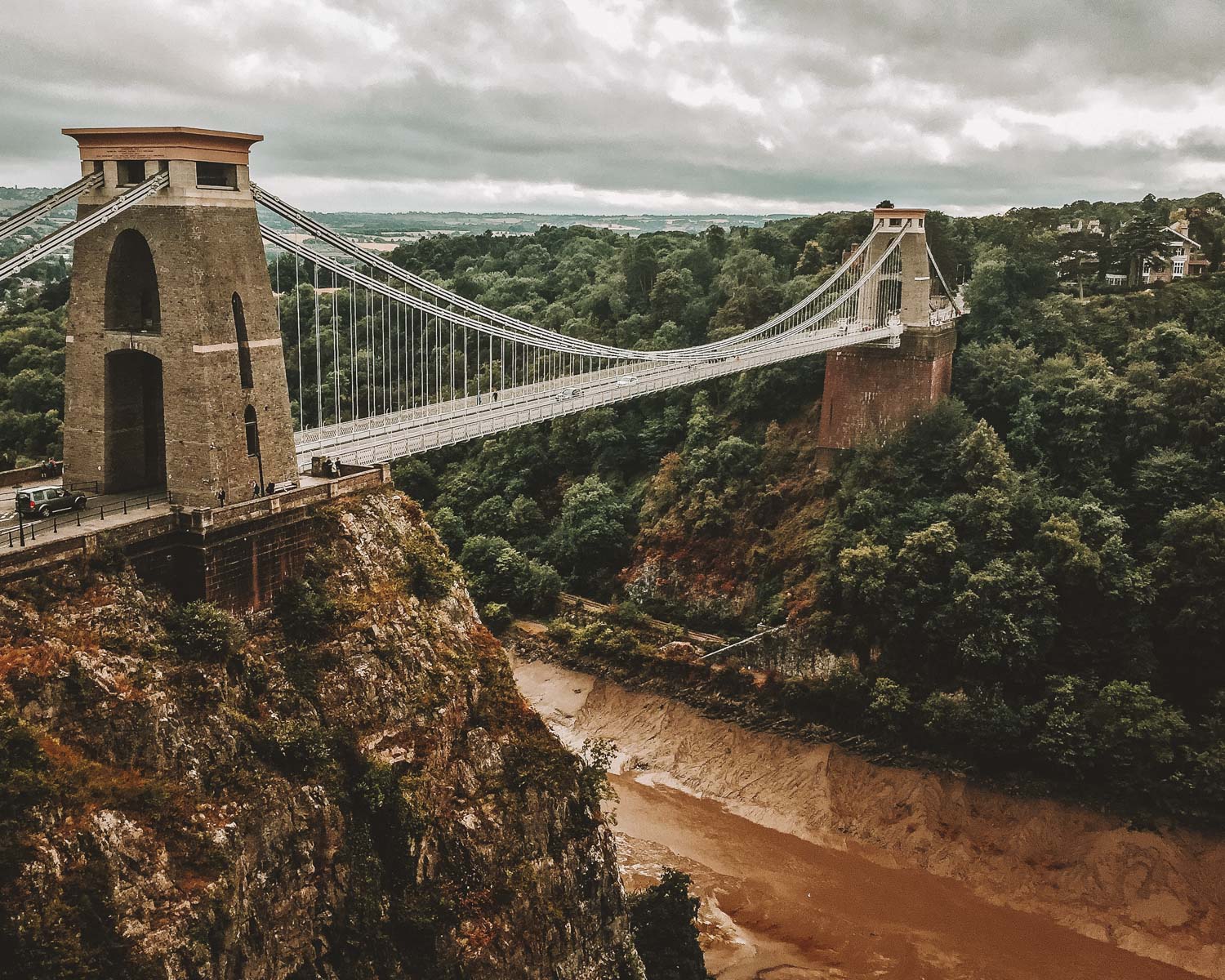 Bristol
Bristol is often rated the happiest city in the UK. Plan a day trip out of London here (just under 2 hours via train), and you can take part in one of the many festivals, visit its top sight like The Clifton Suspension Bridge, and watch some excellent live music.
It's a great destination for those interested in culture and maritime history, and you can also combine it with a trip to Bath.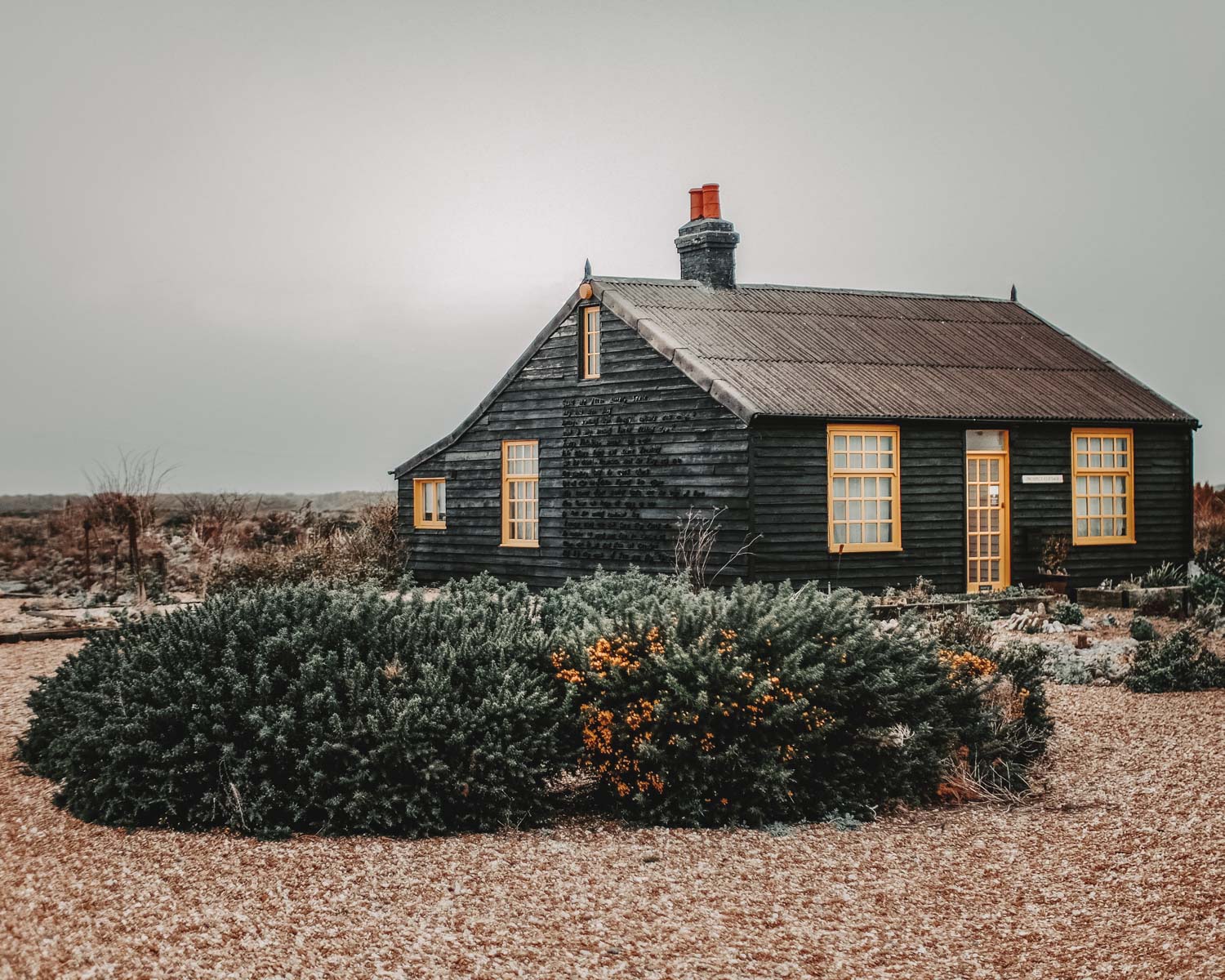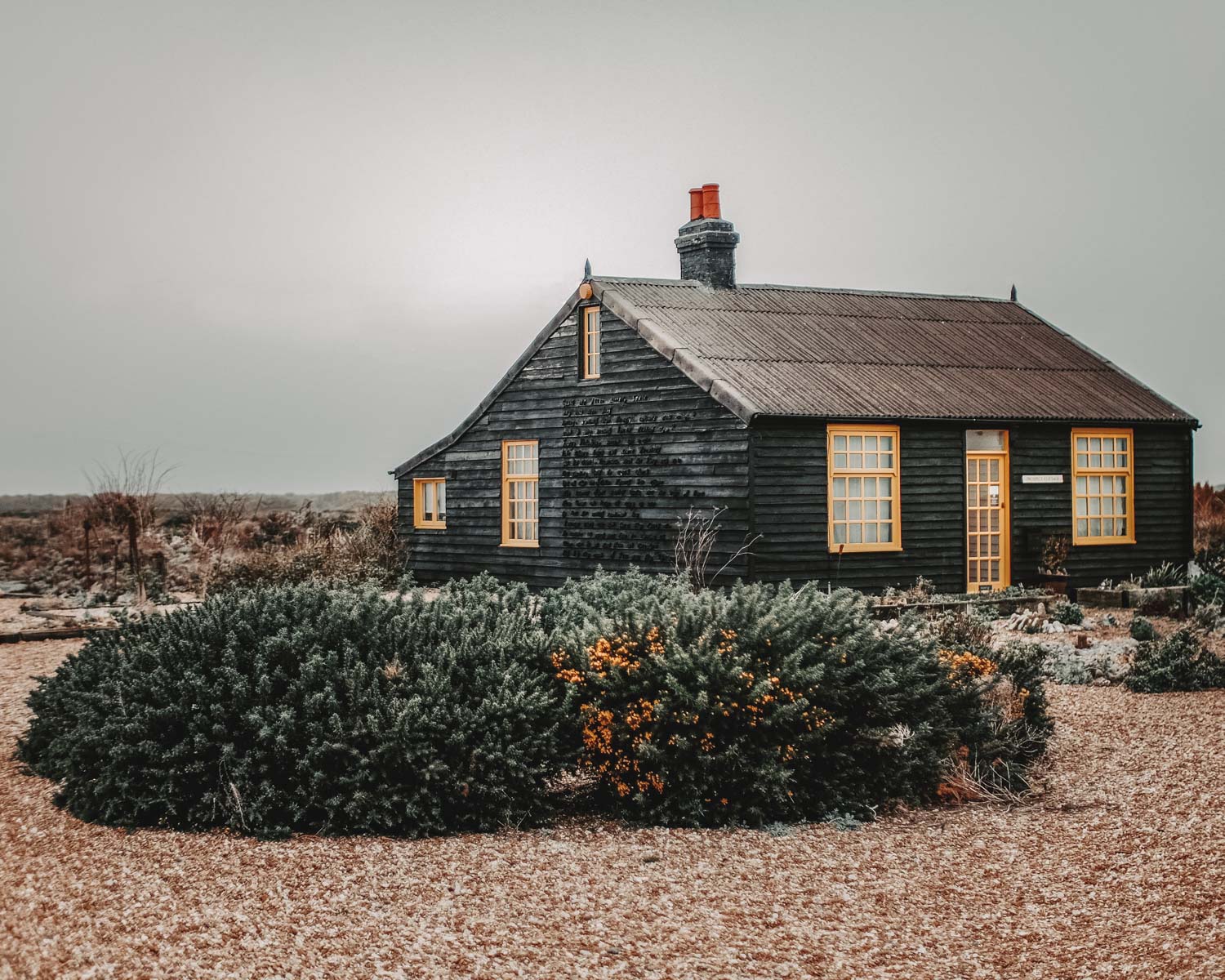 Dungeness
Dungeness is often known to be quite spooky, as the shipwreck-dotted beach is almost always empty. In fact, it's been coined as Britain's only desert. You'll need to take a train and bus, making your journey time about 2.5 hours.
Crazy, right?
But, don't let the nickname fool you. It's a great spot to enjoy a famous crab roll or cod chowder!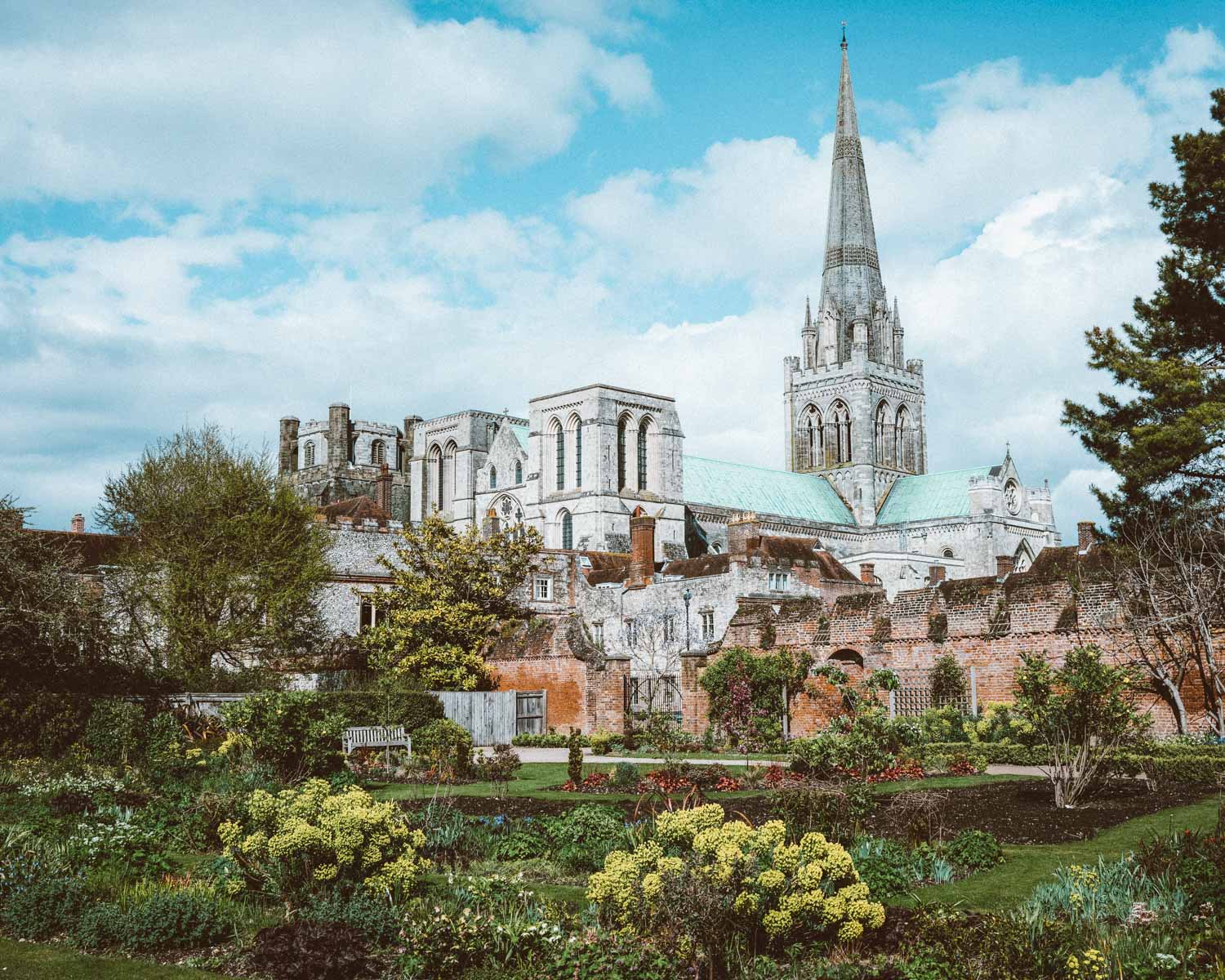 Chichester Cathedral
Chichester
With Meghan and Harry often spotted around Chichester, it's no wonder the town is considered one of the best London day trips. Located only 90-minutes from the city, the Georgian town is a great getaway from the hustle and bustle of city life.
You can spend your time searching for your next read at one of the cute book shops before making your way to the 900-year old cathedral!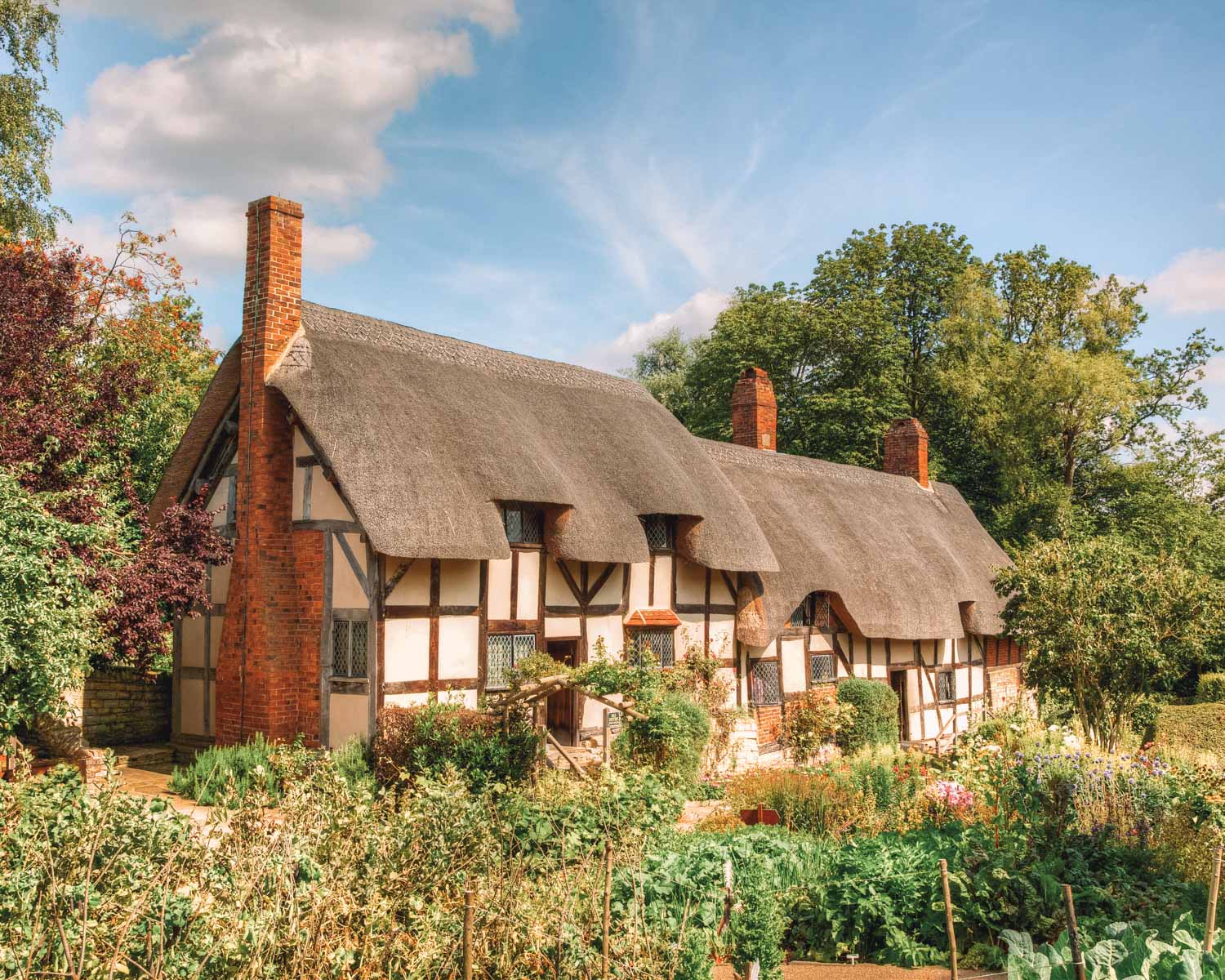 Shakespeare's House
Stratford-upon-Avon
Remember reading Romeo and Juliet or Hamlet in high school? Well, if you were a big Shakespeare fan, then you'll love exploring Stratford-upon-Avon!
It's the birthplace of the playwright!
In just a 2-hour bus ride, you can visit the home of his wife, Anne Hathaway, or other notable highlights like the Royal Shakespeare Theatre and it's two sister theaters.
With a ton of indoor activities, it's the perfect day trip from London in winter. You can beat the chill by soaking up the history of one of the greatest writers to have ever lived!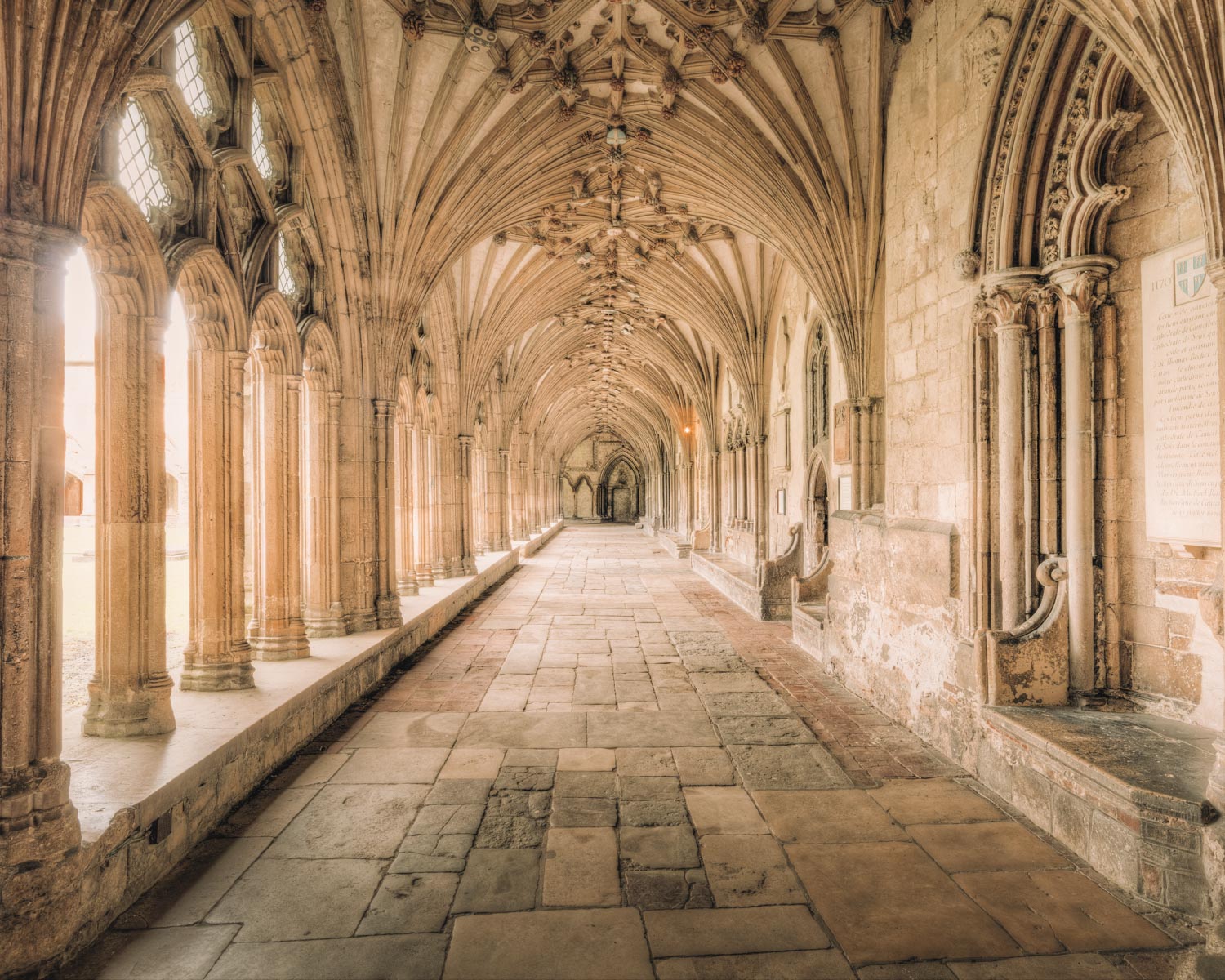 Canterbury Cathedral
Canterbury
You might know Canterbury from Geoffrey Chaucer's classic novel "Canterbury Tales" or because of it's world famous cathedral within a UNESCO World Heritage Site. Located only an hour from London via train, the city is full of history and the streets are lined with Roman and Norman ruins that are over 800 years old!

Overall
The UK is a fascinating destination in Europe. London is an excellent place to base yourself as you experience traditional English culture and explore everything that England has to offer!
Need some inspiration for planning your London itinerary?