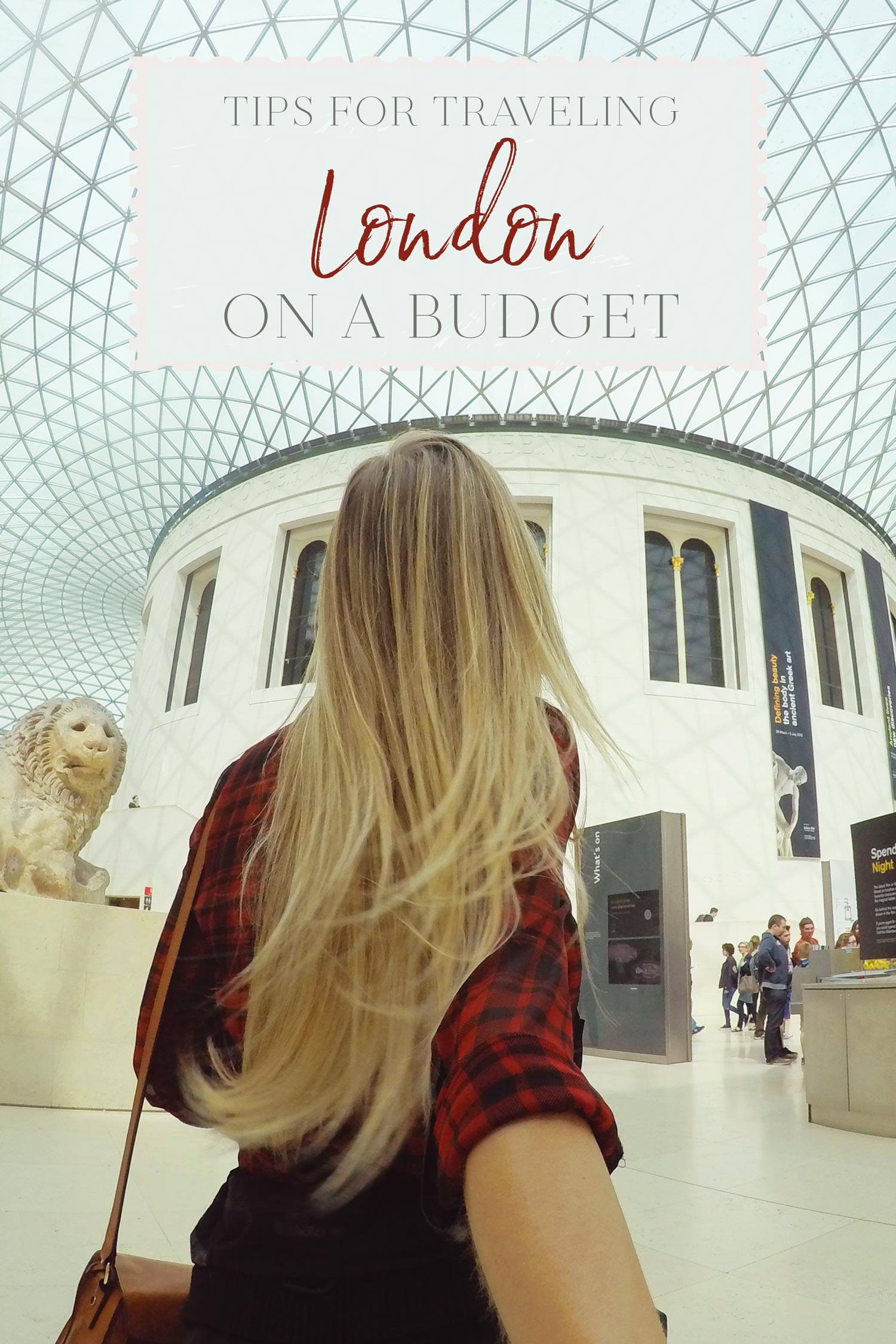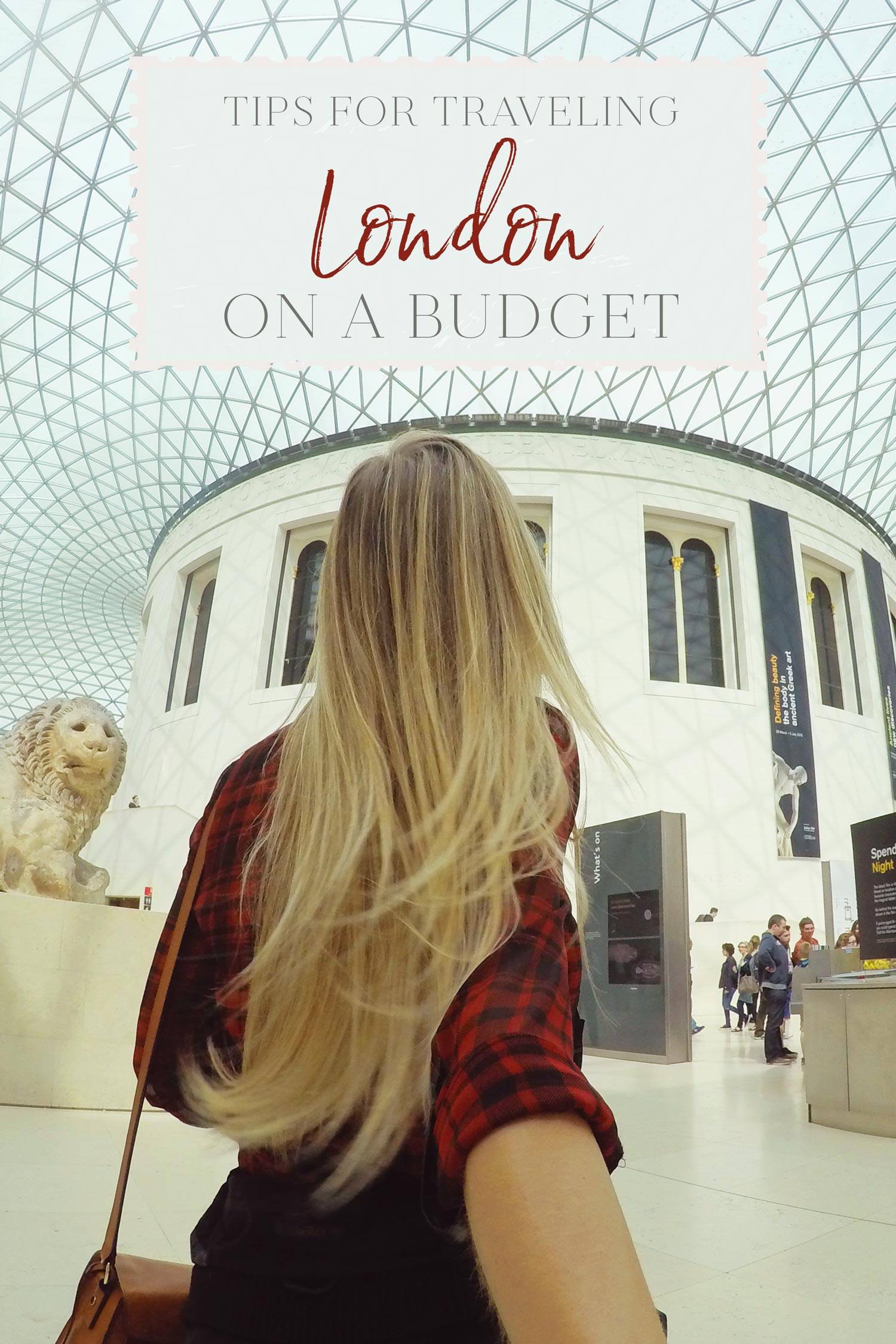 Full of culture, history, and class, London is at the top of many travelers' bucket lists. The city is also touted as one of the most expensive cities in the world, but if you take the right precautions, it doesn't have to be.
Here are my tips on how to do London on a budget!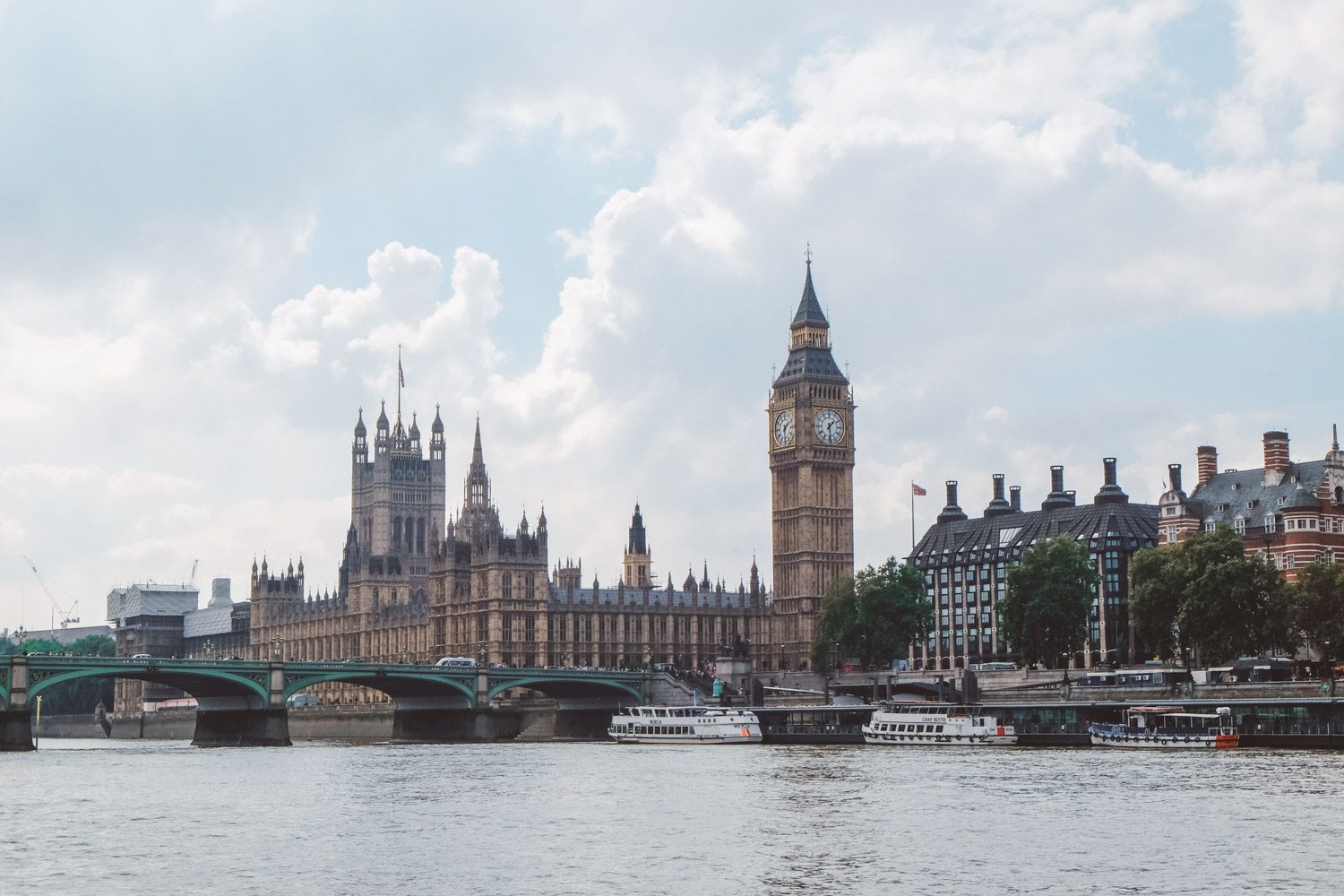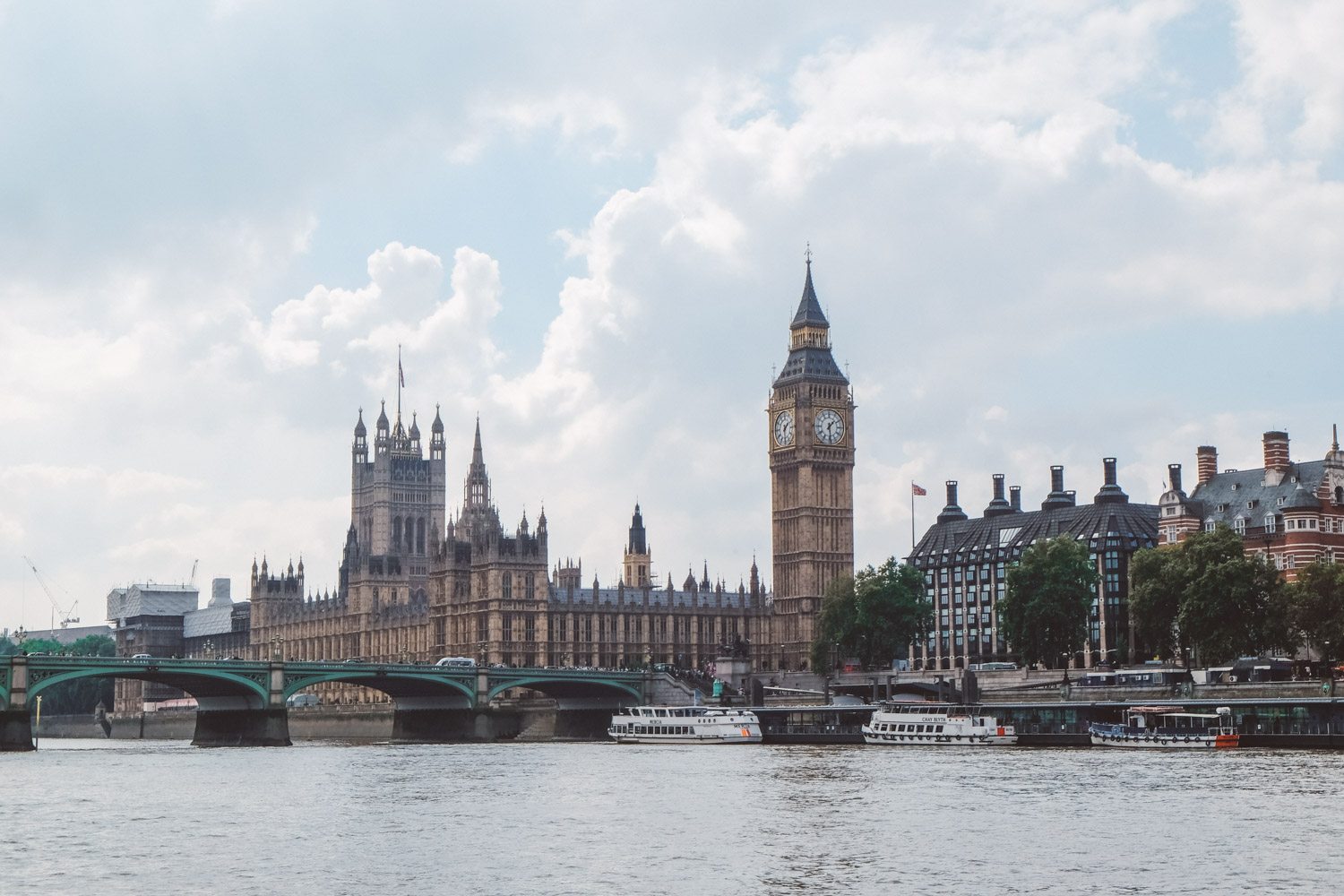 Find the Free Things
One of the benefits of a city as huge as London is that there are loads of free things to see and do. There are lists and lists of free attractions, museums, spectacles, and what have you—as long as you keep your eyes open.
The Tate Modern, National Gallery, Museum of London, and British Museum are all—you guessed it—free! Wander around the beautiful outdoors in Hyde Park, Kensington Gardens, and Hampstead Heath.
The Changing the Guard, a fun and historical event that nobody should leave London without seeing, will cost you nothing.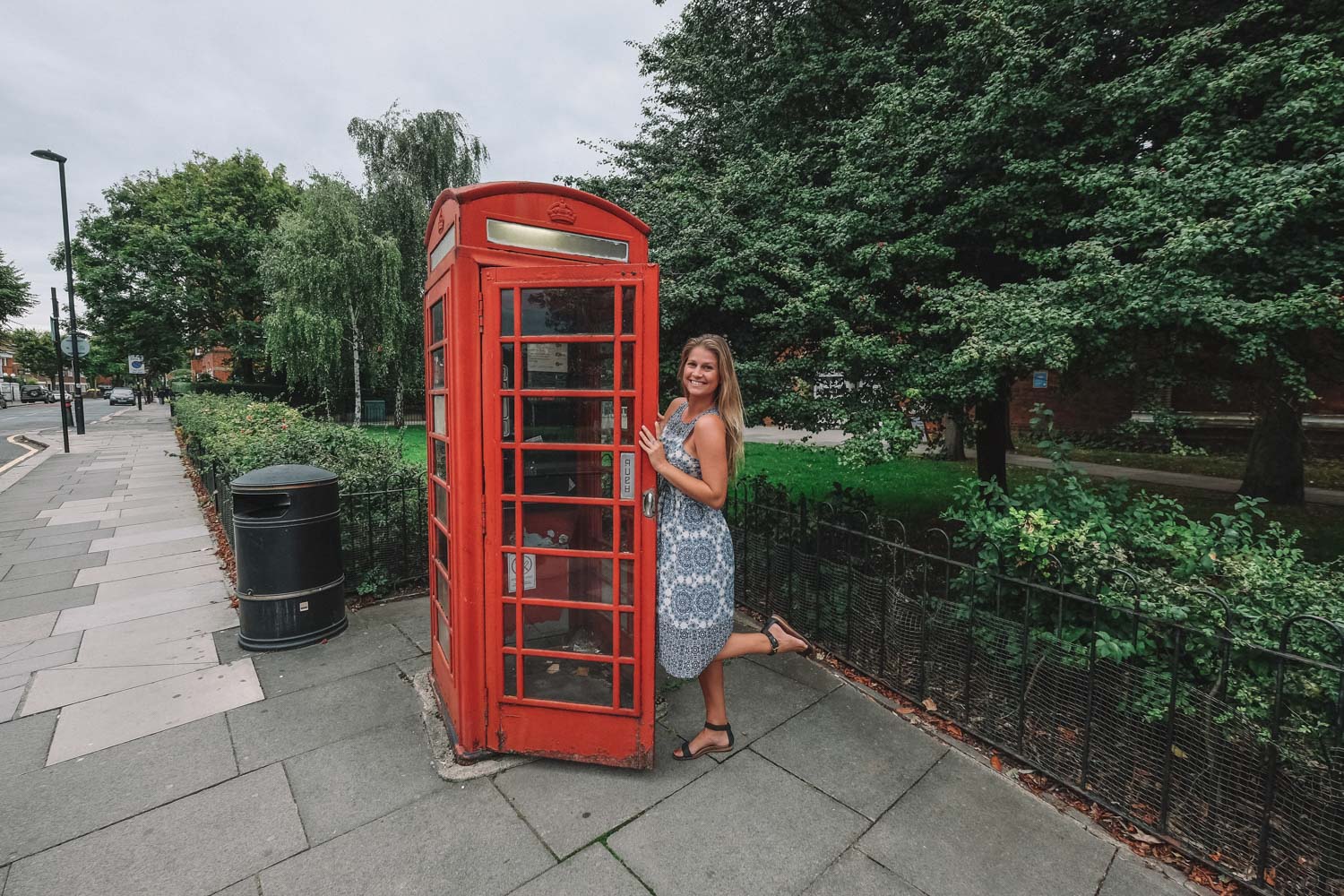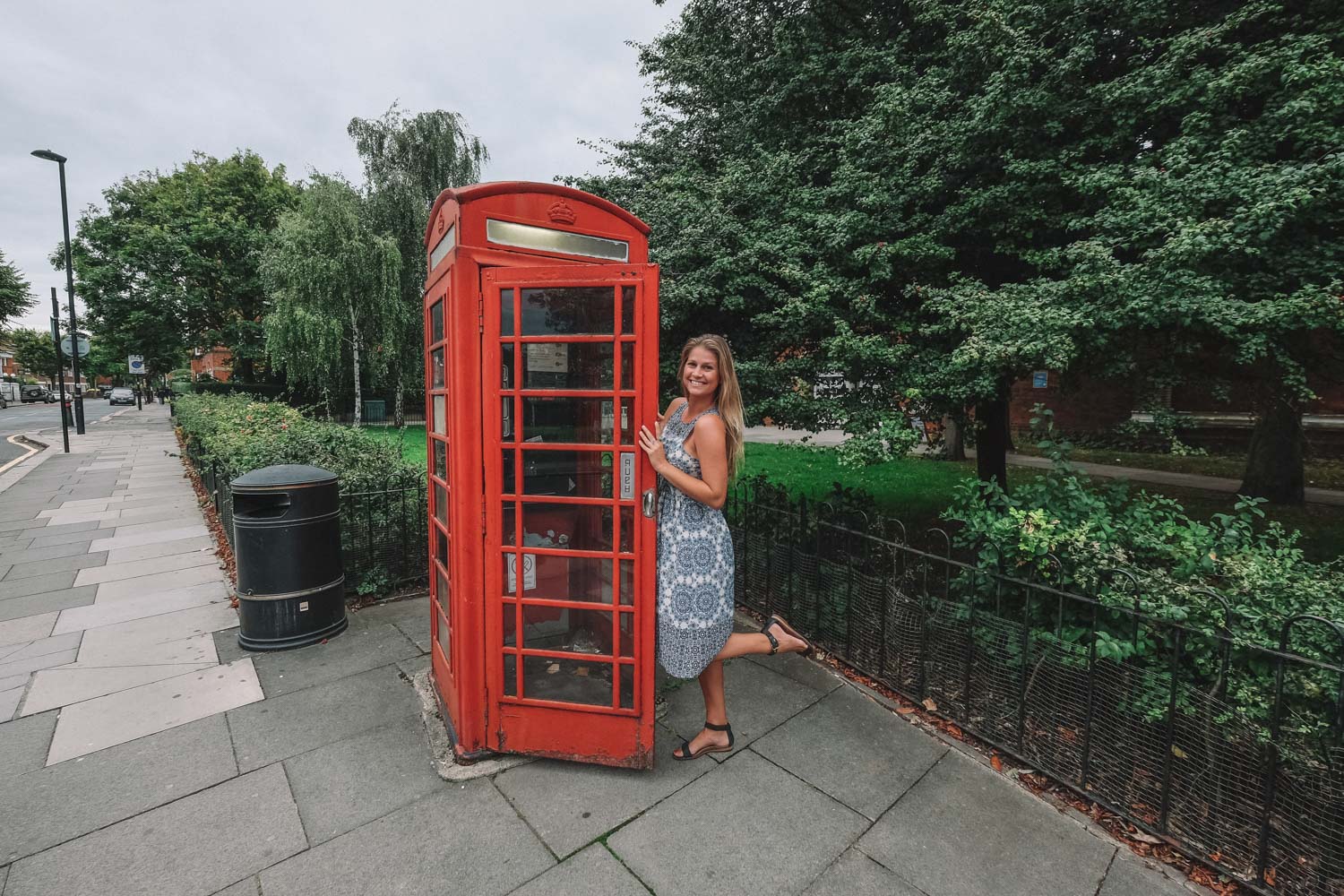 There are also loads of free events throughout the city. Keep your eyes and ears open for art exhibitions, bookshop readings, and lunchtime concerts—all without a price tag.
And don't miss East London's street art scene. While Banksy may be Britain's most famous street art export, there are also a series of street art pieces situated in locations around East London, including the distinctive mushroom sculptures of Christiaan Nagel.
The Time Out app is a great resource for local events and festivals. Or you can wander aimlessly in the streets of London—there's always something going on.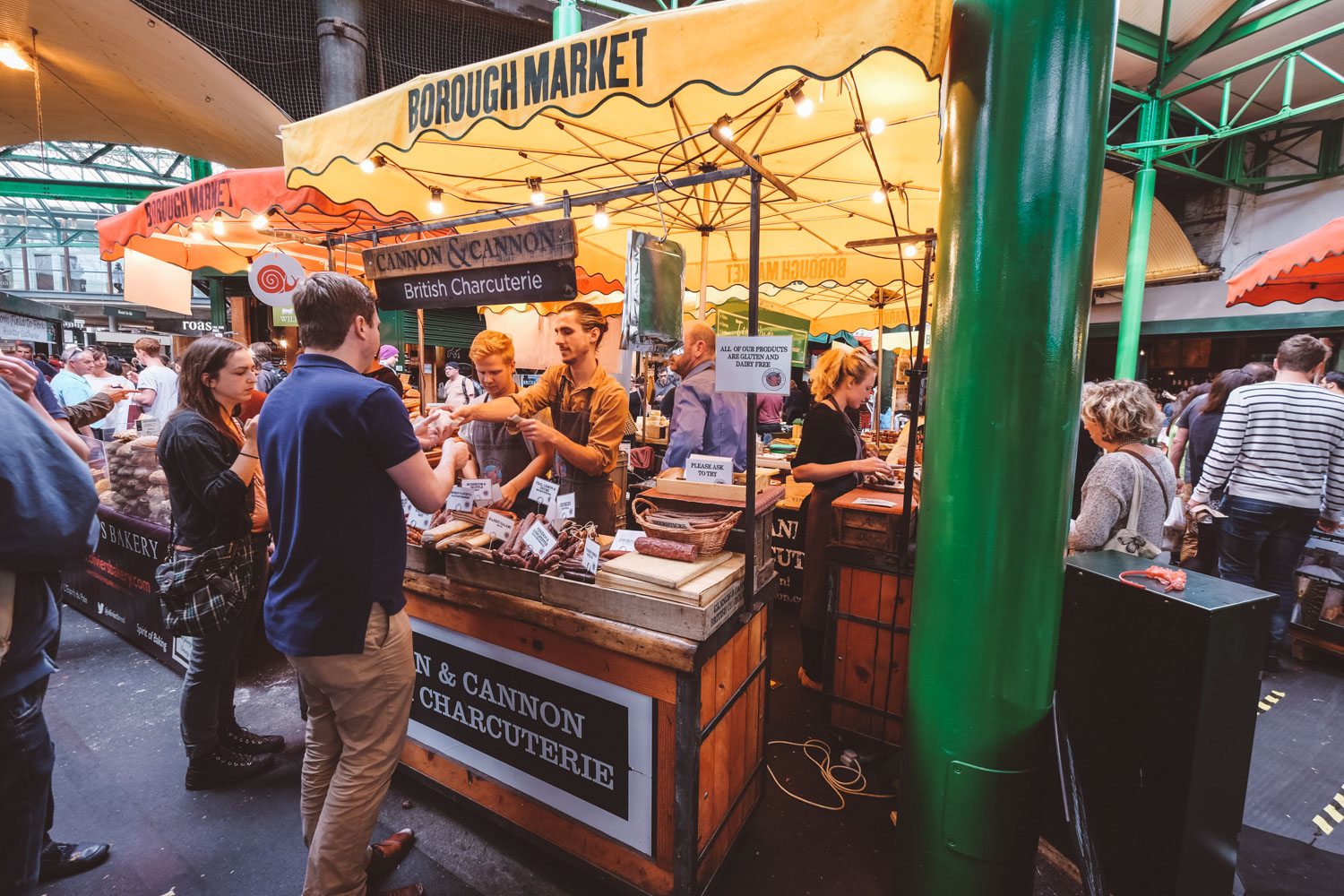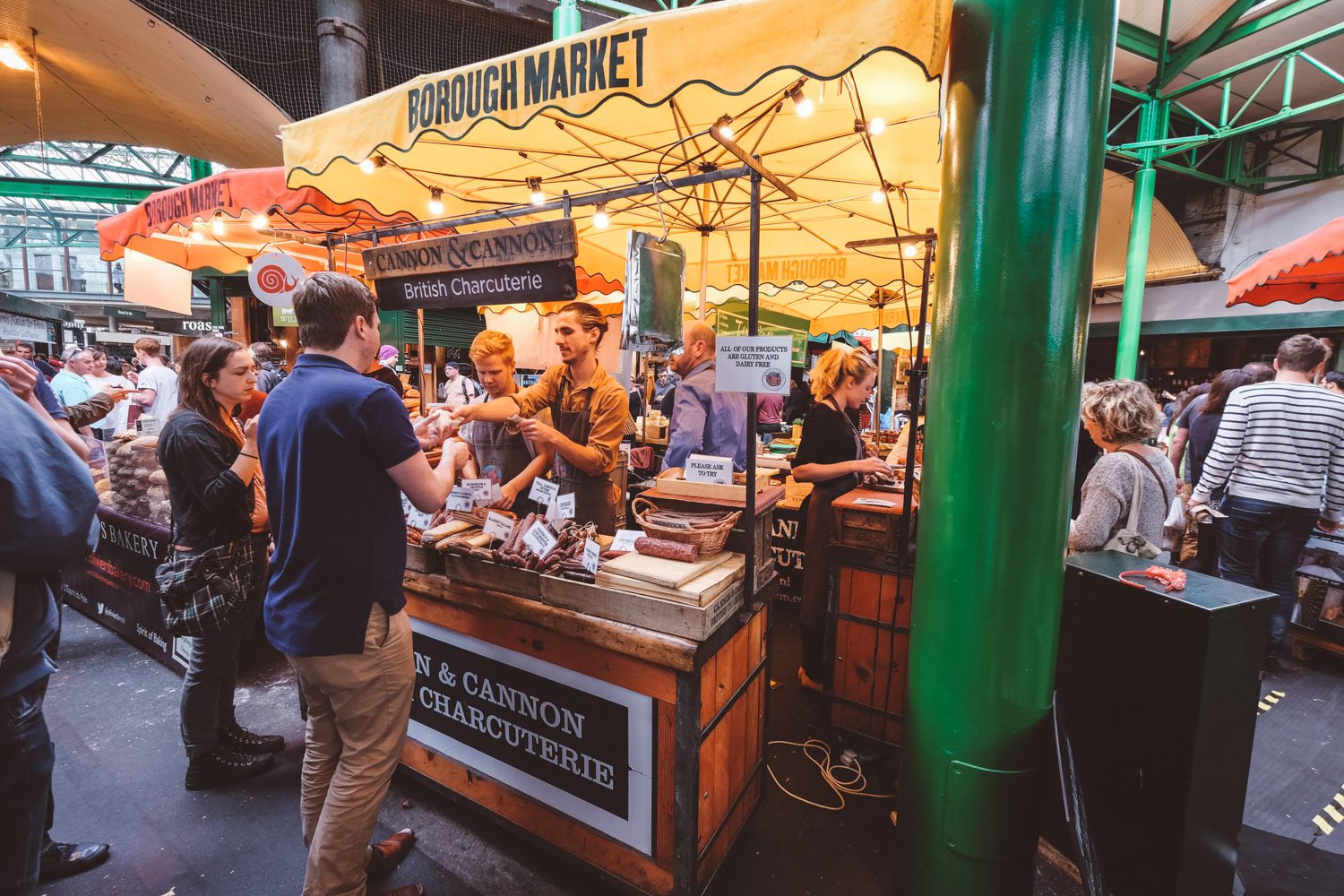 Eating on a Budget
Cheap eats are everywhere—be on the lookout for traditional cafés and delis where you can pick up pre-made sandwiches, as well as food carts.
Dive into English eateries by stopping at Caff, a blue-color diner with simple food. An all-day breakfast costs between £3 and £5; you can get the fried mashed potatoes and cabbage for just £4.
On a bright and sunny day, buy a handful of fresh groceries from one of the local markets like Borough Market. Fruits, veggies like celery or carrots, wine, cheese, and a bottle of olives make for the perfect picnic in one of the city's many parks.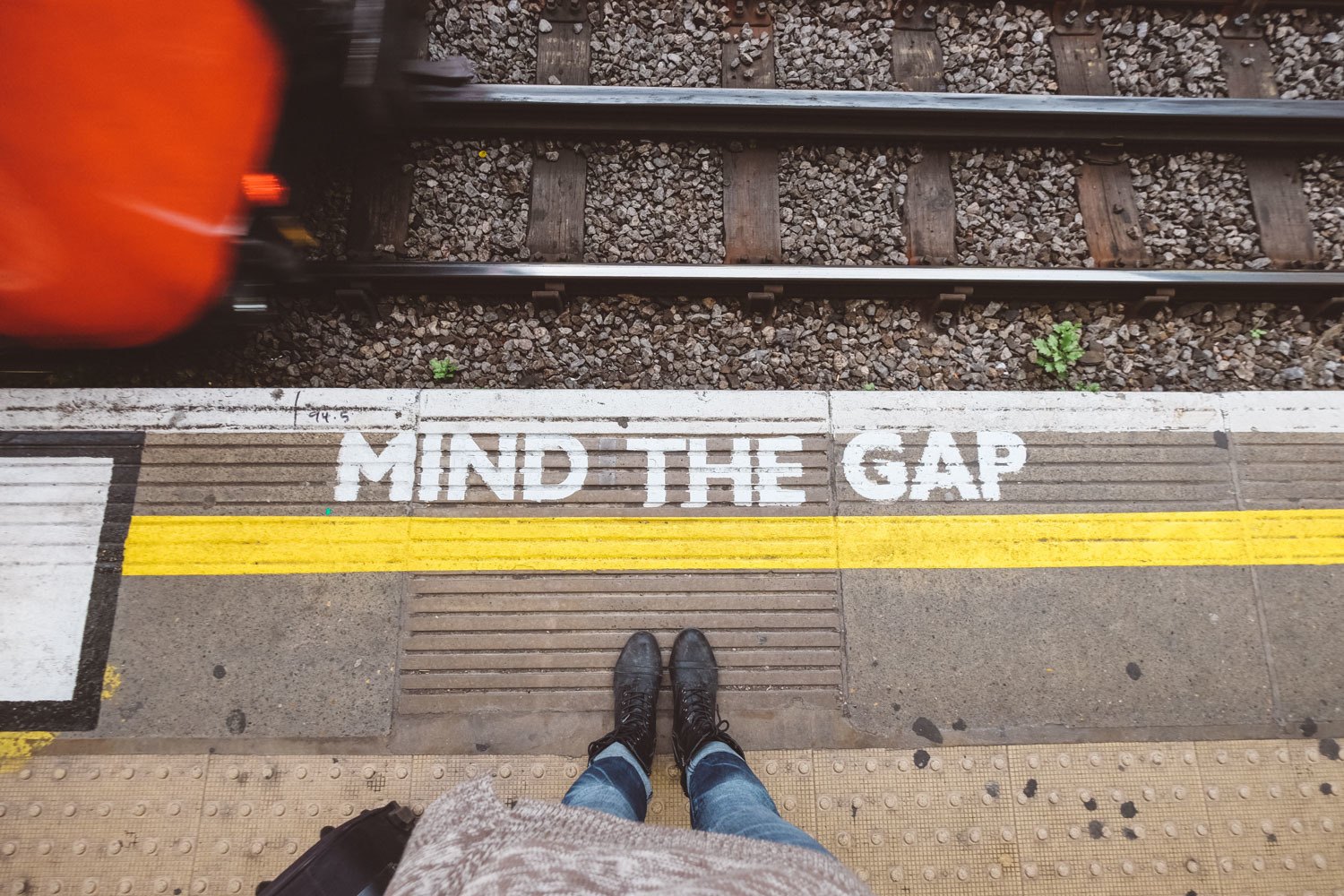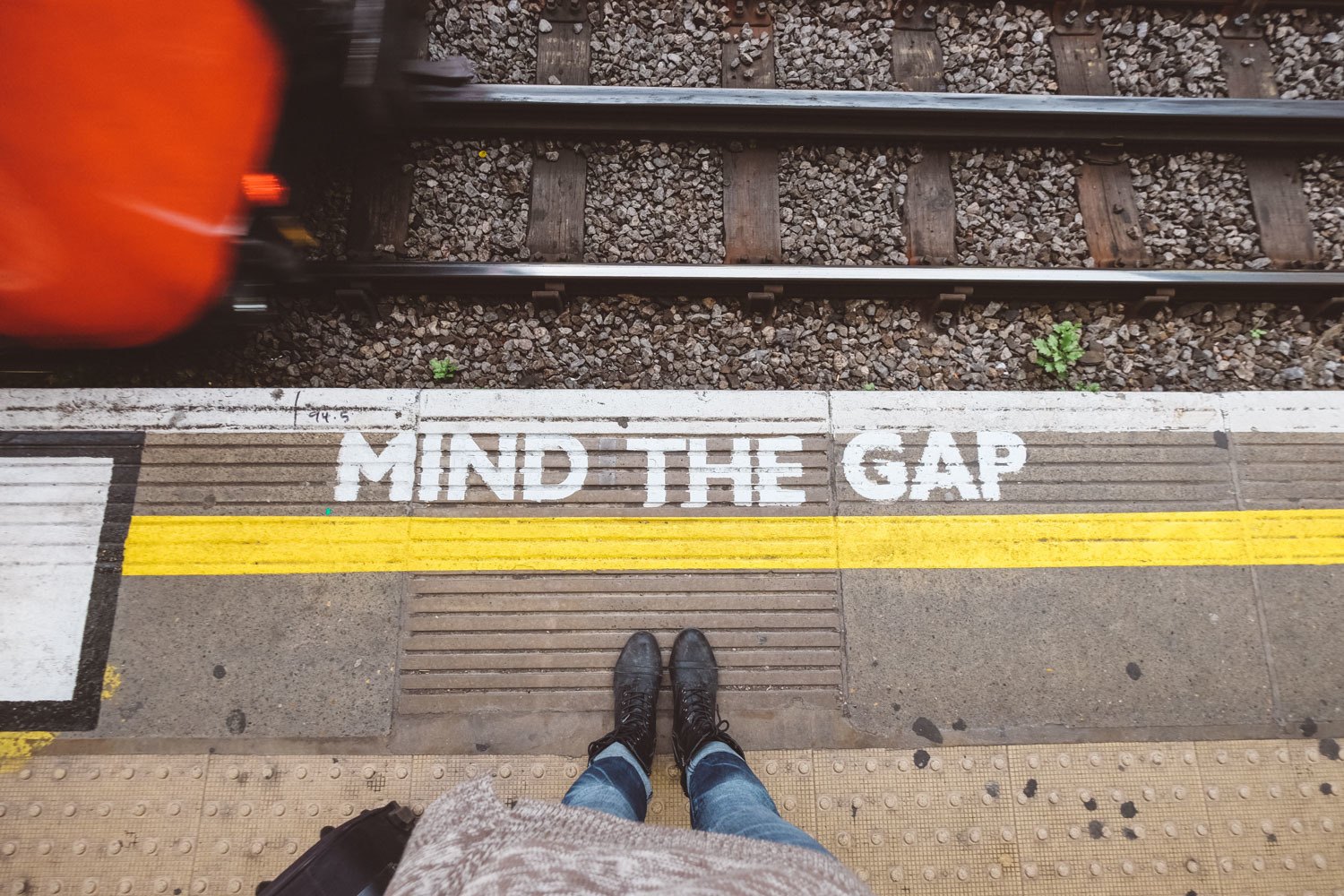 The Oyster Card
The Oyster Card is a quick pass into the public transport system. You can load the card with multiple rides within the zones you'll be traveling. Depending on how many rides you pre-pay, it can be more than 50 percent cheaper than single ride tickets. The other plus side is that it grants you rides the on the bus and light rail systems as well.
Without this, you can easily spend £15 or more per day on transportation alone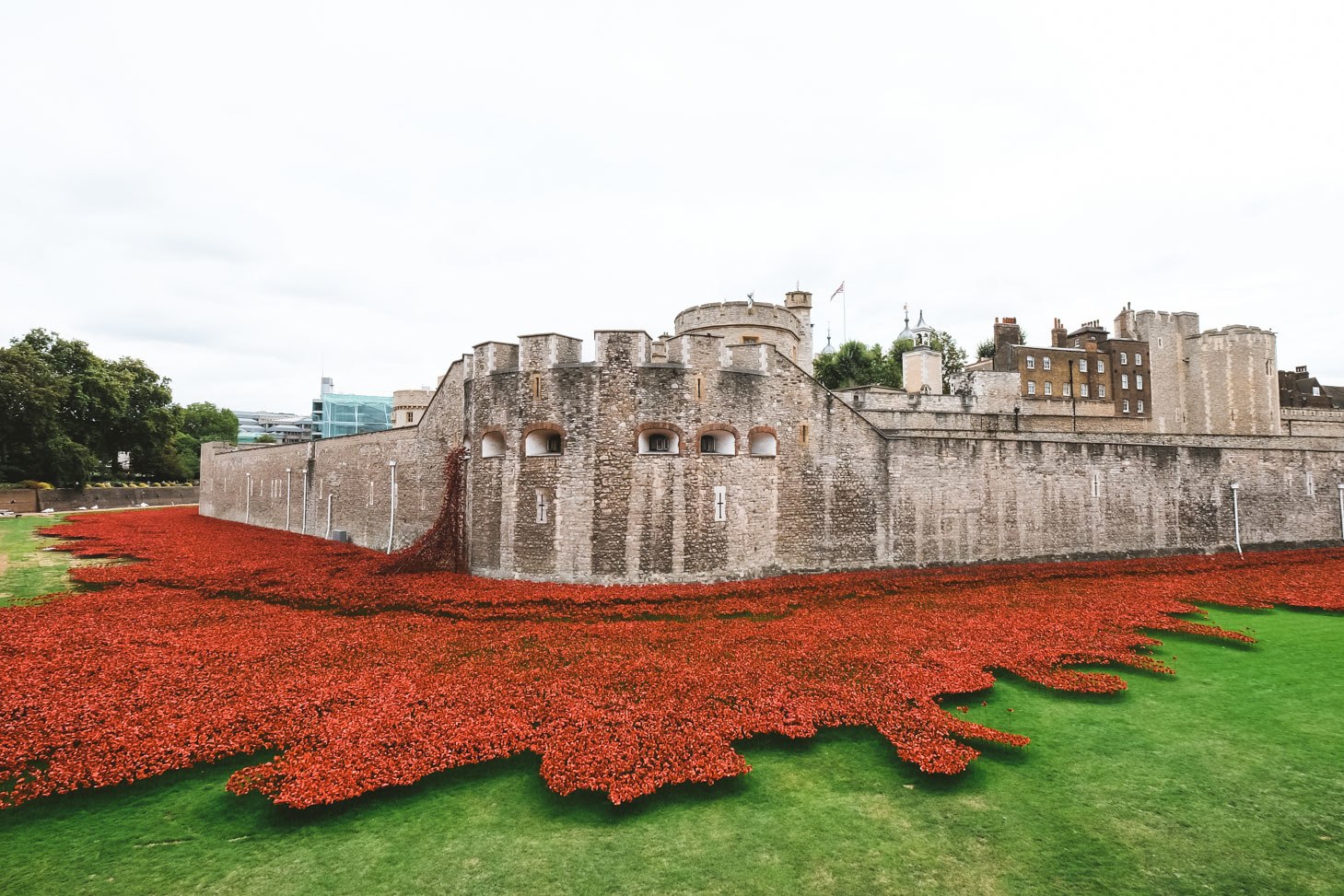 Get the London Pass
If you're a museum nut, invest in the London Pass. This tourist card will set you back £79, but it is good for two days and grants you access to 32 attractions and free public transportation.
It includes many of the London highlights, such as the Tower of London, Westminster Abbey, and Britain at War Museum. If you do a lot of indoor sightseeing, individual museum tickets can add up.
Save money by getting a London Pass for your first one to two days in the city. If you want to hit the big leagues, you can also do it inexpensively: Buckingham Palace is just £11, the art deco Eltham Palace is £6, and John Keats' home is £3.

Airbnb
From the swanky hotels in the West End to nice budget accommodation, London can be quite an expensive city in terms of accommodation costs even at the lower end of the market.
So, hunt on Airbnb for discount accommodation. There are hundreds of flats and shared apartments available; you just have to look around.
Decide where you want to stay, and be aware that it doesn't always pay to be in the heart of the city—farther off is considerably cheaper, and with your transport card, you can hop on the Tube straight to Piccadilly Circus (or wherever you want to be).
Try to find an apartment with a kitchen and cook at home a few nights—this is a great way to save money.

Airport Transfers
How you get into the city from the airport depends on your budget. You can catch the Tube (aka London Underground) which is the cheapest option, but you'll have to deal with your bags.
If you pack light, it's not a problem—otherwise, you may want to arrange a taxi to meet you upon arrival. Try not to catch one directly from the airport—these are often expensive.
Helpful  Tip: If you want a little more comfort, opt for the Heathrow Express train, which costs about £25 ($32 USD) for the trip from LHR to Paddington Station. The earlier you book, the cheaper your fare can be!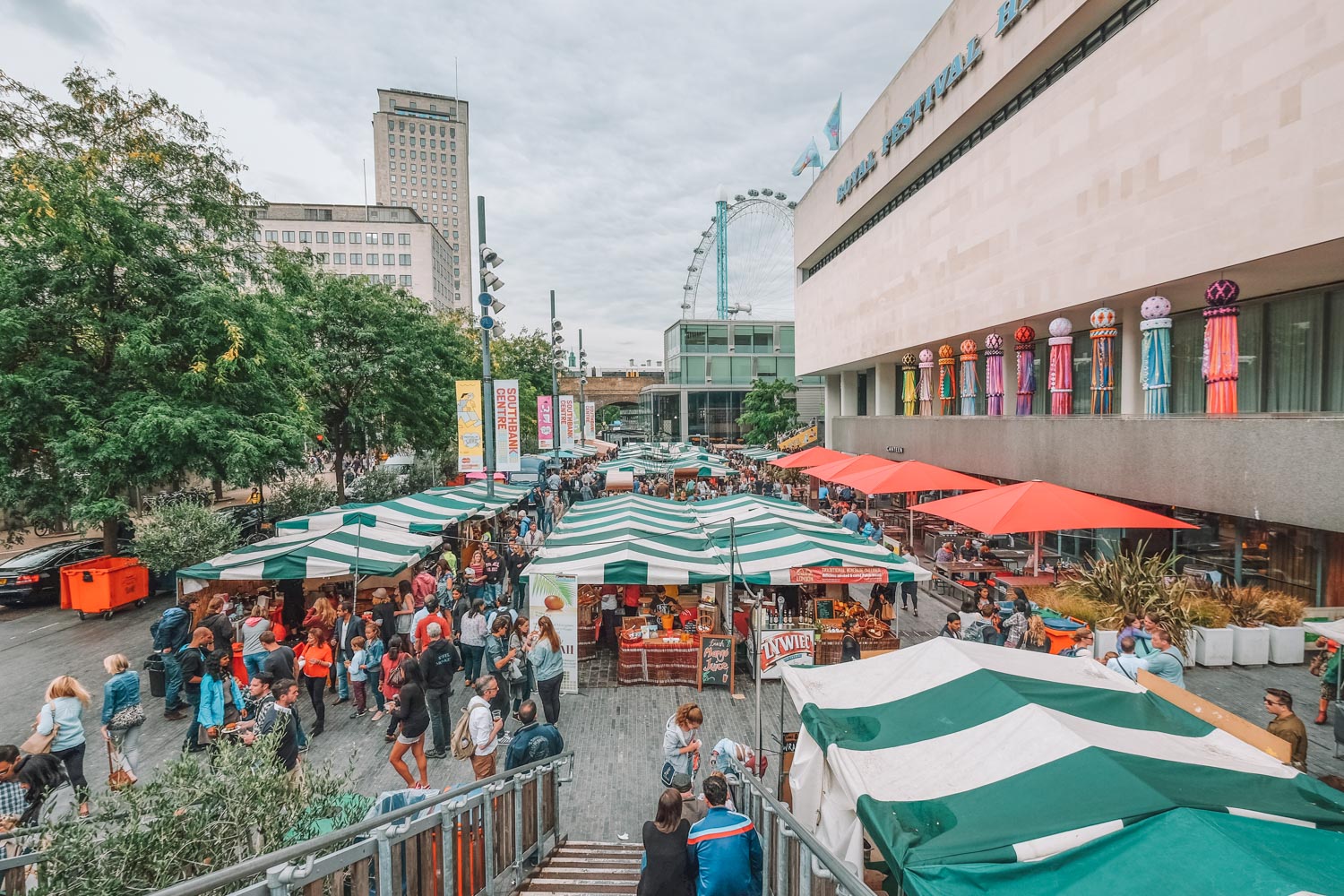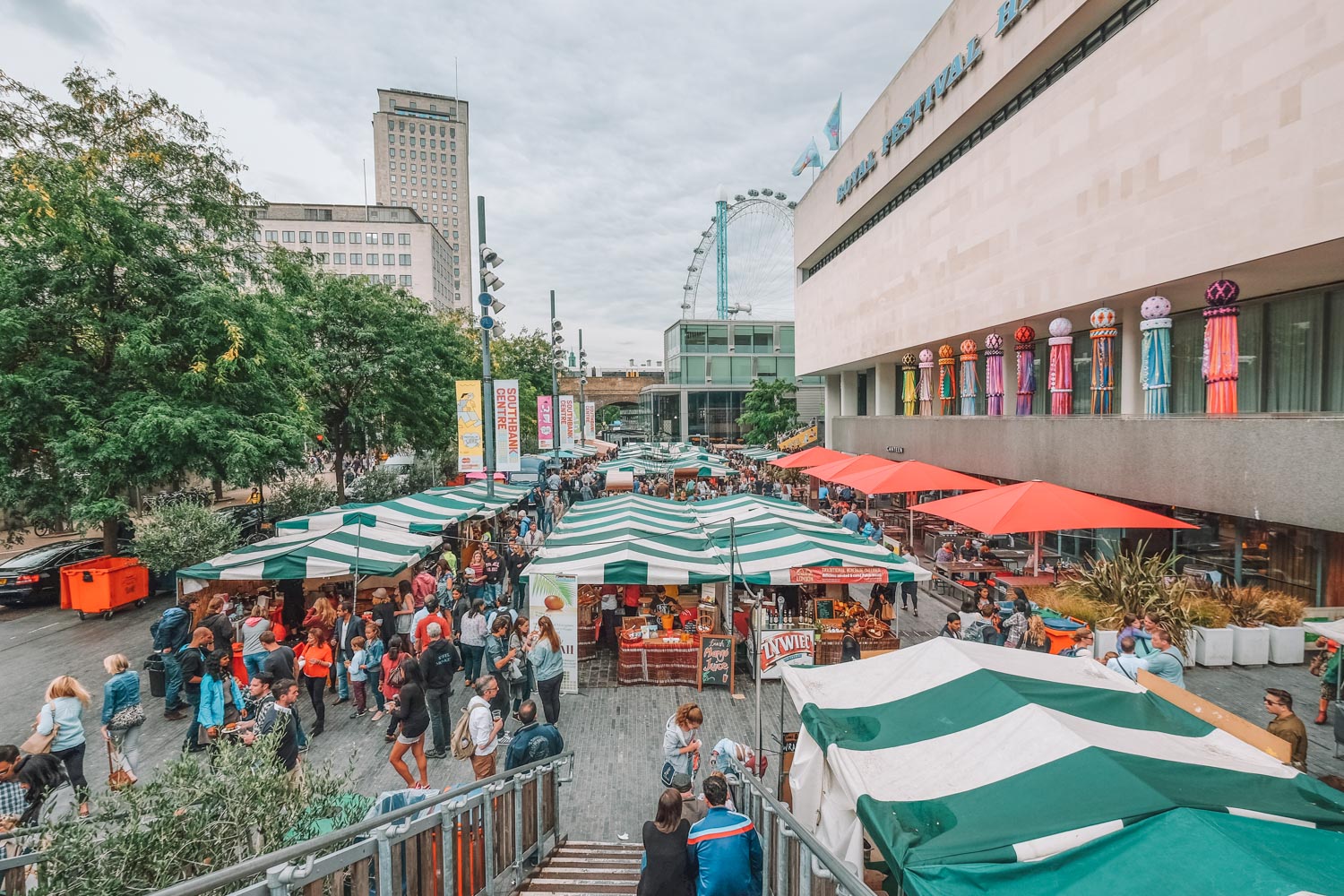 Free Walking Tours
Take a free walking tour—both Sandemans and Undiscovered London offer free tours of the city. Though the guides are not professional, they are local and are usually enthusiastic students and volunteers who love taking travelers on a trek through their city.
This is a terrific introduction to the highlights in town, and it is often coupled with a few anecdotes and hidden spots from your guides.
Remember to tip them afterward!
Some links in this post are affiliate links—at no extra cost to you, I earn a small commission if you purchase products through these links. Additionally, as an Airbnb Associate, I earn when you book through these links.