Updated: March 2020
Looking to preserve your holiday tan and let it linger—reminding you of the lovely days spent in the sun? I'm with you on that one! No matter how long you work on building up that golden glow, it tends to disappear before you can even say "summer."
No, thank you!
I've found some tried and true tricks to keeping up my bronze, even post-summer holiday. Call them a golden rule, if you will. 😉
Here are some helpful tips for preserving your summer tan!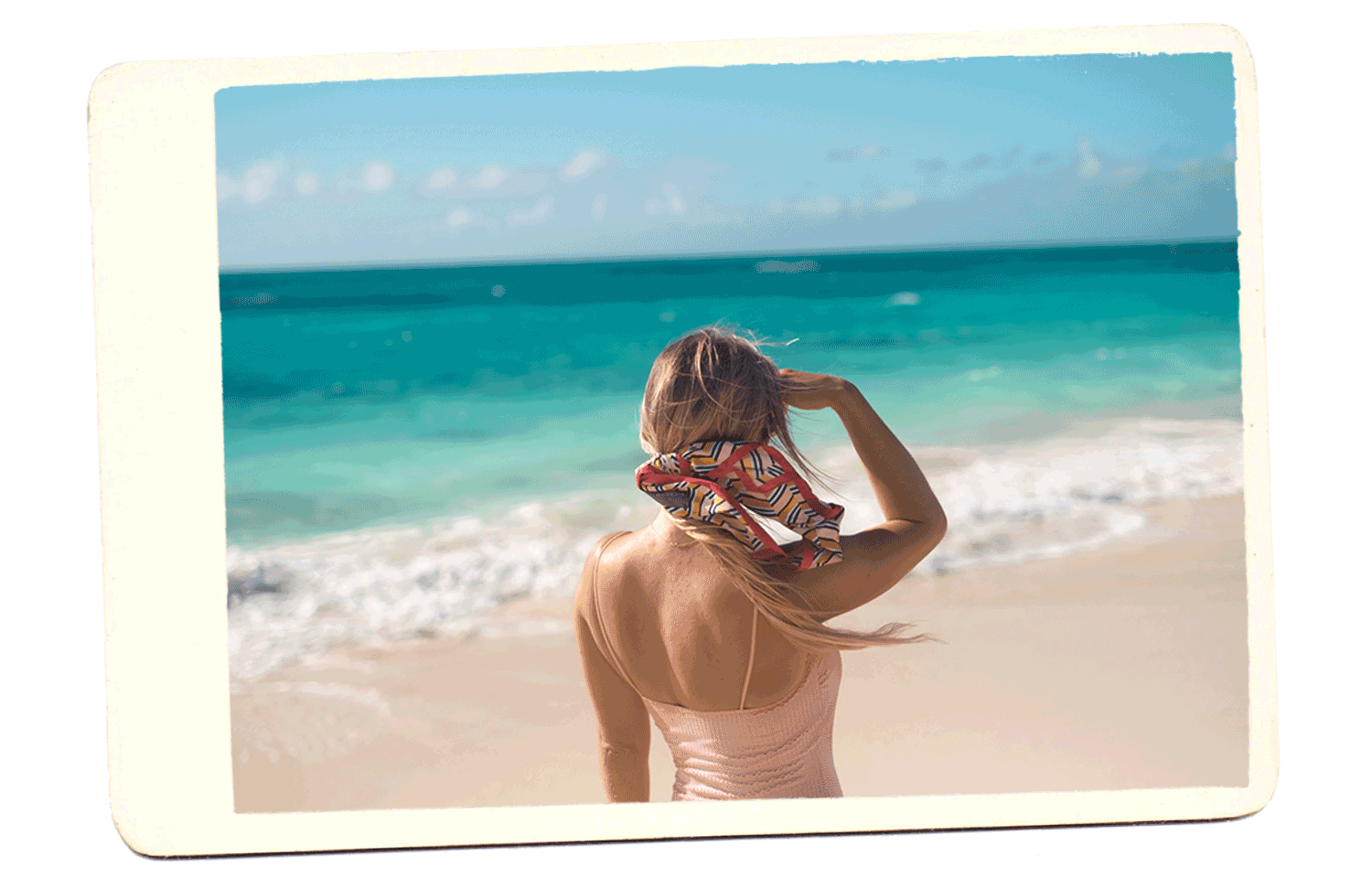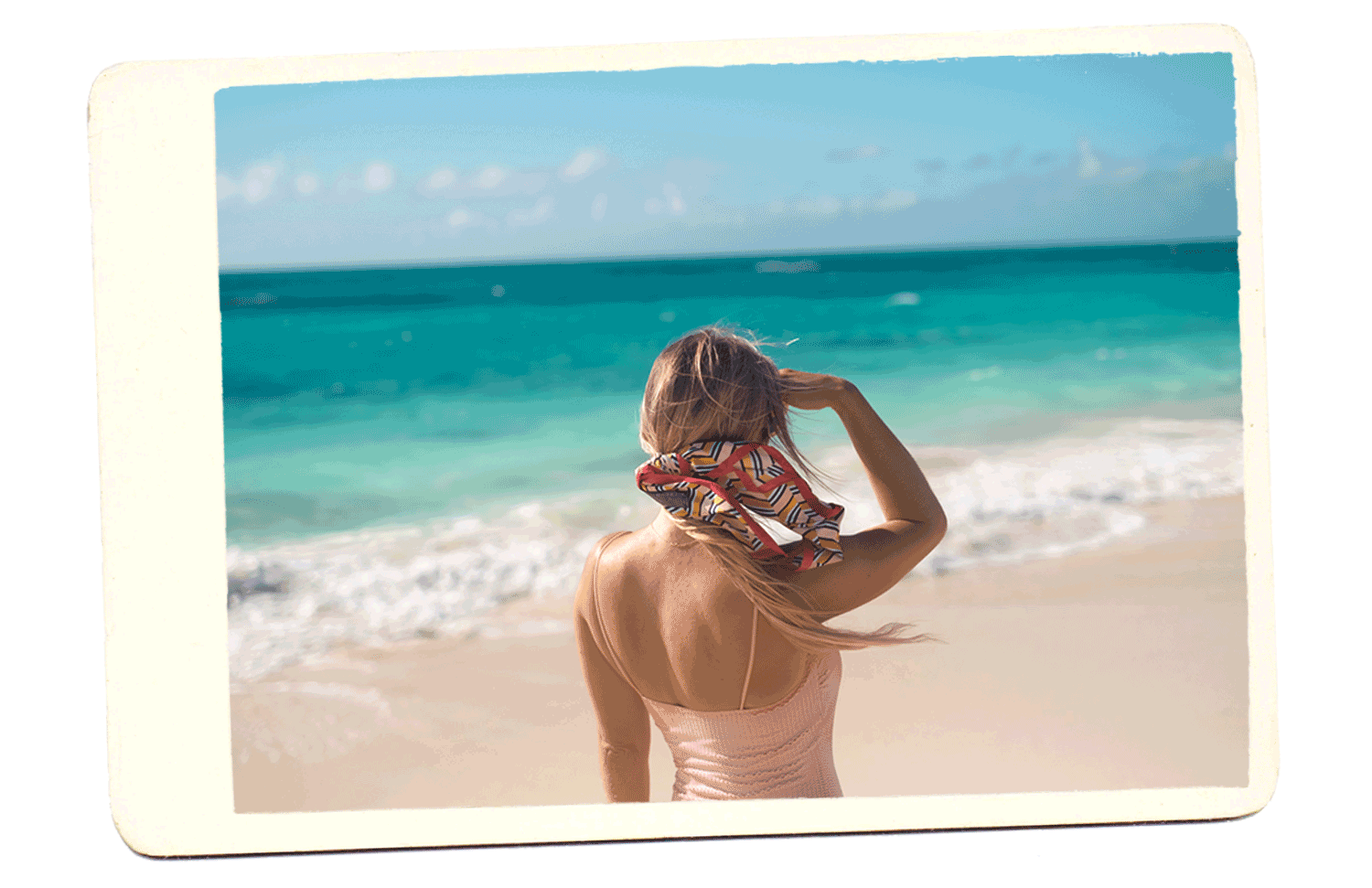 Protect It
Always wear SPF—no matter if you're going out for a quick walk, sunning on the beach, or out gardening. SPF is crucial to protecting your skin.
I've found that I actually get tan more quickly when I reapply sunscreen often. I'm betting this has something to do with not burning, too.
Make sure to use reef-safe sunscreen—find all the details here.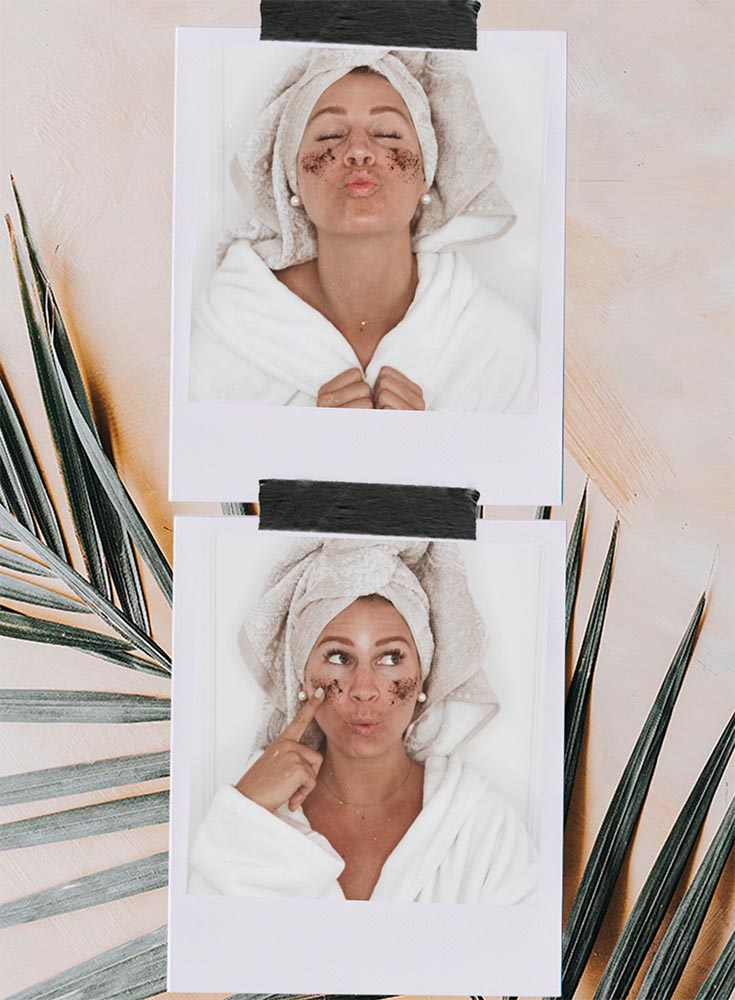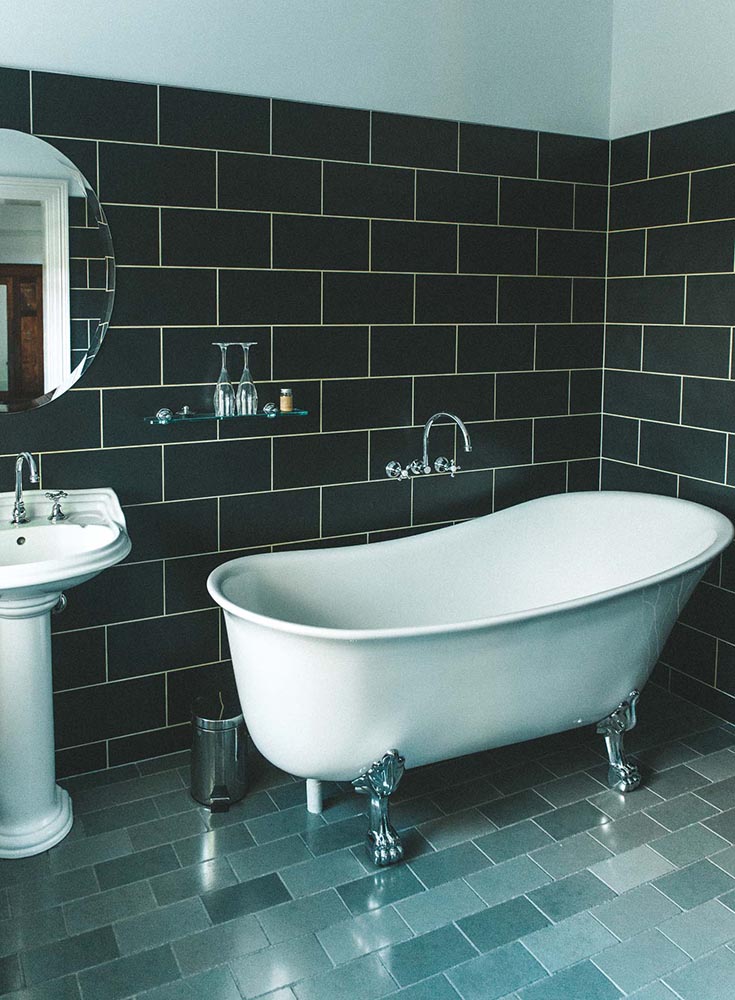 Shower Tips
Cool Down
As much as you may love a hot shower, it can dehydrate your skin, which leads to a faster fading tan and peeling. Take cool showers and use a moisturizing cleanser to prolong that tan.
Scrub Up
Though it seems counterproductive, exfoliation is essential in a long-lasting tan. Throughout your summer vacation, scrub down in the shower before working on your bronze. It removes old skin and prevents drying and peeling.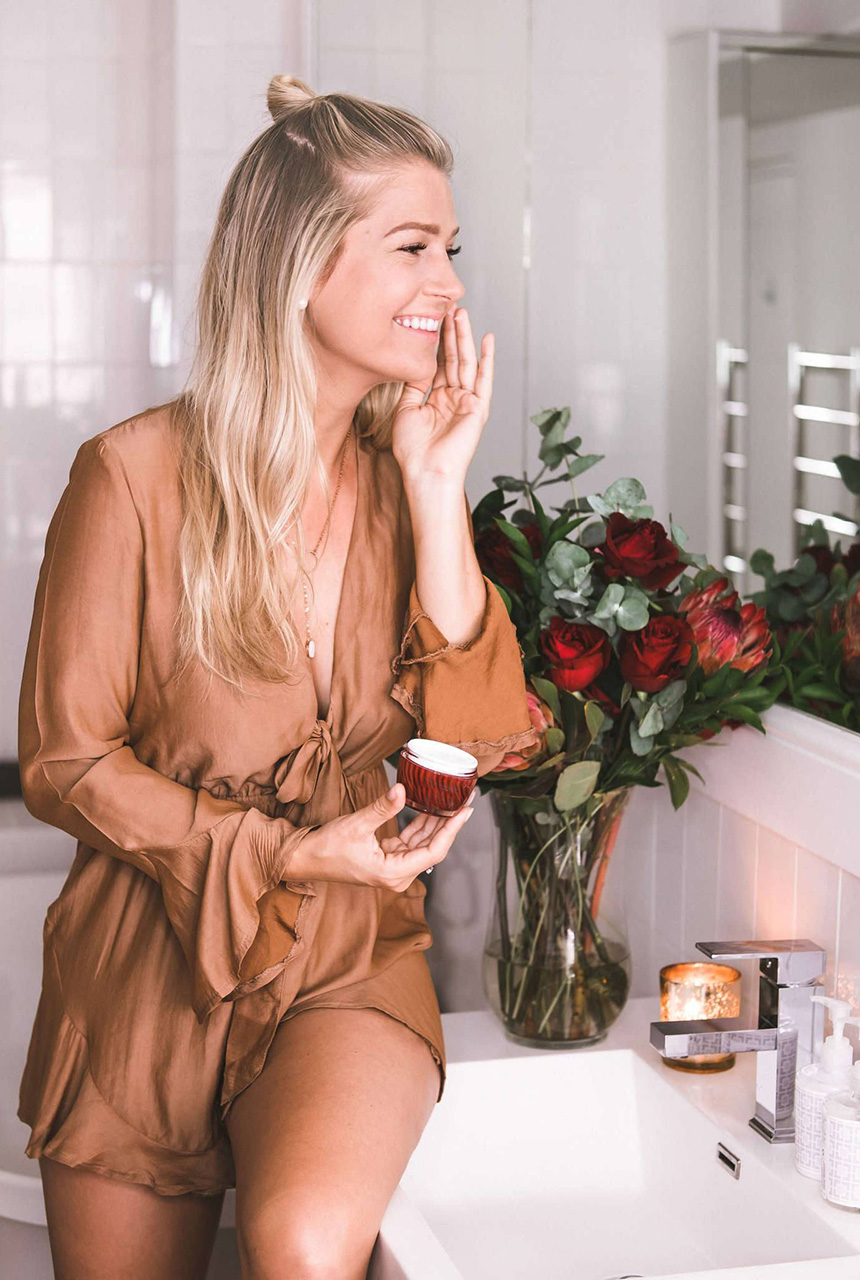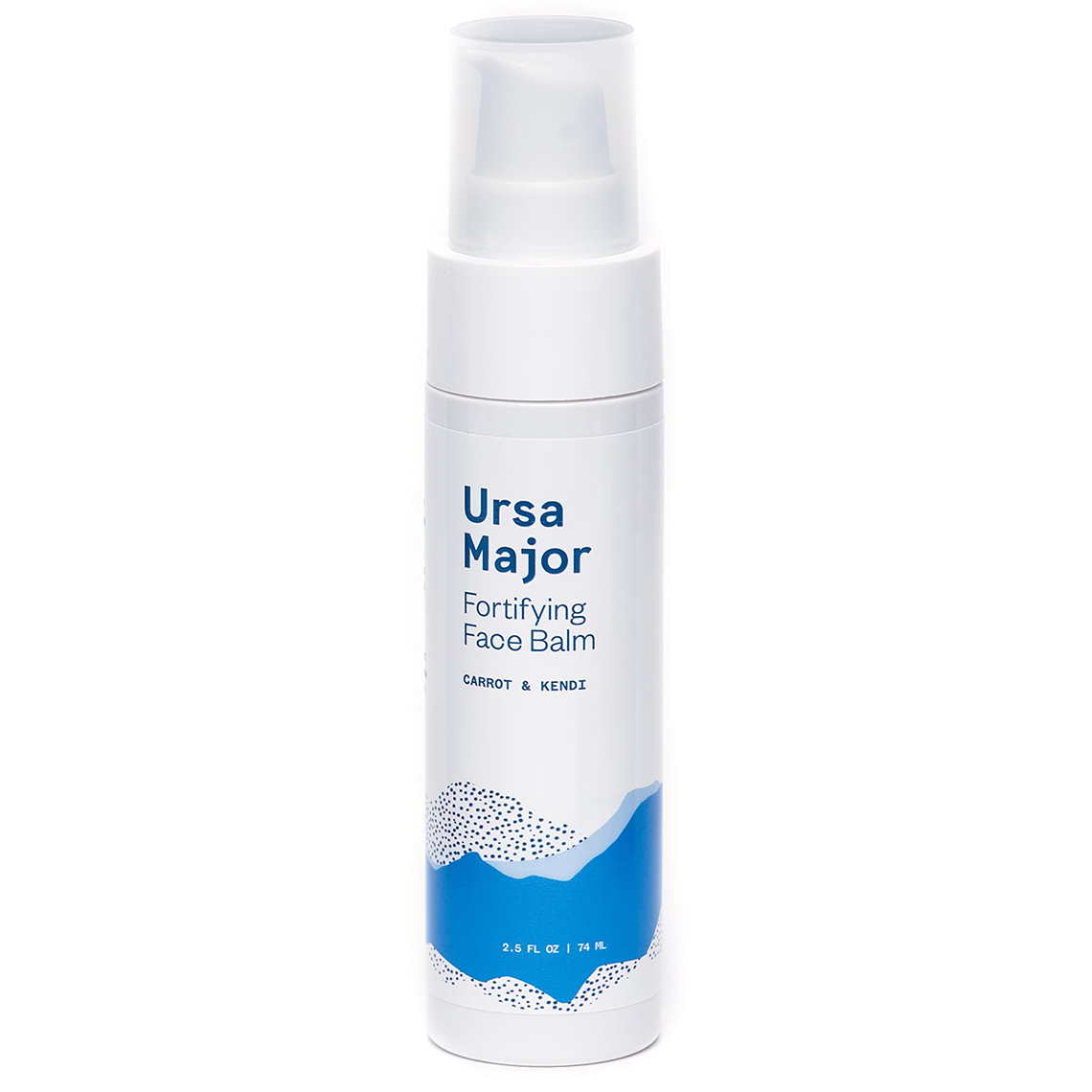 Hydrate + Moisturize
Moisturize Your Skin
It goes without saying that this is the most important step in preserving your summer tan! Ideally, moisturize twice a day to keep your skin hydrated and prevent it from looking dull and flaky.
This aloe + lavender body lotion is my favorite! It's made with skin-loving organic plant extracts like coconut and pure essential oils.
After exfoliating in the shower, I dry off and moisturize all over.
This lightweight, fast-absorbing facial lotion is full of natural actives to calm, hydrate and nourish skin without clogging pores or creating shine. It's perfect for a daily moisturizer that you can reapply anytime!
Drink Water
Another essential ingredient for a long-lasting tan is hydrating from the inside out. If you're spending extra time in the sun, you're also dehydrating more quickly. Drinking lots of water keeps you hydrated and can help prolong the life of your tan.



Wear Bright & White
A summer tan might not last forever, but an easy tip to giving the illusion of a darker tan is wearing bright or white colors. If all else fails, paint your toenails a bright pink and wear white linen all summer long. A pop of bright lipstick is also a great addition! Bronze and Brighten
Lastly, use a brightening concealer to highlight your face and a bronzer to shimmer your cheeks for a "kissed by the sun" look.
Bonus points: I mix this bronzing serum in with my daily moisturizer and SPF for a little boost!

Self Tan
Lastly, if you're really wanting to "extend" your tan but not at the beach—you can definitely achieve a sunless self-tan with a lotion or spray to emulate a nice bronze.

TBA  Takeaways
Protect Your Skin with SPF
Take Cool/Lukewarm Showers
Exfoliate Before Tanning
Drink Water and Stay Hydrated
Make Sure to Moisturize
Wear White & Bright
Find a Golden Bronzer
Self Tan with Lotions and Sprays

What tips do you have for preserving your summer tan? Let me know in the comments below!