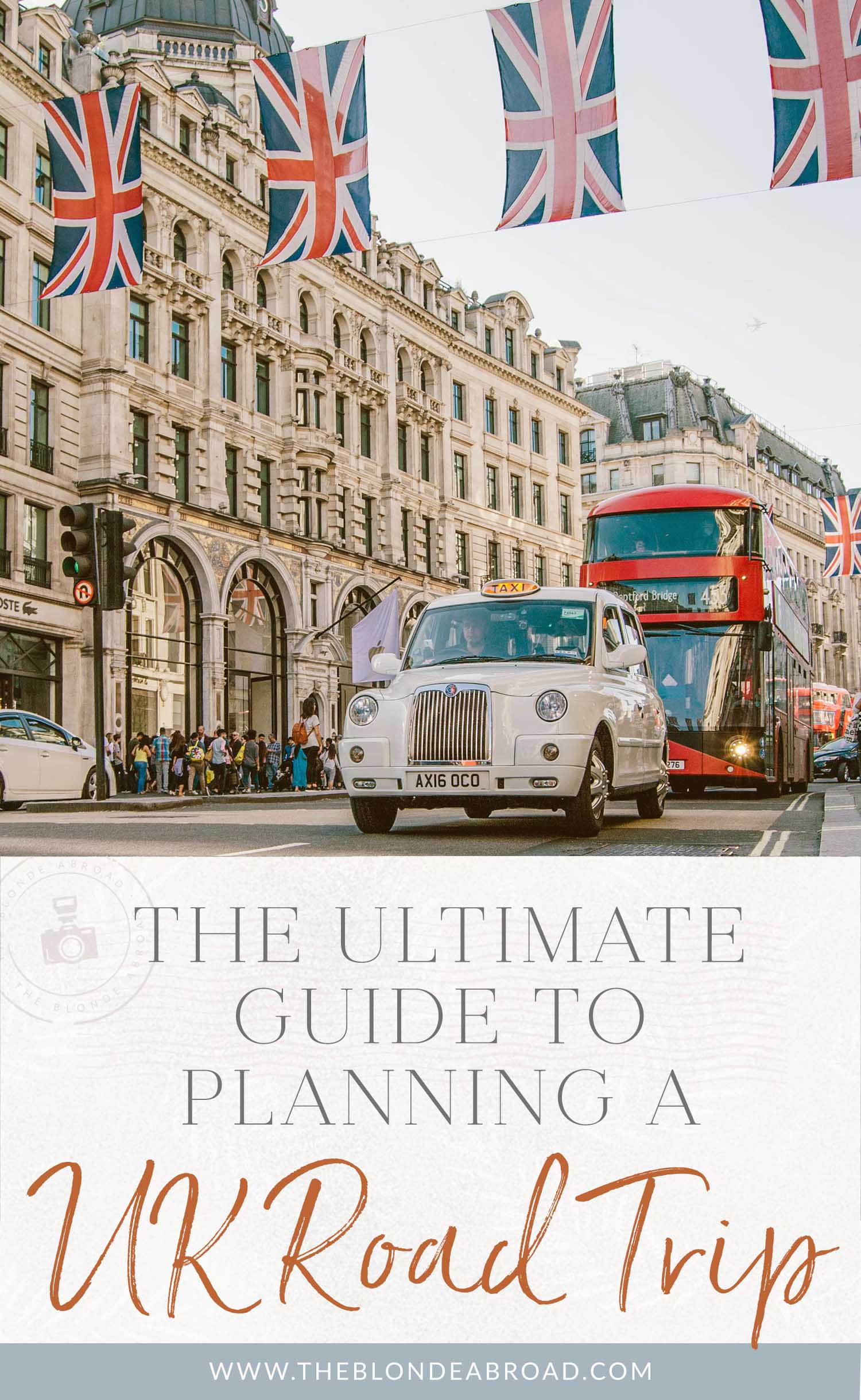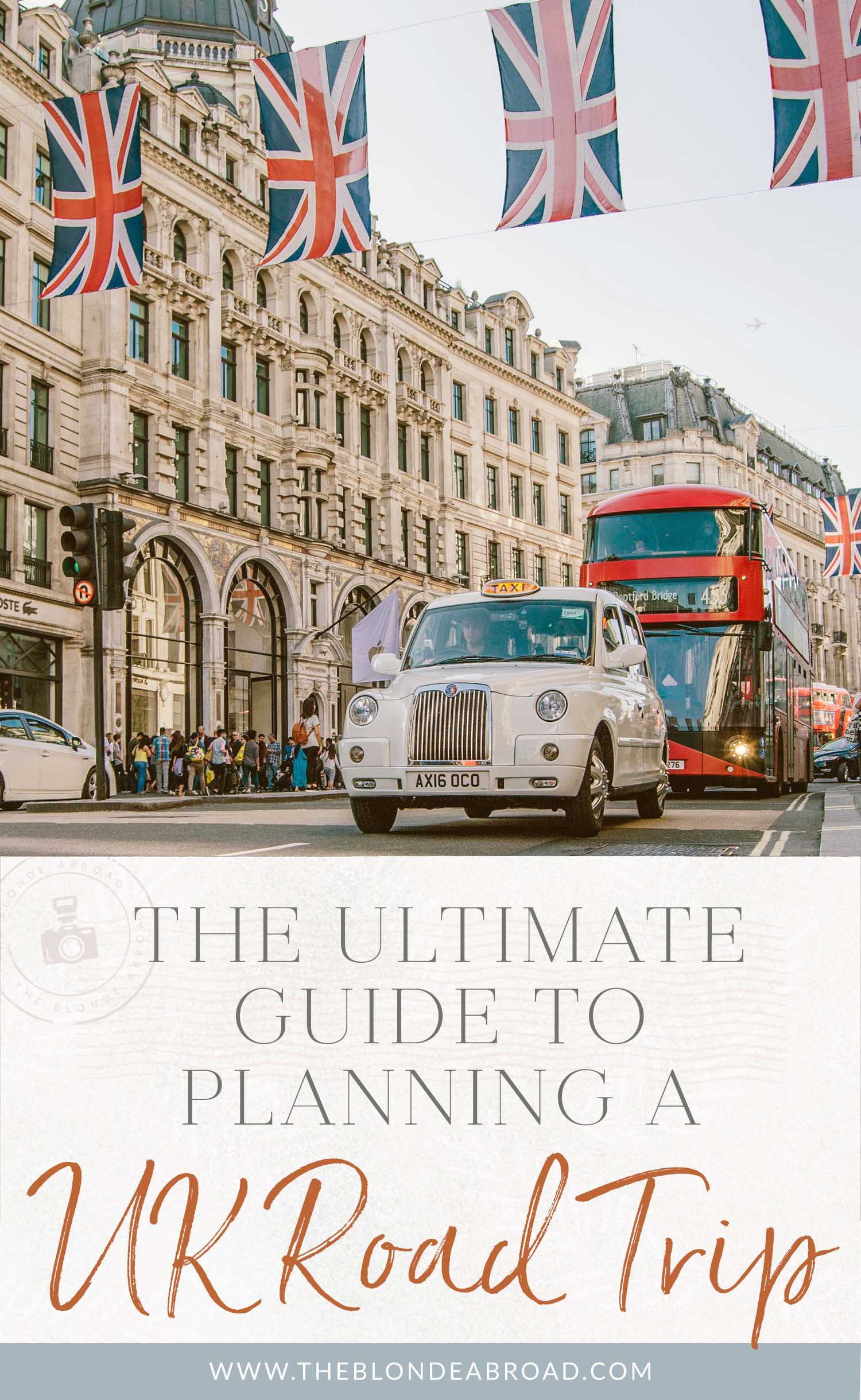 Updated: August 2019
Rolling green hills and some quaint little villages are going to be the backdrop as you roll down the windows and drive through the English countryside.
From the bustling city of London to the historic town of Stratford-upon-Avon, England (along with the rest of the UK) has many places to see and things to do and driving across the country is the best way to do it!
There are so many things you need to take into account when you're planning a road trip adventure. My best advice? Plan ahead so you can prepare for all sorts of things and that way you can enjoy the journey instead of stressing on the road!
Here is my ultimate guide to planning a UK road trip!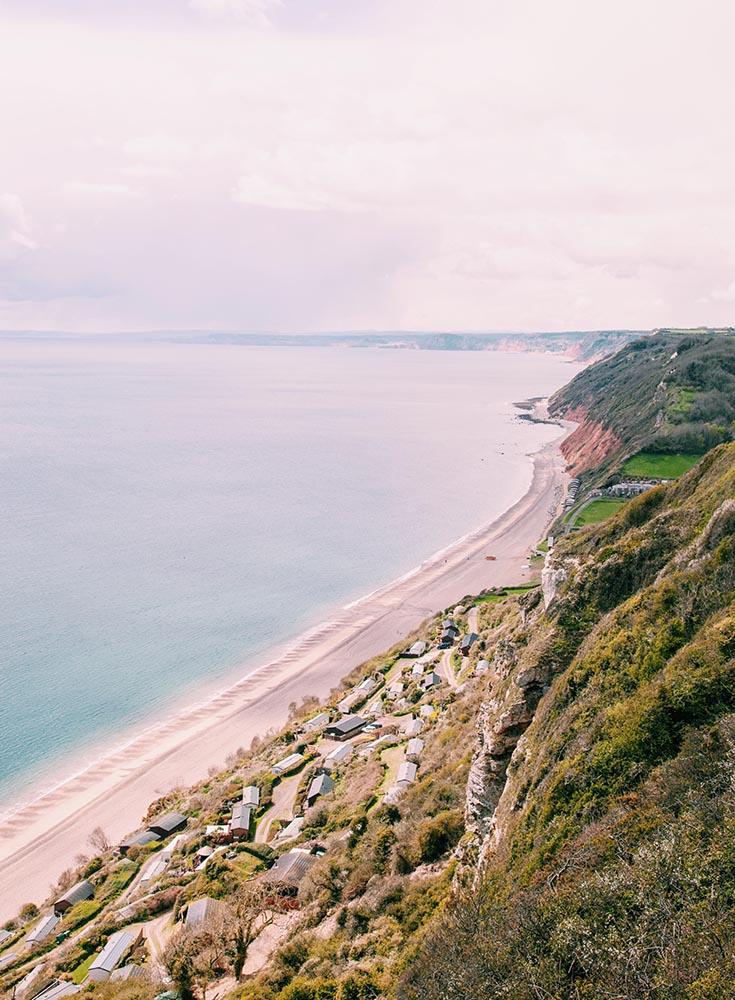 Plan Your Beginning and Ending Destination
It is generally cheaper to pick-up and drop-off a rental car from the same destination, so it is worth planning accordingly.
Most of the popular road trip routes through the UK end up making a nice, scenic loop. That means you can make it work so that you start and finish your road trip in the same place!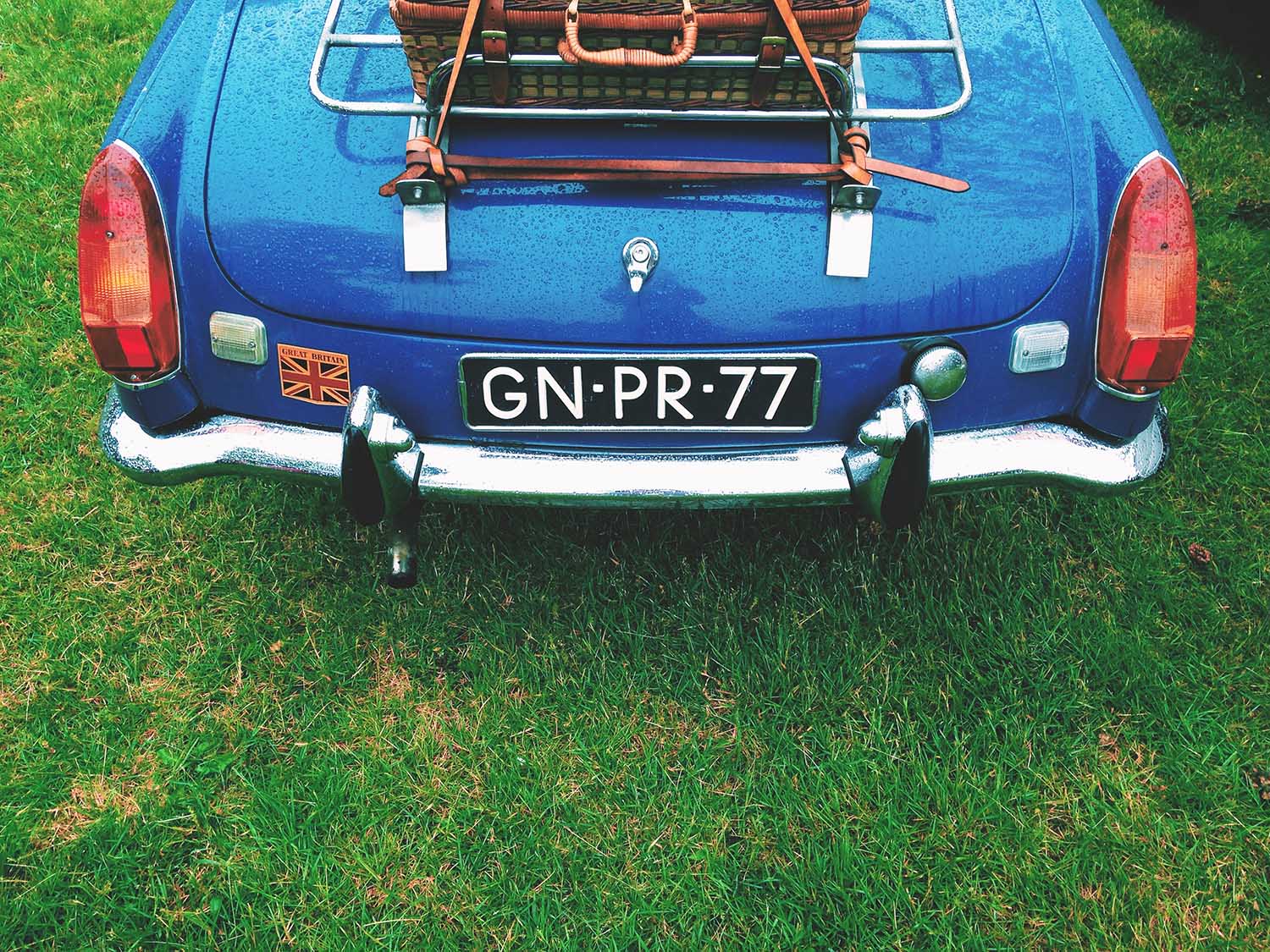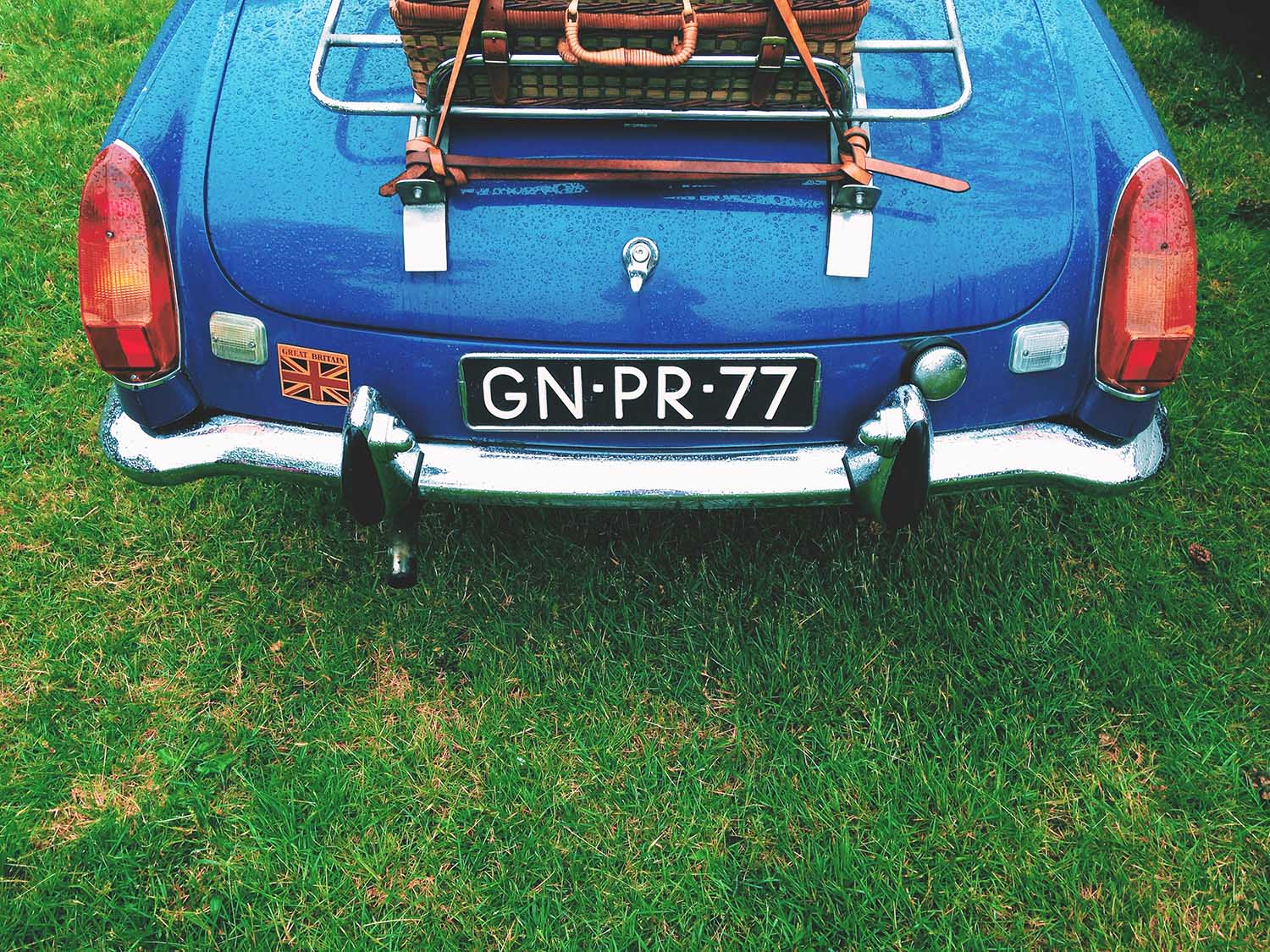 Register With BlaBlaCar
BlaBlaCar is a great concept that has really taken off around Europe. It is essentially a car share program that makes travel so much easier…and you can make some extra cash along the way!
If you're planning a trip, post it onto the website and see if there are any folks who want to jump on board for parts of the journey. They'll chip in for the cost of gas and you'll get some great company along the way.
This is an awesome way to meet new people, get some cash, and help save the environment by carpooling!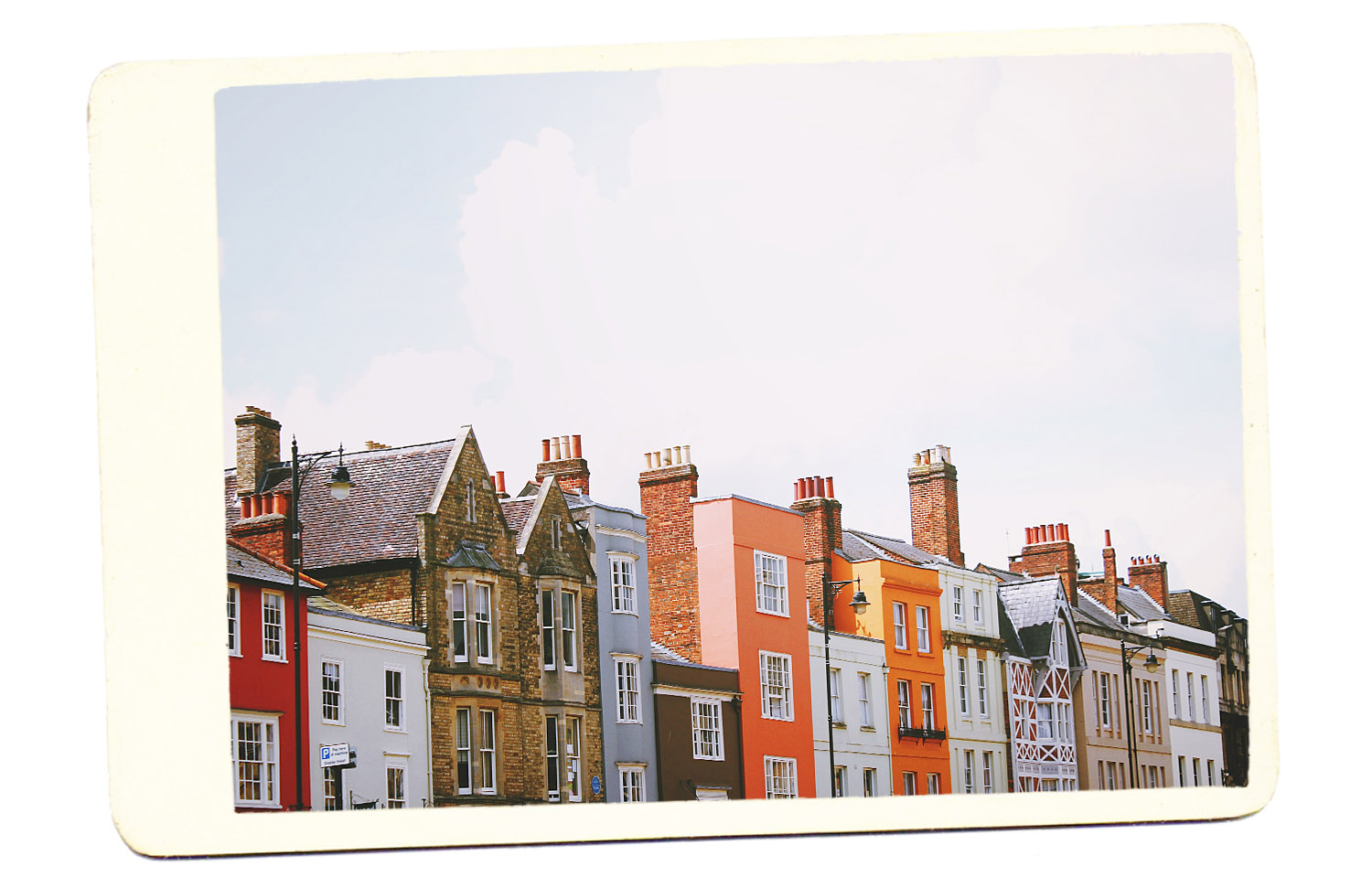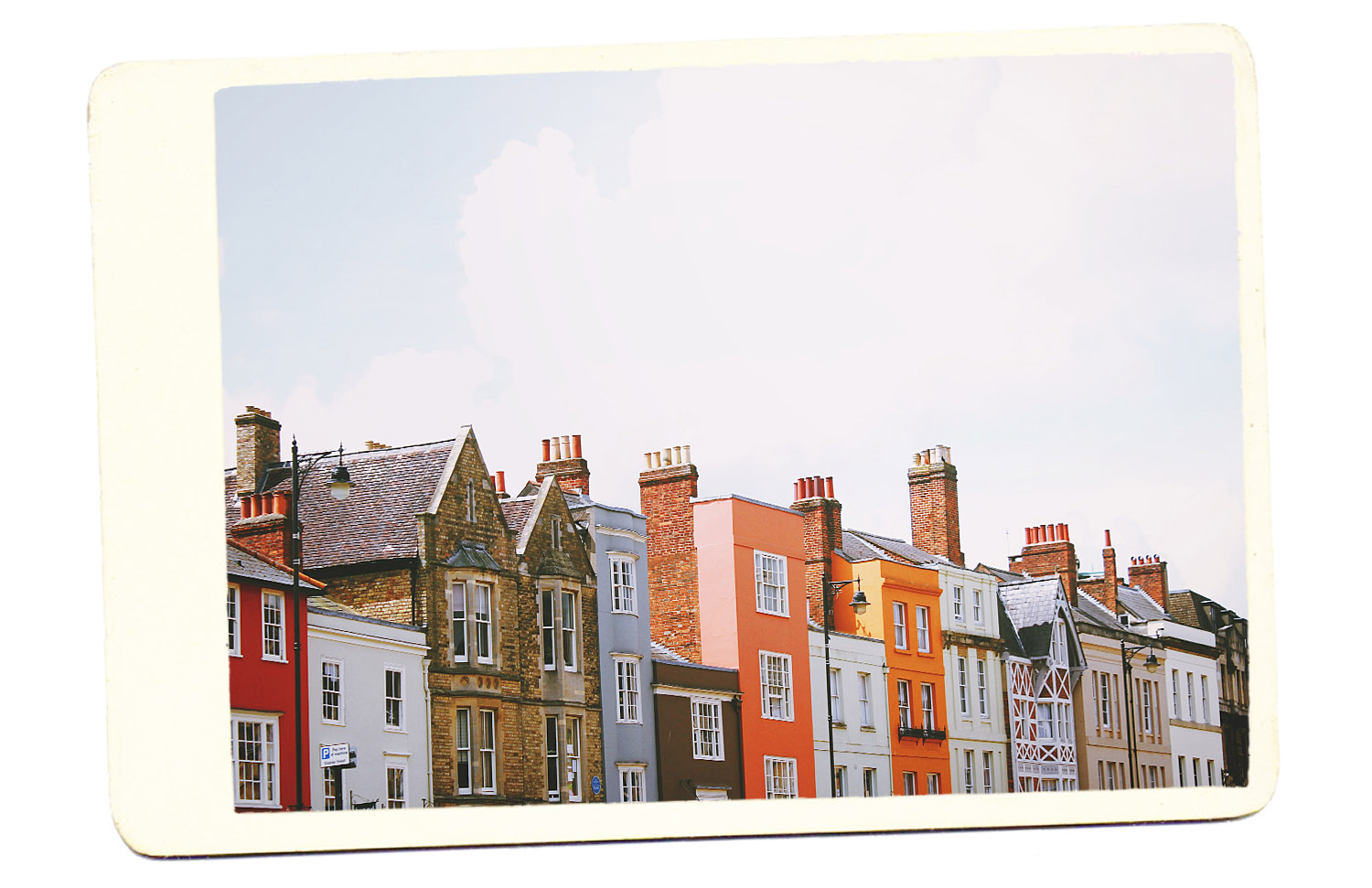 Book Your Accommodations
You'll want to have dates booked in certain areas to know where you're going to sleep along the way. But for some places, it's best not to plan out *every* detail of your trip!
As you drive along and see some awesome detours that you just have to take, you'll be glad to have some flexibility in your schedule.
Be wise with your planning—don't have every day planned to the minute otherwise you might miss out on some amazing hidden gems!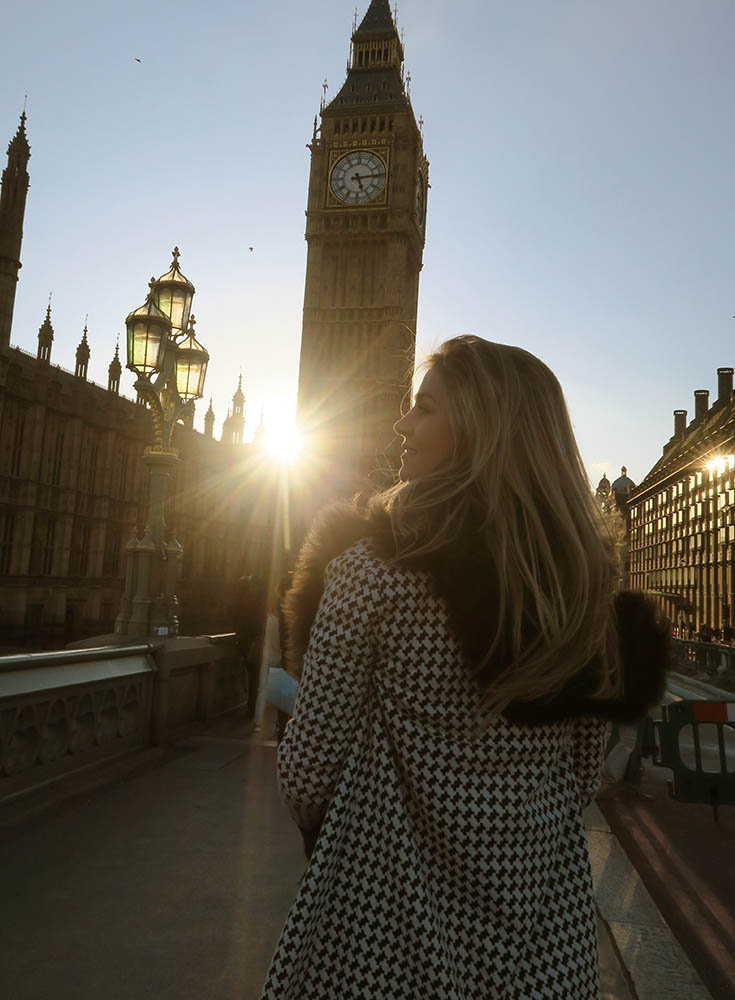 Use Your Phone's GPS
Rather than paying more to rent a GPS with the rental car, you can easily just use your phone. Even if you don't have cellular data, you can preload a route on Google Maps when you have wifi and use the location service to follow the route.
Most hire cars should come with a USB charging device to plug into the car so you can charge your phone the whole time.
Helpful Tip: You can always screenshot the directions or use Google Maps offline so you have that handy in case you run into any issues!

Use Ferries to Cross the Isles
Don't forget about the ferry services when traveling between the mainland UK, Ireland, and Northern Ireland. There are convenient ferry services from a few different ports, including:
Holyhead, Wales to Dublin, Ireland
Cardiff, Wales to Waterford, Ireland
Belfast, Northern Ireland to Liverpool, England
The great thing about ferries is that you can take the car on board, park it, and wander up to the deck to stretch your legs and enjoy crossing the Irish Sea in style and comfort!


Know the Rules of the Road
Be prepared and know the basics of driving in the UK! Remember that in the UK they drive on the left side of the road and signs are in miles per hour for speed and miles for distance.
When you're planning a route, keep in mind any toll roads that may be included and see if there are ways to avoid them if you don't want that extra surcharge.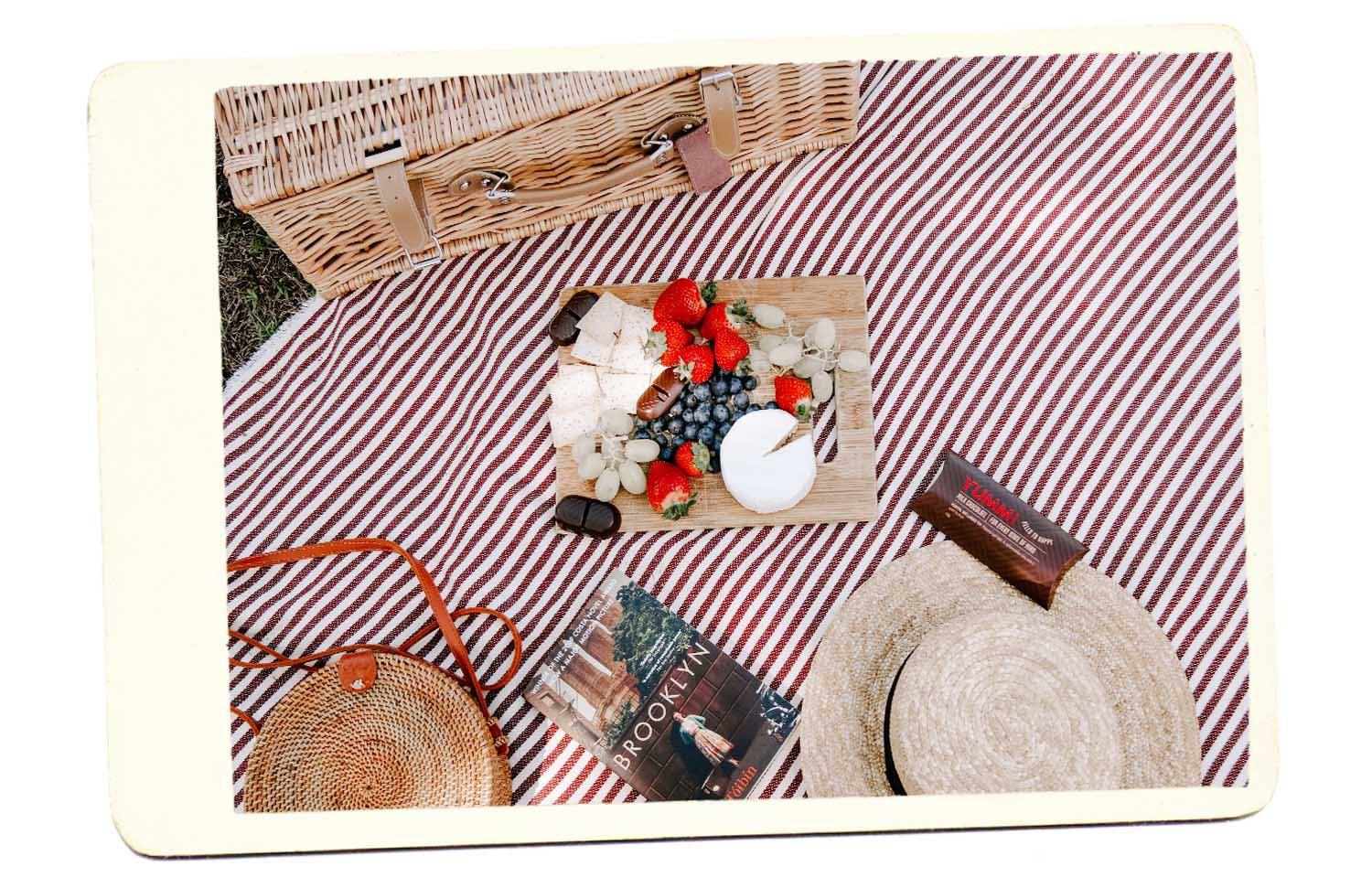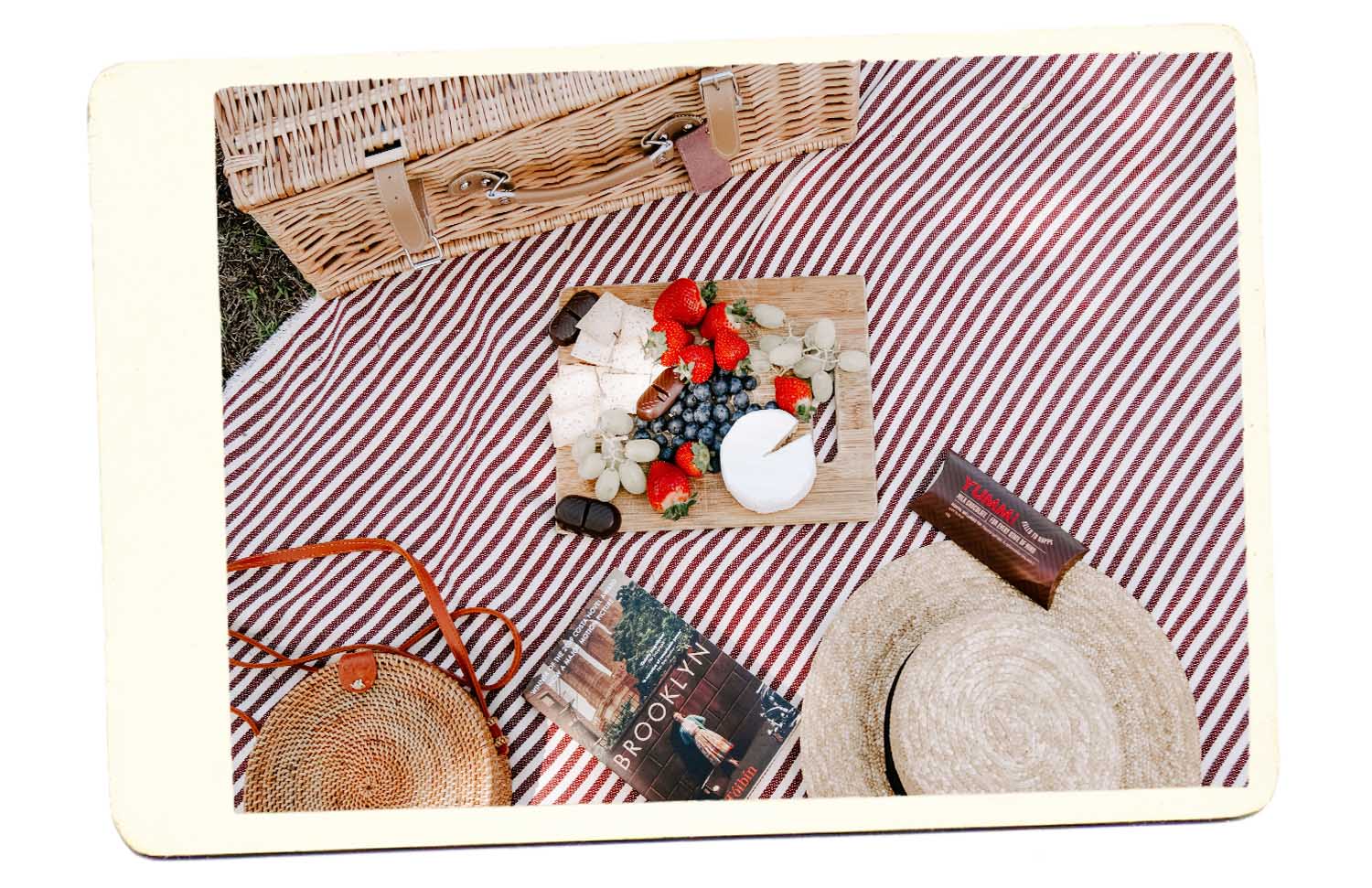 Pack Some Snacks
Before hitting the open road, stock up at a local supermarket so you have an endless supply of tasty British snacks. Grab some nice fruit to complement the Jammie Dodger biscuits and a packet of crisps—you'll be glad to munch on them throughout the drive.
Always wake sure you also have plenty of water to stay hydrated!
Picnicking is a great way to break up a long leg of the road trip journey—and the UK definitely has plenty of beautiful green spaces to sit at and create a tasty sandwich for lunch!

Always Have Your Camera Ready
You're going to want to be prepared to pull over and take a photo opp of the scenic green hills, ancient church ruins, endless stone fences, and breathtaking lakes.
Don't let a single photo opportunity pass you by along the UK roads!


Overall
The UK is a fabulous place to drive around and particularly easy to navigate for Americans as English is the main language! There are so many beautiful vistas, meadows brimming with flowers, and darling towns to stop in along the way.
Have you been on a road trip around the UK? Where did you stop or where are you planning on going? I'd love to hear in the comments below!