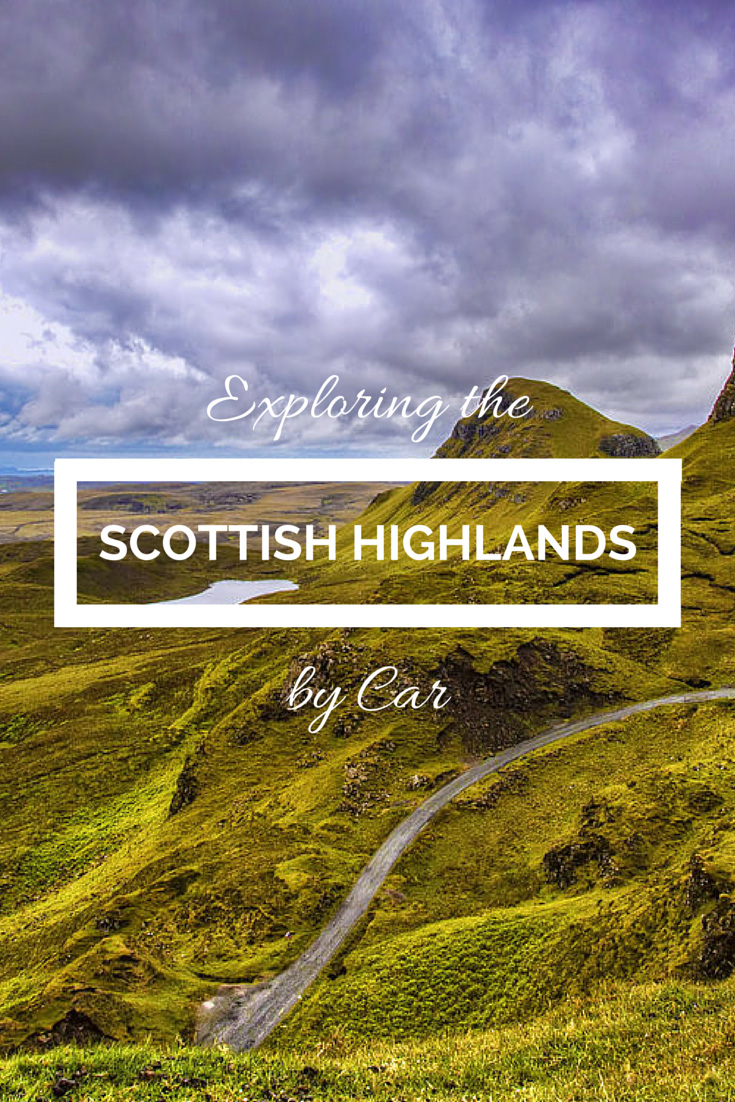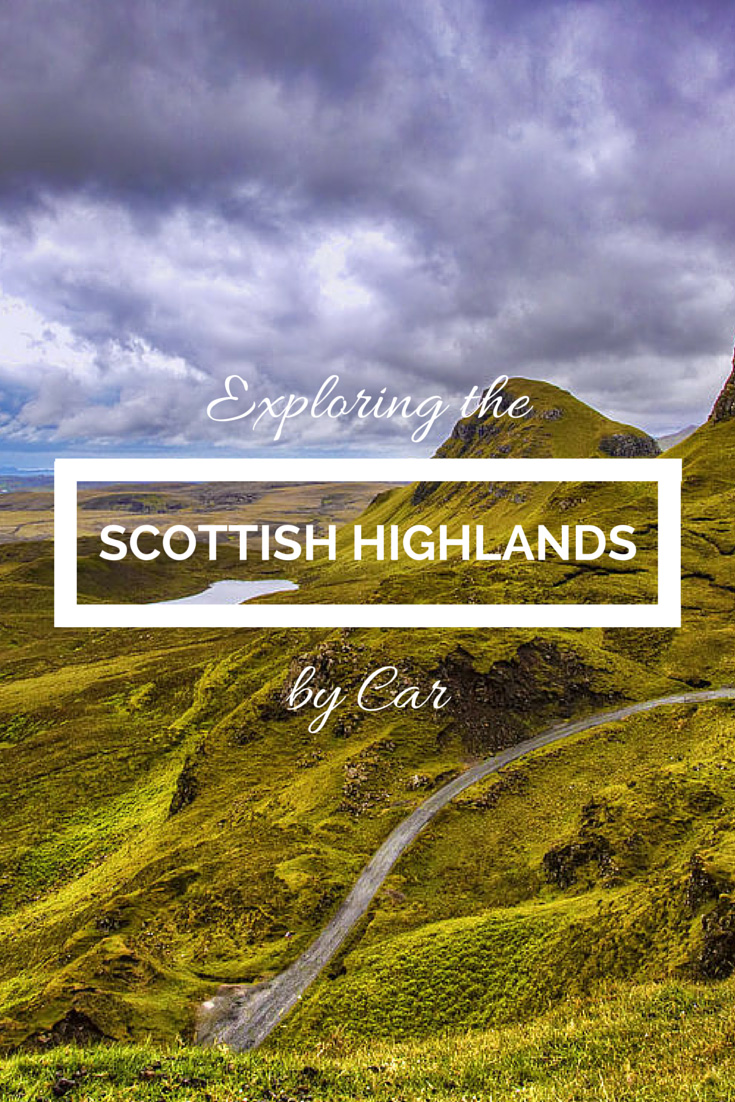 The Scottish Islands are still relatively untouched by tourism – which is why you should go now, before the tourist route gets established.
Nestled around the coast, in that bit of ocean between Scotland and Norway, the islands boast deep blue seas, white sandy beaches, and some of the most dramatic scenery anywhere in the UK. There's also a thriving music scene- if you know where to look.
What's the best way to see the islands? By car.
Exploring the Scottish Highlands by car is already becoming more popular in Scotland, as people seek to tailor make their own holiday. These holidays are also great for dog-owners, as the islands have more countryside than you can shake a stick at, and the whole point is that you make your own schedule.
Most of the islands are easy to explore by road – although some of the smaller islands are only serviced by country lanes; we'll start with the Isle of Arran, which can be reached by ferry from Glasgow.
Here's what you should know about exploring the Scottish Highlands by car!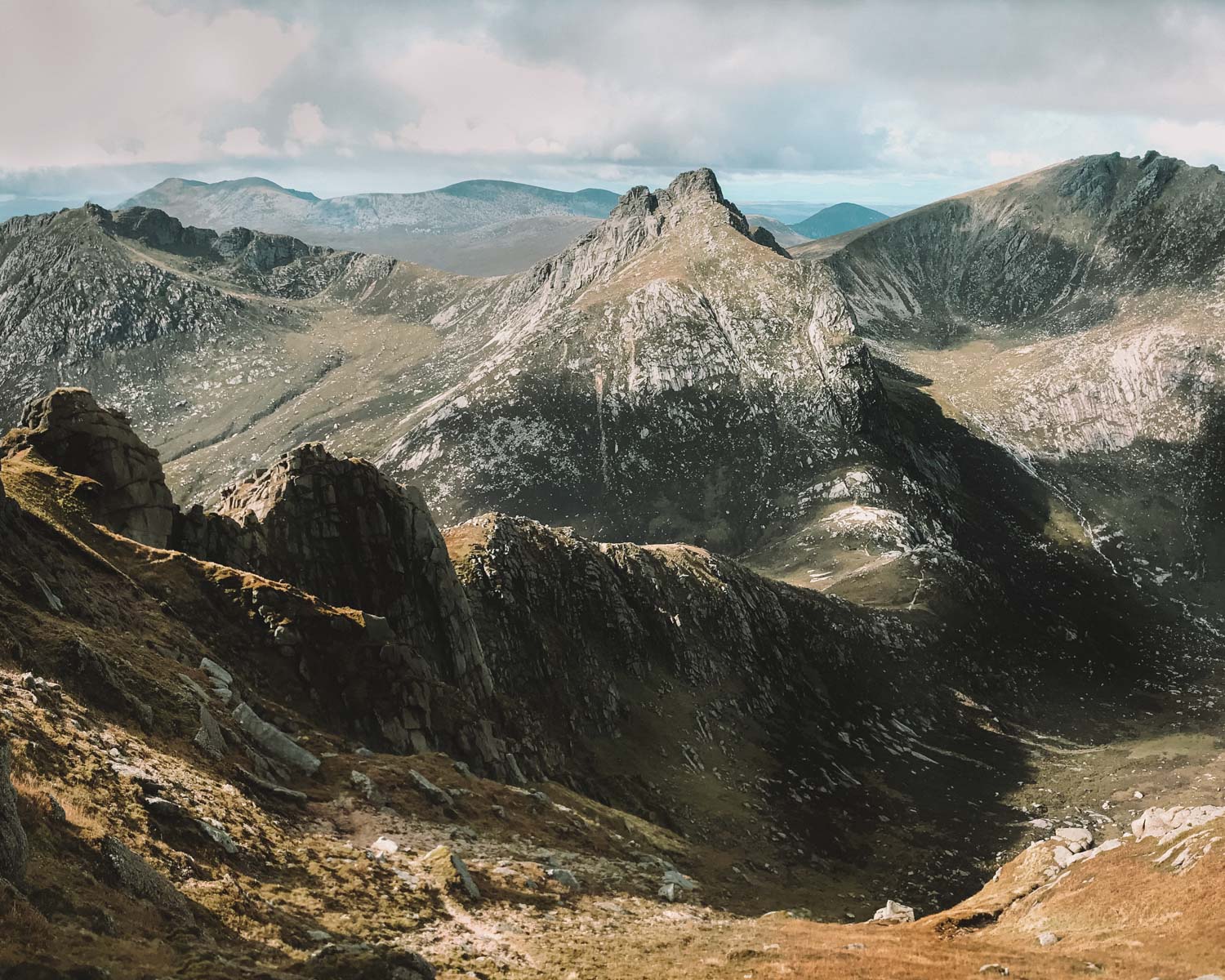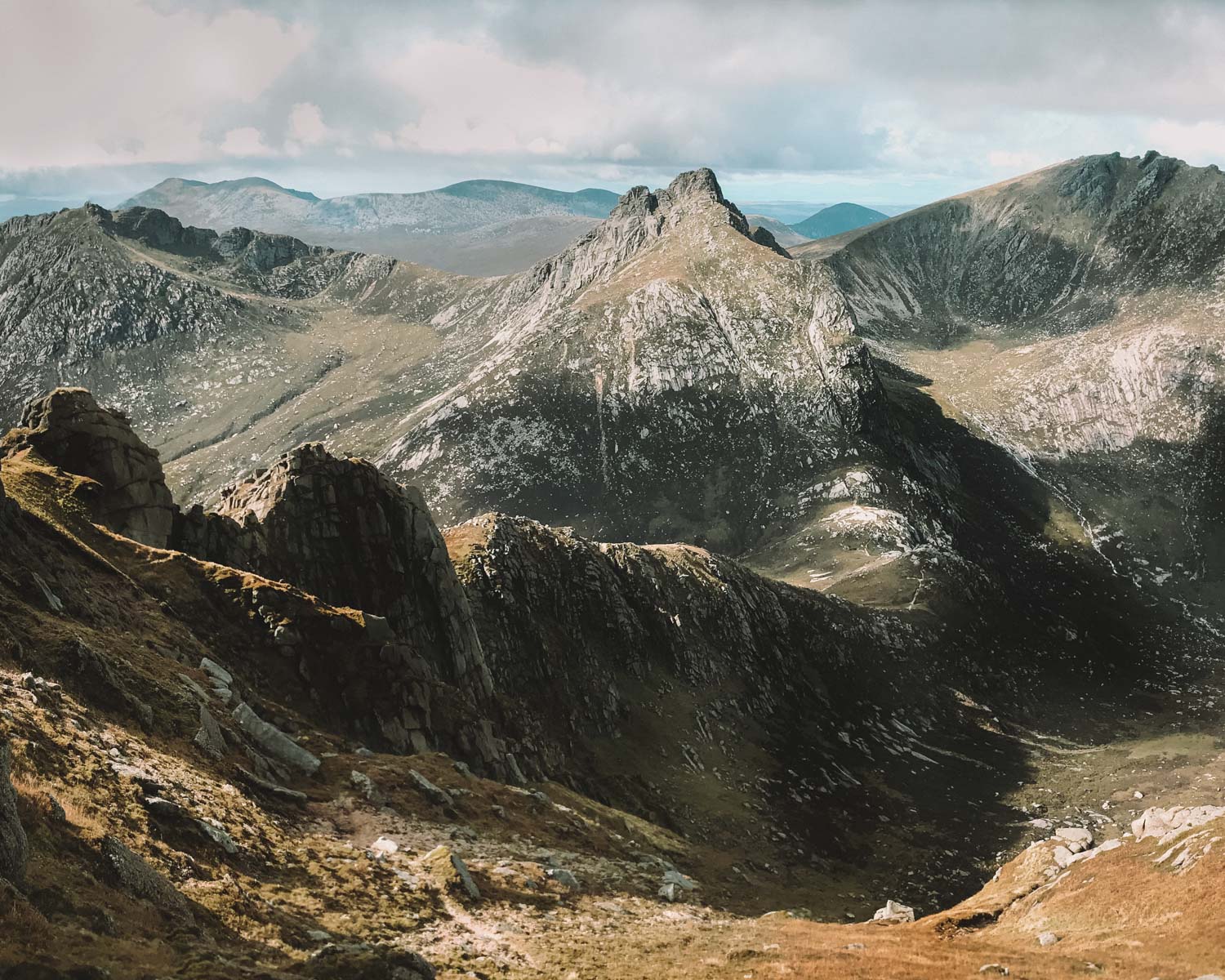 Arran
Arran has two distinct halves separated by The Highland fault line. The north is rugged and mountainous, with the highest peak standing at 2,866ft, and the south is green and lush.
There is a distillery, and an award-winning hotel for those who want to linger.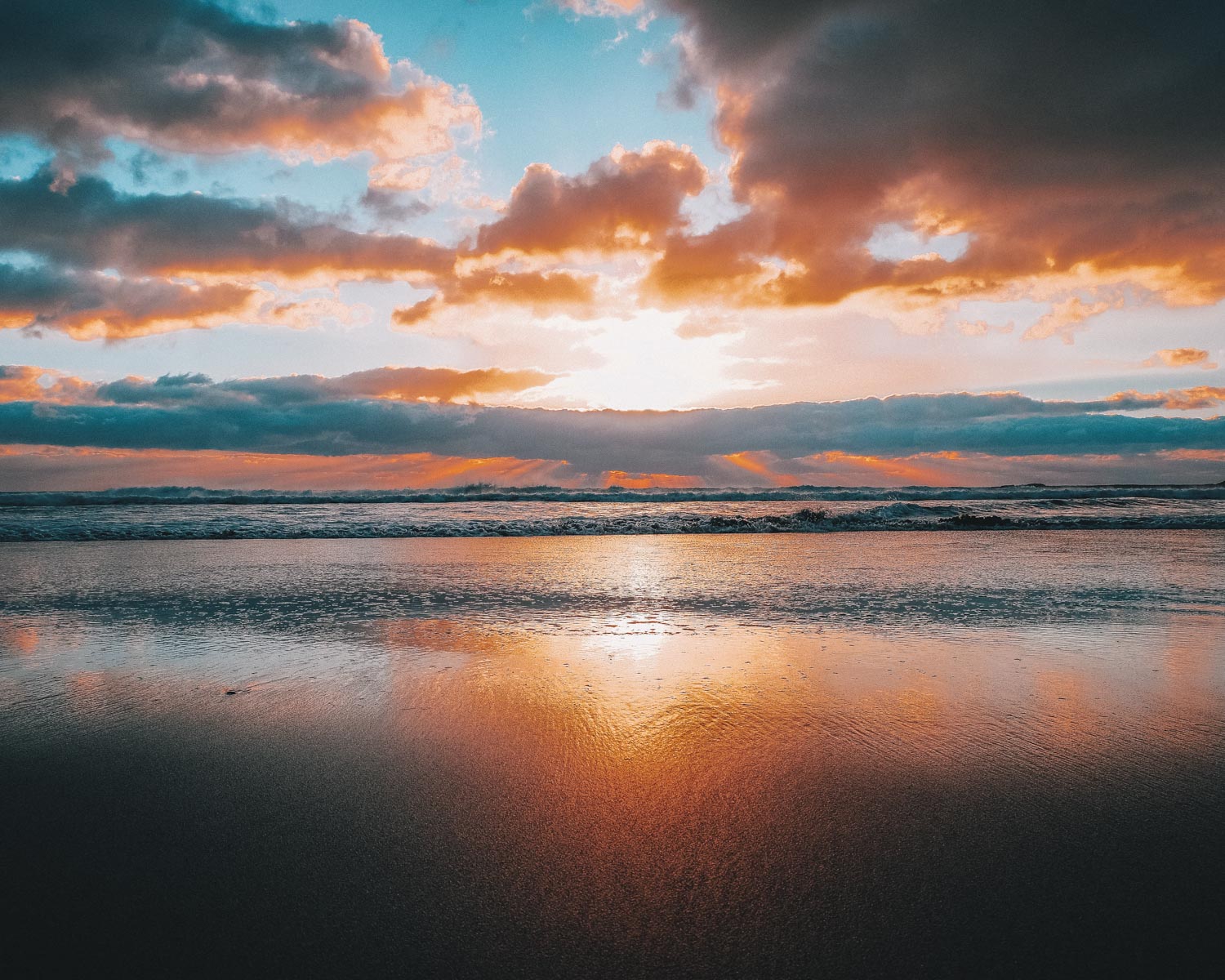 Islay
The Scottish Islands also have beaches, and the beautiful island of Islay has twenty of them. The roads are usually only single track, and you will find that everyone you see while driving on the island will wave at you – the locals are very friendly, so you may as well join in and wave back.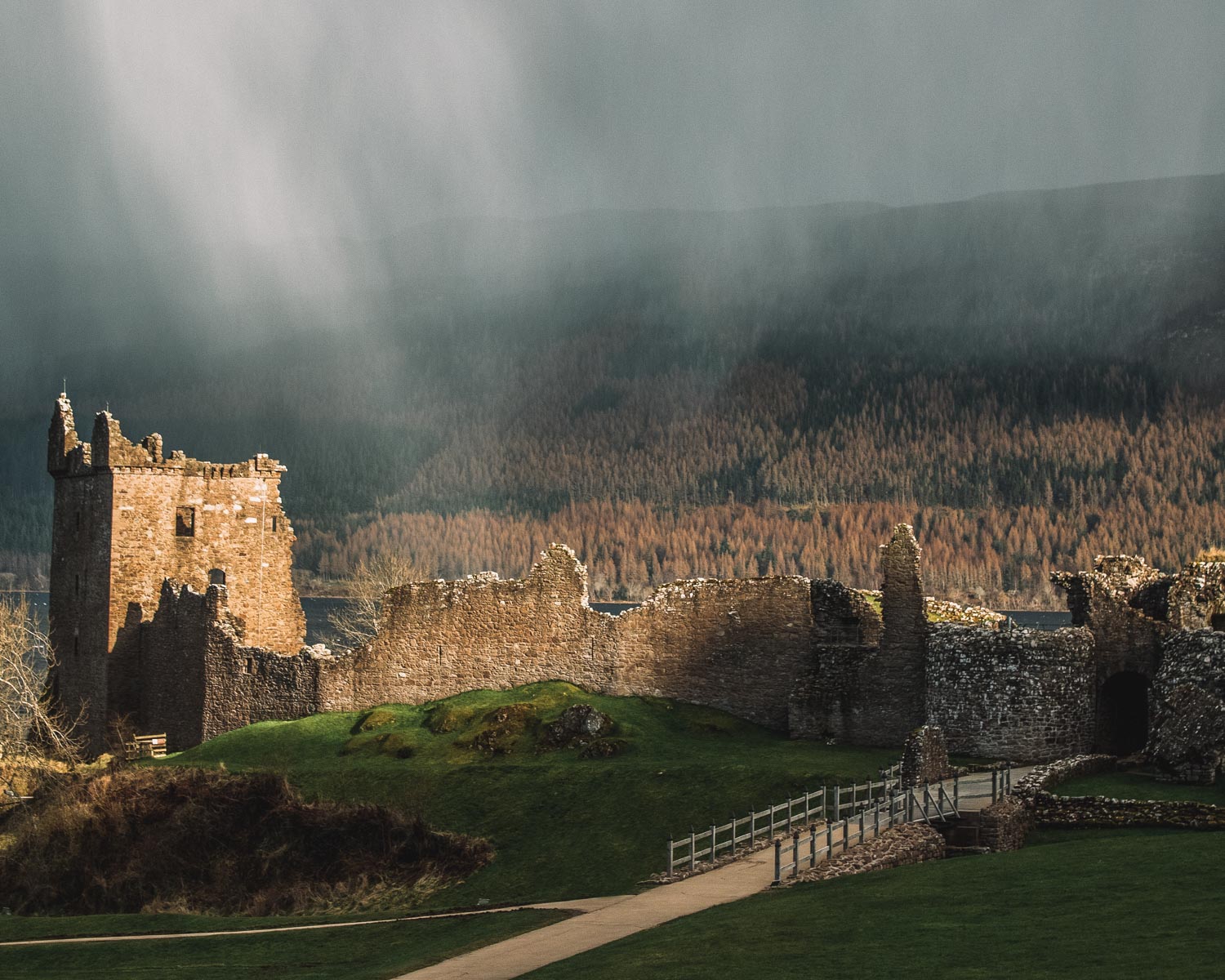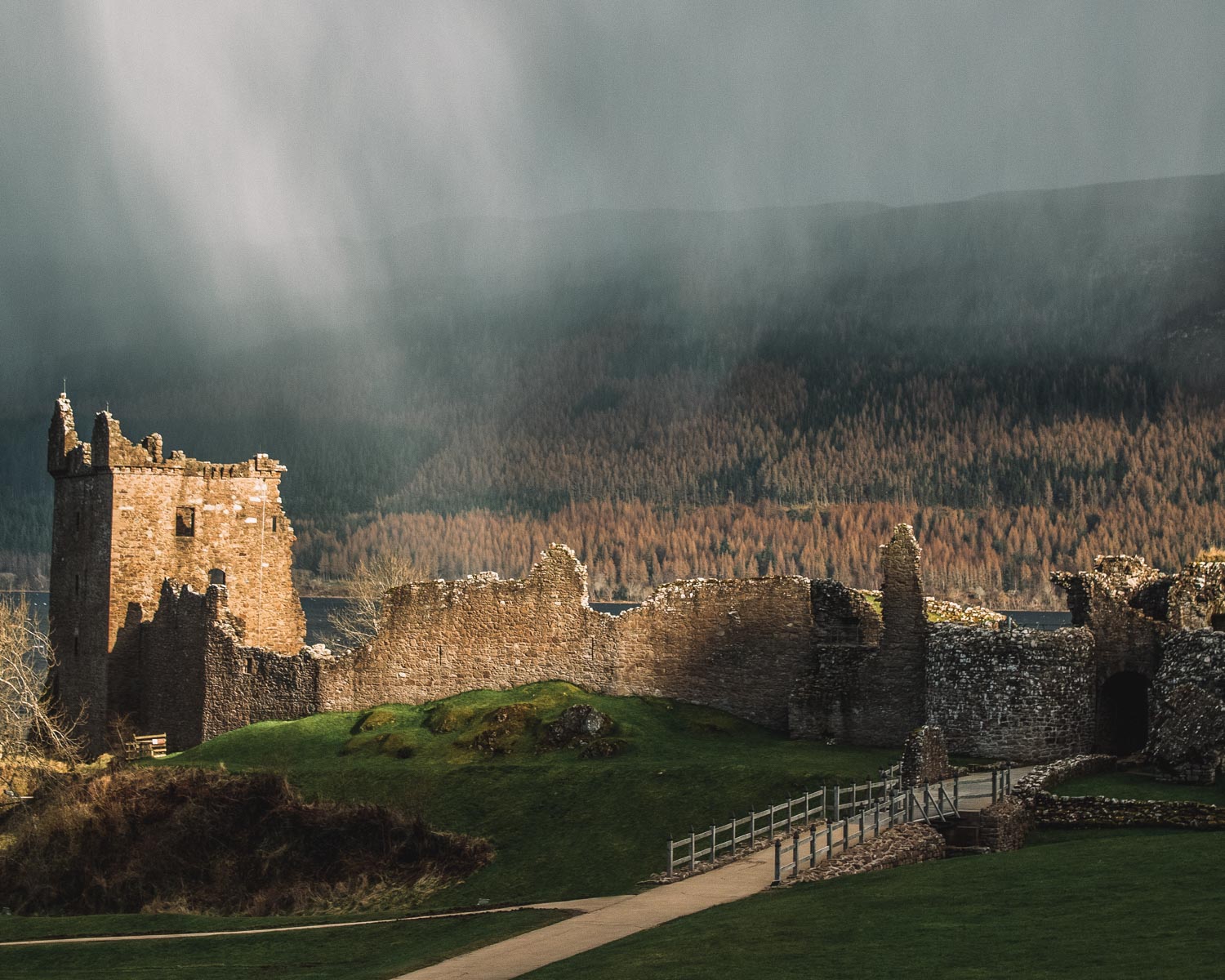 Loch Ness
Probably one of the most famous places to visit on your travels within the Scottish highlands is Loch Ness. Surrounded beautiful scenery, you can drive to the west shore of the Loch Ness to discover the small village of Drumnadrochit, where you can learn more about the mythology of 'Nessie'. O
n the Hertz website, you can find other nearby locations to Loch Ness which is worth visiting on your car journey.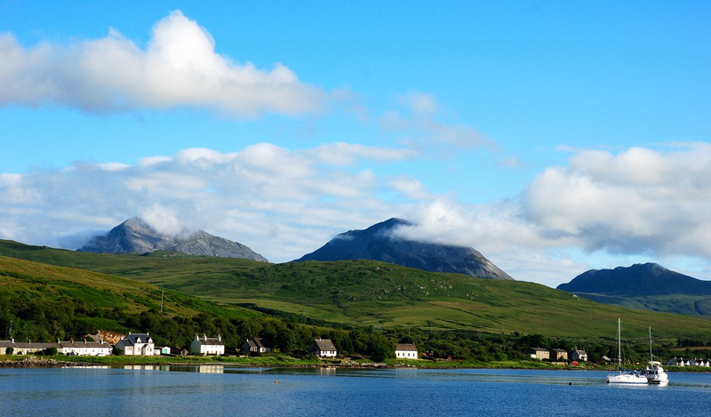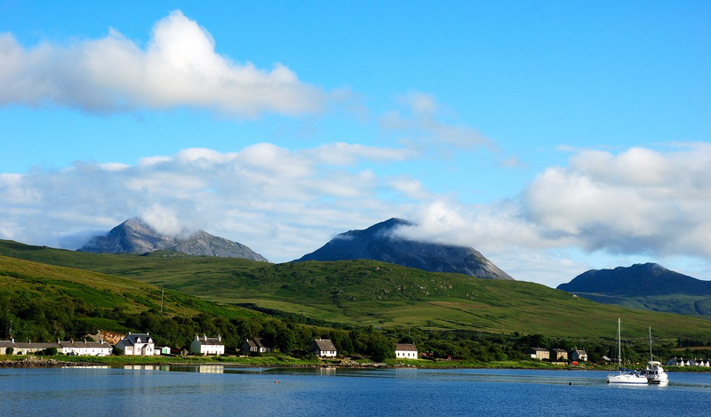 Jura
Wildlife lovers will enjoy Jura, an island of the Inner Hebrides which has populations of otters, golden eagles, and deer. It is not uncommon to see a wild stag in the rugged landscape – the island is serviced by a single track road, which provides one of the most scenic drives in the Scottish Isles.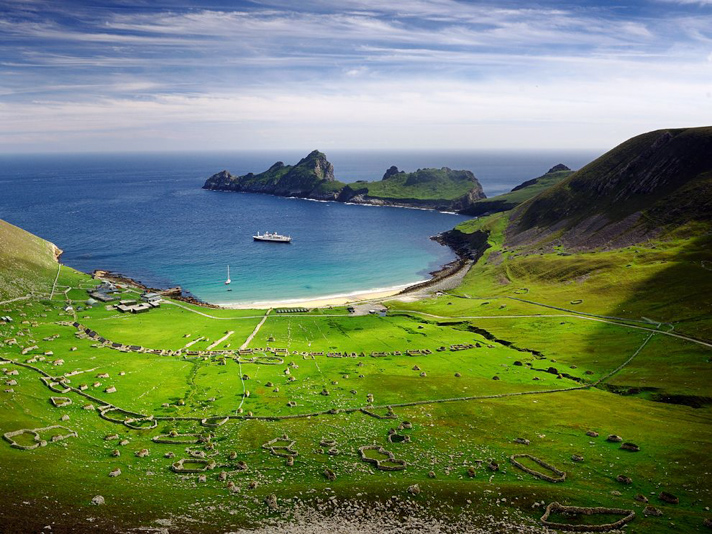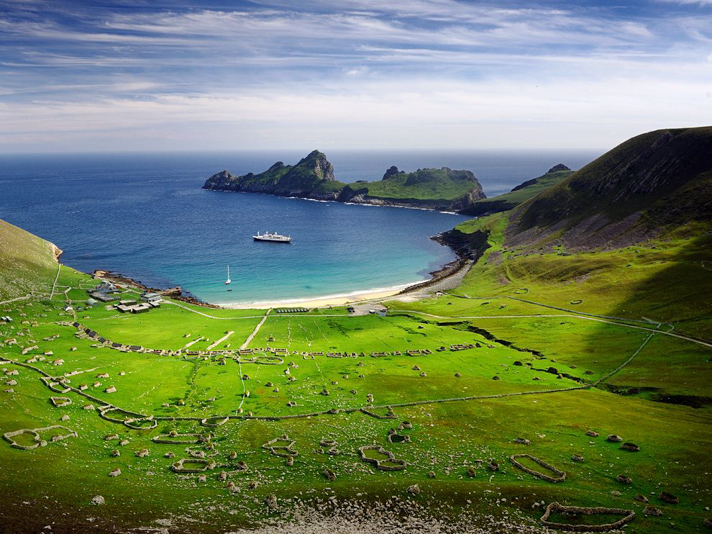 Hebrides
If you want to go on a self-drive holiday because you just love driving, then the islands of the Hebrides will fill you with joy. The Hebrides stretch for one hundred miles, and the winding roads will reveal scenery that is reminiscent of the Norwegian Fjords.
You will hear Gaelic spoken as well as English, and the array of wildlife and ancient landmarks will make for the holiday of a lifetime.

Have you been to Scotland?