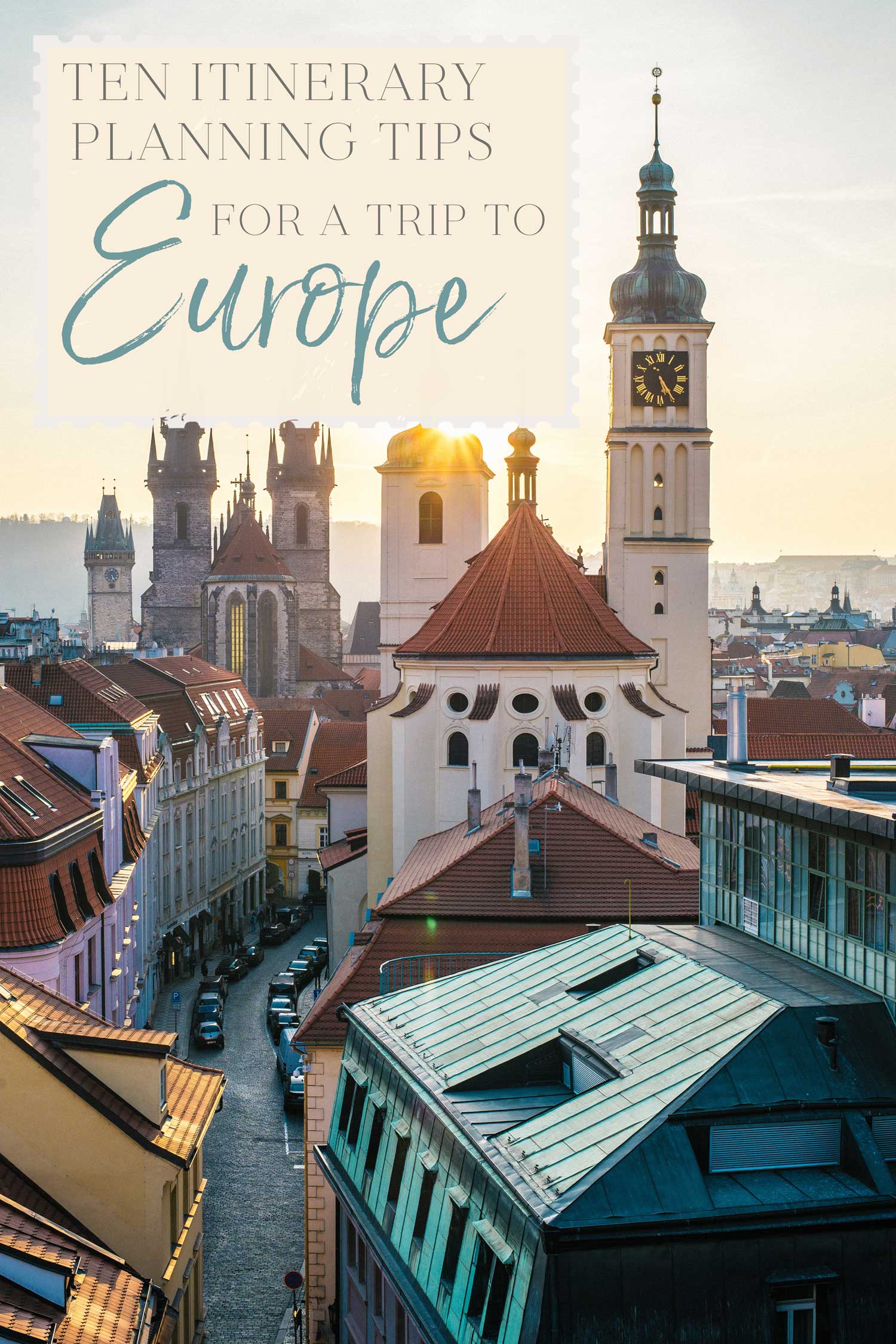 Europe is a vast continent that has plenty of different types of attractions to offer whether your interests lie in history, culture, cuisine or you are just looking for some great beaches where you can relax.
It is important to plan ahead when preparing for such a trip, and whether you have two weeks or eighteen months to explore the continent, having an itinerary is an important step.
Here are ten itinerary planning tips for a trip to Europe!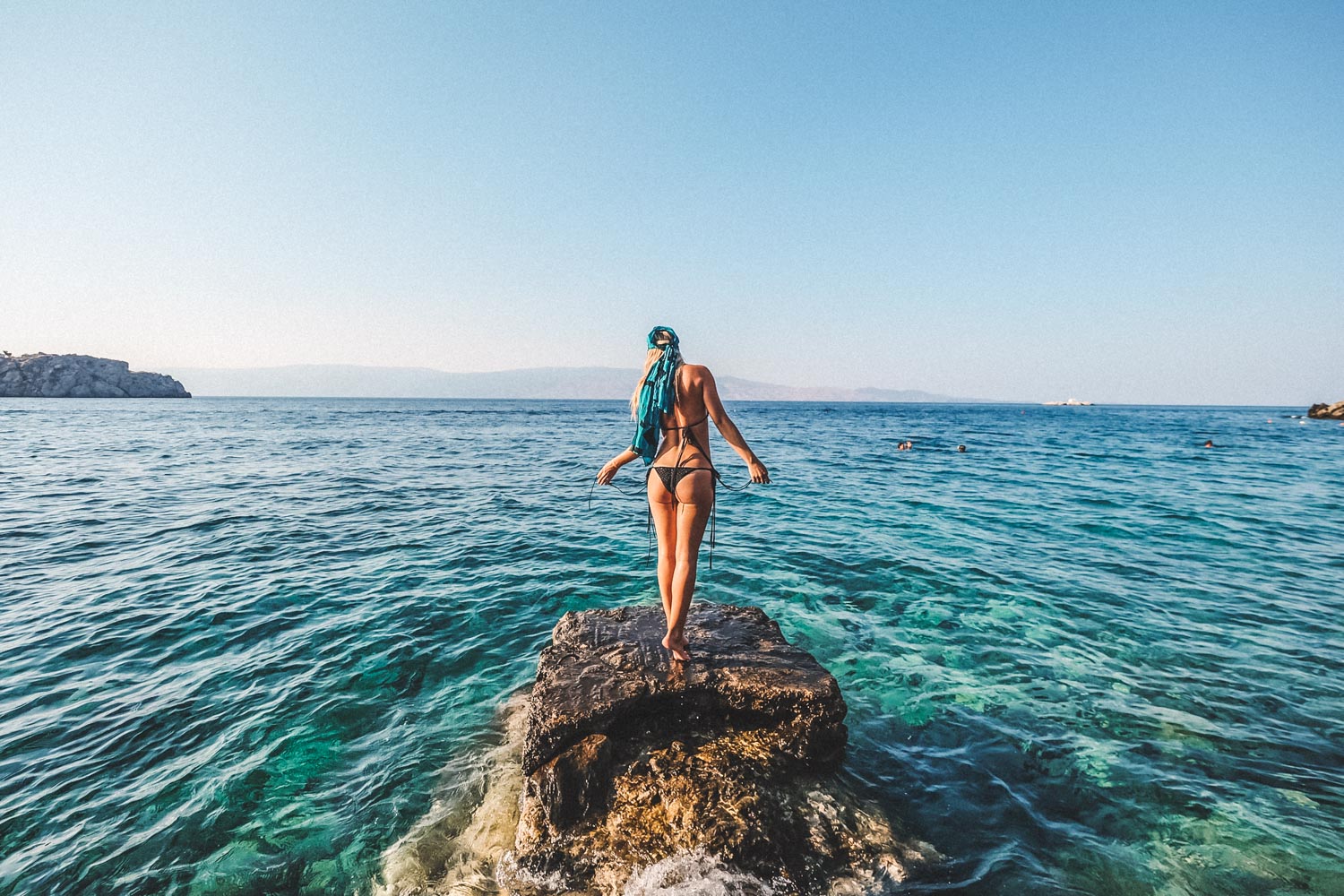 1. Start with Your Bucket List
Start by making a bucket list of must-visit European destinations. Research each place's attractions, culture, and vibe to create a diverse and exciting itinerary.
TIP: Pinterest is a great tool for travel planning!

2. Stay Connected
GET UNLIMITED DATA FOR Traveling EUROPE
Holafly offers an eSIM for Europe, so you only need a single eSIM for the entire region–enjoy unlimited data at 3G/4G/LTE speed in over 32 European countries!
Your eSIM also includes a European phone number to make/receive calls within Europe for up to 60 minutes.
Learn more here and use my code THEBLONDEABROAD for 5% off!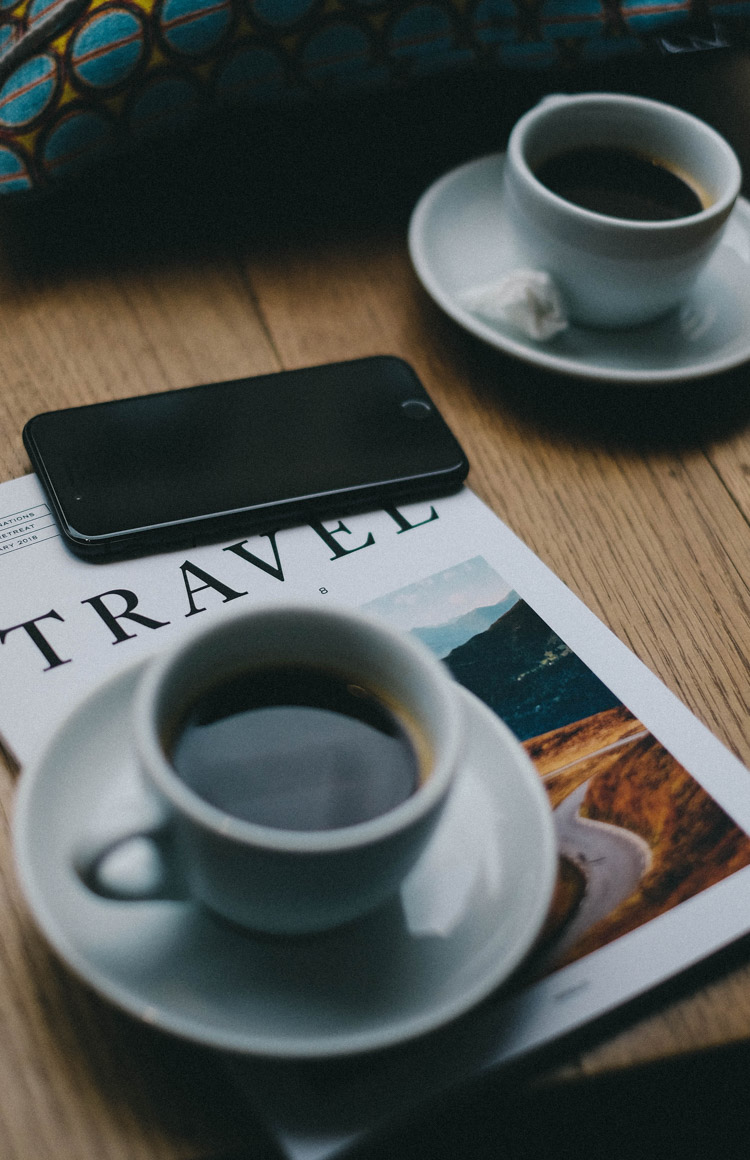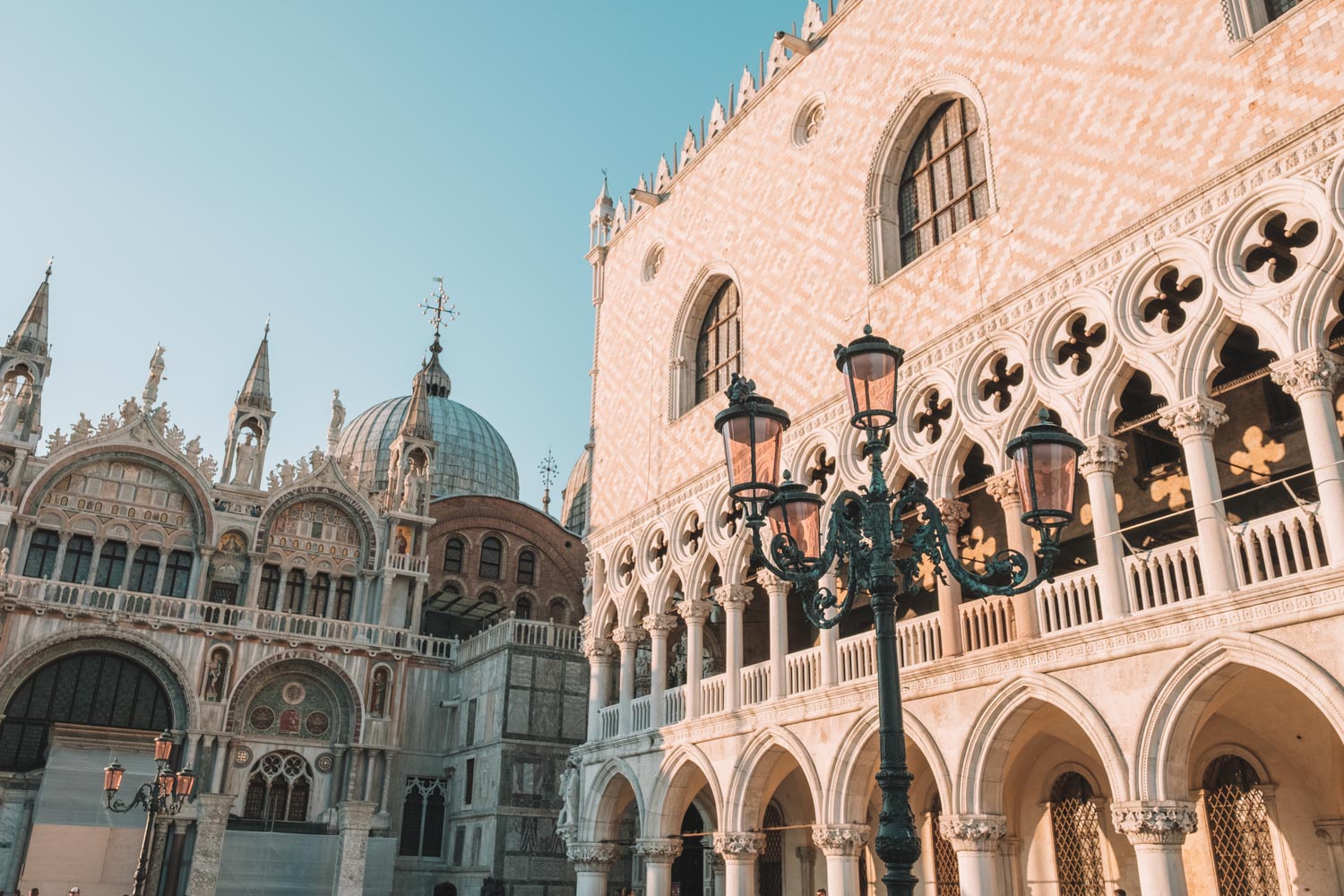 3. When to Travel
Consider the time of year you'll be traveling. Europe's charm changes with the seasons, so plan to catch the cherry blossoms in spring, bask in the sun in summer, or cozy up in Christmas markets during winter.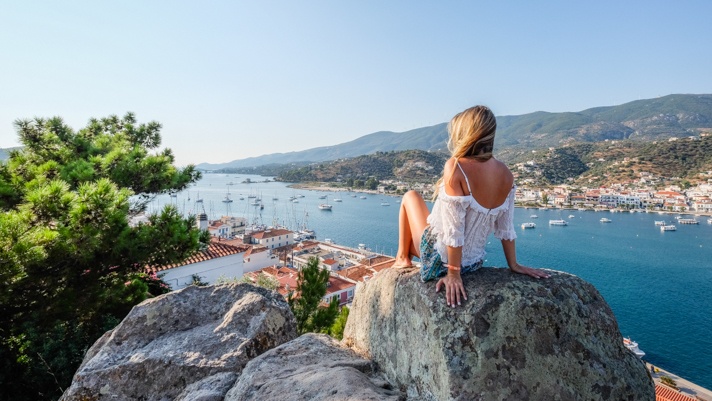 4. Give Yourself Down Time
Planning an itinerary for a shorter period of time can be challenging, as it is often tempting to try and put in all of the activities that you want to get to, regardless of time.
Another mistake that many people will make when planning a big trip is not giving themselves enough time for travel, and while the train journey between certain cities may only be a few hours, travel to and from stations at the start and end of the day's travel can add significant time on to the journey.
You don't want to be exhausted and running around too much, so make sure you have relaxation time included in the schedule.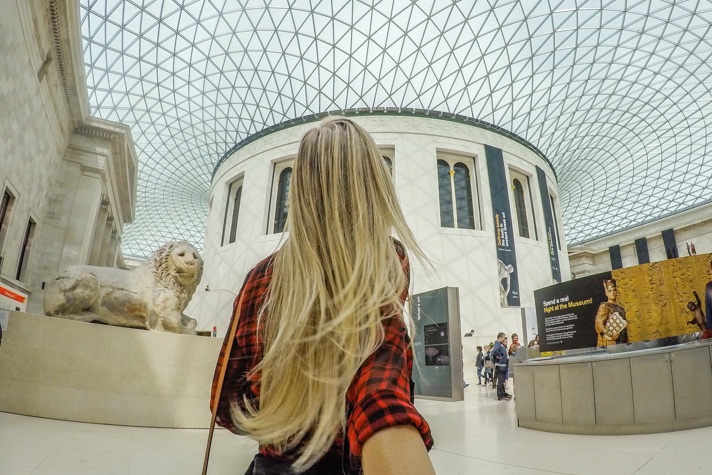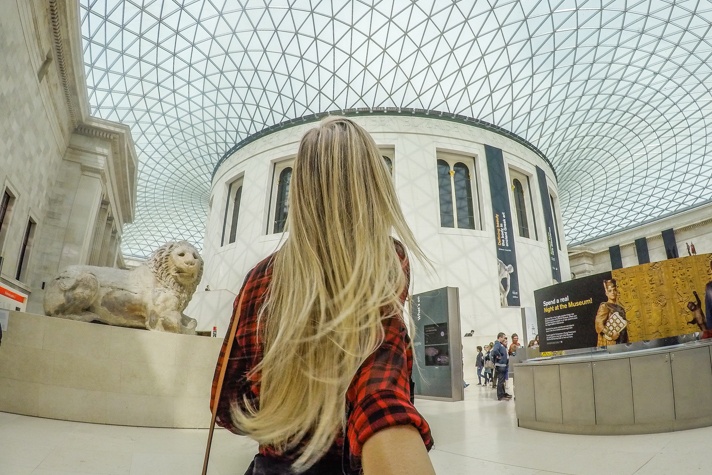 5. Prioritize
When it comes to planning your itinerary, rank the things that you just HAVE to do during your visit, and then look at the things that you would like to do, but aren't essential.
The longer you have for your trip, the more things you can include, and the more flexible you can be as you travel between those 'must do' activities.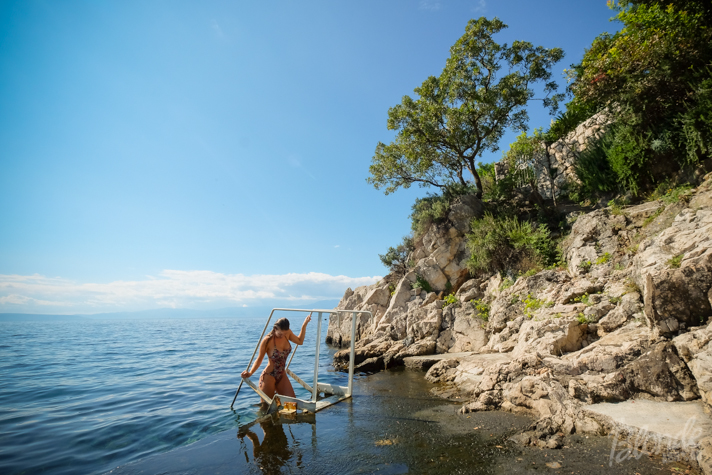 6. Plan the Best Route
Once you have decided on the key experiences that you do not want to miss, try and find the most natural route that allows you to enjoy as many as possible.
While they may not fall into one natural line, remember that air transport in Europe is common, so picking off the one attraction that is way off the track at the end of the trip will often be more straightforward than you expect.
I always suggest plotting your itinerary on a map to see if it makes the most sense. If it seems like you are crossing back and forth too much, you may want to see if you can simplify the route.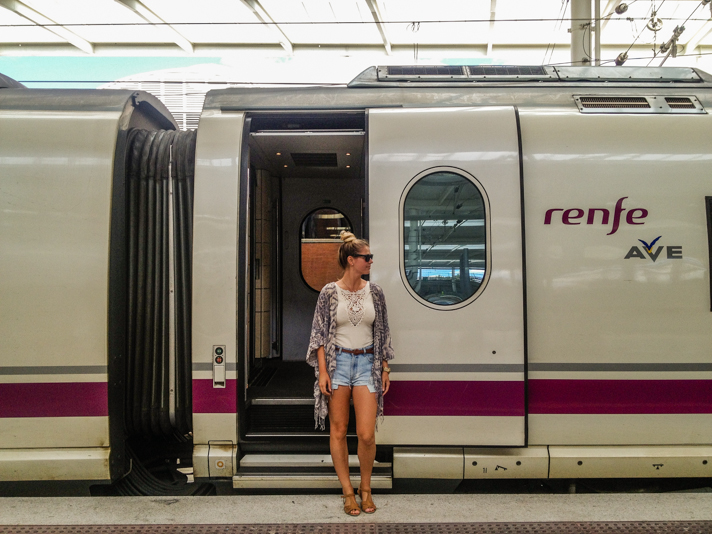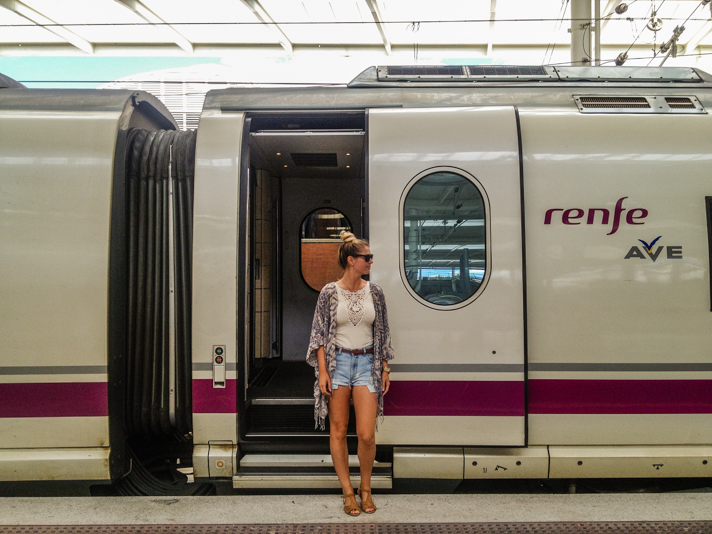 7. Consider All Transportation
While flying may be a convenient way to get from one place to another quickly, unless you are really cramped for time, traveling by train or coach is usually cheaper and more relaxing.
Embrace the convenience and charm of Europe's extensive rail network. It's a fantastic way to see the countryside, hop between cities effortlessly, and meet fellow travelers along the way.
When traveling around the coastal regions of Europe, there are also plenty of ferry and boat routes, so don't automatically look for the nearest airport!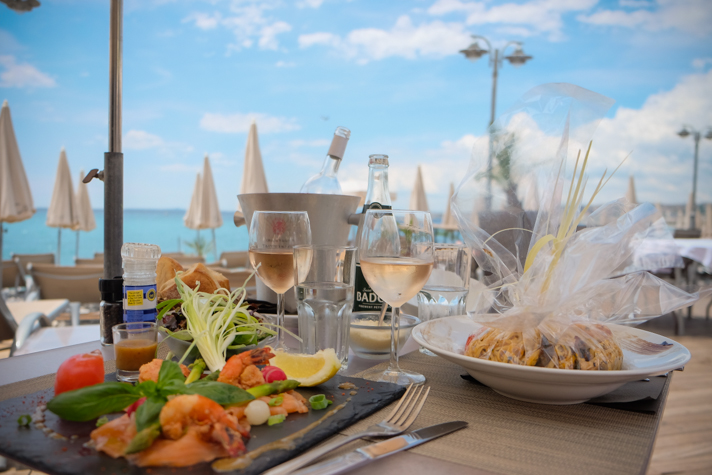 8. Budget
Traveling Europe doesn't have to break the bank! Be savvy and look for flight deals, stay in charming hostels or trendy boutique hotels, and indulge in local street food for a delicious yet affordable culinary experience.
Accommodation and food are two expenses where you will spend most of your budget, but always consider different methods of transportation within the country you are traveling as the cost of ride-sharing, buses, trains, and flights will vary from destination to destination.
Be realistic, and research the costs of key activities, accommodation, and travel costs you'll come across along the way!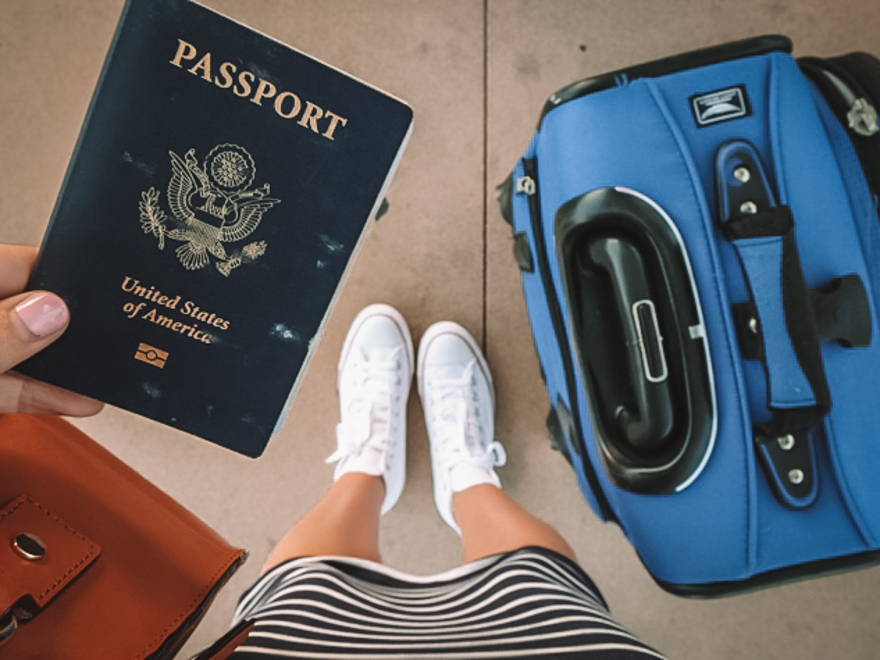 9. Pack Like a Pro
Light and versatile packing is the key! Many accommodation options in Europe do not have elevators and most destinations have old, cobblestone streets.
There's a reason backpacking Europe is so popular!
Mix and match outfits, don't forget comfortable shoes for exploring cobblestone streets, and always pack a reusable water bottle to stay hydrated.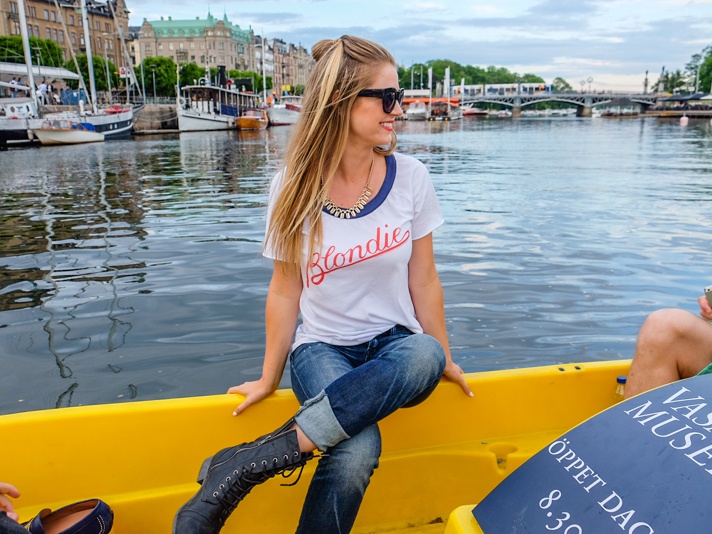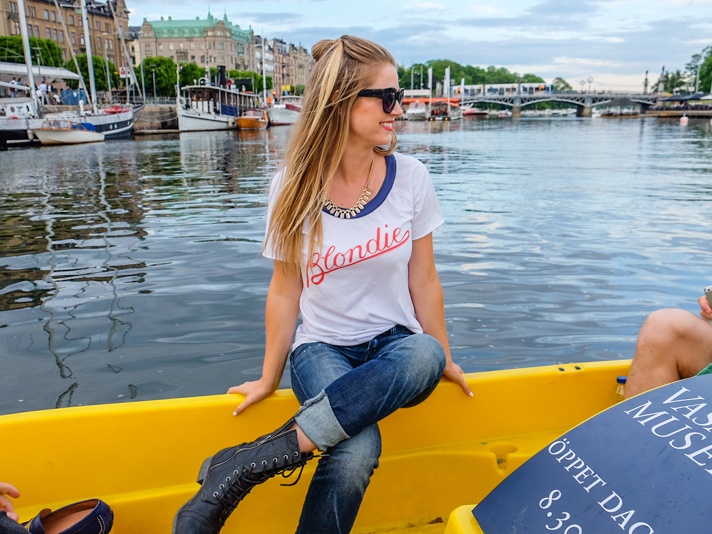 10. Go with the Flow
As much as planning is essential, leave room for spontaneity. Some of the best experiences in Europe come from unexpected detours and chance encounters!

Remember, Europe is a tapestry of history, culture, and stunning landscapes. Embrace every moment, savor each dish, and let your heart lead the way. Safe travels and happy exploring!