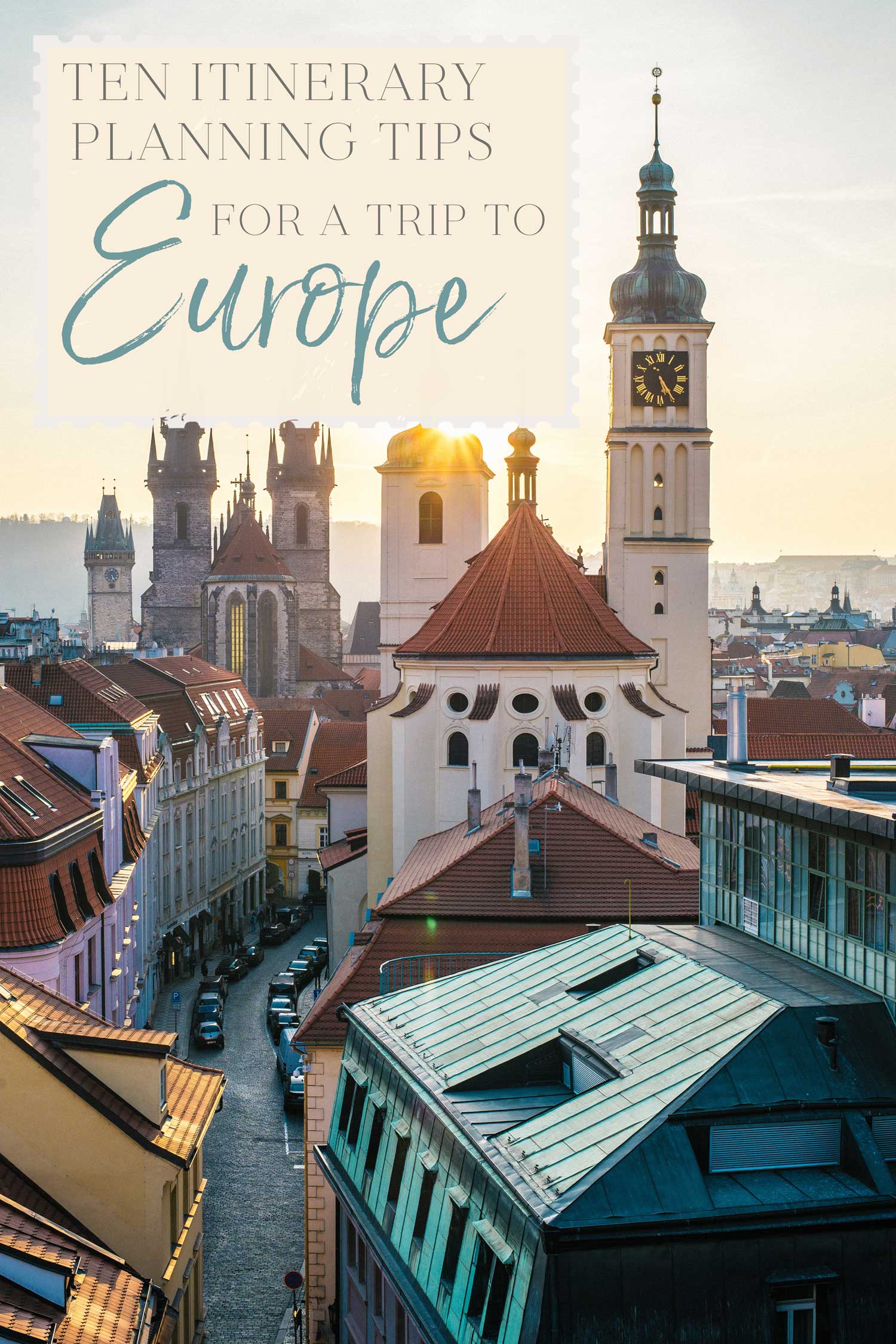 Europe is a vast continent that has plenty of different types of attractions to offer whether your interests lie in history, culture, cuisine or you are just looking for some great beaches where you can relax.
It is important to plan ahead when preparing for such a trip, and whether you have two weeks or eighteen months to explore the continent, having an itinerary is an important step.
Here are ten itinerary planning tips for a trip to Europe!

Understand The Area
There are twenty-six countries in Europe that have abolished border controls, and for visitors from outside the area, they can visit these countries without a visa for a total of 90 days in any rolling 180-day period.
This means that if you are planning a longer trip in the region, you can either plan to spend at least ninety days outside the Schengen Area during the trip, or apply for a visa.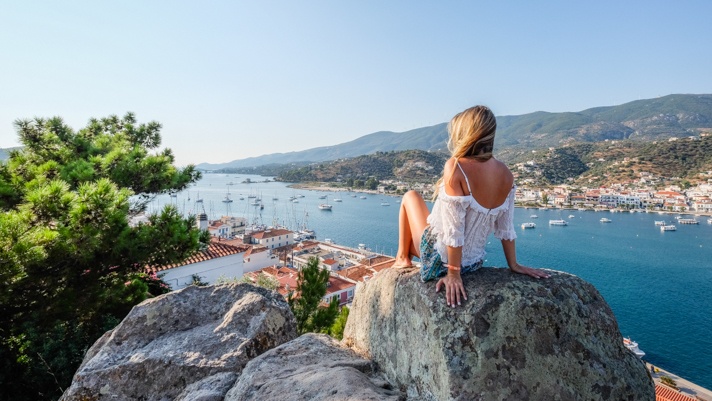 Give Yourself Down Time
Planning an itinerary for a shorter period of time can be challenging, as it is often tempting to try and put in all of the activities that you want to get to, regardless of time.
Another mistake that many people will make when planning a big trip is not giving themselves enough time for travel, and while the train journey between certain cities may only be a few hours, travel to and from stations at the start and end of the day's travel can add significant time on to the journey.
You don't want to be exhausted and running around too much, so make sure you have relaxation time included in the schedule.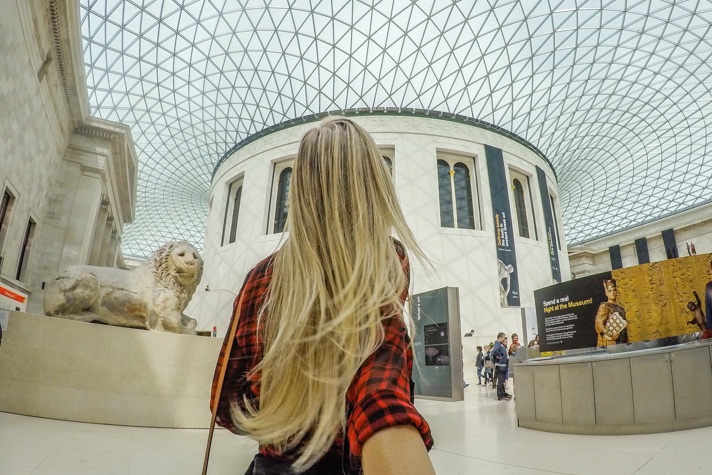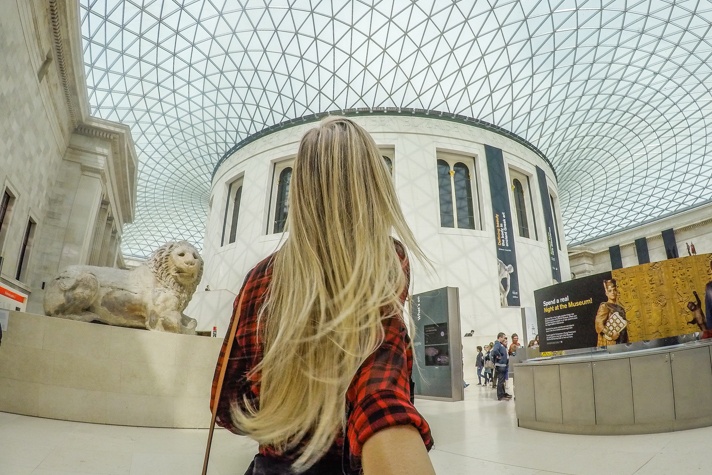 Prioritize
When it comes to planning your itinerary, rank that things that you just HAVE to do during your visit, and then look at the things that you would like to do, but aren't essential.
The longer you have for your trip, the more things you can include, and the more flexible you can be as you travel between those 'must do' activities.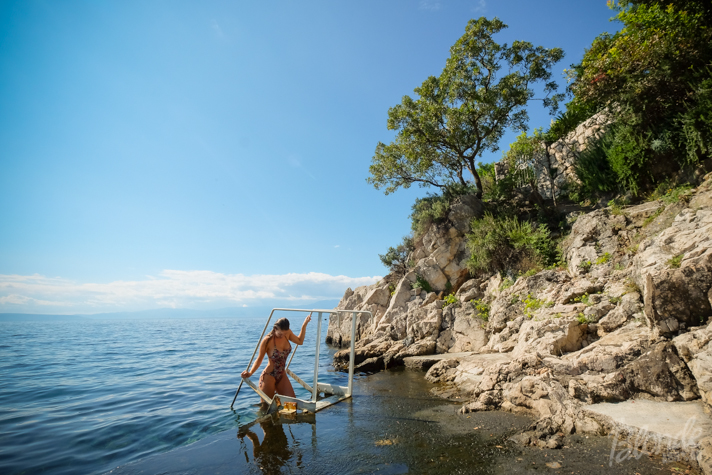 Plan the Best Route
Once you have decided on the key experiences that you do not want to miss, try and find the most natural route that allows you to enjoy as many as possible.
While they may not fall into one natural line, remember that air transport in Europe is common, so picking off the one attraction that is way off the track at the end of the trip will often be more straightforward than you expect.
I always suggest to plot your itinerary on a map to see if it makes the most sense. If it seems like you are crossing back and forth too much, you may want to see if you can simplify the route.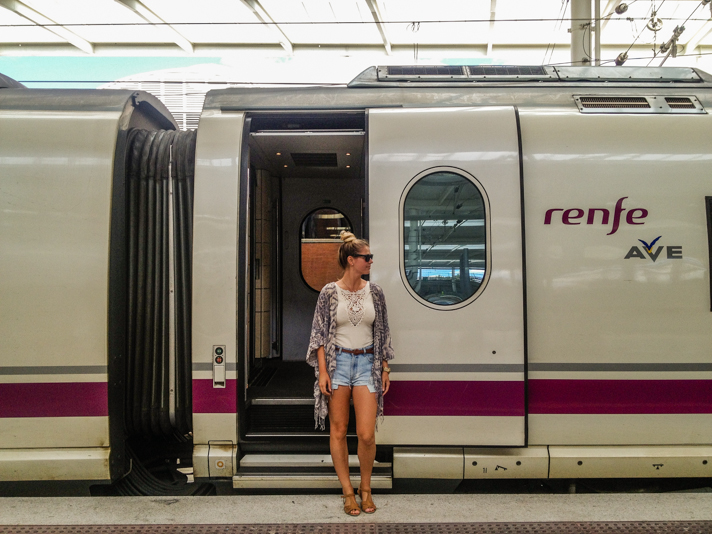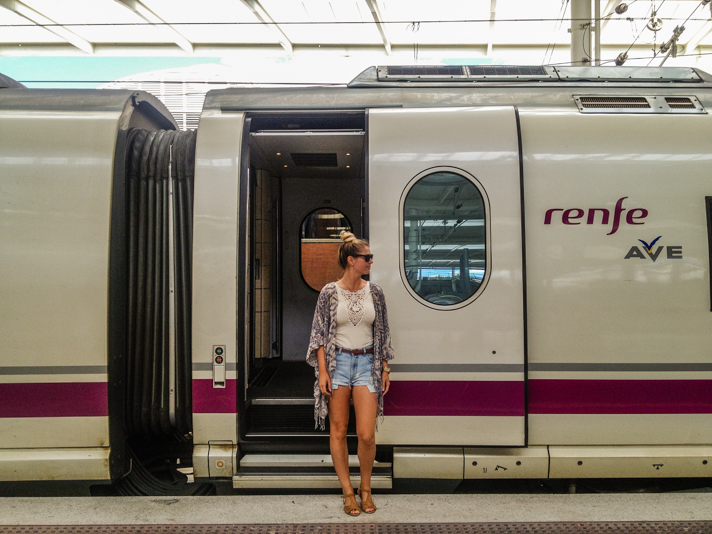 Consider All Transportation
While flying may be a convenient way to get from one place to another quickly, unless you are really crammed for time, traveling by train or coach is usually cheaper and more relaxing.
When traveling around the coastal regions of Europe, there are also plenty of ferry and boat routes, so don't automatically look for the nearest airport!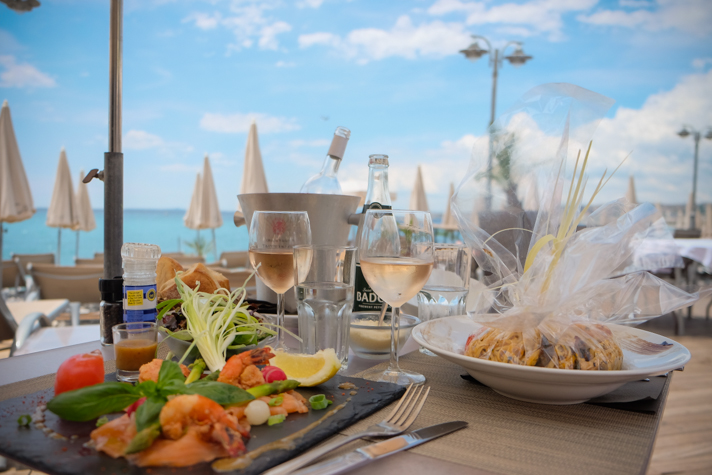 Budget
Most people will only have a fixed amount to spend during their journey, so have a look at your itinerary and make sure that you budget so that your money lasts throughout the journey.
Accommodation and food are two expenses where you will spend most of your budget, but always consider different methods of transportation within the country you are traveling as the cost of ride sharing, buses, trains and flights will vary from destination to destination.
If you are going to be traveling from country to country, it can be easier to group those countries that use Euros together, meaning you won't need to change currency after crossing each border.
The U.K., Scandinavia and many countries in Eastern Europe have their own currencies, but in many areas Euros are accepted even where it isn't the national currency.
Be realistic, and research the costs of key activities, accommodation and travel costs you'll comes across along the way!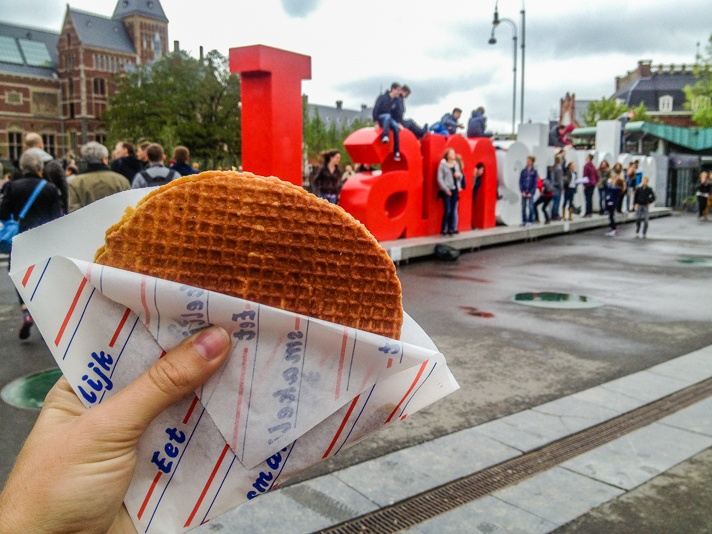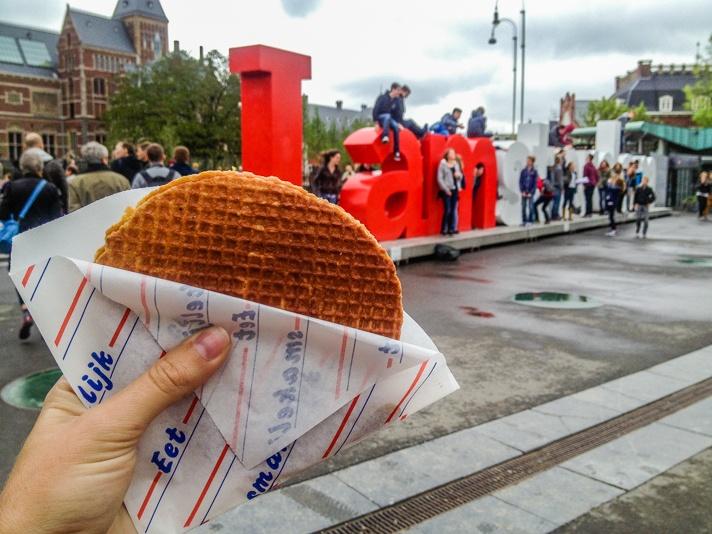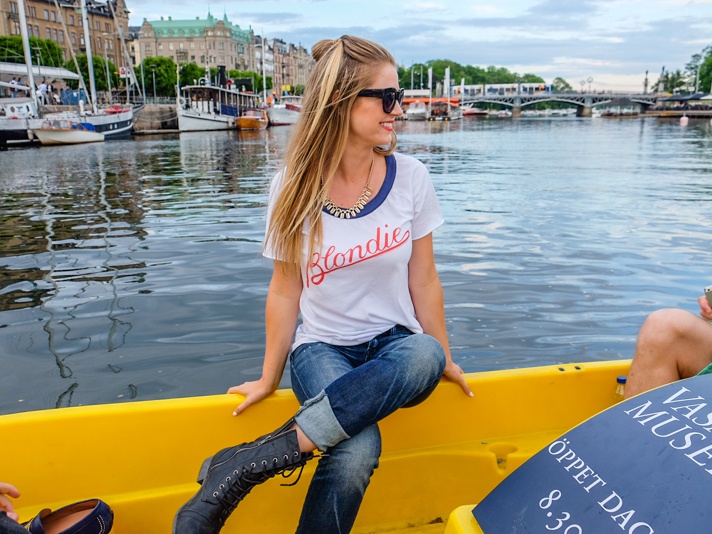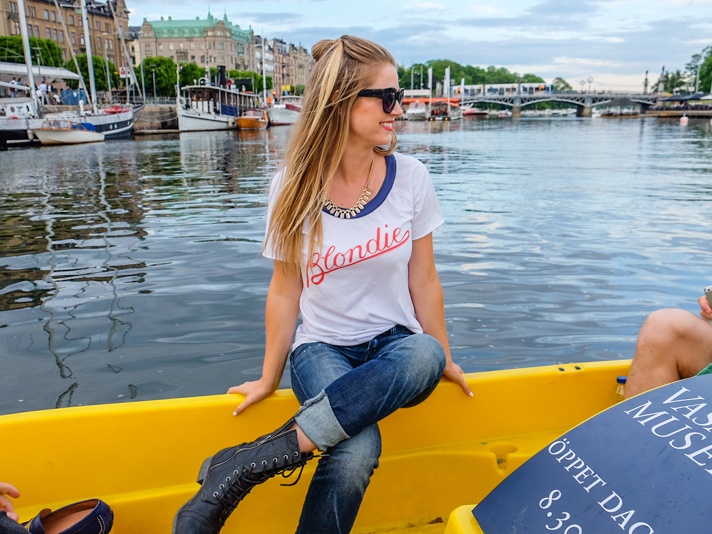 Don't Cram in Too Much
Ultimately you are going to be traveling for enjoyment, not just so that you can tick off a checklist of experiences, so make sure you don't cram in too much.
You want to make sure to give yourself the opportunity to savor what each destination and experience has to offer.