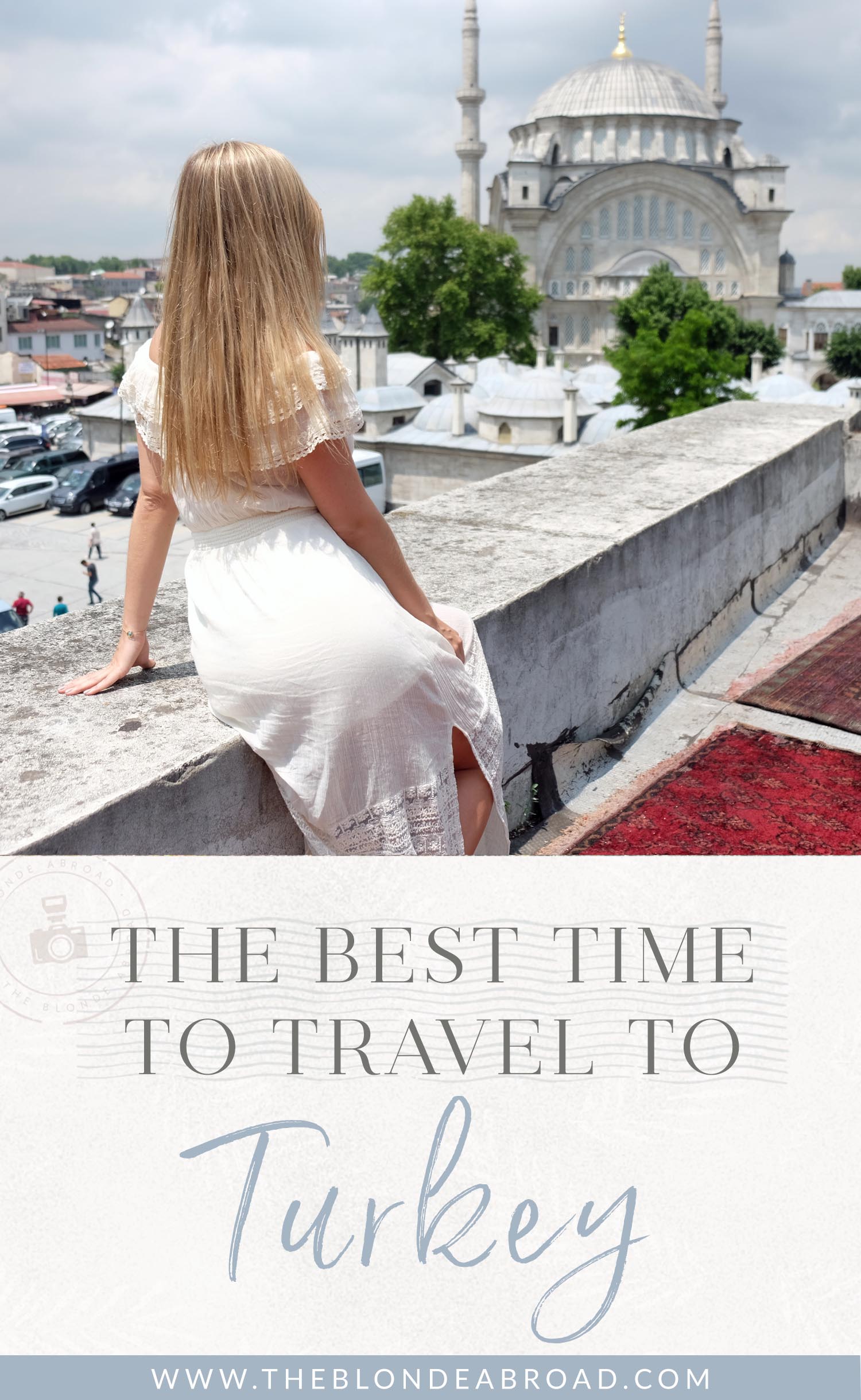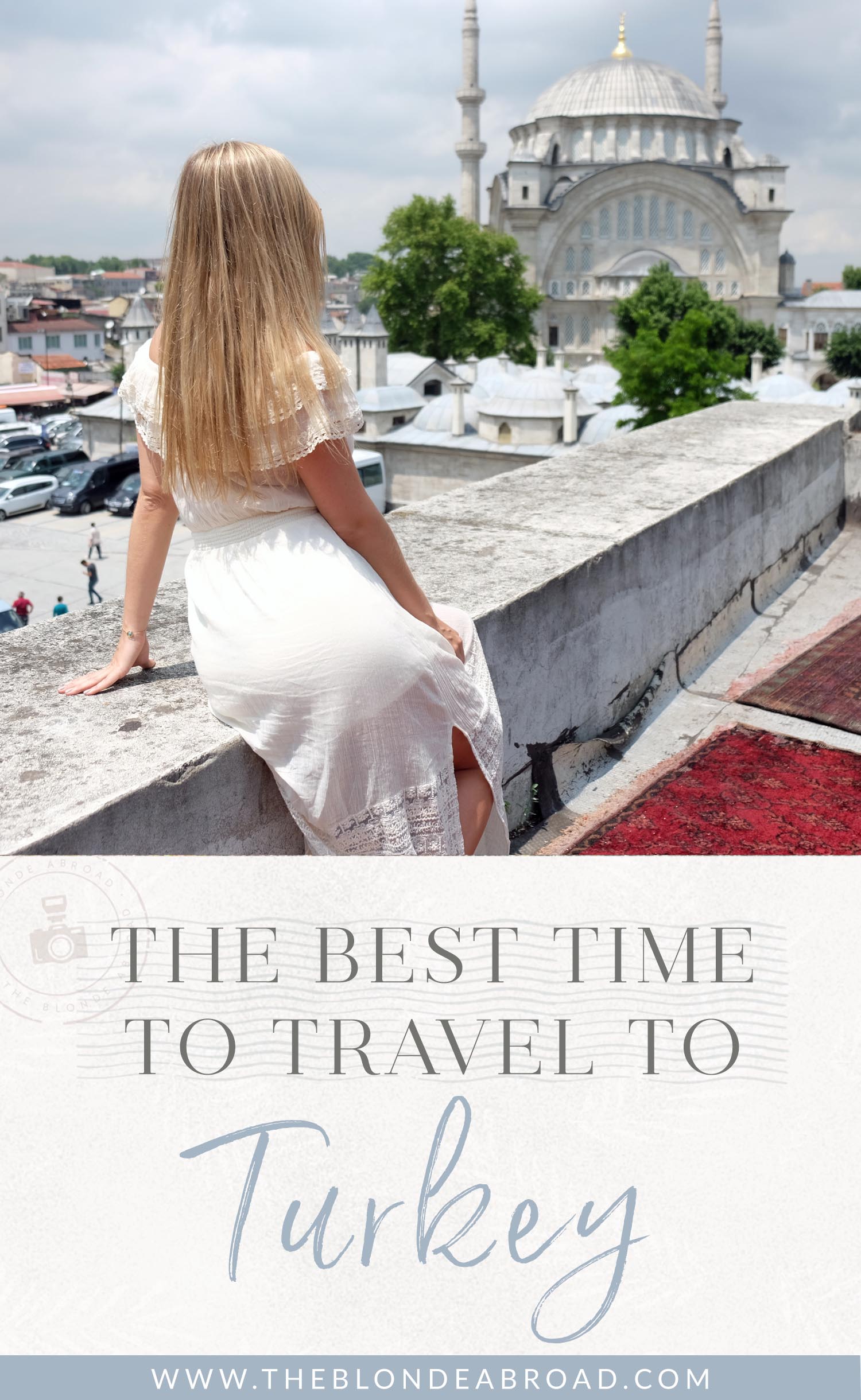 Turkey is a country that truly has it all and yet hasn't made it on many bucket lists—it's a place where history meets adventure. From its rugged coastlines to the lively city of Istanbul to vast deserts and "fairy chimneys," the terrain will surprise and enchant you.
Because it has such a diverse landscape, figuring out when to visit all depends on where you're looking to go and what you'd like to do. While it has gotten a rep for being a summer destination, come winter the mountains are blanketed in beautiful snow.
So whether you're looking for a European winter wonderland or you're looking to explore all the history of Istanbul, read on to find out the best time to travel to Turkey!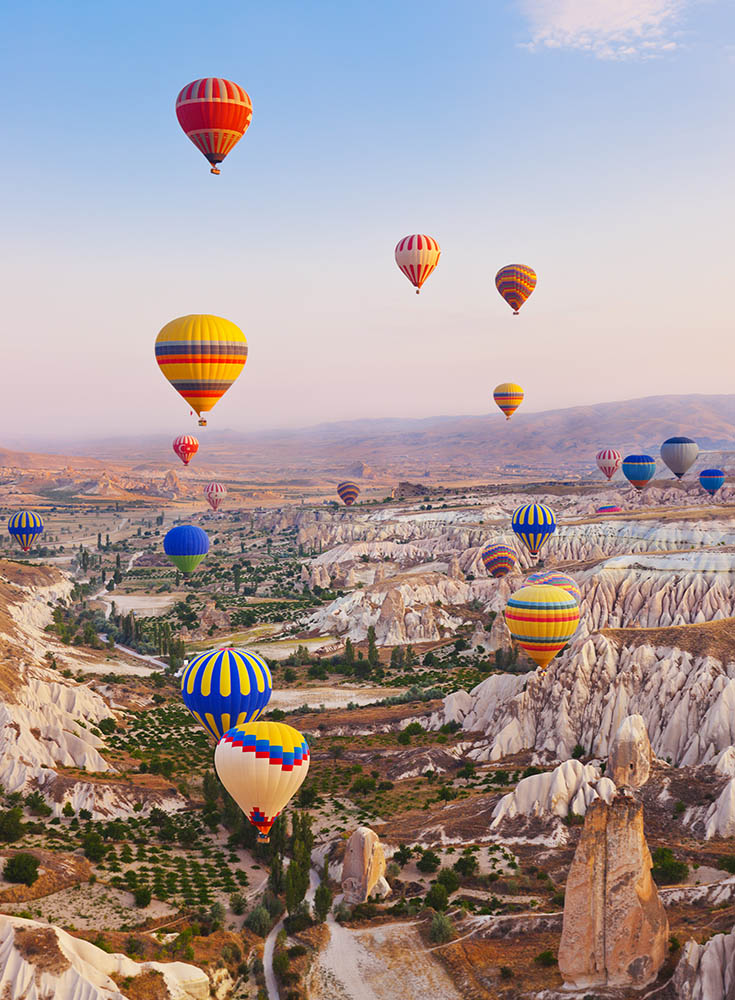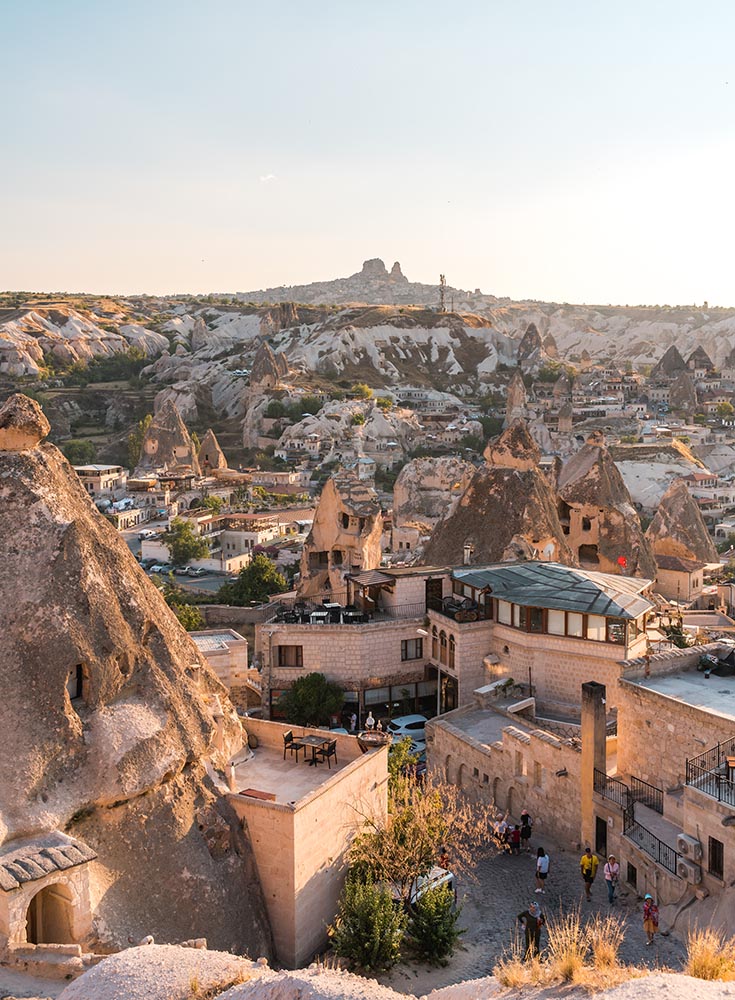 March to May
The spring is the prime time to visit Turkey because of the beautiful weather and the long days. If you're looking to explore the ancient ruins that dot the country, go from March to May. Come April, the tulip season has reached its peak and you can see thousands of colorful flowers throughout the parks and gardens.
Because the weather is ideal, this is high season for places like Istanbul and Cappadocia. Many of the boutique hotels are fully booked and prices soar. If you're looking to experience these cities during these months, it's recommended to book far in advance.
If you're not looking to pay much or fight with crowds, it is the off-season for Aegean and Mediterranean beach resorts.
Visit during May and you will get to experience the Hidrellez Festival, a celebration of the start of spring that involves street performances by traditional Turkish bands.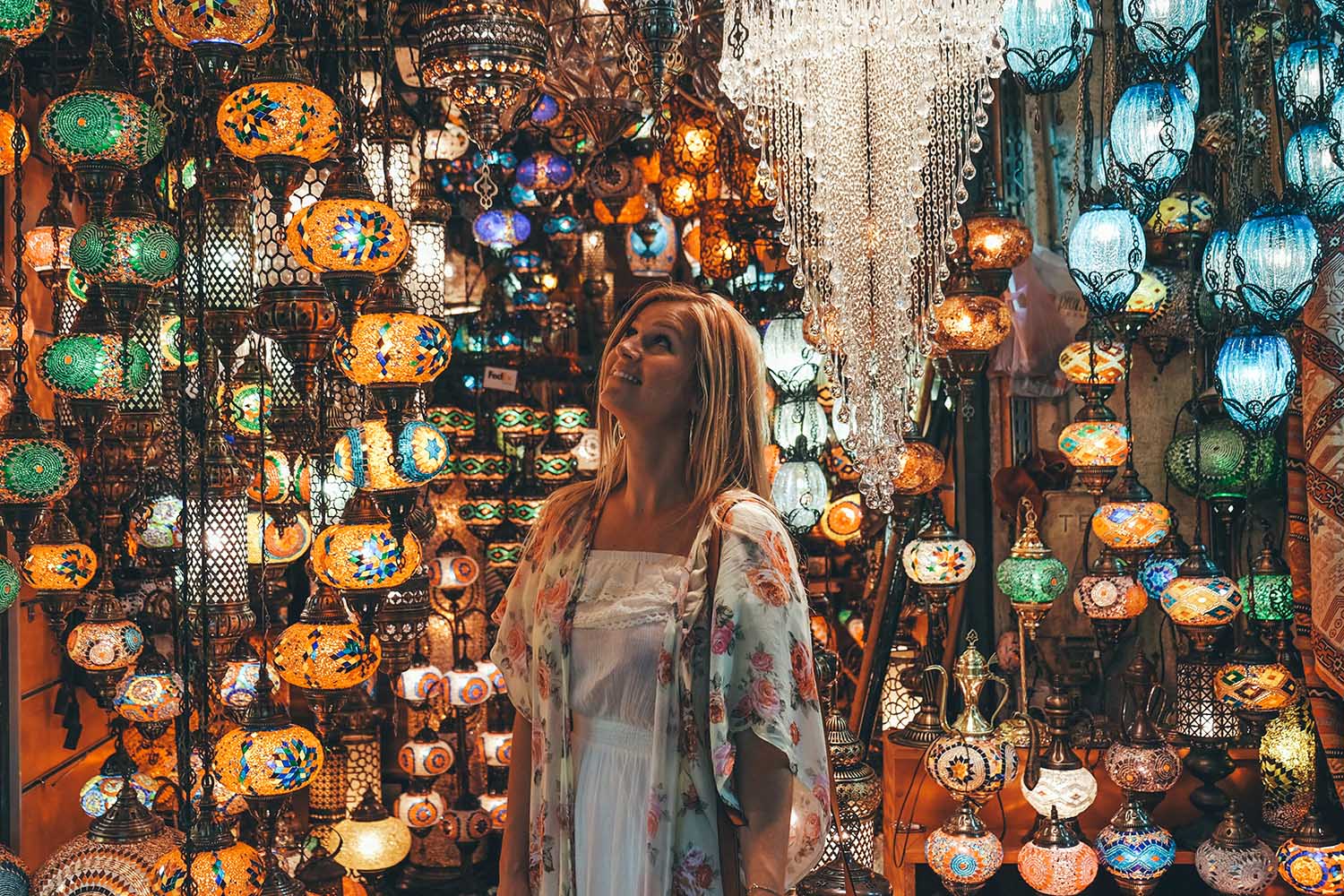 Istanbul
June to September
June to September marks summertime in Turkey which means hot weather, perfect for soaking up some sun on the Turquoise Coast or going for a dip in the Mediterranean. While this is the perfect time to work on your tan, the ancient sites offer little to no shade, making exploring a bit uncomfortable.
This is also peak season for cruise ships at the coastal resorts. Popular ancient sites like Ephesus can be very busy so it's best to plan a different time to see the iconic sites.
If you can manage the heat, visiting Istanbul and Cappodocia are much more affordable and have smaller crowds and lines for admission to sites. Cappodocia is also covered in flowers, making it a beautiful time to hike the region.

October to November
Fall is another wonderful time to explore. Although temperatures are still a bit warm at the beginning of September, come the middle of the month, temperatures begin to cool, making them similar to those of the spring. The only difference is that the days are a bit shorter and there's a higher chance of rain.
The busyness of summer dies down a bit and it's a great time to see the cities and the ancient sites.
The Turquoise Coast is also quieter and cheaper. However, prices still tend to be higher for boutique lodging in spots like Istanbul. Hotels along the Mediterranean tend to close by mid-October so if this is high on your to-do list, you'll definitely want to arrive at the beginning of October.
And for all you wine lovers out there, the International Festival of Wine takes place in Cappodocia at the end of October. You'll find plenty of wine tasting events from local vineyards. The end of October brings Republic Day, where you'll be able to witness firework displays.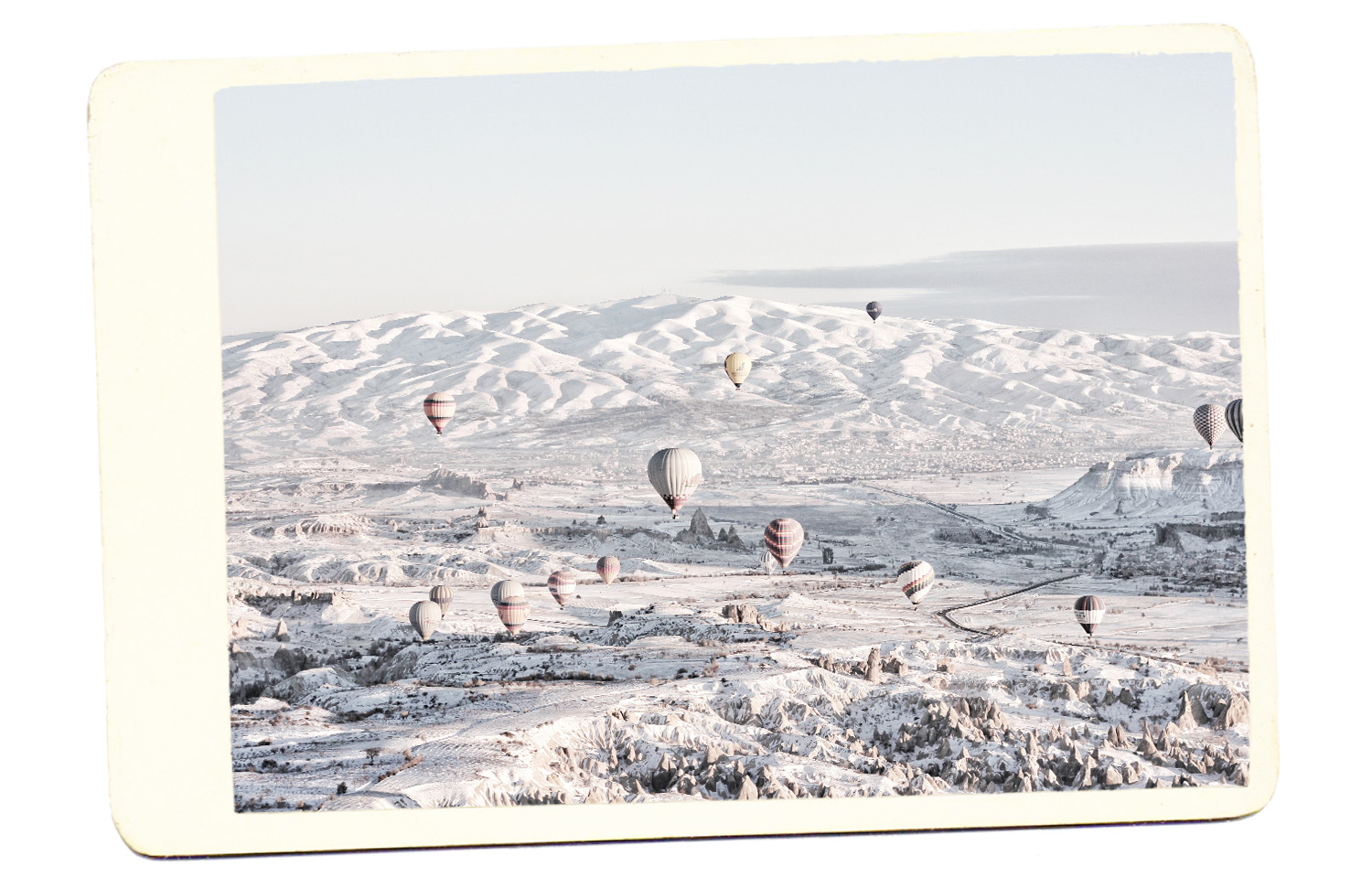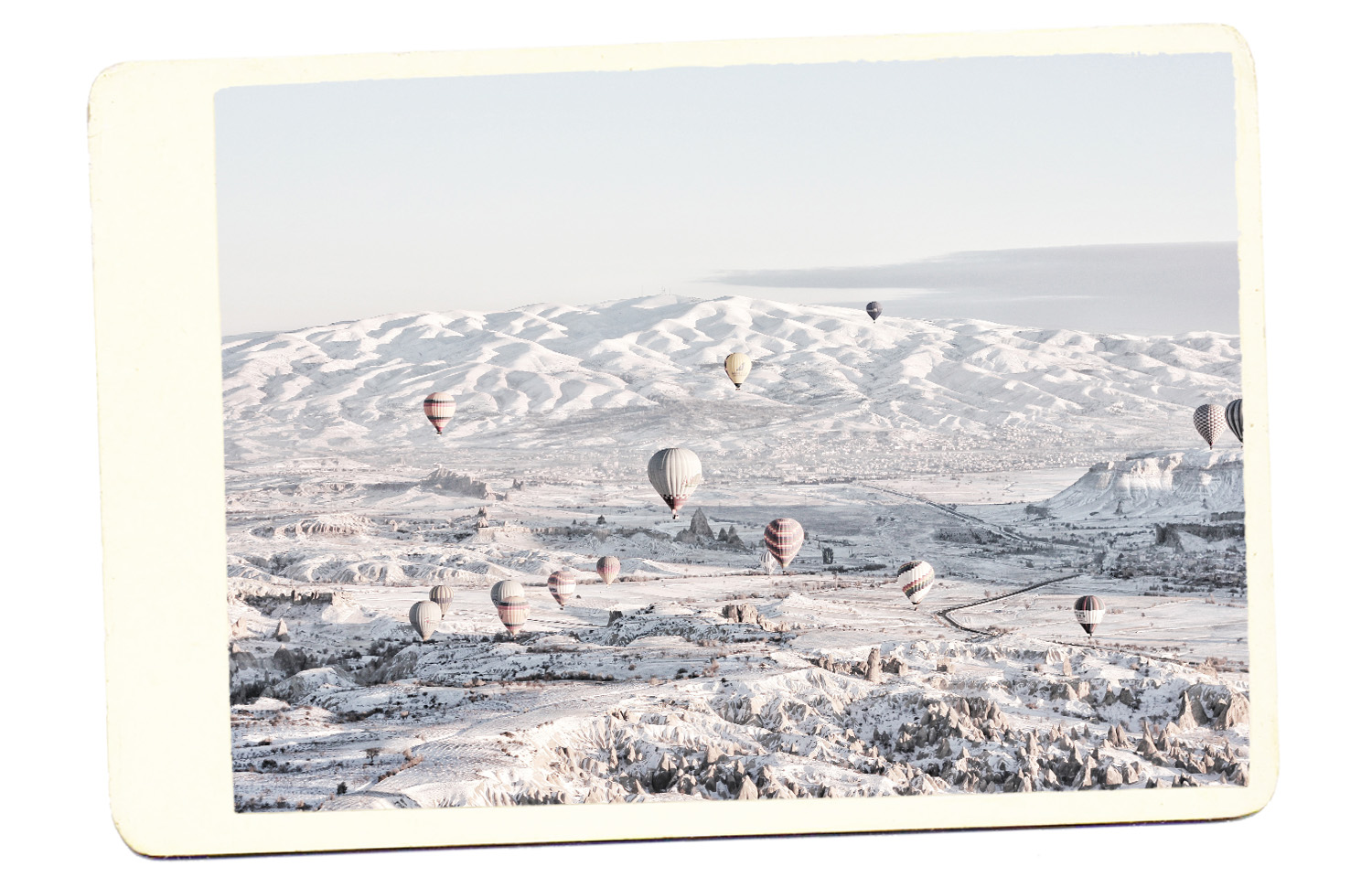 December to February
Though Turkey may not seem like the place to get cold, the winter months can be quite chilly and rainy. Snowfall is not uncommon and creates beautiful views. Because of this colder weather, you won't find many tourists wandering about.
If you don't mind a little cold, you can benefit from the lower prices, smaller crowds, and the best availability at hotels. In fact, you could save up to 75% on hotels, restaurants, and tours.

Have you been to Turkey? If so, what time of the year did you go and what were the highlights for you? I'd love to hear in the comments below!