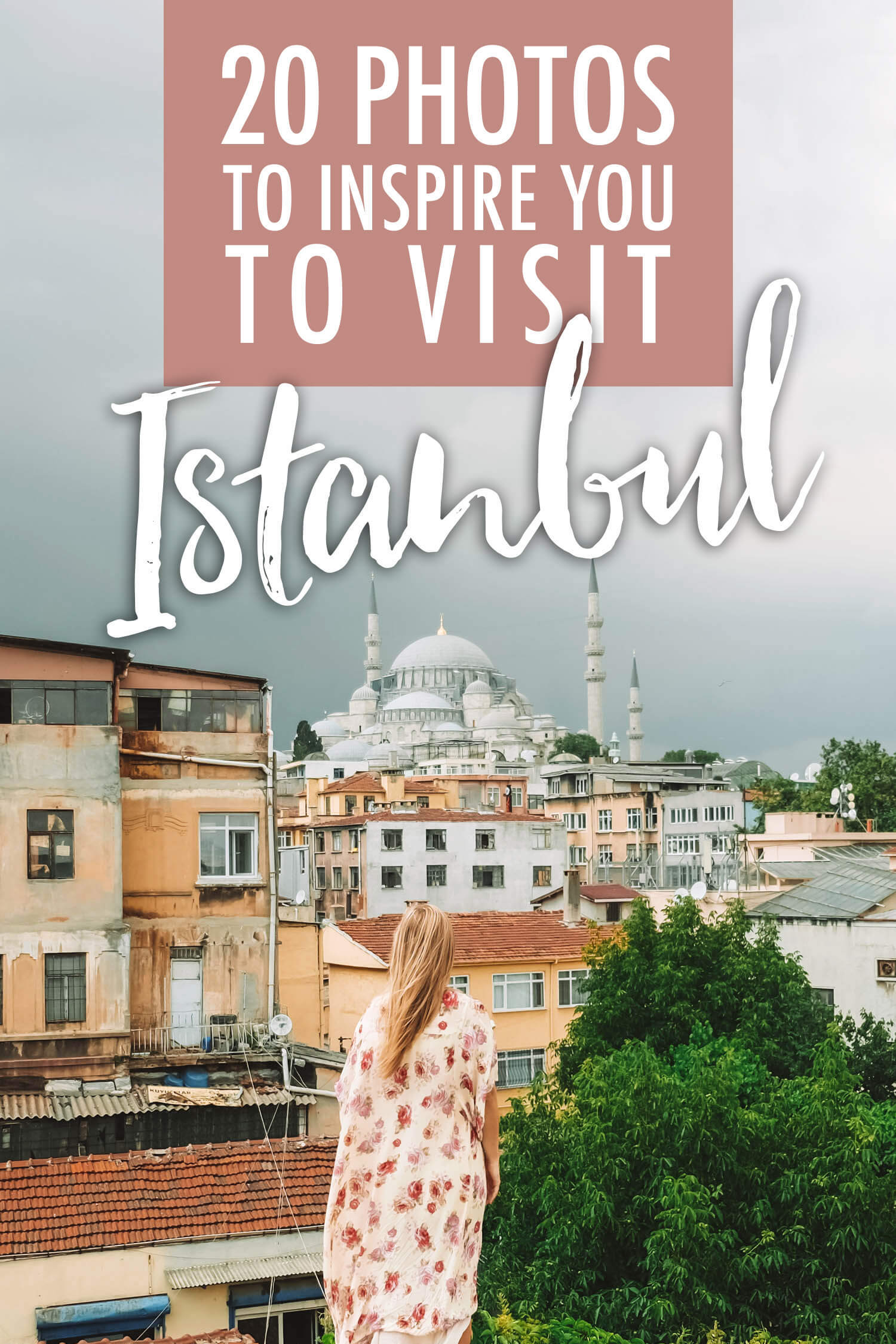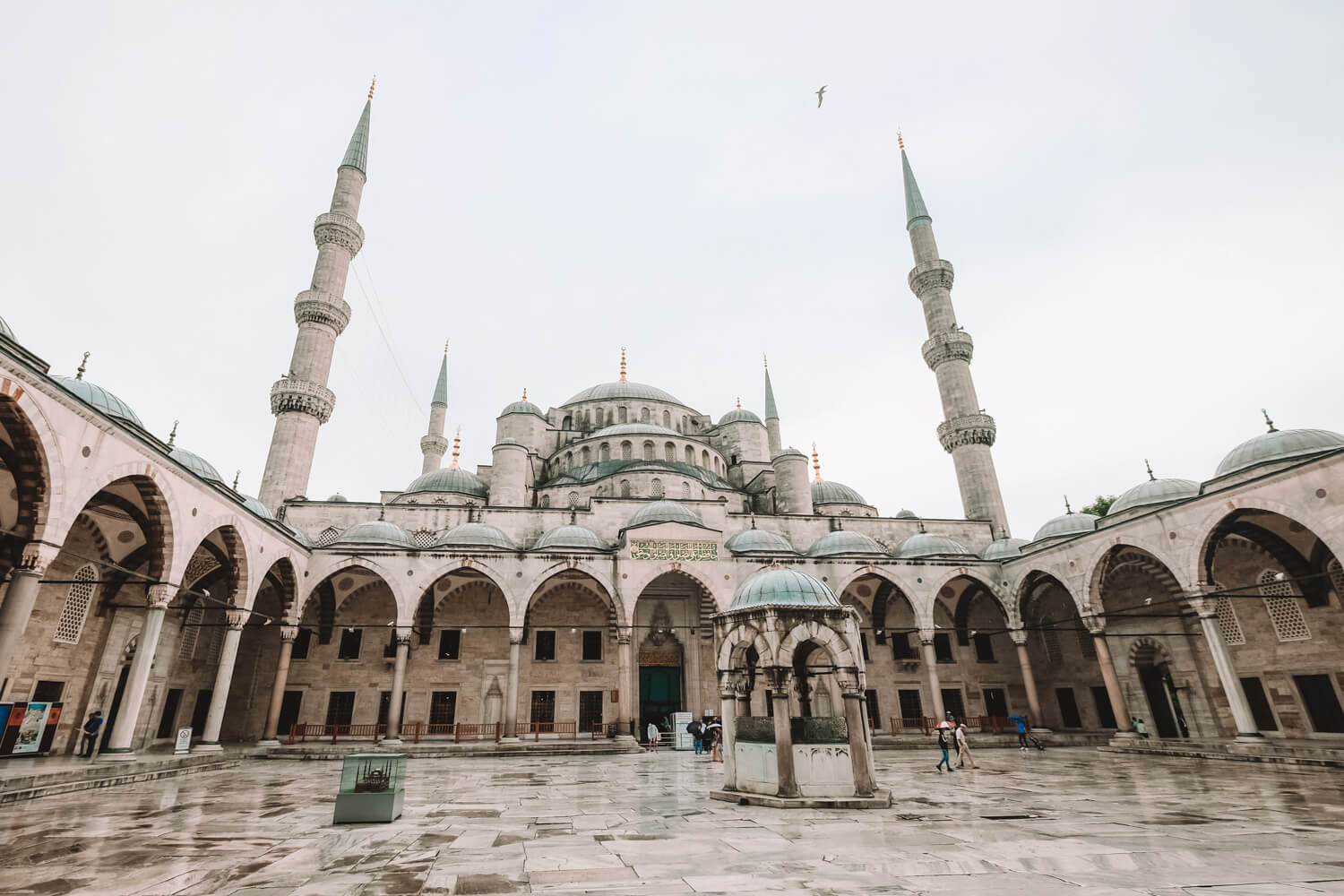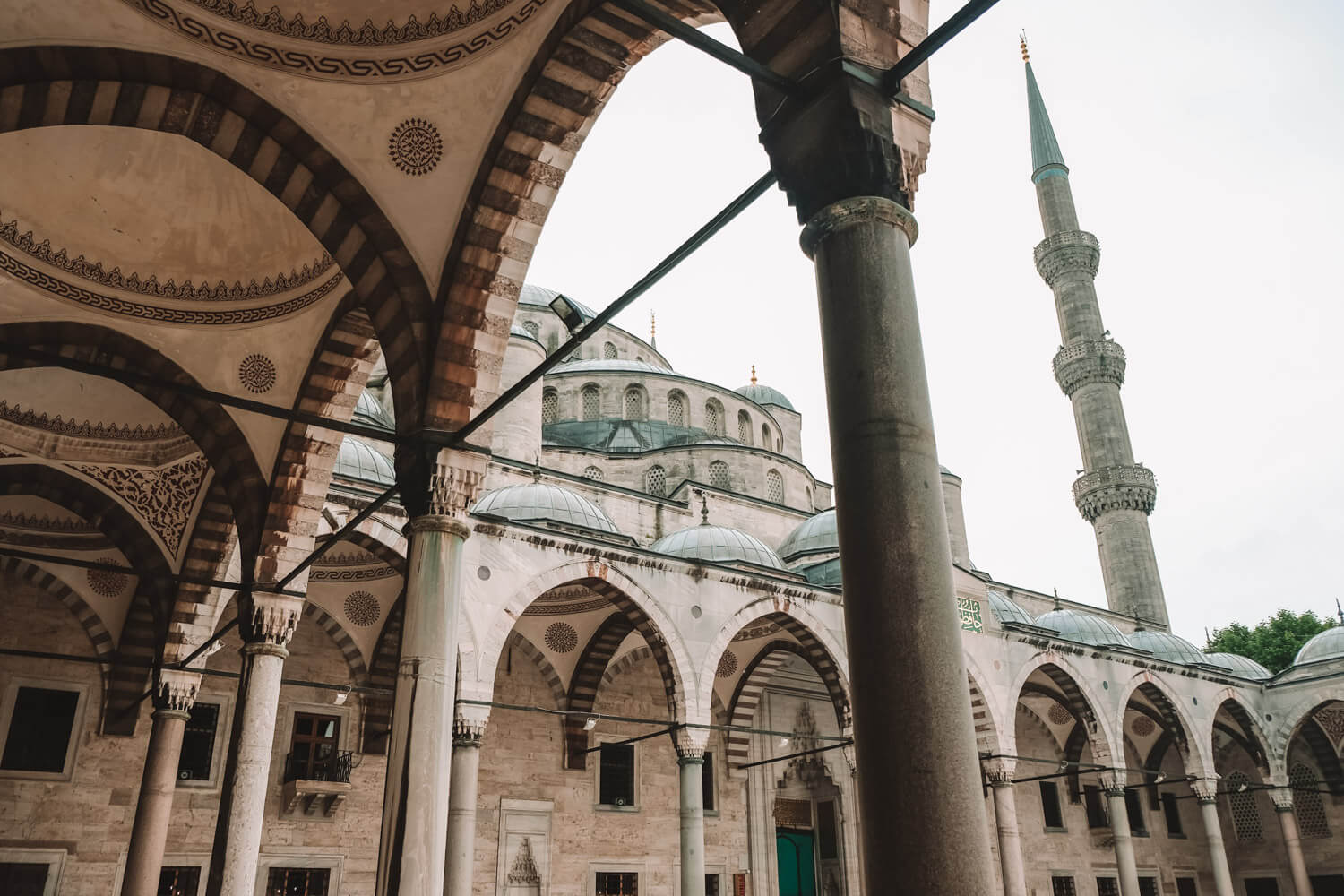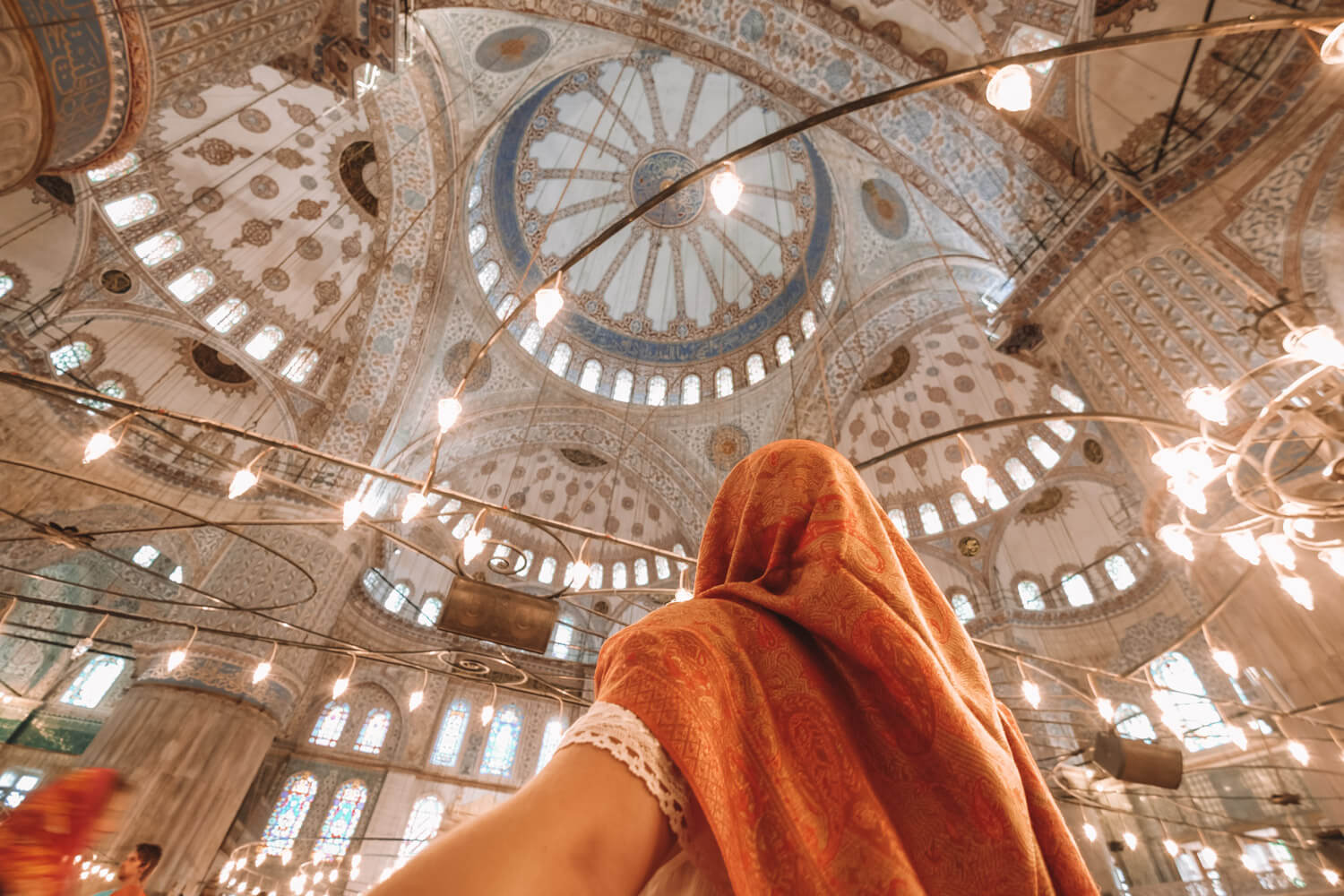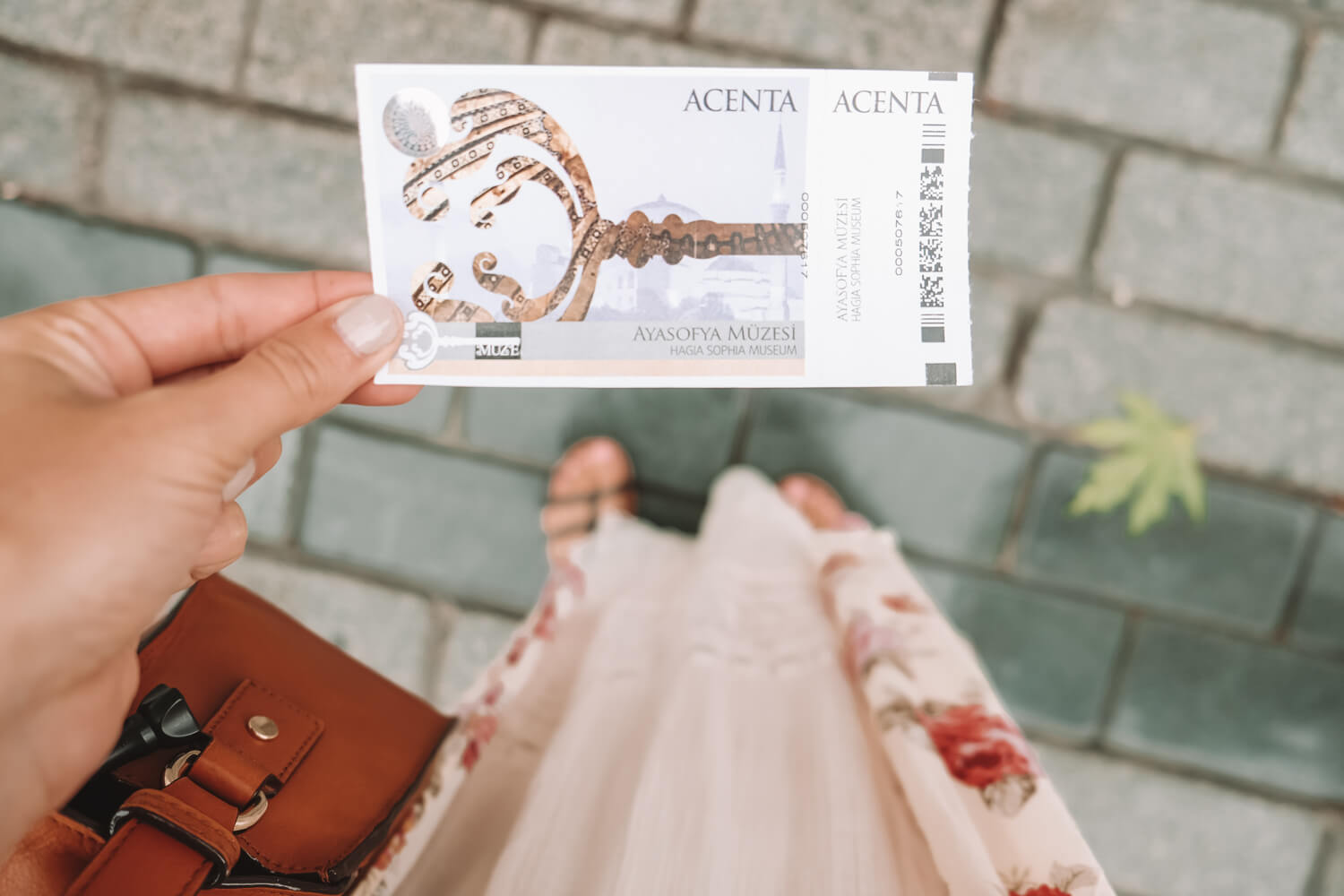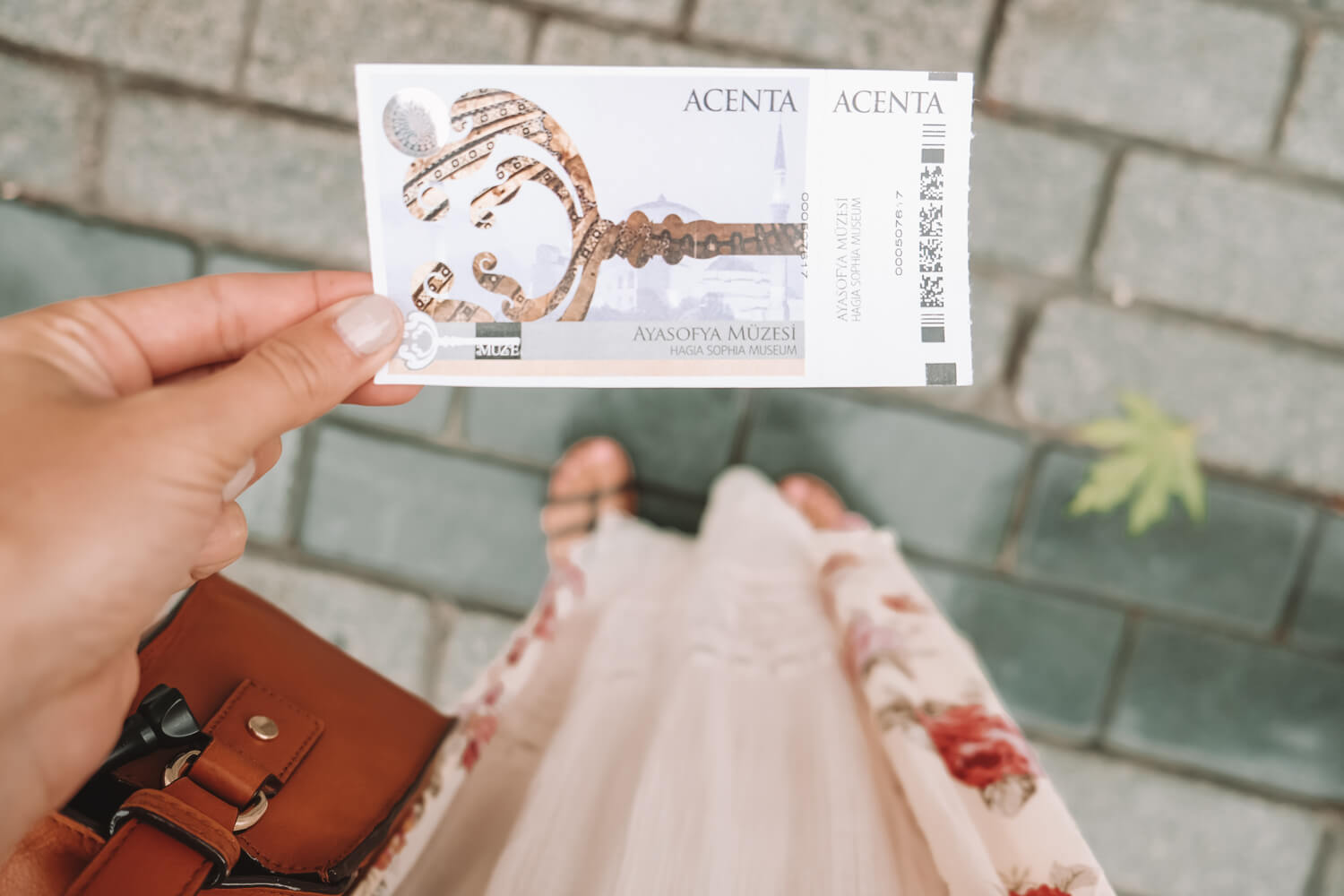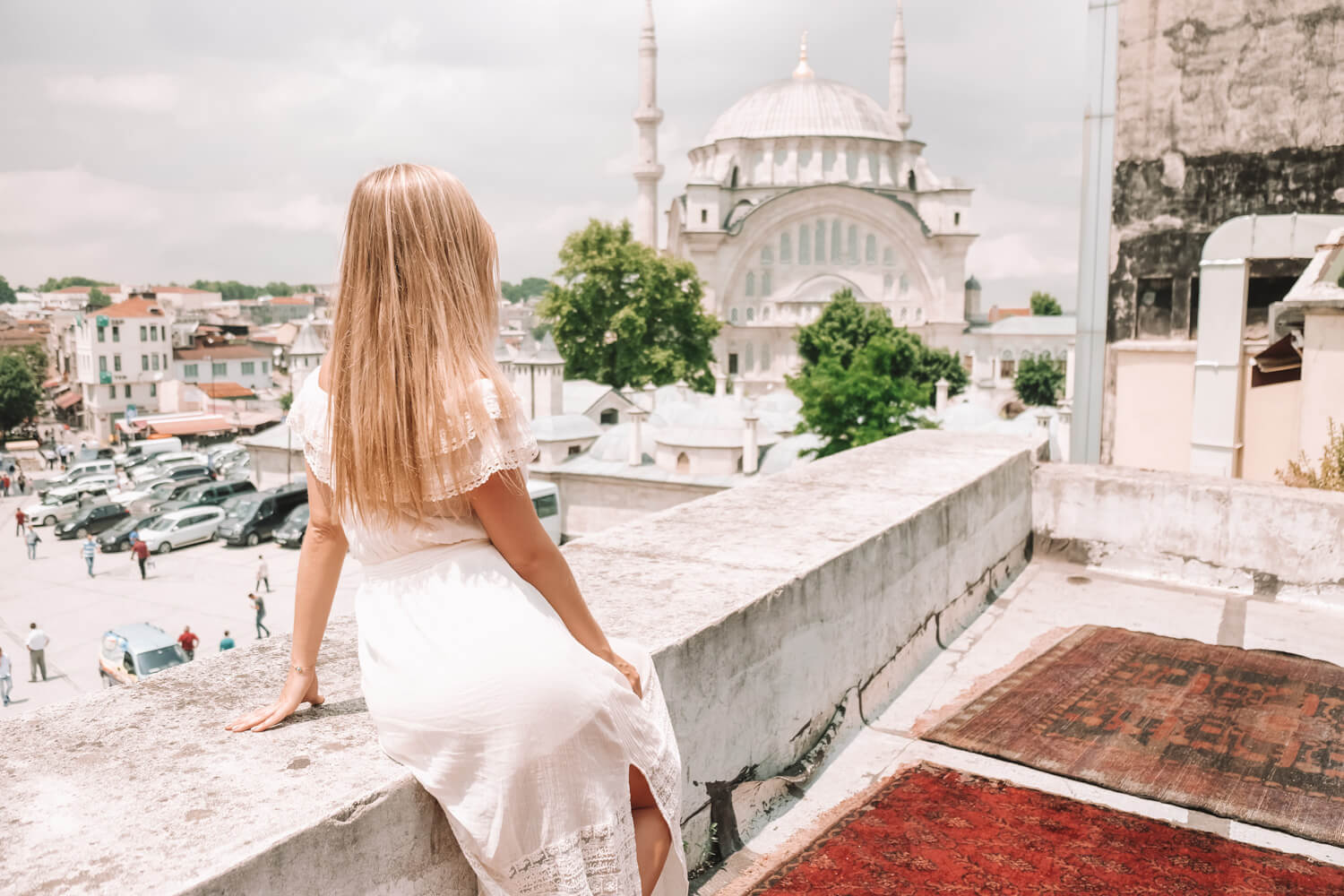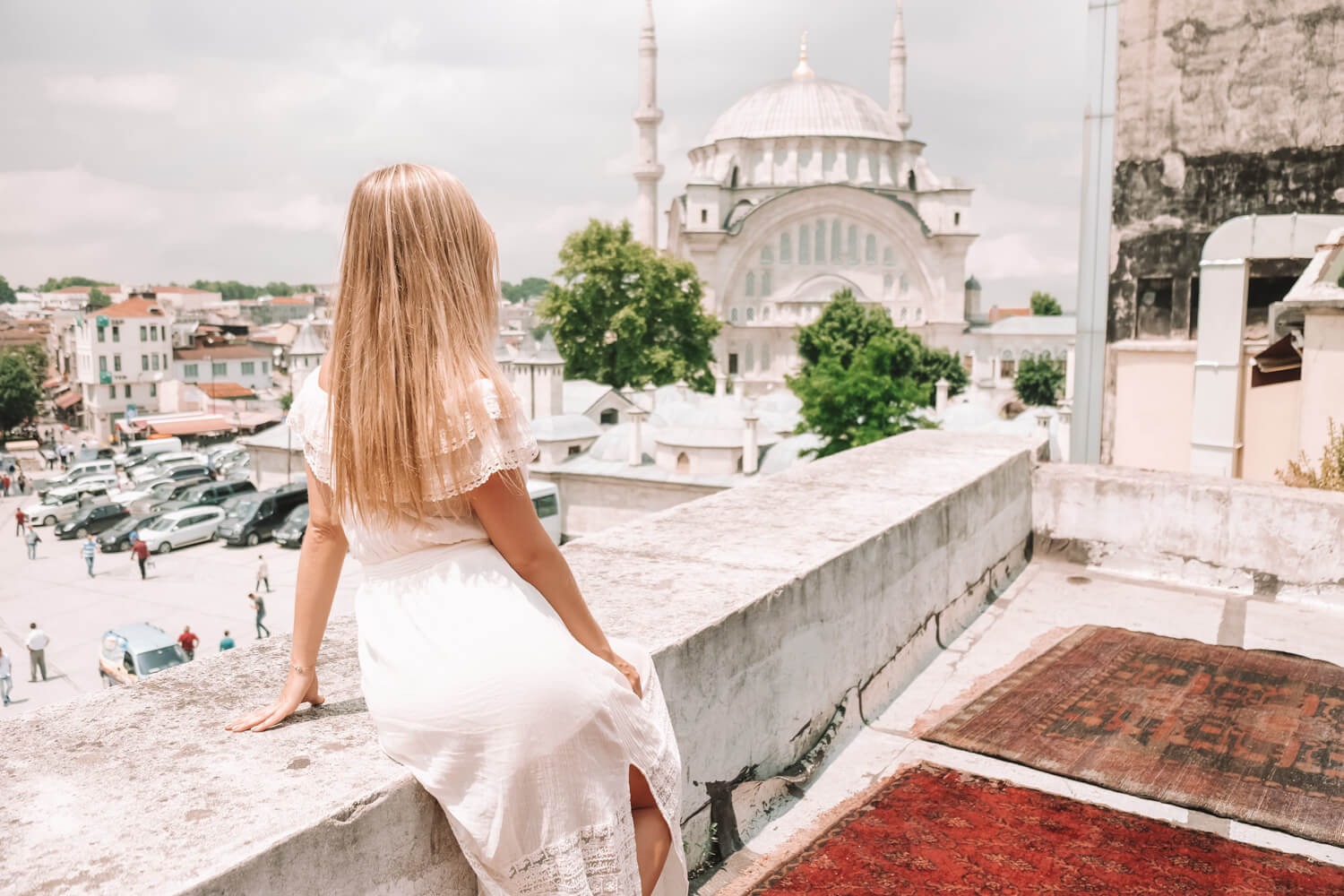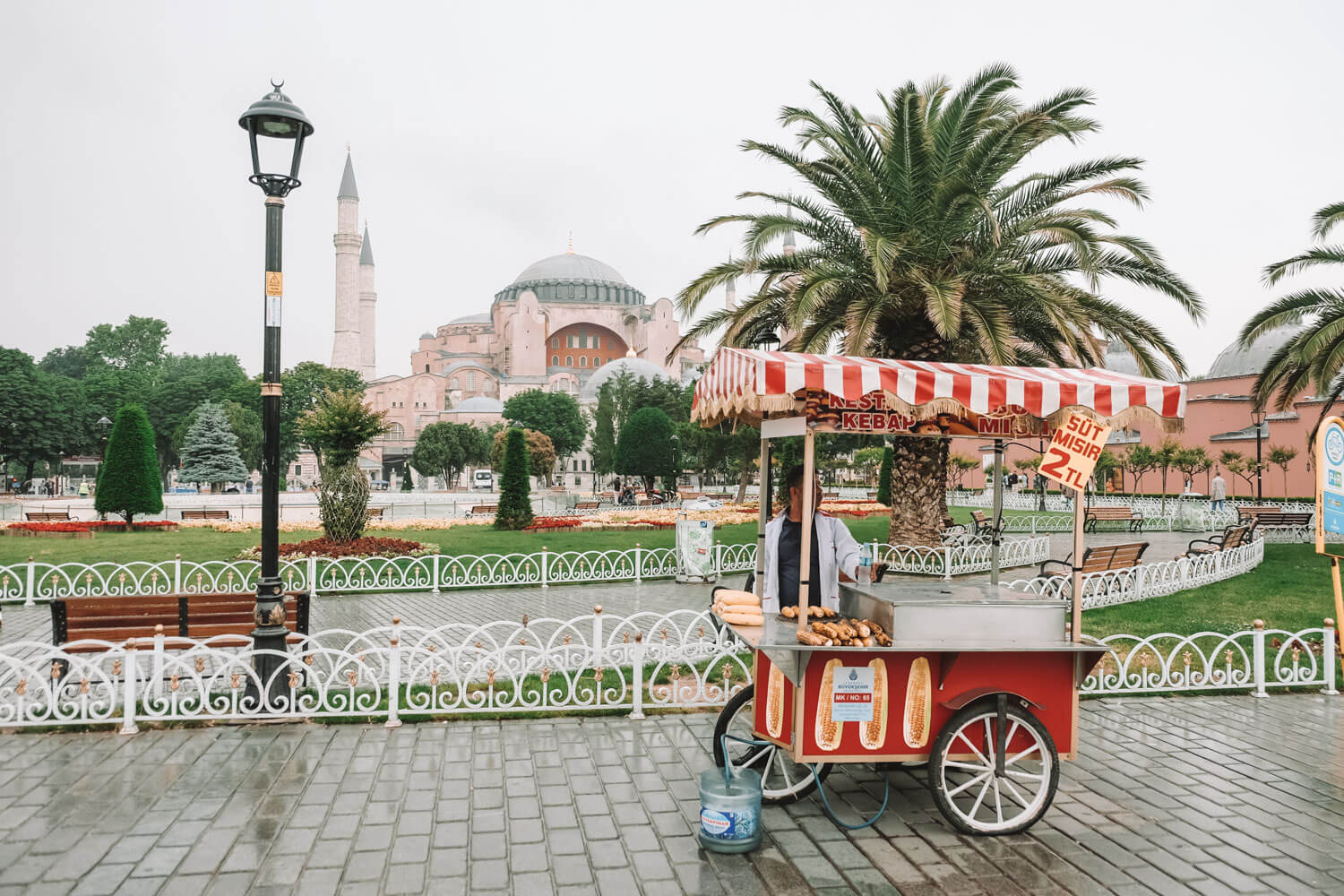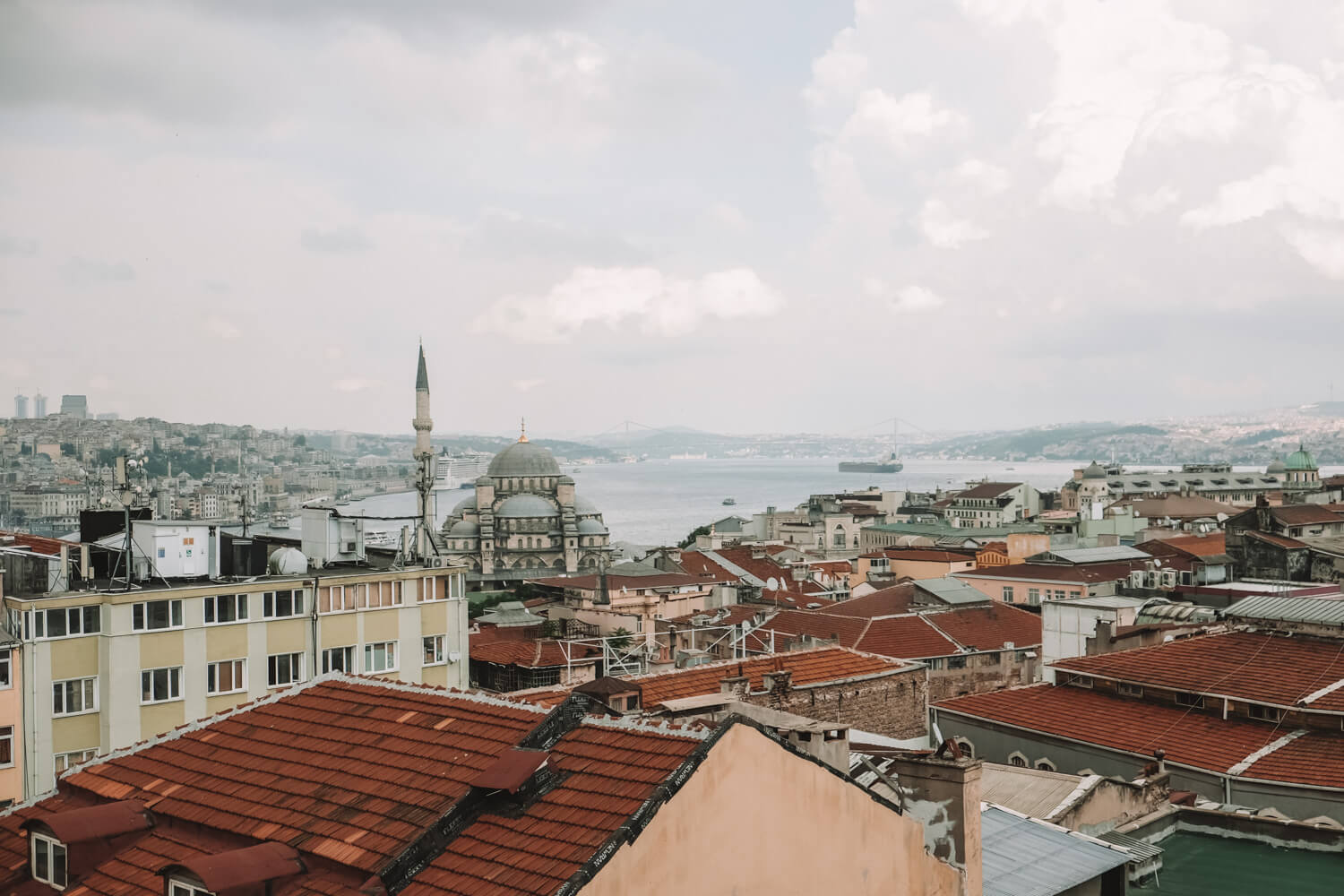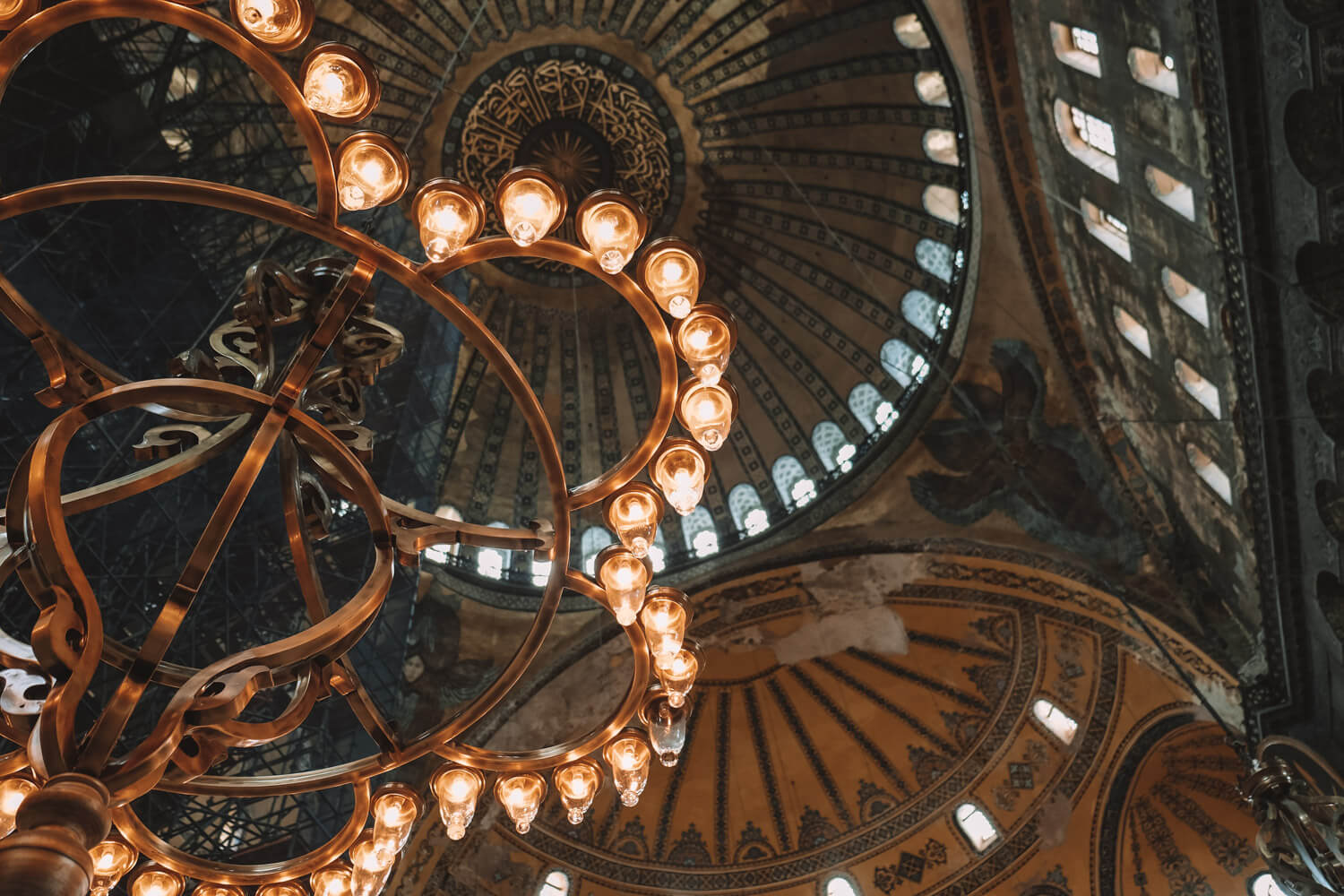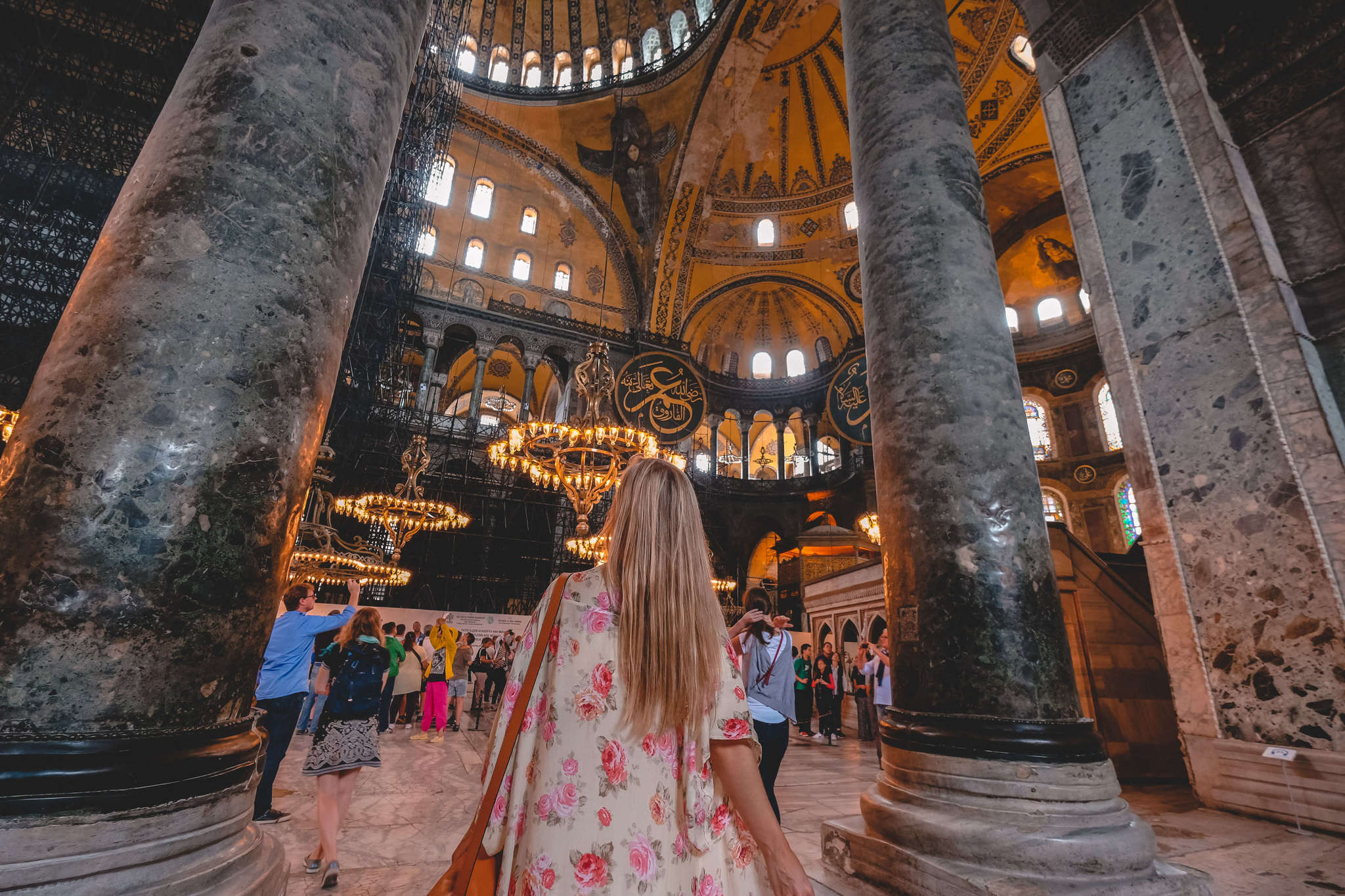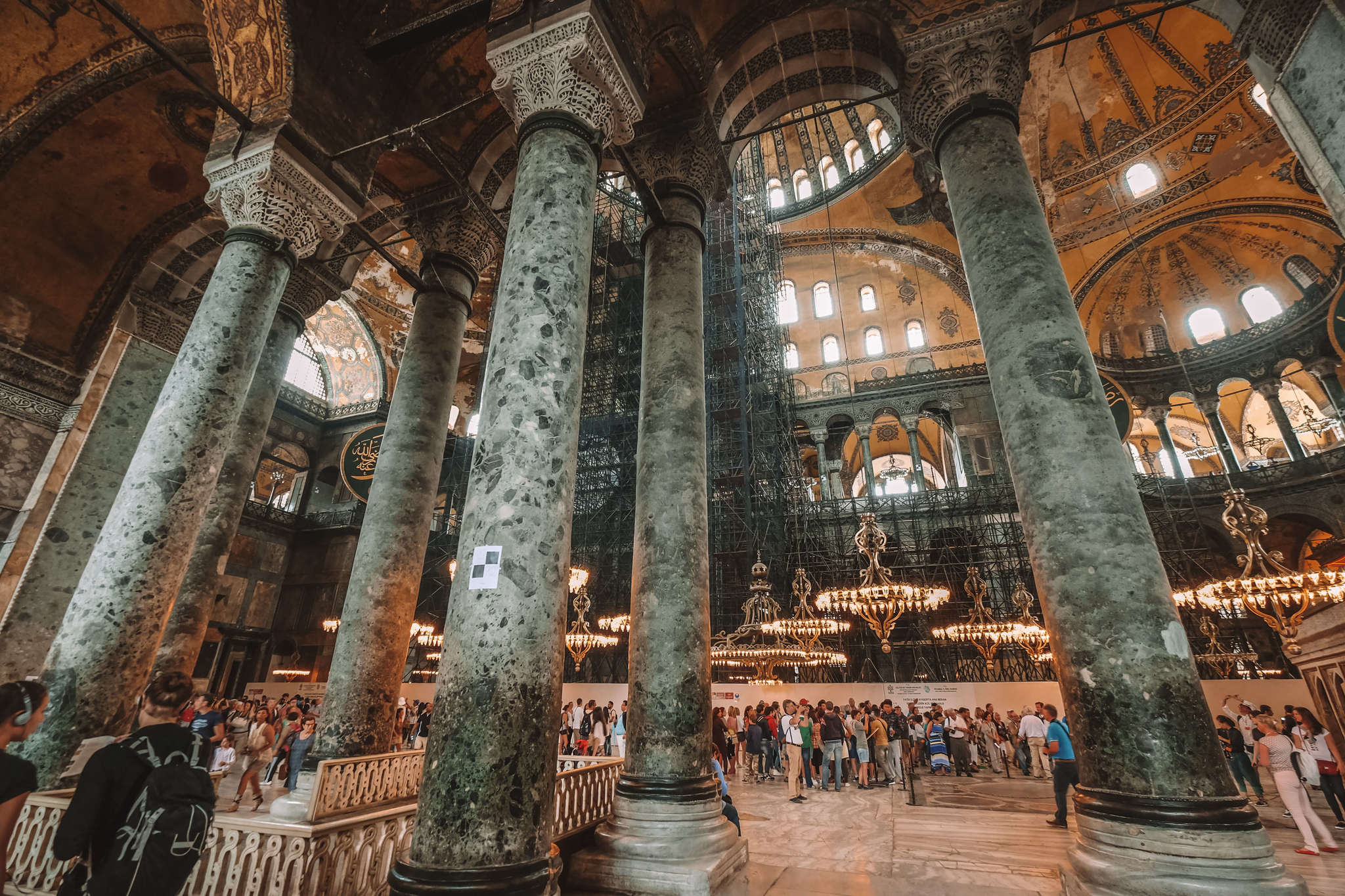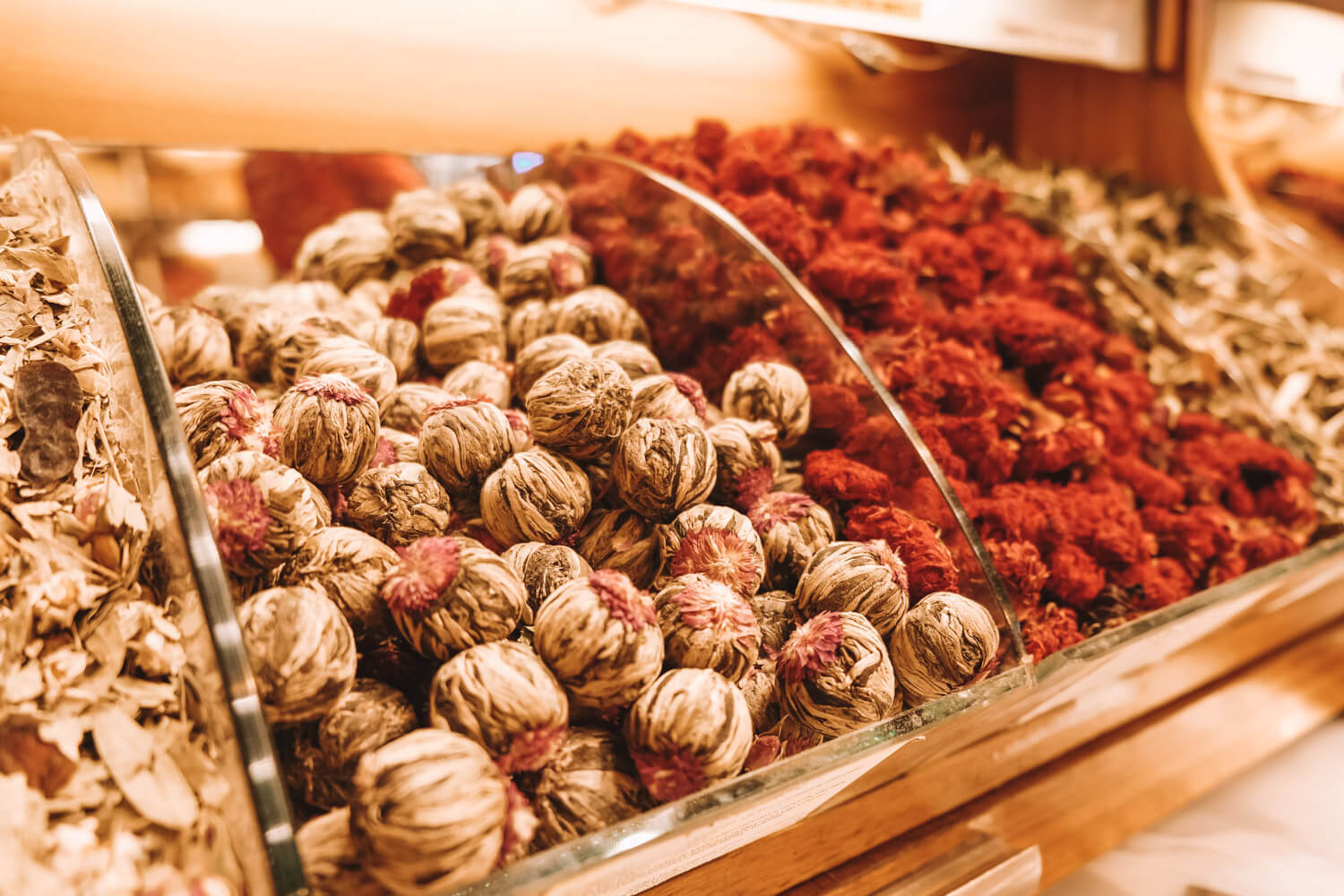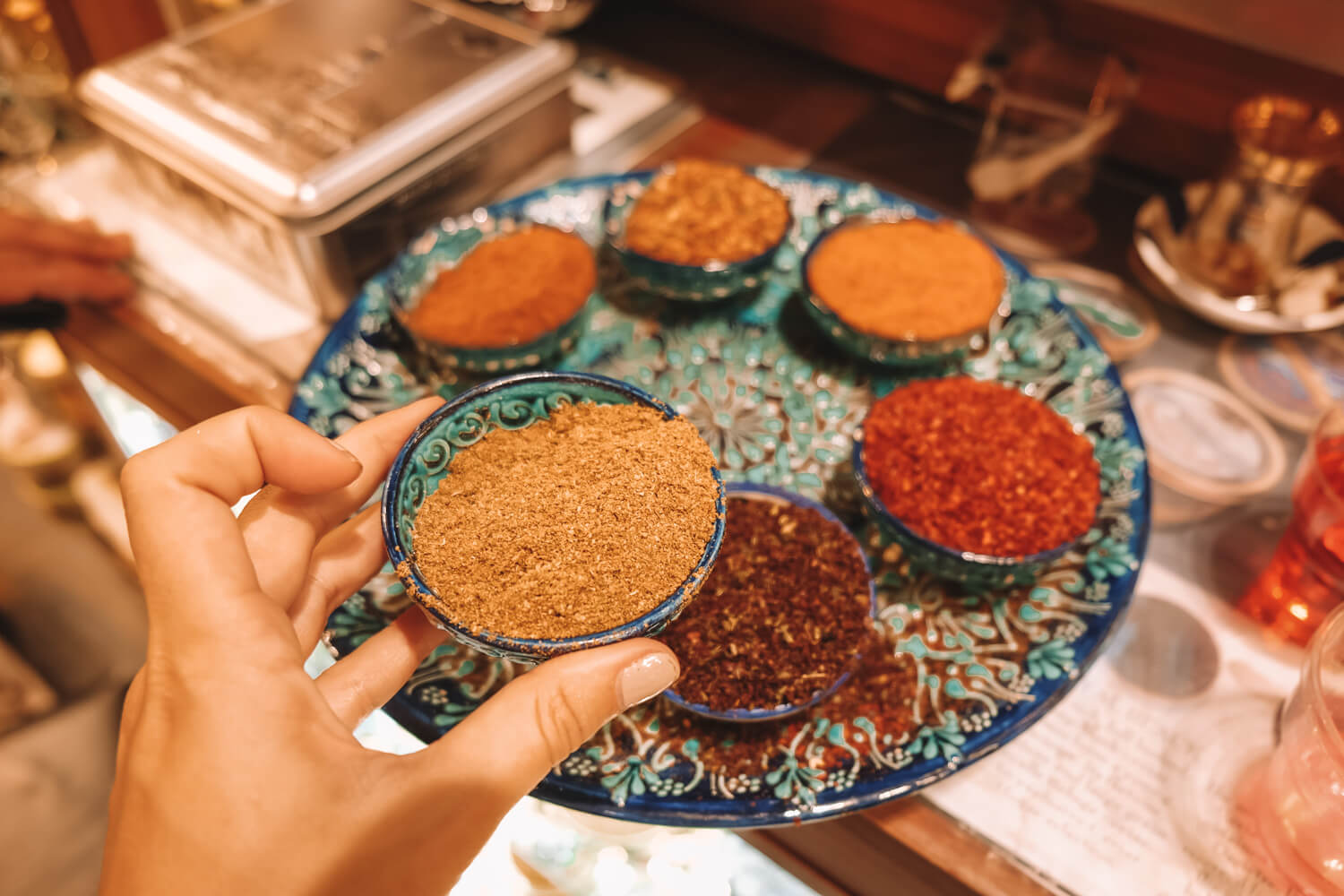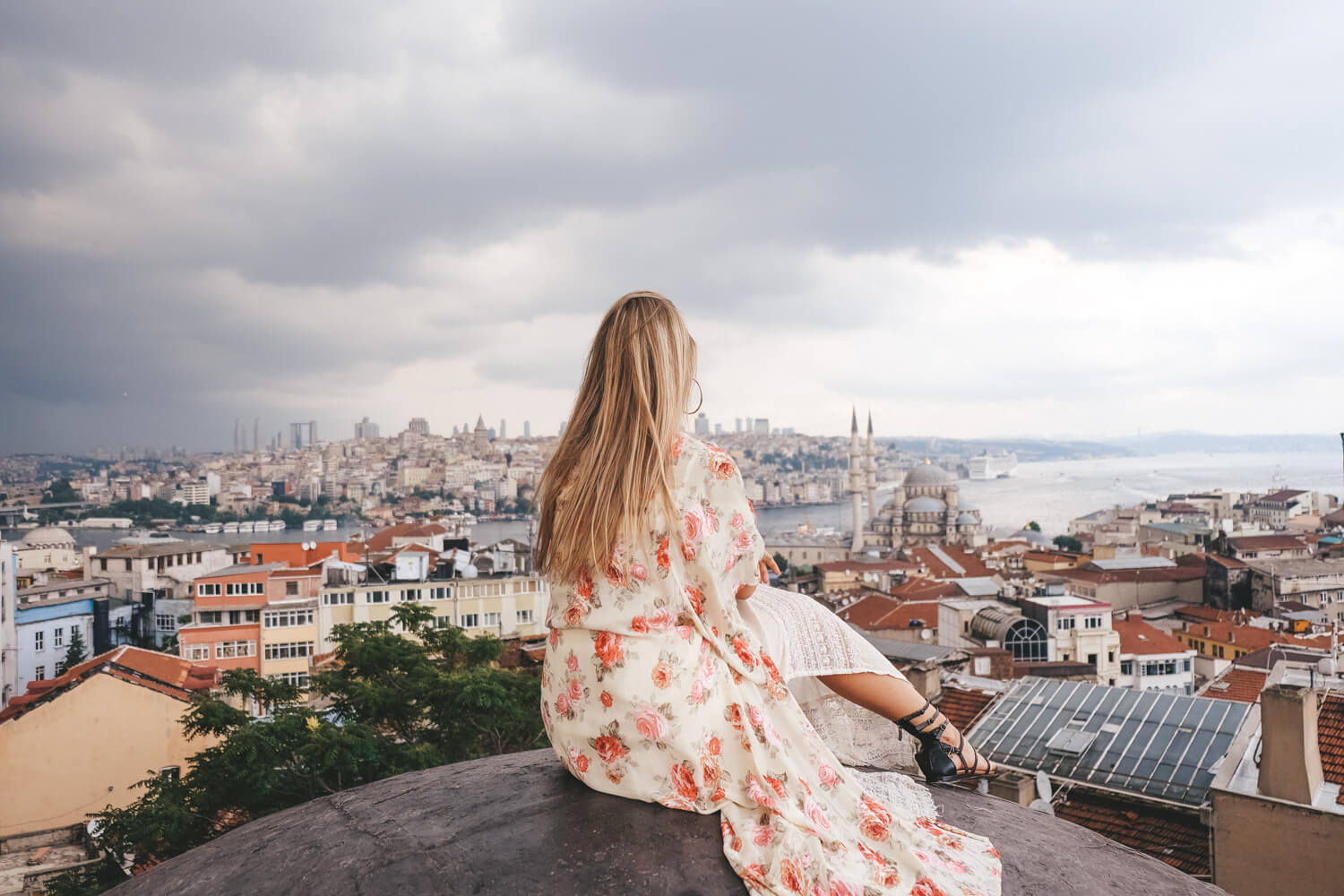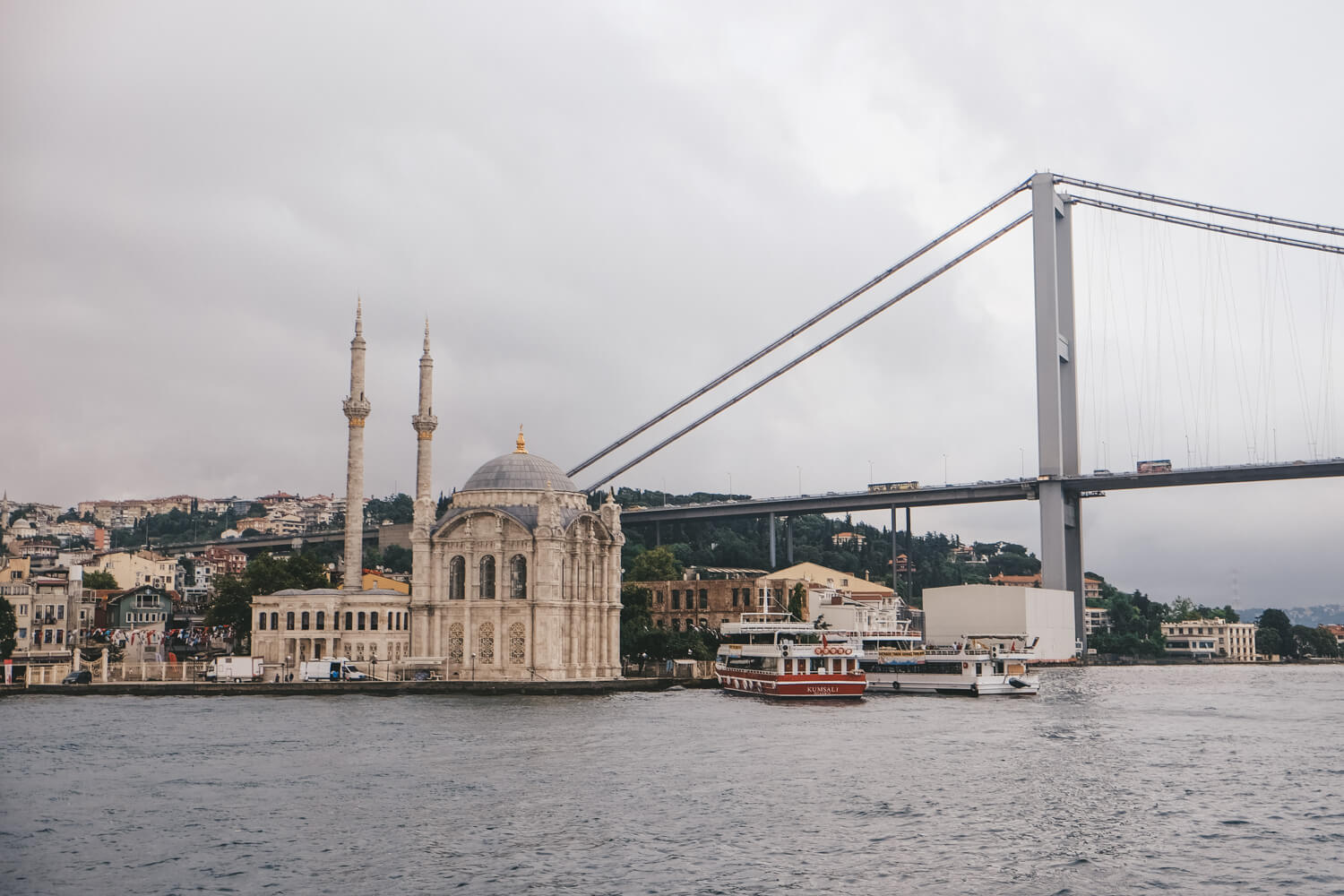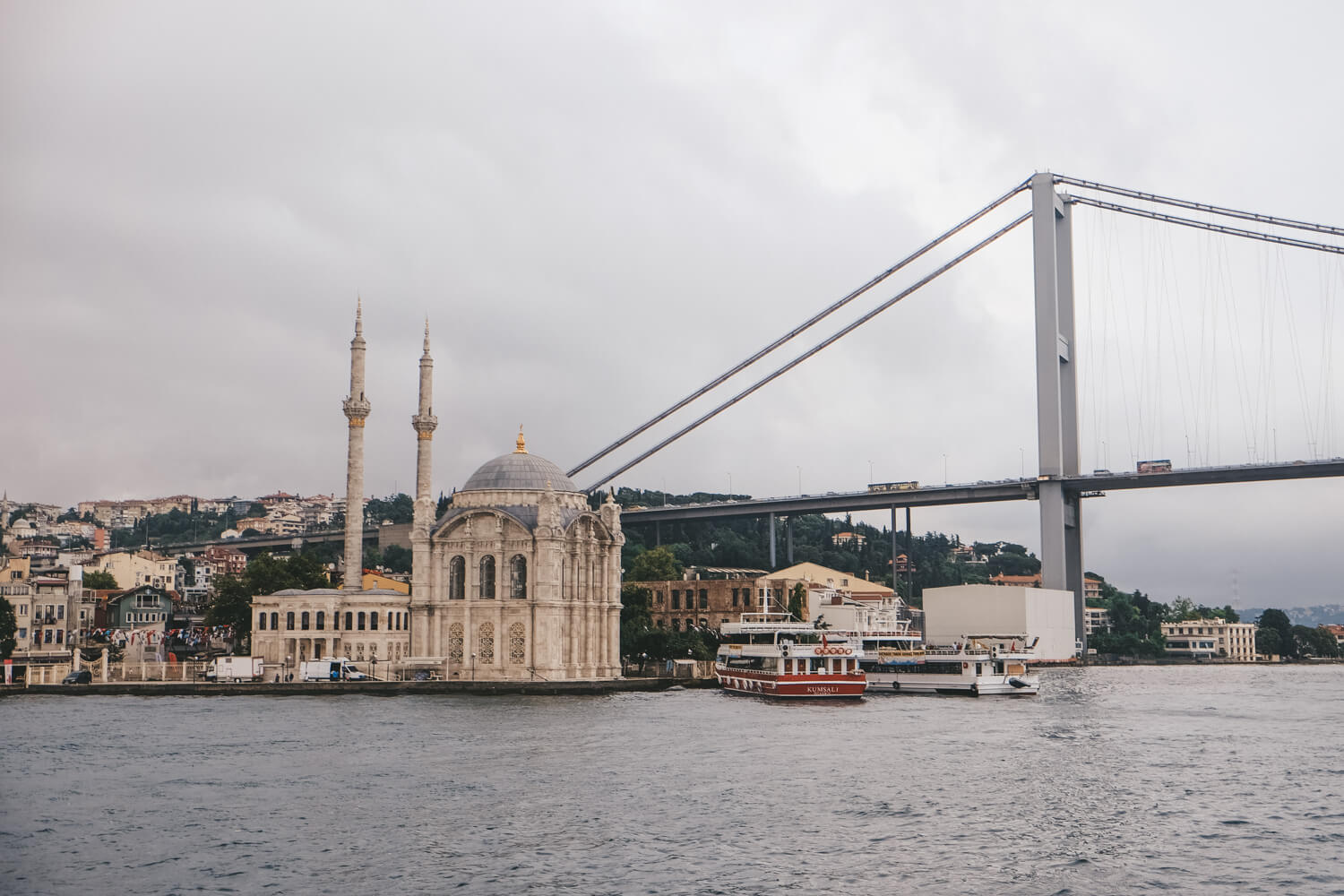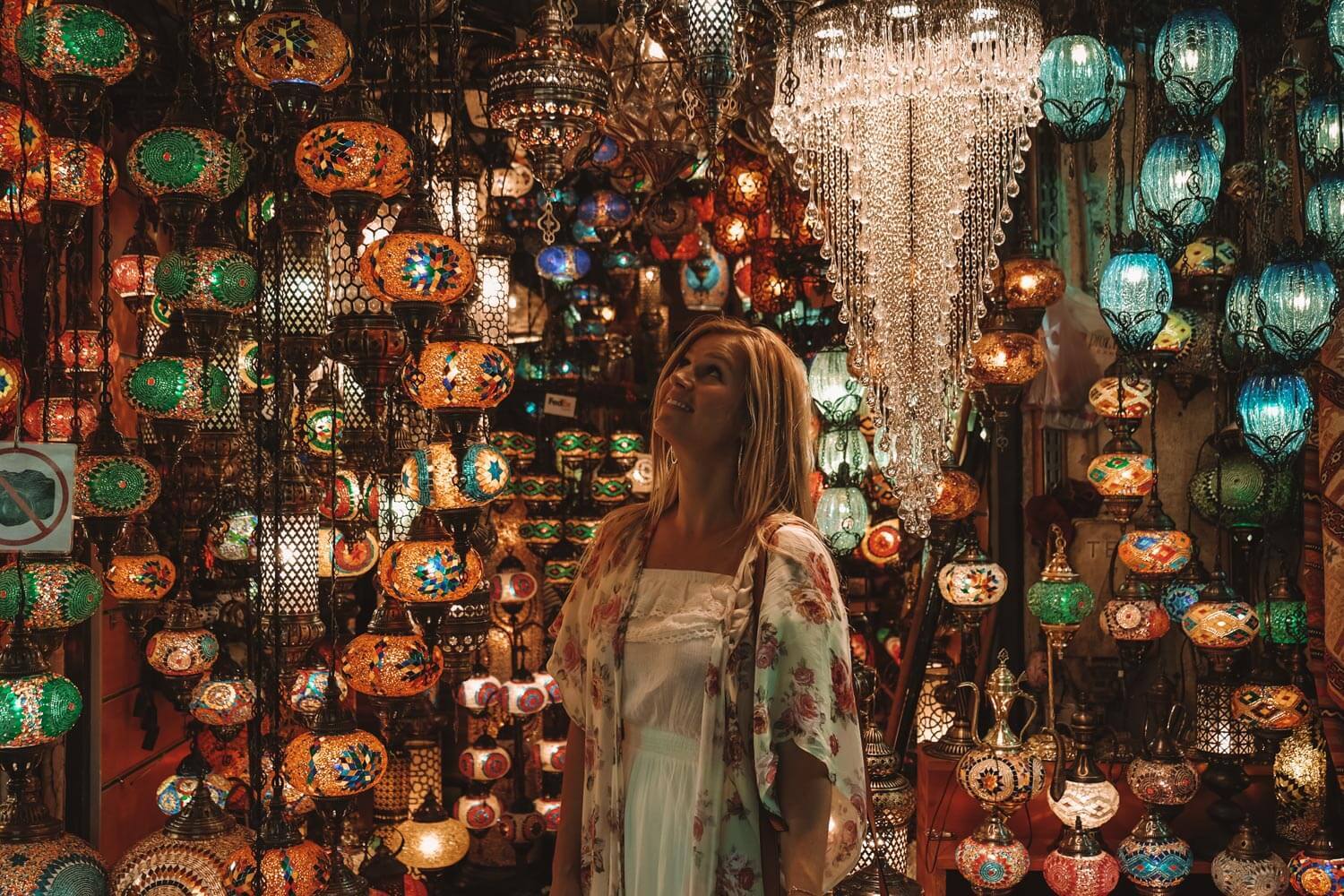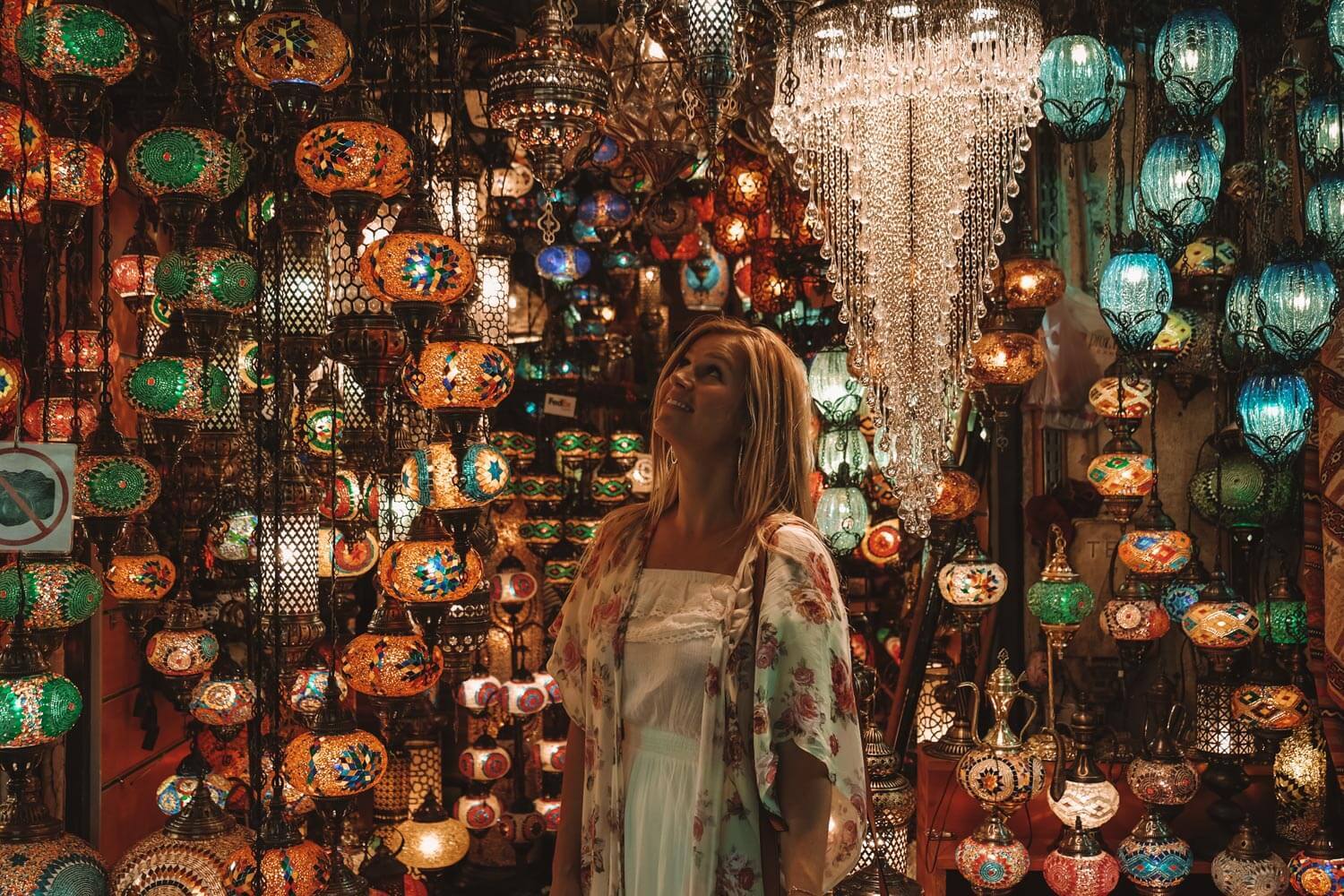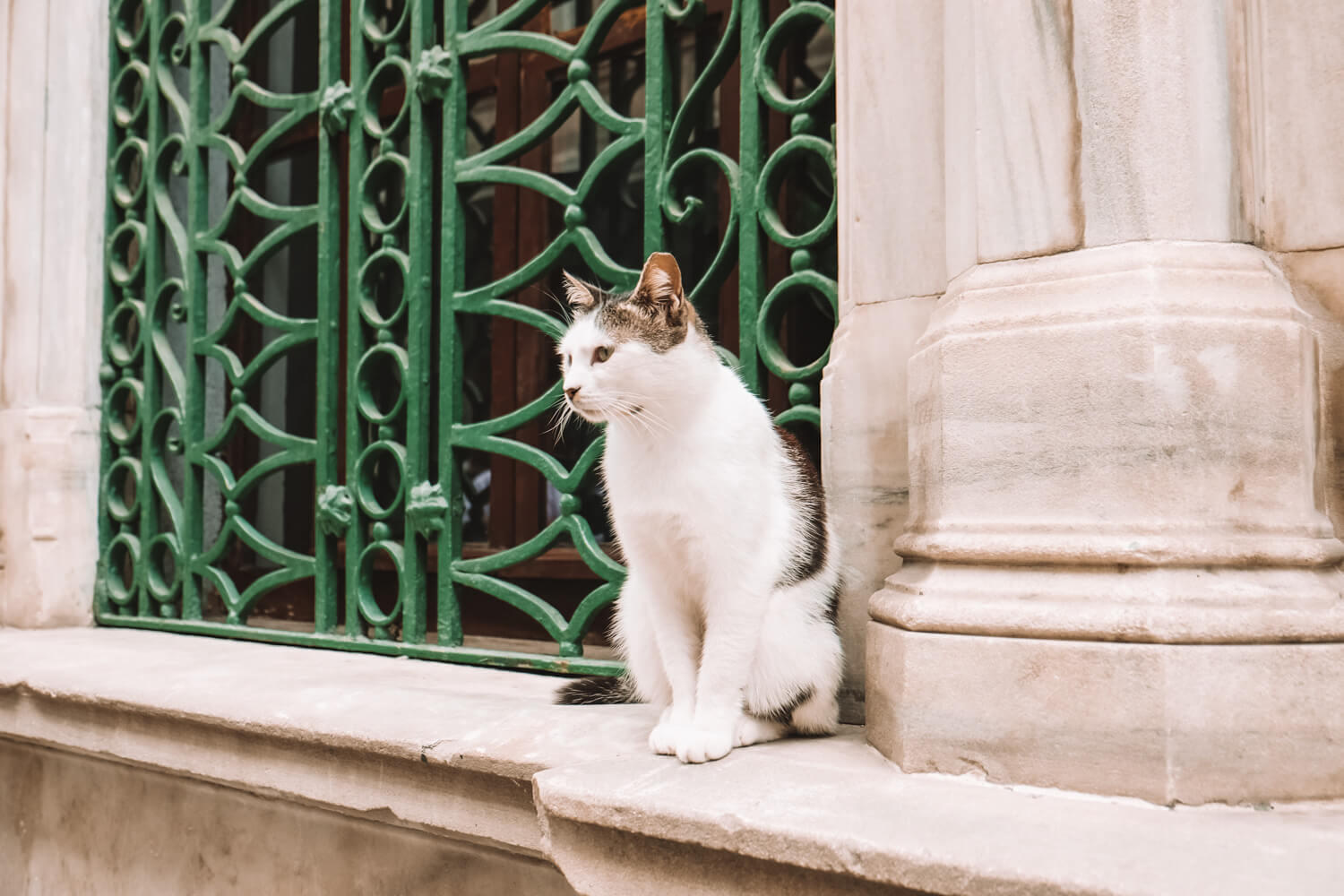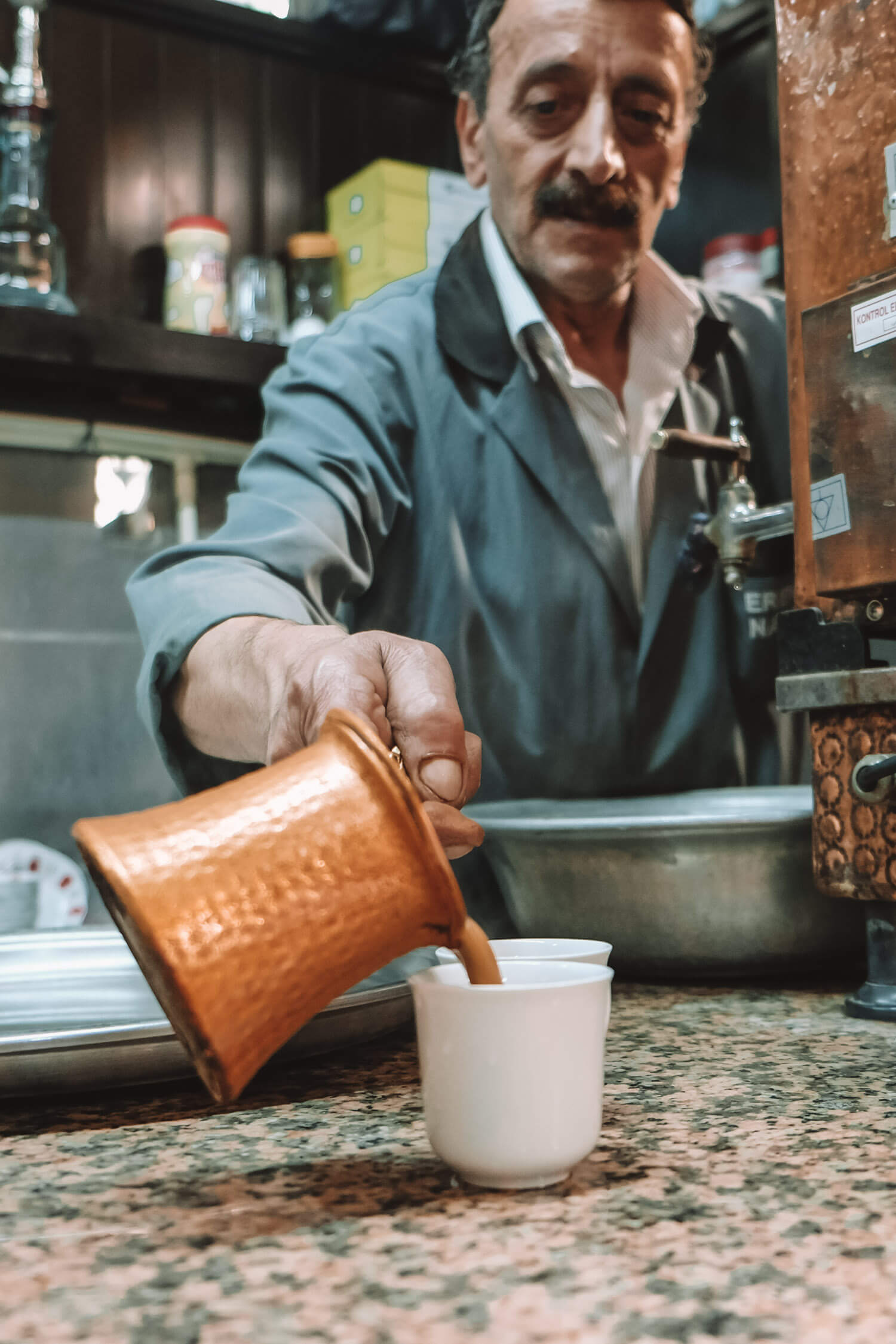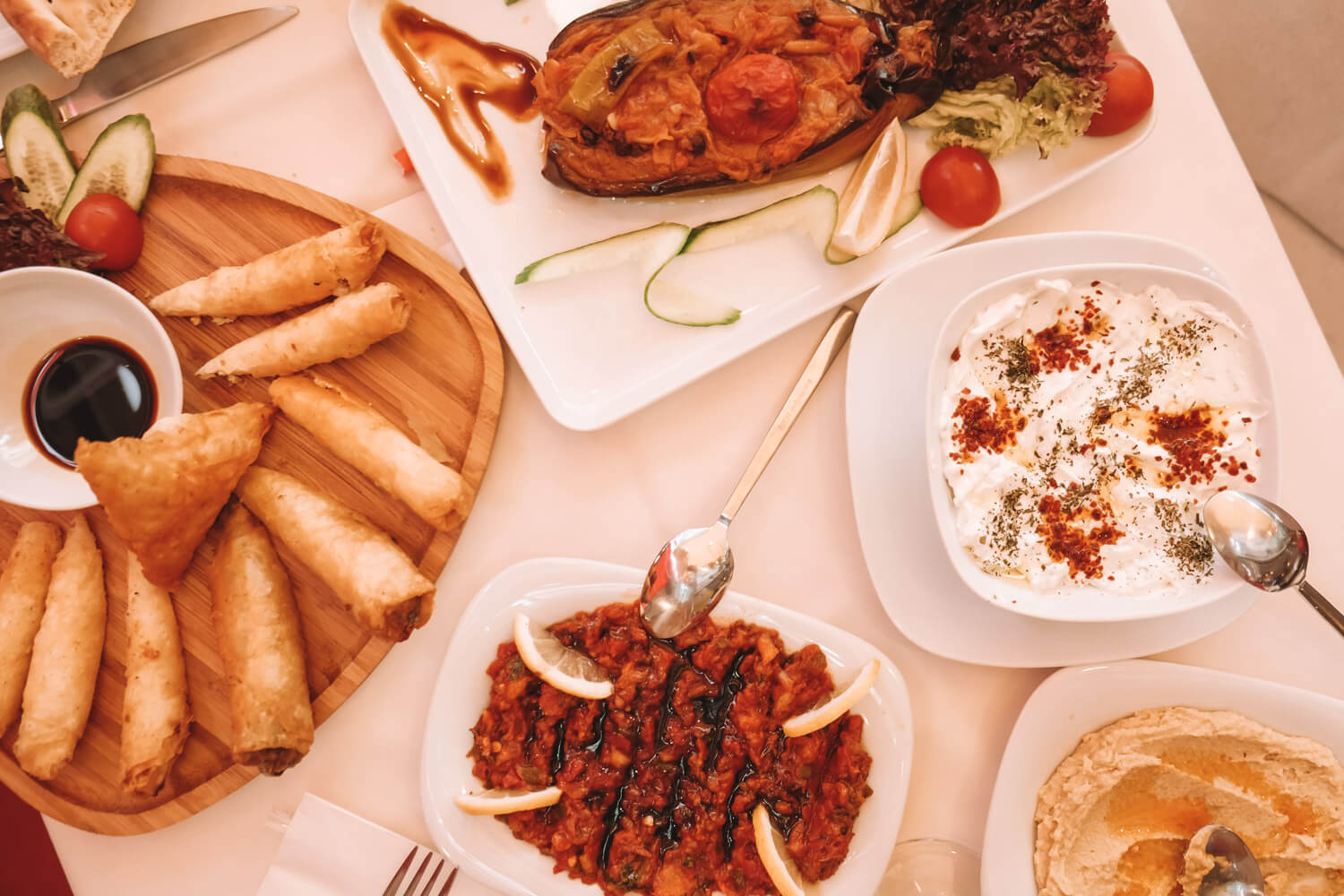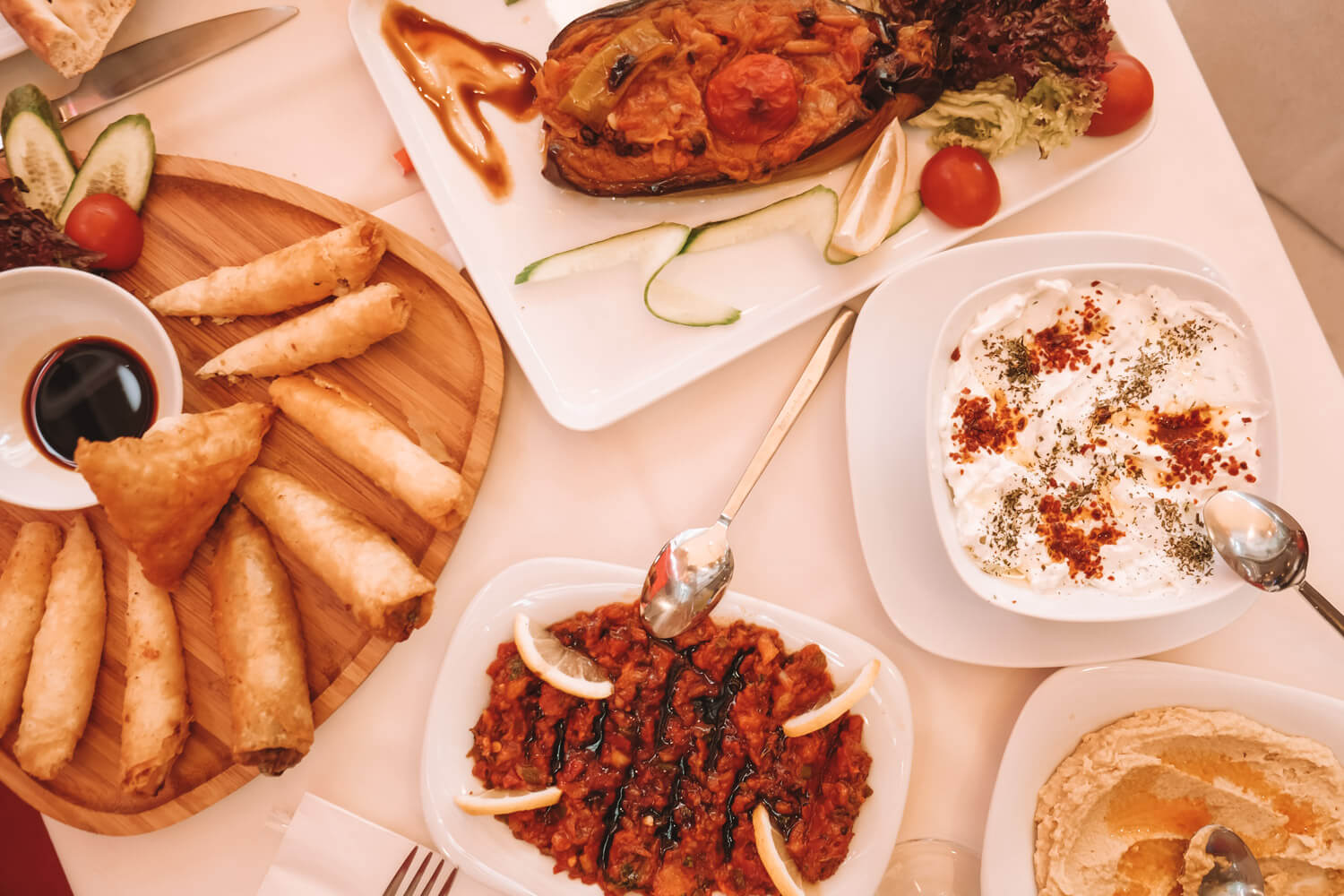 In Istanbul, you will find a convergence of architecture, culture, and trade routes from all over the world. Those elements create a vastly diverse, exciting melting pot with immense charm.
I fell in love with the energy of this city and would encourage anyone to visit Istanbul — whether on a solo trip, or with other travelers!
Probably the most famous and iconic sight in Istanbul is commonly referred to as the Blue Mosque. It was built in 1616 and there are over 20,000 handmade ceramic tiles! In addition, there is the Hagia Sophia which has been standing for more than 1400 years.
It served as an Orthodox Cathedral until 1453 when Ottoman Sultan Mehmed II (who conquered Istanbul) converted it into a mosque.
I spent 24 hours exploring Istanbul during a quick stopover, and one of my favorite stops was the Grand Bazaar. It is one of the oldest and largest covered markets in the world. Built in 1461, the market stretches 61 streets and consists of over 3,000 shops!
It's an overload of the senses and truly shows the local culture and camaraderie. I've even compiled a list of 10 Things to Do in Istanbul (That Aren't the Hagia Sophia) so you can experience a bit of everything.
While you're visiting, you'll have to try some of the local Turkish cuisines. Grab a customary simit (sesame seed crusted bread rings) or an incredible pide (Turkish pizza) for under $2 USD. For breakfast, opt for "menemen", the Turkish take on an morning egg dish.
And of course, a trip to Istanbul wouldn't be complete without a stop for a cup of Turkish coffee. You'll find that Turkish coffee is a bit thicker in consistency than espresso and has a distinct flavor of cardamom. It can be an acquired taste for some, but definitely worth a try!
For a special treat, and a lesser-known tourist attraction, take a cruise up the Bosphorus strait and get incredible views from the waterway.
If you didn't know, Istanbul is the only city in the world split between two continents, so the Bosphorus strait divides the city into a European and Asian part. A cruise or ferry can take you to the Asian part, and I'd recommend spending some time in Kadikoy. You'll witness a whole different atmosphere, a mix of architecture, an authentic culture, and with that, different kinds of food and markets!