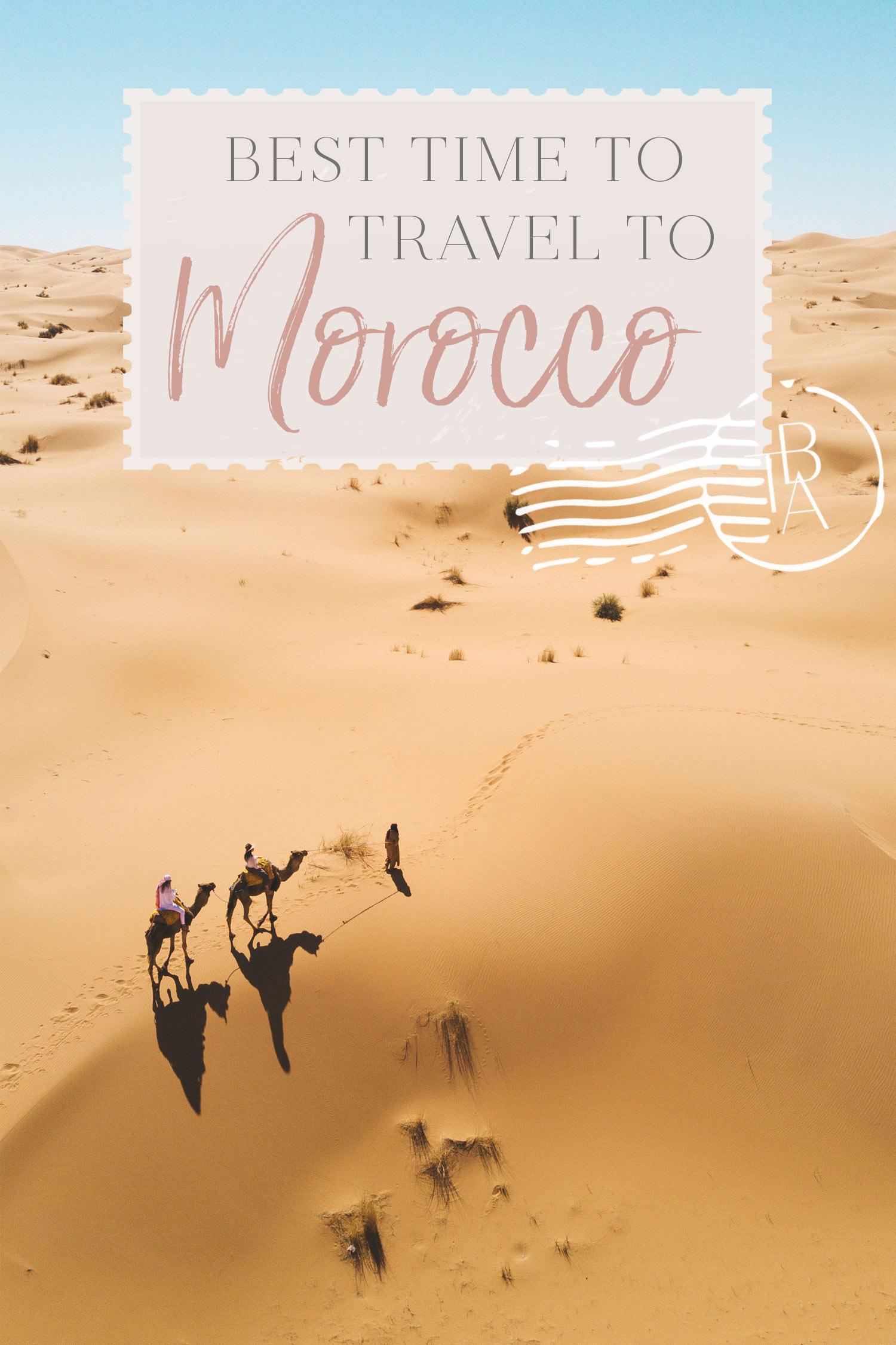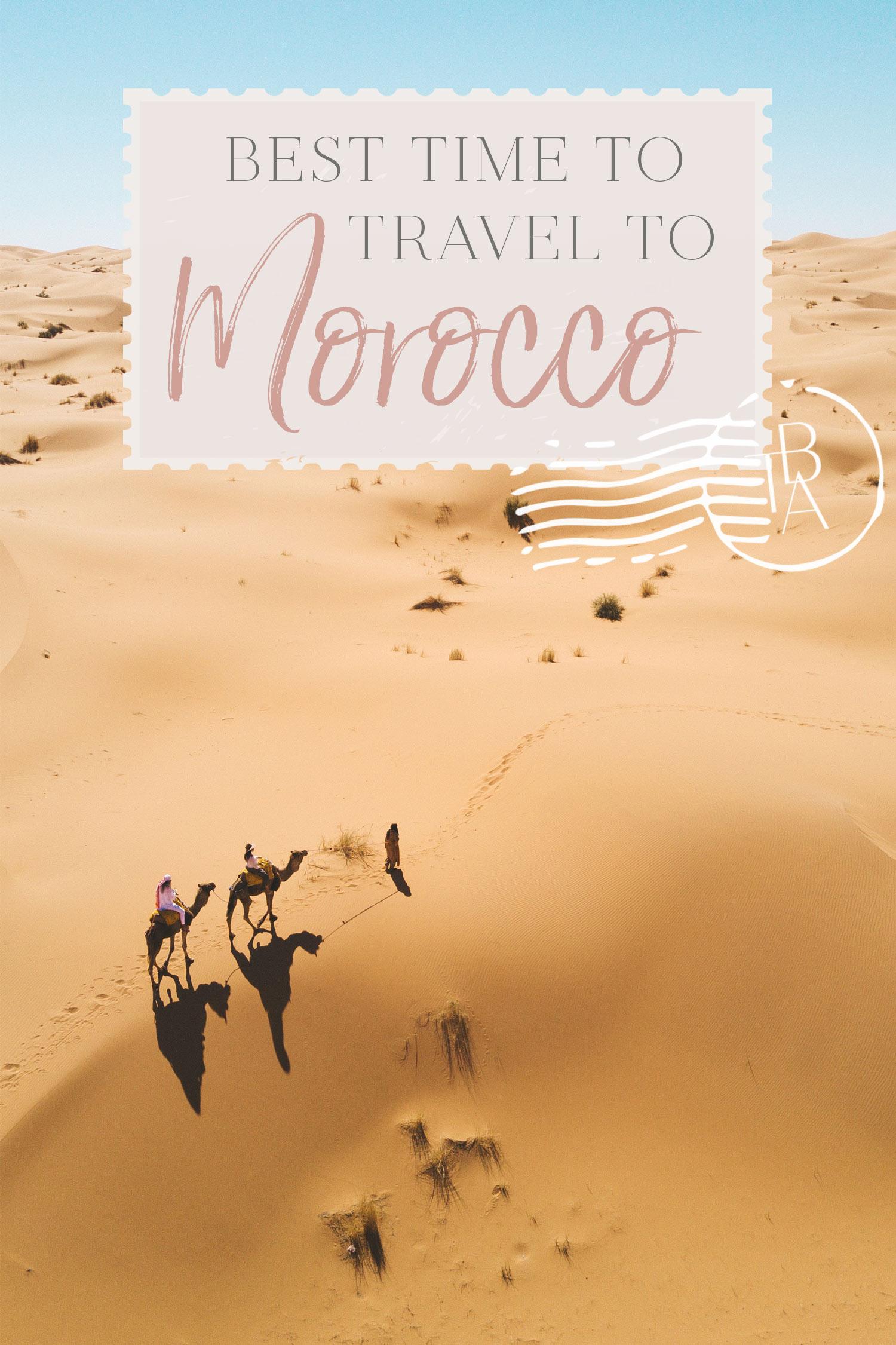 Morocco is a great year-round destination. With its coastline, mountains, and desert landscapes, it's an incredibly diverse country that offers something unique to see any time of the year.
Whether you're after the perfect Sahara desert adventure or an African skiing vacation – here is the best time to travel to Morocco!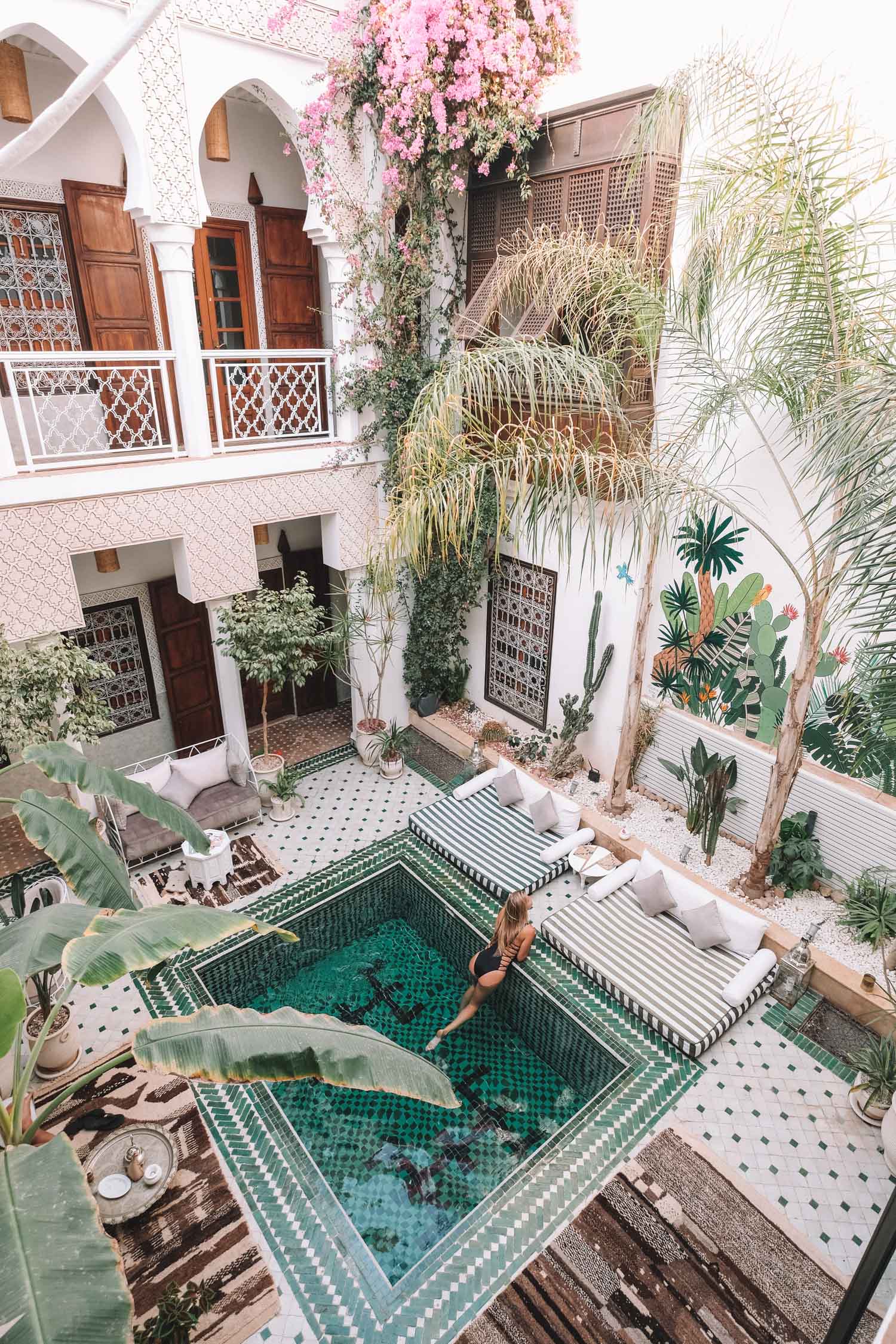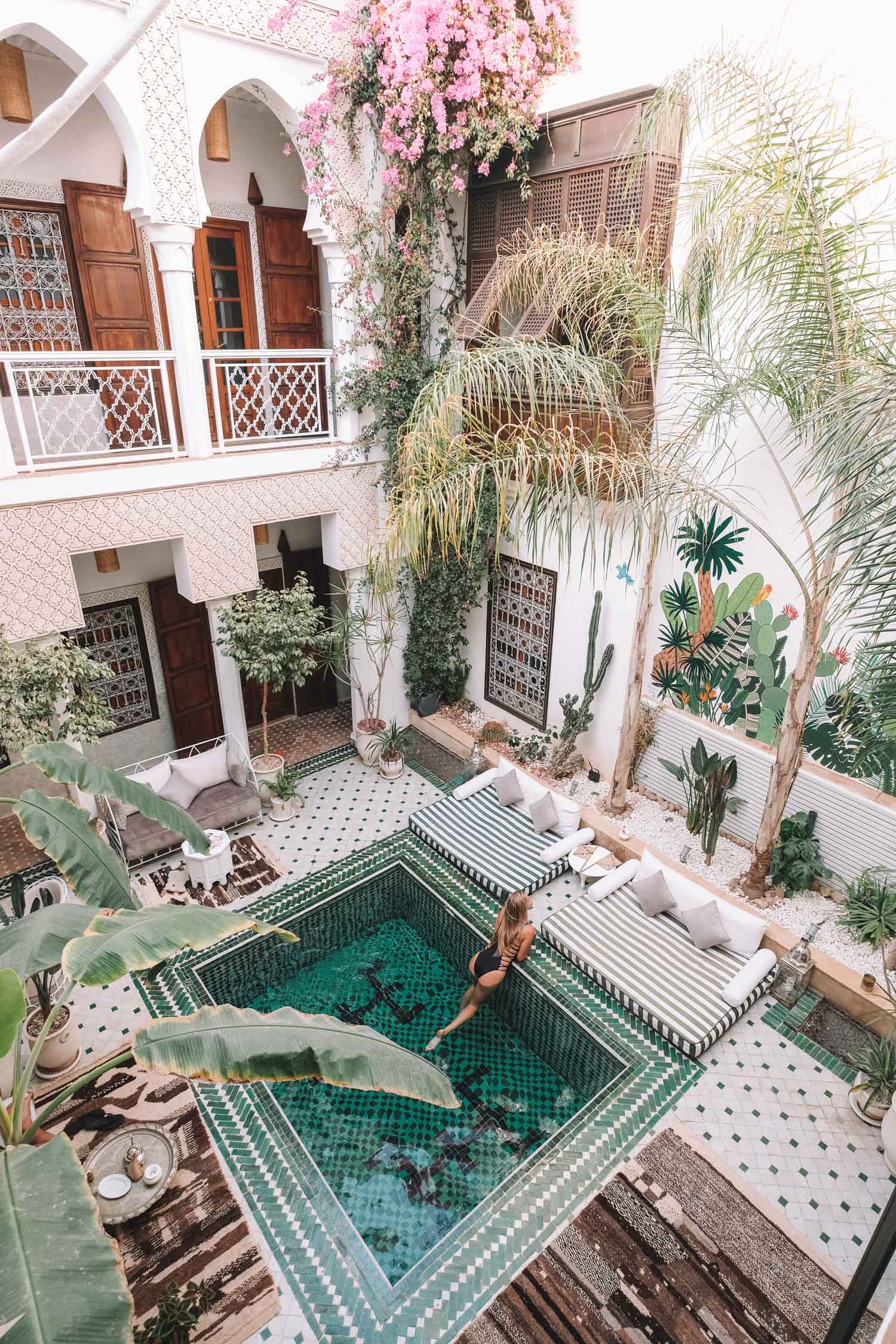 January and February
Despite being in the desert, Morroco can get a bit chilly, especially up in the surrounding Atlas Mountains. January is the wettest and coldest month, with highs around 50 to 60 degrees, but most days are sunny and mild.
The best part about traveling to Morocco at the beginning of the year is that you'll have the country's top attractions all to yourself. The luxury riads in Marrakech lower their prices and you won't have to bargain too hard to get an excellent deal on a glamping trip to the Saharah desert.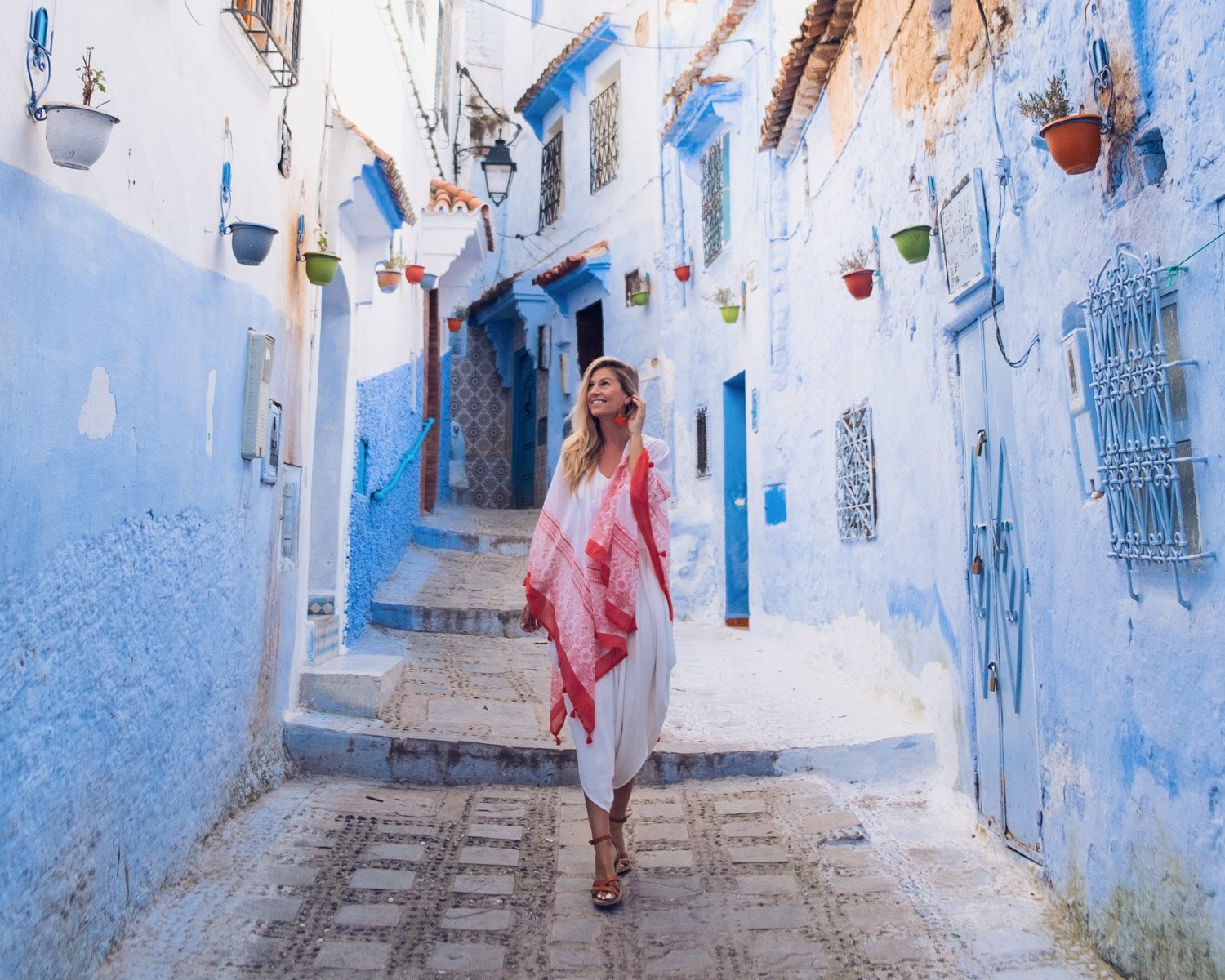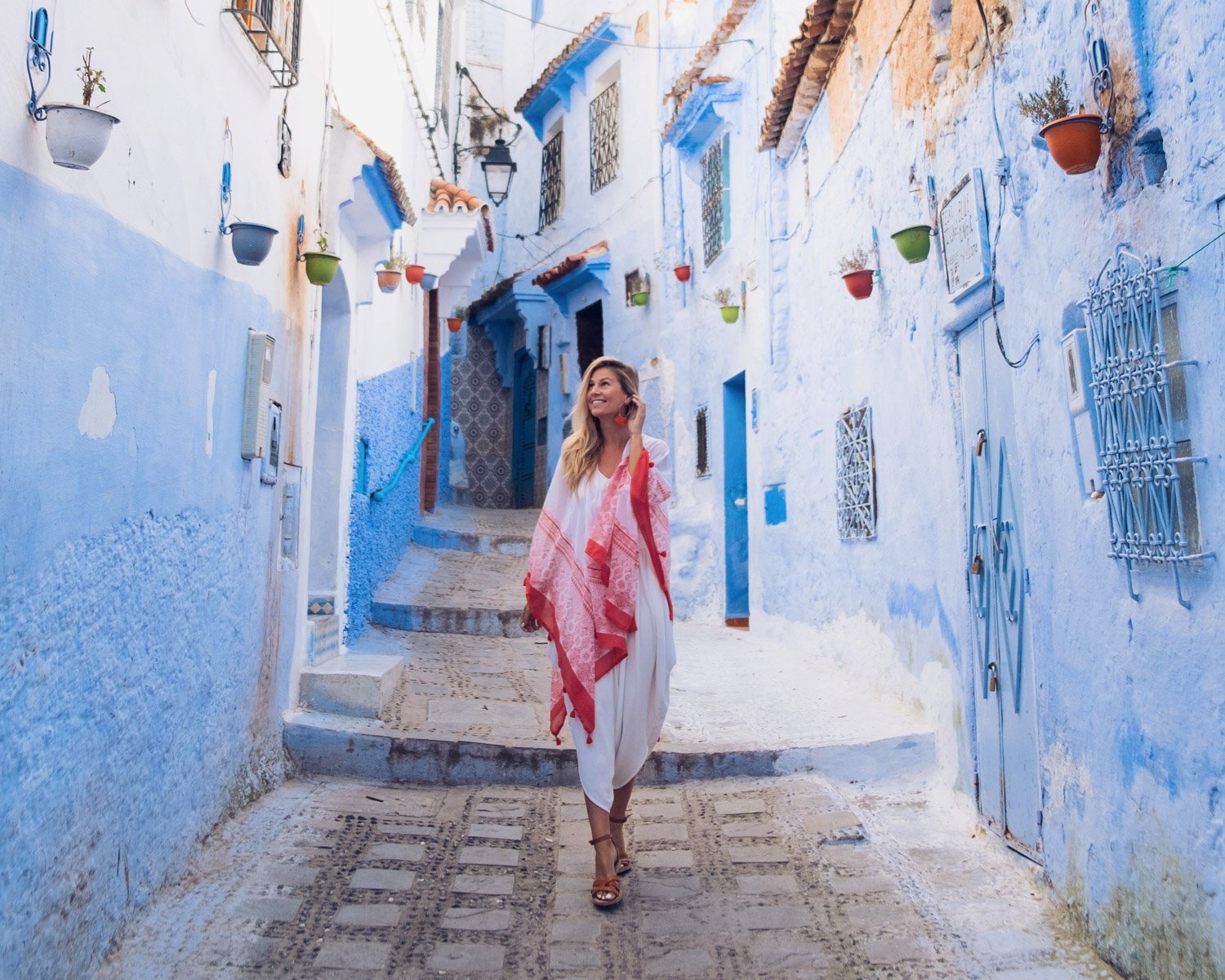 March and April
In March and April, the landscape of Morocco is transformed into a sea of blooming flowers and lush vegetation. It's the best time of year to visit if you want to tackle the country's spectacular hiking trails.
Another bonus is that high season has yet to kick in. You'll have an easy time finding deals on hotels and flights as well as fewer crowds in top destinations like Chefchaouen.
One of the biggest highlights of visiting during March is the International Nomads Festival. Scheduled for four days every March, this festival brings together music, theater, storytelling, and art.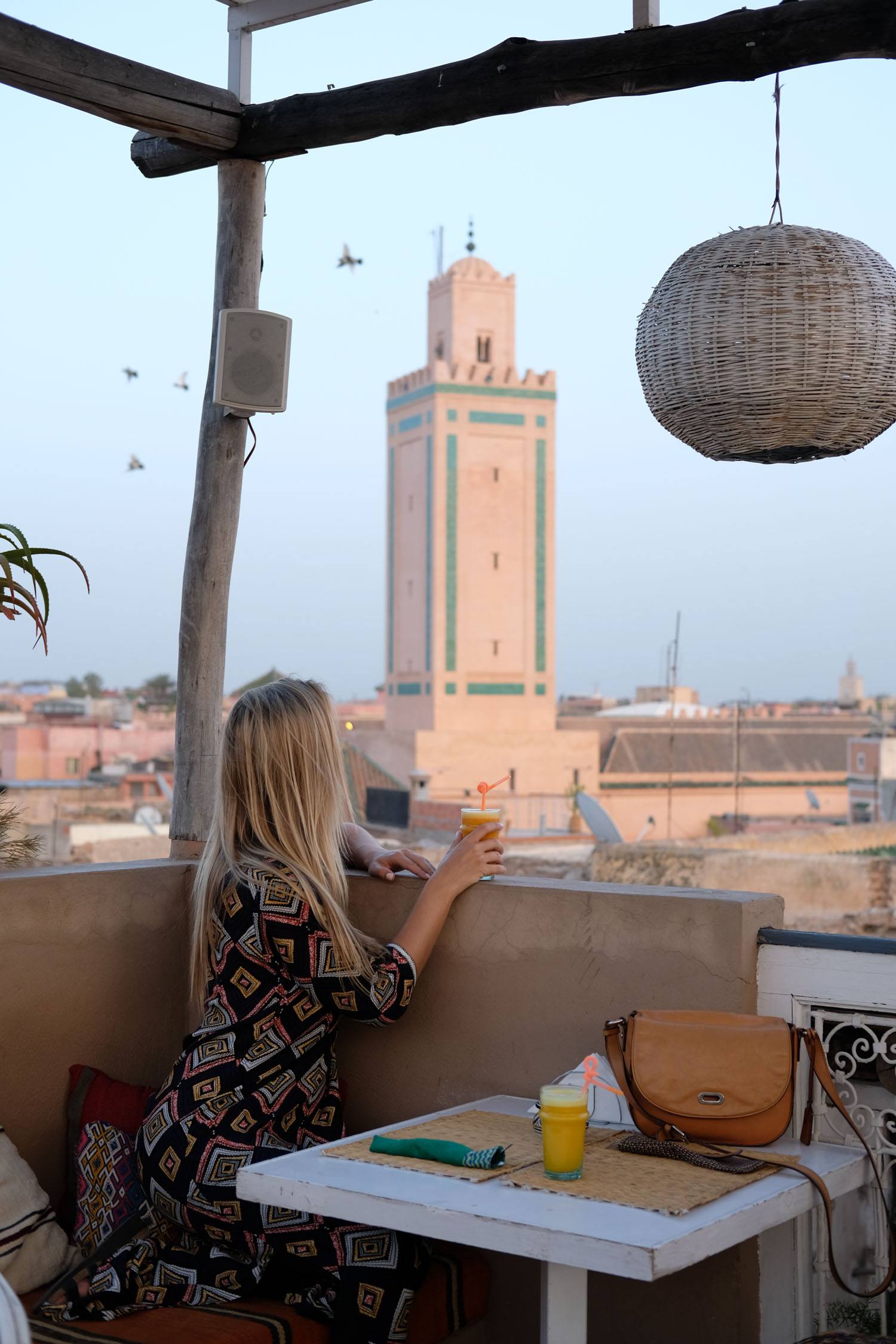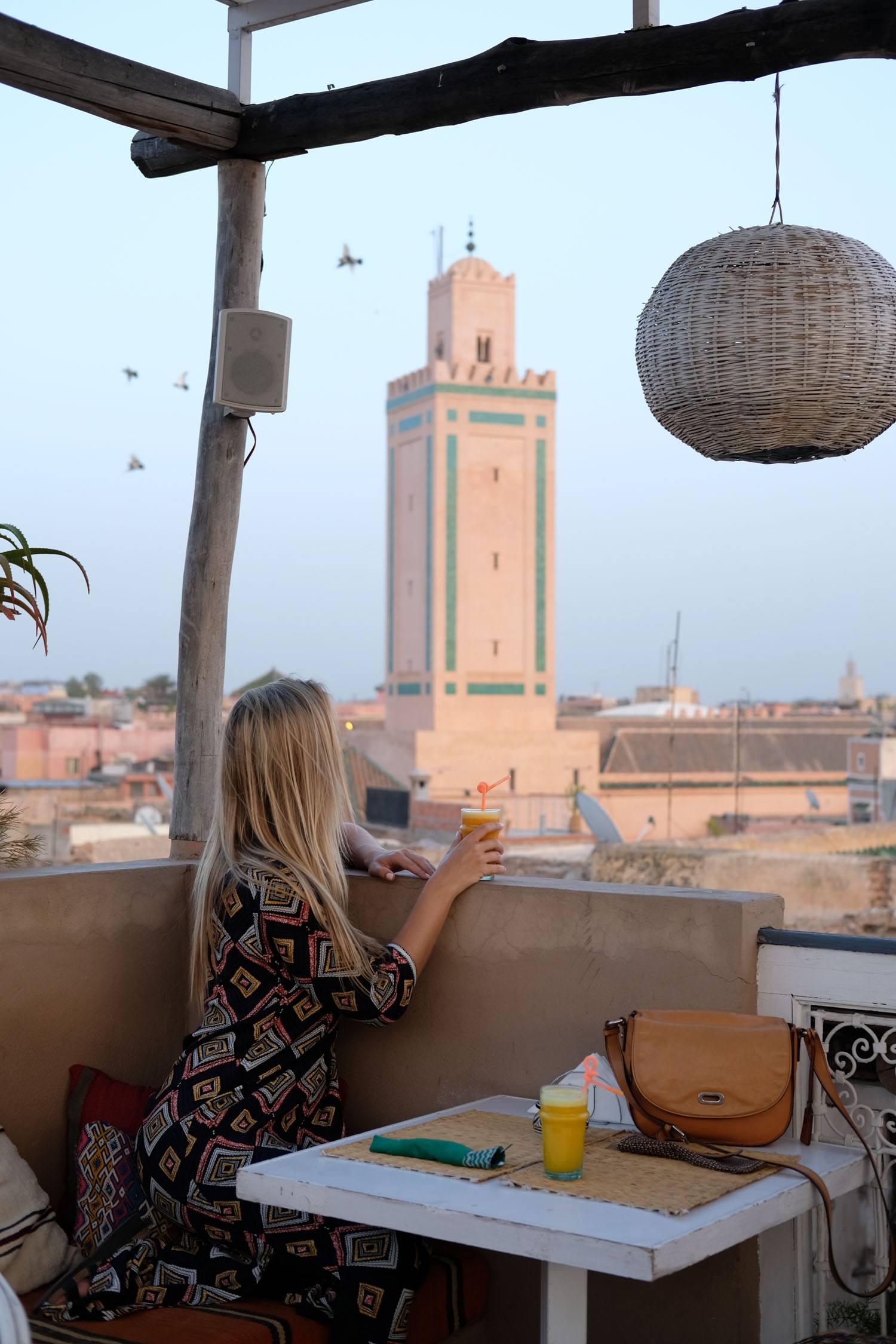 May and June
May and June are when things really begin to heat up. Temperatures reach highs of 70's to 90's and tourism to Morocco starts to pick up.
If you want to get your first choice hotel or stay in one of the riads you've seen all over Instagram, you'll need to book in advance.
In May, you can attend the Gnaoua and Sacred World Music festivals. The Gnauoua festival is an art, music, culture in the city of Essaouira while the Sacred World festival is held in Fes and promotes spirituality and tolerance through music.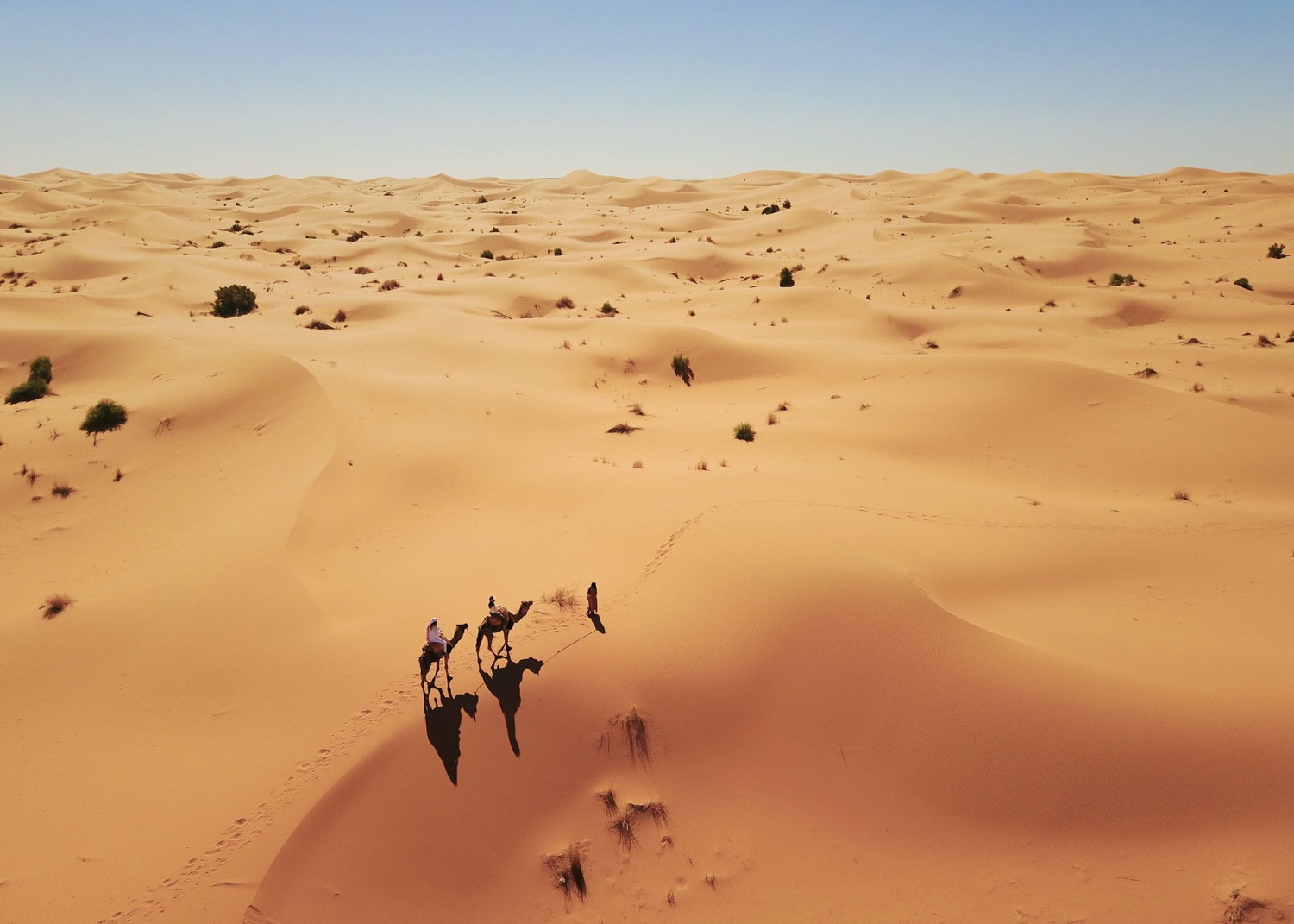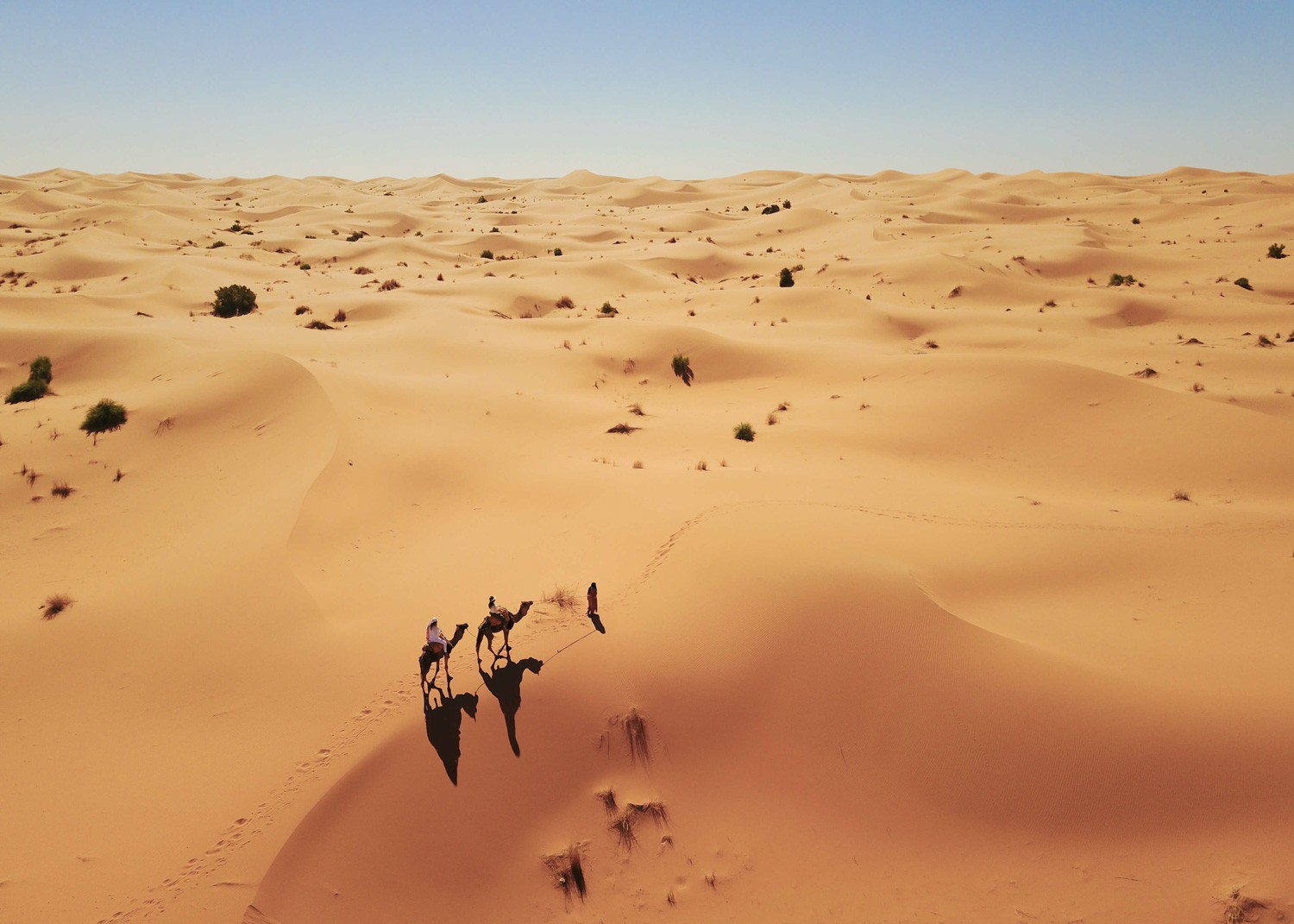 July and August
July and August are the least ideal months to travel to Morocco but they shouldn't be ruled out. While temperatures are at their highest, there's not a rain cloud in sight.
It's the perfect excuse to spend the afternoon cooling off by the pool.
If you want to escape the heat, head to Morocco's coastal destinations or venture up into cooler the Atlas Mountains. You'll also need to book your trip in advance to avoid high season prices.
Another thing to keep in mind is Ramadan. It's an exciting time of year to experience Morocco's culture and traditions, but the Muslim holiday will affect opening hours of museums, historical sites, and other attractions.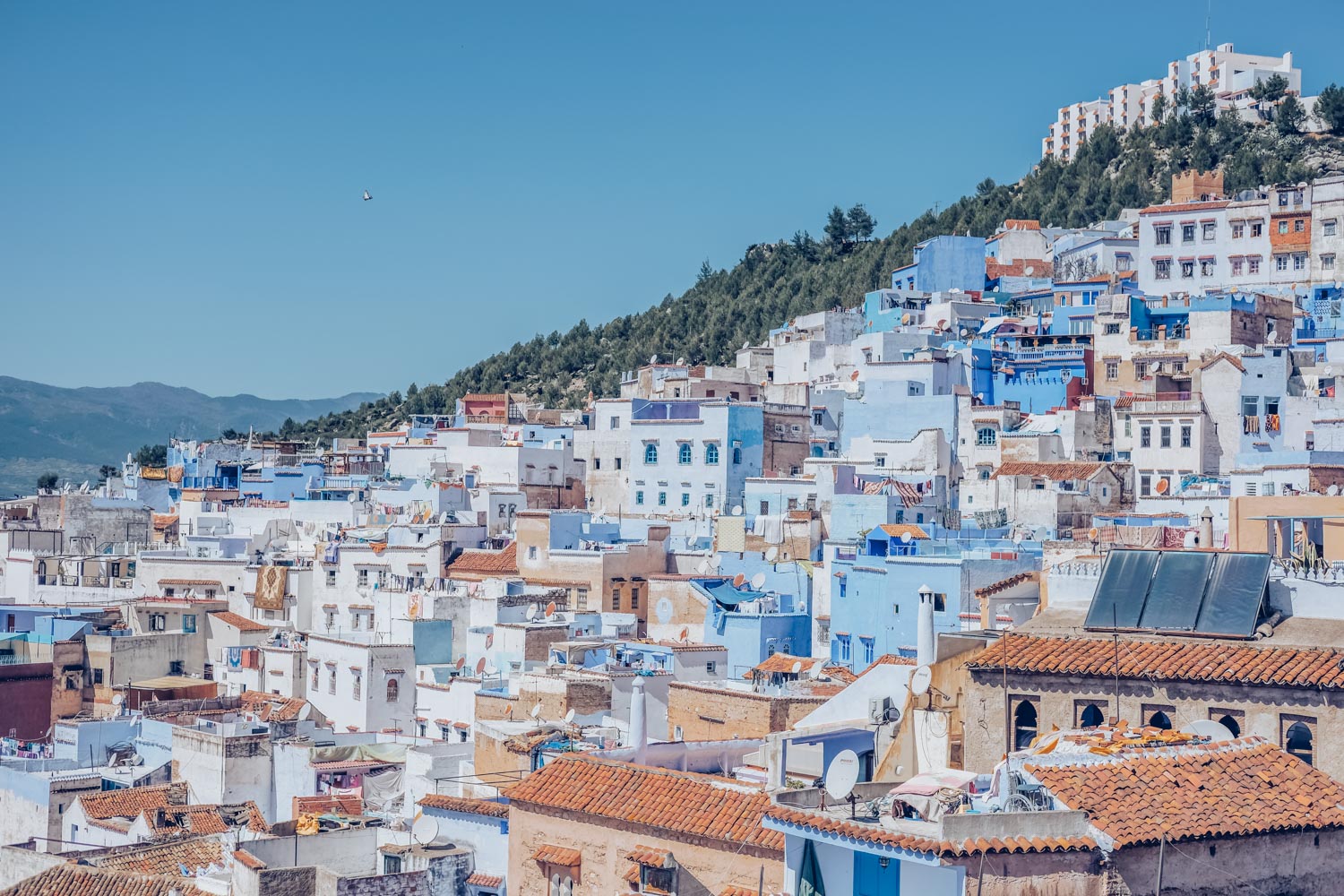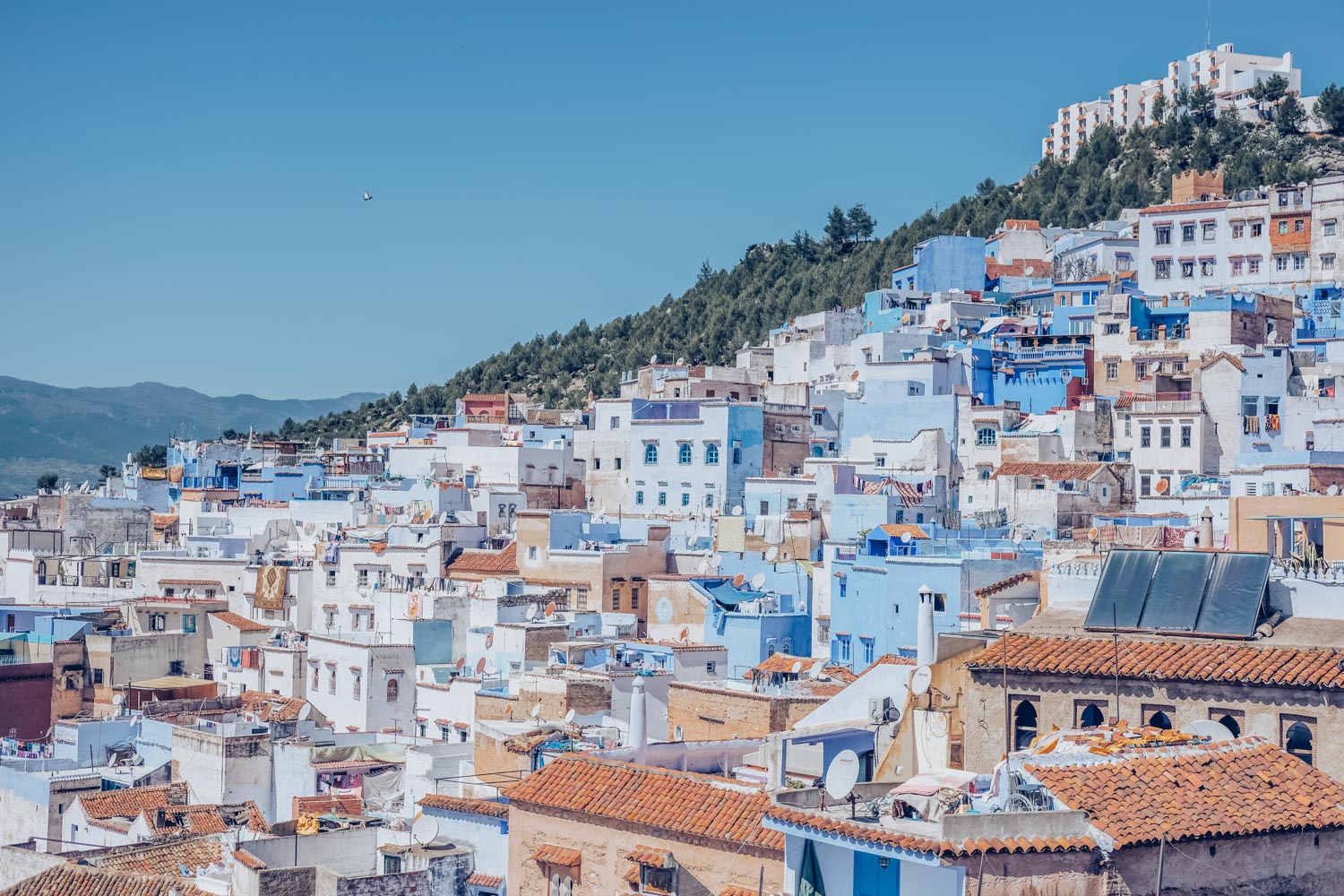 September and October
Want to spend your vacation exploring all of Morocco's natural wonders? Plan your trip over September and October.
Temperatures start to cool off making it the best time of year to visit Morocco's Atlantic coast and conquer the many hiking trails. The only downside is that tourism is still pretty high.
Avoid disappointment by booking any tours and accommodation well in advance.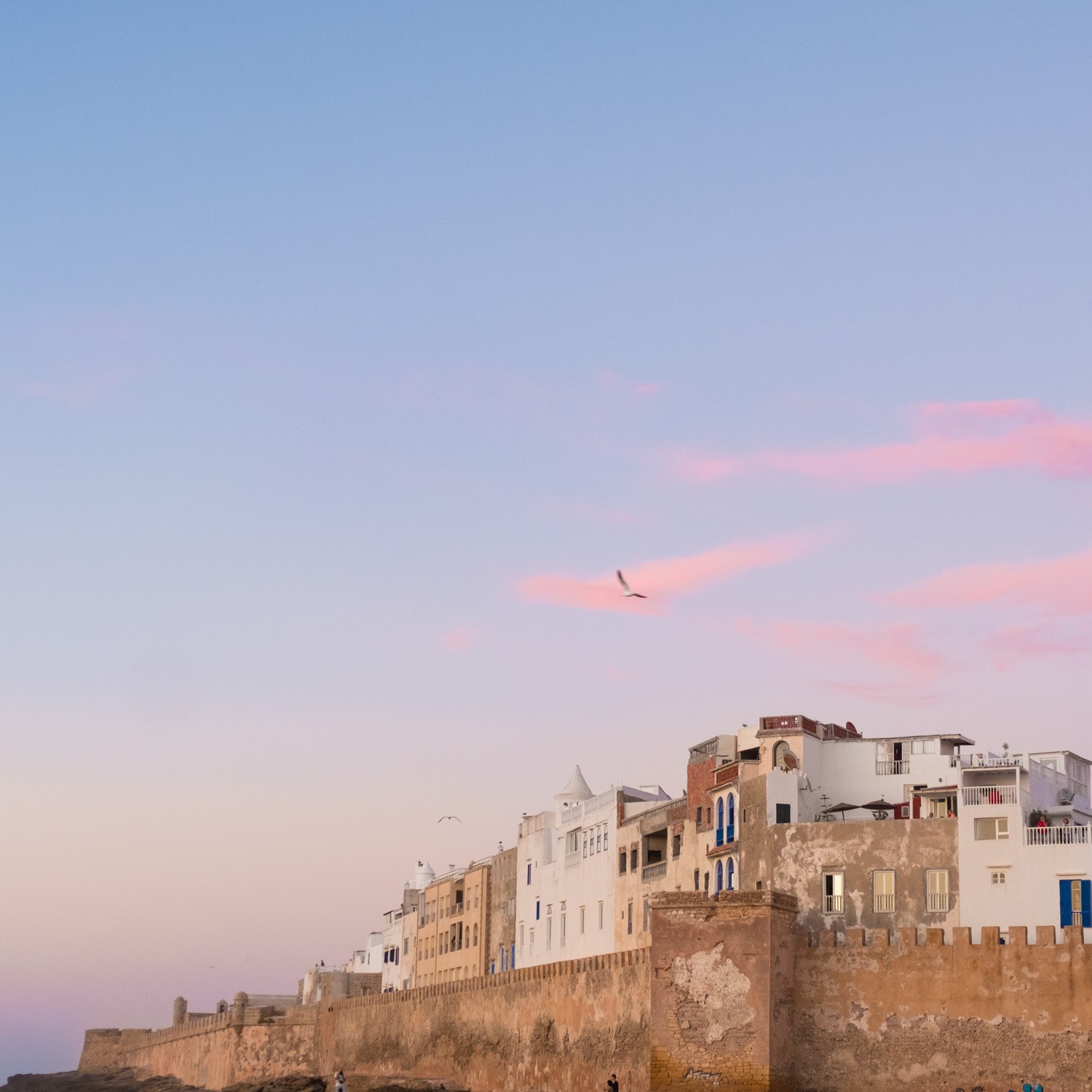 November and December
Late fall and early winter in Morocco are sunny and mild. It's perfect conditions for exploring the bustling markets in Marrakesh and Fes.
If you're planning to explore the coastal towns of Essaouira and the High Atlas Mountains, pack warm clothes. Temperatures drop in the evenings and snowfall is common at higher altitudes. You'll also be in time for Marrakesh's annual International Film Festival!
December is also the best time to hit up Morocco's top Oukaimeden Ski Resort. It's 49 miles from Marrakesh and equipment hire for the day will only cost $18!

From camping in the Saharah desert to exploring the medinas, Morocco is an exceptional country to explore any time of the year!