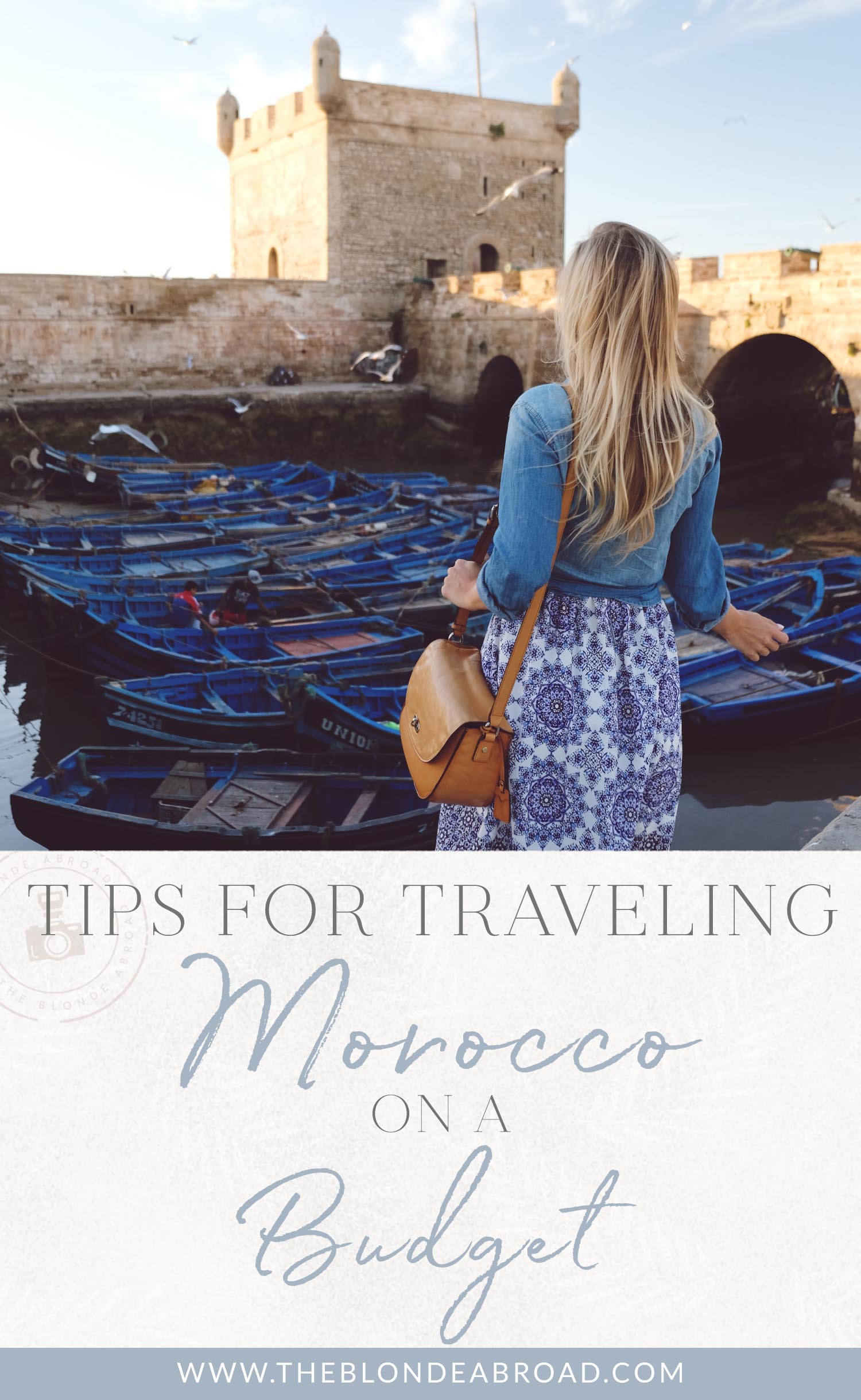 One of the most captivating countries in North Africa, Morocco has it all. From the madness of Marrakech's maze-like streets and hectic markets to the vast empty Sahara Desert and its nomadic peoples, you can have a different experience each and every time.
With a diverse population and strong European influences, Morocco has a rich past and present. The dynamic culture has created world-famous cuisine and some of the planet's most beautiful handcrafts (shout out to my fellow Moroccan boho-style lovers!).
Looking to travel Morocco but don't want to break the bank? Here are all my tips for traveling on a budget!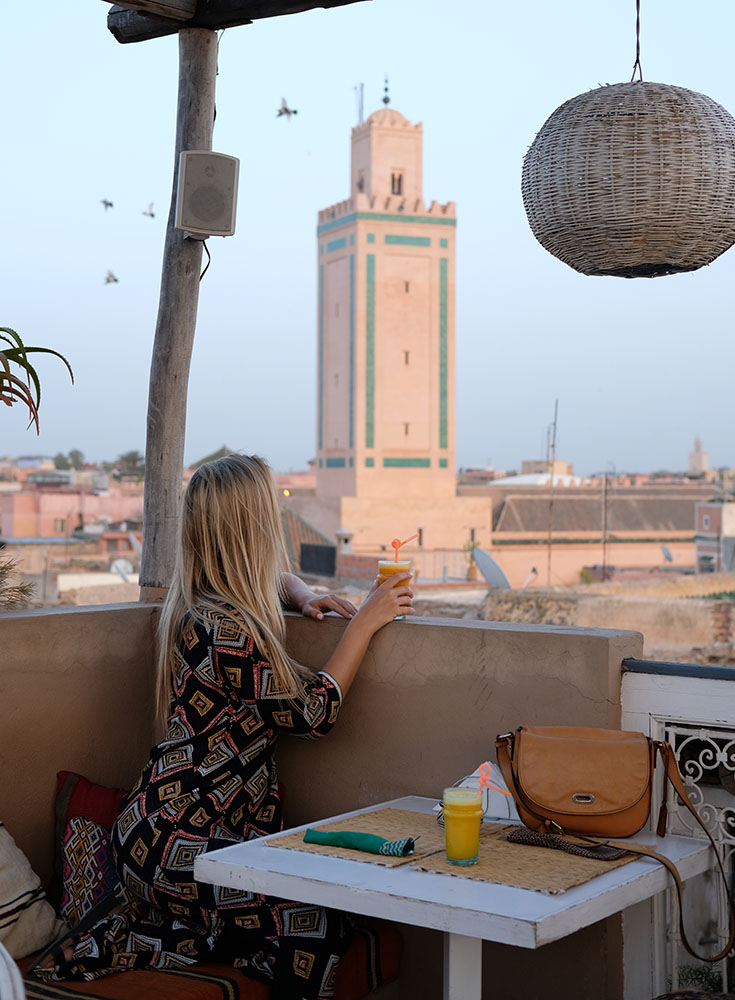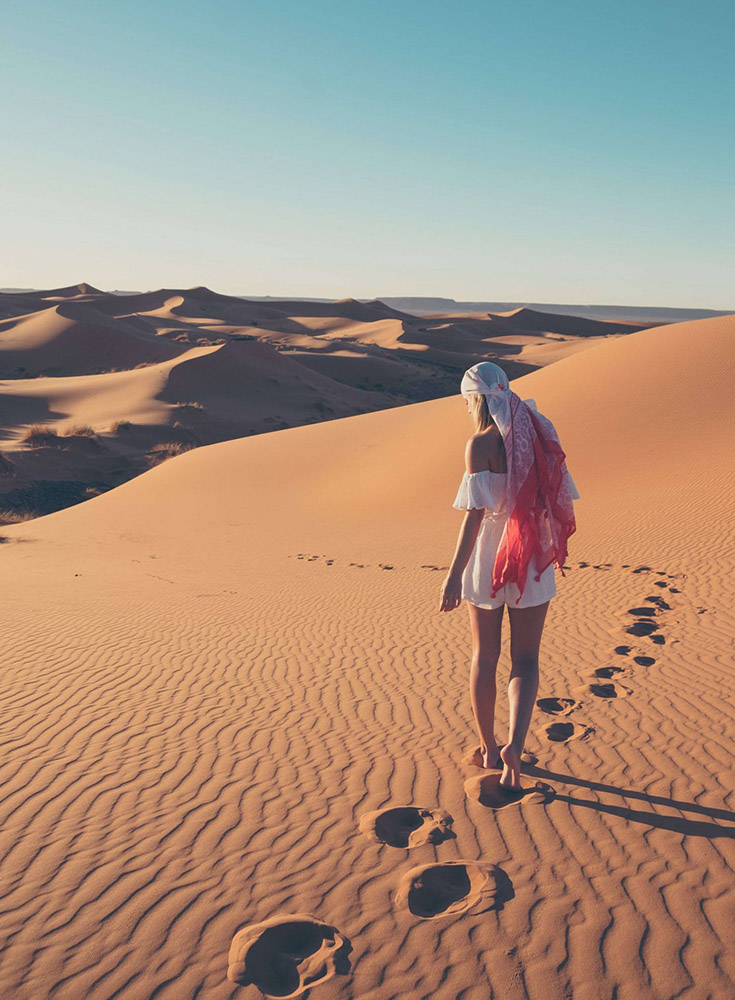 When to Go
Morocco is an incredibly diverse country. Exploring the snowy Atlas Mountains, the bustling medinas of Marrakech, the arid Sahara Desert, and Mediterranean woodlands, each region is vastly different.
This diversity is one of the things that brings me back time and time again.
When it comes to cheap Moroccan travel, you'll generally want to avoid the peak months of July and August. Visiting in winter will let you get a more authentic glimpse of life in Morocco without all the tourists. From Europe, you can fly to hotspots like Marrakech and Fes for as cheap as $20 so things can get seriously busy.
For a full season by season breakdown, check out my guide to the best time to visit Morocco to give you an idea of what to expect.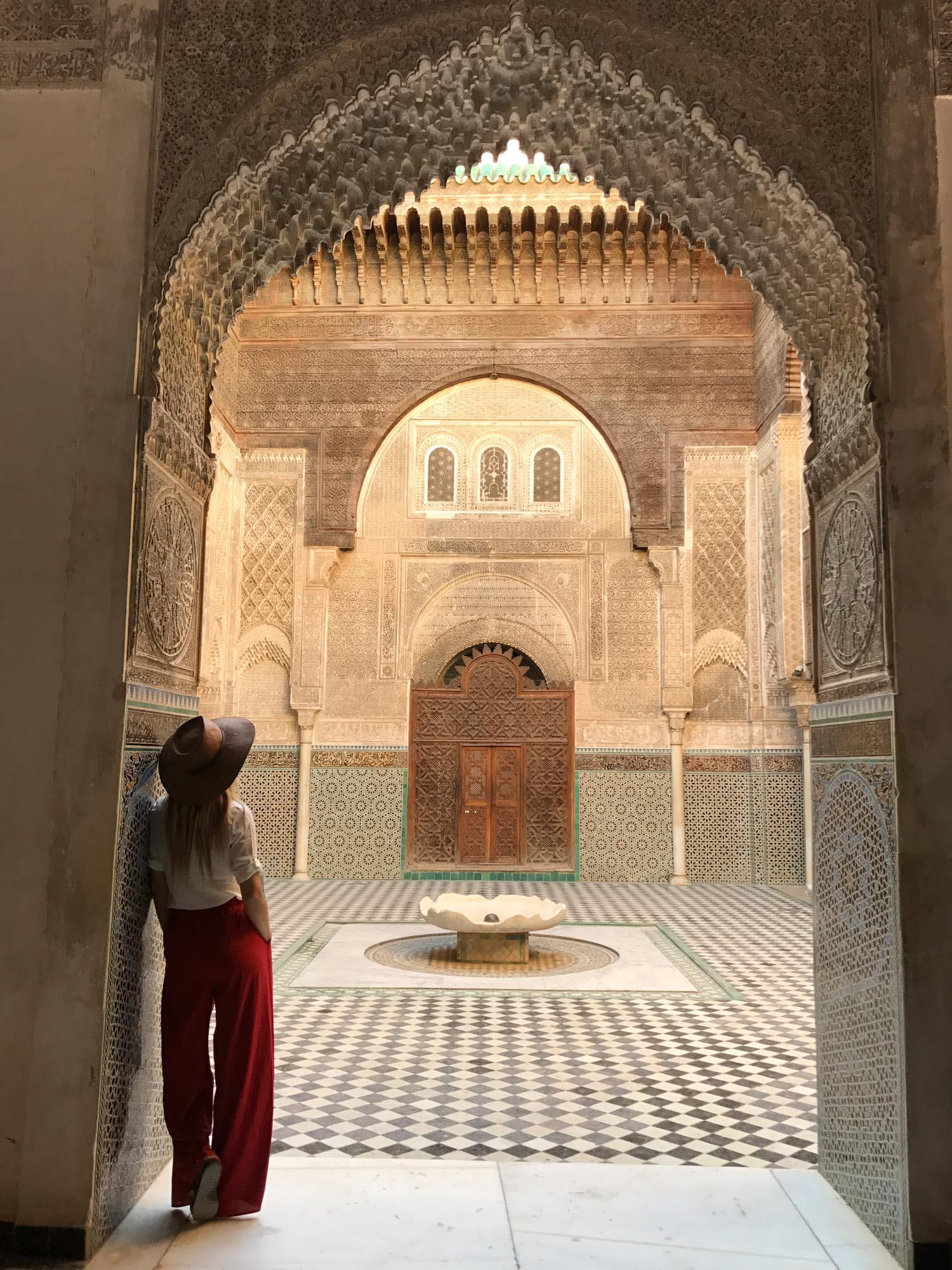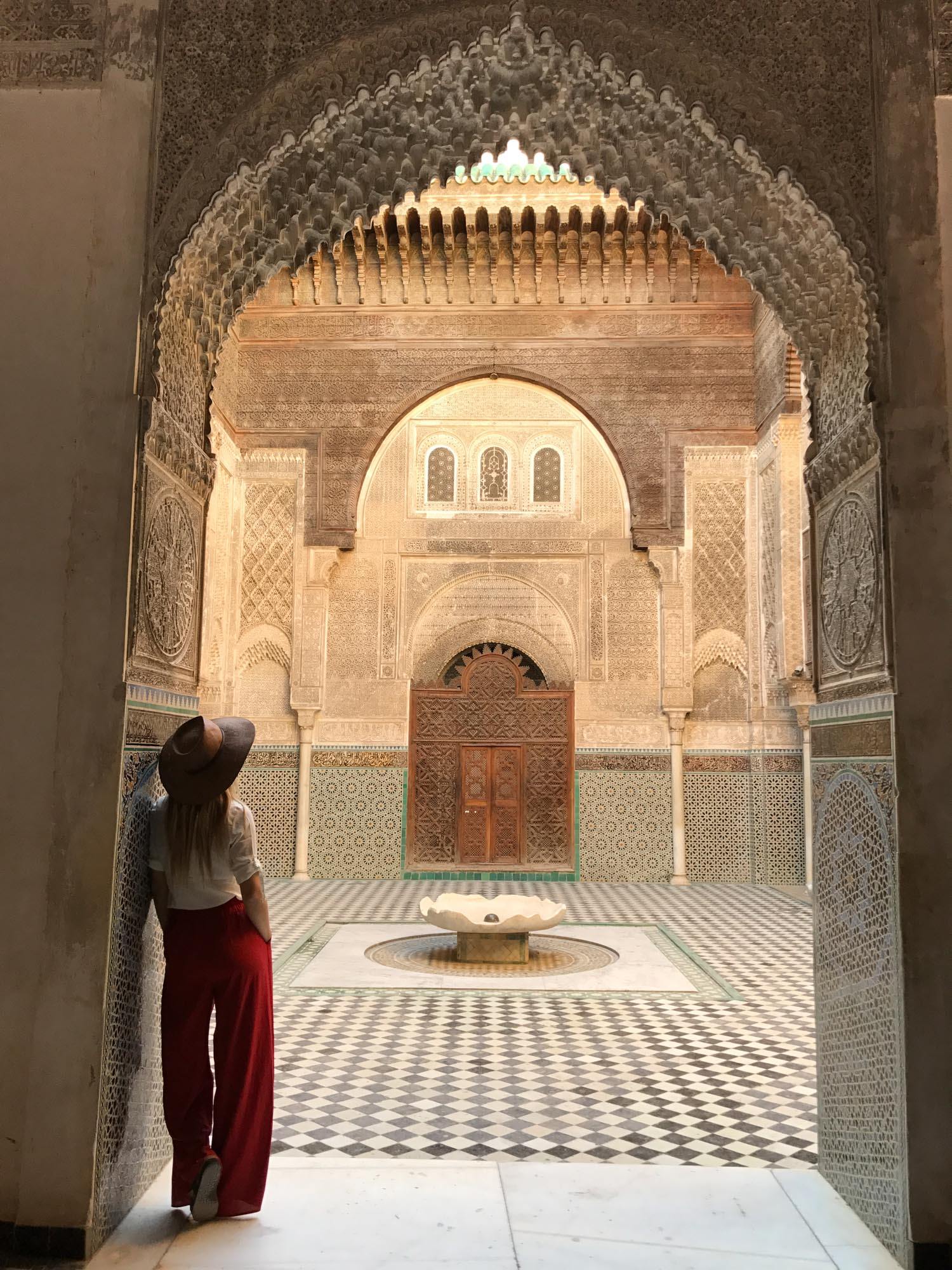 Where to Stay
You can find options at every price point in Morocco. If you're in a major city like Marrakech or Fes, plan for around 80-110 MAD ($8-12 USD) per night to stay in a basic hostel. If you opt to stay further from the center of the city, you can find spots as cheap as 50 MAD ($5 USD).
If you are up for paying 1500-250 MAD ($16-26 USD) per night, you can upgrade to a private room in the city. If you're outside of town, you'll be looking at even lower costs.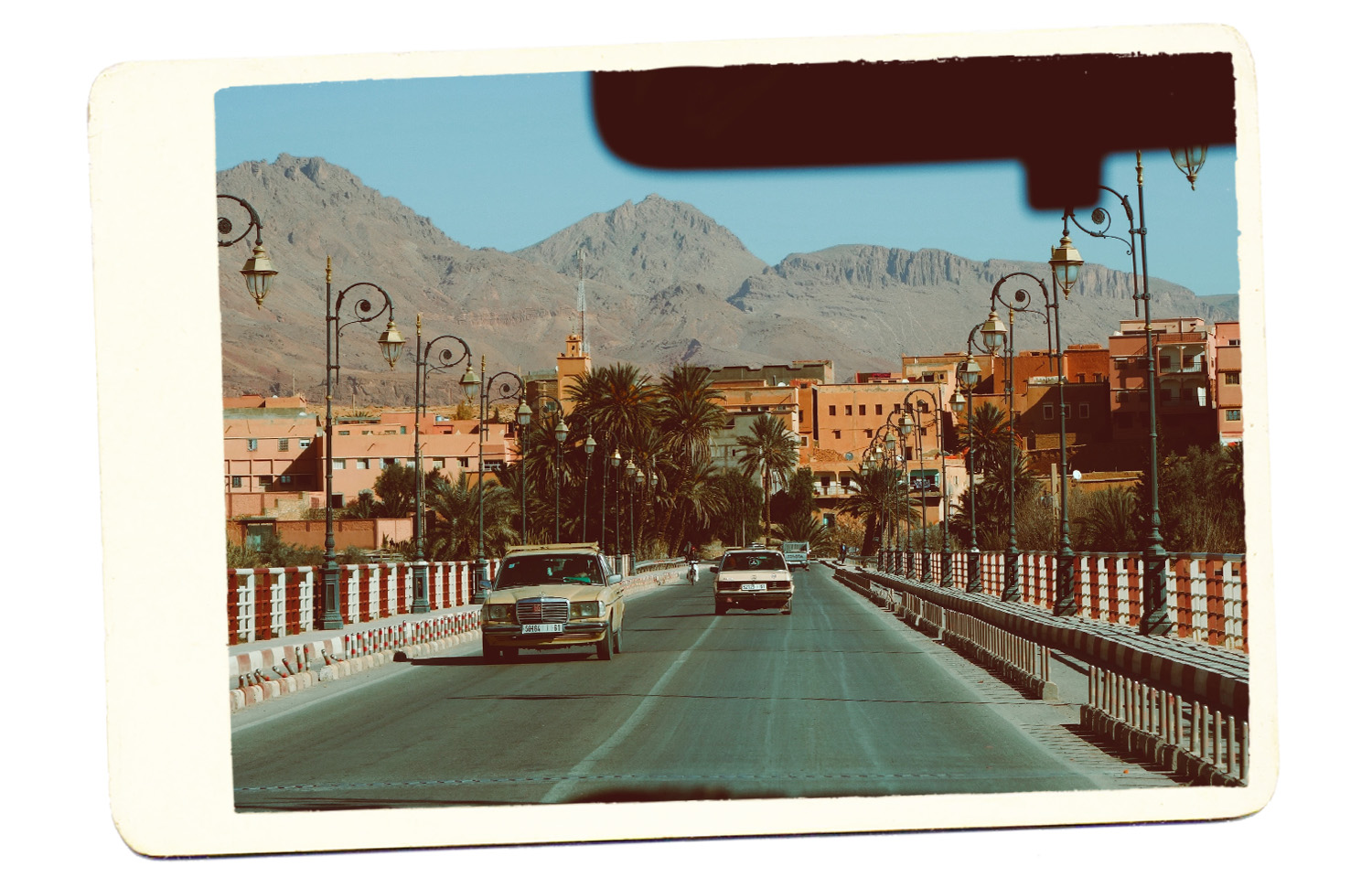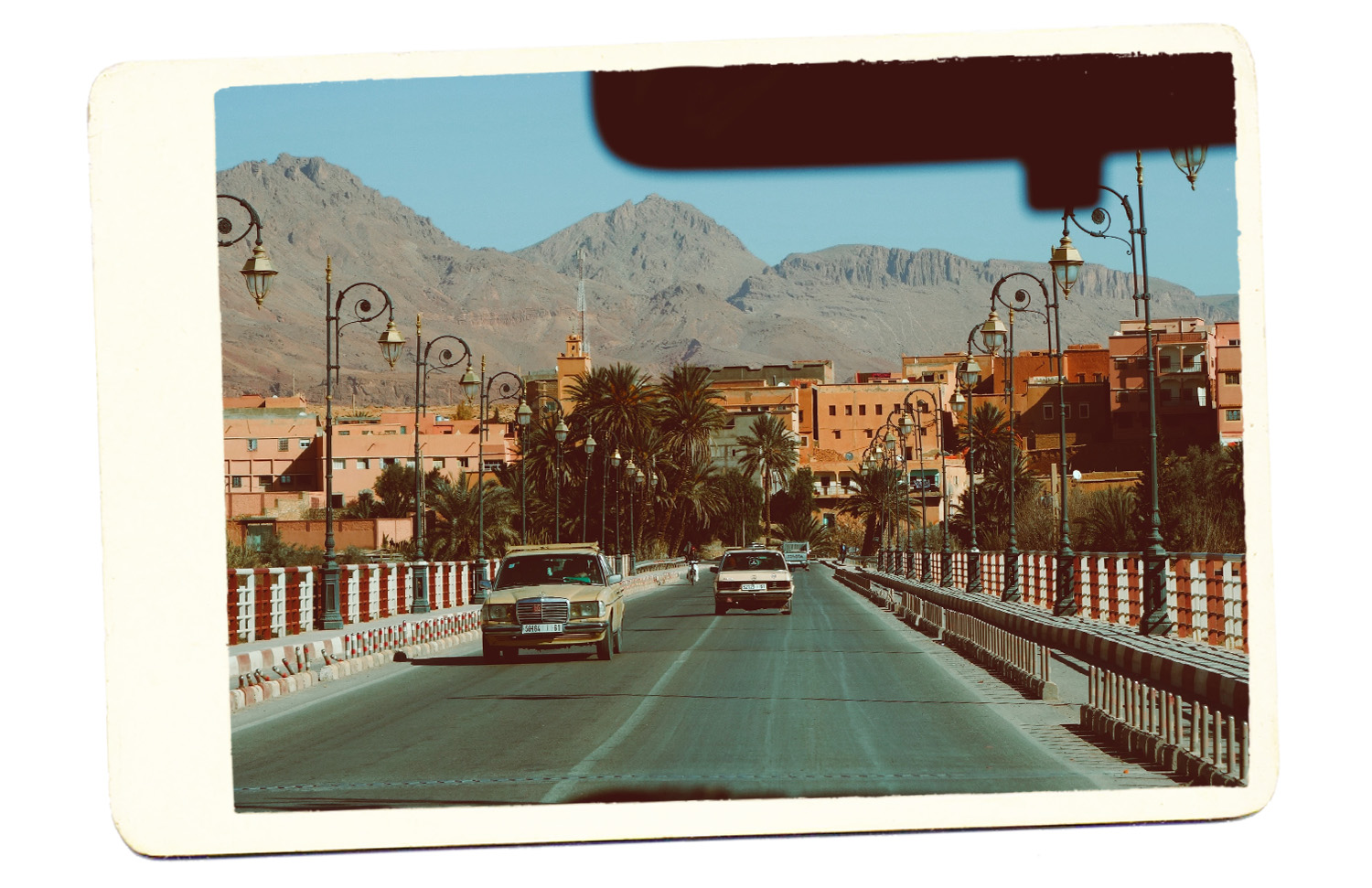 Transportation
Public transportation can be hit or miss in Morocco. In Marrakech and Casablanca, you'll find public bus services but, honestly, it's not really worth it. The buses are old, crowded, and really hard to figure out. If you are limited on time, you're better off to go with a faster method since transport, in general, is affordable.
Want to travel around Morocco but don't want to worry about transportation? Check out the TBA Escapes Morocco Adventure Tour!
Taxis
Taxis are typically a good option but negotiate before you get in. The prices aren't fixed or metered and cabbies expect you to drive a hard bargain. Know exactly what you are going to pay before taking off.
When it comes to taxis, there are a few options. Petits taxis are super popular. These tiny little vehicles that can hold up to three people.
They are cheap, though you will still want to negotiate ahead of time and be aware that there is often a surcharge after 8 pm. Having a surprise charge at the end of the trip will just be frustrating and cause confusion.
To go on longer trips, grand taxis can be a good choice. They carry up to six passengers and only leave when they are totally full. You'll easily find them at most taxi stands and bus stations.
Again, confirm the cost before you get inside and keep in mind that there may be a luggage surcharge if you're carrying a lot of baggage.
Train Travel
I took an overnight train in Morocco and loved it!
There are a few sleeper car options. You can get a spot in a four-bed compartment room for Dh370 ($38 USD), a private double compartment is Dh690 ($70 USD), or a private single for Dh480 ($50 USD).
For a long-distance trip, especially one that will cover a night's accommodation, it's a bargain.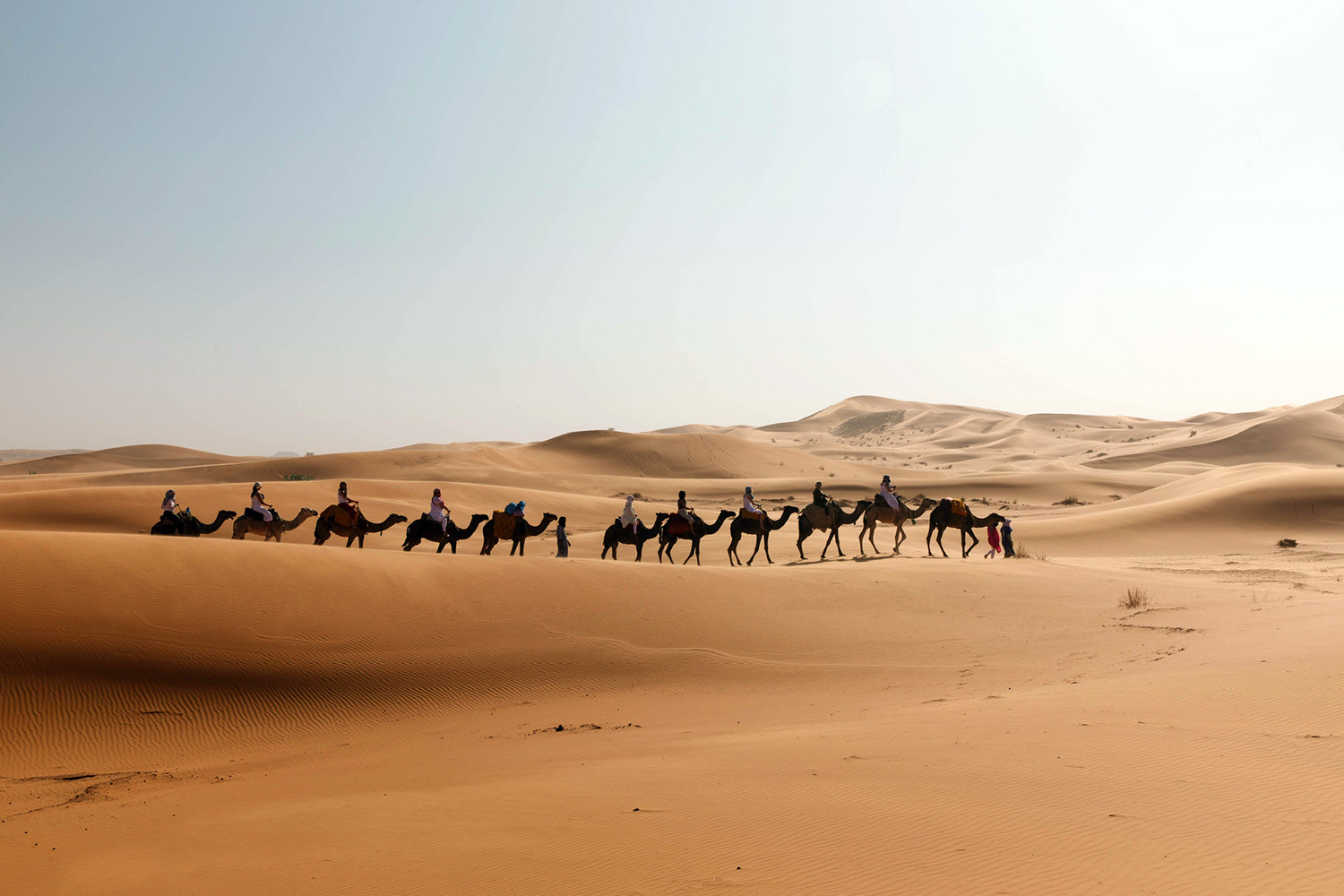 Sahara Desert
Book a Tour
While Morocco is a good destination for solo travelers and women, the distances between the best parts of the country make the option of booking a tour worth considering.
You can save time and money by booking a package that includes transportation and accommodation. There are options galore so it's easy to find one that covers what you're looking to do and see.

Cheap Eats
In most Moroccan towns, you are never far from a market and it's the perfect place to try the local cuisine. A staple meal is tagine—a slow-cooked dish of spiced meat and veg (with occasional vegetarian options), along with a traditional Moroccan mint tea.
And the street food! You can eat well on the cheap here.
For just a couple of dollars, you have your pick of barbecued corn on the cob, kebabs, sausages, roasted chicken, and massive sandwiches. You'll also find a range of cheap sit-down eateries with dishes around 30 MAD ($3 USD). For the most part, you actually have to go out of your way to pay a lot to eat here.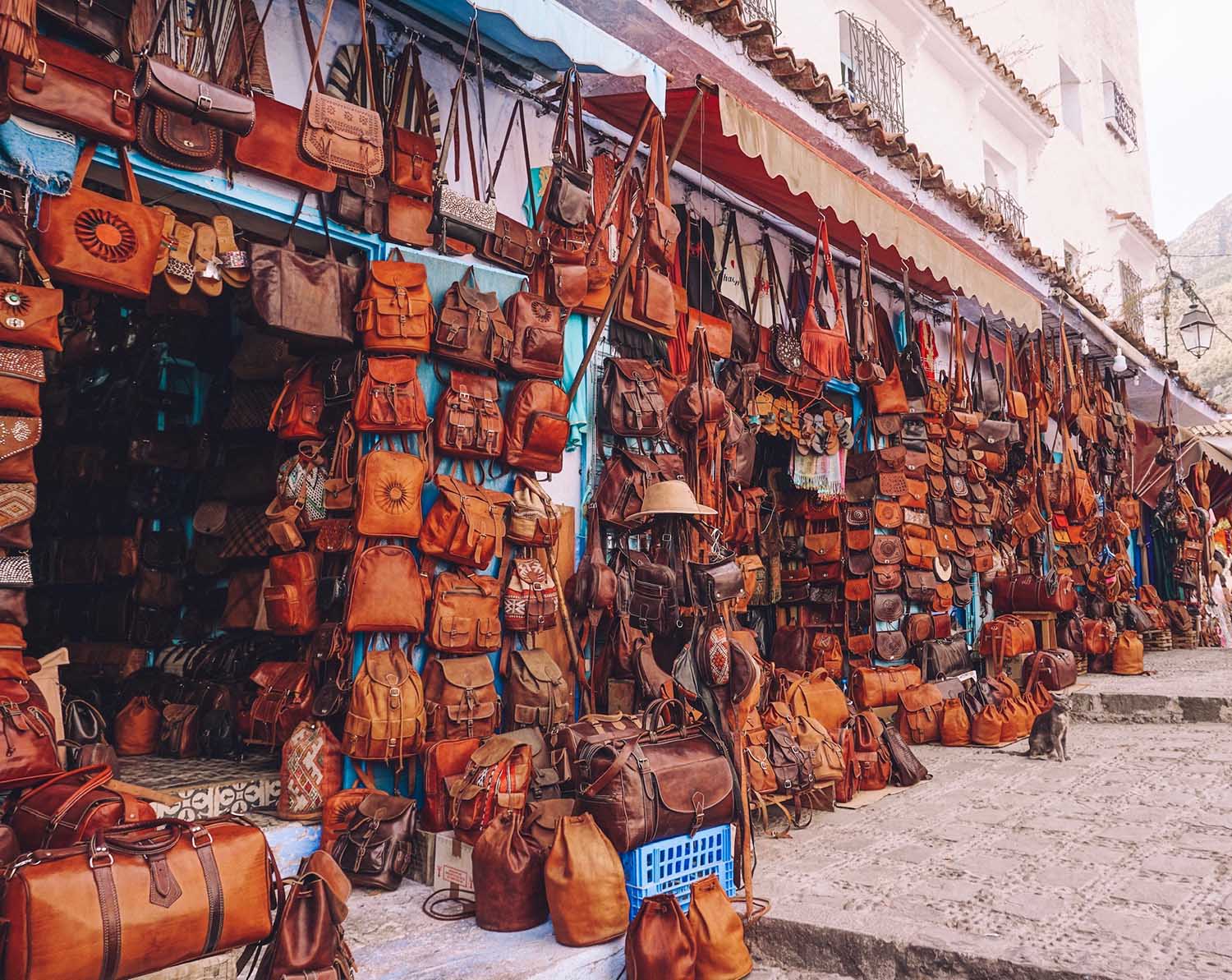 Buying + Bargaining for Souvenirs
From luxe handmade rugs to one of a kind pottery, Morocco is a shopper's paradise.
Just come prepared to do your homework. You'll often find the same item from numerous vendors so shop around to get an idea of the price. Get a number in mind that you're happy to pay then bargain a bit.
Remember, it's all about getting a price both you and the seller think it fair rather than trying to get a steal on every deal.

Feeling inspired? Before you go, be sure to read my guide on what to pack for Morocco. As a conservative but steaming hot place, it's essential to pack the right options for every day.