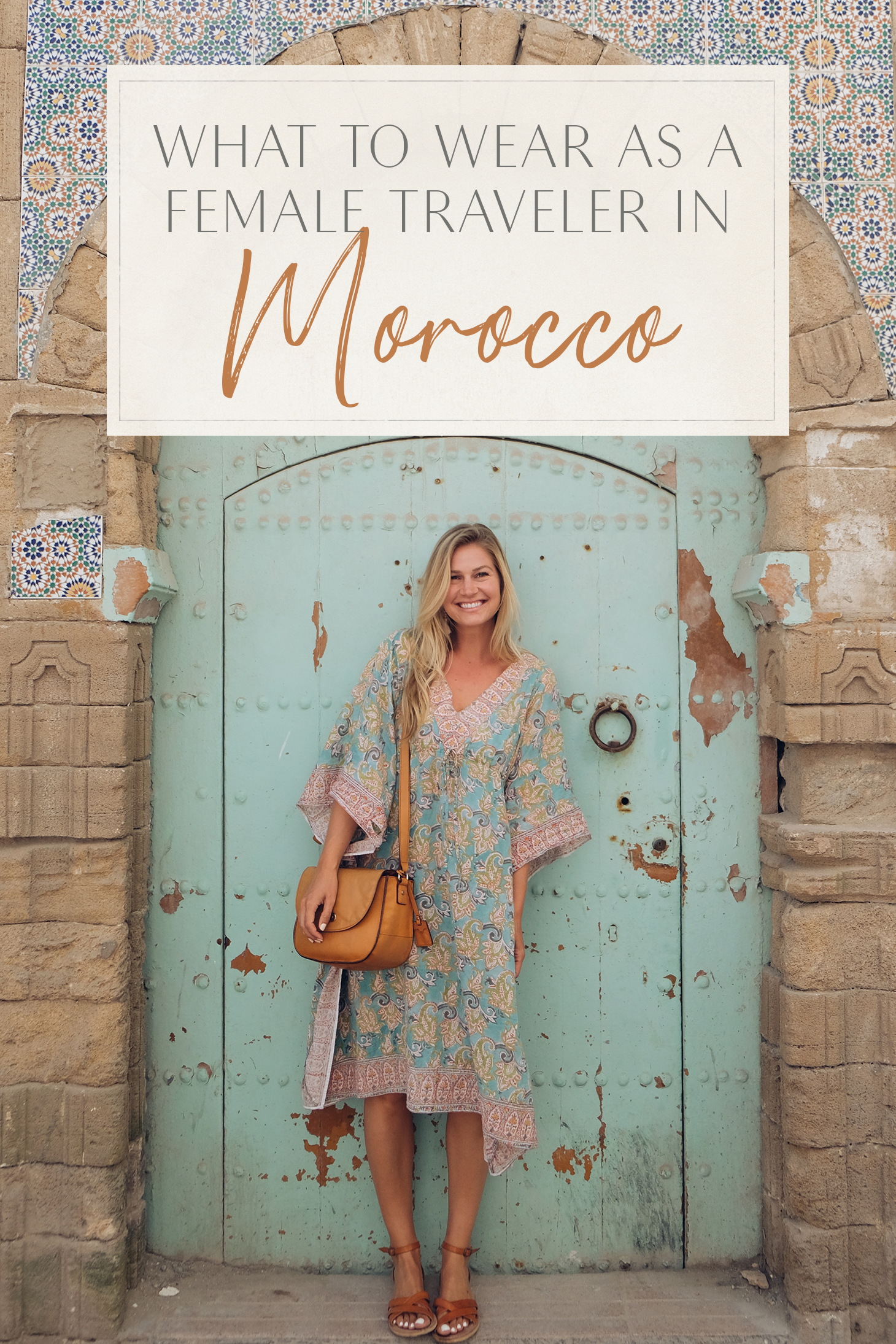 Packing for conservative countries, like Morocco, can be tricky—especially when the weather is warm. While it's good to stay covered, it's also essential to stay cool. Local women dress conservatively, but you'll see a wide range of outfits in Morocco, and in high tourism areas.
Women in tourist areas wear everything from crop tops to burkas. I highly recommend finding some middle ground, respecting local culture, and opting for more conservative outfits. Street harassment is common, and, like it or not, the amount of attention and respect that you get will depend on what you wear. Want to look and feel amazing on your adventure?
Here are some ideas for conservative outfits, and packing tips for females traveling to Morocco!
And don't miss my Morocco Packing Guide either!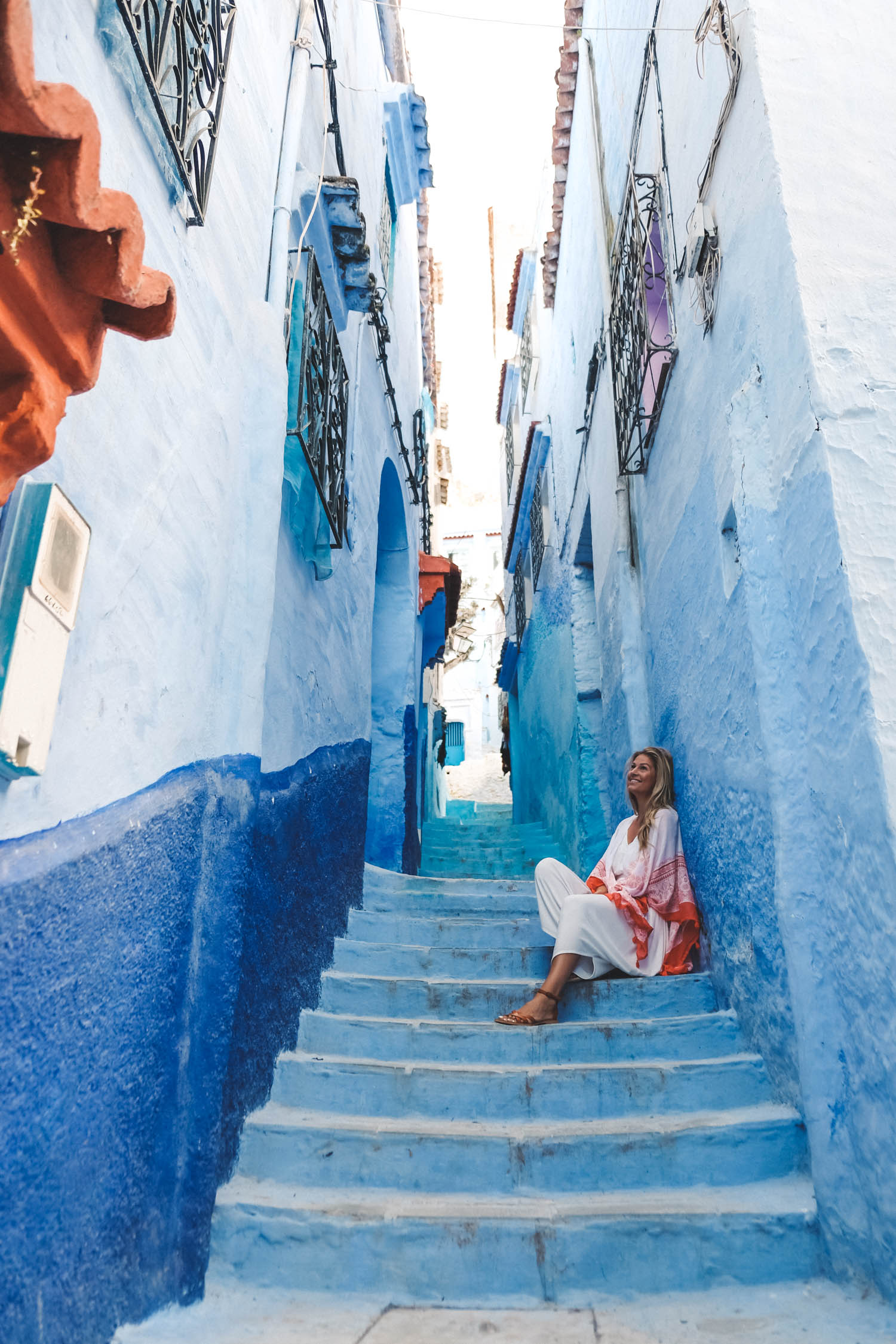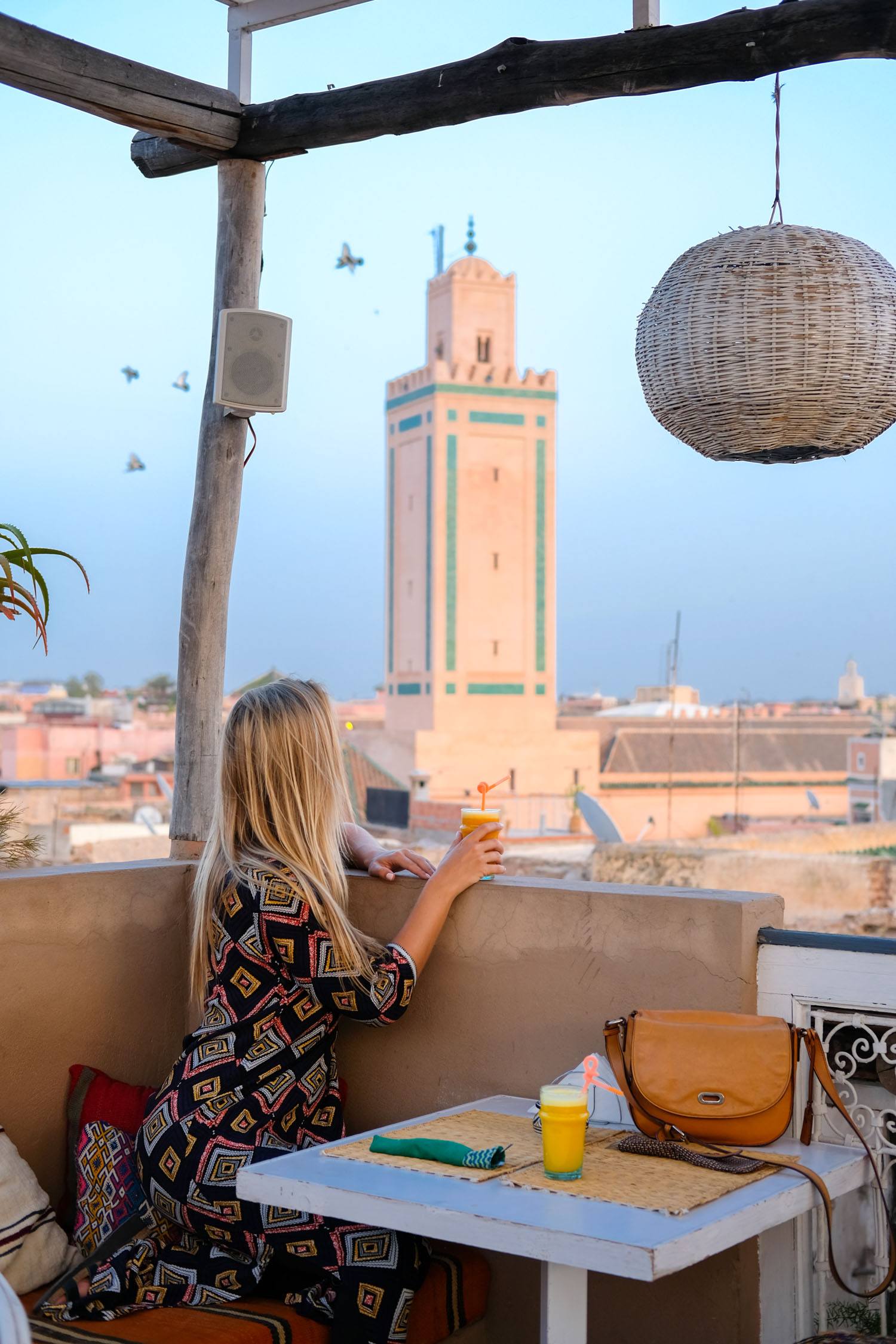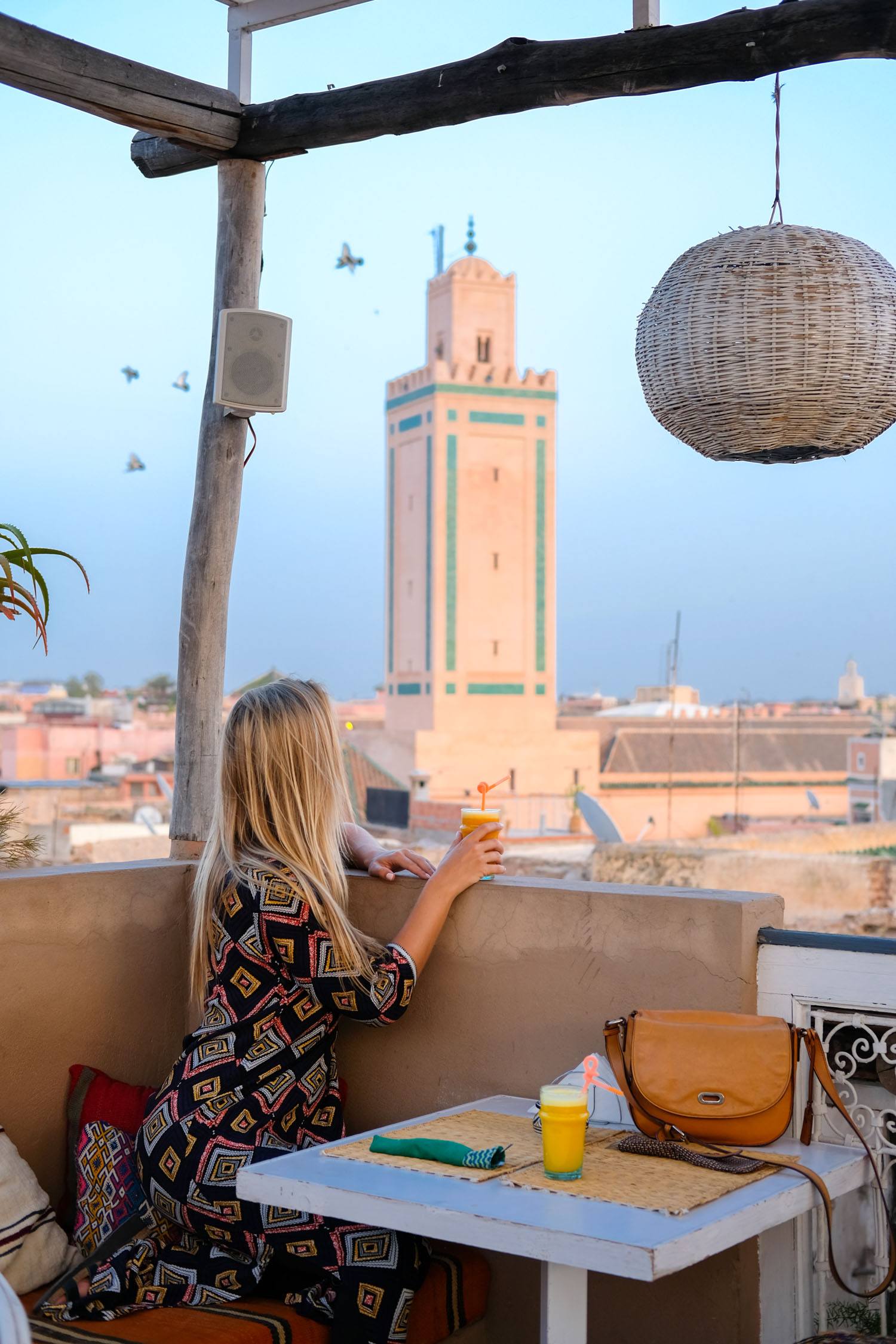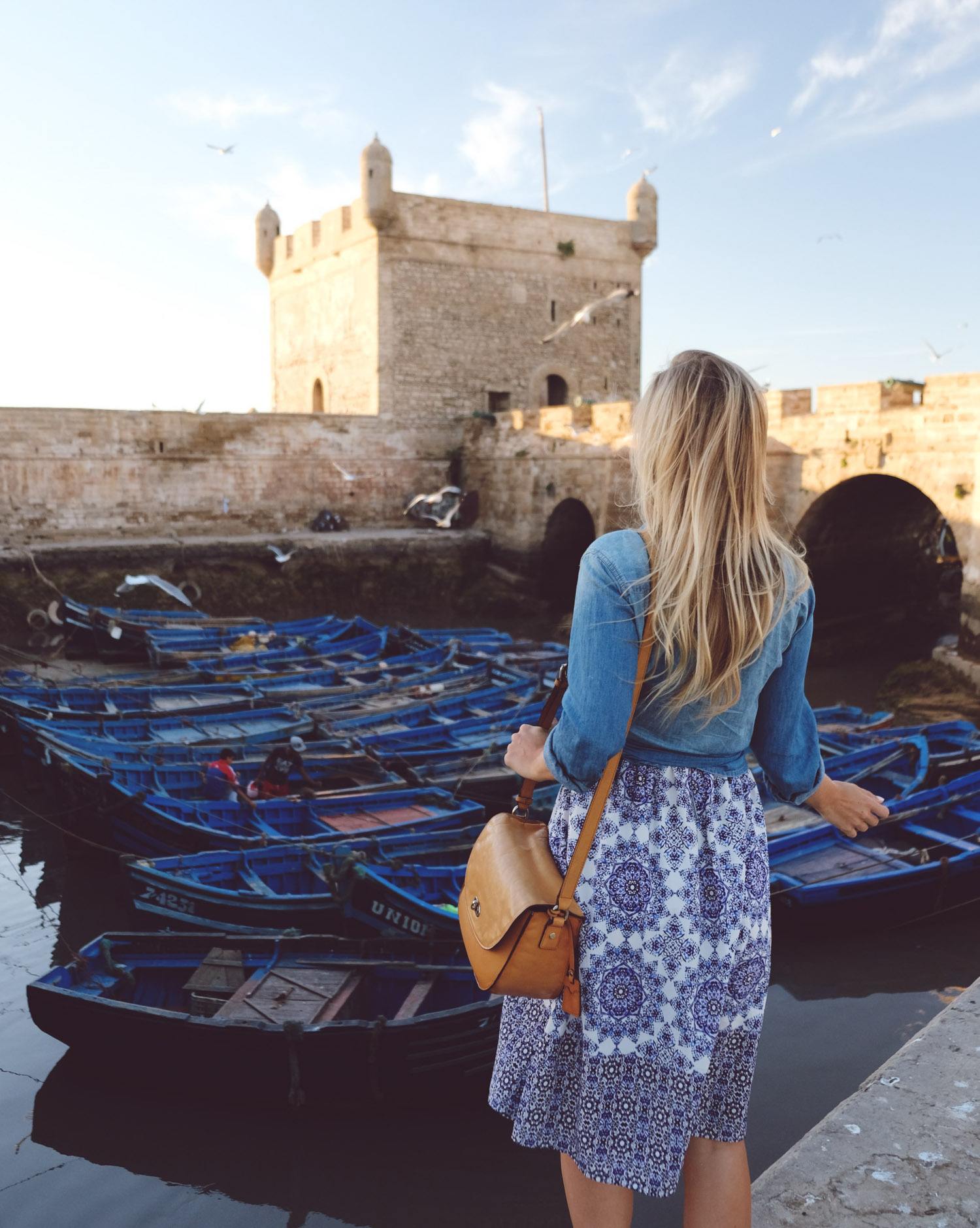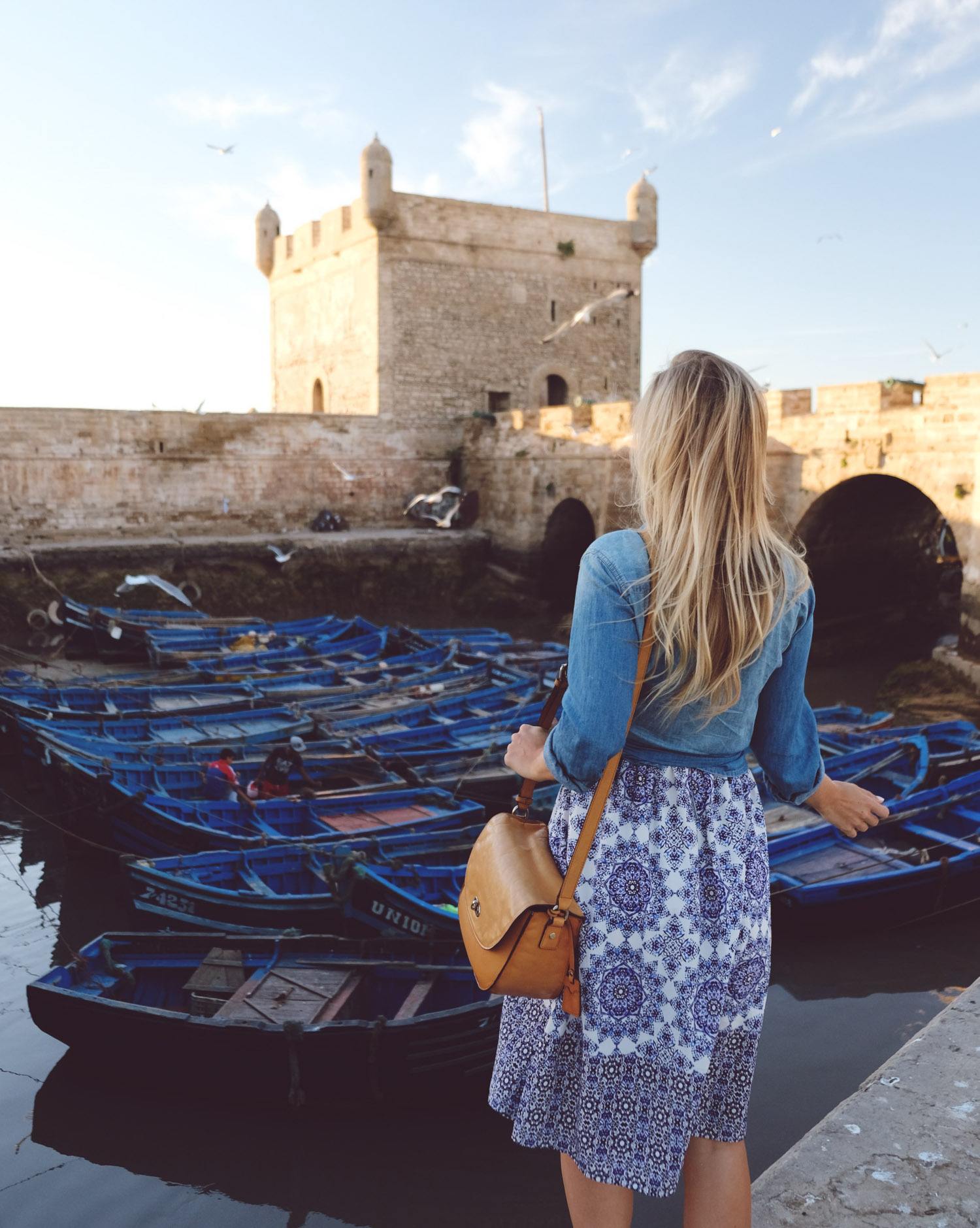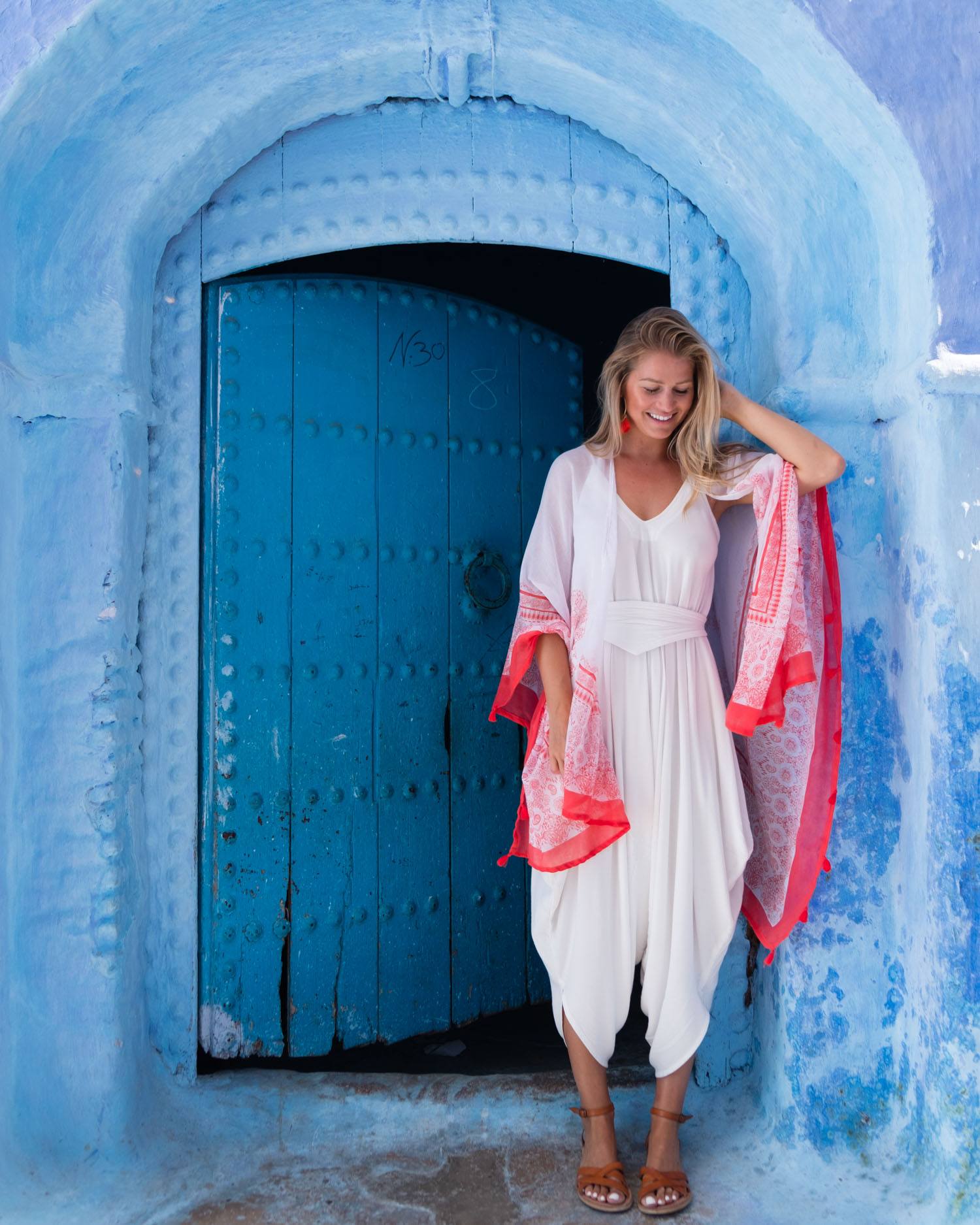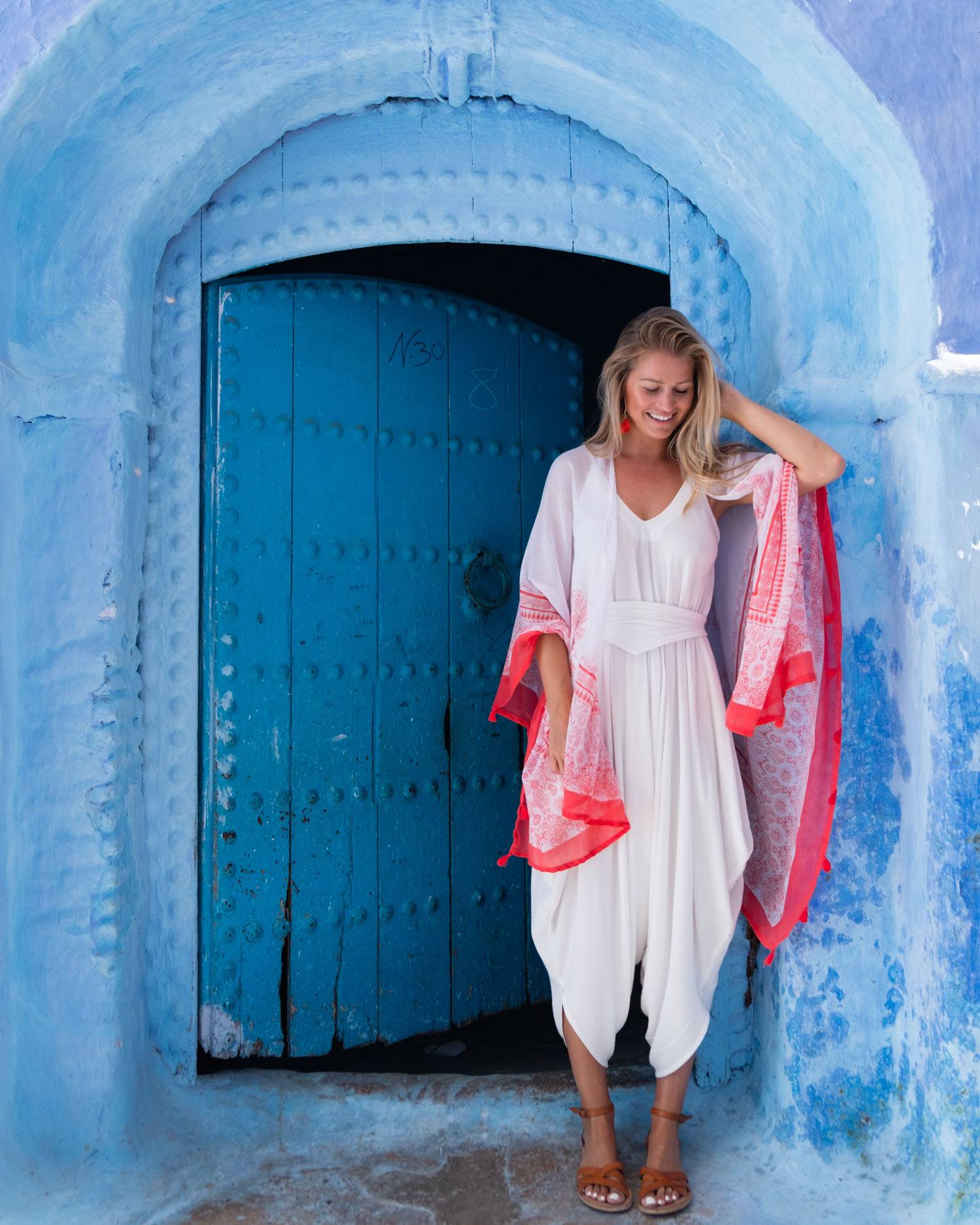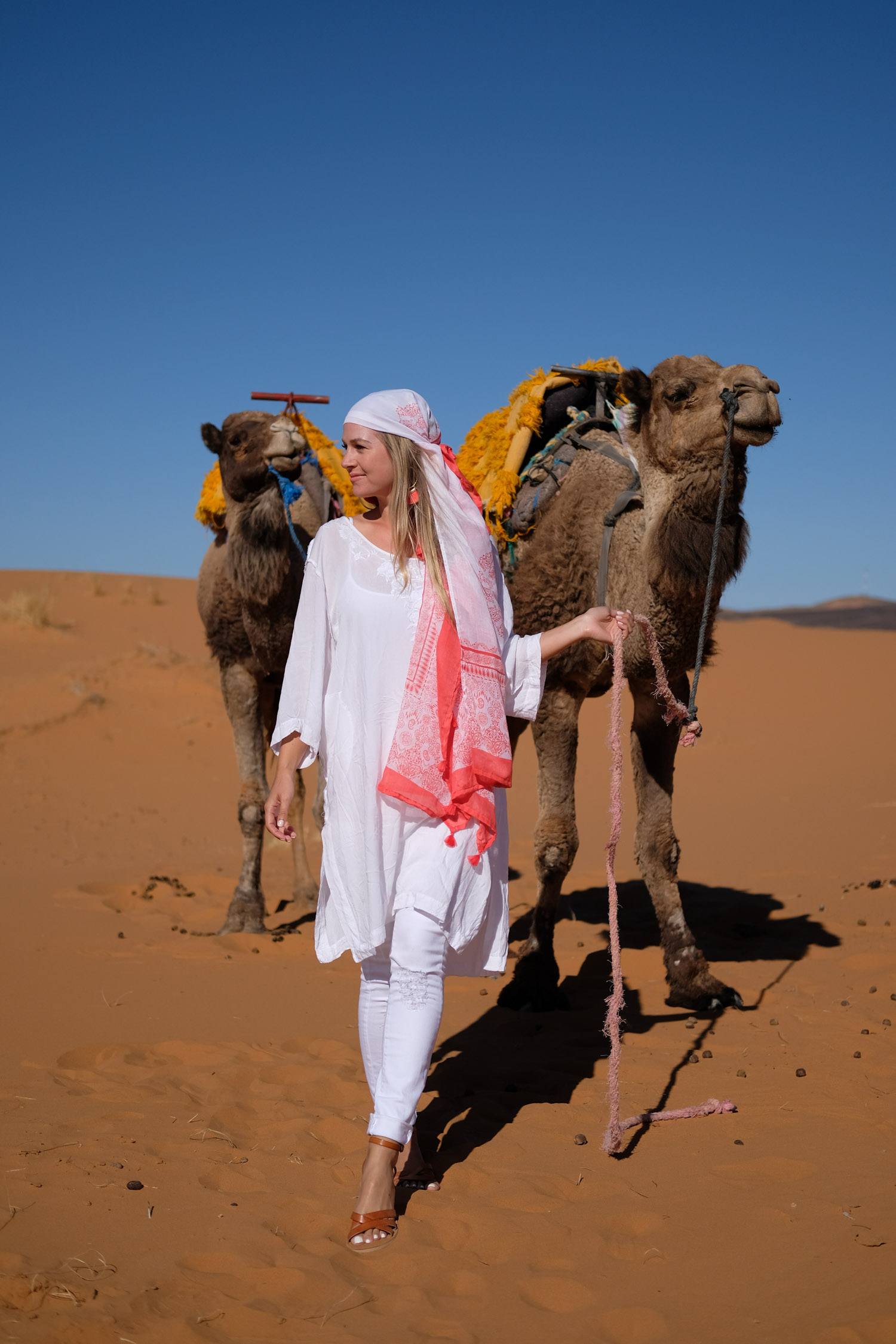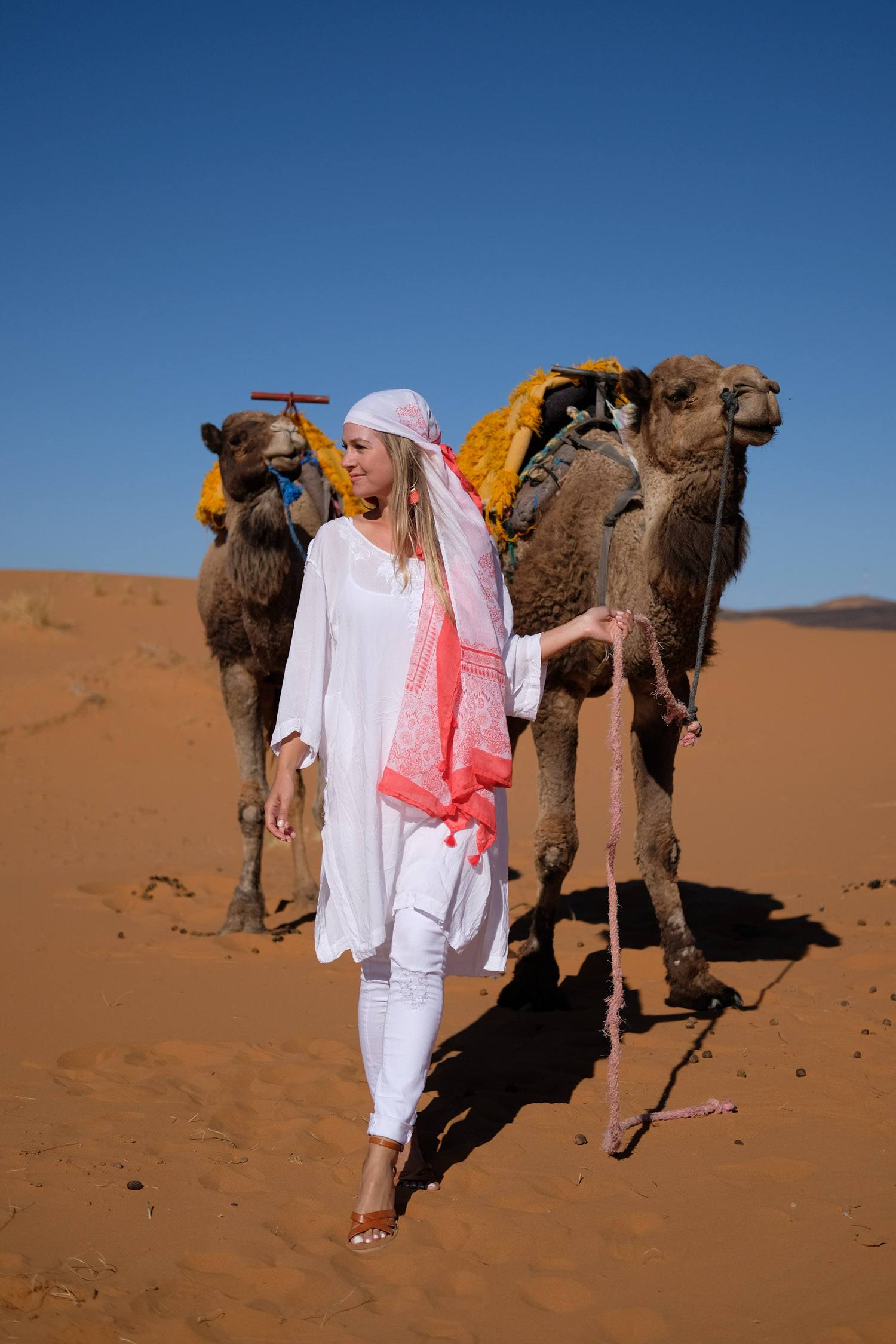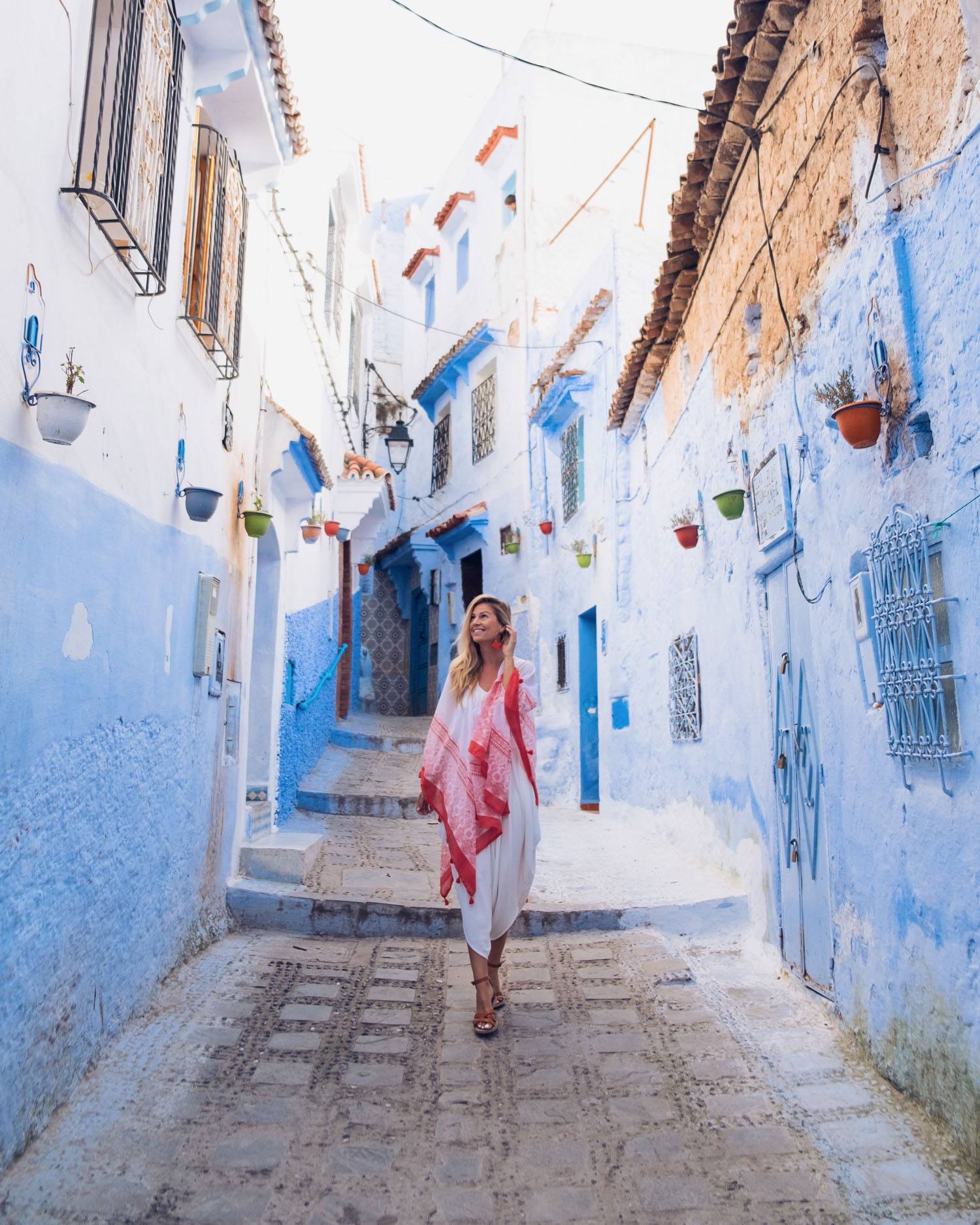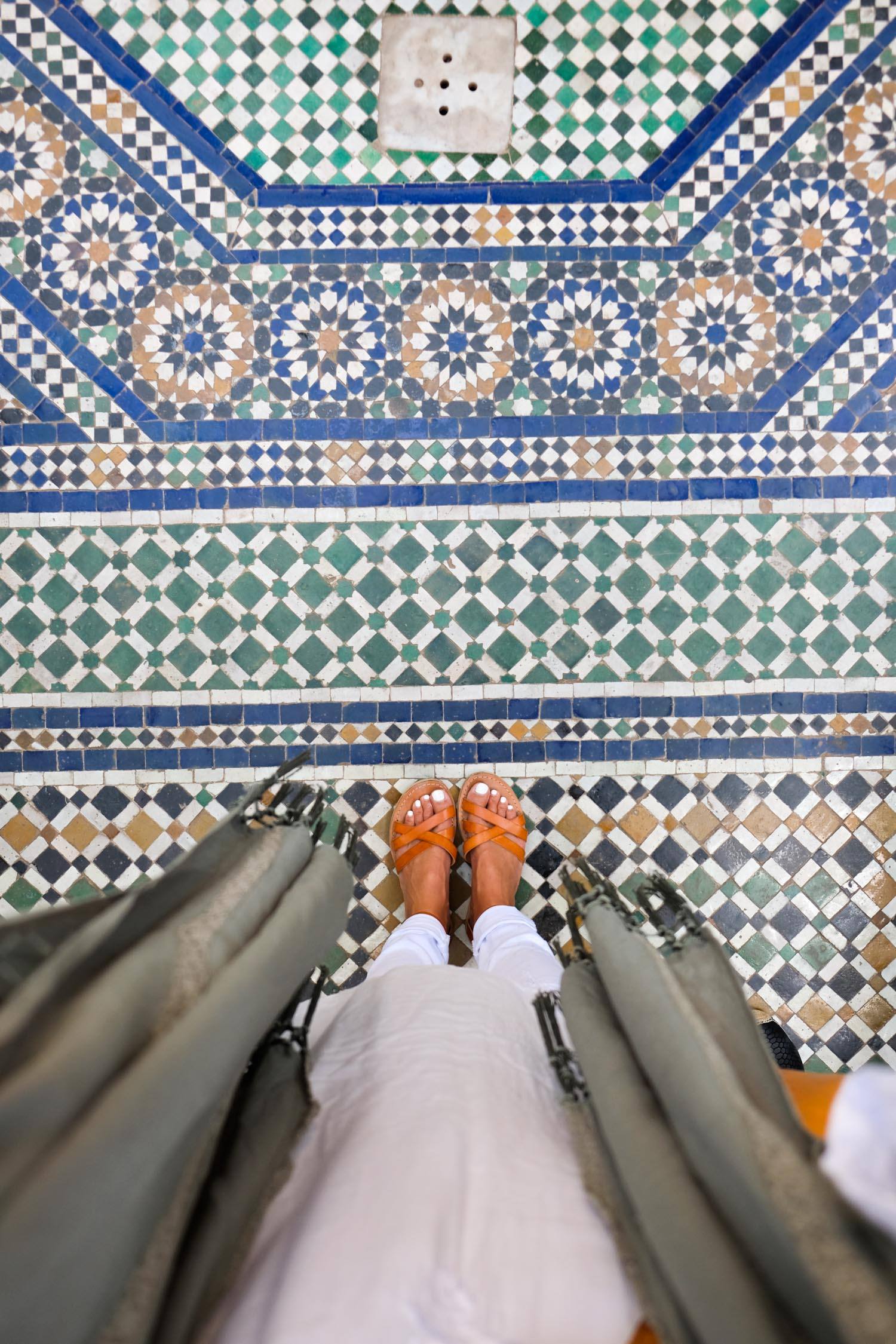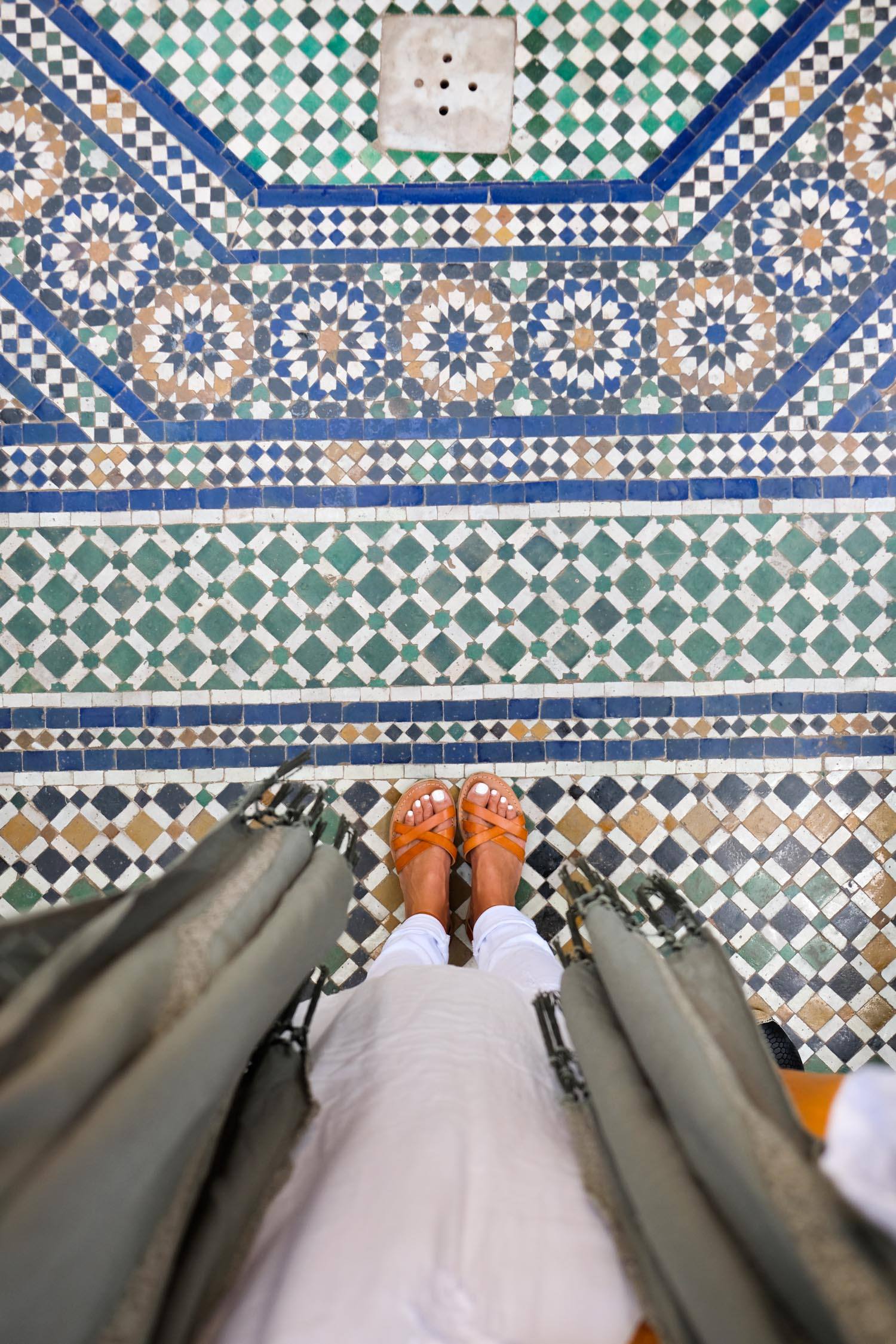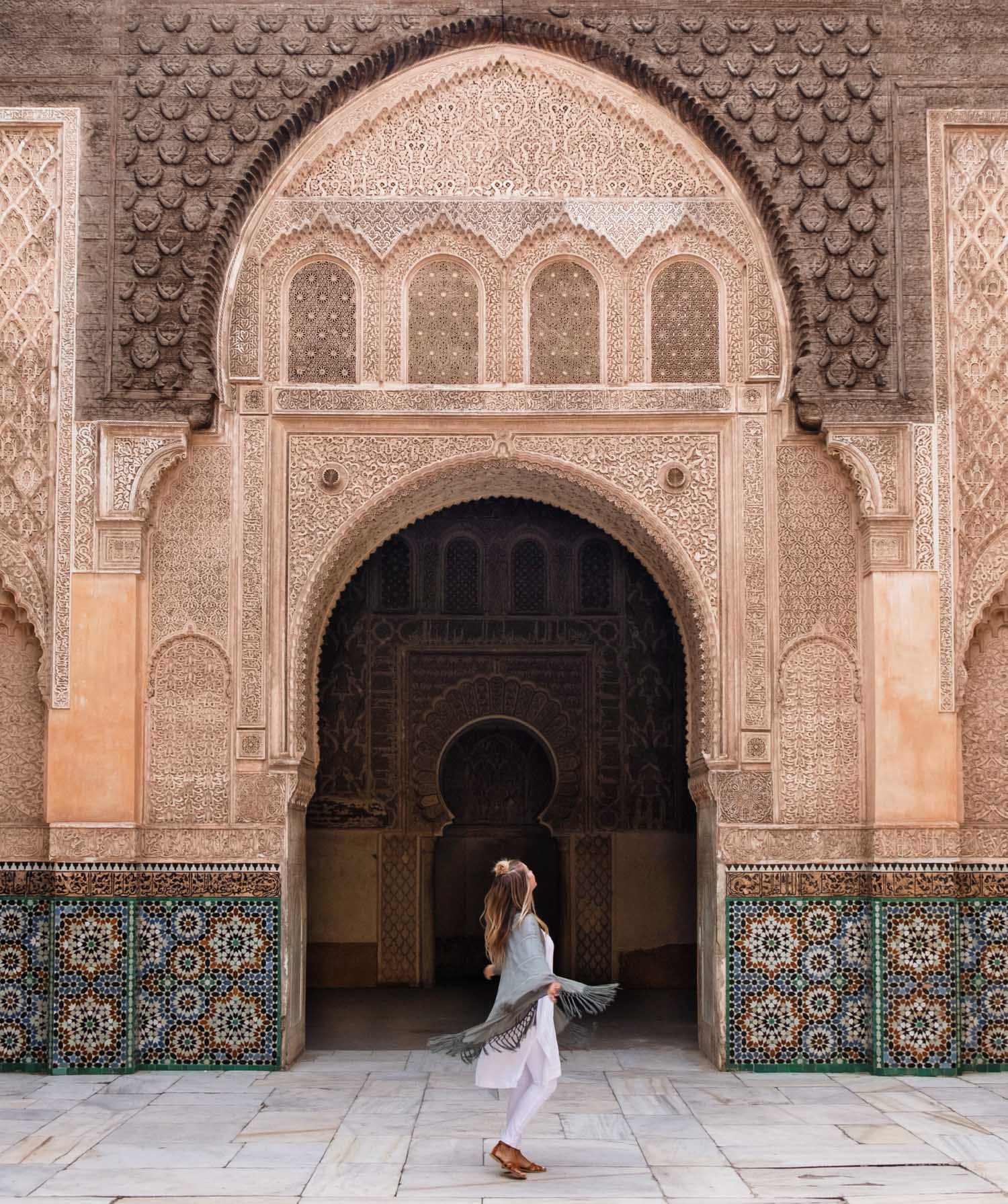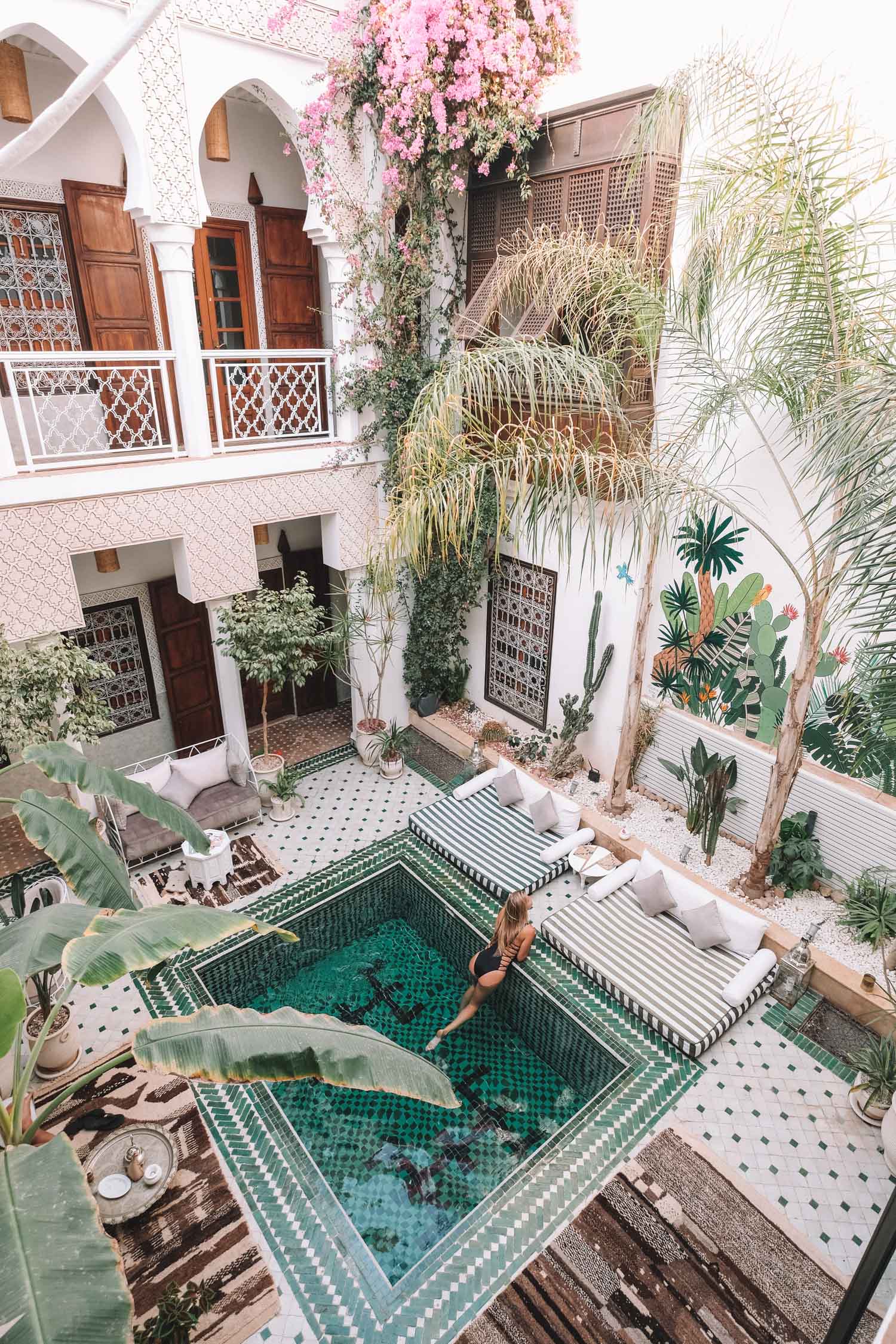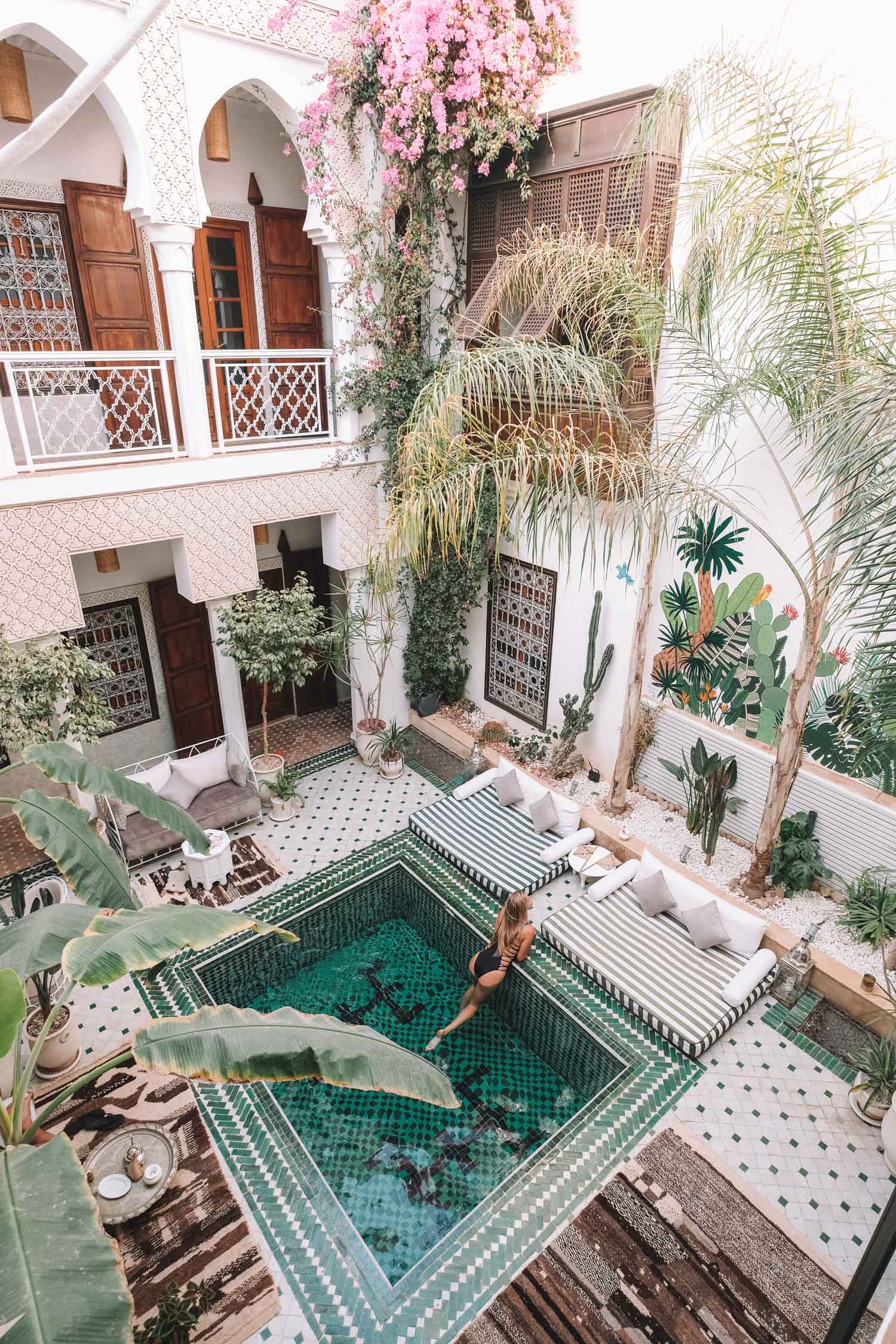 Packing & Outfit Tips for Morocco
In the winter, you'll find temperatures from 40-70 degrees Fahrenheit, and in the hottest months of summer, days range from 70-100 degrees. At any time of the year, bring warm layers for the evening
All things lightweight and full coverage is ideal—loose trousers or maxi skirts are perfect. A tunic dress or shirt with leggings or a full kaftan is great too. Not only does full coverage allow you to dress conservatively in Morocco, but it will also protect you from the sun.
Closed-toe or comfortable shoes are must-haves for long days of exploring. It's also handy to have flats or sandals for when you want to run around the riad or take short walks.
Whatever you wear, have a lightweight scarf with you. You can use it to cover up before going into a mosque or just keep the sun off your skin when you're overheating. Moroccan scarves are also gorgeous souvenirs, so plan to buy one there! You'll find them in pretty much any city or town, so you don't need to bring your own if you don't want to.
The sun in Morocco can be intense throughout the year. Bring sunglasses, a hat, and sunscreen.
What are your favorite tips for packing for a conservative country?