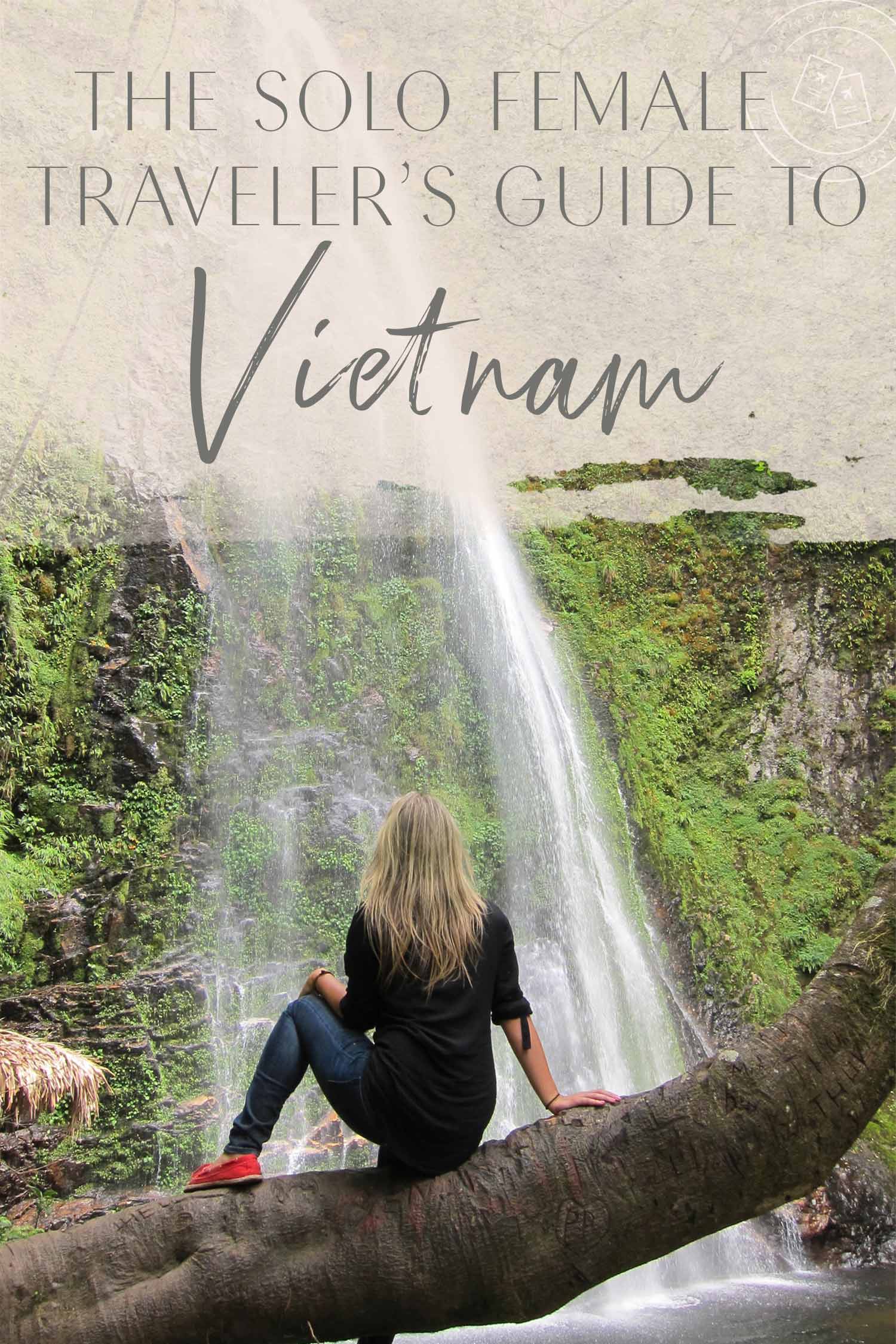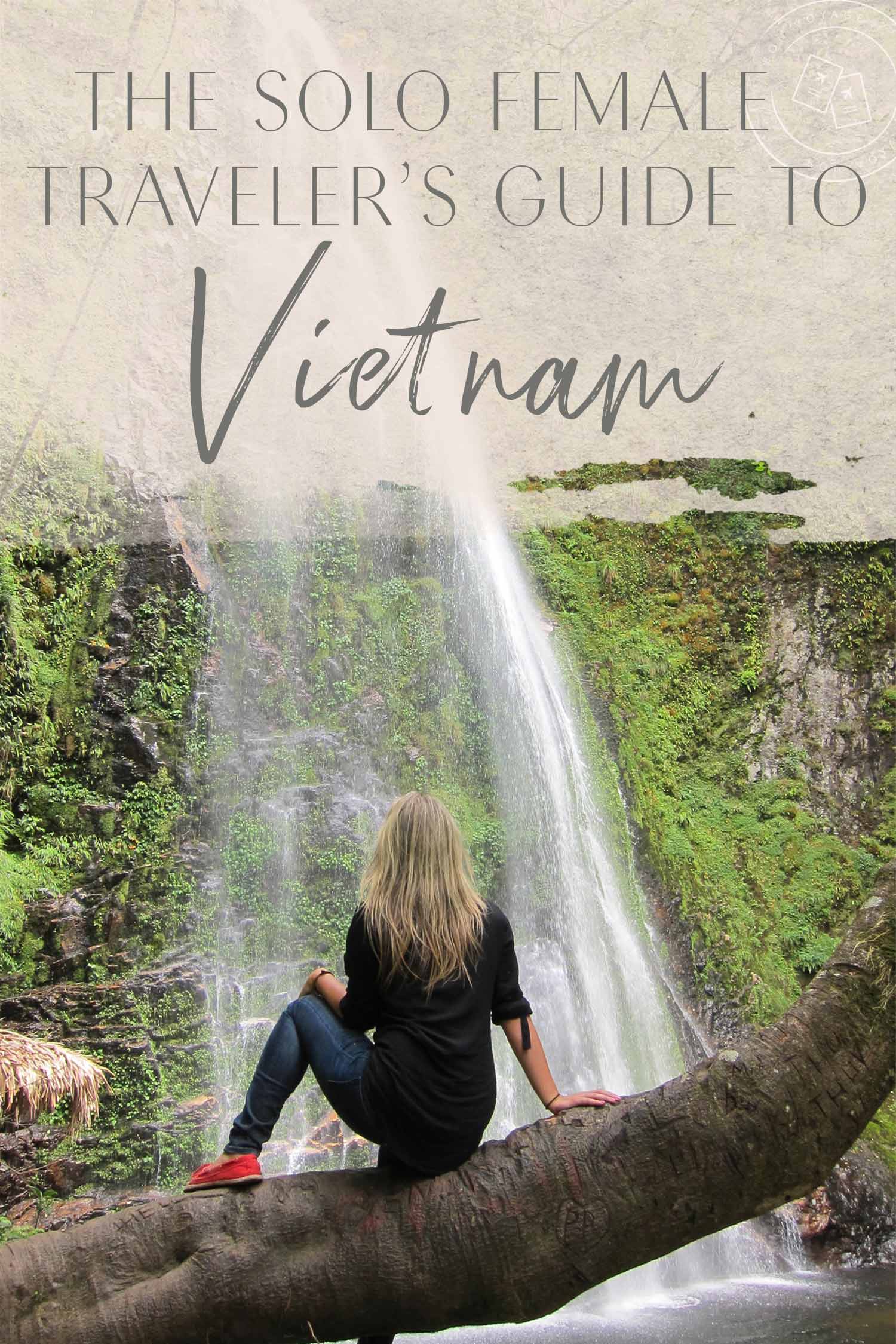 Updated: February 2020
Vietnam is a wonderful country for solo female travelers as there are plenty of areas where women can explore, indulge and relax throughout the region.
Whether you prefer to eat your heart out, embark on an adventure on the back of a motorbike or want to relax at a five-star resort, I've got you covered. I spent weeks traveling Vietnam solo, meeting new friends, and learning more about the local cultures throughout the country.
I firmly believe that solo travel for women is one of the best ways to learn about yourself and the world. Taking a solo trip is a fantastic way to grow. And when it comes to solo travel destinations, Vietnam is one of the best places to travel solo!
Here's my solo female traveler's guide to Vietnam!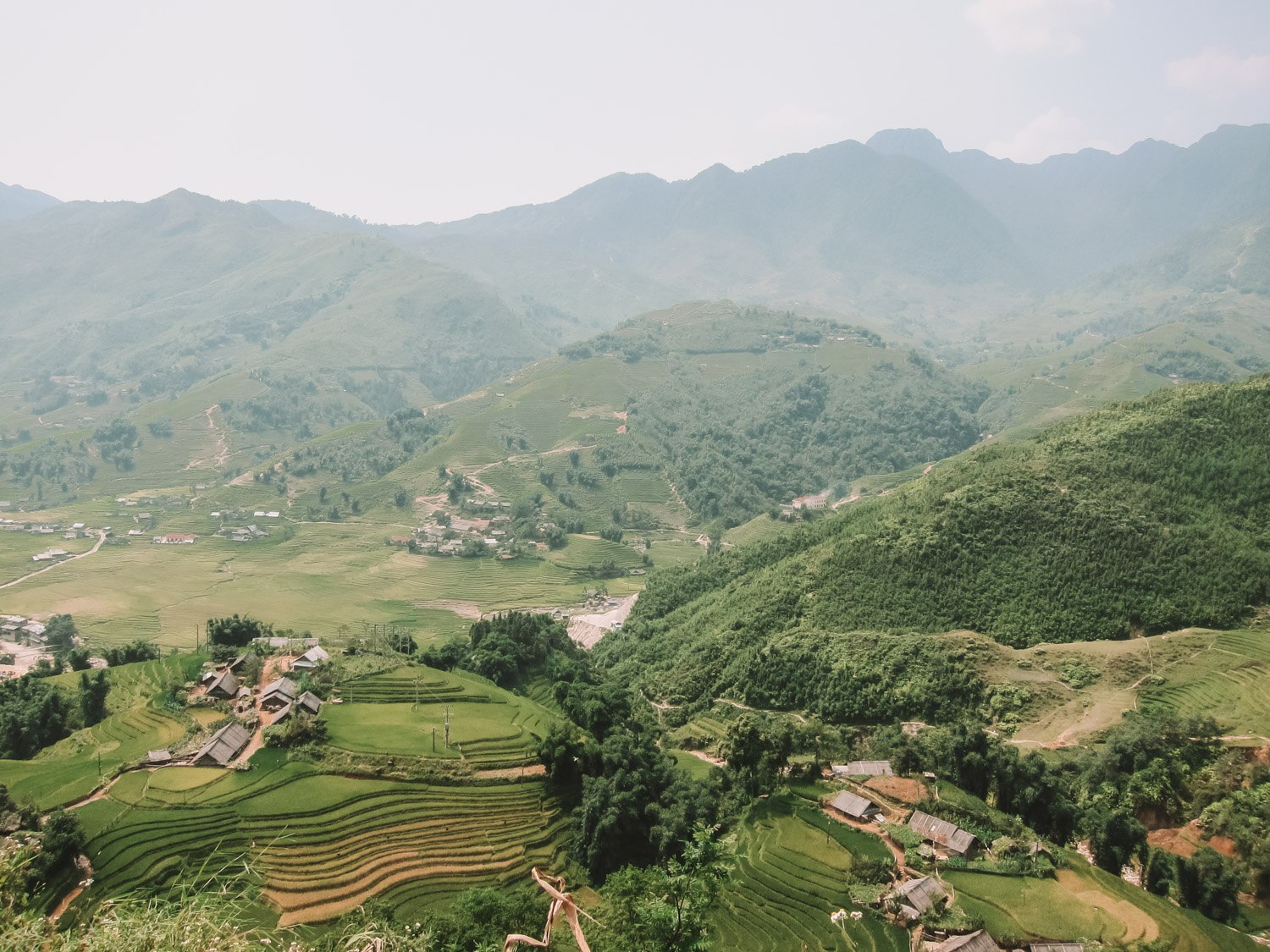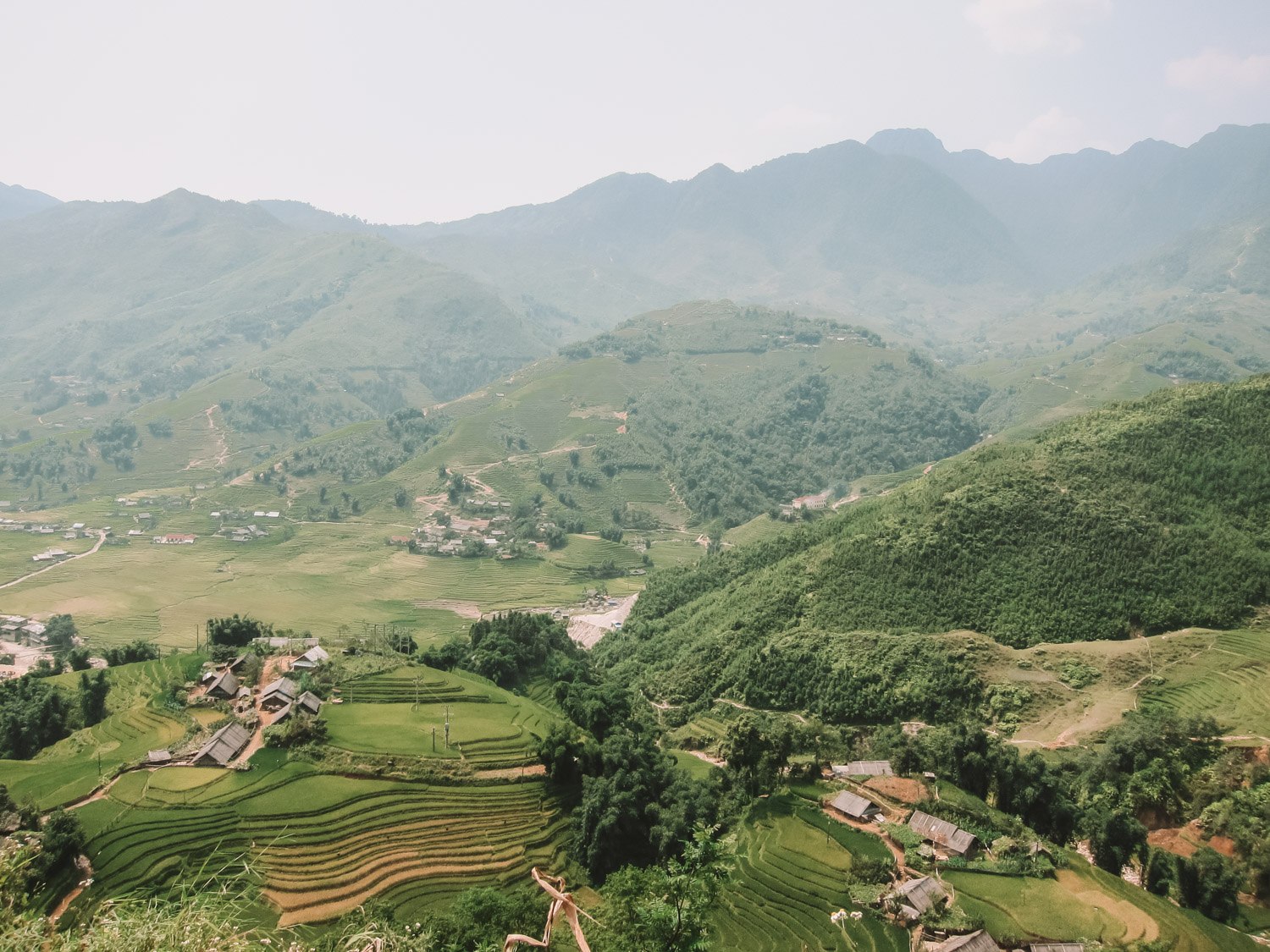 Where to Go in Vietnam
Vietnam is a country that is famous for its spectacular long coastline and there are some amazing spots to relax, as well as explore.
One of the most impressive spas to be found along the coast is the stunning Six Senses Ninh Van Bay, which is located in a superb location with a wonderful beach and stunning views of karst formations similar to those found at Ha Long Bay.
Ha Long Bay is also a popular destination for a truly unique experience. Book your stay on a junk boat cruise and sail through limestone islands that reach for the heavens.
North Vietnam
In the north of the country, the Vietnamese capital of Hanoi is a beautiful city for great shopping and eating. It's also a great hub between Ha Long Bay and northern towns such as Sapa.
If you're interested in having clothes made, the best city to go to is the coastal city of Hoi An. The ancient town is a UNESCO World Heritage Site and reflects a well-preserved port town from the 15th to 19th centuries.
South Vietnam
If you are heading to South Vietnam, the beautiful bay of Ke Ga has gorgeous beaches and the stylish Princess d'Annam Resort & Spa is a great place to truly unwind.
And definitely don't miss the hustle and bustle of Saigon (Ho Chi Minh City), the largest city in Vietnam. With both historical and cosmopolitan areas, there's so much to explore!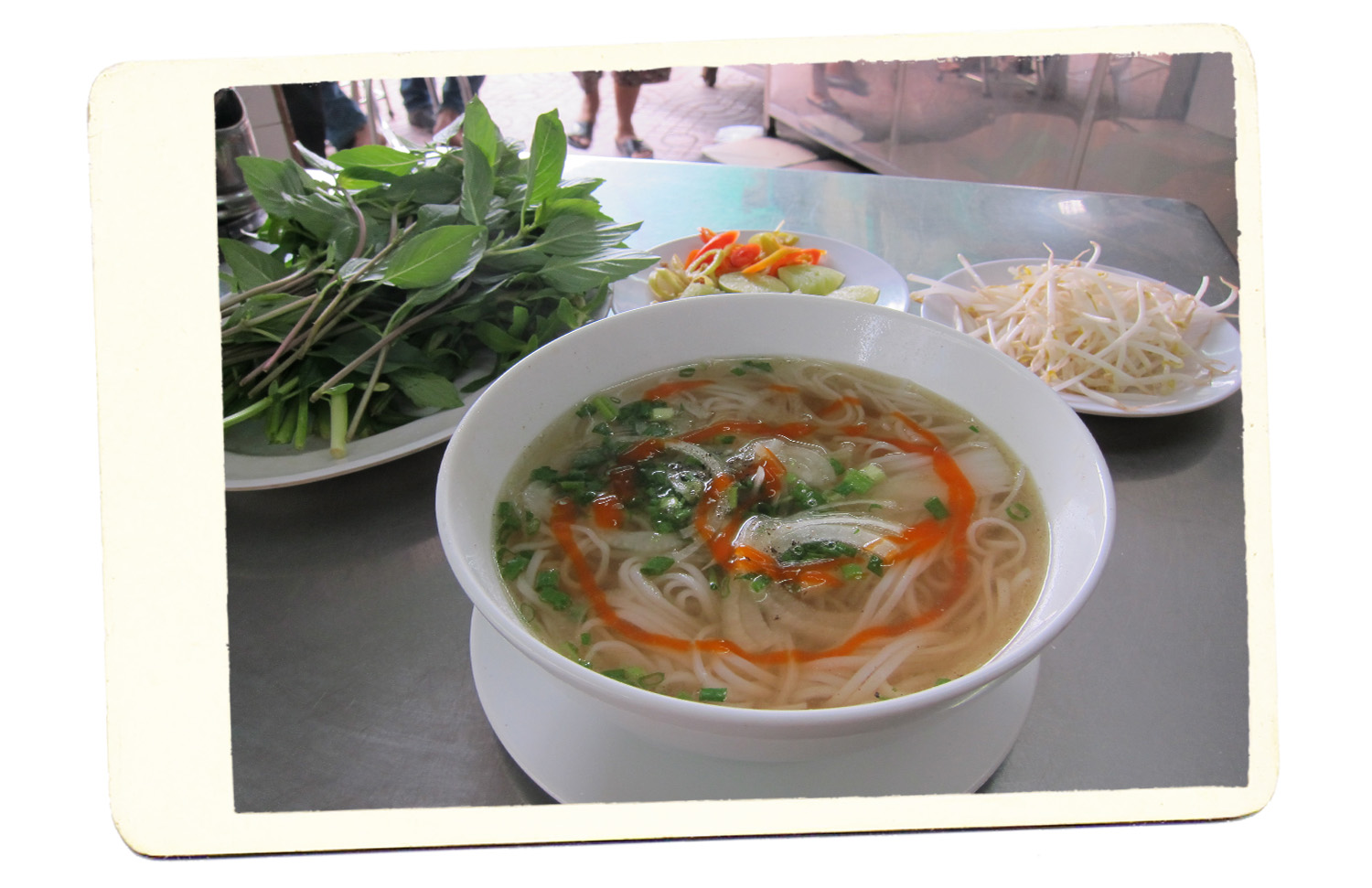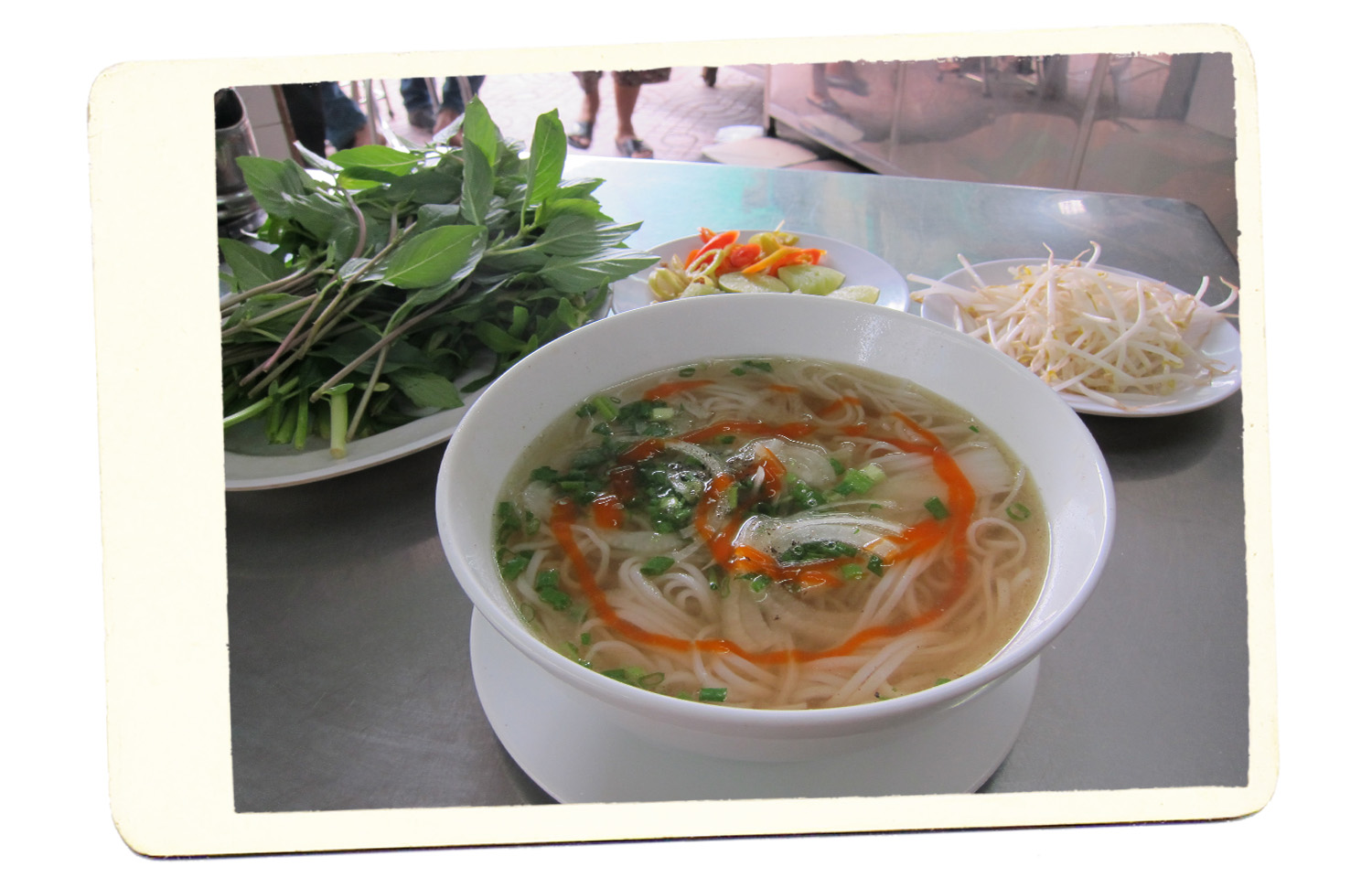 Enjoy the Best of Vietnamese Cuisine
Another reason to travel to Vietnam is to enjoy the local food and, while many areas have a lot of international cuisines, it is well worth seeking out some of the restaurants serving the fresh and spicy tastes of Vietnamese food.
Aside from restaurants, be sure to eat plenty of street food while traveling through Vietnam. Street vendors serve up steaming bowls of Pho and other delicious noodle dishes. Be sure to check out travel blogger, Legal Nomads, who has written extensively about her solo travels in Vietnam and experiences with the unforgettable cuisine.
Helpful Tip: Don't forget translation cards with you if you have any food allergies, and brush up your Vietnamese cuisine ahead of time so you know what to order.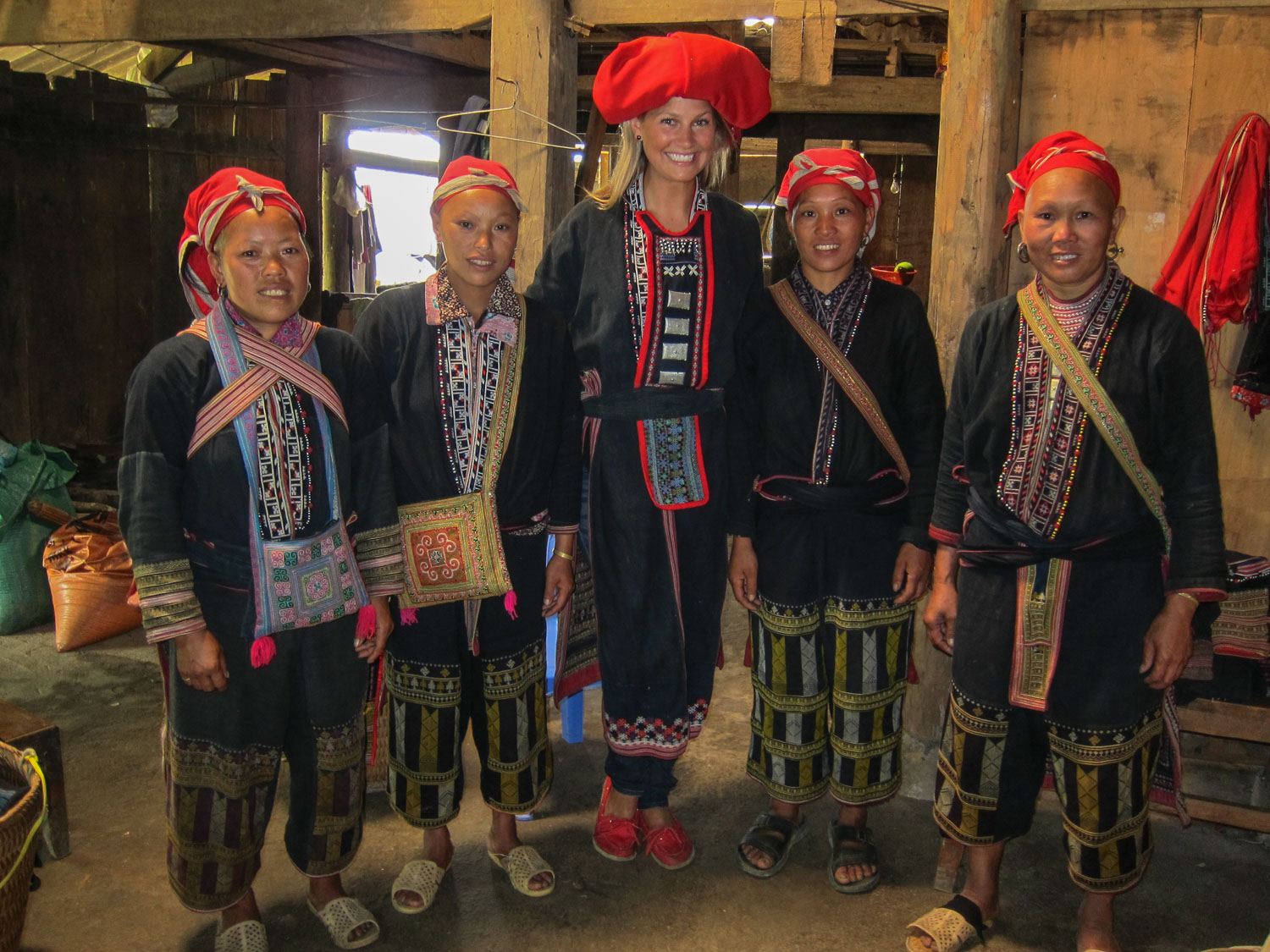 Experience Vietnamese Culture
After being pampered and tasting the best of Vietnamese cuisine, make sure that you make time to enjoy some of the traditional cultural experiences of the country.
One particularly amazing experience is a 3-day homestay tour in Sapa, Vietnam. With a female guide, you'll explore the Vietnamese highlands by motorbike, stay with local families and learn to cook traditional meals.
The chance to enjoy some 'Quan ho' singing is also one of the best ways to get a taste of the local culture.  It is sung by a quartet of singers, with two girls singing the first line, before being responded to by two male singers.
This is particularly common during Tet, which is the Vietnamese New Year. Watching this performance on the gondolas of Hoan Kiem Lake is a great way to enjoy this cultural event.
Seeing a water puppet show is another cultural experience worth enjoying, where the puppets are held above water and manipulated by long poles beneath the water, which are operated by experienced puppeteers. These puppets are beautifully painted, and the art form is recognized as a key part of the country's heritage.

Whatever your travel style, Vietnam has something for every solo female traveler!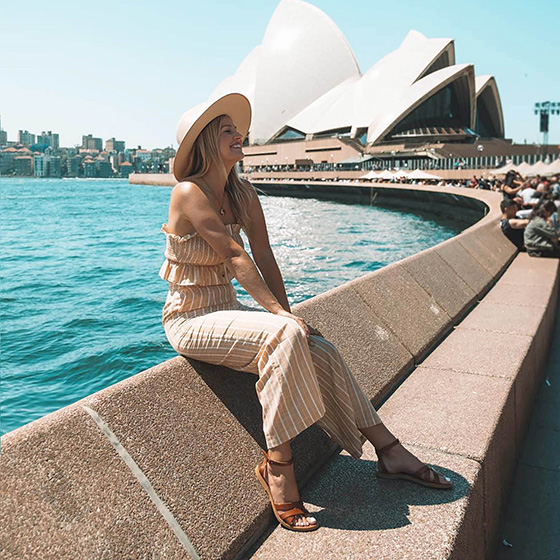 Solo travel for women can be challenging — I've learned so much over the years (and I'm continually learning!). I put together this comprehensive guide to solo travel destinations and taking solo trips so you can better prepare for your next trip!
Read More