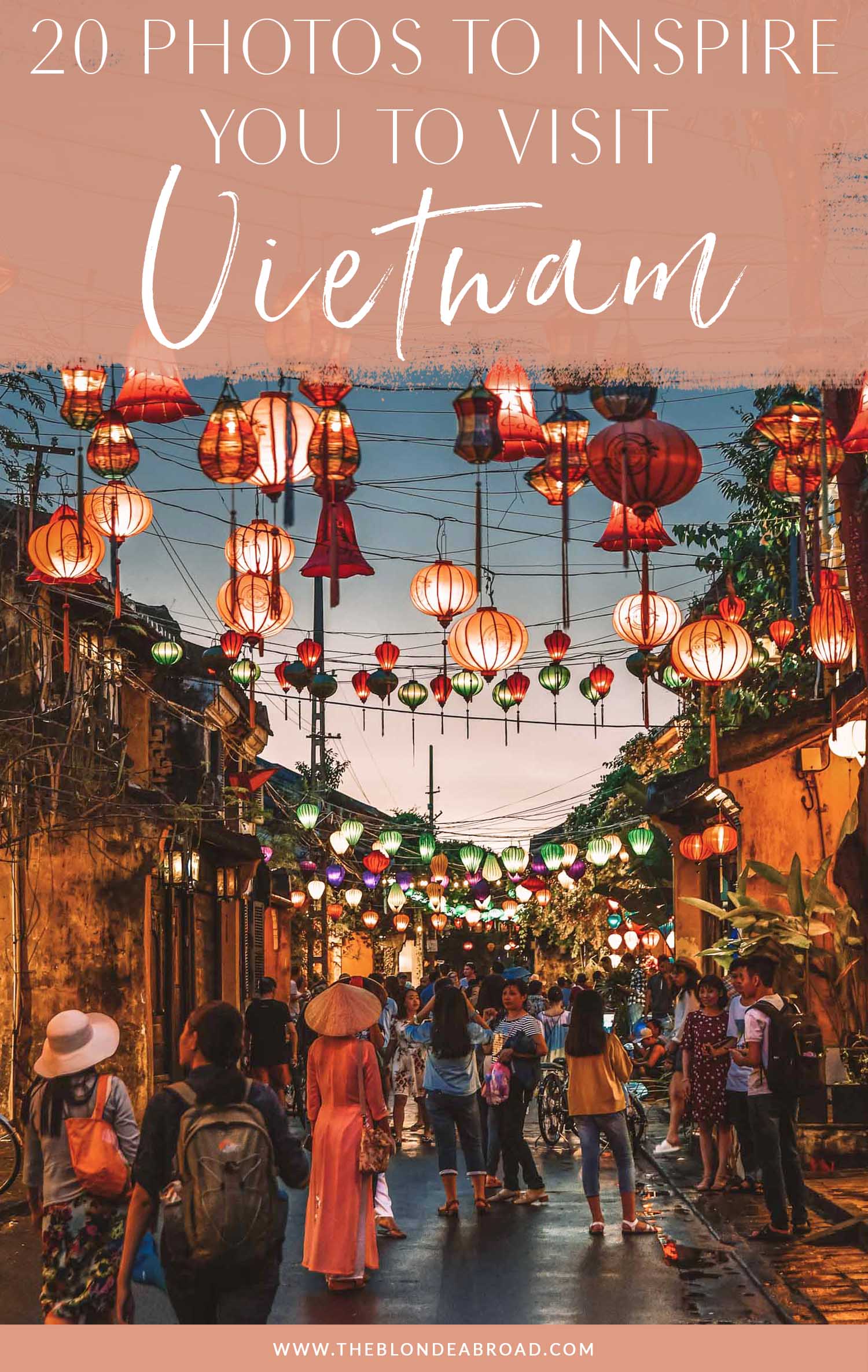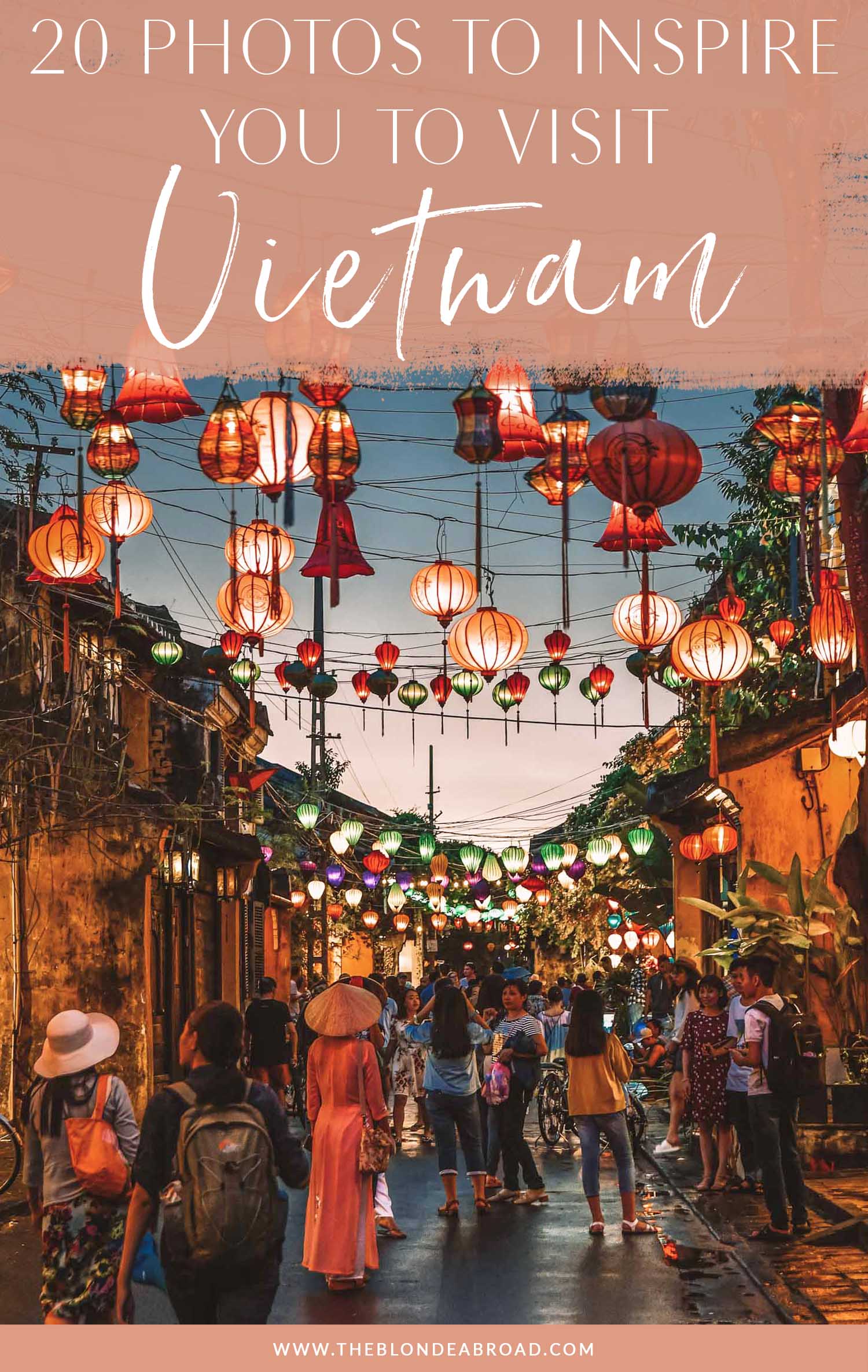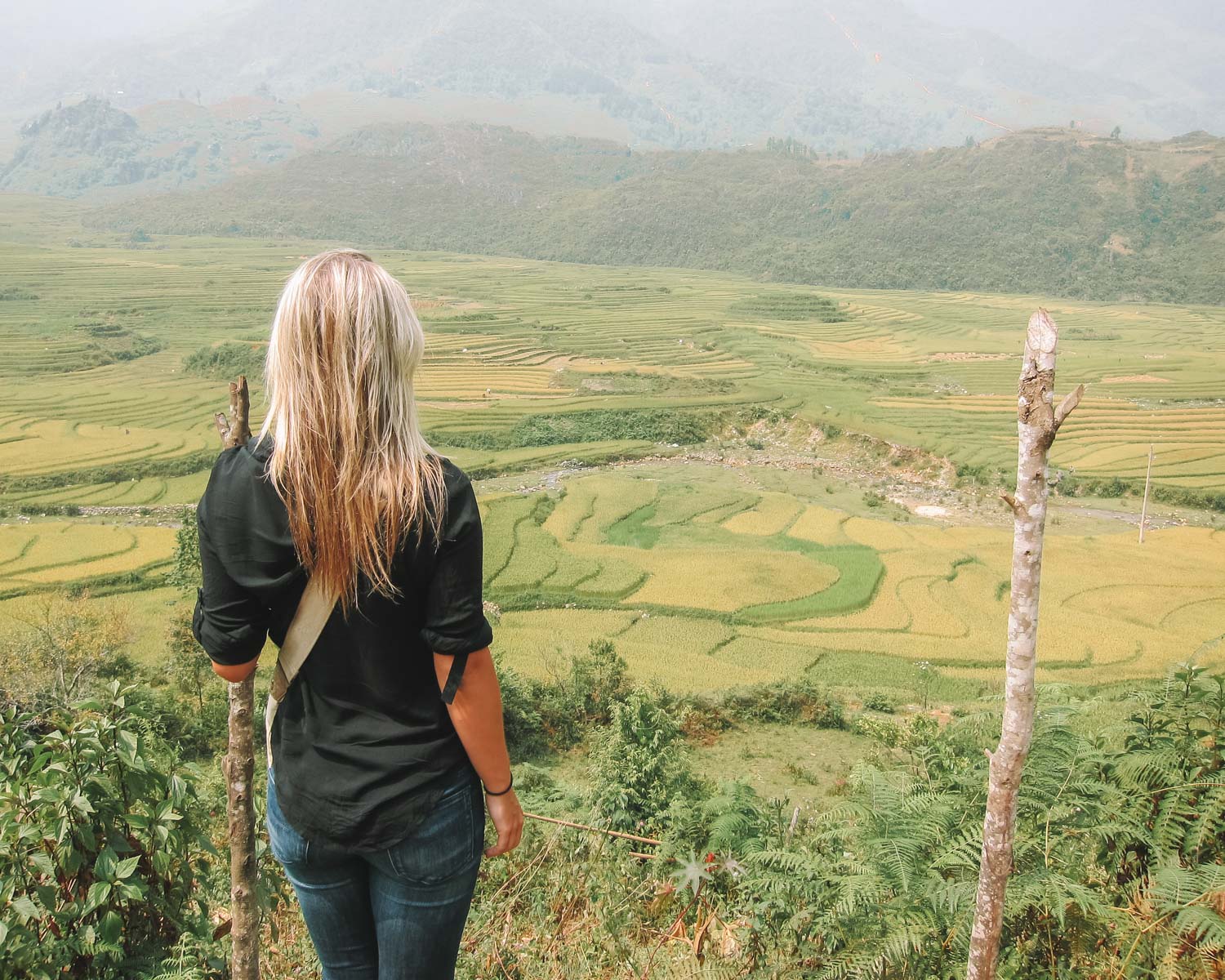 Sapa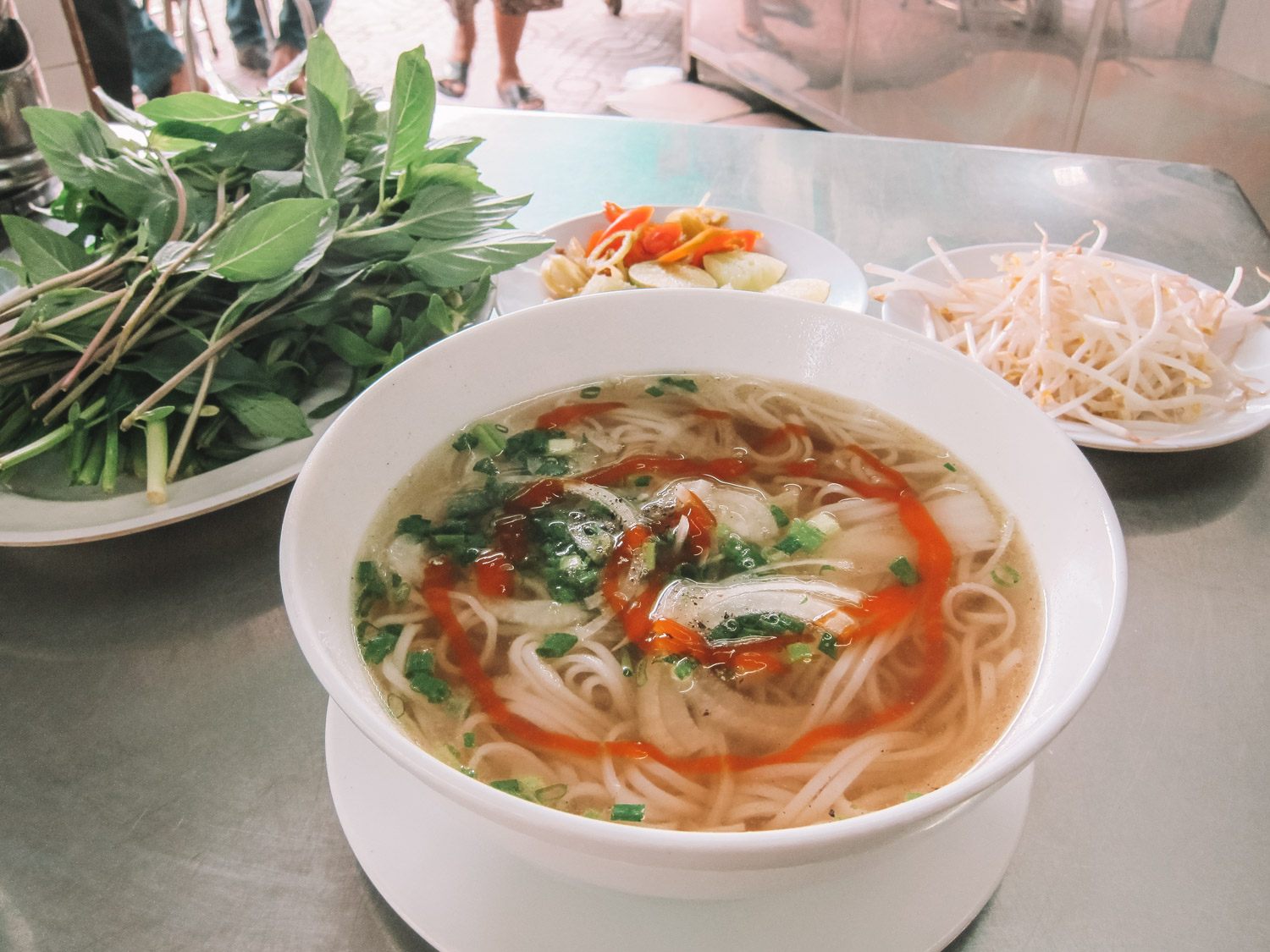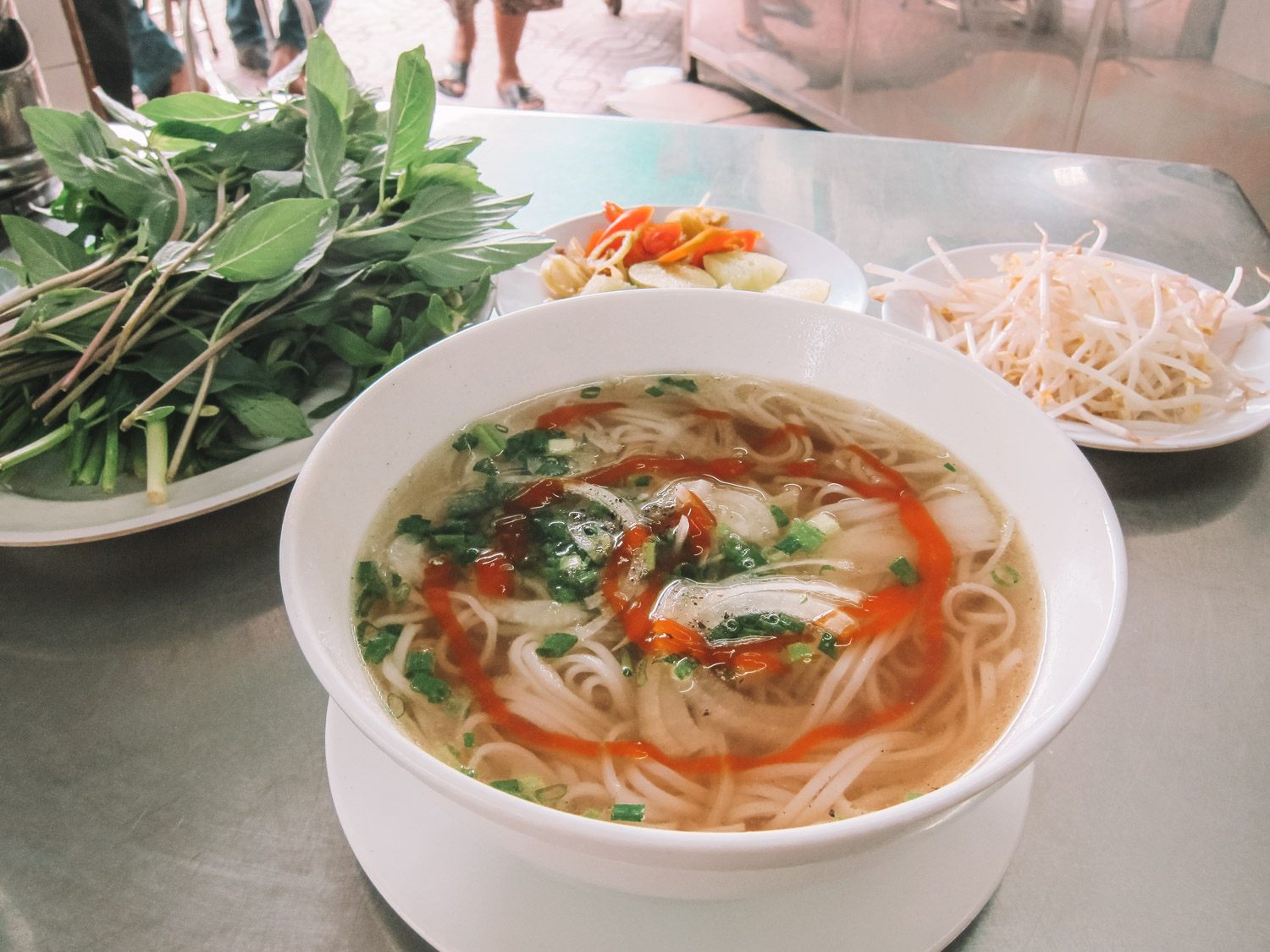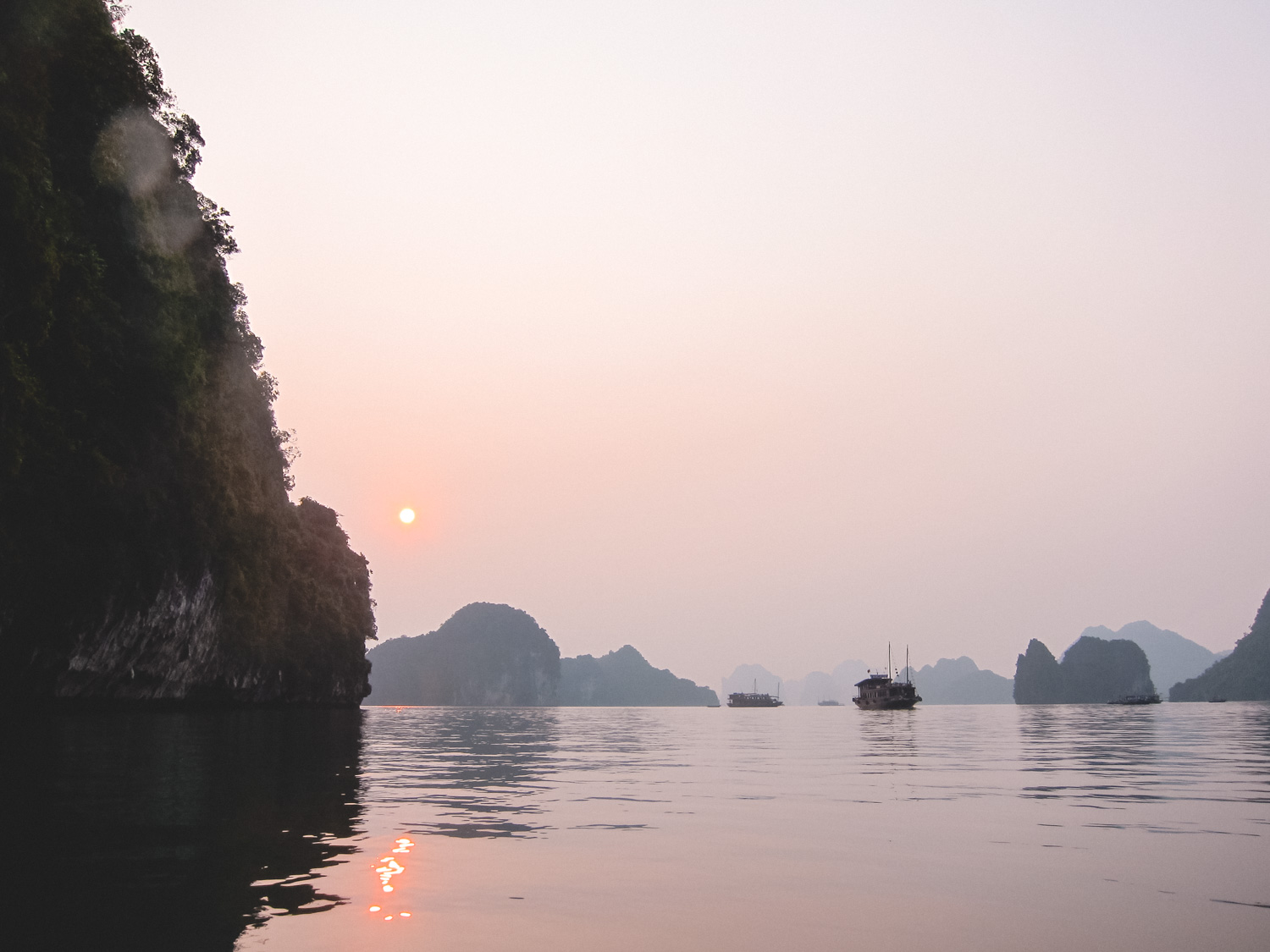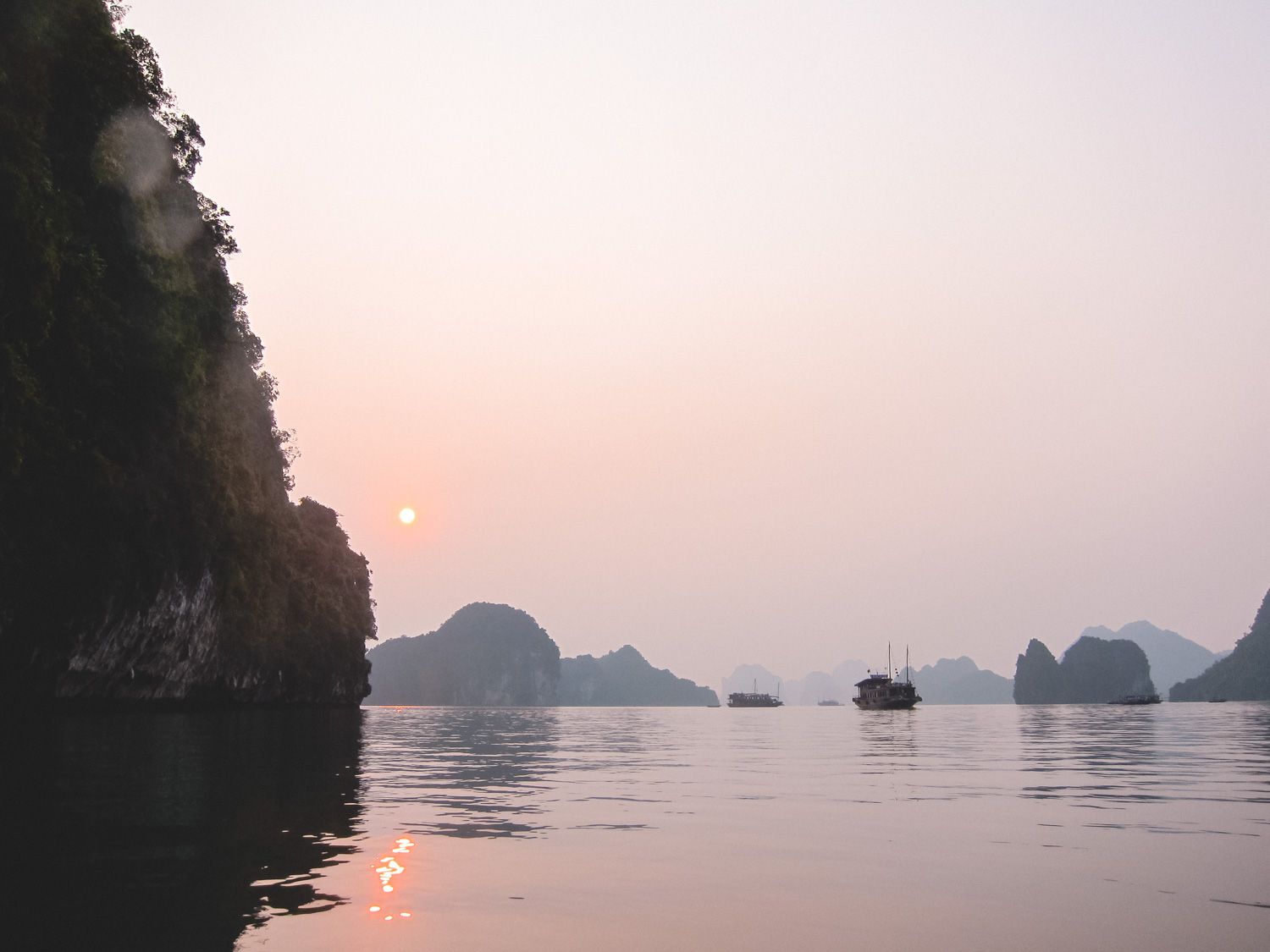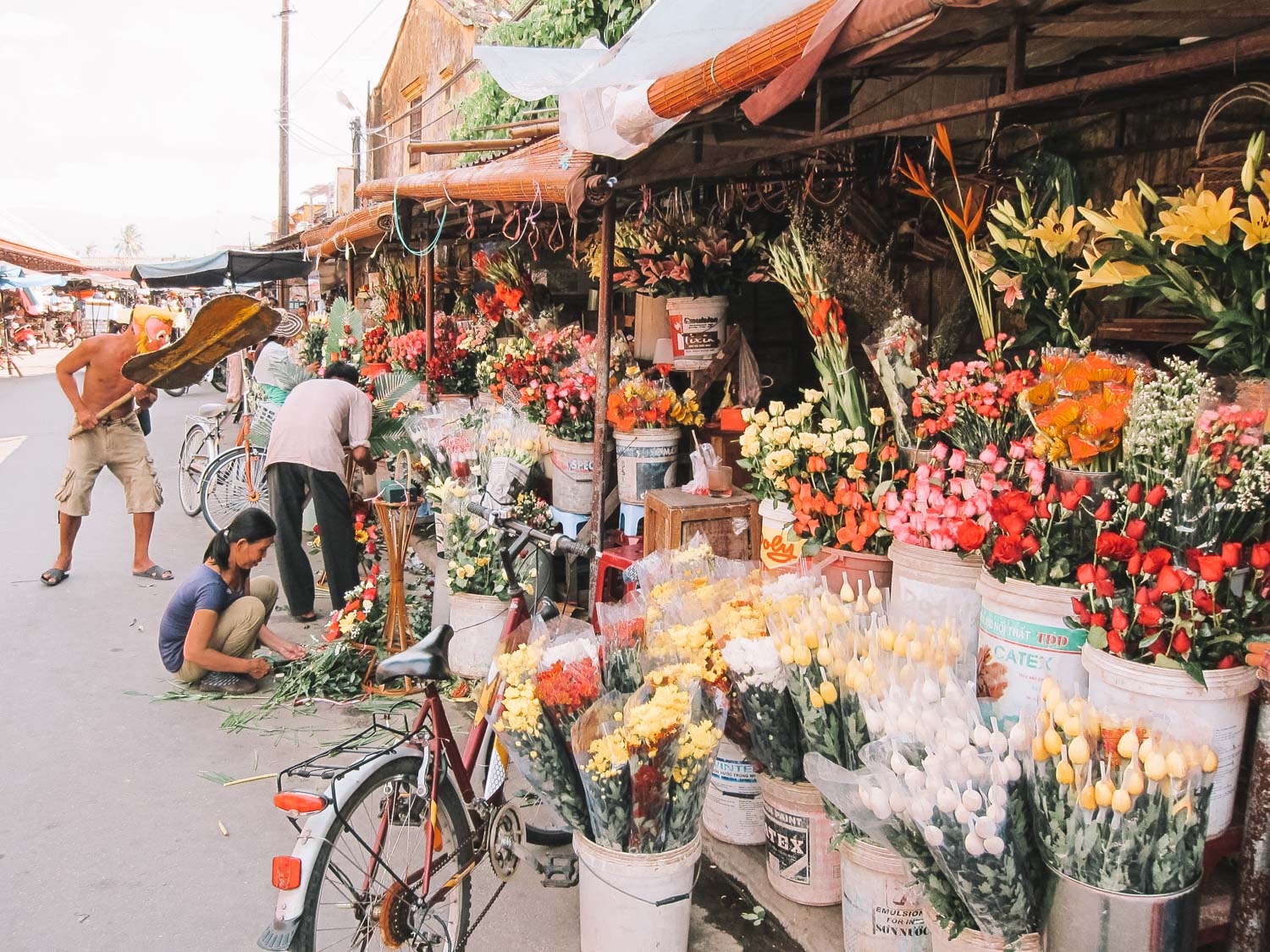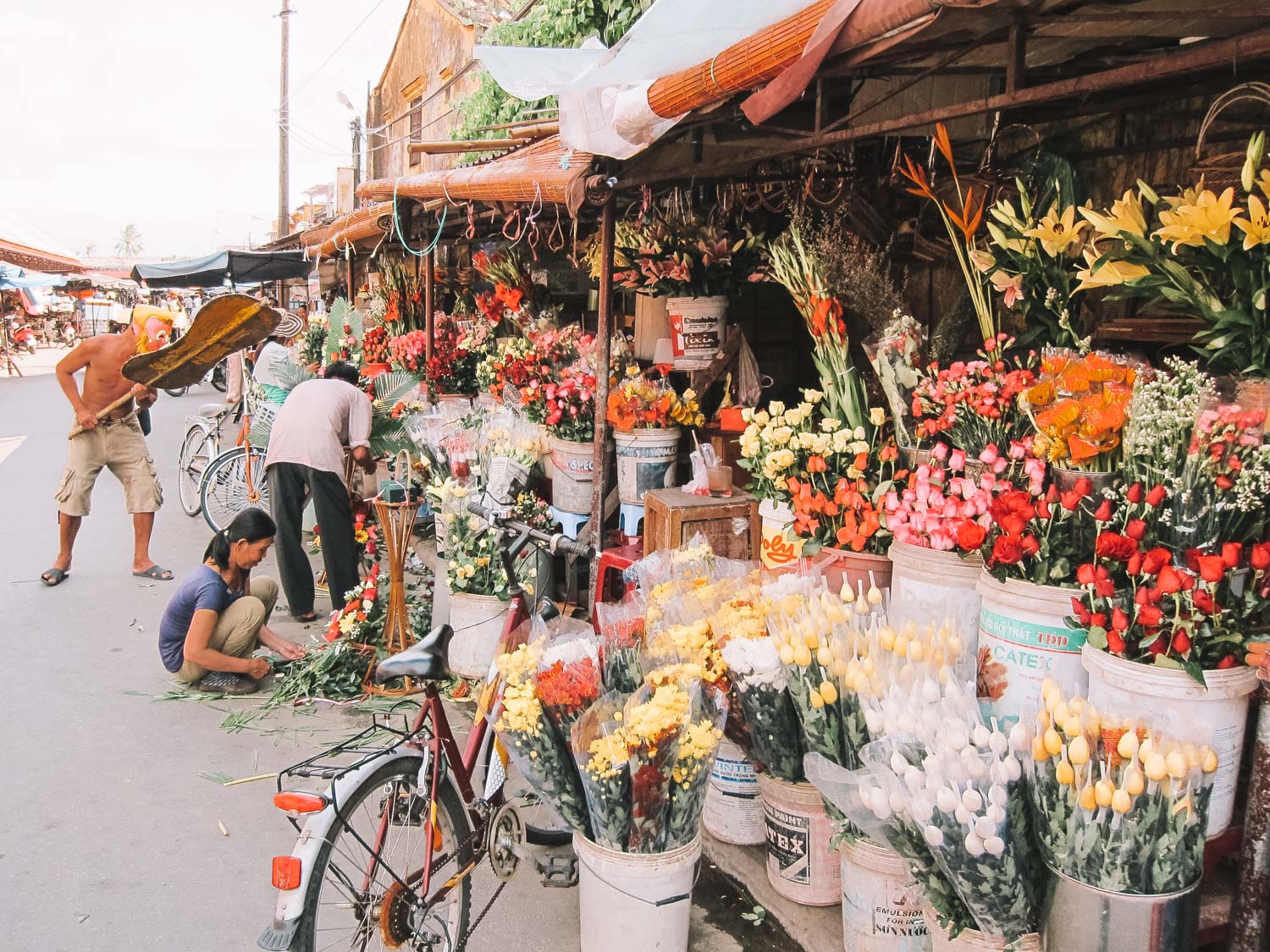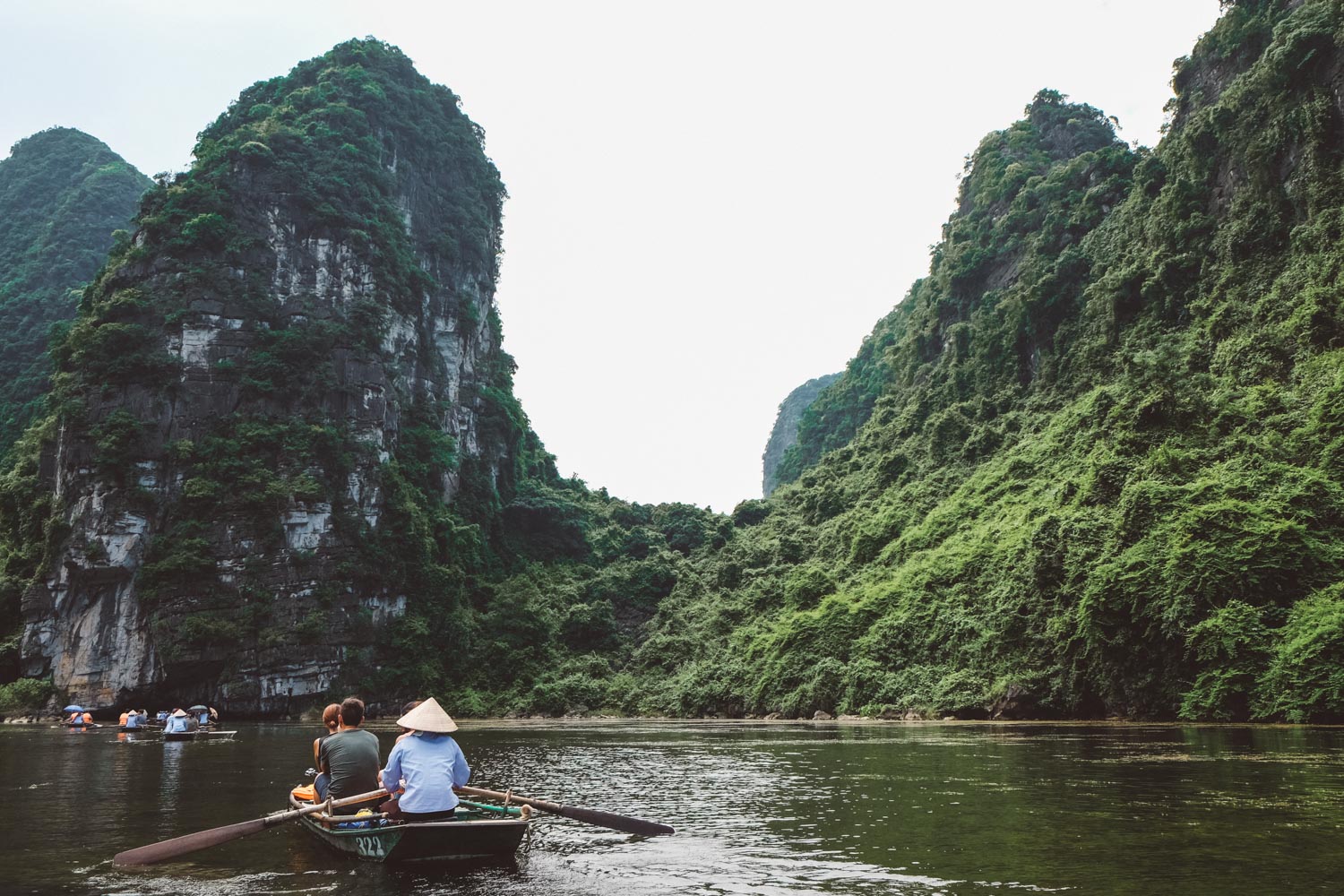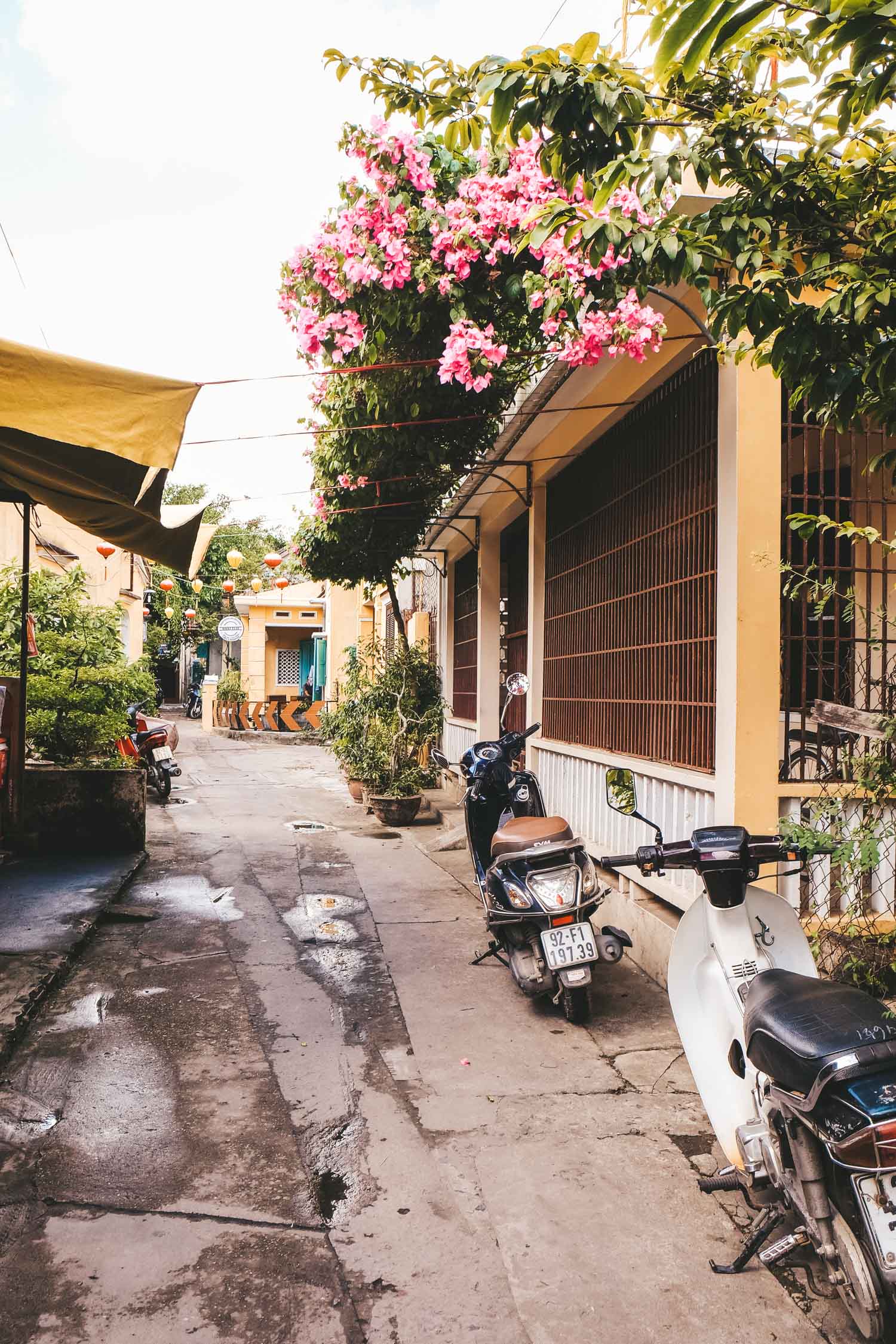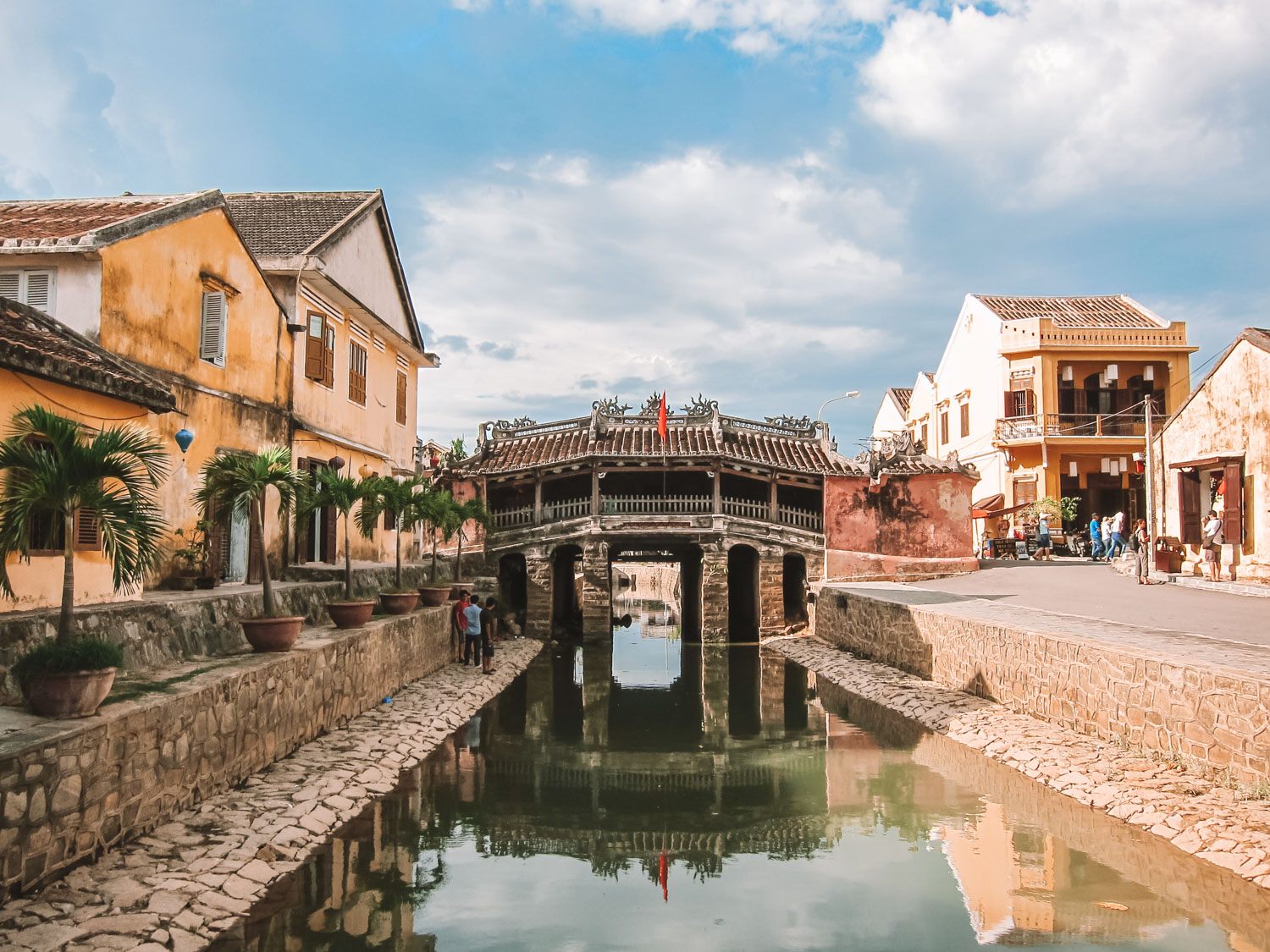 Hoi An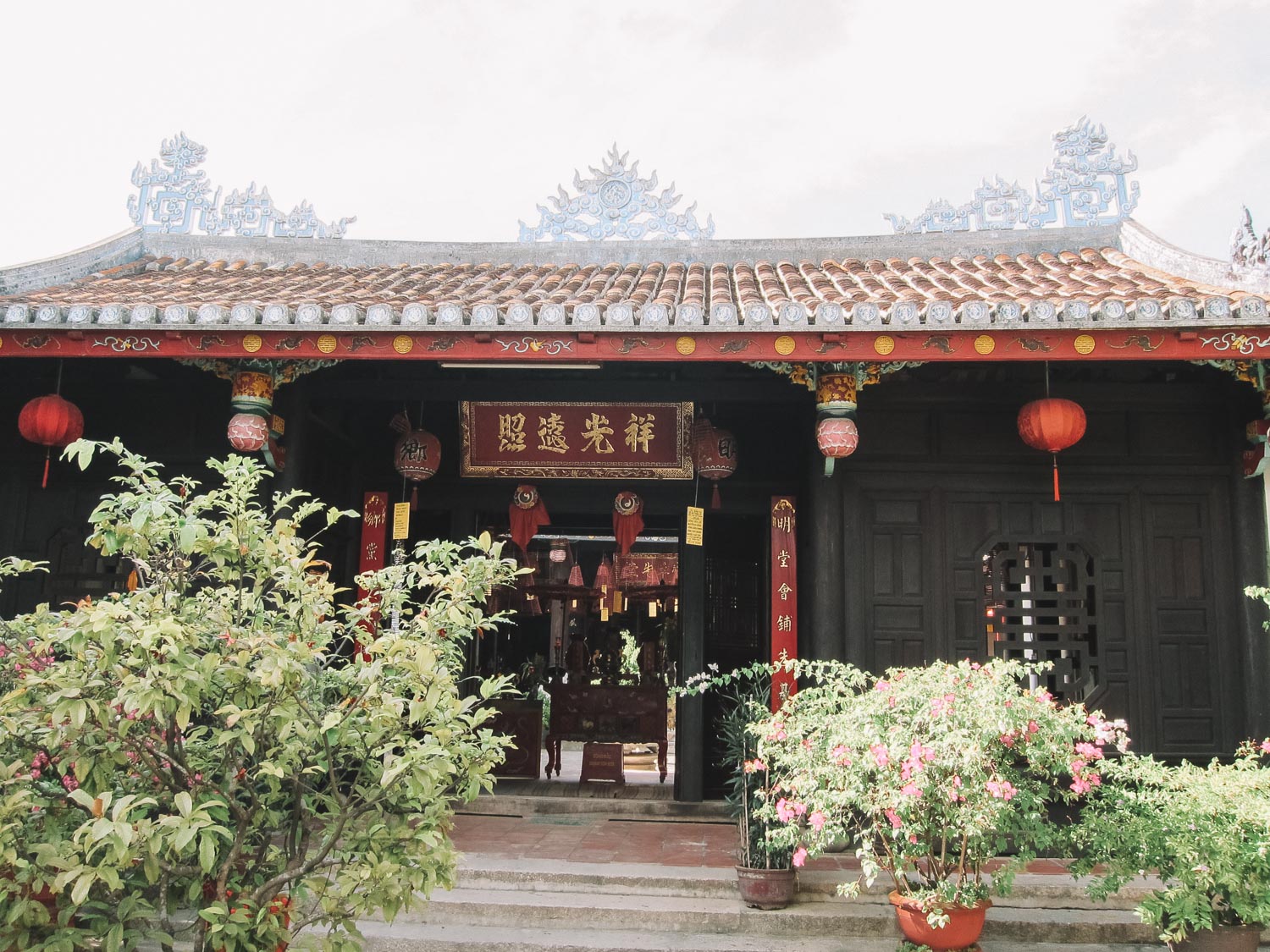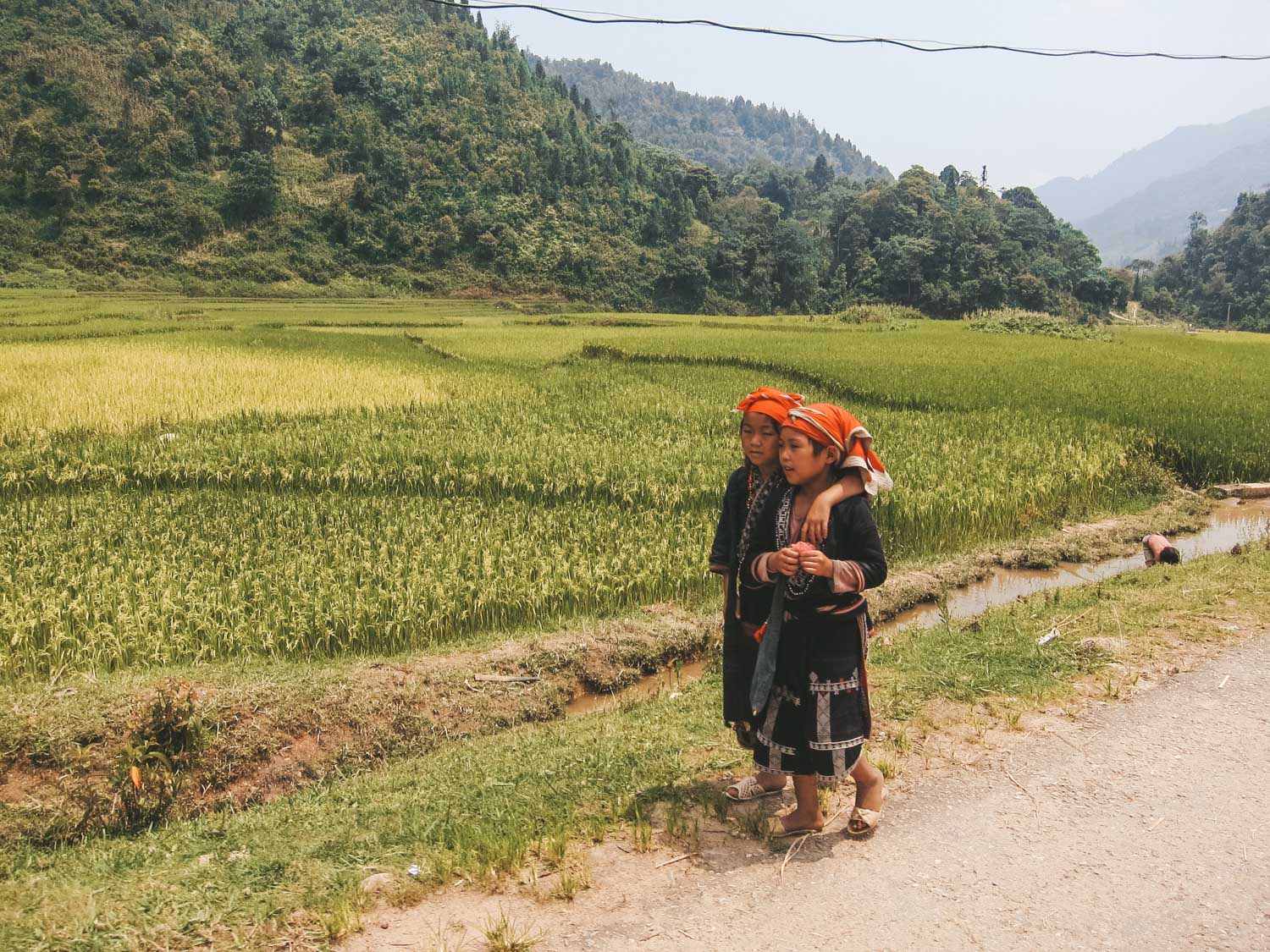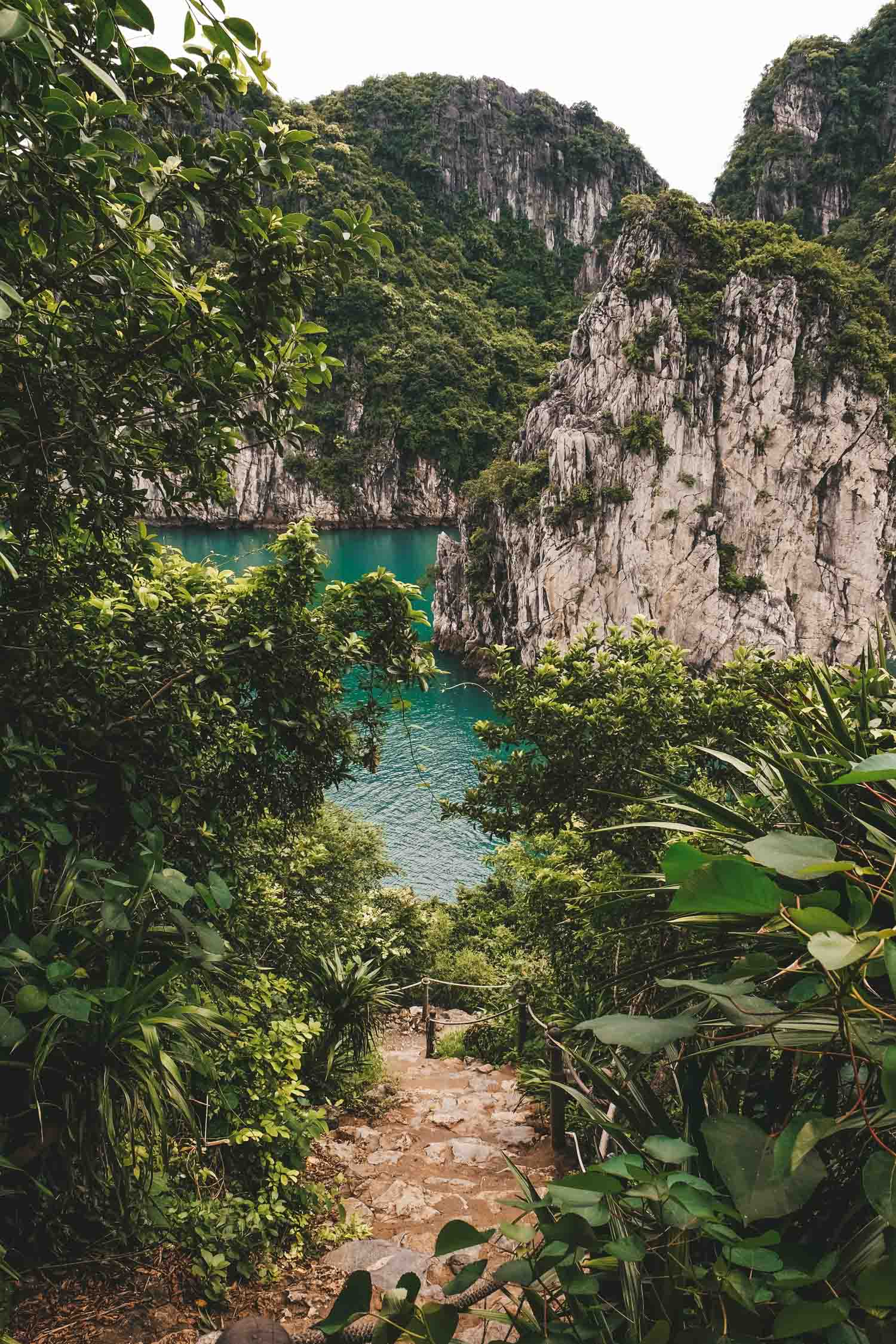 Bai Tu Long Bay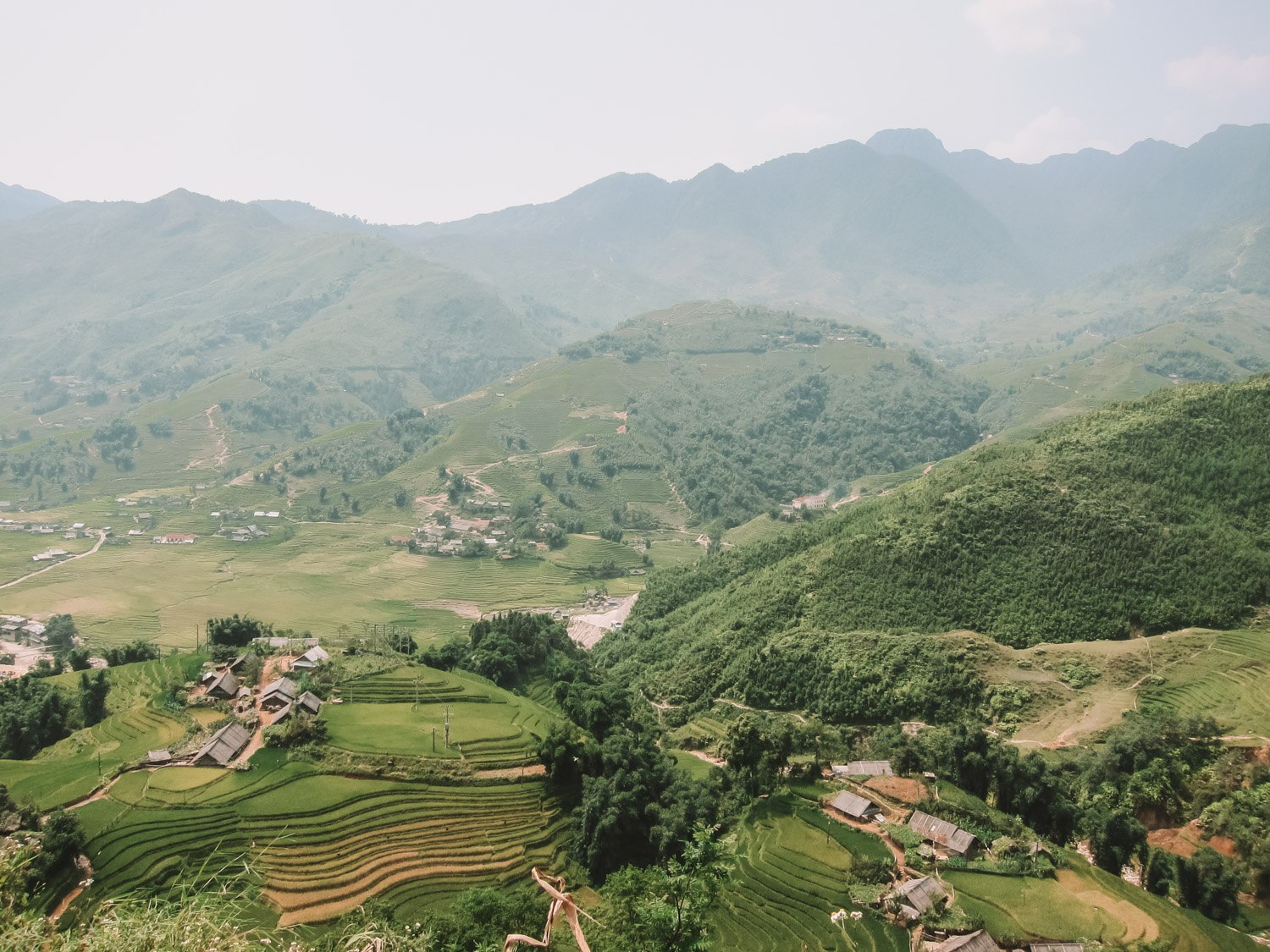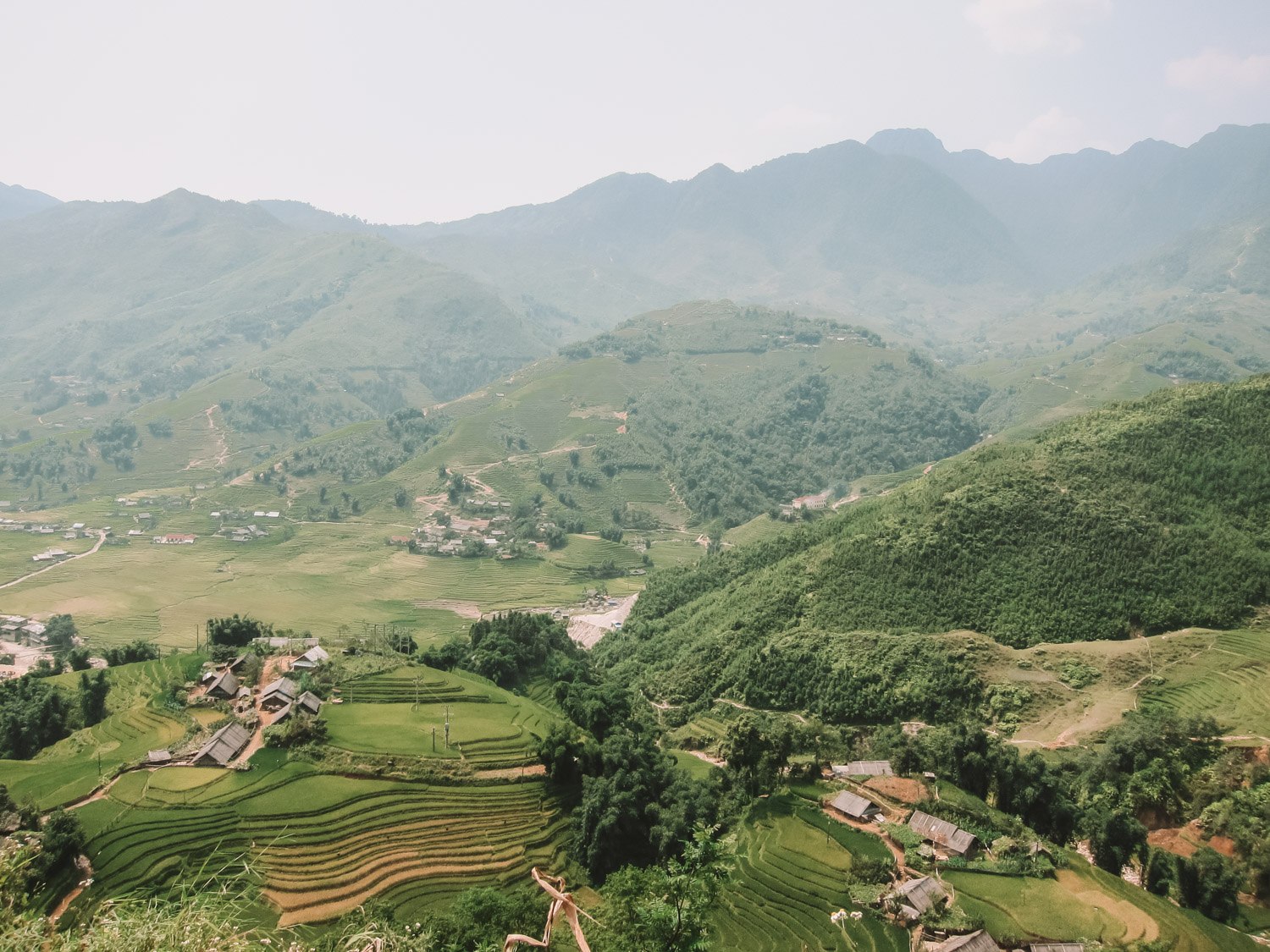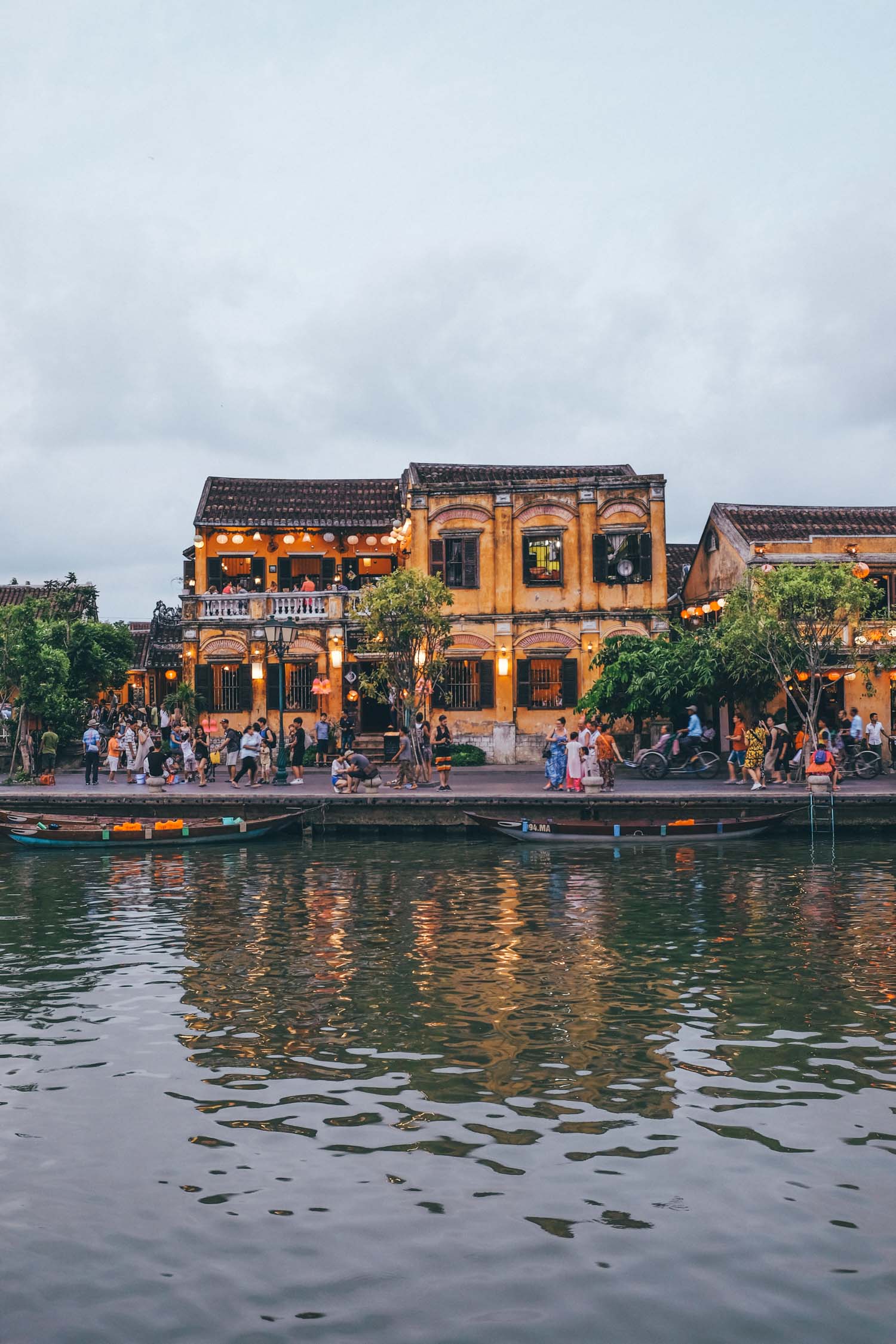 Hoi An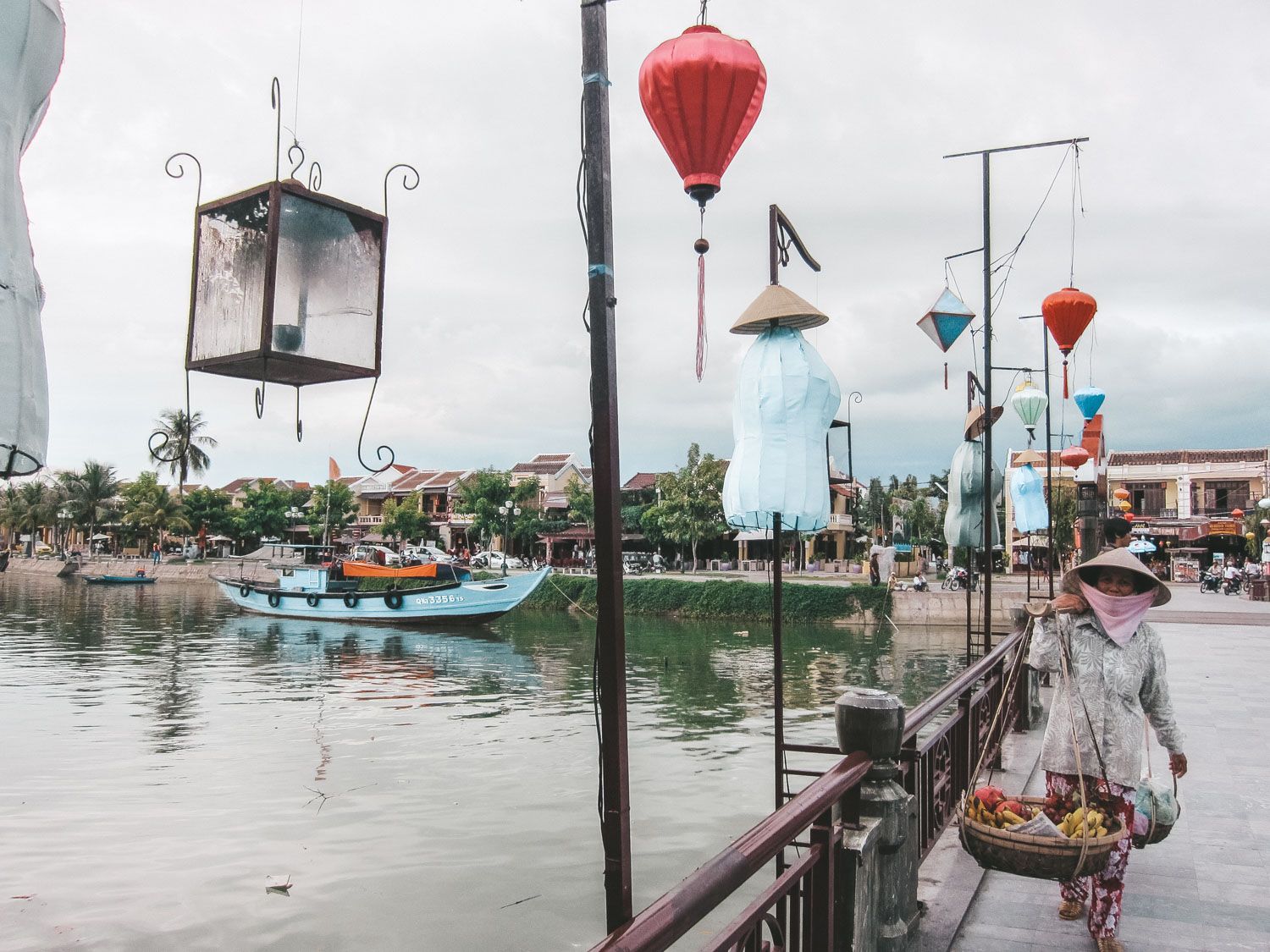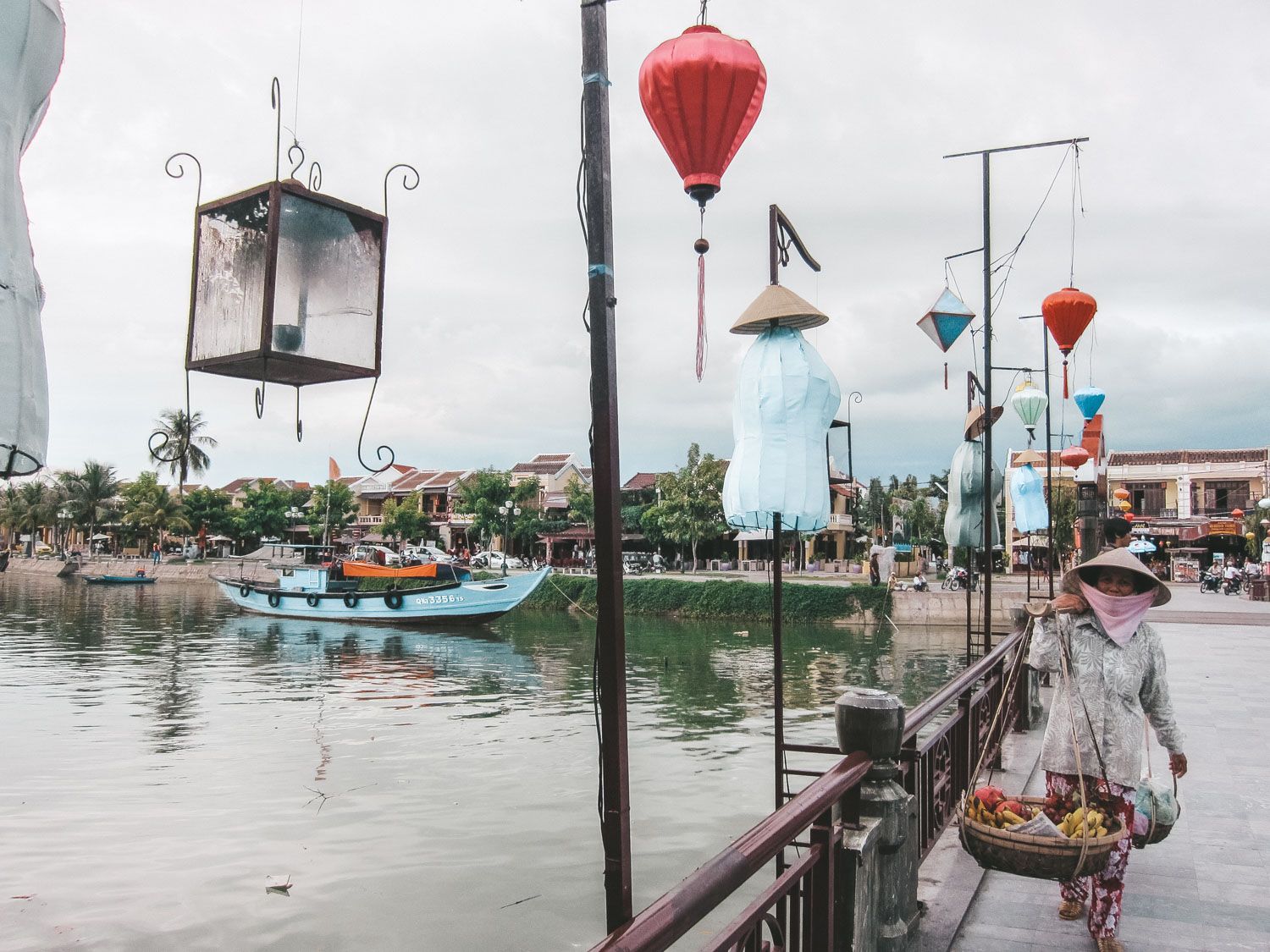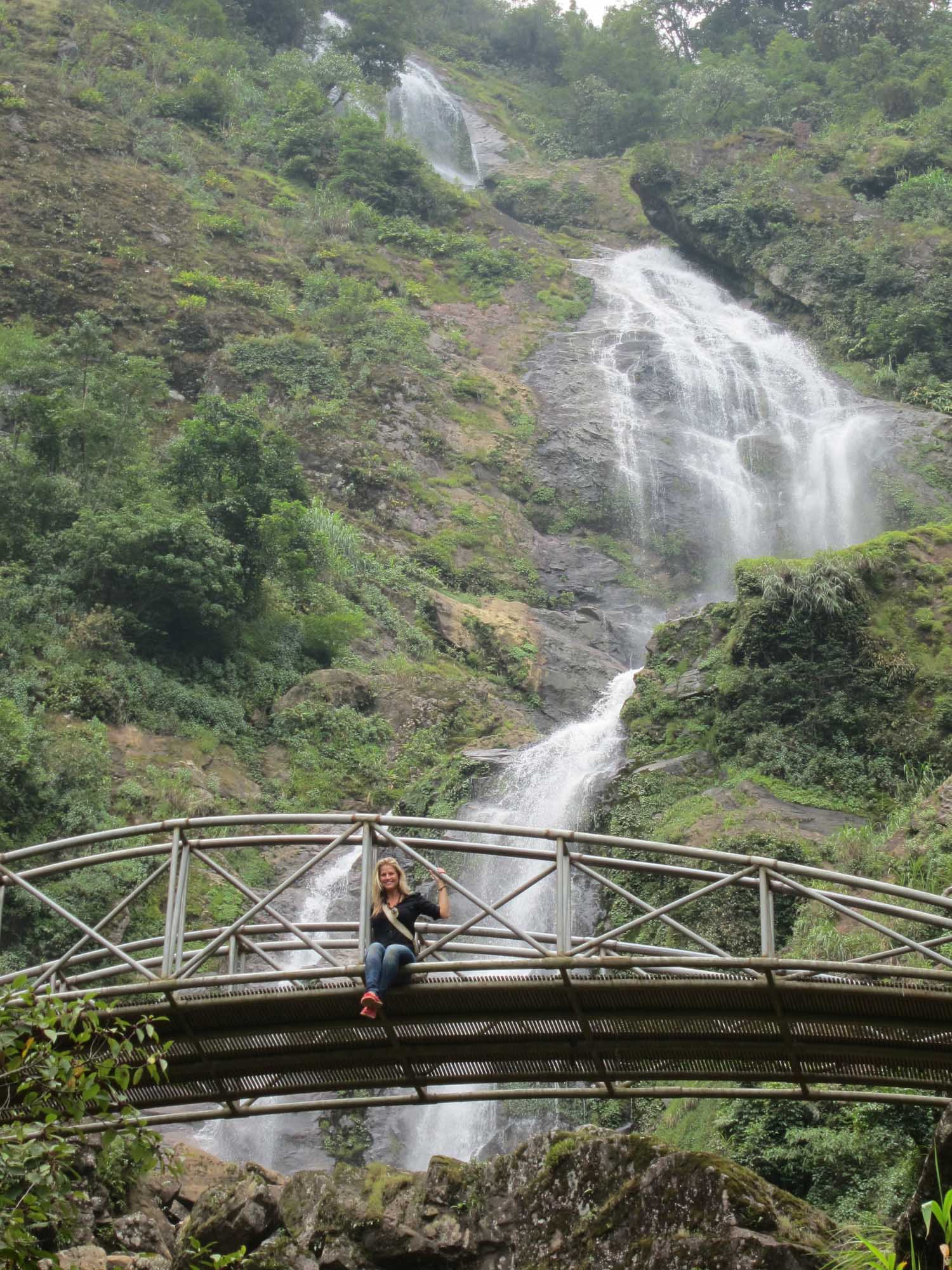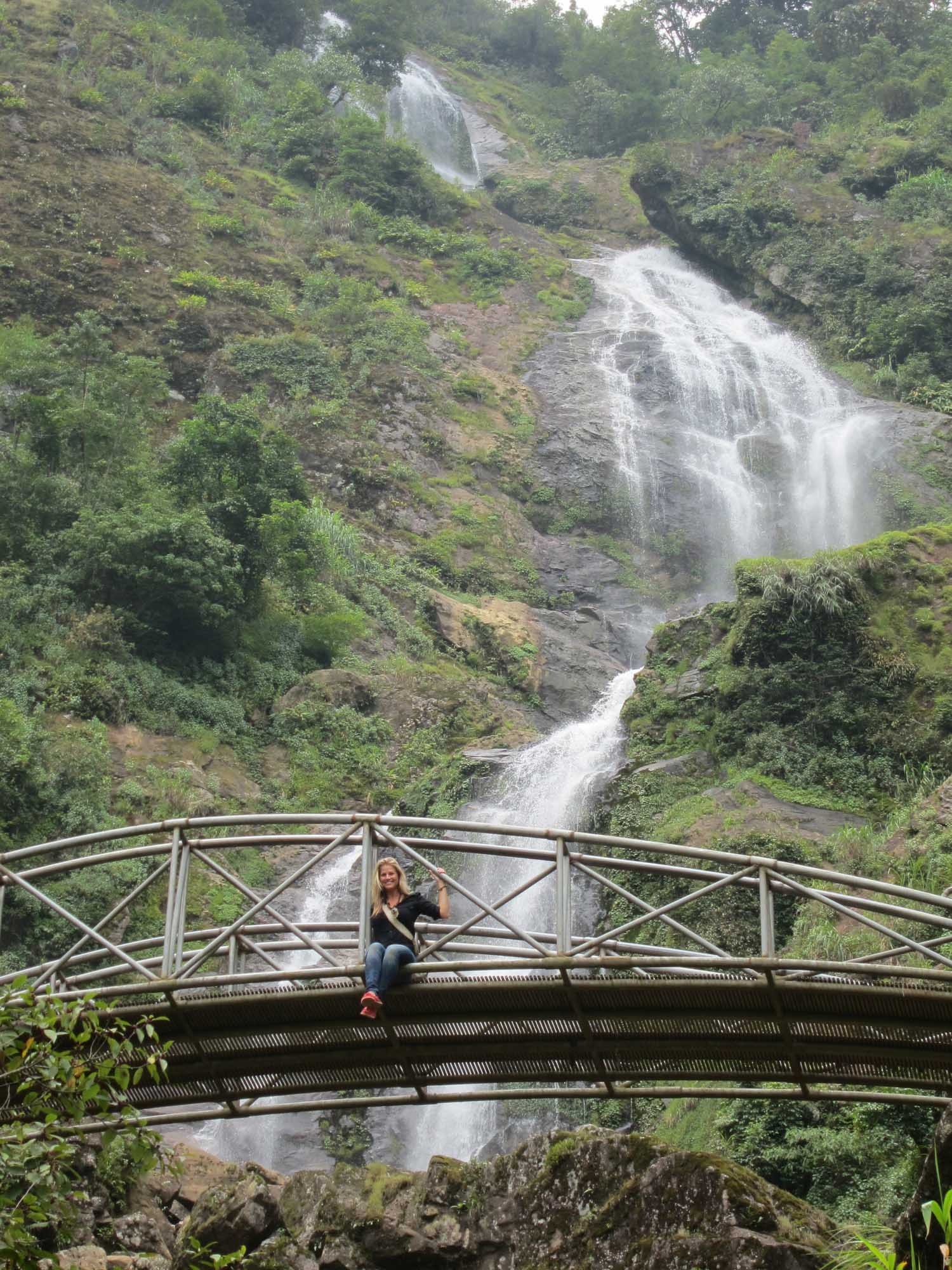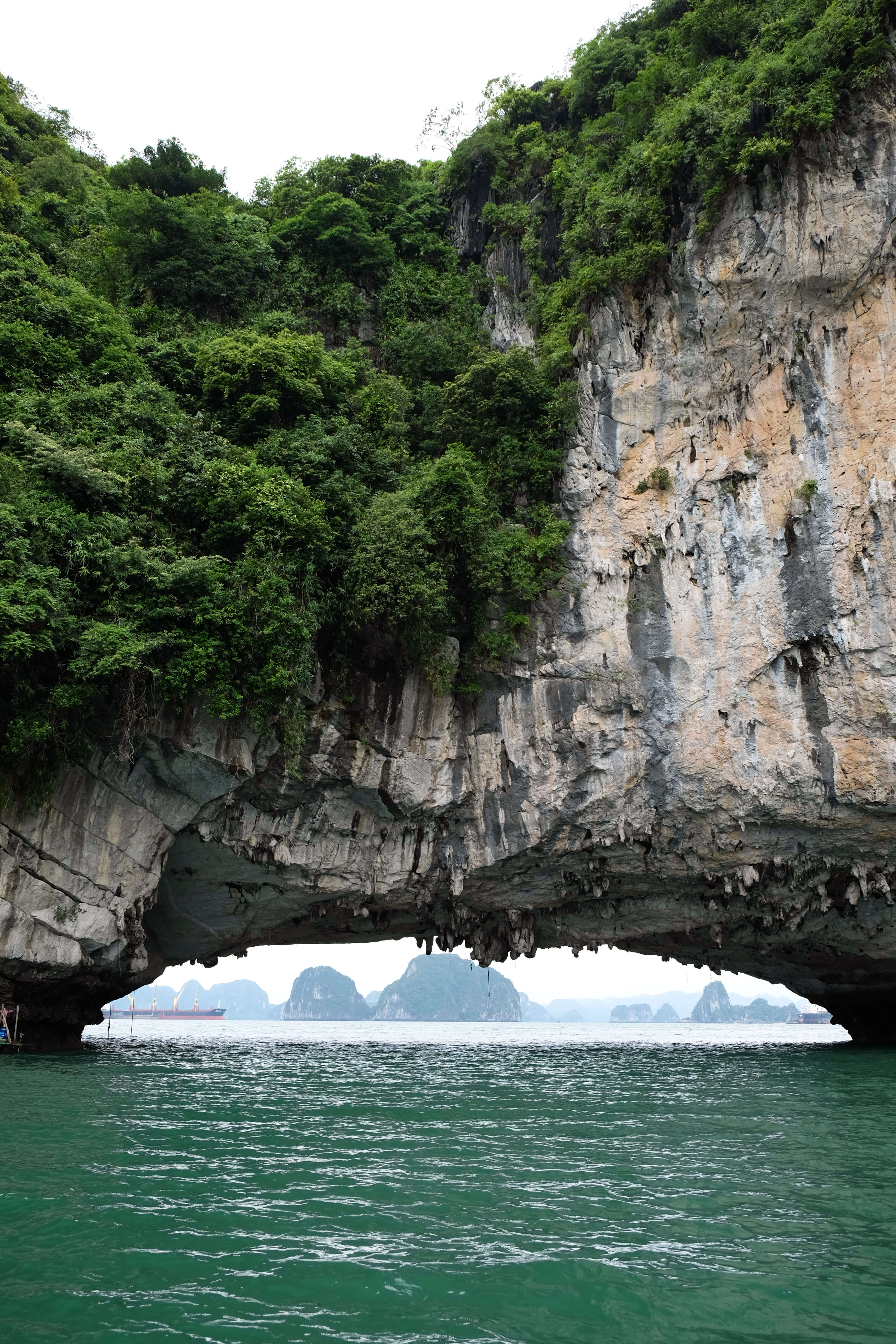 Bai Tu Long Bay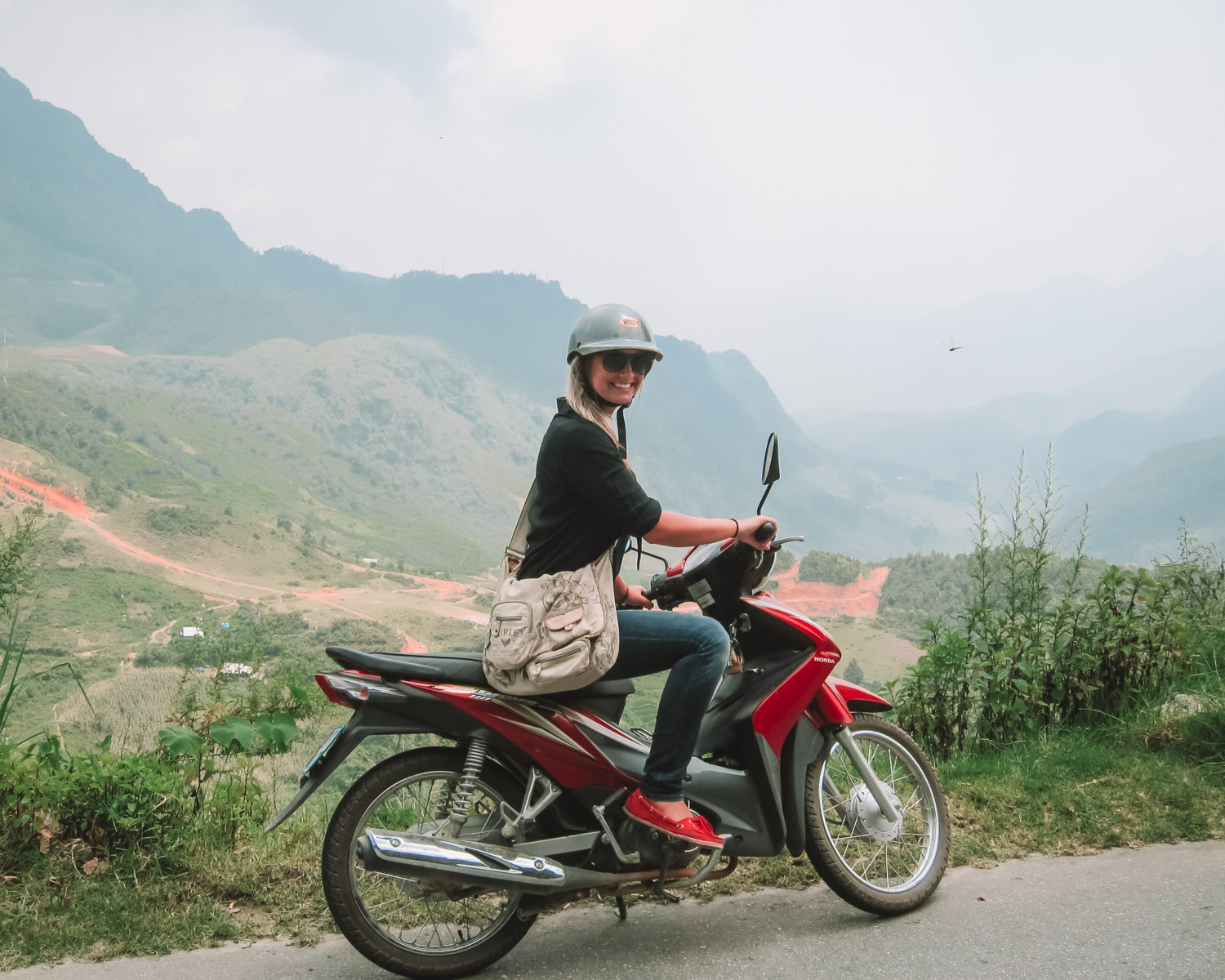 Vietnam is one of my favorite budget travel destinations. I spent 10 days exploring the vast country during my three-month trip across Southeast Asia, Australia, and New Zealand back in 2011.
I started my adventure by flying into Hanoi, the capital city of Vietnam. From there, I went on an iconic Ha Long Bay cruise. You can also take day trips to beautiful destinations like Ninh Binh and Ba Vi National Park if you're looking for more natural beauty and an escape from the bustle of the city.
From there, I booked a three-day homestay tour in Sapa, and it was easily my favorite destination in Vietnam. I'll never forget my female guide, Hong, showing me her favorite places and riding past the beautiful vistas of the rice paddies on my motorbike! If you'd like to get Hong's contact info and arrange a stay with her—head over to this post to get the details!.
Next, I flew down to Hoi An—many travelers choose to take an overnight bus too. The town is famous for its unique architecture, and clothing shops with tailors who can make anything you want in only a couple of days! The Old Town is painted in hues of yellow and blue, and the coffee culture here is exceptional.
There are also some beautiful white-sand beaches right on the coast that you can easily motorbike to for the day. Enjoy the sunshine while sipping on a Tiger beer. 😉
I ended off my whirlwind trip through Vietnam by flying into Ho Chi Minh. I didn't have too much time here but I managed to eat my weight in pho, the iconic Vietnamese noodle soup, so I consider it a success! I would definitely love to spend more time exploring southern Vietnam in the future.
I'd love to return to Vietnam one day to cruise the Mekong Delta, visit the My Son Sanctuary and explore Ba Na Hills.

Recommended Tours in Vietnam!

Have you traveled to Vietnam before? What was your favorite part? Let me know in the comments!