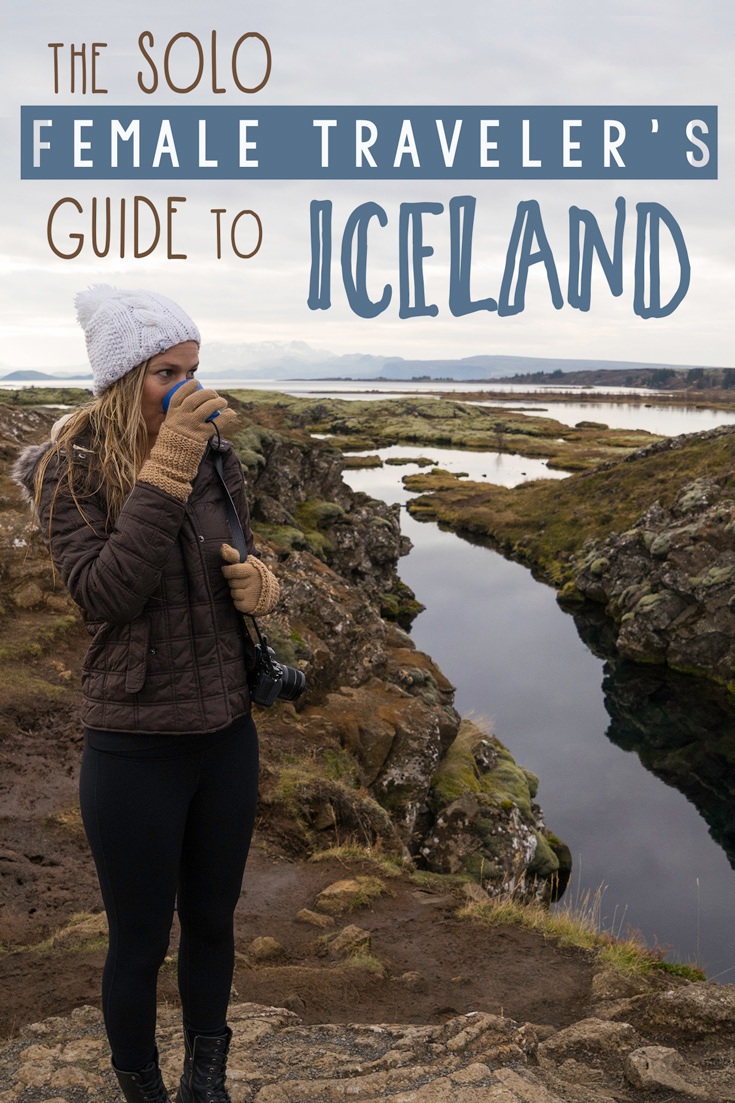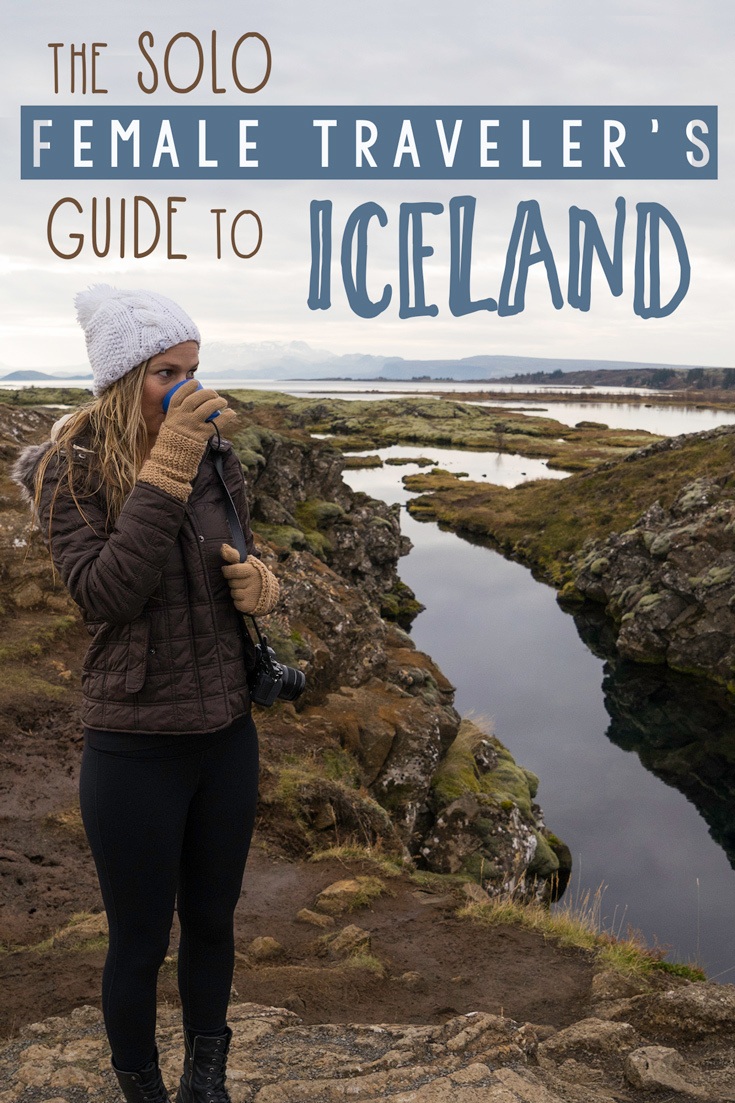 With only 300,000 people, Iceland has the atmosphere of a small town everywhere you go. I could rave all day about Iceland—its natural wonders are truly something to behold—from massive glaciers and bubbling lava to picturesque fjords and waterfalls.
Iceland is one of the safer destinations I have traveled solo, and that is why I highly recommend it to solo female travelers, and especially travelers taking their first solo trip!
I firmly believe that solo travel for women is one of the best ways to learn about yourself and the world. Taking a solo trip is a fantastic way to grow. And when it comes to solo travel destinations, Iceland is one of the best places to travel solo!
Here's my solo female traveler's guide to Iceland!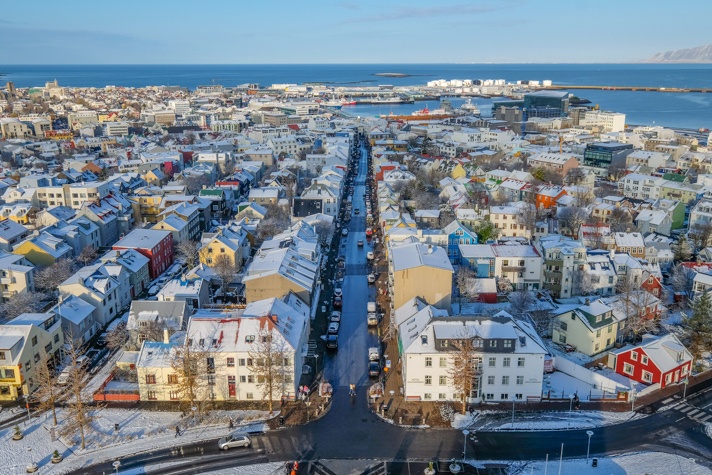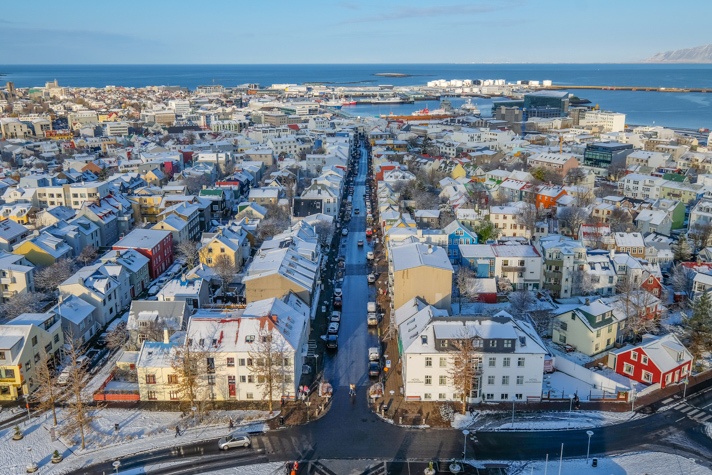 Where to Stay
If you're looking for some top-notch hotels in Reykjavik, make sure to check out the downtown area- the closer you are to the main street 'Laugavegur', the better!
For more budget-conscious travelers, reasonable accommodation is not that far away either—try bed & breakfasts, guest houses, or hostels in the residential areas just south of Laugavegur, or west in the Vesturbaer district.
Once out of the city, accommodation becomes a lot more scarce. You may find some hostels, inns, and farmhouses online, but be sure to book in advance—Iceland is enjoying a tourist boom right now and it's not uncommon for beds to be booked up!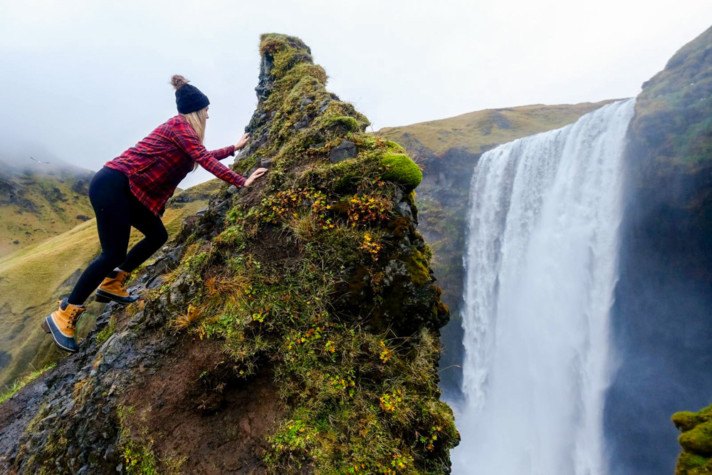 What to See
Iceland has so many things to do and see, so it is easy to fill up a 3 day, 5-day, or week-long itinerary! If you have some time, my biggest recommendation would be to drive Iceland's Golden Circle so you can see the diversity of sights Iceland has to offer.
Iceland is a land of fire and ice—and it's the natural sights that will leave you breathless. Renting a car is the easiest and most efficient way to explore outside of the city, so if you are able to, do it!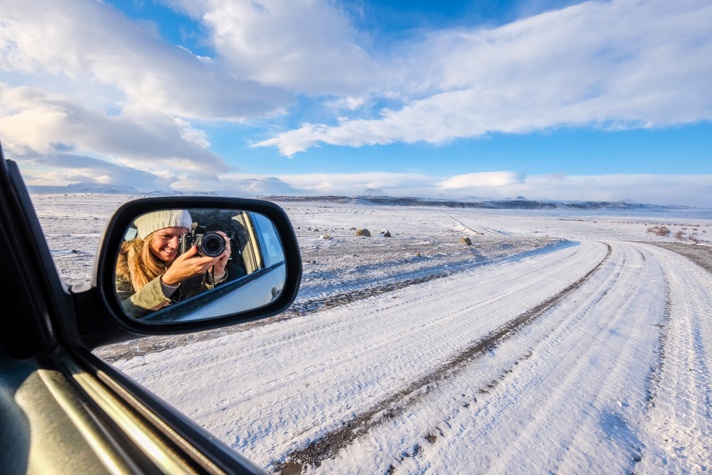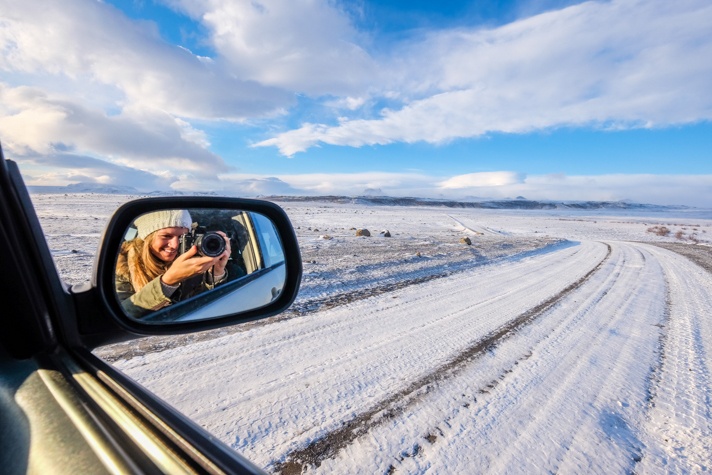 If you have a week or longer, I HIGHLY recommend renting a camper van and driving the Ring Road all around the island.
There are amazing sights to be seen!
Check out the Lake Myvatn and the bubbling mud pits in the north, or the stunning waterfalls and glacier lagoon of the south. Another beautiful area to explore is the West Fjords, in the northernmost part of the country—green valleys and snow-capped peaks make this a truly beautiful region.

Some other highlights include horseback riding, glacier hiking, snorkeling the Silfra Fissure, and swimming in Iceland's natural geothermal hot springs.
If you don't have a car, it's fairly easy to book a day trip from Reykjavik.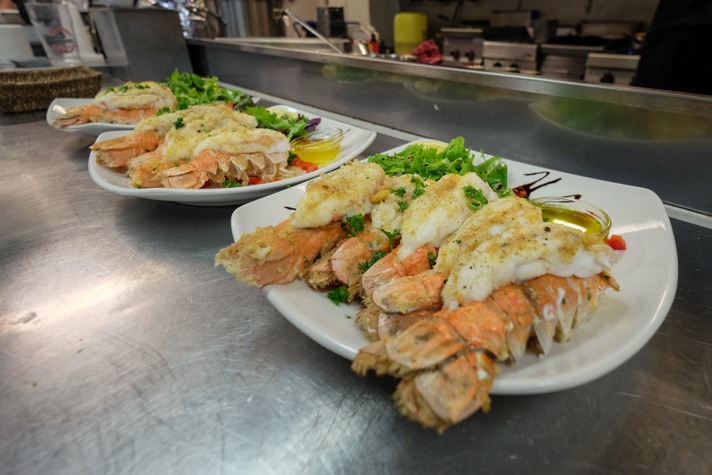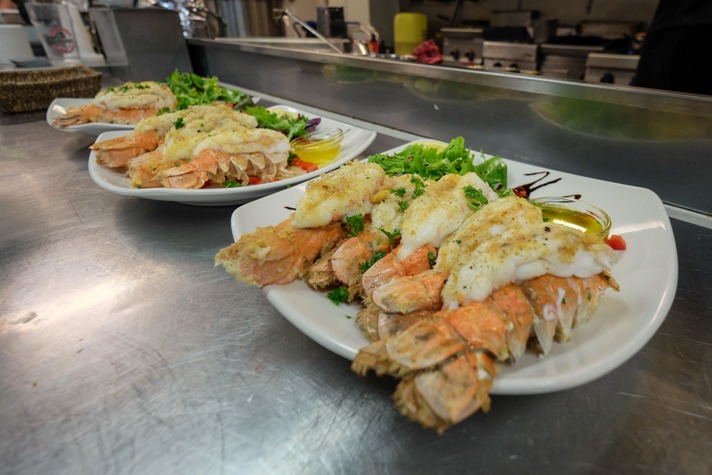 Food in Iceland
For centuries, Icelandic food was based on a diet of meat, dairy, and fermented goods. If you're brave, you should try local delicacies like rotten shark, sour milk, sheep head, and testicles.
In Reykjavik, there are plenty of top-notch, tasty restaurants—just be aware that these come at a price! To save on the bucks, shop at grocery stores and prepare food in your accommodation's kitchen, if one is available.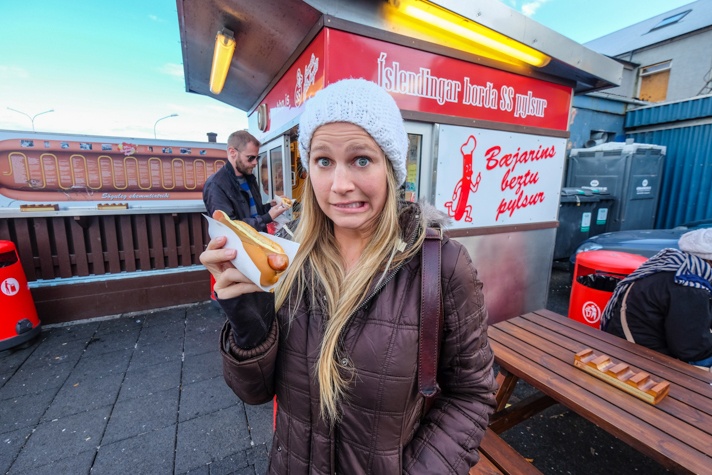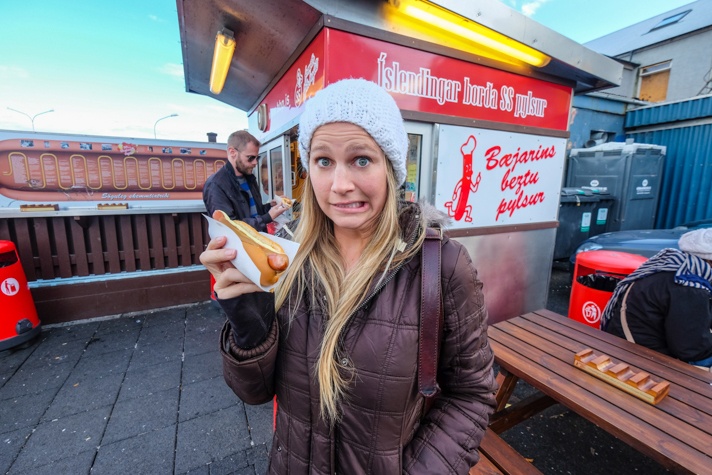 Before you go, be sure to try a traditional Icelandic hot dog—Iceland's answer to fast food. A special blend of lamb, pork and beef, the Icelandic version is served with remoulade, fried onions, and brown sauce.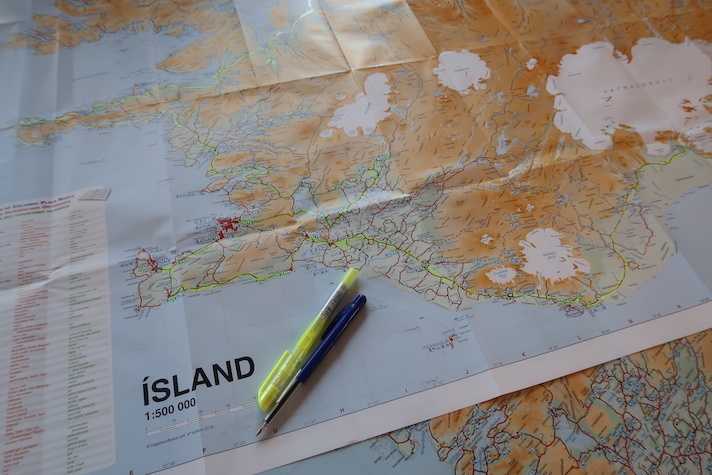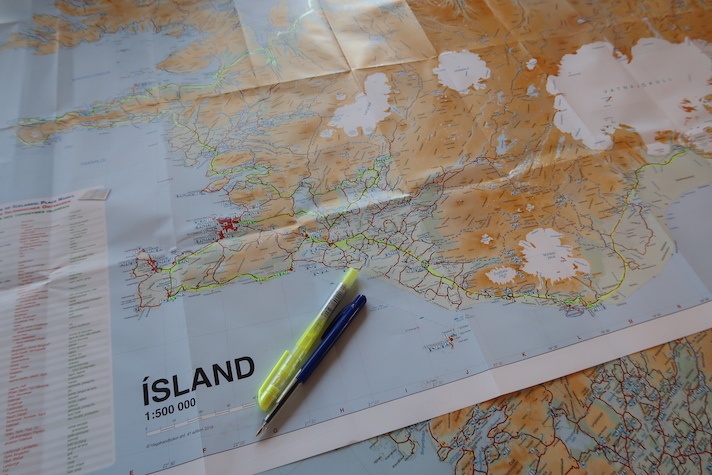 Getting Around Iceland
Roads in Iceland tend to be a bit underdeveloped in places, and most people rely on cars to get from A to B. Public transportation is solely dominated by intercity or long-distance buses.
Reykjavik downtown is fairly small, easily navigable on foot or by bus.
When you arrive at Keflavik International Airport, approximately 45 minutes away from Reykjavik, the simplest way to the city center is the Flybus. For an extra cost, you can get them to drive you directly to your hotel!


What to Pack
Besides the general food and camera, be sure to pack a map and a GPS. Although you can't really get lost on the Ring Road around Iceland—it's the country's only highway, after all—maps can reveal distances, road quality, and where to find the next gas station.
Be sure to pack warm clothes— windproof jackets, fleece sweaters, hiking boots, wool socks, thermal pants, beanie, and gloves— regardless if you're traveling in the summer or winter, as the weather notoriously changes rapidly and often!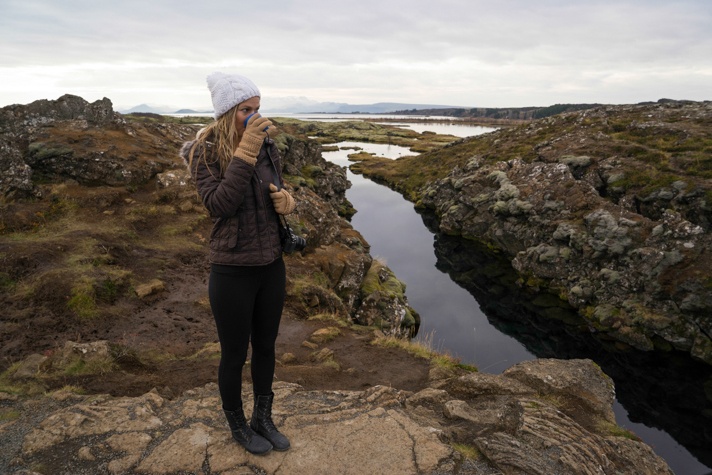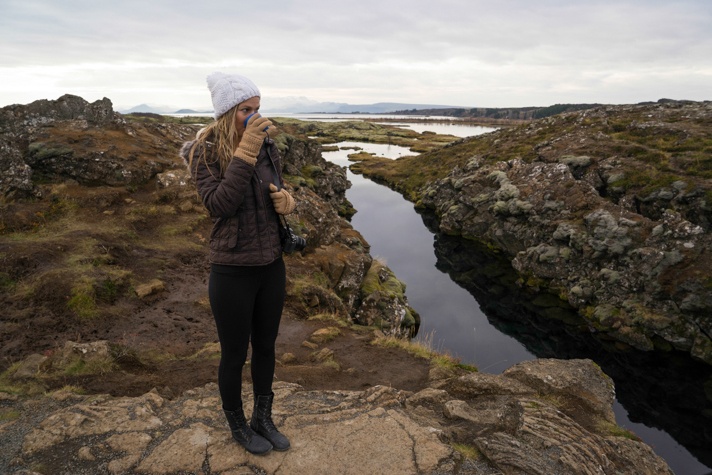 When To Go
The best time to go to Iceland, weather-wise, is during the summer months. The days are long and temperatures are relatively warm.
Shops and museums are open longer than in winter, and there are more festivals than during the rest of the year. Rain and wind are still common in Iceland so be sure to bring your outdoor gear.
If you want to avoid the crowds, try the cusp months— September, October, April, or May— though it will be much colder and darker. Iceland in winter can be quite beautiful, however, coated in ice!

What other tips do you have for solo travel in Iceland?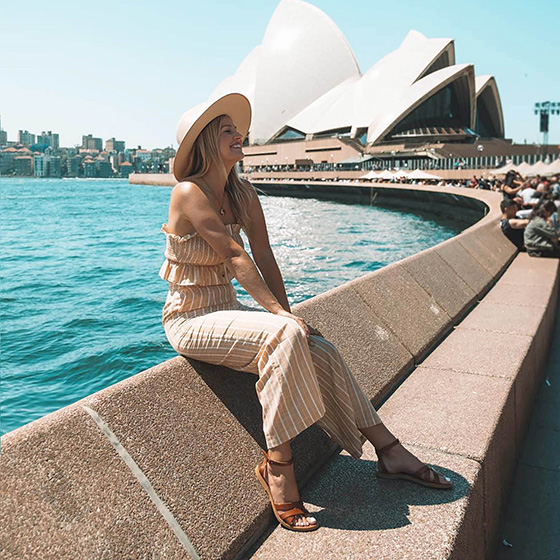 Solo travel for women can be challenging — I've learned so much over the years (and I'm continually learning!). I put together this comprehensive guide to solo travel destinations and taking solo trips so you can better prepare for your next trip!
Read More