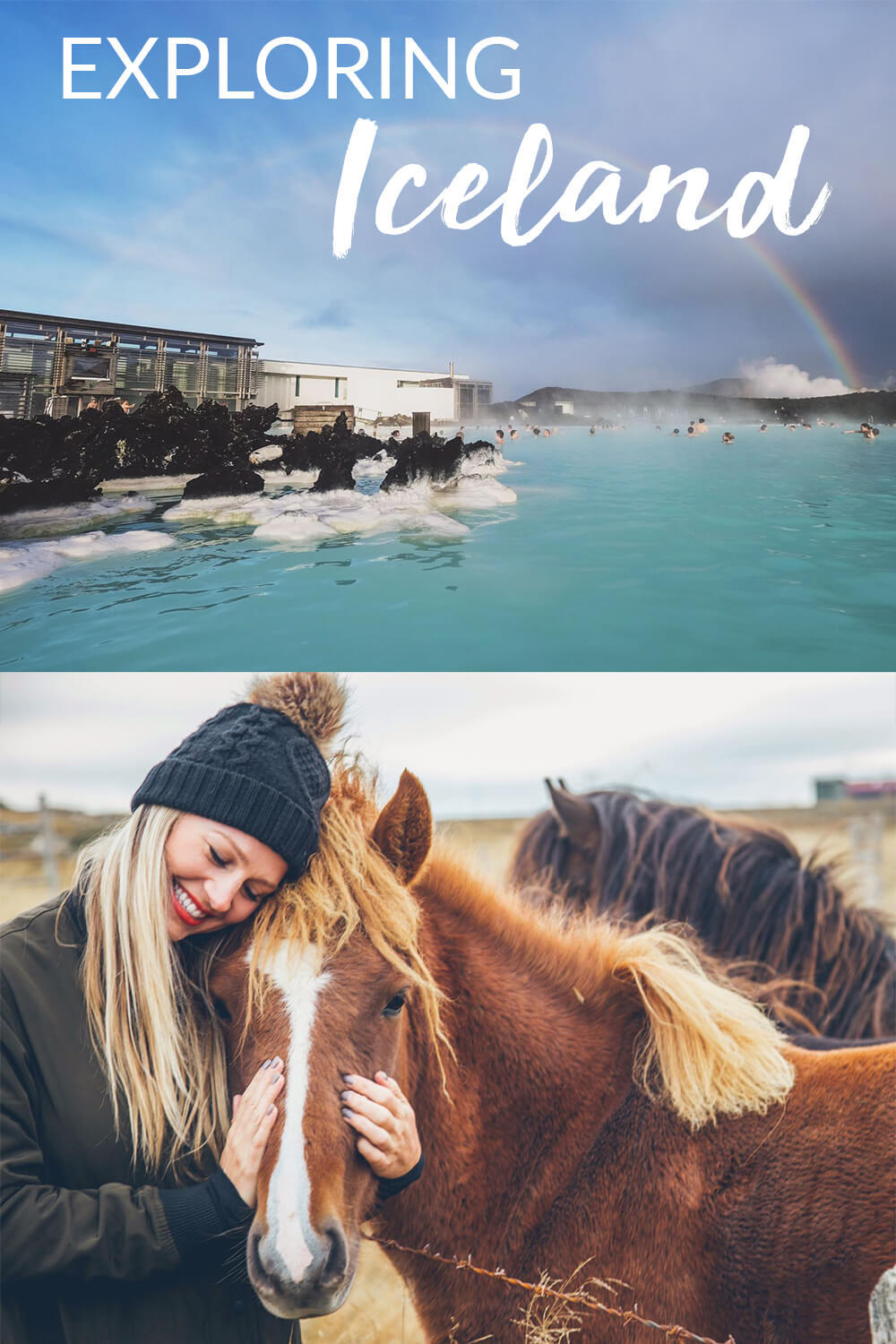 Iceland is one of those out-of-this-world destinations where adventure is found around every corner. I've seen all stretches of this country from both above and below.
Iceland is a country that is becoming an increasingly popular destination for people who are looking for different and diverse experiences. Whether you want to see glaciers, volcanoes, or the Northern Lights, there is certainly no shortage of attractions and interesting experiences that you can enjoy.
I created a few videos while exploring Iceland to document a few of my craziest moments!

Golden Circle Road Trip
Driving Iceland's Golden Circle is an amazing experience, and can be explored in as little as a few hours- (although I would recommend going for as long as possible). The circular route covers about 300 kilometers and loops from Reykjavík into central Iceland and back.
The route takes you through some of the most amazing sights in central Iceland, with scenery ranging from natural sites to historic buildings, and gives visitors the chance to experience the diversity of Iceland in a relatively short trip.

Scuba Diving in Iceland
The Silfra Fissure is one of the most incredible dive destinations on earth, so it was an absolute MUST when I went to Iceland. Silfra is the only place in the world where you can dive between continental plates. The water is also nearly freezing (2°C – 4°C year round) as it comes from the Langjökull glacier.
I usually dive in more tropical destinations so it was such a cool experience to dive somewhere a bit chillier!

Eating Rotten Shark
Kæstur hákarl aka "Rotten Shark" is a traditional Icelandic delicacy that dates back to the time of the vikings. Since vegetation is sparse in Iceland, locals have had to get "creative" with where and how they find food.
Greenland Sharks are actually toxic so they need to be processed before eating. It was definitely the worst food I've ever tried, but the smell was even more intense than the taste… watch more above!