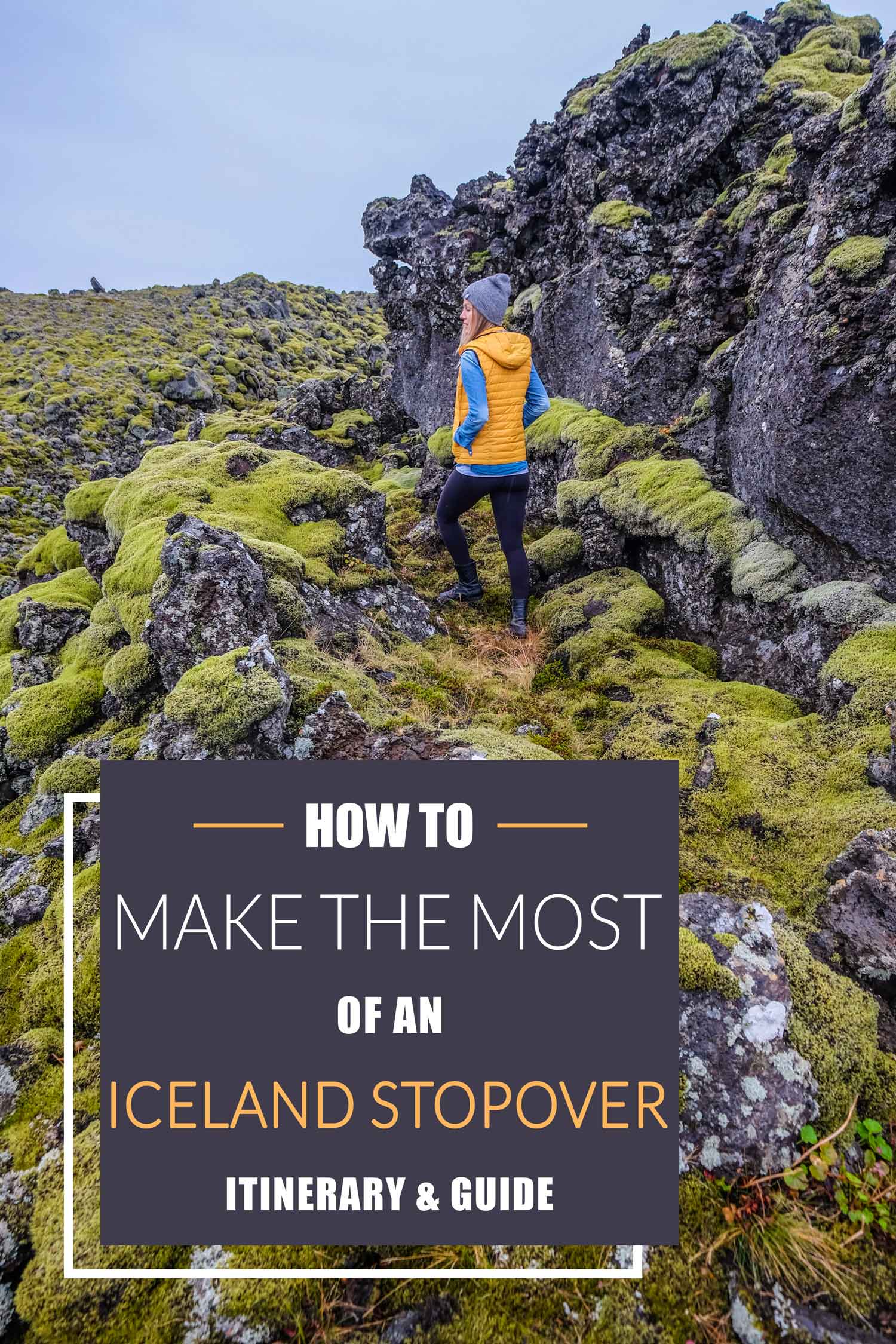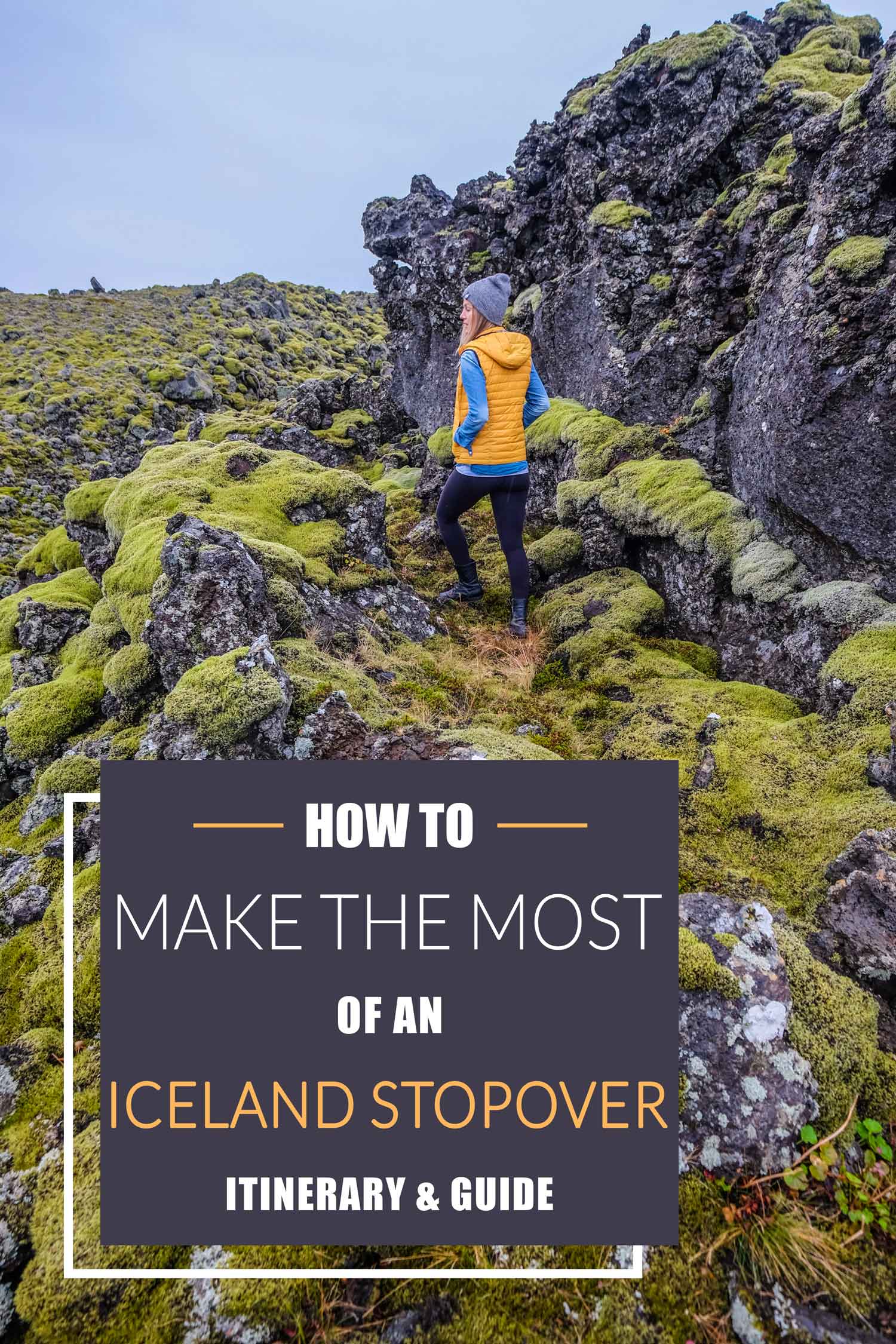 One of the most interesting developments in the range of flights offered from North America to Europe in the last six months is Iceland Air's new free stopover policy. The free stopover is proving to be very popular among travelers, because Iceland is in the natural air route between North America and Europe, and the offer gives you the opportunity to spend a few extra days in this attractive destination.
Even if you aren't flying with Iceland Air, check your flight itinerary and see if you could fit in a few extra days on this stunning island too!
Here are my tips on how to make the most of an Iceland stopover!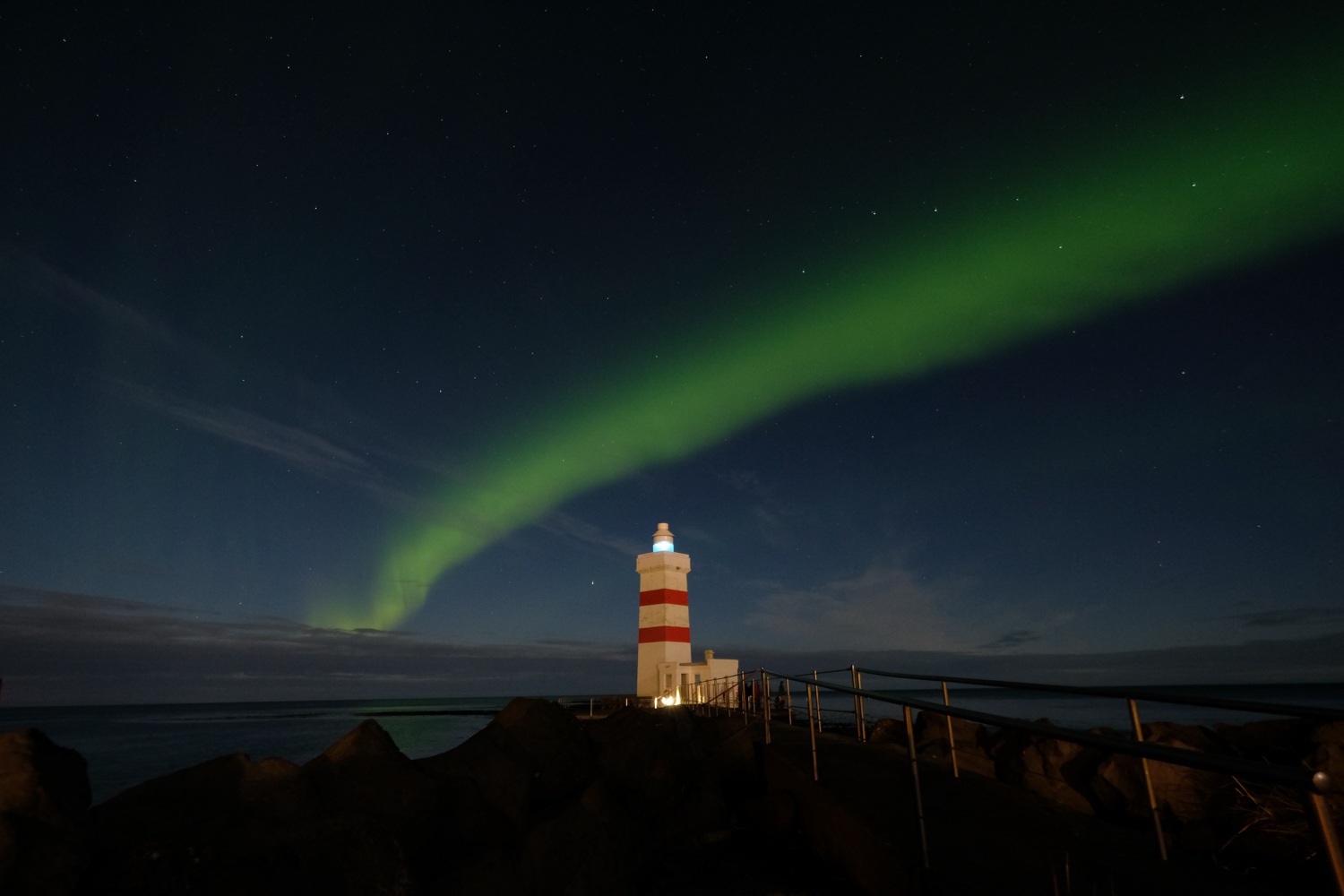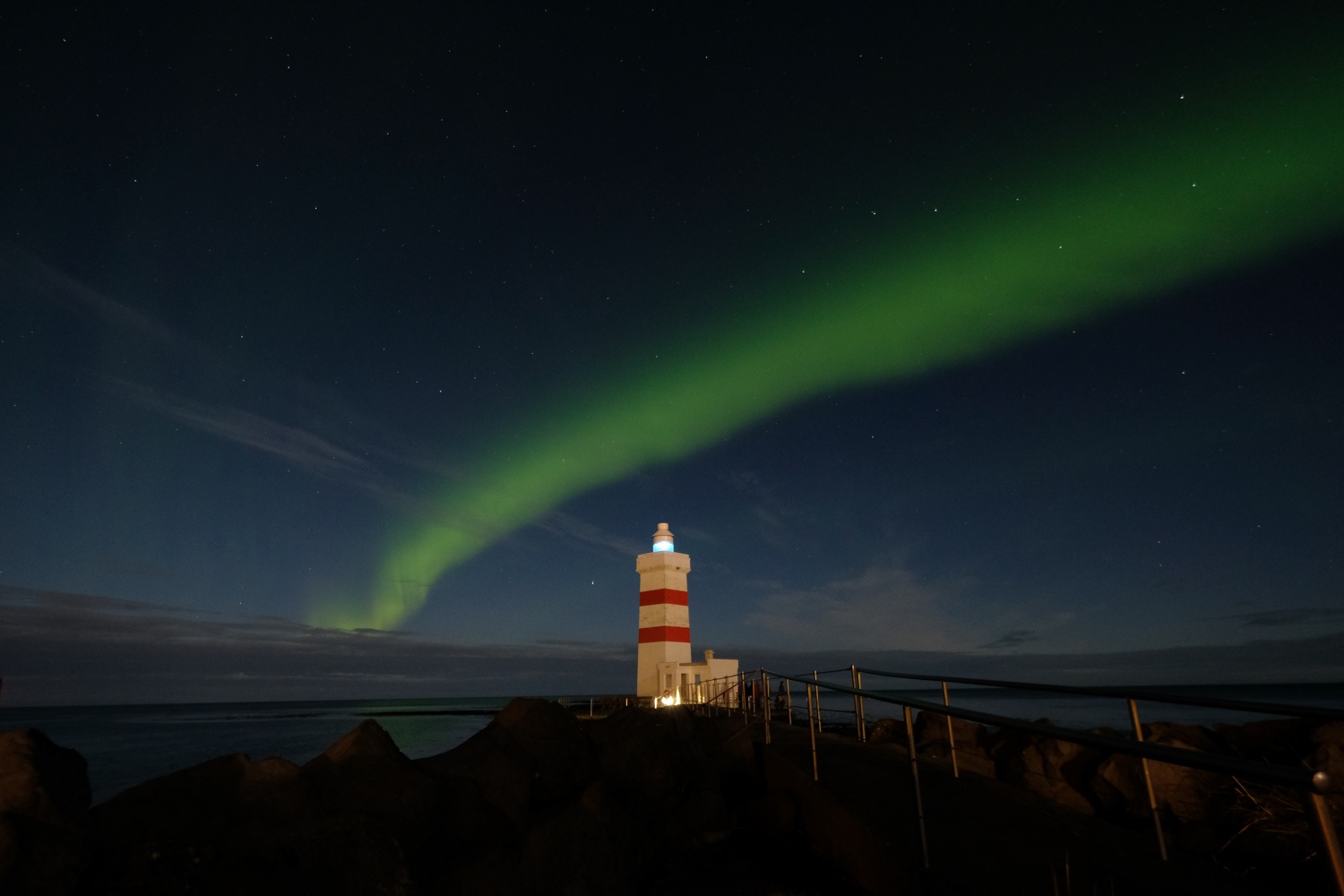 Booking a Stopover with Iceland Air
The promotion offered by Iceland Air offers travelers a stay in Iceland for up to seven days and split the journey from North America to Europe (or vice versa) without paying any additional fares.
This effectively gives you two vacations for the price of one!
With the incredible range of things available to do in Iceland, this is definitely a second vacation that is worth including in your journey. Not to mention the flexibility of being able to take your stopover either on the outbound flight or on the return journey!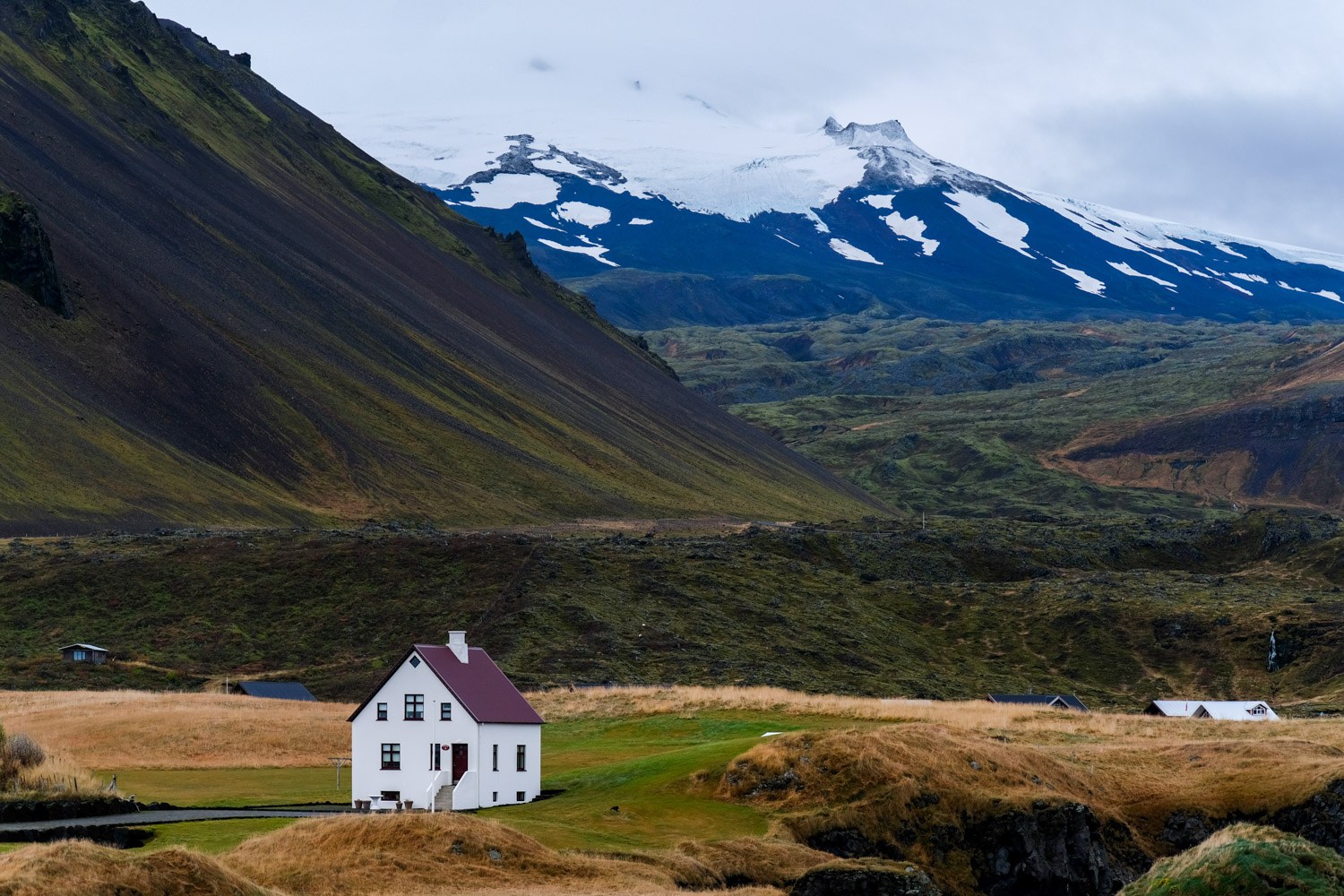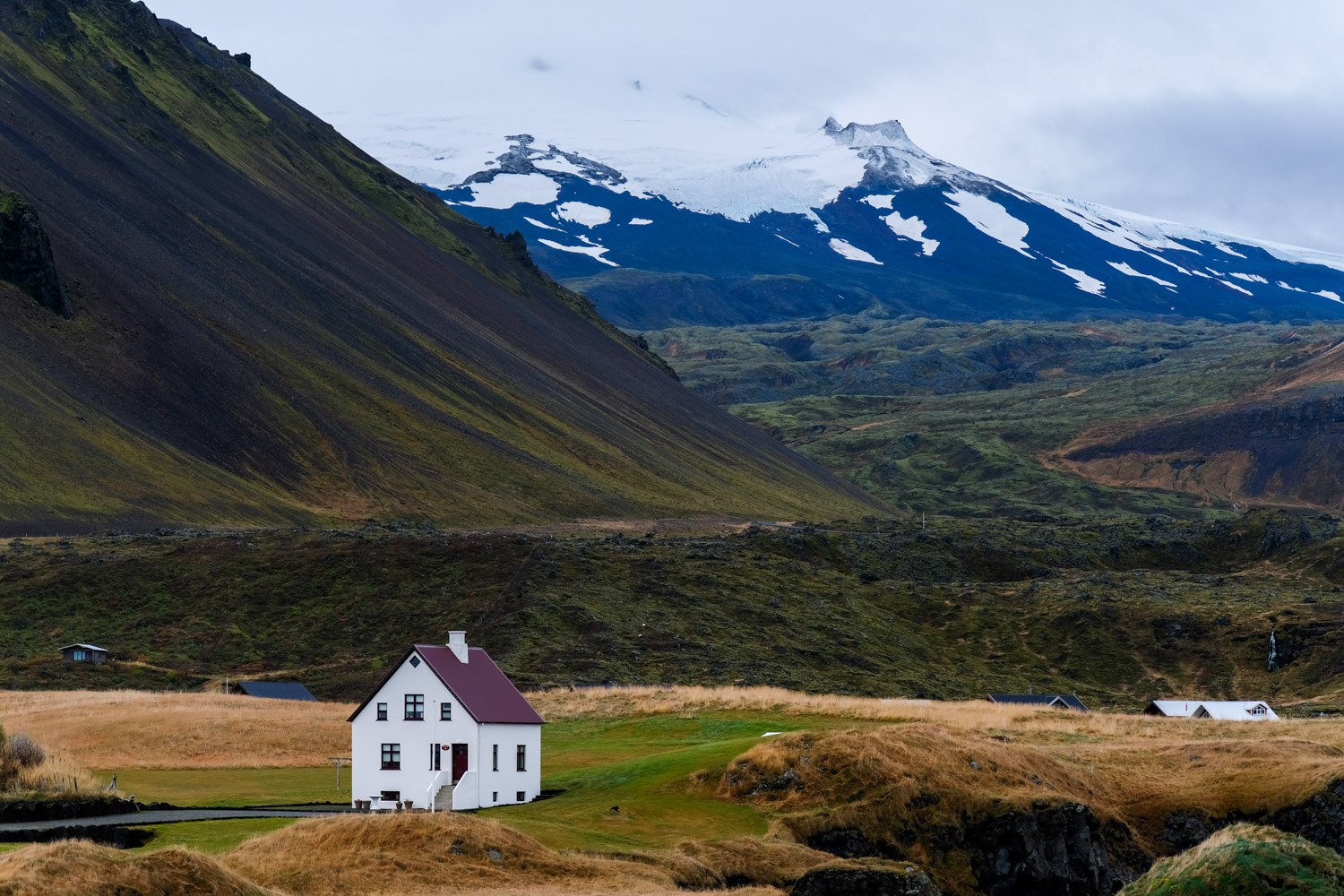 How to Spend 1-2 Days in Iceland
If you are on a tight travel schedule and don't have time to really go exploring across the country, even a weekend stopover can be made into a very special experience. You can head to the capital Reykjavik and have an awesome cultural experience.
Make time to sample some of Reykjavik's local eats, like a hot dog from Baejarins beztu pylsur, locally caught fish (at pretty much any restaurant), and, for the brave, fermented shark- a food even Bizaar Food's host, Andrew Zimmerman could barely stomach!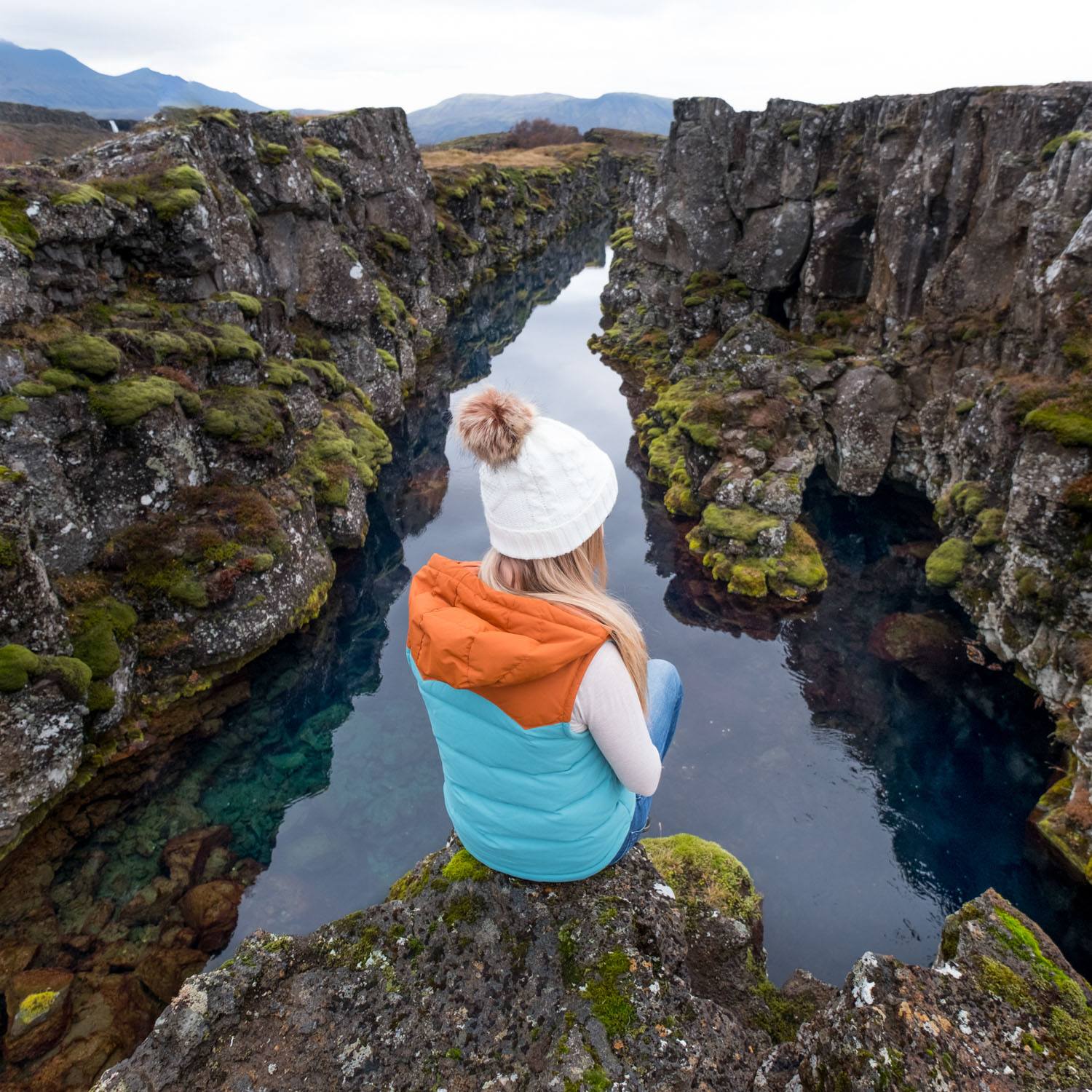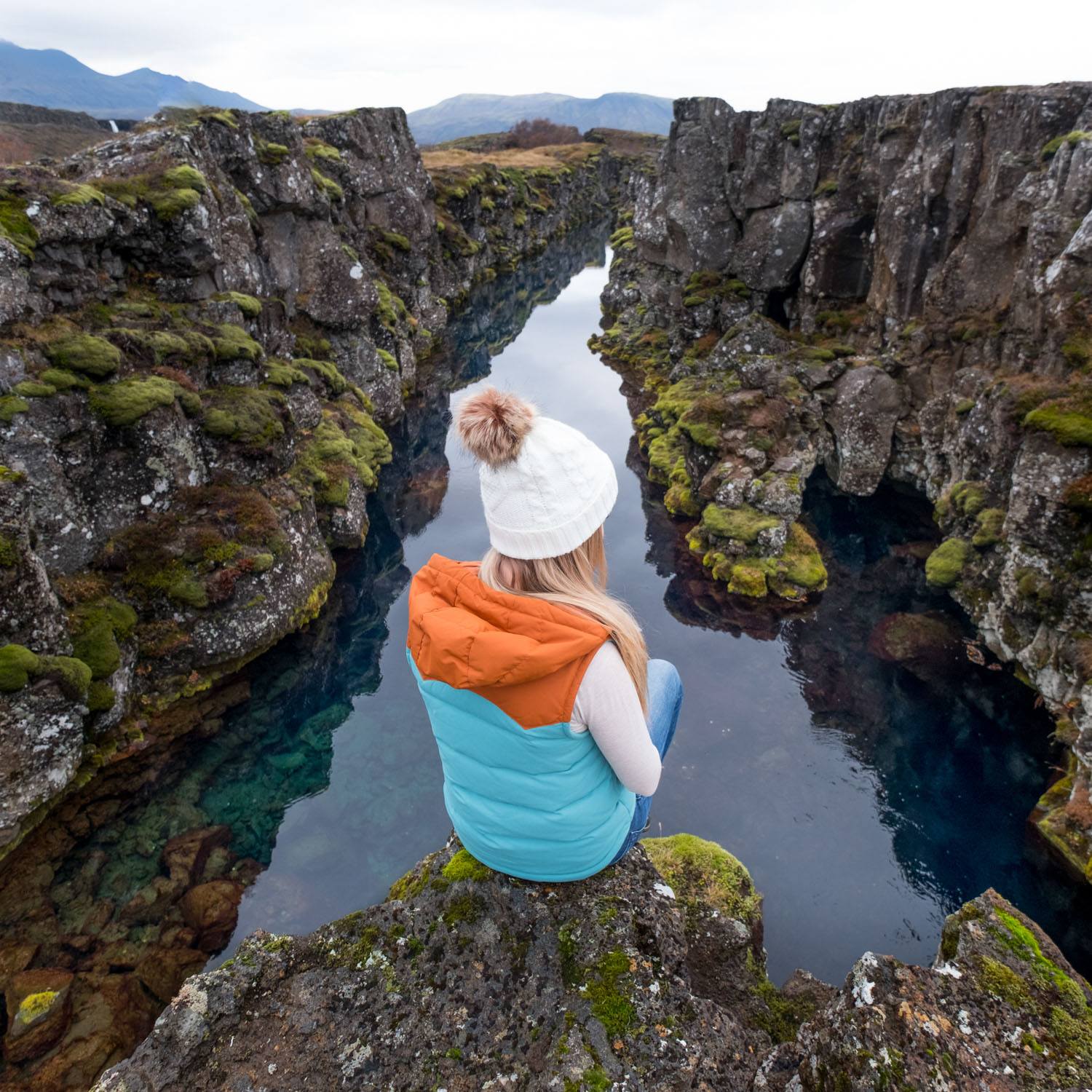 A short distance from the airport is the Blue Lagoon, a large, naturally-heated thermal pool, that is one of the most popular attractions in Iceland. My best advice for a short stopover is to use the Blue Lagoon's hourly bus service to visit on your way to or from the airport. There are lockers so you can easily bring and store your luggage!
If you are looking for a more active addition to your trip, definitely consider booking a tour like snorkeling the Silfra fissure, the crack between the North American and Eurasian continental plates, or going glacier hiking or ice climbing!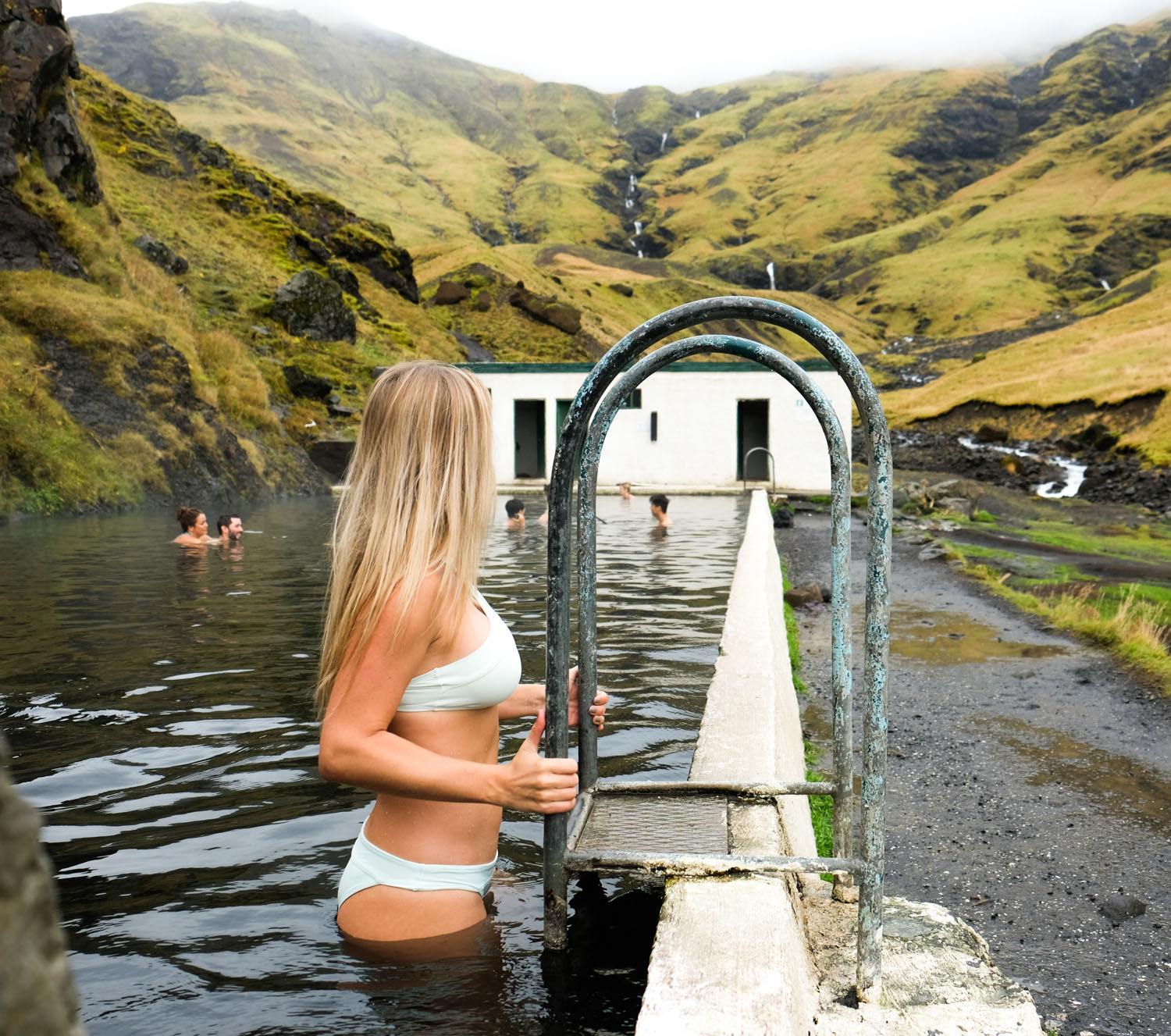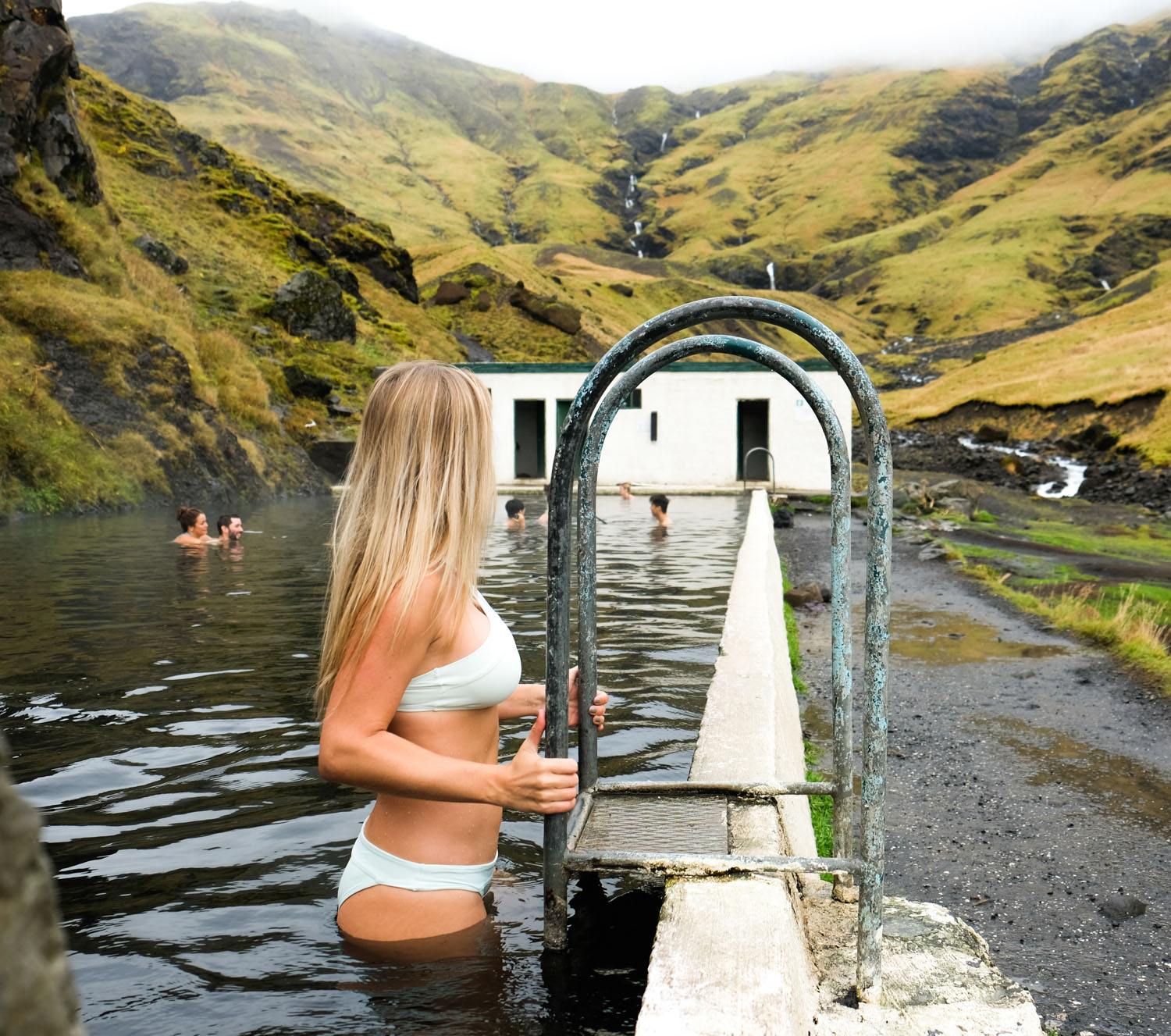 How To Spend 3-4 Days In Iceland
Those who have a little more time to spend in Iceland will find even more to do, and renting a car is the way to go! Hit the road and drive the Golden Circle route which offers an amazing introduction to the natural sites around the country.
The Golden Circle can easily be driven in a day, but there are also tours that you can take if you don't want to rent a car.
The scenery of the Golden Circle is breathtaking- with waterfalls, volcanos, and geysers galore!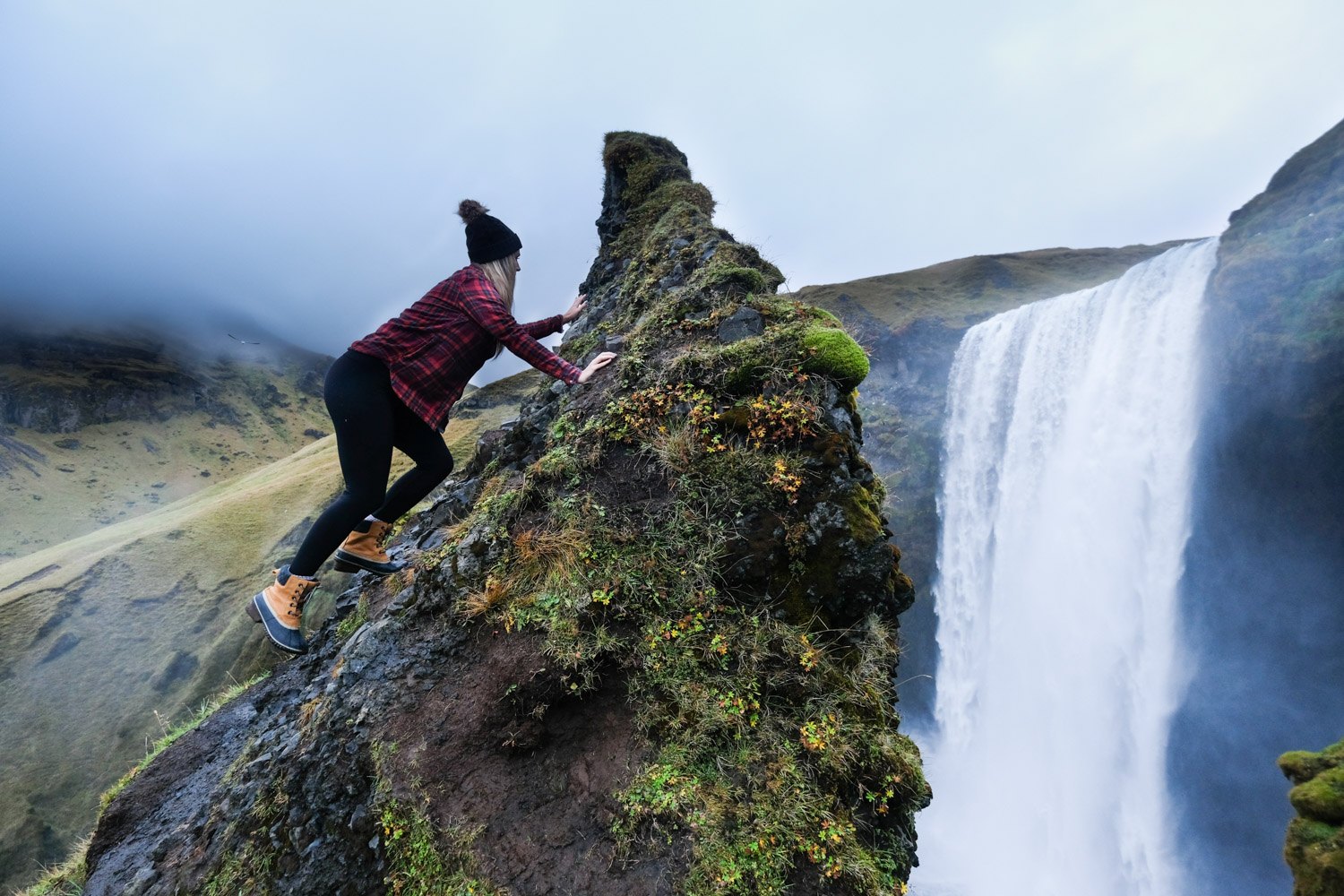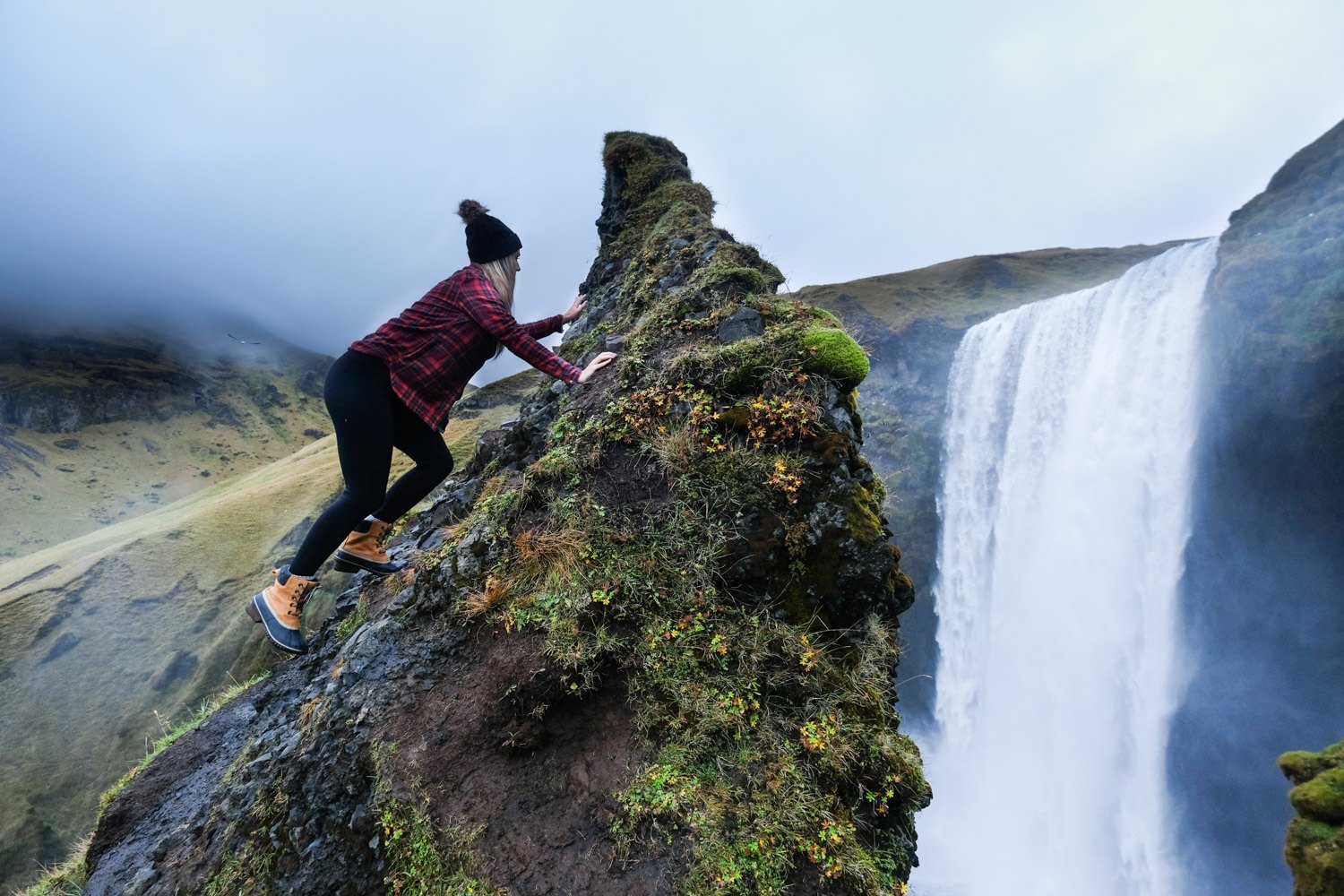 As you drive around the country, you will see plenty of Icelandic horses which live both on farms and wild along the road. While many are cautious of people, some of these beautiful animals will allow you to pat or even hug them.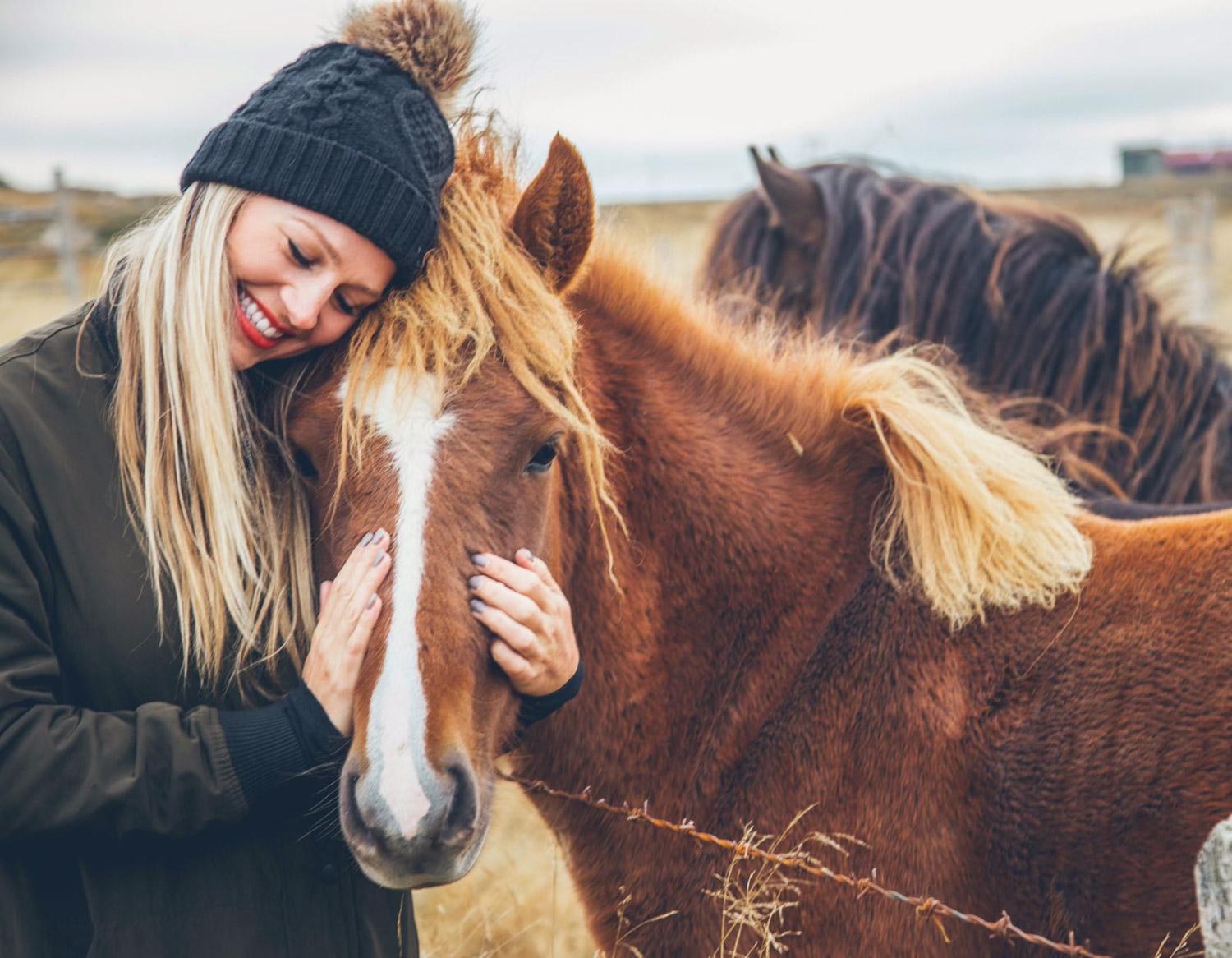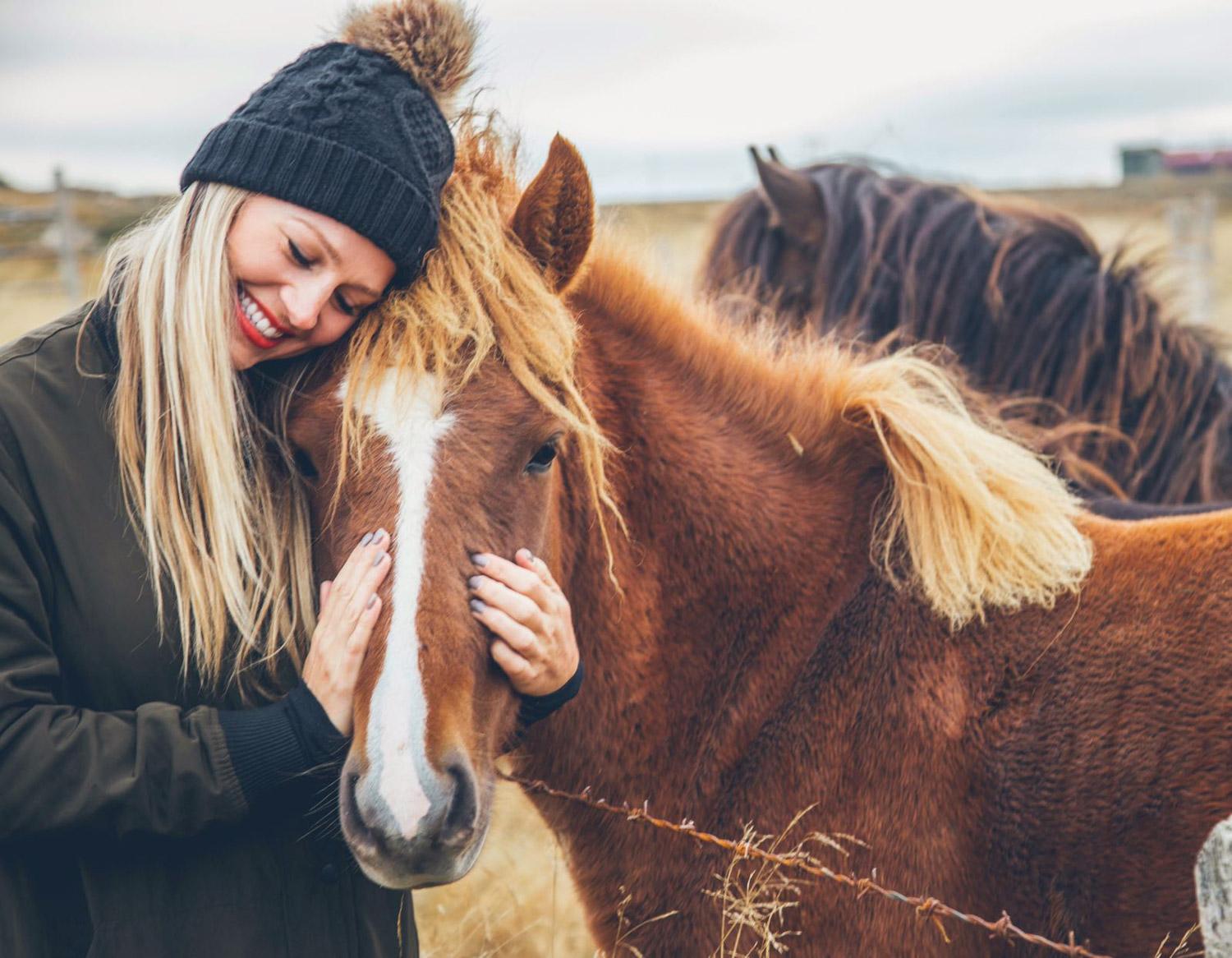 I mean, aren't the horses reason enough to visit?! So cute!
Spending more time in Iceland will also allow you to see more of the capital! The nightlife in Reykjavik is world famous and you can also climb the tower at Hallgrimskirkja which offers an amazing view across the city.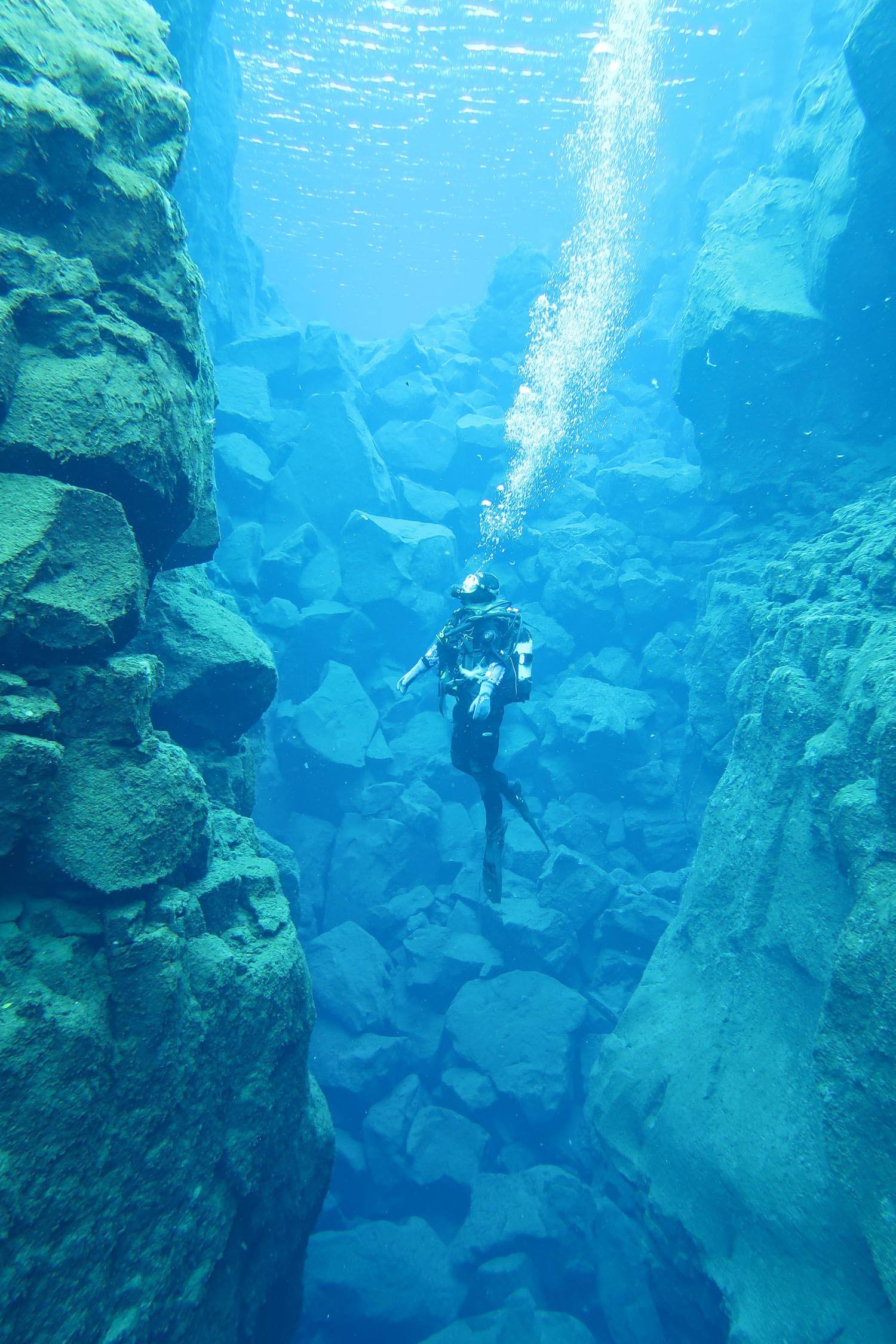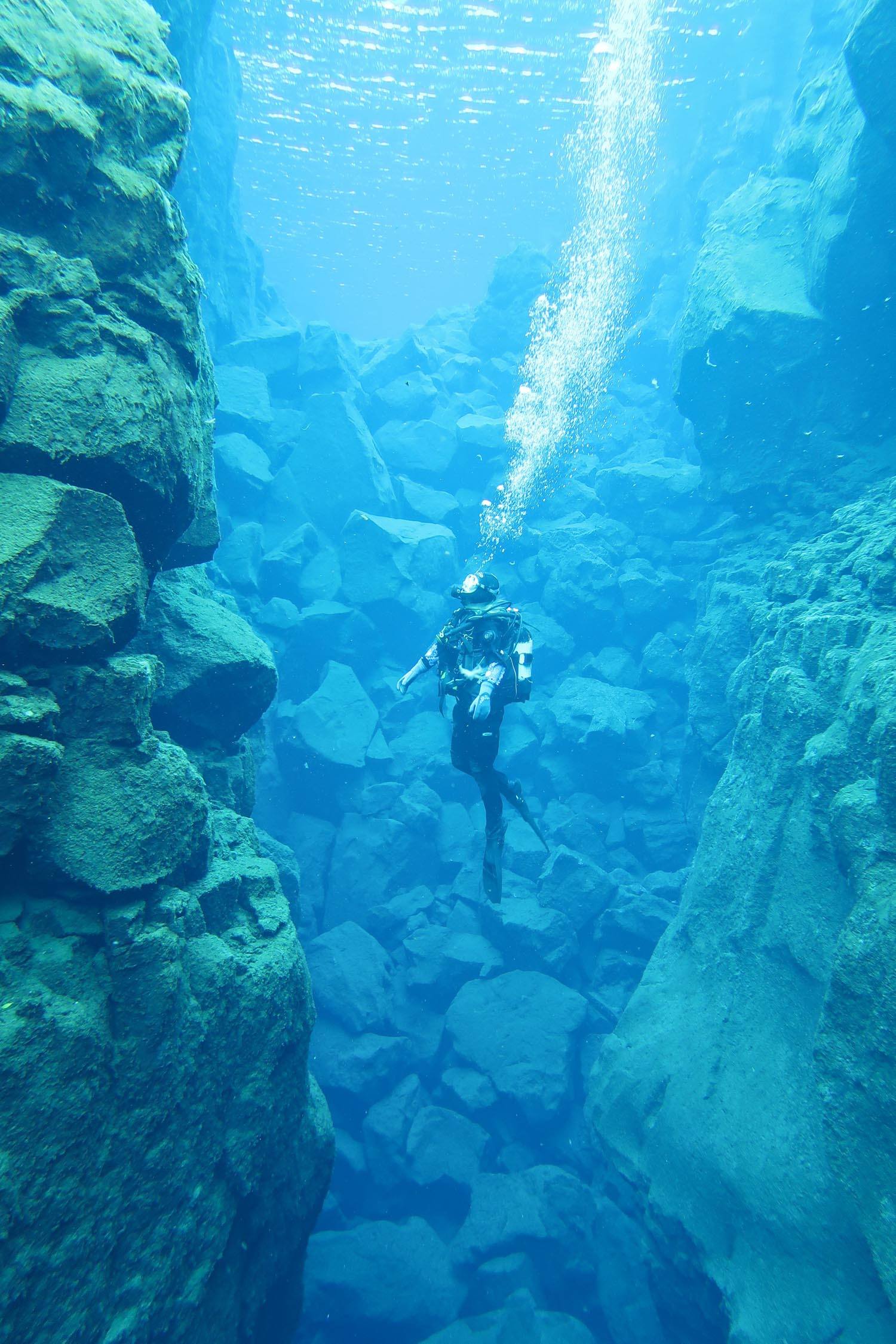 You'll definitely want to book at least one if not two tours if you're short on time, and I highly suggest Arctic Adventures. I went Ice Climbing, snorkeling and scuba diving in the Silfra Fissure, but they offer all sorts of tours, from whale watching to river rafting (depending on the time of year).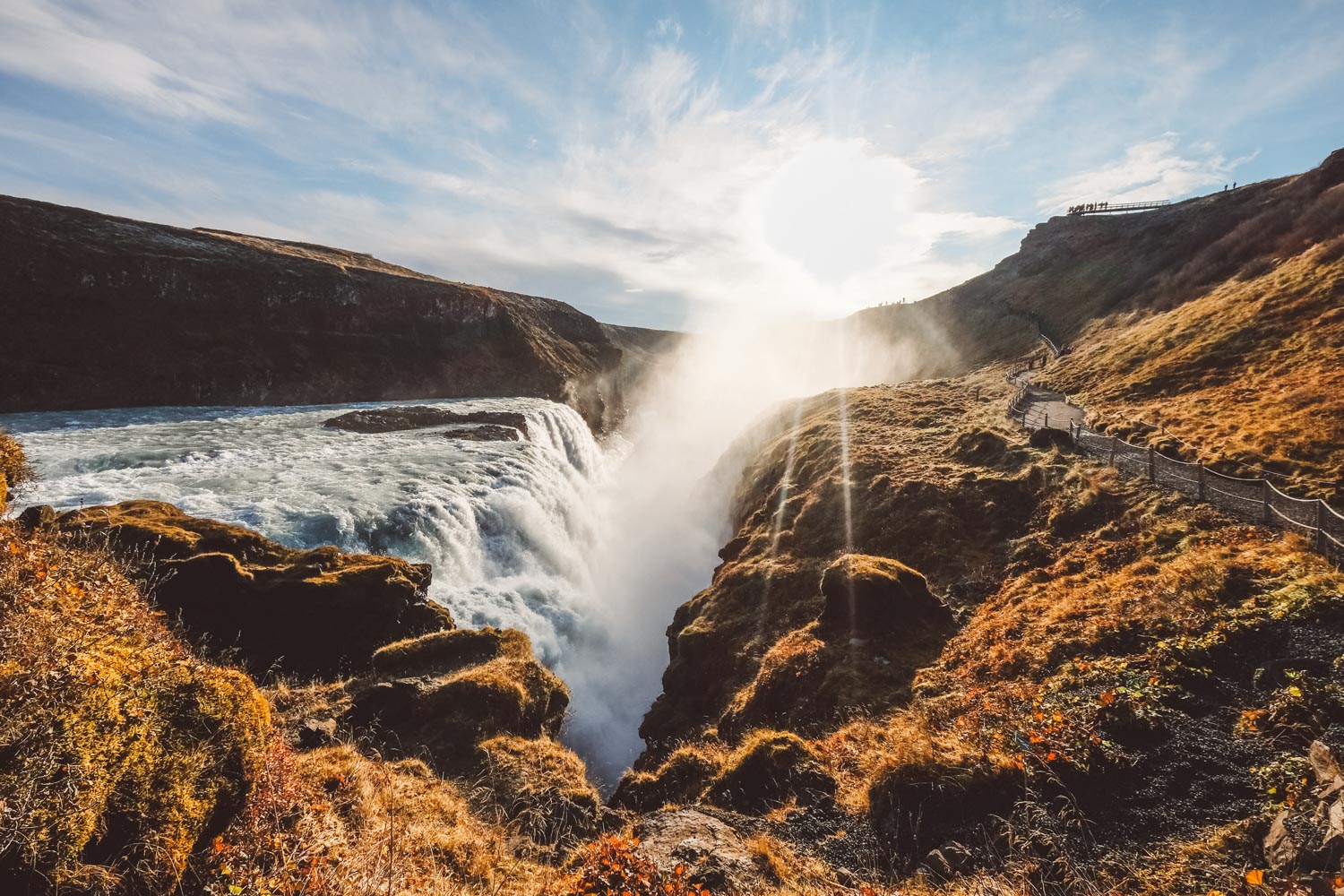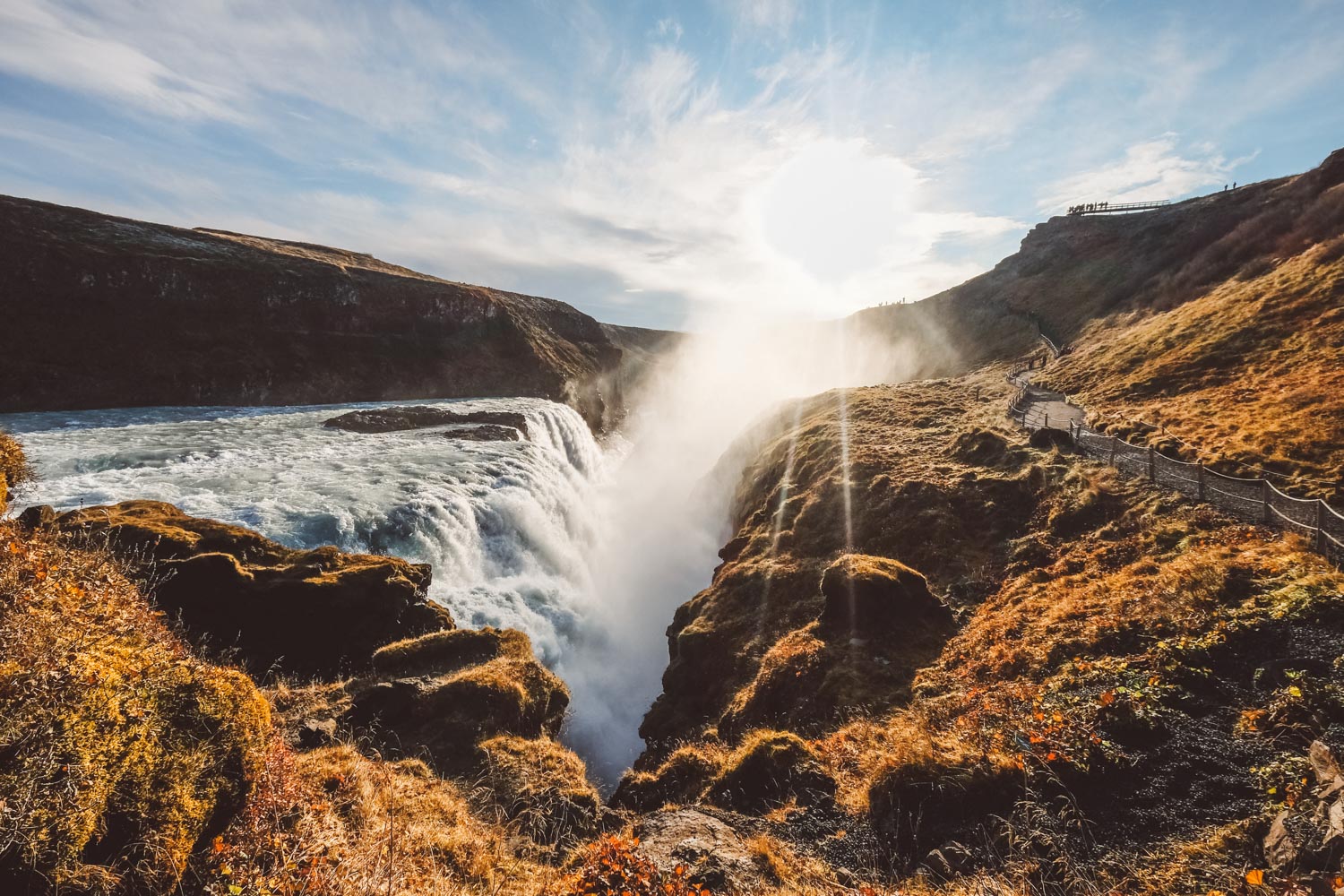 How to Spend a Week in Iceland
With a week in Iceland, you can conquer all of these activities and more! Depending on road conditions and season of travel, consider renting a car or a camper van for the best way to explore more of the island.
If you are visiting Iceland during the summer (or anytime road conditions are ok), one of the best things you can do is to take the road trip around the Ring Road, which explores much of the exterior of the country, and takes in a great range of sights.
The Ring Road typically requires a minimum of 7 days to fully appreciate, but you could do it quicker.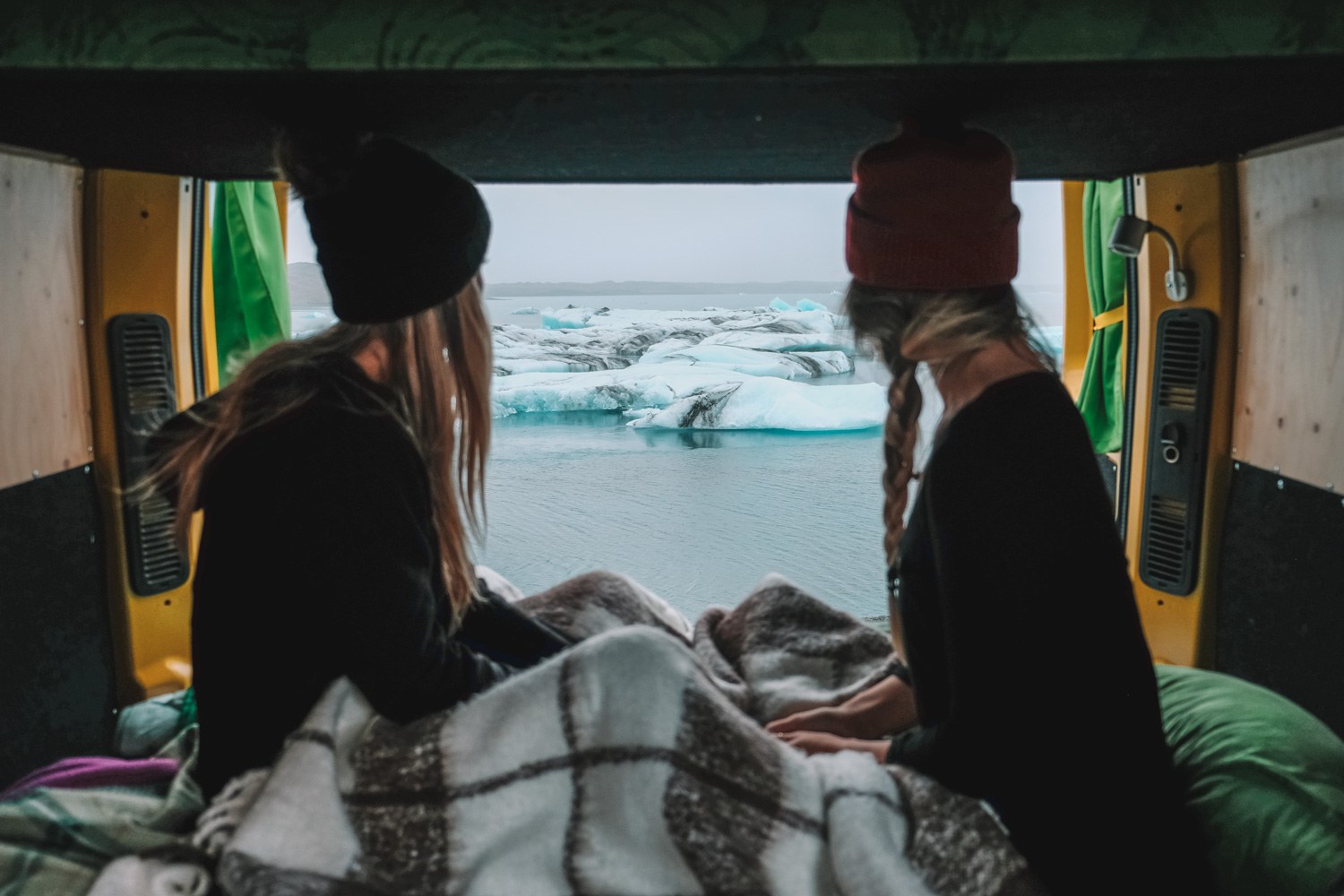 Iceland is also famous for being a great place to see the Northern Lights, so heading out of the towns and cities at night to see if you can spot this elusive phenomenon can make for a memorable layover.
The Ion Hotel is a great hotel for a luxurious stay outside of town with great opportunities of viewing the Northern Lights!

Do you have any travel tips for Iceland? Let me know in the comments below!