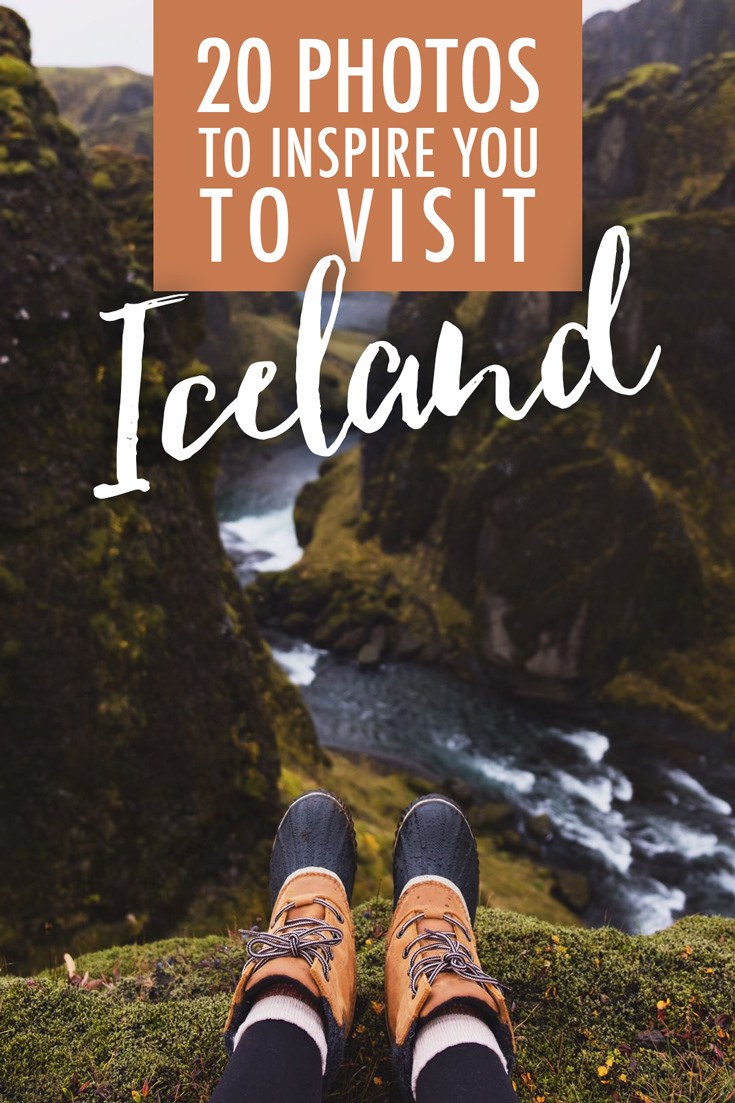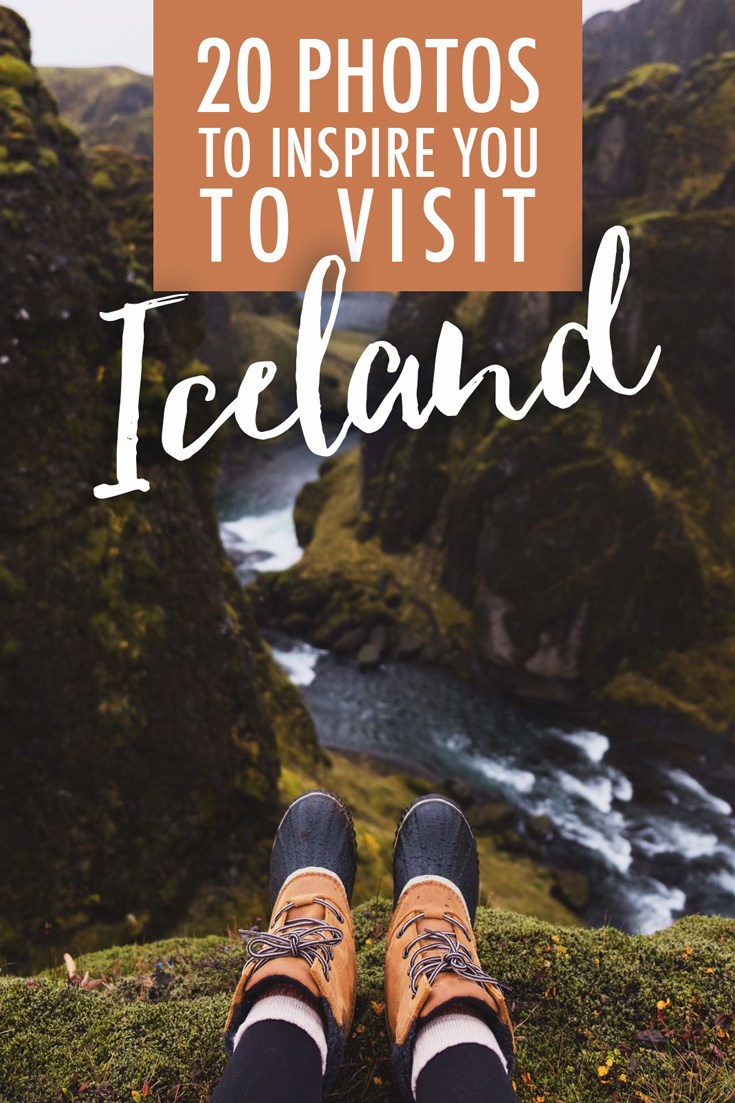 Iceland has easily stayed at the top of my list– I love the natural beauty, the food, and the culture.
There is no place better to enjoy the great outdoors than in Iceland. This Scandinavian country is absolutely stunning and perfect for nature lovers and adventurers alike.
On my first trip in 2014, I explored Reykjavik, drove the Golden Circle, and went glacier hiking and snorkeling the Silfra Fissure! My most recent trip last year took me all the way around the island, as I traveled the Ring Road in a camper van with Happy Campers.
We explored the town of Vík and the southern coast, Mývatn and the northeast, the capital of the North, Akureyri– and then we followed the west coast down to Reykjavík. This time I chose to dive the Silfra Fissure along the Golden Circle!
With a population of about 300,000 people, Iceland has the atmosphere of a small town everywhere you go. I could rave all day about Iceland—it's natural wonders are truly something to behold—from massive glaciers and bubbling lava to picturesque fjords and waterfalls.
Iceland is one of the safer destinations I have traveled solo, and that is why I highly recommend it to solo female travelers, and especially travelers taking their first solo trip!
With friendly locals, stunning scenery and a lively tourism scene, you should experience Iceland at least once in your lifetime.