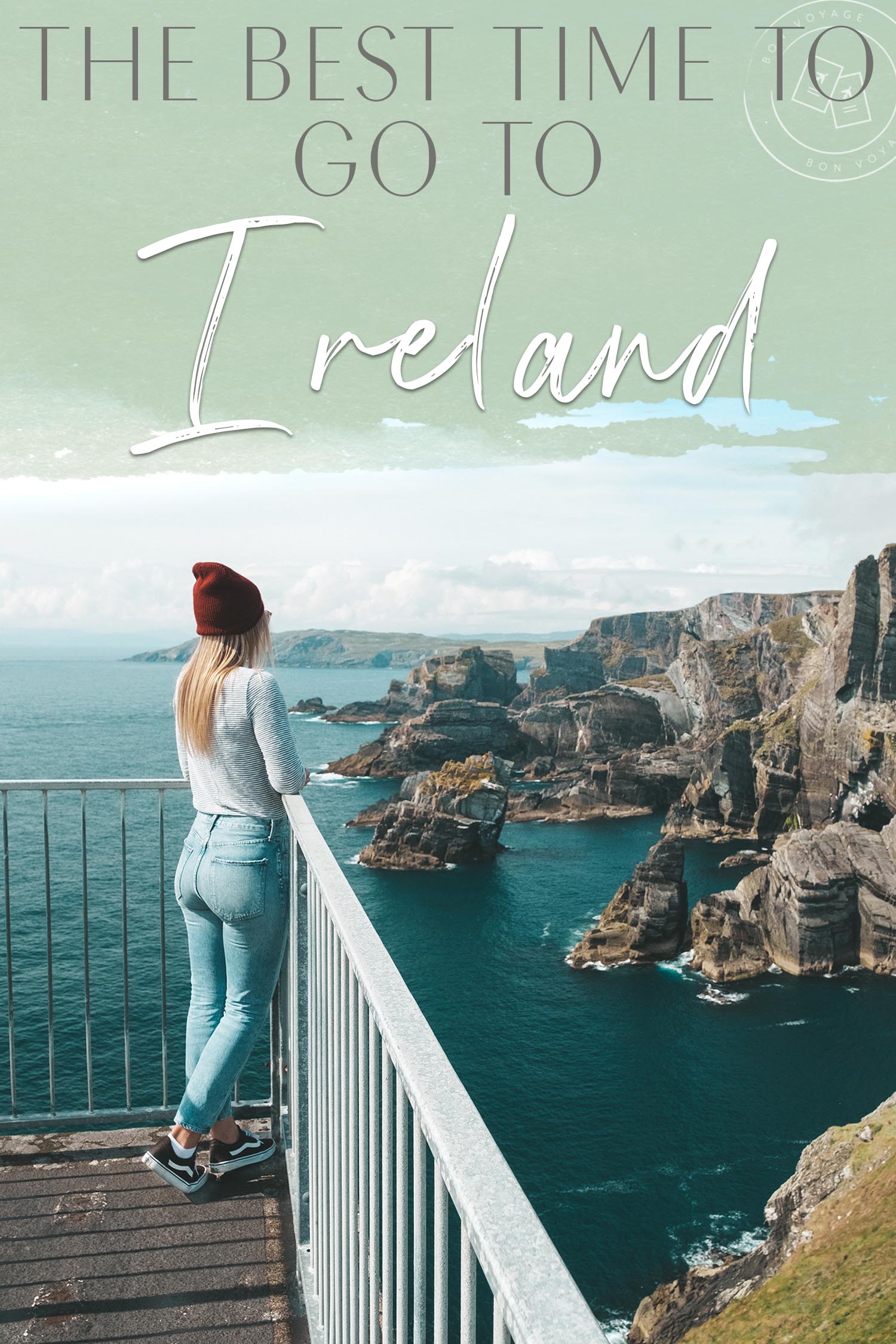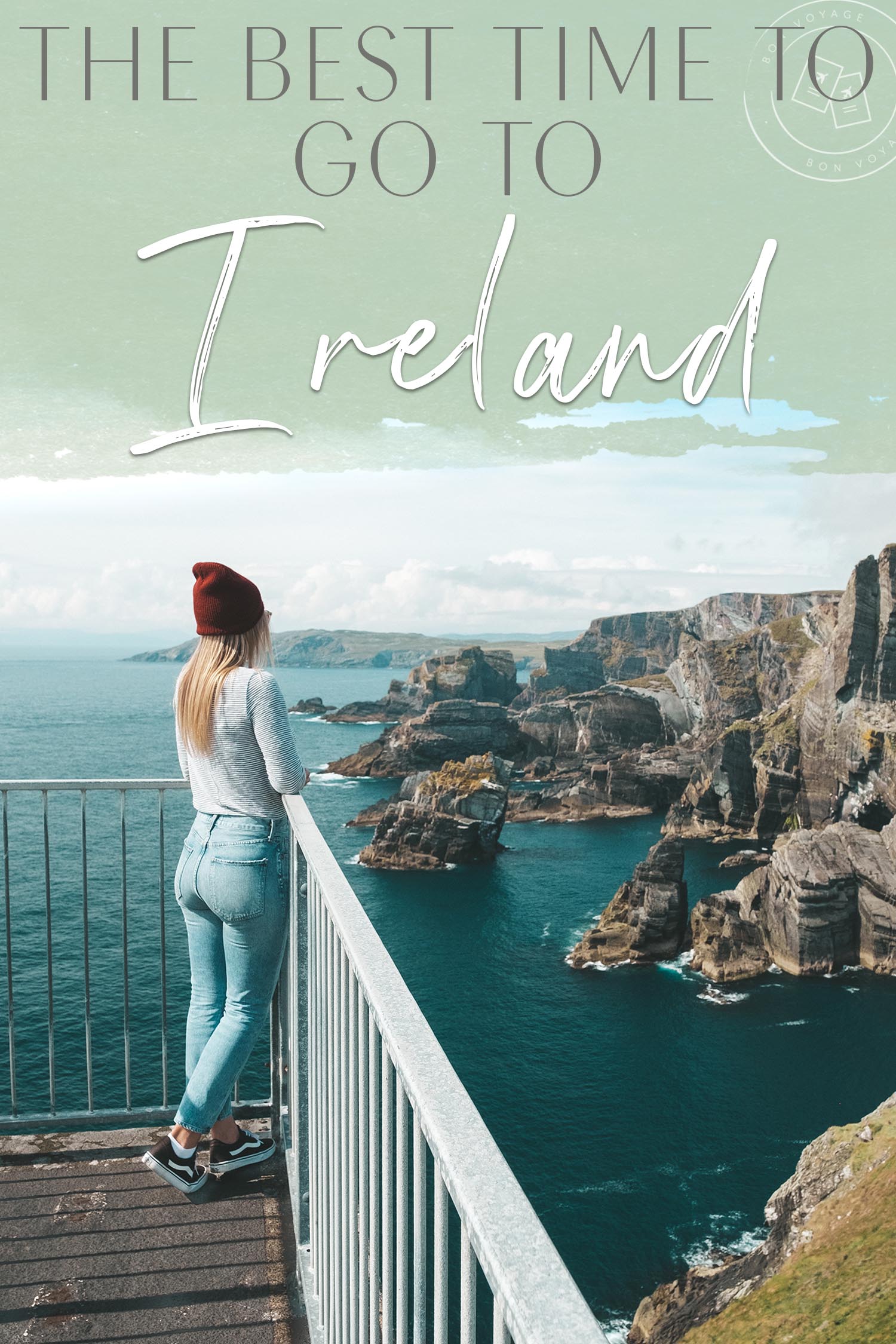 With a lively history, rich culture, farm-fresh food, festivals galore, and pubs nearly on every corner, there's something new to discover year-round in Ireland.
The Emerald Isle has quite unpredictable weather which can make planning a trip to Ireland a bit tricky. Because it's almost impossible to be guaranteed a span of good weather, you'll want to think about activities, crowds, and your budget.
This is my guide to the best times to travel to Ireland!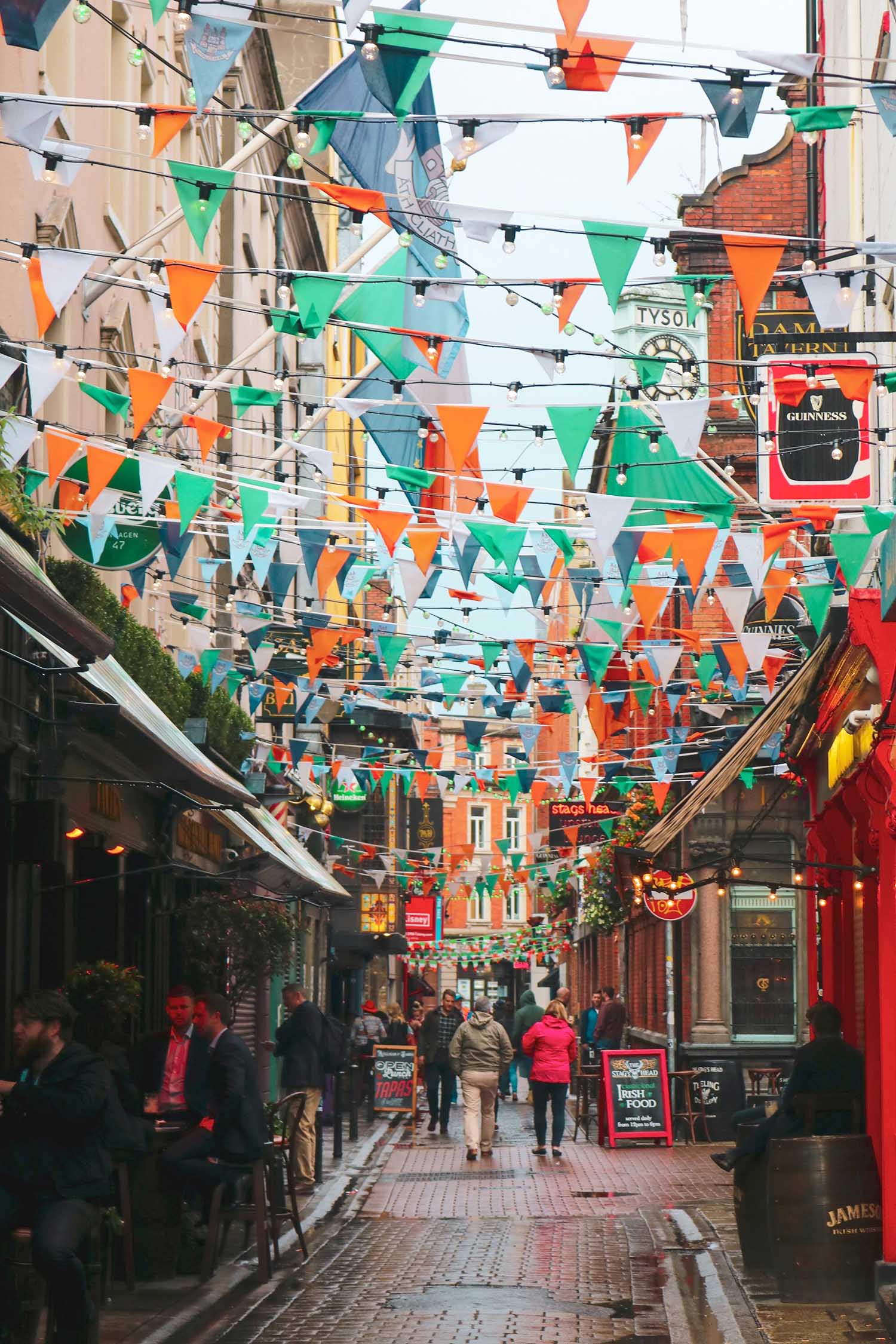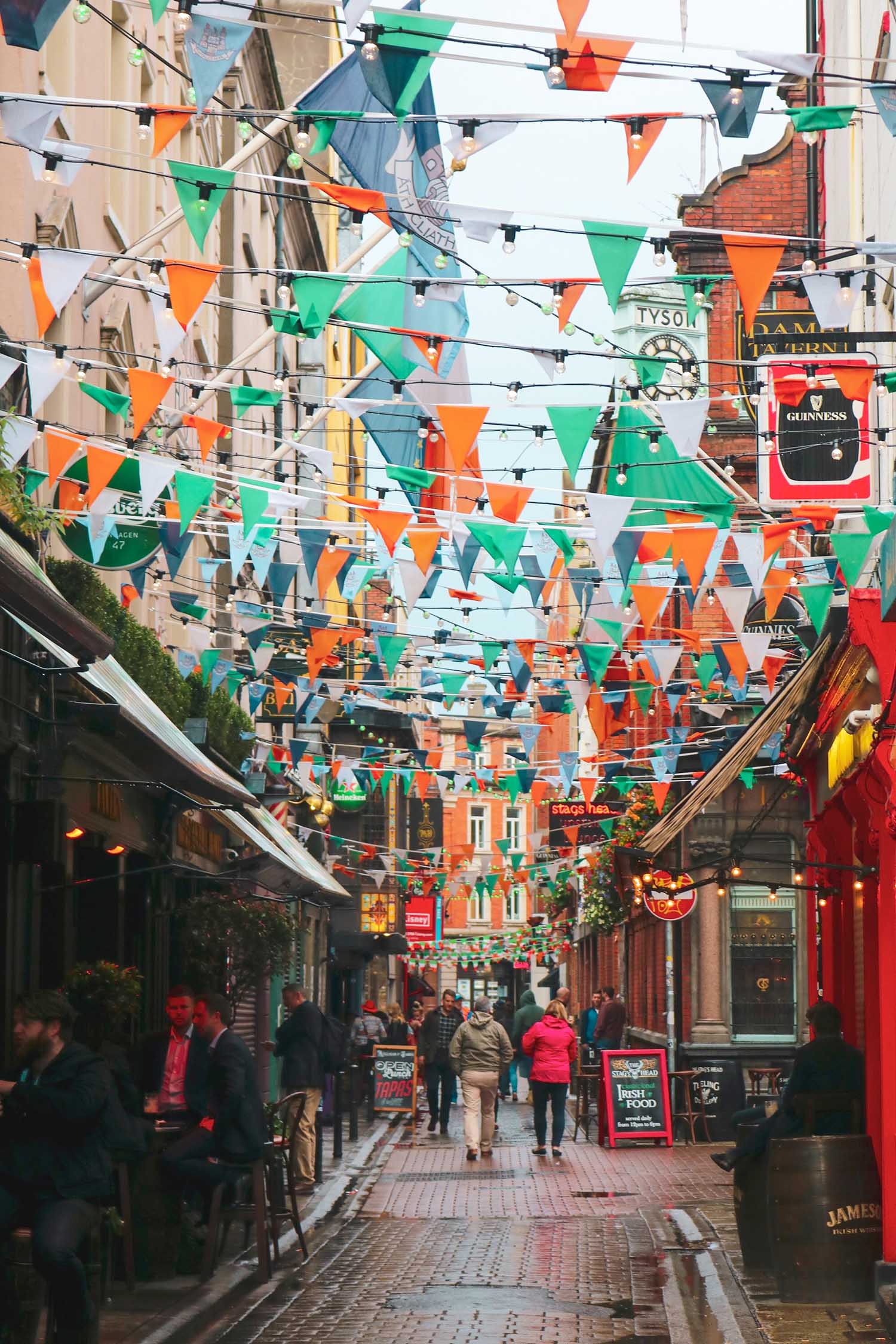 March to May
Although March is the beginning of spring, the weather in Ireland is still a bit chilly which deters tourists from visiting—until St. Patrick's Day that is!
Celebrating St. Patrick's Day in Dublin is a bucket list experience that I highly recommend that everyone encounters at least once in their life. Expect crowded parties in every city, complete with live music, dancing, and drinking. And don't forget to pack your green clothes!
Come April and May, temperatures begin to warm up, with the average high in the mid to high 50s. Spring flowers reach their peak so this is a wonderful time to see the flowers lining the roads along the coast. These are some of the best months to experience Ireland's rolling green hills and national parks.

June to August
Come June, schools are out, the weather has warmed up, and crowds begin to arrive in the major cities, especially Dublin.
The locals celebrate Bloomsday, a cultural festival celebrating Ulysses, a novel by James Joyce. You'll find performances and readings throughout the city. Hotel prices do begin to rise but if you book far enough in advance, you should be able to lock down a deal.
July and August are the busiest months of the year for Ireland.
Temperatures are at their highest and in theory, these months are supposed to be the driest (but let's face it, there's always a chance of rain for the Emerald Isle). I went on a two-week road trip through Ireland during the summer and we were greeted with lovely weather—but we might've just gotten lucky. 😉
In July, experience the Galway International Arts Festival where you can enjoy live music, theater, and art. In August, the Dingle Regatta (a water festival of boat races) is held.

September to November
The fall is another beautiful time to visit Ireland, so long as you don't mind bundling up a bit.
The summer crowds have left and the days are still long, with the sun not setting until the late evening. If you're a foodie, this is one of the best times to visit as there are a number of food festivals including the Galway International Oyster and Seafood Festival.
The golden hues of the trees reach their peak in October and the mountains become covered in red shades. However, October and November are some of the wettest months so bring an umbrella with you if you feel like exploring.
Some attractions and hotels close down in October and November as winter approaches but don't let this deter you. There are still many festivals including Cork's International Jazz Festival and the Dingle Food Festival. You will never find yourself bored in the fall!

Mizen Head, Ireland
December to February
The holiday season in Ireland is truly magical. Christmas festivities begin at the beginning of December, with decorative lights, plays, and Christmas markets. If you don't mind the cold, this is one of the best times to visit Dublin as the holiday cheer is in full swing.
Outside of the city, the picturesque landscapes are covered in frost, making for picture-perfect opportunities. It's fairly windy on the coast but many hotels stay open and welcome guests with hearty food and roaring fires.
January and February remain empty and chilly so expect to spend plenty of time in a pub while the dreary and rainy weather continues on. Just don't forget to stop by the Tradfest Music Festival held in the Temple District of Dublin.

Although Ireland's weather may not always be ideal, with a few layers and an umbrella, you can enjoy everything that the Emerald Isle has to offer year-round.
Have you been to Ireland before? If so, where did you go and what time of year did you visit? I'd love to hear in the comments below!