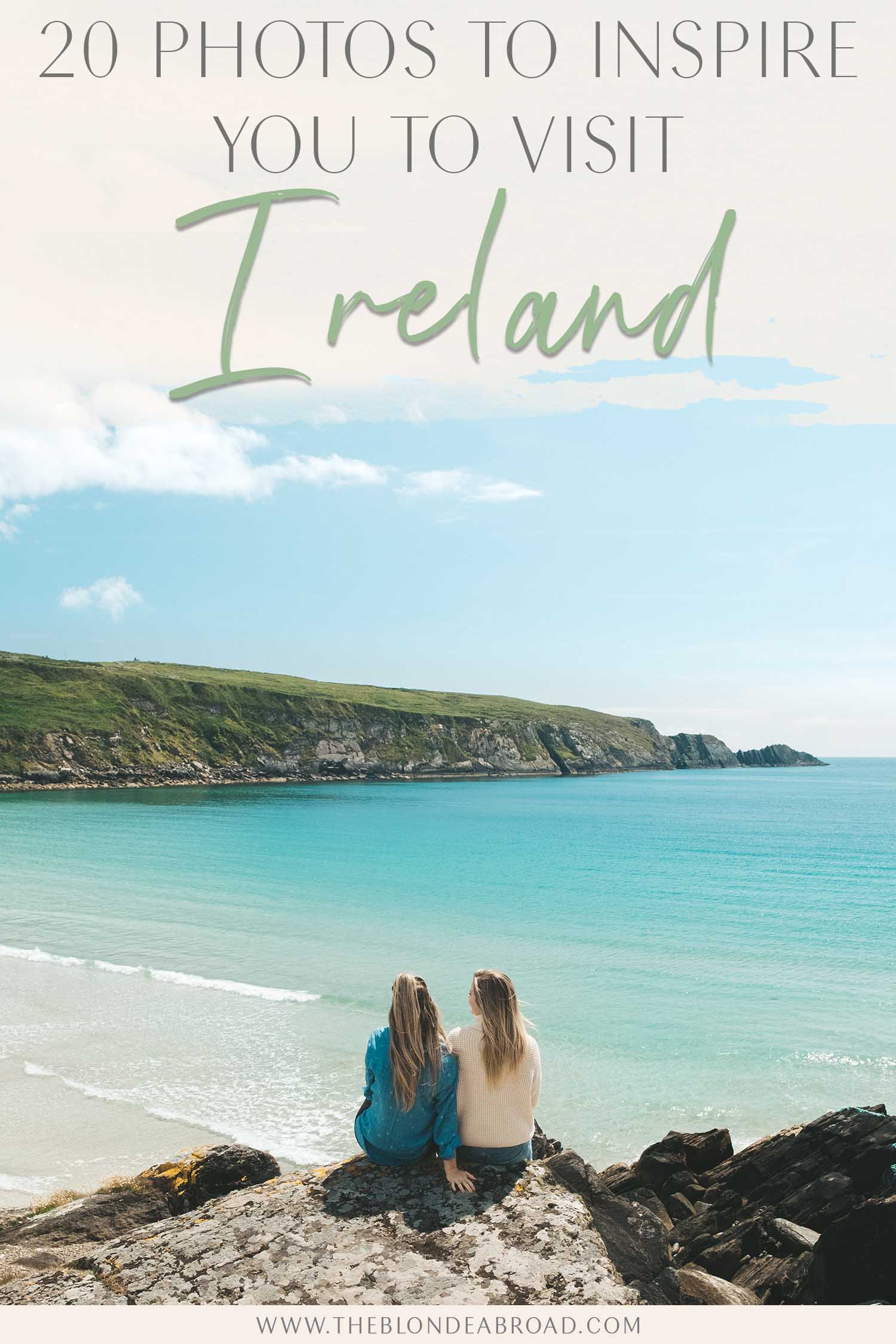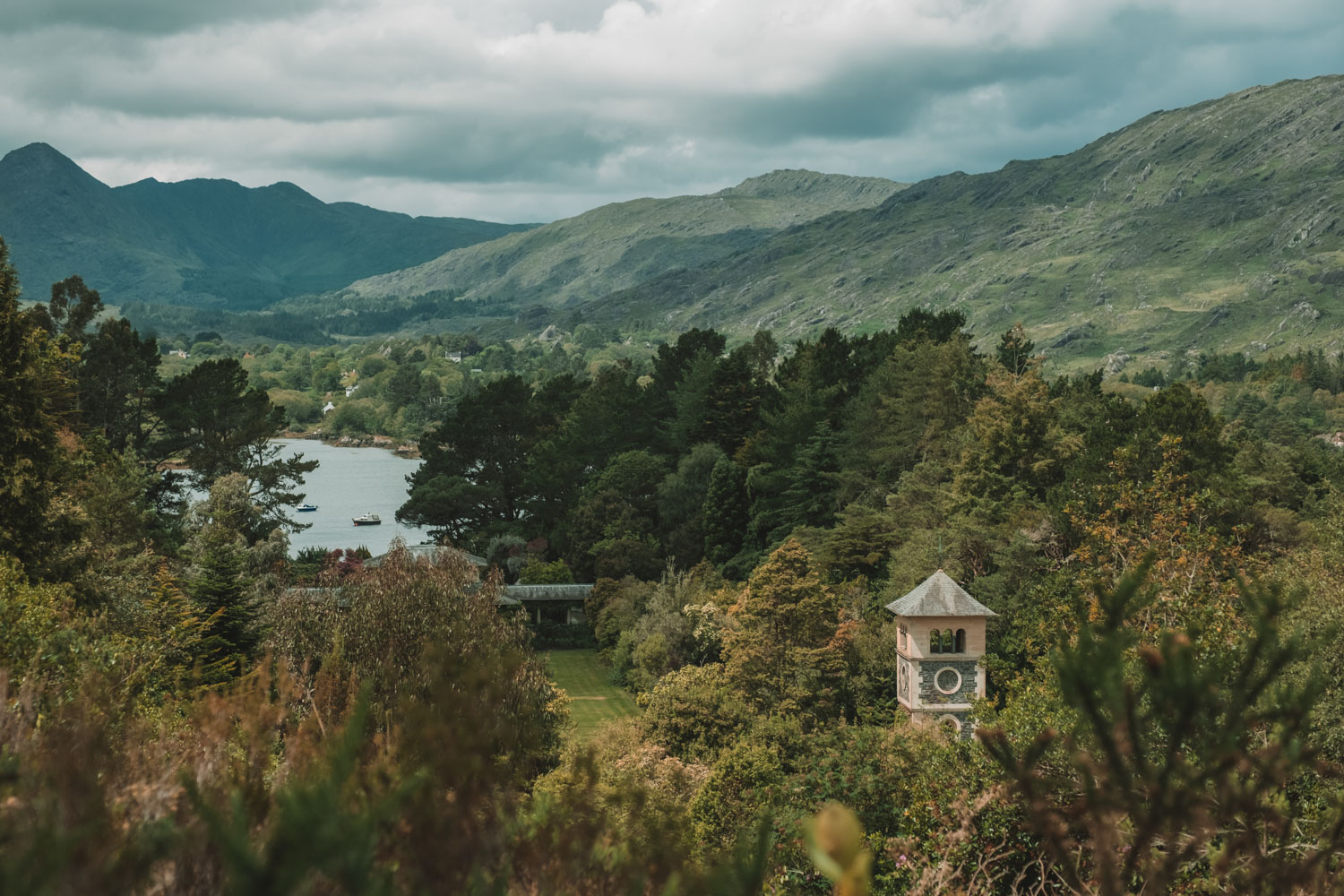 Bantry House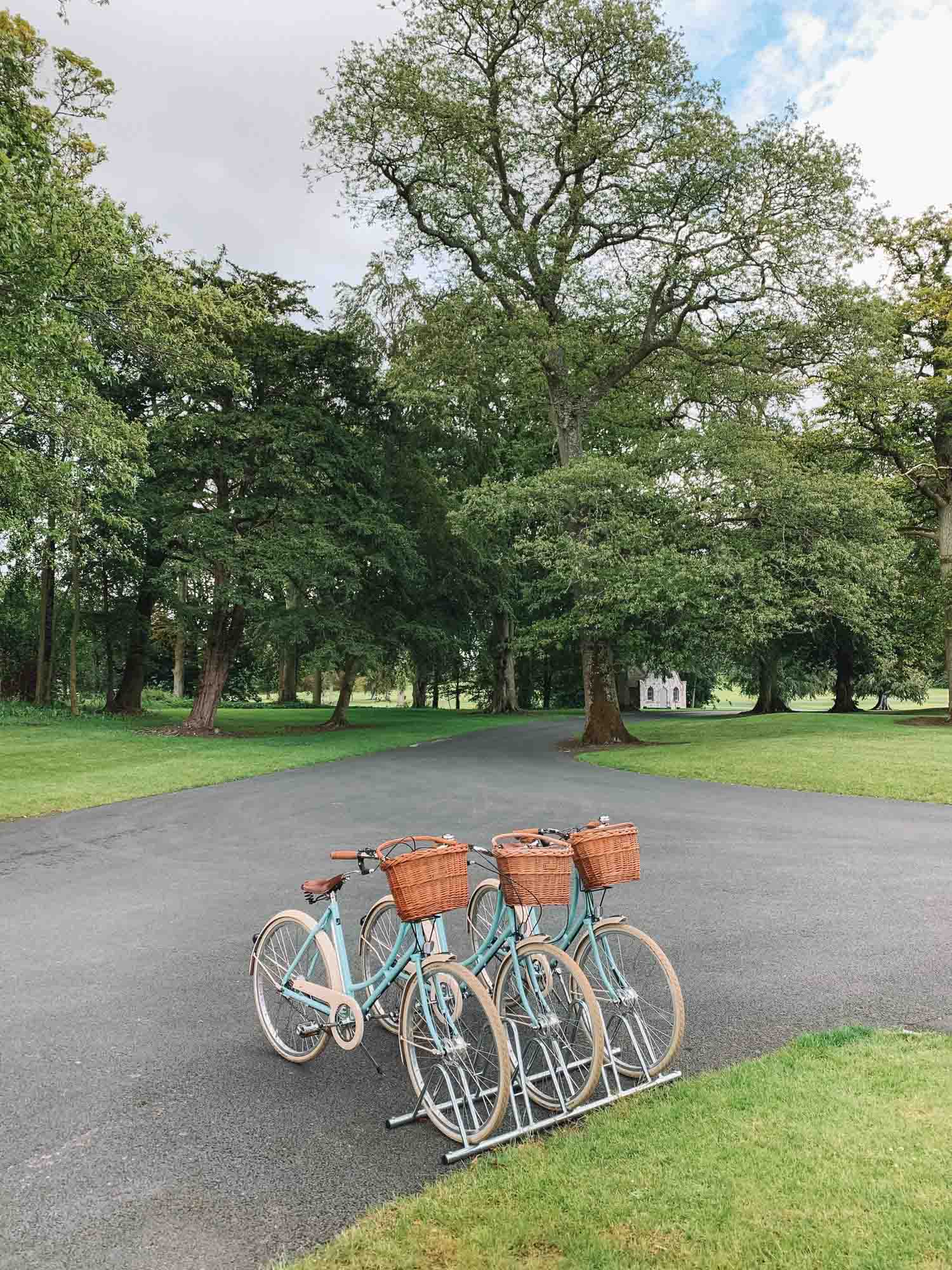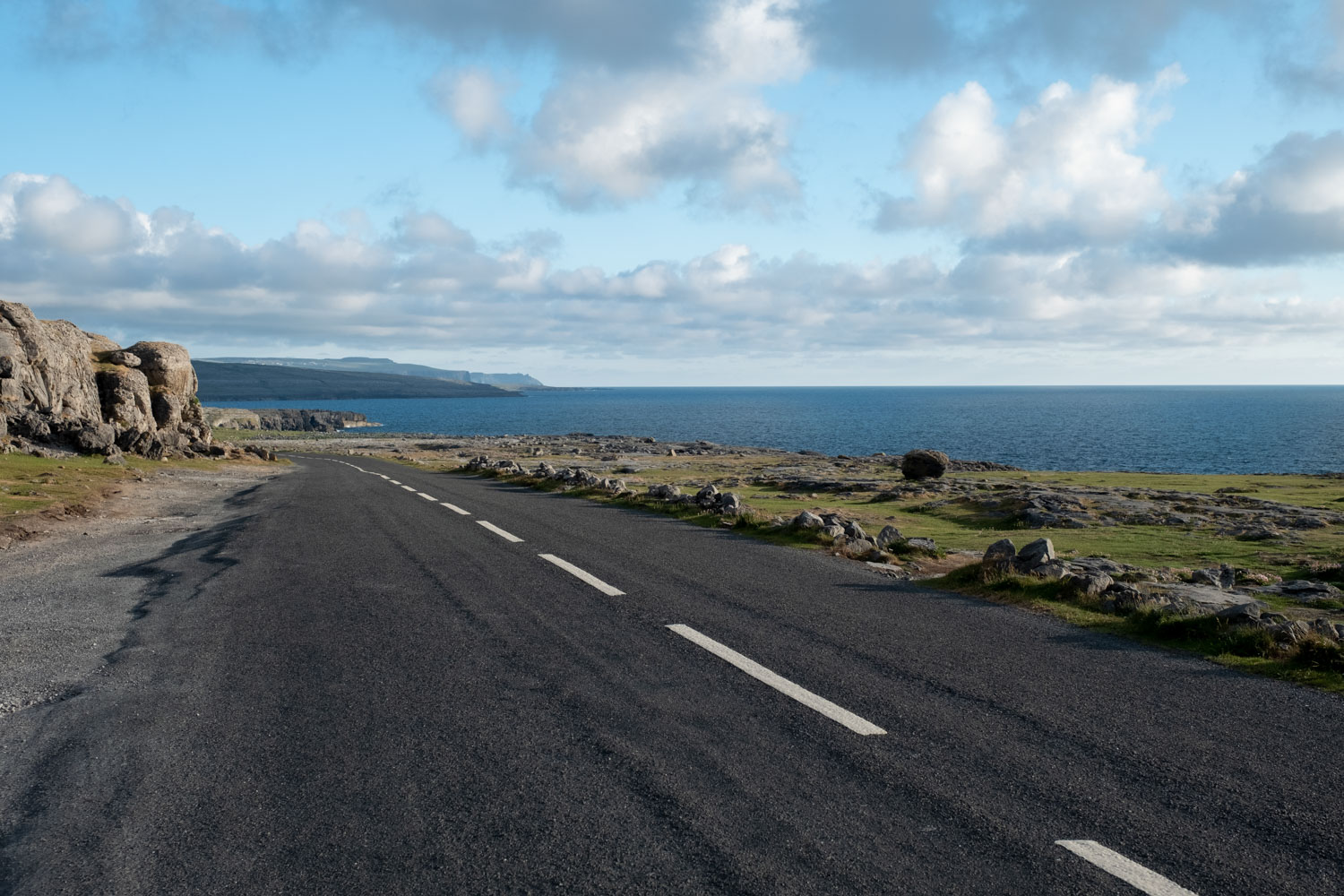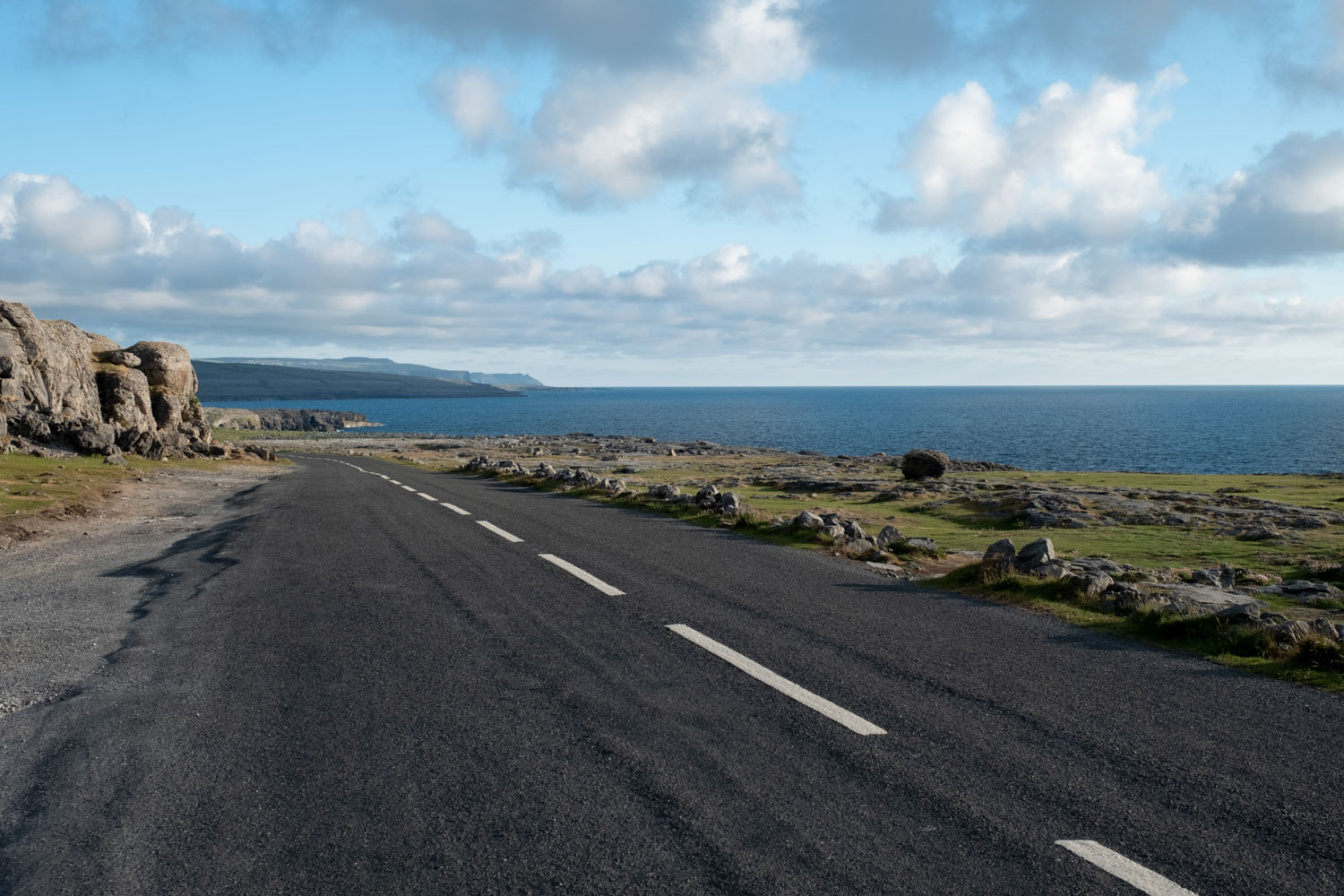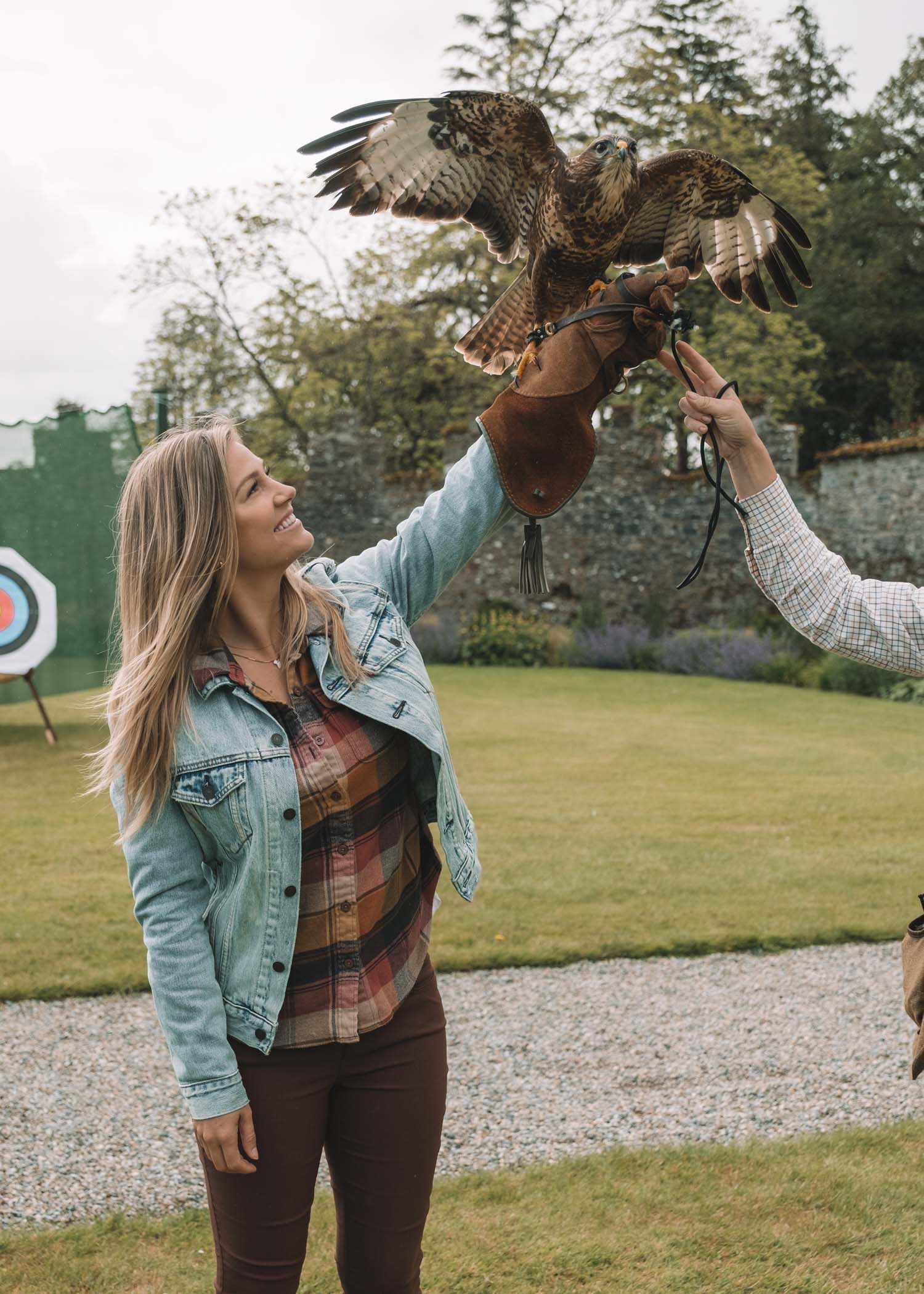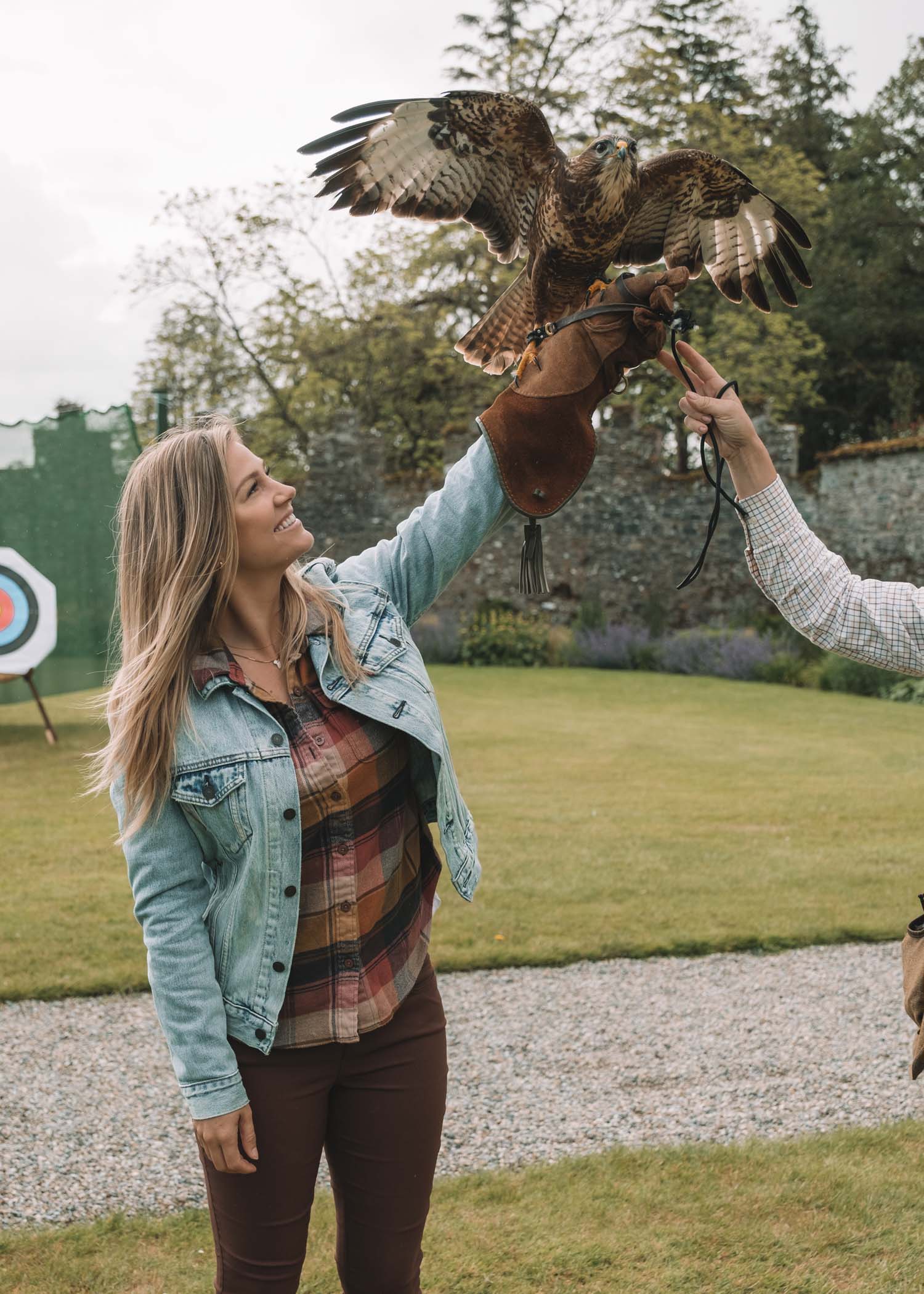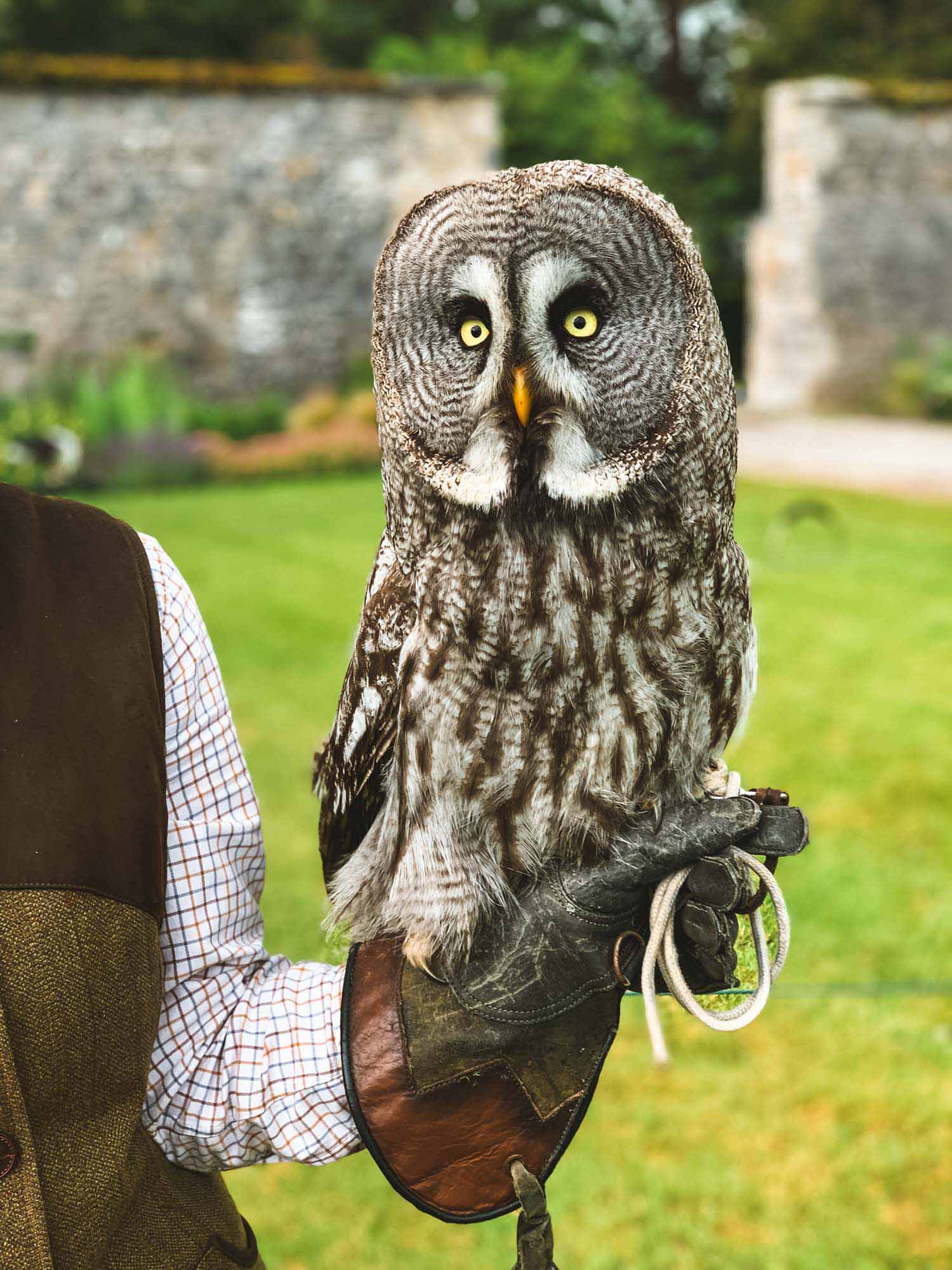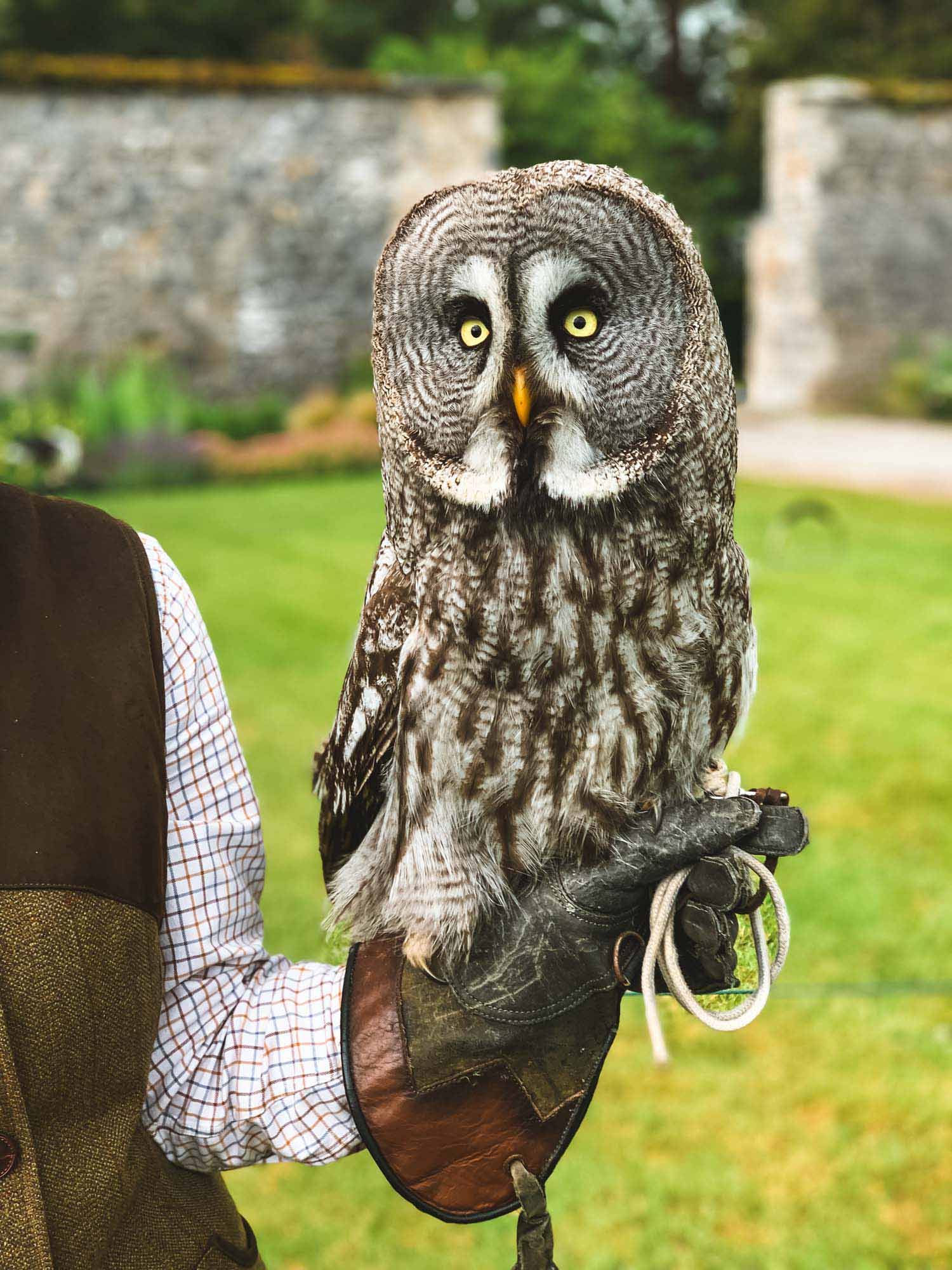 Blarney Castle
Mizen Head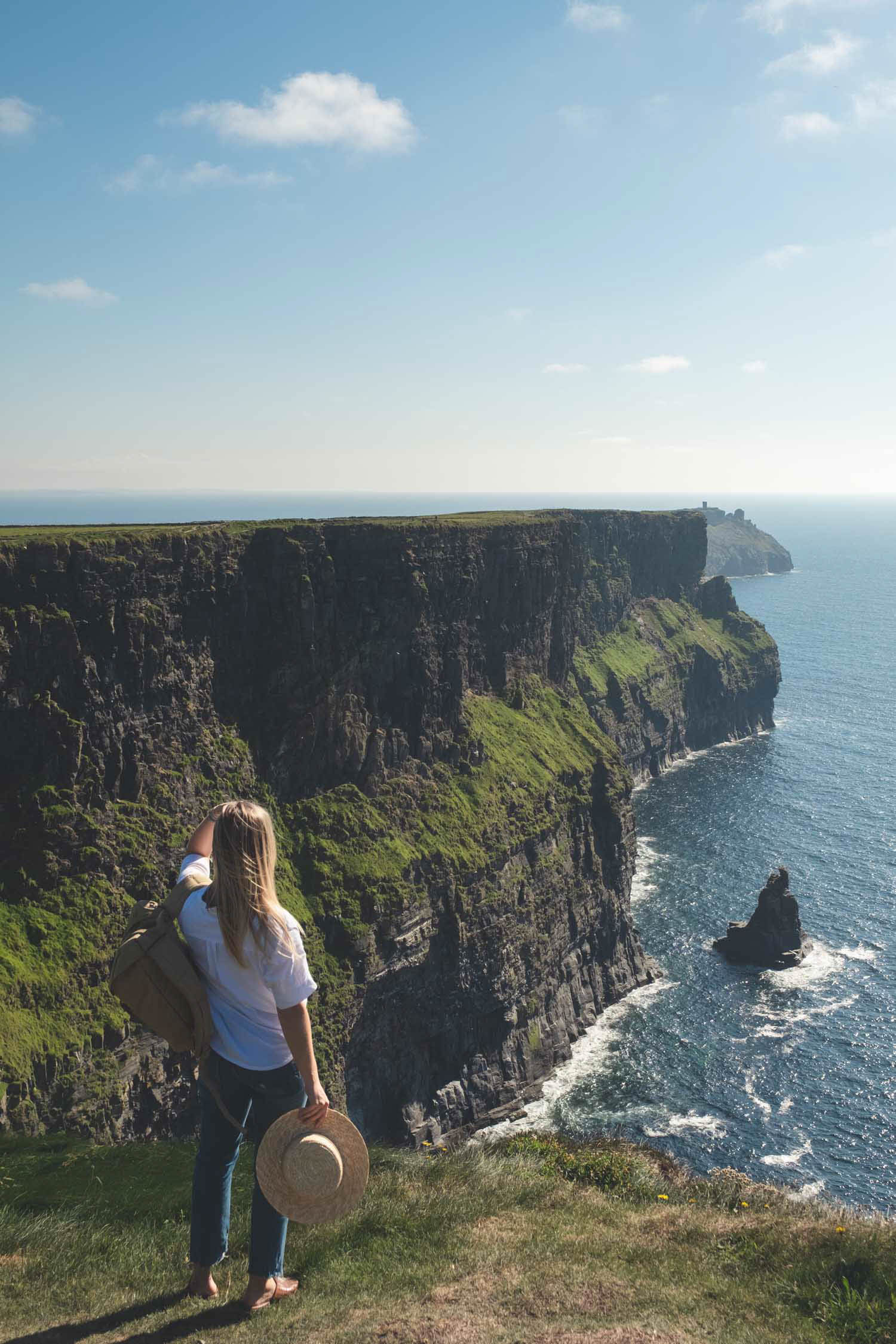 Cliffs of Moher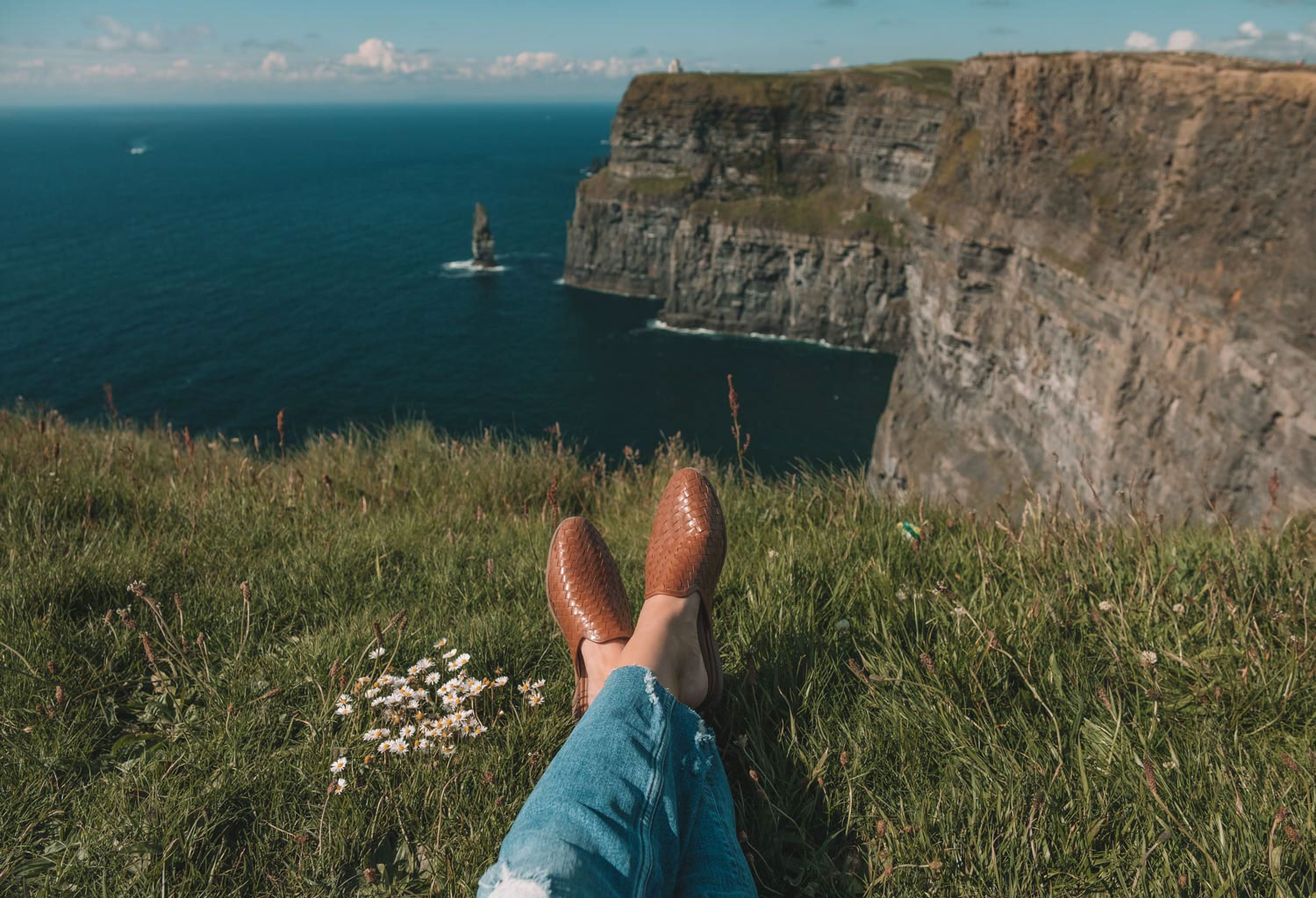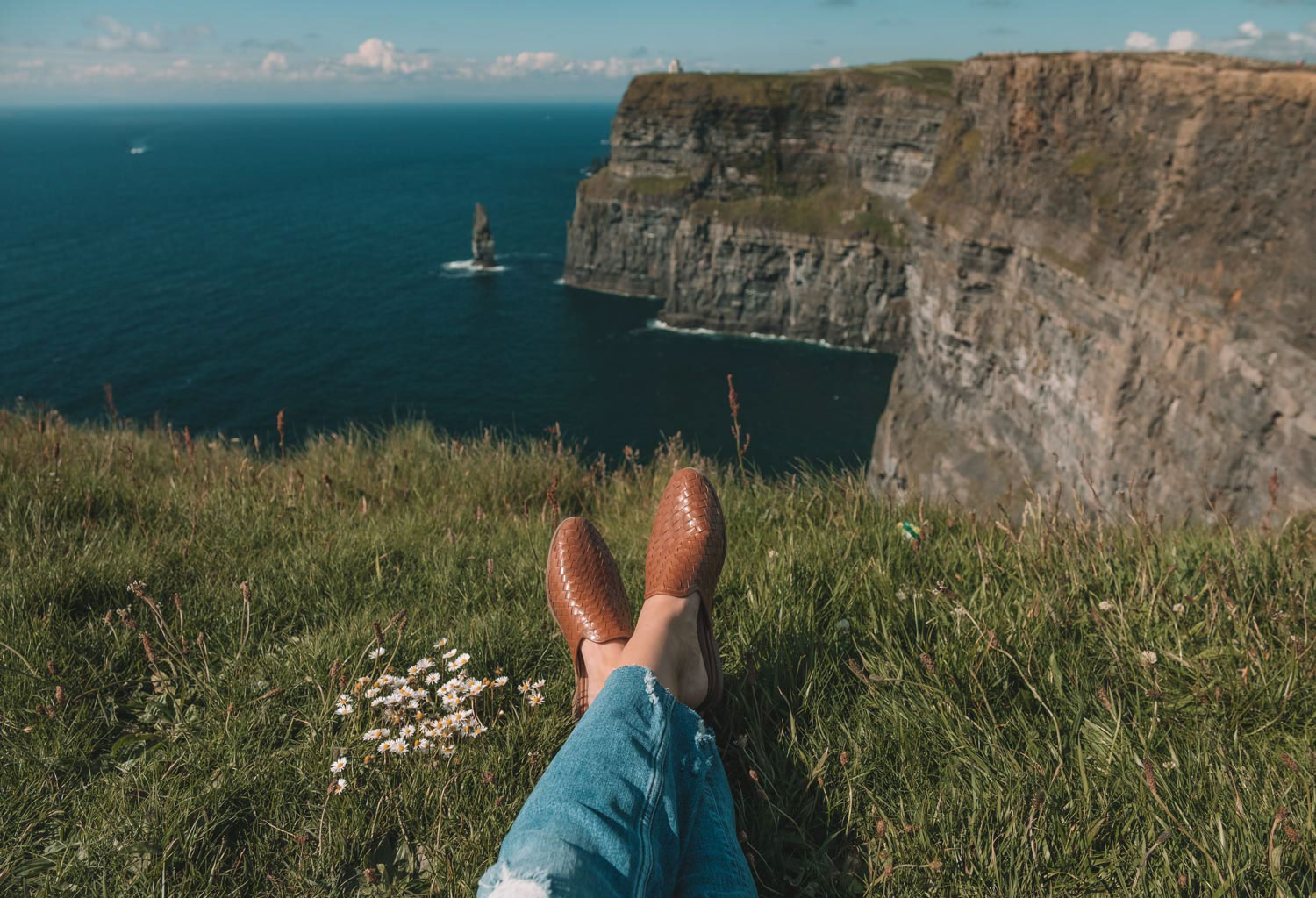 Glengarriff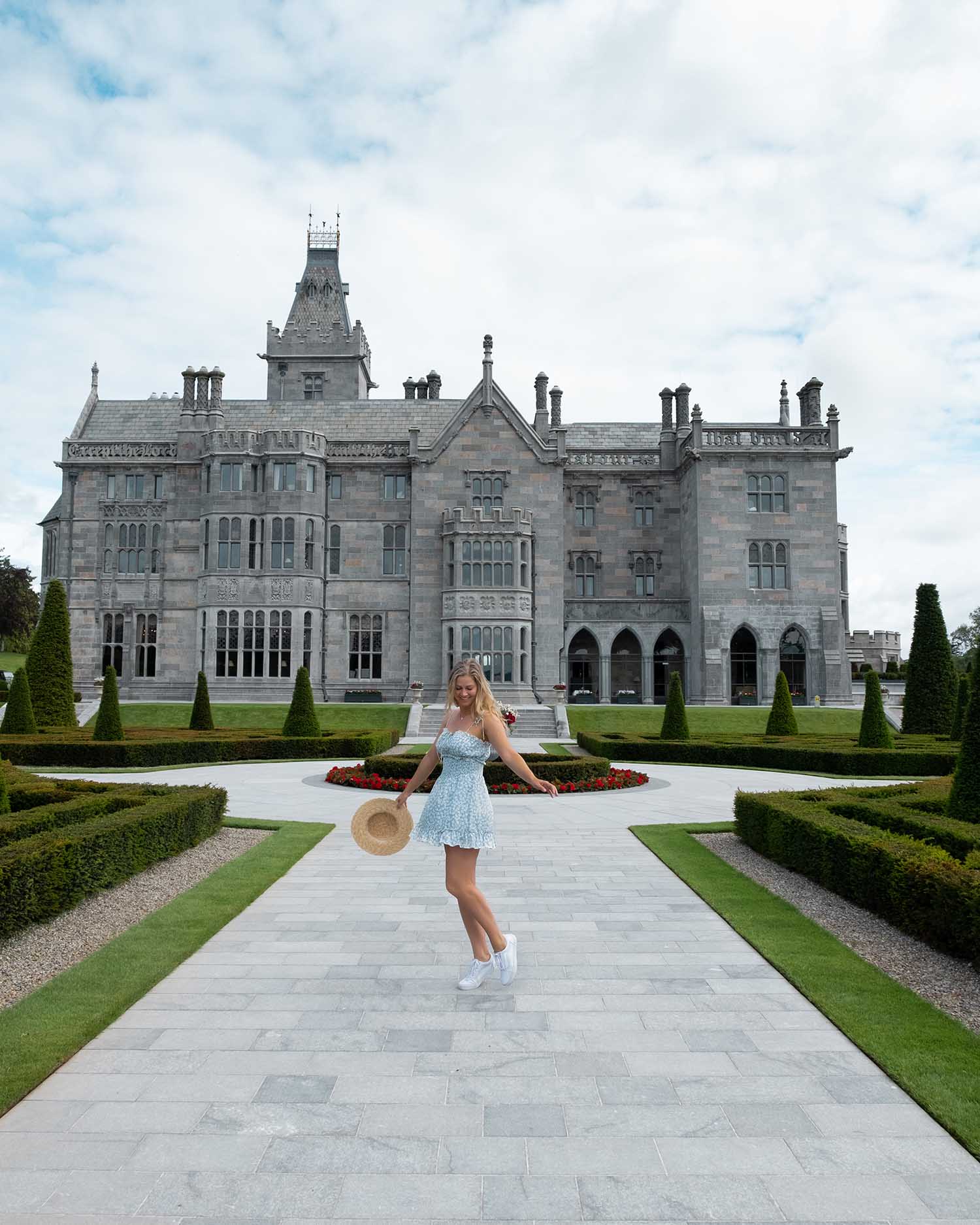 Adare Manor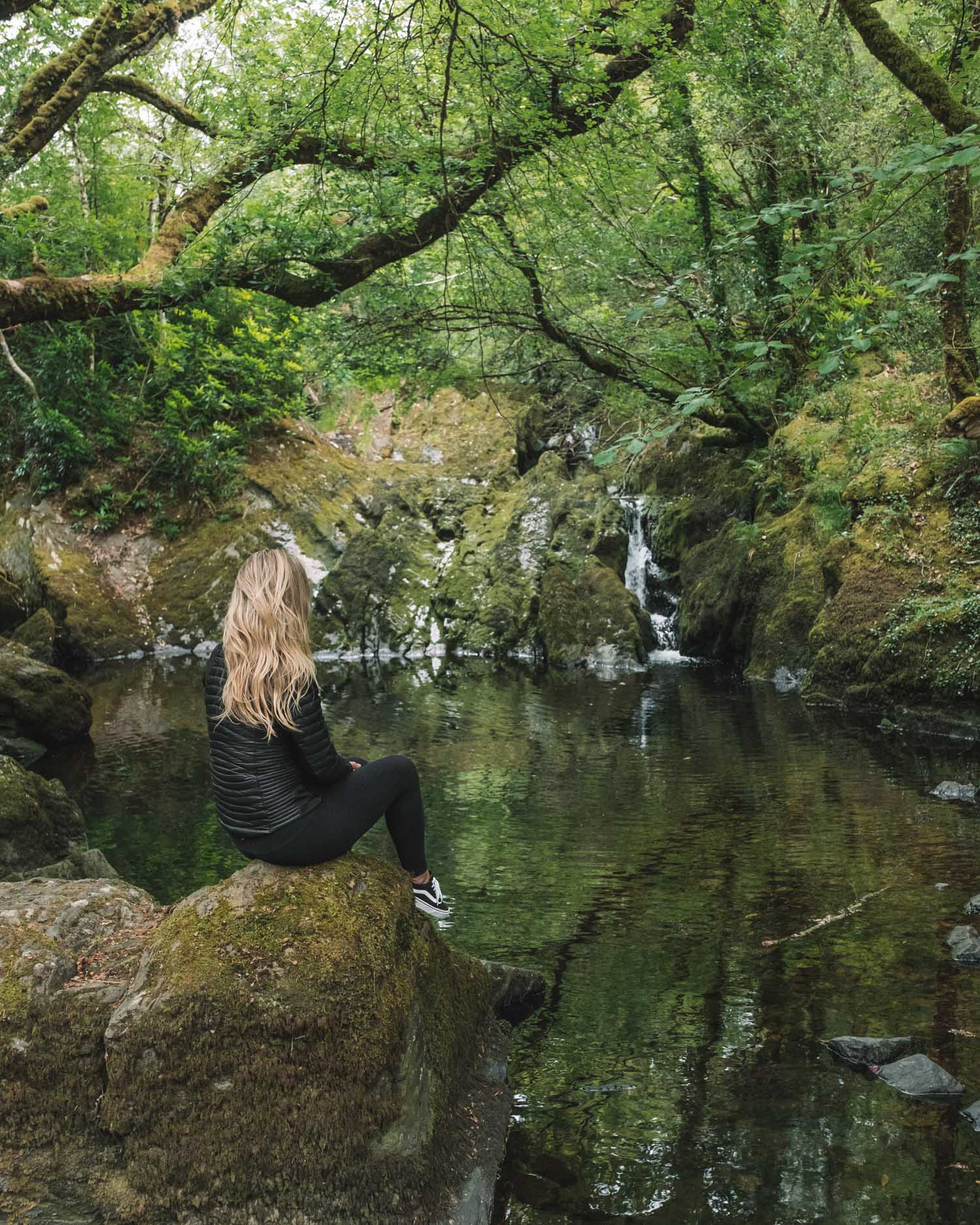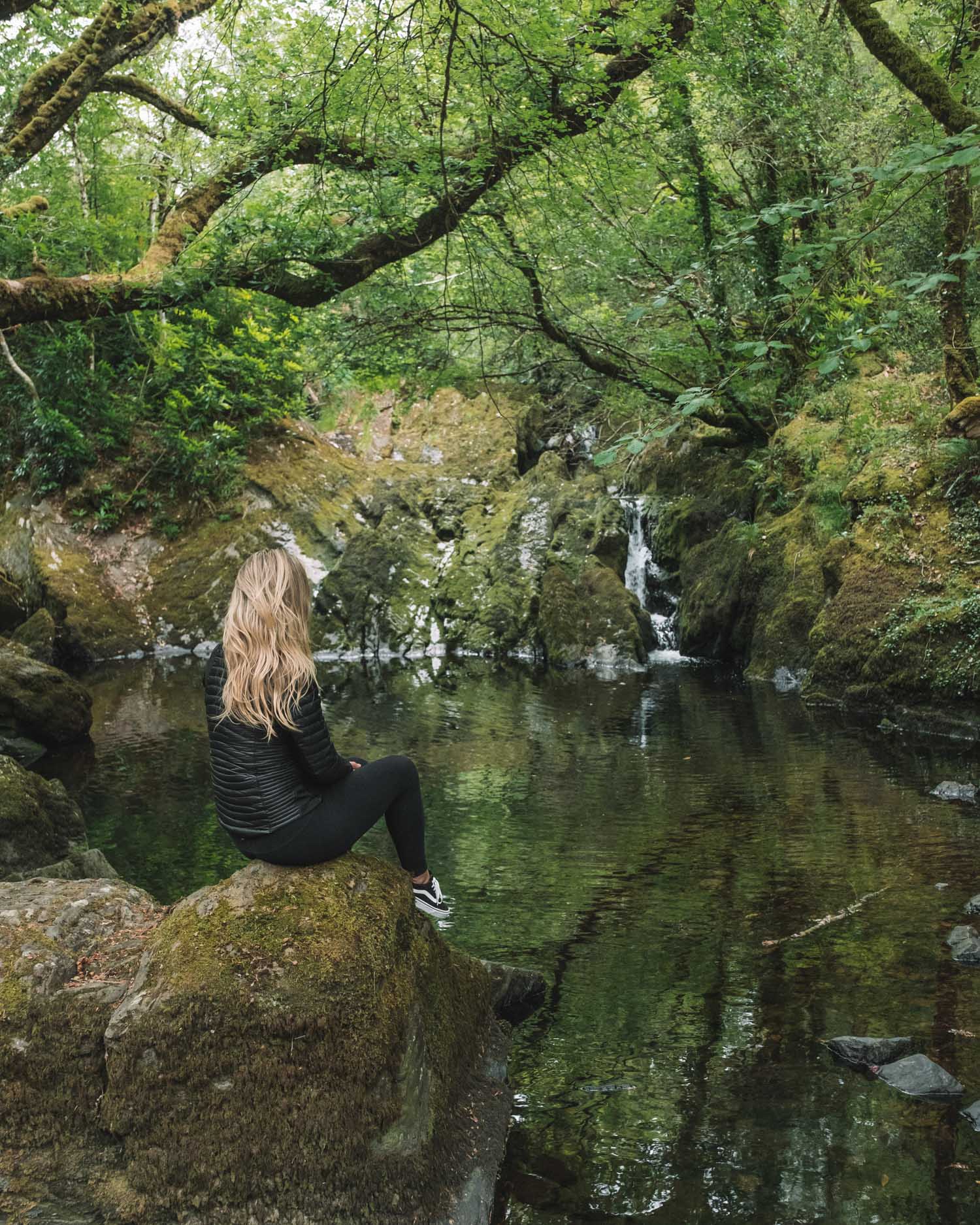 Wild Atlantic Way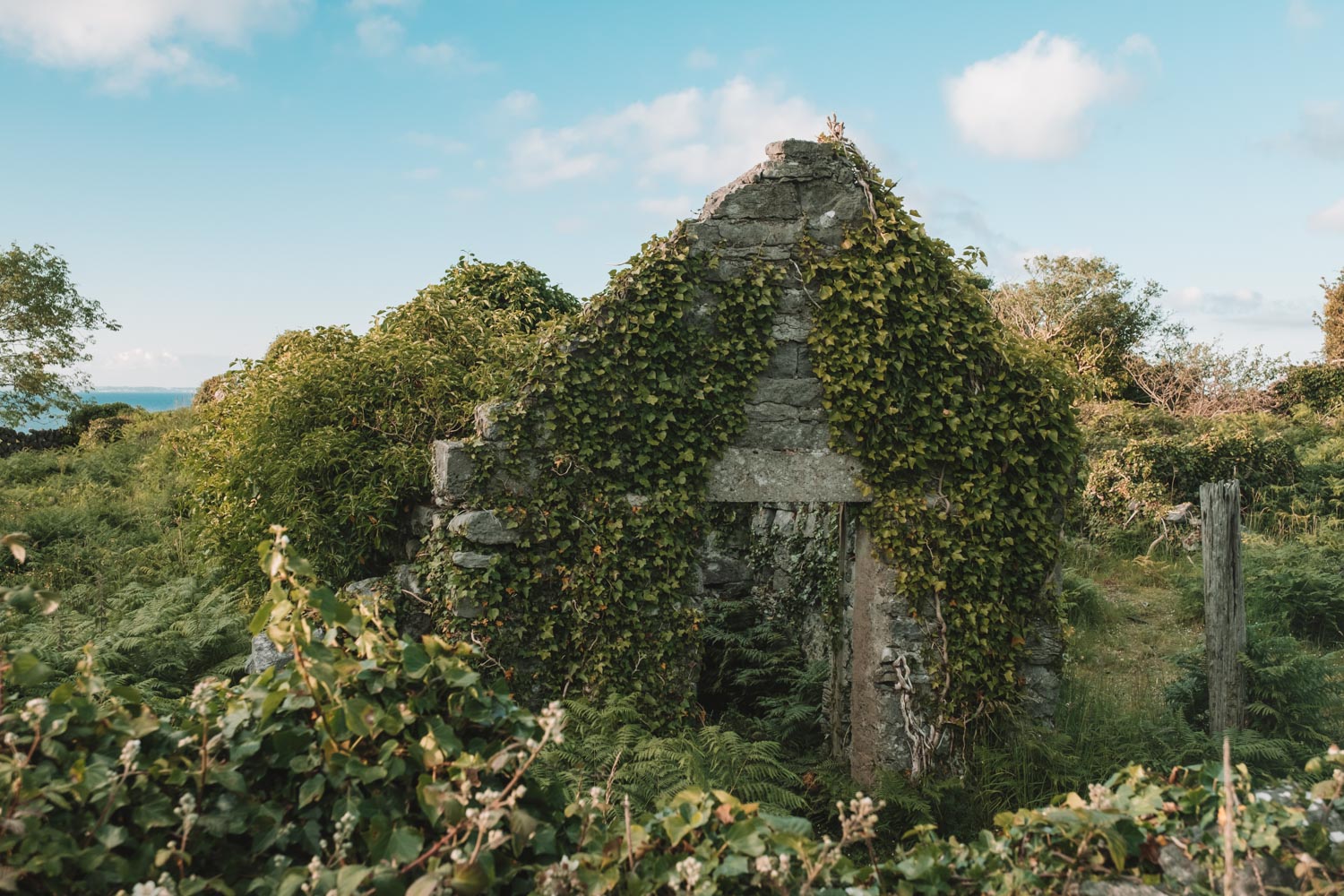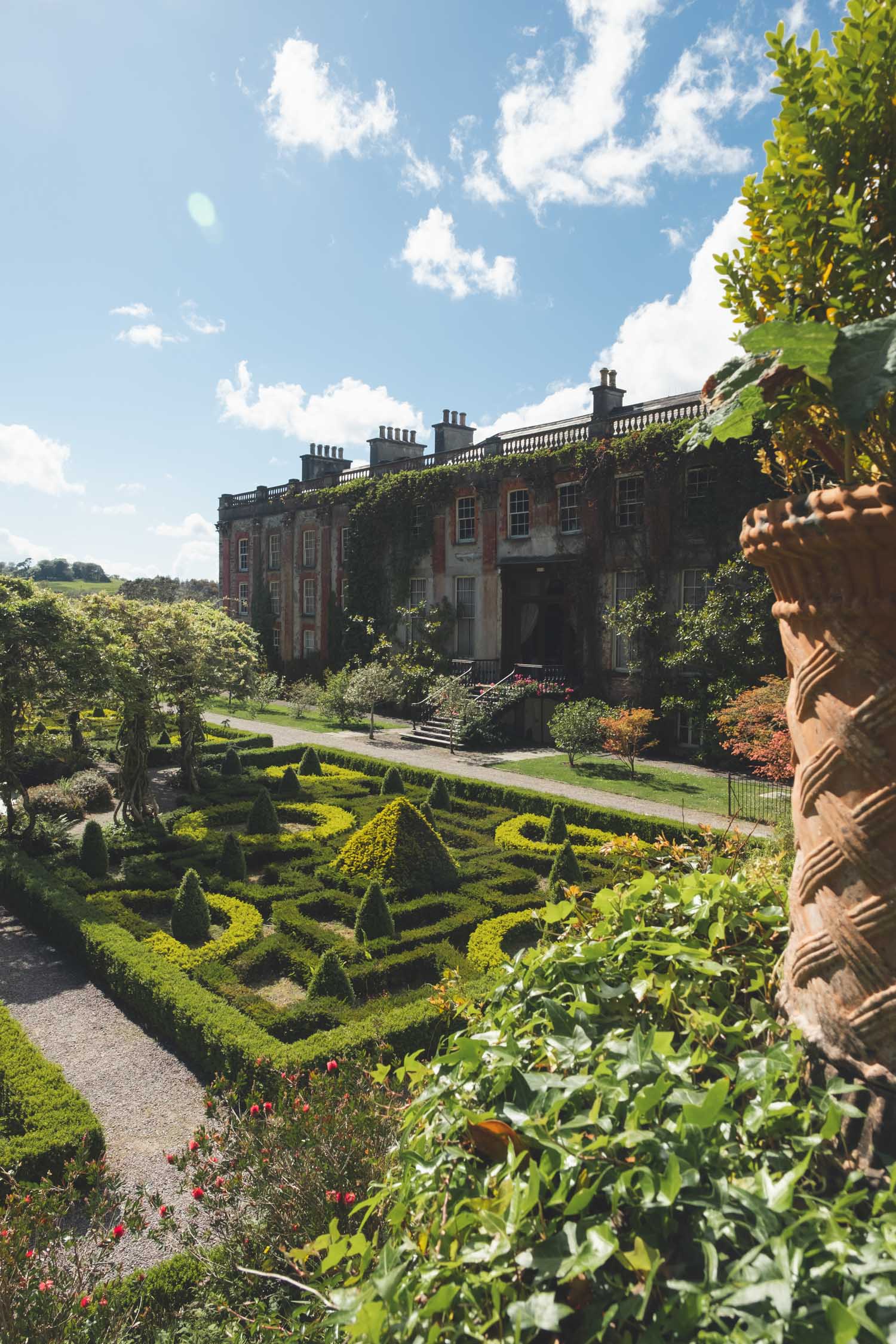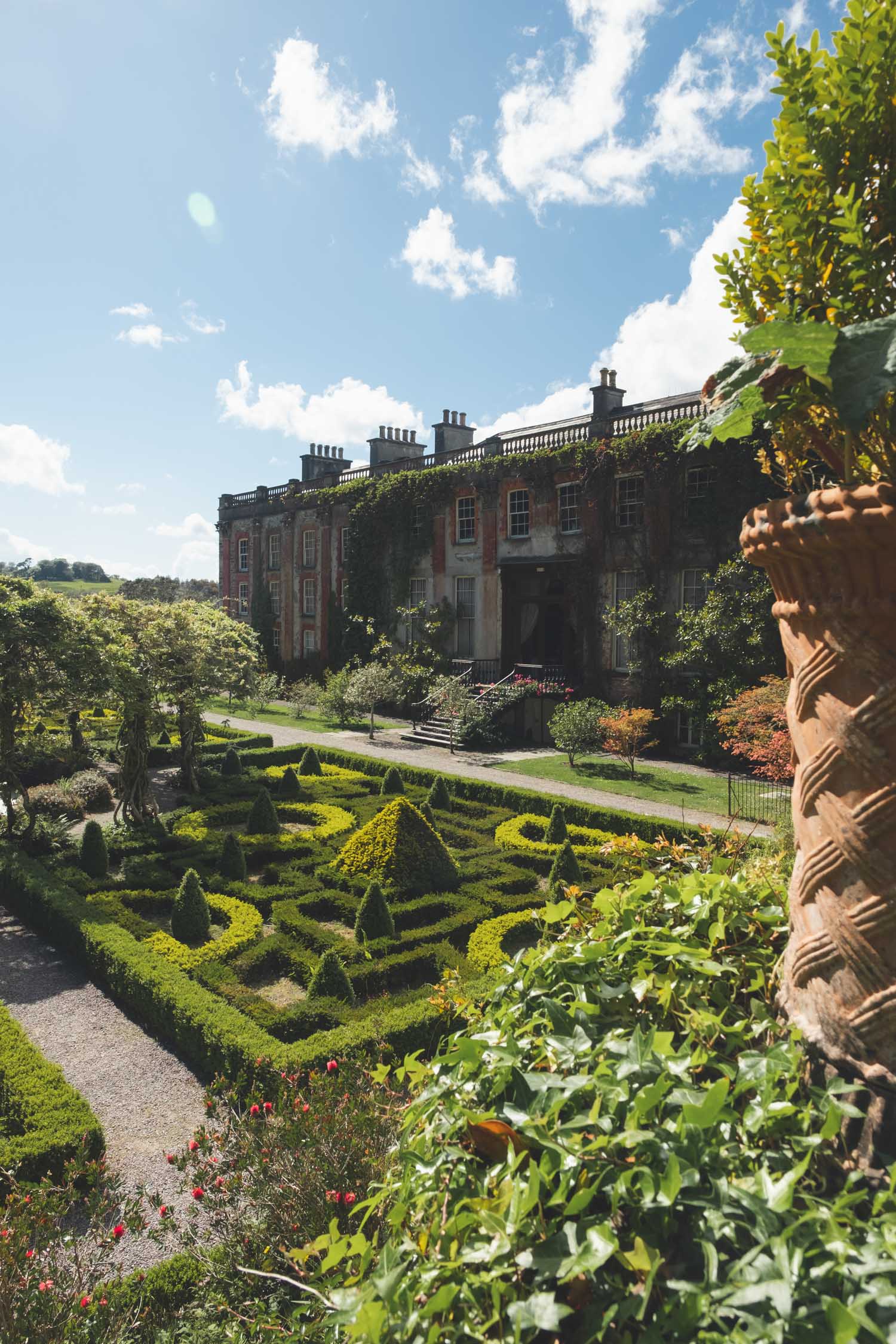 Durty Nelly's Pub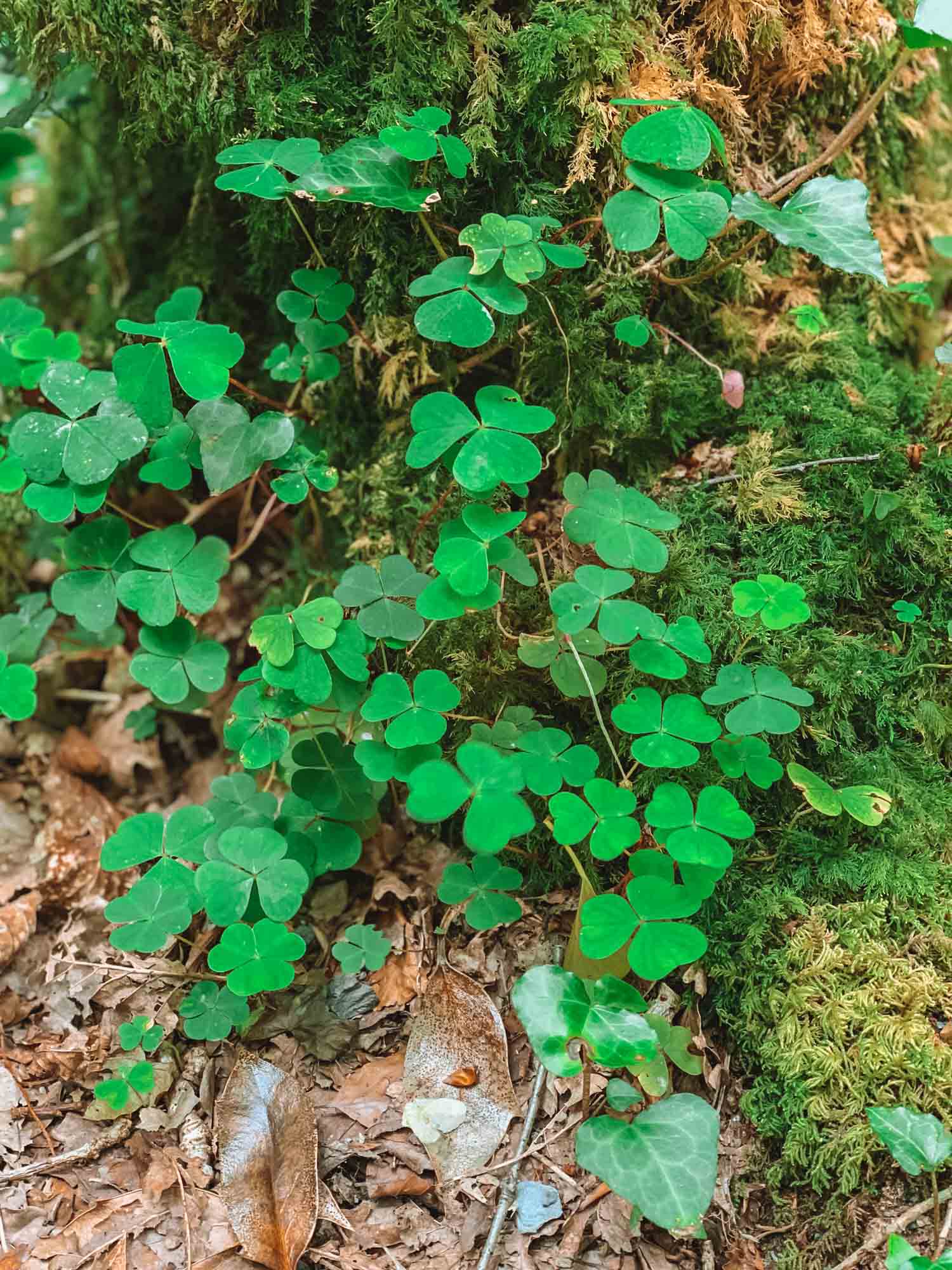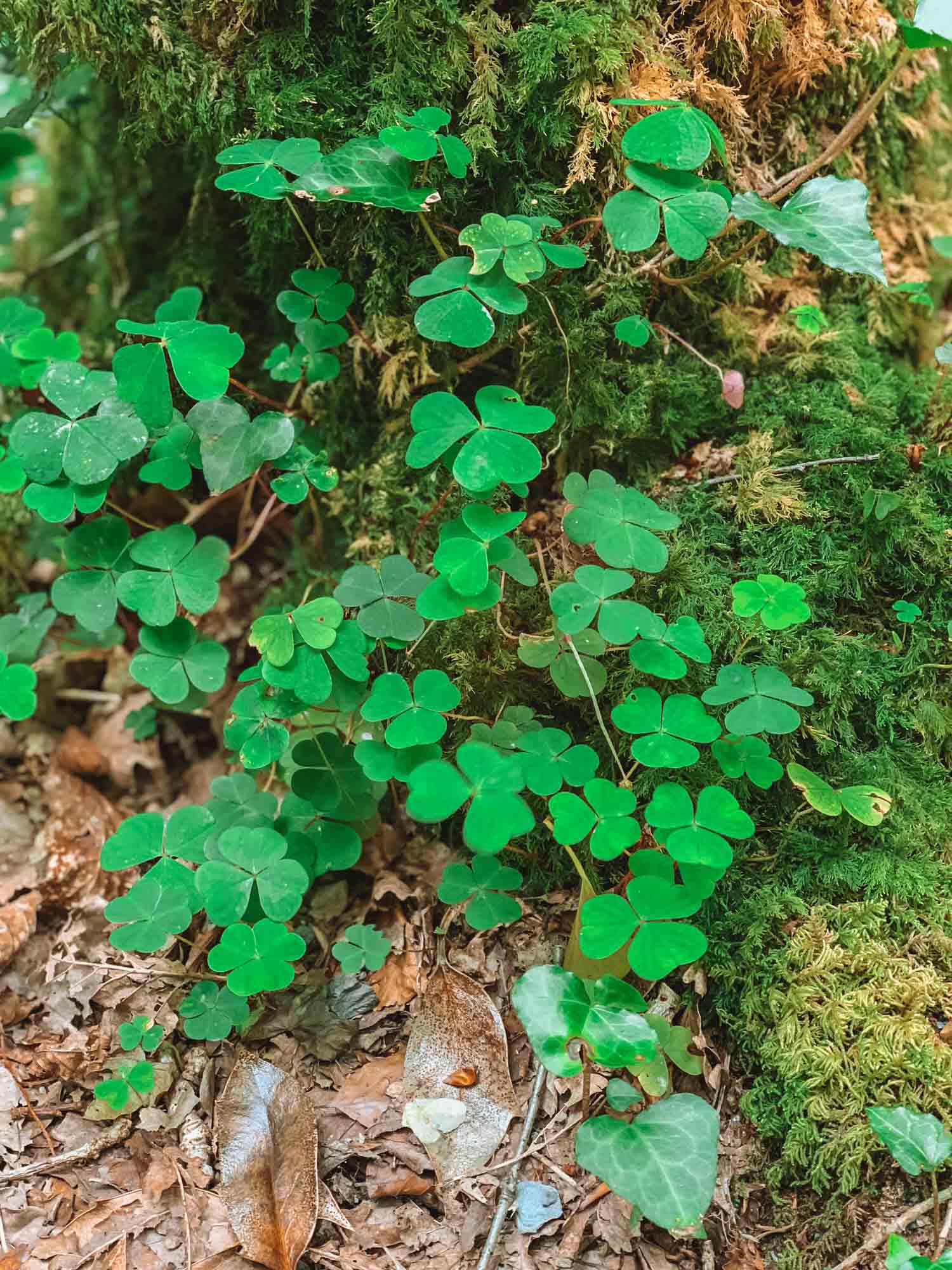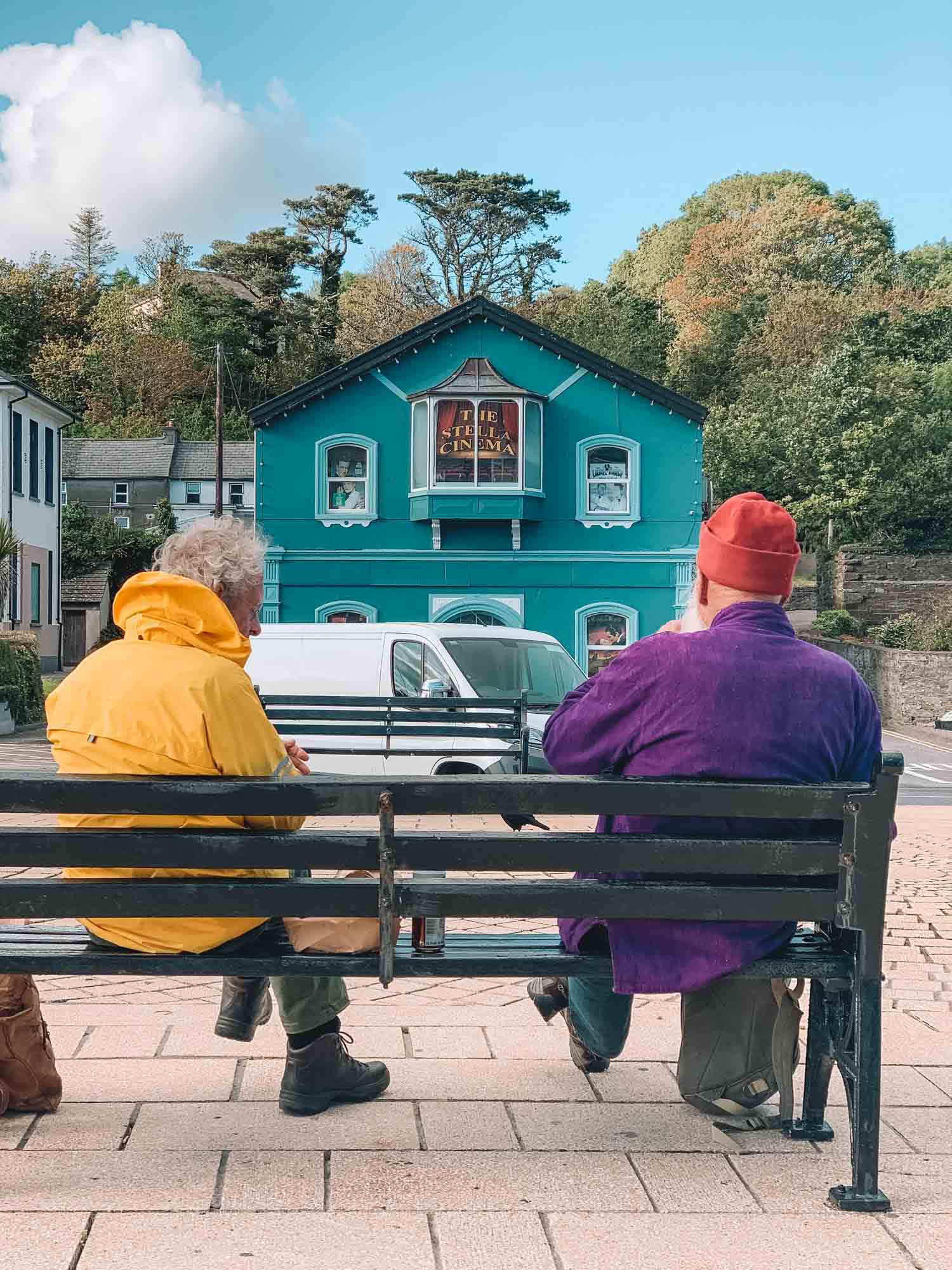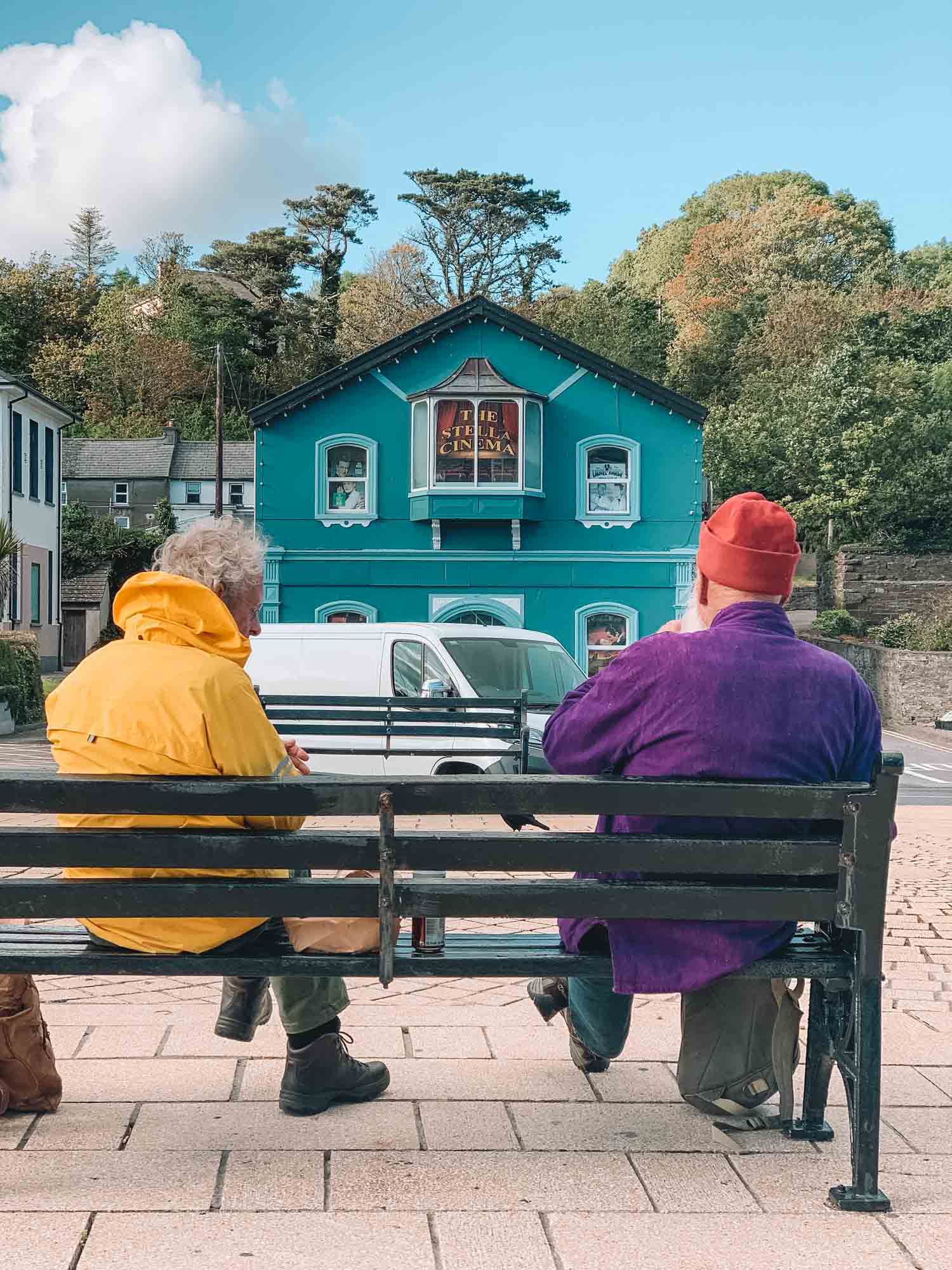 Quite some time ago I visited Dublin and while I loved it, it wasn't until a recent road trip through Ireland did I fully understand the beauty of the country. It's even greener than they tell you, the cliffsides are something out of a movie, and the meadows go farther than the eye can see.
There's nothing more awe-inspiring than seeing the Cliffs of Moher in person. Along with the beautiful scenery, the locals are some of the friendliest people I have ever met and go out of their way to make you feel welcome.
Did you know the country is split in two? Not physically, but there's the Republic of Ireland and Northern Ireland! Both places are EXTREMELY beautiful, but our road trip was in the southern part—in the Republic of Ireland.
The hardest part about visiting Ireland is deciding what to do. Between the Guinness Brewery, Giant's Causeway, the Ring of Kerry, Blarney Castle, the Cliffs of Moher, Dingle Peninsula, and Temple Bar, you will never be bored. And to think, these are just a few things to do!
I wasn't too familiar with local Irish dishes before heading there, either…but my oh my, do they do hearty comfort food right. And alllllll the cheese!
Regardless of what sights you decide to see or when you decide to visit, my number one recommendation is to prepare for unpredictable weather with layers! I got lucky when I visited and was met with plenty of sunshine but the country is known for its rainfall. Read my guide about the best time to travel to Ireland to help you decide when the best time to visit is for you!
There's a reason that Ireland is nicknamed the Emerald Isle after all. In fact, they measure their sunshine by the number of hours they get per year (which is typically between 1,100 and 1,500)! Heading there soon? You're definitely going to want to check out these 10 tips for your first trip to Ireland.

Recommended Tours in Ireland!

Have you visited Ireland or are you going soon? I'd love to hear about where you're going in the comments below!