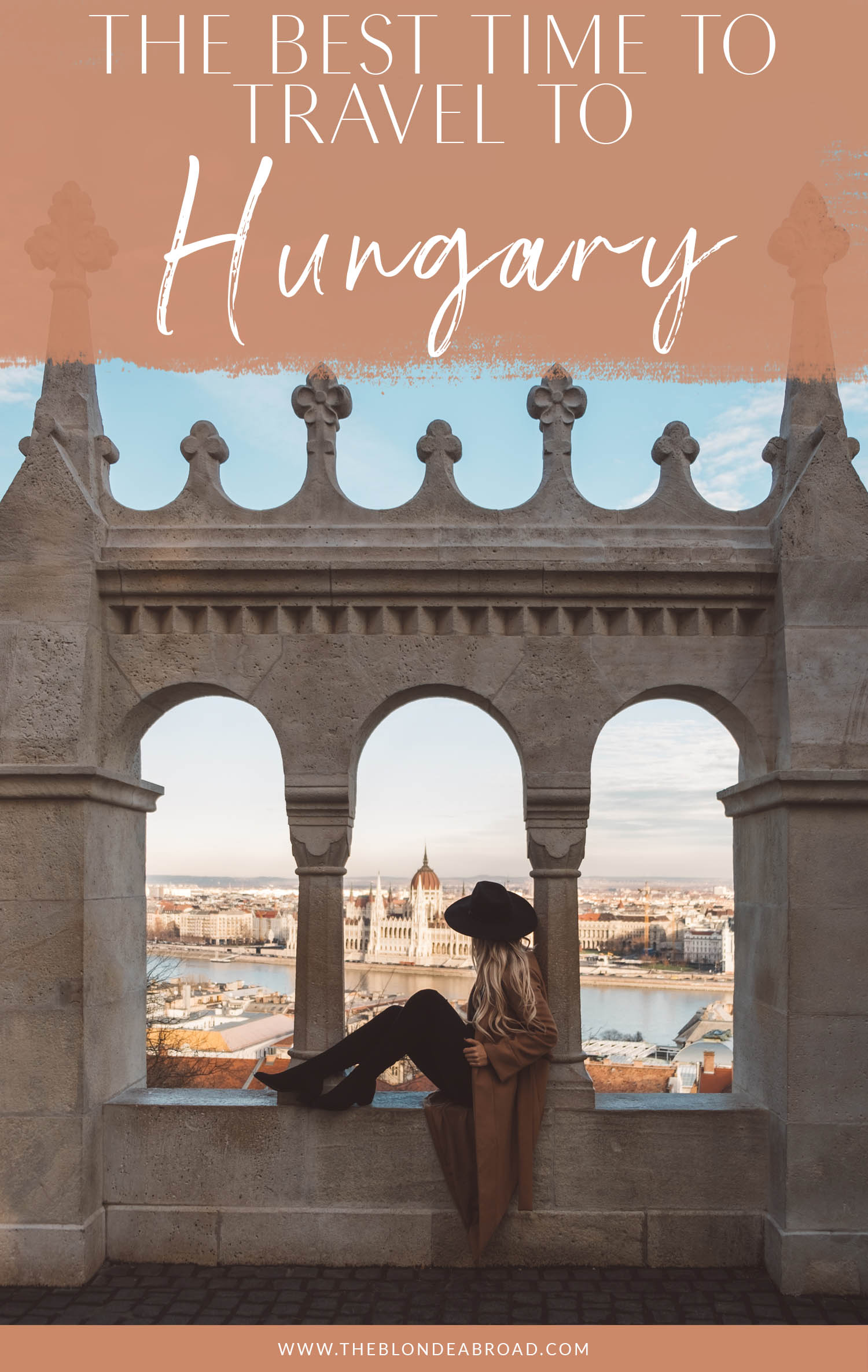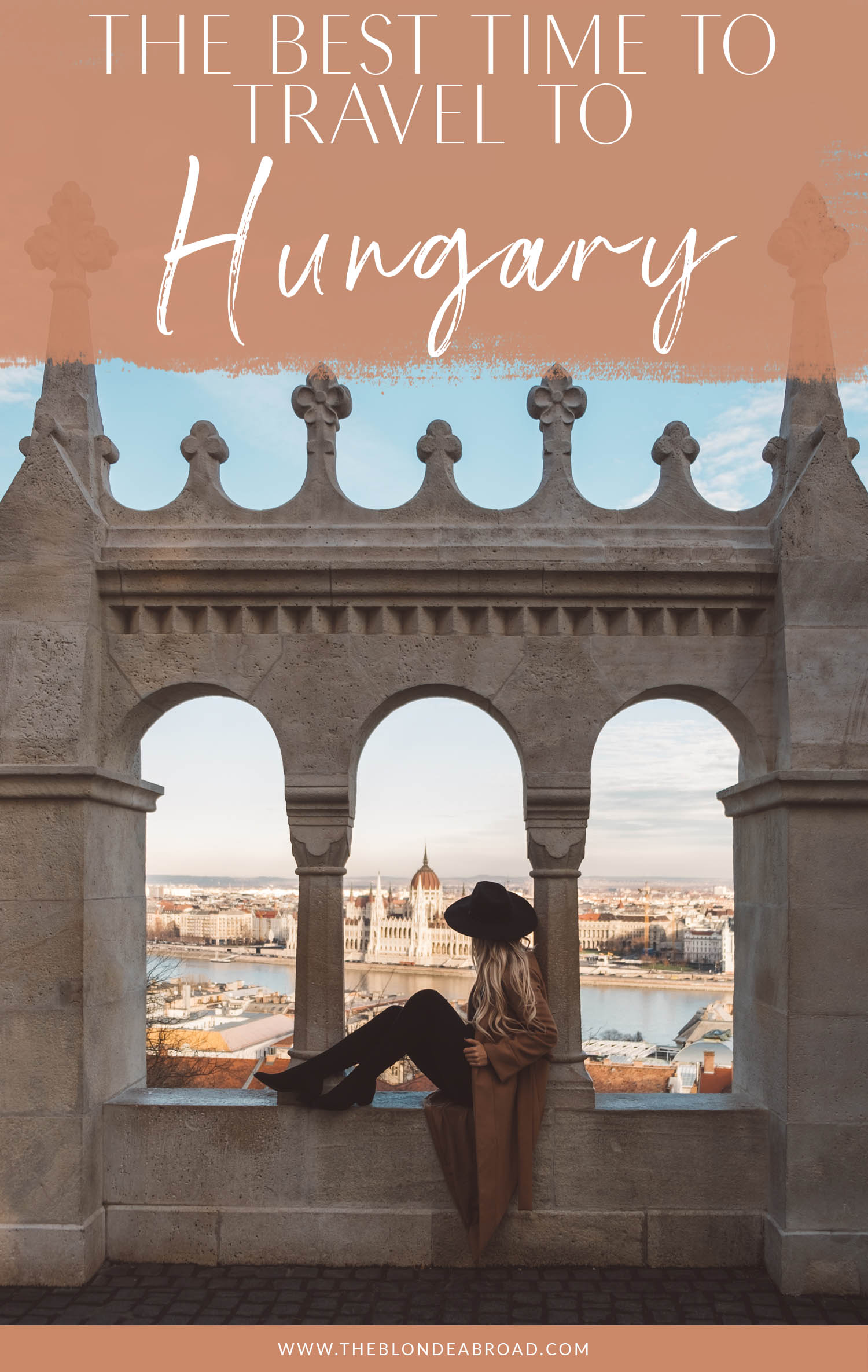 Hungary, a country molded by Western Europe and Russia, is one that is beautiful year-round. Situated in the temperate climate zone, Hungary experiences all four seasons, from warm summers to drier colder months.
Depending on what activities you're looking to do, there's the right season for everyone when visiting Hungary. This guide helps break up the best time to travel to a country that is extremely rich in culture. And if you just so happen to wind up in Budapest during the holidays, the Christmas markets should not be missed!
Here are the best times to travel to Hungary!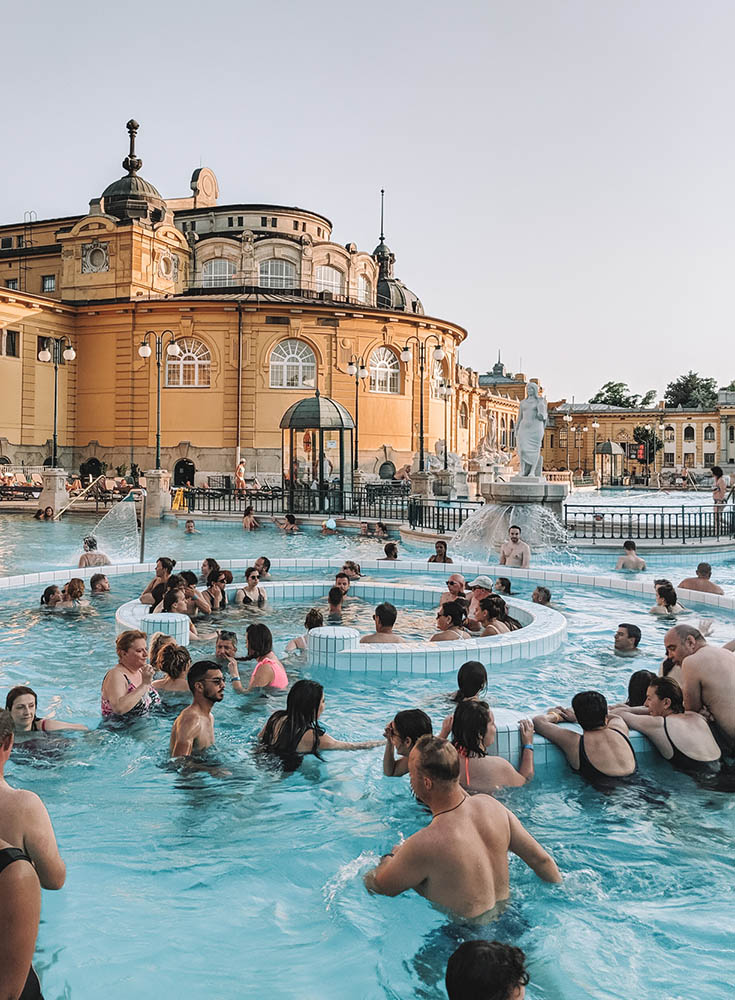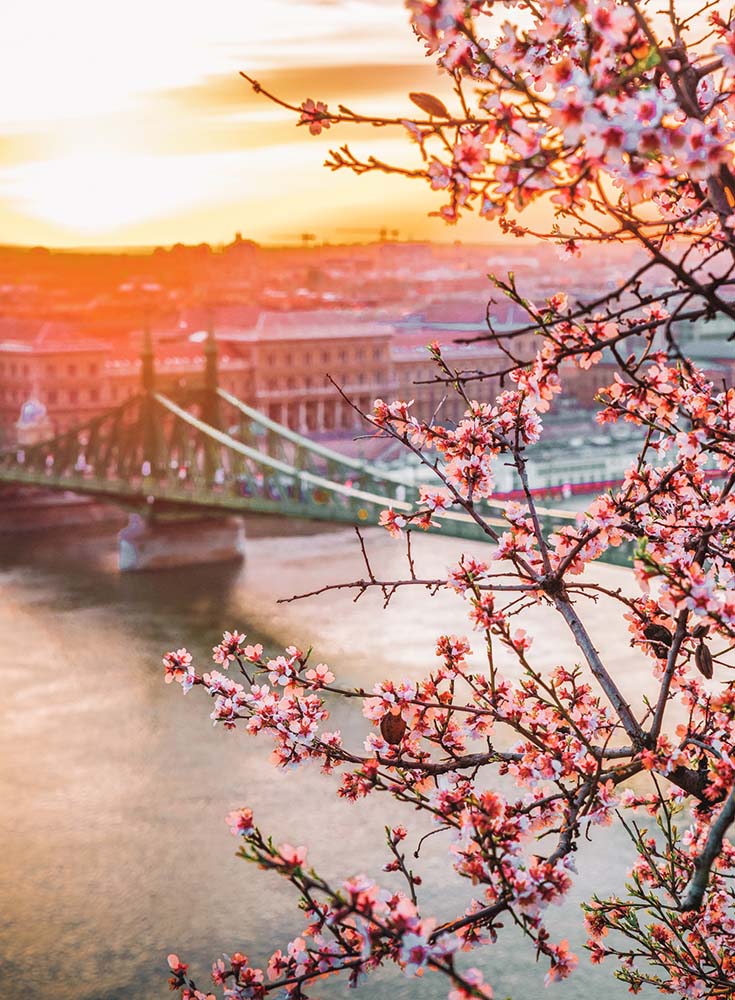 April to May
Spring in Hungary means wildflowers blooming everywhere, the crowds have yet to arrive, and the sun is shining. After the chilly winter months, come April, the temperatures average anywhere between 67-72 degrees F, making for the perfect time to explore the Hungarian countryside, especially by bike.
This is also one of the best times to visit Budapest, as the tourists are still at home, giving you time to explore the city at your leisure. If you're feeling adventurous, bike across the countryside from Budapest, traveling along the Danube Bend near Visegrad. Oh, and the thermal baths are an absolute MUST (though they're wonderful all year).
Regardless of where you visit, just remember to pack an umbrella as the weather can be unpredictable during the month of May.

June to August
Much like many other destinations in Europe, Hungary's summer is peak season. The weather gets warm without becoming swelteringly hot and kids are out of school meaning families flock to Hungary for a getaway.
With the larger crowds comes higher price tags. Expect to pay more on hotels and tours. Budapest has been known to have prices double in the summer months! If you want to avoid paying those higher prices, book your tickets and accommodation in advance.
Despite the summer crowds, this is a wonderful time to sit back with a beer and soak up the Neo-Gothic architecture of the cities. And while you're there, you can't forget to visit Főzdefeszt—a street food and beer celebration that typically takes place in June.
If you're not a big city person, head out to Lake Balaton and the town of Tihany. There's nothing more magical than watching the fields of lavender blow in the summer breeze.

Matthias Church, Budapest, Hungary
September to October
Fall is another great time to visit if you're looking for a quieter, cooler vacation.
Come September, the summer crowds have started to trickle out and prices begin to drop once again. And while these all may seem like big reasons to go, if you aren't convinced, then you need to see the countryside painted in fall colors.
The best place to see these red and gold hues is along the National Blue Trail, Europe's oldest long-distance path. Bukk and Matra are also particularly gorgeous during this time of year.
If you're like me and you enjoy the occasional glass of wine or two, fall is also the season of the grape season in Hungary. Go to Tokaj or Eger to sip on a few local wines.

November to March
When most people think of vacationing in Hungary, they don't think of doing so during the winter months. And while winter in Hungary can be slightly bleak with rain and cold weather, there are very few tourists and prices to accommodation are extremely low. If you're looking to explore the bigger cities, this is the ideal to visit while on a budget.
Escape the cold by visiting Budapest's museums and castles or take the time to soak in one of Budapest's 100 thermal baths. I highly recommend Széchenyi! And don't forget to visit the Christmas markets where you'll find plenty of delicious goodies and festive souvenirs.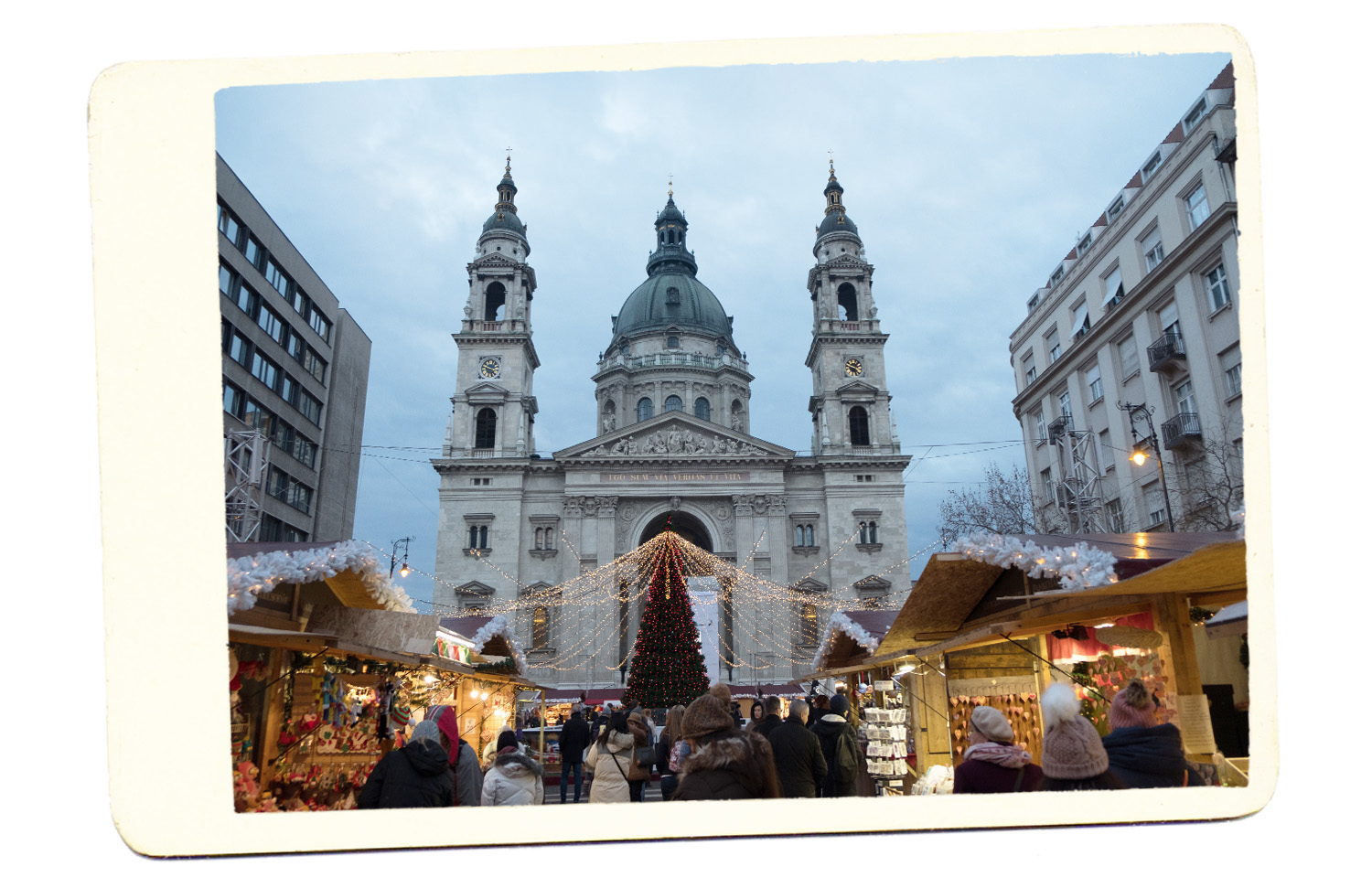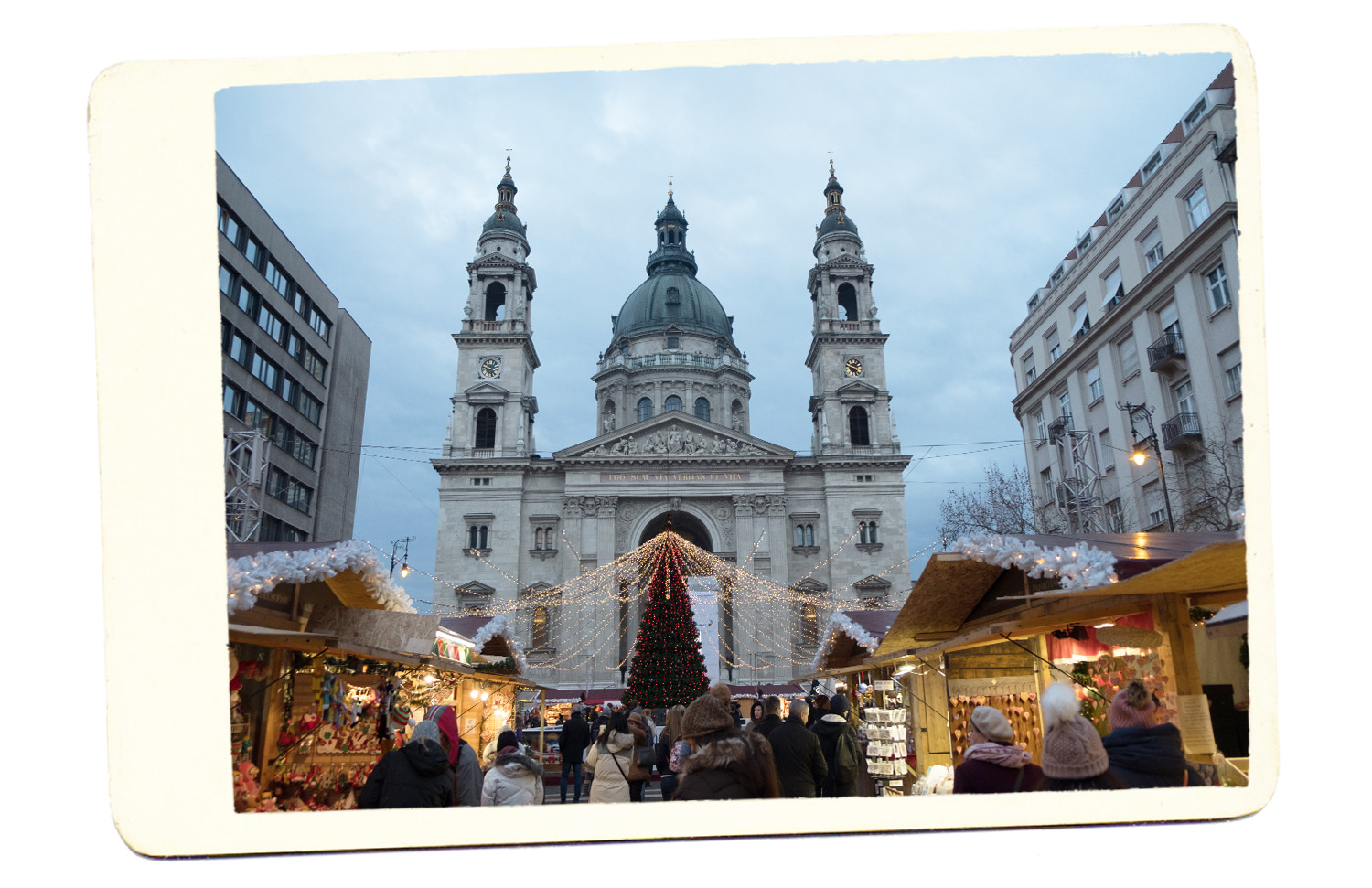 Make sure to check out this guide on how to spend 48 hours in Budapest in the winter!

Have you ever been to Hungary? If so, what time of the year did you go?
I'd love to hear in the comments below!