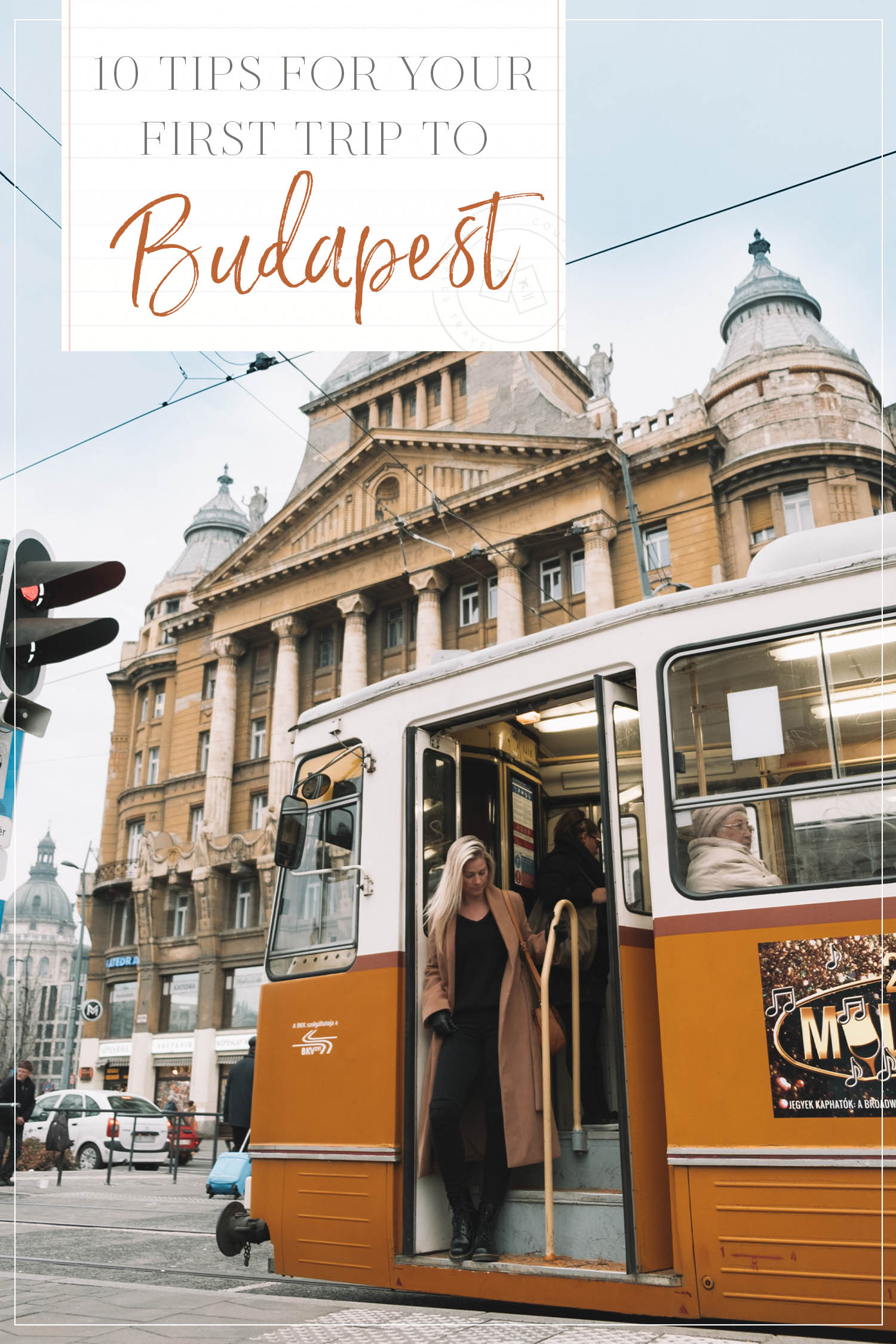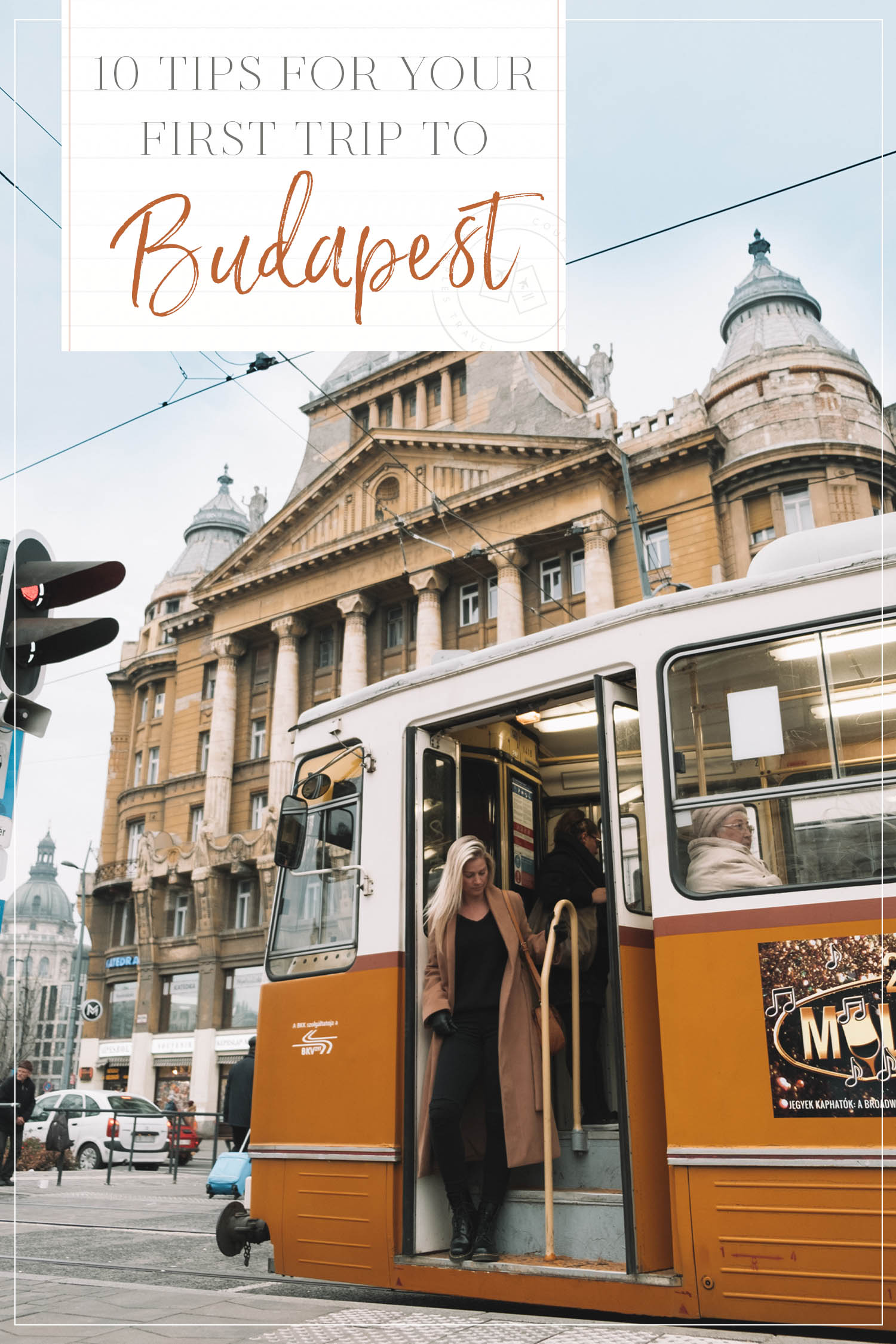 A city brimming with beautiful architecture, history, and unique cuisine, Budapest (pronounced Boo-Da-Pesht, not Boo-Da-Pest) might seem intimidating to those who have never visited before.
While it's been a favorite among Euro-travelers in the know for quite some time, the capital of Hungary is finally starting to catch the eye of adventurers from all over. And for good reason! From the thermal baths to the ruin bars to the delicious local dishes, Budapest is bound to exceed all of your expectations.
Here are my 10 tips for your first trip to Budapest!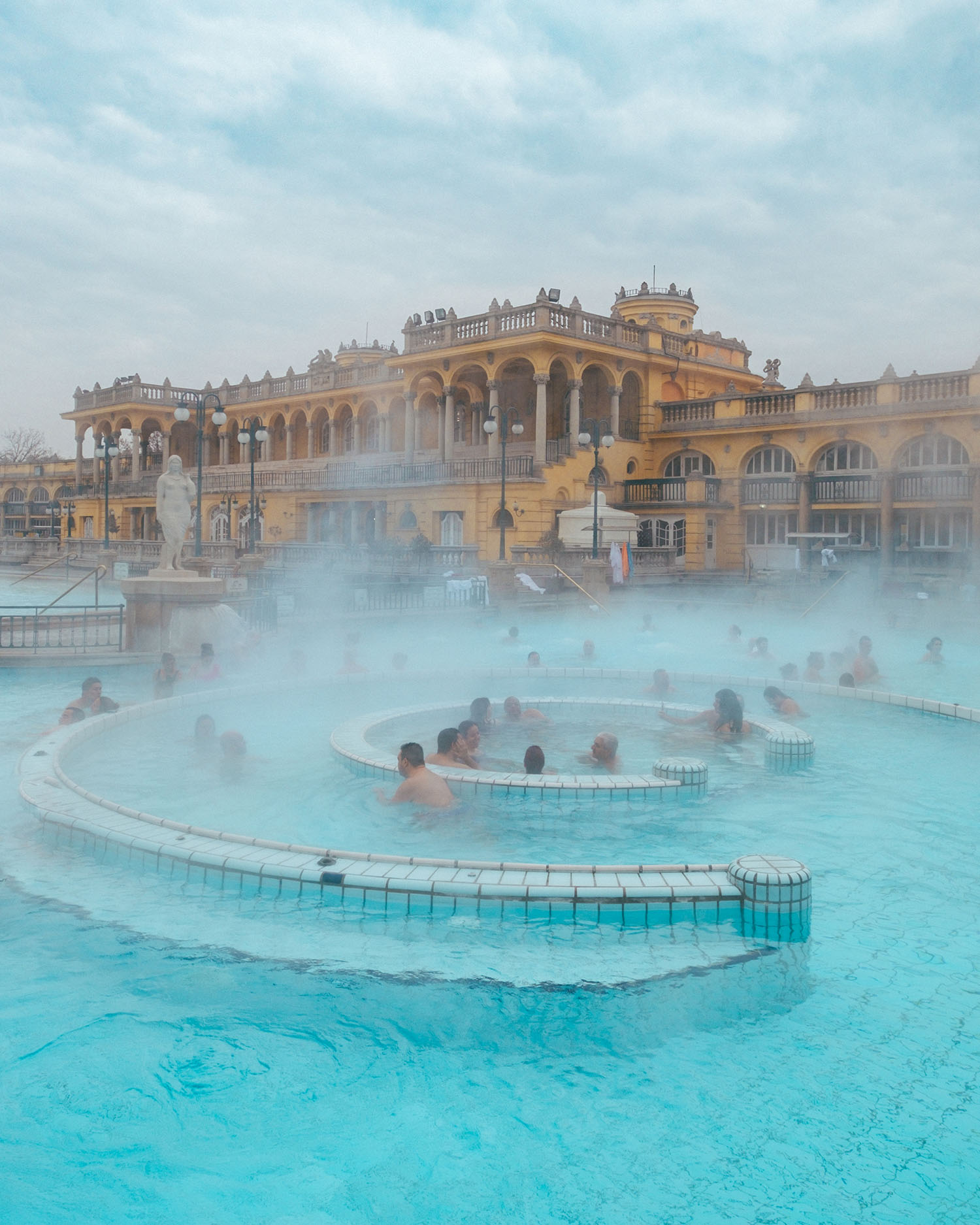 Széchenyi Thermal Bath
Visit  the Baths
Did you know that there are 118 mineral pools in Budapest? 118!
That gives you plenty of options to get your relaxation on. If you're unsure of how to choose, start with Szechenyi Bath—Budapest's largest, grandest, and busiest thermal bath. It also happens to be the city's first bath, dating back to 1913. Gellert Bath is also a wonderful option if you've got more time.
Most importantly though, don't forget to pack a swimsuit!

Getting Around
Budapest is a very spread out city but despite that, getting around is extremely easy thanks to its metro system. The heart of the metro consists of 4 crisscrossing lines that take you basically everywhere you'll want to see.
Using the metro is also extremely cost-effective, with a single ticket costing about $1.68. You can buy a pack of 10 from the station or a newspaper stand, which costs about $1.40 a ticket.

Go to the Ruins Bars
A ruin bar is exactly what it sounds like, a pop-up bar in the ruins of an apartment, shop, or rooftop in the derelict Jewish quarter. They're the perfect combination of a pub and a speakeasy. Along with cheap drinks, you'll also find art installations, dance parties, and flea markets.
If you feel like seeing where it all started, head to Szimpla Kert, the first-ever ruin bar that opened in 2001.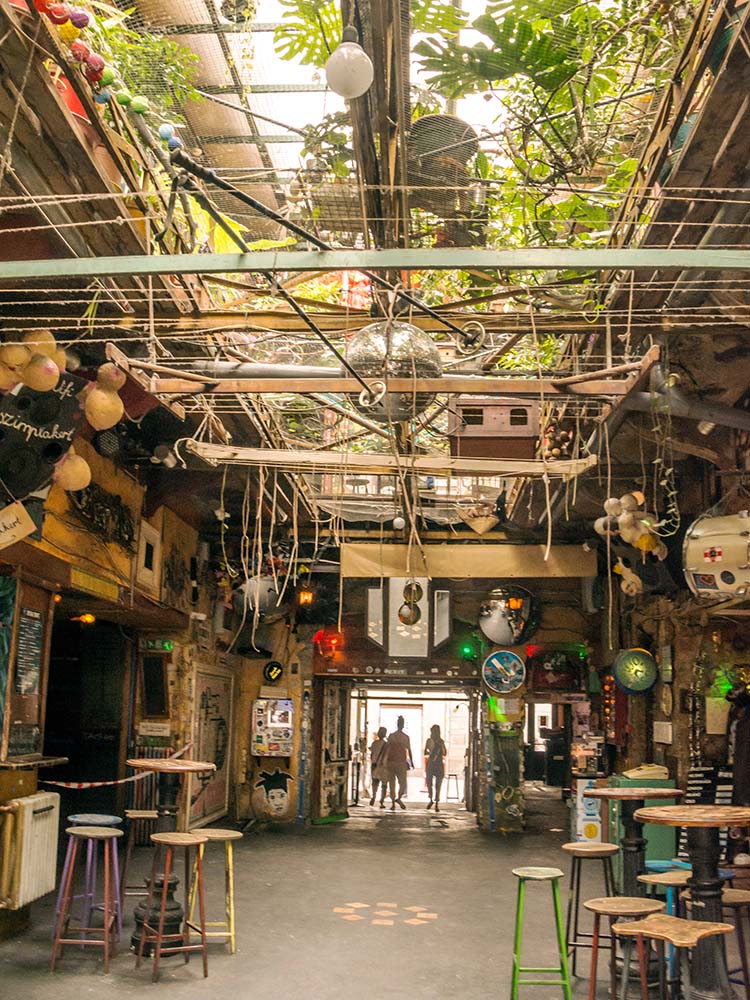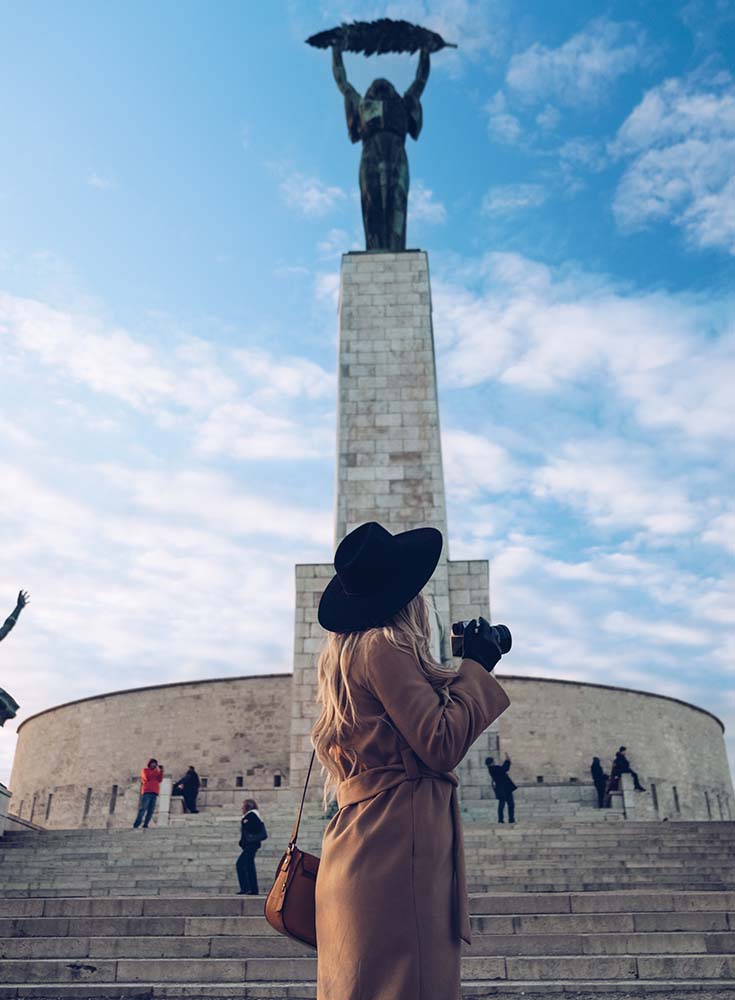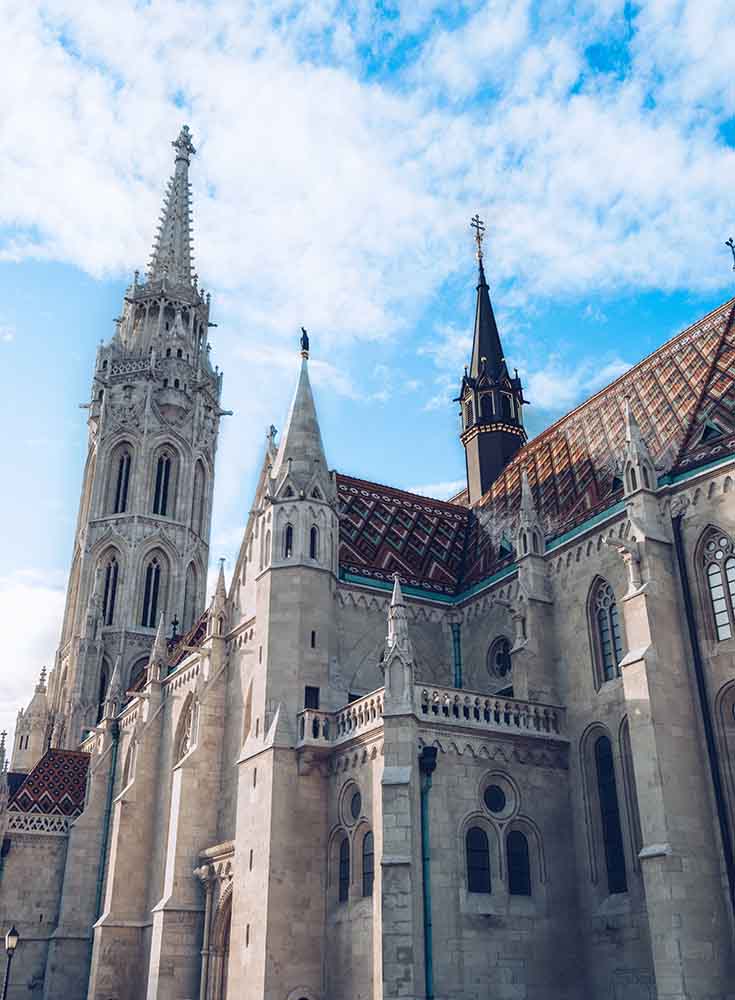 Join a Walking Tour
If you want to see the city but don't know where to begin, I'd suggest taking a walking tour of the city! Tours typically happen daily at 10:30 AM and 2:30 PM and depart from the Lion Fountain in Vorosmarty Square.
You'll visit typical sites like Gresham Palace and the Chain Bridge along with learning the history of the Jewish population and communism in the country.

Understand  the Money
Although Hungary is a part of the European Union, they have yet to adopt the Euro. Currently, 1 USD is equivalent to ~300 Hungarian Forint (HUG). Be aware that when you're getting money, their 1,000 bill is equivalent to about $3.30.
This tripped me up when I was there because I pulled out 50,000 HUF—but really it was about $160 USD. The conversion isn't a super easy one to figure out on the fly!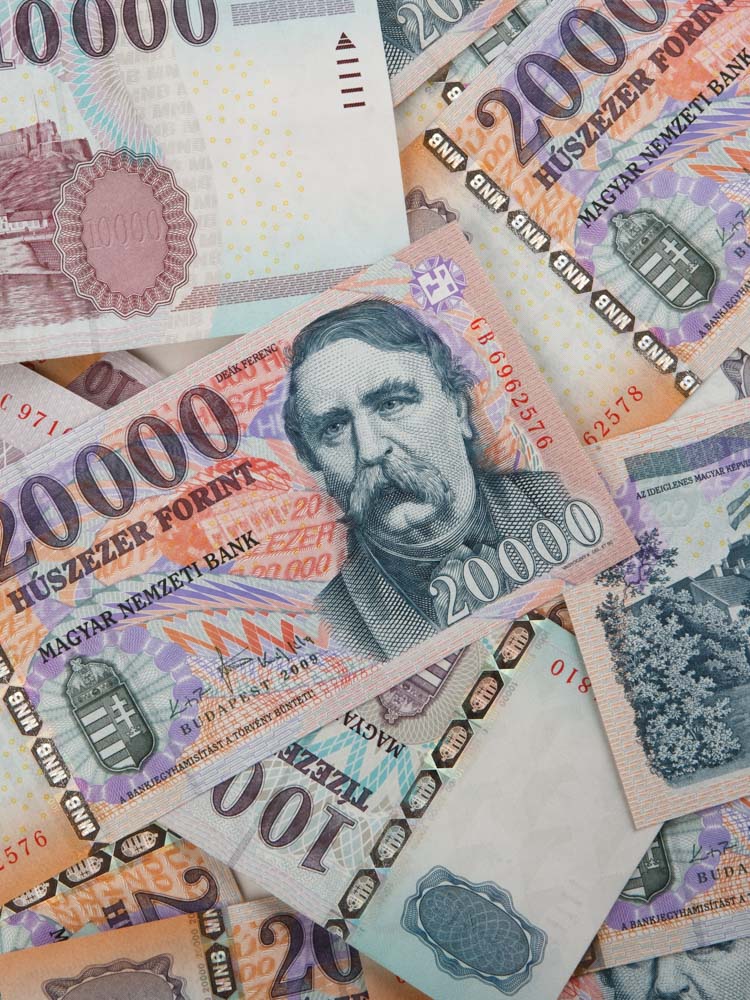 Helpful Tip:
I'd suggest carrying some cash on you as a number of restaurants and shops do not accept cards.


Explore Both Buda and Pest
The city, along with its name, is split into two distinct halves. Buda is draped across the hills to the west of the Danube while Pest sprawls over the opposite side. Both are easily navigated by foot, tram, or metro.
Back in the day, Buda was the traditional home of royalty and is still marked by the castle. Pest, on the other hand, was a commercial hub.

Sample the Local Dishes
My one piece of advice is to come hungry to Hungary!
Hungarian food might seem intimidating at first but once you try your first bite of goulash (beef, potatoes, and veggies), there's a good chance you'll fall in love. I got to sample some of the tastiest treats from a Budapest Christmas Market!
Other famous dishes include Fisherman's soup also known as Halaszle (a spicy soup paprika-based fish soup) and csirke paprikash (chicken simmered in a paprika and sour cream sauce).
One of the best ways to taste your way around the city is by joining a food tour!
My Recommendation: Make a trip to New York Café! While it's more for warm drinks and small bites, the interior was absolutely gorgeous!
Fun Fact: At the turn of the 20th century, it was the most beloved coffee house in all of Budapest!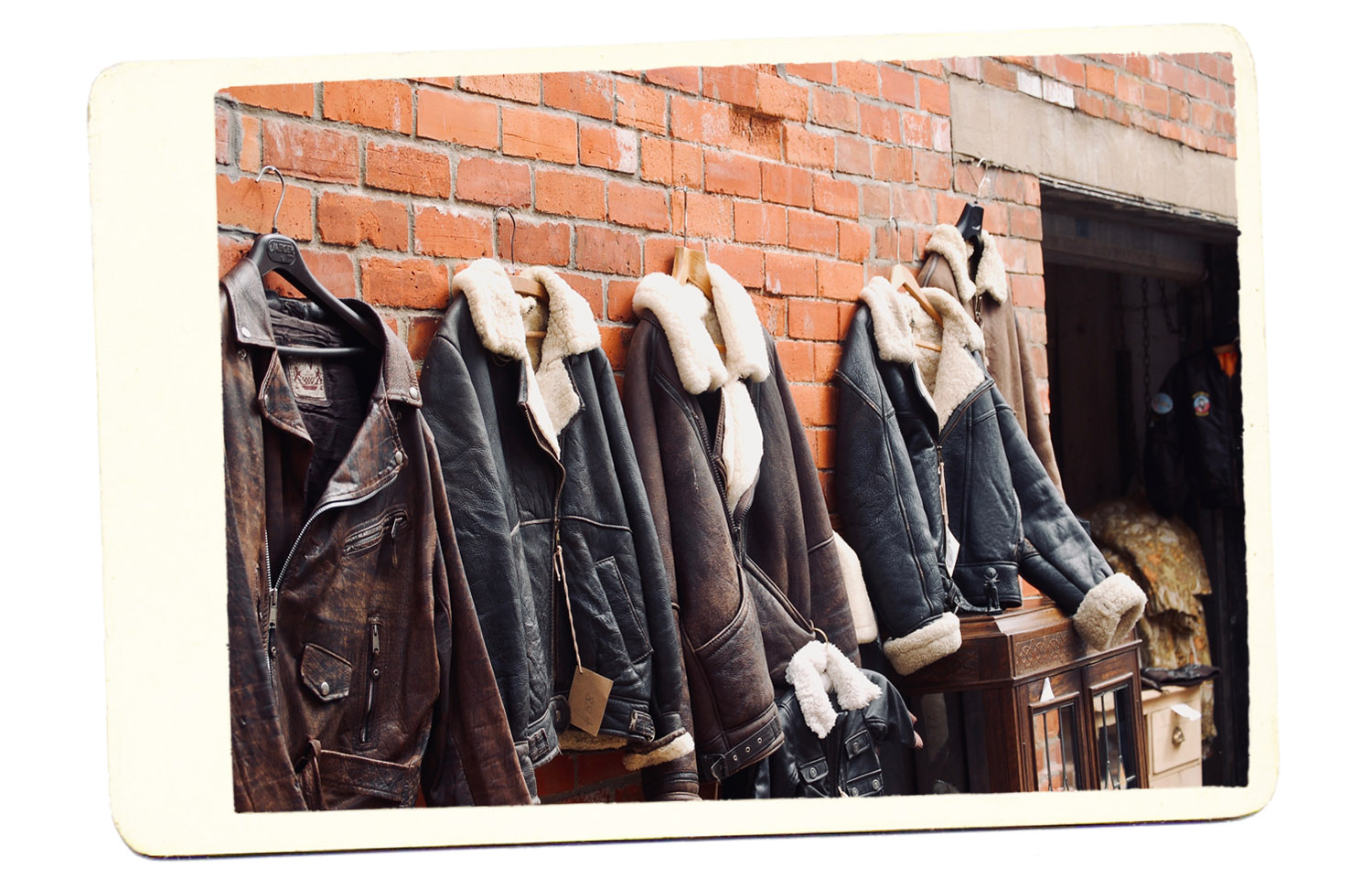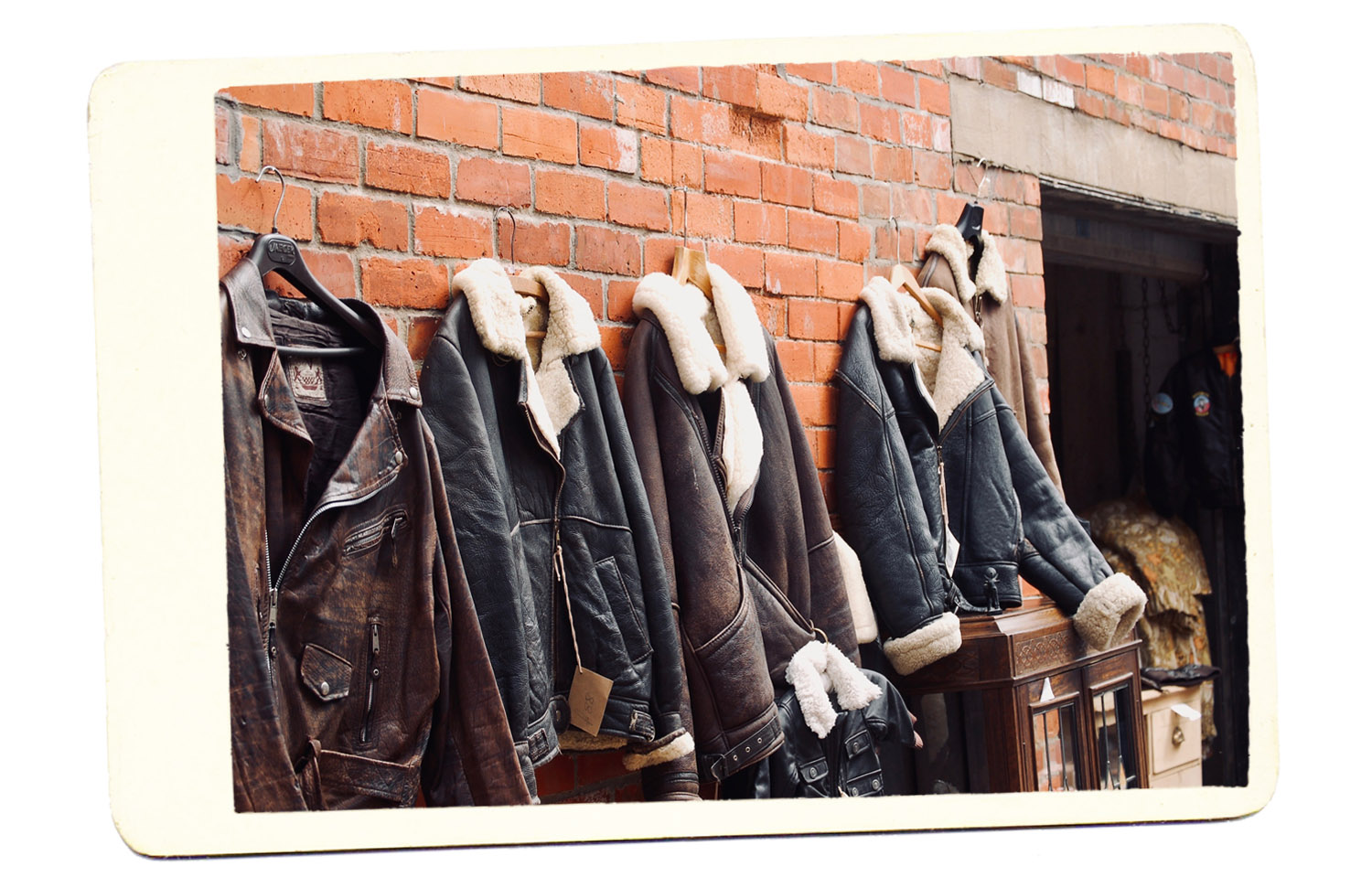 Visit  the Vintage Shops
Hitting up the vintage shops in Budapest might not be on a lot of the guides, but it's worth checking out the eclectic boutiques all around the city. Just make sure to save some space in your suitcase for your funky finds!

Tipping is Customary
Unlike other places in Europe, it is standard to tip your server at least 10% when at a sit-down eatery. Many restaurants include a 12.5% service fee or "szervidij" which counts as the tip so be sure to check the bill before you leave.
At more casual spots, there might be a tip jar or you can round up to the nearest forint-bill denomination when paying the server.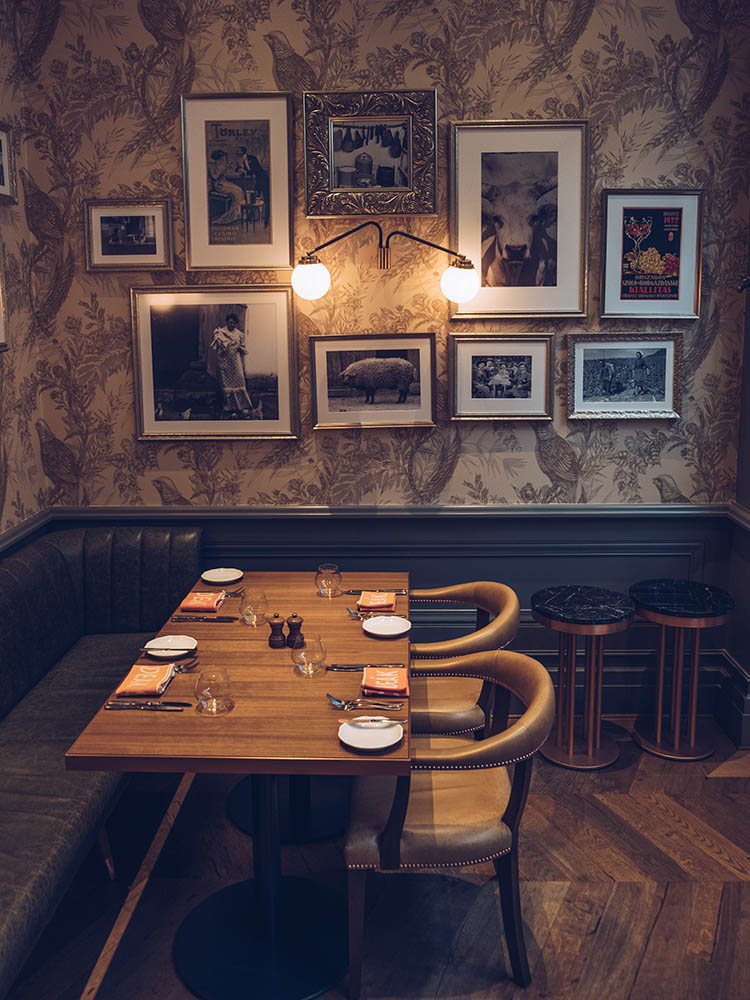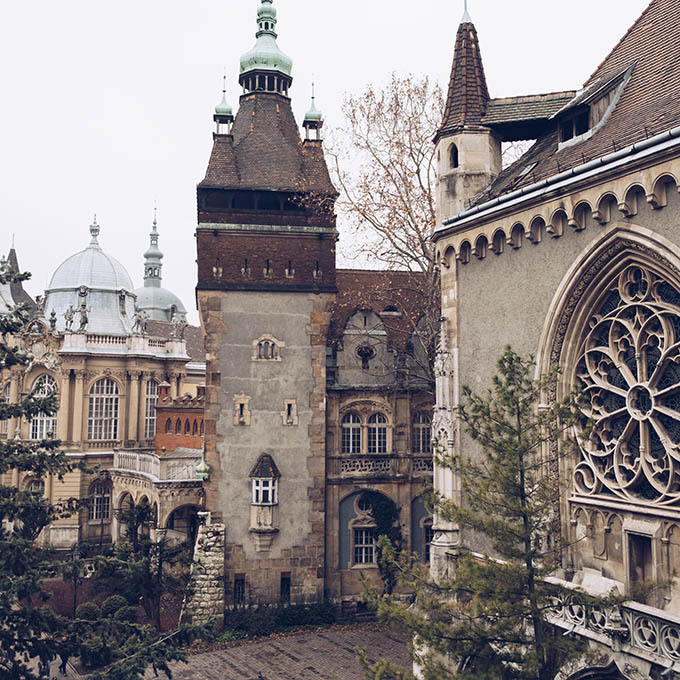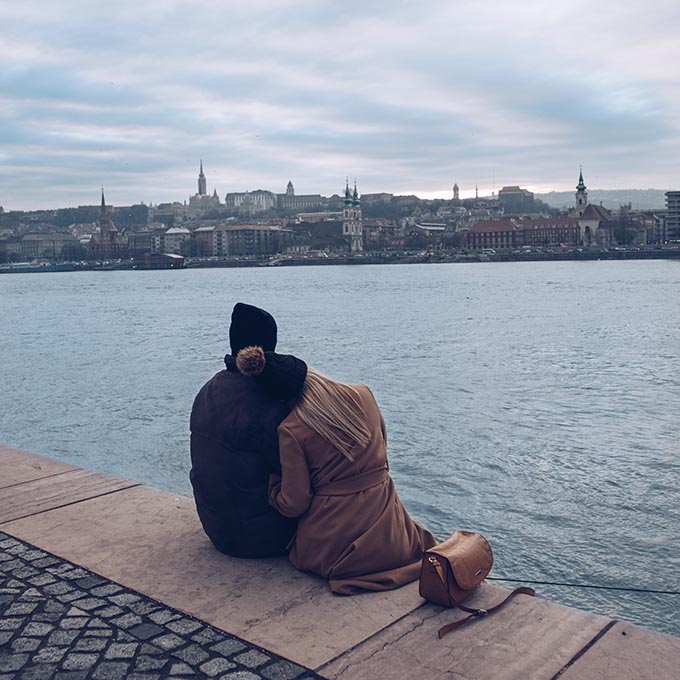 48 Hours in Budapest in Winter
Read More!
Lots of Places Close on Sunday
Many restaurants are closed on Sundays so be sure to double-check the hours before you begin the trek to grab a bite. If it's a fine-dining restaurant, there's a good chance that it is closed on Mondays as well.

Bonus: Take in the History
Hungary is a country full of history and there are a lot of memorials and art pieces to honor those that lost their lives during the Holocaust and under the Nazi and Soviet Regime. Take some time to reflect on the artwork, the history, and the people.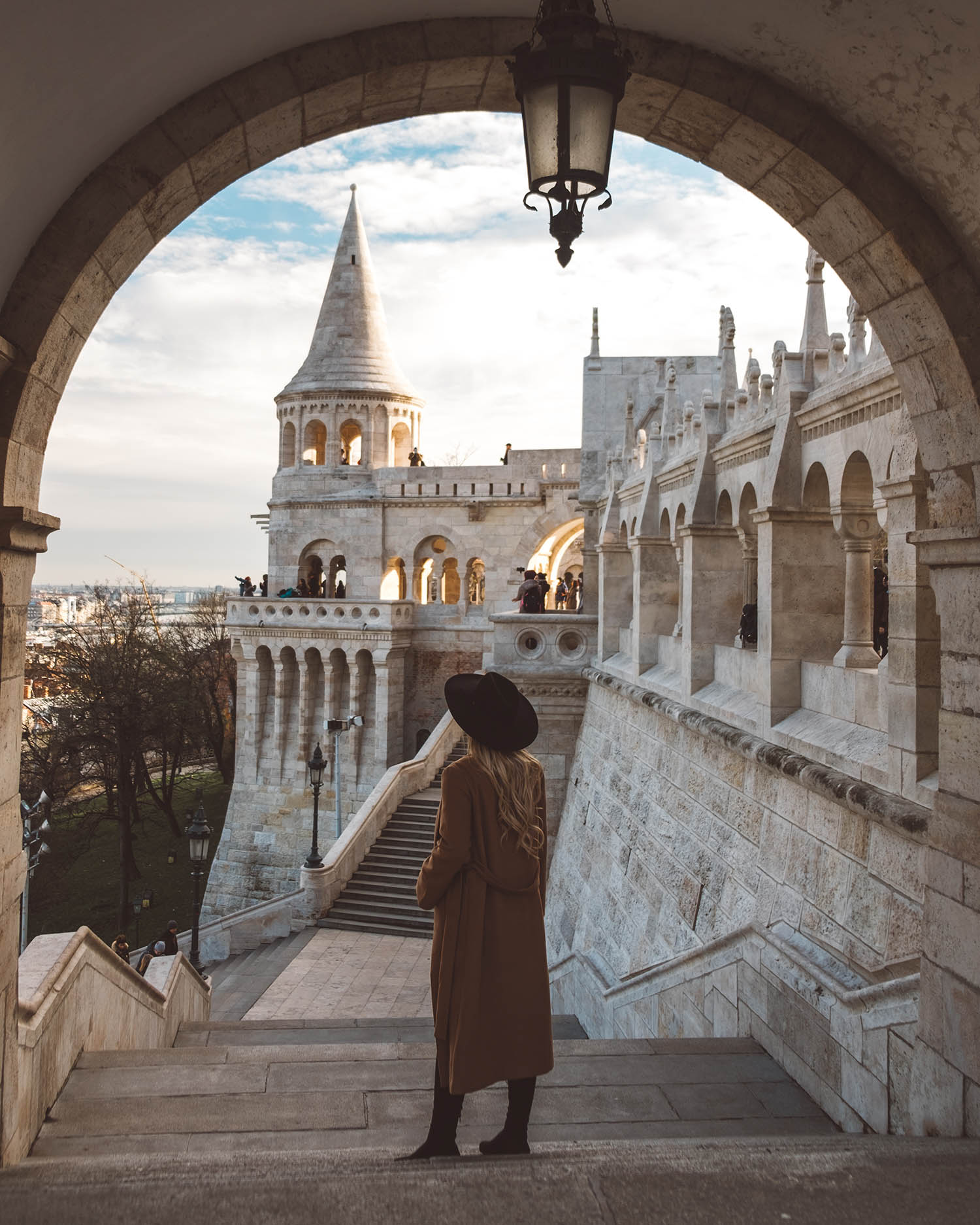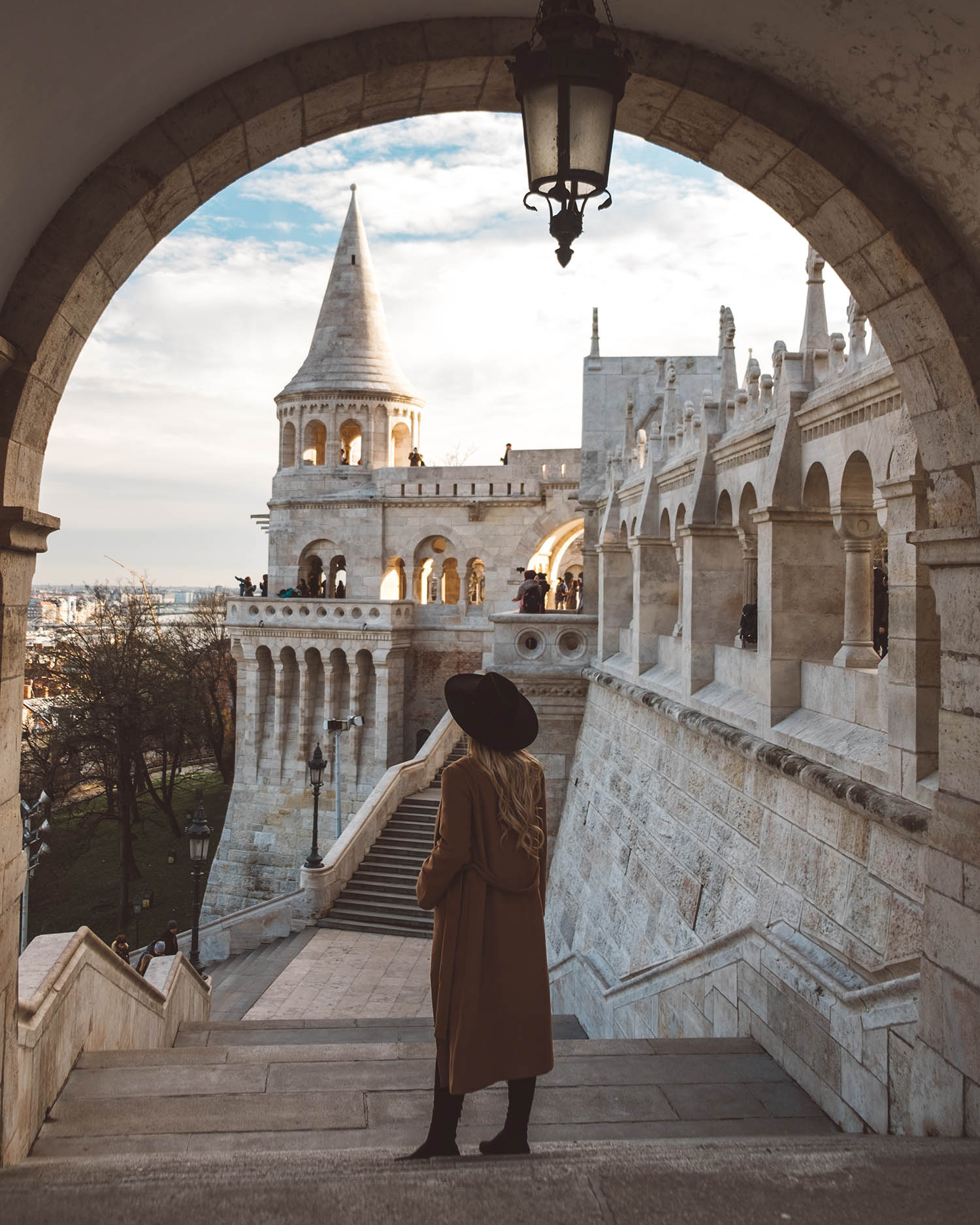 Overall
Budapest is becoming more and more popular with European travelers and backpackers alike. The vibrant city is full of beautiful parks, incredible architecture, hip bars, and food that will have you leaving with your pants unbuttoned.
Oh, and if you're there in December—you don't want to miss out on the Christmas markets! Are you planning a trip to Budapest soon or have you already been? Let me know in the comments below!

Recommended Tours in Budapest