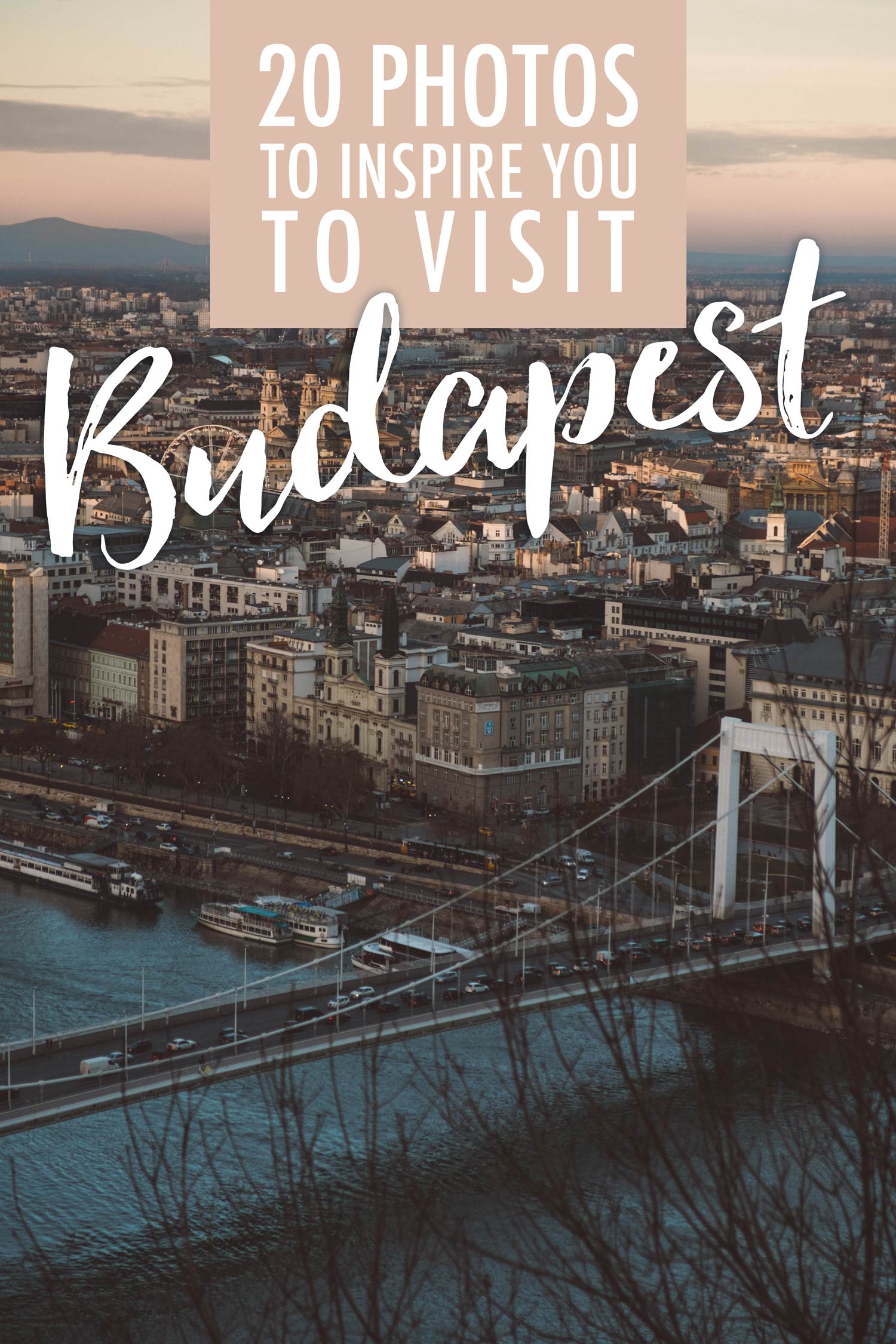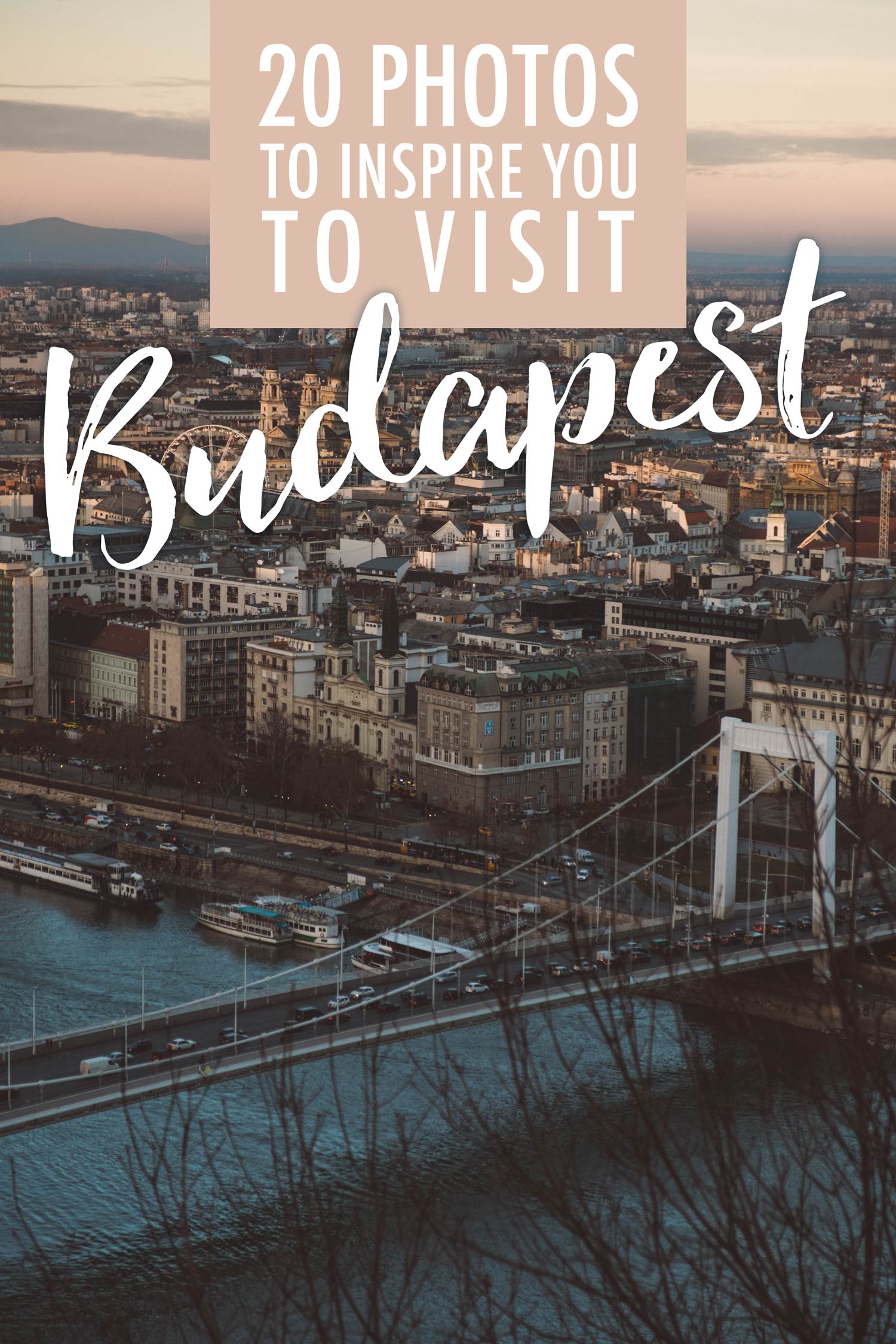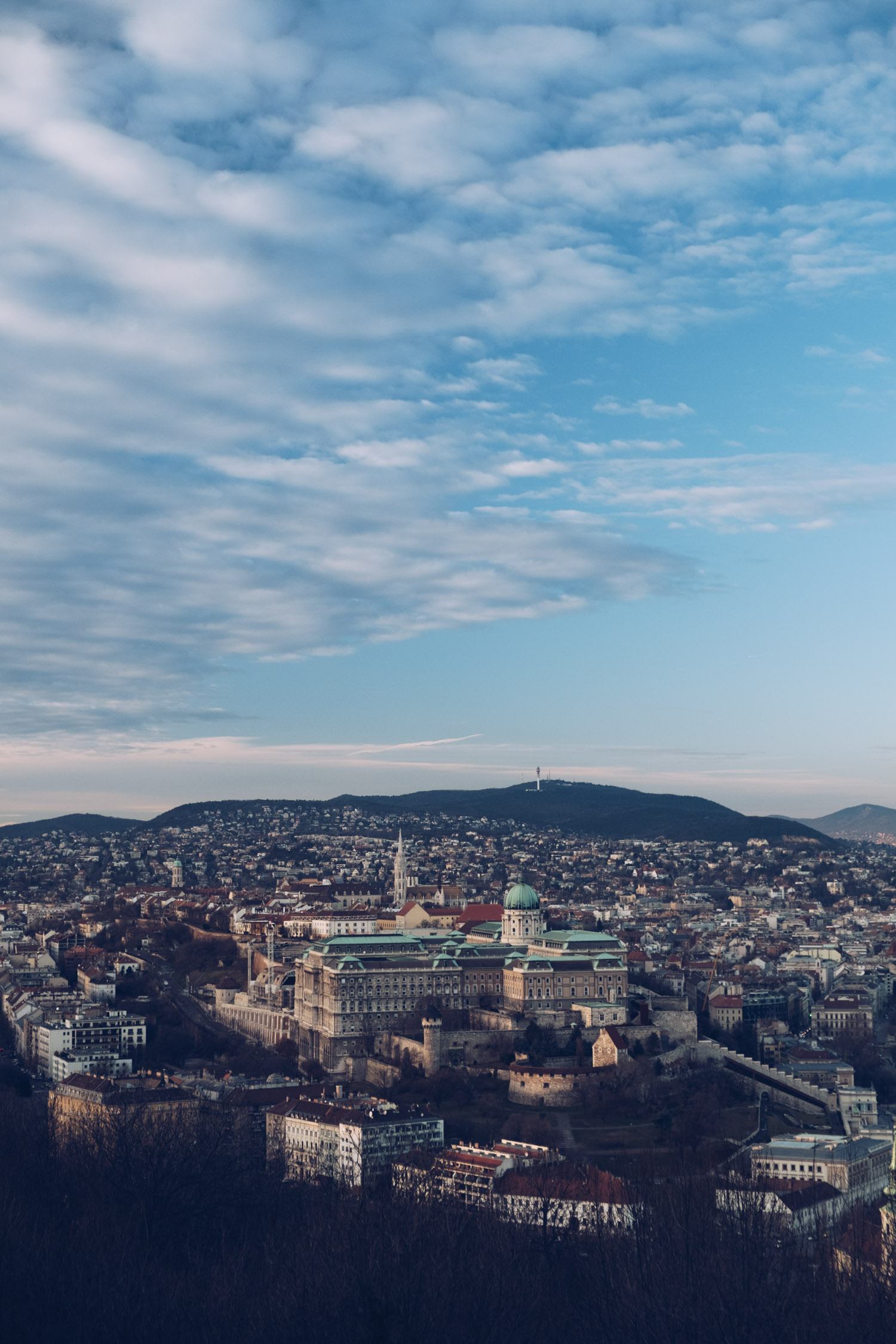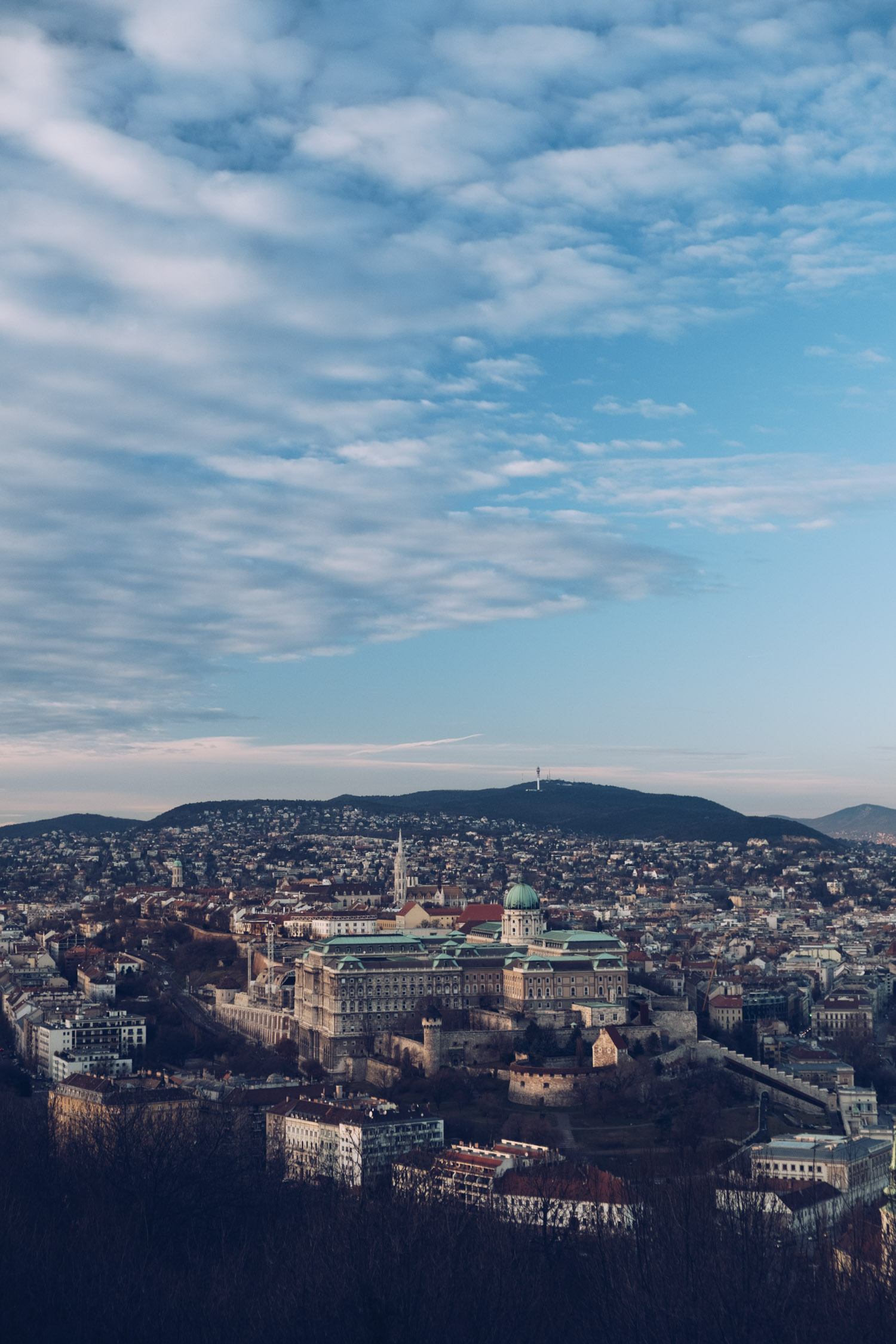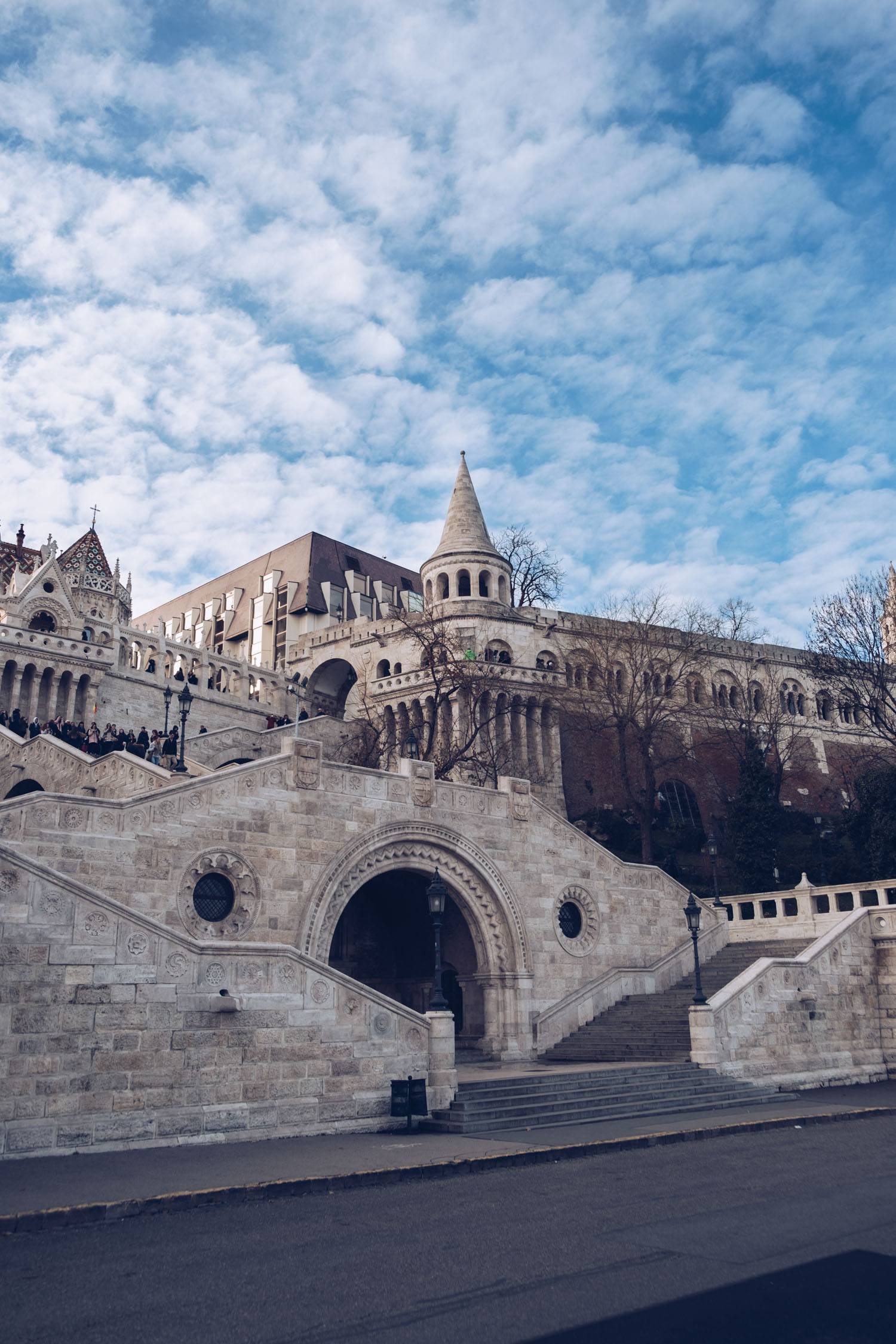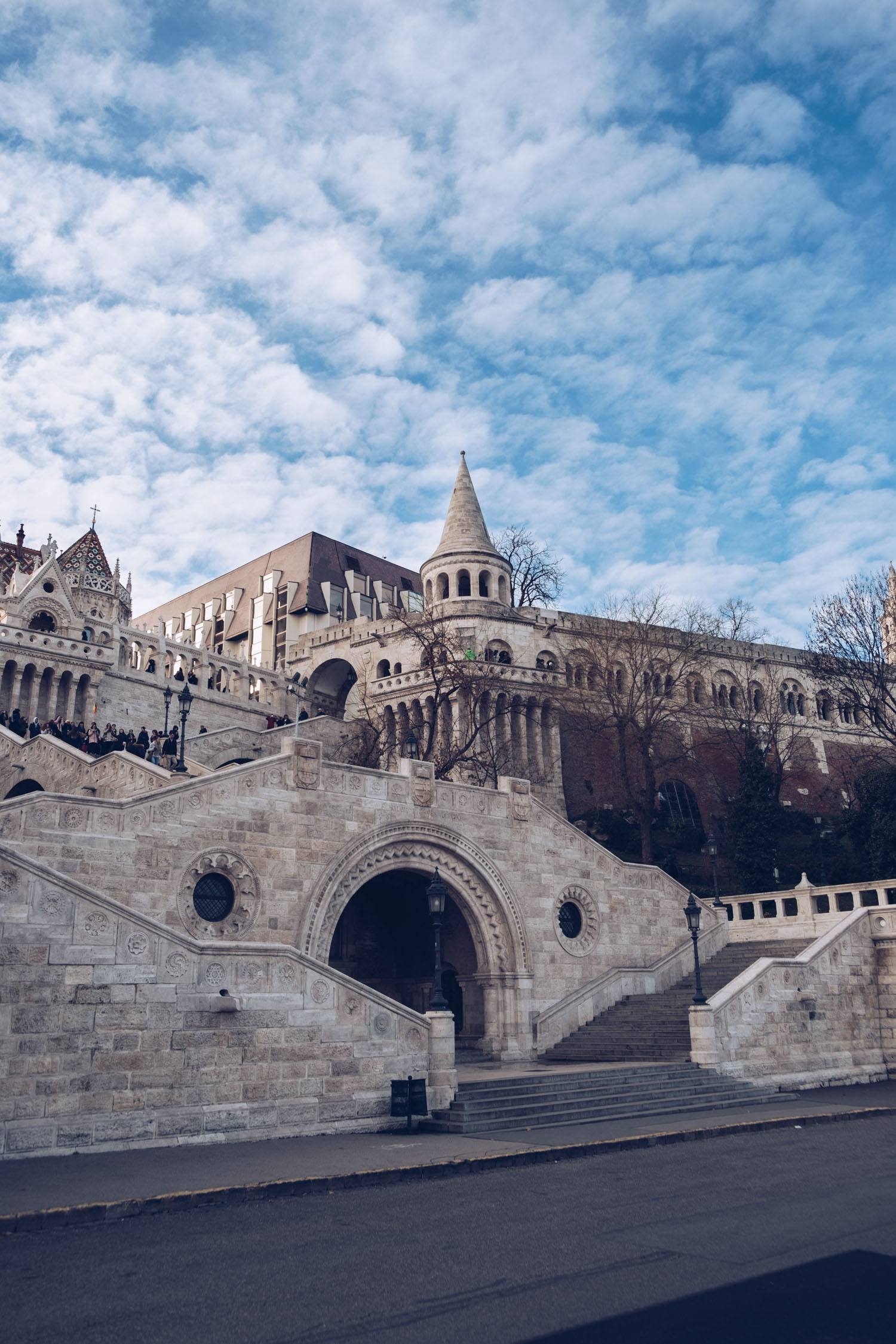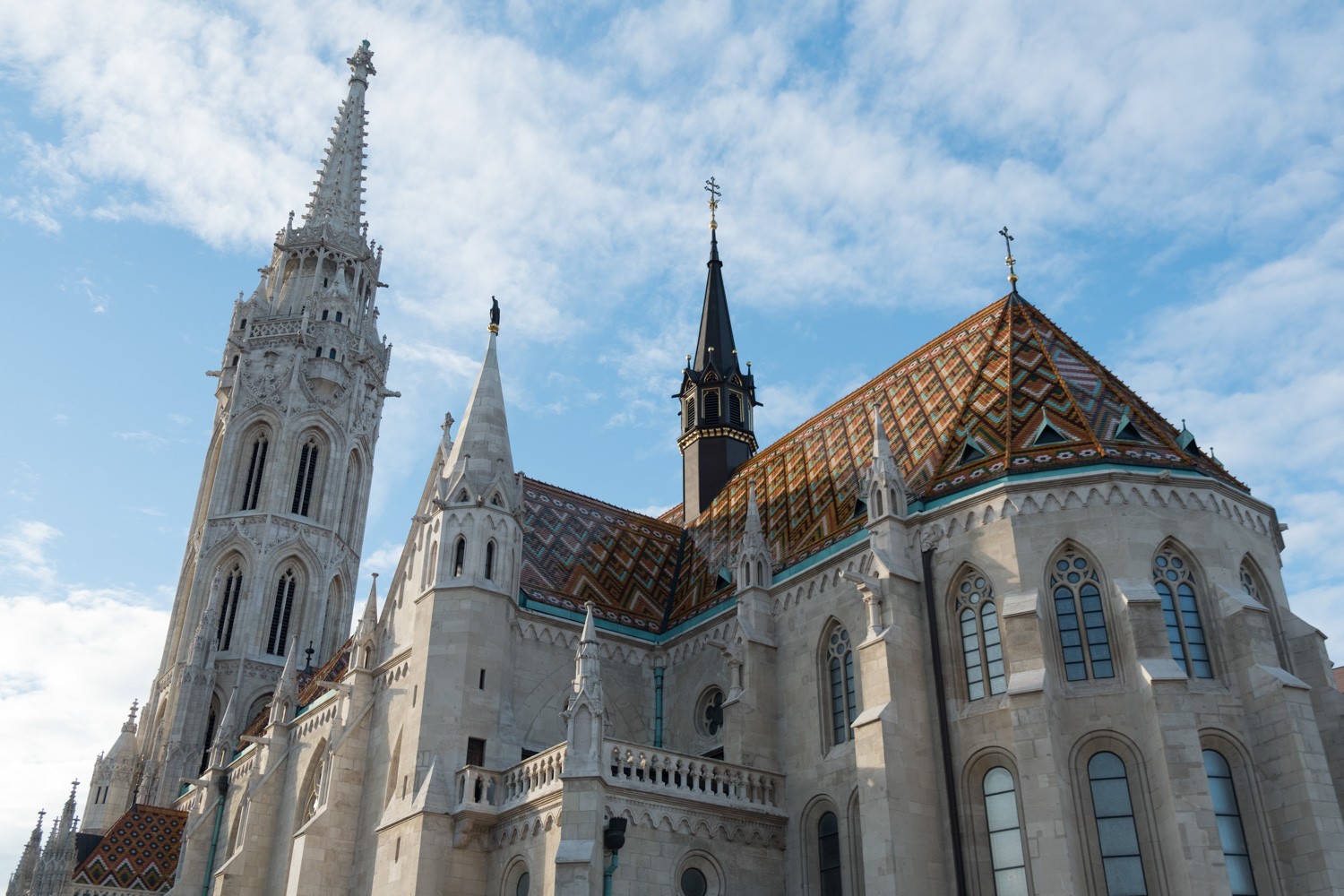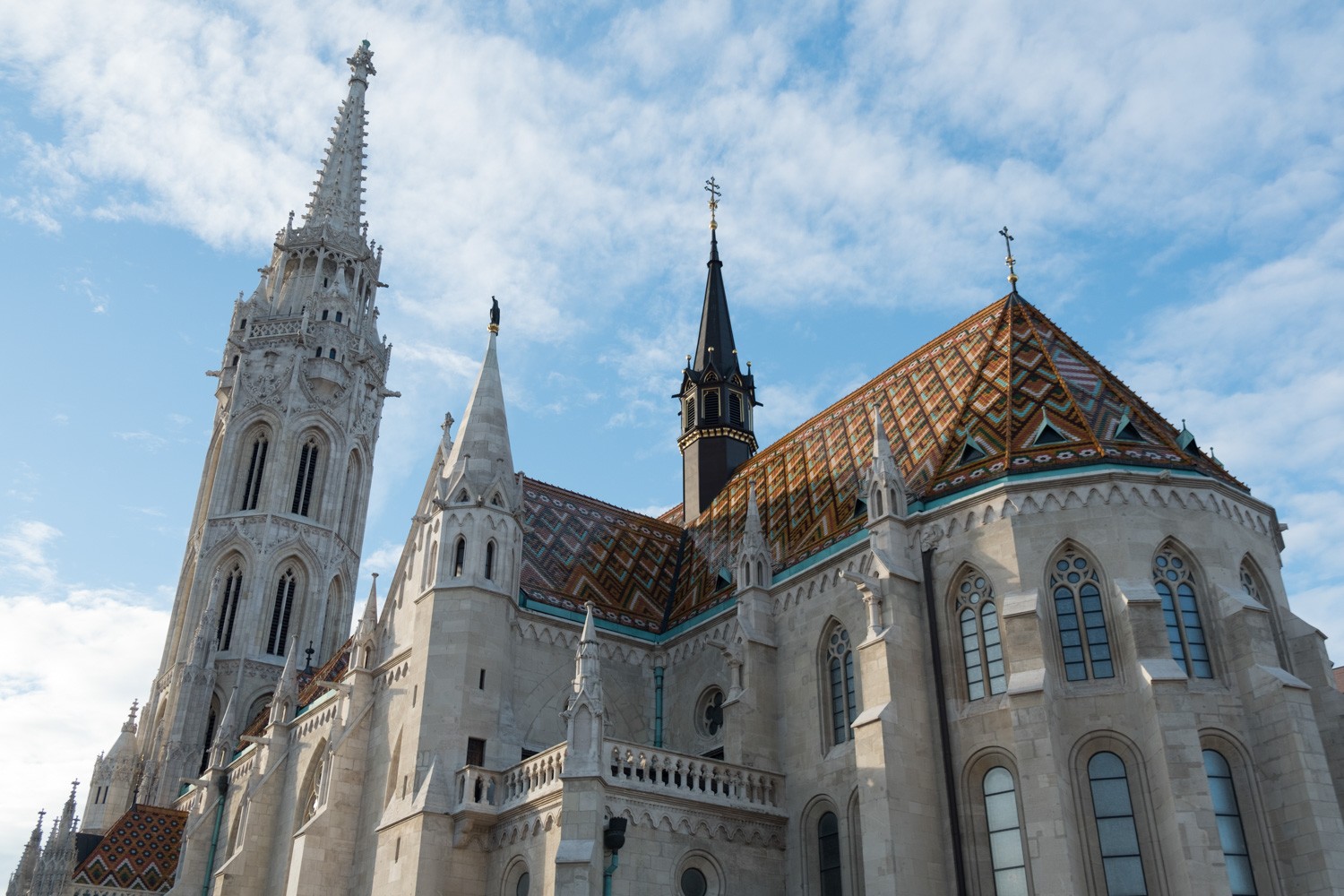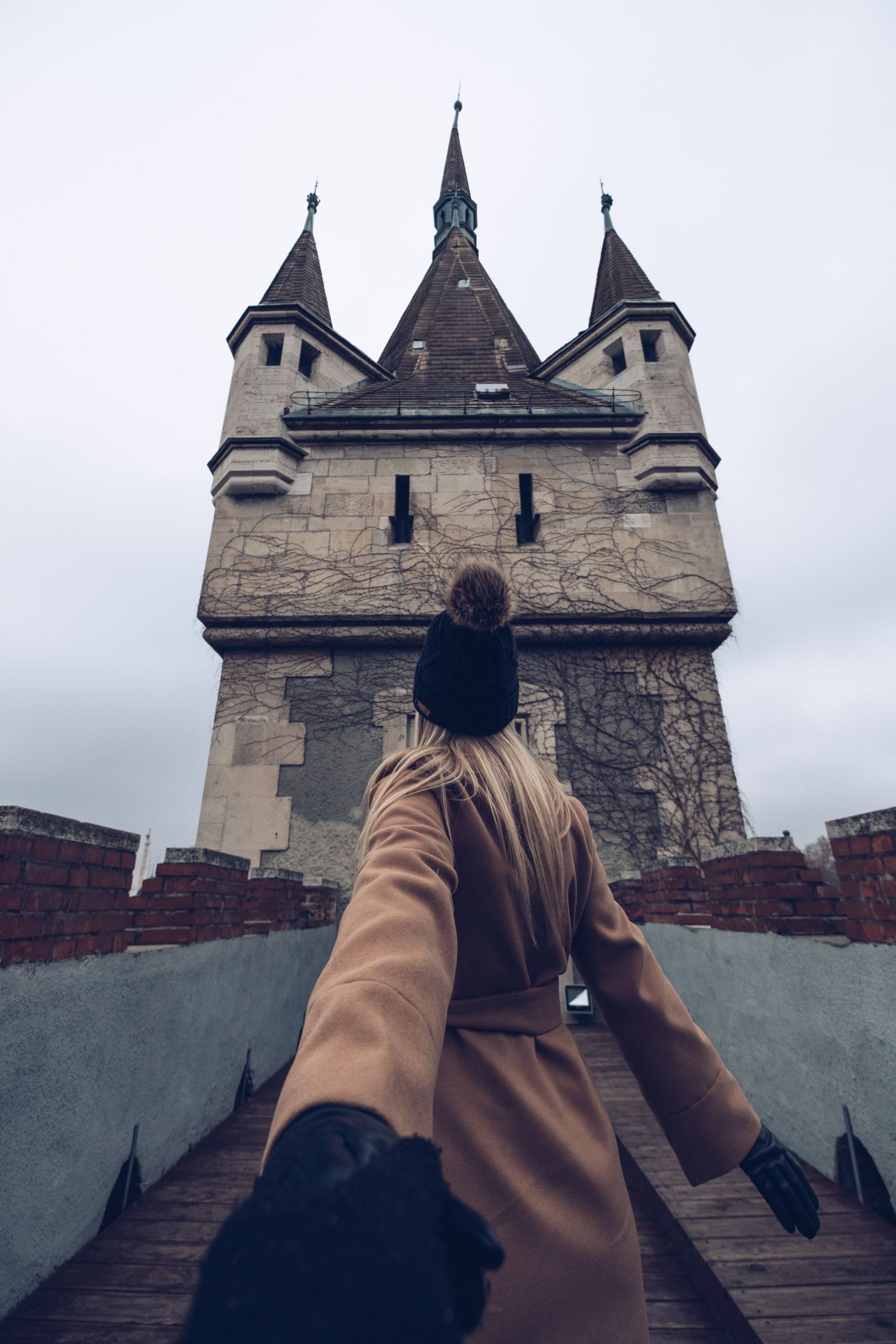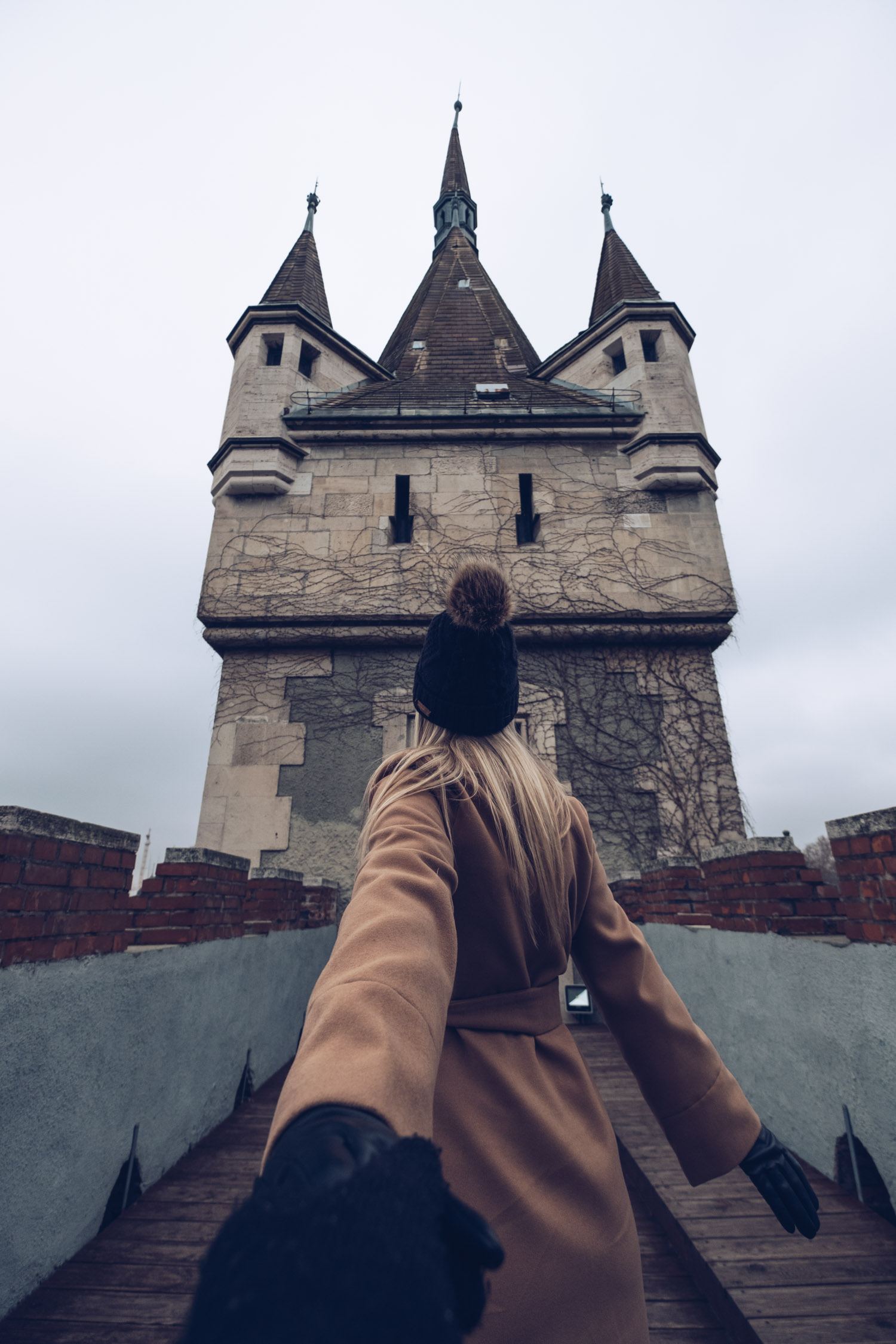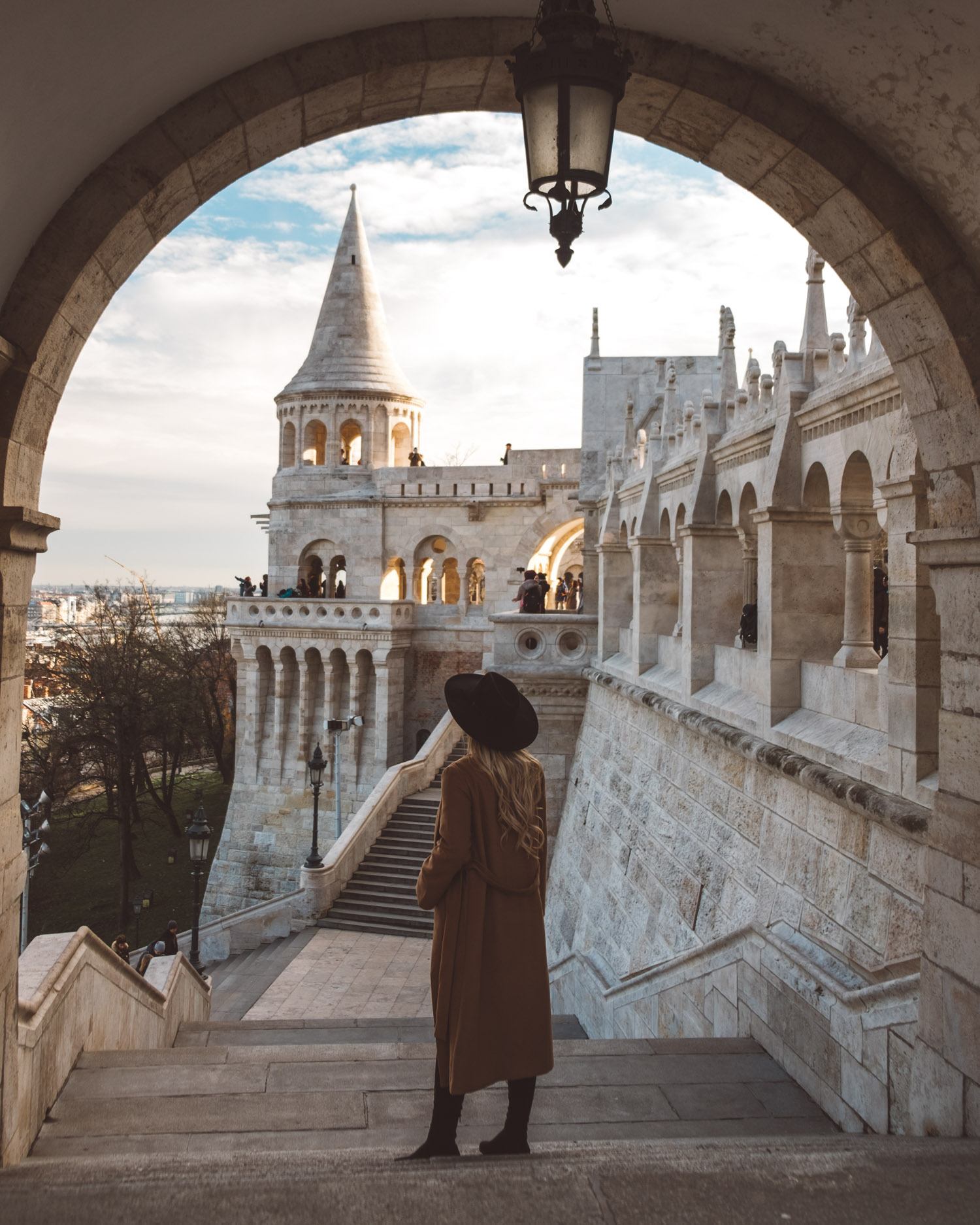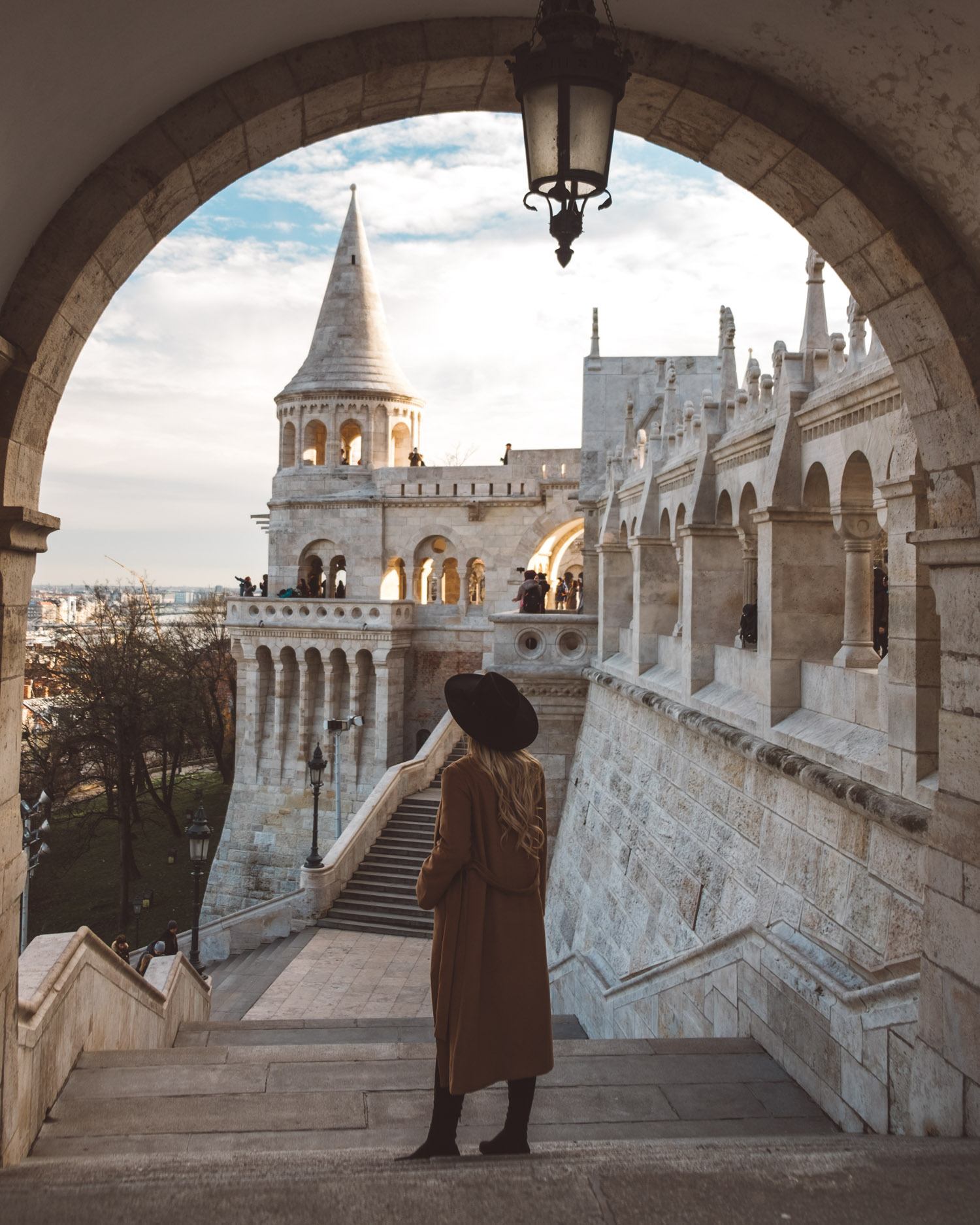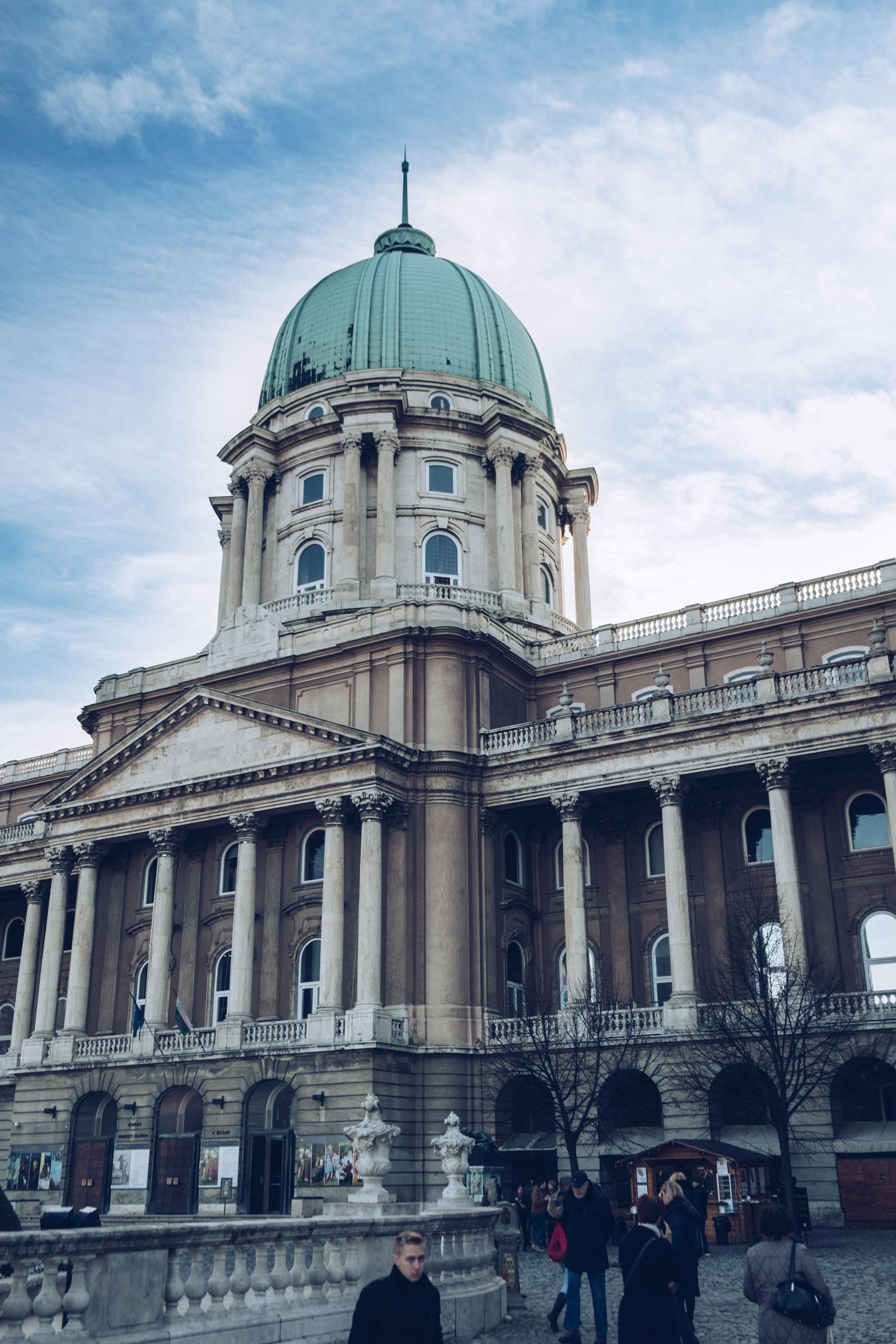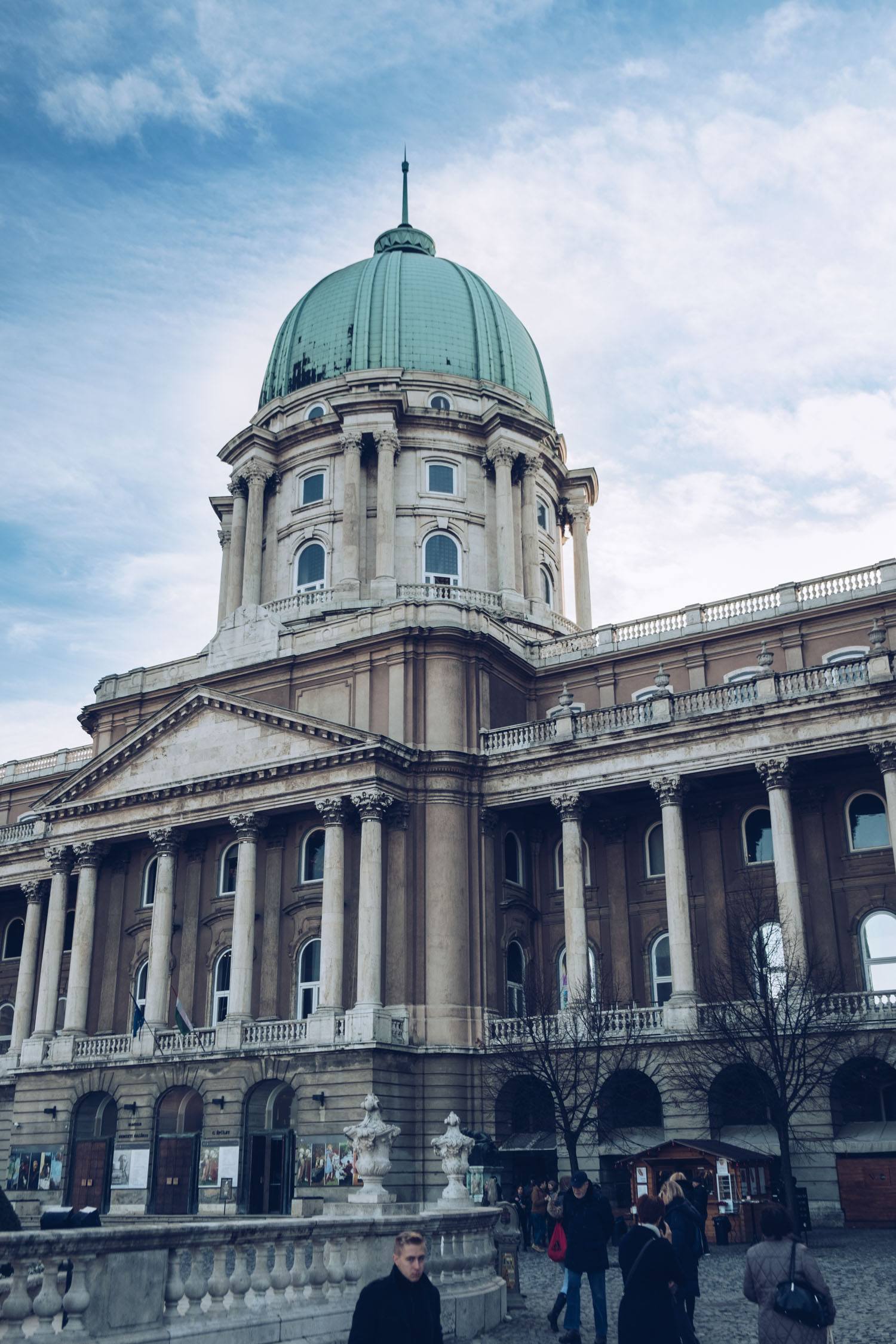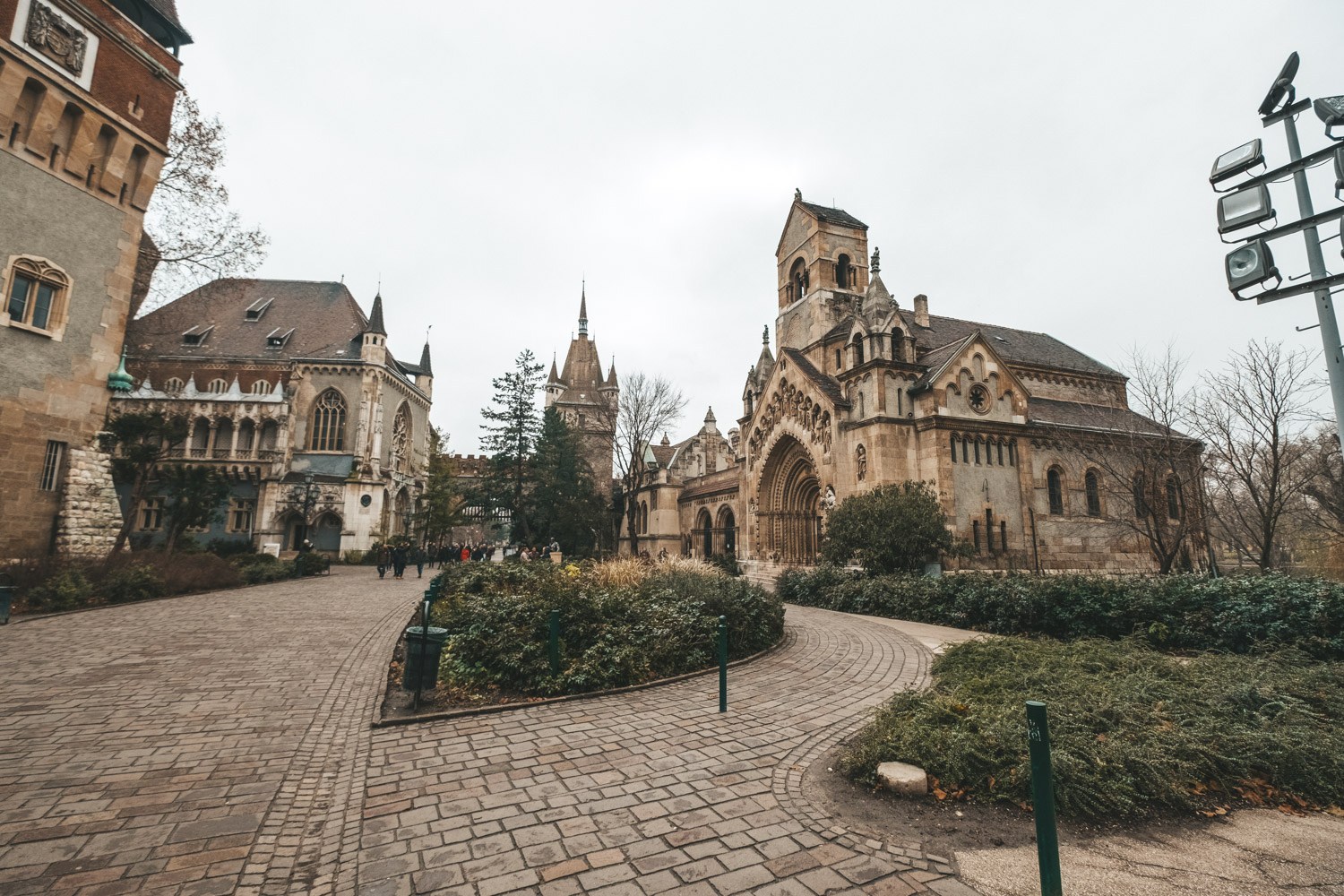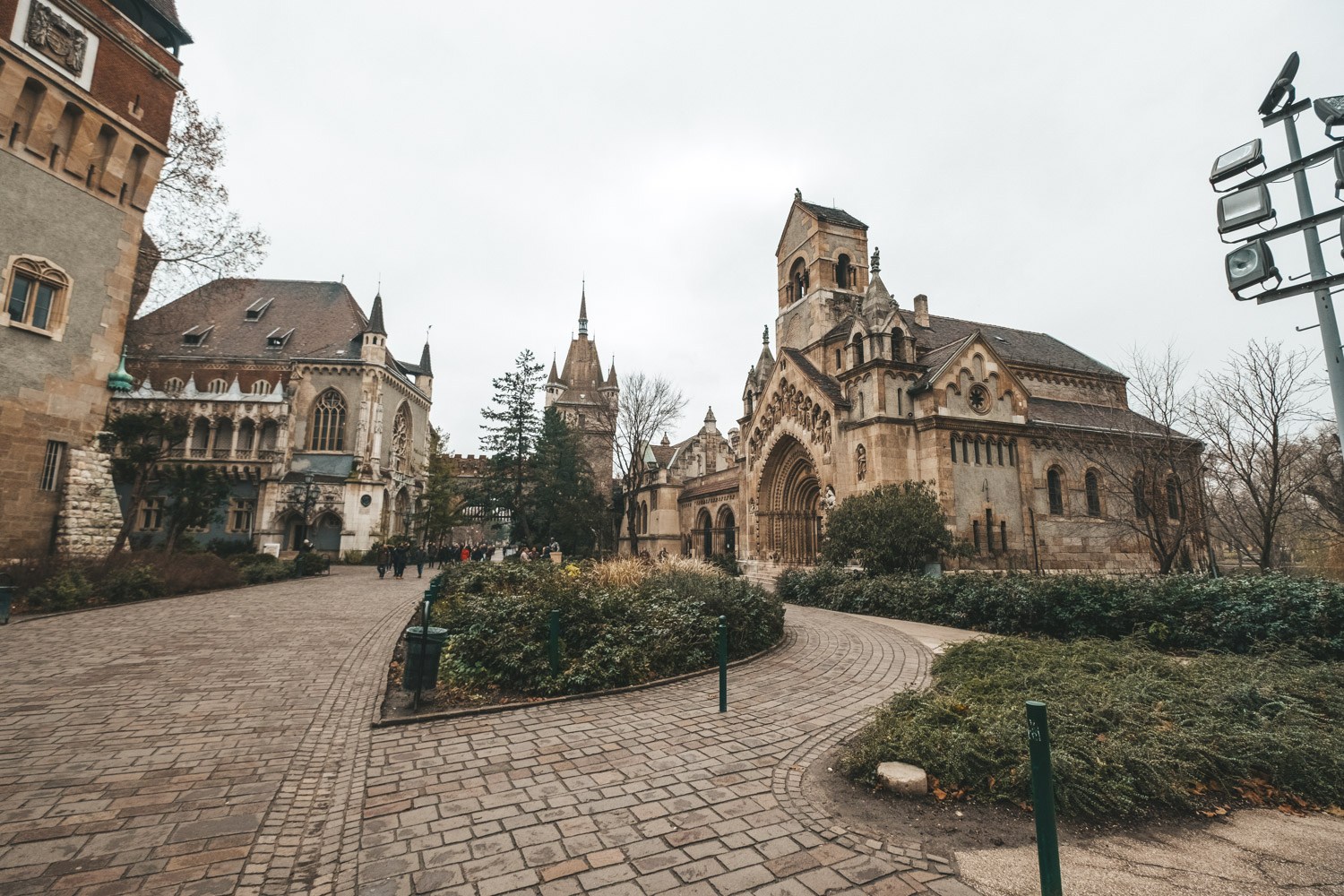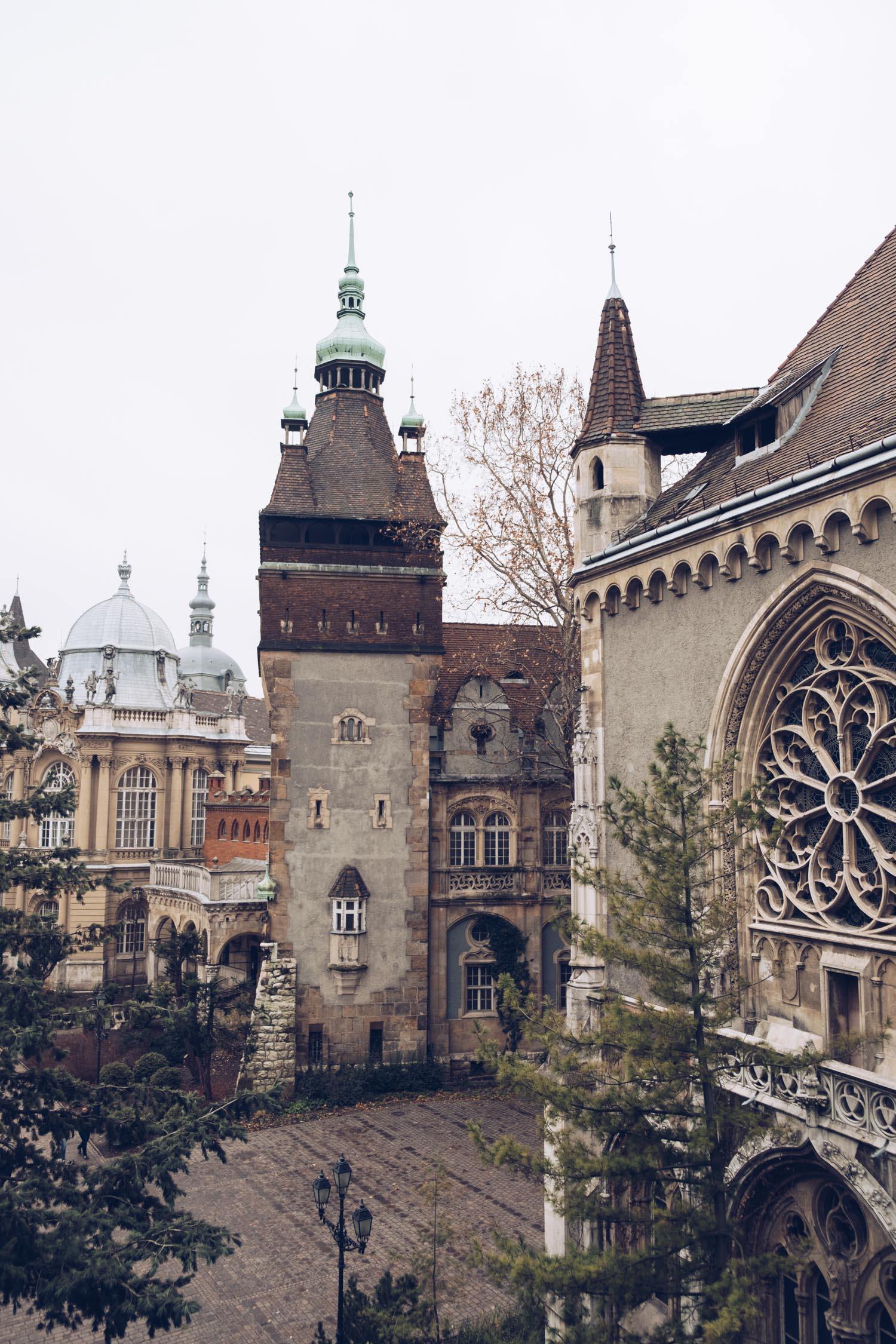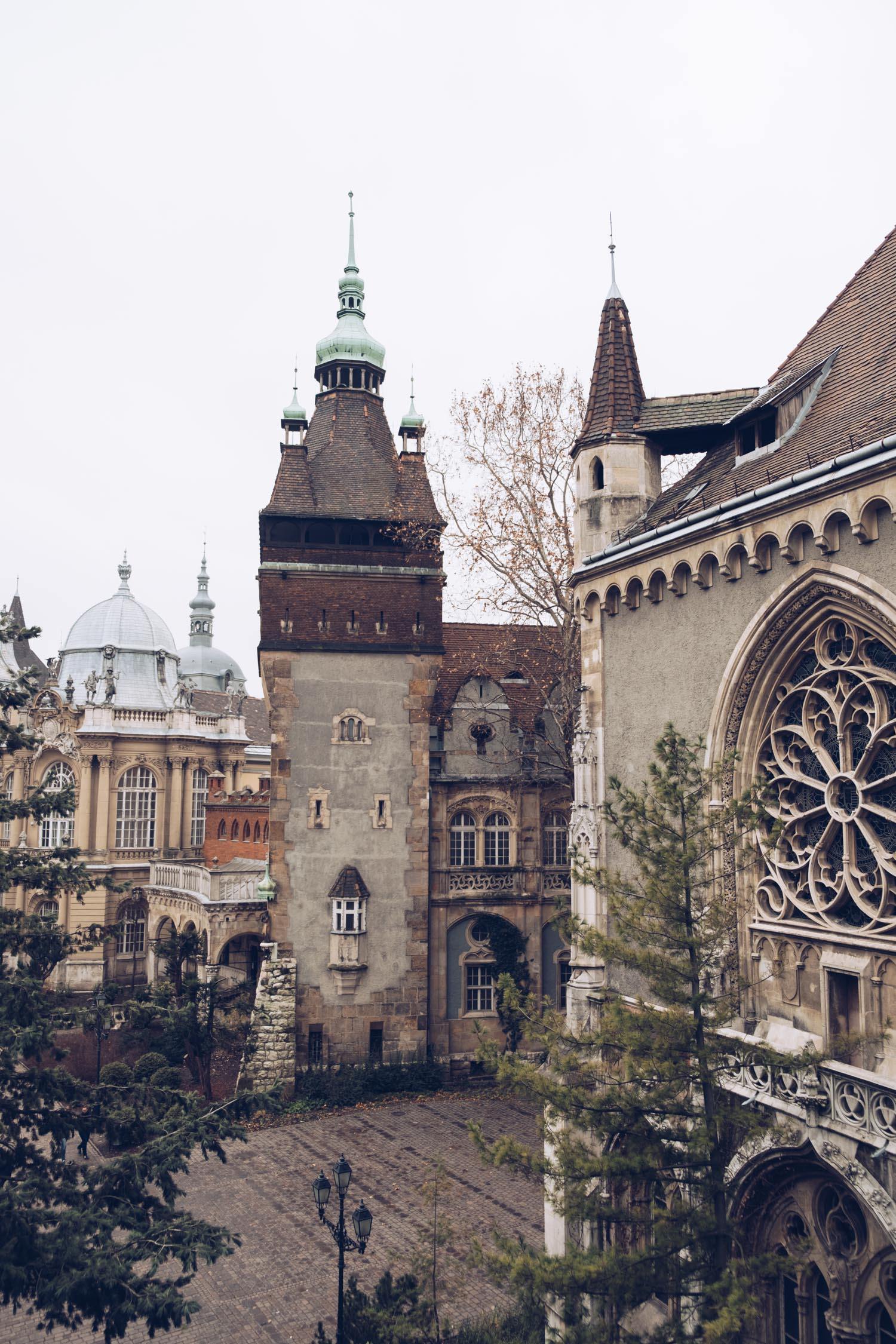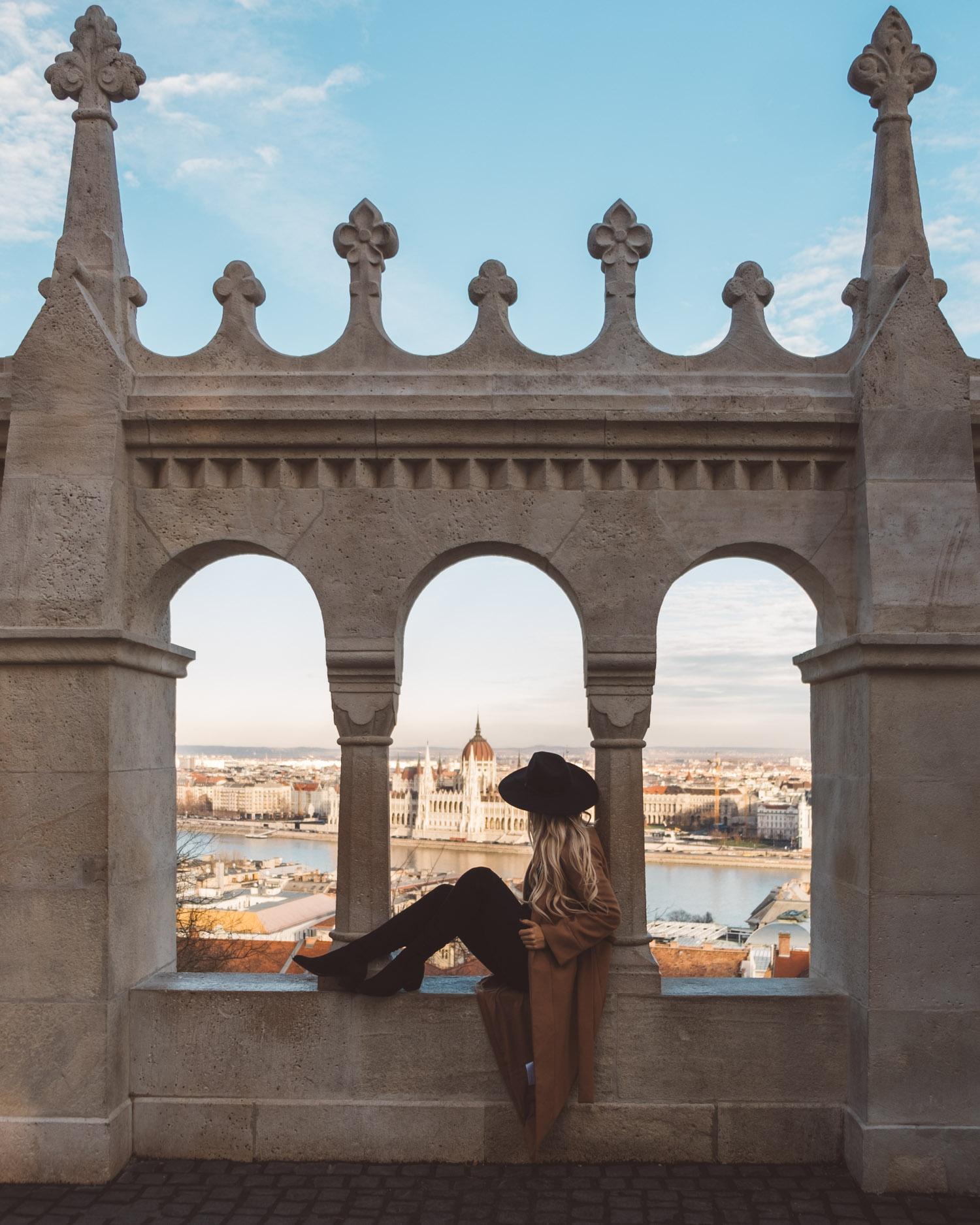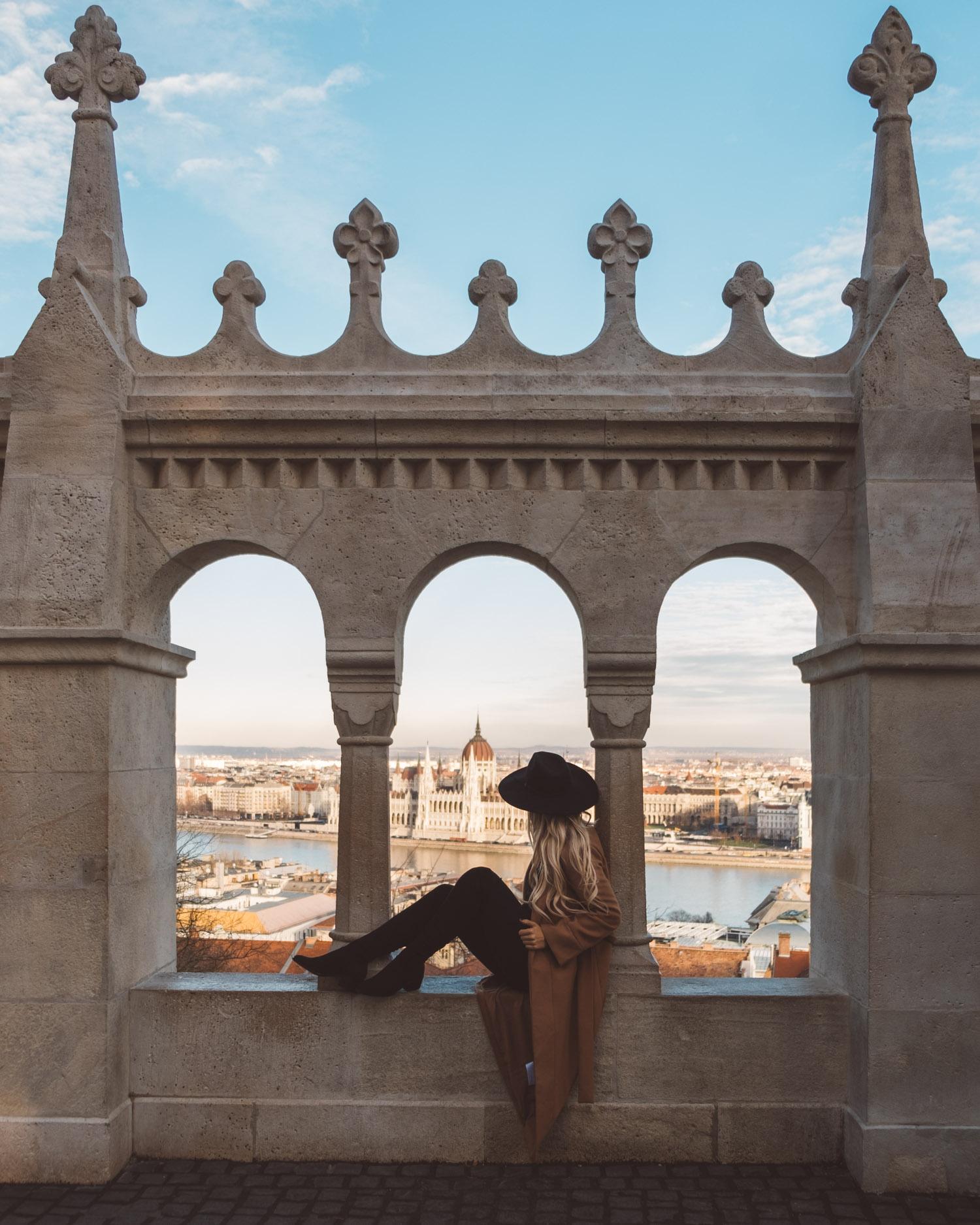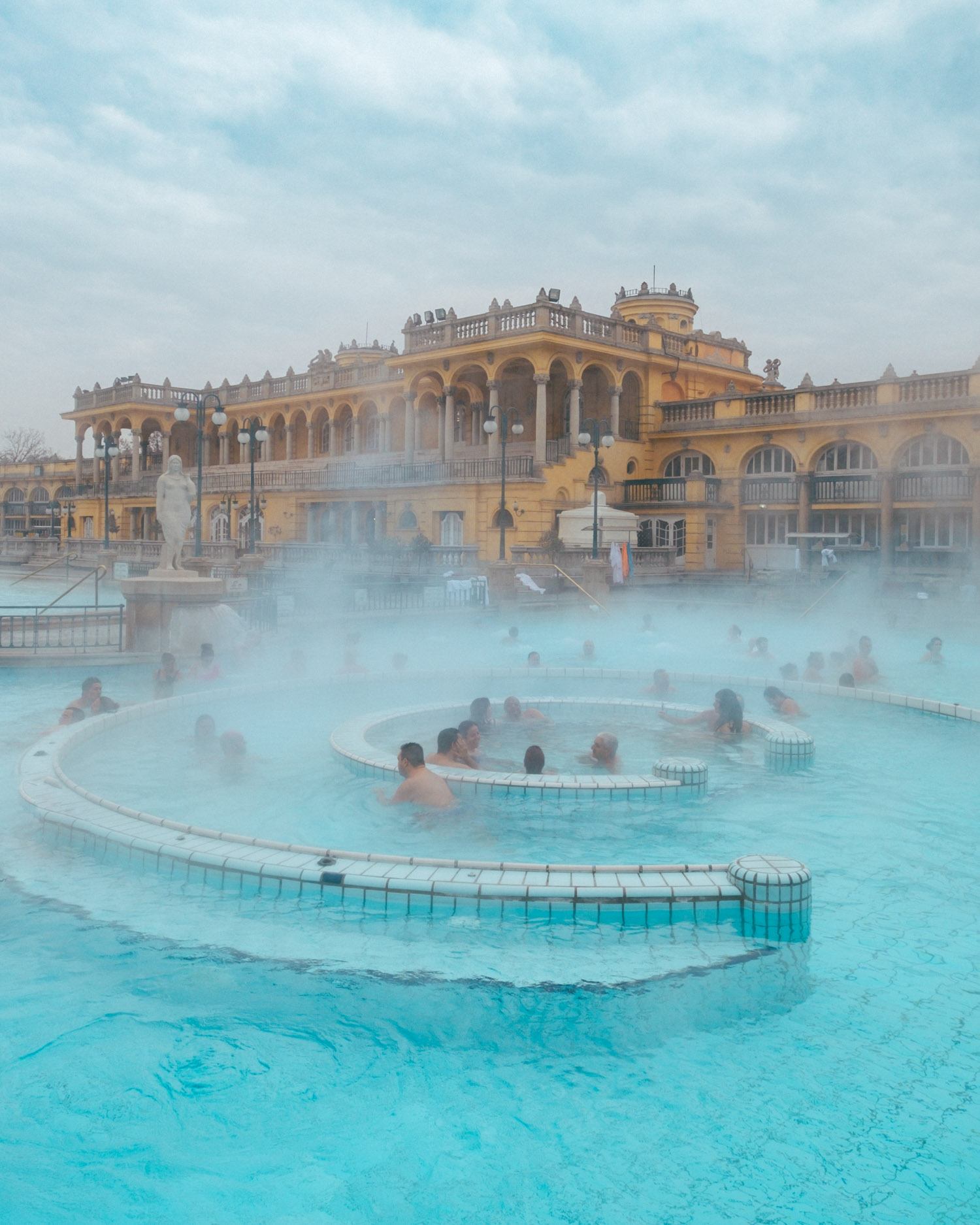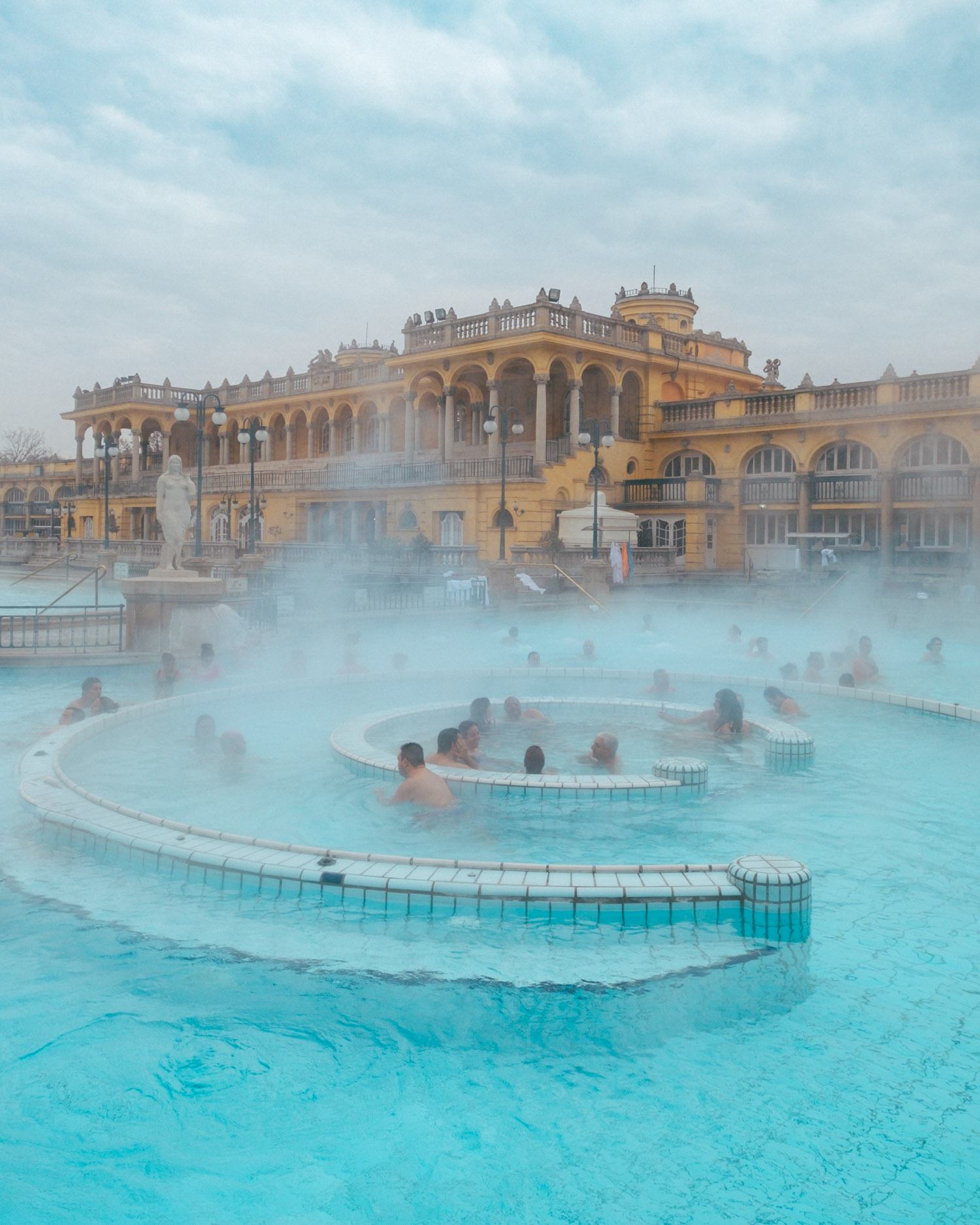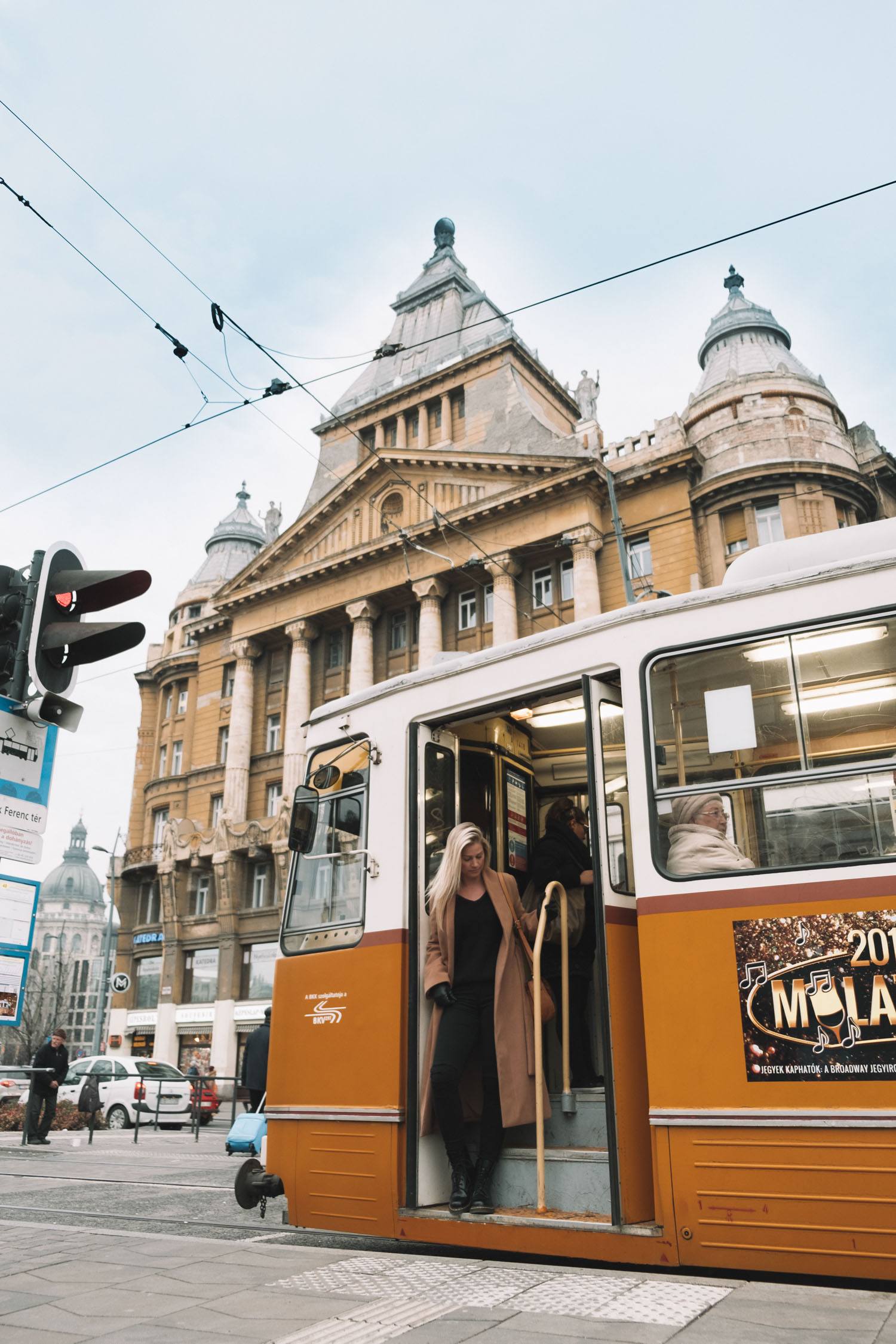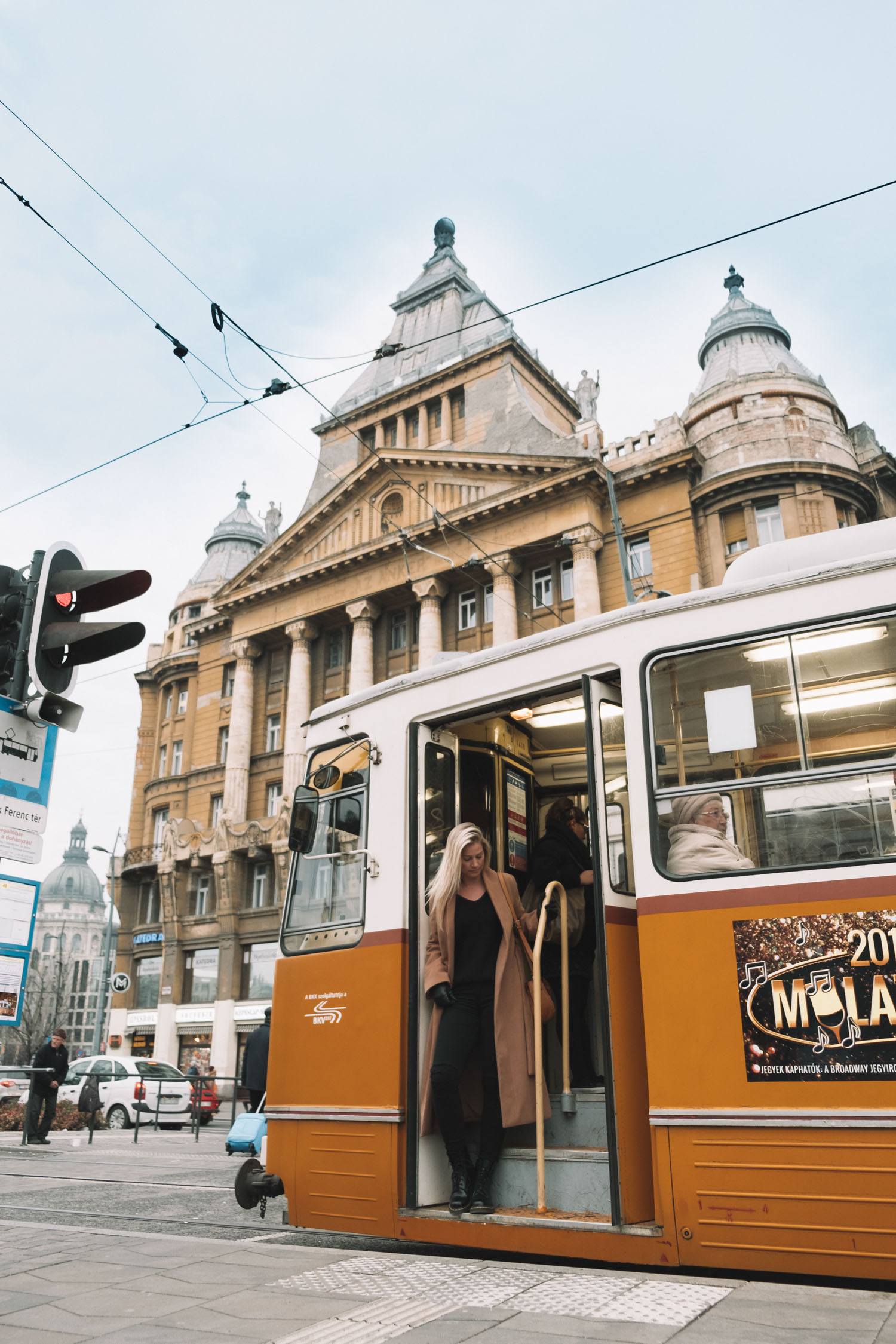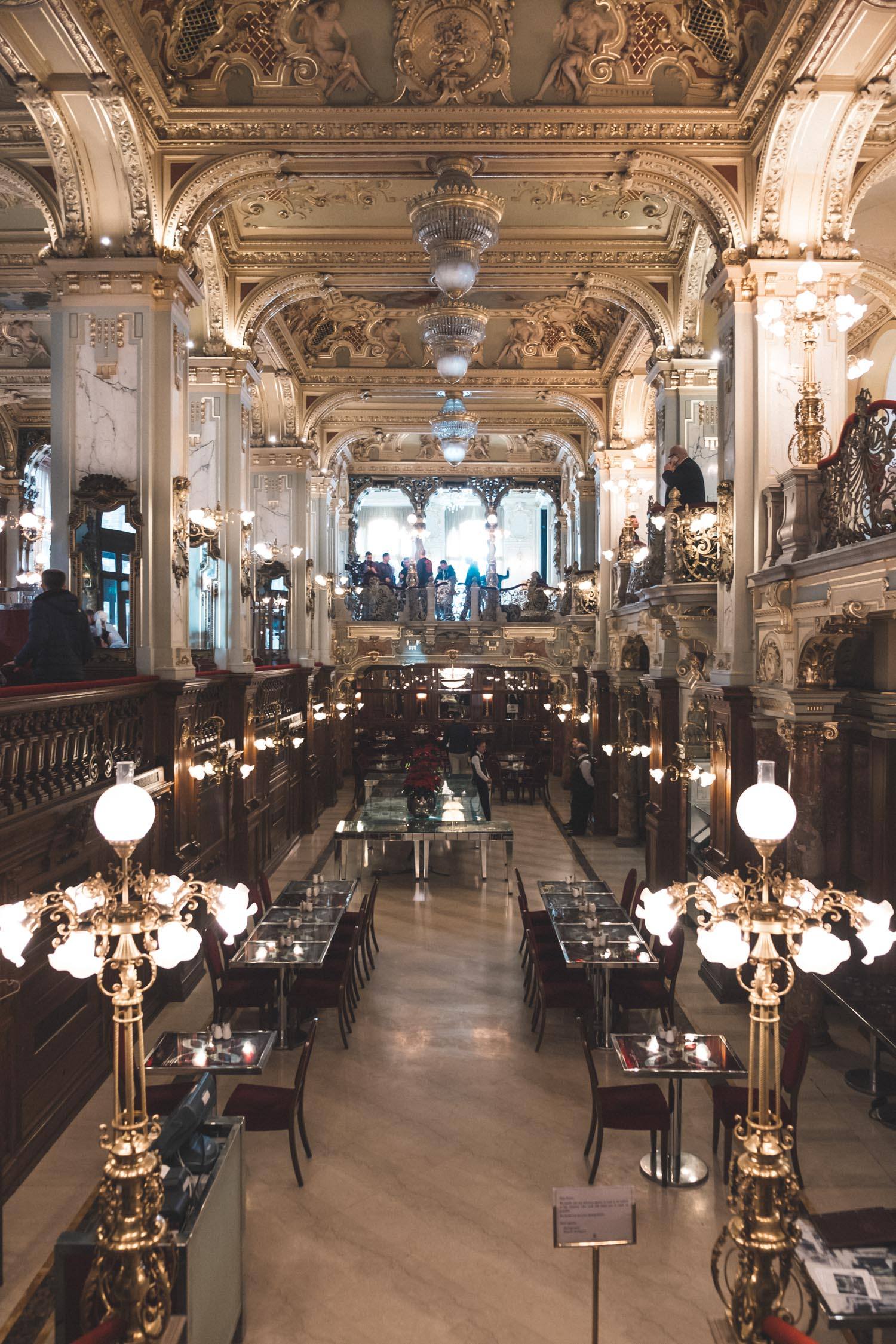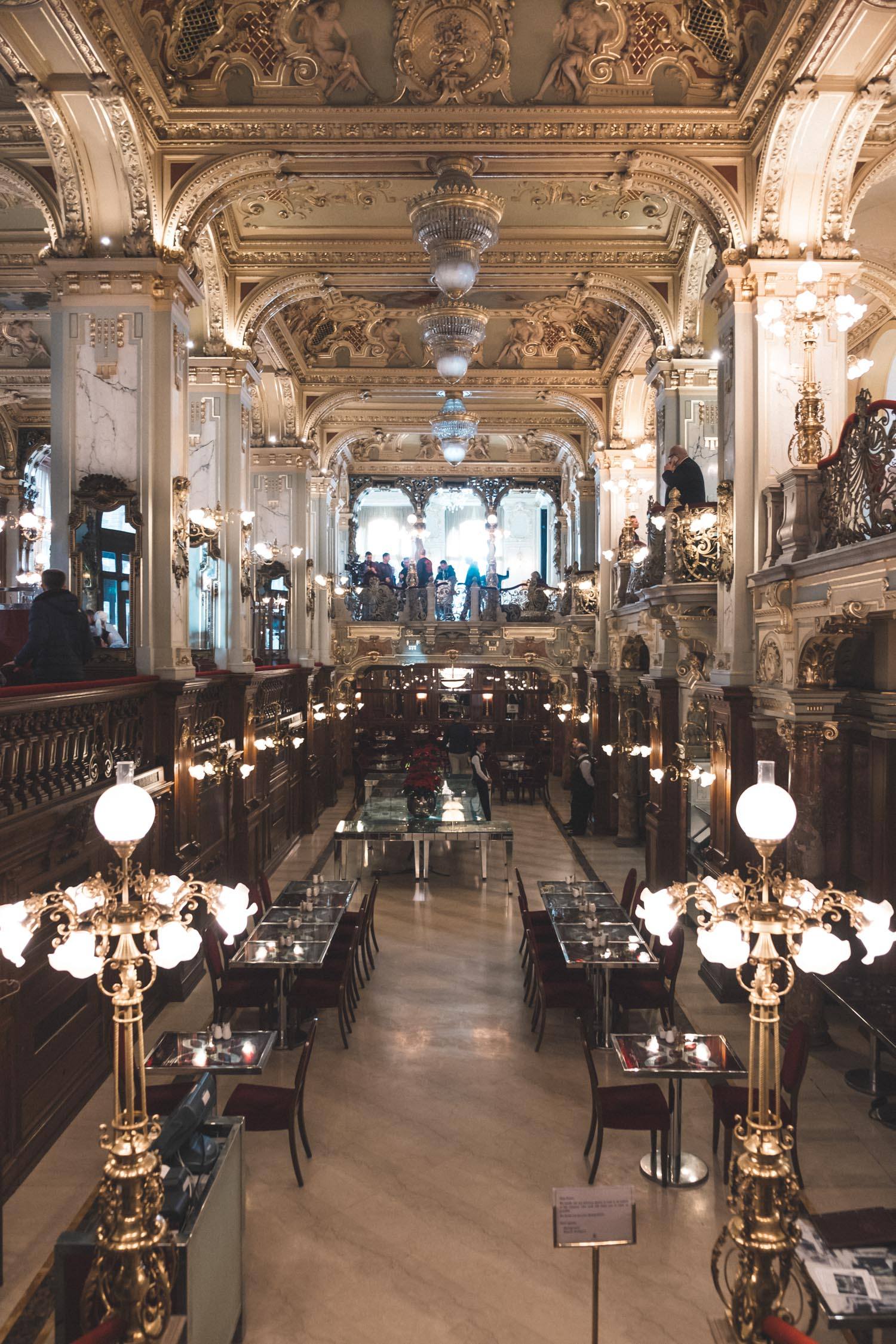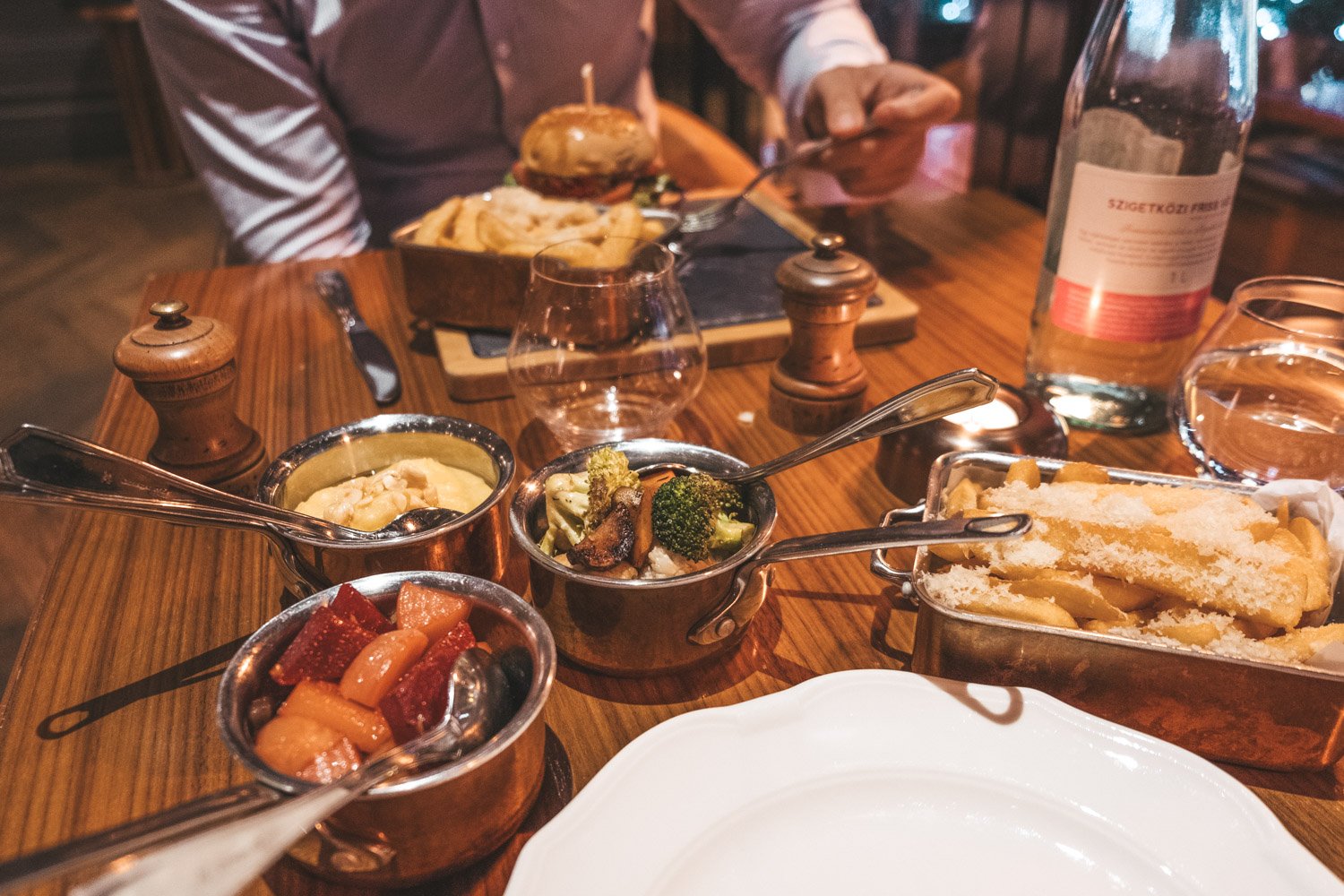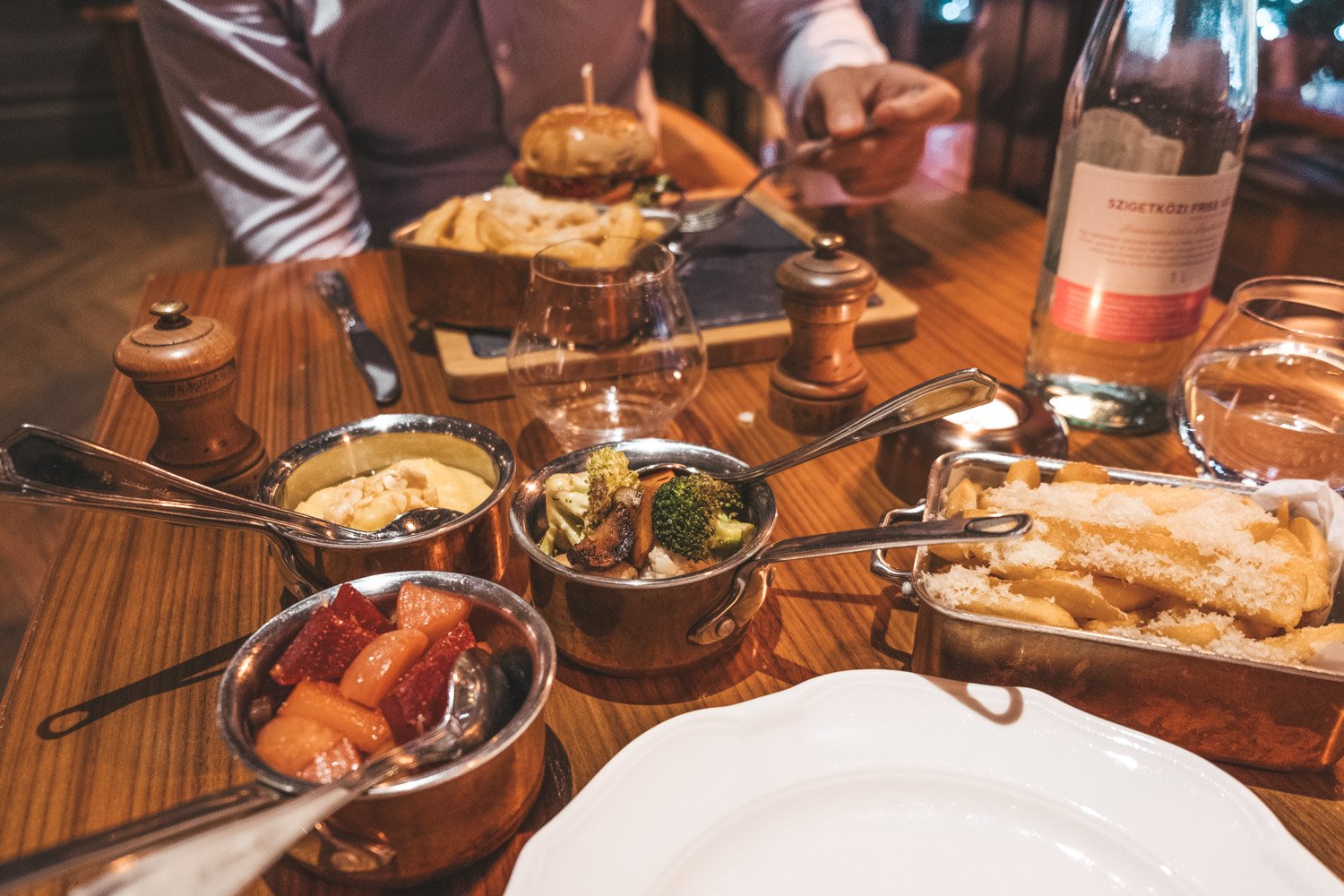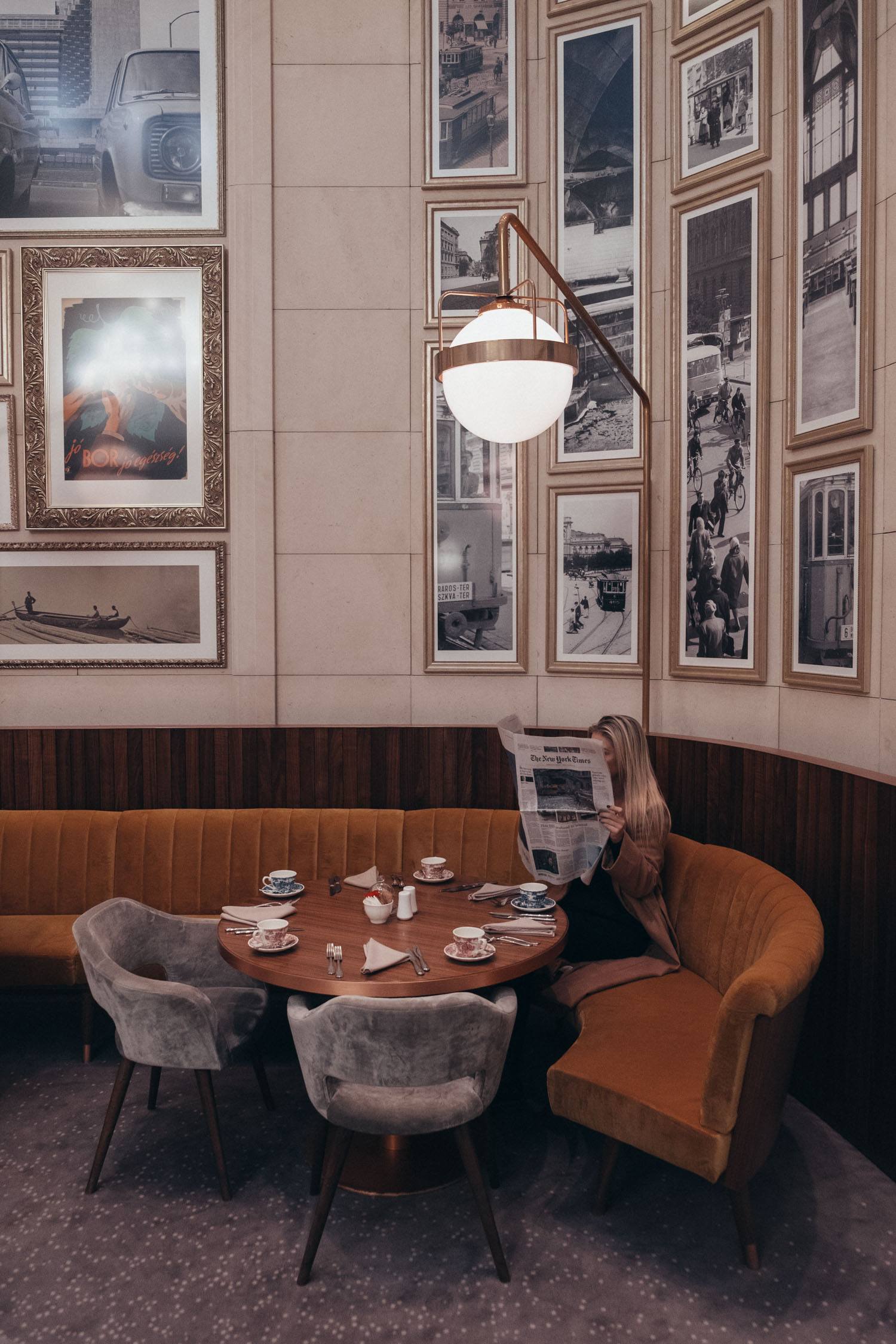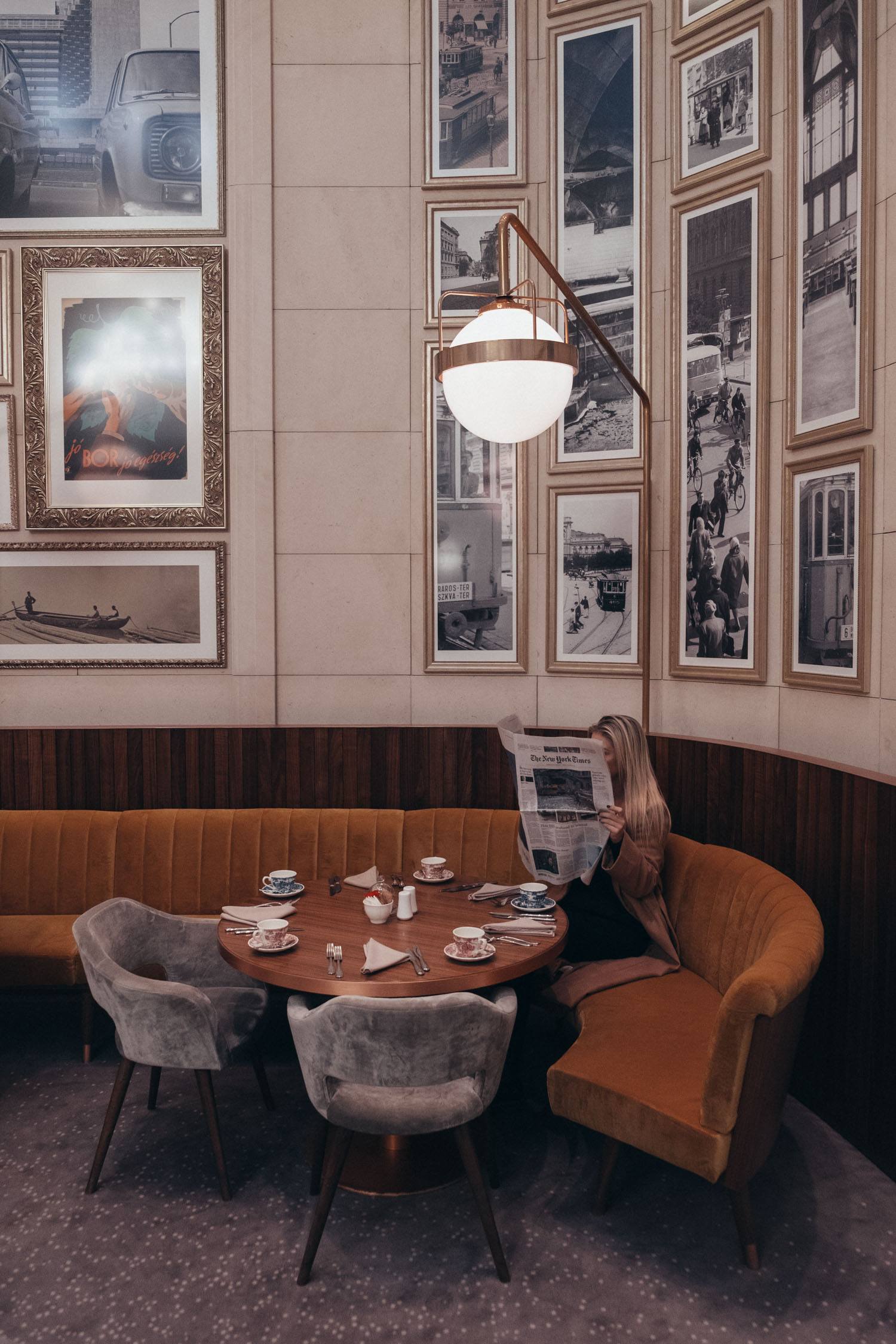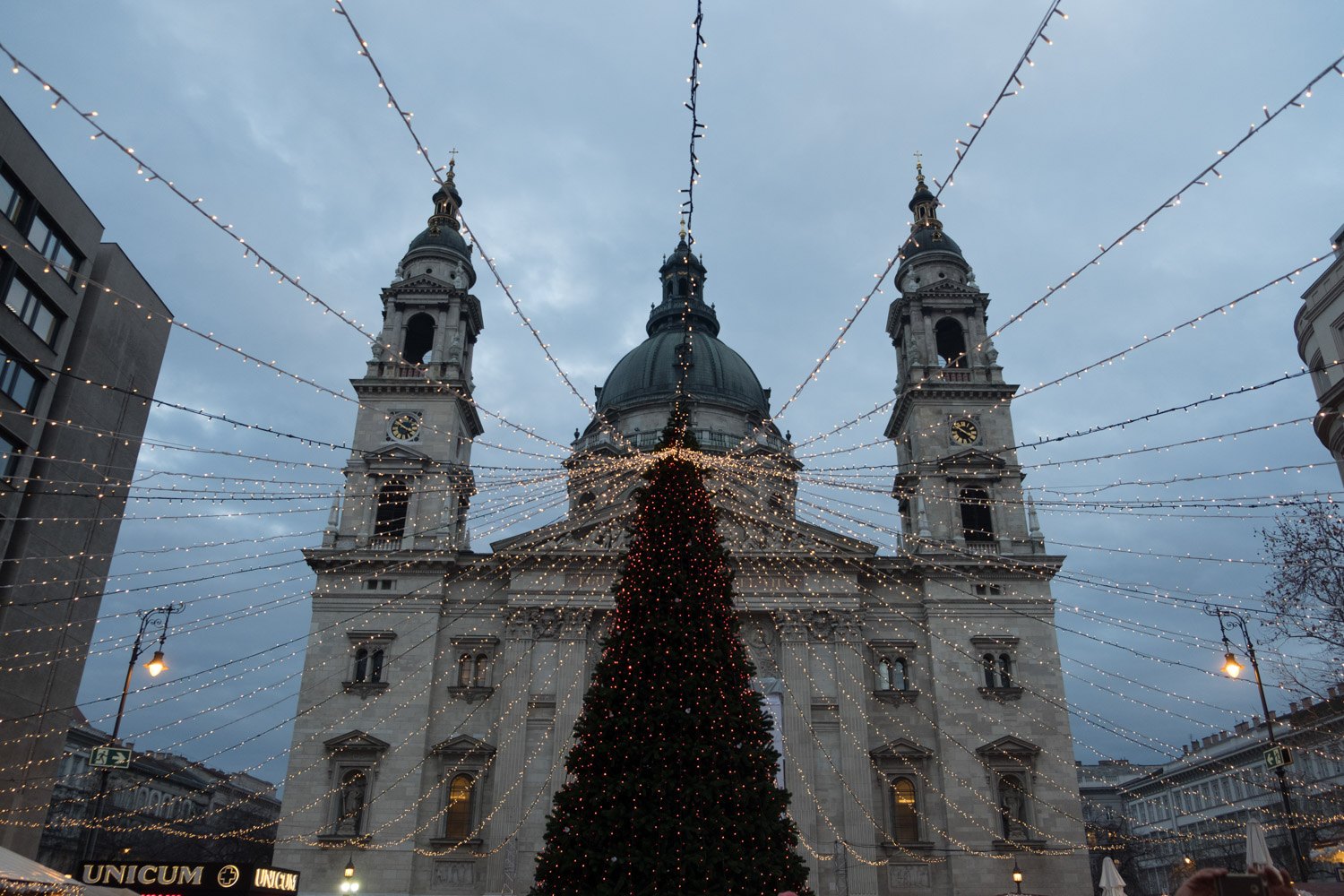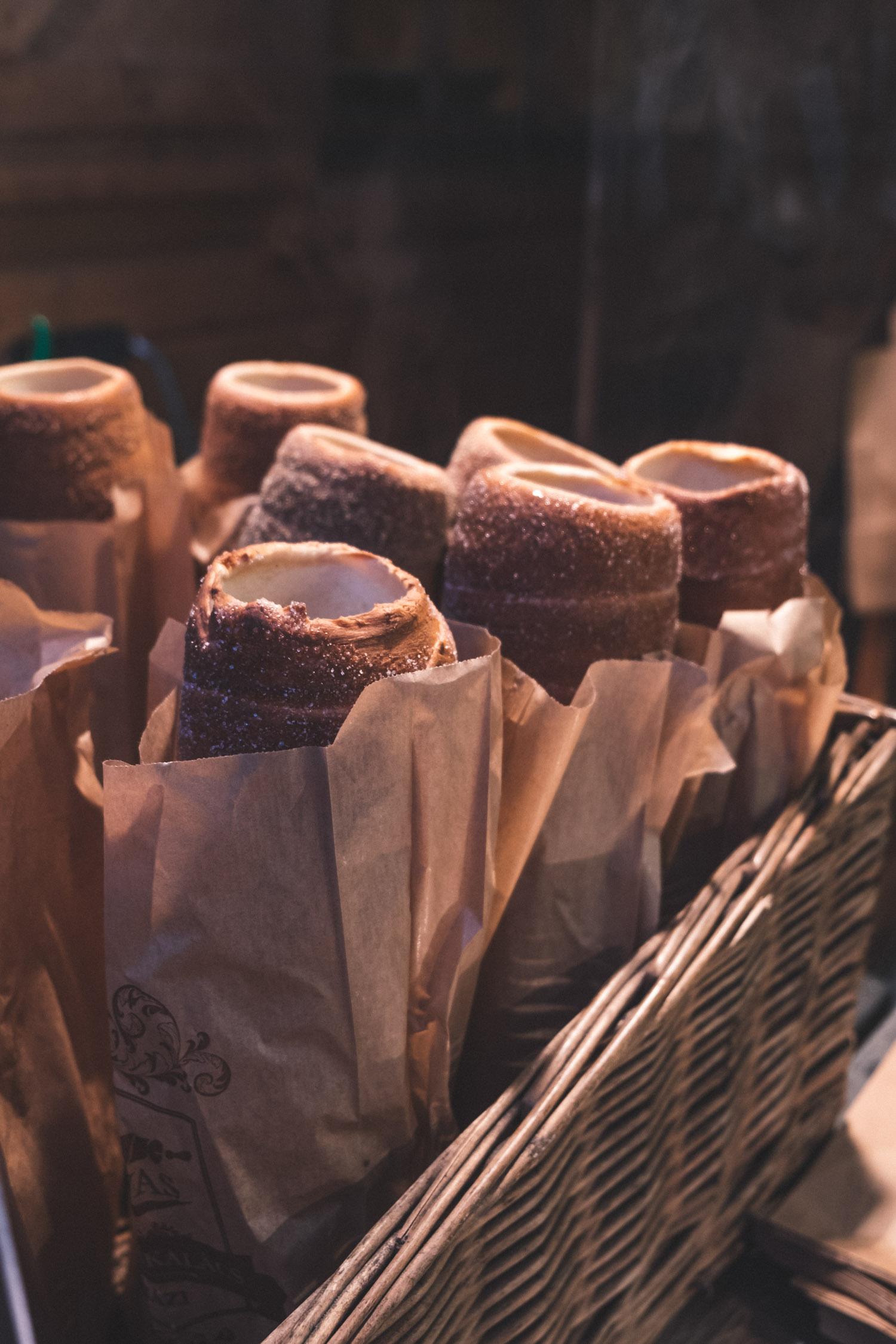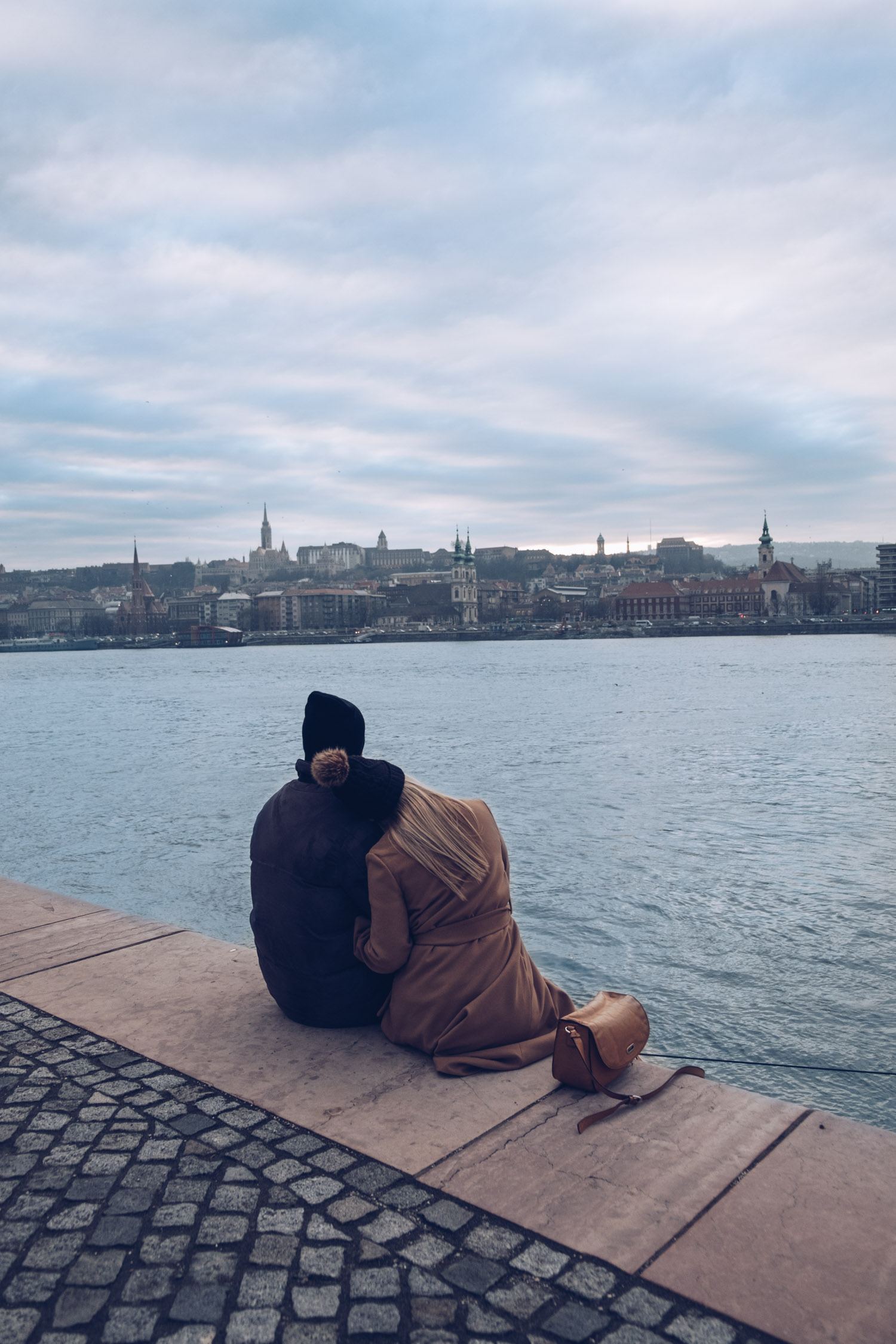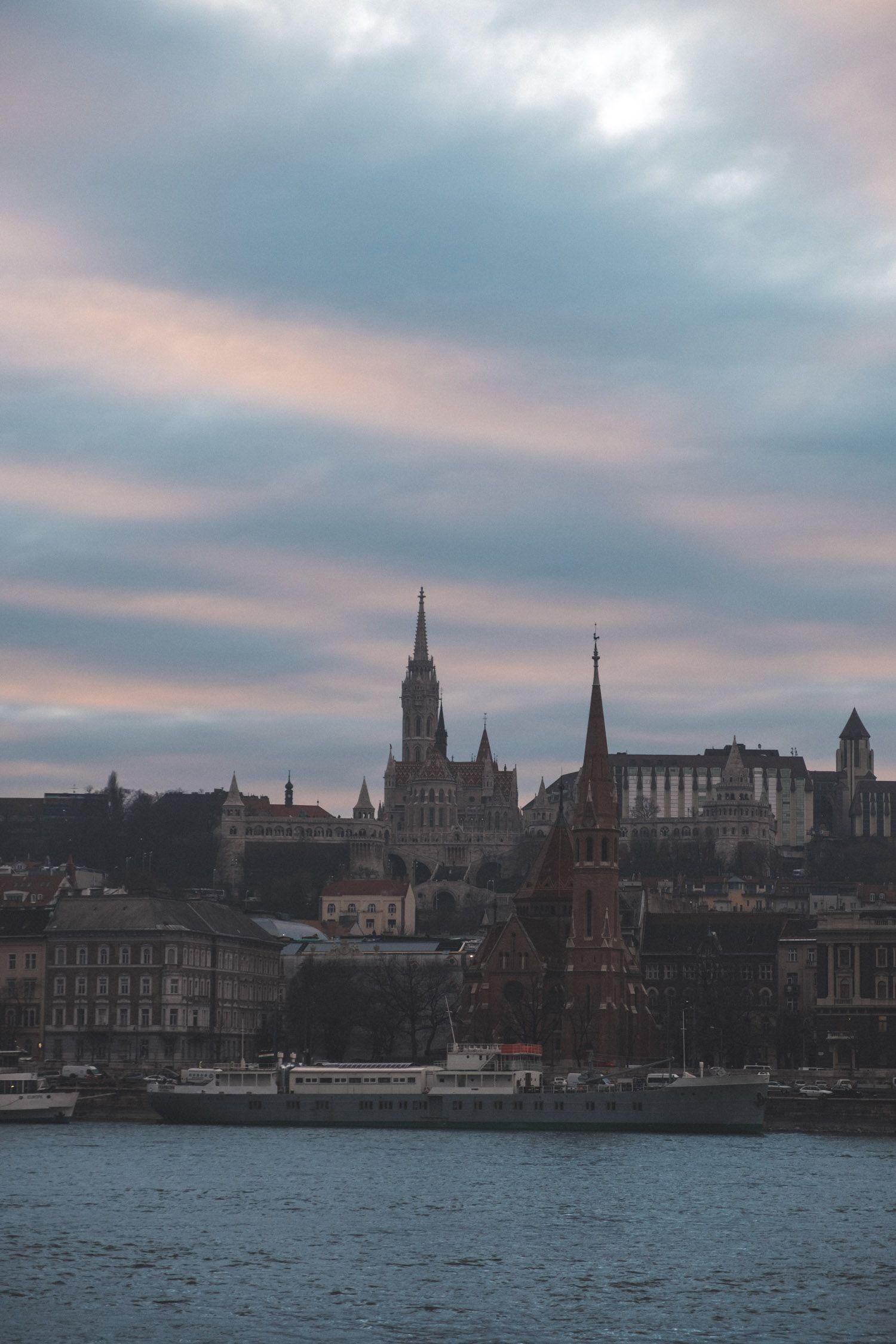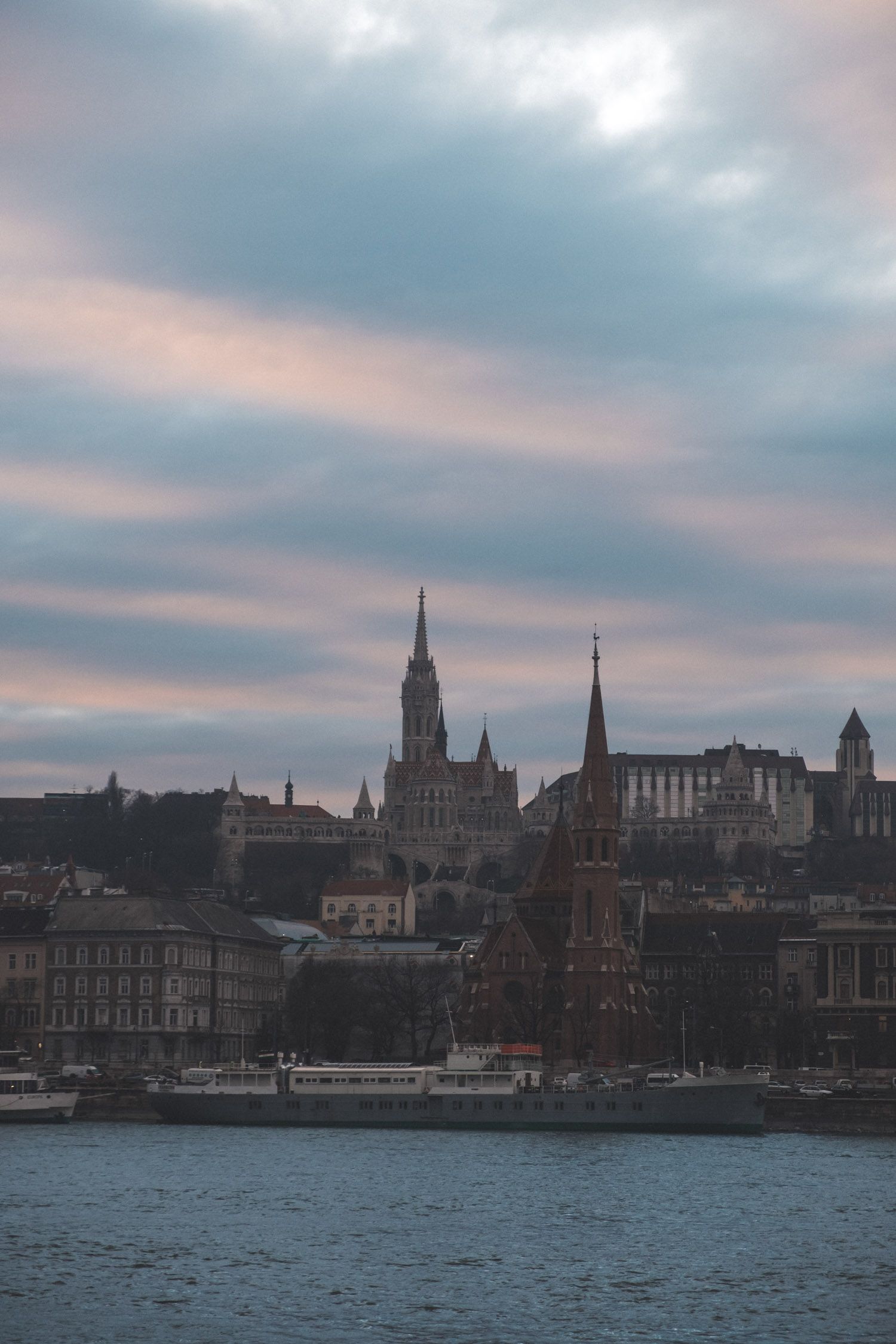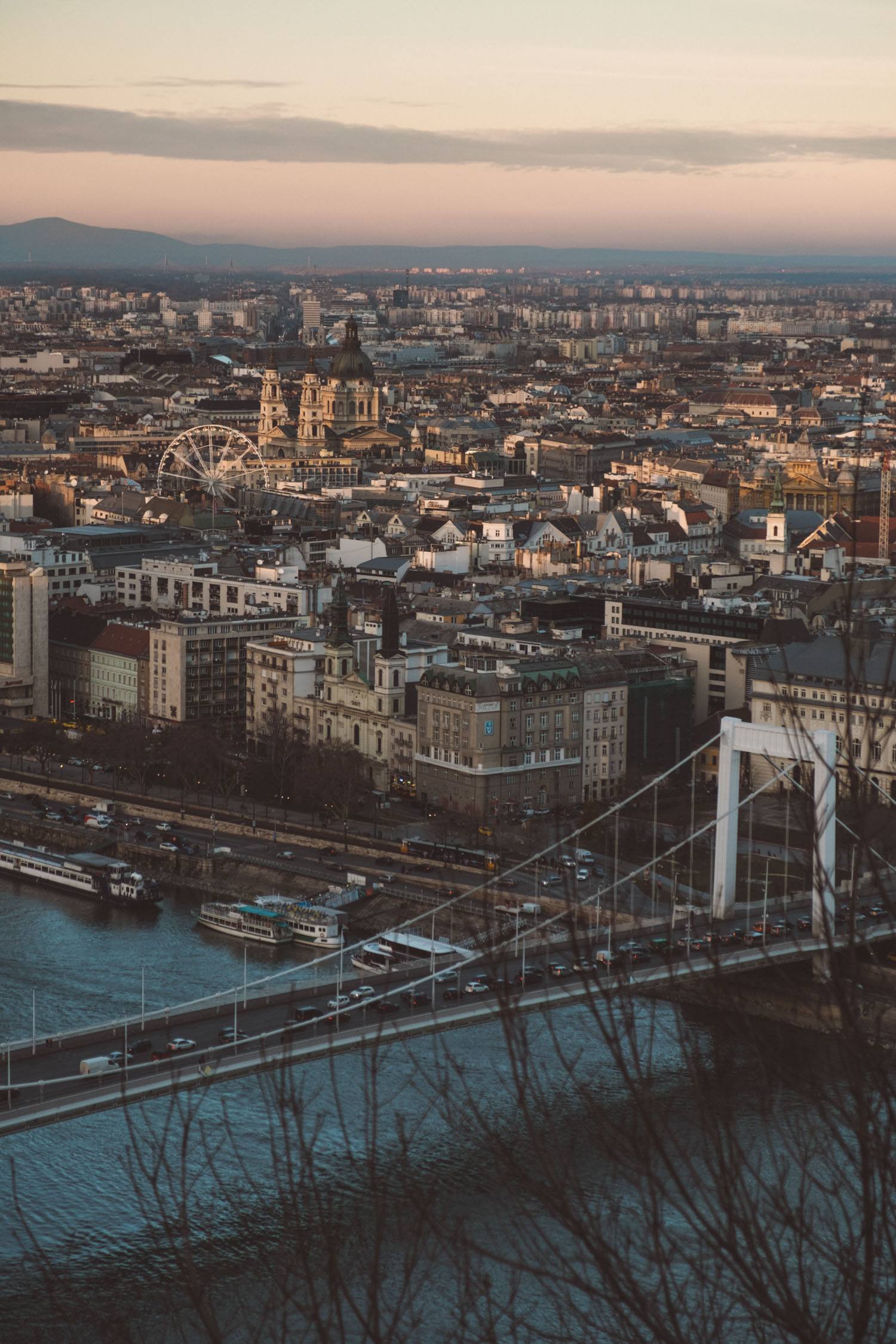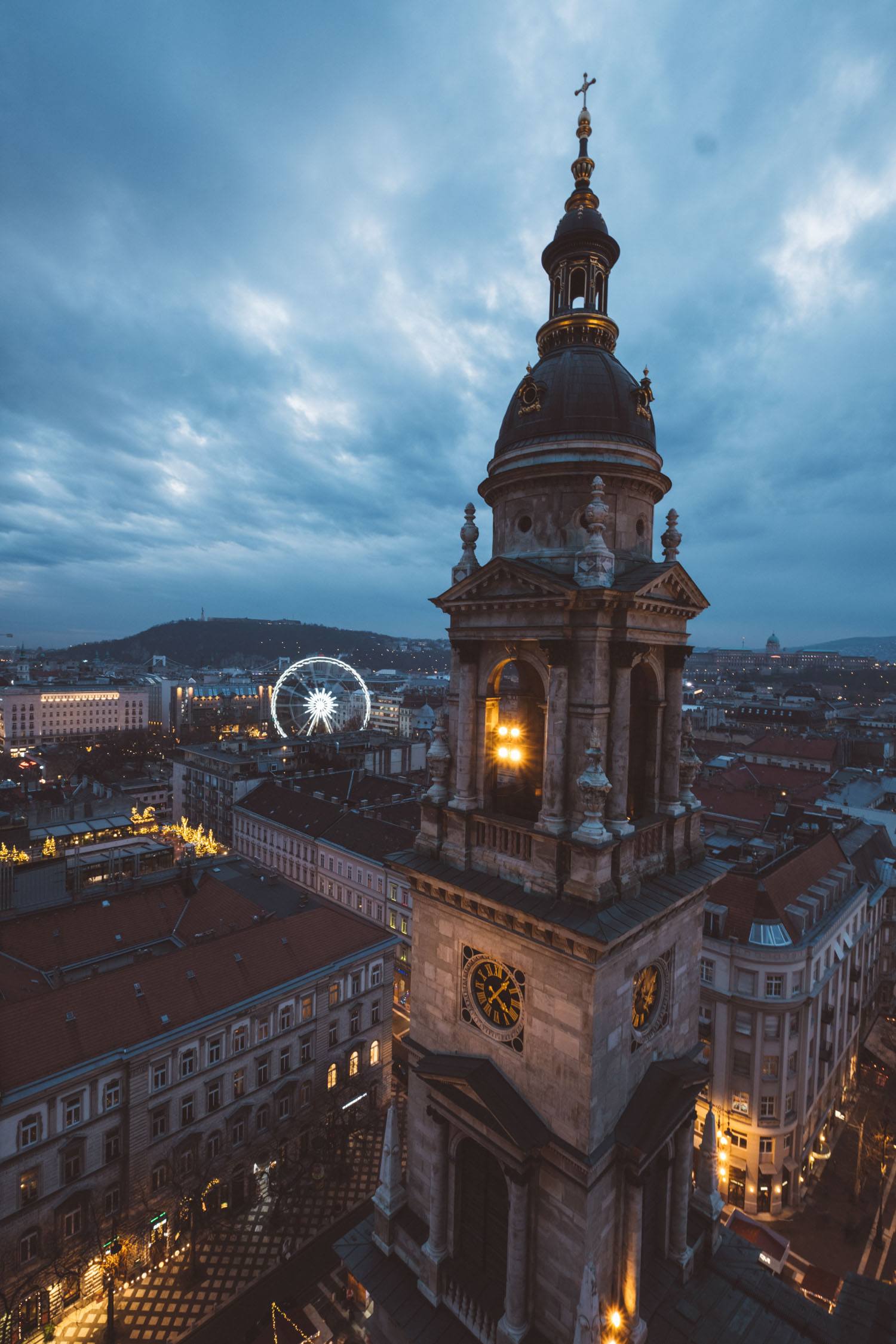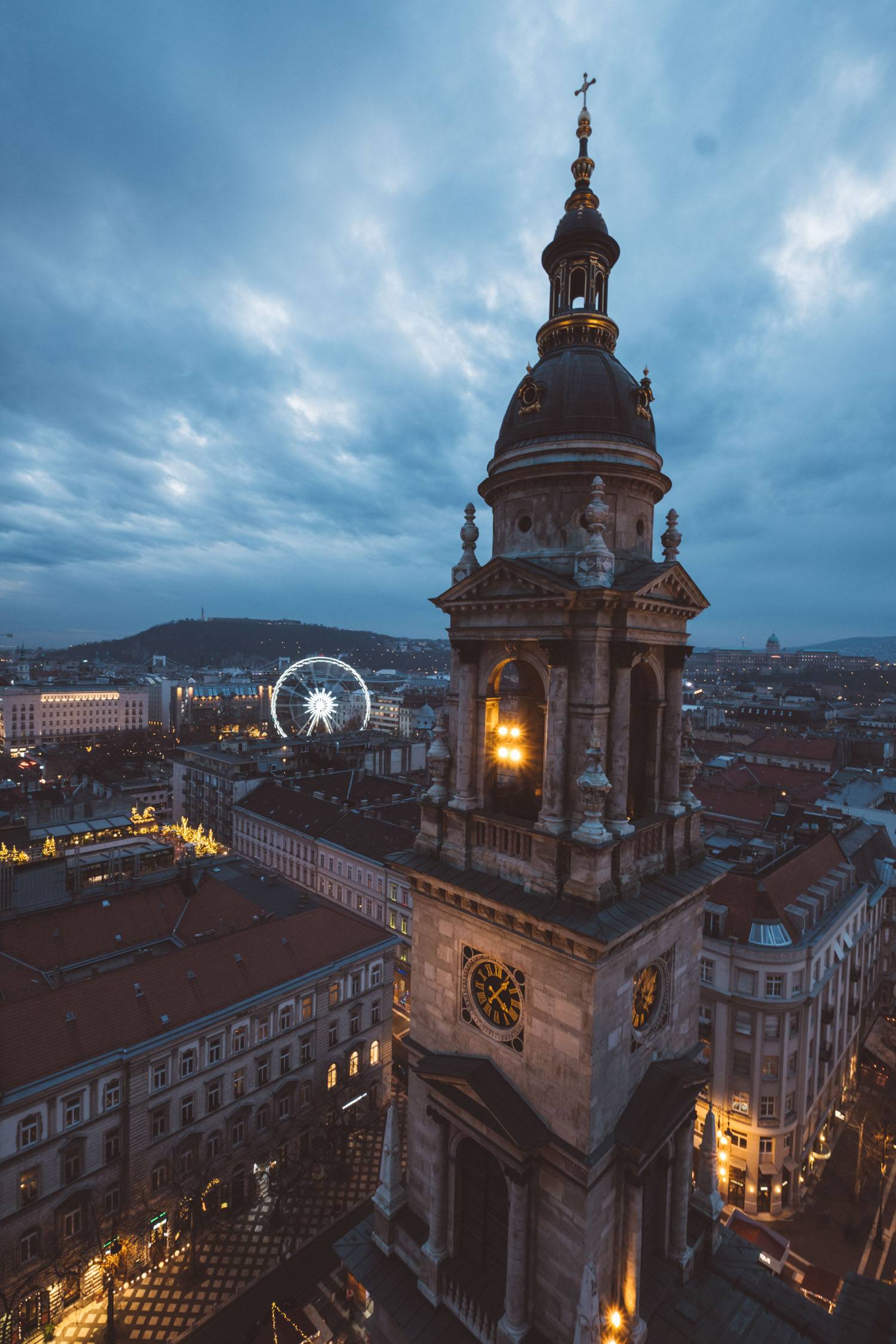 I was lucky enough to visit Budapest last Christmas after my Danube Christmas Market River Cruise through Eastern Europe.
I only had 2 days to explore, but I instantly fell in love with this picturesque city. After checking into the gorgeous Ritz-Carlton, Budapest, we headed out to see the view from Fisherman's Bastion. We continued exploring throughout the day and ended the night with cocktails and a tour of the iconic ruin bars.
The next day we took the trolley around the city, walked through the public plazas and wound up at the beloved, Széchenyi thermal bath. We stopped for a quick hot chocolate at the New York Café which is renowned for being the most beautiful café in the world.
Finally, we made our way down to St. Stephen's Basilica to watch the sunset from the tower. Once the sun was down, we walked through the bustling Christmas Market and enjoyed some delicious holiday treats!
Budapest has some of the most beautiful architecture and city-scapes in the world! I can't wait to go back one day with more time to explore.
If you have a few days to explore, check out my post on 48 Hours in Budapest!