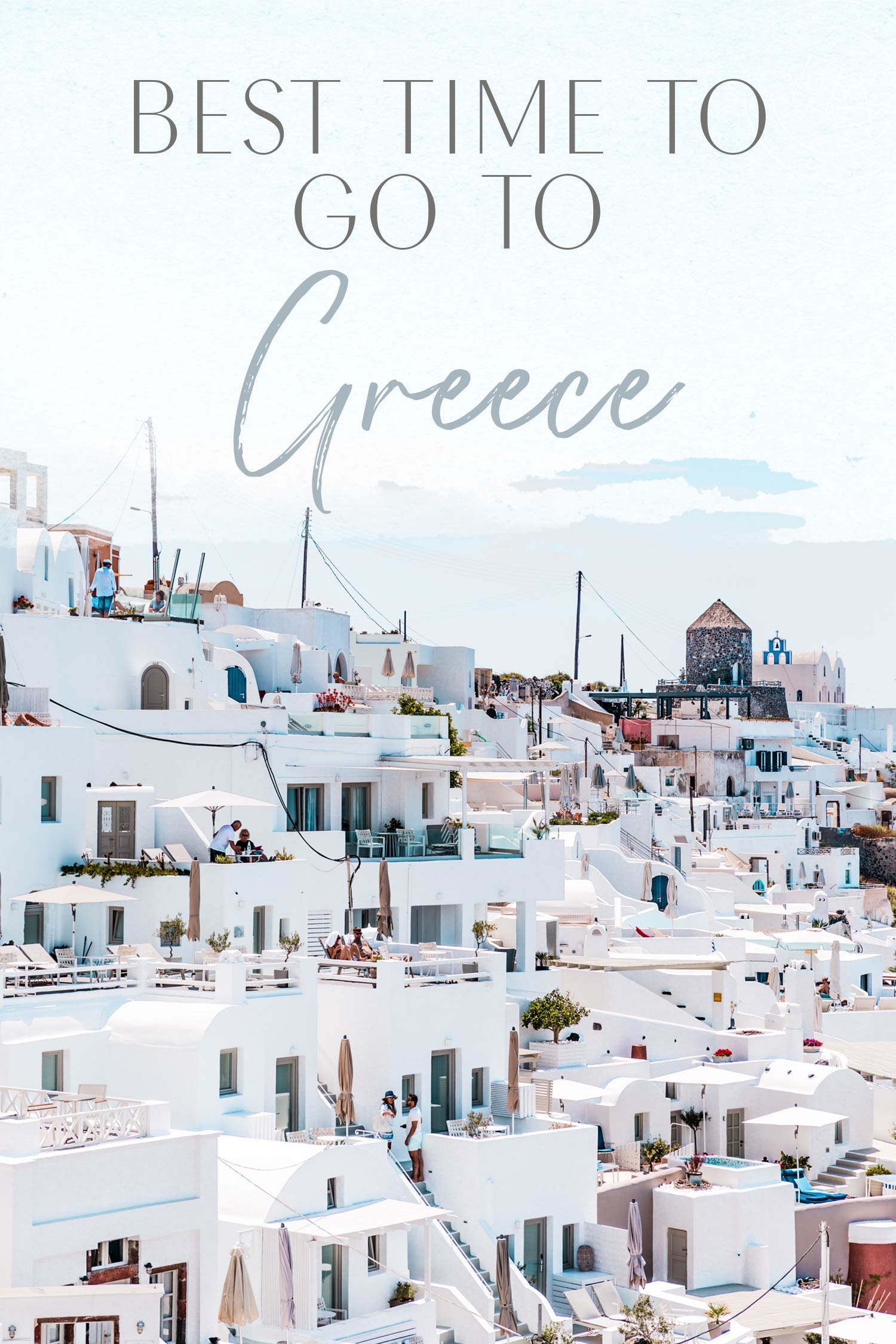 Updated: February 2020
The quintessential Mediterranean getaway, Greece can be a gorgeous destination any day of the year. From Thessaloniki to Santorini to Mykonos to Athens and beyond, there is so much to see in this historically rich, picture-perfect Mediterranean paradise.
Here's the best time to go to Greece!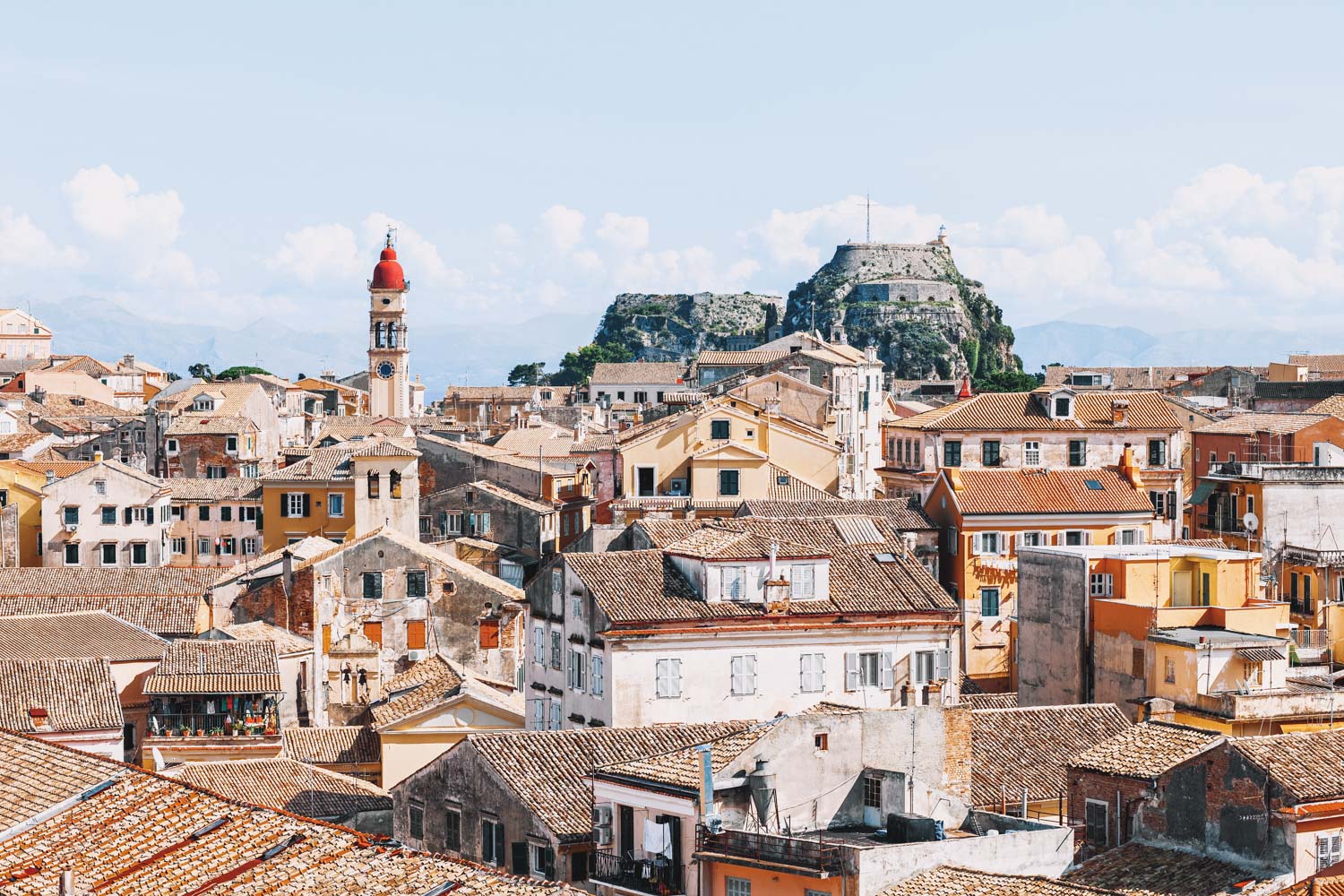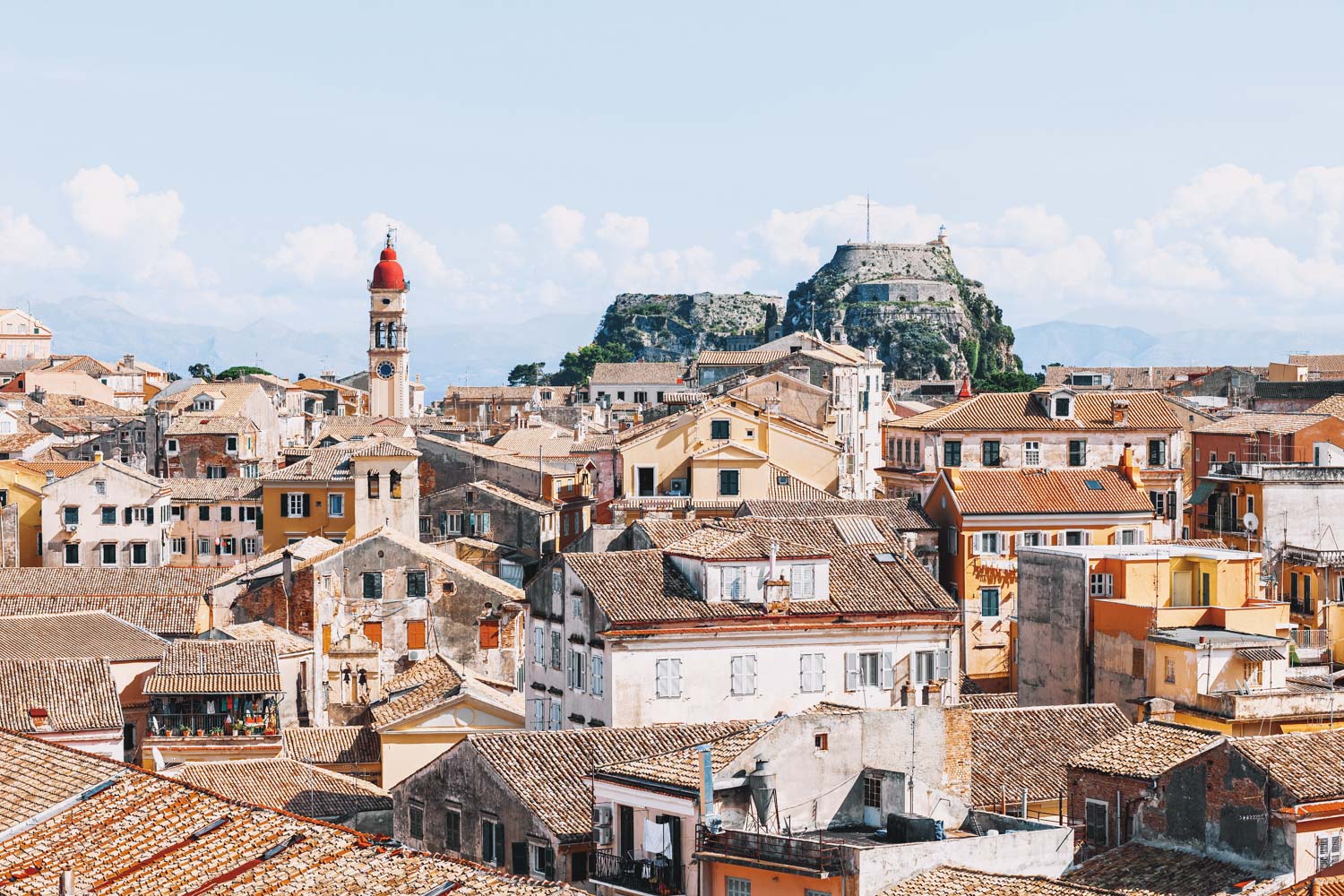 April to June
Months: April to June
If I had to choose one definitive best time of year, I would say that the prime time to see Greece is from mid-April to mid-June. You've got perfect weather during spring and you are able to enjoy some peace and quiet before the crowds of tourists show up. While it can still be a bit chilly, areas like Crete, the Peloponnese, the Cyclades, and the Ionian islands are often warm enough for swimming.
Ready for a spring sojourn?
Just watch out for Easter week! It's an incredibly busy time in Greece. Hotels are often fully booked with Greeks traveling around the country and many of the primary tourist attractions are closed so it's not the most convenient time to try to explore.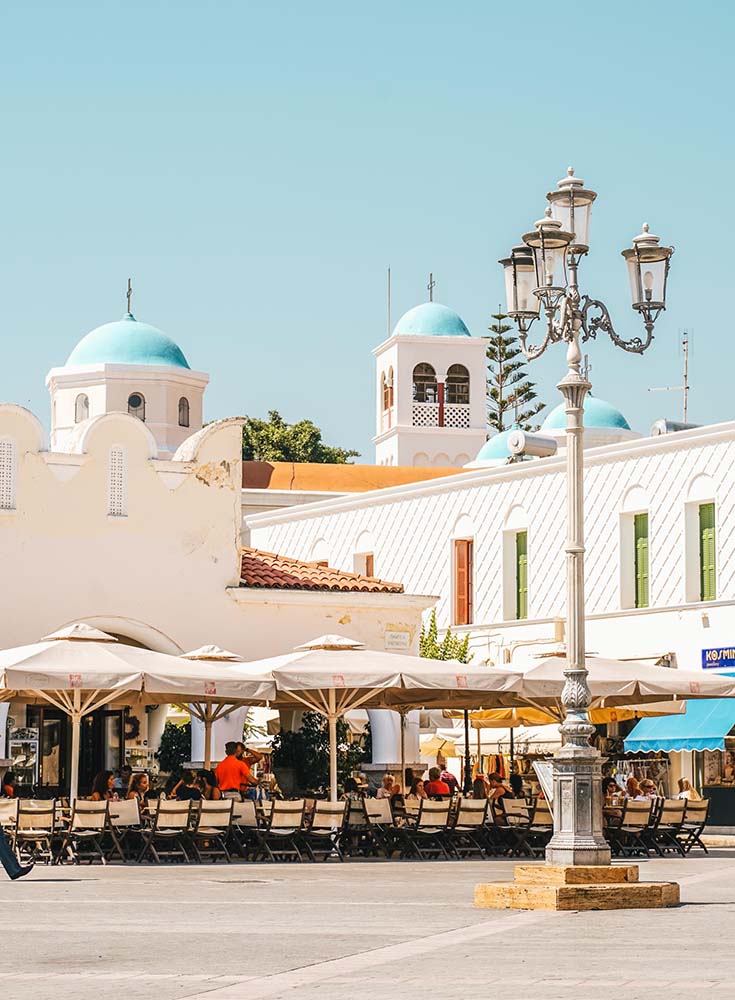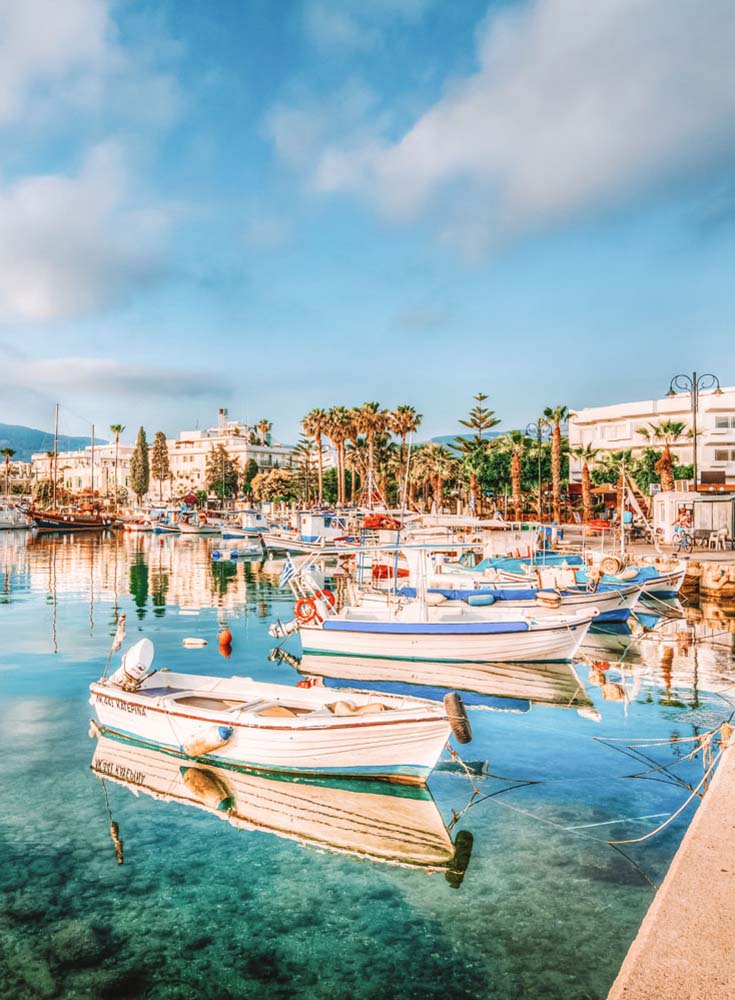 July to September
I probably don't need to tell you that summer in Greece is amazing. With weather regularly pushing 90 degrees and nonstop sunshine, it's heavenly.
It's the best time of year to just lie on the beach and forget about the world.
One of Greece's summer hot spots is Santorini Island where every moment is Instagram worthy. The island is visited by millions every summer. The rich and famous scatter the beaches in the day then party the night away. It's definitely got something for everyone.
Mykonos is also one of Greece's top spots for lush beaches and insane nightlife. Lie under the hot Greek sun all day and then party until you drop. On the hunt for something more low key? Check out the region of Heraklion which has a great mix of cafés, restaurants, beaches, and family-friendly spots.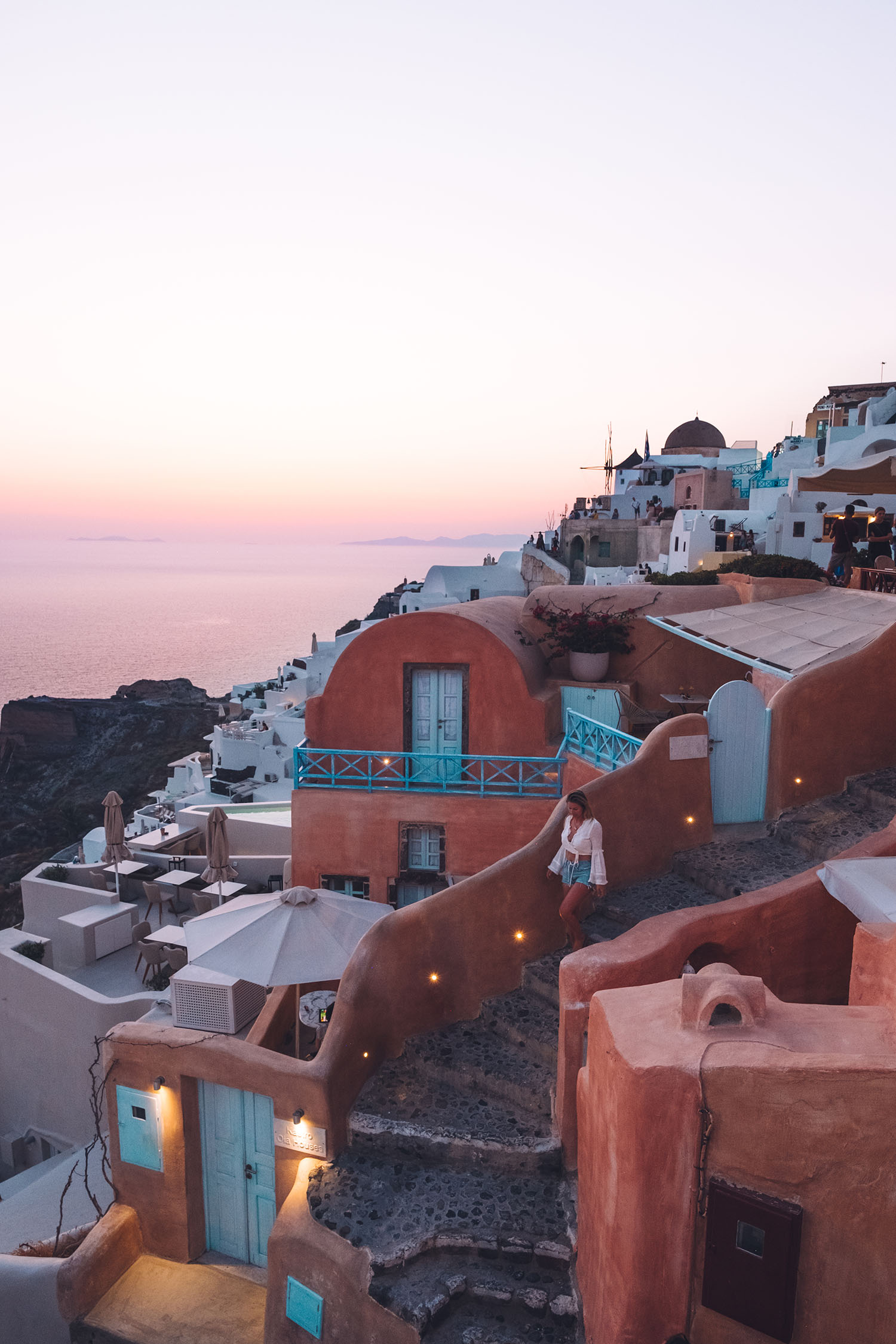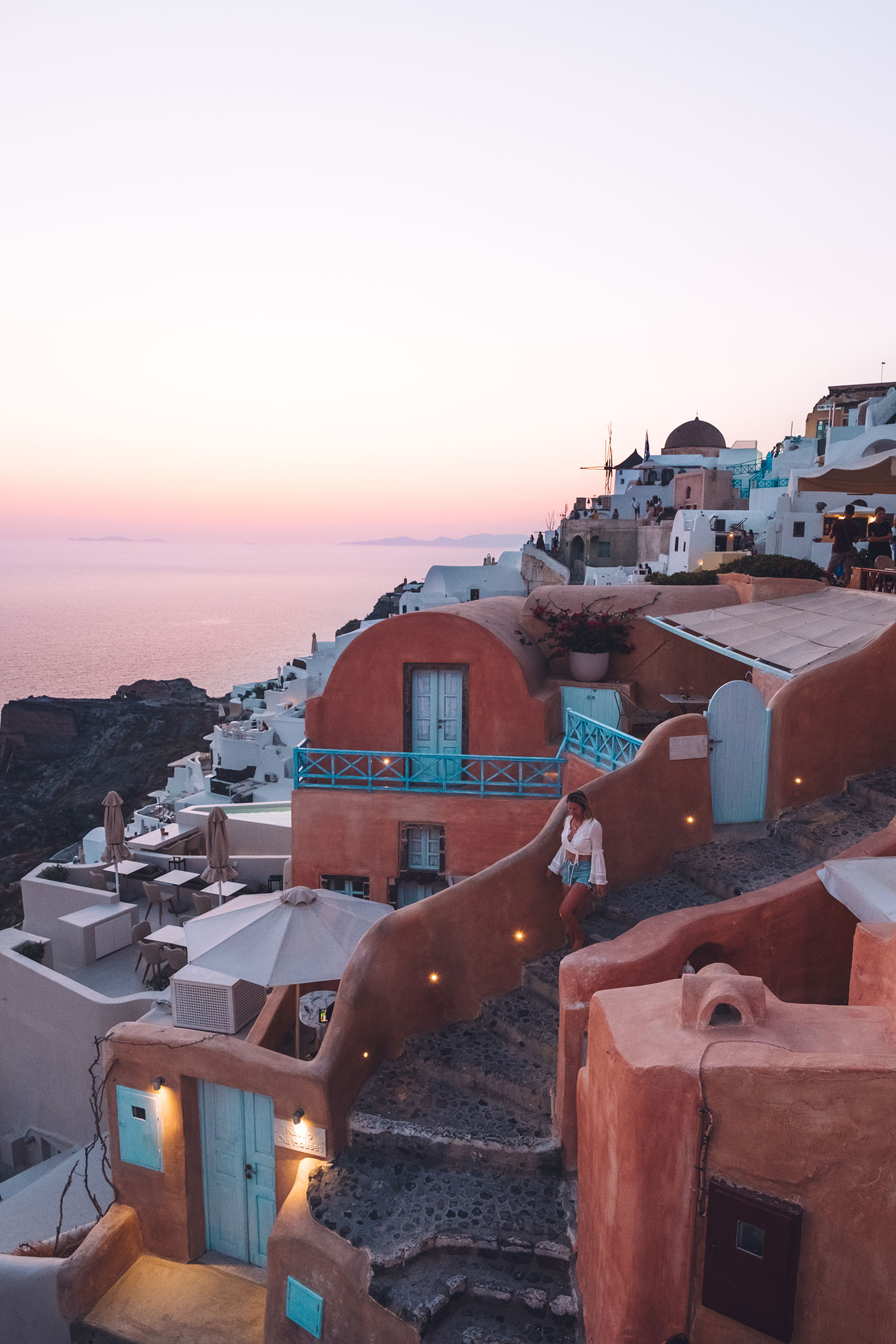 October to December
While we tend to think of Greece as all white sand beaches and endless blue sea, there are some other intensely beautiful colors farther inland. When the leaves start to turn and you can smell that autumn scent in the air, you are ready to explore the other side of Greece.
Fall can be just as stunning as summer but in a totally different way.
Visit in September when the grapes are being harvested and the world-class vineyards are in full swing. Or wait another month and get your hands on some homemade raki from the street stands of Crete.
And let me tell you, fellow foodies, there is no better time or place to eat than October and November in Greece when local olives and other Mediterranean treats are fresh for the taking.

January to March
Last but certainly not least, winter in Greece is the perfect opportunity to see the country like the locals do. Take in the café culture in Athens while you chat away for hours over a perfectly brewed cup of coffee. When the sun sets, check out the local nightlife.
Are you into history?
You can visit the suddenly tourist-free Acropolis or the uncrowded, world-famous museums like the National Archaeological Museum and the Benaki Museum. With the endless lines gone and the lower prices, you can see so much more of the city than you ever could have during the summer or spring.
While Athens is great during the winter, the islands are a different story. Many ferries stop running and you won't find a whole lot to do so it's not worth the trip unless you are searching for your own deserted island.
Whichever time of year you decide to visit, I can promise you one thing: you will fall in love. The people, the food, and the breath-taking scenery (maybe even a modern-day Greek god) are sure to steal your heart away!