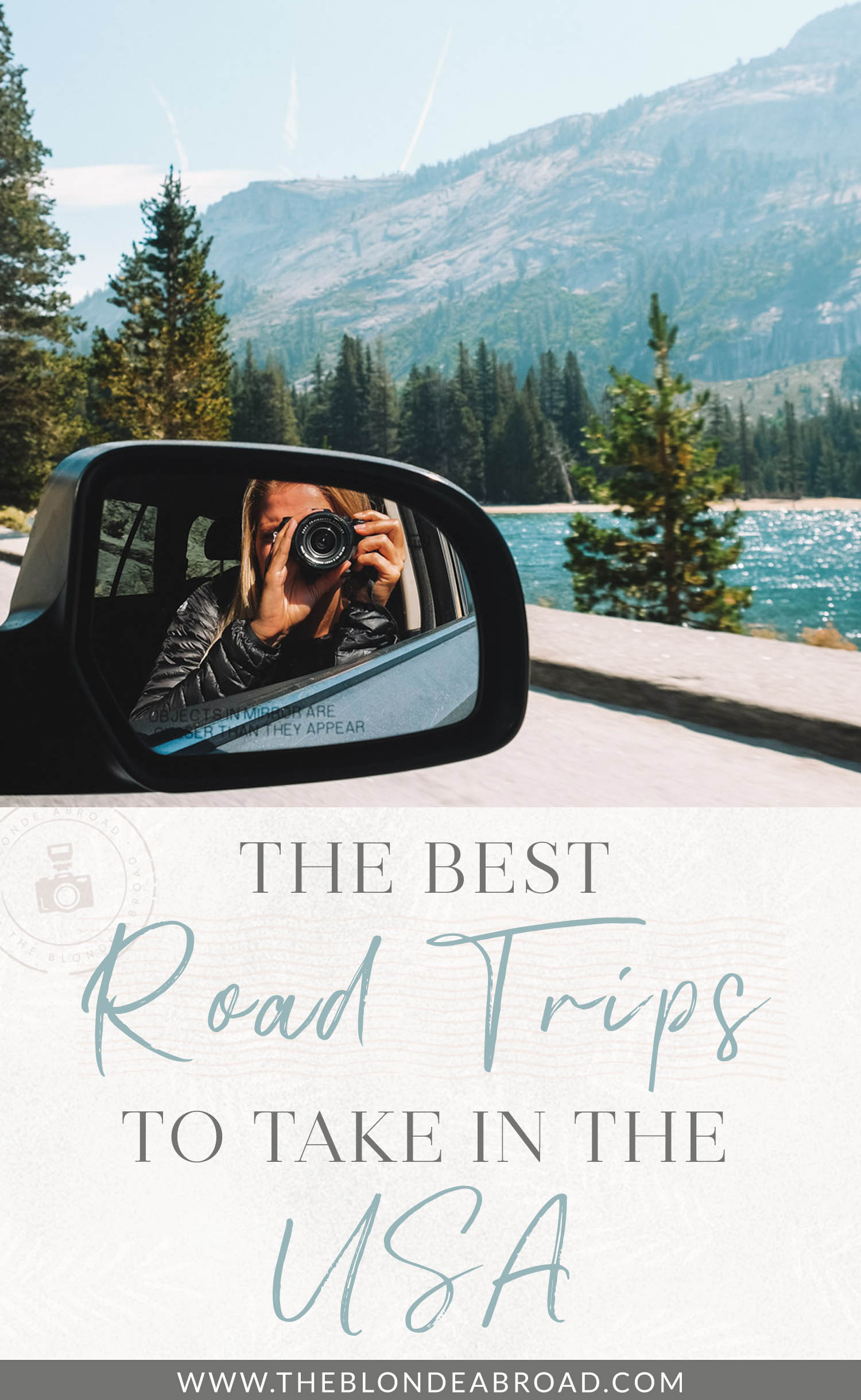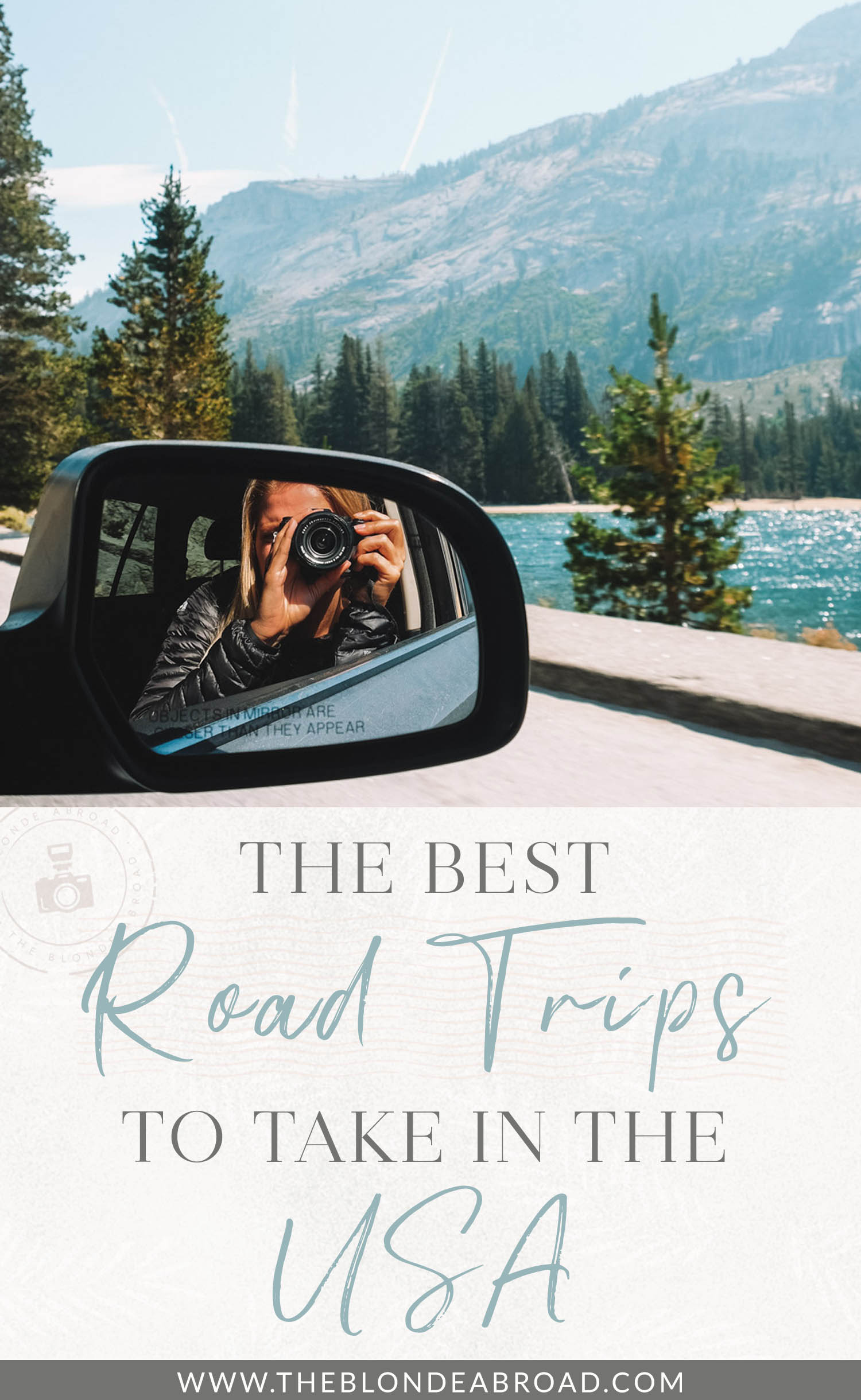 Updated: February 2020
Ready to hit the road? There is nothing like a wide-open highway to make you fall in love with traveling all over again. If you have never been on your own quintessential American road trip, there is no better time than now!
When it comes to planning, these 10 tips for your road trip are key! And when it comes to mapping out the perfect itinerary, my go-to site is Roadtrippers.
Ready to pack your bags, fill up on diner food, and sing your heart out as you watch the world fly past your window? From its tropical coastlines and deserts to its vineyards and snowy mountain peaks, there is no better place to discover the spirit of the road than in the old US of A.
Here are the best road trips to take in the United States!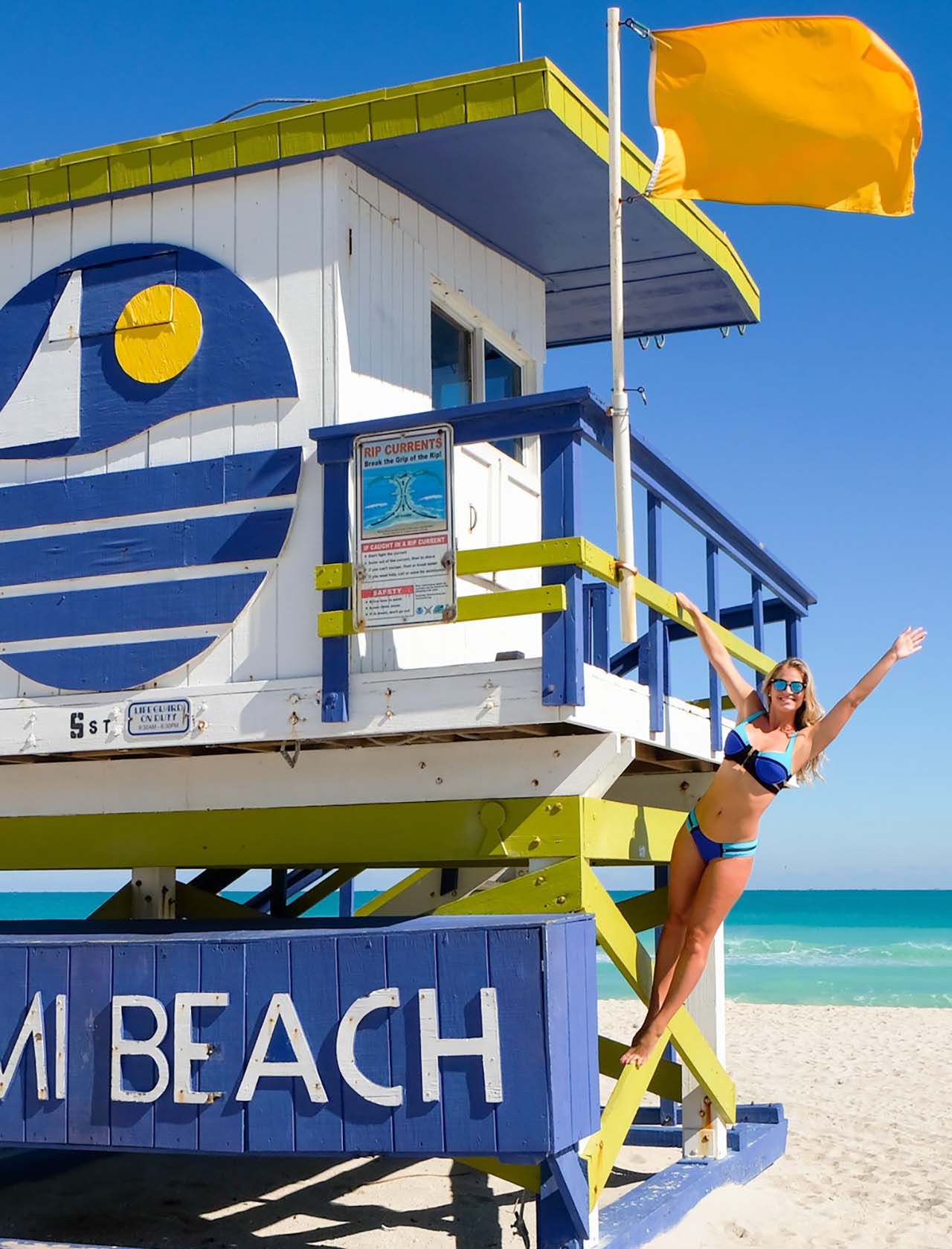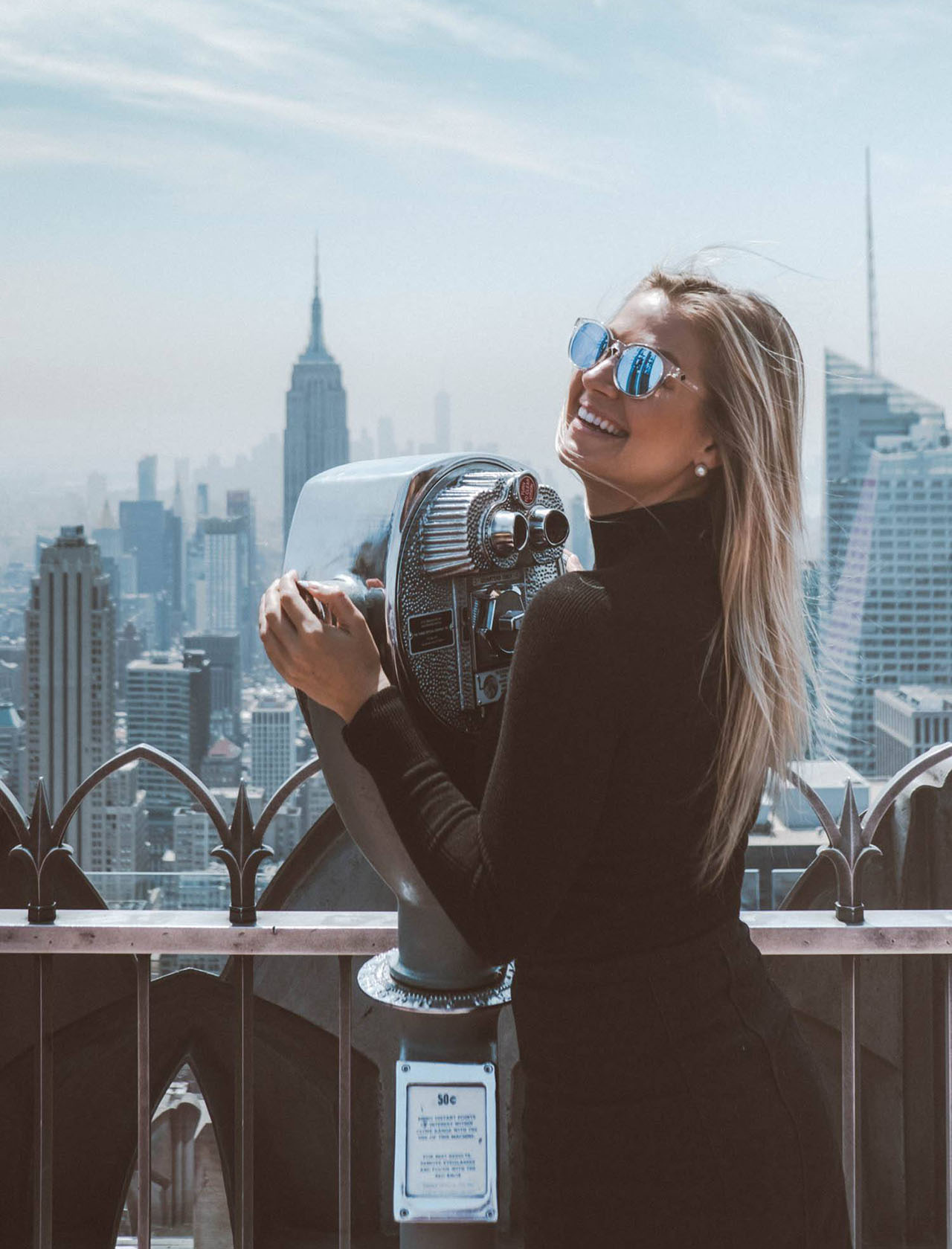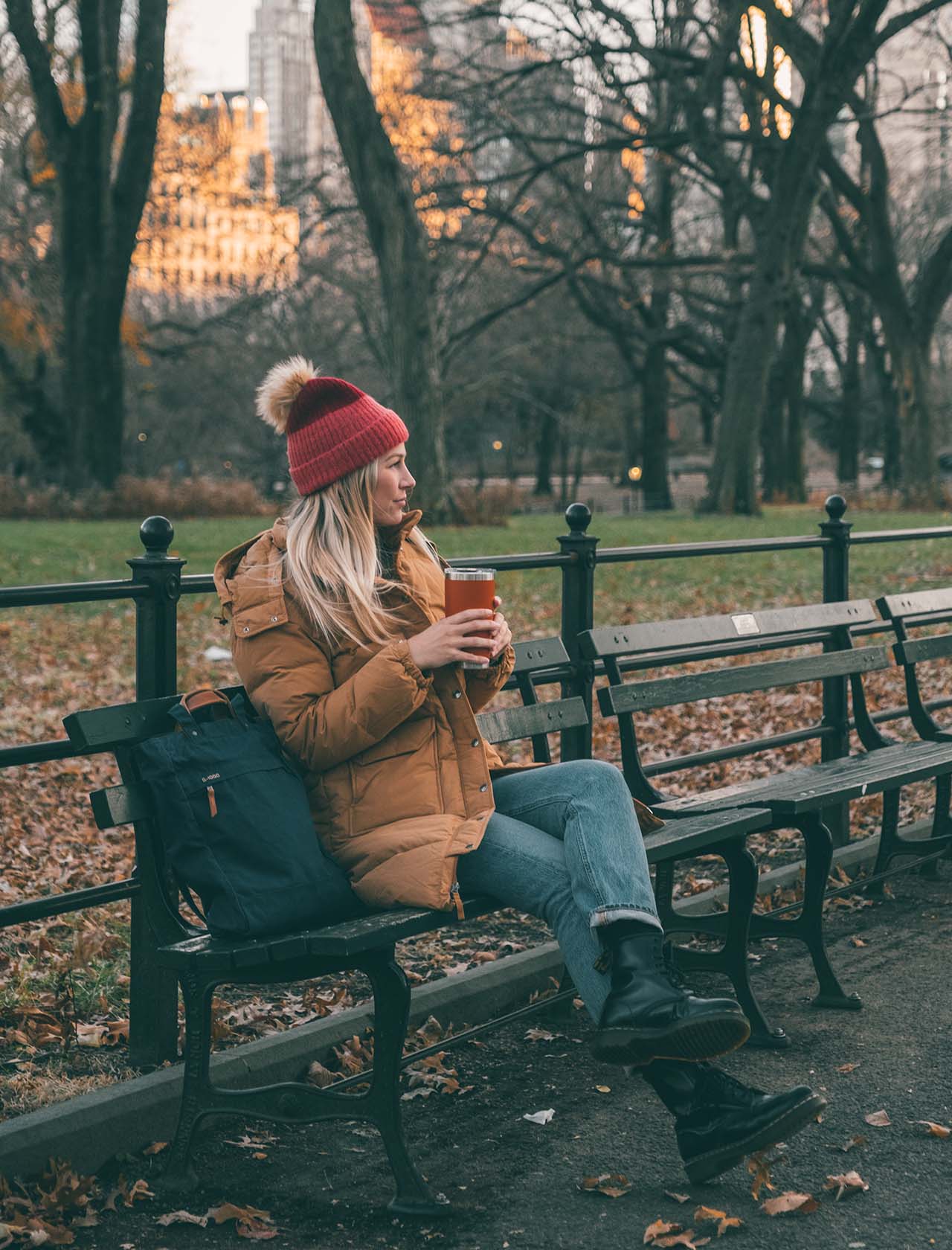 Explore All of the East Coast
An icon of the East Coast, Highway 1 spans an amazing 2,450 miles from Maine to Florida. You could spend weeks exploring this route.
Spring + Summer
Depending on the time of year, Florida and its tropical weather is tons of fun. You could start your road trip in Miami and drive south to explore the Florida Keys. You can actually drive the length of the Keys in four hours but don't even think about rushing it!
Rent a convertible, fill up on key lime pie, and stop at every beach along the way. Be sure to go snorkeling at John Pennekamp Coral Reef State Park.
Autumn + Winter
Alternatively, if you're road-tripping in the fall, an excursion further north in New England is calling. Hang out in New York City, explore Central Park, and tour the states as the leaves change color. It's every bit as magical as it sounds!
Who's up for an autumnal road trip?
Or, if you're going around winter — be prepared for snowy and icy roads. A number of cities are so dreamy when they decorate for the holidays, and this can be a really cool trip to take. Just be prepared for some cold weather! Don't miss my Tips for Planning a Winter Road Trip!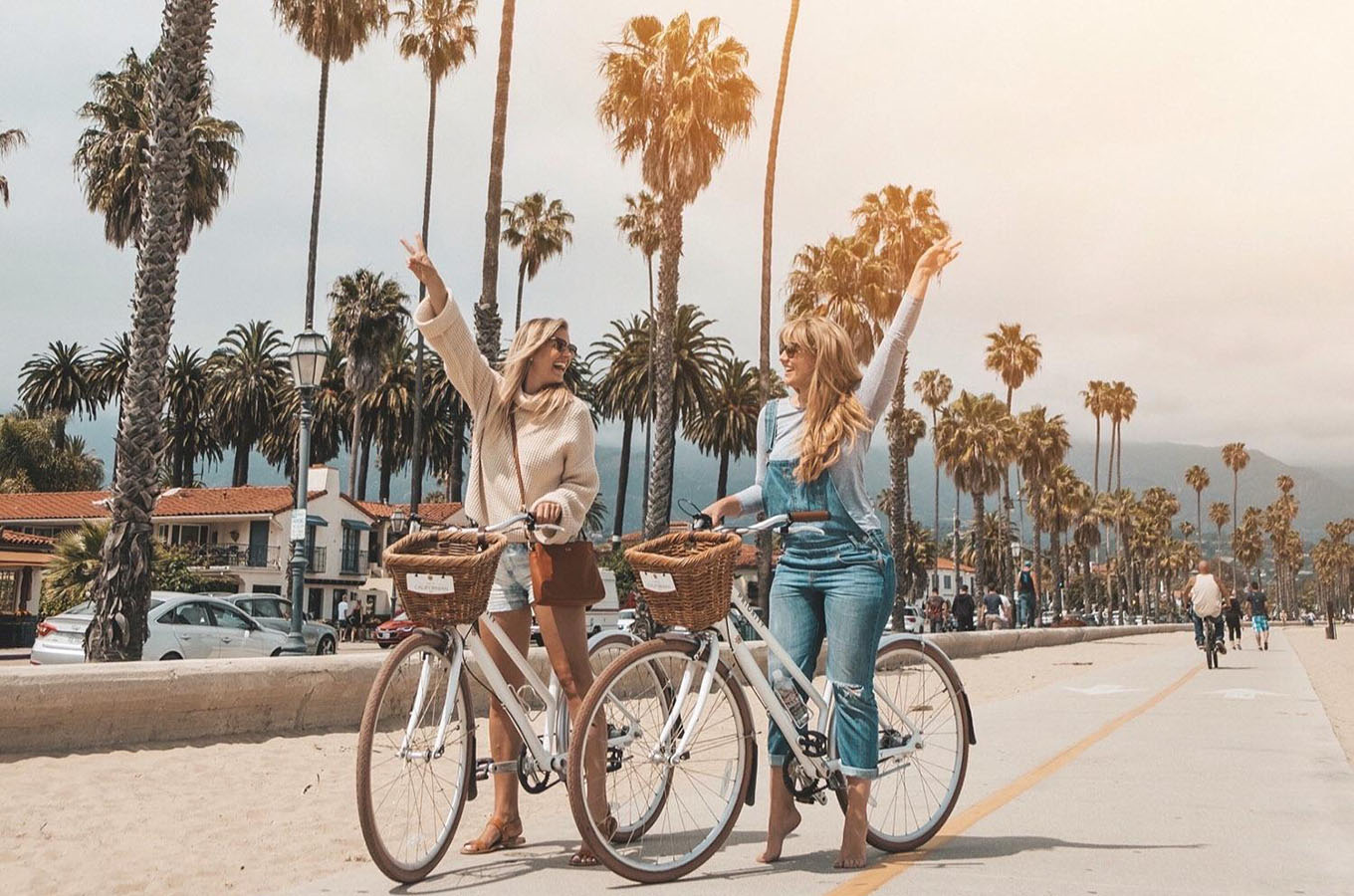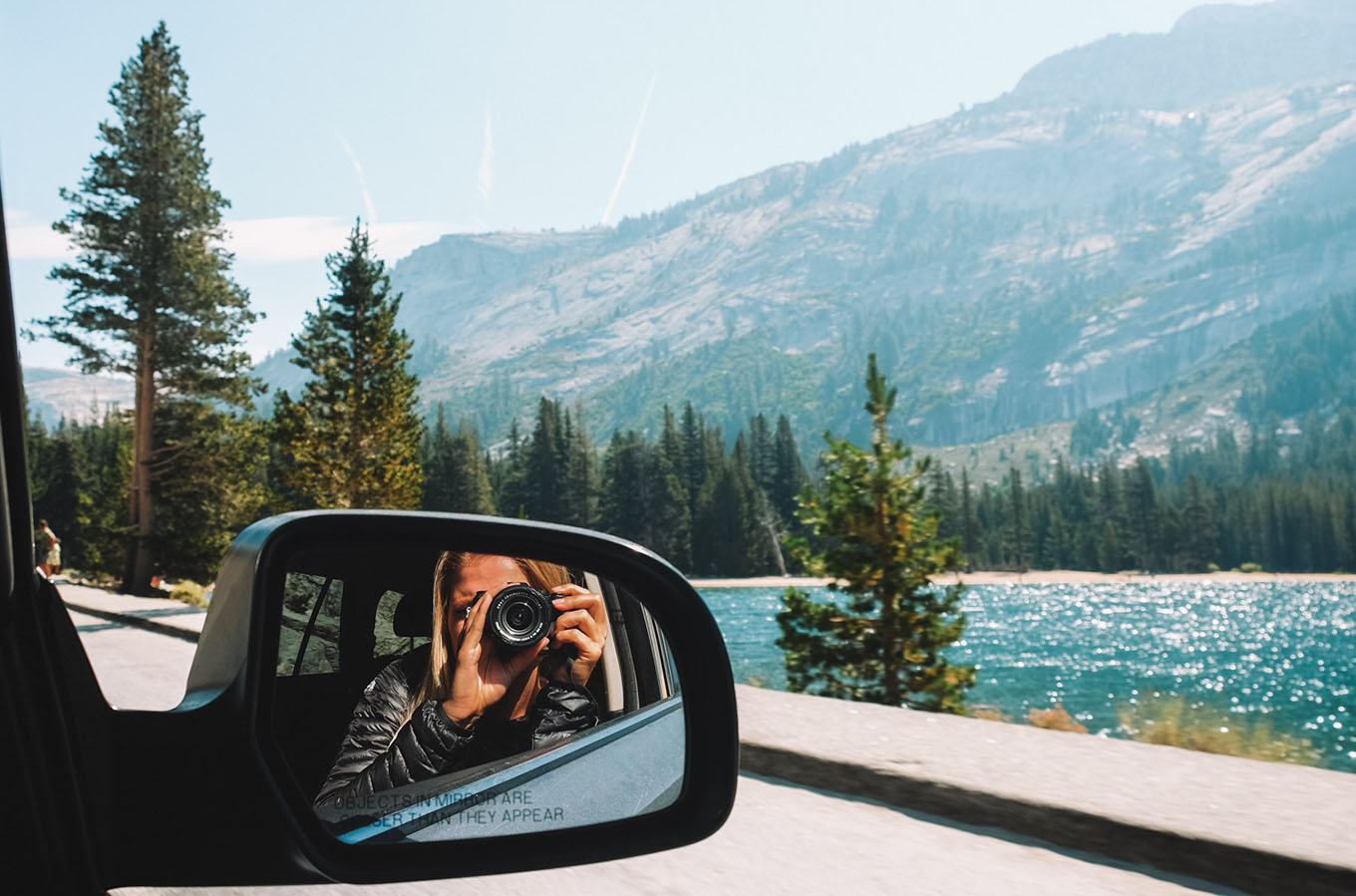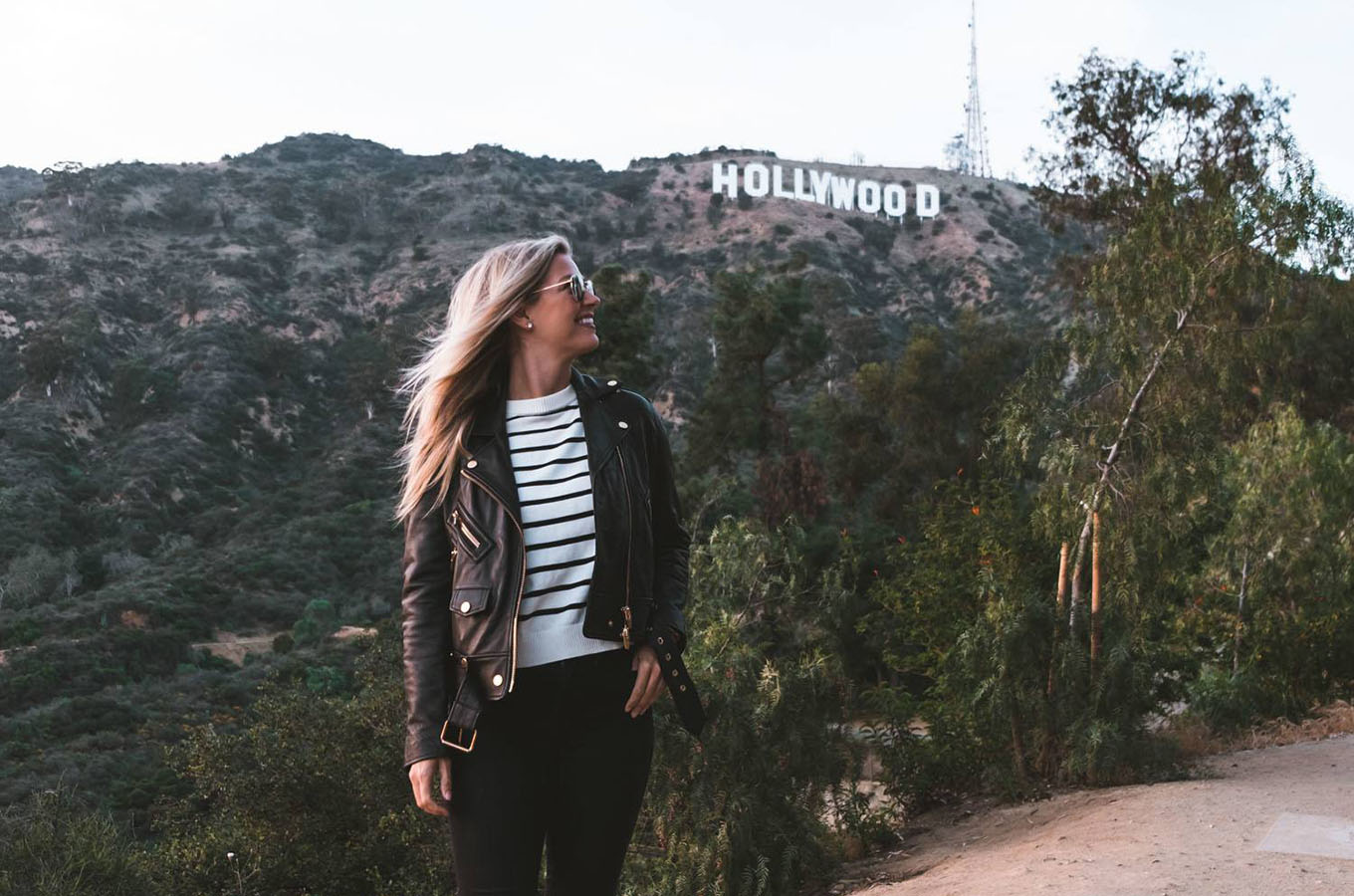 The Ultimate California Road Trip
Ready for a laid back West Coast adventure? There are few roads on this planet more beautiful than the Pacific Coast Highway. Call me partial but I think that the path between San Diego and San Francisco is truly second to none.
Check out the museums in Balboa Park and the many breweries of San Diego and then head north to LA. Stargaze in Malibu. Explore Solvang and surf Pismo Beach. Cruise the most beautiful coastline of San Simeon and Big Sur and visit the Santa Cruz Beach Boardwalk.
Don't even get me started on all the national parks and the beauty of hiking in Yosemite!
You could spend weeks just exploring San Francisco alone once you arrive. If you've got time, I would highly suggest exploring Mendocino County and then continuing on to explore all the top things to see and do in Northern California.
It's impossible to get out of California without leaving a piece of your heart there.
Whether you have three days, ten days, or two weeks — I'm pretty positive that a road trip through California is one of the best road trips of all time!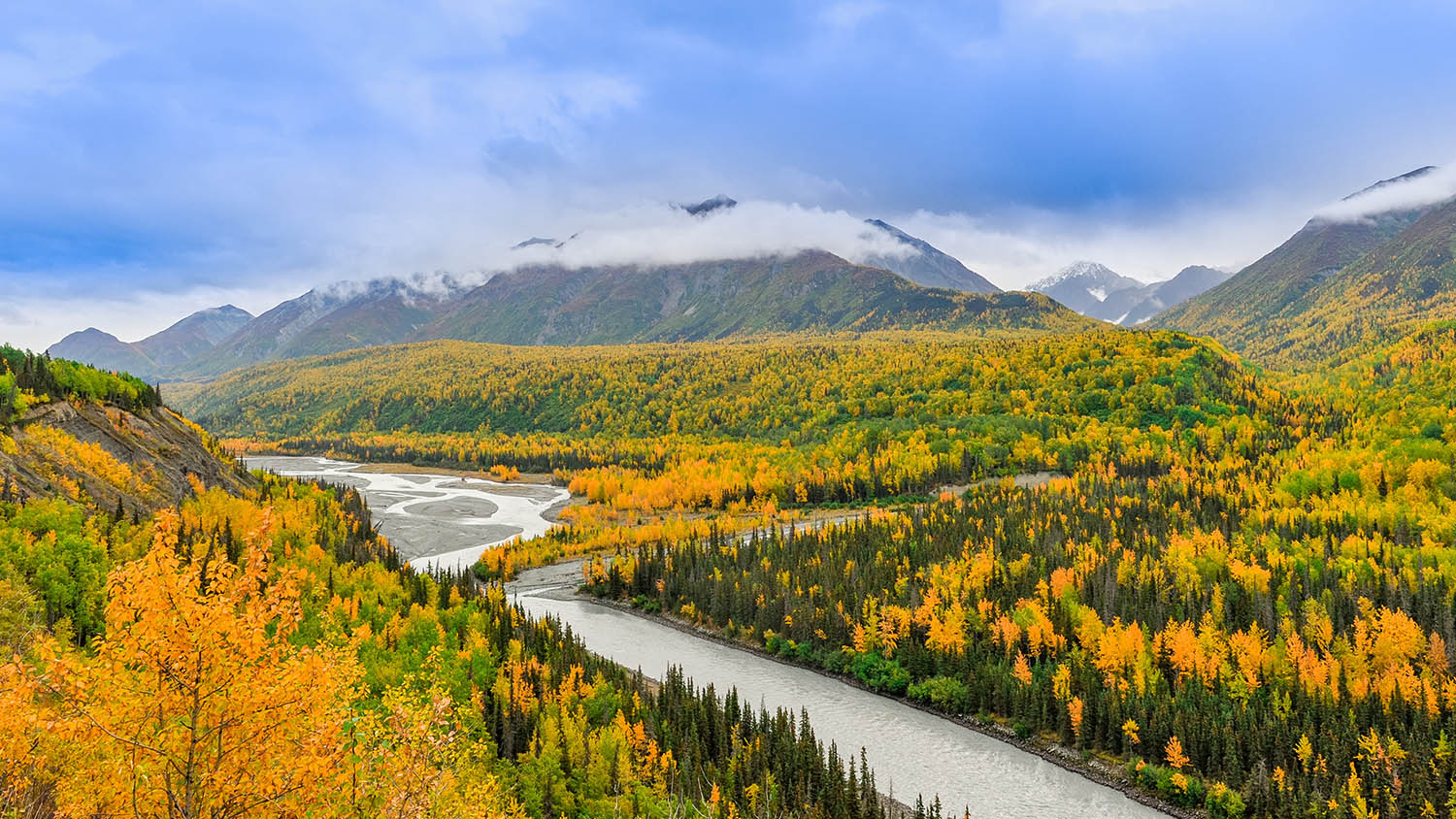 The Final Frontier
Looking for something a little more rugged? Anchorage is the heart of the final frontier. The whole of Alaska is unlike anywhere you have ever been. Drive the 130-mile path from the ocean, over the Kenai Peninsula and up to the quaint harbor town of Seward on Resurrection Bay.
The breathtaking path down Seward Highway is an official All-American Road, a designation only given to the most magnificent stretches of land in the country.
Oh, and don't worry about the weather! It actually gets up to 80 degrees in the Alaskan summertime so plan on getting out of the car and hiking through the unspoiled stretches of land.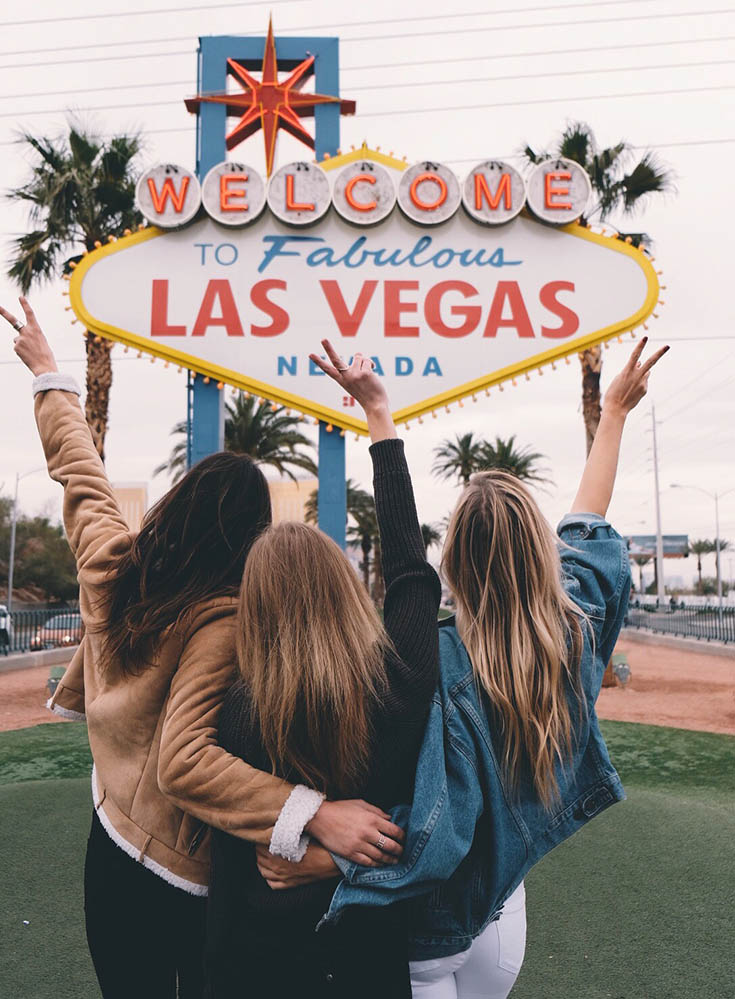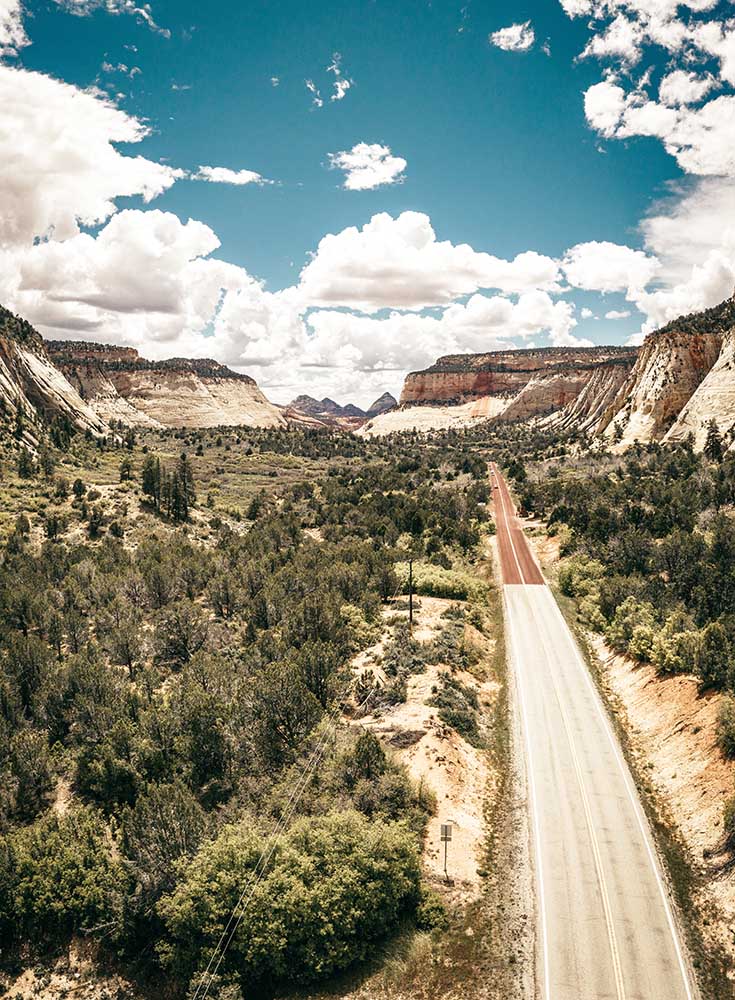 A Road Trip Through the Southwest
If incredible national parks, wide-open vistas, and eclectic pitstops are calling your name, a Southwestern road trip may be just the thing for you! Take a week to discover the "Mighty 5" in Utah, or stretch your adventure to encompass more of the Southwest.
While you're at it, New Mexico tends to be a bit under the radar when it comes to trip planning, but it truly shouldn't be missed!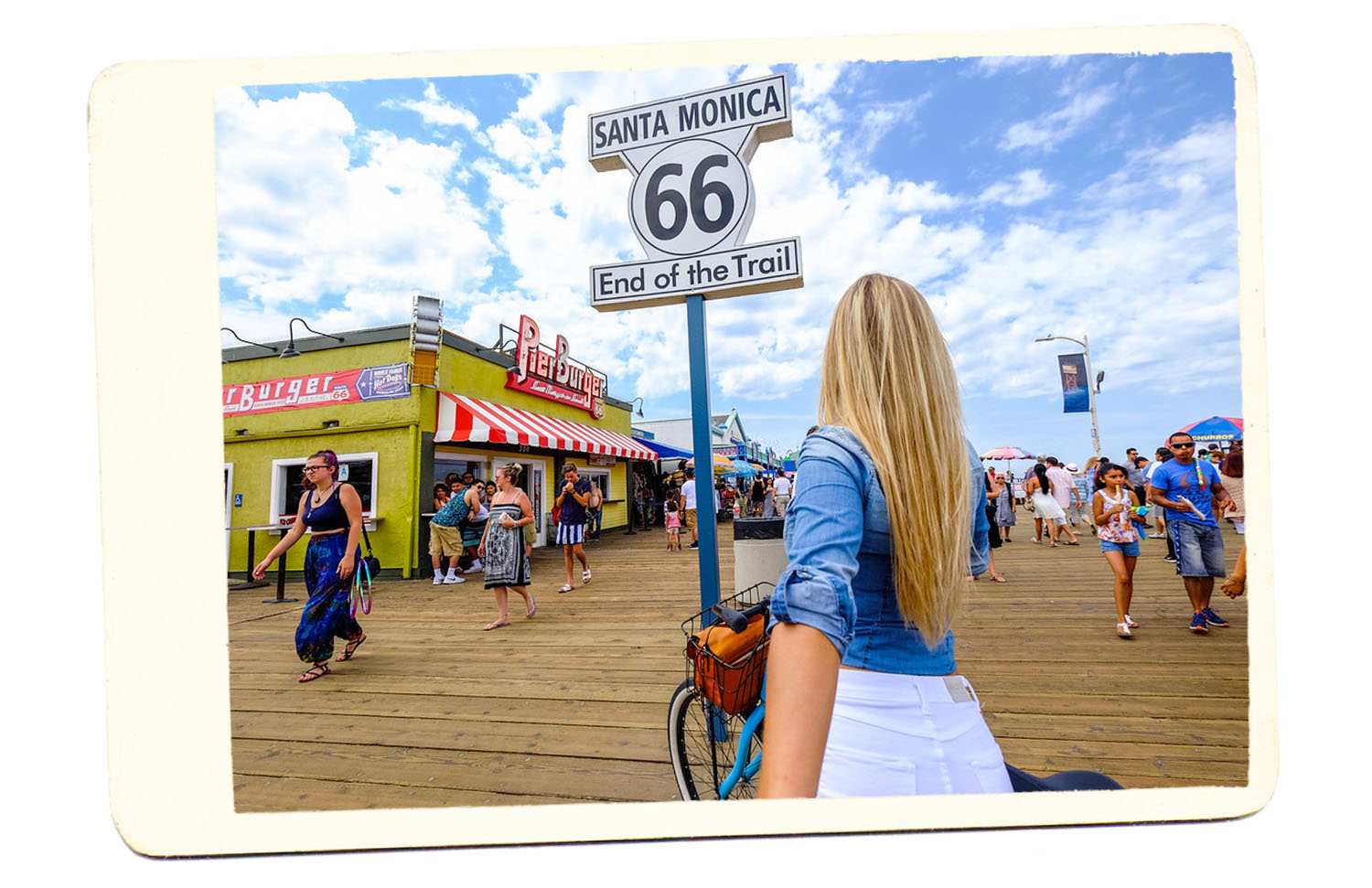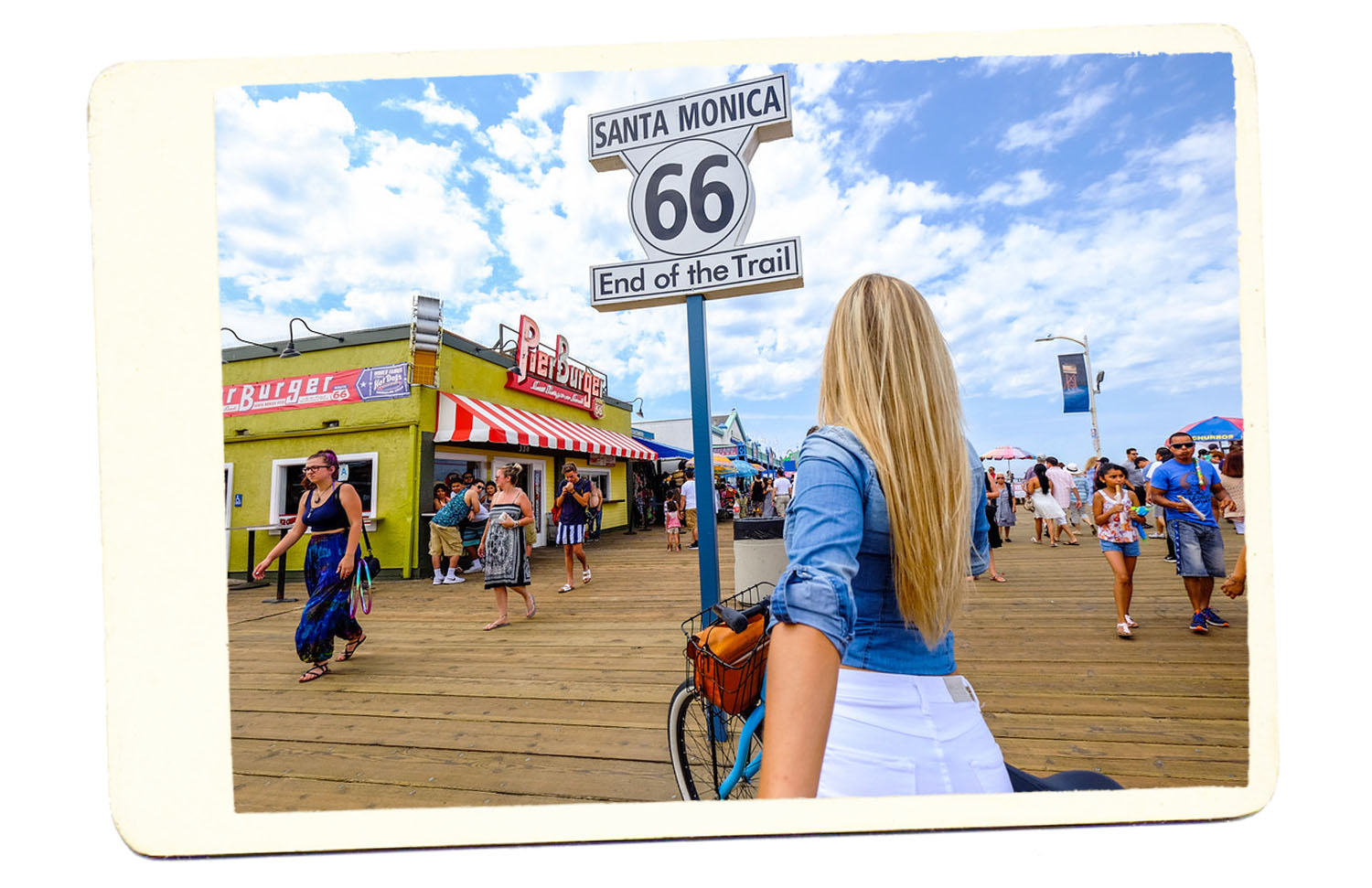 Finding Your Kicks on the Historic Route 66
Truly an American icon, Route 66 has it all. This proper slice of Americana stretches from Chicago to Santa Monica. The more time that you spend on Route 66, the deeper you will fall in love with it.
It is really best to plan at least two weeks to travel down the length of Route 66.
Start off with a couple of nights exploring Chicago (or Santa Monica) then take off for the journey of a lifetime through countless roadside attractions. Check out the World's Largest Rocking Chair and see if you can eat a 71-oz Texas steak! Be sure to make detours to visit the Petrified Forest and Grand Canyon.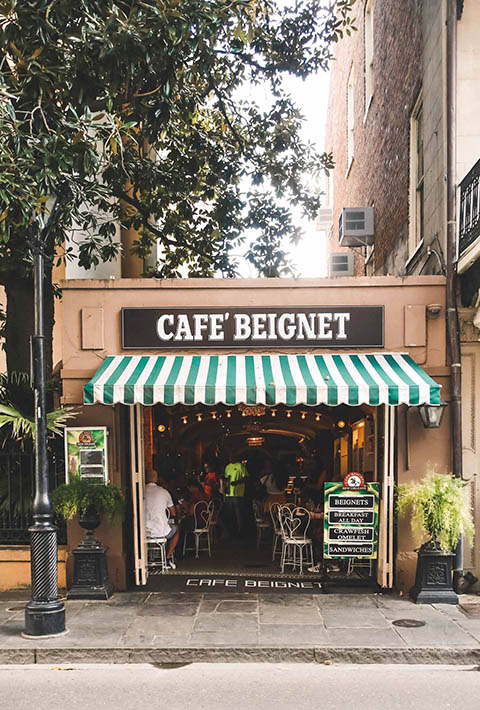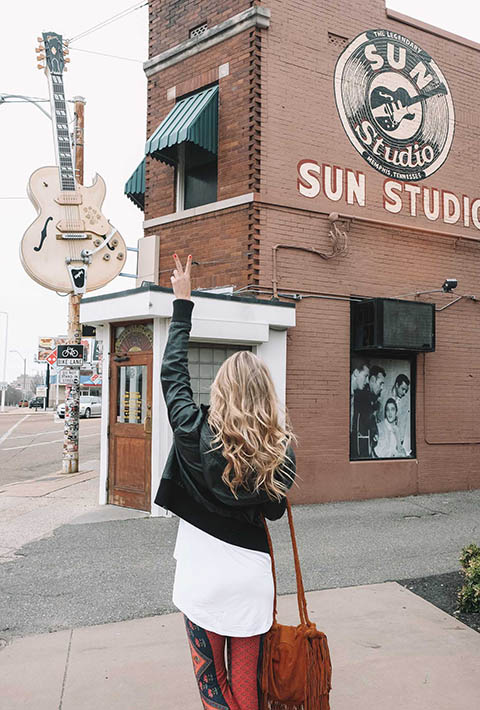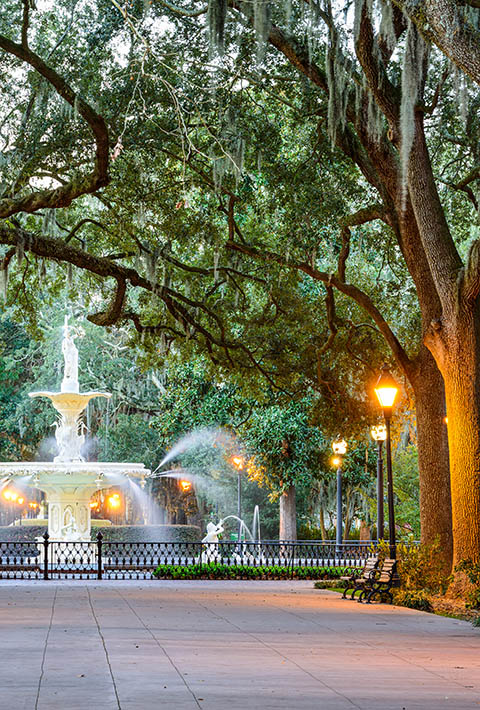 Cruise Through the South
Don't have time to explore all of Route 66? Take a drive through the Southern USA to get a glimpse of some of America's oldest states, and to see the wide-open spaces that inspired a million dreams.
I took a 17-day road trip from Nashville, to Memphis, through Mississippi to New Orleans on my Southern Road Trip and it was such a blast.
Nashville is home to some of the best food and music joints, as well as museums, and we all know what New Orleans is known for…so much fun!



Book an RV for Your Trip
Want to make it the ultimate road trip? Have you ever considered renting an RV?
Whether you want to explore the coast of California, cruise through the South, wander the Southwest, or explore all of the East Coast — pack your bag and make yourself at home in an RV!
Traveling in an RV is an economical way to see a number of different places, without having to pay high hotel prices. An ideal solution for a family wanting to travel together, or for a couple wanting to spend more time in nature!
Outdoorsy has thousands of RV rentals to pick from that to make your dream trip come true.
Plus, you have the option of having it dropped off — so you can start your destination far from home, or you can pick your RV up locally. Whatever works for your adventure.
Plan Your Trip
Want to use this itinerary for your road trip but add a few of your own twists to it? I love using Roadtrippers to plan out my stops—figure out how long I'm driving in between them, and find popular spots and pit-stops along the way.

Have you been on any of these quintessential American road trips? Let me know in the comments below!