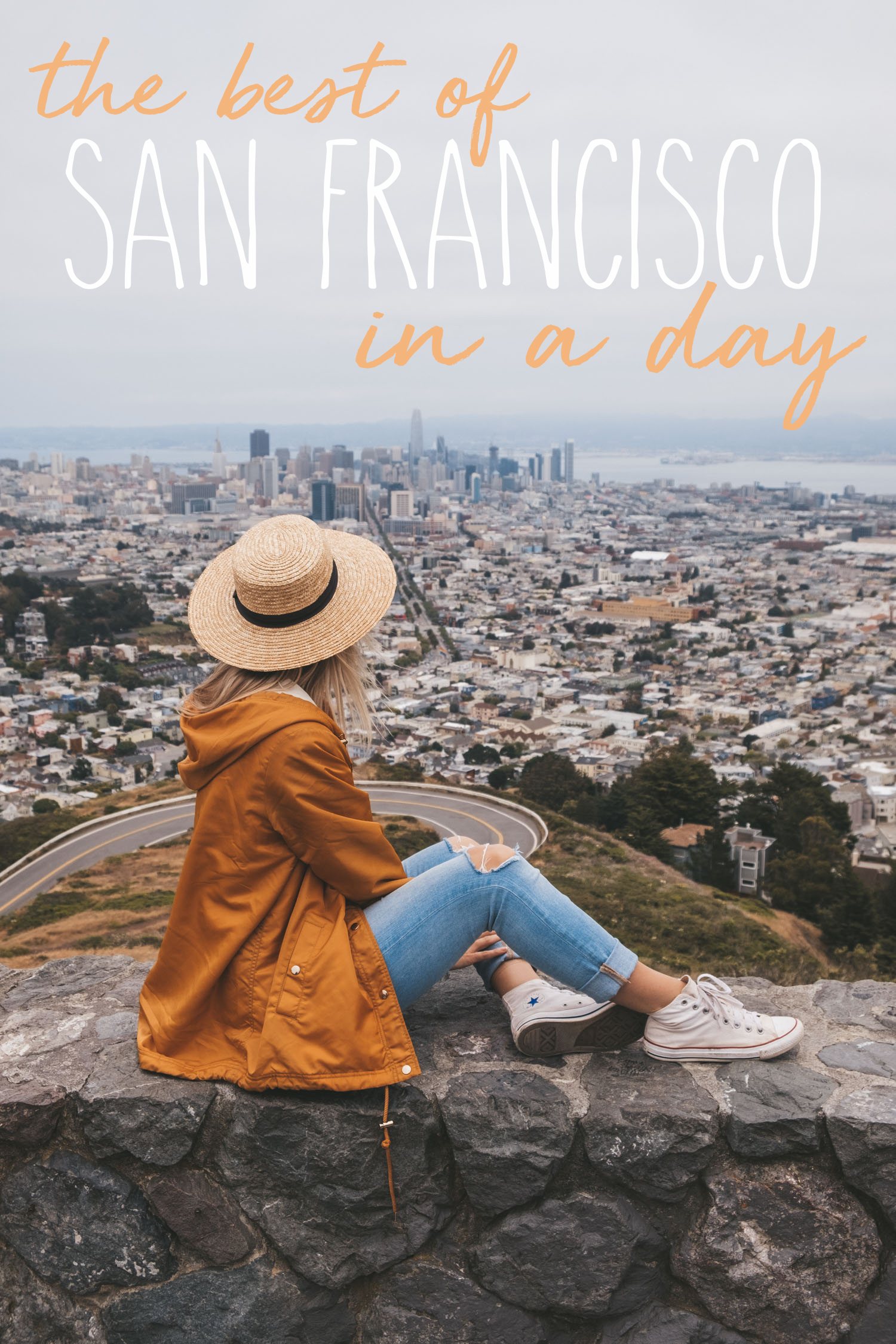 San Francisco is easily one of the greatest cities in the United States. From gorgeous landmarks like the Golden Gate Bridge to incredible food in Chinatown to historic spots like Haight-Ashbury, you could spend a lifetime exploring SF. While I would recommend spending at least a weekend in San Francisco, you can cover a lot of ground in just 24 hours.
I had such a good experience, and I'd highly recommend opting for a private driver if you can — parking is crazy in San Francisco and figuring out public transport will slow you down. All of Bin 415's Private Tours are in a Mercedes GL 450 so can hit the streets in comfort and style!
Having a driver will maximize your time, and give you the bonus of touring around with a local who can show you the best spots in town (plus they always know the prime photo op locations!).
If you're traveling with little ones, here are the best things to do in San Francisco with kids!
Ready to leave your heart in SF? Here is how to see the best of San Francisco in a day.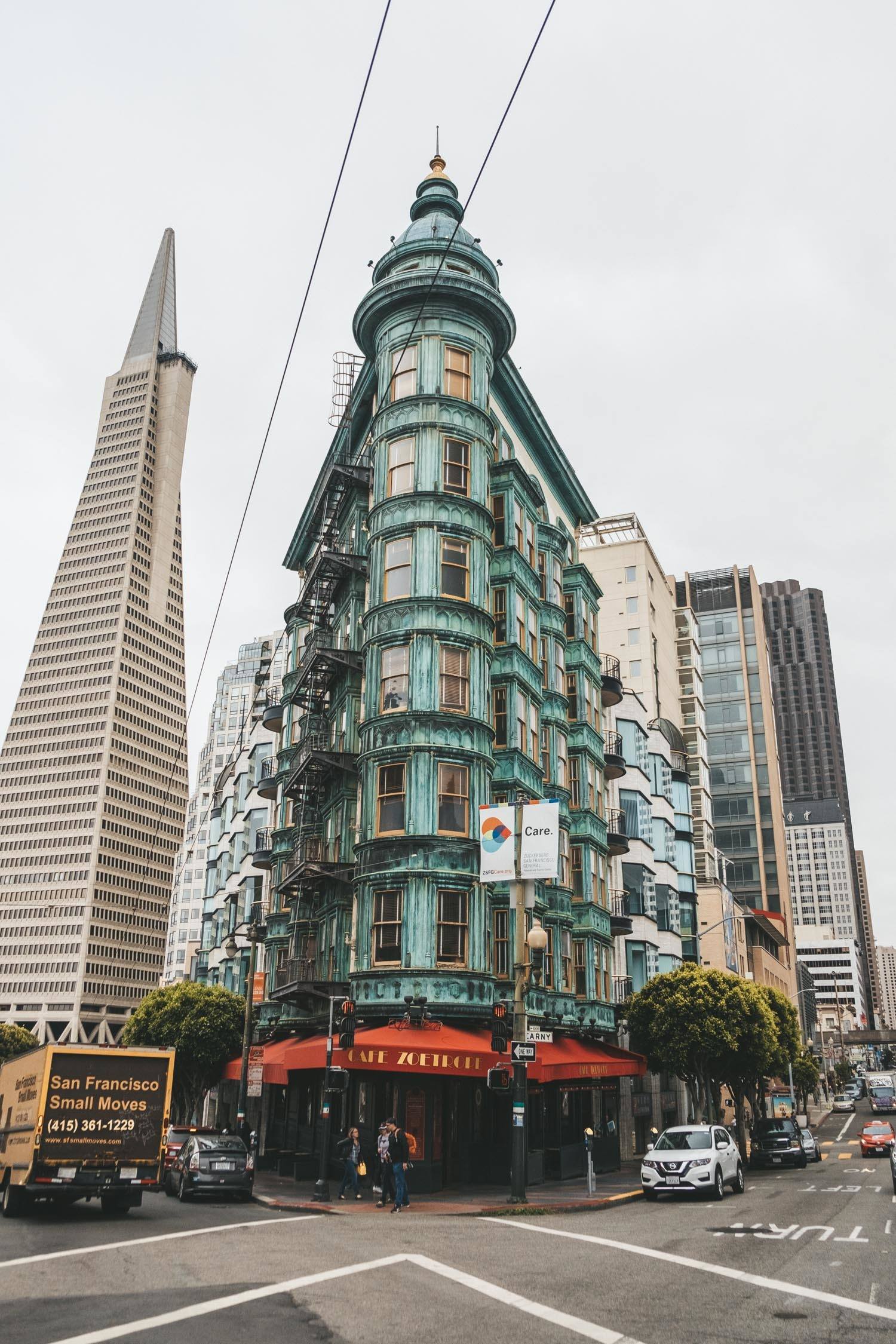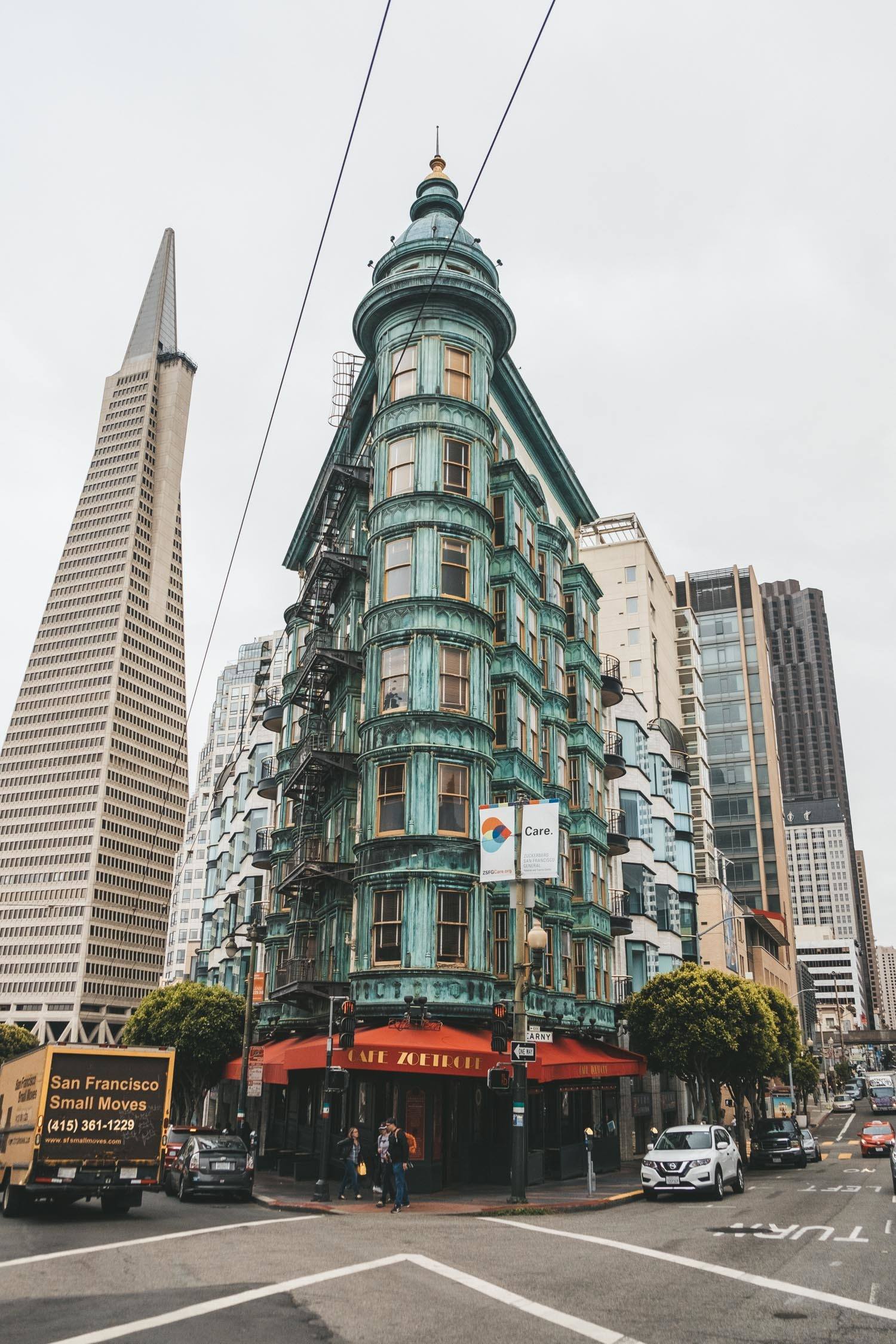 1 Day San Francisco City Tour Itinerary
Lombard Street: This famously steep and twisted street deserves a spot on every traveler's to-do list. It is famous for its hairpin turns and traffic, so it's especially handy to have a driver here.
Coit Tower: Also known as the Lillian Coit Memorial Tower, this pretty place in Telegraph Hill tells the tale of a socialite turned rouge firefighter. It is an interesting piece of women's history that transports you to another time and reminds you just how fascinating the story of America's past is.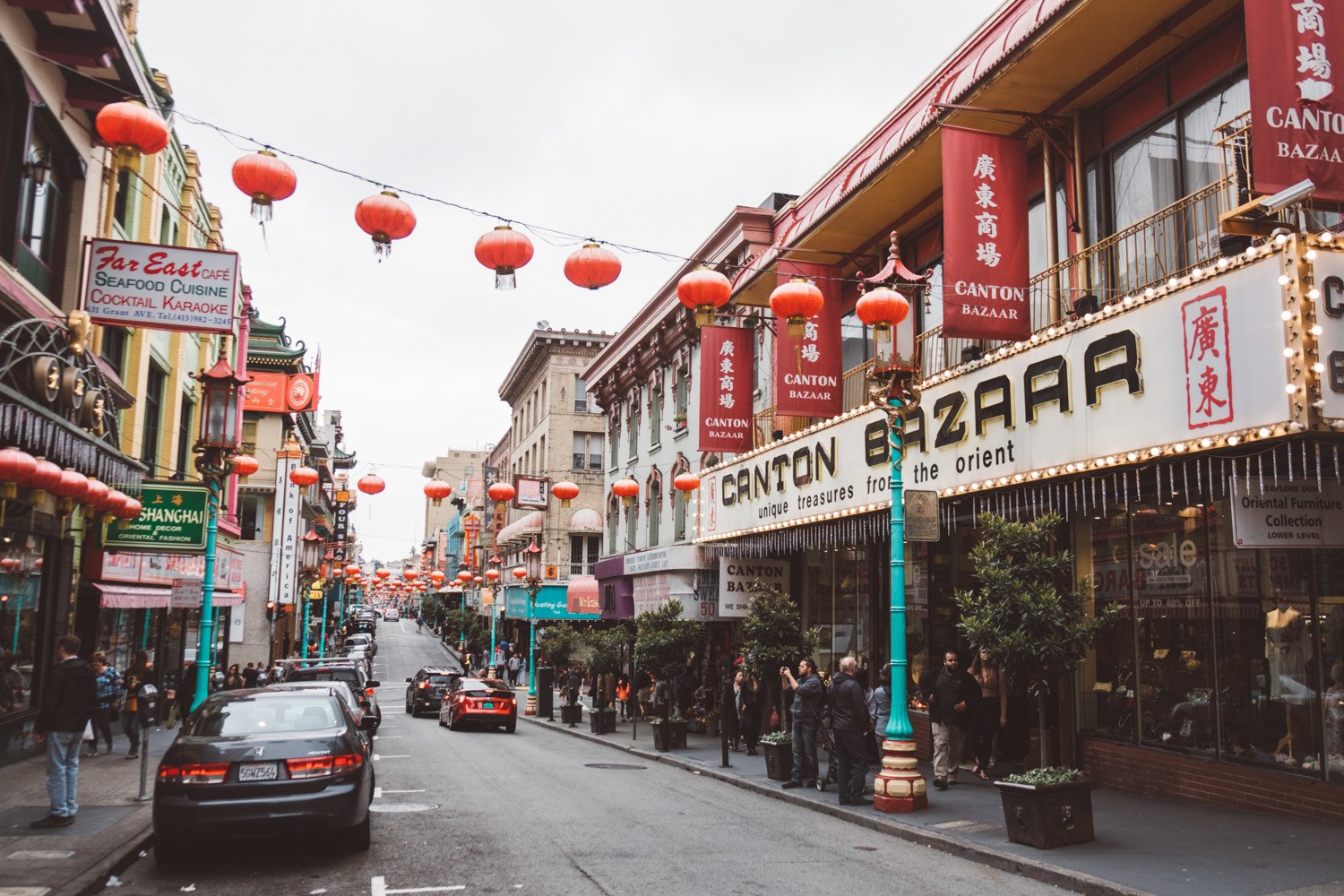 Chinatown: The oldest Chinatown in North America and one of the biggest Chinese enclaves outside of Asia, SF's Chinatown actually attracts more tourists than the Golden Gate Bridge. While it's definitely the kind of place you could roam around for hours, you can see a lot just by driving through and snapping pics.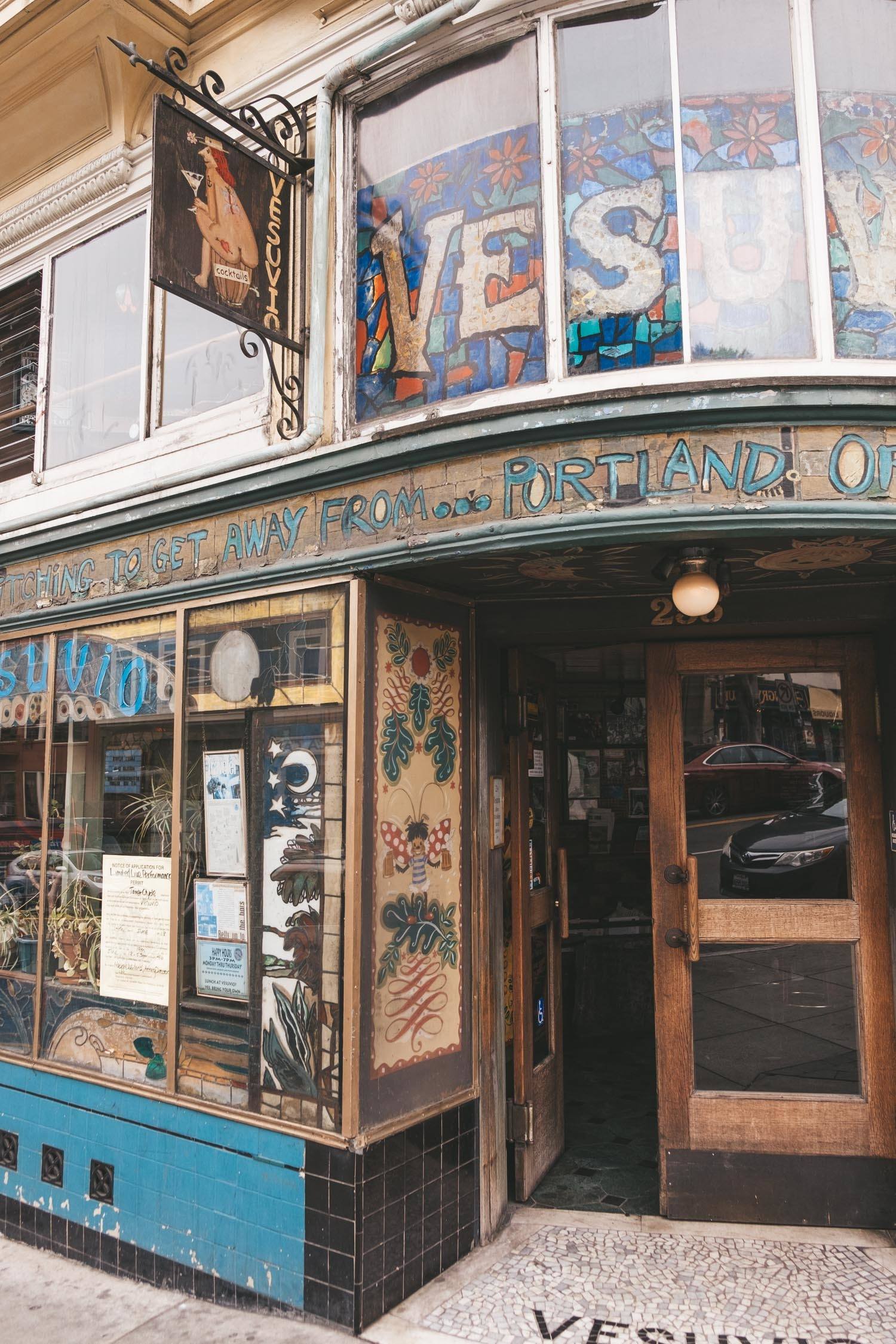 Beat Poetry Stops: We stopped by the famous City Lights Books, which has an amazing history of supporting the revolutionary writers of the mid-twentieth century. Next up, we went through Jack Kerouac alley and took a break at Vesuvio Café, a famous old beat poet's bar.
Pier 39 + Fisherman's Wharf: When you have more time this is the ultimate tourist attraction for shopping, eating, and just admiring the shoreline. For now, just take a slow cruise down the coast. If you're lucky enough to be in SF in January, welcome the sea lions to the pier.
Buena Vista Café: Think the best Irish coffee comes from Europe? Think again! This is the place to pop in for a quick caffeine fix.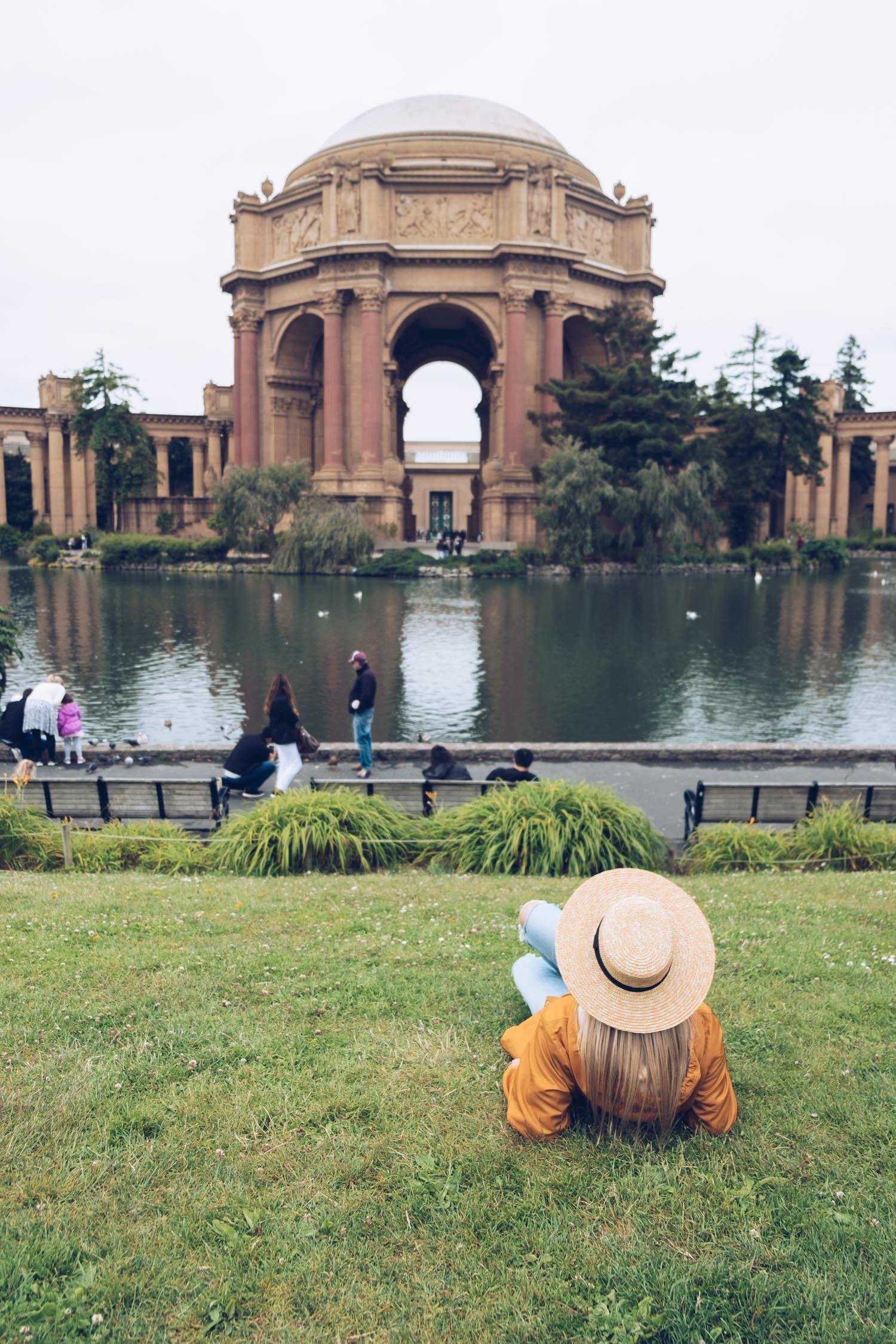 Palace of Fine Arts: Easily one of the most beautiful historical monuments in San Francisco! We stopped by to explore and the impressive architecture made it worth the trip.
Lyon Street Steps: While the city offers some impressive vistas, the Lyon Street Steps offer my fave view of the San Francisco.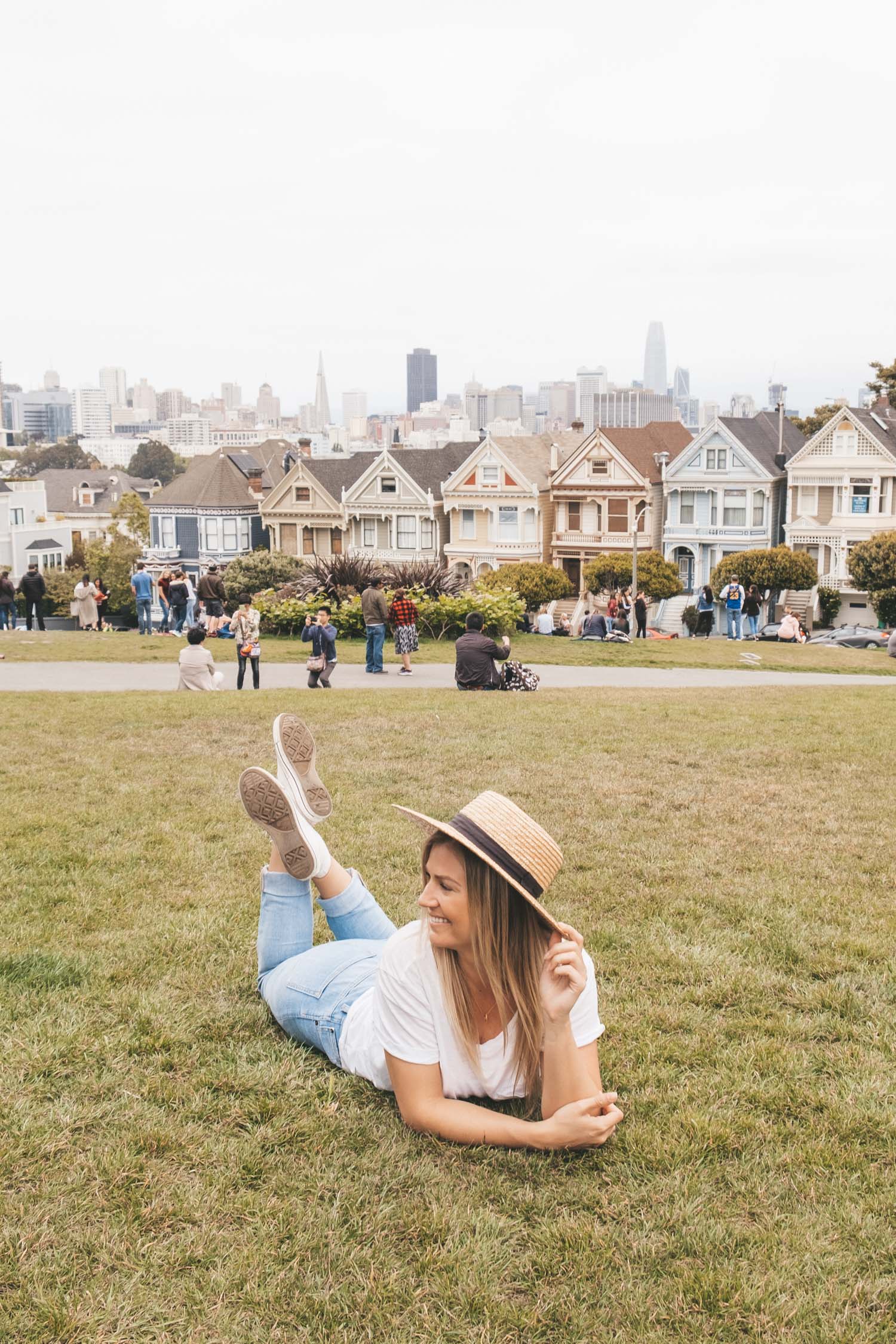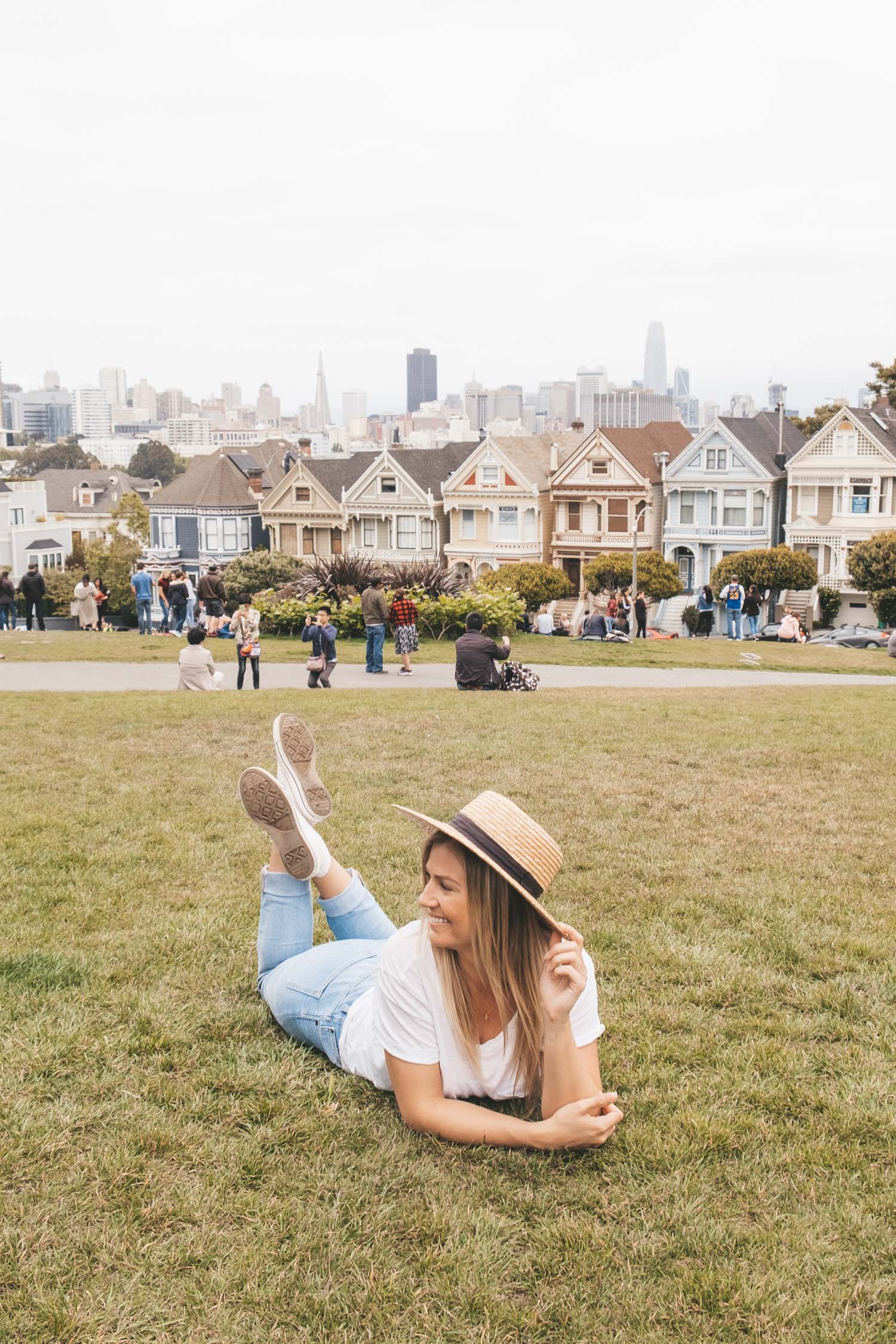 Alamo Square: Everywhere you look, everywhere you go! There's a heart… if you grew up watching Full House, seeing the Painted Ladies of Alamo Square will melt your heart. Even if you've got no idea what I'm talking about, you will adore these beautiful homes.
Haight-Ashbury: Another perfect spot for cruising, you will need to plan at least a few minutes to snap a shot of the famous Haight-Ashbury intersection. Be sure you've got a good guide who can help you relive the glorious hippie days!
Twin Peaks: This 360-degree view of the Bay Area make it well worth driving up. You can see downtown, the Golden Gate Bridge, Alcatraz, Angel Island, and all of the best of the best.
Golden Gate Bridge: Of course you can't leave without getting up close and personal with the Golden Gate Bridge! On the southwest side of the Golden Gate Bridge, you'll find a jaw-dropping view.
If you have time, it's worth a trip over the bridge but you can really get the best views without leaving shore.

Book Your Own Private Tour

Shop my San Francisco-inspired style!