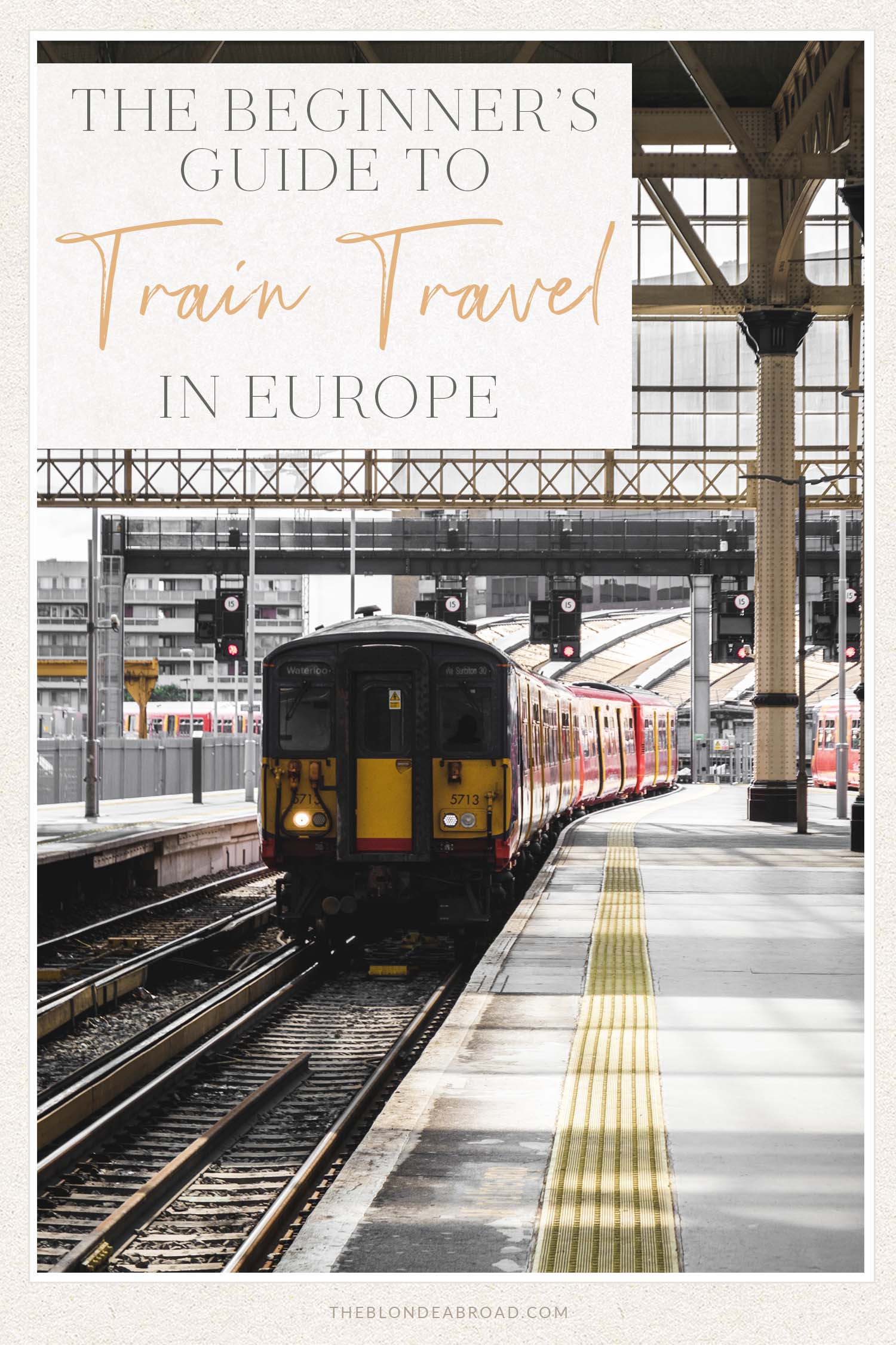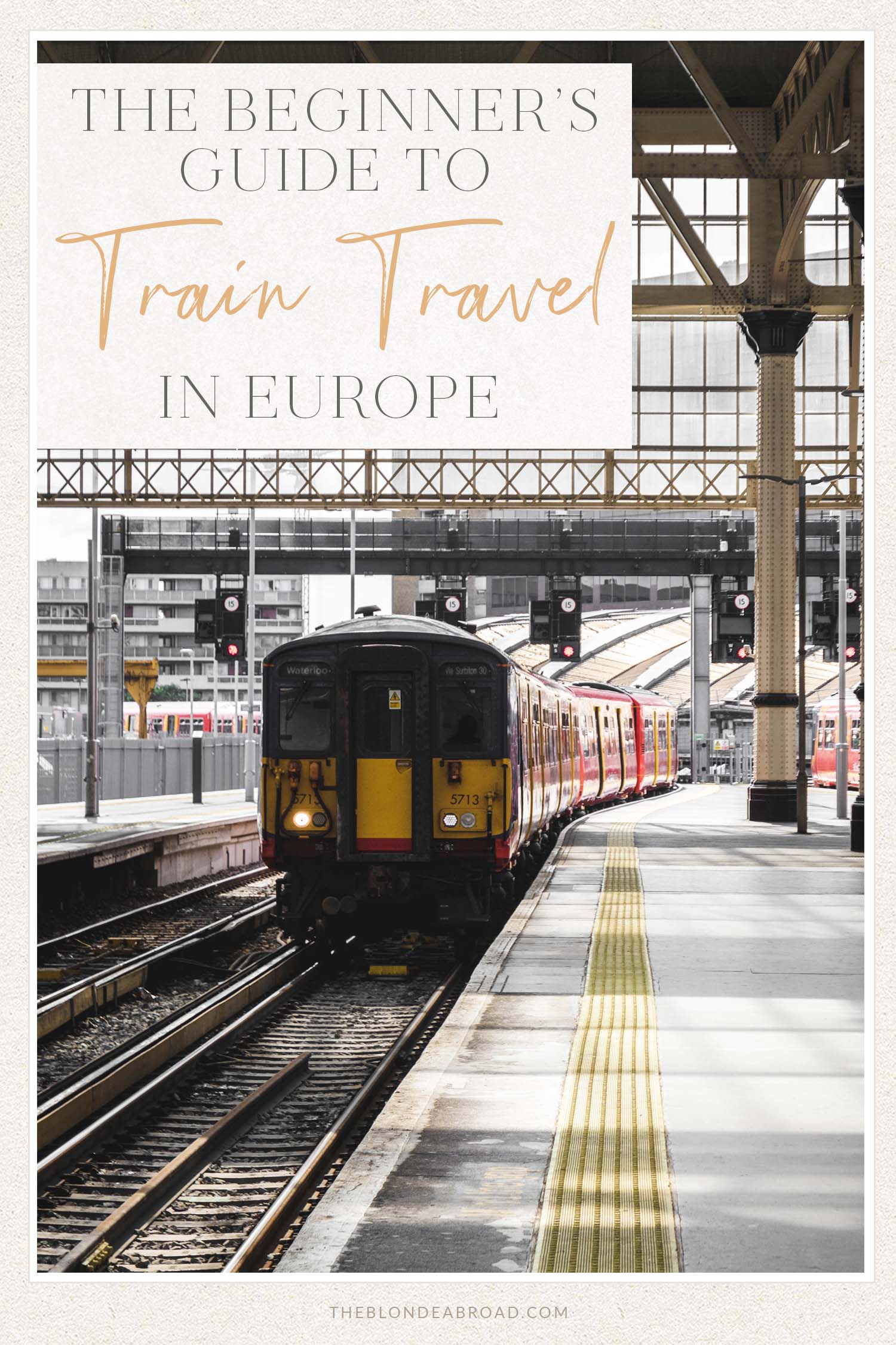 Updated: April 2020
Traveling by train in Europe is an experience in itself. It's relaxing, you can see beautiful parts of the countries you travel through and it can also be a great way to meet people. While it's mostly an ideal way to get from place to place, there can be some minor hiccups with the system.
Below is a basic guide to train travel in Europe and tips for avoiding pricey mistakes or confusion!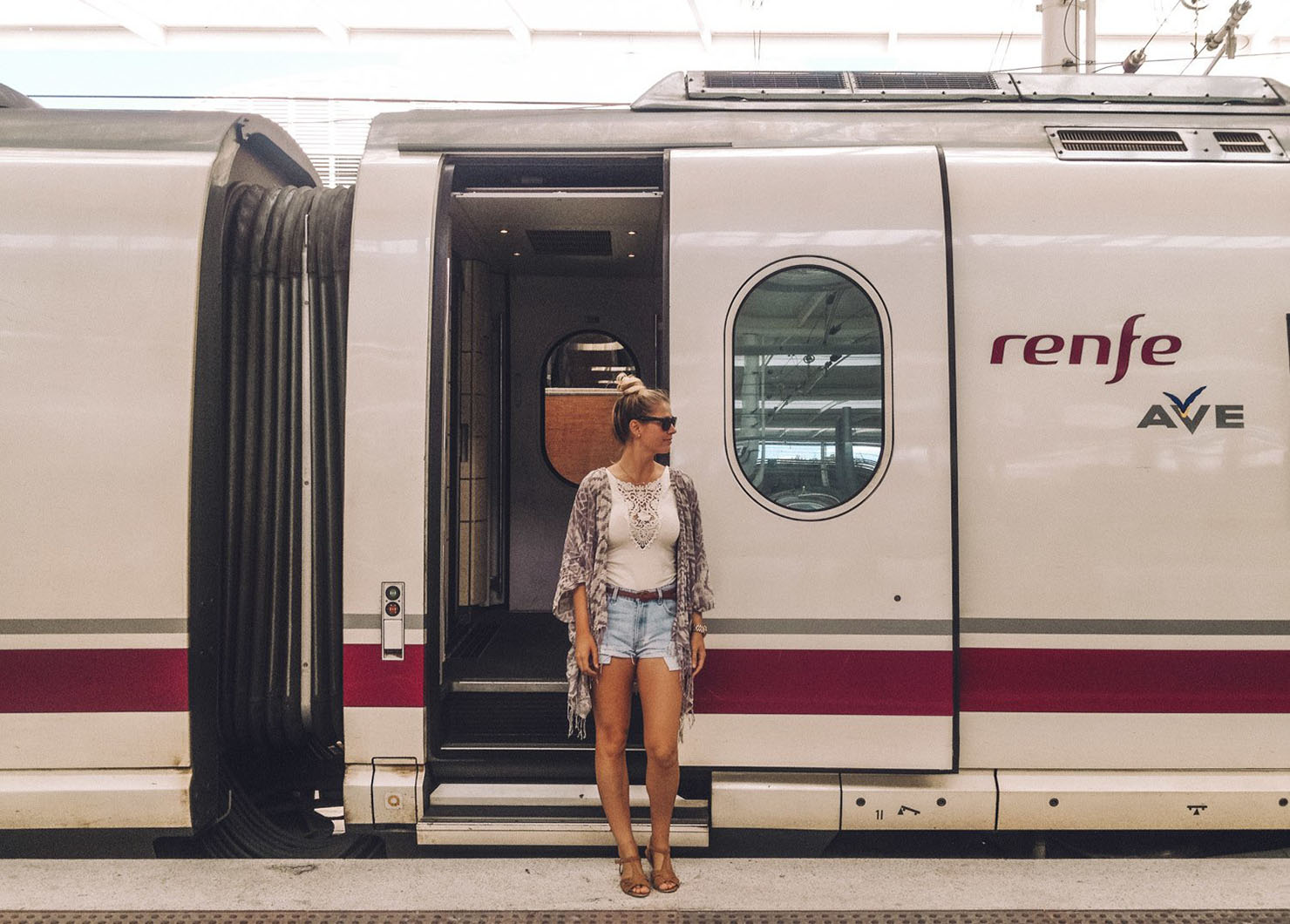 Spontaneous Train Trips in Europe
Throughout Europe, domestic trains (traveling entirely within a single country) don't require a reservation, so it can be easy to wake up and decide you want to hit a new city. Just arrive at the station before the train leaves, purchase a ticket and climb aboard!
Having said that, especially during tourist season, trains can fill-up and last minute tickets can be expensive.
Depending on the country you are departing from, make sure you check for availability online. One of the best resources for checking train schedules is Bahn.de (be sure to download their app for your smartphone for train travel planning on the go).
You won't be able to purchase your tickets on Bahn, unless you're buying tickets for train travel within Germany, but you can view the schedule of nearly every train in Europe. For booking, be sure the visit the national rail website for whatever country you're traveling in.
Check train times online and book international train travel in advance if possible.

Avoid Annoying Airline Hassles
While flying is almost always faster, there are pains that come with it. Long security lines, cramped seating, baggage fees and an inability to socialize are all annoyances that are avoided with train travel.
European trains are known for their punctuality – on time over 90% of the time. You can bring what you can carry (and more if you really want to), there are no pesky liquids restrictions, you have room to move around, there are sleeper carriages for long journeys and you can be social with your neighbors.
It's also perfectly acceptable to bring food onboard, so don't forget the wine and cheese!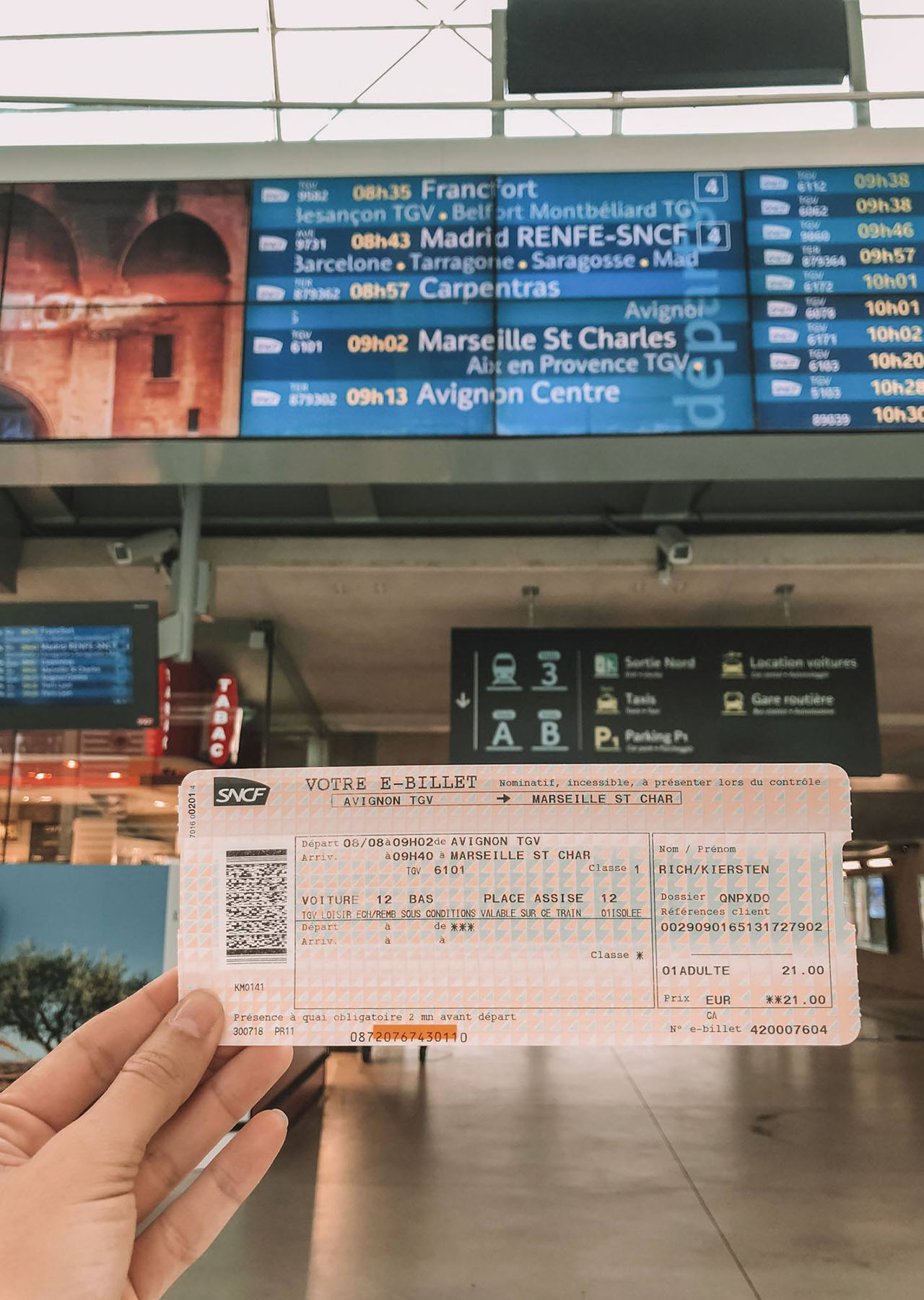 Which Train and What Track?
Airports are pretty easy to navigate. Upon check-in, you know exactly what gate to go to and there are numerous signs to guide you there. Trains, however, can be a little more confusing. There are so many trains going through Europe 24/7 with multiple trains passing on the same track minutes apart.
Make sure you know exactly what track your train is arriving on and the train number as a train to Madrid may arrive 10 minutes before your train to Paris and, before you know it, you're in Spain. If you're ever unsure, there is typically always someone at an information desk around that can help.
And don't be shy! Locals and staff are often very friendly and willing to help out as well.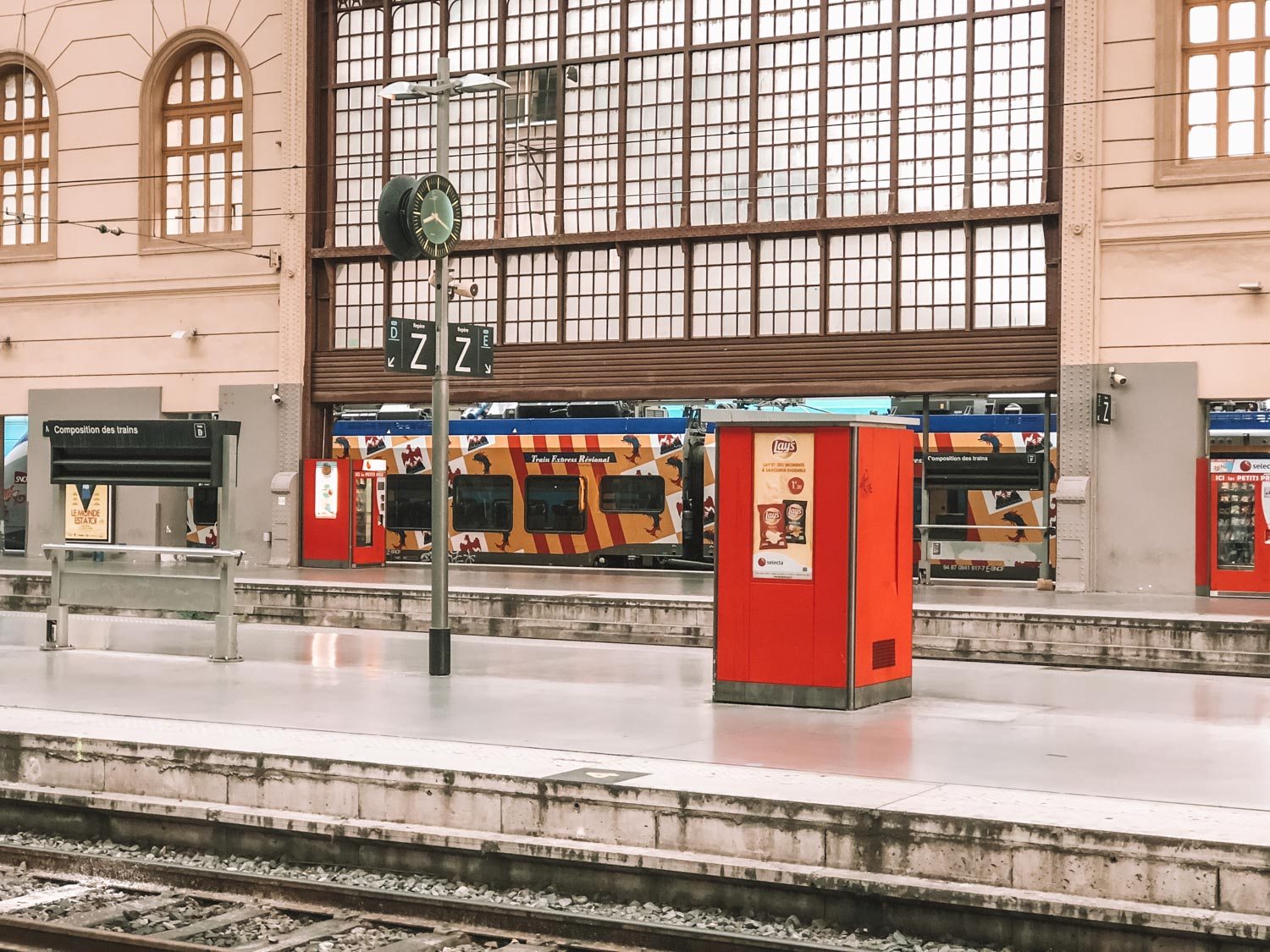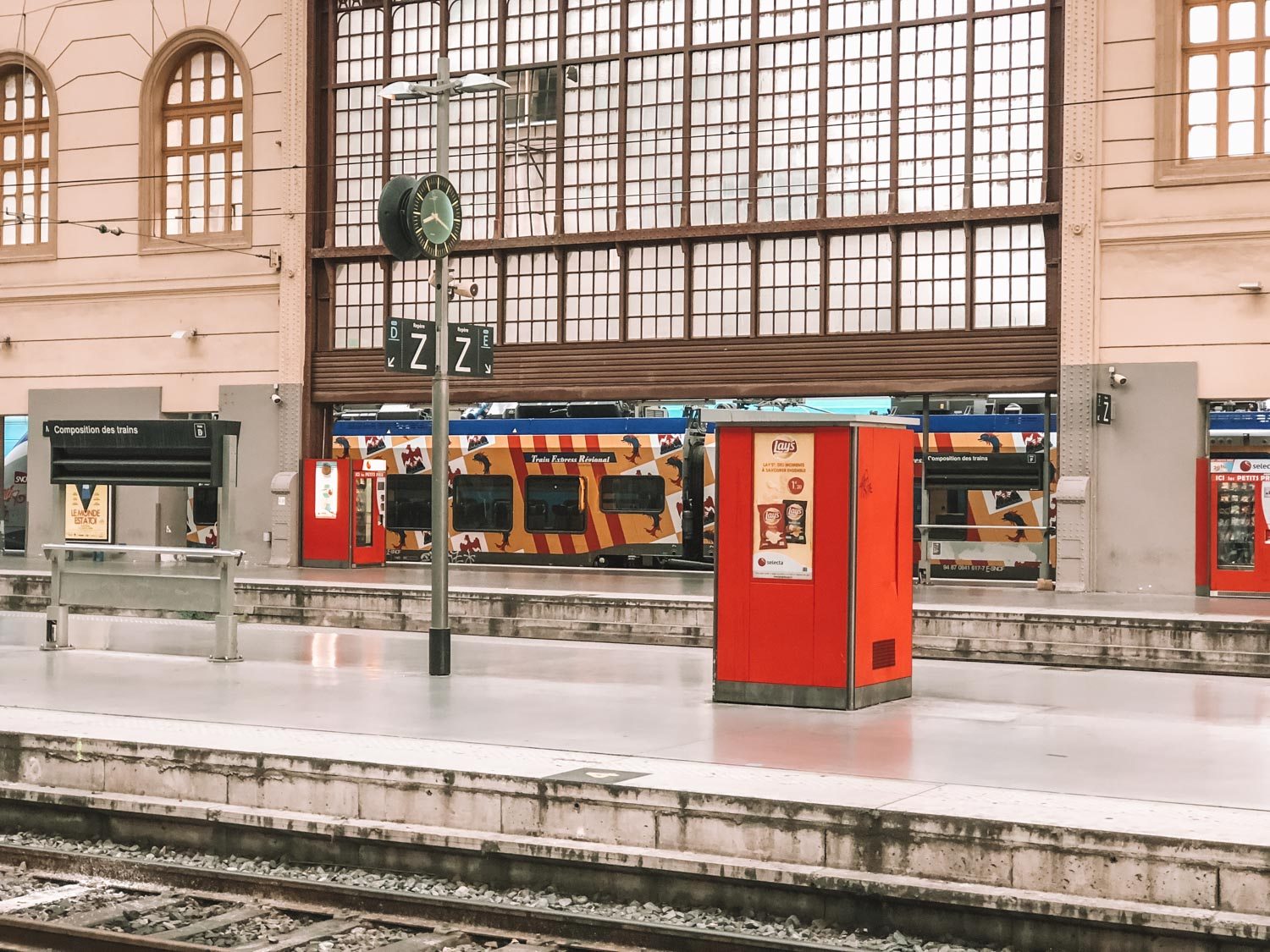 Canceled
The weather is often a major contributor to why flights are often delayed or even canceled. This is another very annoying and almost too frequent inconvenience with flying. Trains usually are free of these hassles and get you to your destination on time regardless of the weather!
However, European railways are known for their strikes. Be sure to pay attention to the news and ask around if there is word of a strike on the verge of taking place. Unfortunately, there isn't much you can do about it if there is. In case it does happen, buses are usually available, but I also suggest Bla Bla Car for shorter trips.
It's a ride share program that is very cost effective.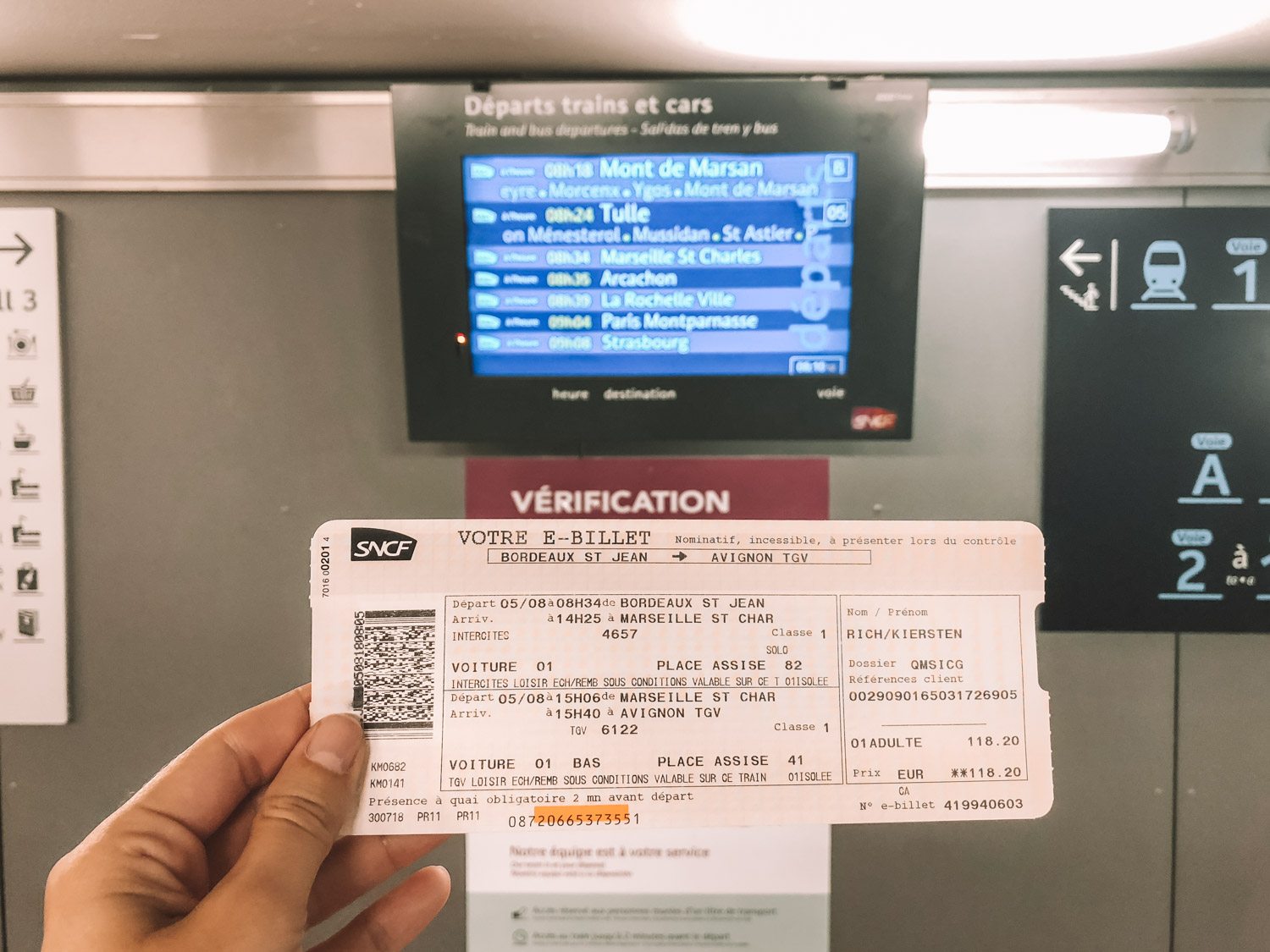 Using Your Train Ticket
Now that you have your train ticket, what are you supposed to do with it? Many train tickets need to be validated (stamped with time/date) before boarding the train since they're open tickets for train travel between two destinations and not for a specific train or time.
There are machines at the station, usually located on the train track.
You just stick your ticket in and the machine stamps it. You could receive a fine if that train conductor sees that you neglected to do so and they will think you are trying to ride for free.
Try to avoid the "I'm a silly tourist and didn't know that rule" moment even though they will likely let it slide if you do forget.
Also, most trains have assigned cars for 1st and 2nd class so make sure you know what car you are assigned. It's not fun being booted out of your seat after you're all settled in or worse, asleep!

Overall, train travel in Europe is fun and easy! Be sure to do a bit of pre-planning and enjoy the ride!
What tips would you add to this list? What was your experience like? Let me know in the comments below!