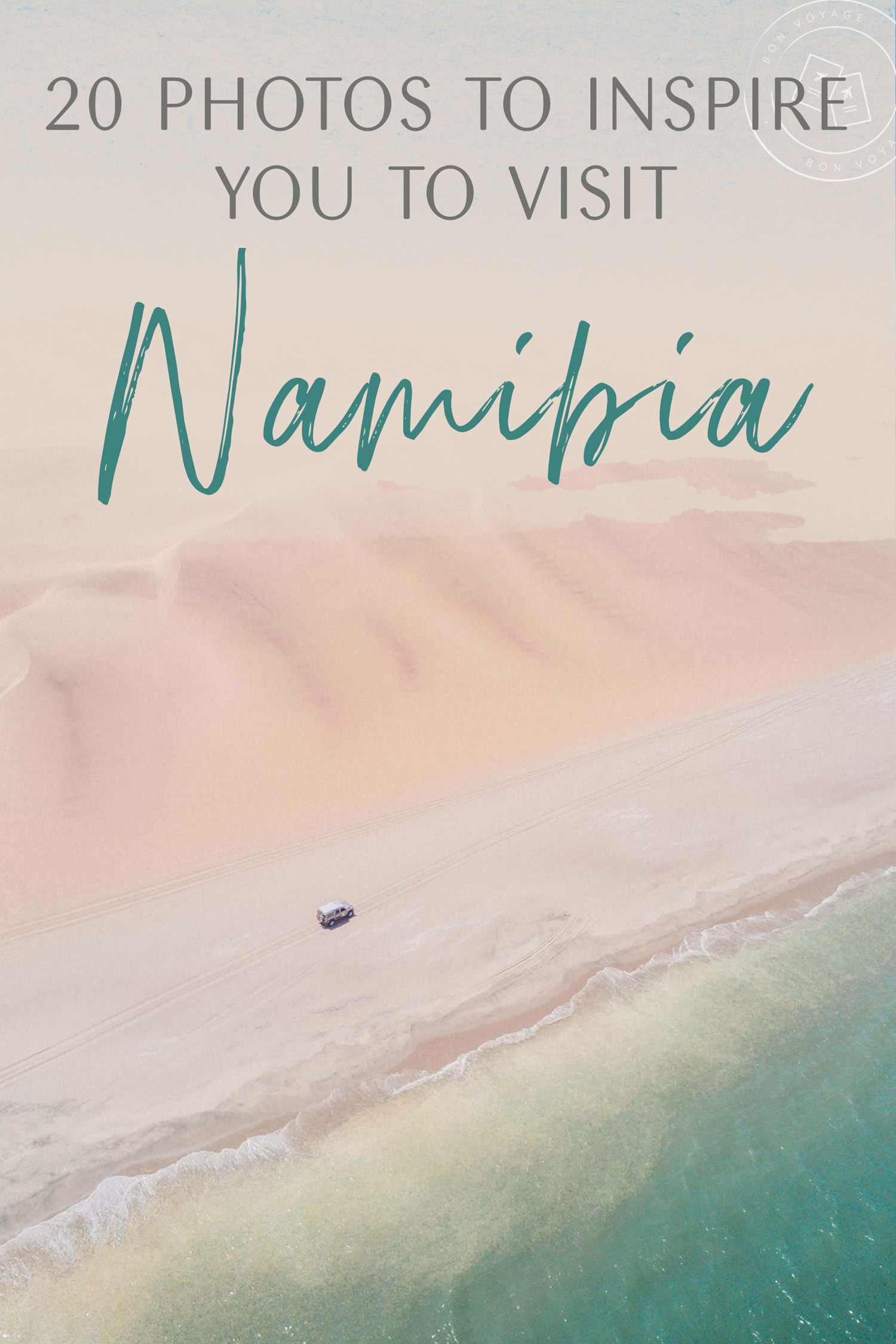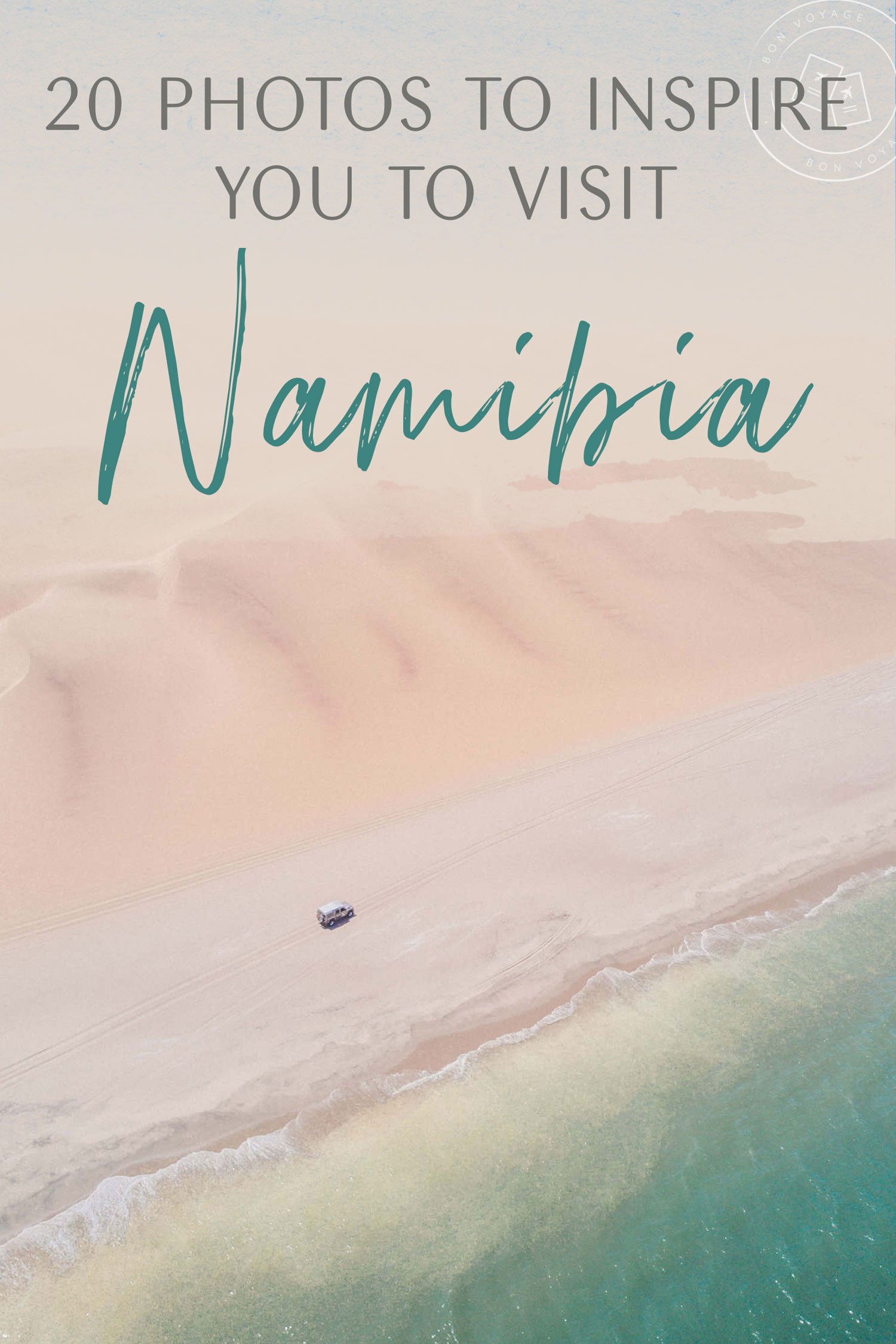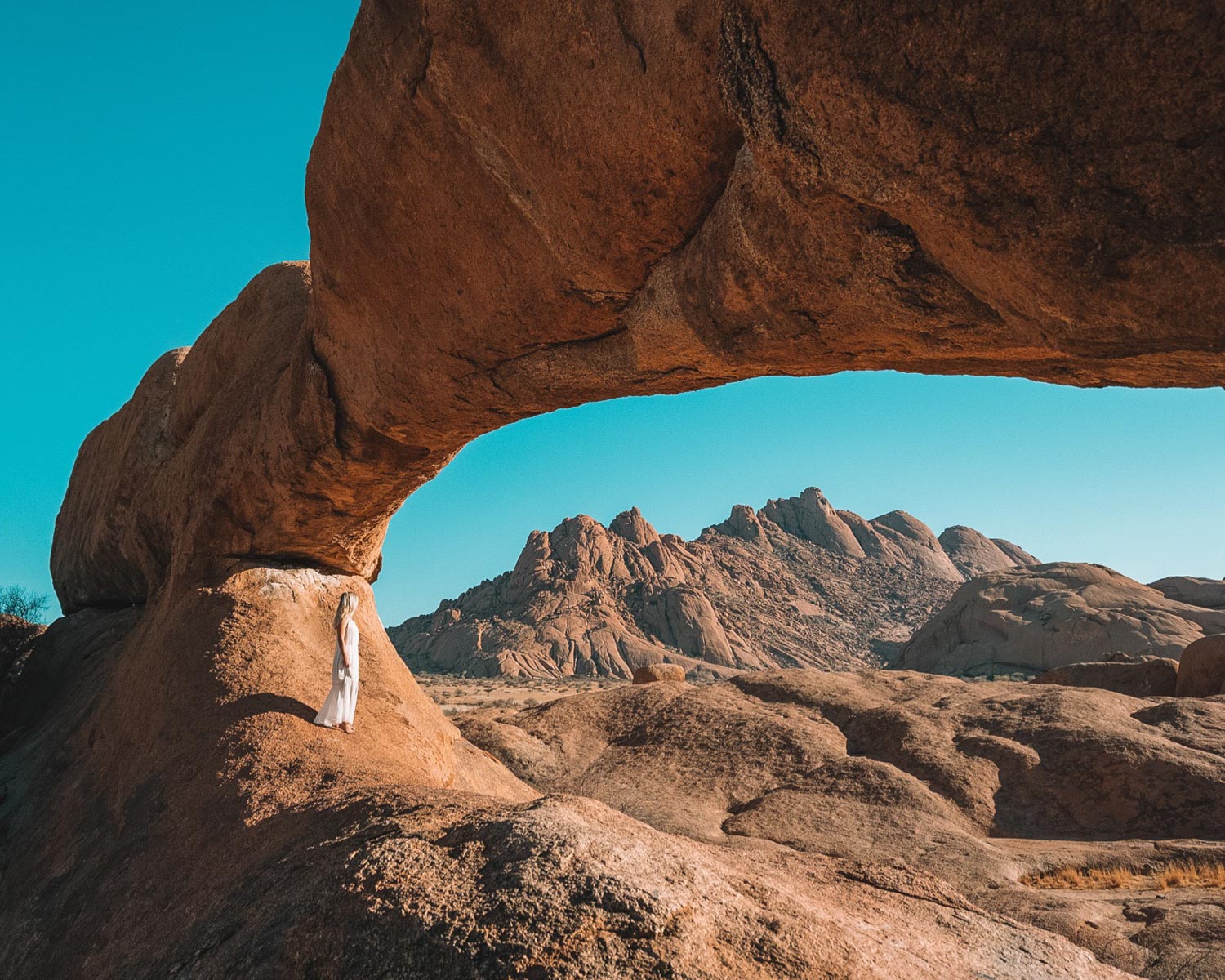 SPITZKOPPEN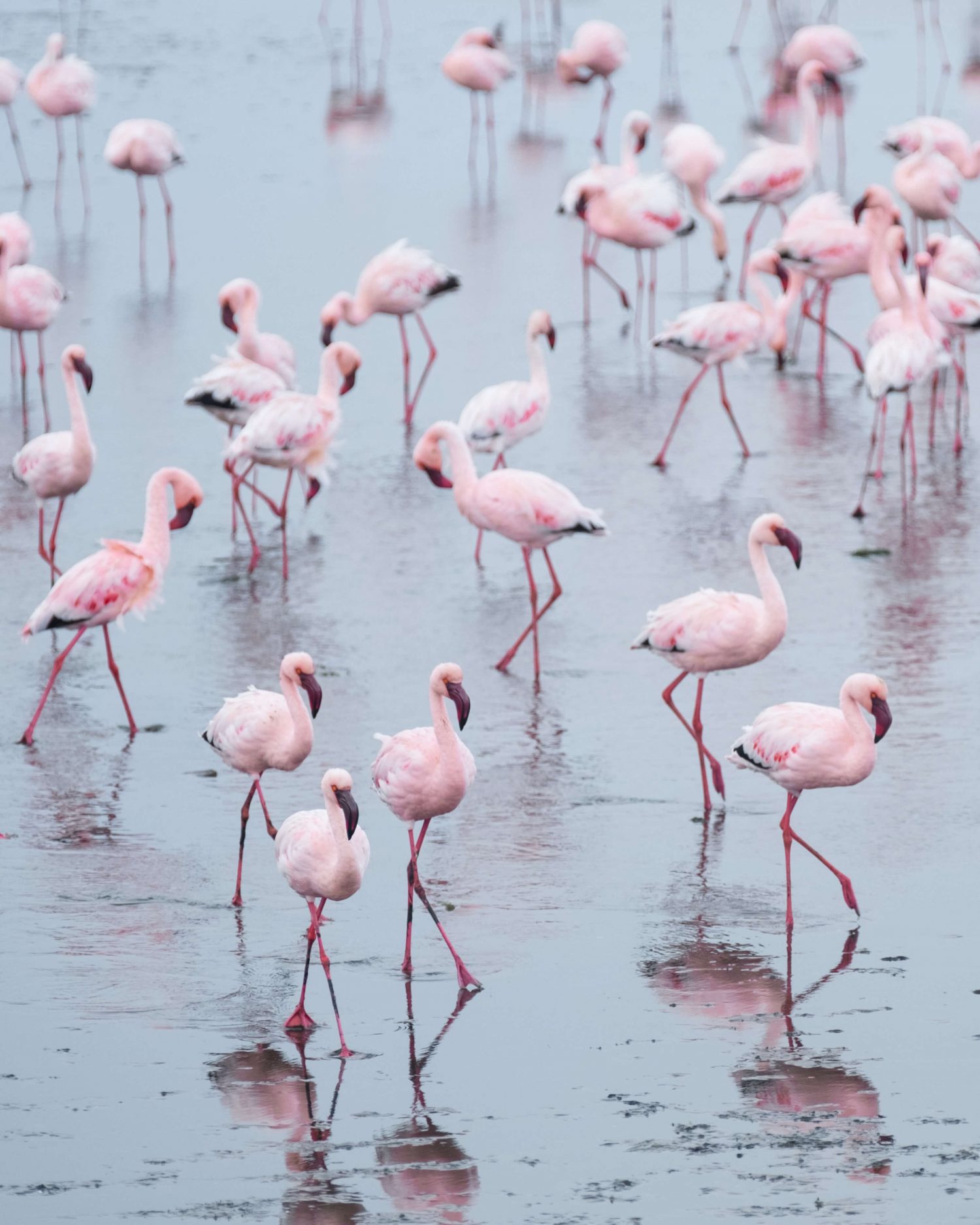 Walvis Bay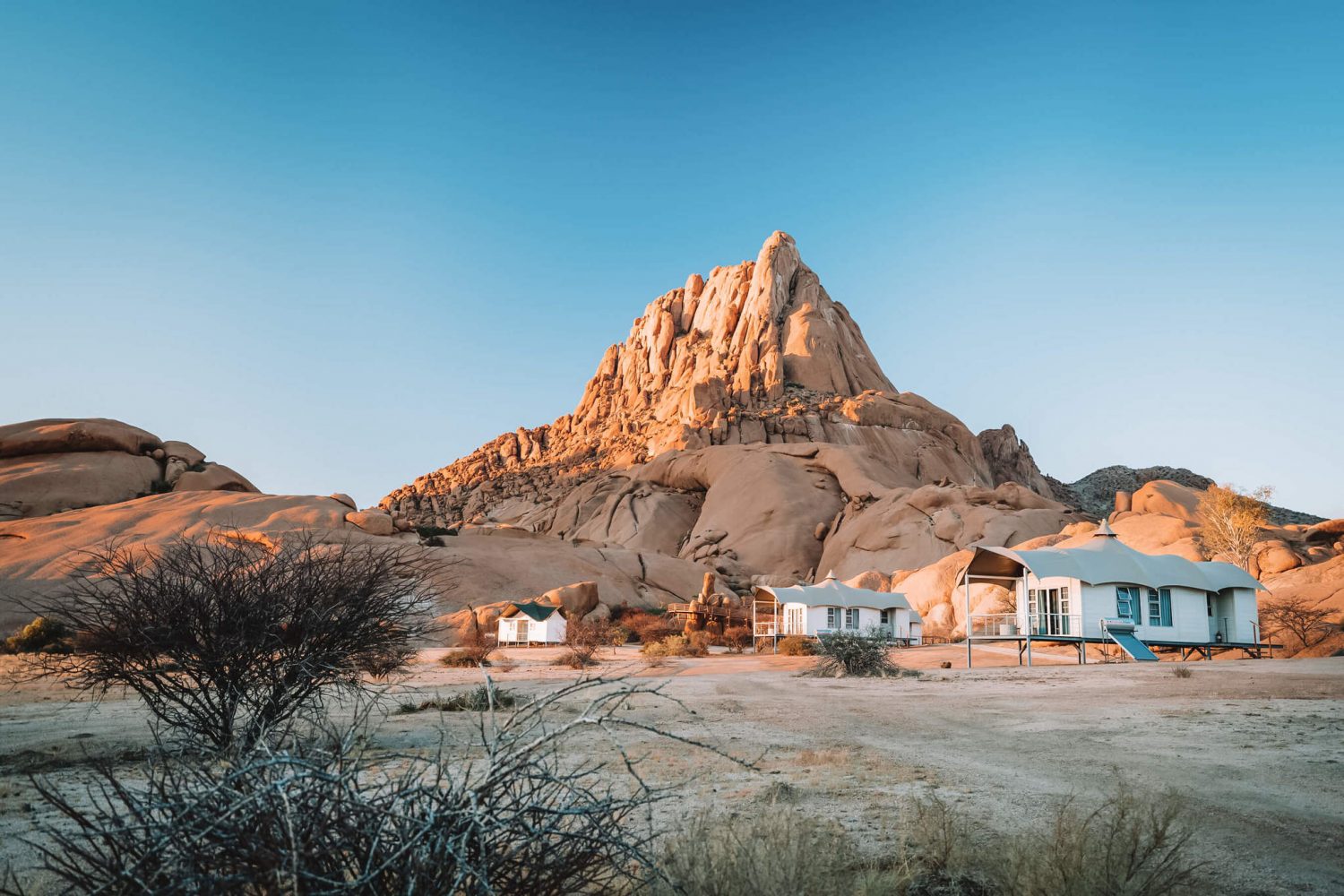 SPITZKOPPEN LODGE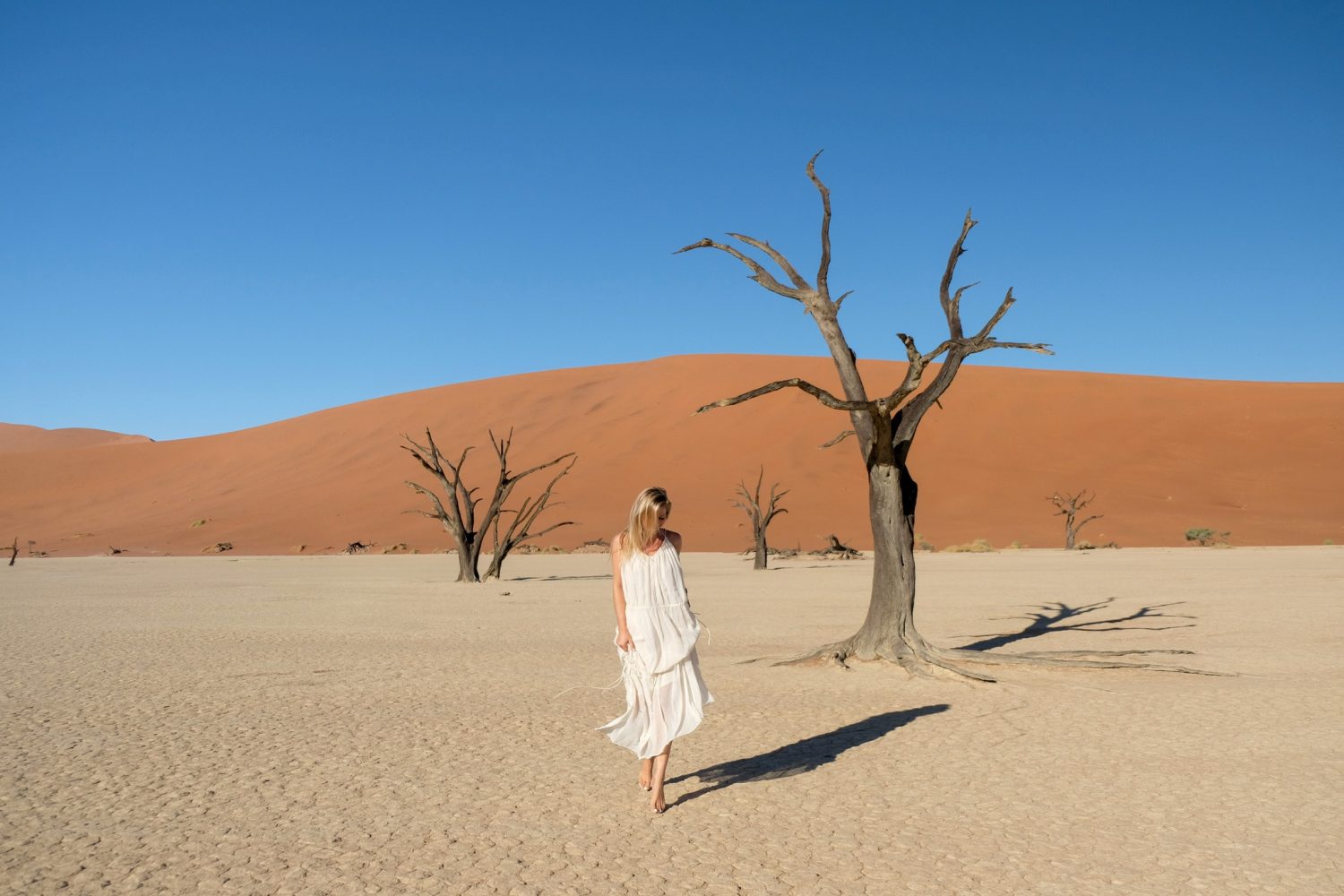 Sossusvlei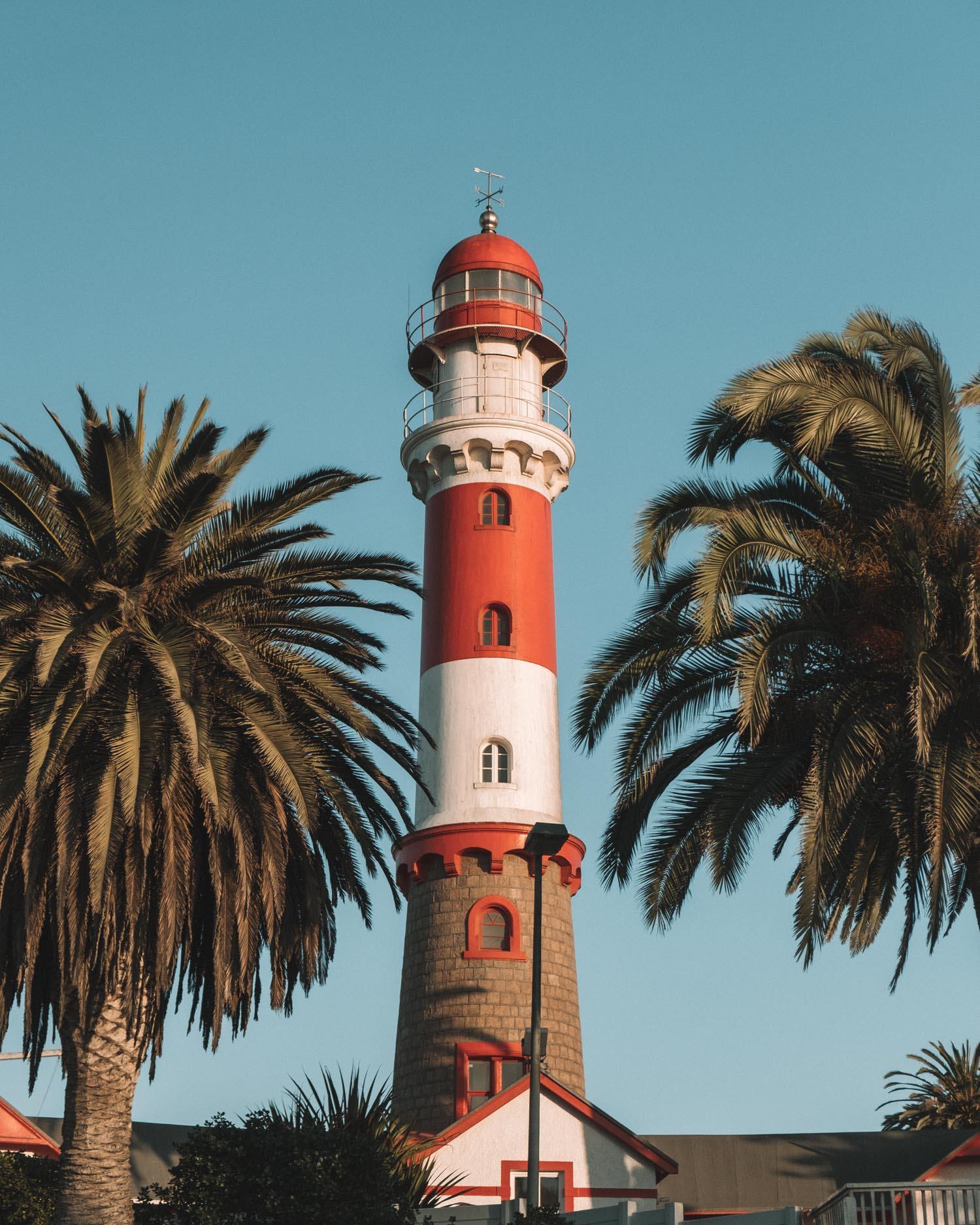 SWAKOPMUND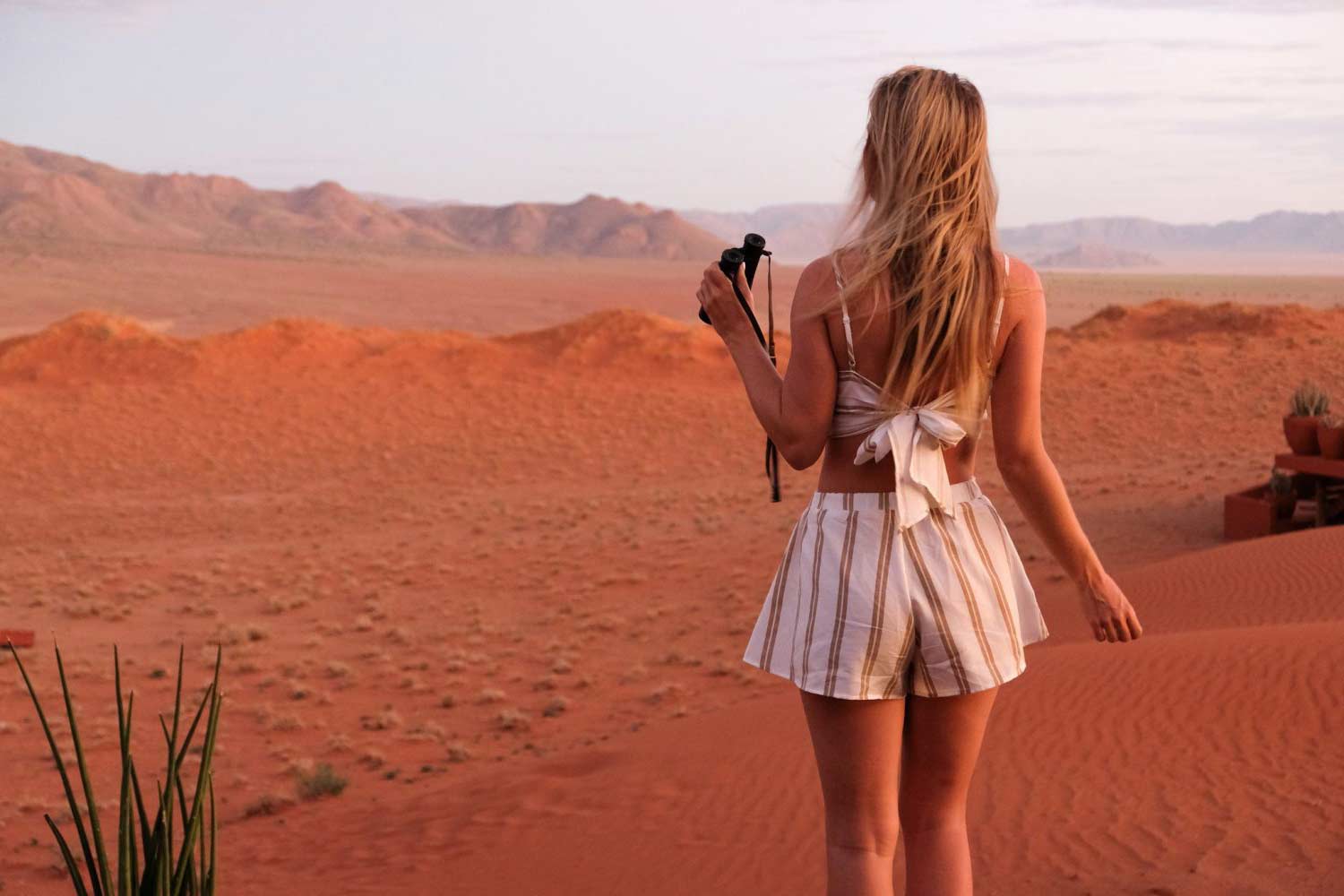 WOLWEDANS DUNES LODGE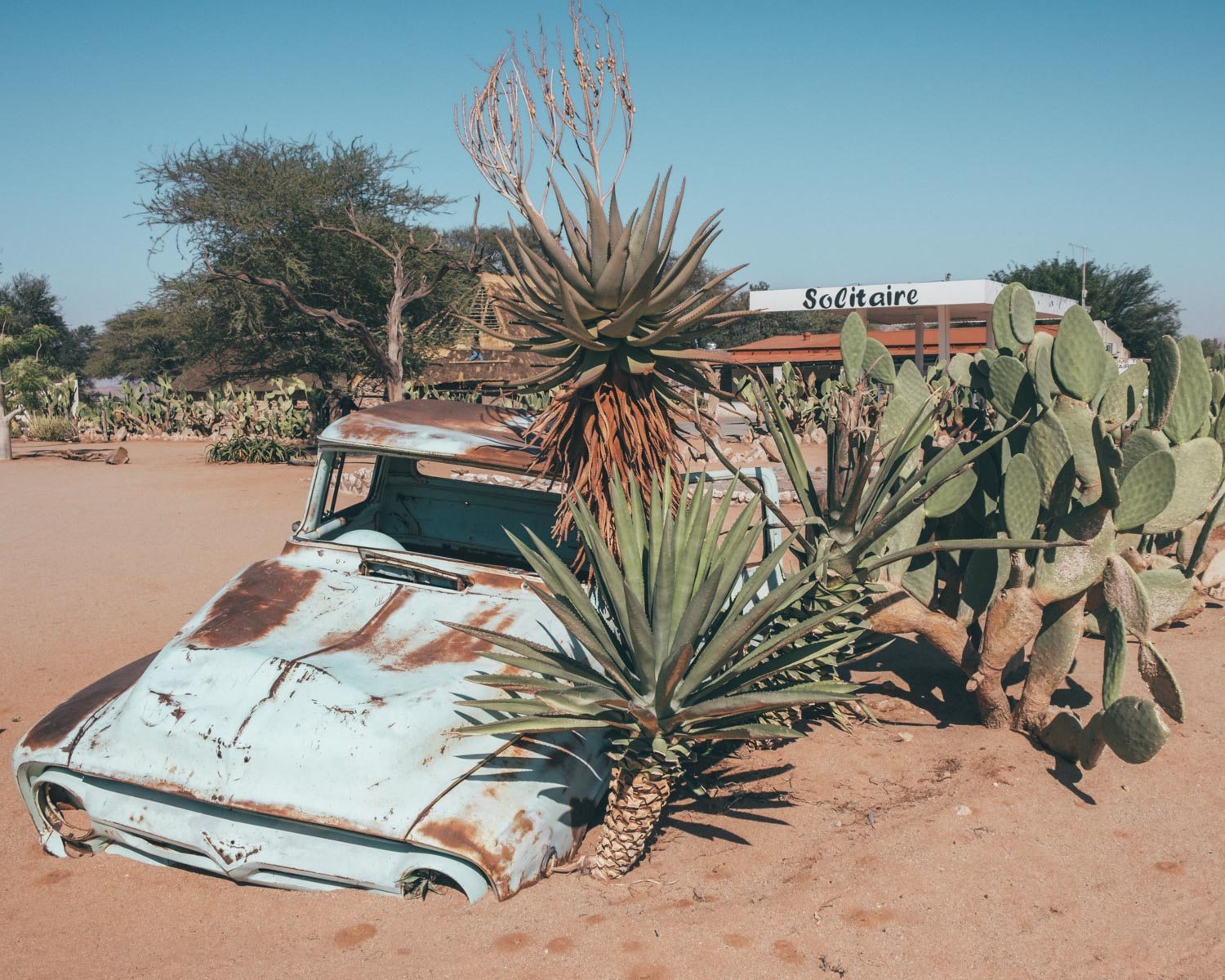 Solitaire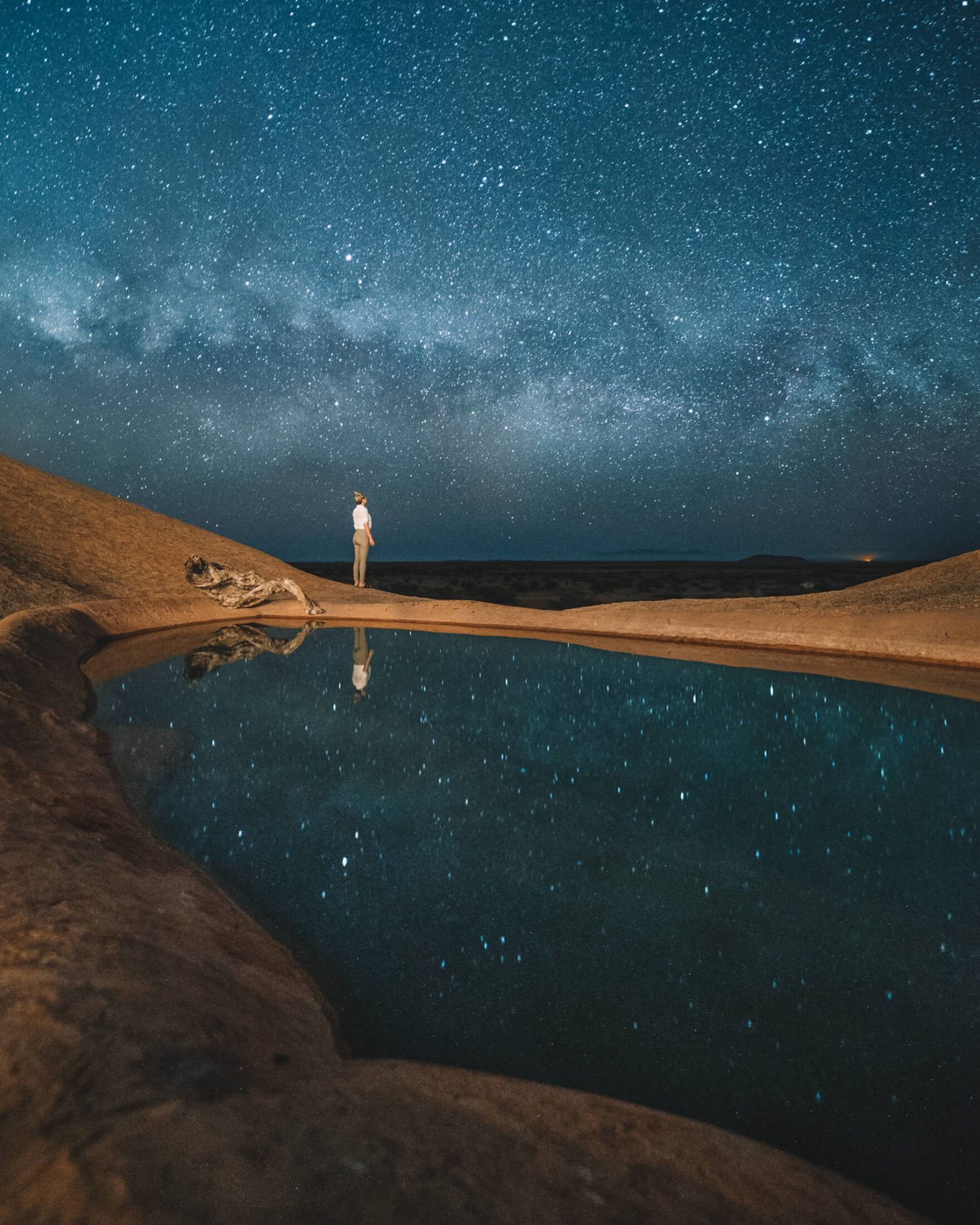 Spitzkoppe
Sandwich Bay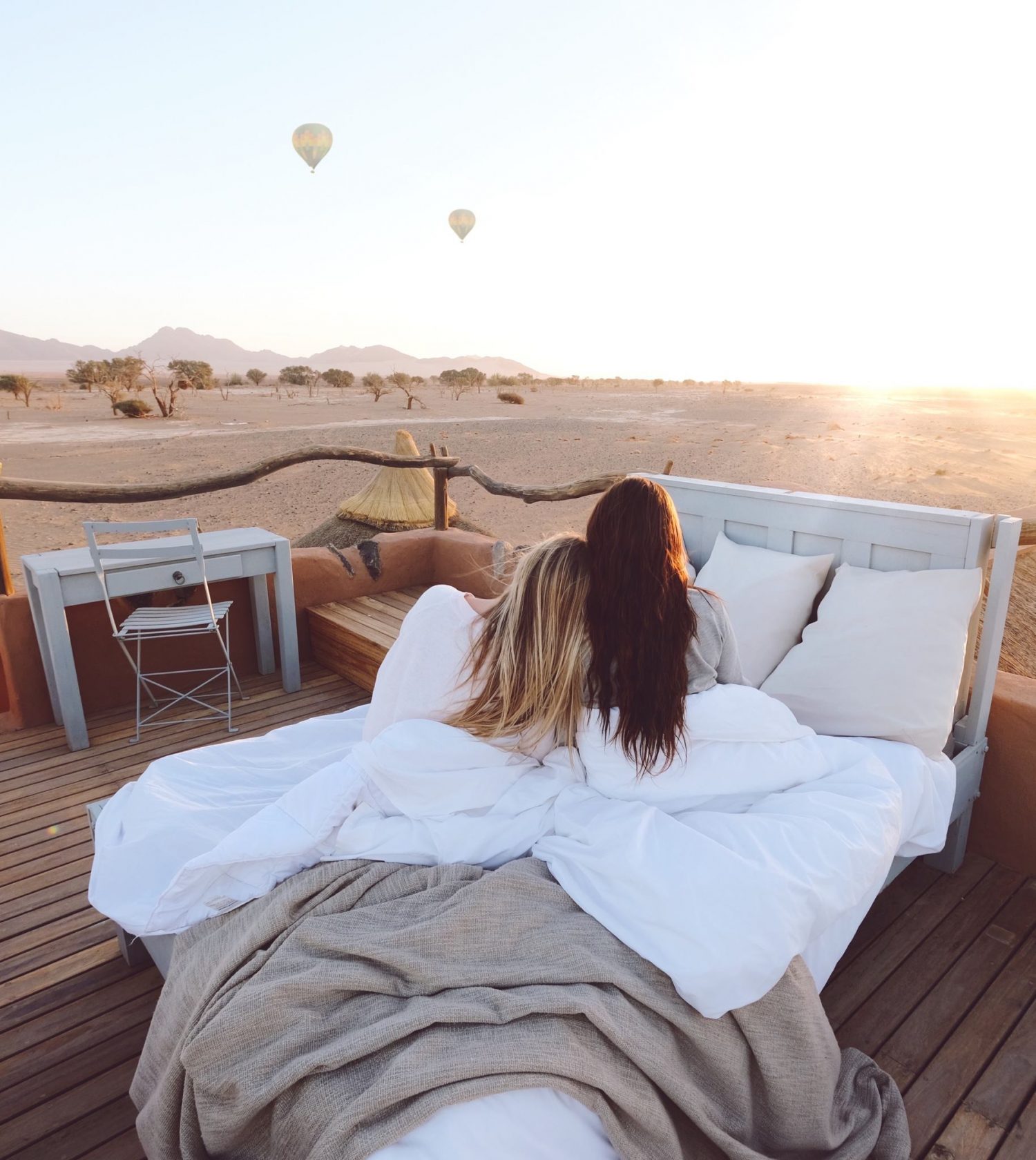 Little Kulala Lodge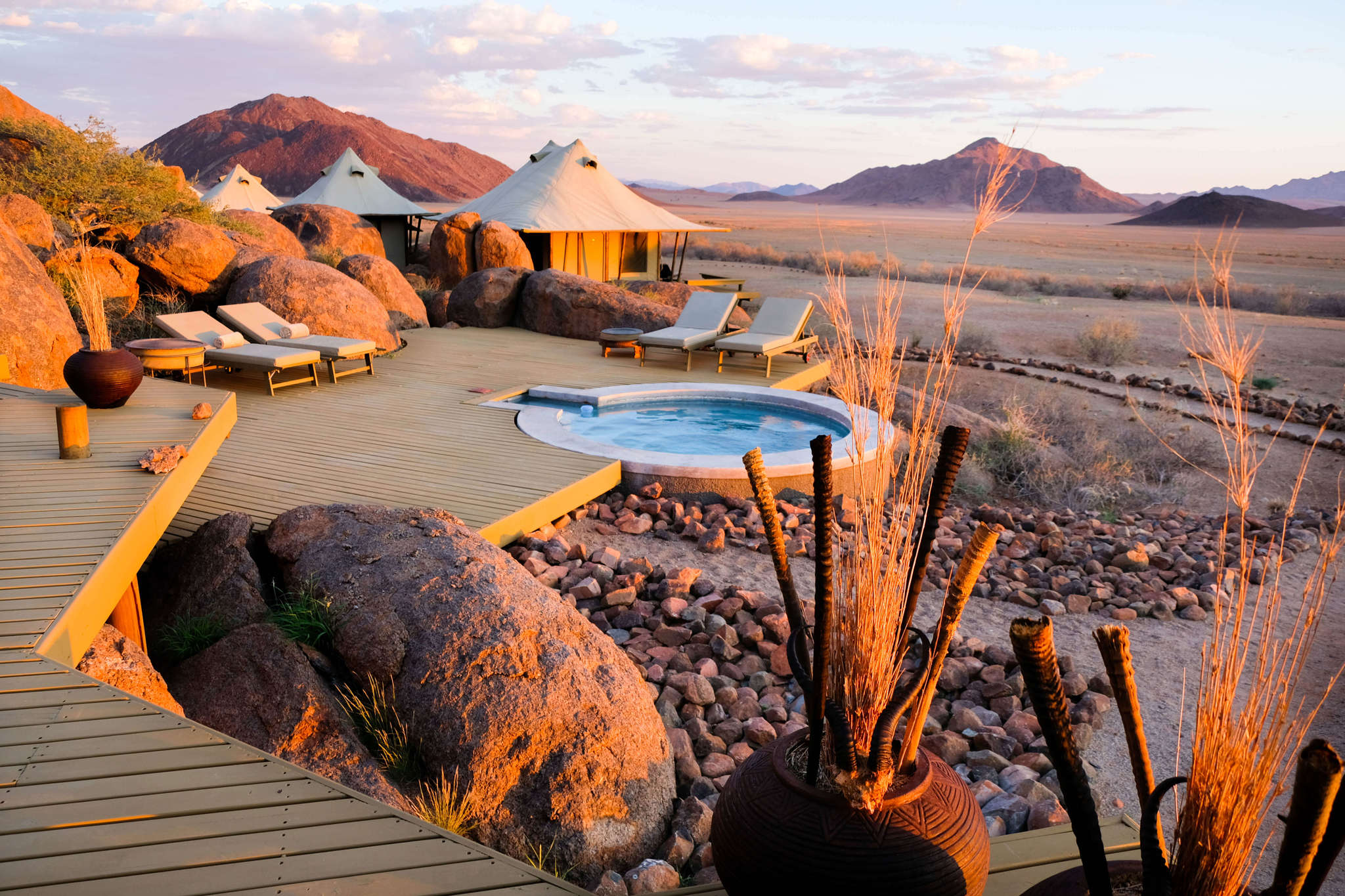 Wolwedans Boulders Safari Camp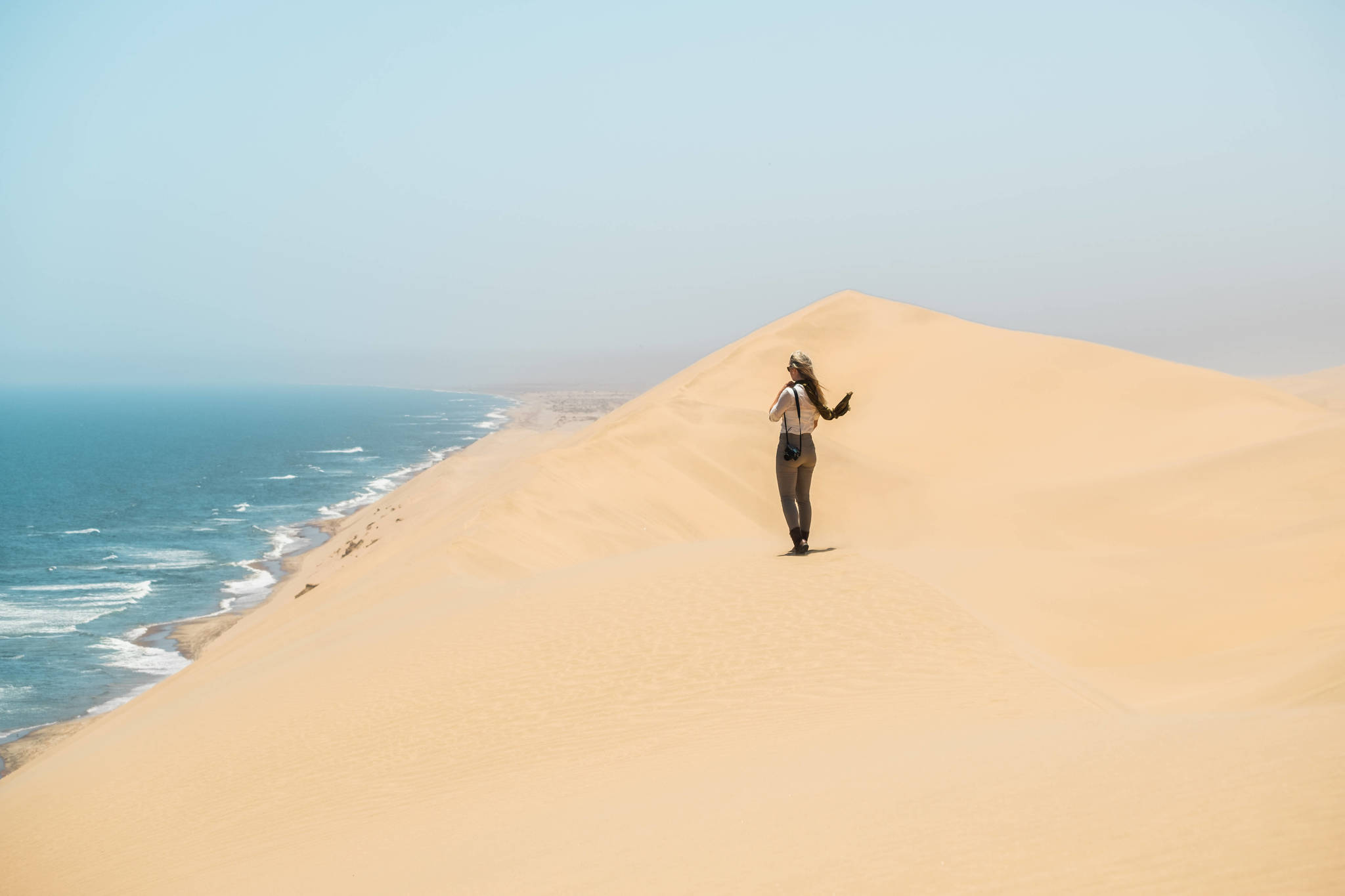 Sandwich Bay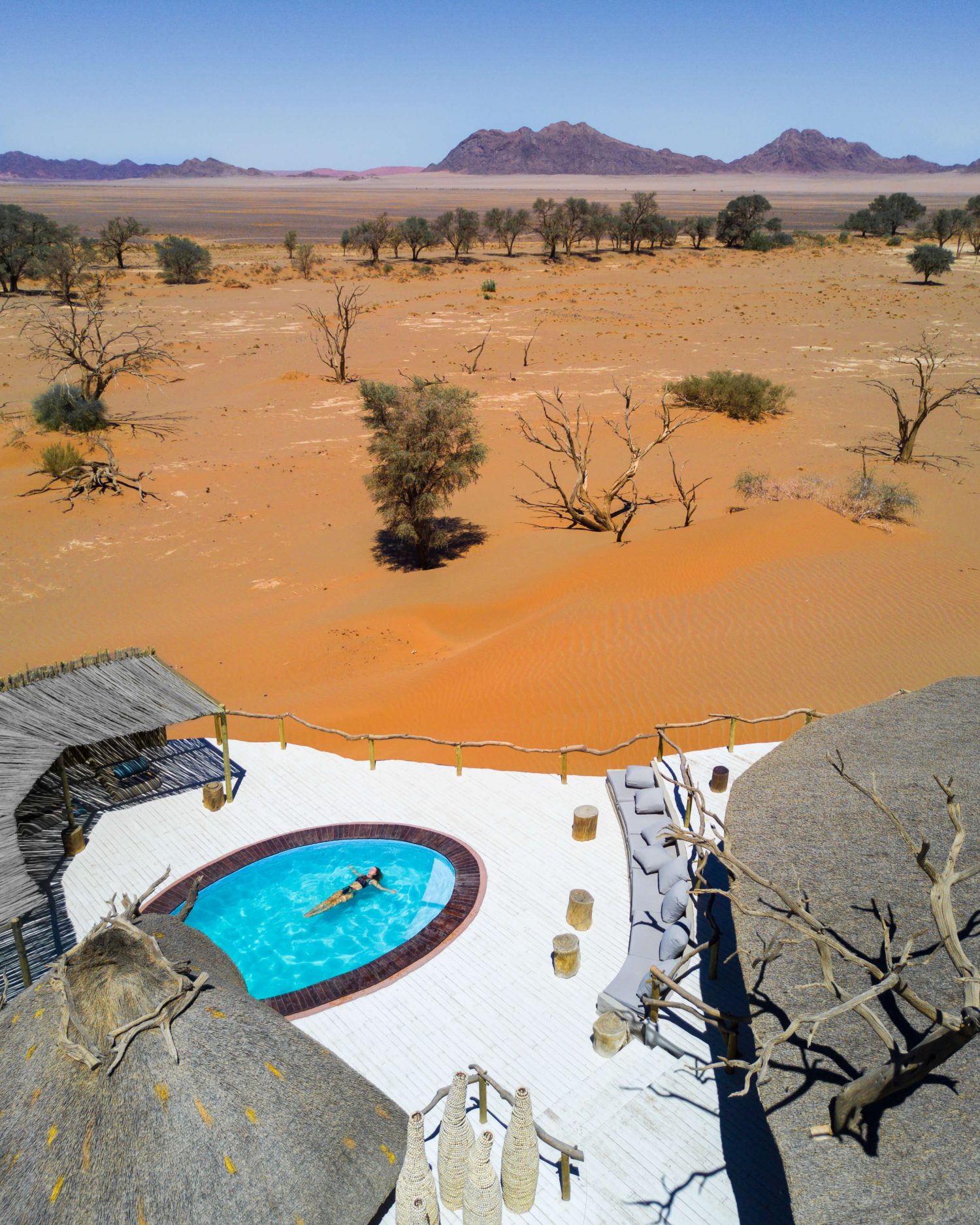 Little Kulala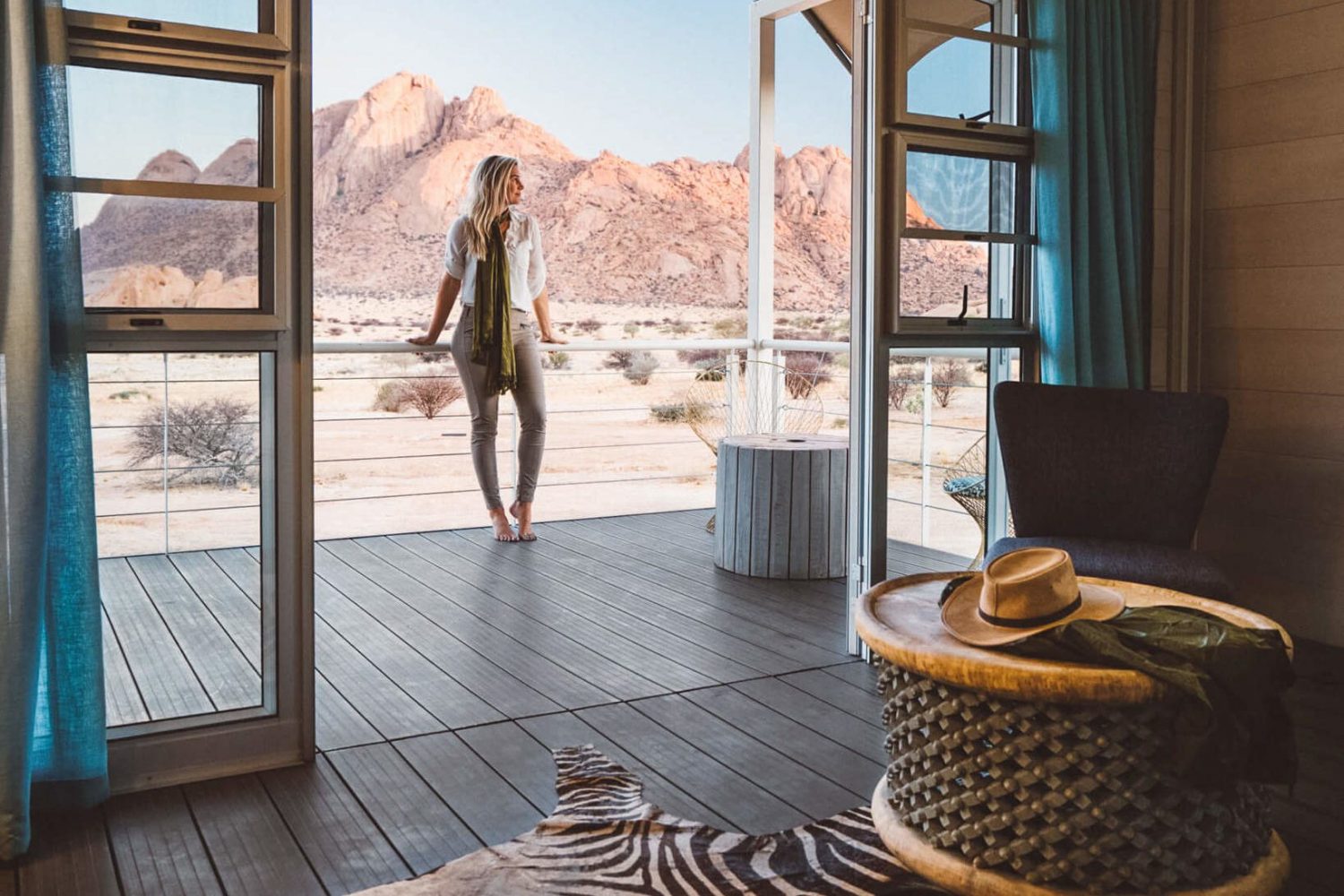 Spitzkoppe Lodge
Big Daddy Dune in Sossusvlei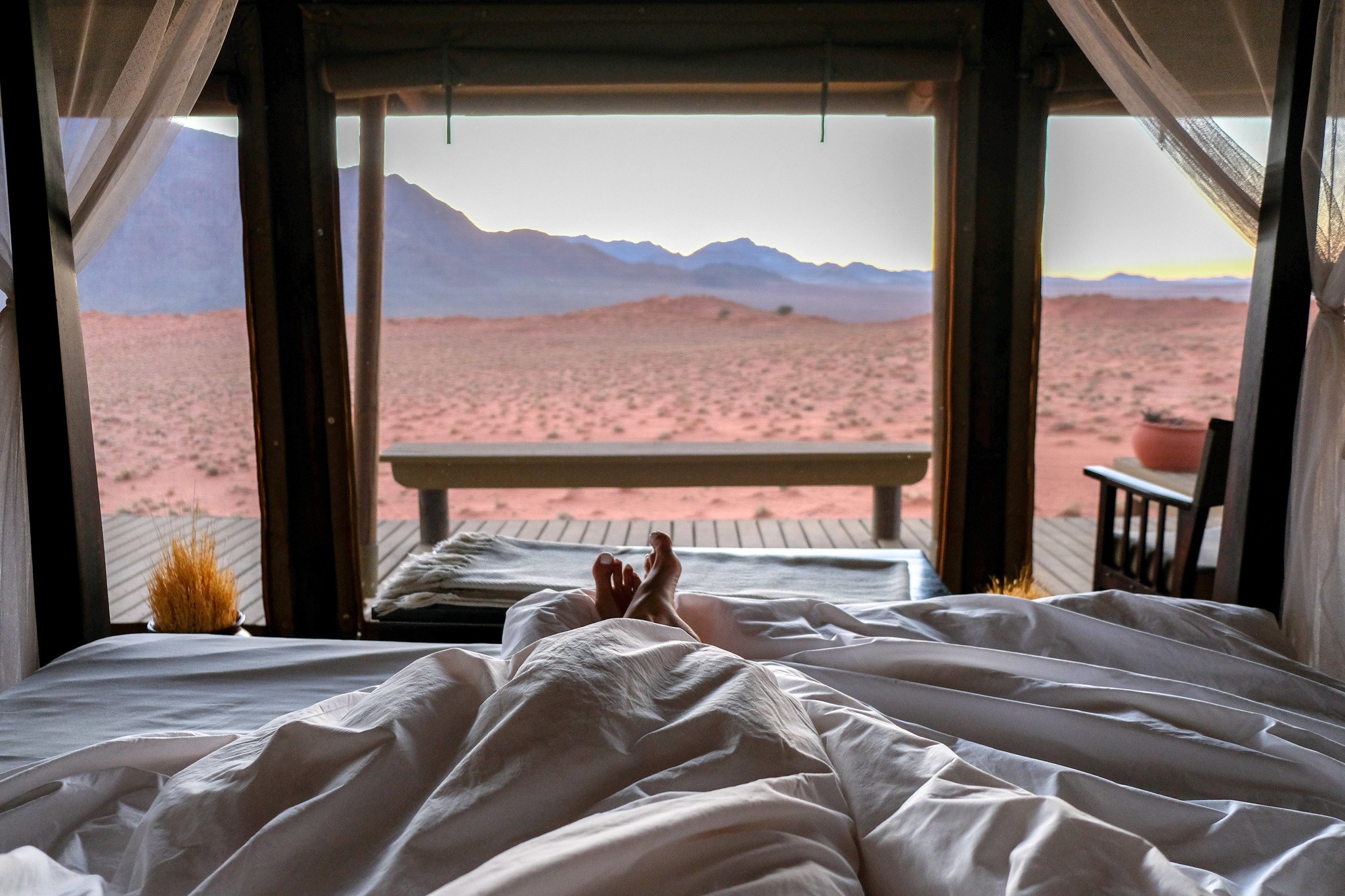 Wolwedans Dunes Lodge
Little Kulala Lodge
Erongo
Wolwedans Game Drive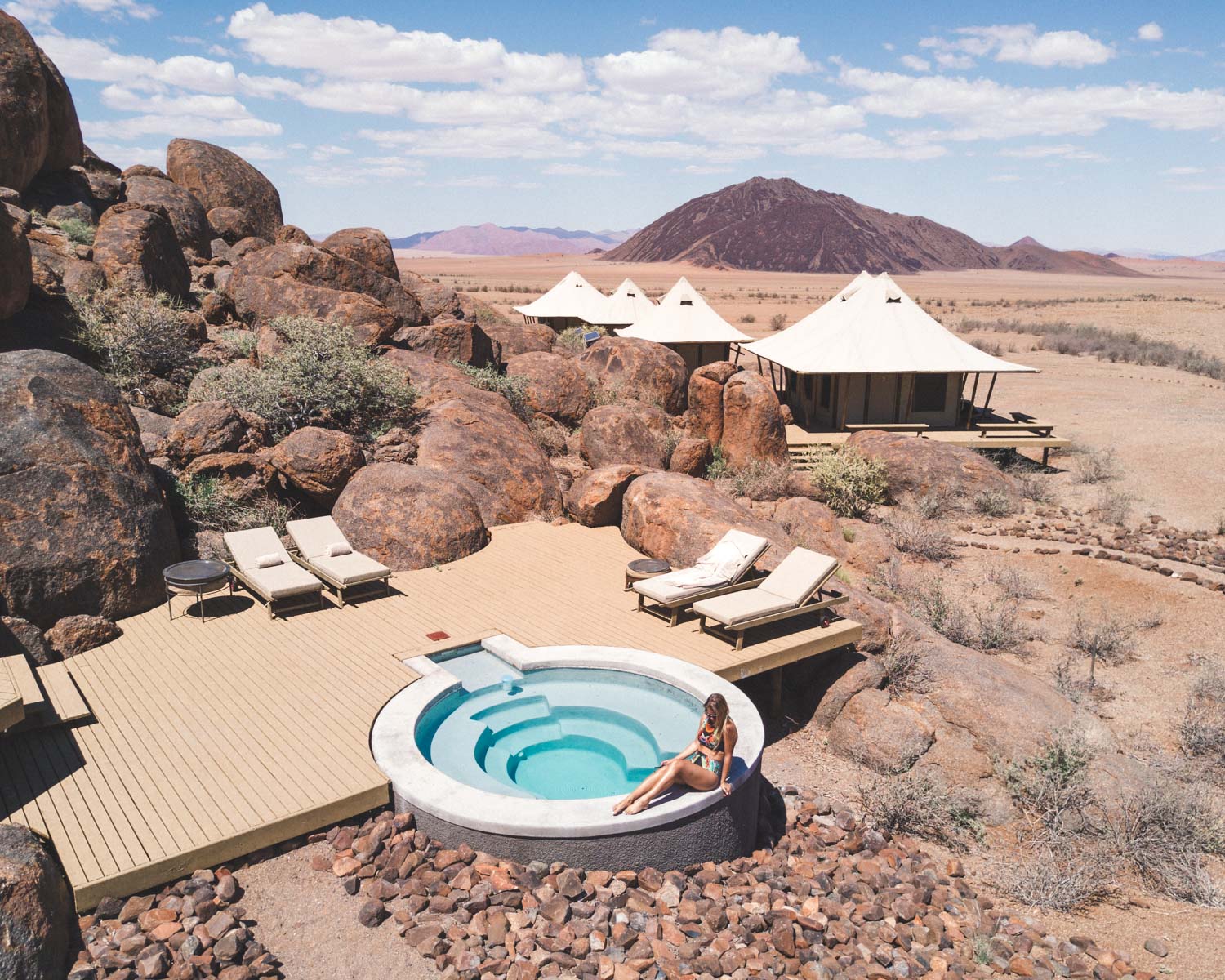 Wolwedans Boulders Safari Camp
Namibia is one of my favorite African countries. I've gone on two road trips through Namibia, and I have plans to go back a third time to venture further north to Etosha and up the Skeleton Coast.
On my first trip to Namibia, I organized a girls' trip with one of my closest friends. We had an incredible adventure and stayed in some of Namibia's most beautiful lodges. At Little Kulala, we watched the hot air balloons go up into the sky while we had breakfast. While staying at Wolwedans Dune Lodge, we went on a game drive, and I got to capture the iconic Oryx (a large antelope)!
On my second adventure, I went on a road trip with my friend, Travis. We stayed at the beautiful Spitzkoppe Lodge and visited the Erongo Wilderness, Swakopmund, Soussuvlei and Walvis Bay.
The highlight of that trip was our 4×4 Dunes Meet the Ocean Tour through Namib Naukluft Park—we got to see an incredible piece of coastline, unlike any beach I've ever seen, where the sapphire South Atlantic Ocean meets the endless deserts of Namibia.
Namibia is a massive country to explore, and there's so much to see and do. If you're still busy putting your itinerary together, take a look at my Namibia road trip itinerary and Namibia travel guide before you go.
I've included two itineraries from my trips as well as a third one for my highly-anticipated trip to northern Namibia!

Is Namibia on your bucket list? Let me know in the comments below!