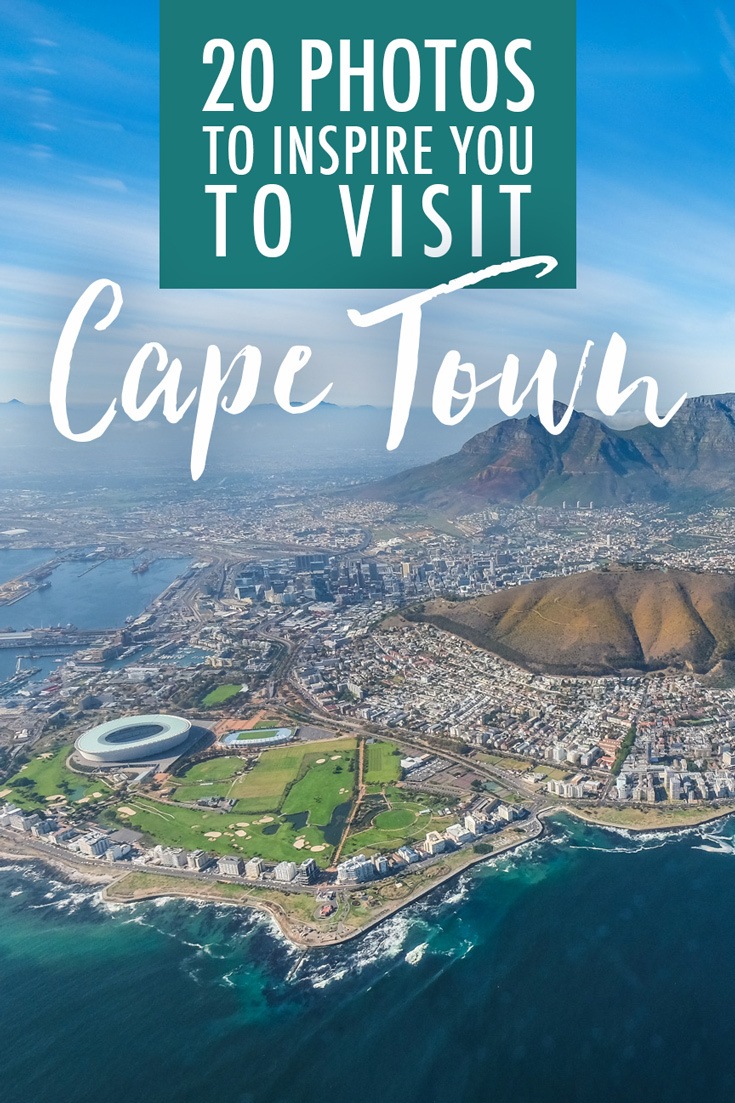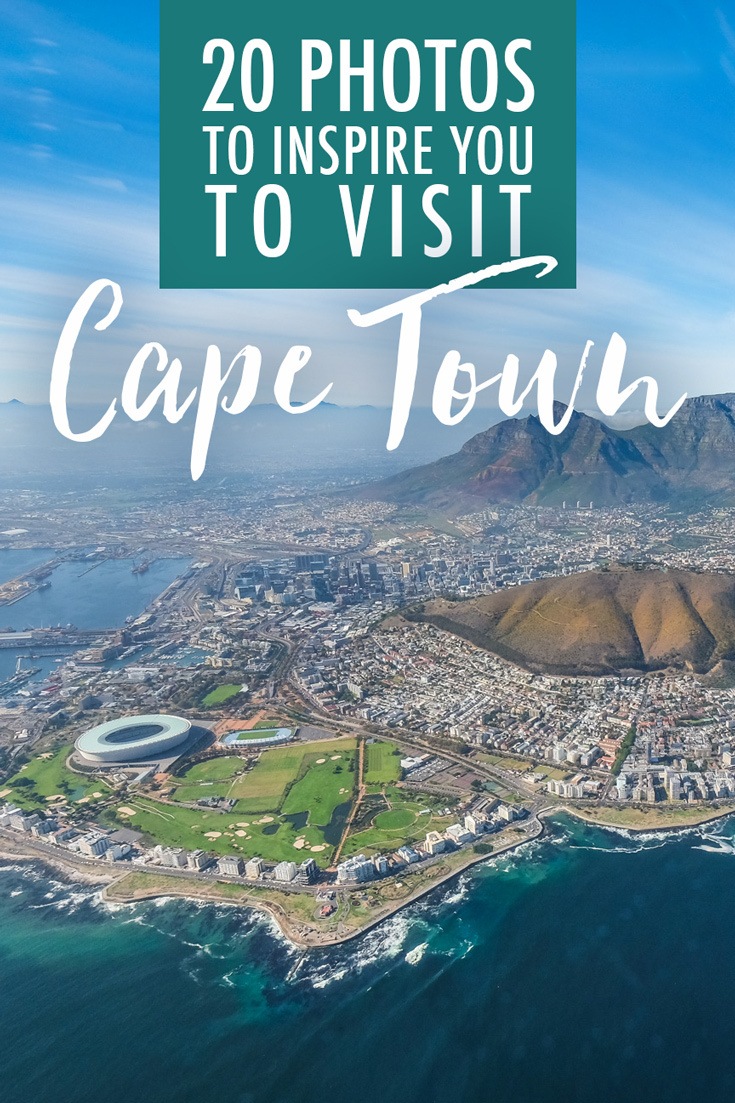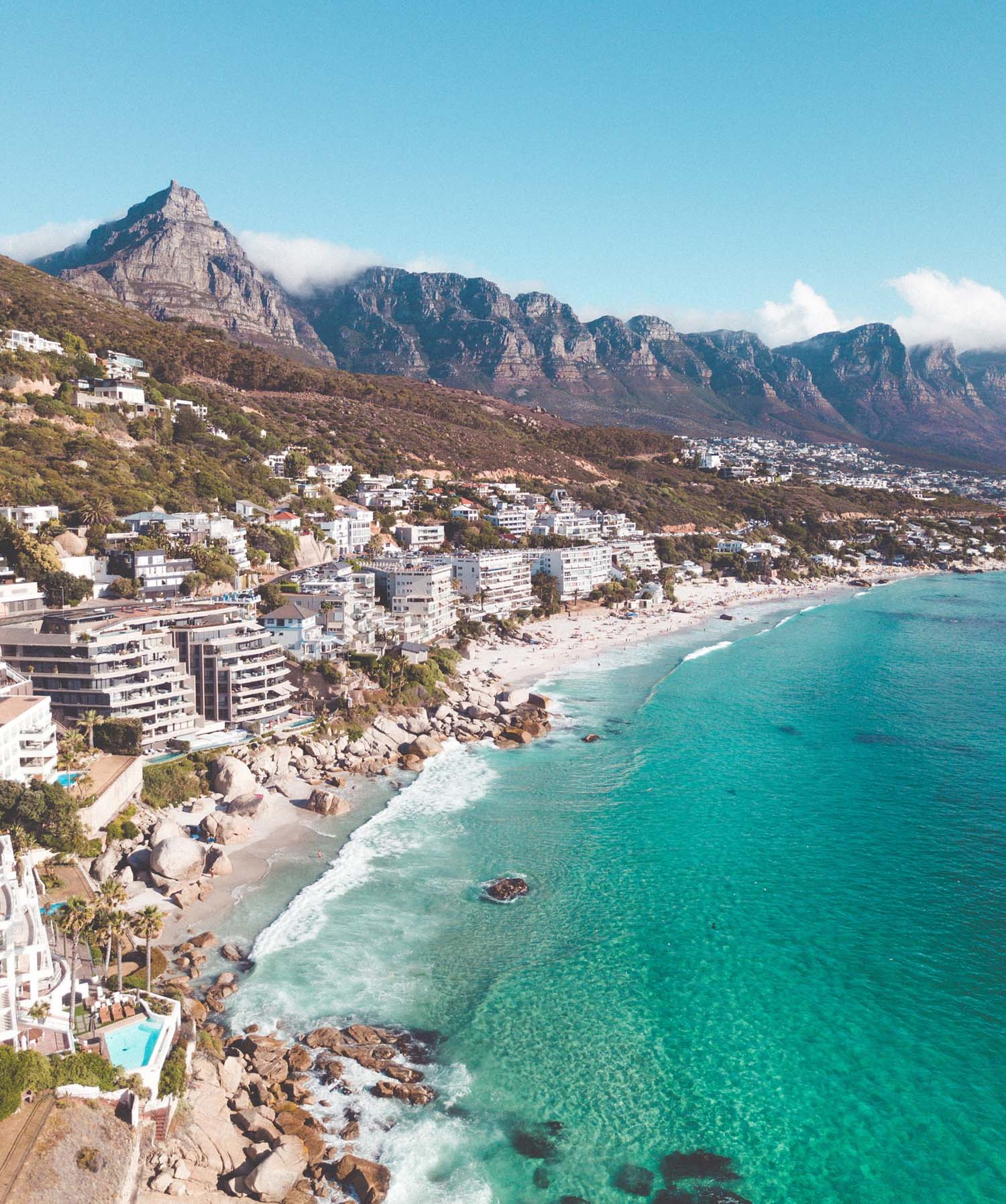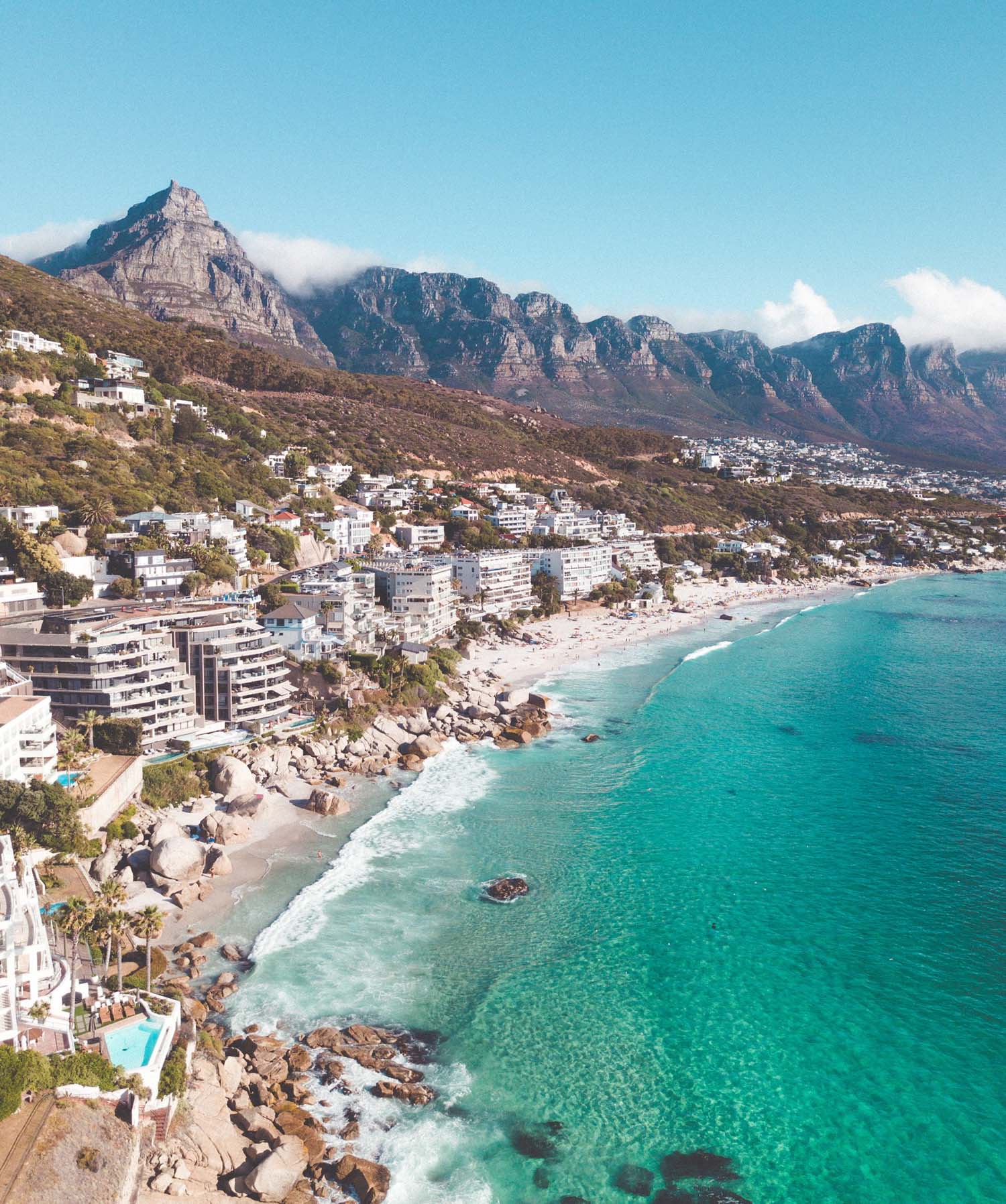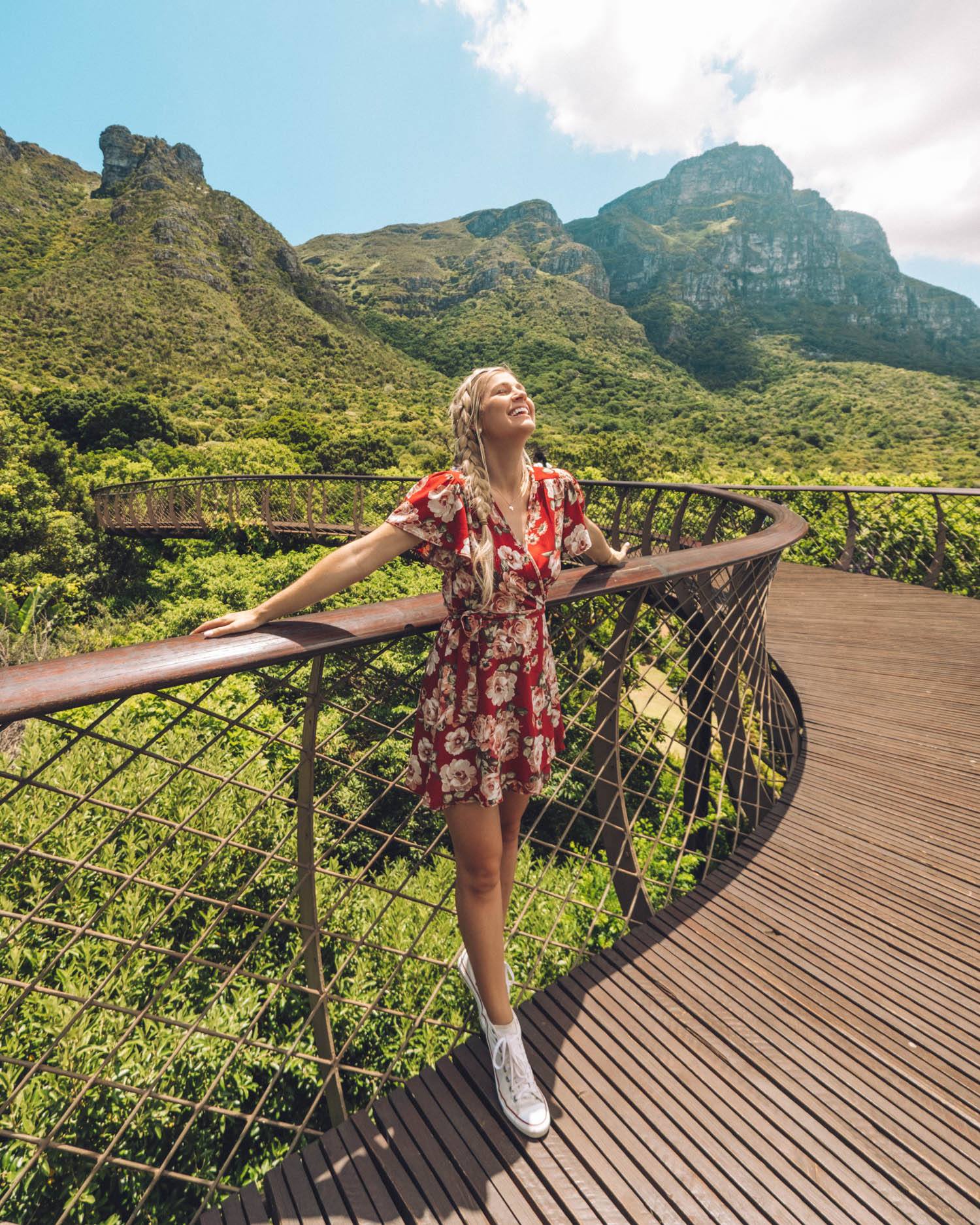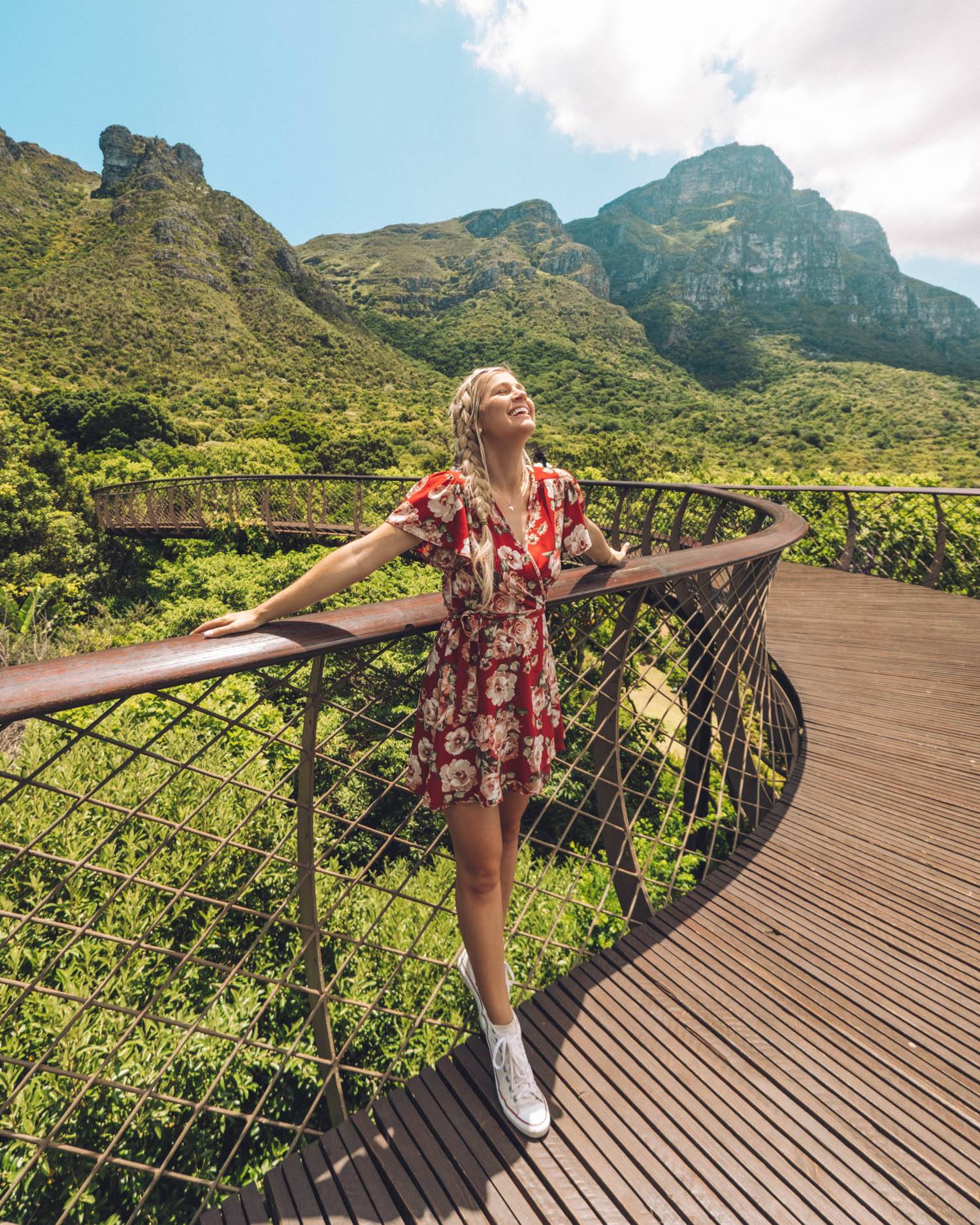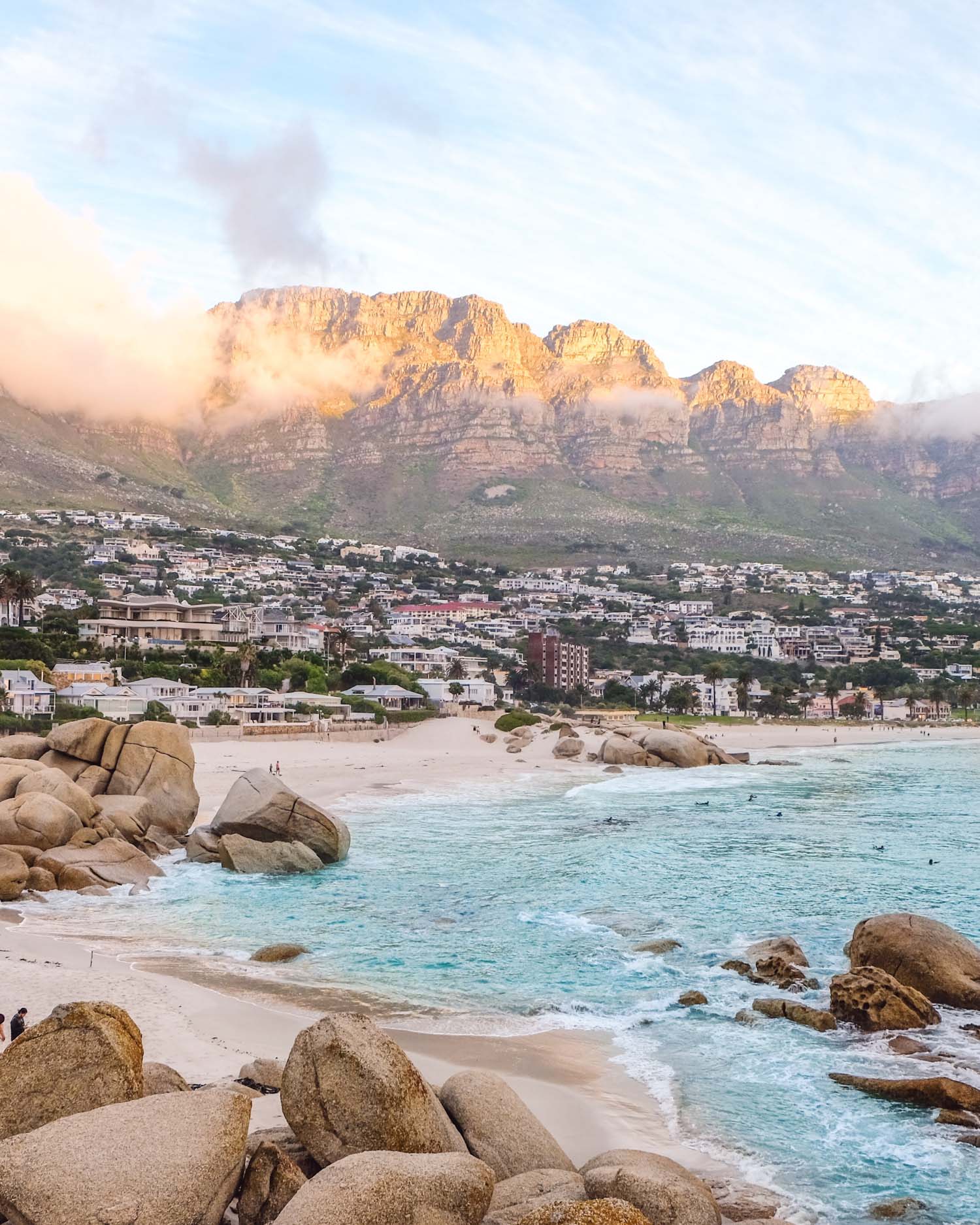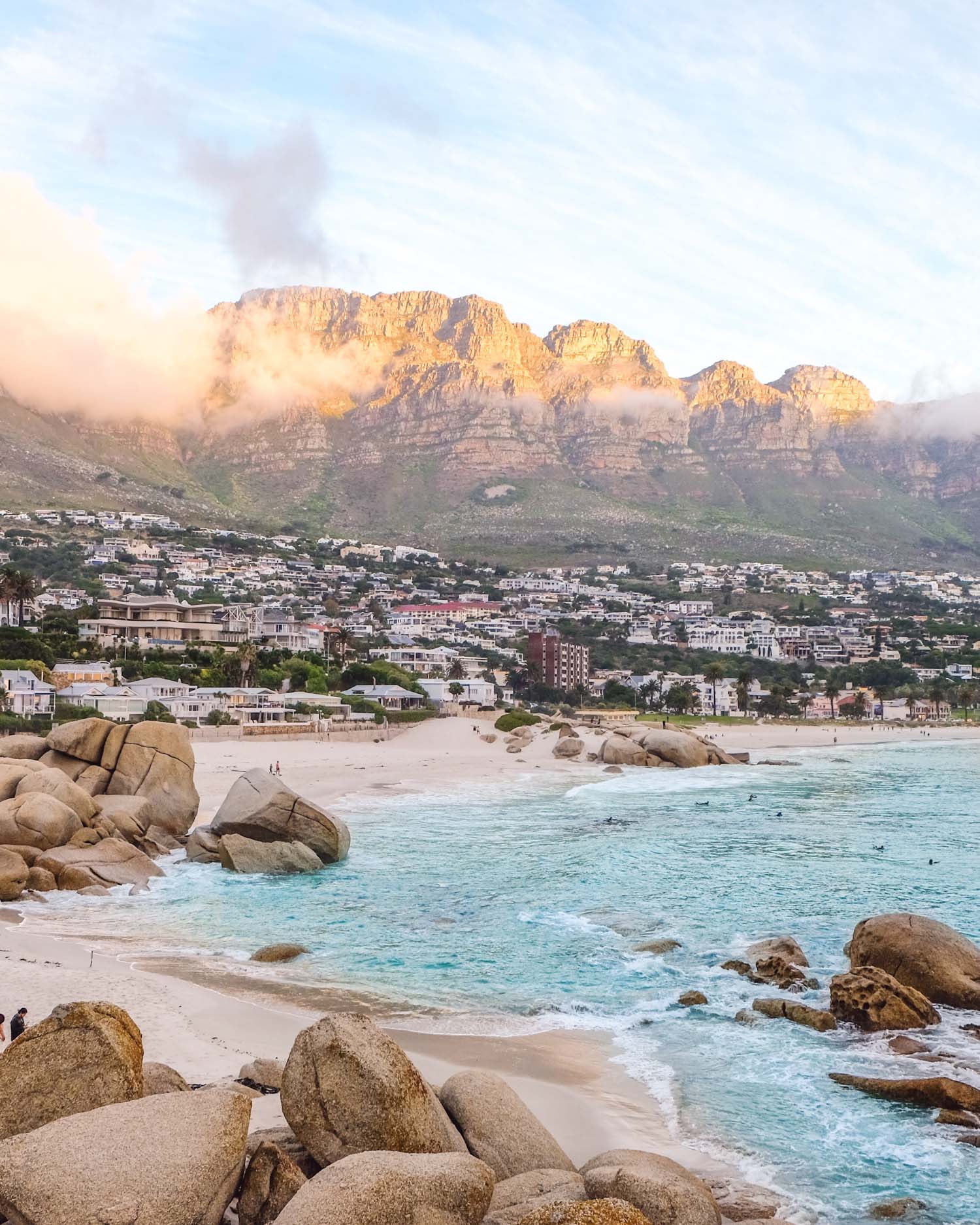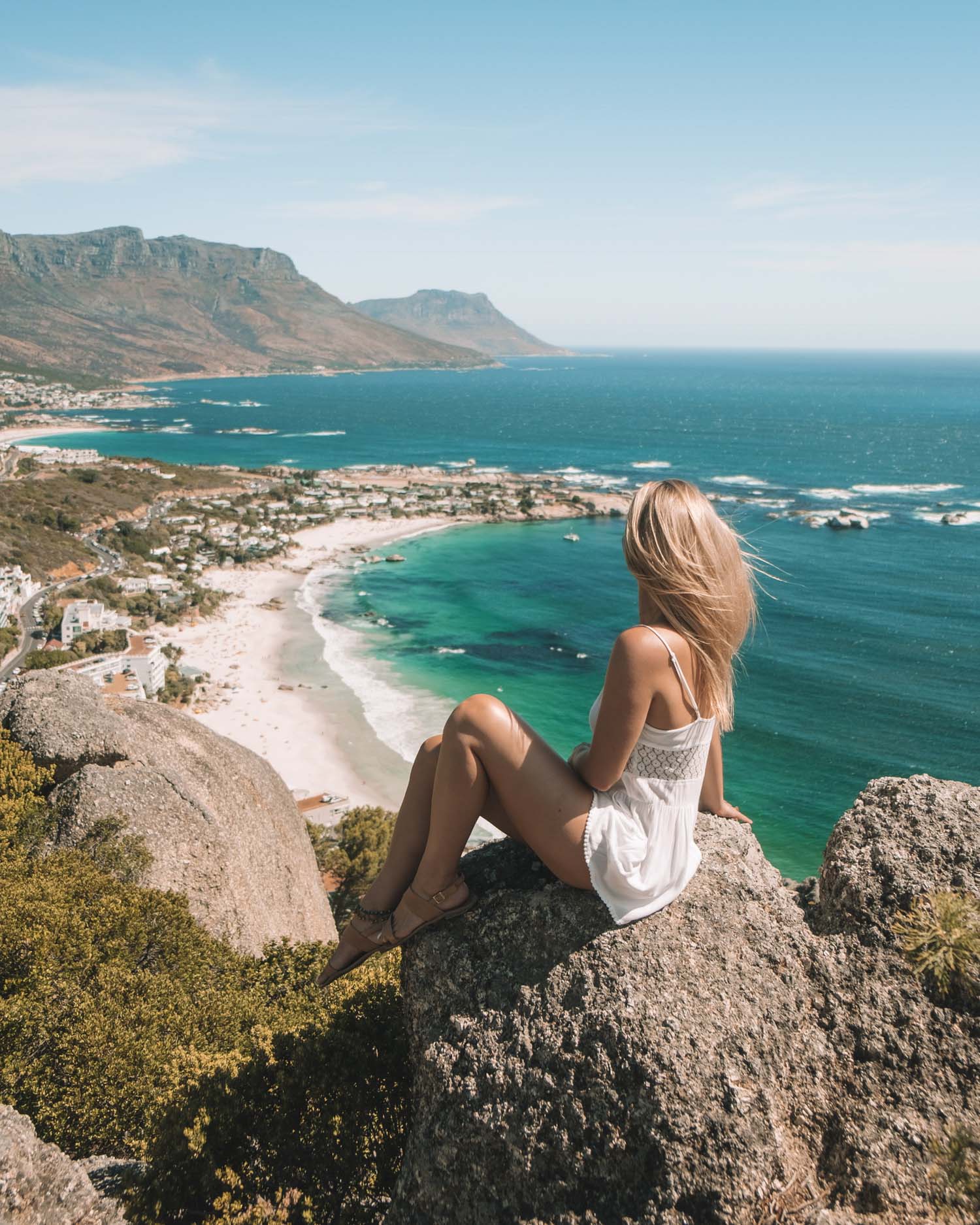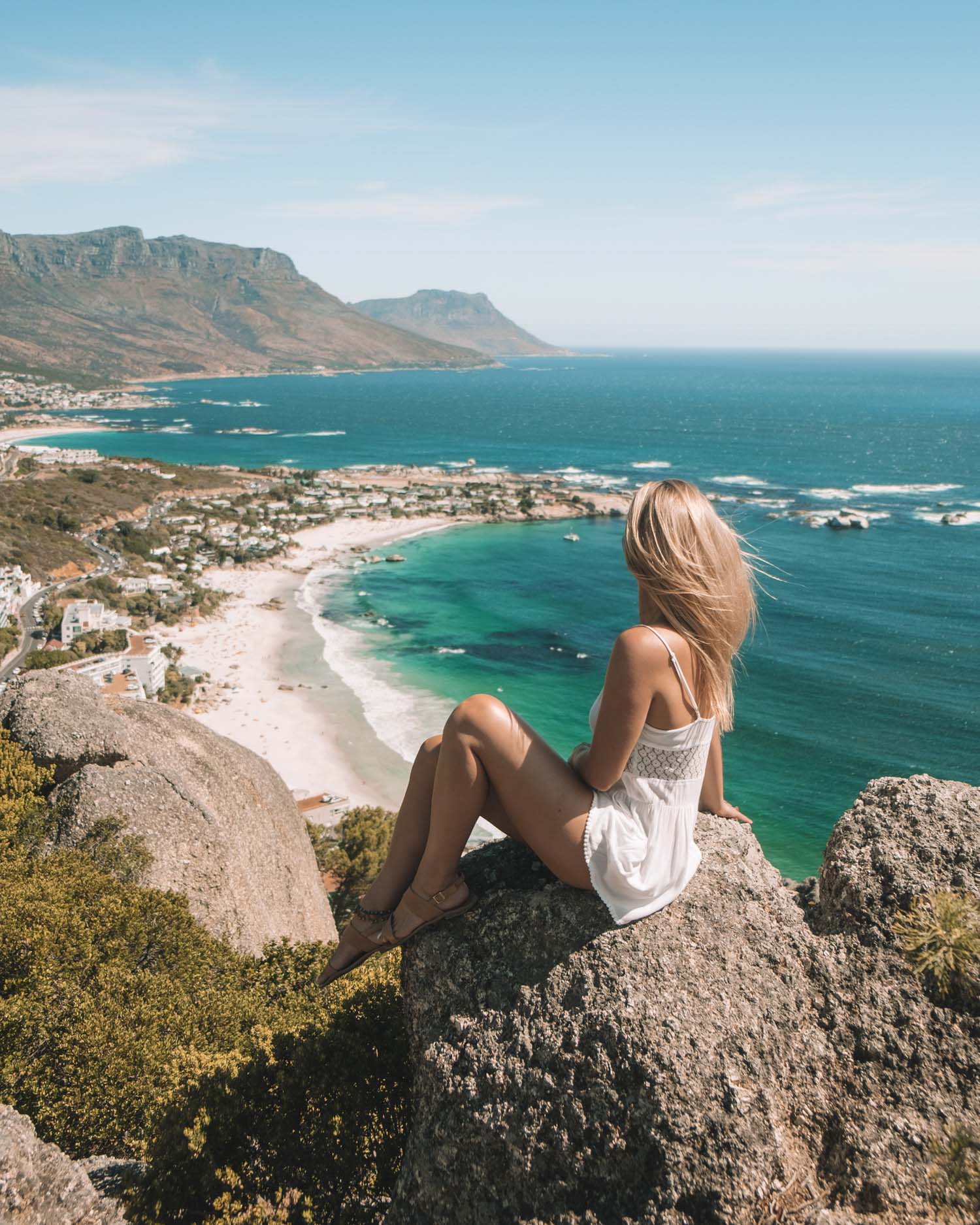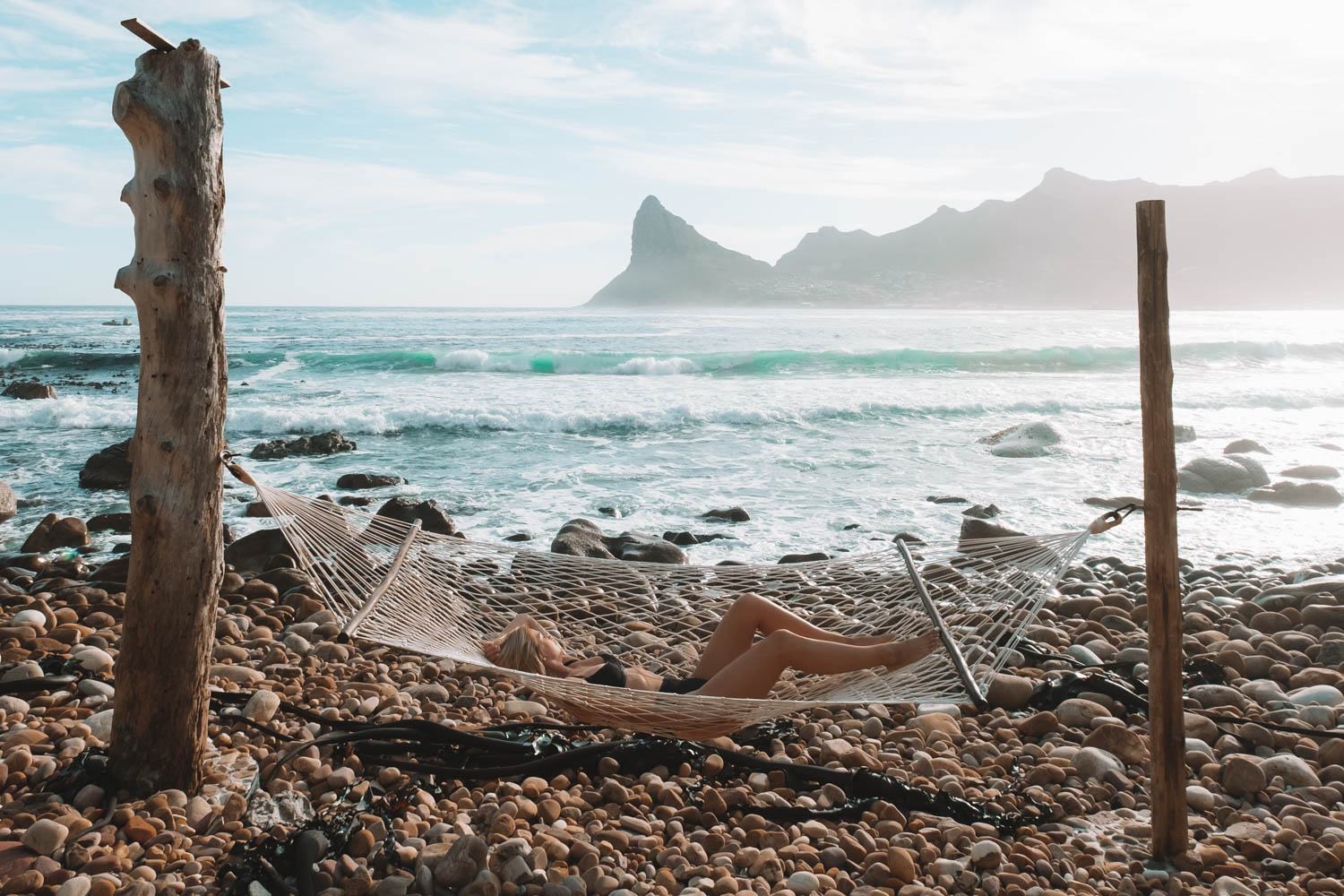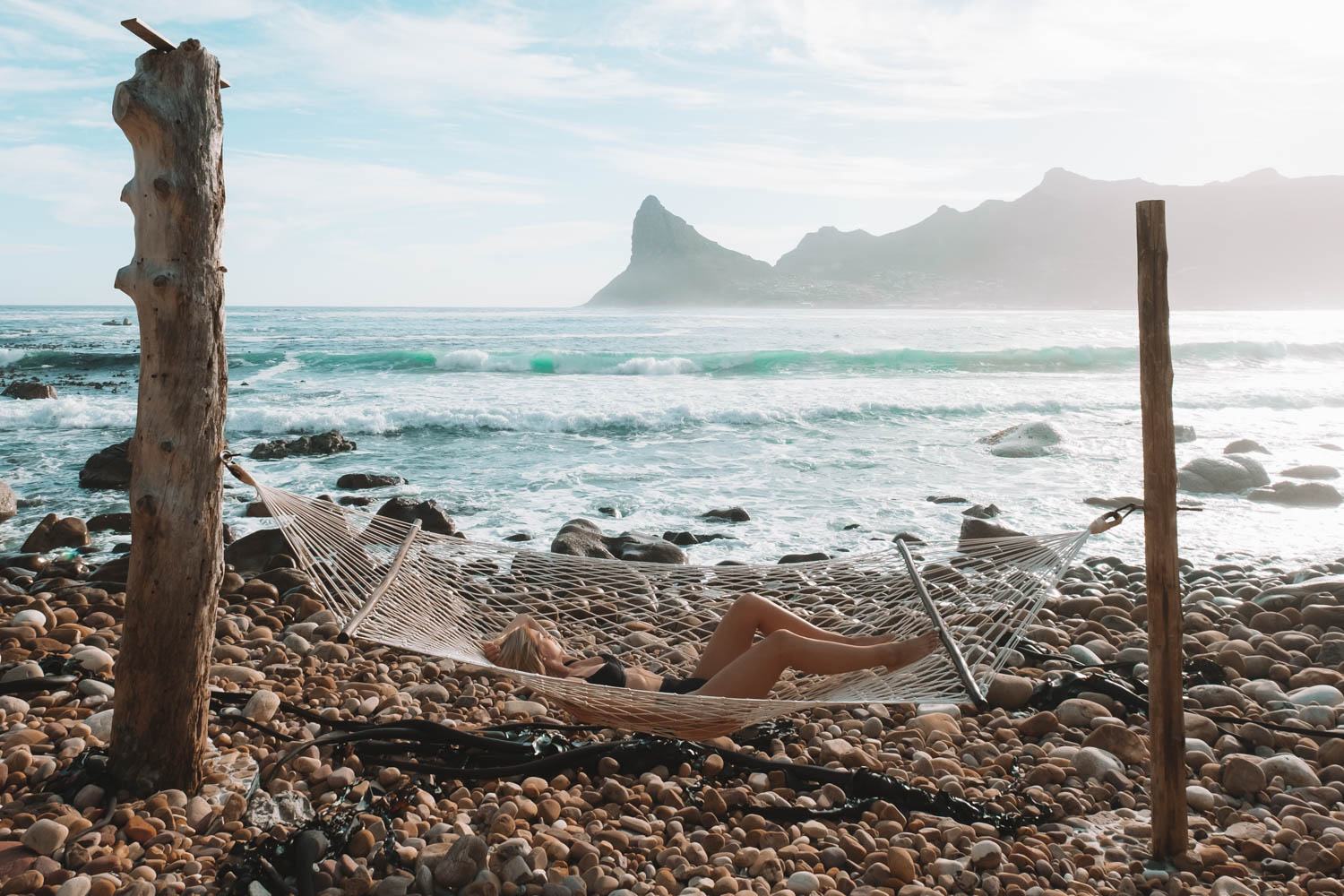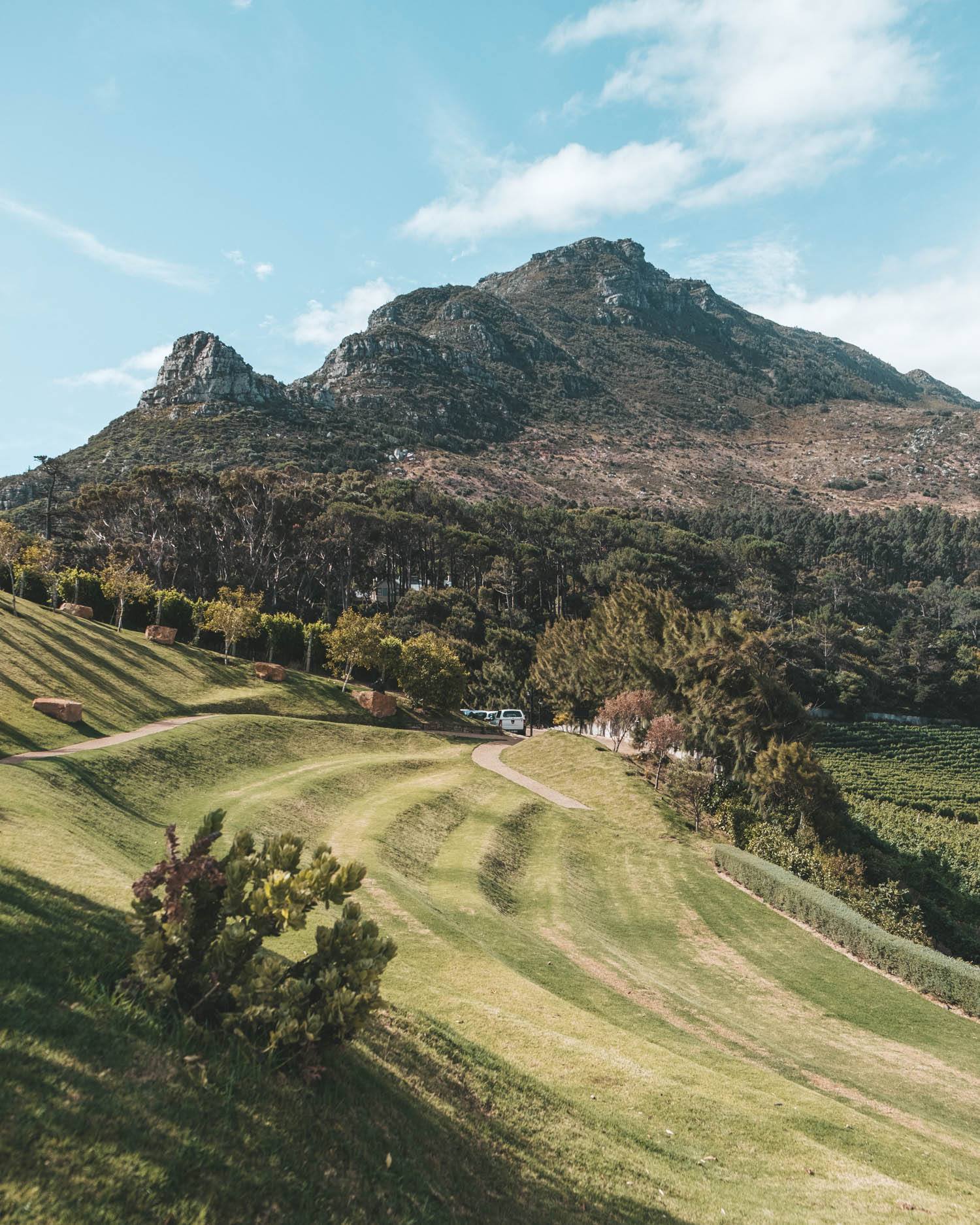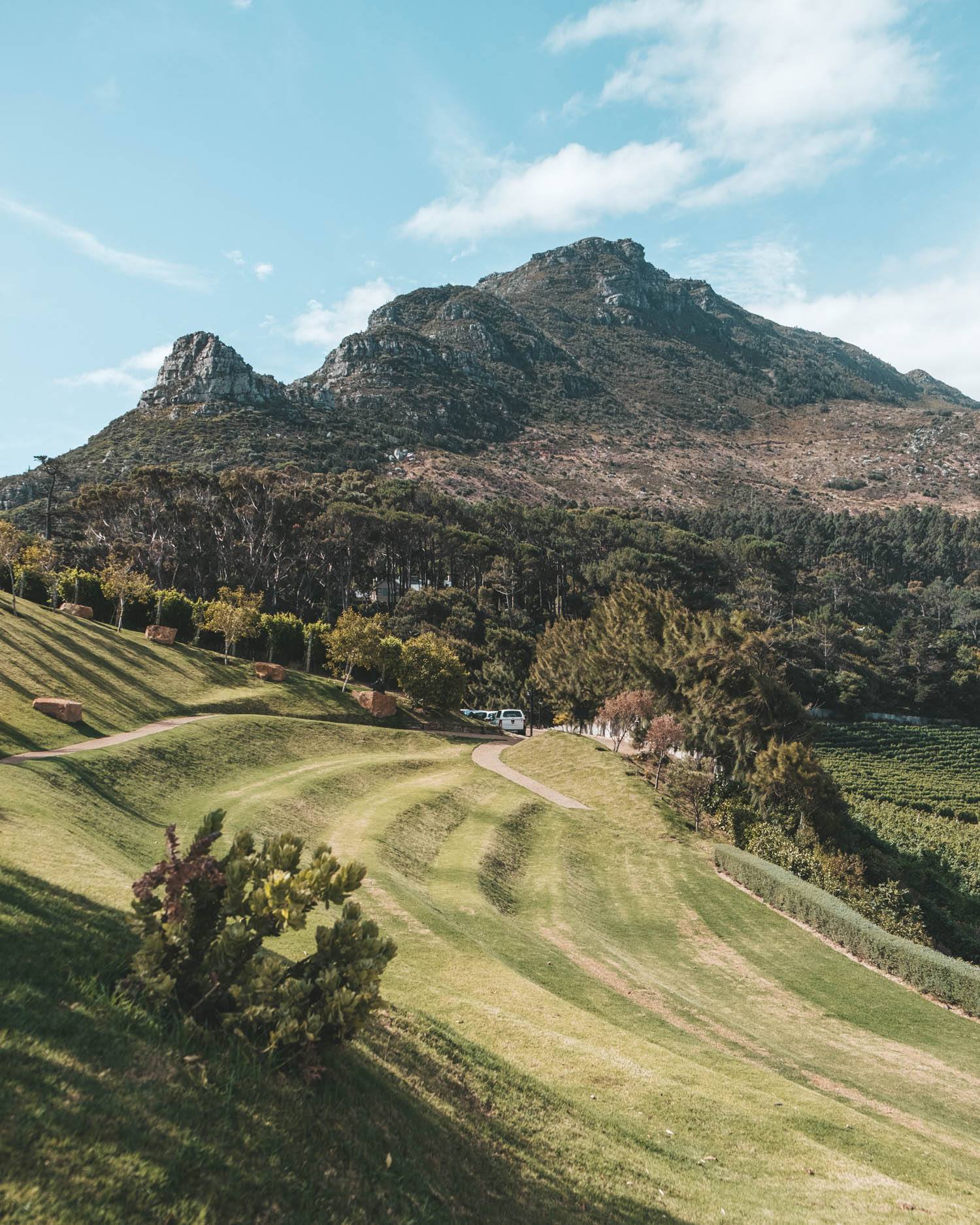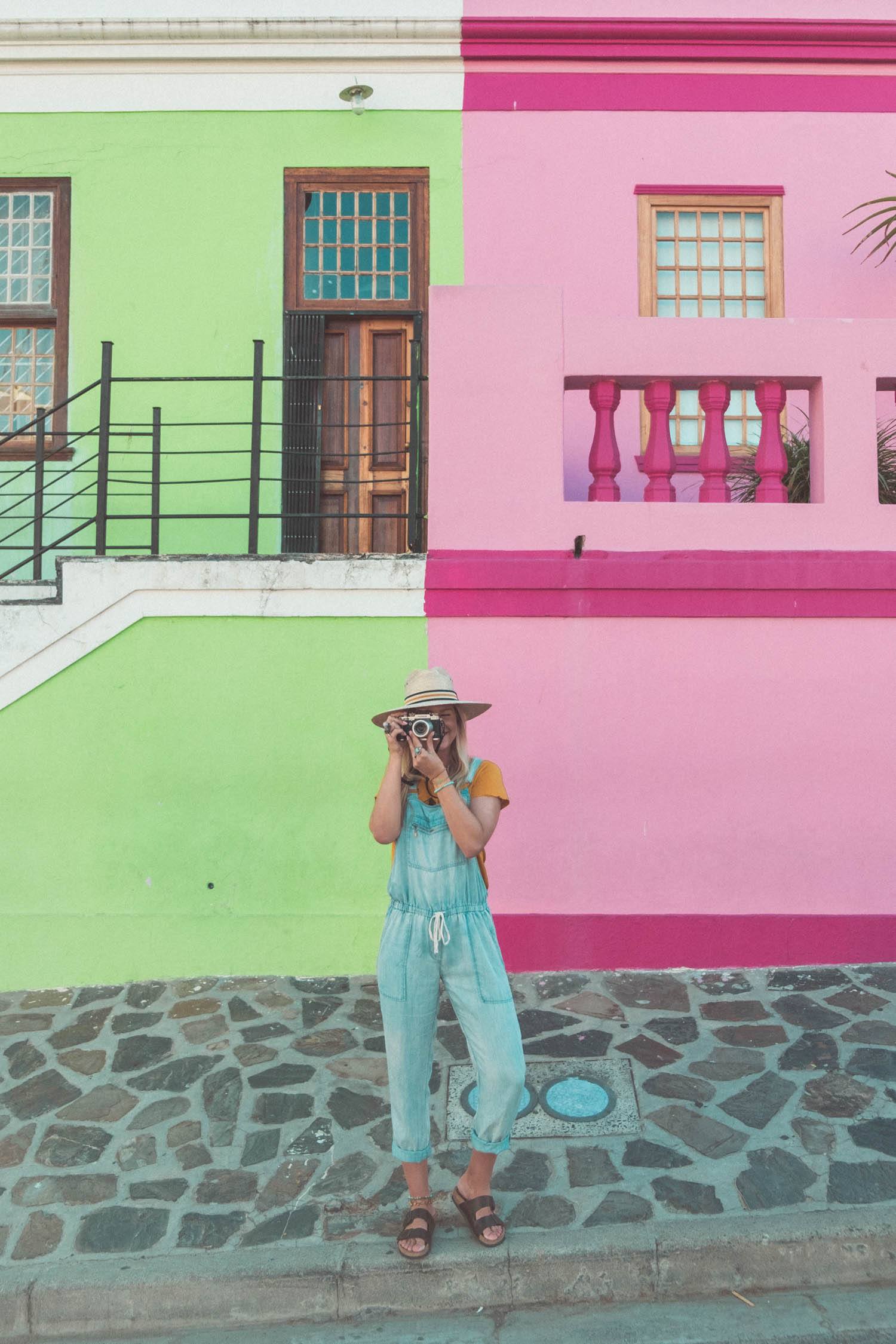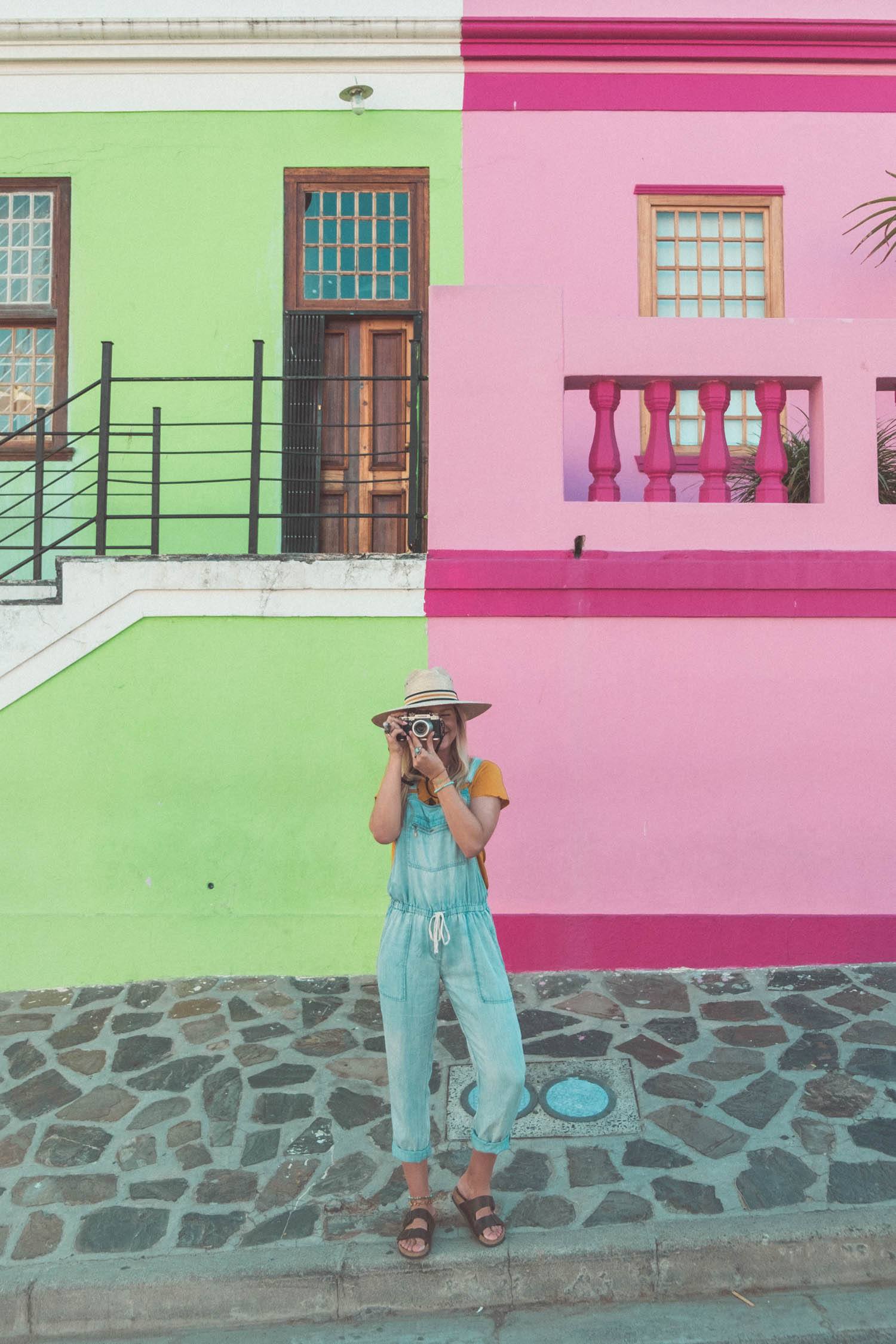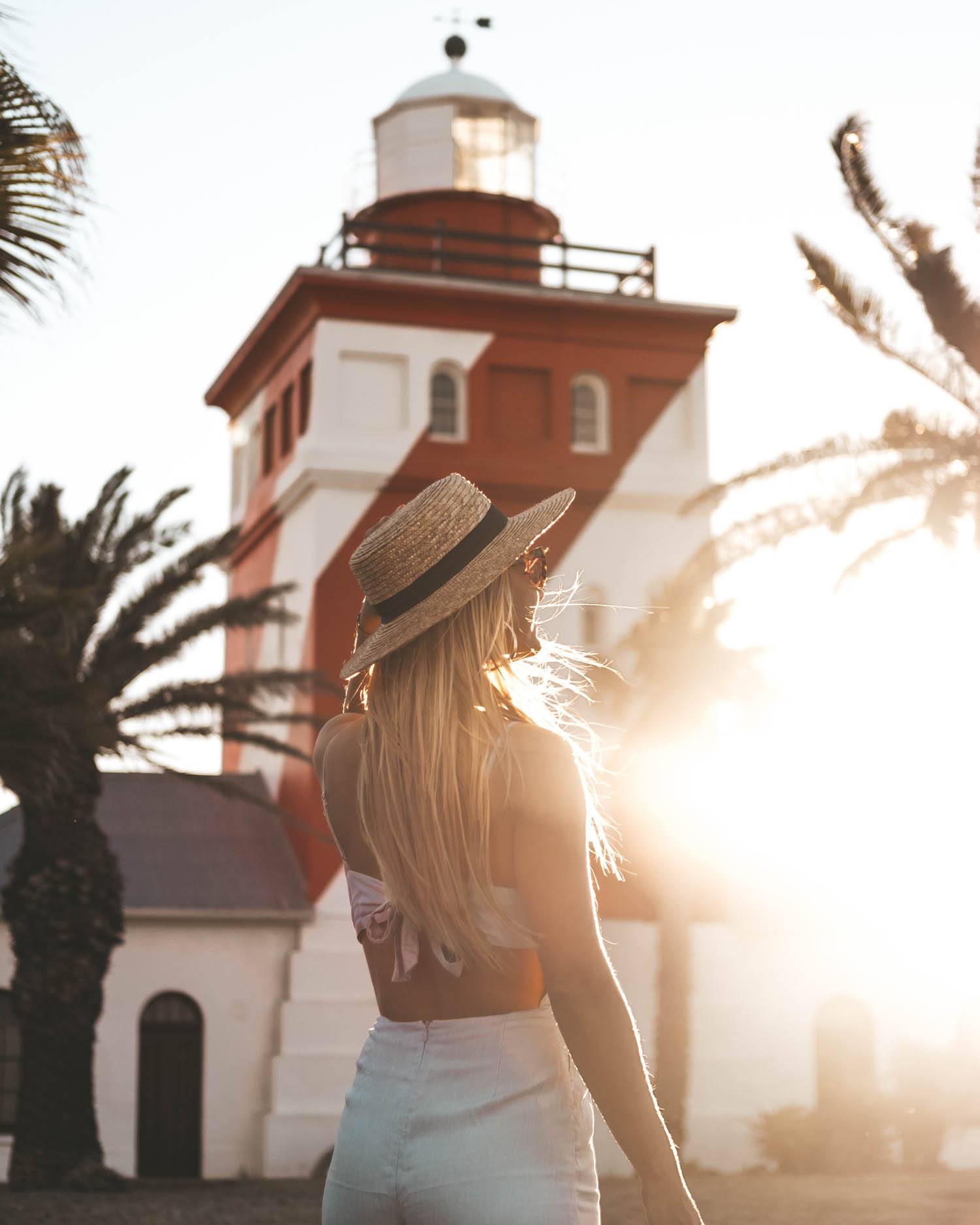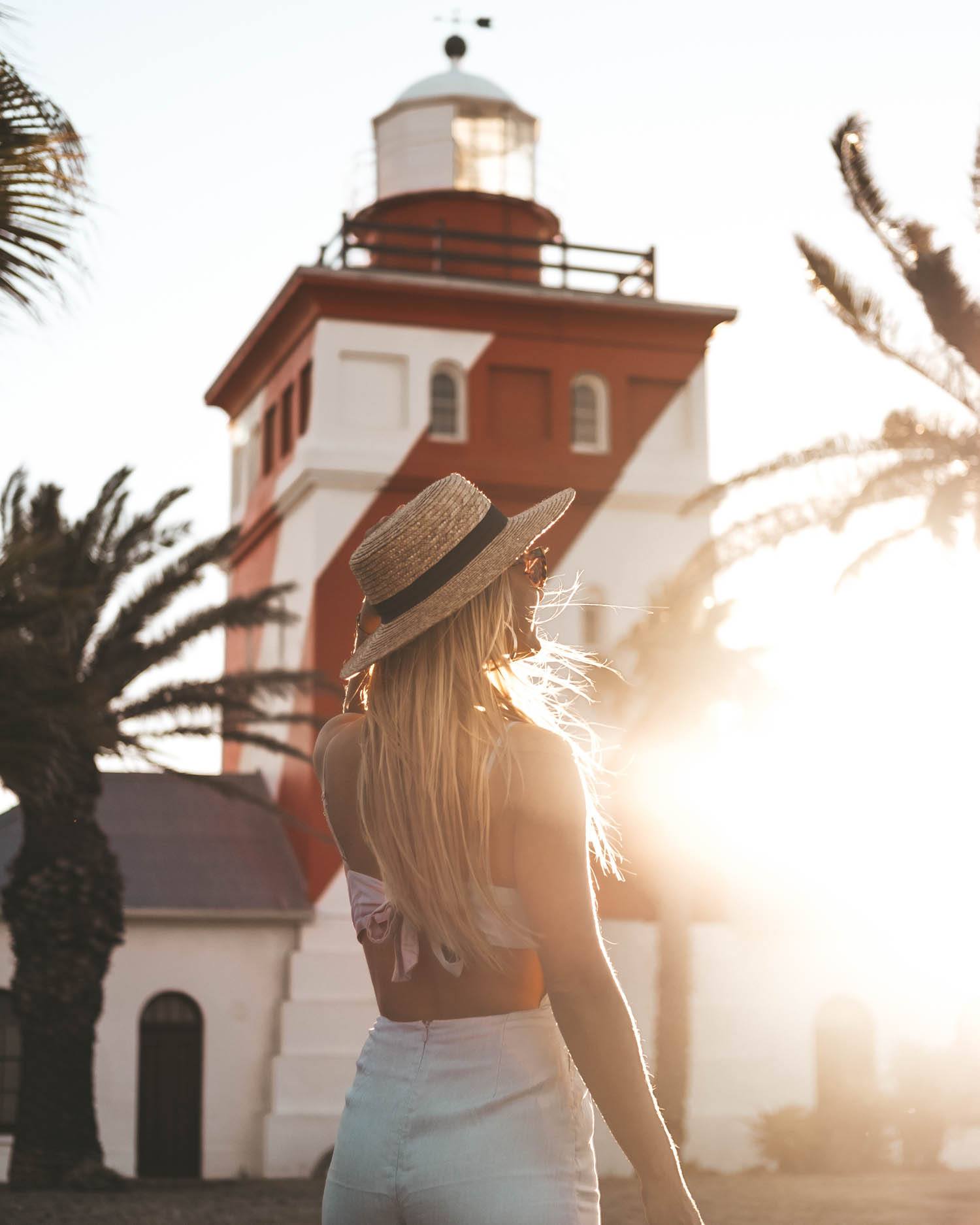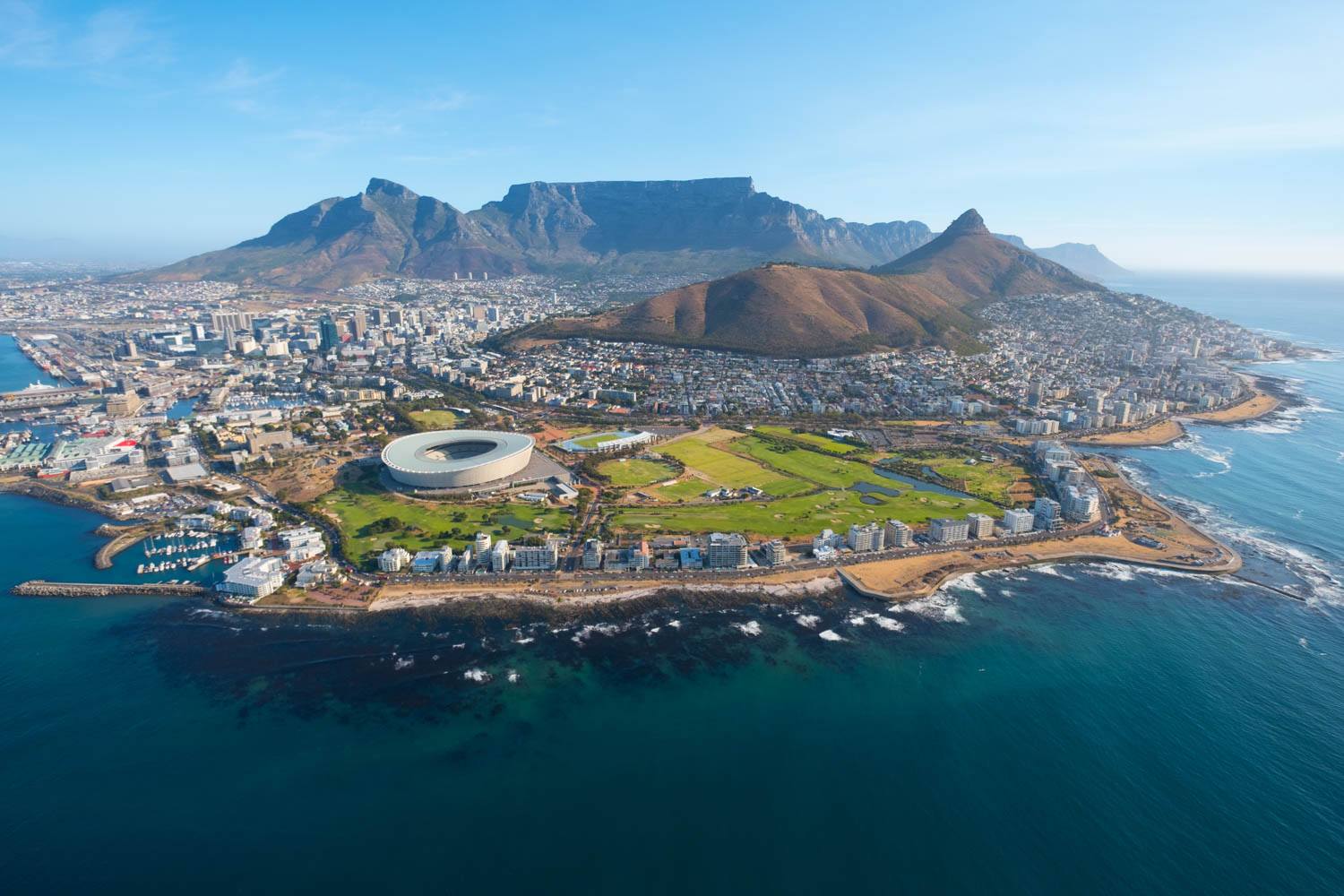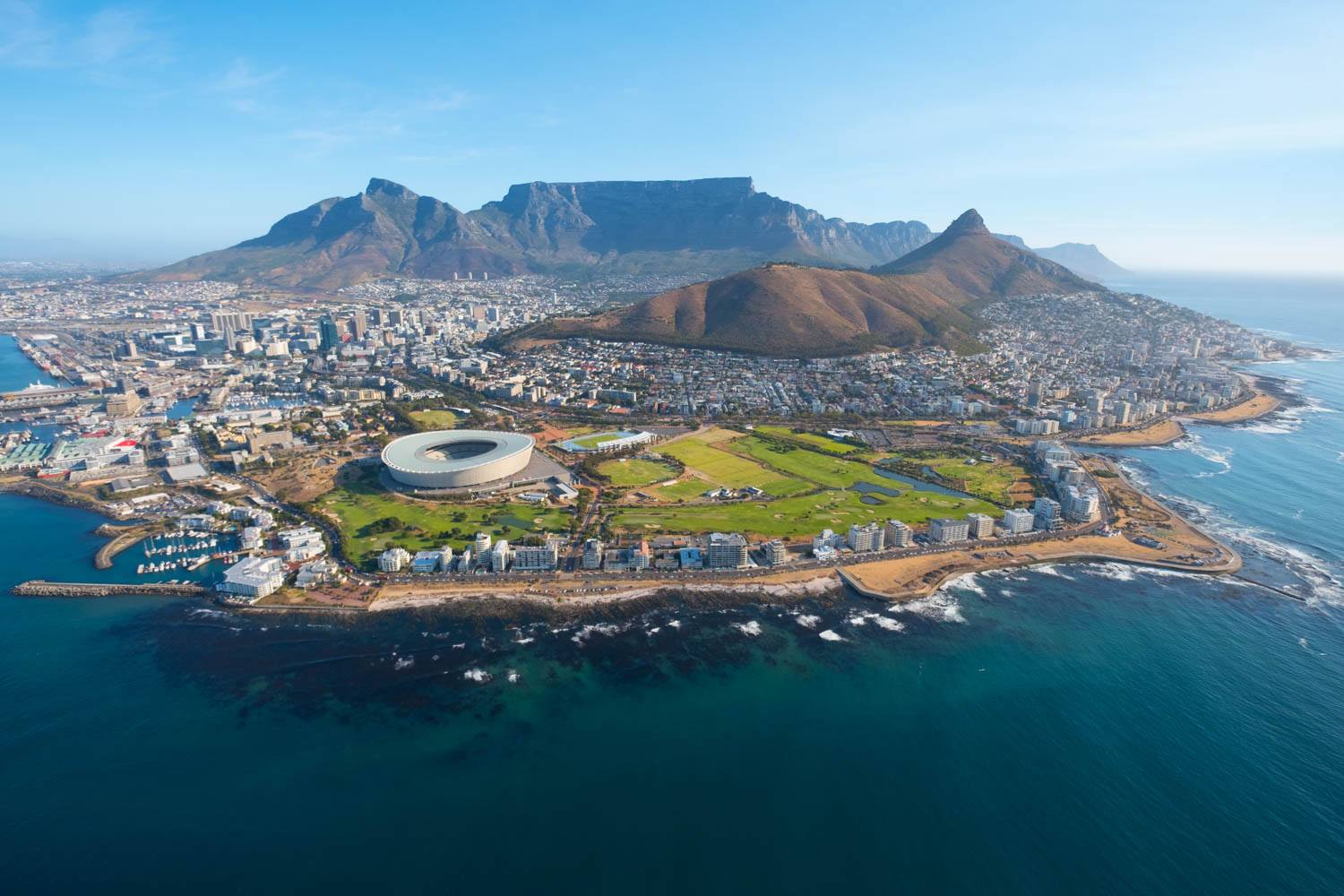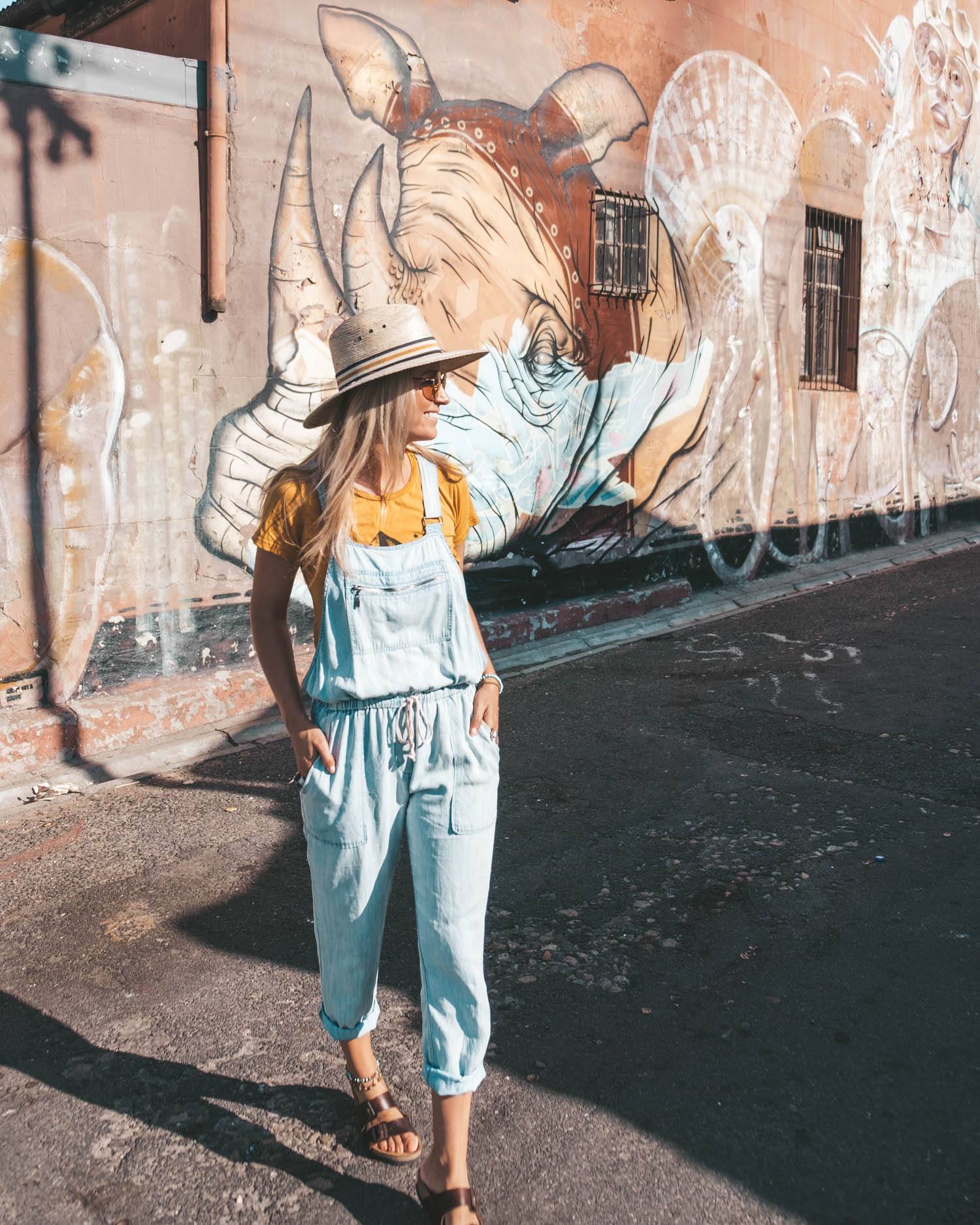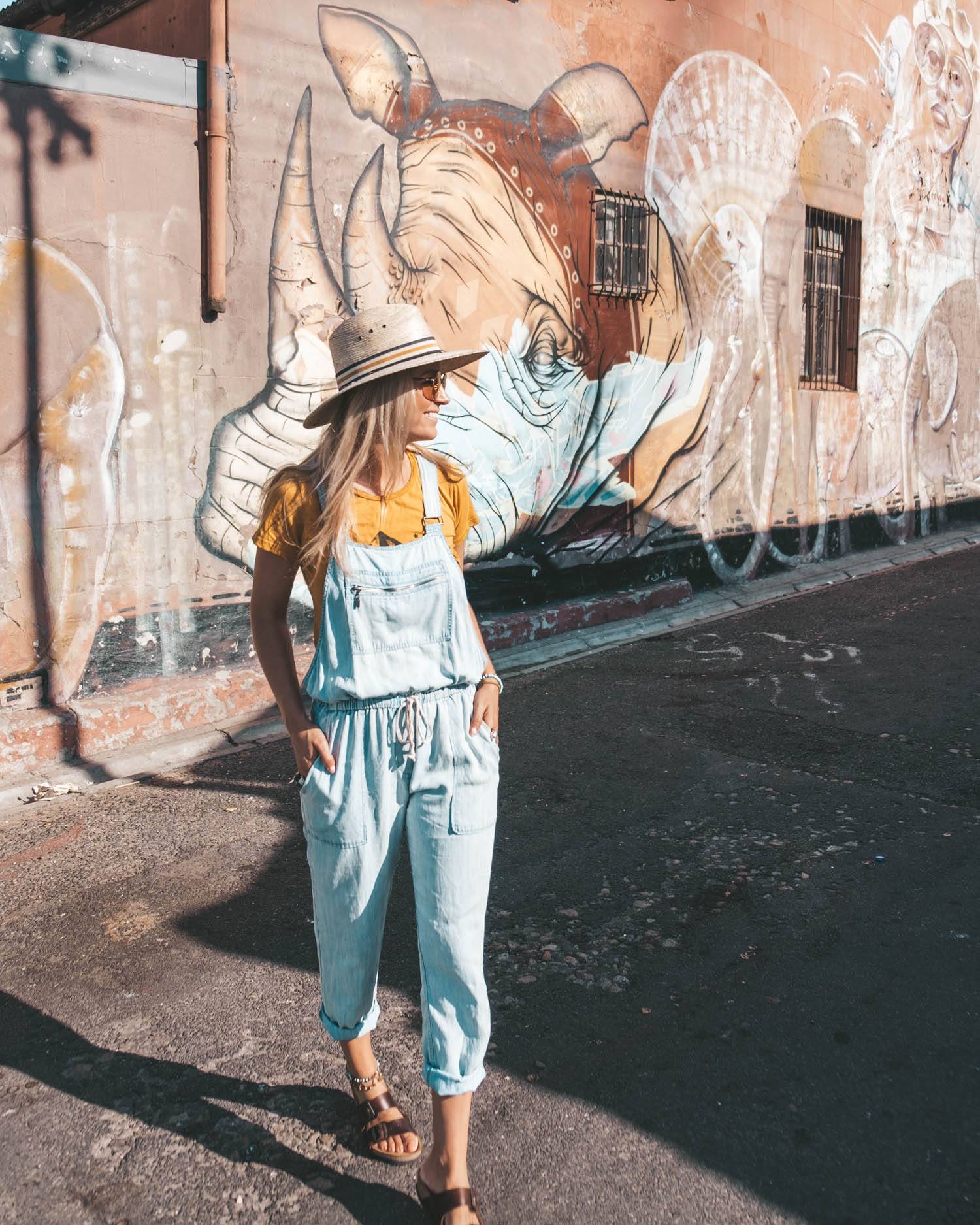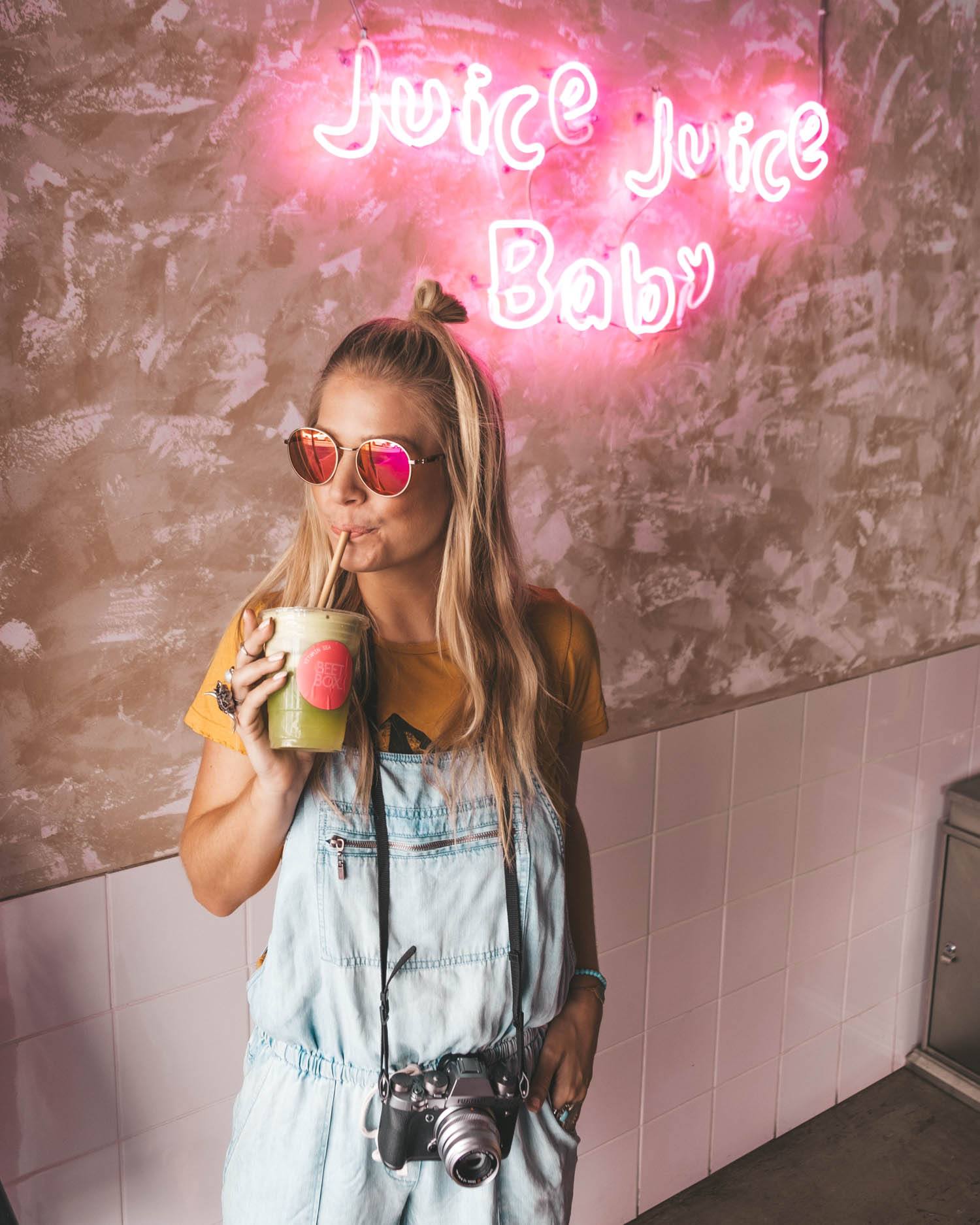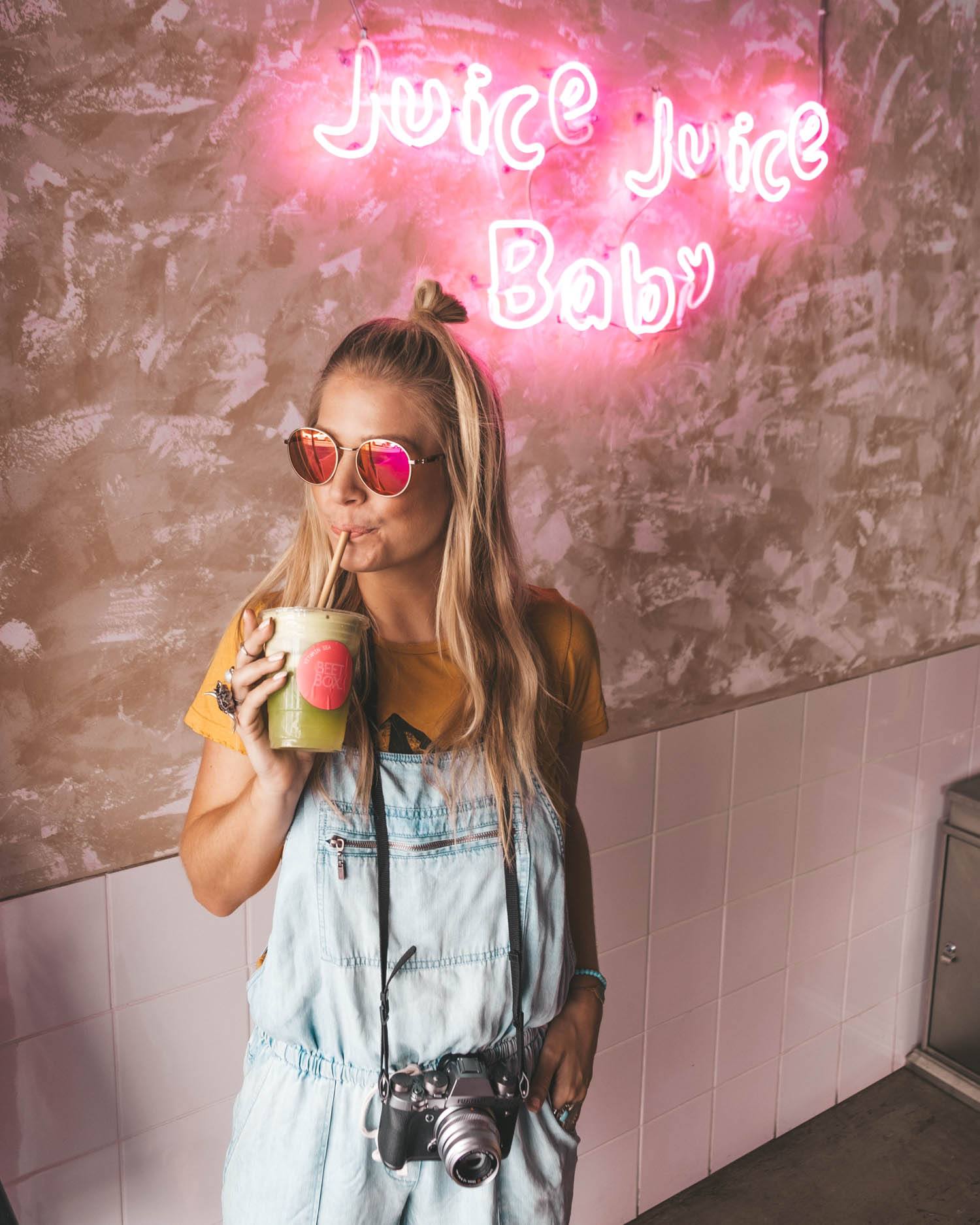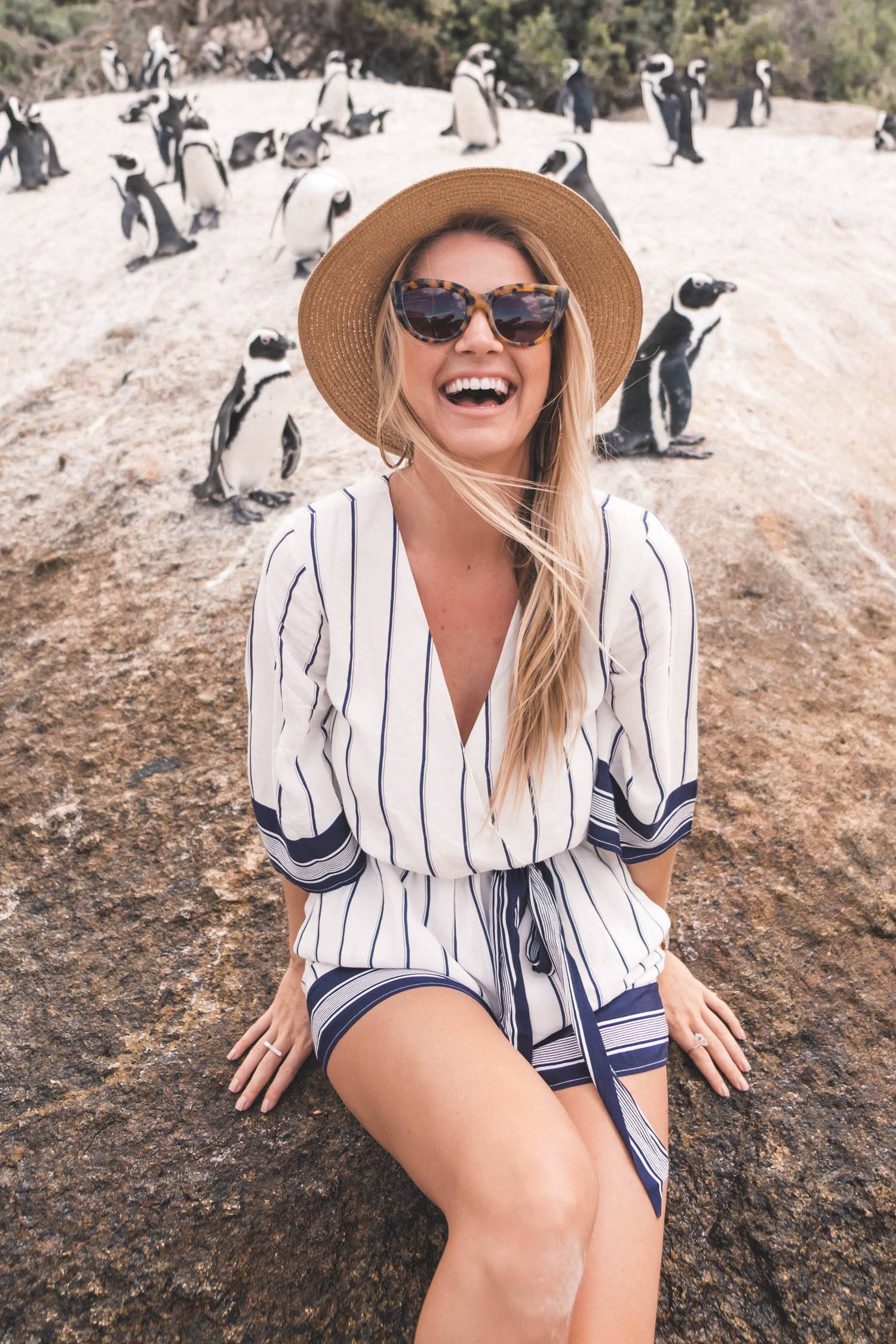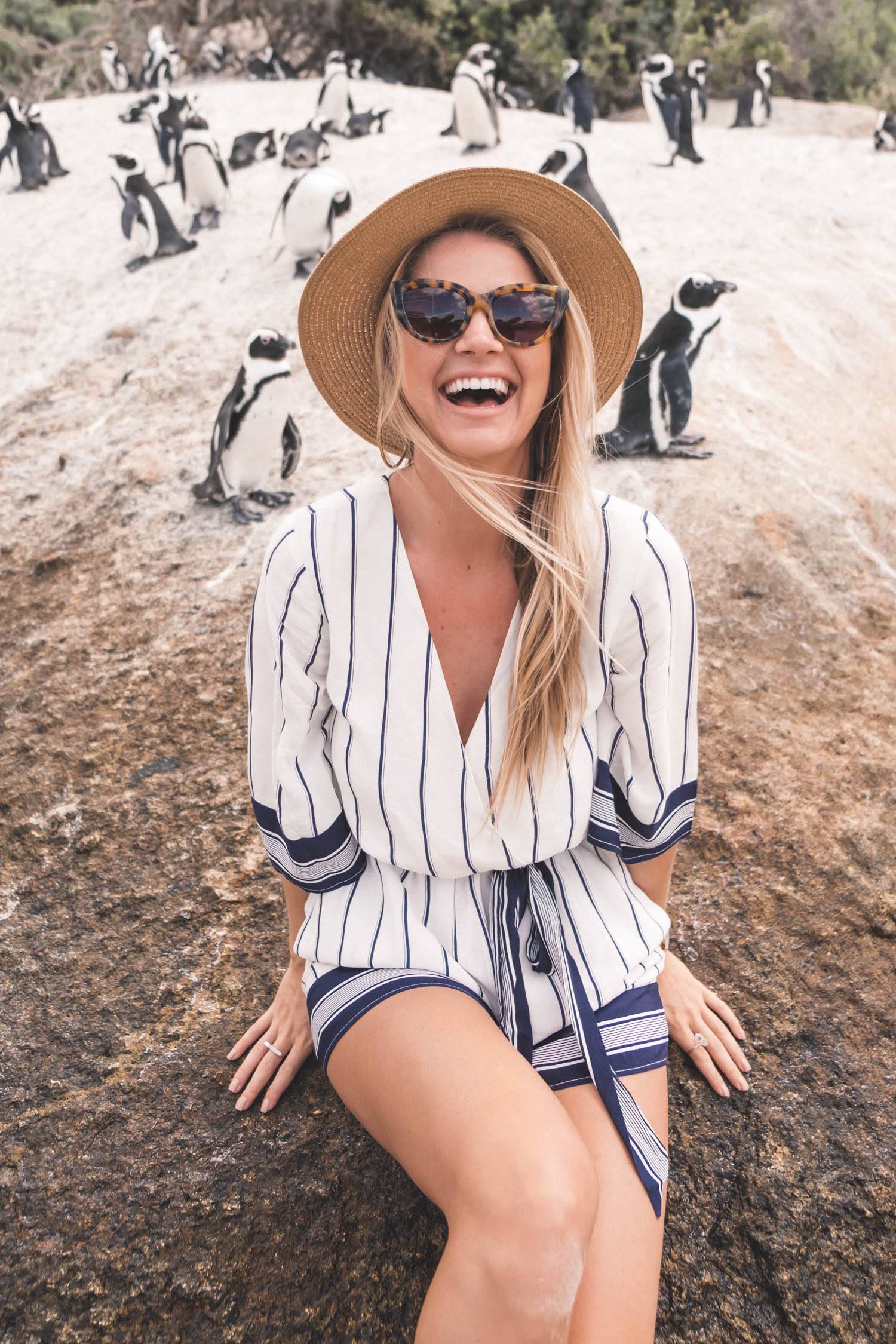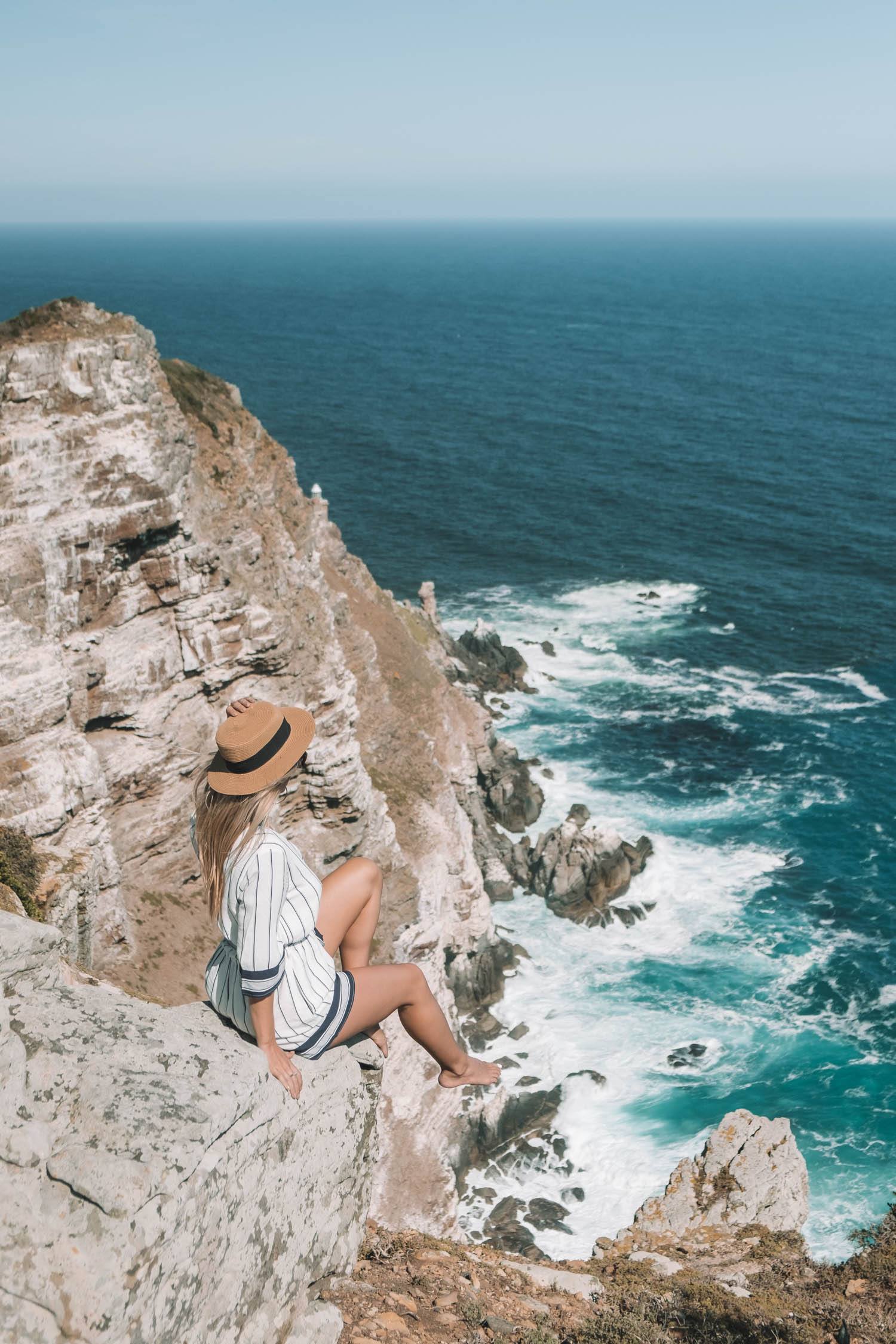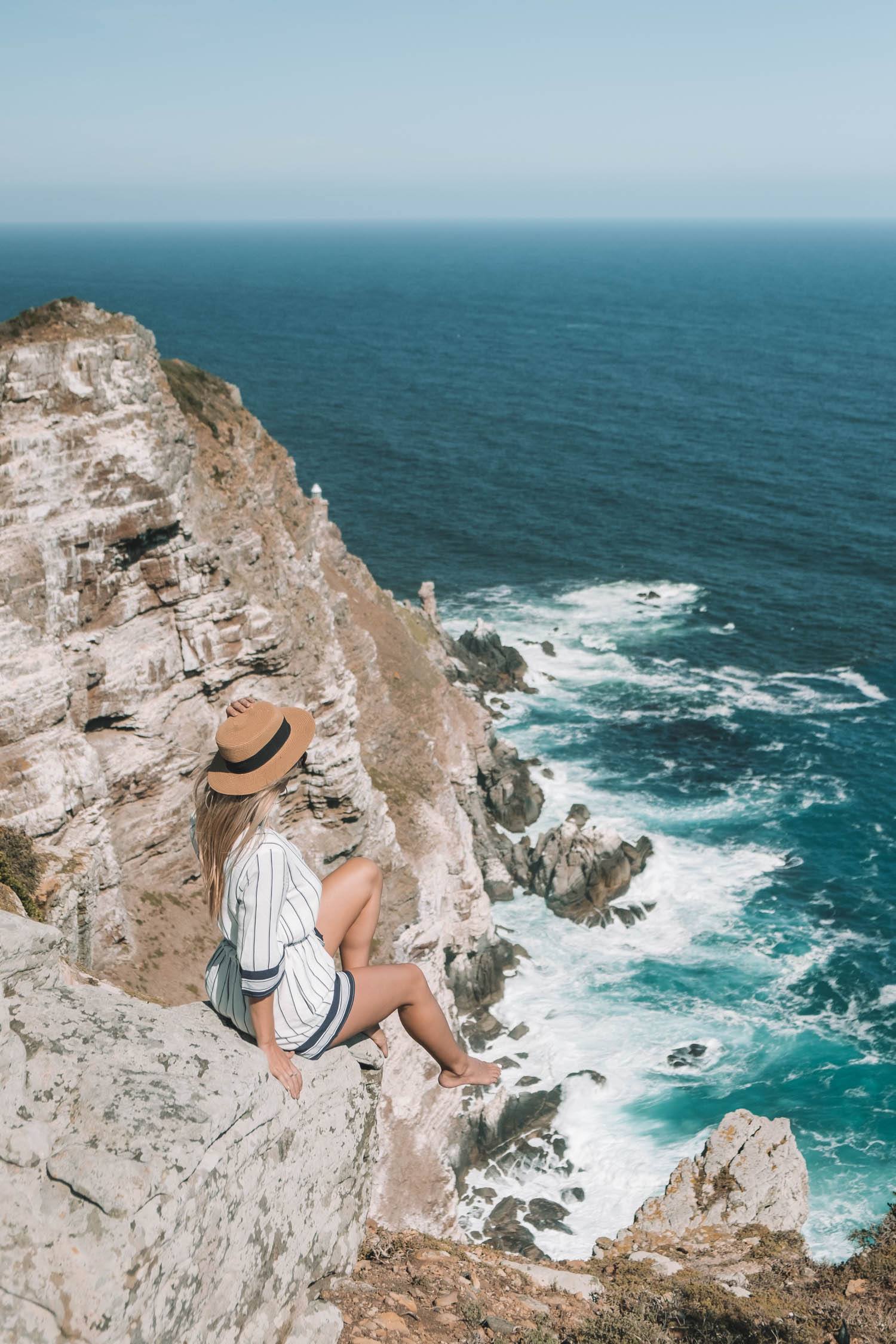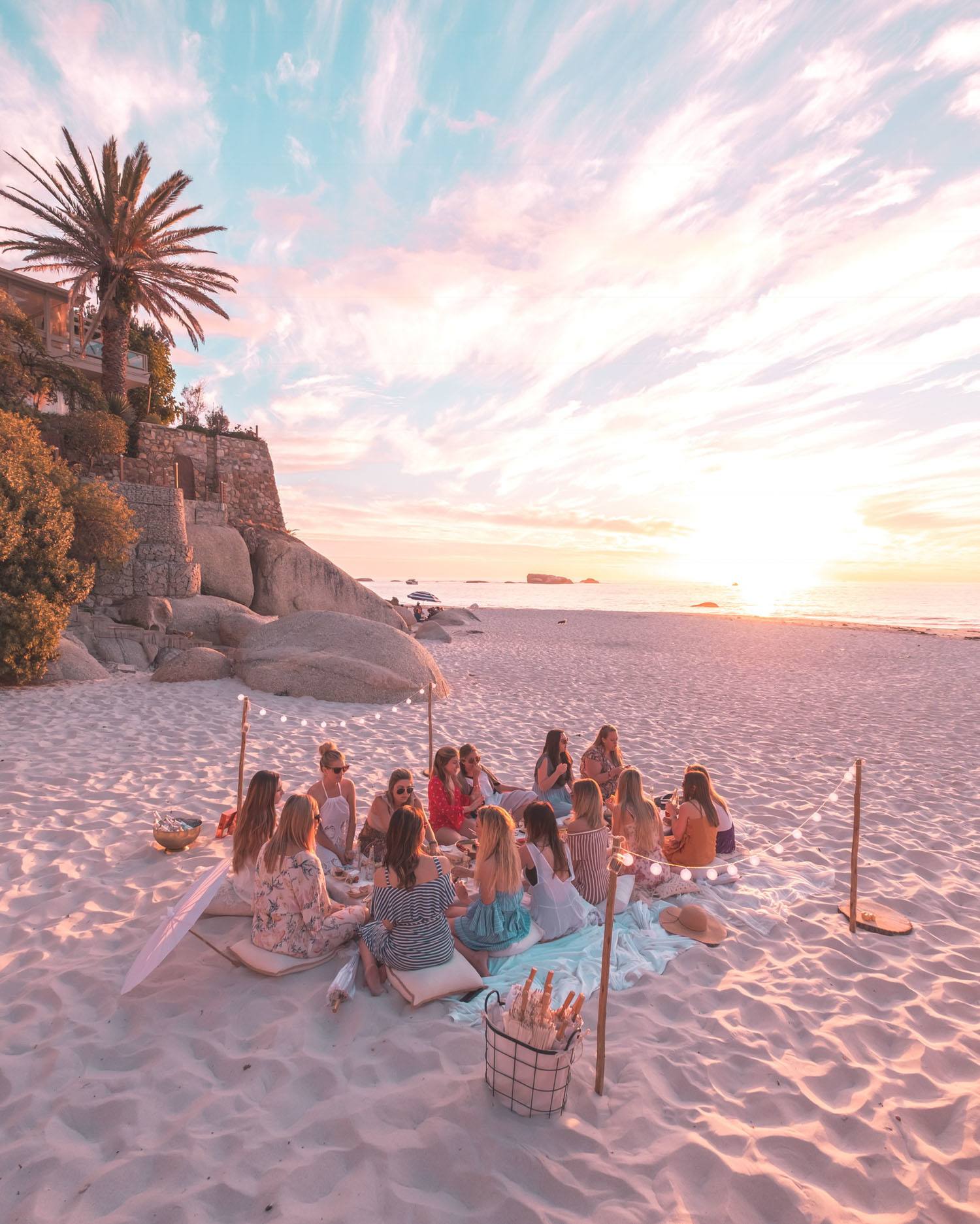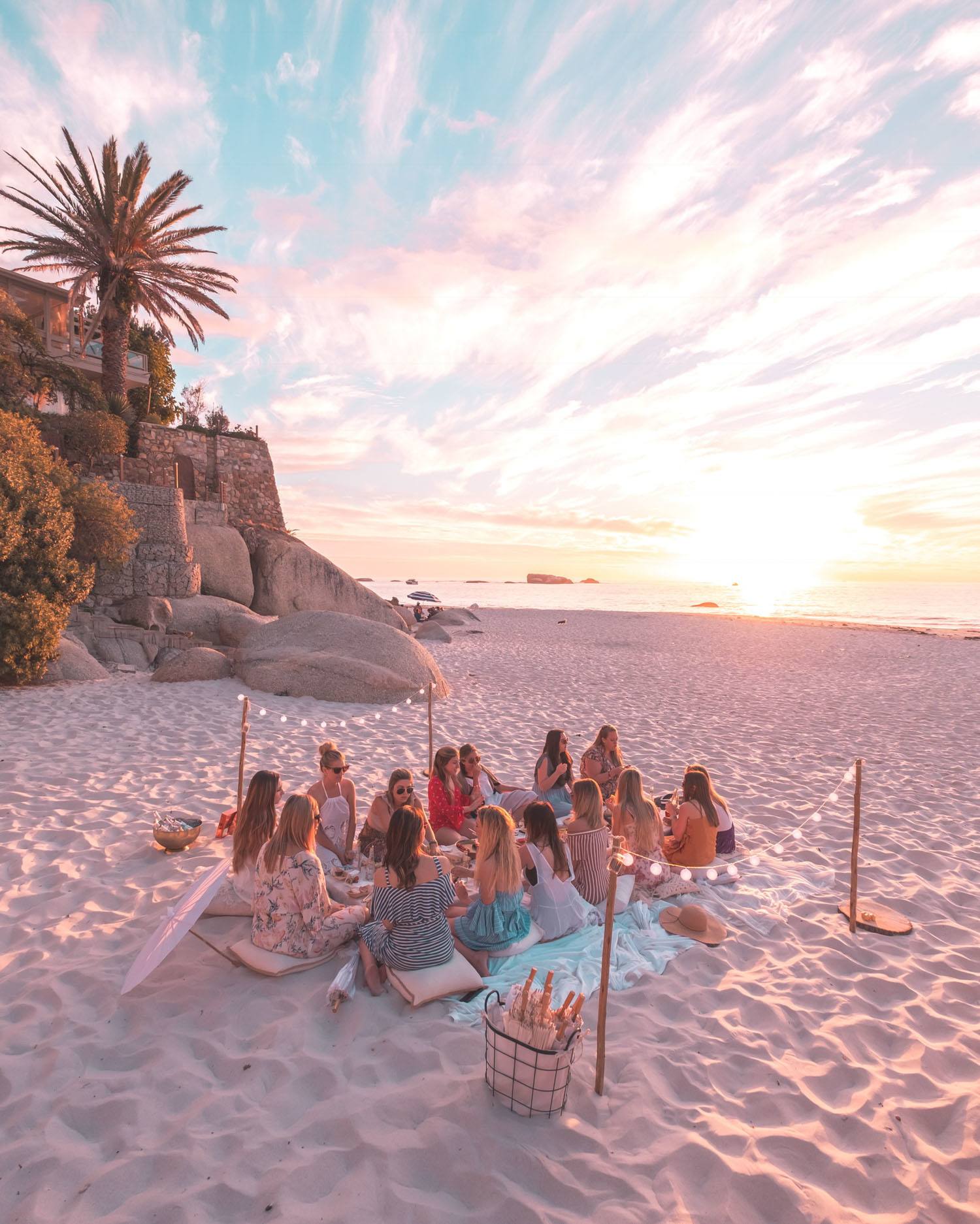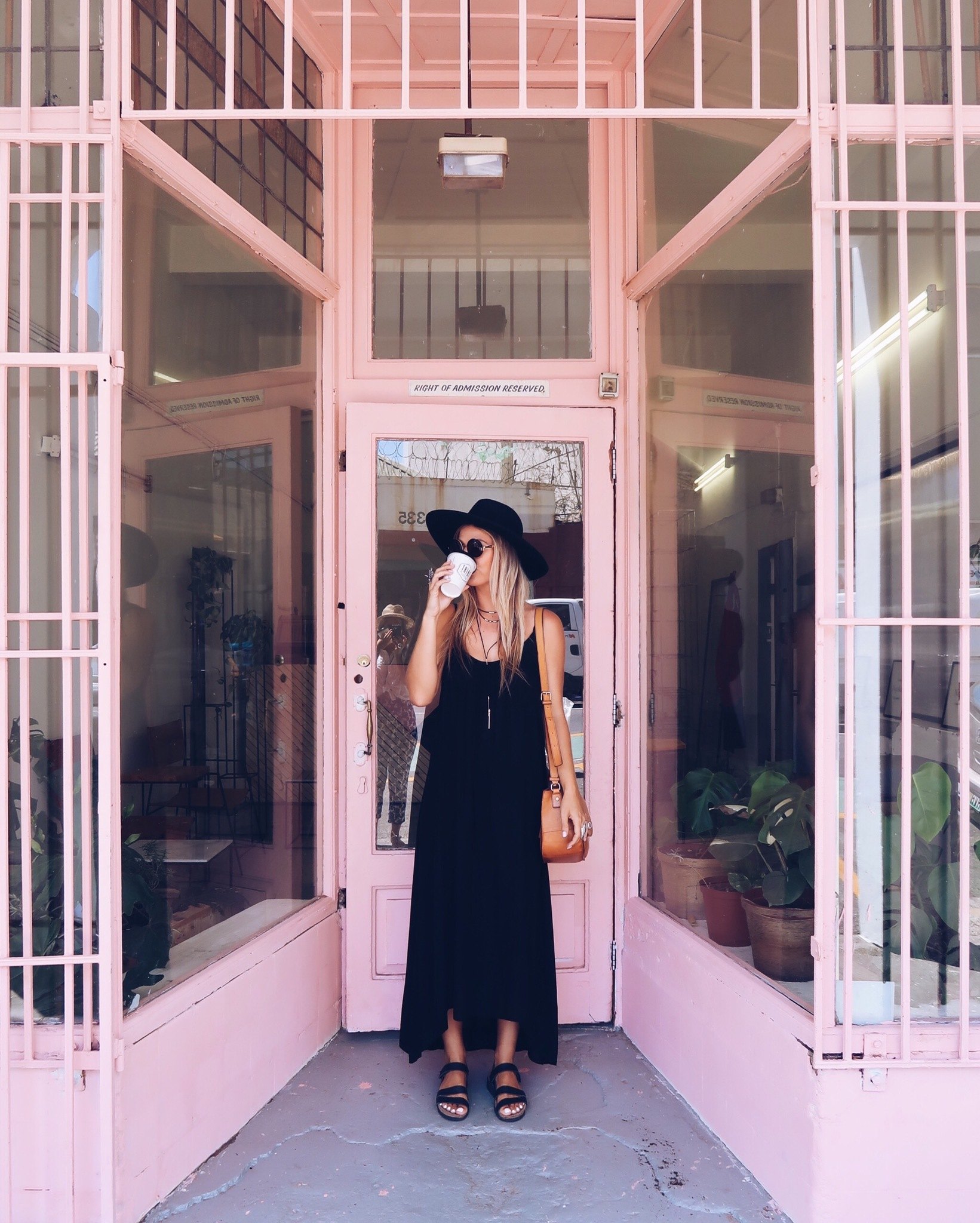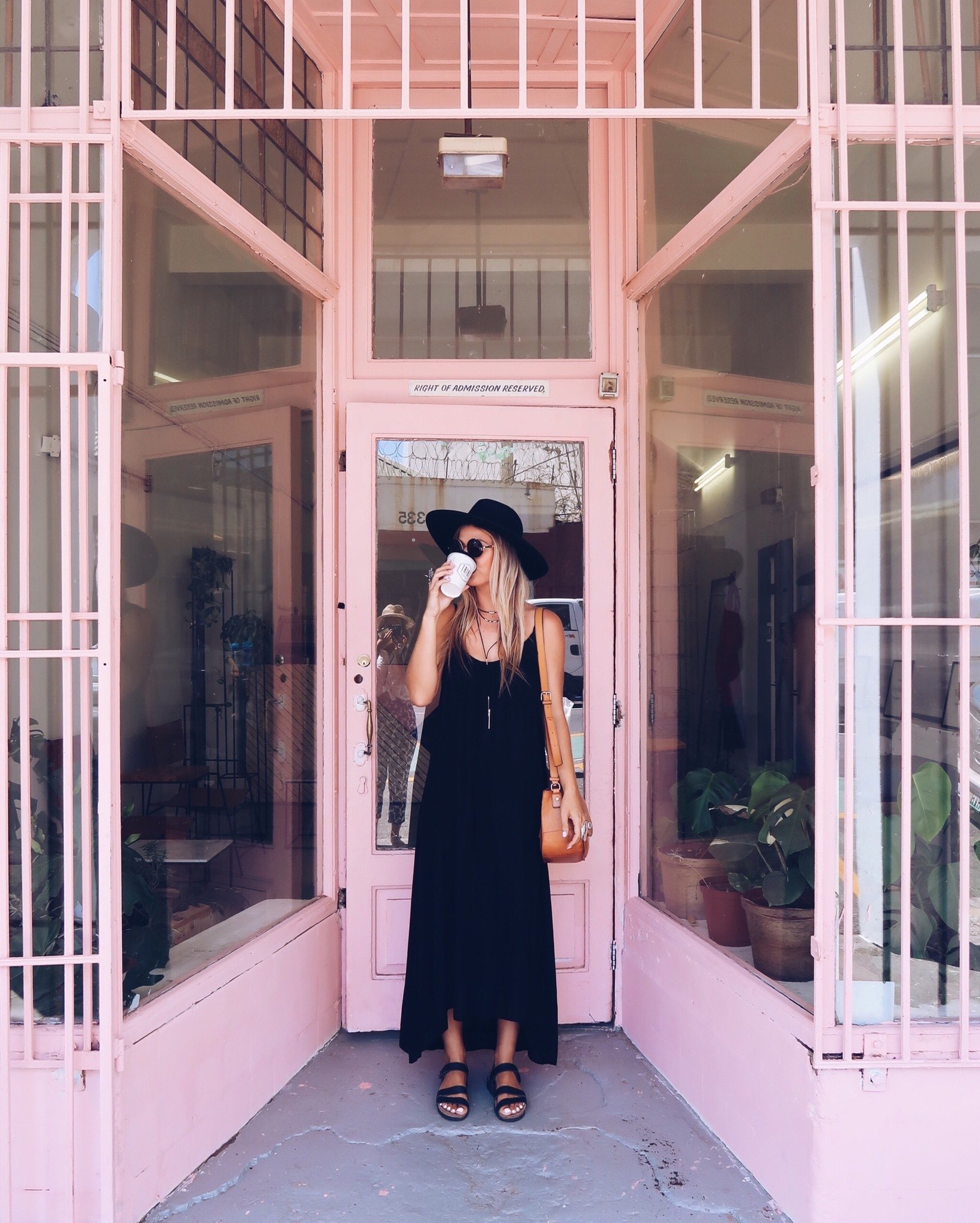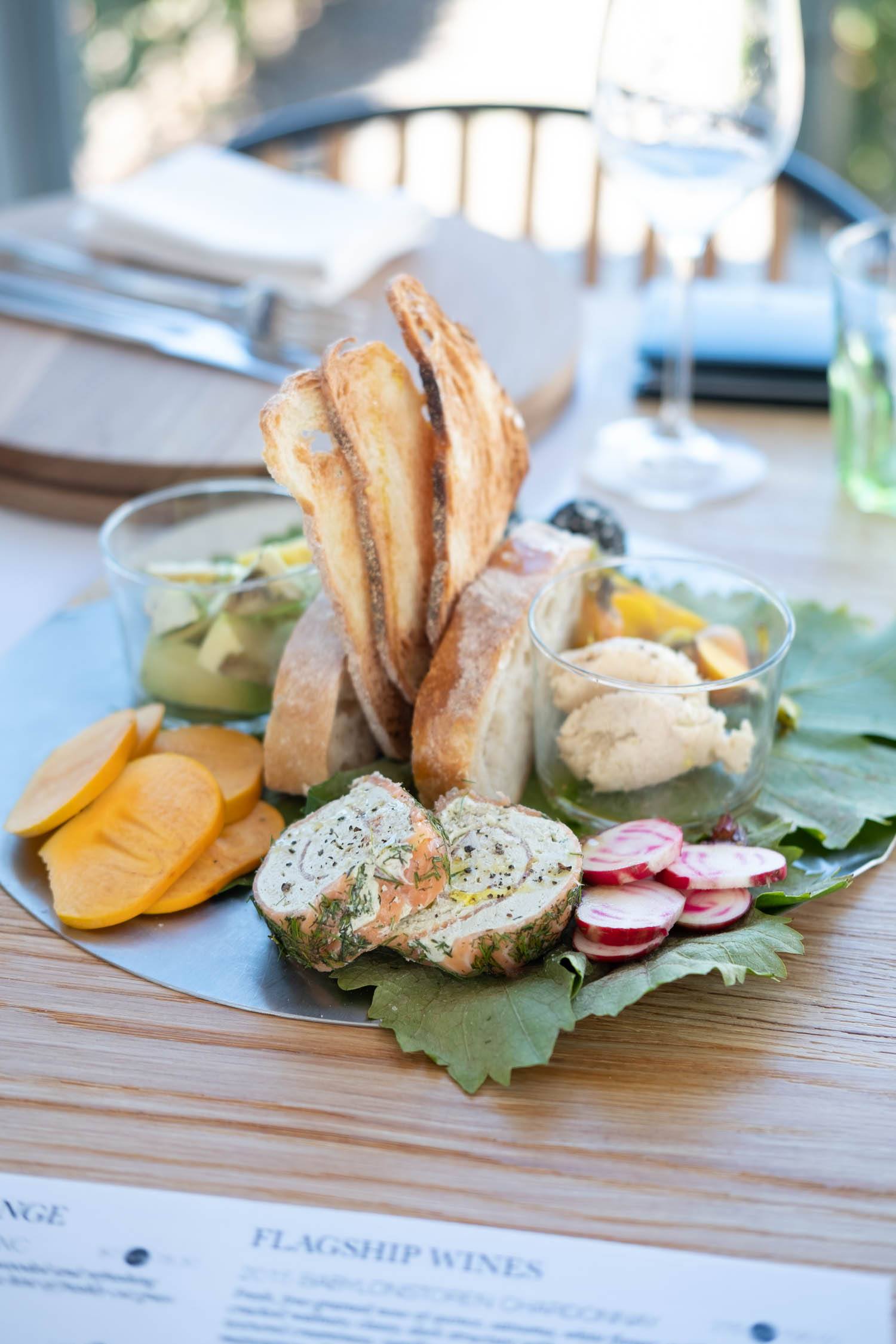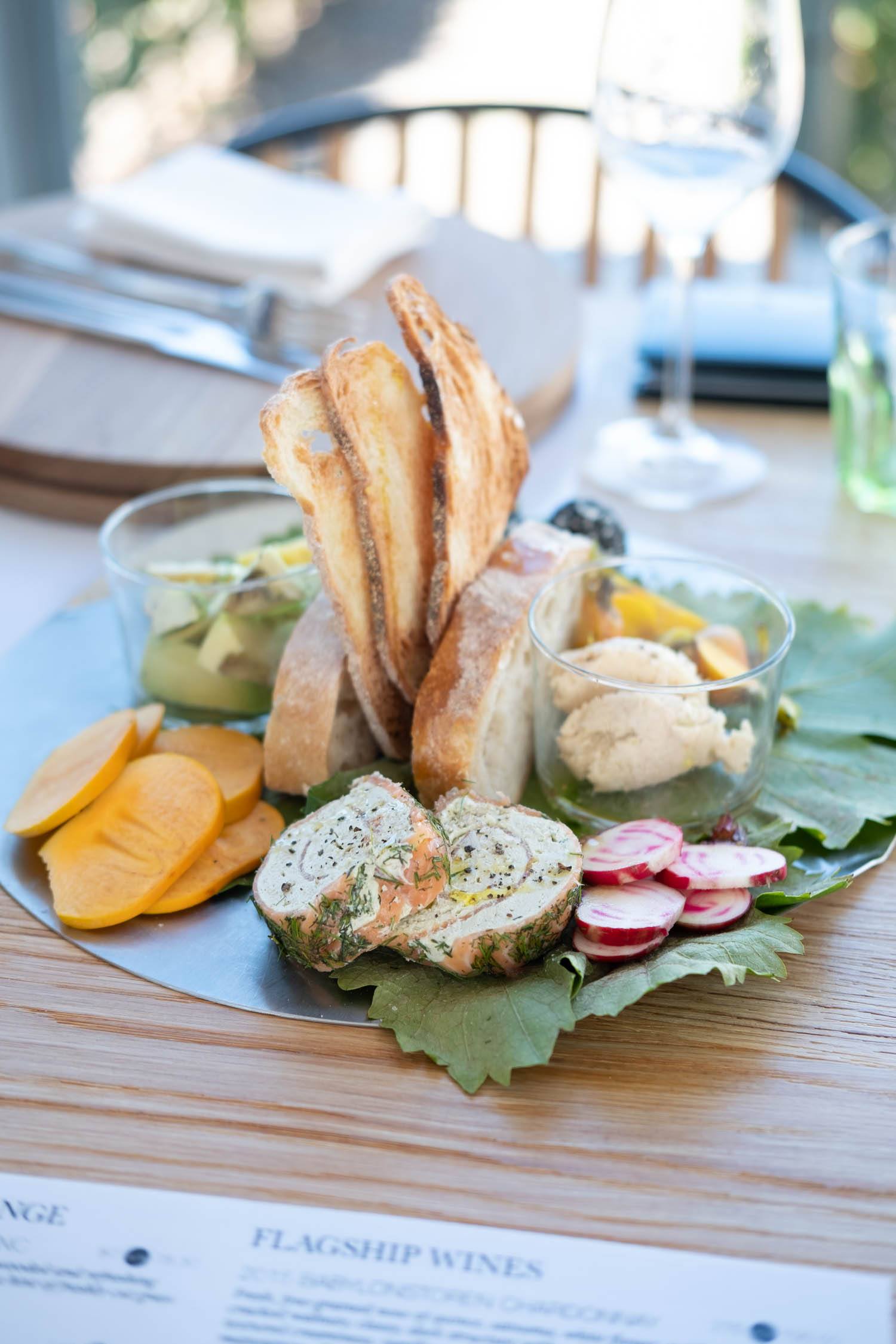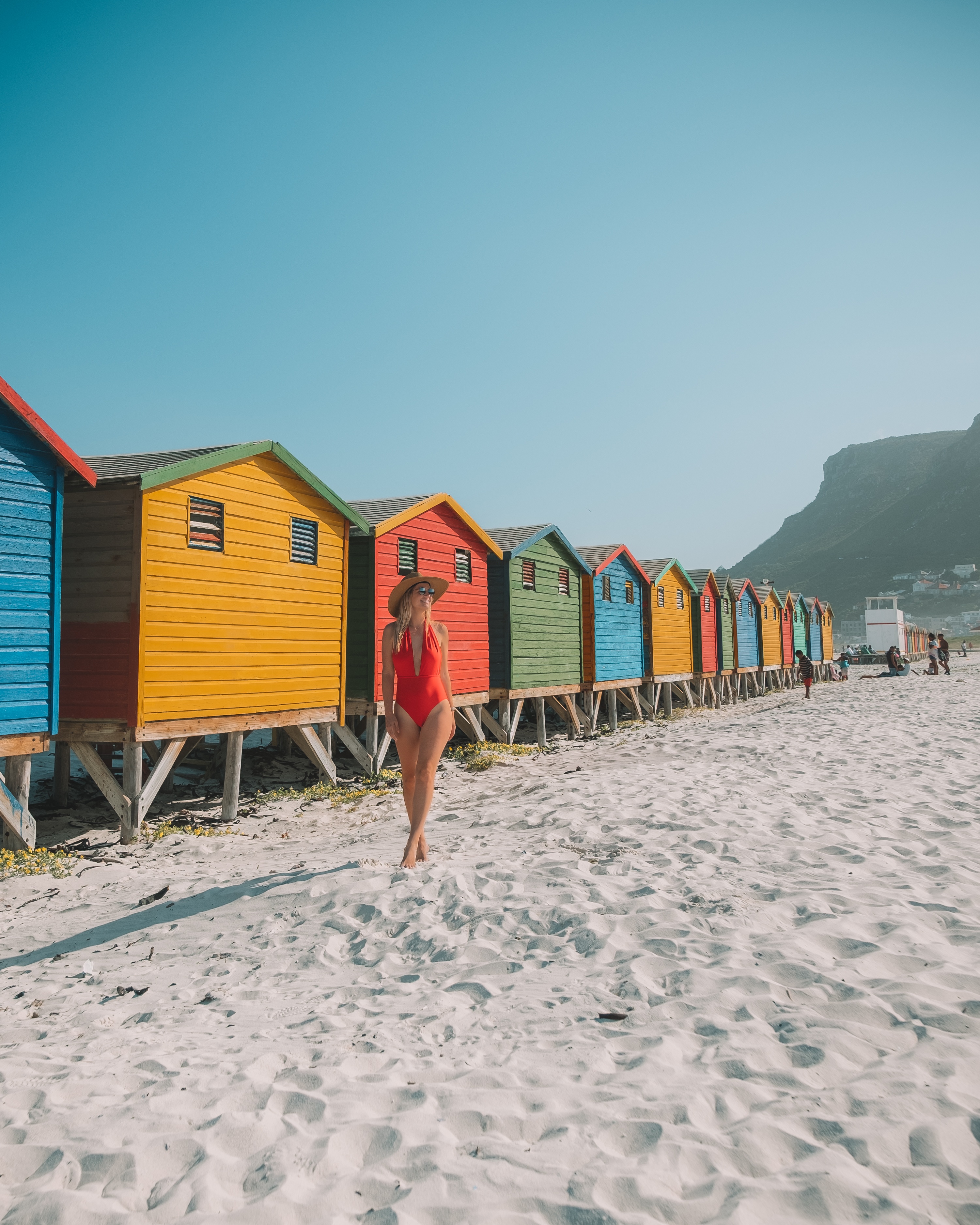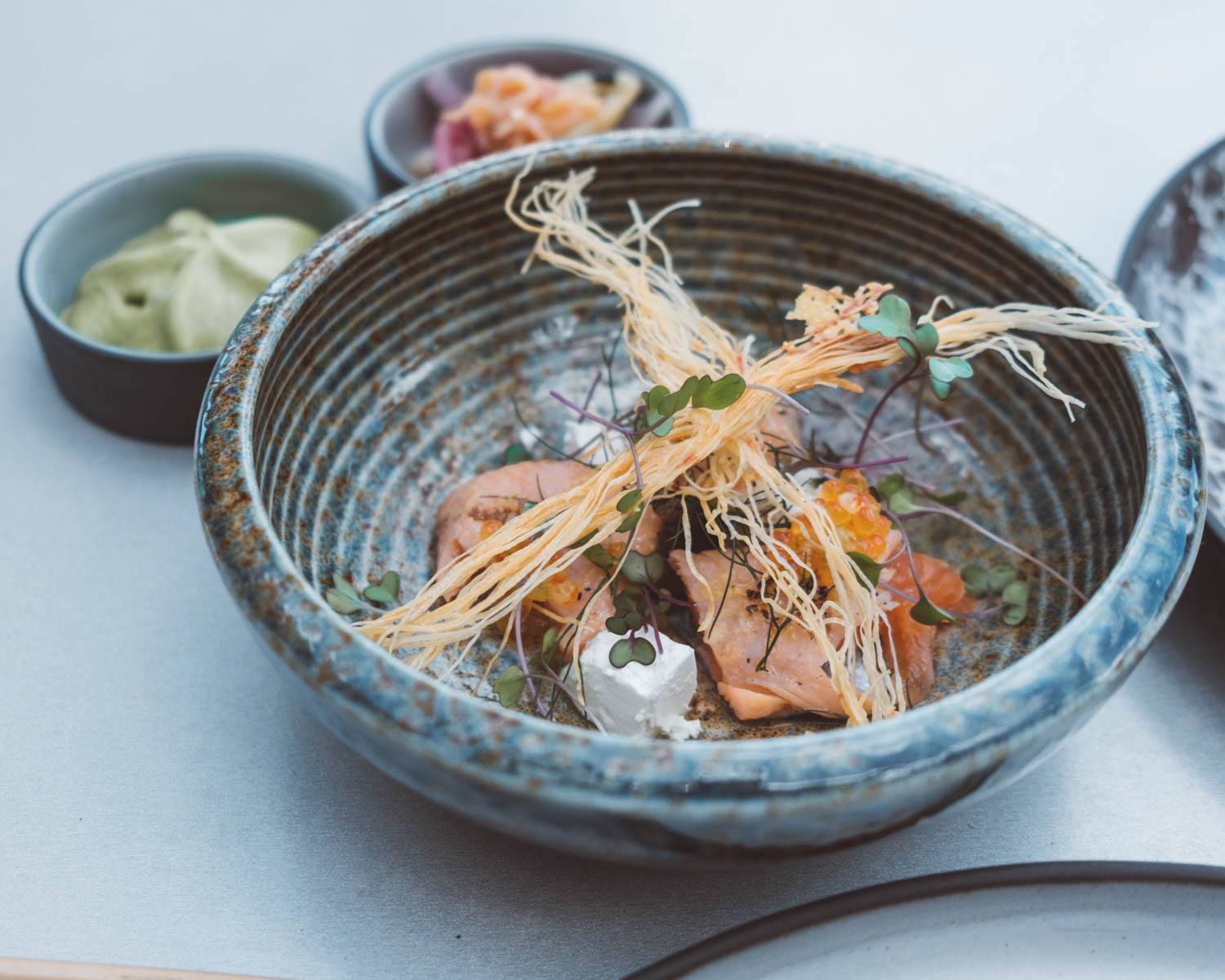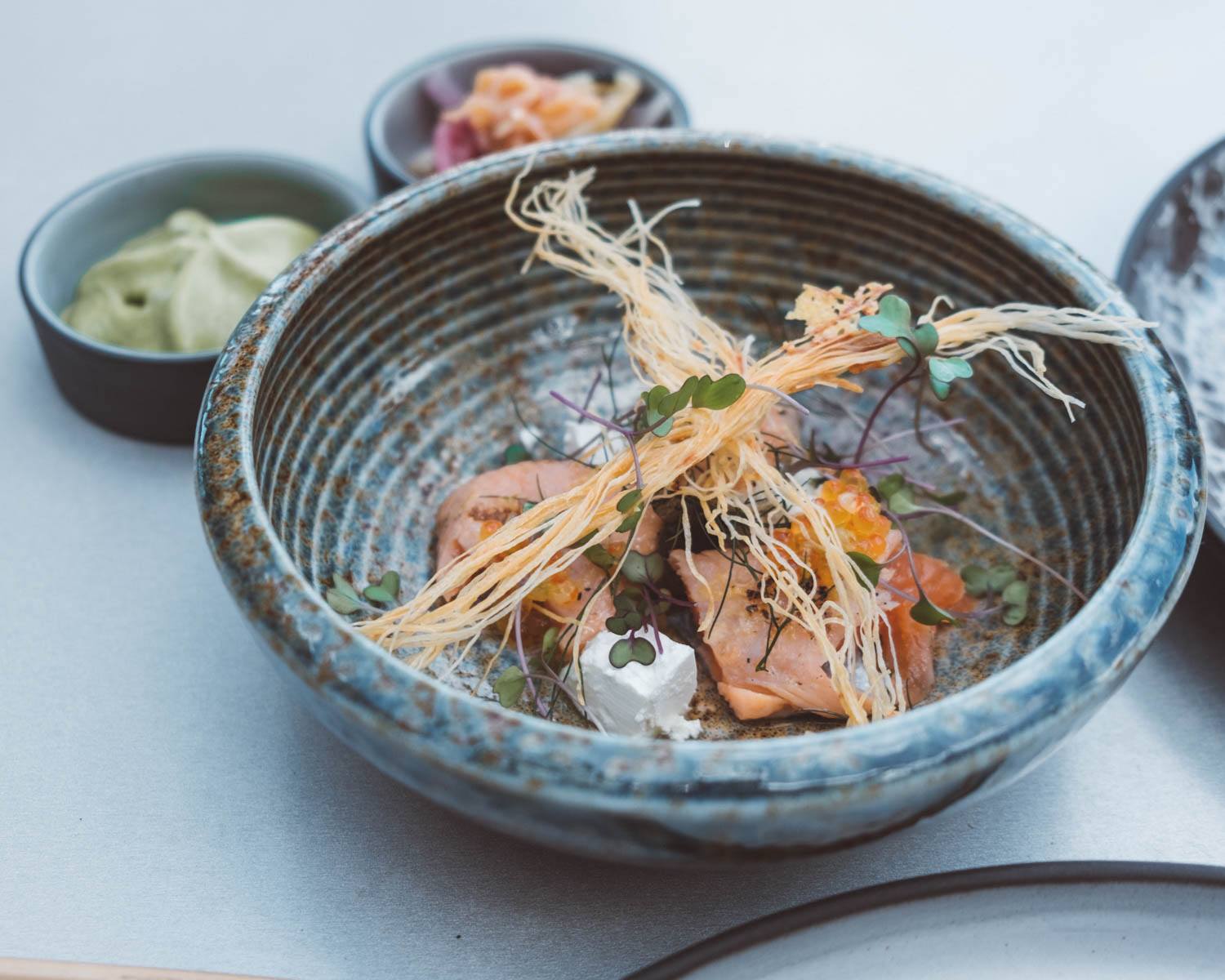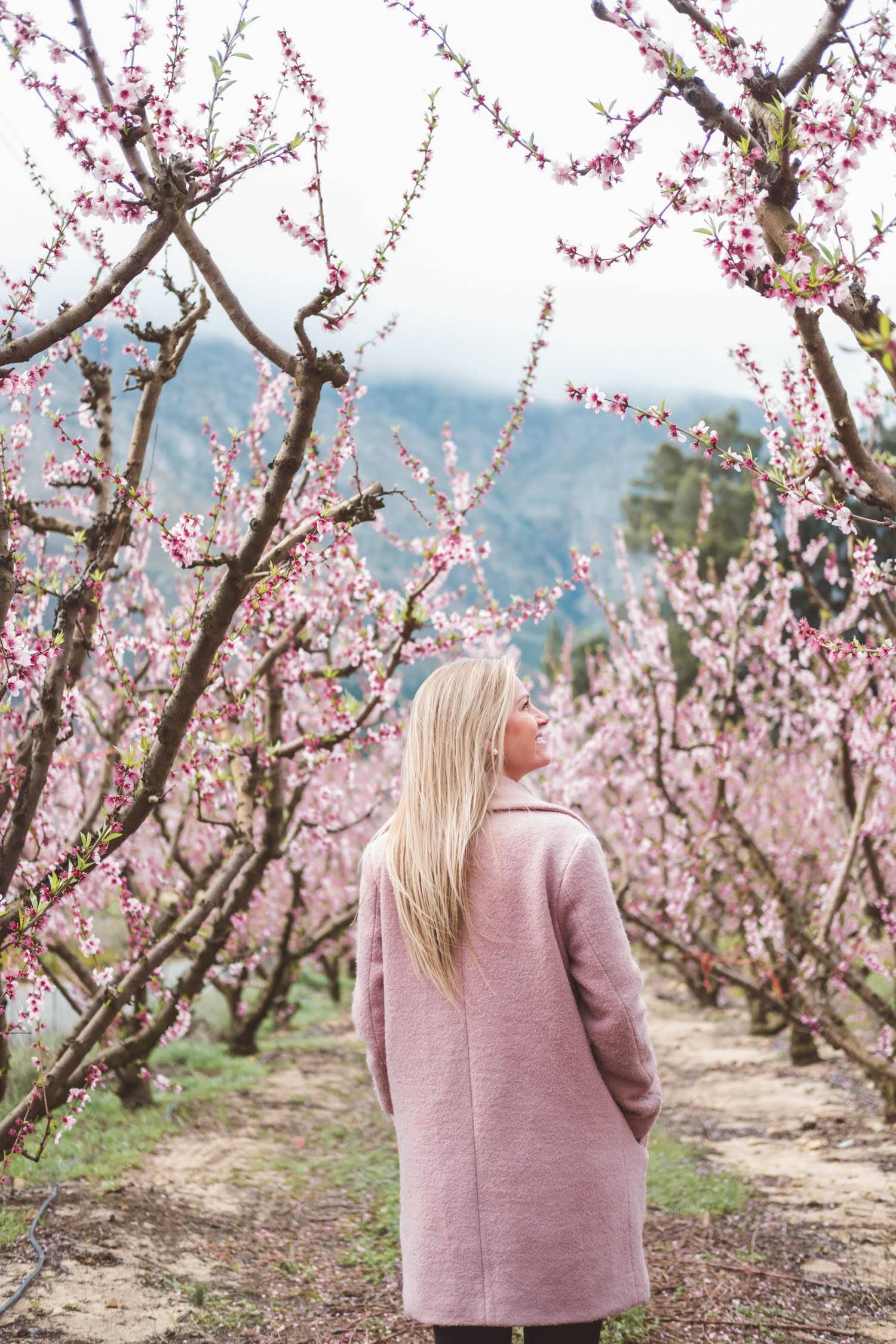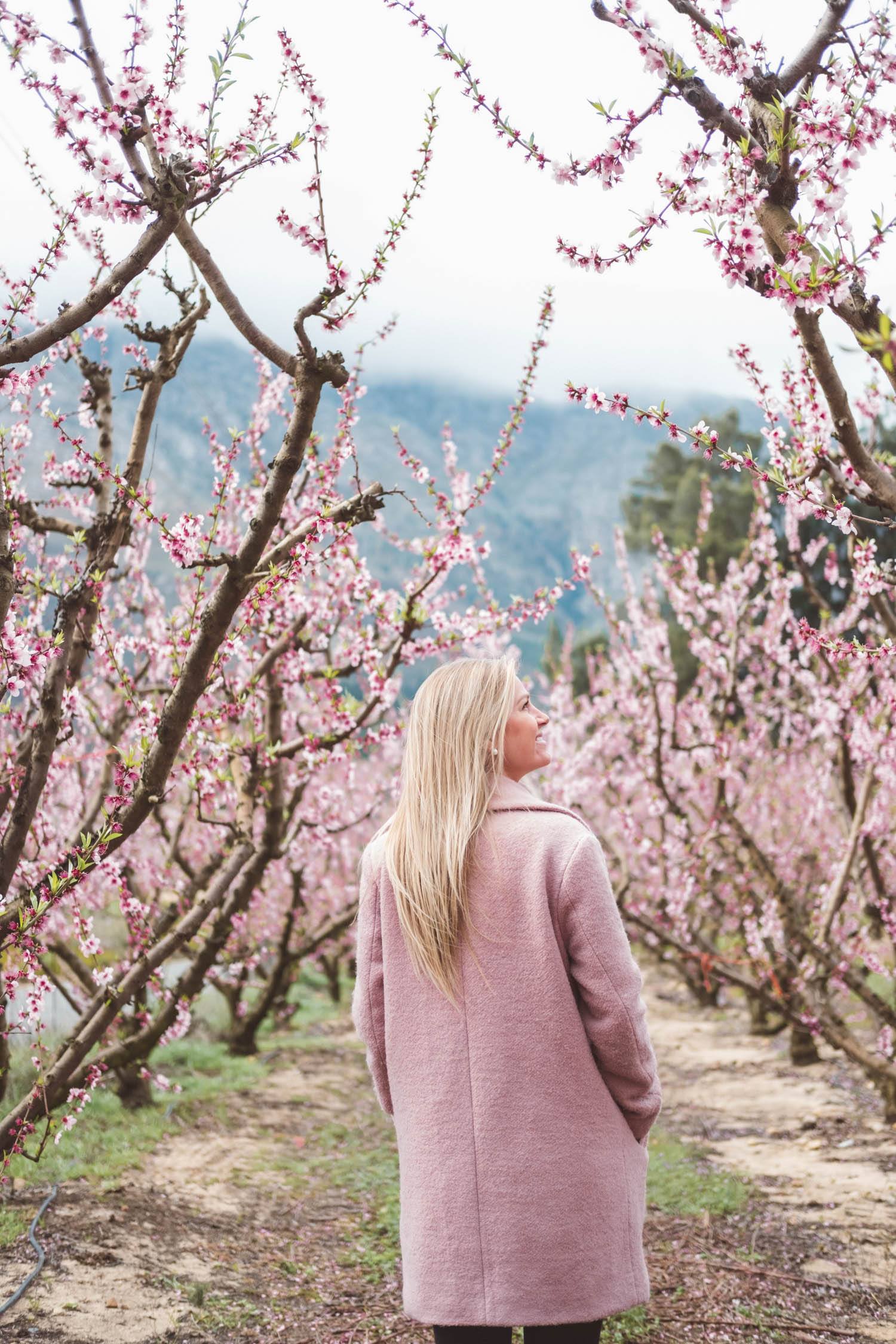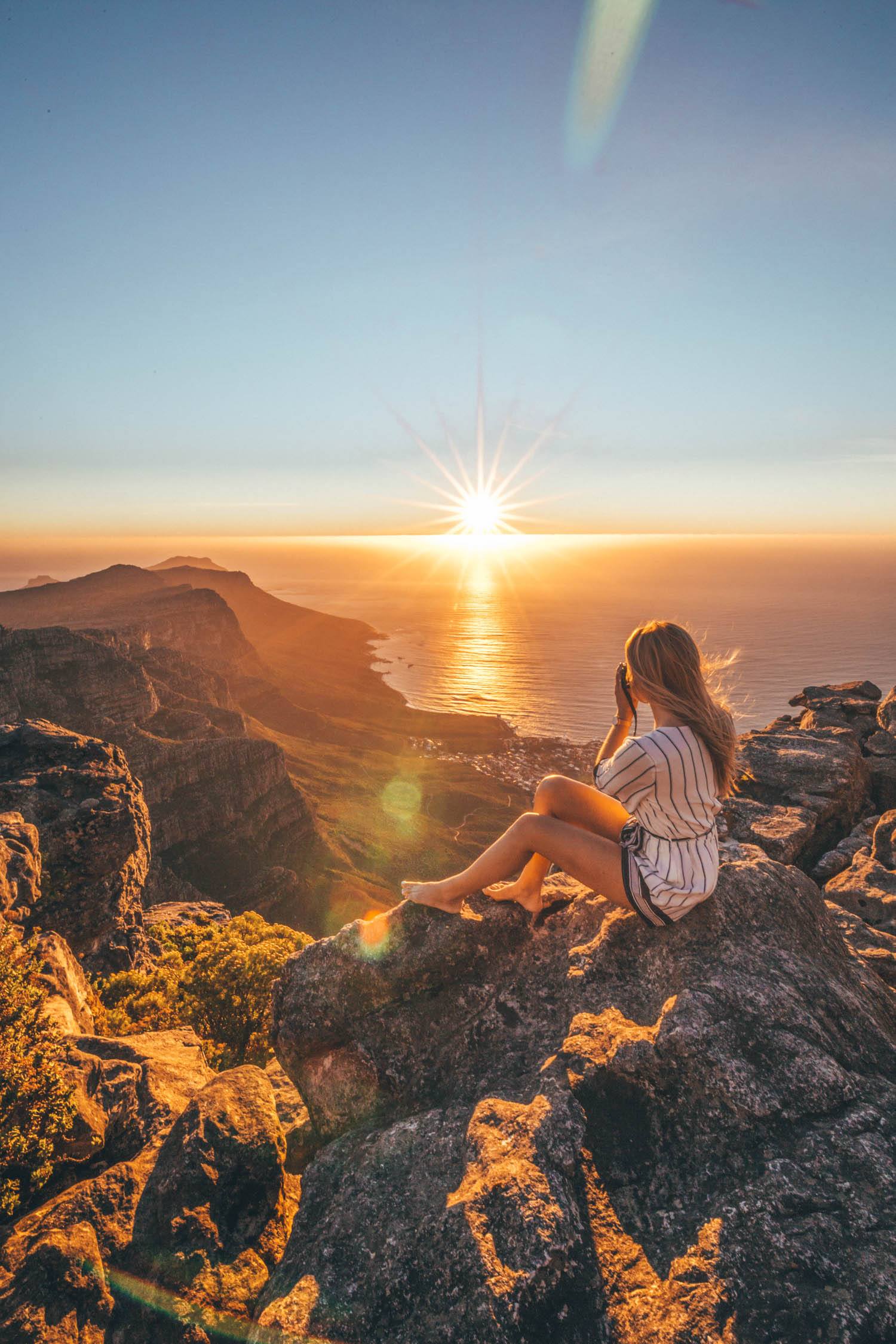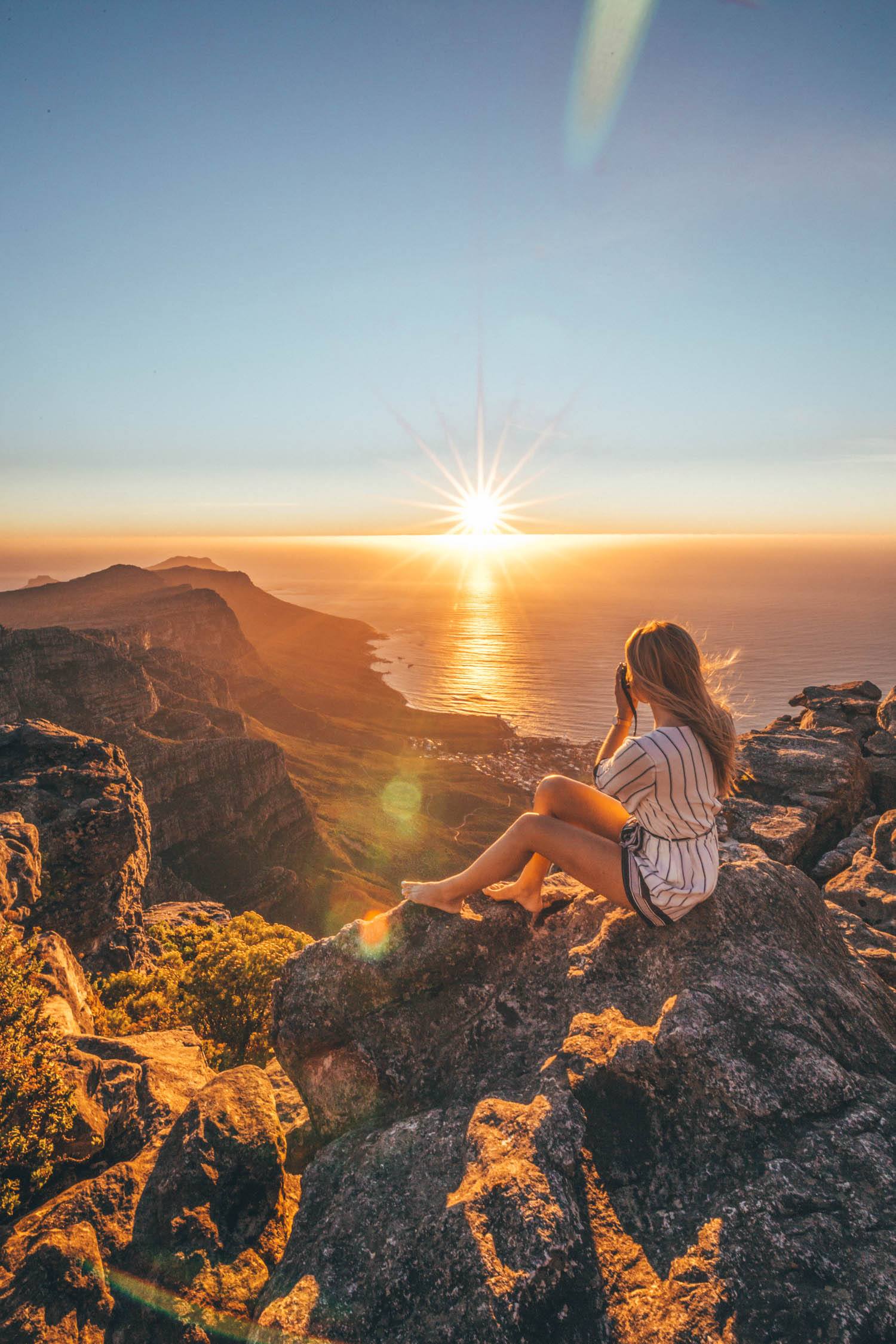 Getting to explore Cape Town was more than I could ever ask for on my first trip to the continent of Africa. From driving the Cape Peninsula to experiencing in adorable boutique hotels, to soaking in the stunning landscapes, to the delicious food- it's the ultimate getaway.
Not to mention it's incredibly inexpensive for most people to travel there right now.
The South African Rand to US Dollar is about 15: 1 right now. I found that I could get a glass of Rose and a half dozen oysters for about $5. Most dinners (even in nice restaurants) were under $10. Basically, everything was a seriously great value for my money.
I'd recommend starting your trip with a scenic helicopter tour. On a clear day, the views are absolutely incredible and give you a better idea of the layout and landscape of the city.
One of my favorite experiences in Cape Town was spending the day at Kirstenbosch gardens. It's the first indigenous botanical garden in the world.
Exploring the neighborhood of Woodstock is also a must. The Saturday market at The Old Biscuit Mill is one of the best market experiences I've had in the world. You'll also find incredible street art throughout the area.
The Mother City has a strong coffee shop scene! Since moving in Cape Town, I've made it my mission to find the best cup of coffee the city has to offer. Not only are they great pit stops as you explore, but a lot of them are freelance-friendly! You won't have a problem finding a plug point and decent WiFi to get some work done.
Don't stay inside your hotel once the sun goes down. Cape Town has some incredible rooftop bars and a craft beer scene to rival Belgium!
Overall, Cape Town has stolen my heart and inspired me to explore more of Africa!