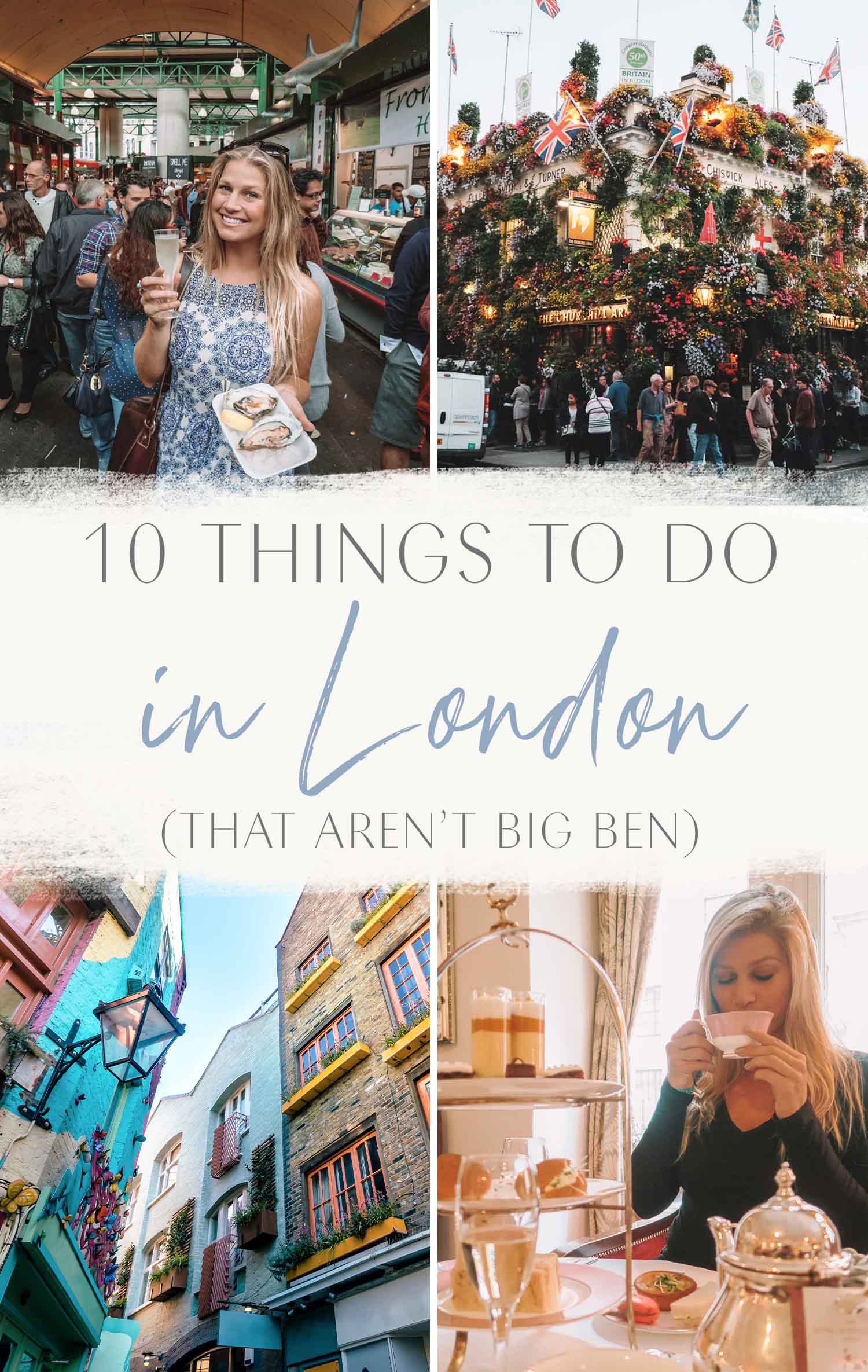 London is a place where historic legacy and cultural innovation merge to create one of the world's most fascinating and most visited cities.
Being England's capital city, there are so many incredible things to do in London, so don't limit yourself to just the main tourist attractions!
Here are ten of the best things you can do in London that you may not have considered yet!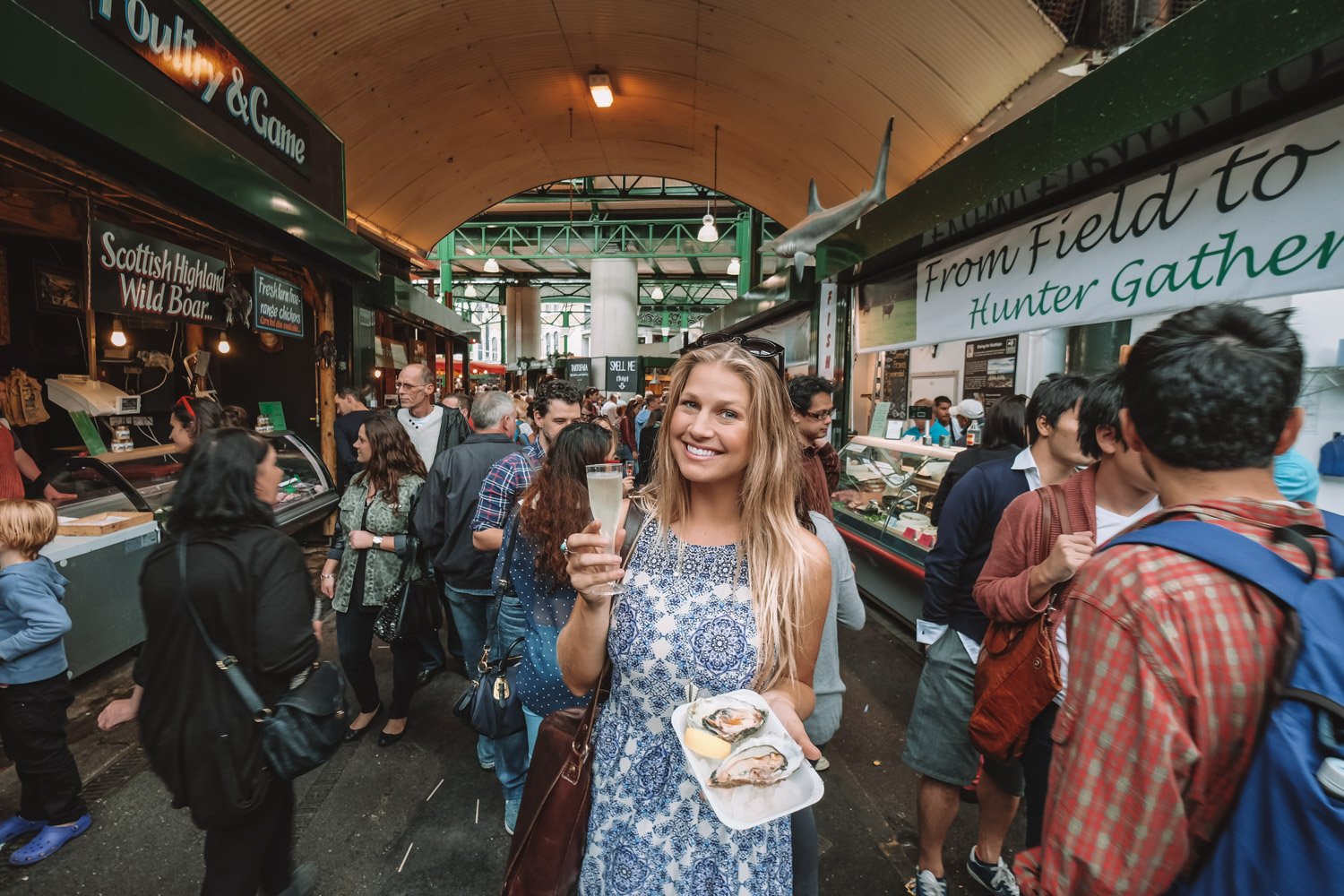 Check Out the Food Markets
There is a lot of shopping you can do in London but one that you might not think to include in your itinerary are the various food markets you can find throughout the city.
Borough Market is open every day apart from Sunday and has a long history of providing fresh food to Londoners: the first records of the market date back to the early days of the 13th century!
You can start your mornings off here and buy whatever draws you in for your breakfast.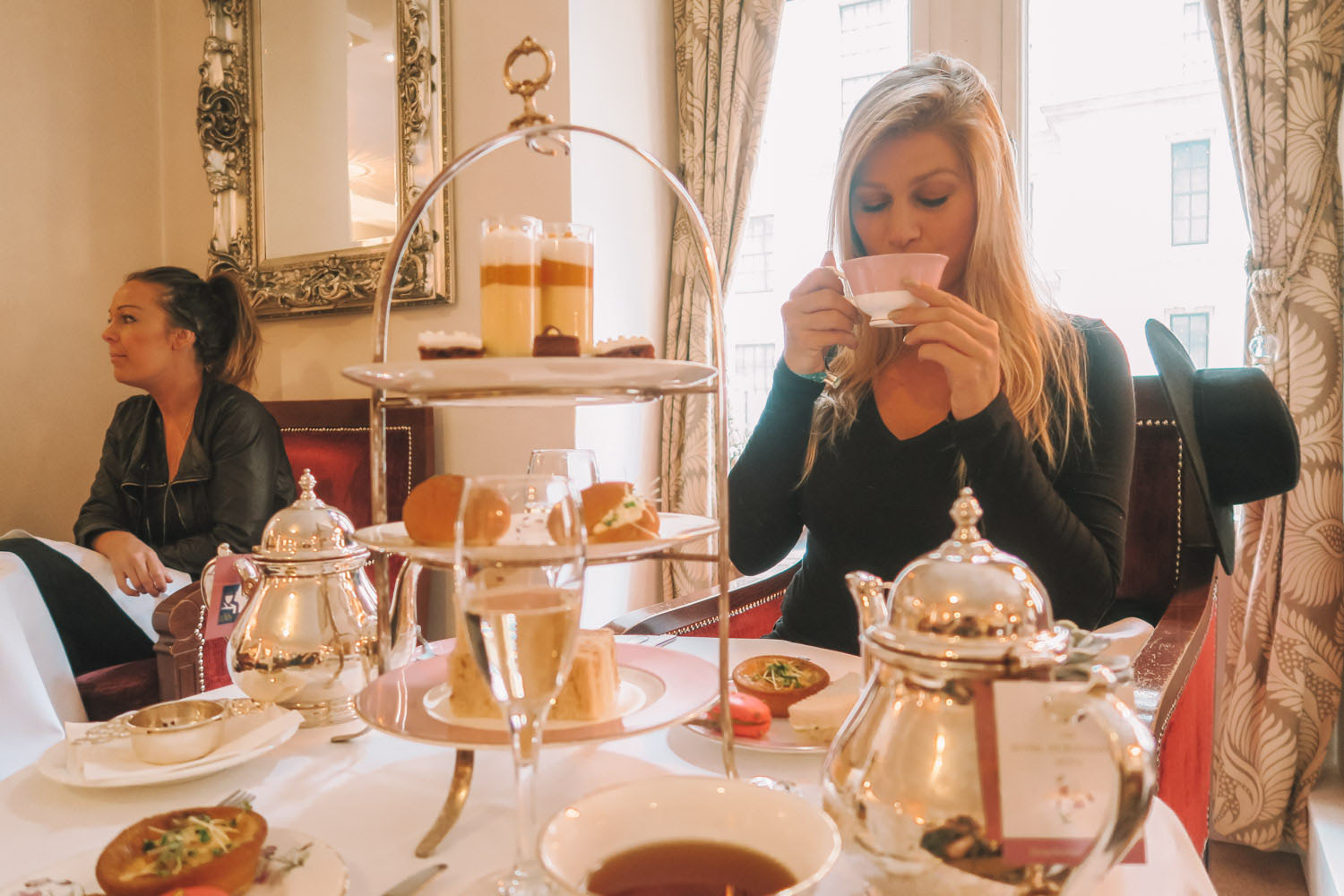 ROYAL HORSEGUARDS HOTEL
Have Afternoon Tea
One of the many quintessentially British culinary traditions is the concept of afternoon tea.
It was started in the mid-1800s by Anna, the seventh Duchess of Bedford, who would often get hungry between lunch and dinner as the latter meal was served as late as 8:00 PM.
She started ordering an afternoon tea service around 4:00 PM that included scones, pastries, clotted cream, jams, and light finger sandwiches. 
You can take part in this tradition by partaking in an afternoon tea service in London of your choice and enjoying the light fare for yourself.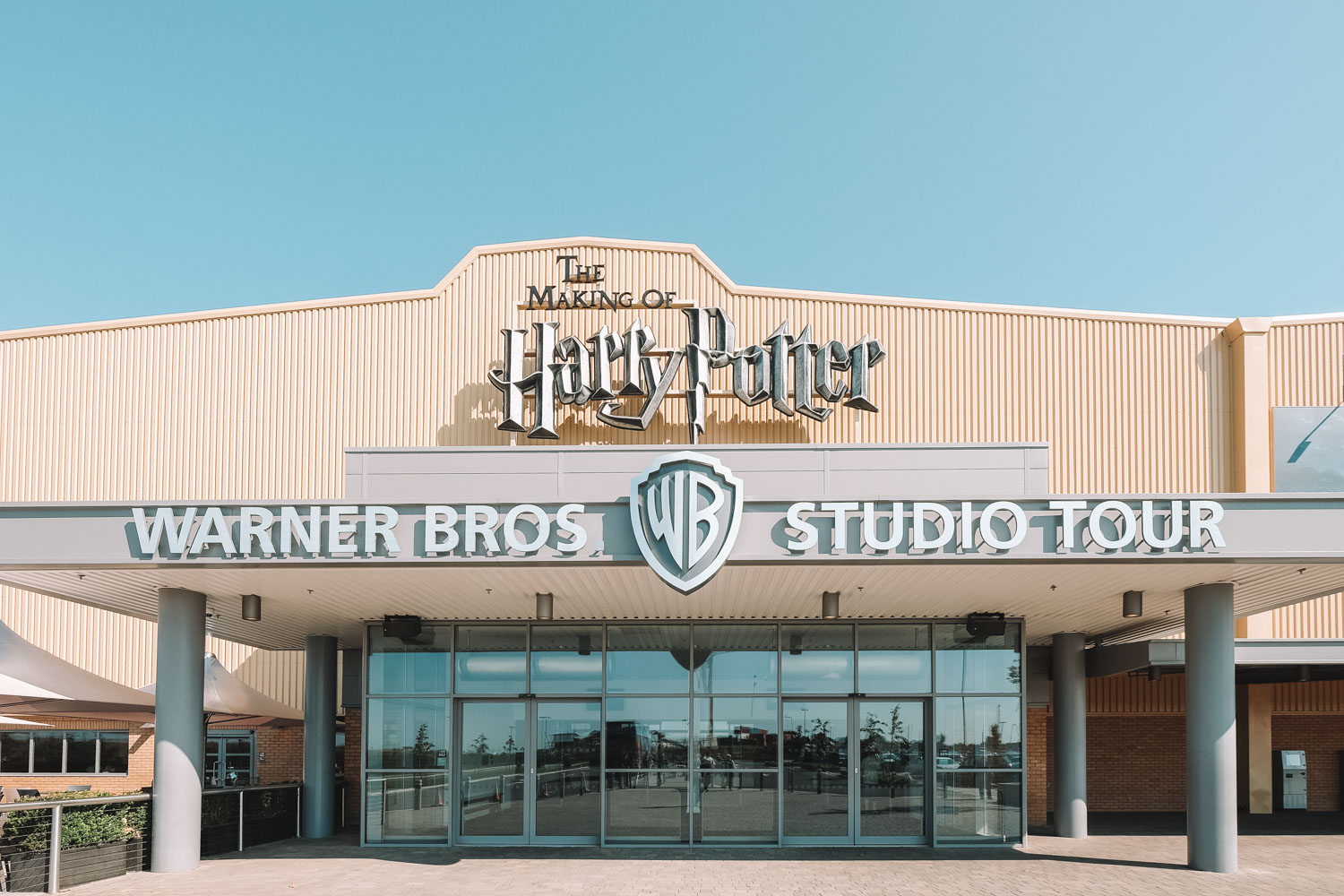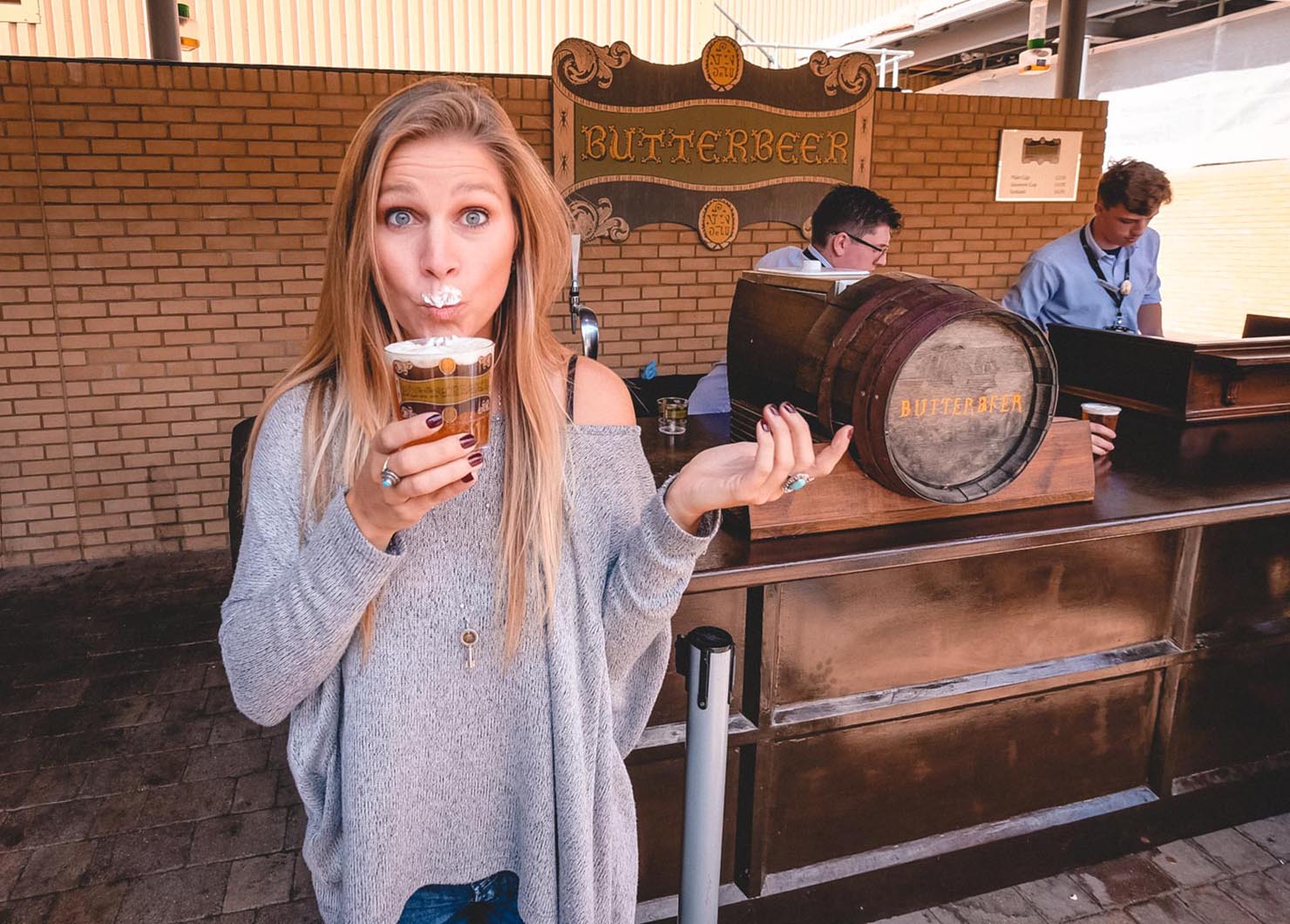 Harry Potter Studio Tour
This is something that's worth visiting a hundred times over for anyone who loves Harry Potter…which is a lot of us!
I'm not ashamed to admit I'm a super fan.
As many people grew up with these stories, taking the Harry Potter Studio Tour is a truly magical opportunity.
Located on soundstages J and K at the Warner Brothers Studio Leavesden, this permanent exhibition is a chance to see costumes, props, and set pieces from the film series up close!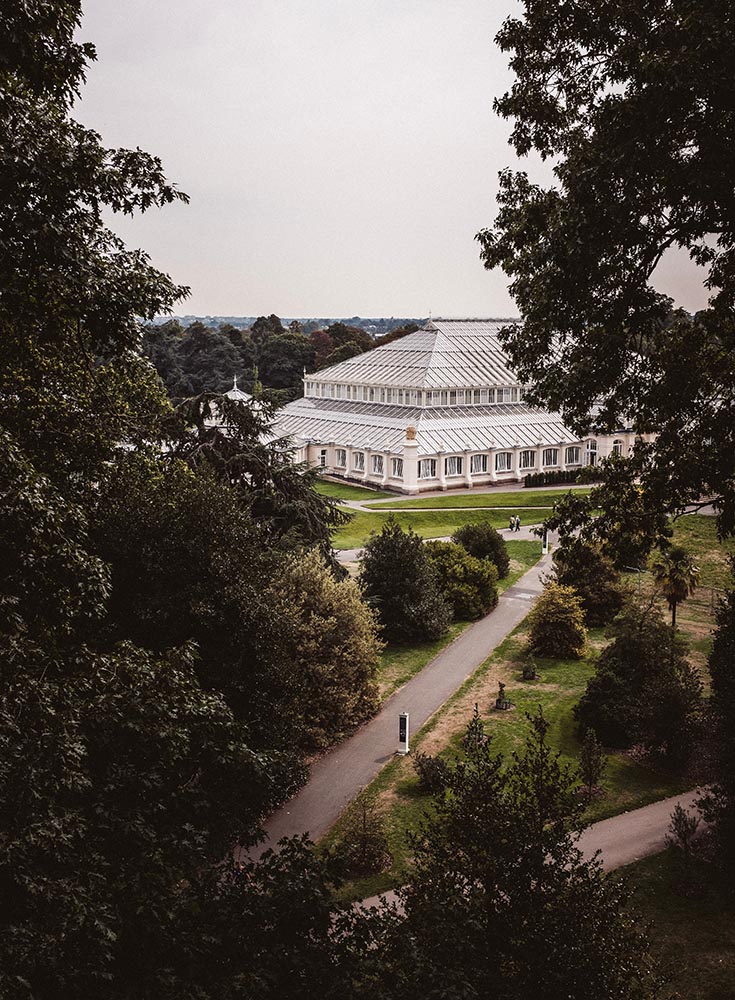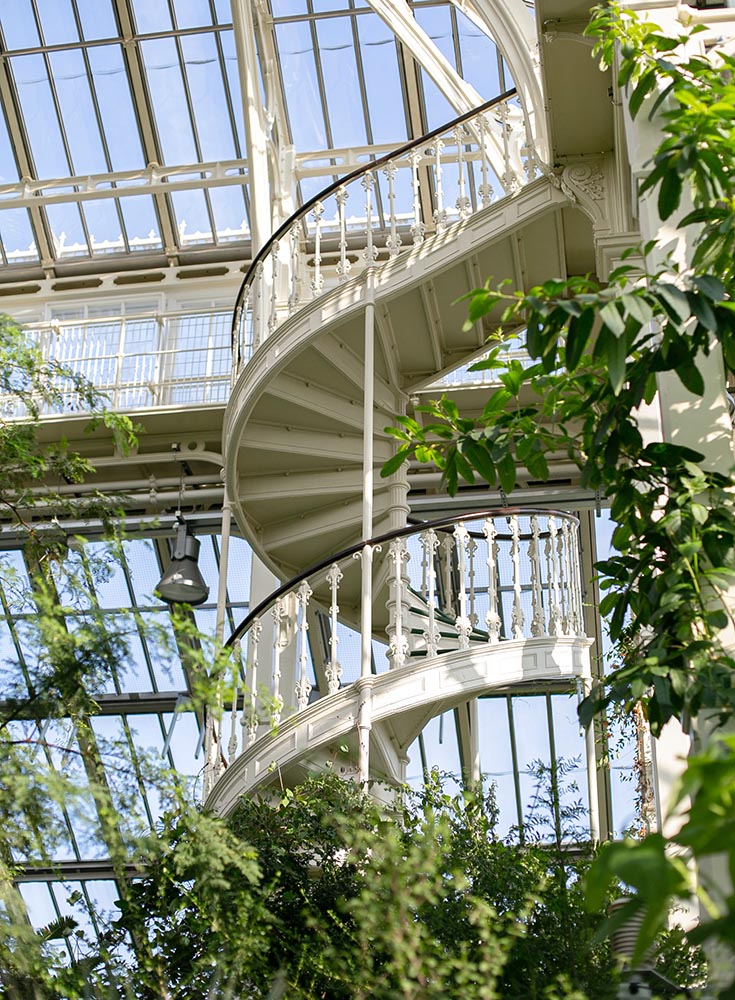 Kew Gardens
The beautiful Kew Gardens is where you can find the largest collection of plants and fungi in the entire world — how impressive is that?
You can spend time wandering the expansive gardens and stepping into the various houses to see things like bonsai trees, South African succulent plants, and tropical ferns.
There are even some ornamental buildings you can check out like the Great Pagoda which was built in the 1700s.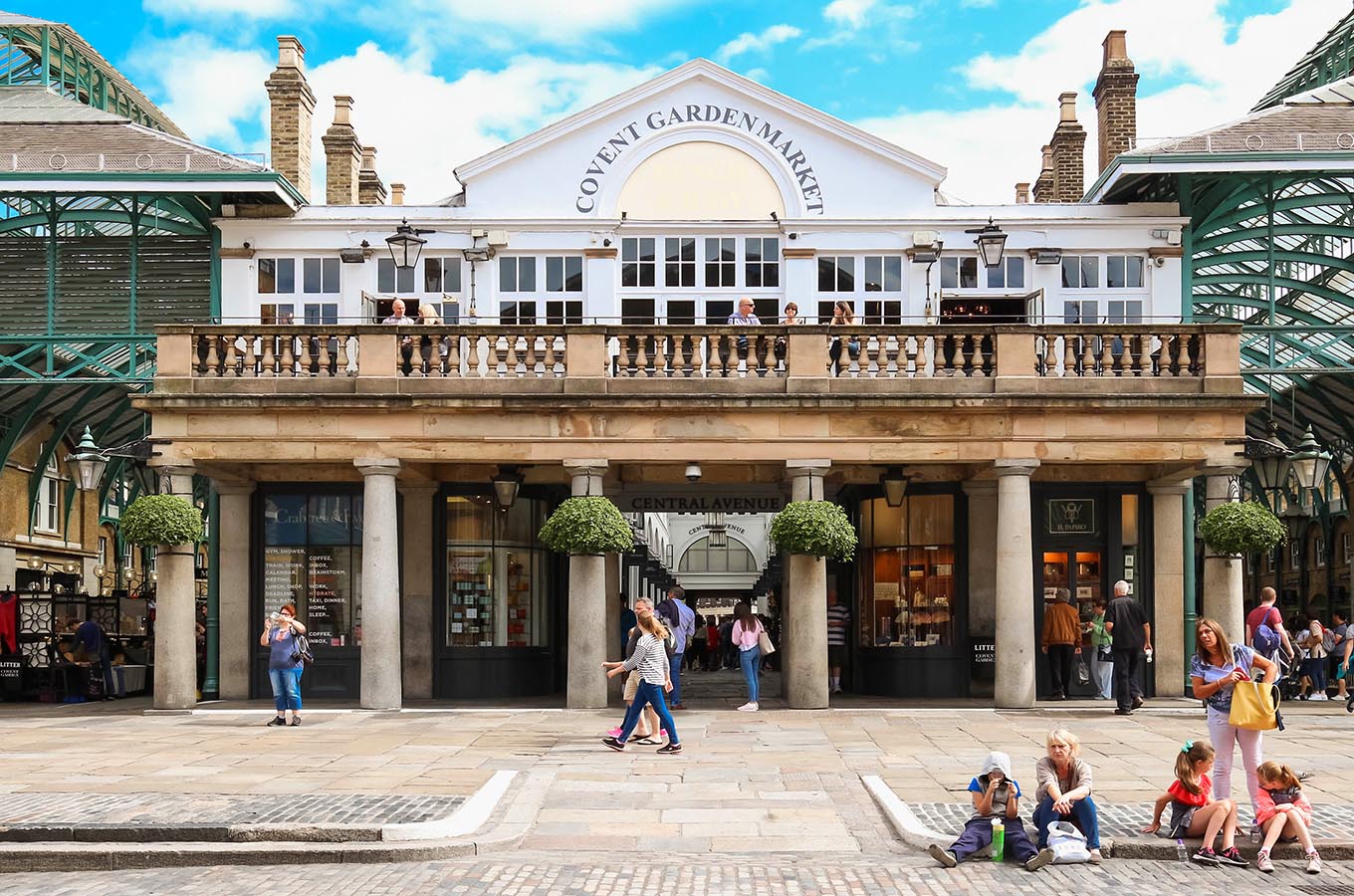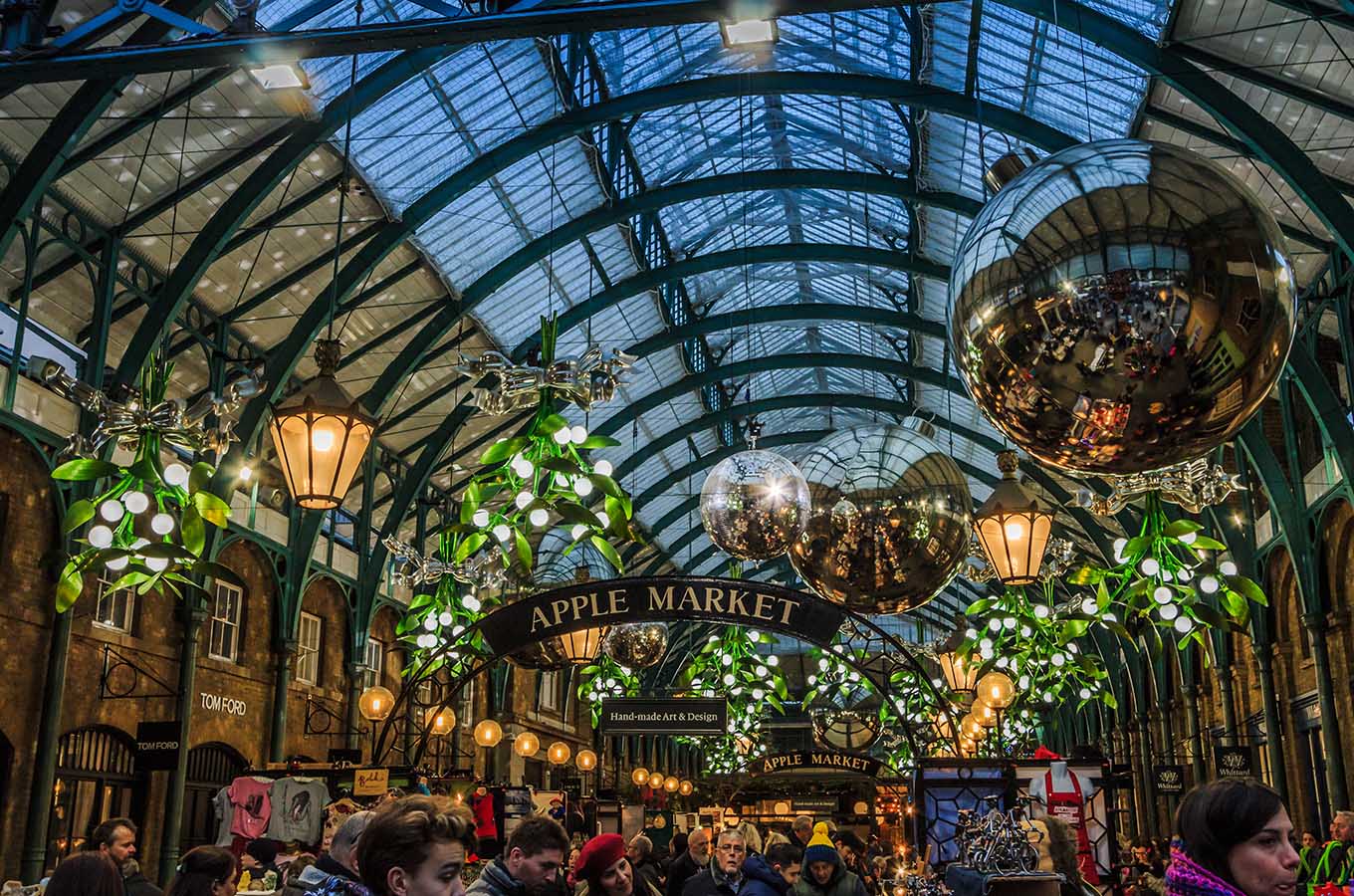 Covent Garden
Don't let the name fool you…
If you're in the mood for some luxury shopping, world-class food, or live theater, Covent Garden has got you covered.
Be sure to check out the colorful Neal's Yard, a small alleyway that leads to a courtyard. The alleyway is lined with businesses where you can also shop or grab a bite to eat.
It's also where you can find the historic Theatre Royal, Drury Lane.
It first opened in 1663 and although significant portions of the theater had to be rebuilt multiple times over the years, it is actually the oldest consistently used theater in London and you can see a show there to this day.

Natural History Museum
London's Natural History Museum has a massive collection of over 80 million artifacts and specimens, some of which are on display for visitors to see.
One example is the Ostro Stone, a magnificent blue topaz that comes in at a whopping 9,381 carats, making it the largest of its kind. You can also see Sophie—the most intact Stegosaurus fossil skeleton ever found.
The museum is a great place to spend a day wandering and seeing some incredible artifacts in person.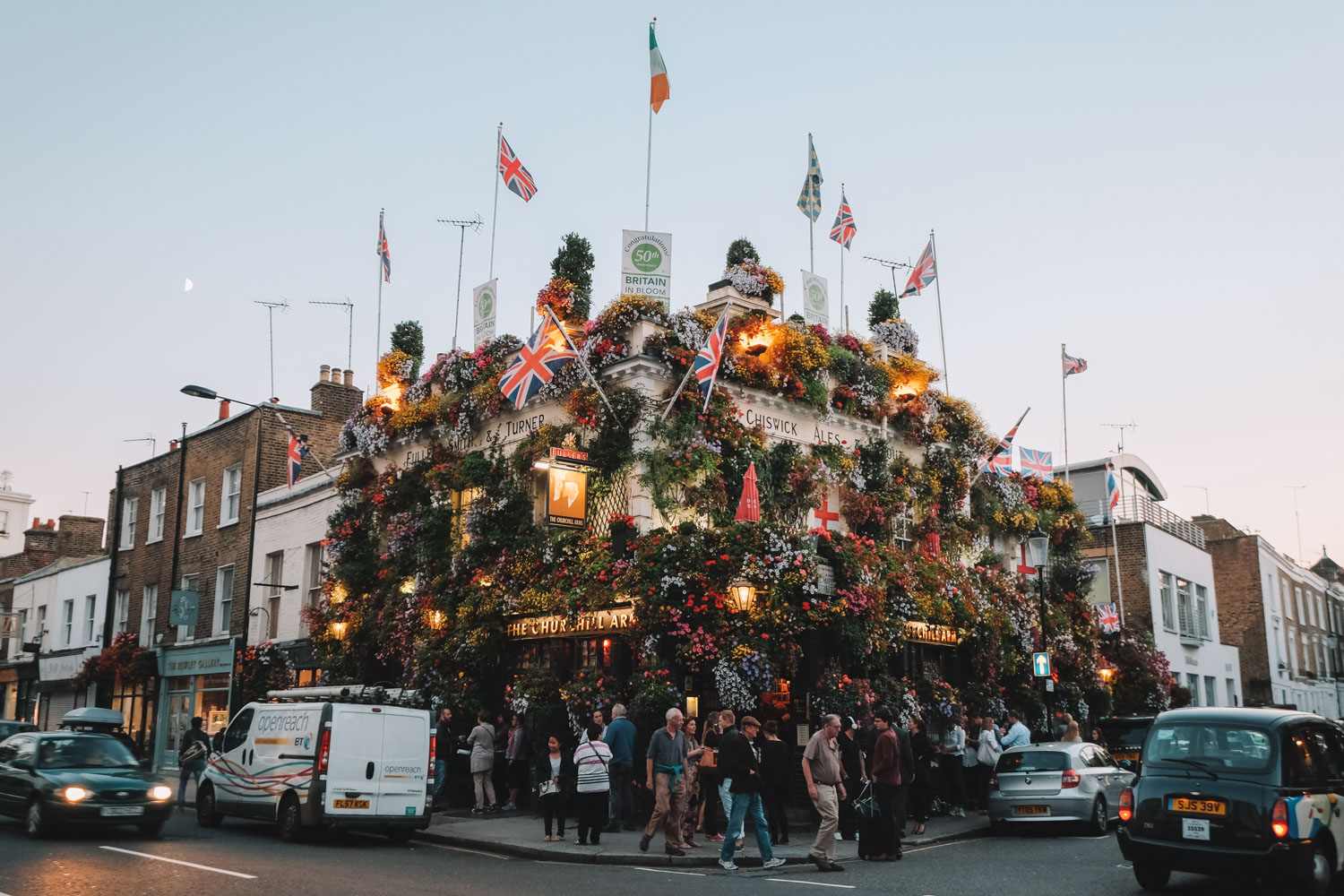 The Churchill Arms
Grab a Pint at an English Pub
Even if you're not typically a big beer drinker, make sure you take the time to visit a classic English pub and order a pint. There are nearly 3,500 pubs throughout London so you'll have plenty of incredible options, each with its own character and charm.
If you need help narrowing down the list, consider Nag's Head. It's been serving the people of London for hundreds of years and hasn't changed all that much.
The Churchill Arms is another popular one! Built in 1750, it's iconic for its exterior decked in florals. And yes, it's filled with Churchill memorabilia.
At one point in its history, it opened at 5:00 AM to accommodate the schedules of market traders! They stock a selection of beer, wine, and spirits from various distributors so you'll be sure to find something you enjoy.

West End Theatre District
The West End Theater District is, along with New York City's Broadway Theater District, is considered to be one of the premier representations of the art form in the English-speaking world.
West End productions are considered to be the best of the best so make sure you catch a show at one of the 38 West End theaters, many of which are historic in their own right.
The Savoy Theater opened in 1881, which is the same year it set a record as the first building lit entirely with electricity.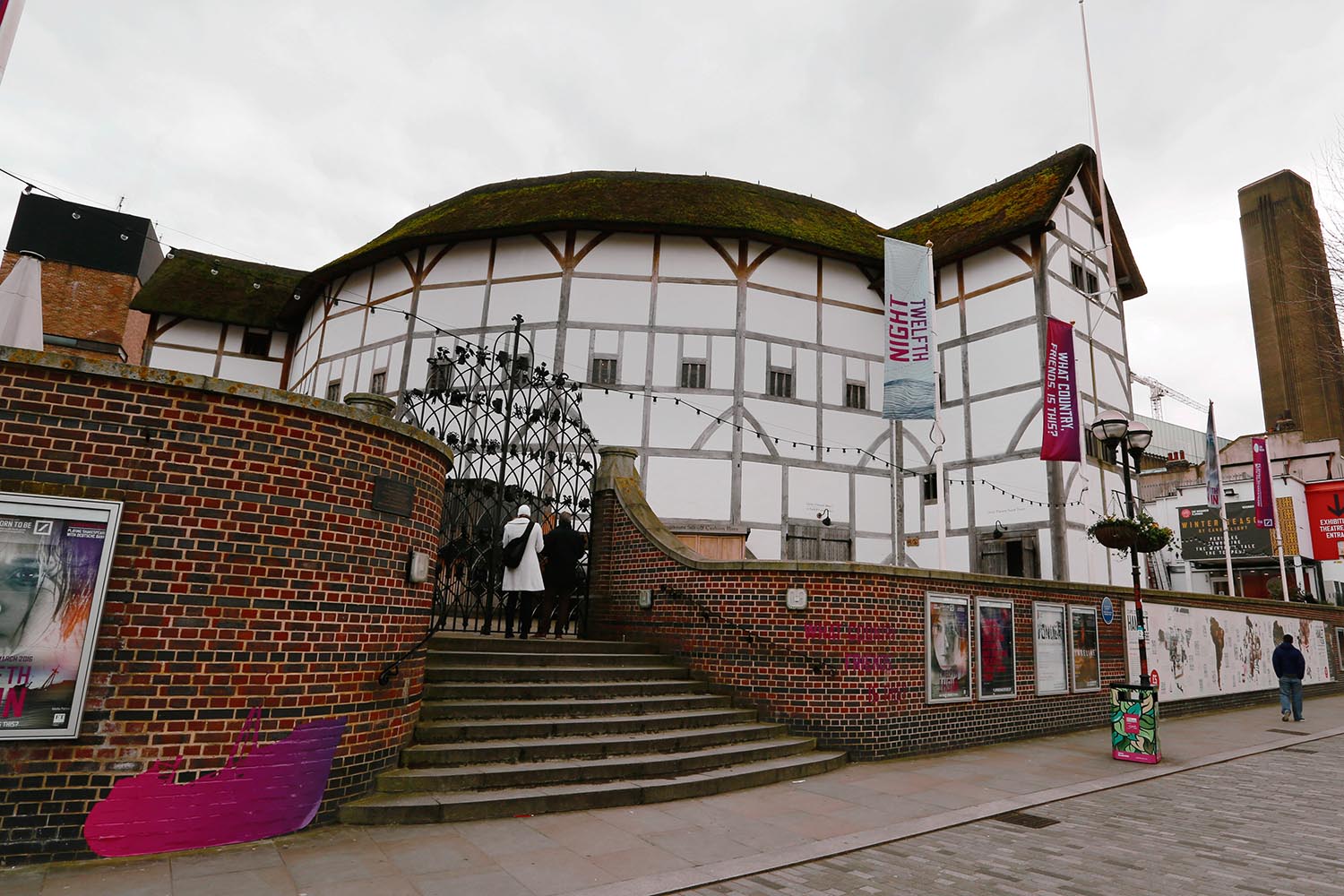 Shakespeare's Globe
Shakespeare's Globe is an active theater that was built as a recreation of the original Globe Theater which was built in 1599.
The plans were based on the original construction plans and are said to be quite accurate with the only big changes made for safety reasons — today's Globe accommodates 1,400 people while the original one crammed over 3,000 in that same space!
Today you can see some incredible and innovative productions of William Shakespeare's classic works.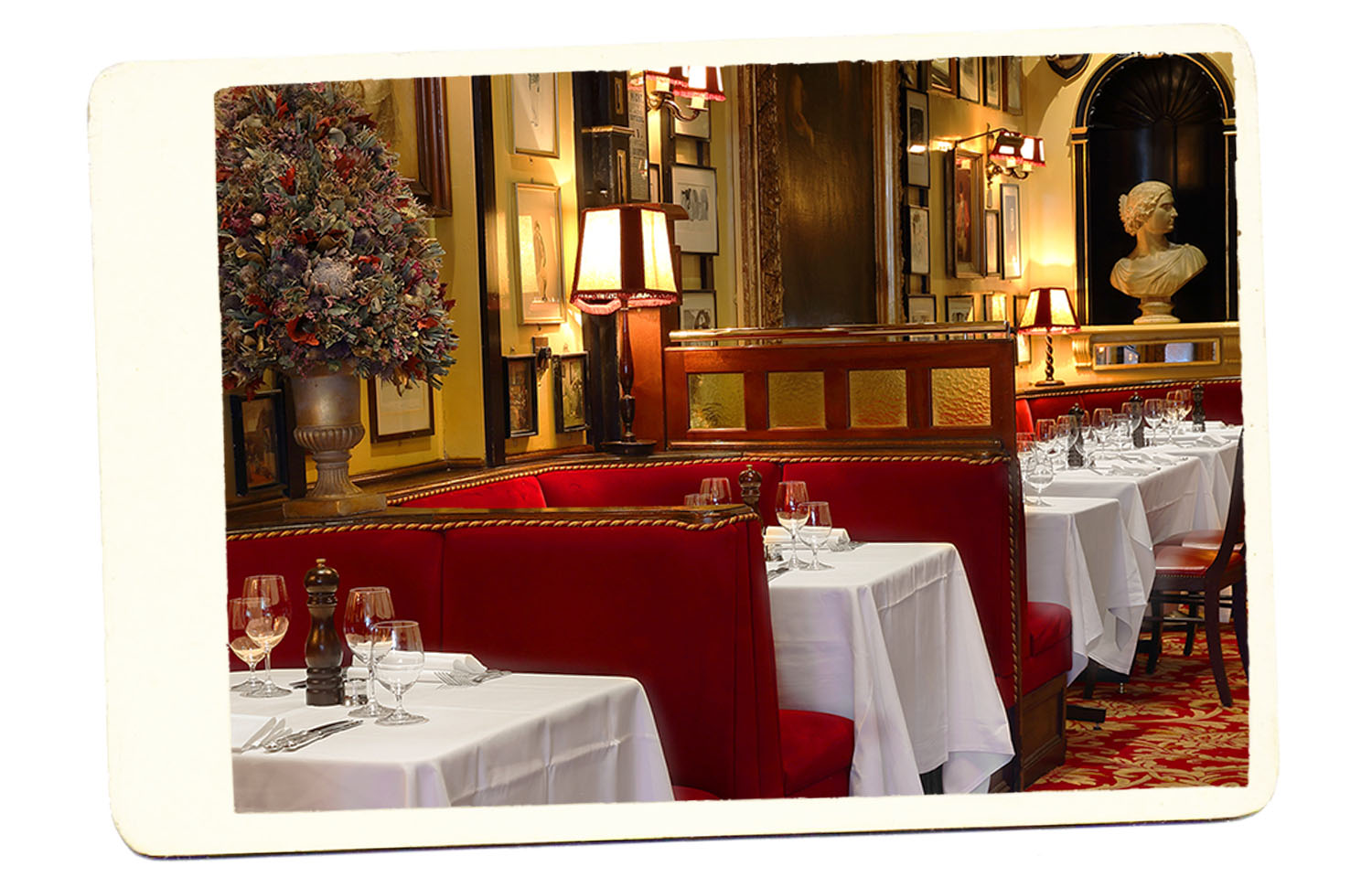 *image courtesy of Rules
Have a Meal at London's Oldest Restaurant
There are so many incredible places to eat in London but if you can only pick one, make sure you stop by Rules. Established in 1798, Rules is considered to be London's oldest restaurant.
The interiors are decorated with vibrant royal reds and oranges with gold accents and greenery creating a luxe ambiance. Make sure you head up to the Winter Garden Cocktail Bar where the bartenders can make you some of the best cocktails you'll ever have.

Whether you're spending your entire vacation or passing through on your way to another U.K destination, these ten things to do in London will help you make your vacation truly memorable.
What are your favorite places in London and which ones do you think everyone should check out? Let me know in the comments!