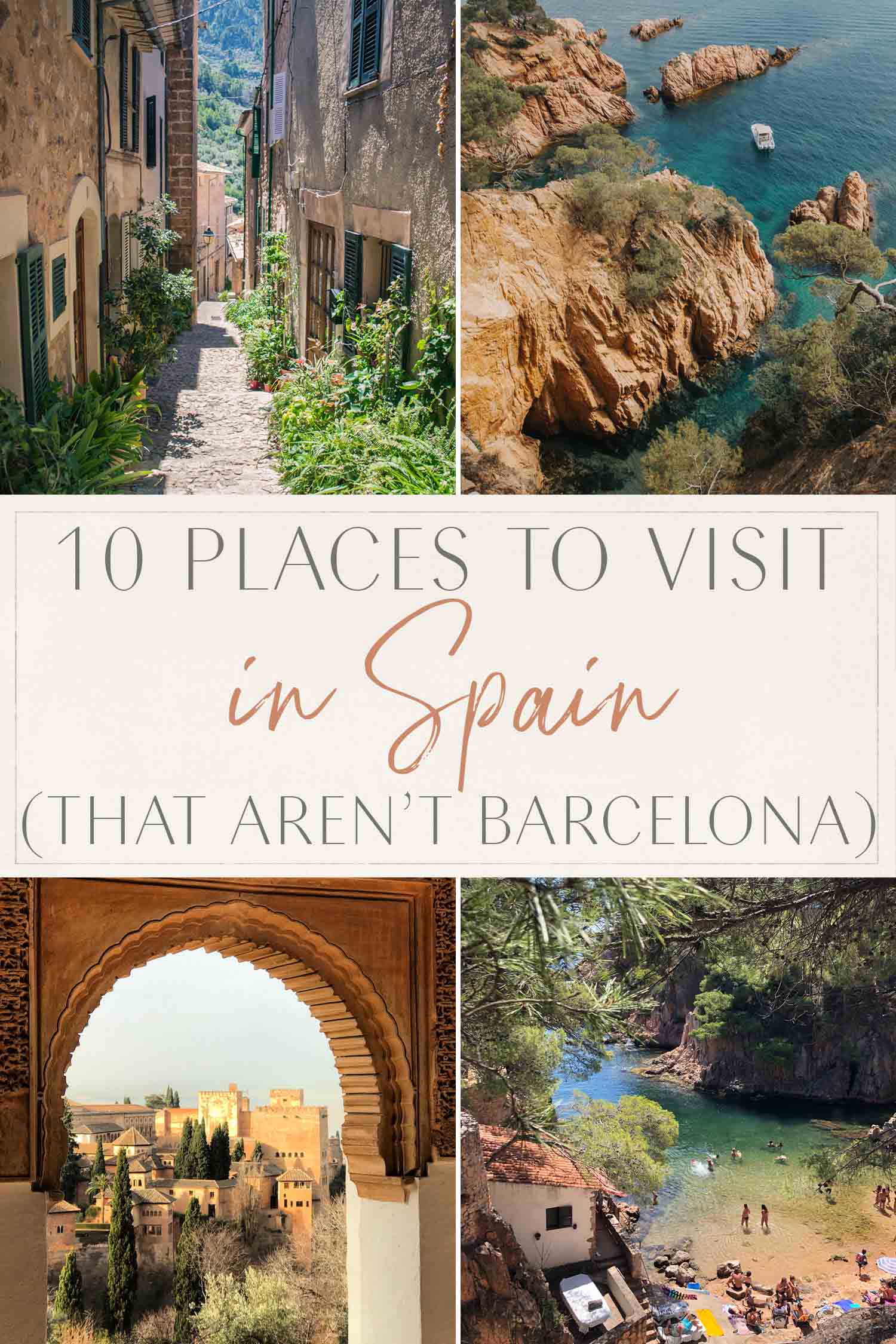 Updated: March 2023
My first international trip was to Spain, and it will always hold a special place in my heart.
Studying abroad there was truly one of the best experiences of my life. As I explored this Mediterranean wonderland, I realized how truly transformative travel can be.
From San Sebastian to Mallorca and beyond, Spain is culturally and geographically diverse—and that's what made this list so hard to make!
You can choose your own adventure here.
Party is up on the islands. Take in the world-class architecture of the mainland. Wander the lush green forests of the north. It's all there for the taking.
Ready to say hola to one of Europe's greatest destinations? Here are some of my favorite places to visit in Spain (that aren't Barcelona).
Disclaimer: You should most definitely still visit Barcelona! And I've got a wealth of info on the city that'll help you hit the ground running.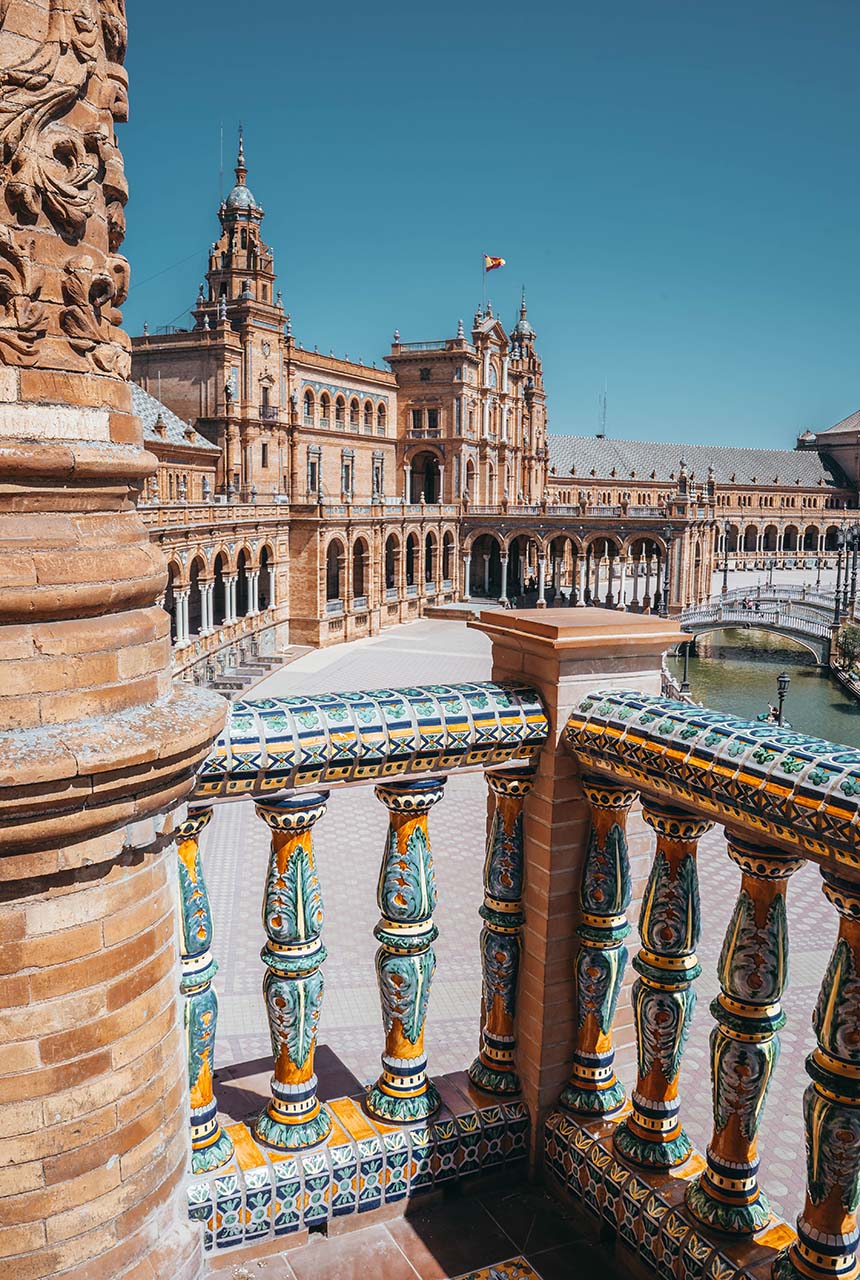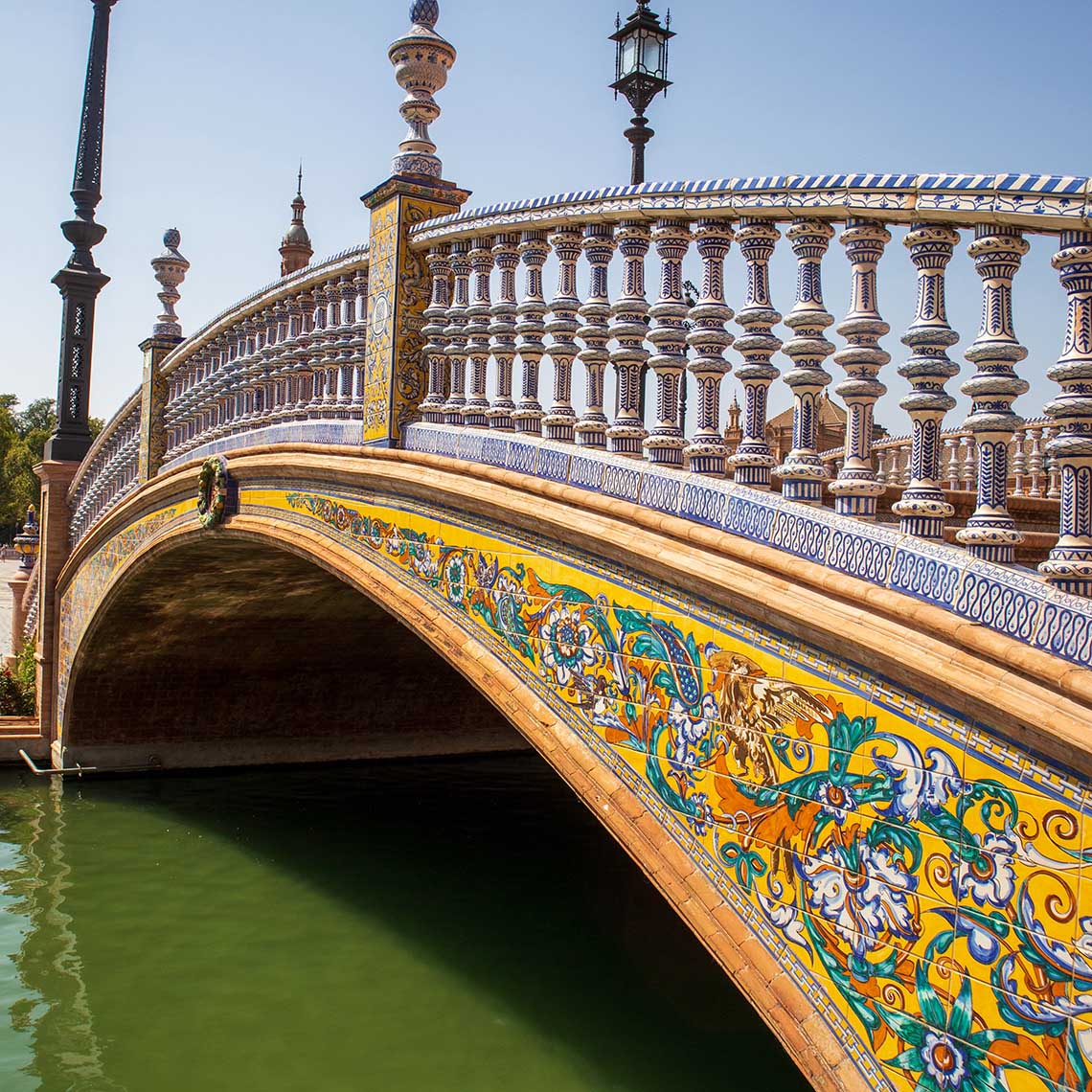 Seville
Deep in the heart of southern Spain, the colorful city of Seville is one of Andalusia's greatest gems.
Breathe in heady aromas of orange blossom and jasmine as you walk amongst the Moorish architecture. Spend your nights watching flamenco in tucked-away little corners.
Within a few days (or hours!), this exotic spot will have stolen your heart.

San Sebastian
Perched beside the Bay of Biscay in the mountainous Basque Country, San Sebastian is one of the many gems of Northern Spain.
This foodie capital is known for its numero uno pintxos.
I adored pintxos (said like pinch-ohs) because they're bite-size so you can try a bit of everything. Go on a txikiteo, which is like a pub crawl but with pintxos at each stop.
Snacks aside, this cultural capital has non-stop cultural festivals, incredible surfing, and gorgeous art nouveau architecture.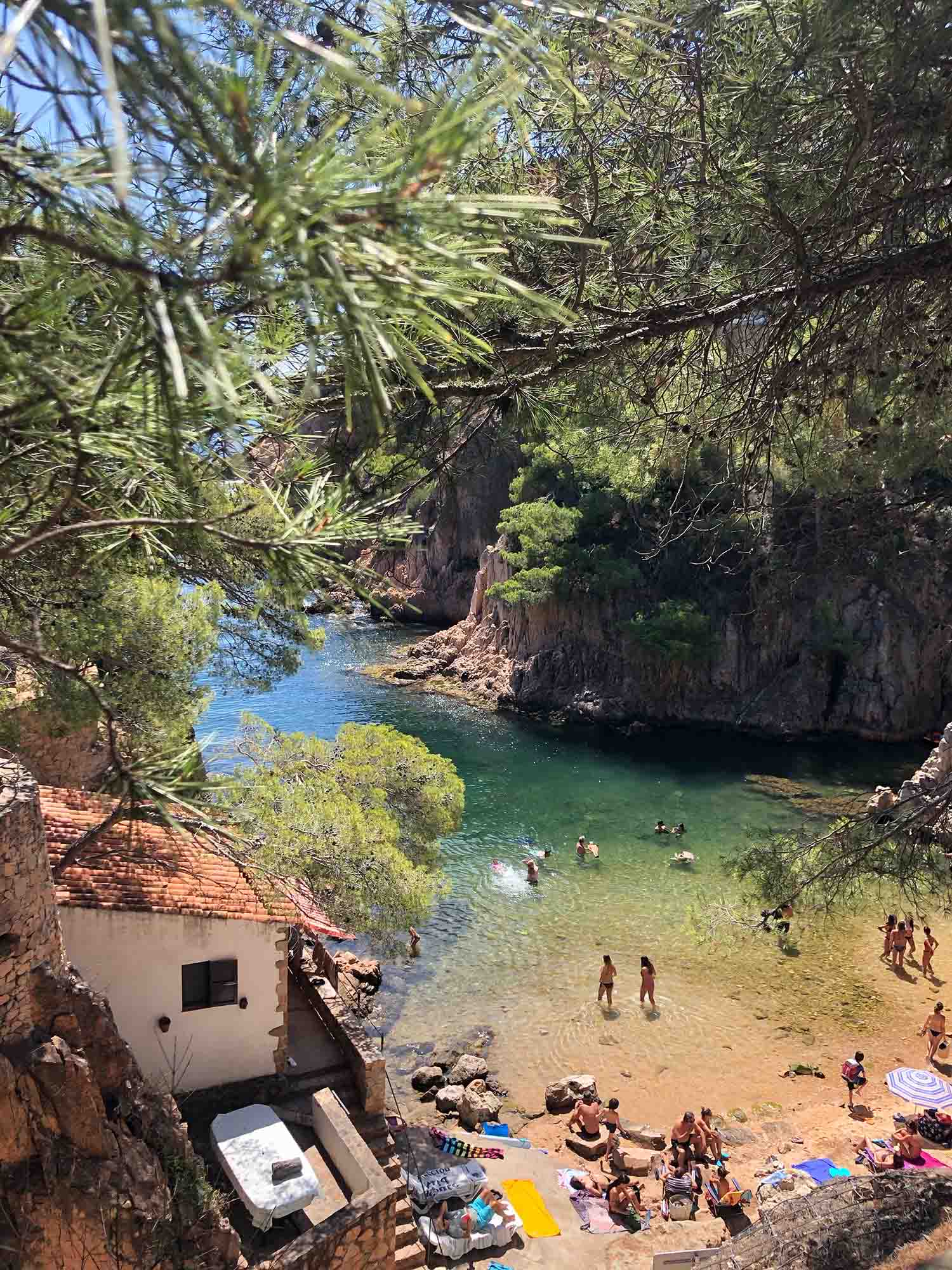 Costa Brava
Where do Spanish people go when they want to get away from it all? For the locals, it's all about Costa Brava.
This gorgeous stretch of coastline runs from the French border to Blanes (about 70 km/40 miles north of Barcelona).
Explore the endless stretches of golden sand beaches, sample the world-class wine of Empordà, and explore the old stomping grounds of Salvador Dalí.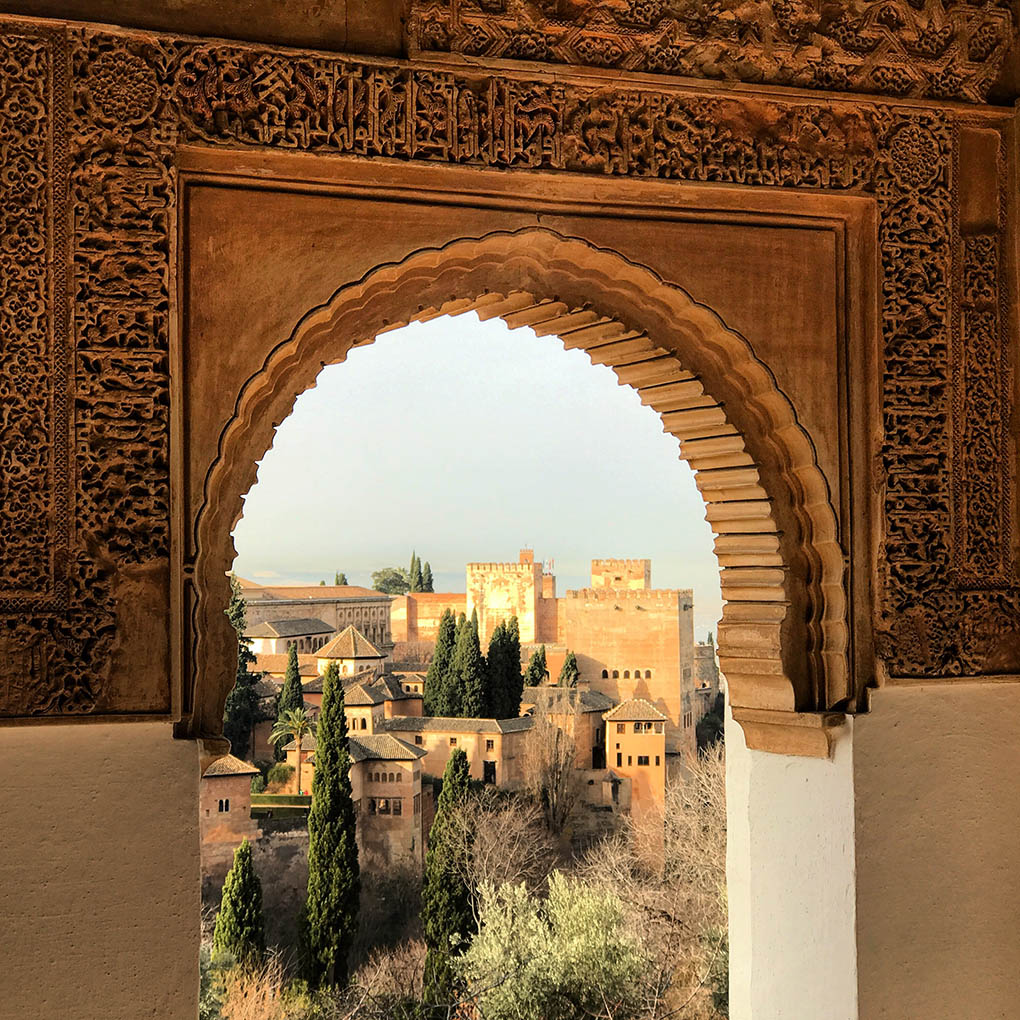 Granada
I added this place to the rundown of Spain's best lesser-known destinations because it is home to one of my favorite historical sites in Europe.
The Medieval palace, Alhambra of Granada, is truly breathtaking. One of Spain's most visited attractions, it's truly one of the most impressive palaces you will ever see.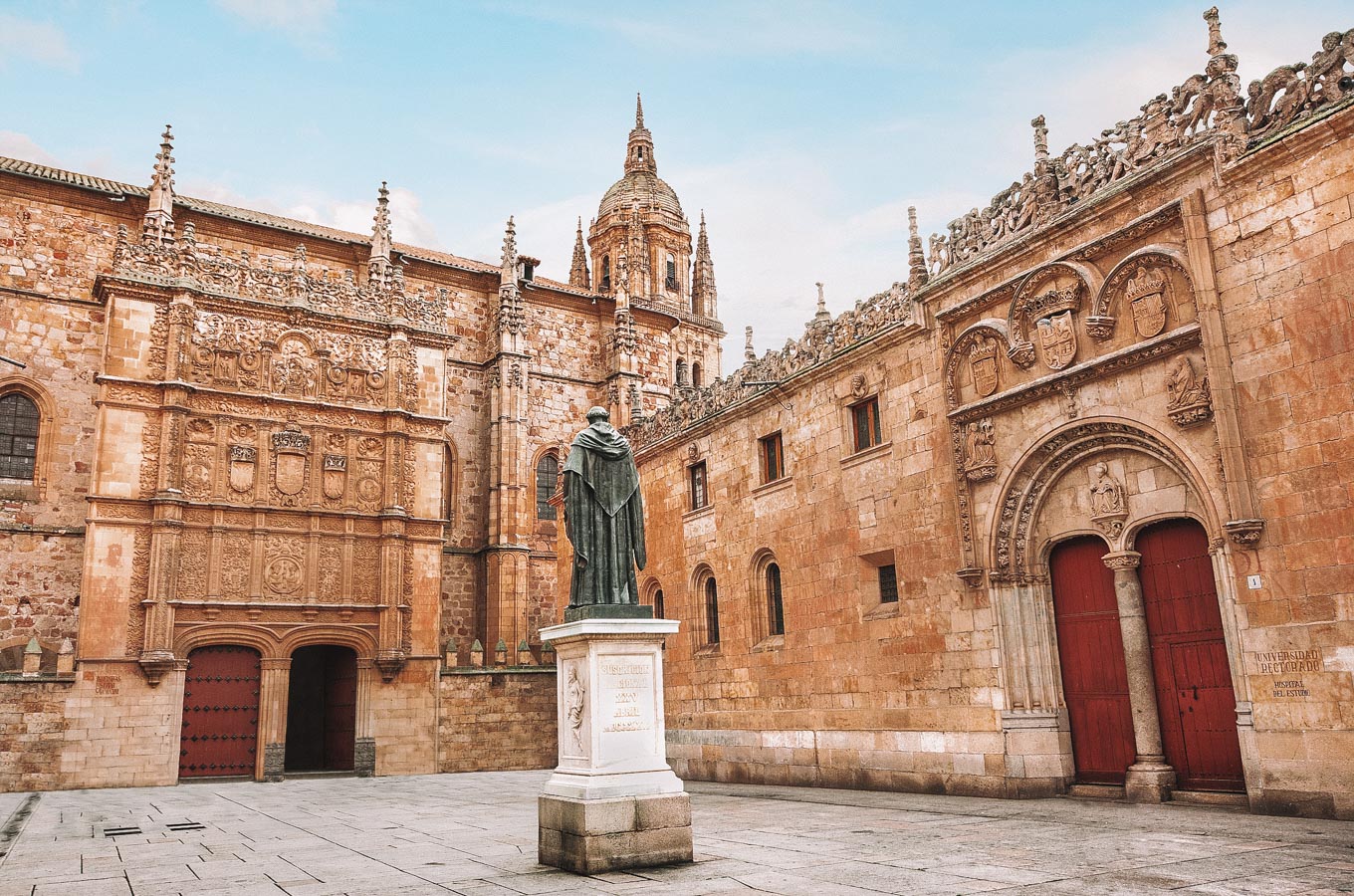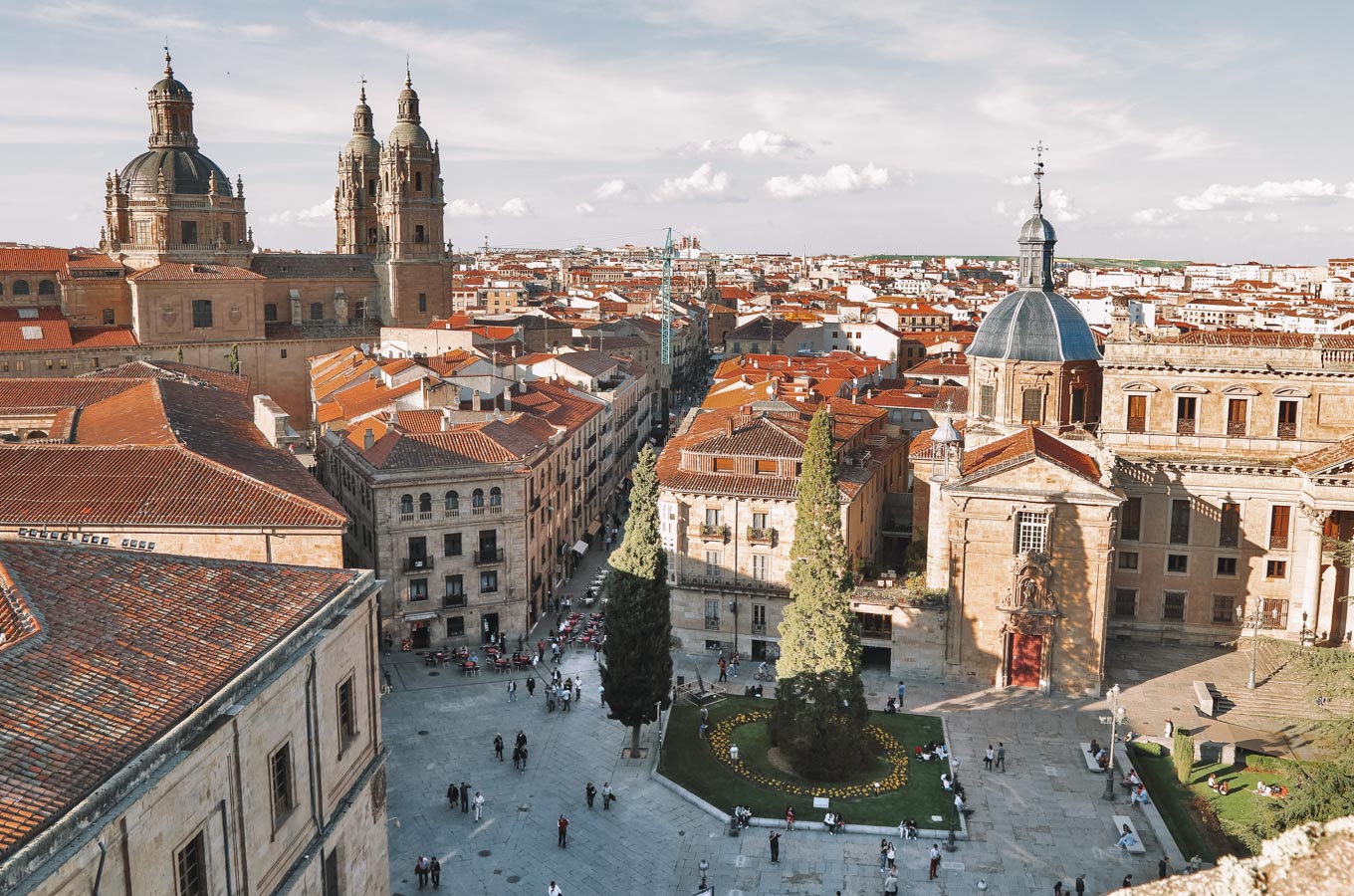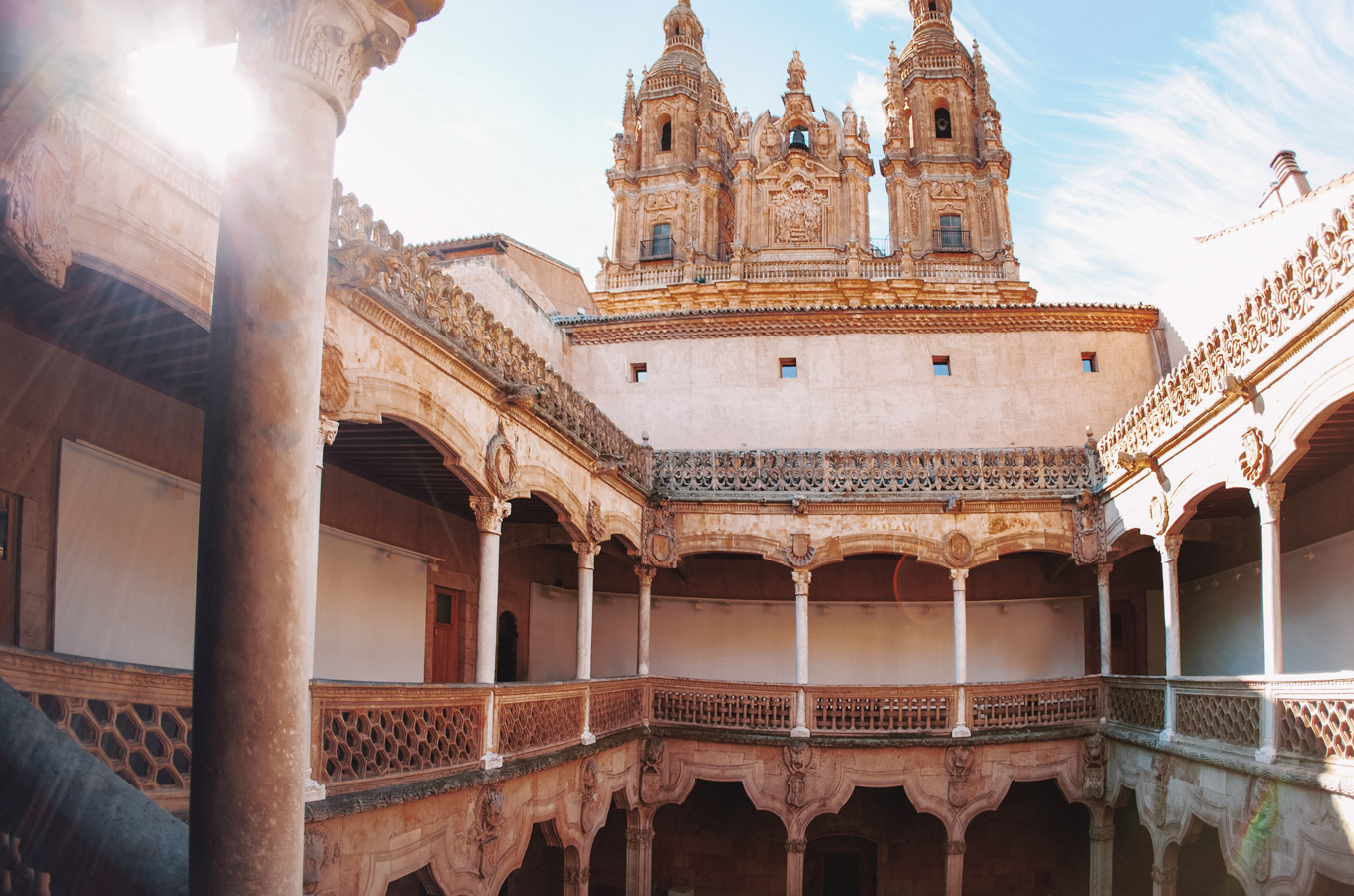 Salamanca
This is where it all started for me! I studied abroad here way back in 2008 and it was the very first time I set foot on foreign soil.
The incredible hospitality of this vibrant university town made me feel at home from day one.
Located in Castile and León, Salamanca is one of the biggest cities in northwestern Spain. In the heart of the Spanish interior, the city is a world away from the sun-soaked beach of the south—and I love it for that!
From its Celtic history to the international students who call it home today, it's diverse, yet uniquely Spanish.



Mallorca
The largest of the Balearic Islands, Mallorca is the go-to holiday destination for Spanish people and Europeans alike. Every year, nearly 30 million people pass through the airport on this island of fewer than one million people.
Go for the resort vibe and party with the international crowd until dawn, or get off the beaten path and explore the hidden beach and lush forest paths of Mondrago Natural Park.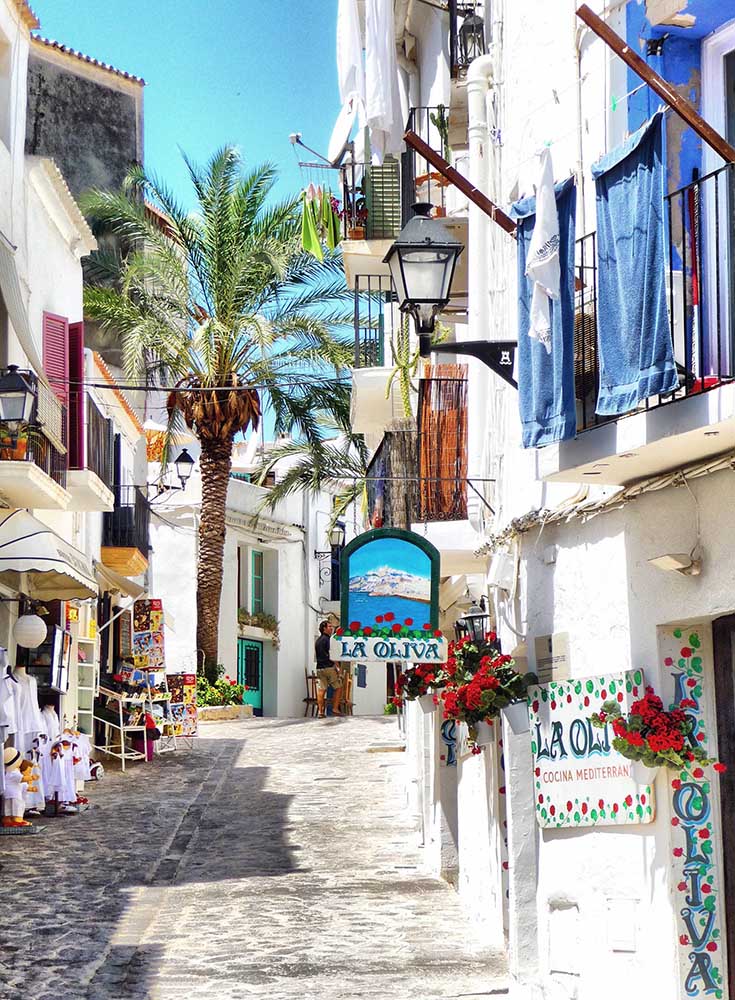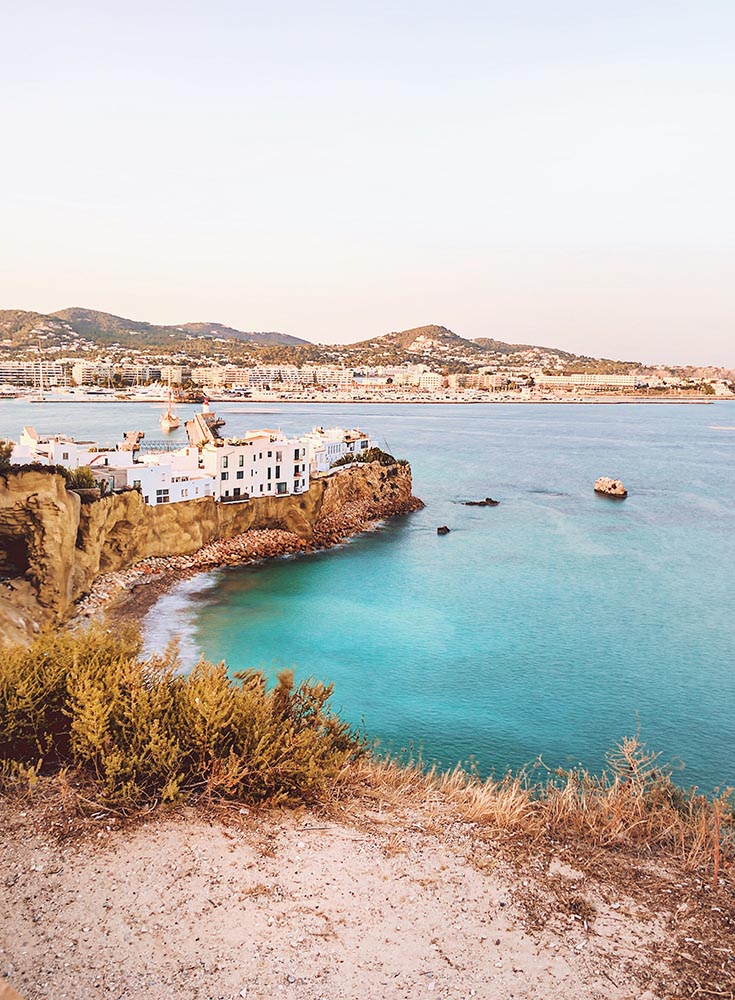 Ibiza
Welcome to Europe's party central! Even wilder than Mallorca, this is where you come if you want to party until dawn and then sleep it off on a white sand beach the next afternoon.
What I love about the Balearic Islands is that you can island-hop and mix things up.
Spend a couple of days partying in Ibiza. Hop over to see the local culture in Menorca, then hike around Mallorca. It's easy to get around and will give you a well-rounded experience.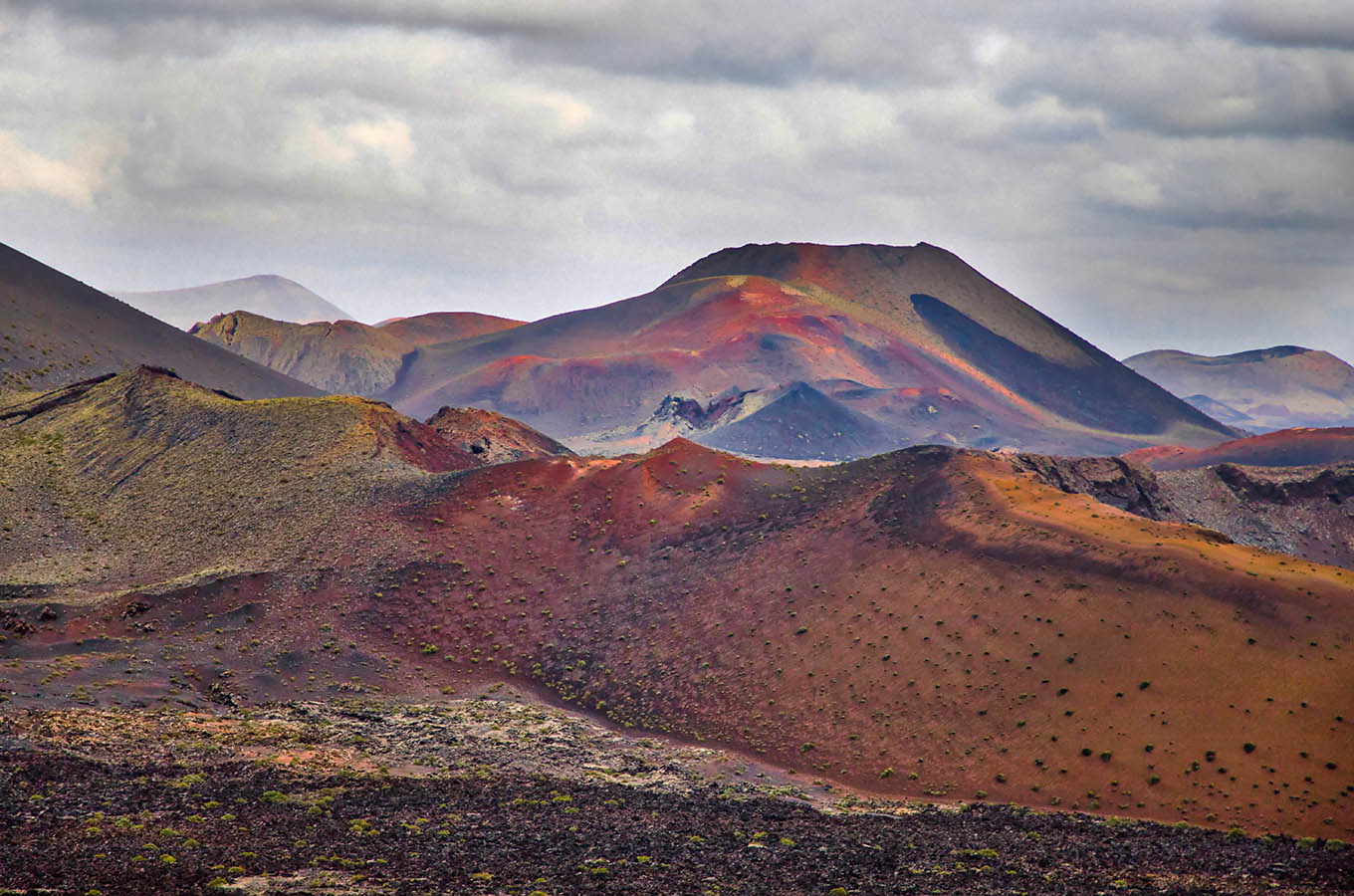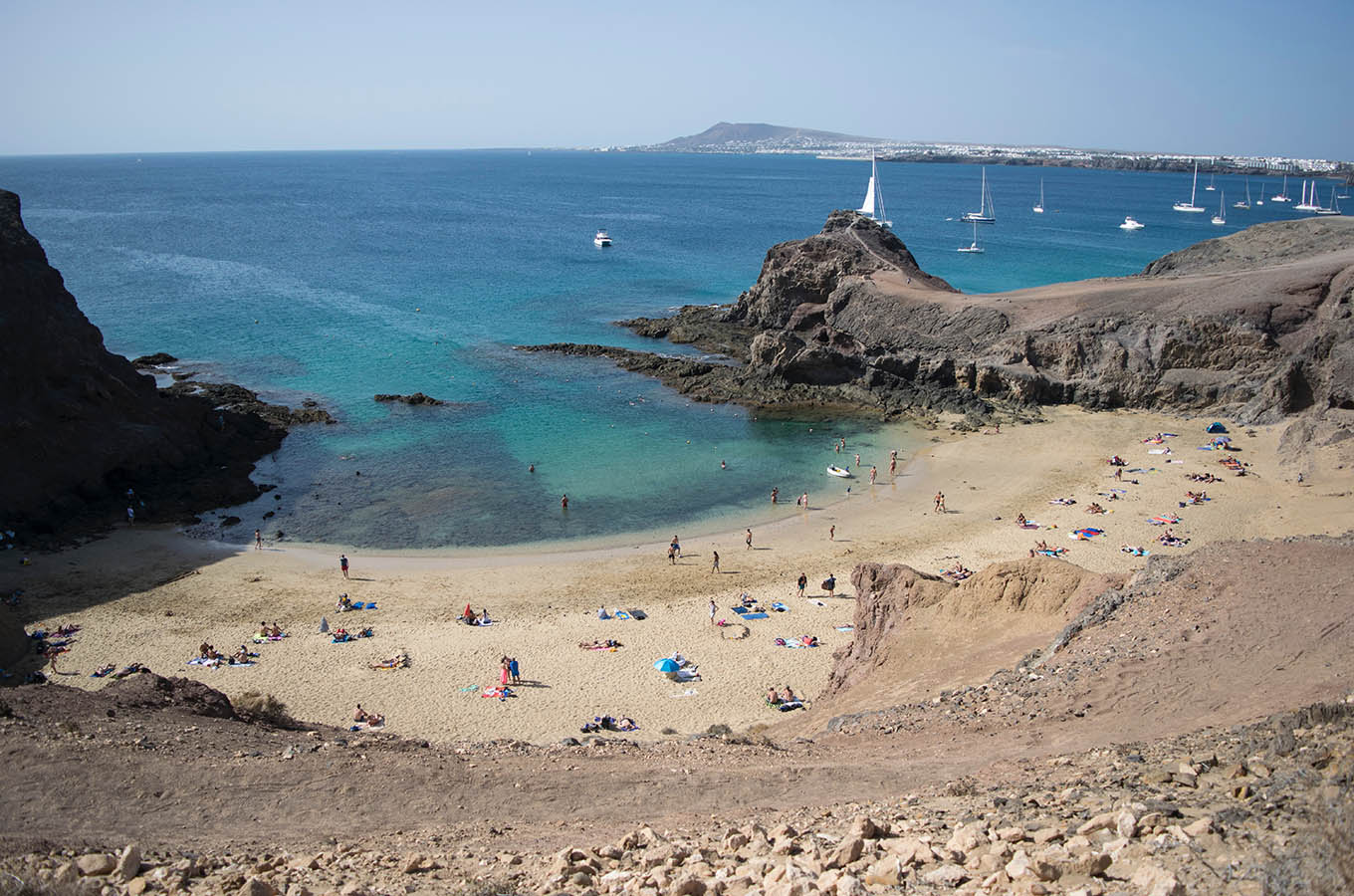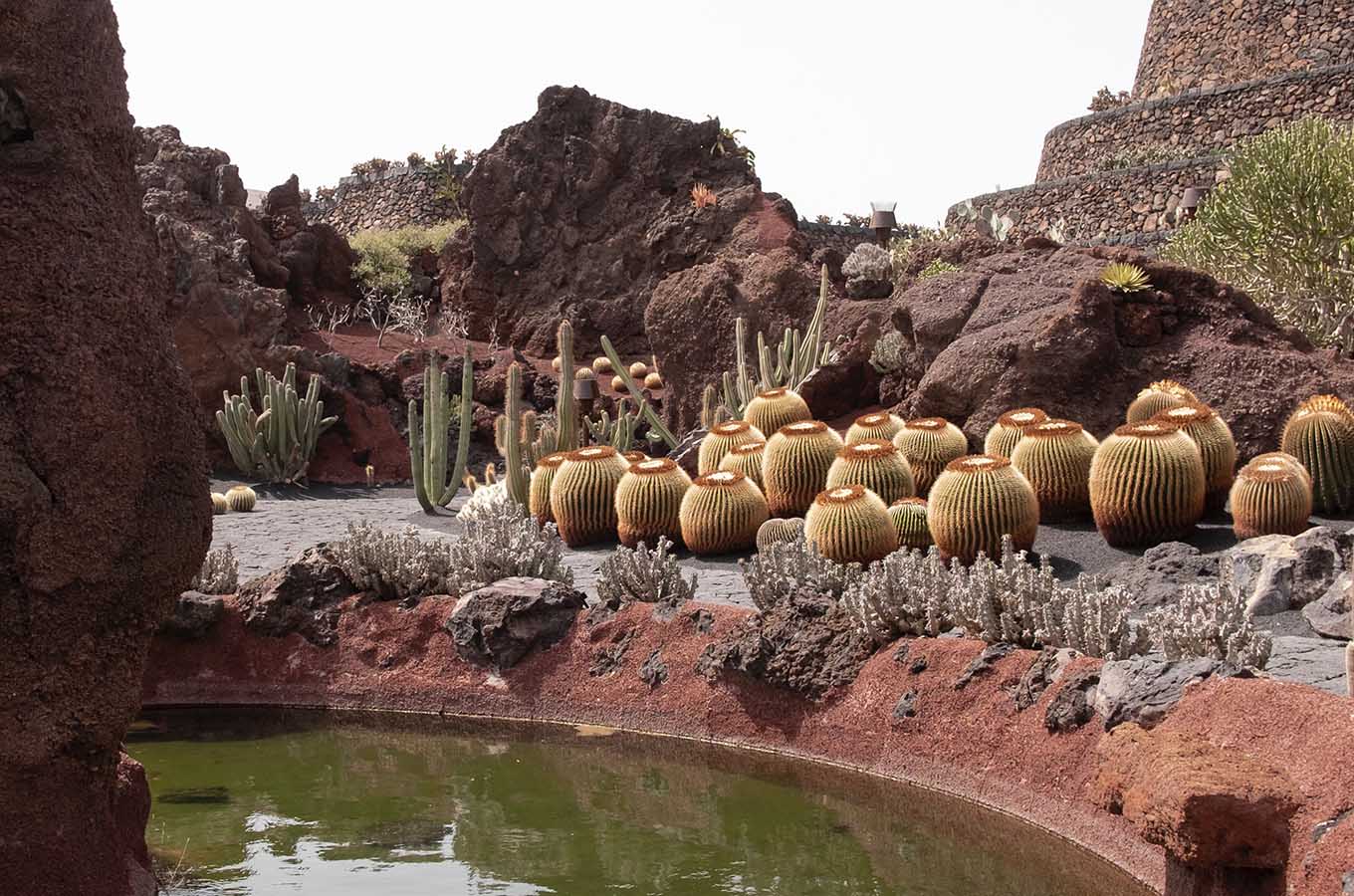 Lanzarote
On the far northeastern end of the Canary Islands, Lanzarote is a world away from the party-til-dawn islands you'll find elsewhere.
It's also geographically far from the rest of Spain. Located 78 miles (125 kilometers) off the North African coast and 621 miles (1,000 kilometers) from the Iberian Peninsula, this place is remote.
The great thing about that is that they enjoy flawless weather nearly all year round. Come to Lanzarote to soak in the natural beauty, local art, top-notch wine, and a laidback local culture.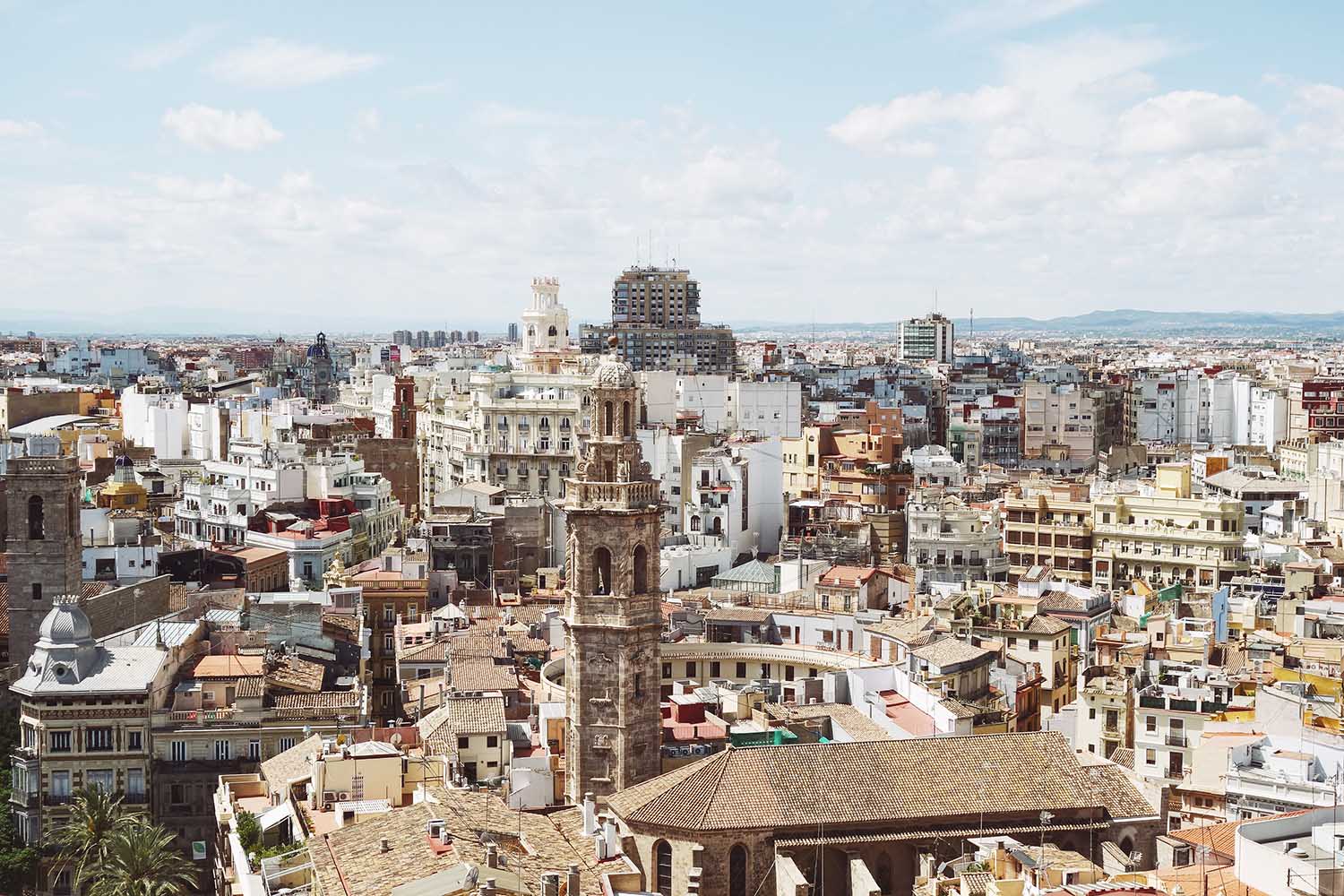 Valencia
Spain's third-largest city has a thriving cultural scene. The birthplace of paella and oh-so-many places to sample the real deal cooked over a fire, this is place has a perfect balance.
With all of the cosmopolitan culture of Barcelona and Madrid without the crowds, it's a dream for a laidback city break. Eat, drink, party, explore, and then explore the wider region.
Like much of Spain, Valencia is well connected by the local train network so it's easy to city hop and plan a diverse range of day trips.

Madrid
Often overlooked by the international crowd drawn in by the Mediterranean, Madrid has just as much to offer as Barcelona. The Spanish capital blends old and new in a way that you can see and feel on every street.
Each Spanish region has its own unique culture, and Madrid is at the heart of them all.
Fun fact: This is literally the dead center of the country geographically and in Puerta del Sol, you'll find a spot called the Kilometer Zero.
Inspired? Grab my Madrid travel guide and start exploring.
P.S. Make sure to enjoy a fútbol game, while you're there!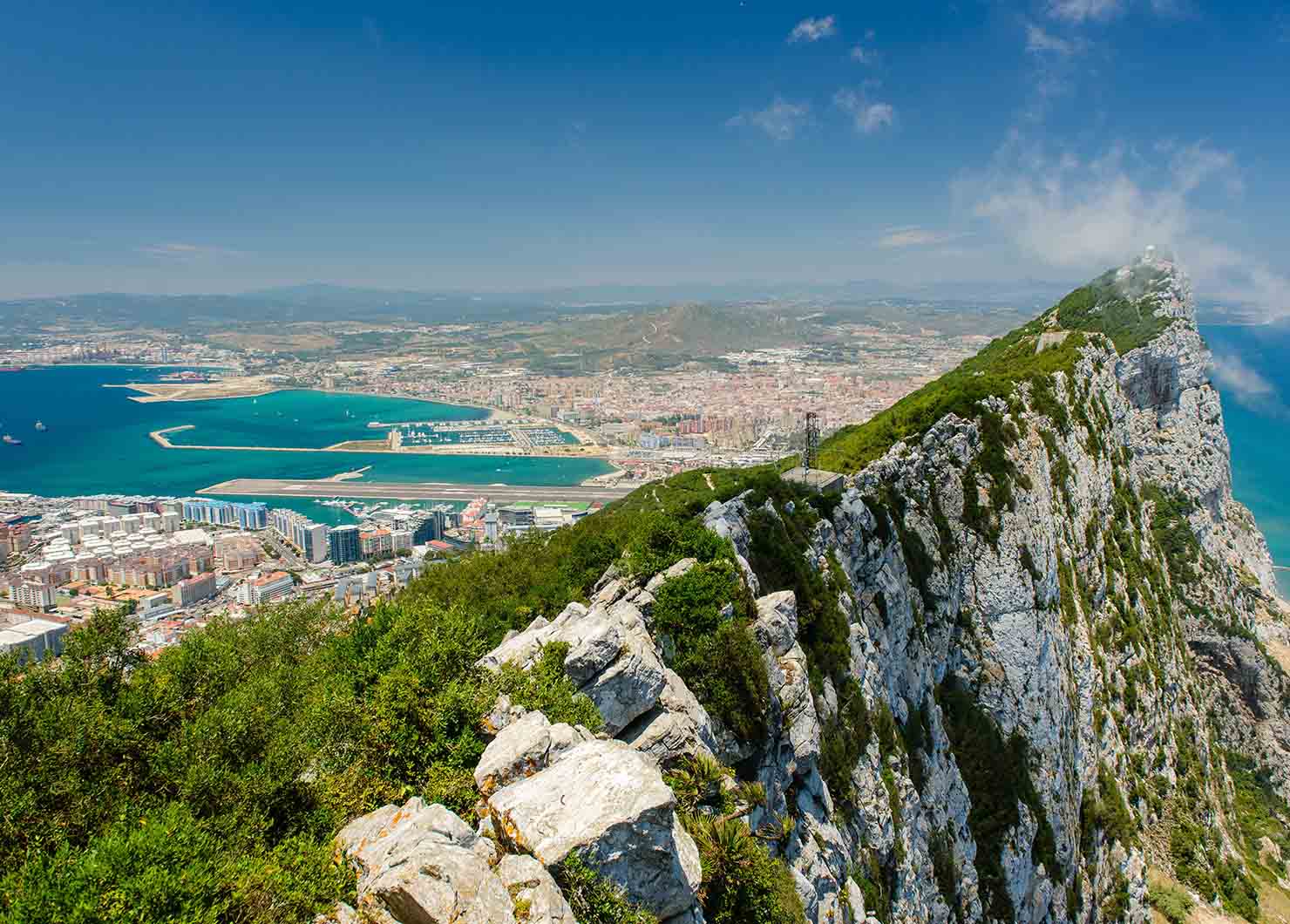 Bonus: Rock of Gibraltar
Politically, this is part of the United Kingdom but, geographically, it is within the Iberian Peninsula.
This tiny enclave tucked away on the southern coast of Spain has a fascinating blend of British, Spanish, and international culture.
Come to snap picks of the iconic rock. Stay to snap selfies with the monkeys that roam the island.

What places in Spain have you explored? Let me know in the comments below!