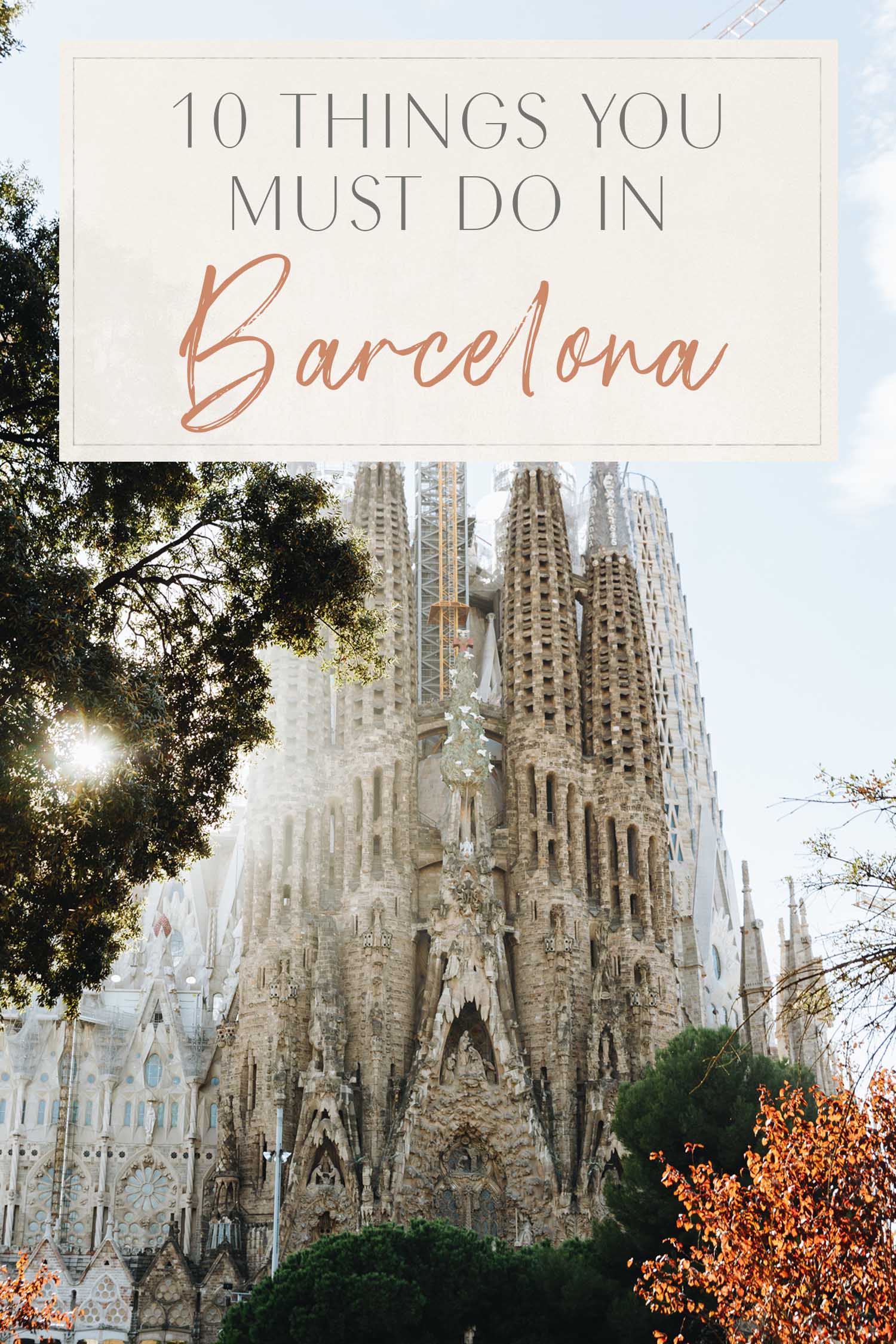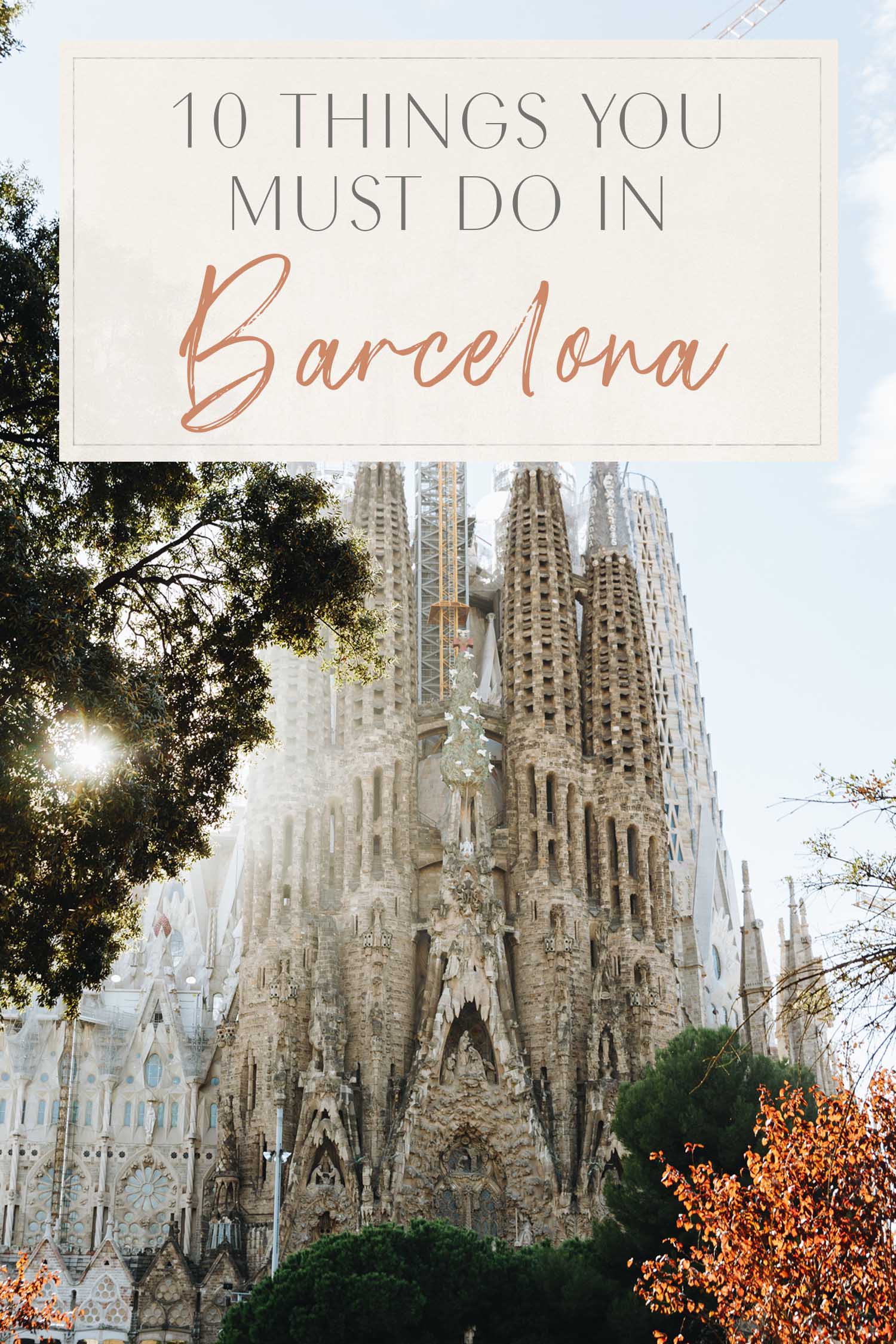 The Catalan capital is easily one of the most beautiful and dynamic cities in all of Spain, if not in all of Europe. It has a culture and vibe unlike anywhere else in the country. In fact, it's this regional diversity that first inspired me to want to travel the country from top to bottom.
Each area is remarkably different with their own festivals, traditions, and, in the case of Catalonia, even its own local language.
While the lesser-known destinations in Spain have their own charm, Barcelona is one of those essential European cities that you've just got to visit—and you can do so on a budget. Just be forewarned that you might never want to leave!
Ready to say hola to these top ten places and things to do in Barcelona?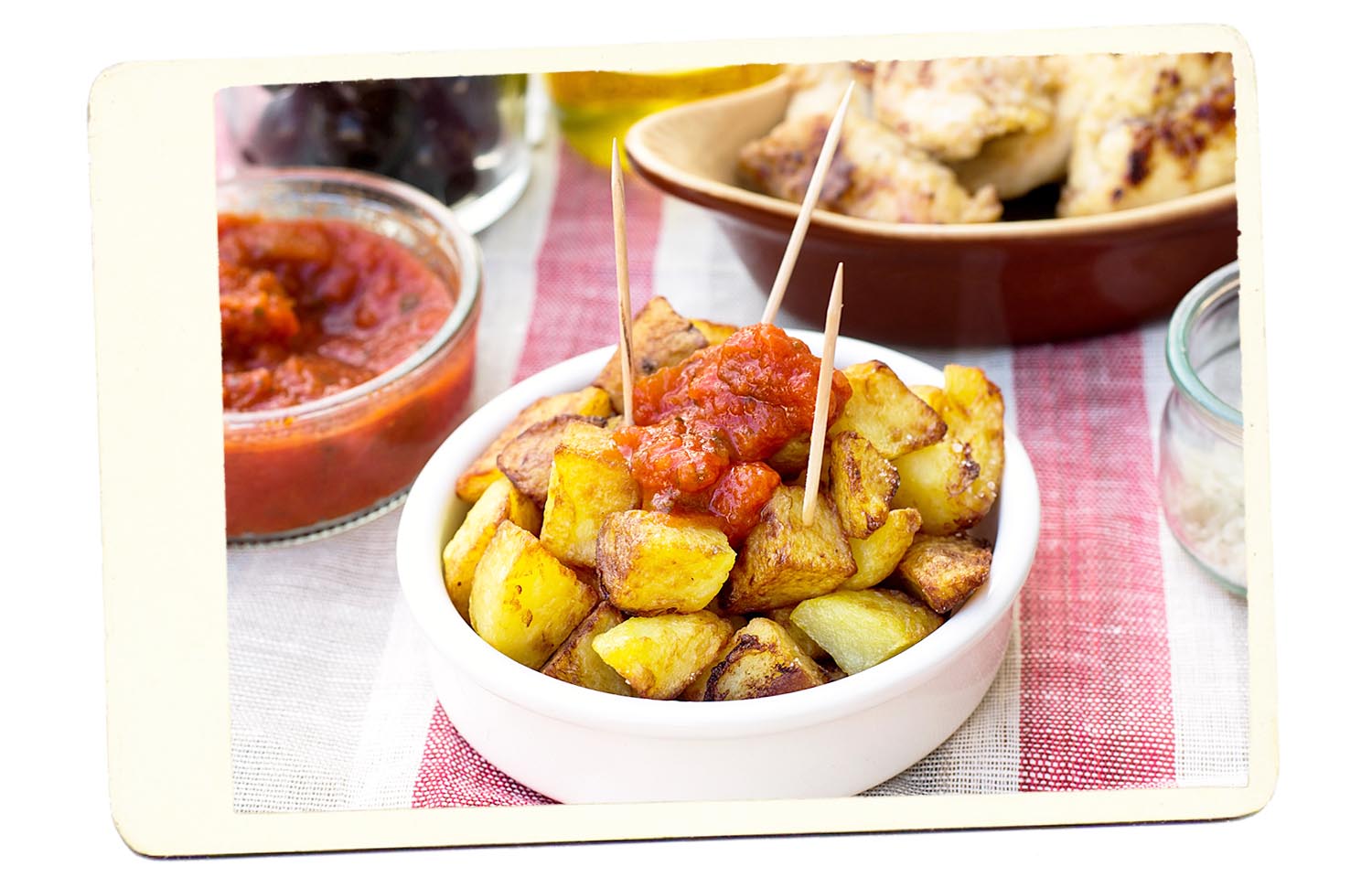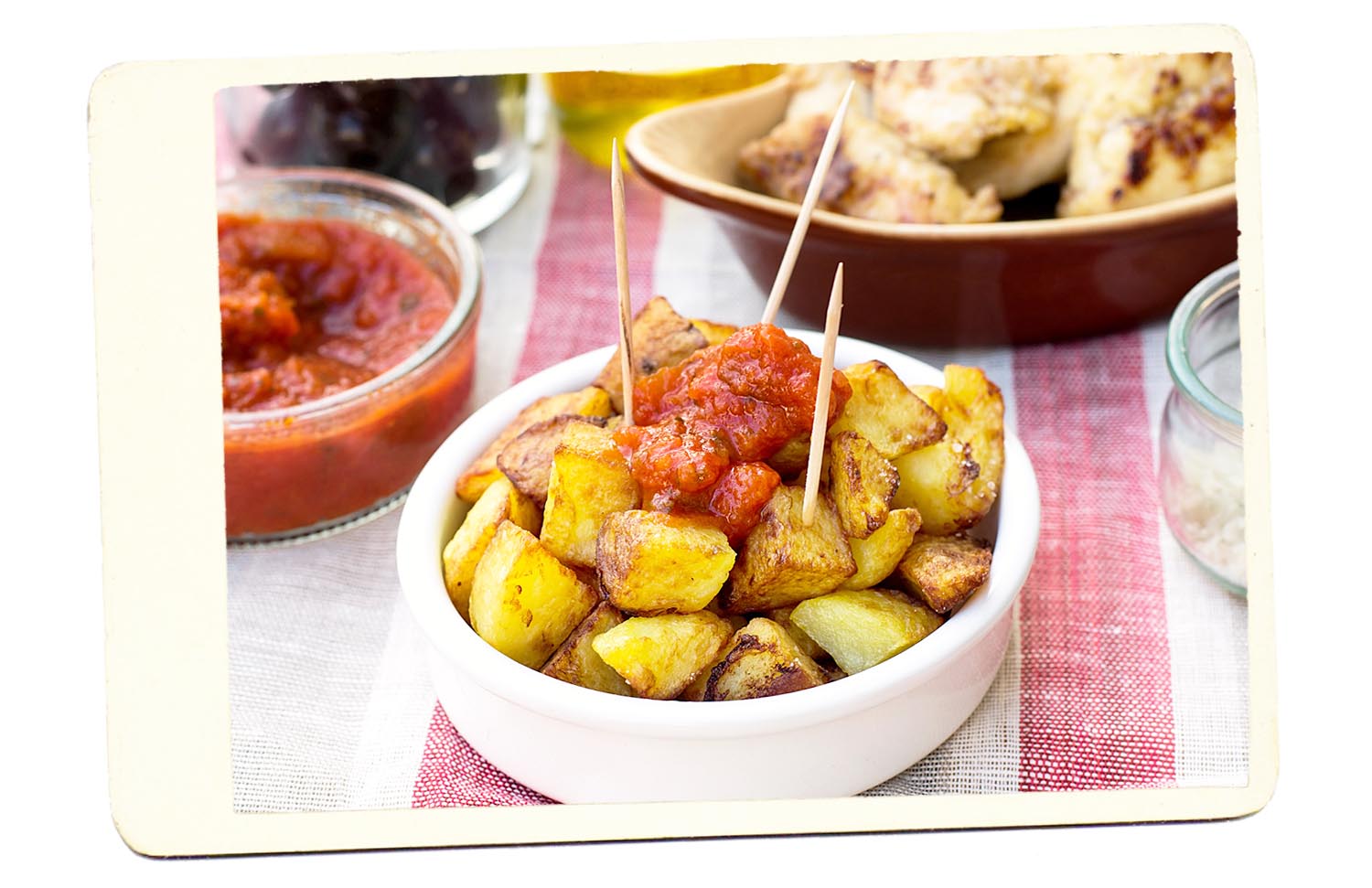 Try the Tapas
Spain is famous around the world for its mouthwatering food. The best way to experience the top culinary masterpieces is with tapas in Barcelona. After all, what's better than getting a little sample of everything on the menu? Bring this list of my top ten tapas and thank me later!
I'd highly recommend taking a food tour to get off the beaten path and find hidden local restaurants.
If you have time afterward, there's no better souvenir than a recipe and there are plenty of local chefs offering Spanish cooking classes. Spend a couple of hours mastering your fave local dish.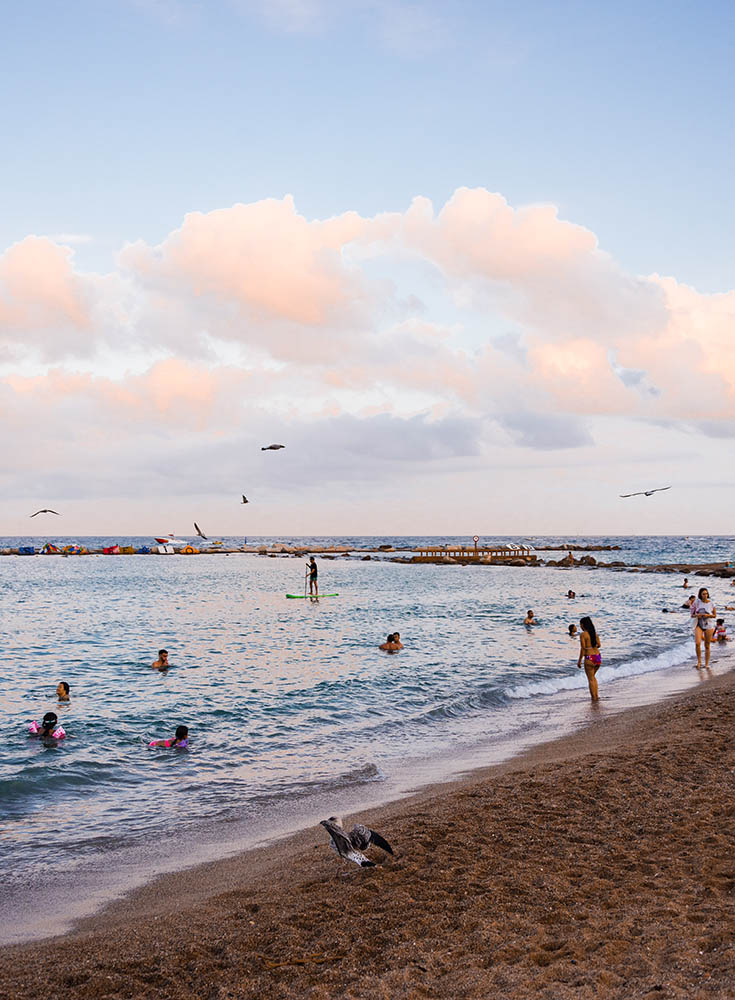 Spend a Day at  the Beach
Walk down the boardwalk!
Life in Barcelona centers around the beach. For tourists and locals alike, it's a favorite hang out spot.
You'll find countless shops, restaurants, and cafes in the neighborhood or you can just lounge in the lush sand and watch the world go by. The beach is pretty much in the heart of the city (of course on the coast), but it's quite easy to come and go as you like.

Go Bar Hopping
Whether you are looking to try a classic Catalan vermut and listen to jazz or party until the sun comes up with an international crowd, Barcelona has got you covered.
For real revelers looking to party, get to a shot bar. Called chupitos, you will find shots in every color of the rainbow and they are flowing until sunrise. Just remember that Spanish nightlife starts late and ends late so come prepared.

Get Your Gaudí On!
The Catalan architect Antoni Gaudí is a much-loved legend in Barcelona and his style continues to inspire generation after generation.
Walk around Parc Guell, snap photos inside Sagrada Familia, then make your way to tours of the renowned Casa Milà and Casa Batlló.
As you explore, learn about this iconic architect's legacy and impact.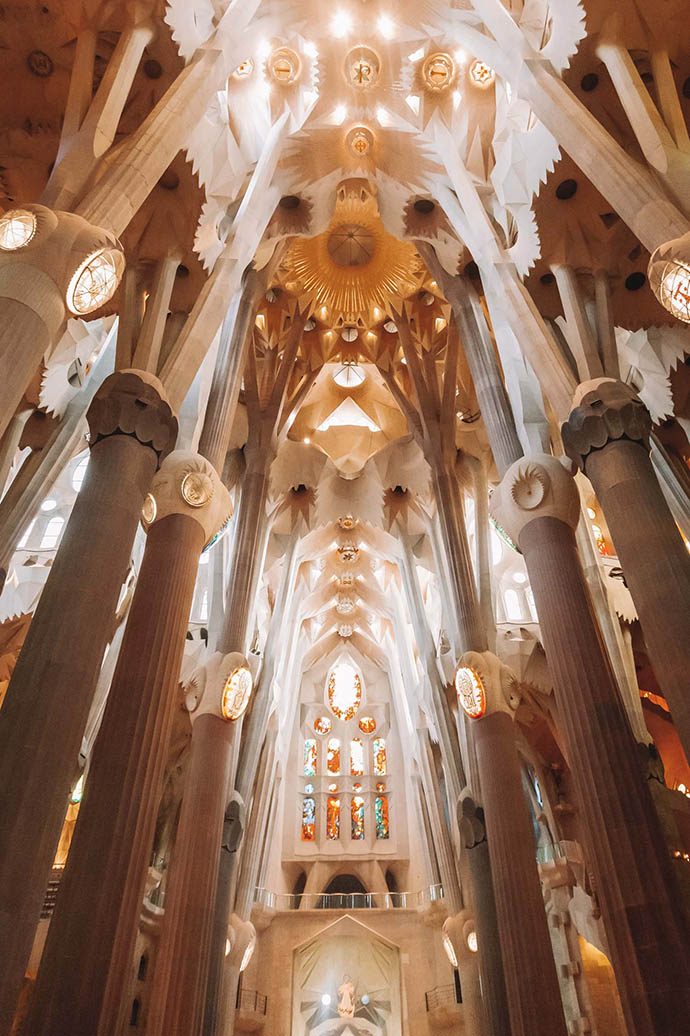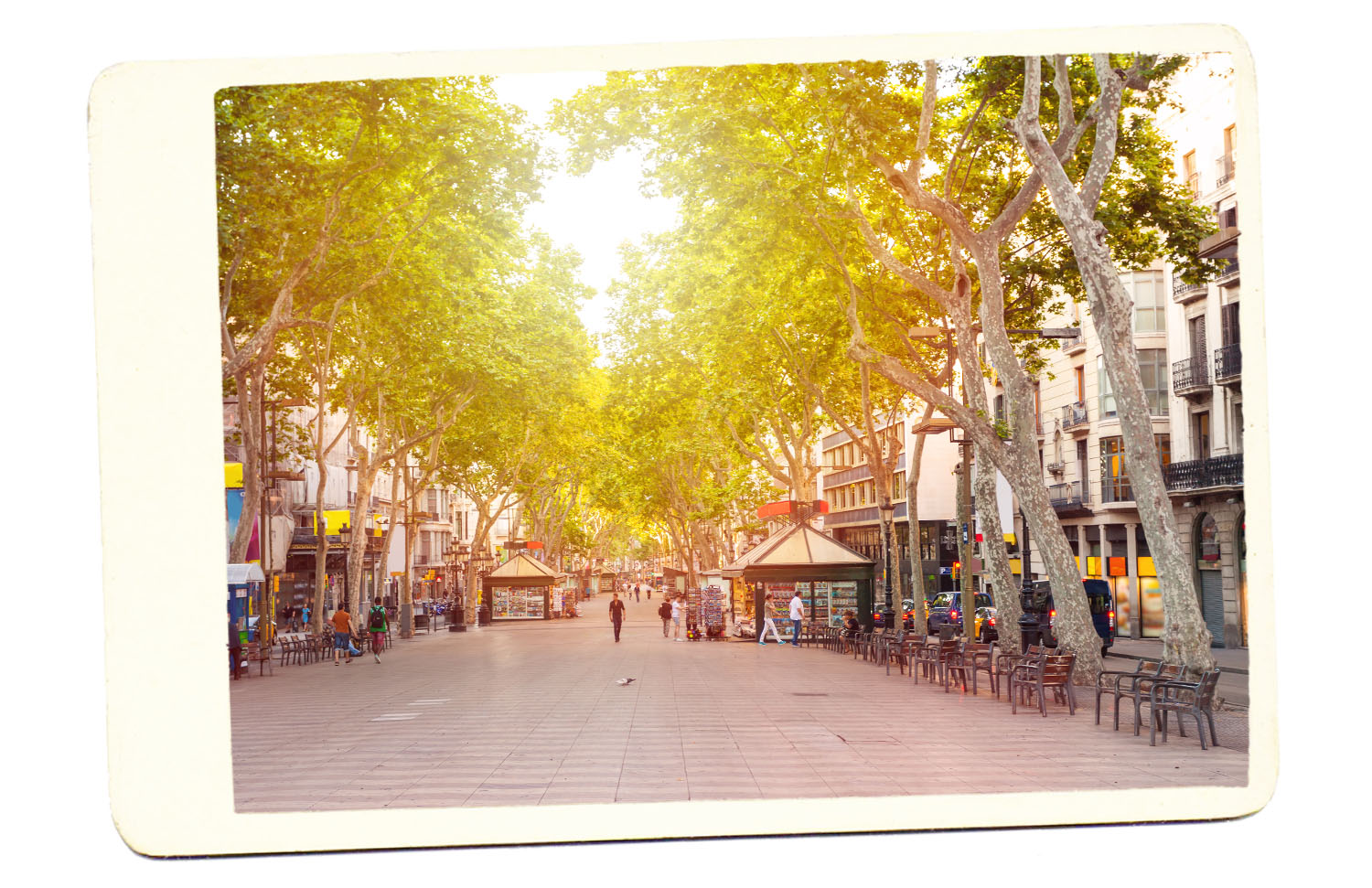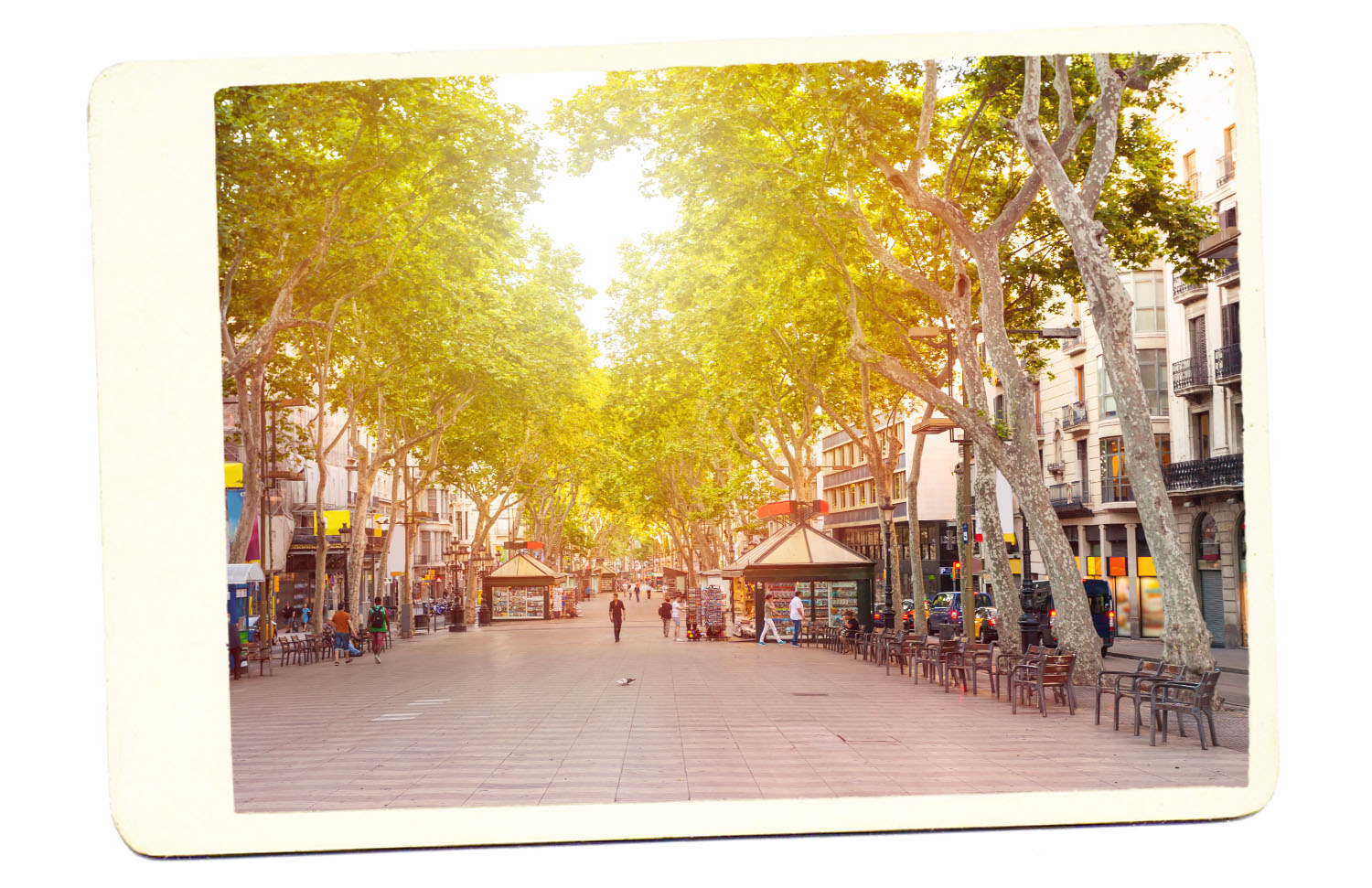 Take a Stroll on La Rambla
La Rambla is one of the main arteries of the city and it's a must for every first-time visitor.
It will lead you from the center of the city to the beach. While it's a fun place to people-watch, the restaurants on La Rambla tend to be tourist traps. Walk a block in either direction and you'll find much better choices.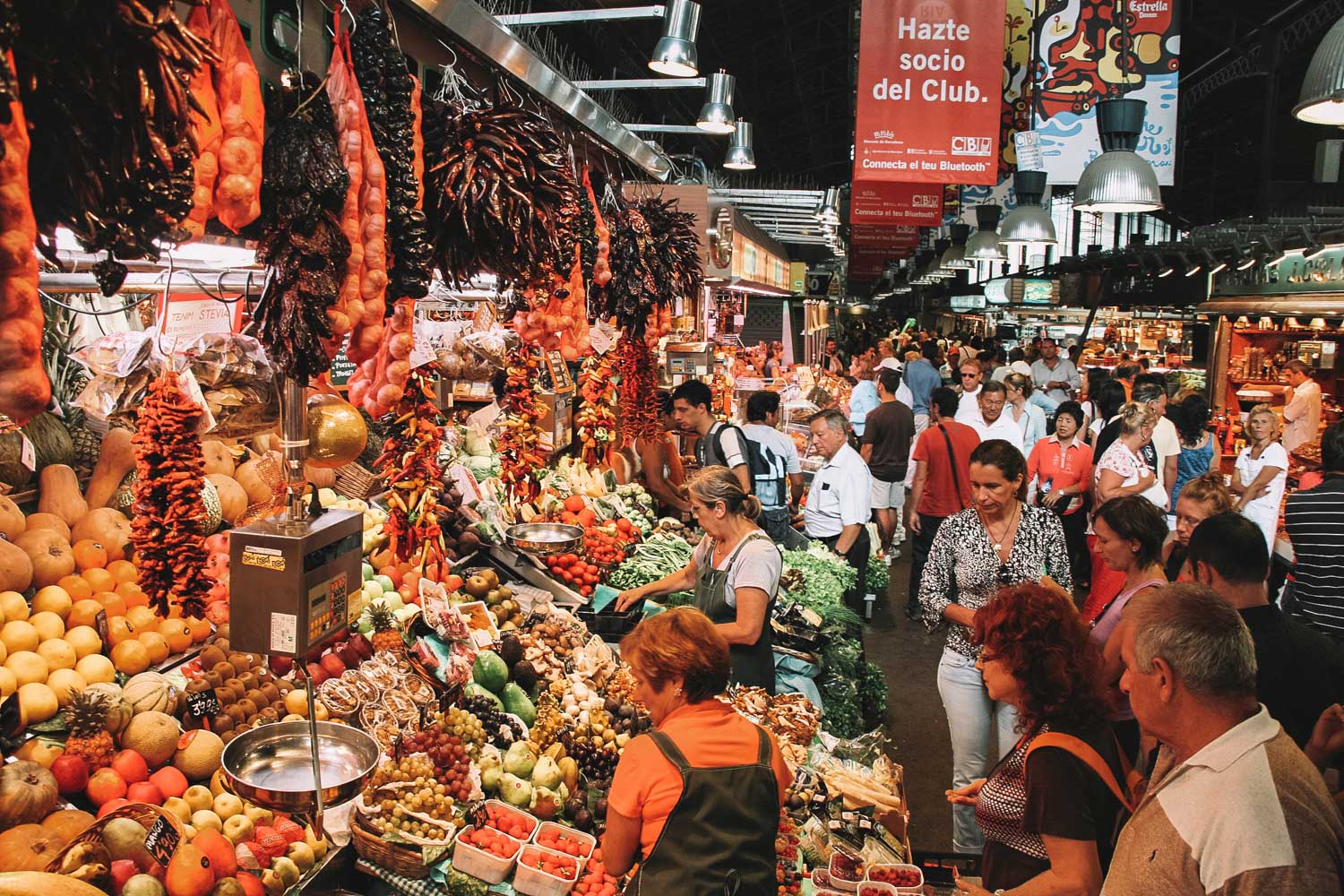 MERCADO DE LA BOQUERIA
Visit La Boqueria Market
At the heart of even the smallest towns in Spain, you'll find a central market where all of the locals shop every day for the cupboard essentials.
On La Rambla, you'll find the famous market in all of Spain: La Boqueria Market.
Full of local vendors selling fresh and seasonal fare, this is the perfect place to stock up for a picnic or simply grab a few bites on the go.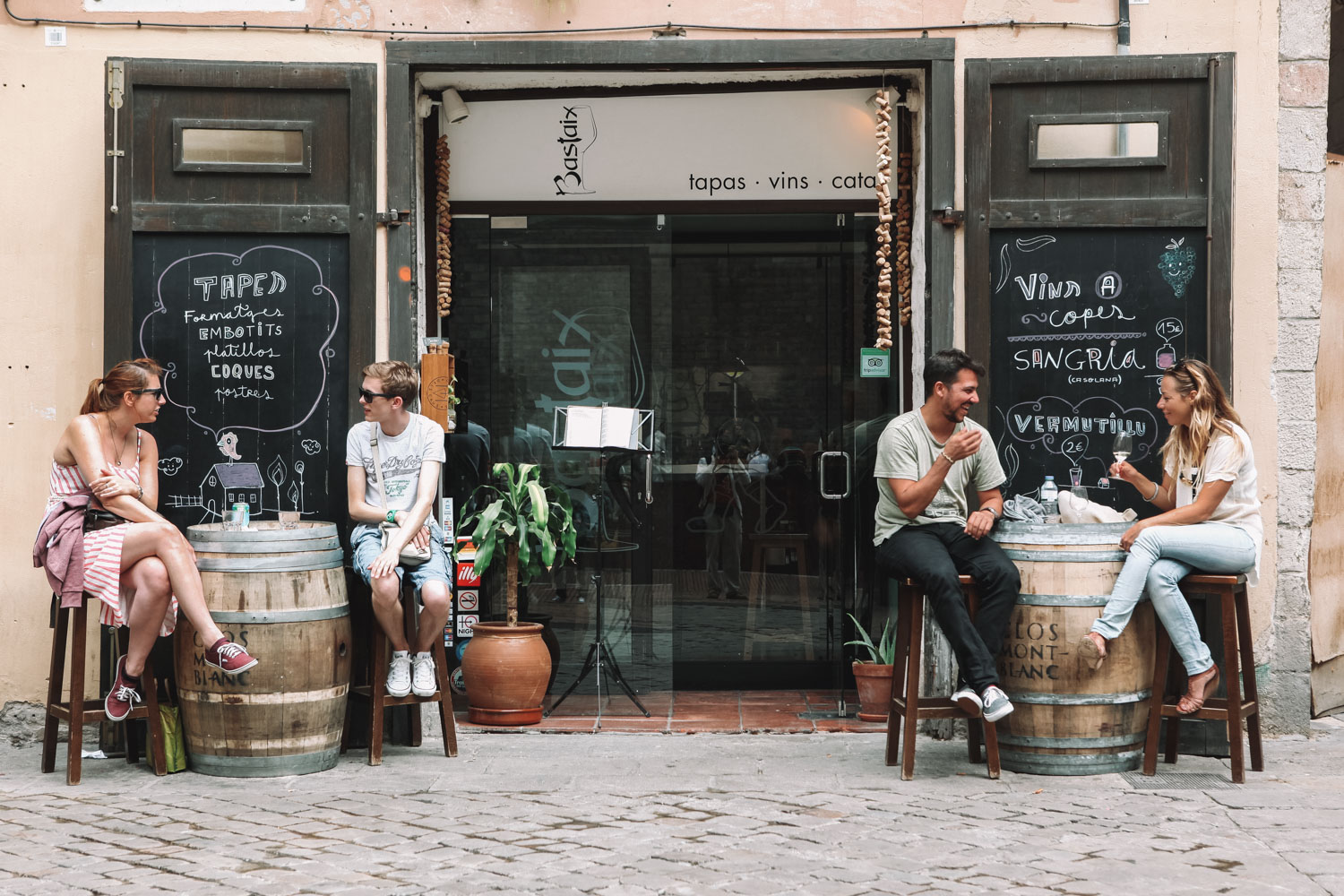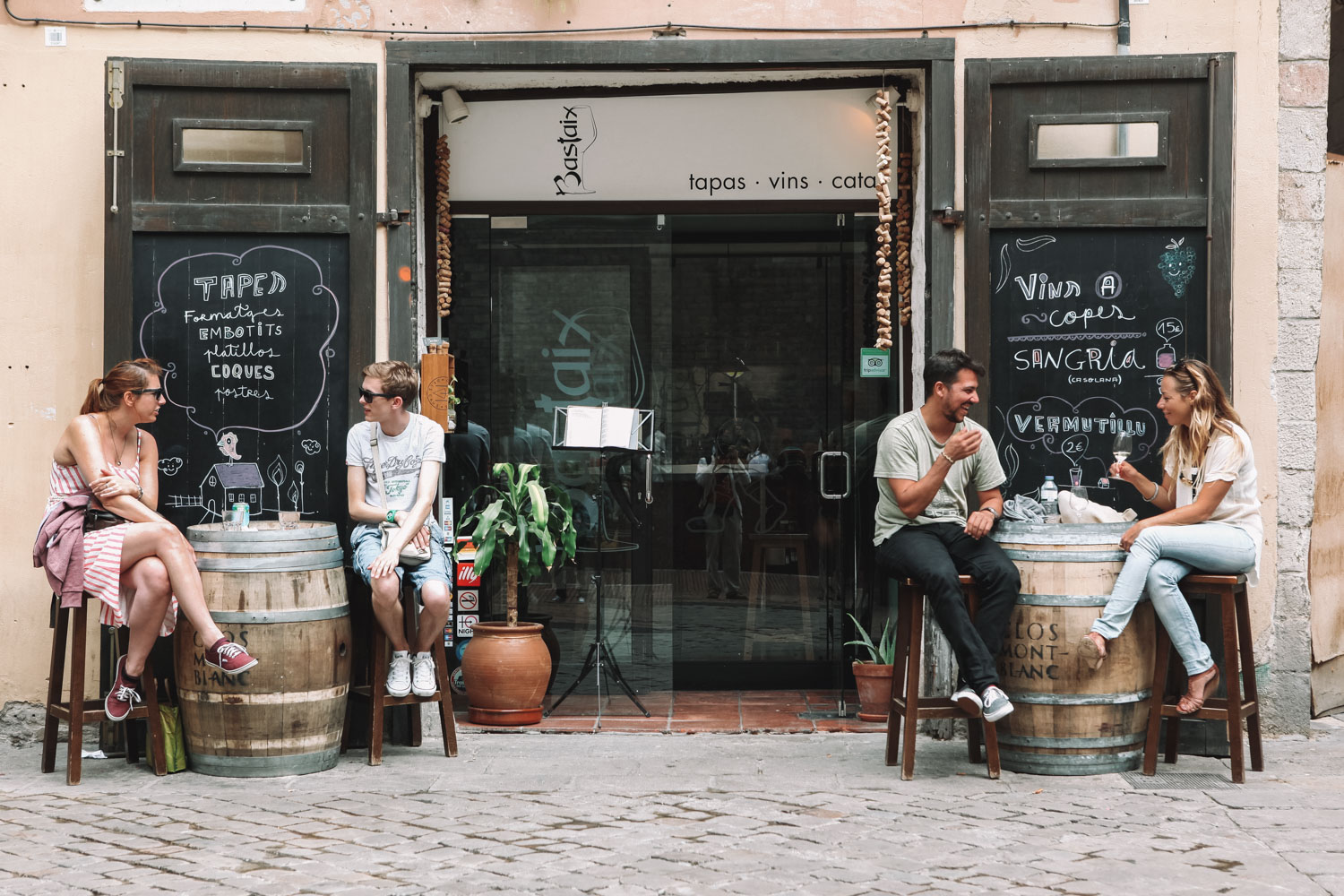 Have a Long Leisurely Meal Outside
Soak up the sunshine!
Spanish meals are an event and everybody loves to have them outside. You'll find restaurants completely abandoned inside with packed terraces. Even in the coldest months, Spanish people will bundle up and enjoy the winter sun.
Spend an hour or two (or three!) lounging outside for the most leisurely lunch of your life. Seriously!
When you are in Spain, it's all about embracing the slow Mediterranean lifestyle.

Picasso Museum
One of Spain's most famous artists, Picasso is widely celebrated throughout the country. From this birthplace in the southern city of Malaga to his home in the South of France, there are countless places honoring his legendary work. In Barcelona, you'll find more than 4,000 of his pieces on display.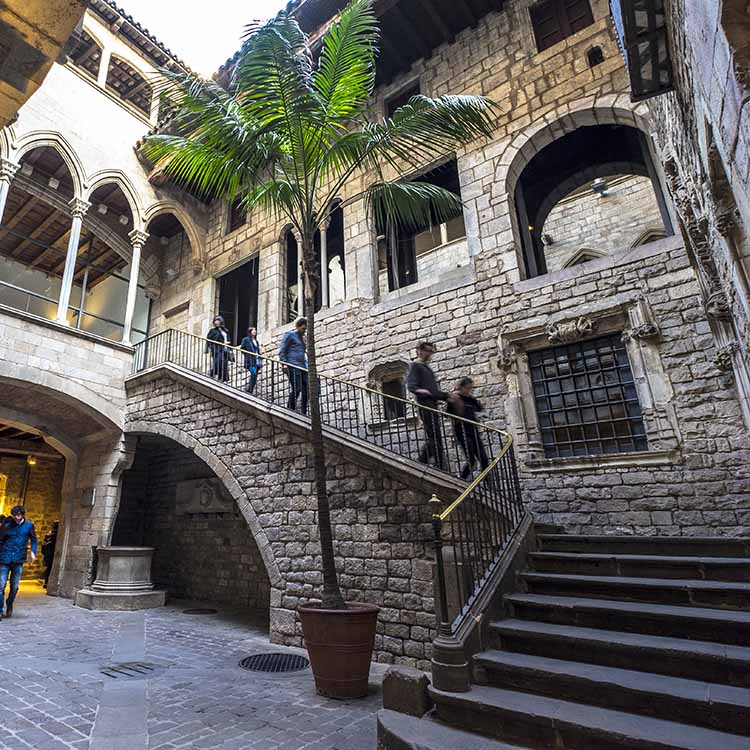 Montjuic Fountain
The Magic Fountain of Montjuïc has a regular sound and light show that is definitely worth checking. Check out the schedule and see if you can get to a show. It's the perfect way to end a day out and kickstart your evening.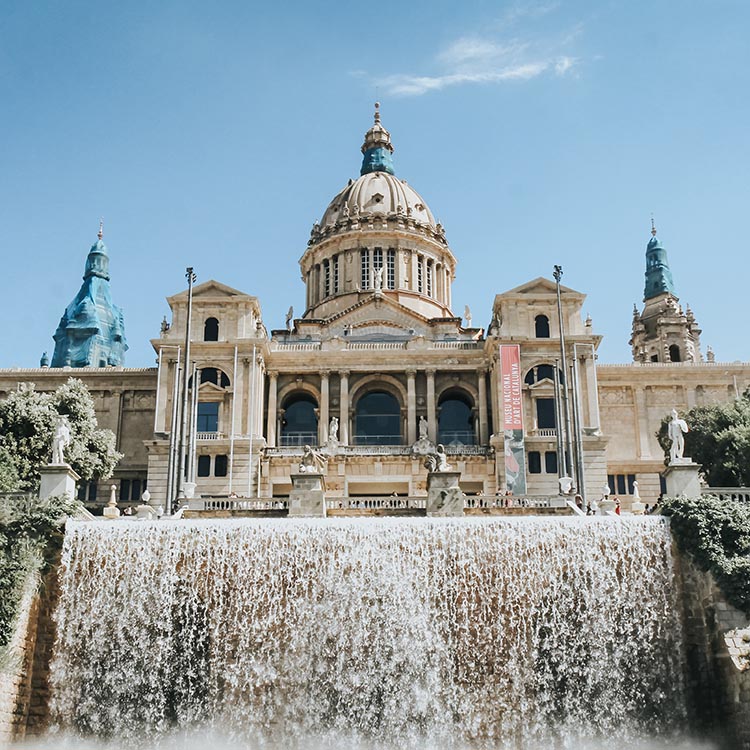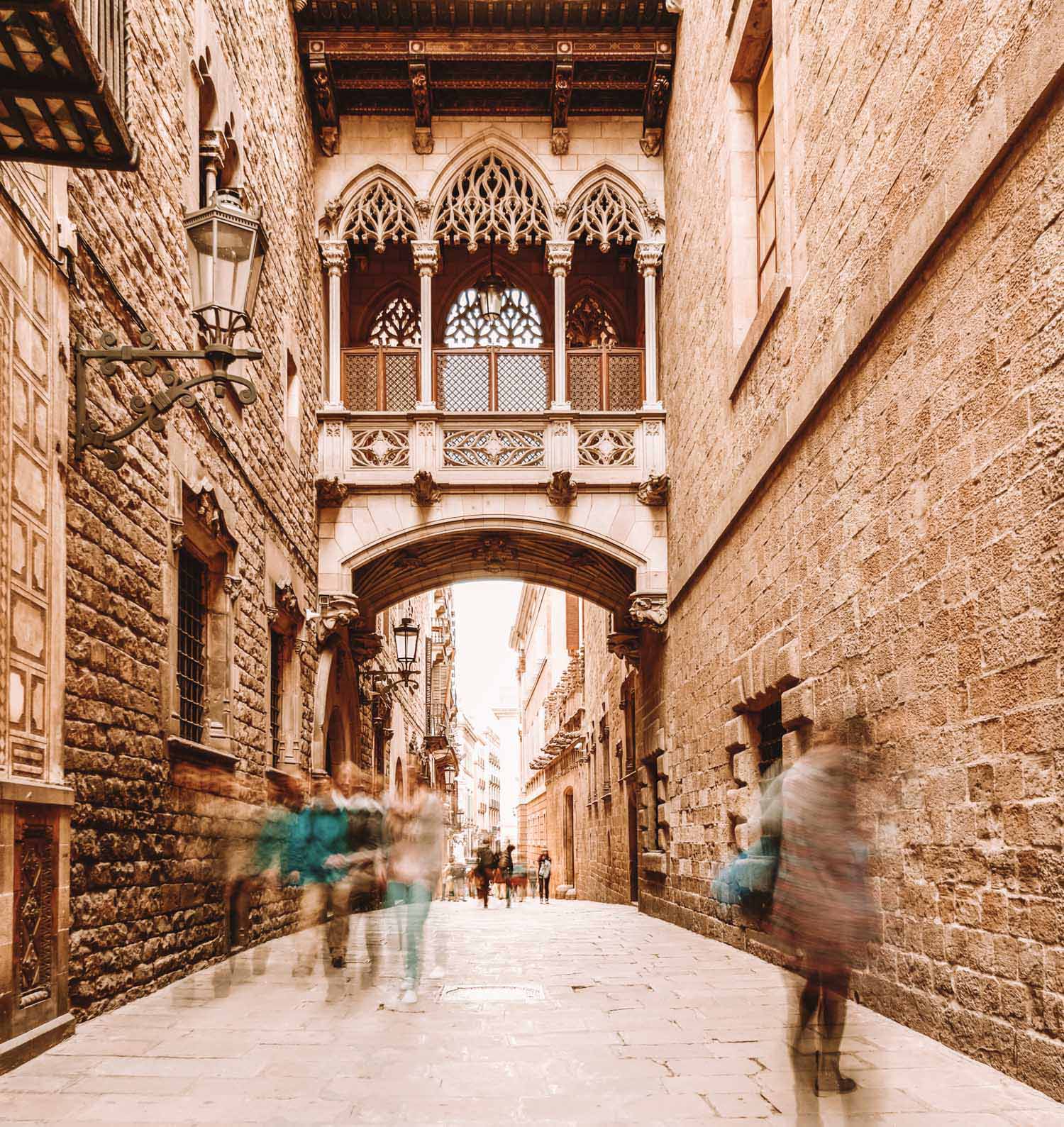 Explore the Gothic Quarter
Just off La Rambla, you'll find the Gothic Quarter. This is the most lively area in town. You'll find countless cool little boutiques, trendy cafes, and foodie hotspots. Visit at least once during the afternoon then come back again for one night on the town.