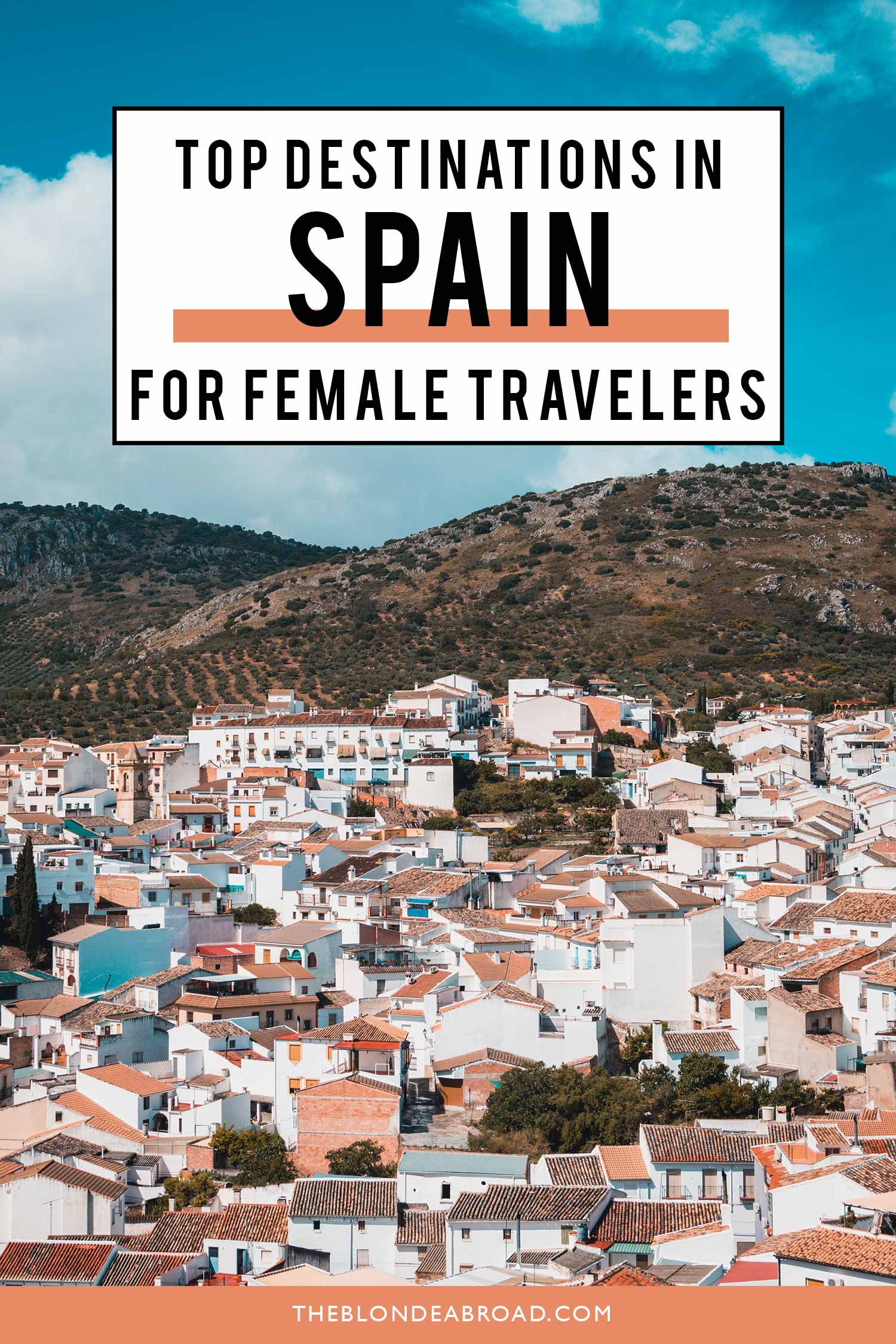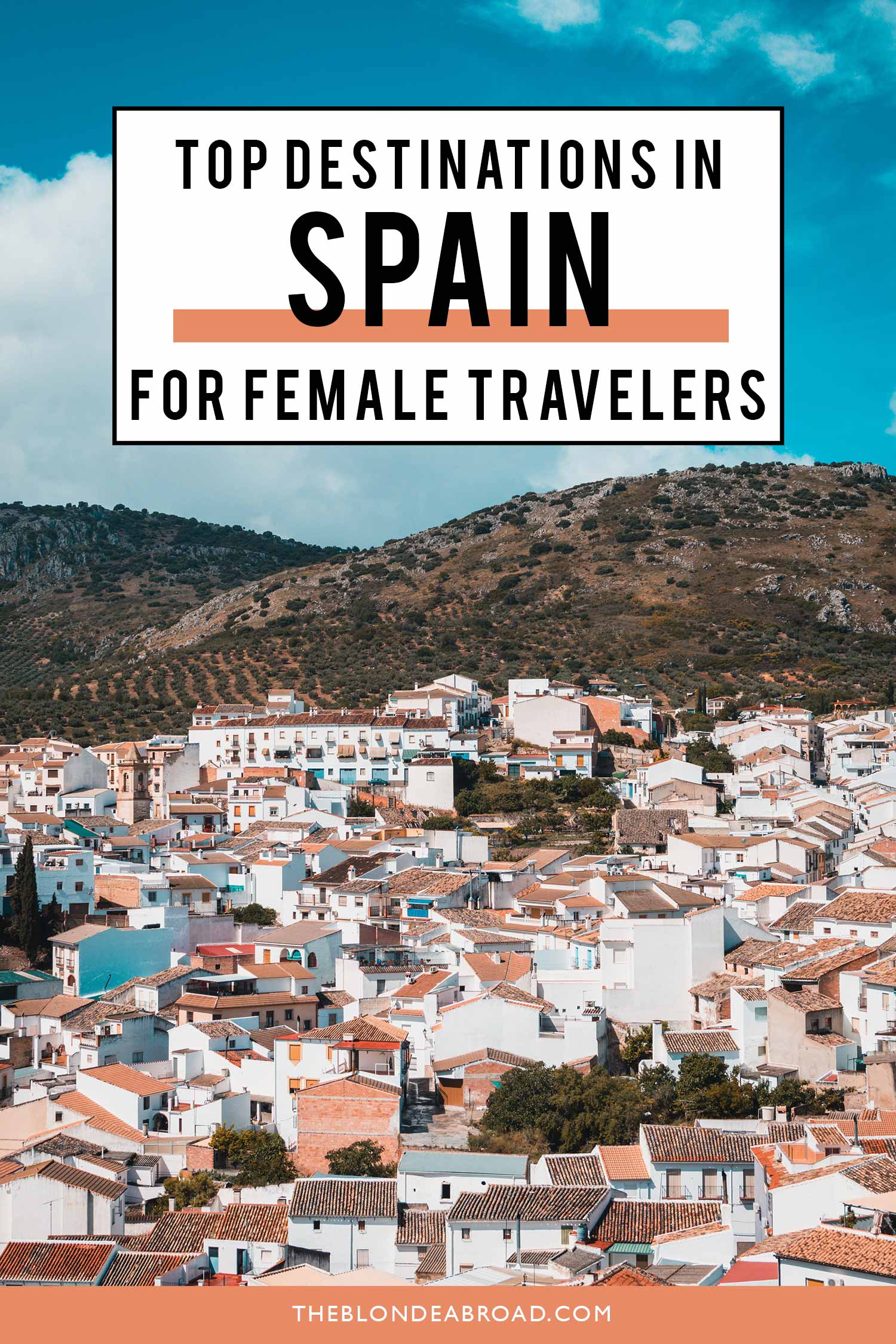 What is it that we women want from a European vacation? Many of us just long for the opportunity to relax, unwind and soak up the beauty of a foreign destination outside of the States. For some, it's a chance to show off those bikini bodies we work so hard for, or to un-do all of our stresses and "go for it" with fantastic food and wine.
You'll be pleased to hear, ladies, that food, culture and beaches are all available in Spain!

Marbella
Spain is made up of multiple regions, and they all offer something a little different. The first stop should always be Marbella, it's the perfect place to sprawl out on a beach towel while celeb spotting through large dark sunglasses. Even without the A-listers, Marbella is overflowing with fashionistas who will no doubt inspire your summer wardrobe.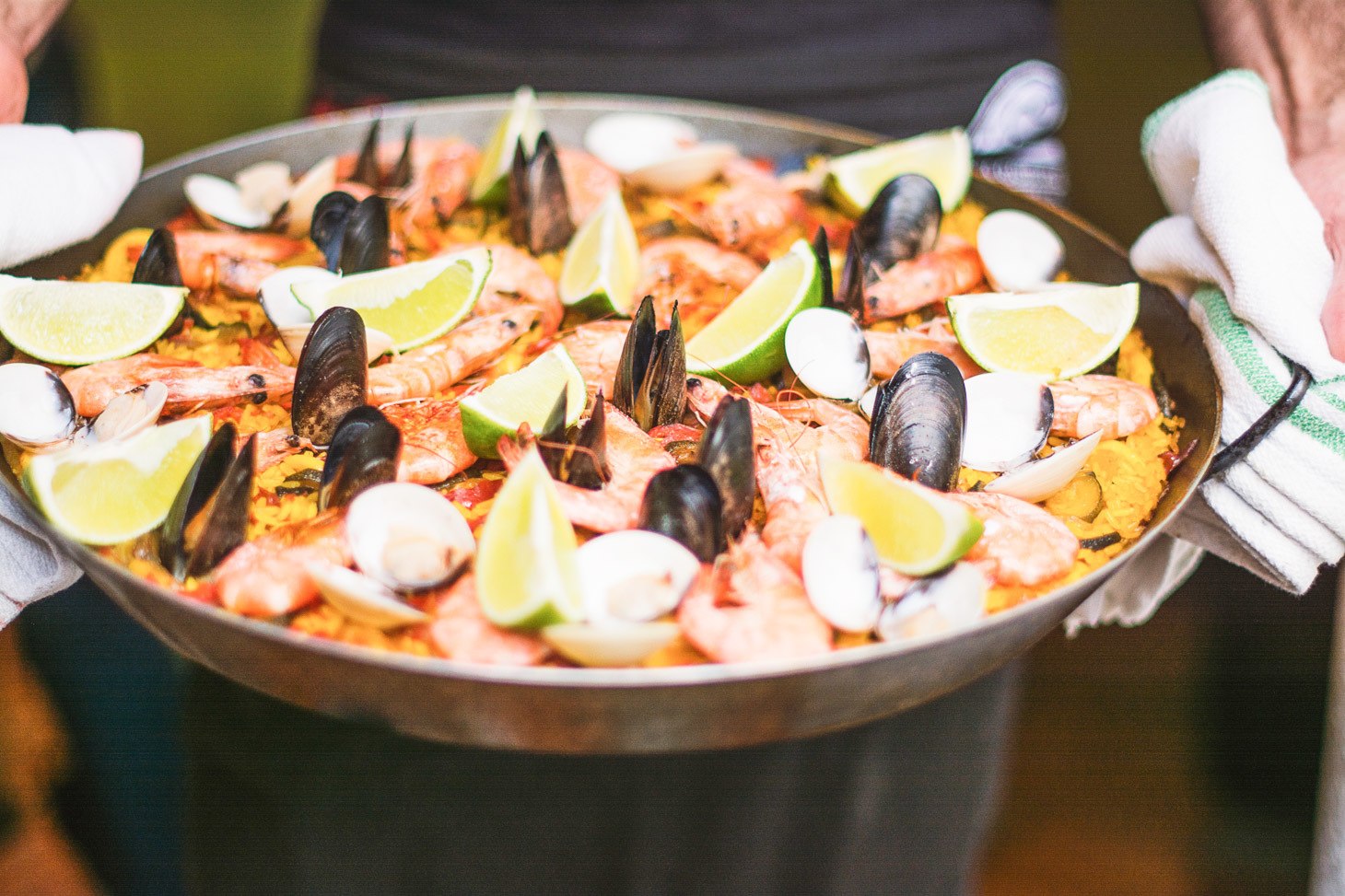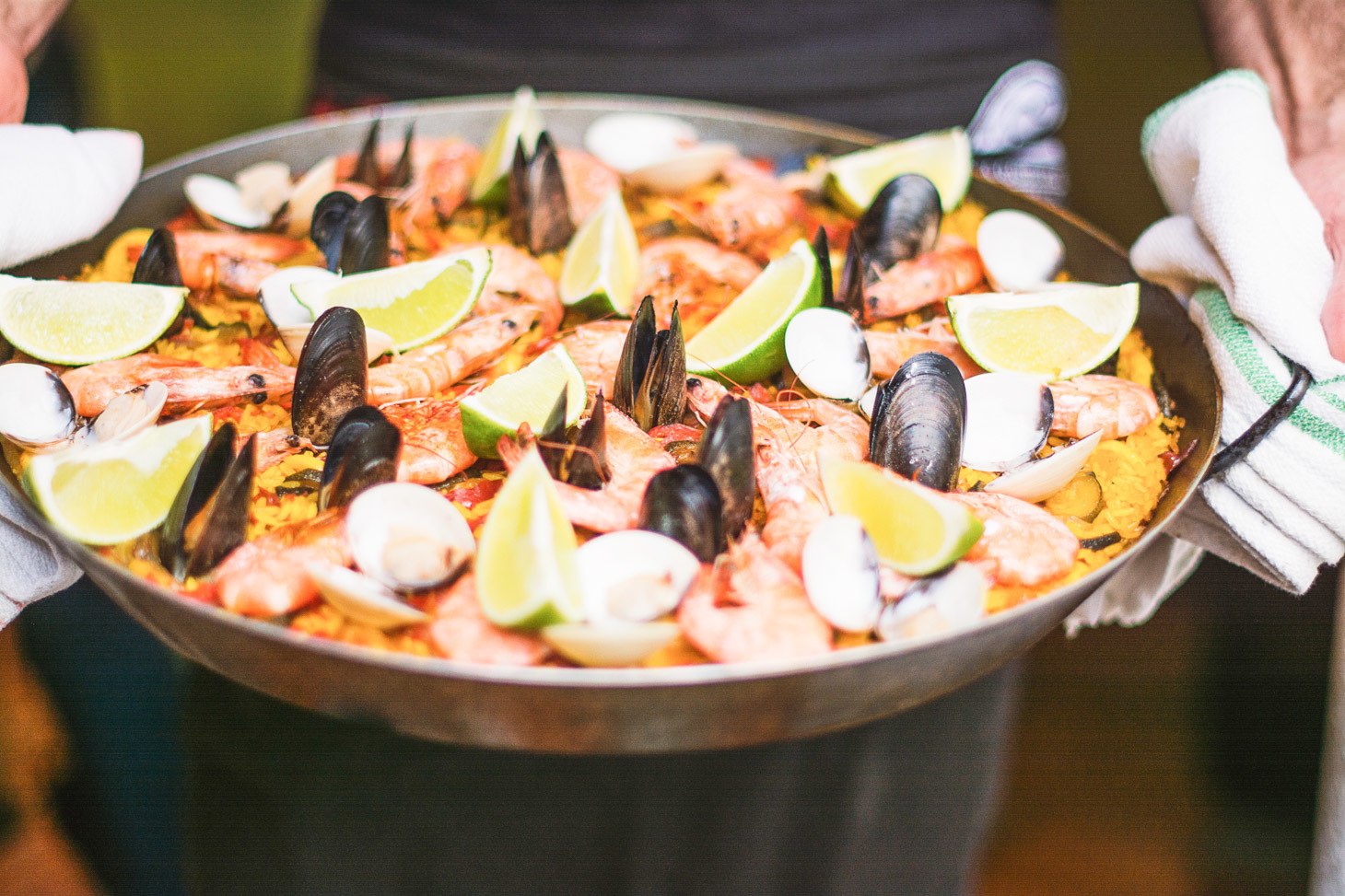 Madrid
Of course, no trip to Spain would be complete without a visit to Madrid, the country's capital. Bursting with traditional Spanish restaurants and eateries, you can treat yourself to a tapas meal or take a full food tour in this immense city. These delicious portions are very small, allowing the food lovers to try a variety of different dishes. Order as you like without any guilt and then wash it all down with a glass of sangria.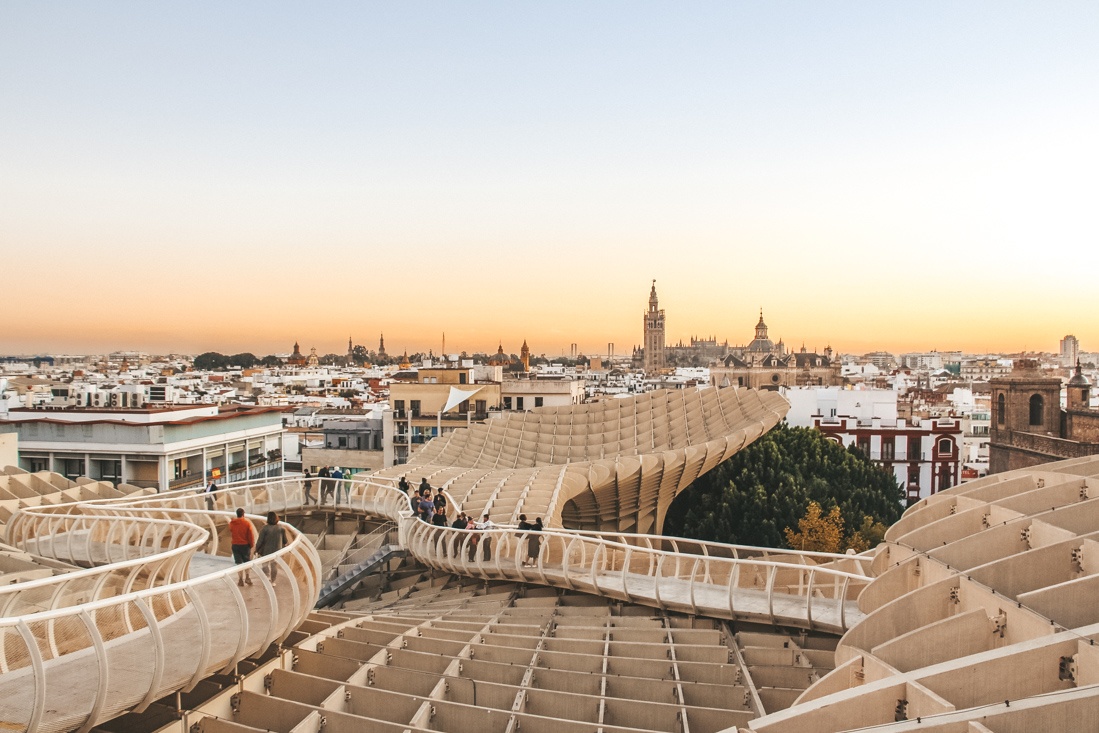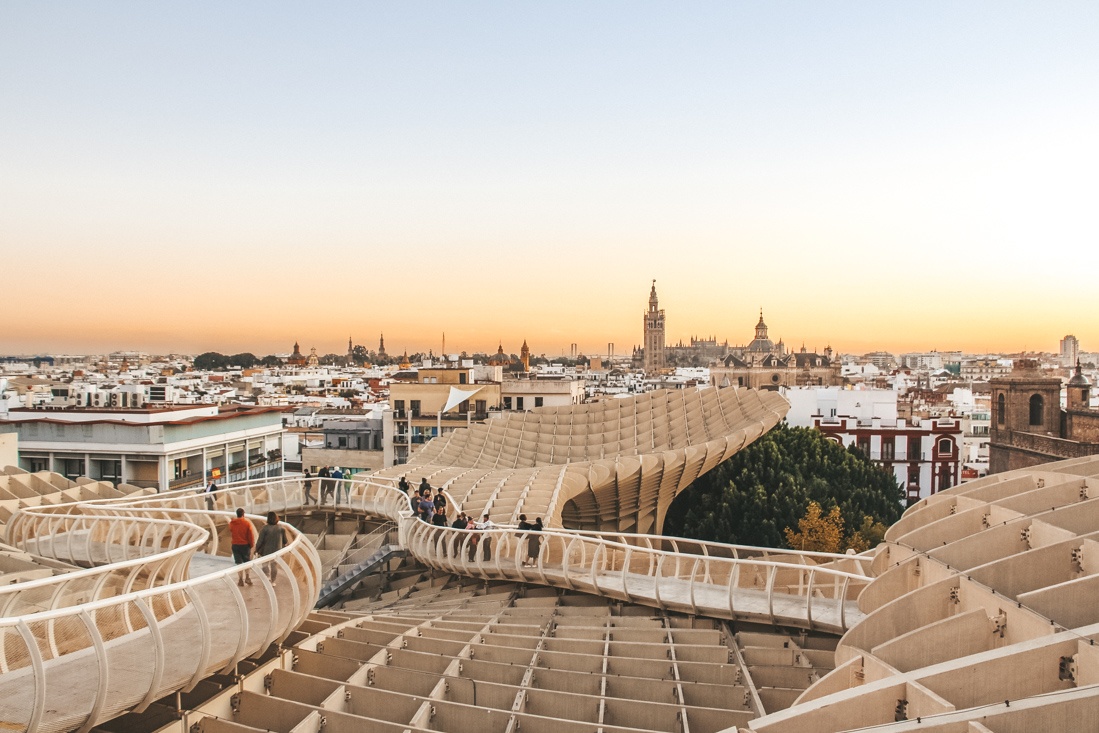 Seville
For ladies who like dancing, head to Seville in the Andalusia region, renowned for the traditional Spanish dance of flamenco. Attend one of the many wonderful shows and watch as the women-in-red cast an enchantment over a cheering crowd.
If you find your feet tapping, try it out for yourself at a flamenco dancing class. After you've worked up an apetite, head out on a food tour to try all the traditional Southern Spanish dishes!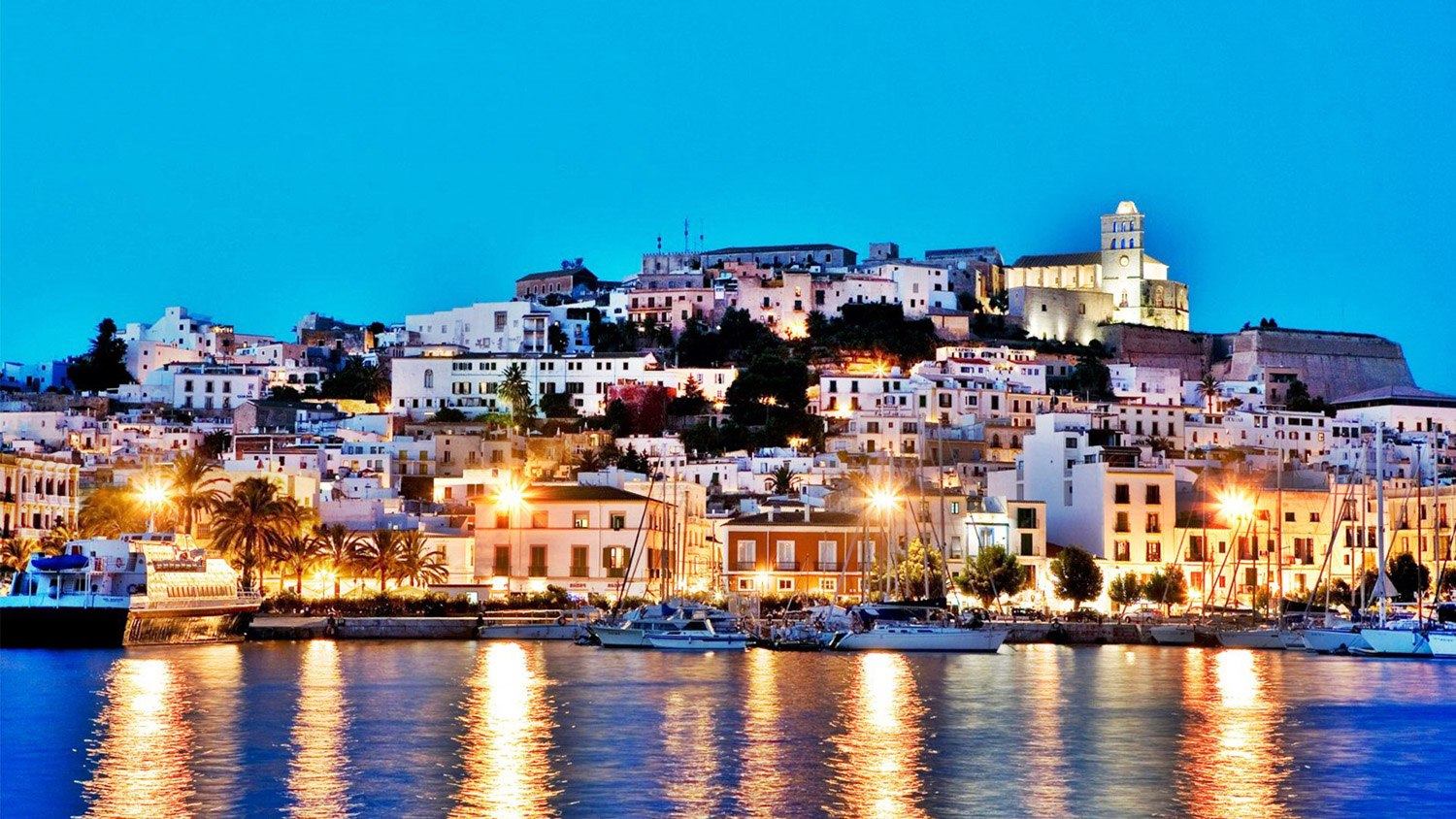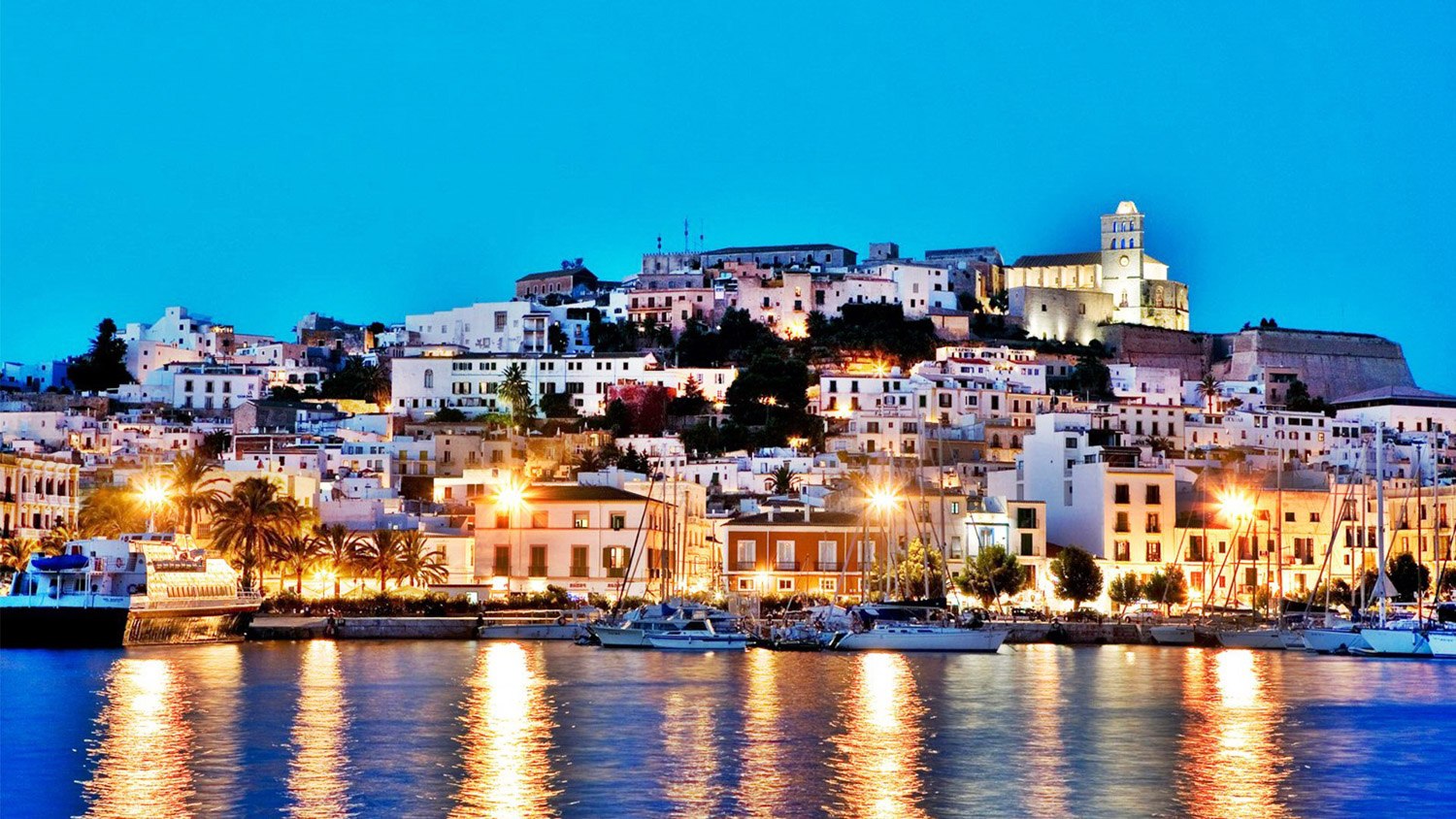 Ibiza
Or, perhaps dance music is more your thing? In that case, hit the clubs in Ibiza where you can let your hair down and party until sunrise. This tiny island boasts some of the best beaches in Spain too, providing the ideal spot to soothe that hangover.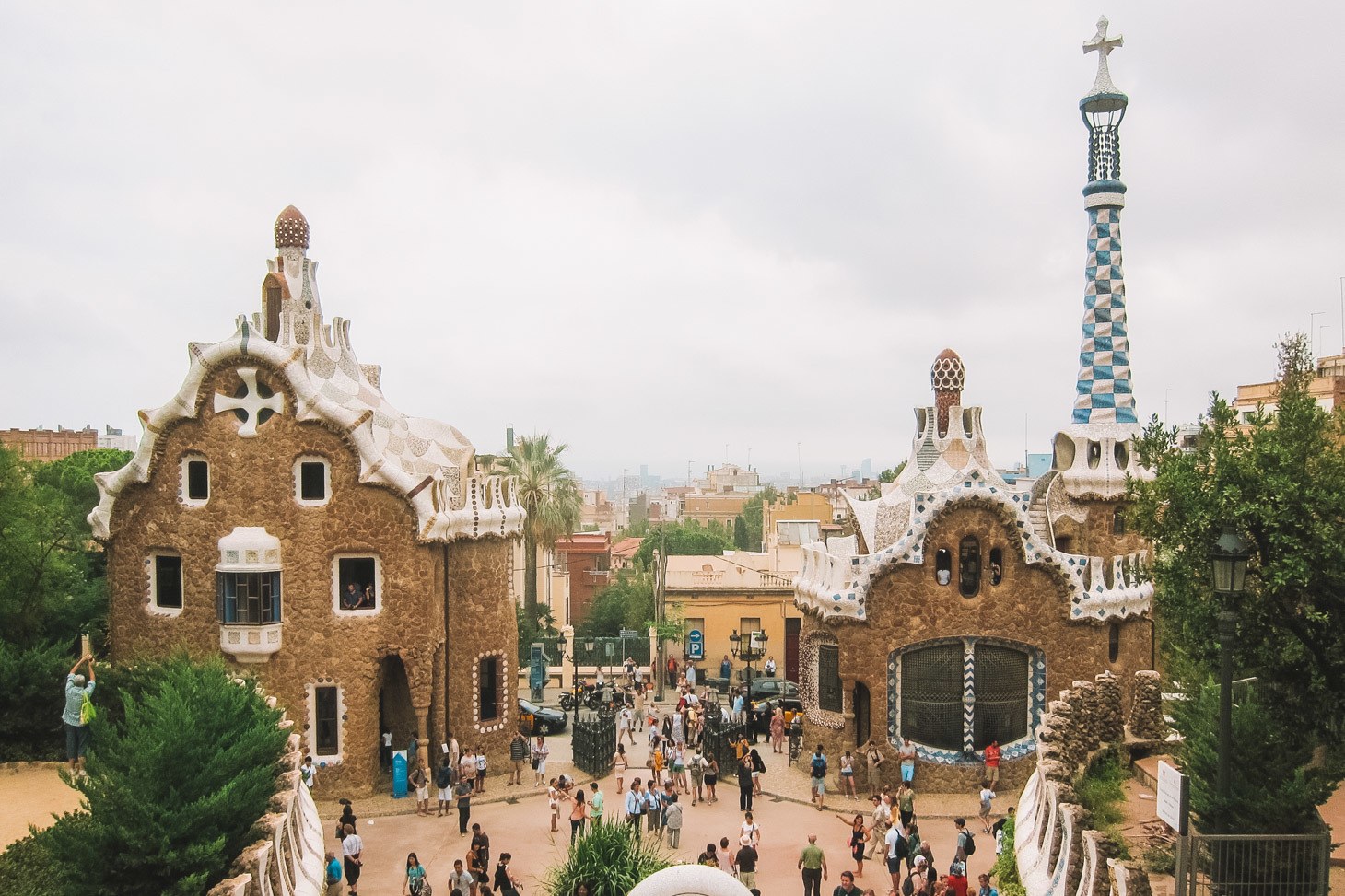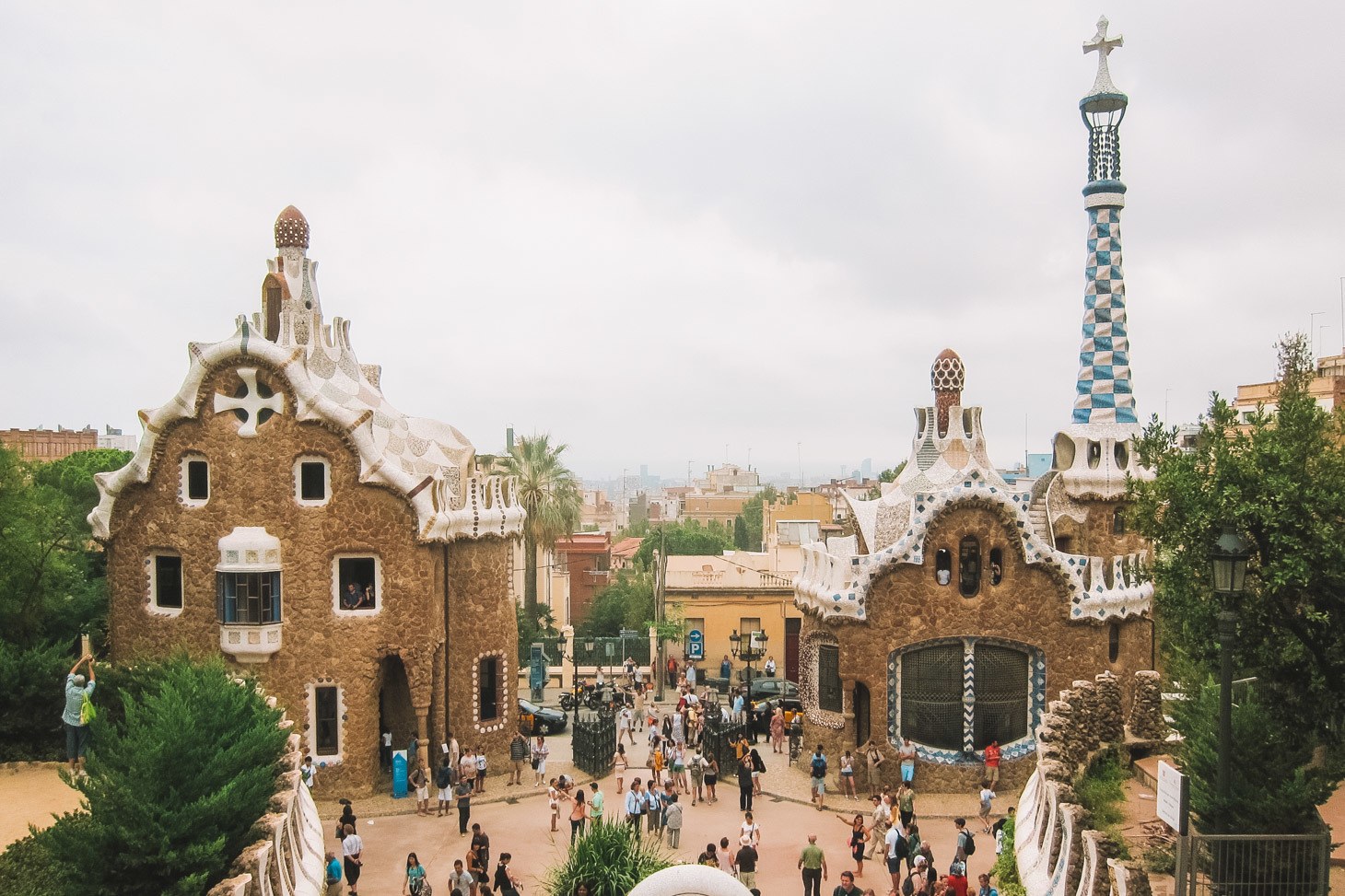 Barcelona
The fifth and final must-see destination for women in Barcelona, possibly the most beautiful city of them all in Spain (though facing some heavy competition on that front from Bilbao!) You can spend your days devouring tapas and marveling at the intricate architecture around the city, including Gaudí's Sagrada Familia.
Spain is a gorgeous destination for female travelers that will keep you smiling and lusting for more!