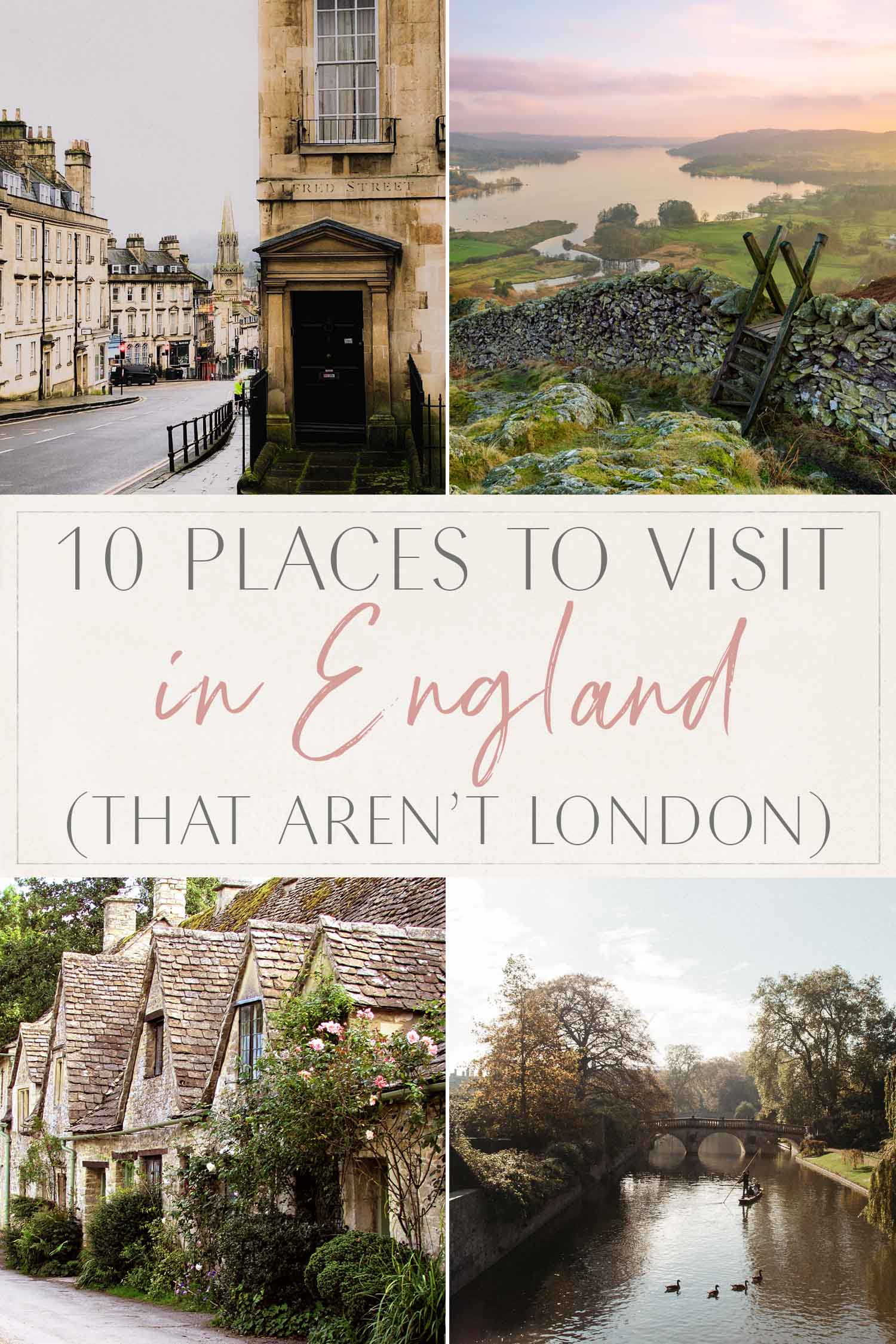 From the dramatic cliffs of Devon to the historical Roman sites of Bath, you could spend a lifetime exploring the treasures of England.
Whether you want to soak in the rich history or explore the beauty of the countryside, this British beauty is so much more than just London.
Planning Tip: This is one of the best destinations on the planet for a road trip. While Britain isn't a huge island, it is far more geographically and culturally diverse than you might realize.
Grab my Ultimate Guide to Planning a UK Road Trip and plan the adventure of a lifetime.
Ready to create your perfect English itinerary? Here are ten places that you are not going to want to miss (aside from London).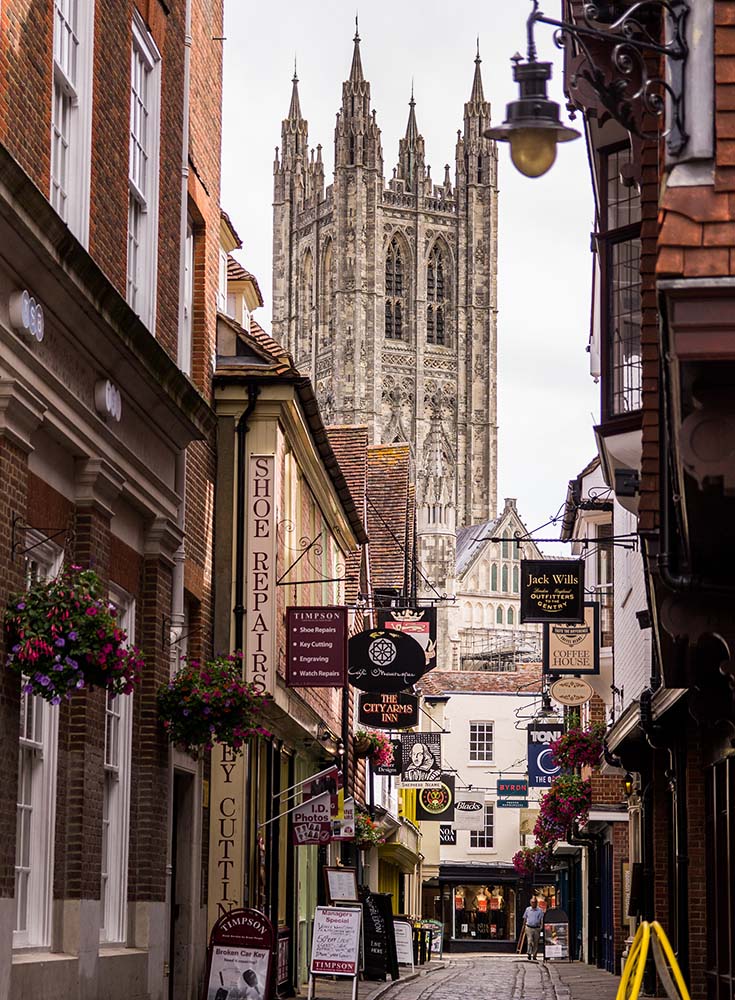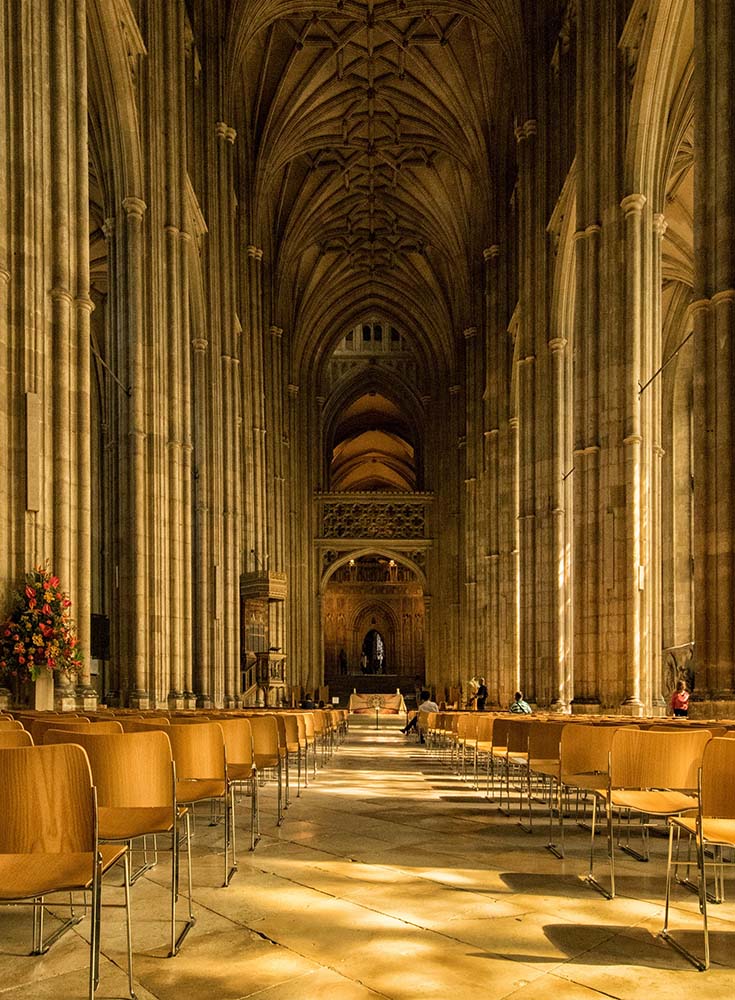 Canterbury
Just an hour's train ride from London, you can explore the wonders of this UNESCO World Heritage Site.
Wander through nearly a thousand years of history as you walk amongst the Roman and Norman ruins of Canterbury. As soon as you start exploring, you'll immediately understand why this is one of the most loved day trips from London.
While you walk the cobbled streets amongst the timber-framed houses, you'll be transported back to the world of Geoffrey Chaucer's classic novel Canterbury Tales.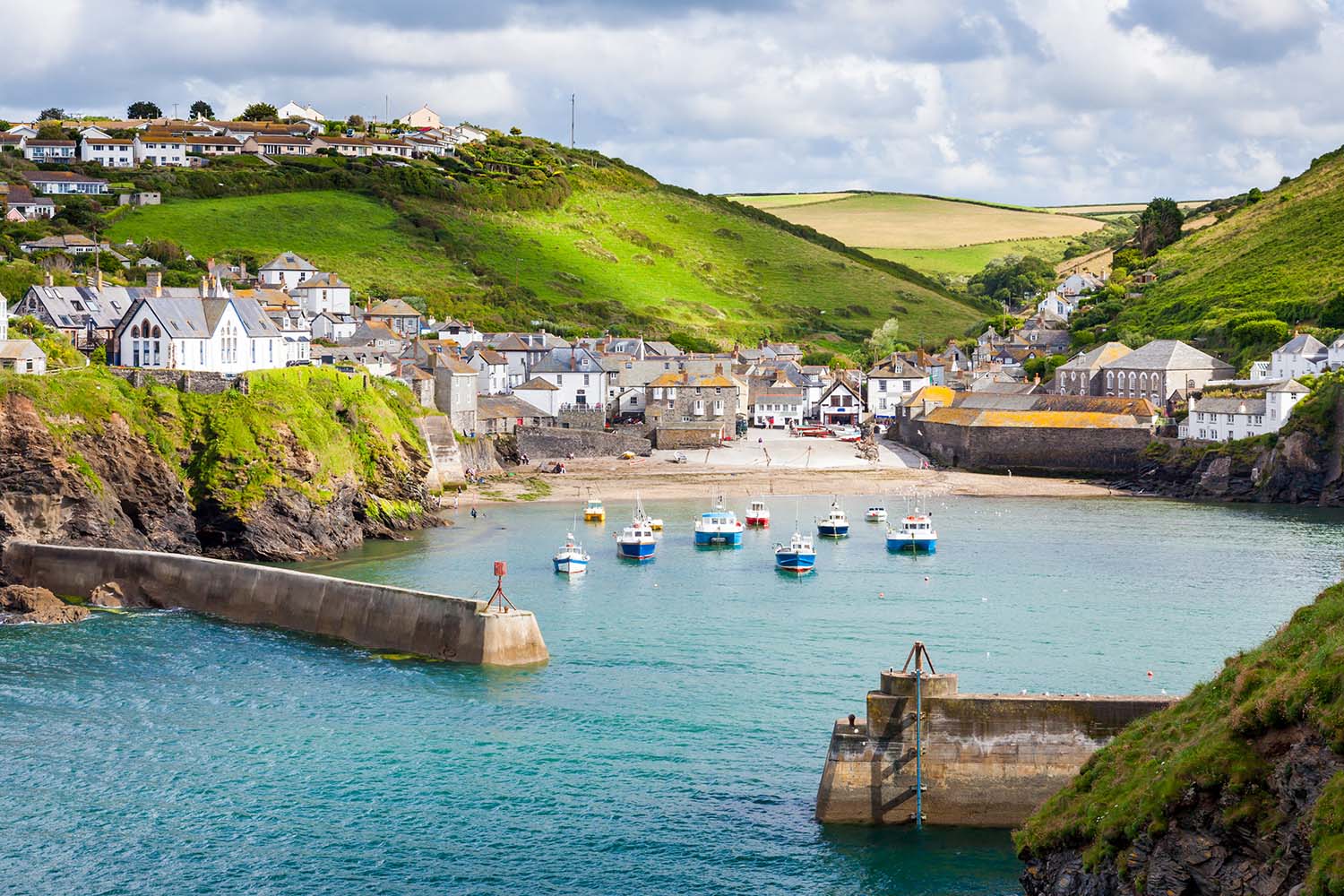 Devon & Cornwall
With some of the United Kingdom's most beautiful beaches and best-preserved ancient landmarks, West Country is a top destination for locals and tourists alike.
Together as always, I've added Devon and Cornwall in a shared slot because you can't talk about one without the other.
There's a long-standing debate about whether Cornwall and Devon is the best destination in the area—and I'll leave it for you to decide!
Cornwall offers sandy beaches with beautiful seaside resorts while Devon has dramatic cliffs overlooking the sea.
You'll feel the Celtic cultural influence in both Cornwall and Devon.
In Cornwall, you can try some of the Cornish cuisine that's loved around the country. When it comes to outdoor adventures and gorgeous hiking paths, you're spoiled for choice in both cities.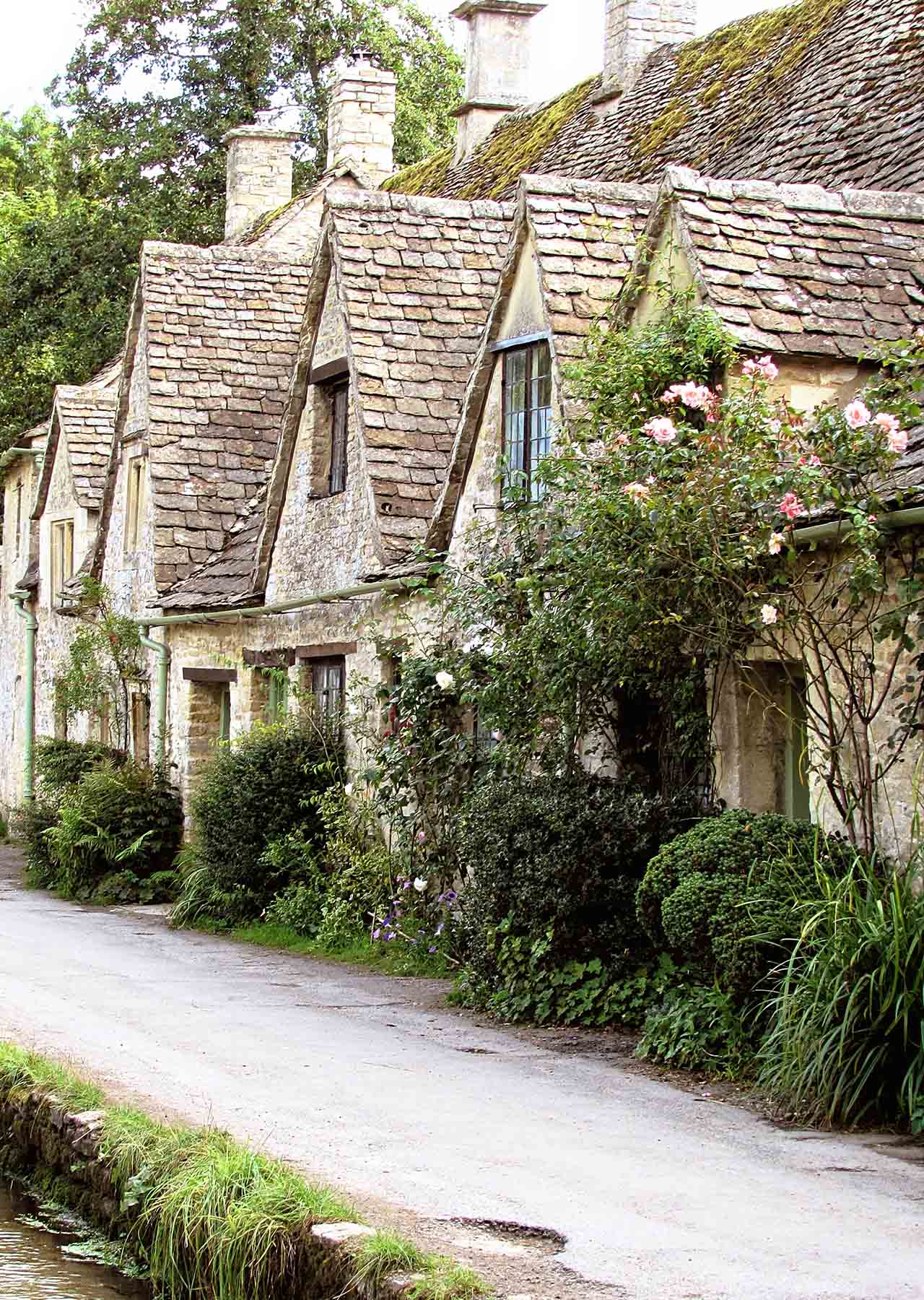 Cotswolds
A two-hour train trip from either Oxford or London, this region is known for its small medieval villages.
Spread out over nearly 800 square miles, this region encompasses Worcestershire, Gloucestershire, Oxfordshire, Warwickshire, and Wiltshire.
Famous for its rolling hills and quintessentially English villages, this is one of the most picturesque places in Britain.
Planning Tip: Flying into London? Grab my Helpful Tips for Flying In and Out of London Gatwick before you go.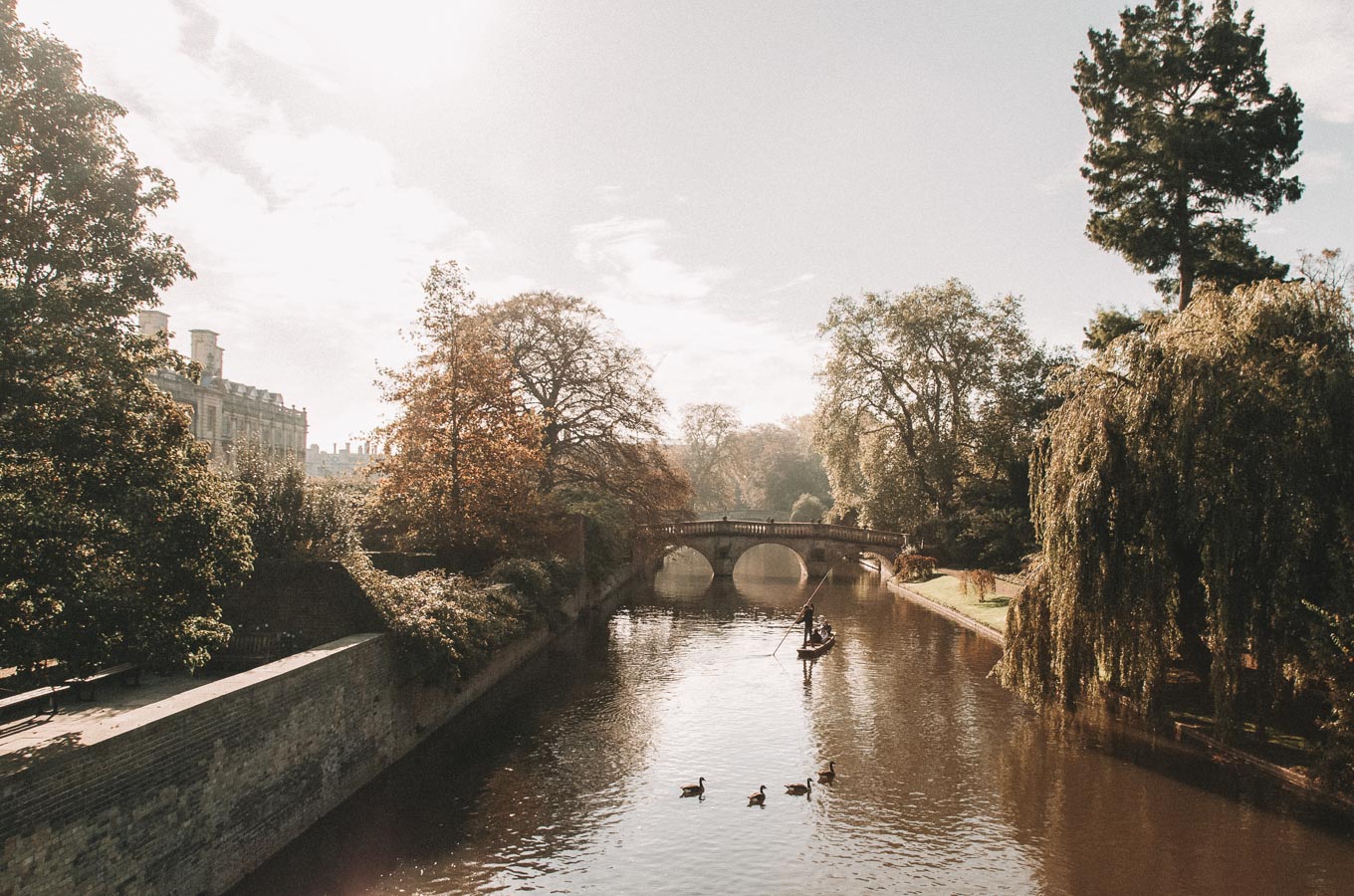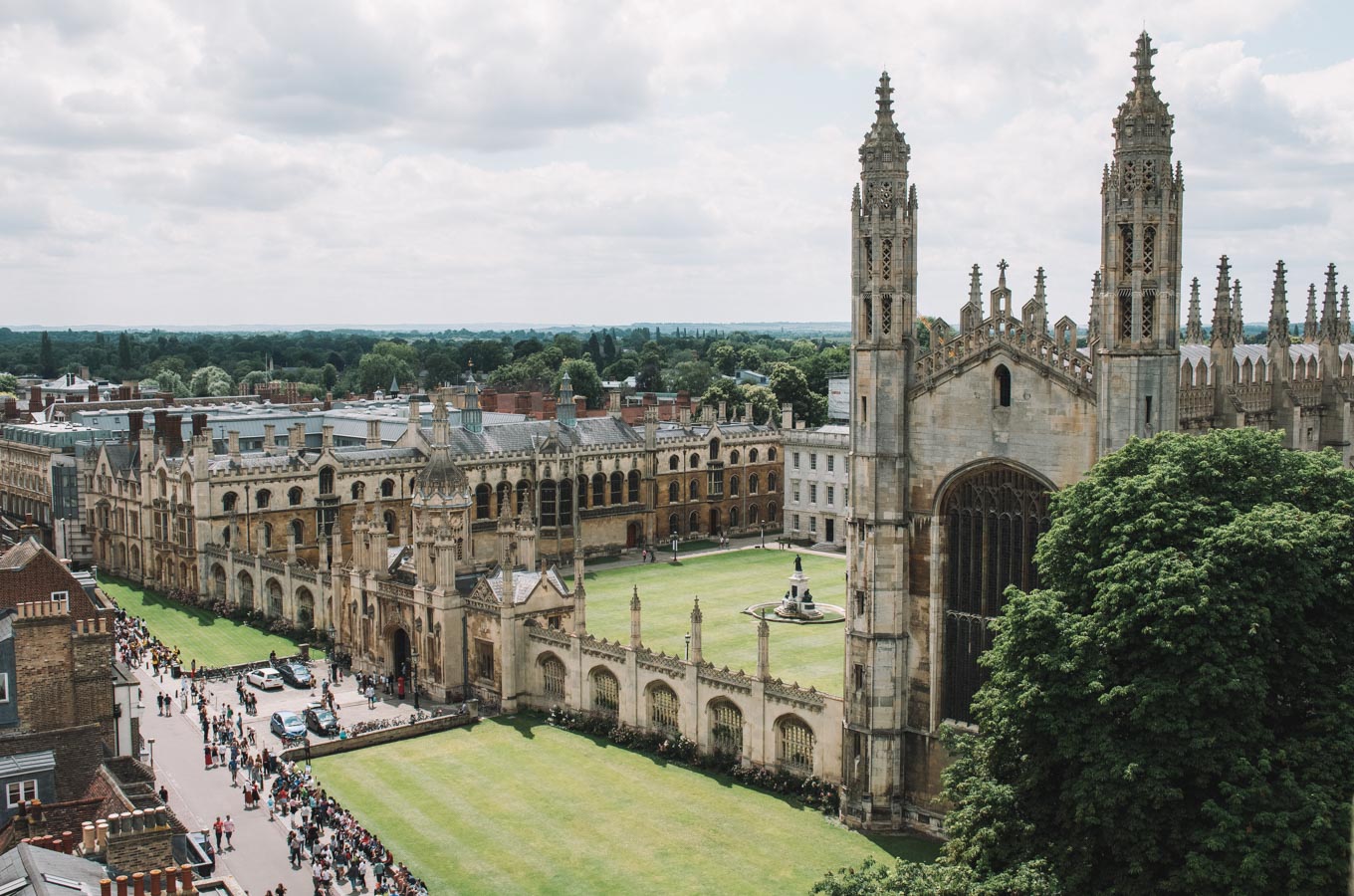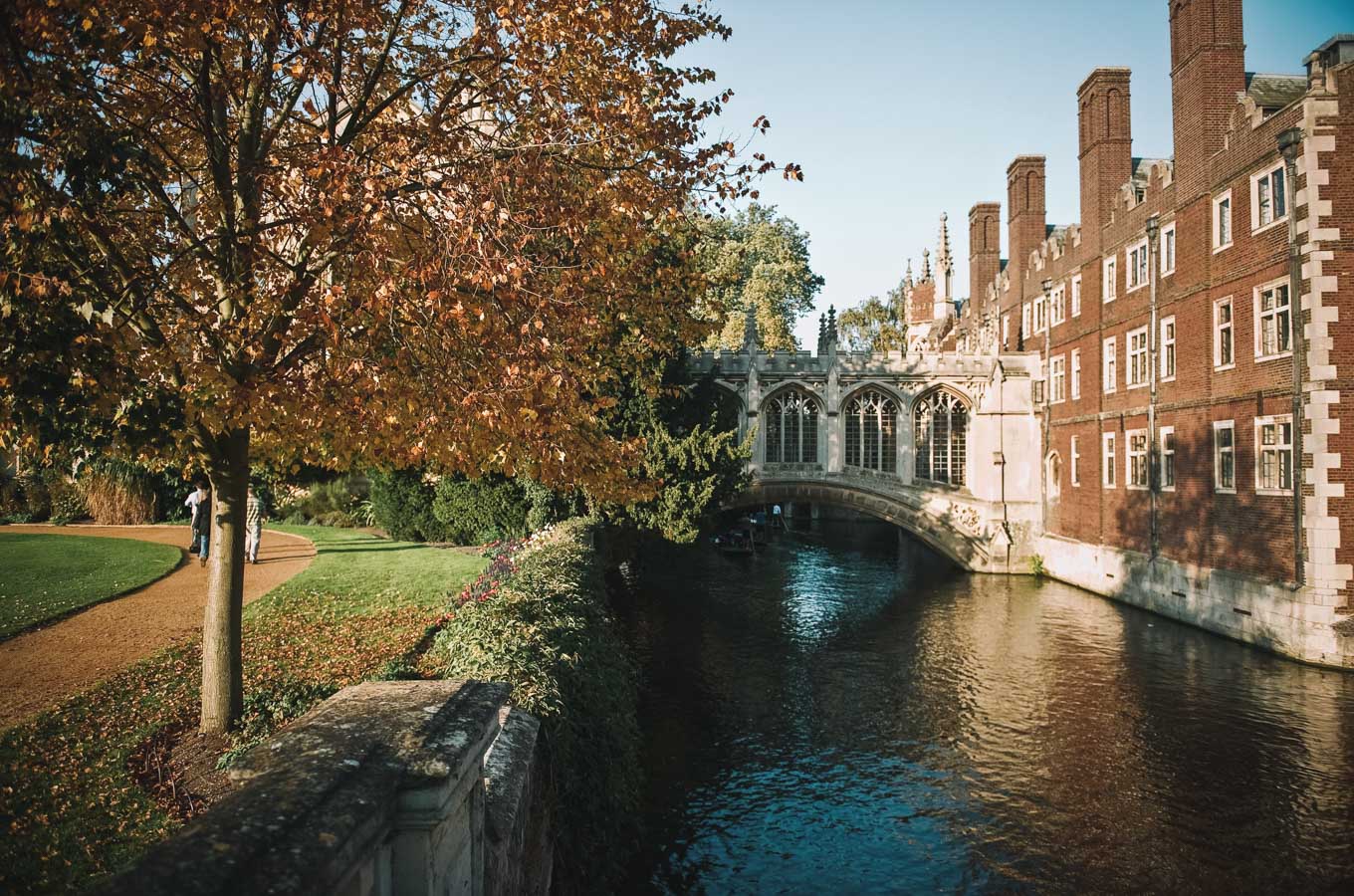 Cambridge
Another fierce debate amongst the British is for the honor of the most beautiful university town. Cambridge and Oxford are both legendary institutions with stunning architecture and rich history.
If you can only visit one, I'd opt for Cambridge.
The lush green meadows that surround and the grassy riverside college gardens (or Backs as they're called) create a tranquil atmosphere that only adds historical and cultural draws.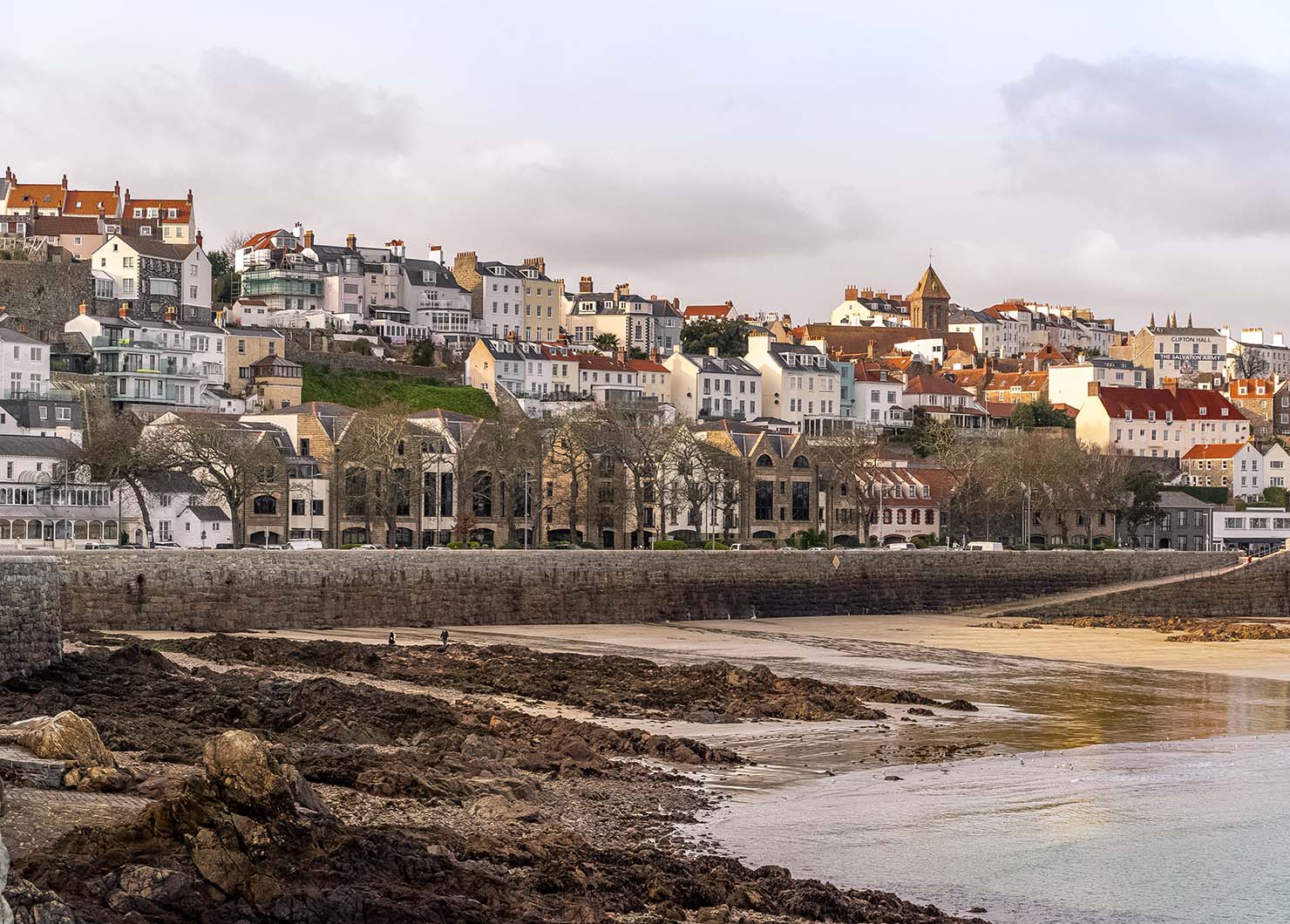 Guernsey
In the English Channel near the French coast, you will find this gorgeous little island full of coastal cliffs and beach resorts. While this island is not technically part of England, it is part of the British Crown dependency.
And, fun fact: there is a special breed of cattle that only exists here. Guernsey cows are known for Guernsey's Golden Product and it's a one-of-a-kind dairy product.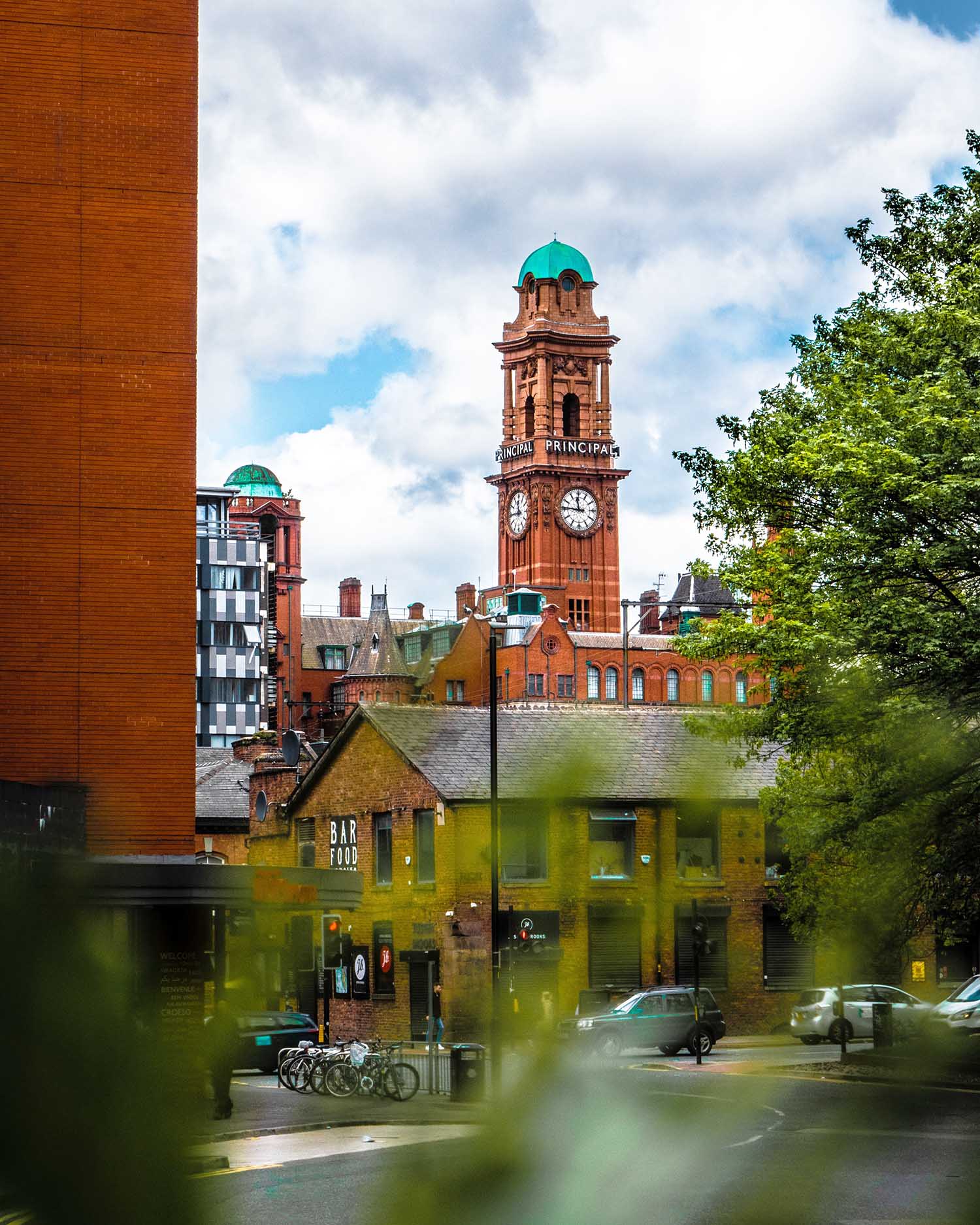 Manchester
At the heart of the Industrial Revolution, this northern city has a rich history and line of invocation that changed our culture forever.
Wander through the collection of (usually free!) museums around the city to learn the cultural, musical, and artistic impact this often underrated city has made.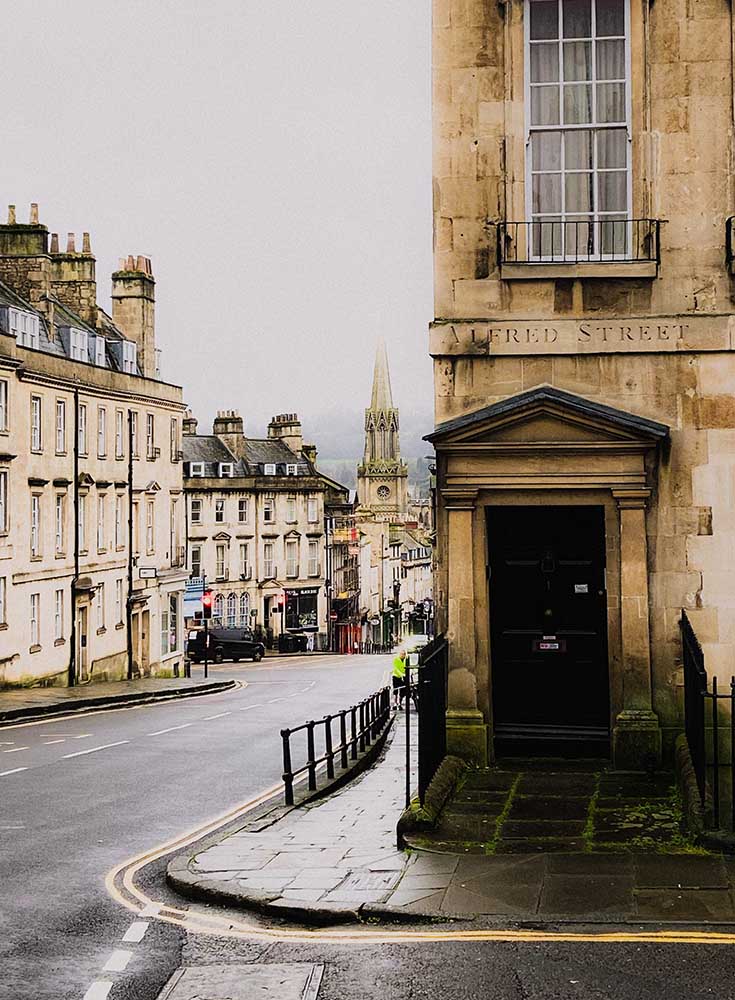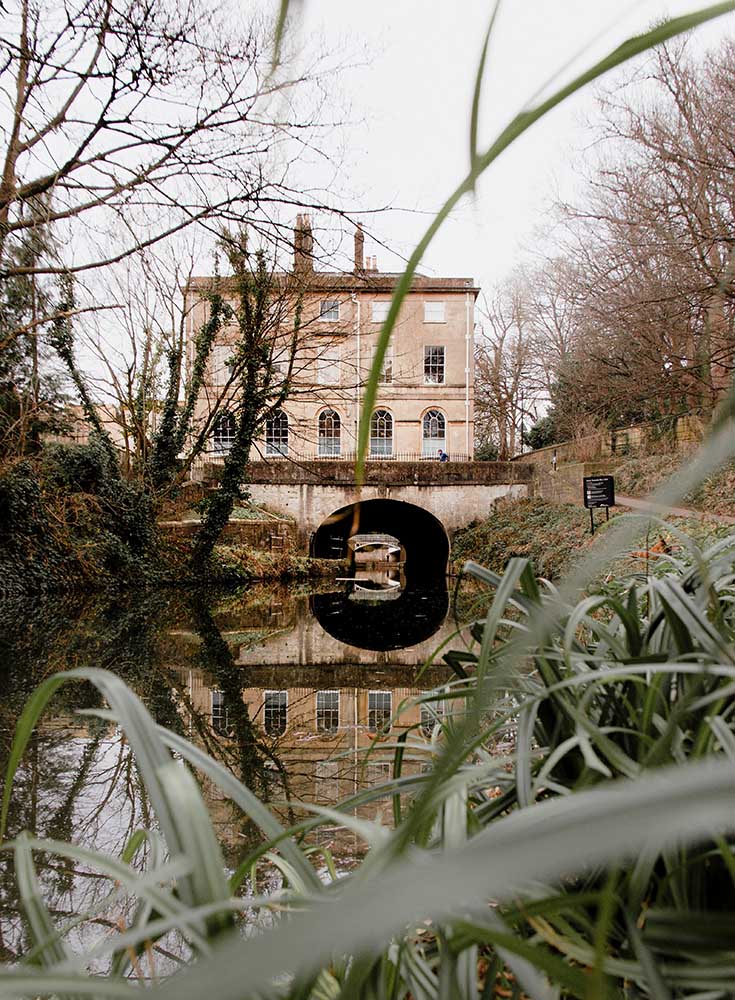 Bath
Another perfect day trip from Bristol, you can get to the historic city of Bath in less than 45 minutes. This quaint city has been a wellness destination all the way back to Roman times.
Full of boutique shopping and foodie delights, you can spend hours just walking amongst the Georgian architecture and taking it all in. Bring your camera and plan plenty of time to explore the fascinating history of this spot.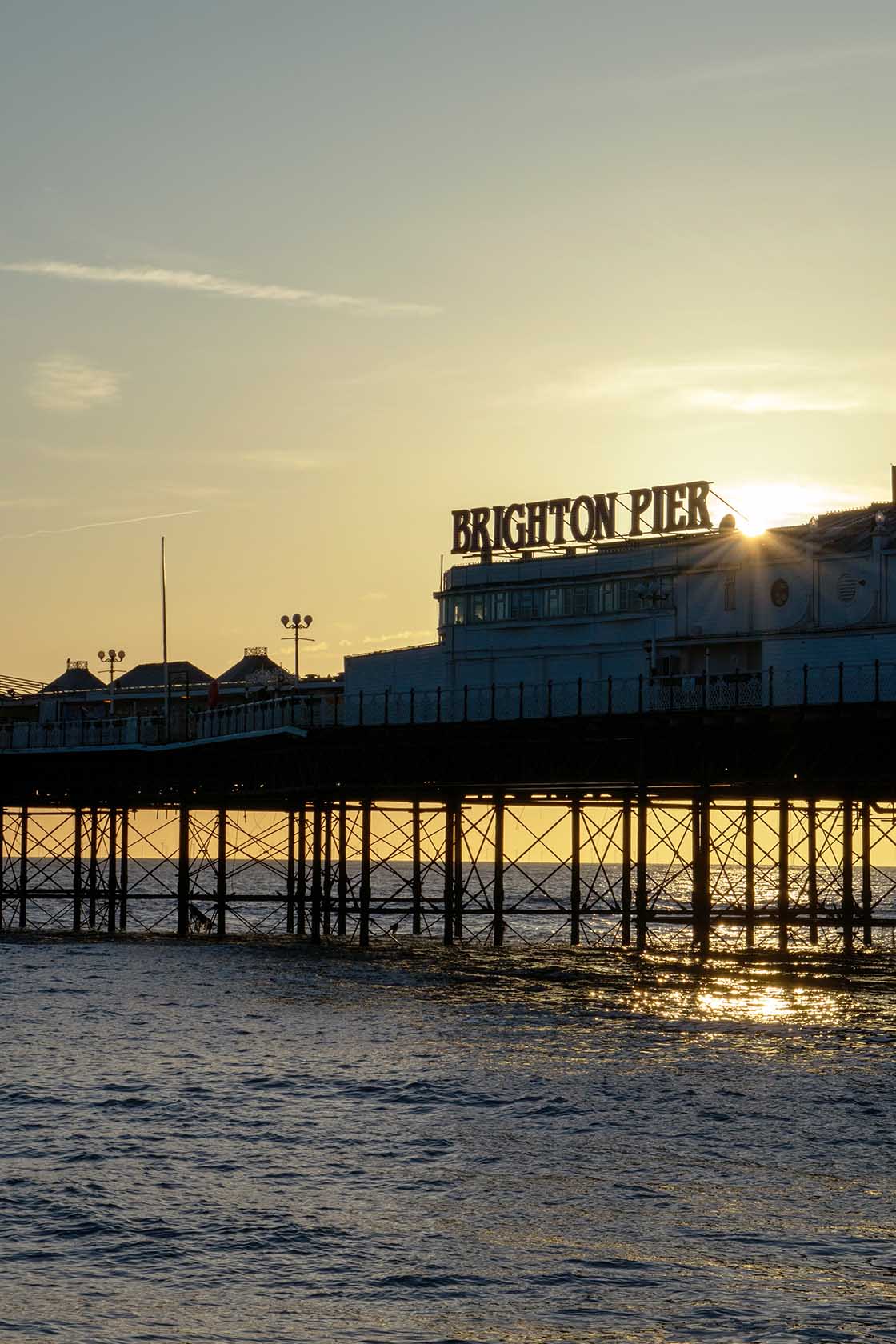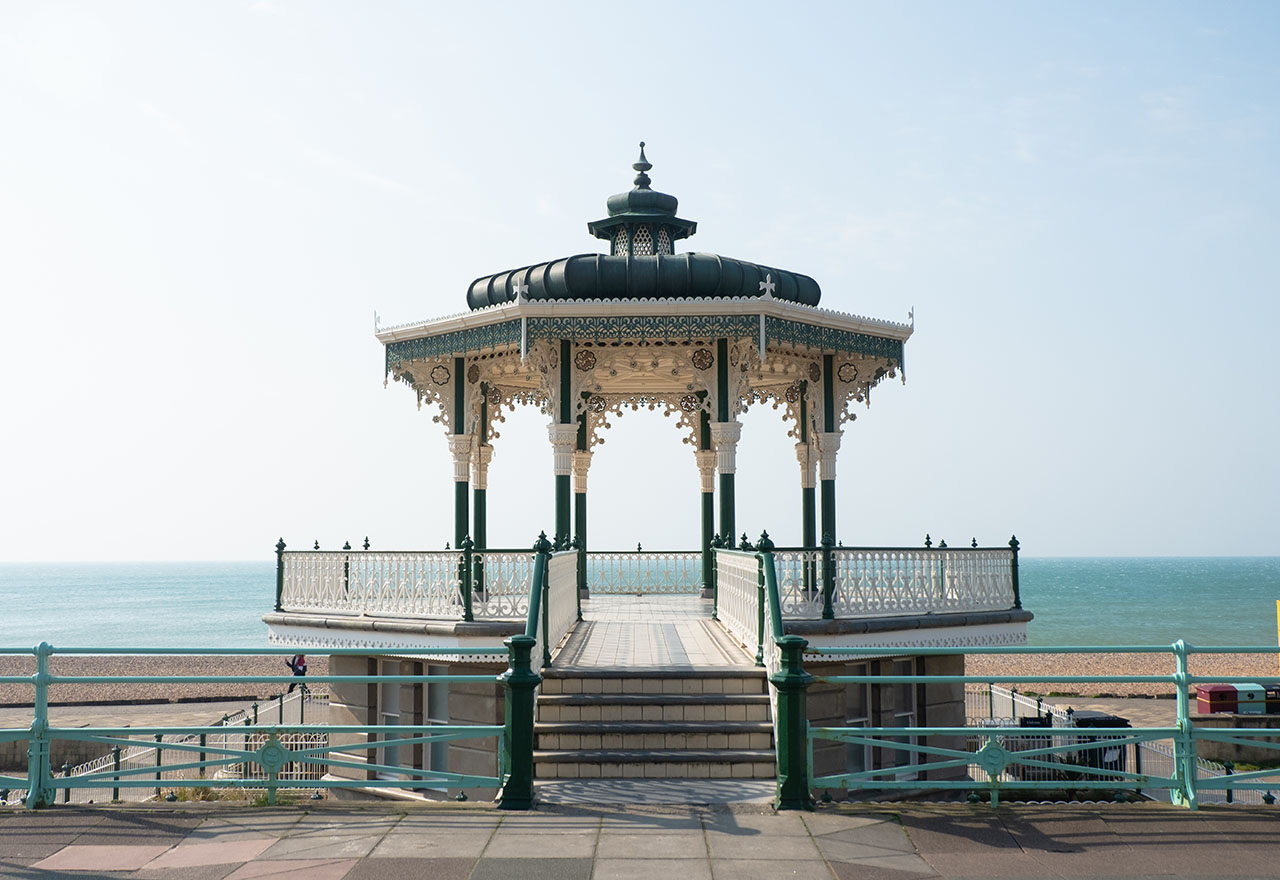 Brighton
Another one of my favorite day trips from London, Brighton is the classic family staycation destination.
Talk to any British person and they'll have fond memories of this seaside destination. Grab a classic fish and chips then walk the shoreline for the perfect day out.
And remember that we're not on a mission to avoid London! As much as I'd highly recommend getting out of London, you've got to be in it as well.
When you are visiting Brighton, plan at least a couple of days to check out the English capital.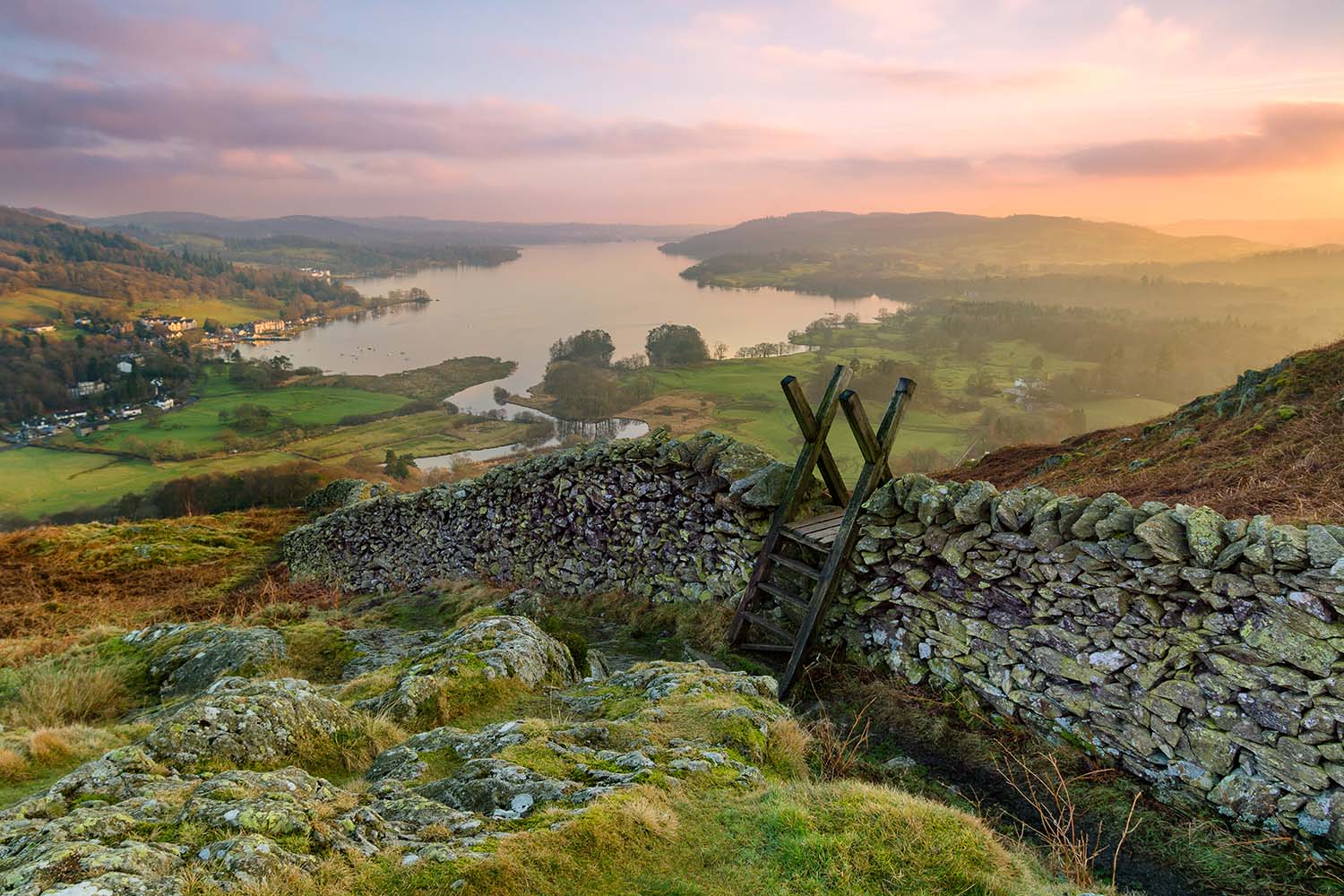 The Lake District
Also known as Lakeland, this mountainous region in Northwest England is another one of those destinations that is on the bucket list of nearly every single person on this island.
Plan at least one day wandering around and soaking in the natural beauty of this region.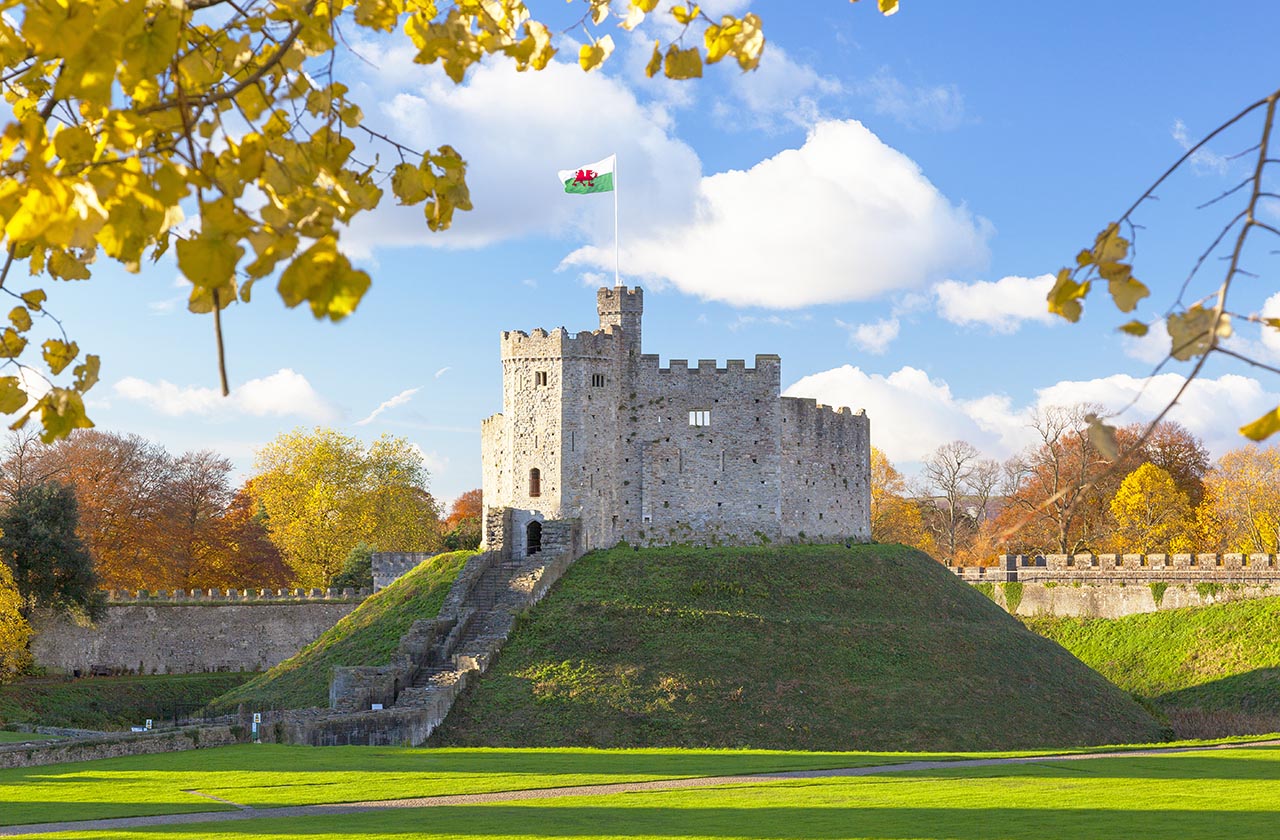 Norman Keep, Cardiff Castle
Bonus: Cardiff
Okay, I'm cheating a bit here! I realize it's not part of England — but for folks who are traveling to the surrounding area for the first time, I wanted to make a note of this gorgeous place!
Technically Cardiff is on the other side of the border in Wales but it's an easy addition to your travel itinerary for England.
Take the scenic trip across the bridge from Bristol and you'll be in the Welsh capital in under an hour.
Surrounded by picturesque castles and sandy beaches, you could spend days soaking in the rich history and culture of Cardiff and beyond.

On your first trip to England? Visiting a new part of the country you've never explored? Be sure to grab my complete guide to everything you need to know before you go.