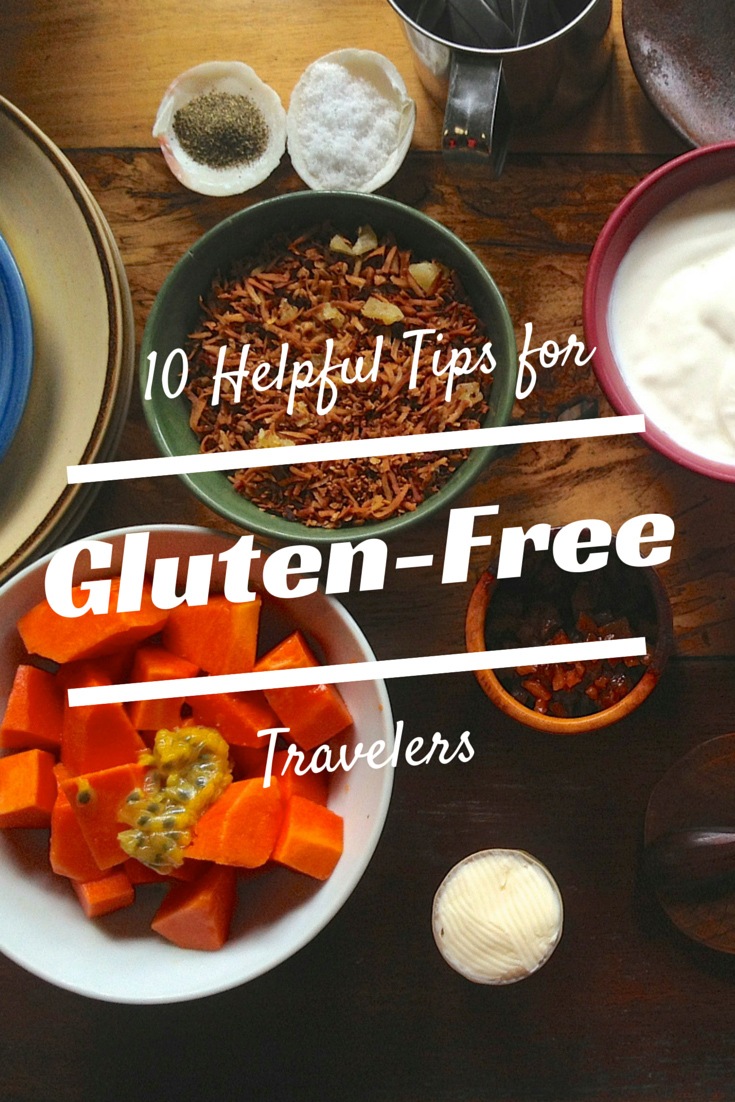 Traveling can be pretty hard on our bodies and often our digestive systems are the first to feel homesick. Between crazy wake up times for flights or constantly dining out, it can be difficult to have any kind of routine.
For anyone with additional dietary requirements, travel can be a much harder!
There are so many people who can't eat gluten for health reasons. If this is you, rest assured that you don't have to compromise while traveling.
These 10 helpful tips for gluten-free travelers will help you stay happy and healthy abroad!

1. Find a Supermarket (or Pharmacy)
This is what is going to make your gluten-free life so much easier. If the supermarket in the destination you're in doesn't have a decent gluten-free section, check out the pharmacy because they'll probably stock more variety.
Keep in mind that the prices of gluten-free food can be more expensive, but supermarkets are still the way to go for the cheapest way to keep you diet on track. So grab some gluten-free bread, cookies and cake and have a picnic with your friends!
2. Learn Key Words in the Language of Your Destination
If you're going to a country where English isn't the first language, be prepared. Look up the words that mean the worst for gluten-free eaters, such as 'wheat' 'barely' 'malt' 'rye,' and write them down. When you're at the supermarket, check the ingredients of anything before you buy it.
If one of these words pops up, you know it's not the food for you.
3. Learn the Sentence for 'I am Celiac'
There is a difference between 'gluten-free' and 'celiac,' but this is hard to convey if you're in a foreign speaking country. Your best bet is to have this sentence in your mind and use it when you need.
It will certainly come in handy at restaurants and cafes when you want to double check something with the waiter. And hey, you'll get to learn some new languages while taking care of your health!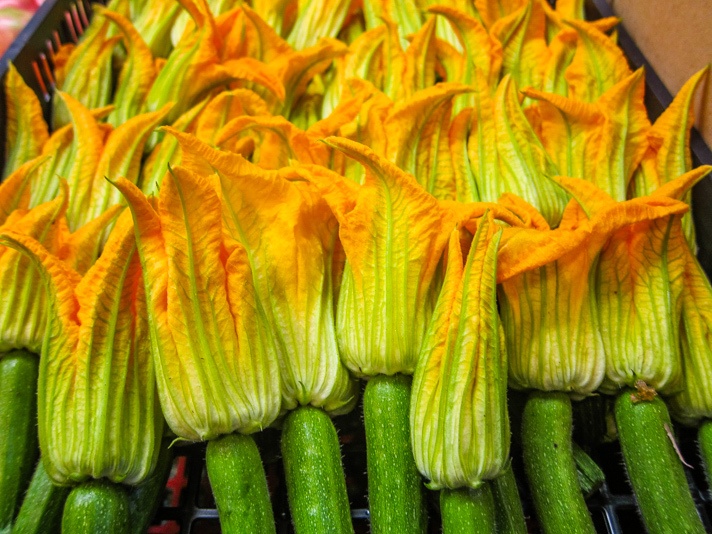 4. Stock Up on Snacks When You Get the Chance
And snack properly when you do this. Avoid the sugary snacks and be grateful that you actually can't have those unhealthy cookies because of the gluten in them. Dried fruits, nuts and cheese are your best bet for snacking to keep the energy levels up and fuel your body with protein for days full of sightseeing.
5. Always Ask at Restaurants
Even if the menu says it's gluten-free (you'll be well accustomed to spotting that glorious GF) it is still worth double checking. Make sure that the sauces, marinades and side dishes haven't been cooked near gluten products. Remember that handy sentence you've learned for a foreign speaking country- this is the time to use it!
6. Don't Be Too Proud
Not being able to digest gluten isn't something to be ashamed of. If you're planning on eating at a restaurant, and you really want a burger, your best guess is the bread won't be gluten-free.
Stock up on gluten-free bread at the supermarket when you get the chance and carry some in your bag. Boom. Perfect for a burger. Explain the situation to your waiter and odds are you'll be allowed to use your own bread.
There is never any harm in asking!
7. Do Some Research
Get to know the country you're going to! Read reviews from other travelers and see what they've said about the gluten-free friendliness of the destination. Some countries deal with it better than other and are more accommodating. You may be surprised that some countries are incredibly gluten-free friendly- Italy included!
If you know what you're heading into, you can be more prepared and in control of your diet.
8. Don't Make Assumptions
If a product is gluten-free back home, don't assume it is abroad. Always check the ingredients, even if it's a brand that you know and love. And remember, if you're in a foreign speaking country, you've got those key words to look out on the ingredients list!
9. Google It
If you come across an ingredient that you're not sure about, consult your trusty friend Google. It might take longer at the supermarket going through all the ingredients, but this is an important thing to make time for.
You, and your friends, would rather spend time at the supermarket looking after your health than spend time later on feeling sick!
10. If in Doubt, Don't!
You don't want to take chances with products that look a little sketchy and could make you sick. You know your body well and your gluten limitations, so you know how your body is going to react. If something doesn't look or feel right, don't eat it.
Trust your gut- literally!