Let's be honest- traveling can be rough on your health. When you're so busy with planning and sightseeing, it's easy to forget to keep a balanced diet and exercise routine.
Do as the locals do and experiment with local delicacies, which are often made from the most wholesome and nutritious ingredients!
Here are my tips to keeping a balanced diet while you travel!

Eating Fresh and Local Foods
Eating the fare of your new host country is both fun and healthy—you're supporting the local economy, the food has less chance of pesticides and you get to try new tastes and maybe even fruit you've never seen before.
Browse the neighborhood markets and bazaars for the freshest ingredients, often delivered that morning from a farmer or butcher.

Know the Ingredients
Knowing what's in your food is the best way to keep track of what you're eating. If you're eating at a restaurant, items like butter, sugar and additives are often omitted from the menu.
Read customer reviews before you go to judge if there is any risk that the chef over-salts or over-greases the food. Choose restaurants known for their healthy dishes, like vegan or vegetarian delis or cafes. These places take pride in the quality of ingredients and will be able to give you the low-down on your dishes.
Food stalls are good because you can often see the ingredients going into the food—but on the flip side, some of the food served at them can be substandard, so keep a lookout!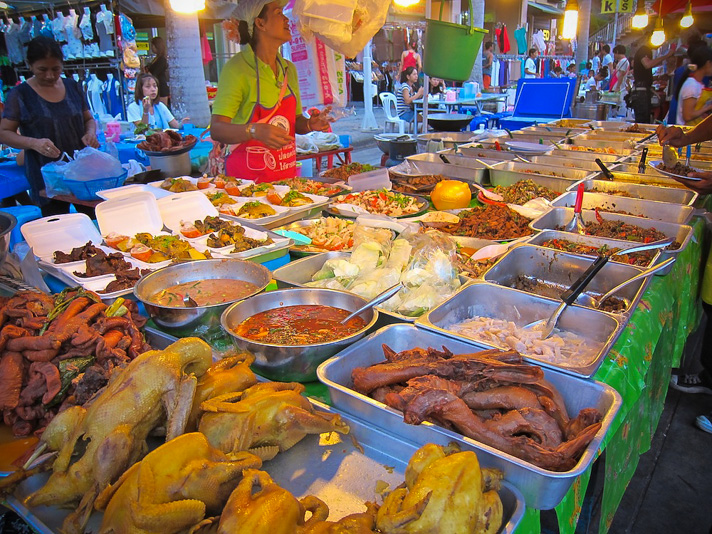 Have a Healthy "Mental" Relationship with Food
It's important to not overdo it and stress about eating while you're traveling. Eating well doesn't mean counting every calorie you consume. You should enjoy your trip without becoming obsessed with the little things.
Take it slow, balance a salad with a steak, and you'll be fine!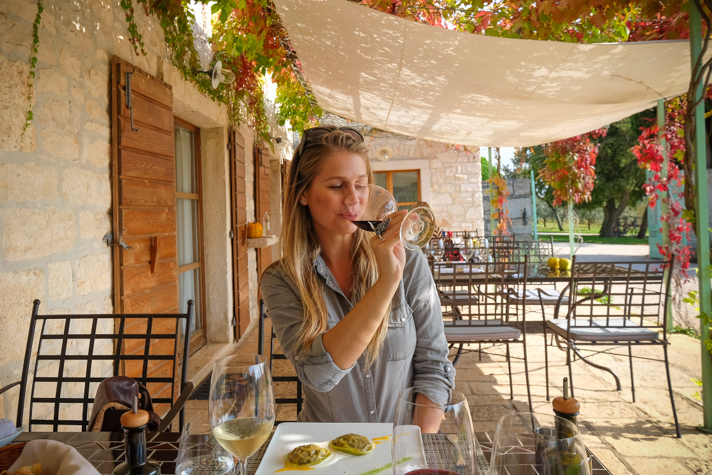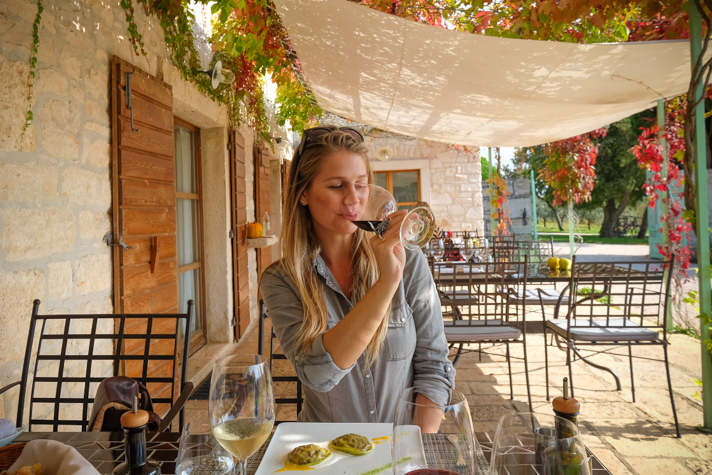 Avoid Alcohol + Sugary Beverages
It's fun to sample the local beer and liquor while you're abroad. But you can easily fall into the trap of overdoing it—alcohol quickly converts to sugars. Especially when you mix it with sweet sodas.
Try to opt out of most sugary drinks like sweetened ice tea and colas. Avoid indulging too often for too long, or it can have negative effects on your health!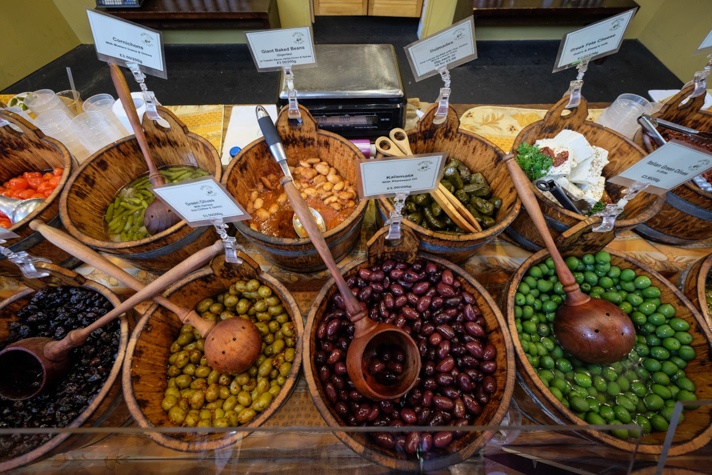 Prepare Your Own Food When Possible
Who better to keep watch on your health but yourself? If you stay at a hostel, you often have access to a kitchen, where you can cook your own meals. Pick up fresh goods at the local market—splurge with exotic fruits and vegetables and go wild.
It is always fun to try your hand at whipping up some local cuisine or street food you may have fallen in love with!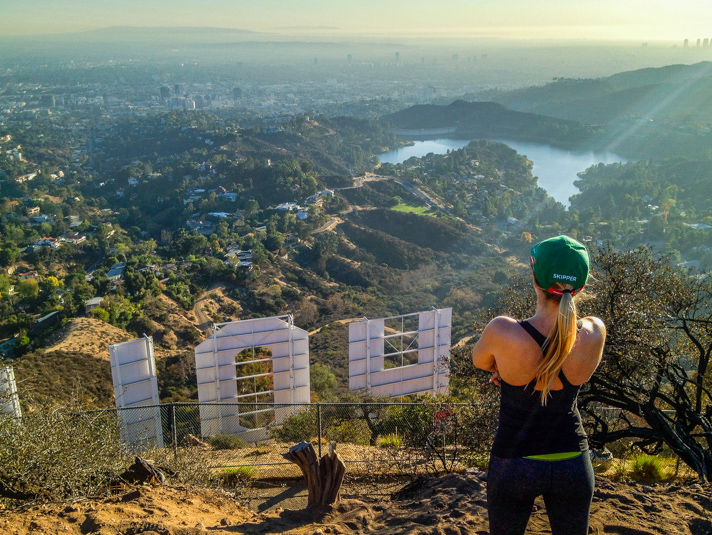 Exercise and Activity
Even though you're in a different country, don't let travel disrupt your exercise routine. Keep healthy with an activity a day, whether it's yoga in the park, dance lessons, kayaking, hiking or simply walking around the city center.

Read More

Shop Healthy Travel Essentials!