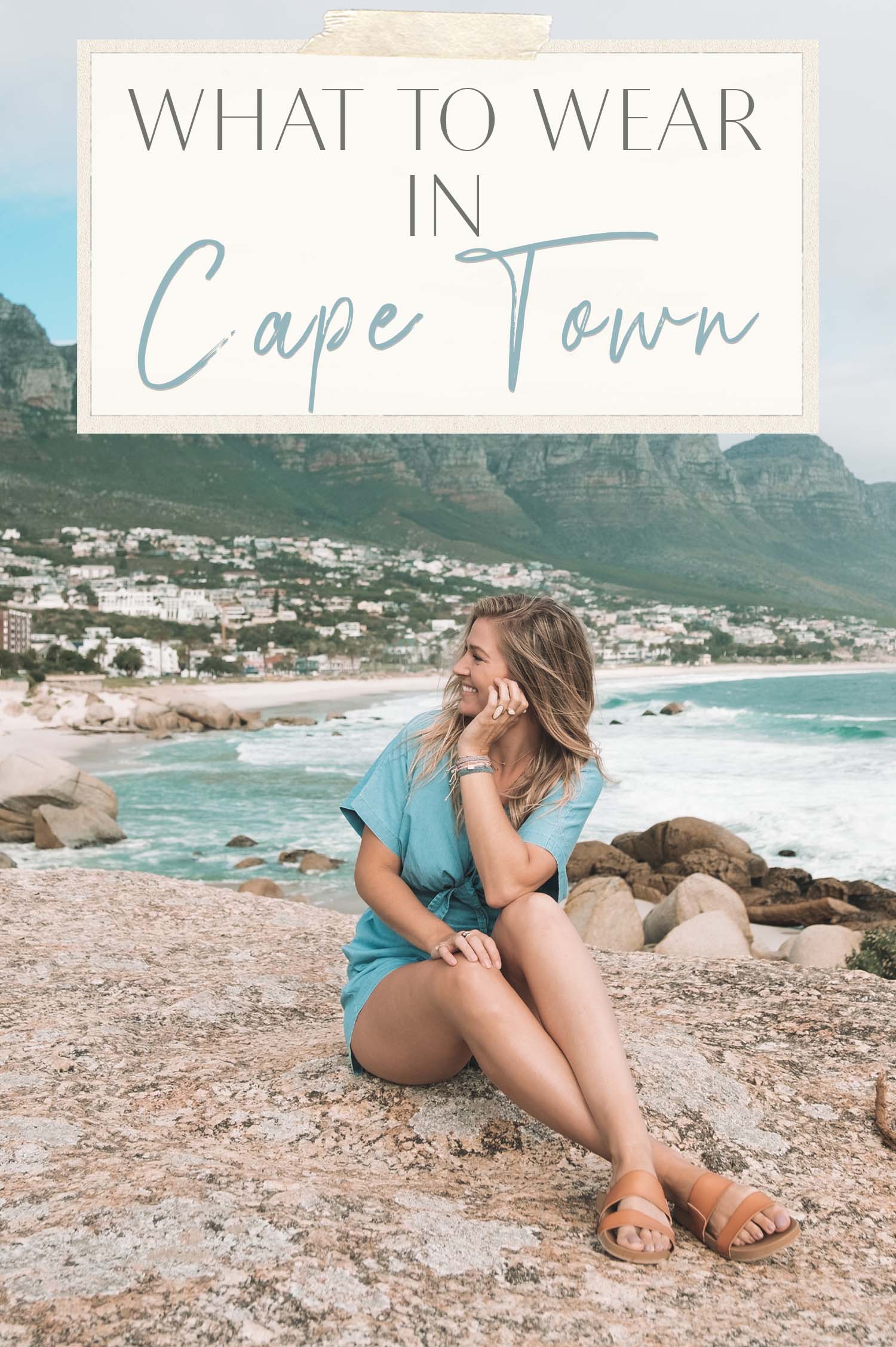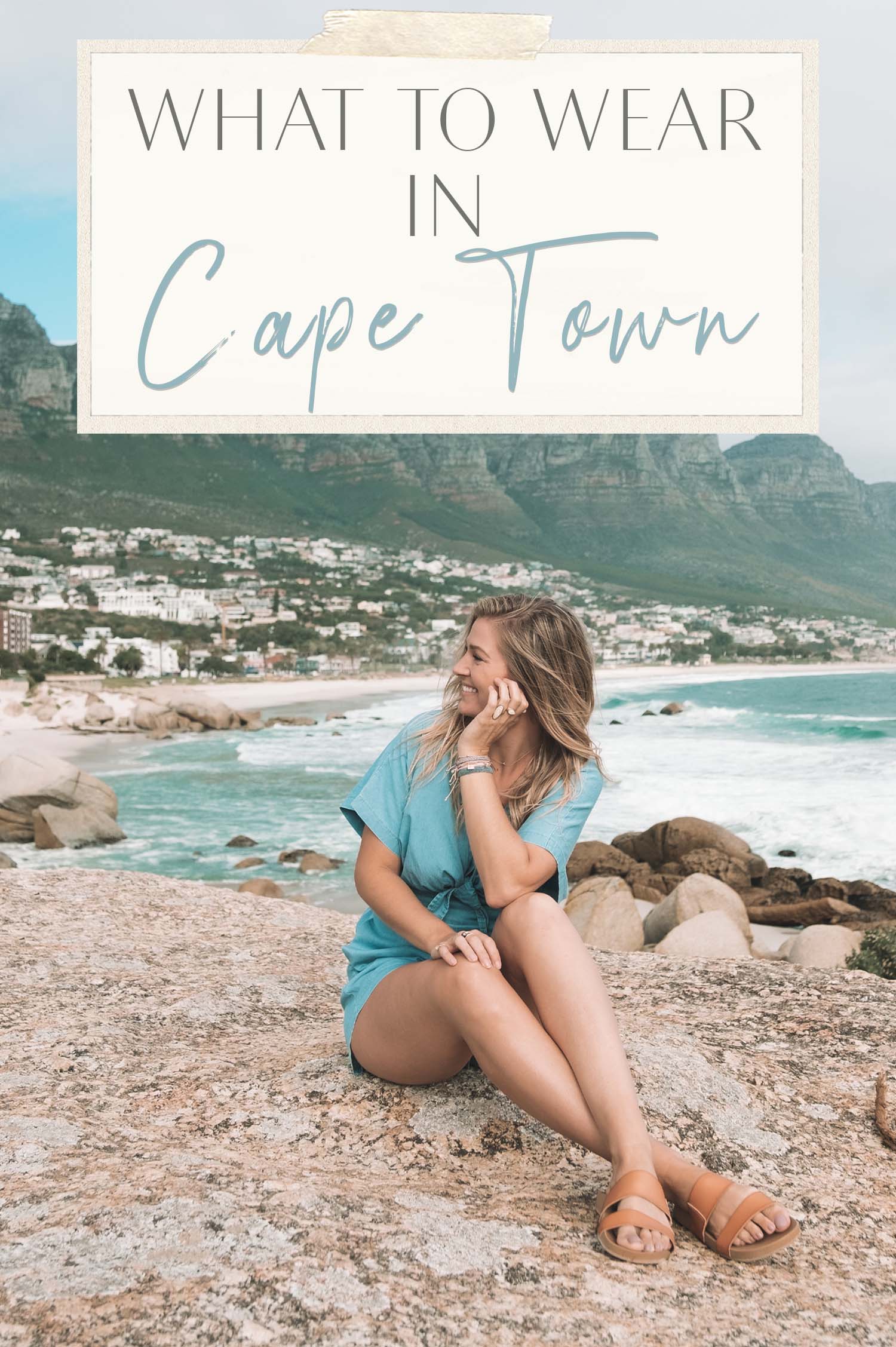 Cape Town is, overall, a casual city. On any given day, you'll find cafes and coffee shops full of people dressed in everything from business suits, to sundresses, to yoga pants, and that's the norm. To be frank, Cape Town is just like any other modern city by the beach, so please don't pack safari clothes to wear around town! 😉
With hot, summer months spanning November to February, and the winter months in South Africa usually rainy, Cape Town has somewhat distinct seasons. The summer months are dry and warm, and perfect for long beach days. The weather during the spring months, September and October, is mild and comfortable 75° F, but temperatures at night can drop below 50° F, so you'll want to pack a jacket to stay warm.
Read more about the best time to visit South Africa!
After living here for over a year, I've learned to ALWAYS bring a jacket anywhere I go in the city, even in summer, because it can get windy at any moment—I'm serious, always carry a jacket with you!
My go-to summer outfit for a day around town is a comfy sundress or a t-shirt and shorts, sandals, and a denim jacket. During the winter, I'll rock leggings and a sweater, and probably a messy bun!
Check out my outfit inspiration for what to wear in Cape Town!
And don't miss all my tips for visiting Cape Town and South Africa!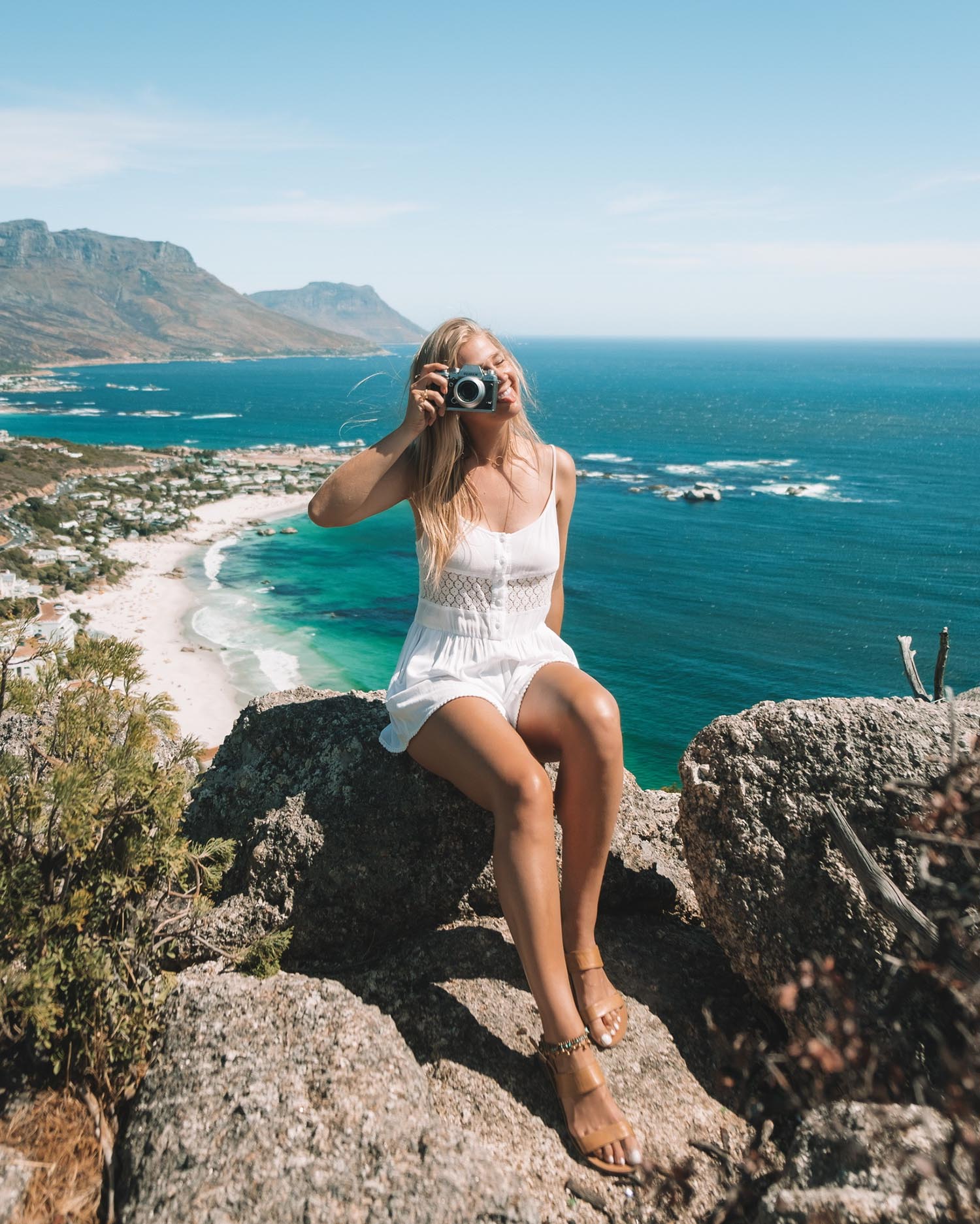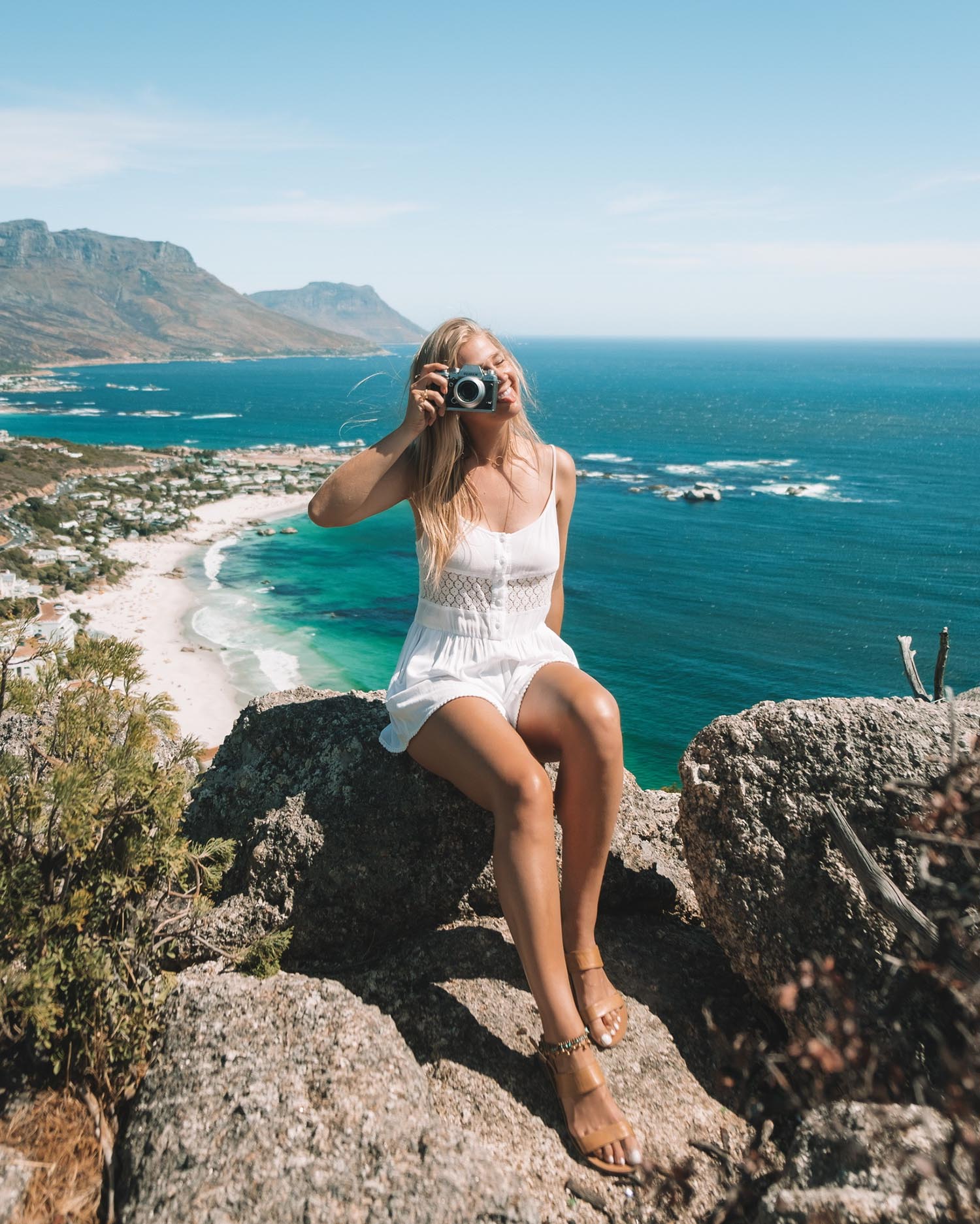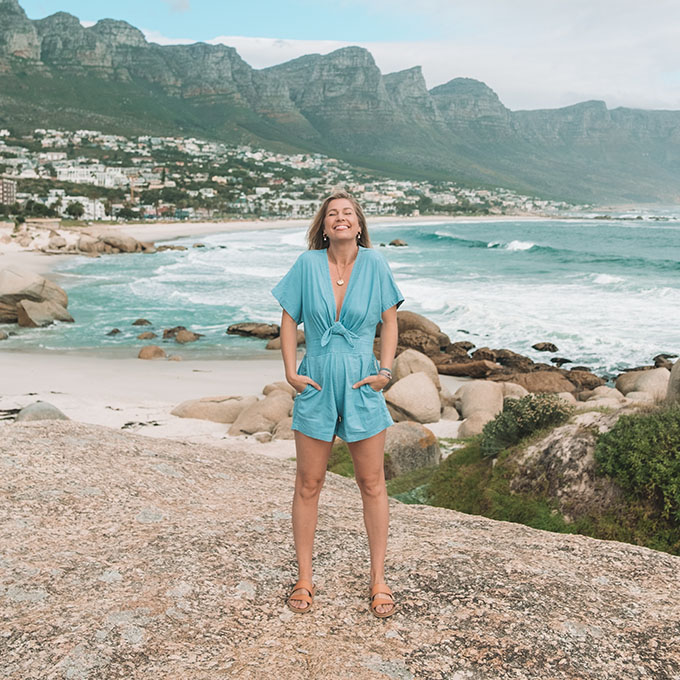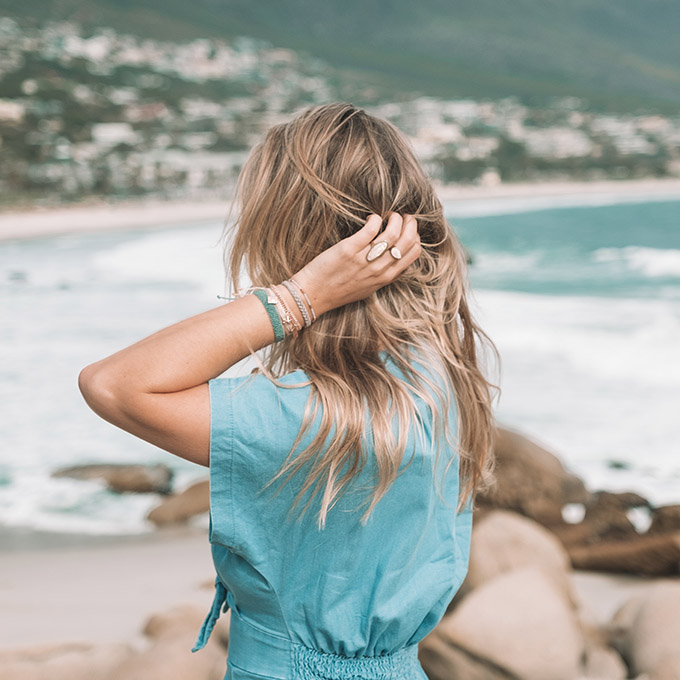 The Jetsetter Bracelet Pack
Shop Here!