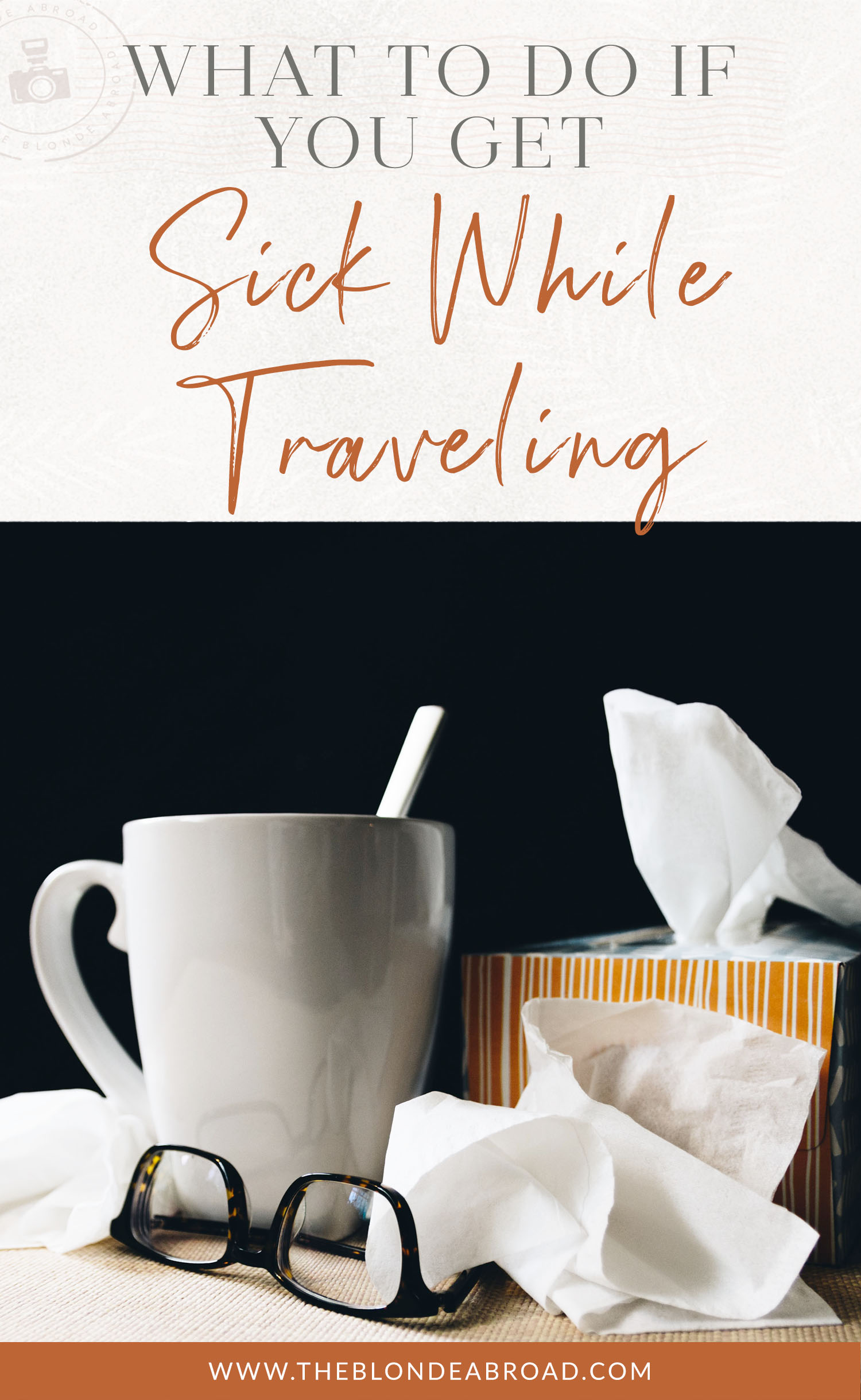 The only thing worse than getting sick at home is getting sick when you are traveling. What do you do when you're away and feeling terrible? How does a visit to the GP work? What is available over-the-counter? How about insurance?
It can all feel overwhelming, especially when you are already feeling drained. It's best to prepare for the worst long before it happens. And believe me, I've been there!
So, before disaster hits, let's talk about what to do if you get sick while traveling!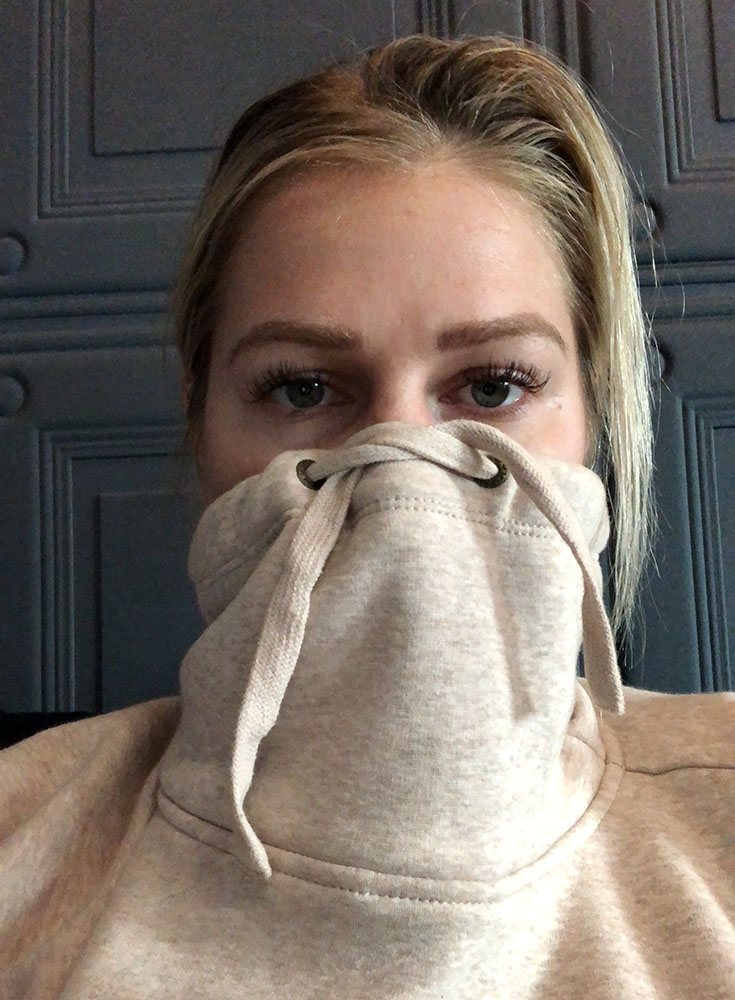 It Happens
Sharing time! I've dealt with everything from UTIs to bedbugs on the road. I've had reactions to malaria medication (and my guy has serious sensitivities to the meds). I've gotten sinus infections, migraines, flu, and food poisoning.
On an overnight train from Lisbon to Madrid, I even got bed bugs! Spending a lot of time in the water, I've gotten UTIs (PSA: be careful of wearing a wet swimsuit too long, especially during your period).
Of course, certain people are more prone to certain issues. I've talked to fellow travelers about everything from tips for coping with life-threatening allergies to the difficulties faced when traveling with diabetes.
Even if you don't have any long-term conditions, sickness happens to us all and traveling will always come with a lot of surprises.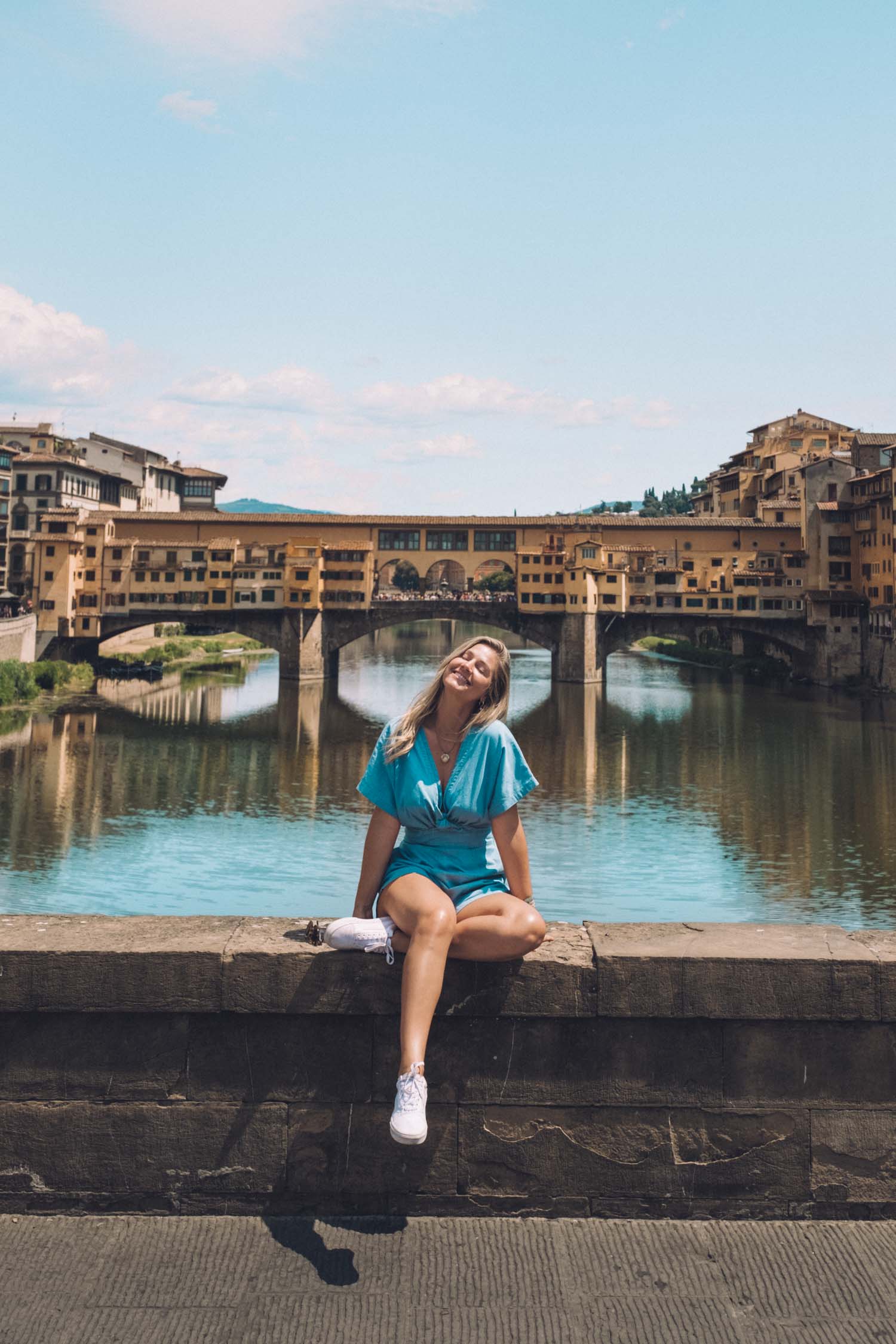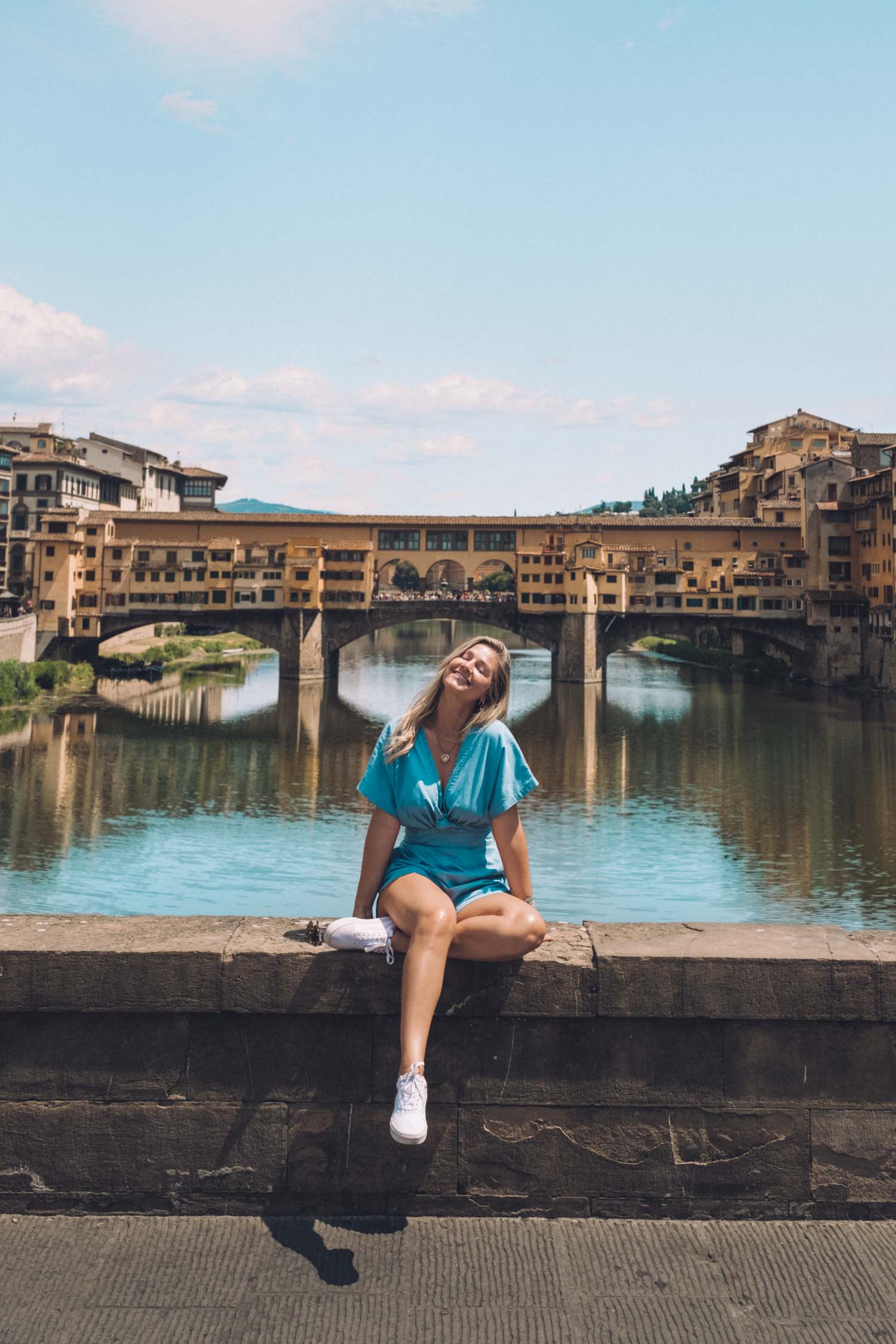 Tips for Preventing Getting Sick
It's easy to get off track with your usual routine when traveling. This can mean an unhealthy diet, lack of exercise, and late nights. Combine that with new foods and different bacteria abroad, and problems start popping up quickly. But it doesn't have to be that way! Here are a few of the core tricks for staying healthy.
Hydration
Water is crucial. Research the local water and opt for bottled water if you have any concerns. Staying hydrated is so important, especially in warm weather. For active days, it's critical to get your electrolytes (I like to carry Propel packets for a quick fix).
Food
Try to eat as healthy as possible when you are traveling. I've tried amazing food all over the planet, and it's one of my favorite ways to experience local life. While I definitely indulge in local specialties, I keep it simple most days.
You can experience the local cuisine while still getting your veggies and fruits, as well as getting a good balance of protein and carbs. More than just a plan for long-term health, your stomach will thank you immediately!
Another big concern that comes with traveling is travelers' stomach! Travelers' diarrhea (also known as Bali Belly, Montezuma's Revenge, etc.) is typically the result of bacteria getting into your food or water. This can happen anytime, anywhere — but there are a few simple things that you can do to reduce your risk of getting the dreaded travelers' tummy, like taking an OTC, like Travelan, to reduce the risk of setbacks on your trip.
Vitamins
Along with keeping up a healthy diet, bring your vitamins along on every trip. Zinc and Vitamin C are especially important for keeping your immune system healthy.
Hygiene
A small bottle of hand sanitizer is essential. Airplane trays and seats are one of the dirtiest things out there! It's crucial to give them a good wipedown before touching. You'll also want to keep your hands clean throughout the journey as you touch new germy spaces.
Relax
Mental health and physical health go hand in hand. I've talked about travel burnout before and it's a very real thing, even for those who don't travel full-time. Treat yourself well on the road. Plan time to decompress, relax, and recuperate. Travel is about enjoying yourself, not ticking things off of a to-do list.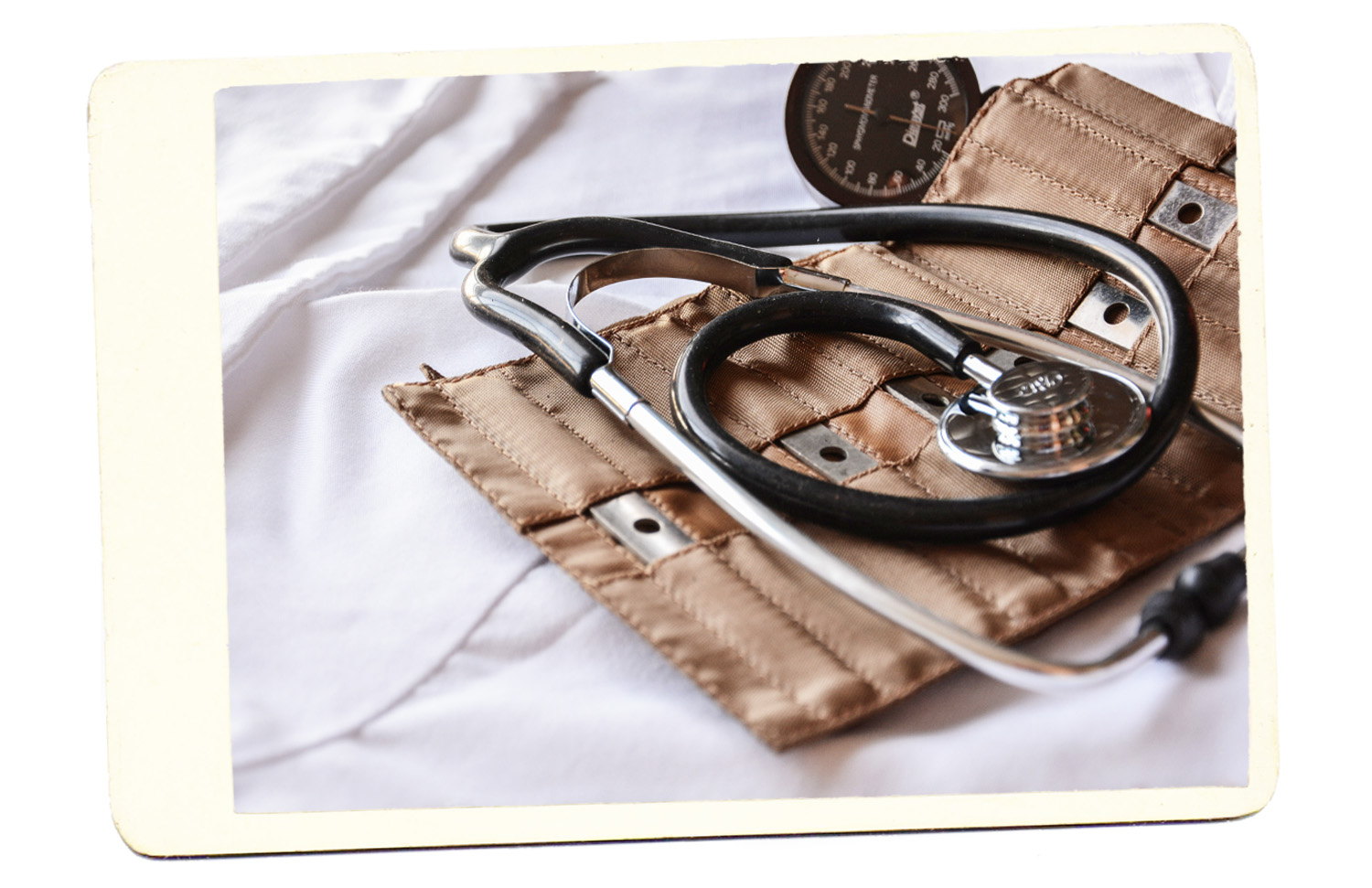 Find a Doctor
If you are traveling within the United States, HealthGrades.com is a handy resource that offers reviews of doctors to help you make an informed choice. Before your visit, be sure to also call your health insurance company or check their website. Plans vary considerably so you can never be too sure.
If you are outside of the US, the International Society of Travel Medicine and the International Association for Medical Assistance to Travelers are two useful websites. And, of course, Google is an essential travel companion that'll help you find out which languages the doctor's office speaks and how you can get in.
If it is serious, contact your embassy or consulate. If you are very sick, you don't want to end up in a random doctor's office or a foreign ER. You have no idea what the standard of care will be and you might face insurmountable communication barriers.
Embassy and consulate officers can recommend local health care providers and direct you to a hospital. They can also help take care of logistics like notifying family, assisting with the transfer of funds, arranging transport, and more while you are getting cared for.
Seriously, don't hesitate to contact your embassy or consulate! This is truly what they are paid for (and it's your tax money that pays them).

Start Medications ASAP
I am guilty of delaying medicine unless I feel like it's essential. This kind of strategy can prolong issues though. When you are traveling, time is ticking and I'd highly recommend looking at medications as soon as you know something is off. Simple over-the-counter meds for pain, fevers, and stomach upset can make all the difference.
Nyquil and other sleeping aids (both herbal and OTC) are helpful as well because sometimes all you really need is a good night's sleep—which, for me, tends to be impossible if I'm not feeling well!
If you're fighting off a cold, stock your bag with tissues, ibuprofen, lozenges, and other quick fixes. Little things like these are worth their weight in gold when you're trying to drag yourself around a new place.

On a Boat in Croatia
Salvaging the Trip
Yes, getting sick (or breaking your toe) is a major letdown but it doesn't have to ruin your trip. All of us need downtime at times and just lounging in bed for a day or two can be a very good thing. Sometimes you really need to take a break!
Something simple like a cold or digestive issues won't last long so just make the most of it. If I'm not feeling my best, I love to grab a few extra treats from the pharmacy like facemasks and foot treatments to create a mini spa at the hotel.
If you've got a big cushy bed, room service, a hot shower, and a big TV, you've got the essentials for enjoying yourself!
Change of Plans
When you are on the way to getting well again, all you can do is manage expectations and change course. Turn the hotel into a spa space or make time for all the movies and books that you've been thinking about for ages. Linger over a cup of tea and watch the sunset. I know it's hard to give up the trip you've been dreaming of, but it will be okay.
Trust me, after all of the miles I've logged, I can say with confidence that the best memories are always from the times when things didn't go as expected. Listen to your body and just do what feels right.
Protect Your Friends
If you are contagious, it's quarantine time! You definitely don't want to be spreading it around so be vigilant. Carry your own things and make an effort not to touch more than you need to (nobody wants a germy hand in the chip bag!).
Avoid sharing food, drinks, pillows, any other things that come close to your germy mouth! Tuck your toothbrush away from the sink and other shared spaces. And, of course, keep washing and sanitizing your hands.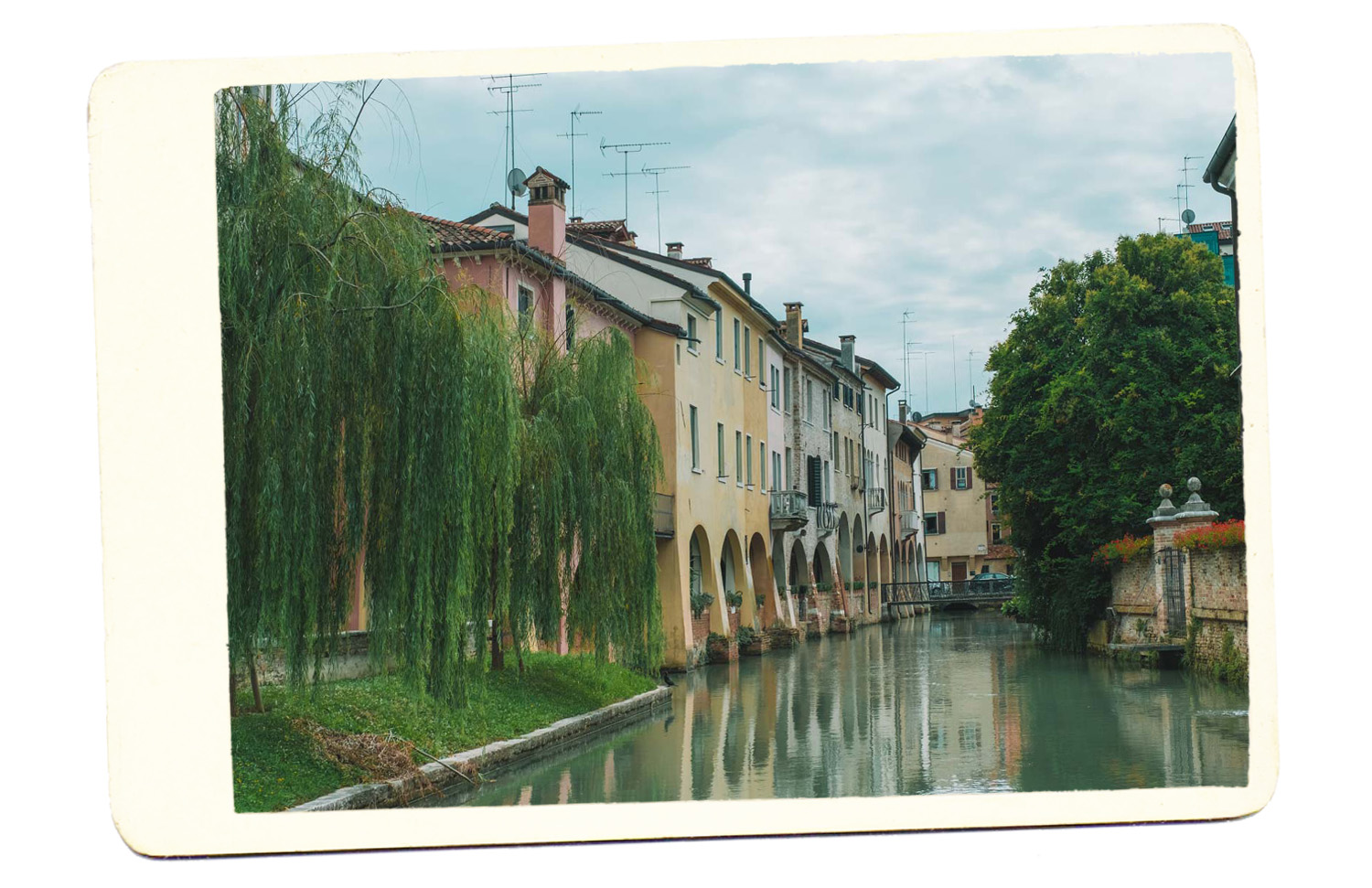 Travel Insurance
The takeaway? Sickness and injury can happen anywhere, anytime. Fortunately, travel insurance can literally be a lifesaver!
As a traveler, it's one of the best things to do—just in case! For years, I thought nothing would ever happen to me. Then it did, and it did again. It's so important to protect your health and every other aspect of your trip.
My go-to for travel insurance is through World Nomads. Whatever comes up or if any illness or injury occurs—they've got your back.

Have you ever gotten sick while traveling? How did you manage? Share your story in the comments below!