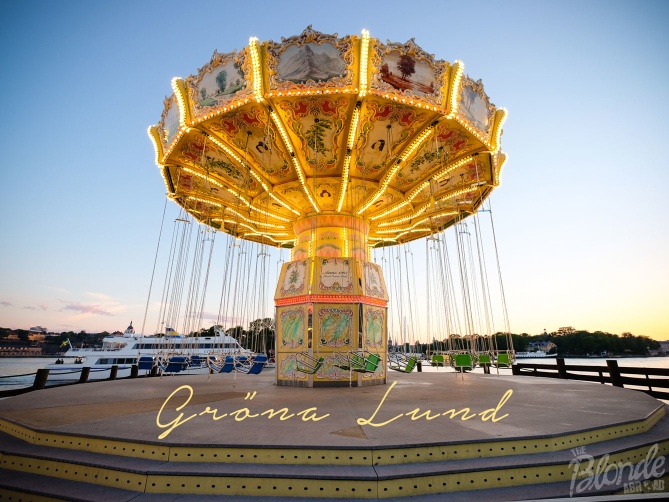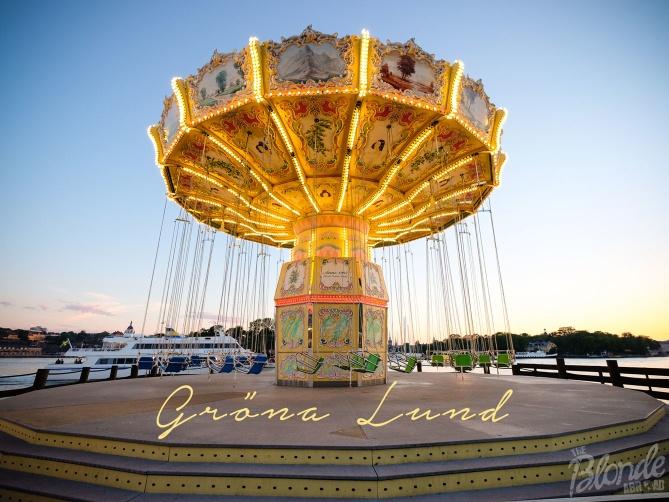 One of Stockholm's most popular destinations for both locals and tourists is the amusement park, Gröna Lund. There is fun and food for people of all ages!
While exploring the museums and attractions on the island of Djurgården, it's impossible to miss the towering rides and roller coasters at Gröna Lund. Swings and coasters flip, twirl and light up the waterfront.
We spent the evening at the amusement park getting our share of thrills and screams on the spinning Insane roller coaster and the 400 foot high Eclipse swings.
I was expecting Gröna Lund to be more of a family destination, but it turns out the park caters to an adult crowd as well. Especially during the summer months.
Stop by the beer garden for a cold one and a bite to eat and stay for an evening concert. Over the summer they had concerts nearly every night featuring Swedish artists as well as major acts like Arcade Fire and Flogging Molly.
Take a peak inside my day at Gröna Lund!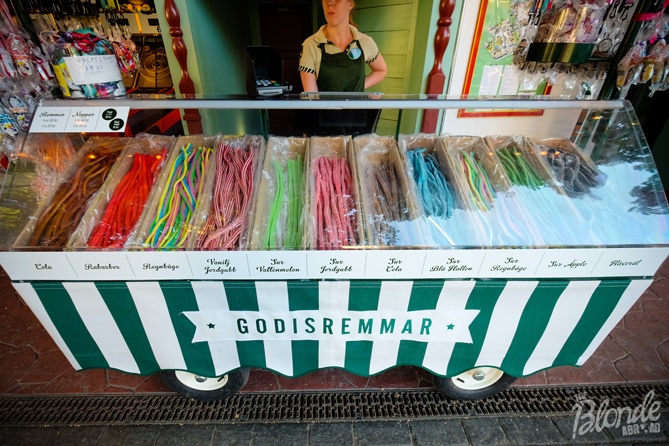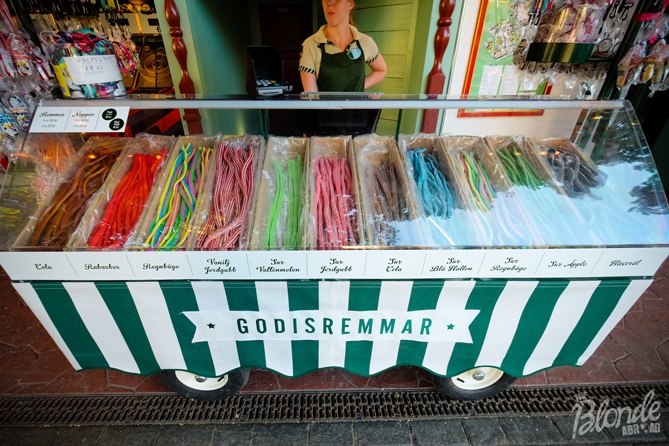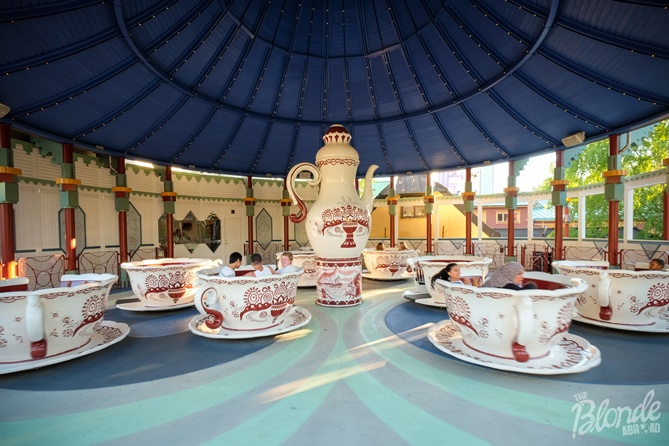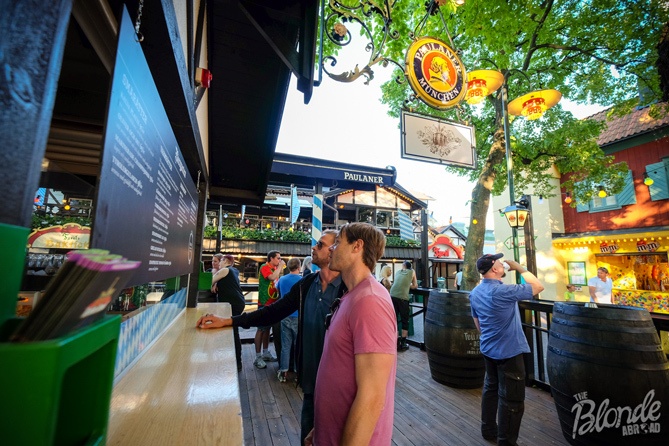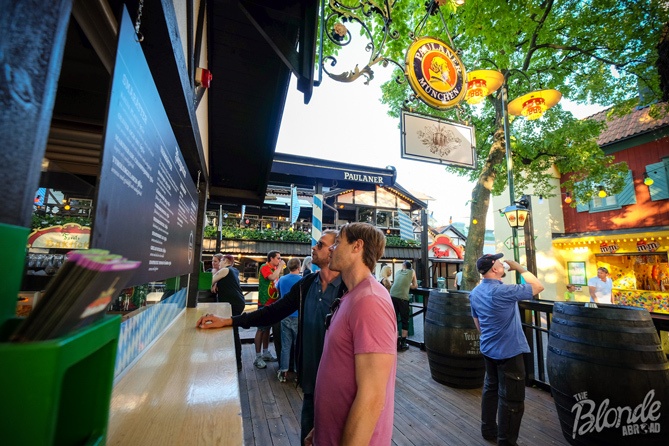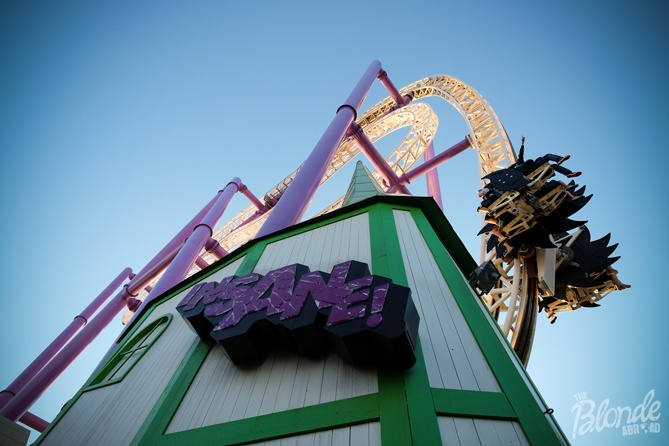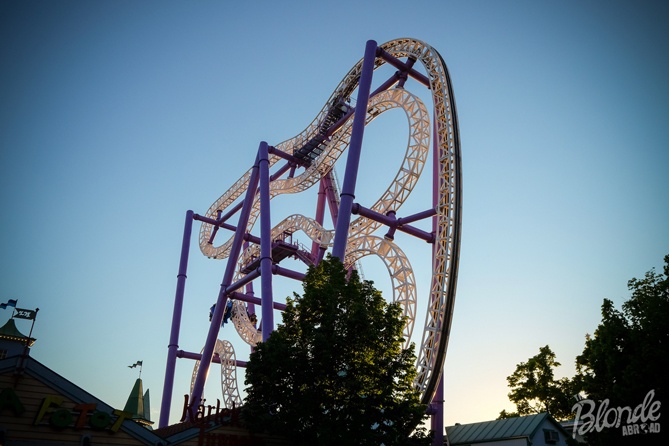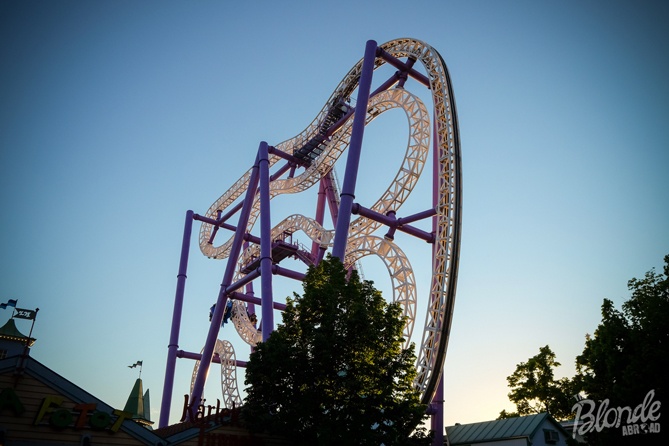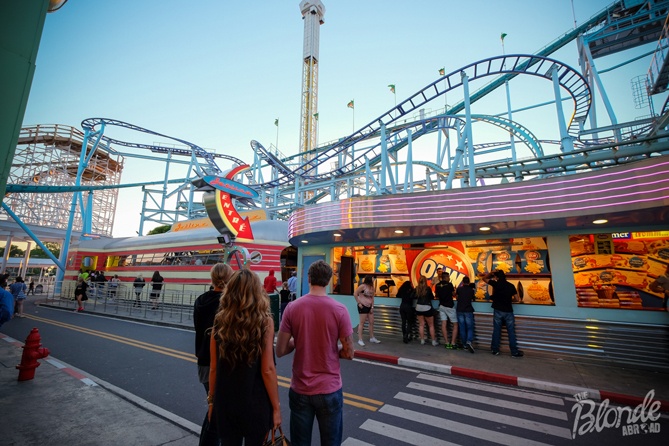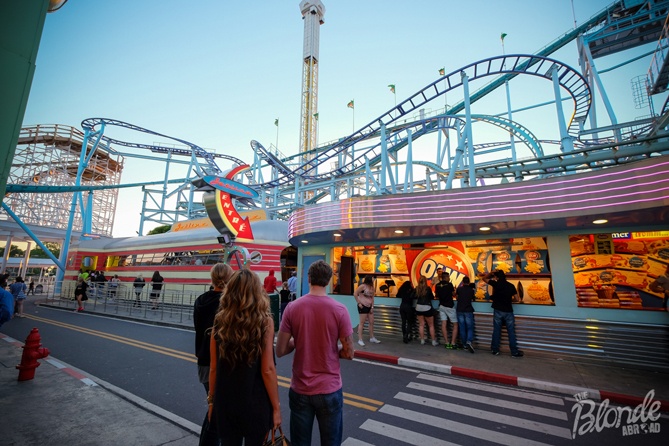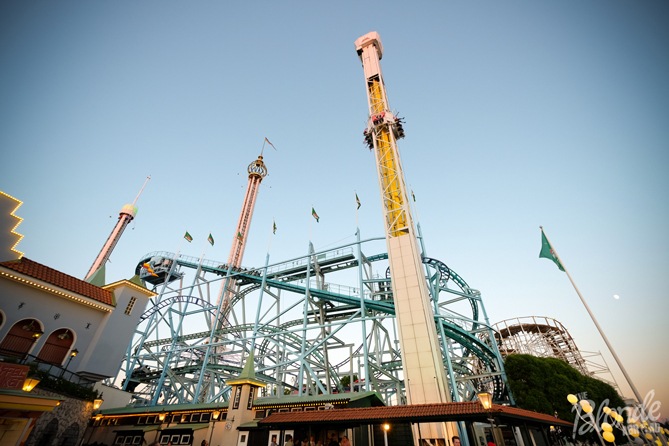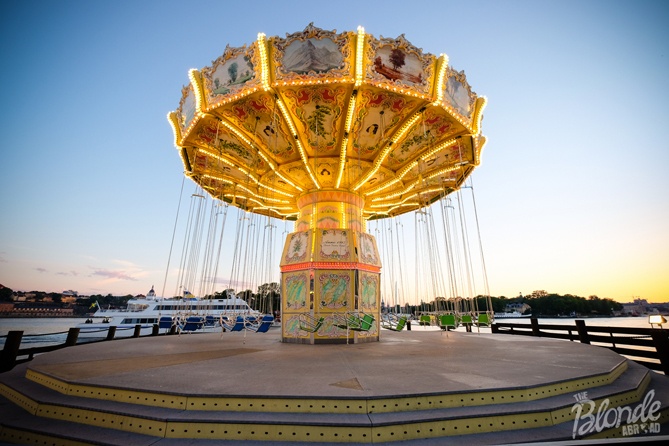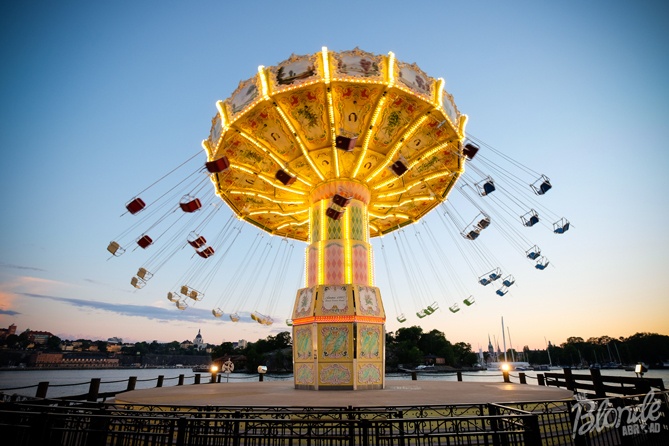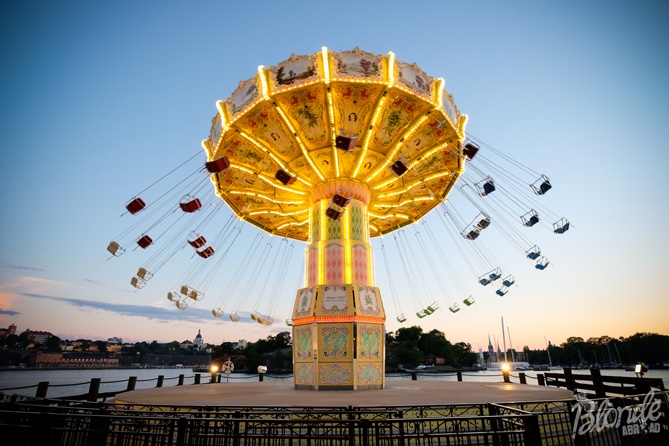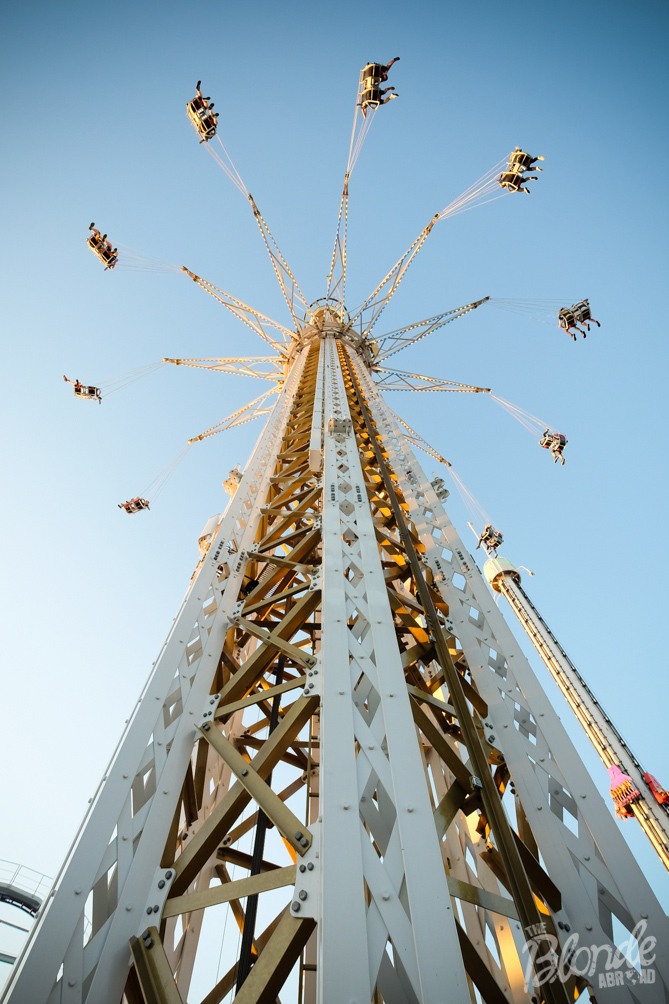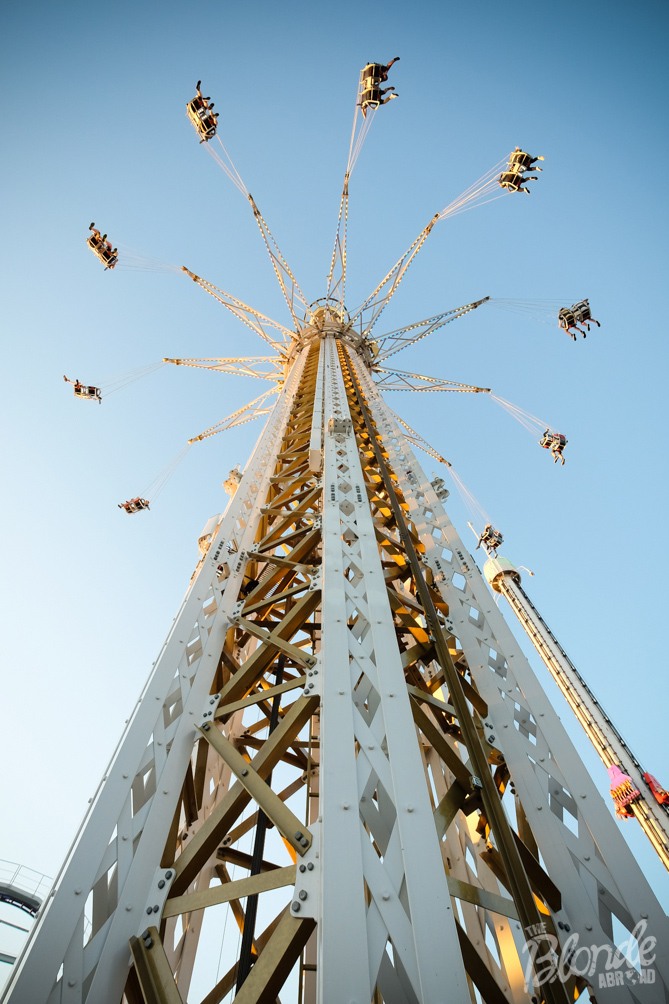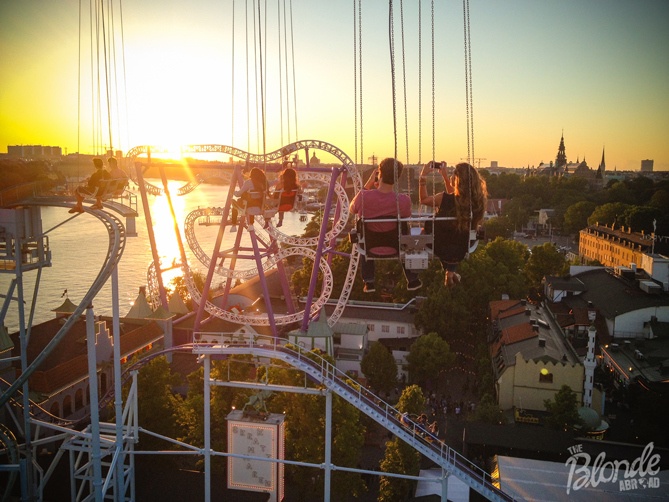 Which ride looks like the most fun to you?