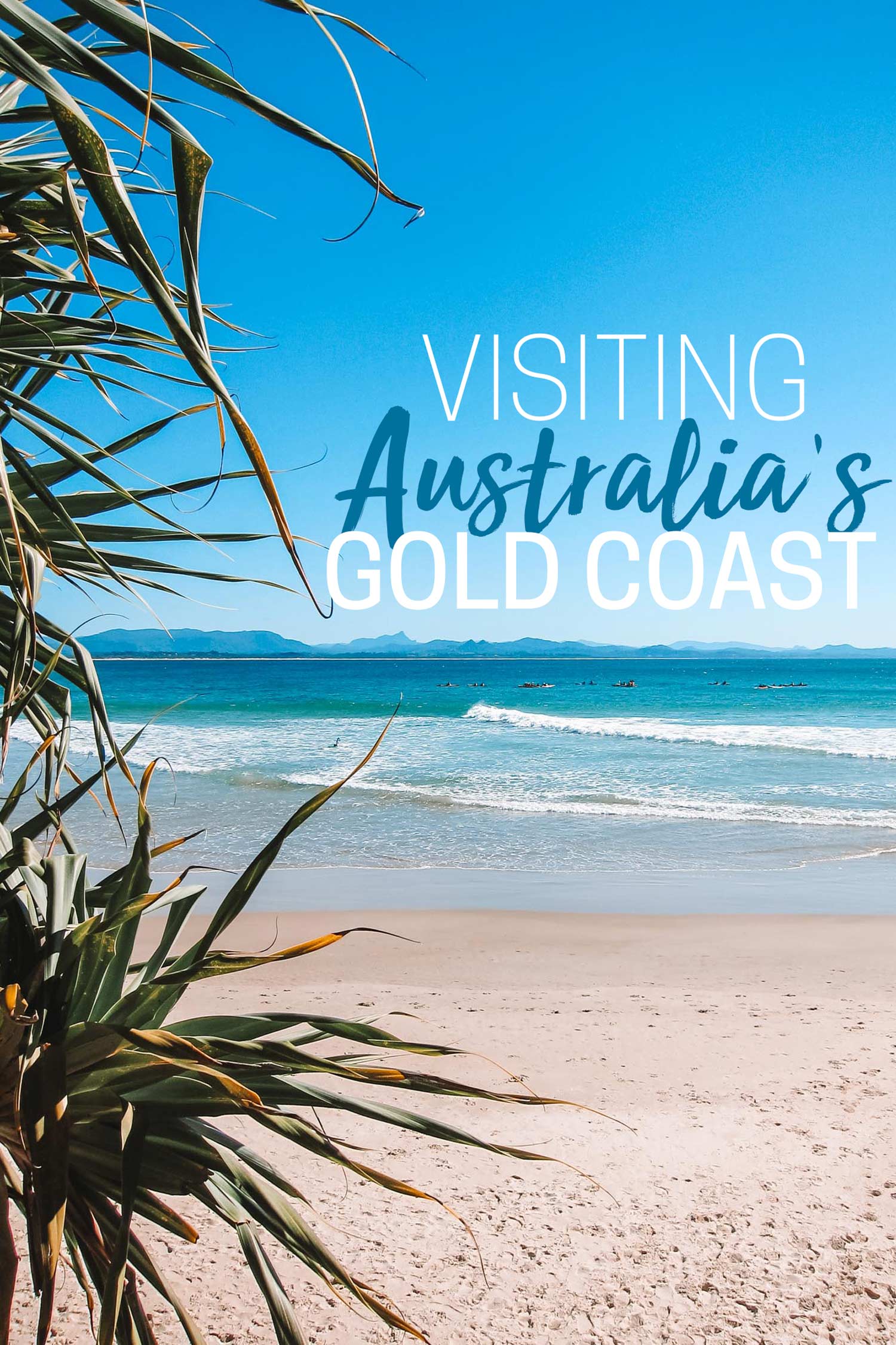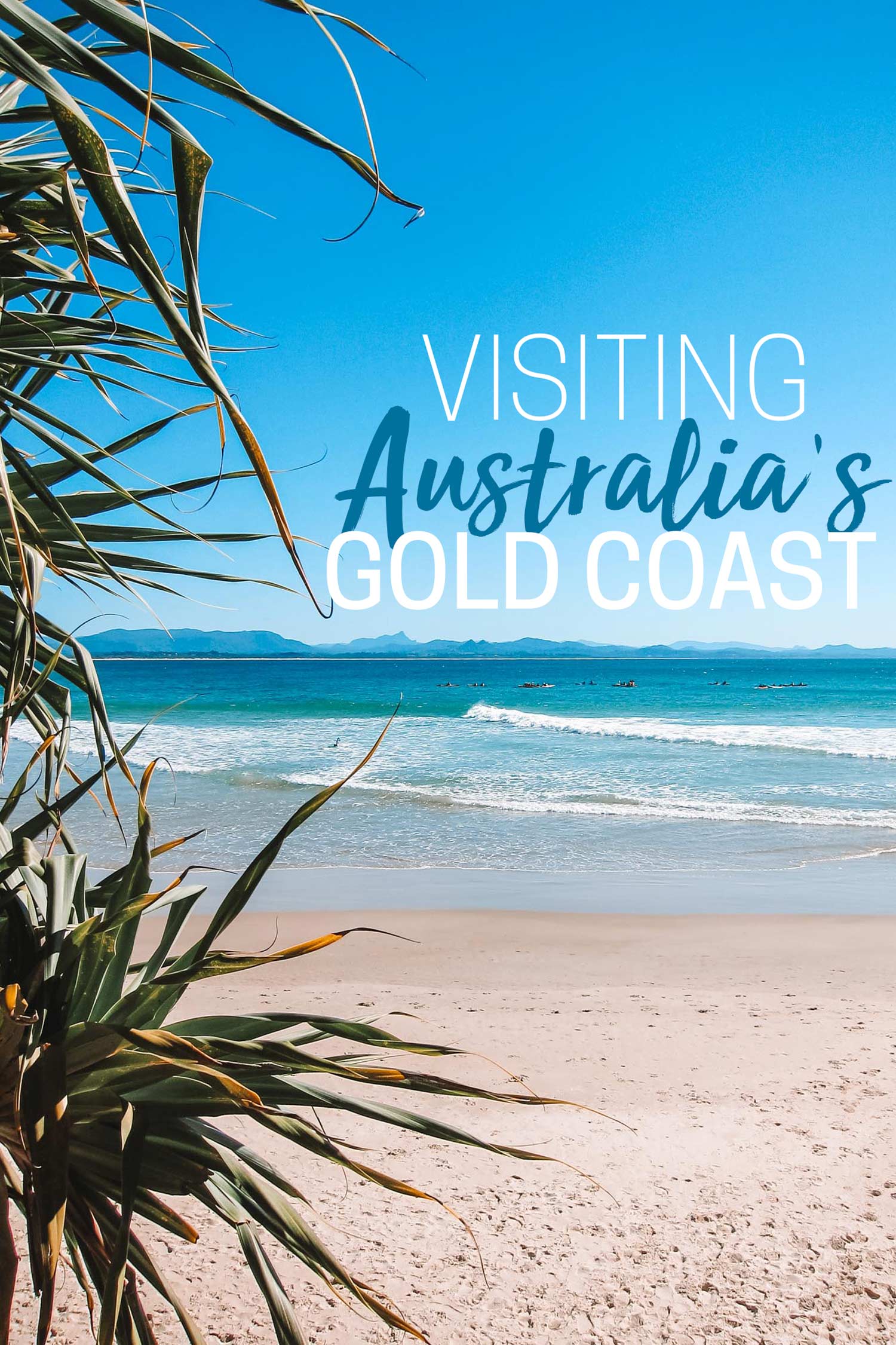 Famous for its gorgeous beaches and world class surfing, Australia's Gold Coast is one of the country's greatest gems. Set along the Pacific Ocean, this iconic region spans 57 kilometers (35 miles) of coastline. From tropical rainforests to foodie delights to cool markets to heart-stopping amusement parks, the Gold Coast has something for everyone.
Ready for an adventure down under? Here's my guide to visiting Australia's Gold Coast.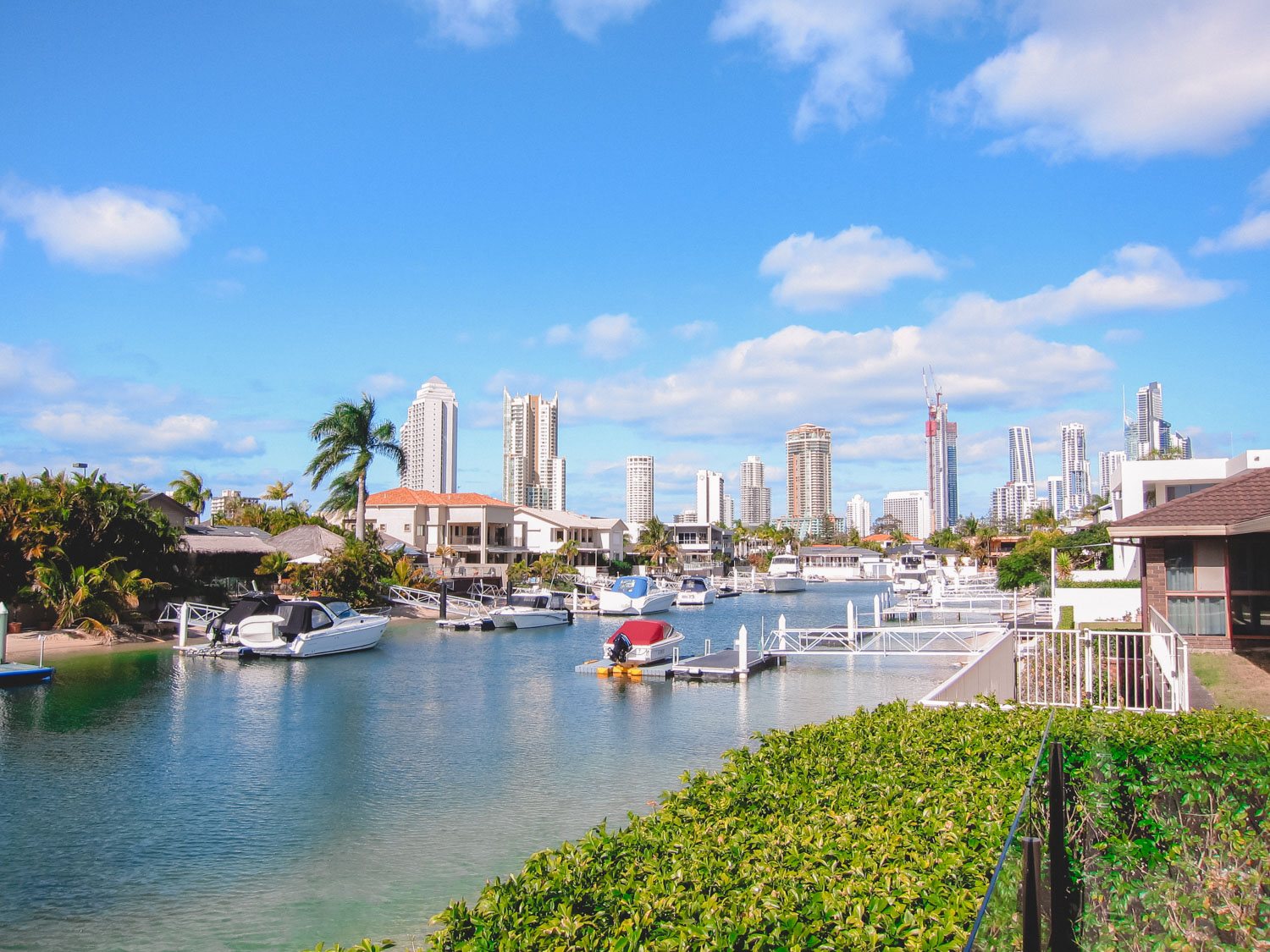 Getting There
The Gold Coast is located on the east coast of Australia. It's just a one-hour drive south of Brisbane. While I'd definitely recommend renting a car for exploring the country, it's easy to get from the Brisbane airport to the Gold Coast.
There's a local service called Airtrain that runs from the Brisbane Airport to the Gold Coast every 15 minutes (or every 30 minutes during off-peak times) so it's really easy to get there on public transport if you prefer.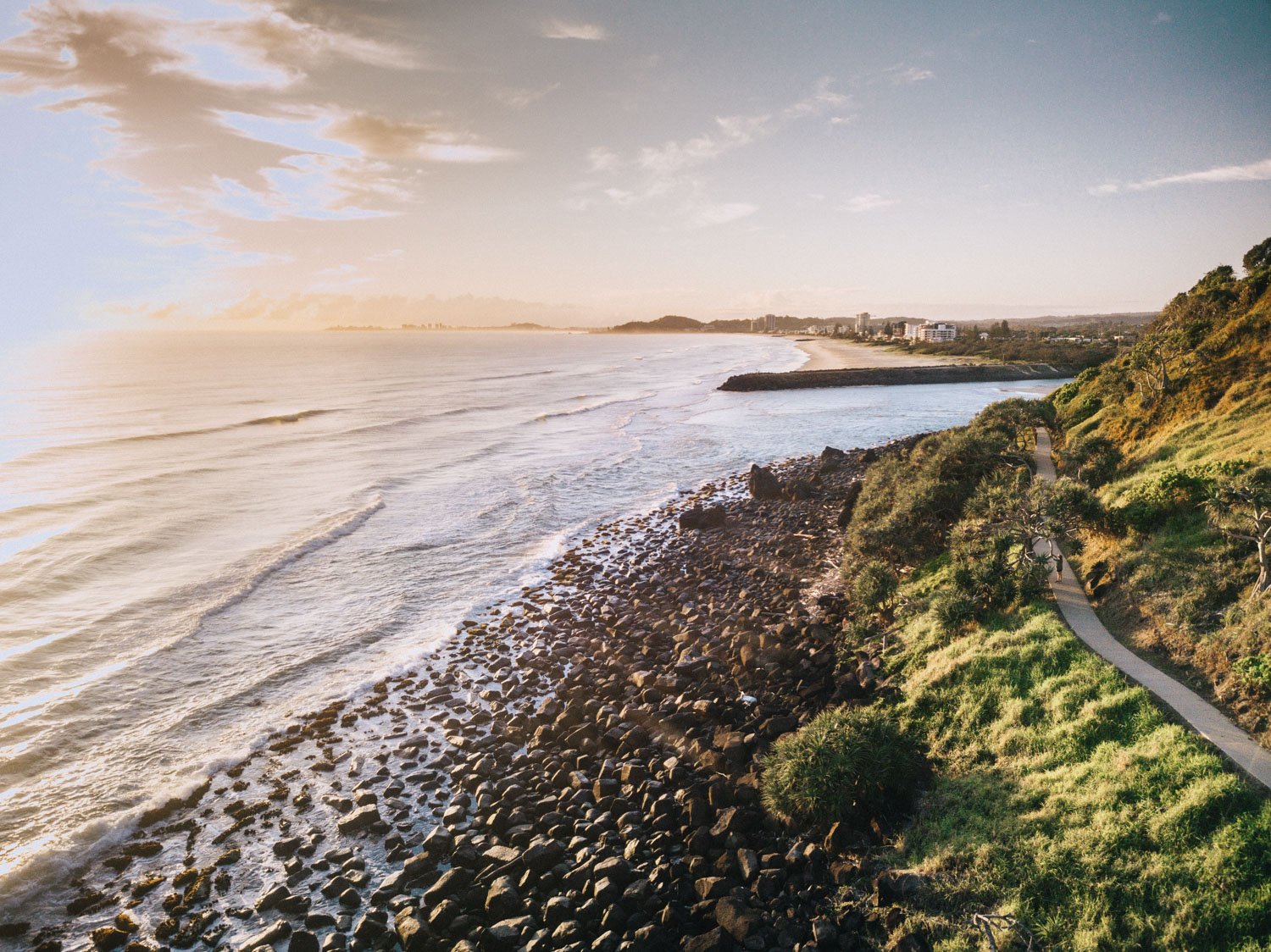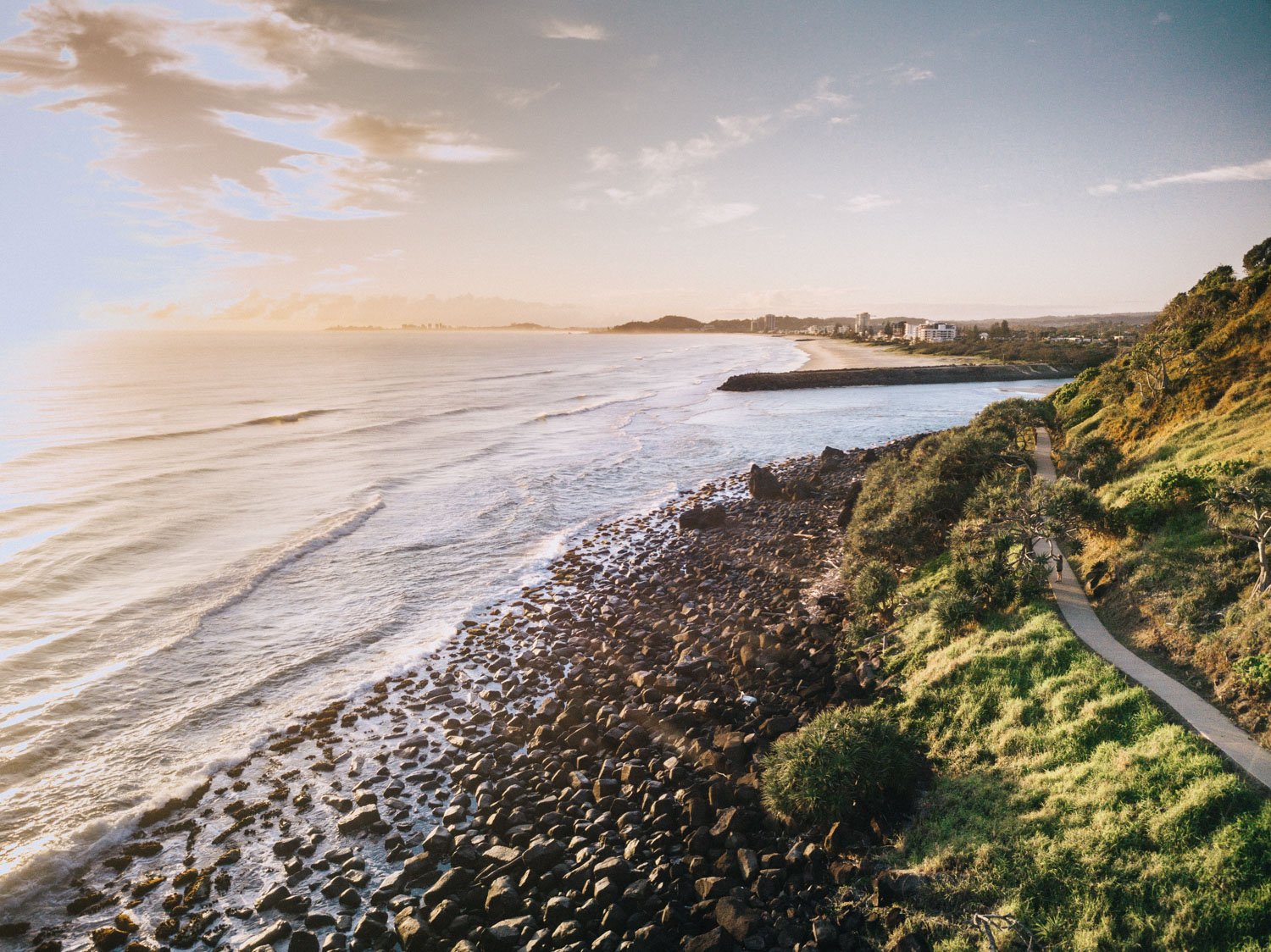 Why It's Popular
The Gold Coast is the ultimate getaway destination for people living in Brisbane. It was first known as the South Coast but earned its "Gold Coast" title back in the 50s thanks to the ultra exclusive (and pricey!) local real estate.
Since that time, this Queensland's region has become everything to everyone. Way more than just a surfer's paradise, the Gold Coast gets an incredible 300 days of sunshine per year and has endless natural beauty.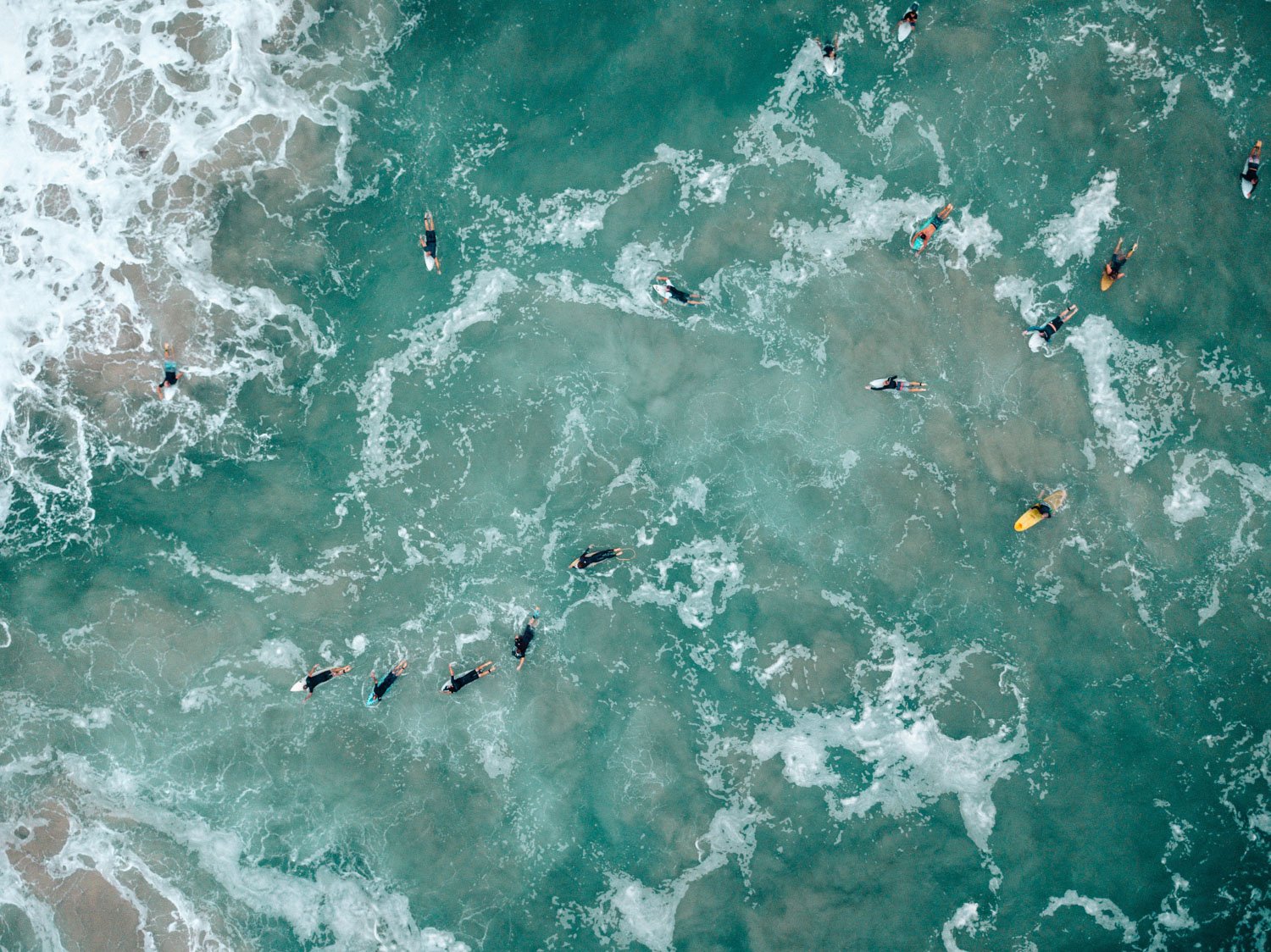 What to Do
Go Surfing: You just can't go to the Gold Coast without surfing! There are so many amazing spots for newbies and pros alike.
One of the most popular spots is the Duranbah Beach (which is actually just north of the Gold Coast in New South Wales). For consistently flawless waves, Burleigh Heads is the place to be for the famous "Burleigh barrels" waves.
At the southern side of Rainbow Bay, there is Snapper Rocks. There you will find the famous area known as Superbank, which is made up of Rainbow Bay, Duranbah, and Kirra.
Get Your Heart Racing: As the amusement park capital of Australia, the Gold Coast is a thrill seeker's dream come true. First of all, there is the Australia's largest theme park, Dreamworld, which has more shows and rides than you could possibly fit into one day.
Another Aussie number one is Wet'n'Wild Waterworld. This is the biggest water park in the country and it's full of slides and pools. To cool down, WhiteWater World is the place to be for epic water slides.
Whale Watching: On top of top notch surfing, the waters off the Gold Coast are an ideal spot for whale watching. The prime time is from May to November every year.
On any given whale watching cruise, there is a good chance that you will get to see Australian Humpback whales. These are an especially cool sight, because Australian Humpback whales love to ham it up for a crowd.
Be sure to bring your camera!
If you're lucky enough to be on the Gold Coast during October and November, try to catch a whale watching cruise. At that time of year, the whales are heading south for the summer so you'll see mothers and adorable babies on their annual trips.
Foodie Hotspots: While Australia isn't exactly known for its great cuisine, the Gold Coast is a foodie's dream come true. From local cheese makers to impressive fusion plates, you are going to be blown away.
I would highly recommend checking out one of the Gold Coast food and wine tours.
If you have time, there are some world class wineries and distilleries. Visit big name spots like Cedar Creek Estate Vineyards and Tamborine Mountain Distillery.
Another place to try local eats is the Hinterland Markets. You can meet the local farmers, try specialty fare, and find the perfect souvenir amongst the handicraft stands.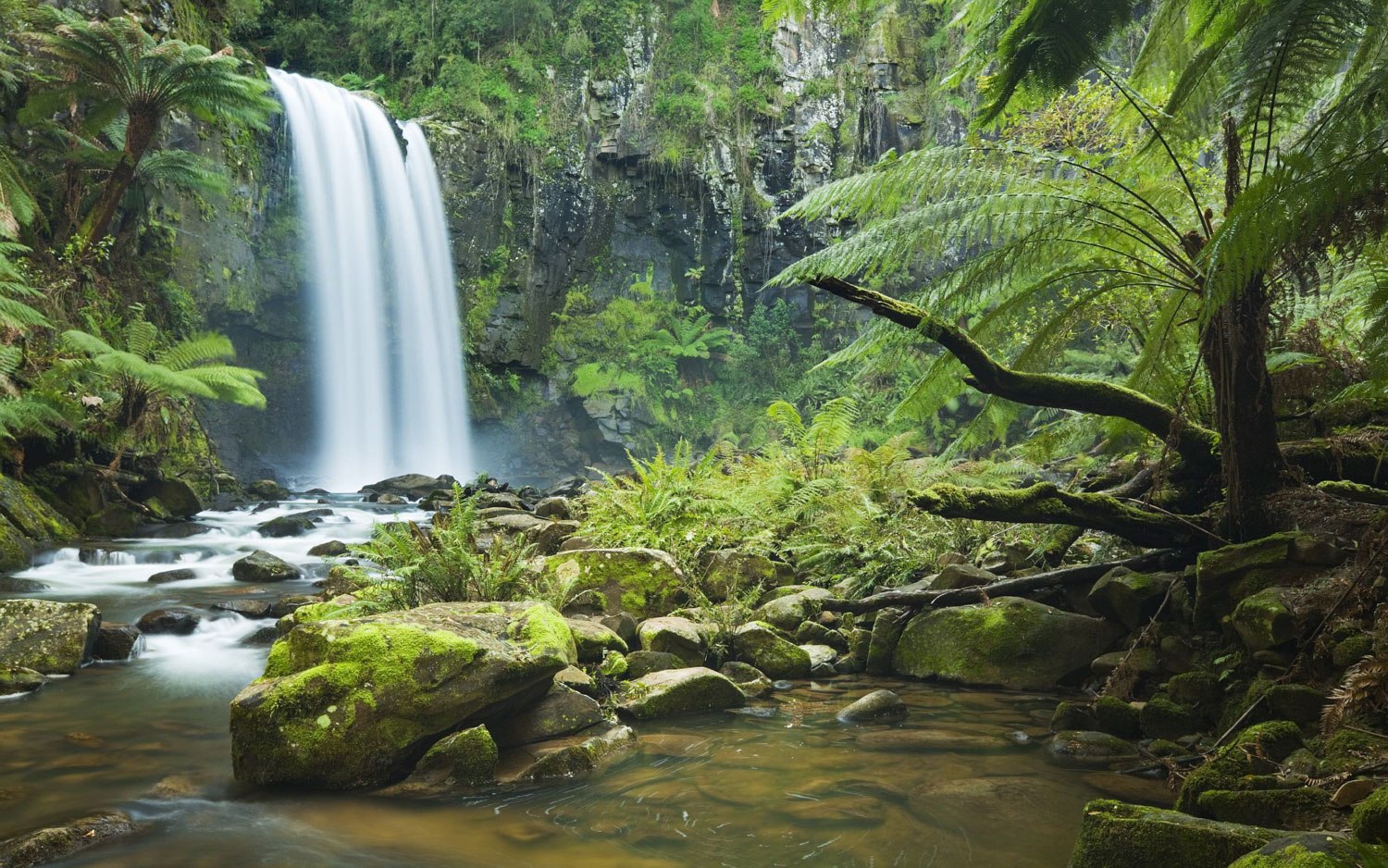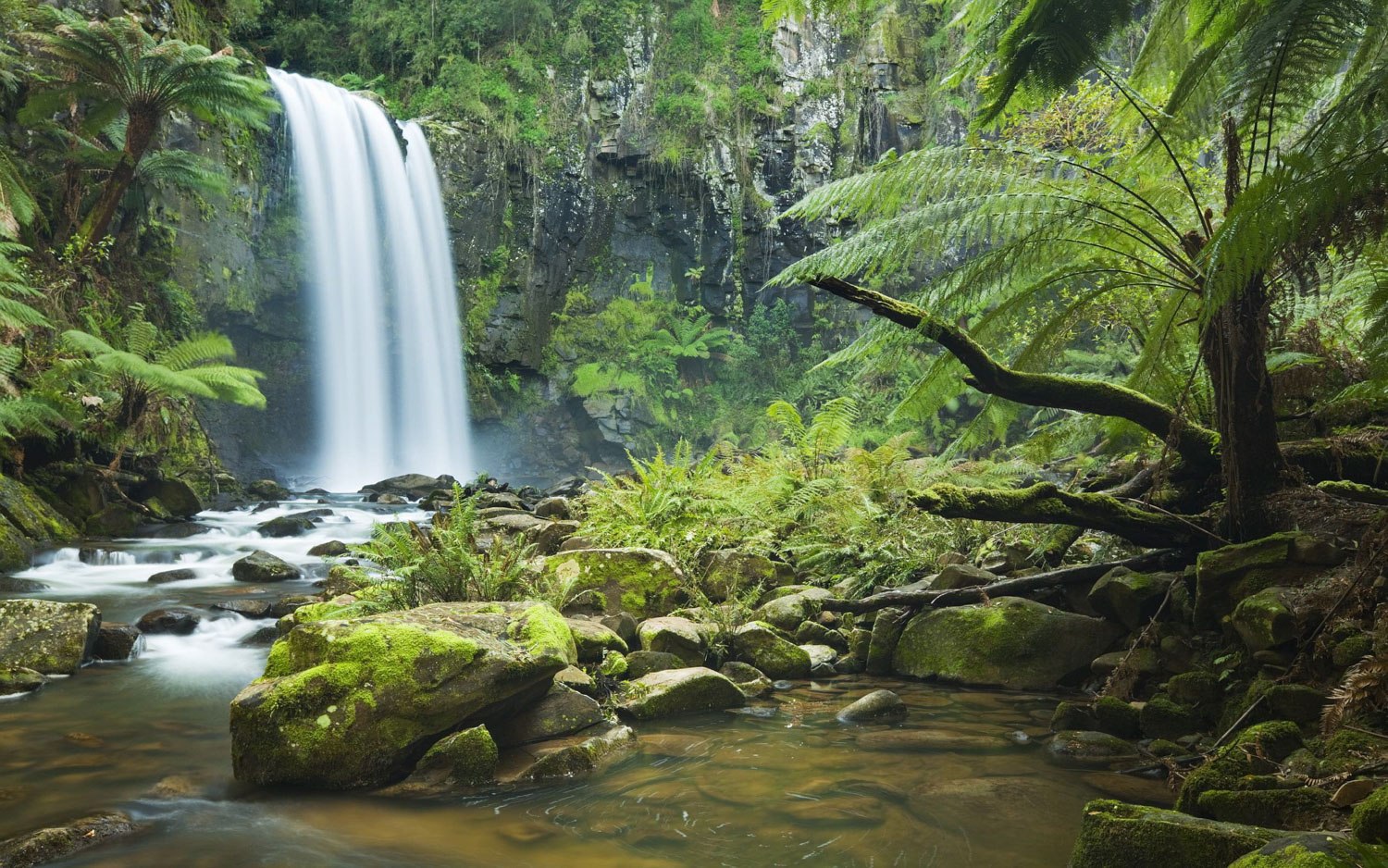 Get Outdoors
Australia has so many cute animals. You can't leave the land down under without seeing a koala bear at the Currumbin Wildlife Sanctuary! Then head over to Australia's Daintree Rainforest to explore one of the oldest rainforests on the planet.
And, thrill seekers, be sure to make time for Canyon Flyer! They have got a nearly 200-foot-tall zip line that will have you flying through the air at more than 40 miles per hour.