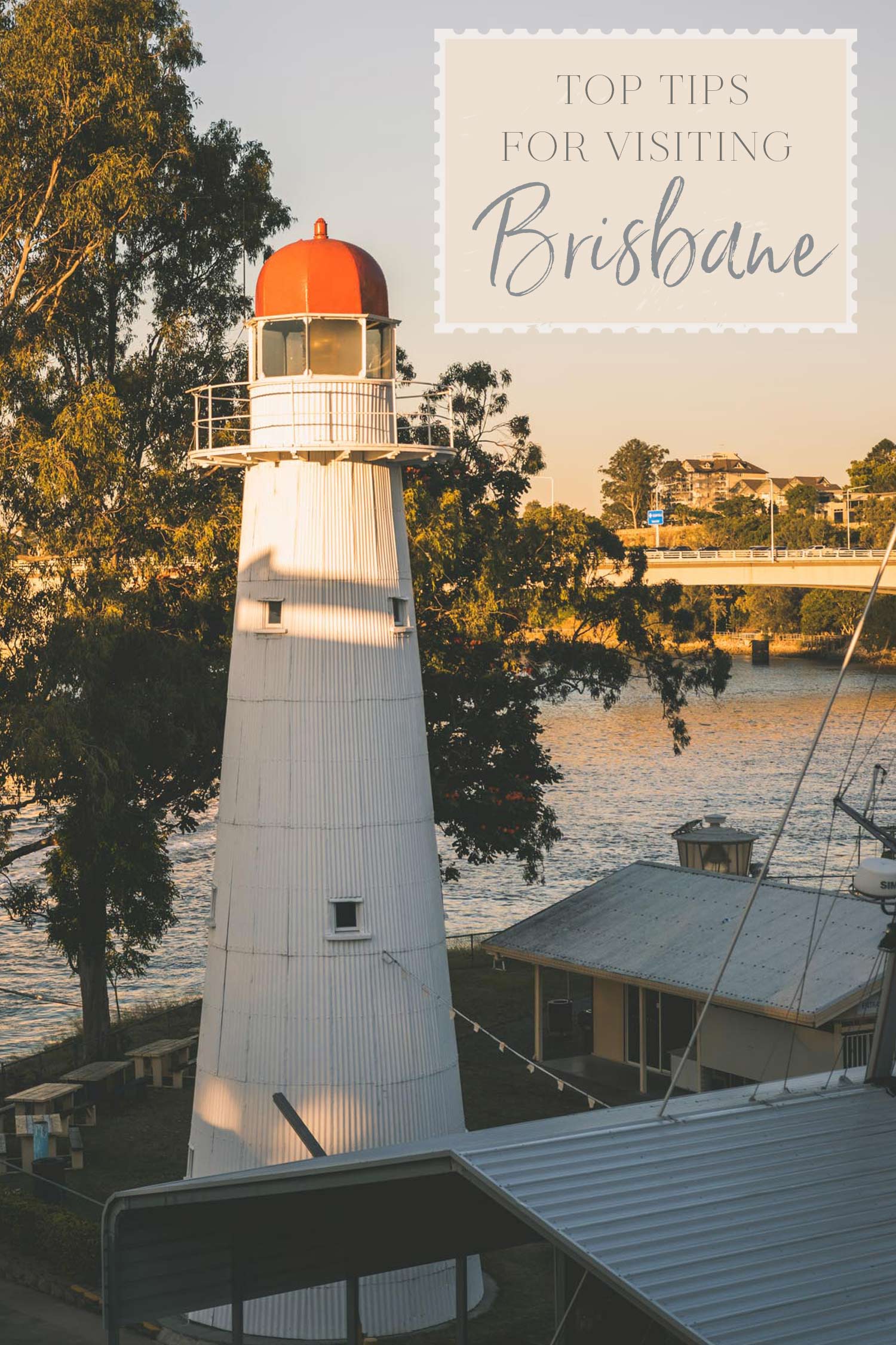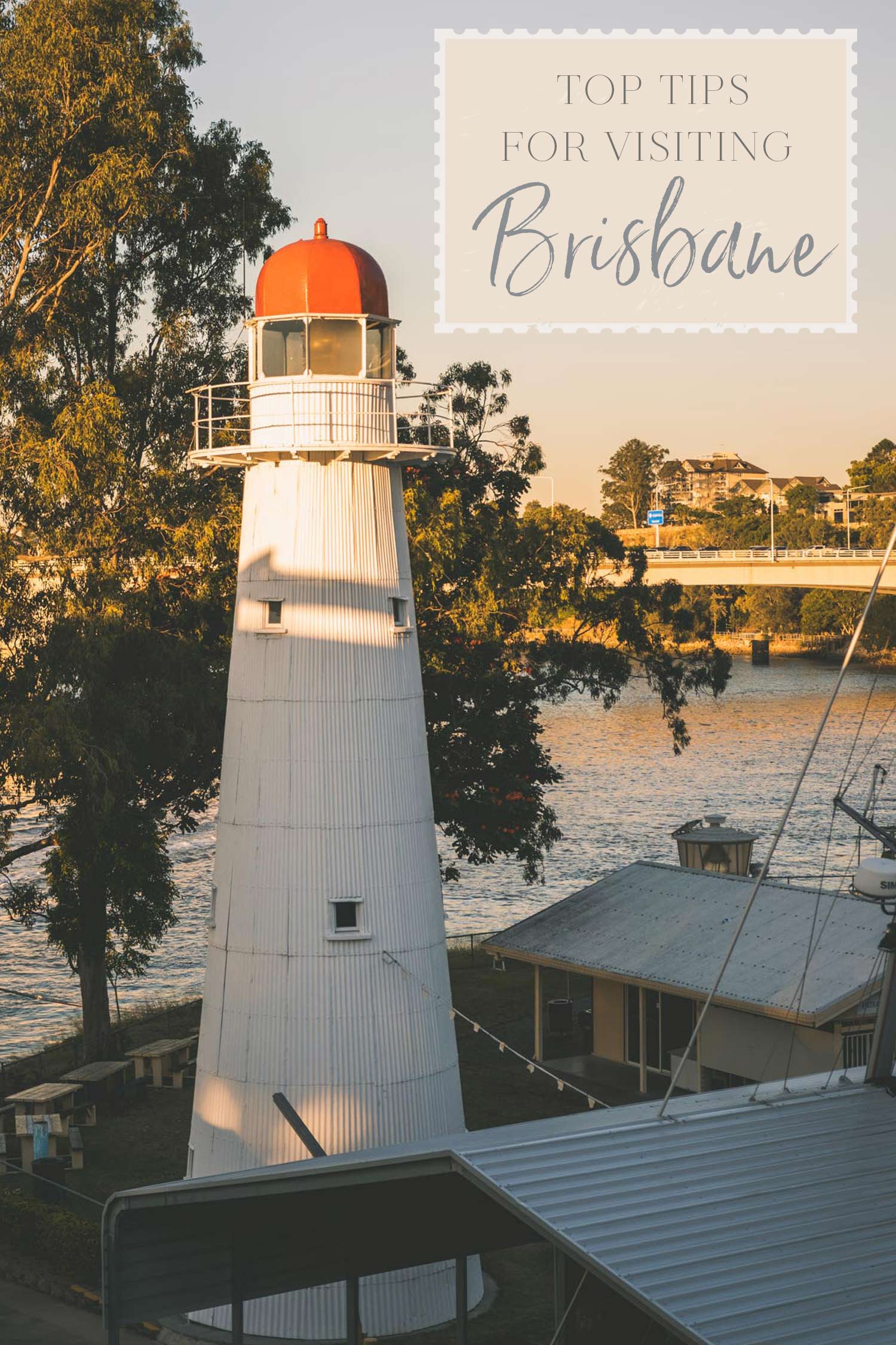 With flawless weather and incredible natural beauty, Brisbane is a must-see city. Nestled between the Pacific Ocean and lush national parks, this Aussie city has it all.
The capital of Queensland, Brisbane is the third largest city in Australia and it is the heart of culture, art, food, and history in northeastern Australia. Here are my top tips for visiting Brisbane!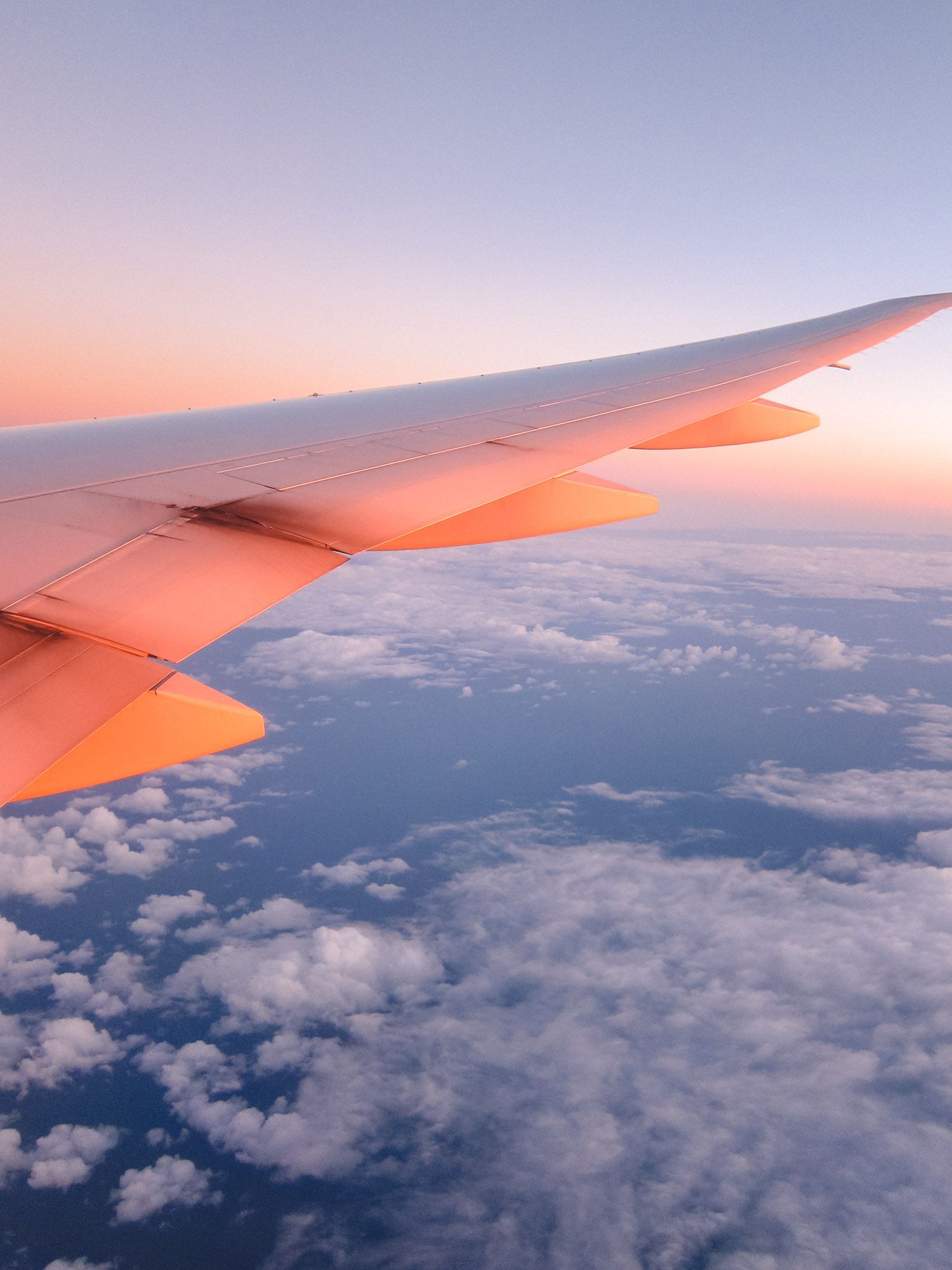 Location
Brisbane is situated about 900km (560 miles) north of Sydney in the center of Australia's East Coast. Yes, Australia is a massive country and it is incredibly far away for most of us, but it's SO worth the trip!
I have had so many incredible experiences in Australia. From diving the Great Barrier Reef to exploring the vast Outback, I love every inch of this place.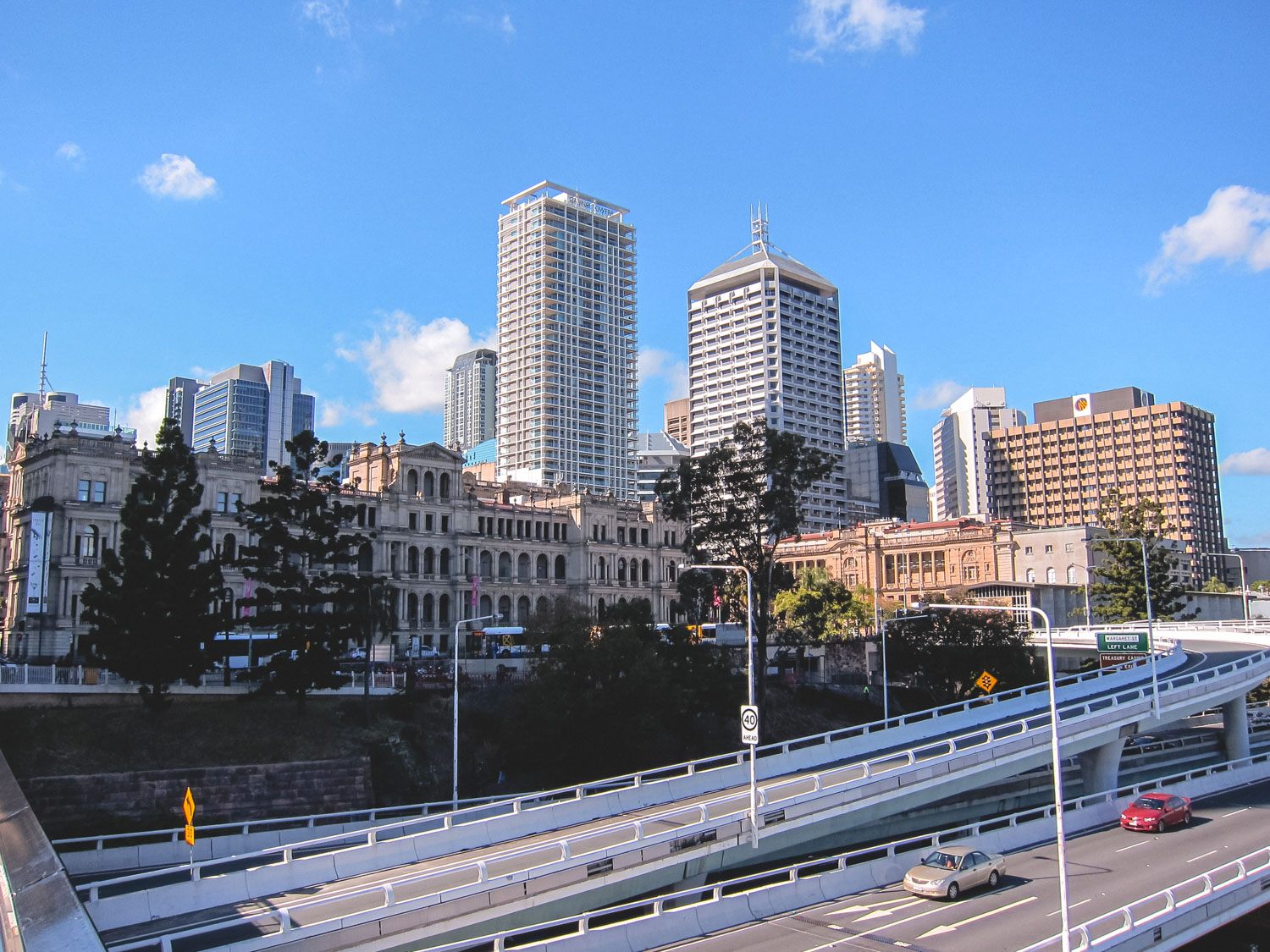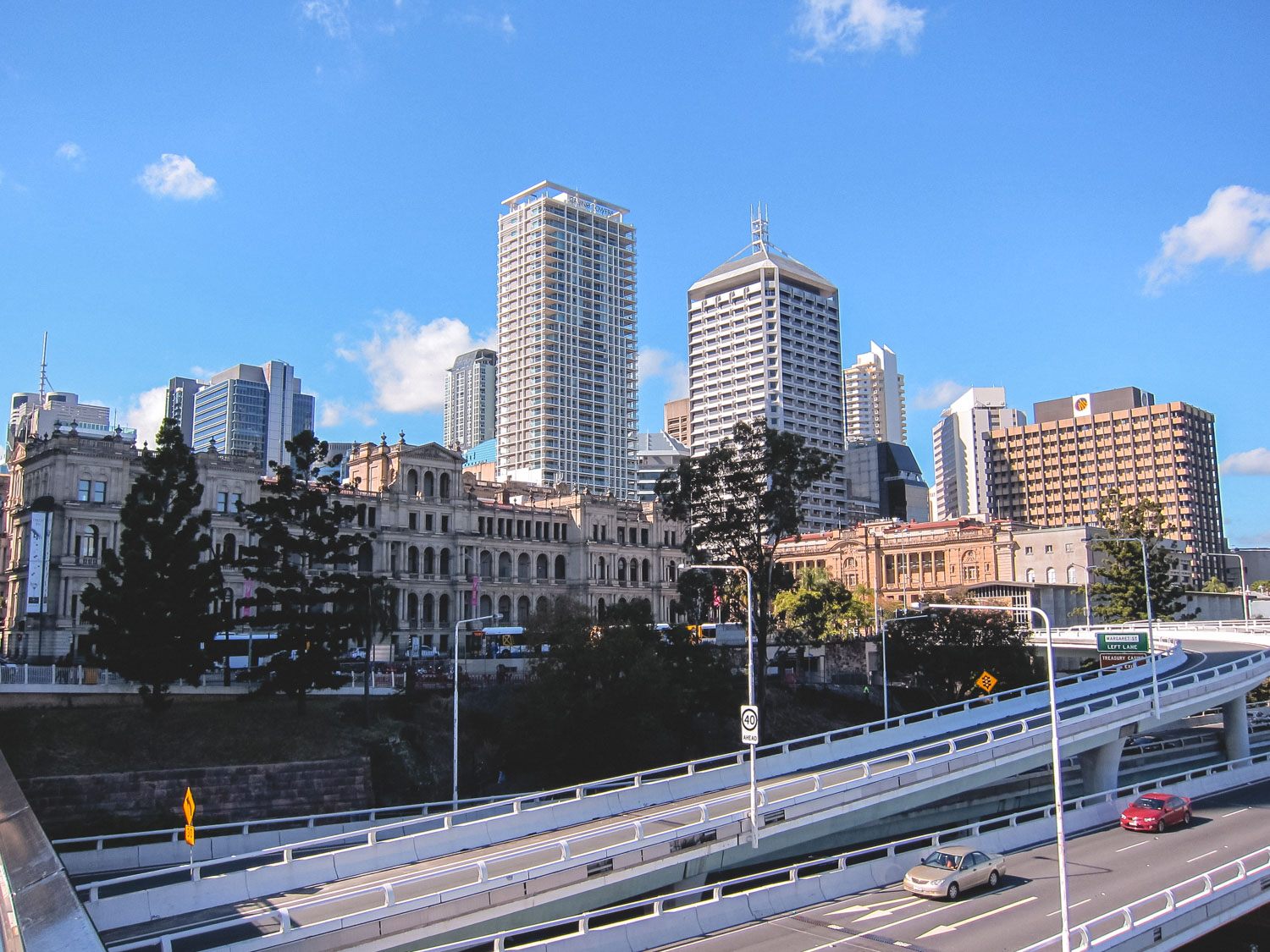 What to Do
Brisbane is sarcastically known by locals as "BrisVegas" because it's not the most exciting city in Australia. However, there's still plenty to see and explore here!
Story Bridge: The most iconic site of Brisbane is the historic Story Bridge. If you want a view of the city like no other, this is the place to come.
You can actually climb up this bridge and abseil down if you are feeling brave. There are climbs to do at dawn and dusk that are especially gorgeous.
Bring your camera and get unbeatable views of the cityscape, the Glass House Mountains, and beyond.
The Collective Markets: Stanley Street Plaza at the South Bank is the place to be on Fridays and Saturdays. Come hungry and experience the best local street food, then browse around to find a one of a kind souvenir from local artistans.
Roma Street Parkland: When you need to get off of your feet for a while, head over to Roma Street Parkland. This stunning tropical oasis in the heart of the city was made for picnics and lazy afternoons in the sun.
Boggo Road Gaol: Australia's answer to Alcatraz, this is a good place to learn about another side of life in Brisbane during the nineteenth and twentieth centuries.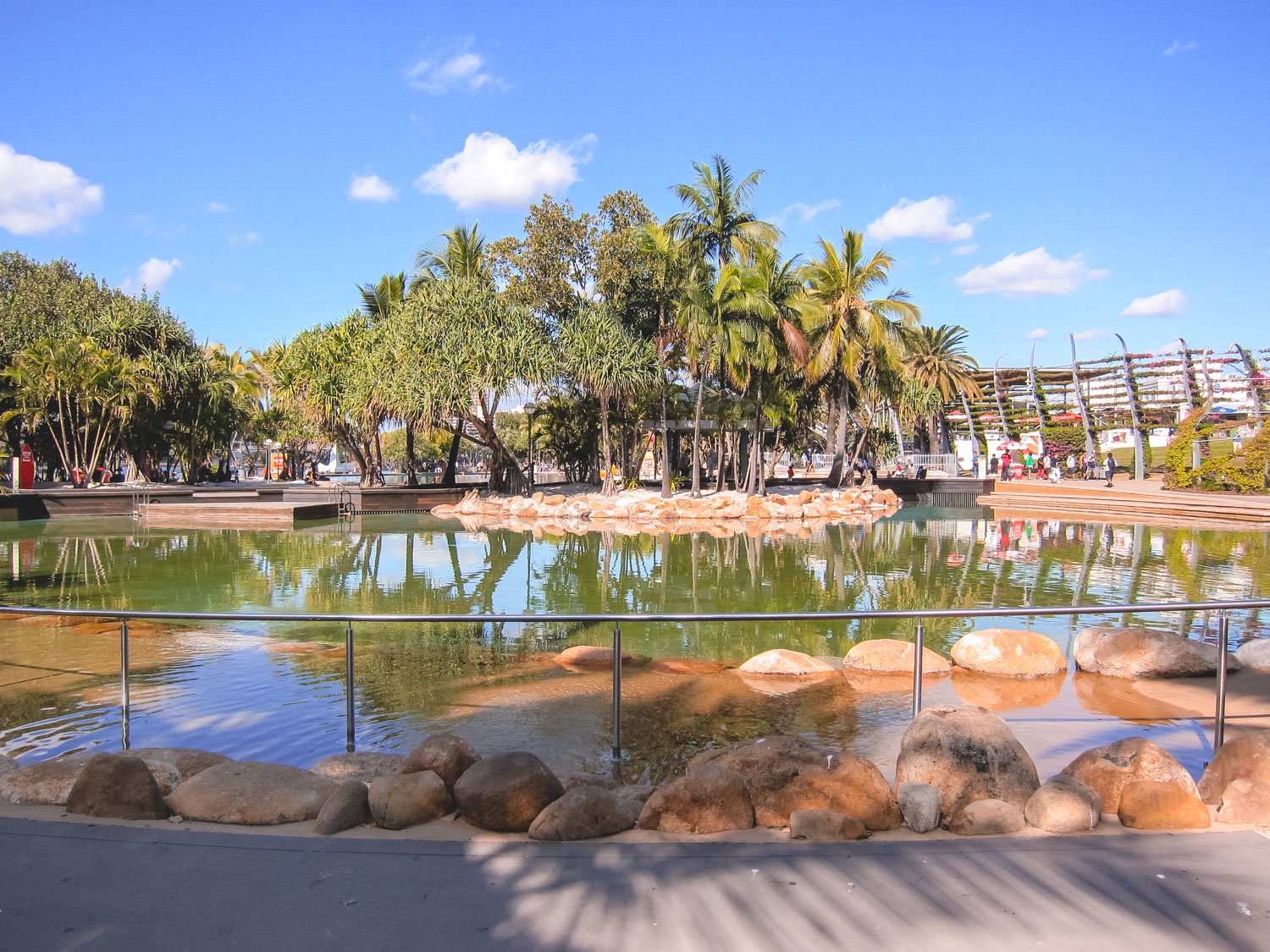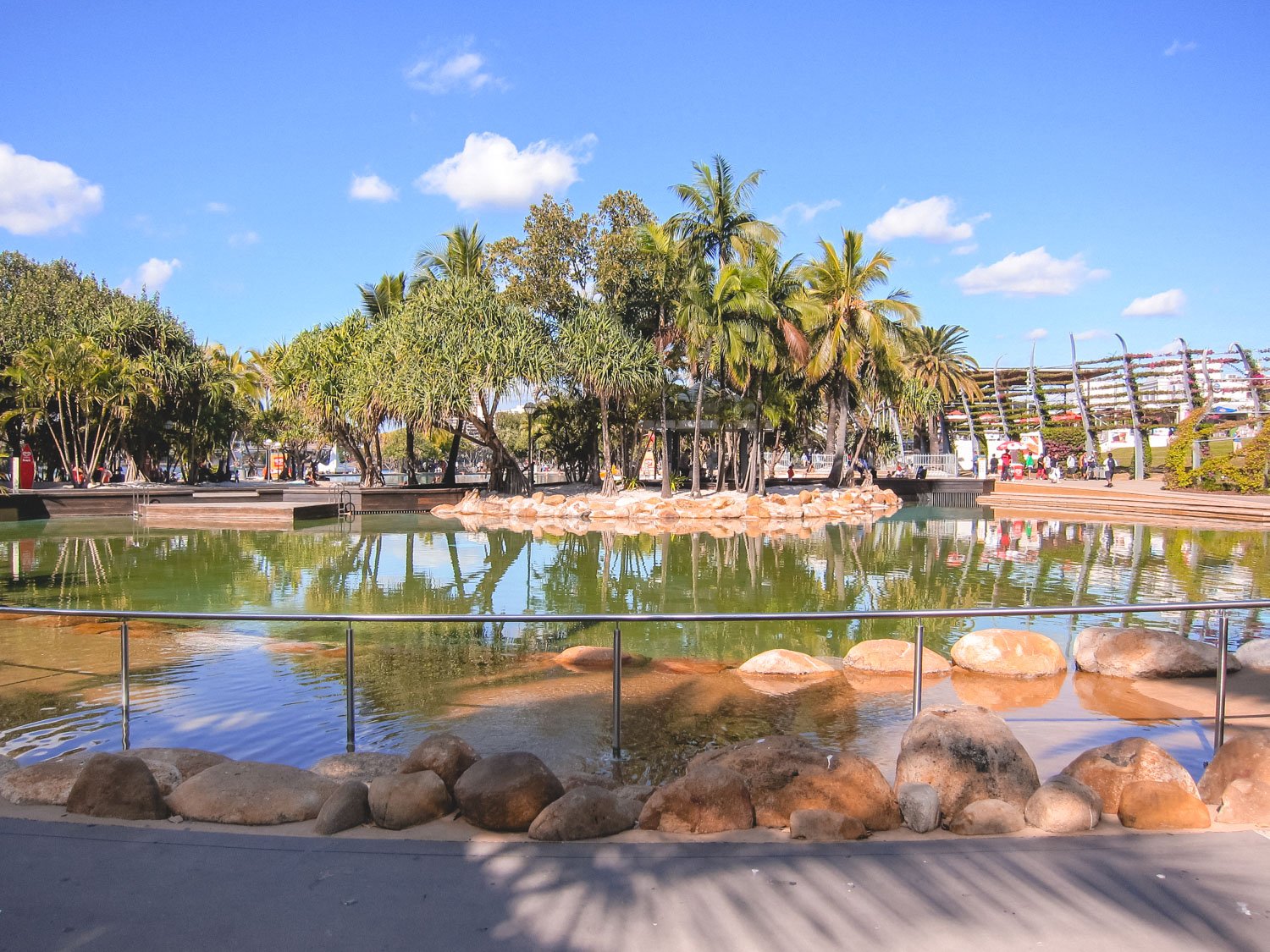 Lone Pine Koala Sanctuary: The first and biggest koala sanctuary in the world, the Lone Pine Koala Sanctuary is the spot to see Australia's cutest natives! Just 12km (7.5 miles) outside of the city, you can see koalas in their natural habit and support local conservation efforts.
The Wheel of Brisbane: Another prime spot to get a striking view of the city is from the The Wheel of Brisbane. You can get a 360-degree panoramic vista from 60m (200 feet) above the ground.
Glass House Mountains: When you are ready to get out of town, pack some water and good walking shoes then head over to the Glass House Mountains. This group of thirteen hills has a range of lovely paths that will show you the natural beauty of Australia.
You can go hiking, climbing, biking, or horseback riding.
Fortitude Valley: Australia's first dedicated entertainment district, there is always something going on in Fortitude Valley. From chic clubs to dive bars, it is an obvious pick if you want to do some bar hopping.
You will also find a huge array of the best eateries in Brisbane here. Be sure to go over early to shop the local boutiques.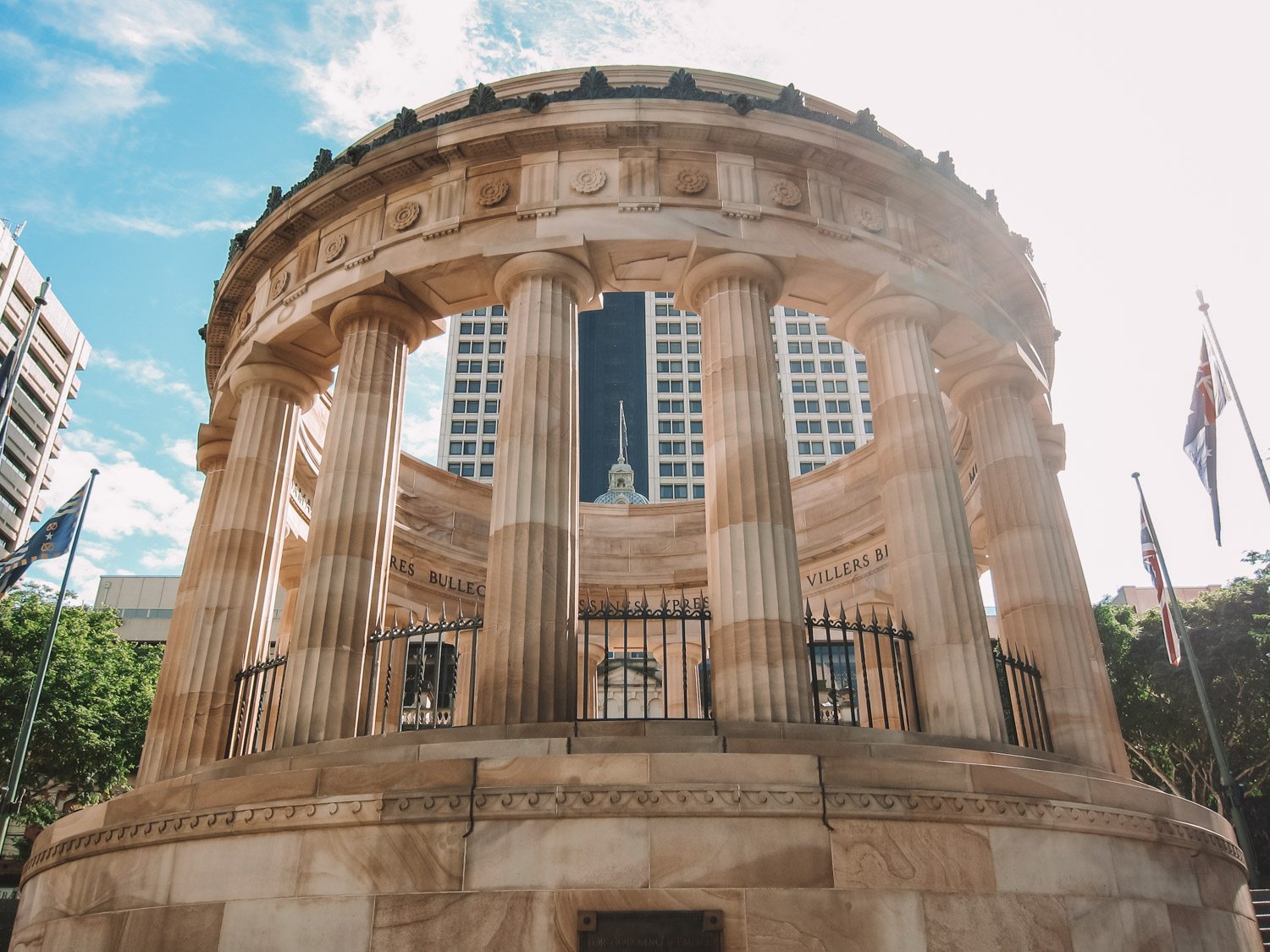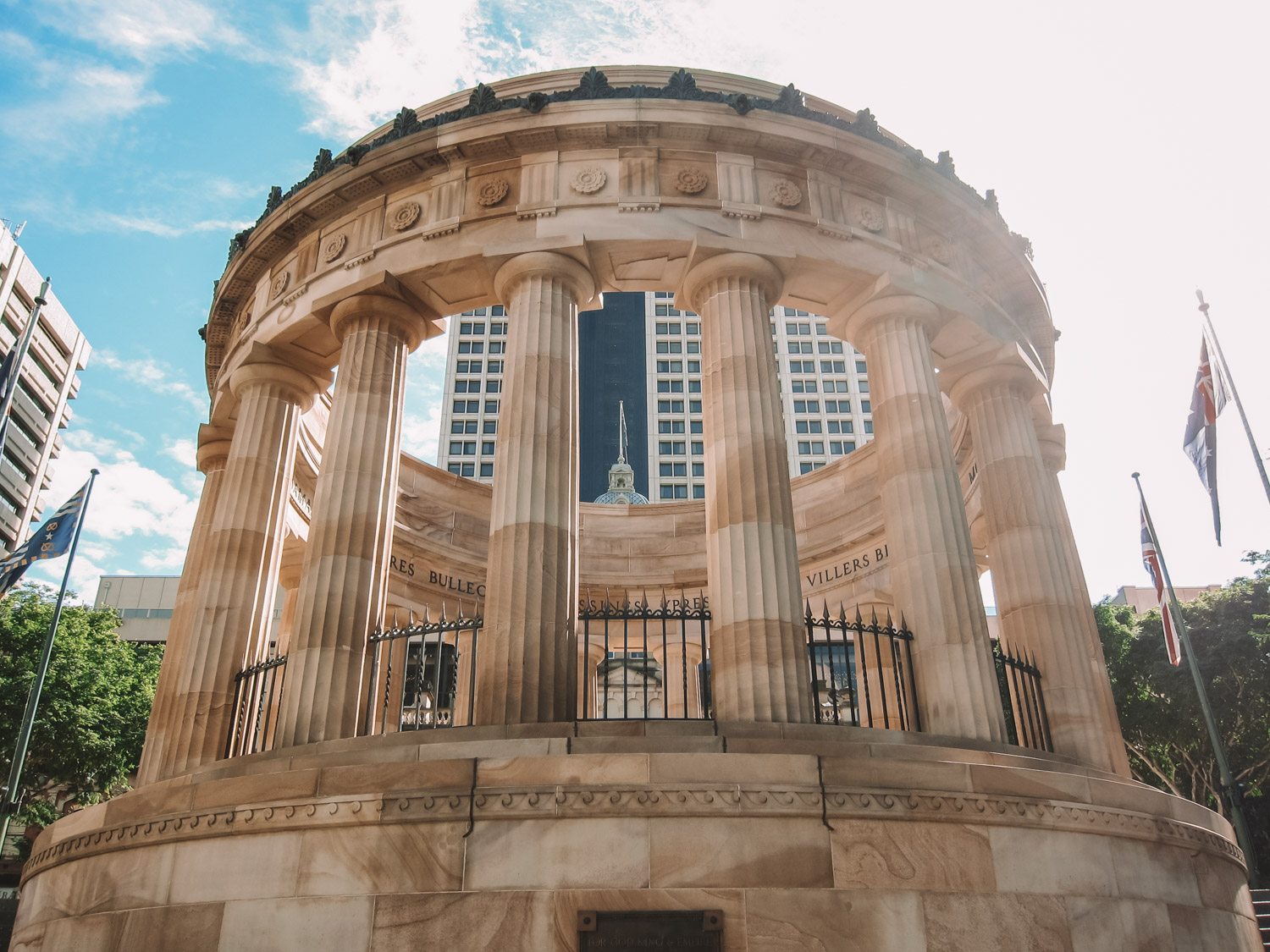 Eat Street Northshore: Another destination for awesome Aussie food is Eat Street Northshore. Made out of repurposed shipping containers, you will find everything here.
You'll need ample time to check out the crazy array of food that they have before you can even decide on what to eat.
Gallery of Modern Art (GOMA): The largest gallery of modern art in Australia, this is a must-see for art lovers and a good pick for anyone looking for an engaging rainy day activity. They have different exhibits going on all of the time so it's always worth checking their calendar.
Brisbane City Hall: This historic site is a must-see in the heart of Brisbane. They do free tours daily at 10:30am, 11:30am, 1:30pm, 2:30pm and 3:30pm. You can go up the famous City Hall Clock Tower for a stunning view, then stick around to checkout the Museum of Brisbane.