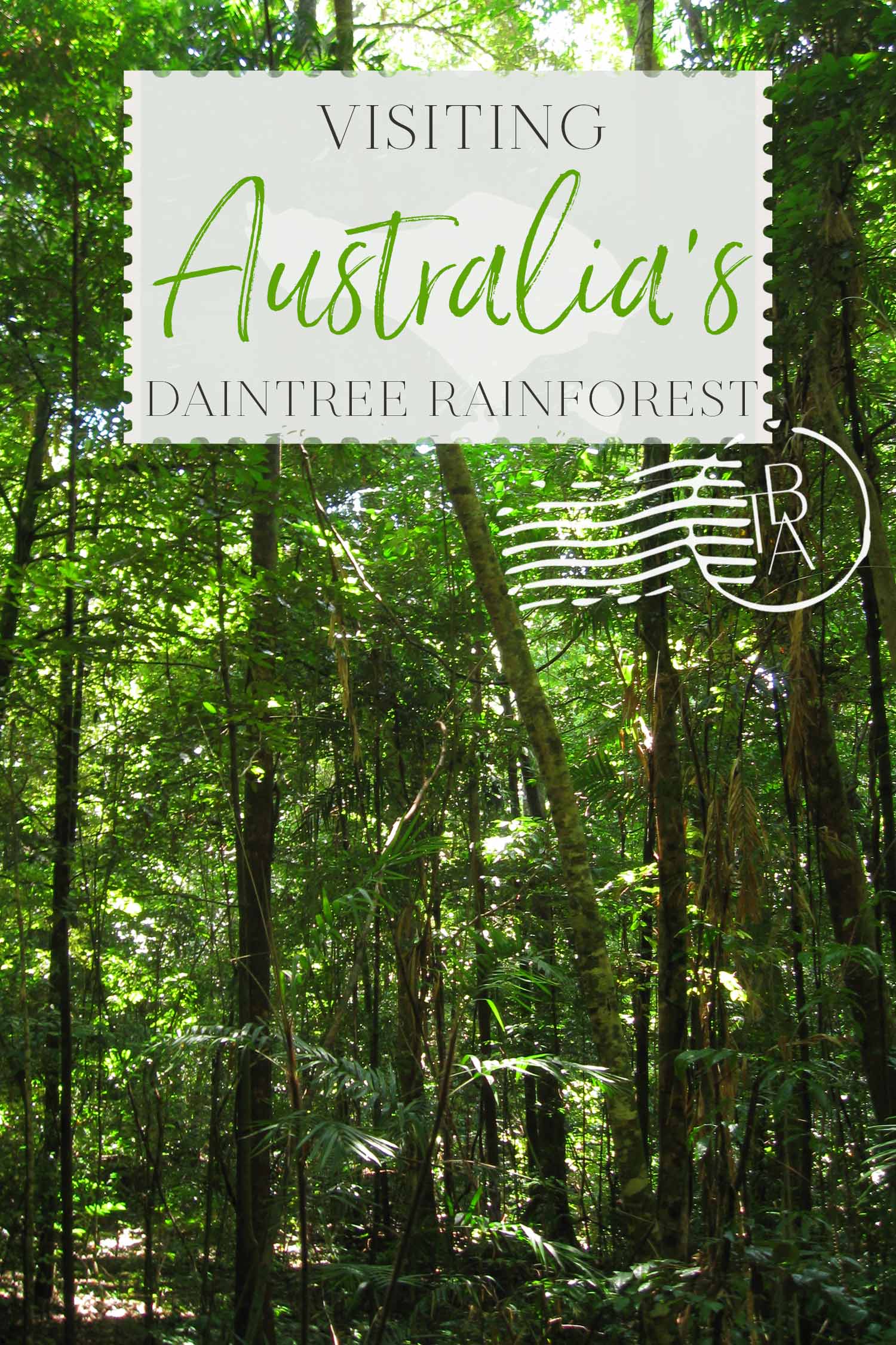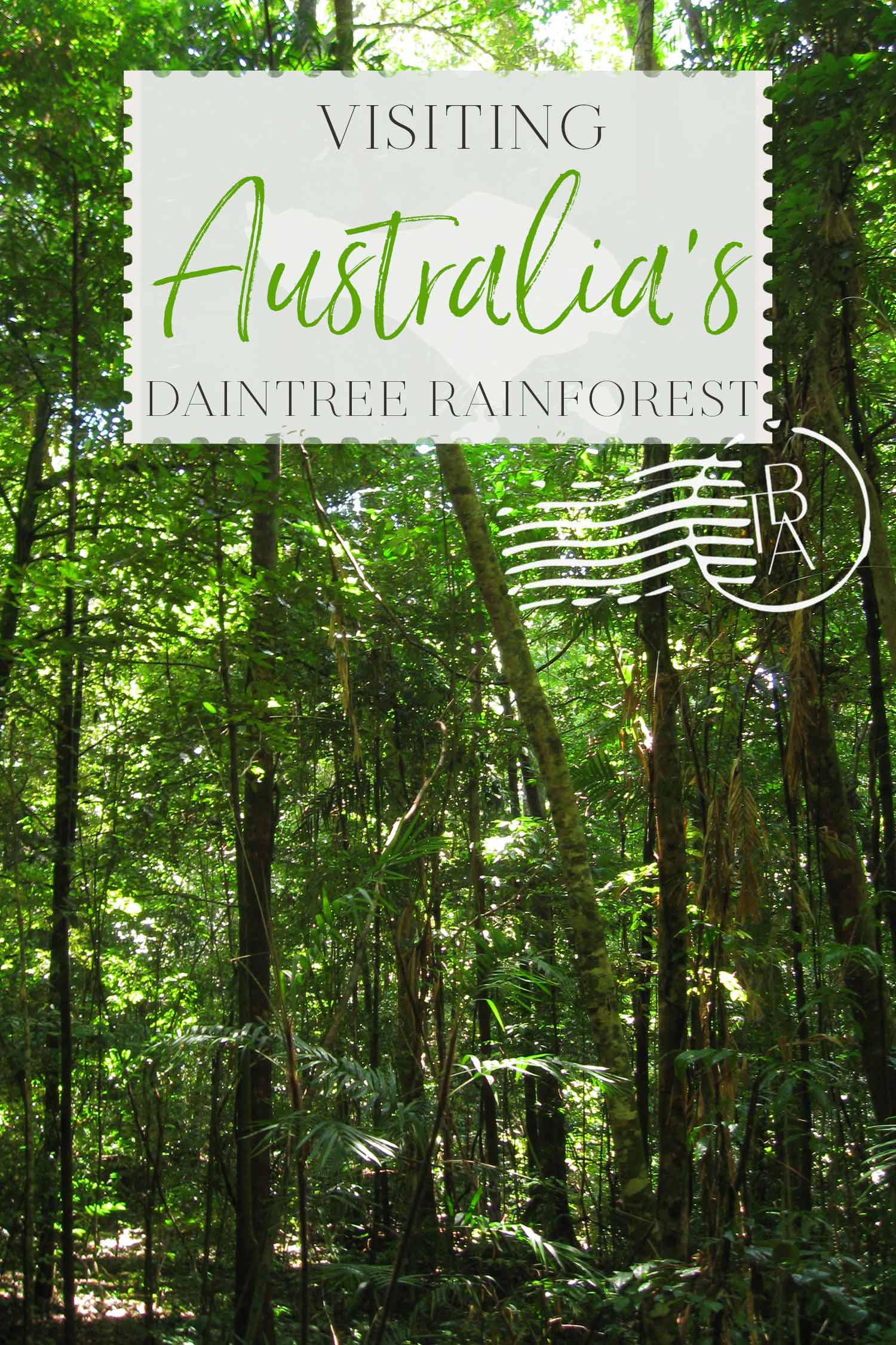 While Australia has some gorgeous cities, you have got to get away from the hustle and bustle of urban life to soak in the incredible natural beauty of this country. The Daintree Rainforest sits on the northeastern coast of Queensland.
Not only is this place stunning and full of photo ops, it is actually one of the oldest rainforests on the planet. I visited the Daintree Rainforest during my time in Cairns. If you're planning on diving the Great Barrier Reef, be sure to plan enough time to see Daintree as well!
Ready to go down under? Here's what it is like visiting Australia's Daintree Rainforest.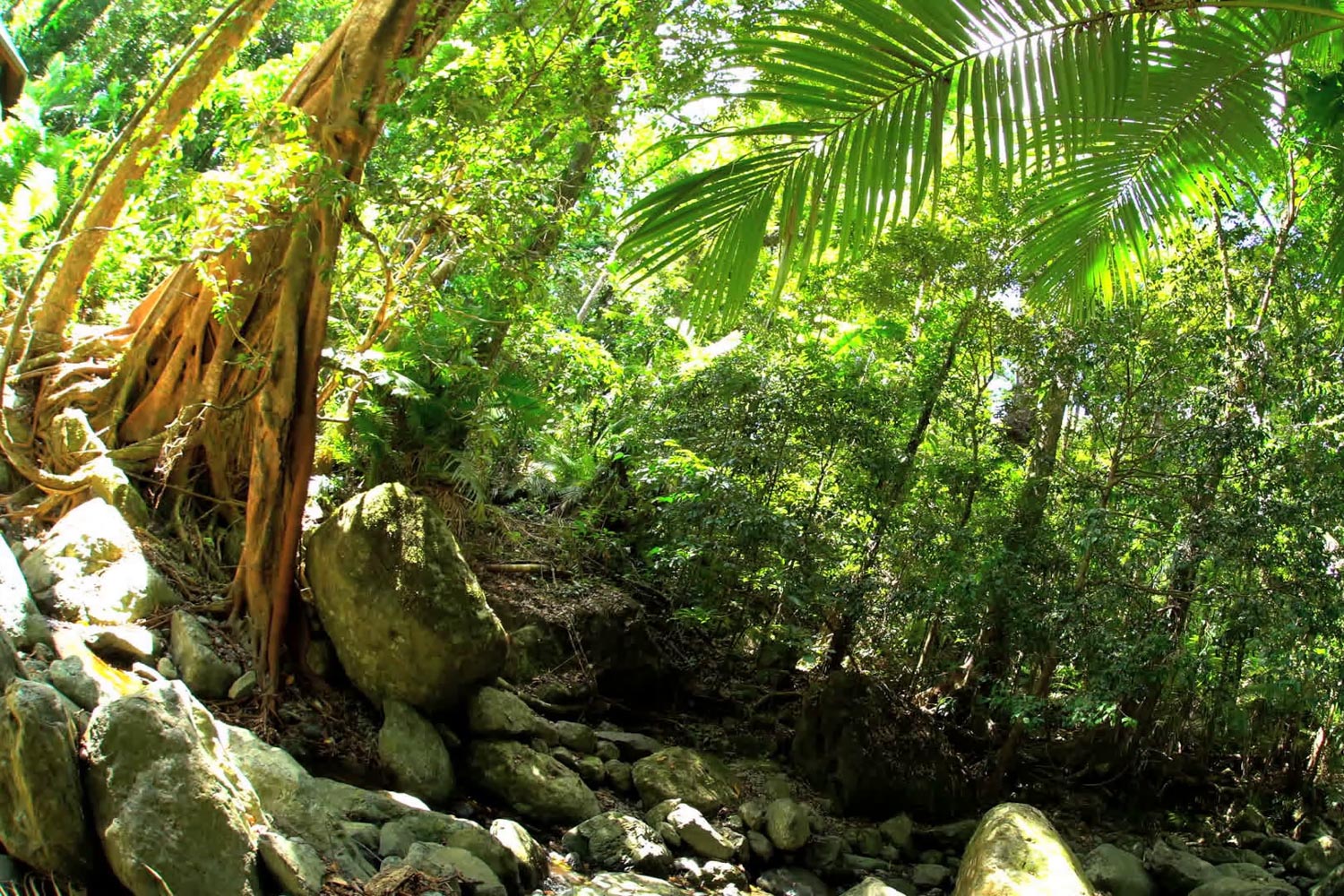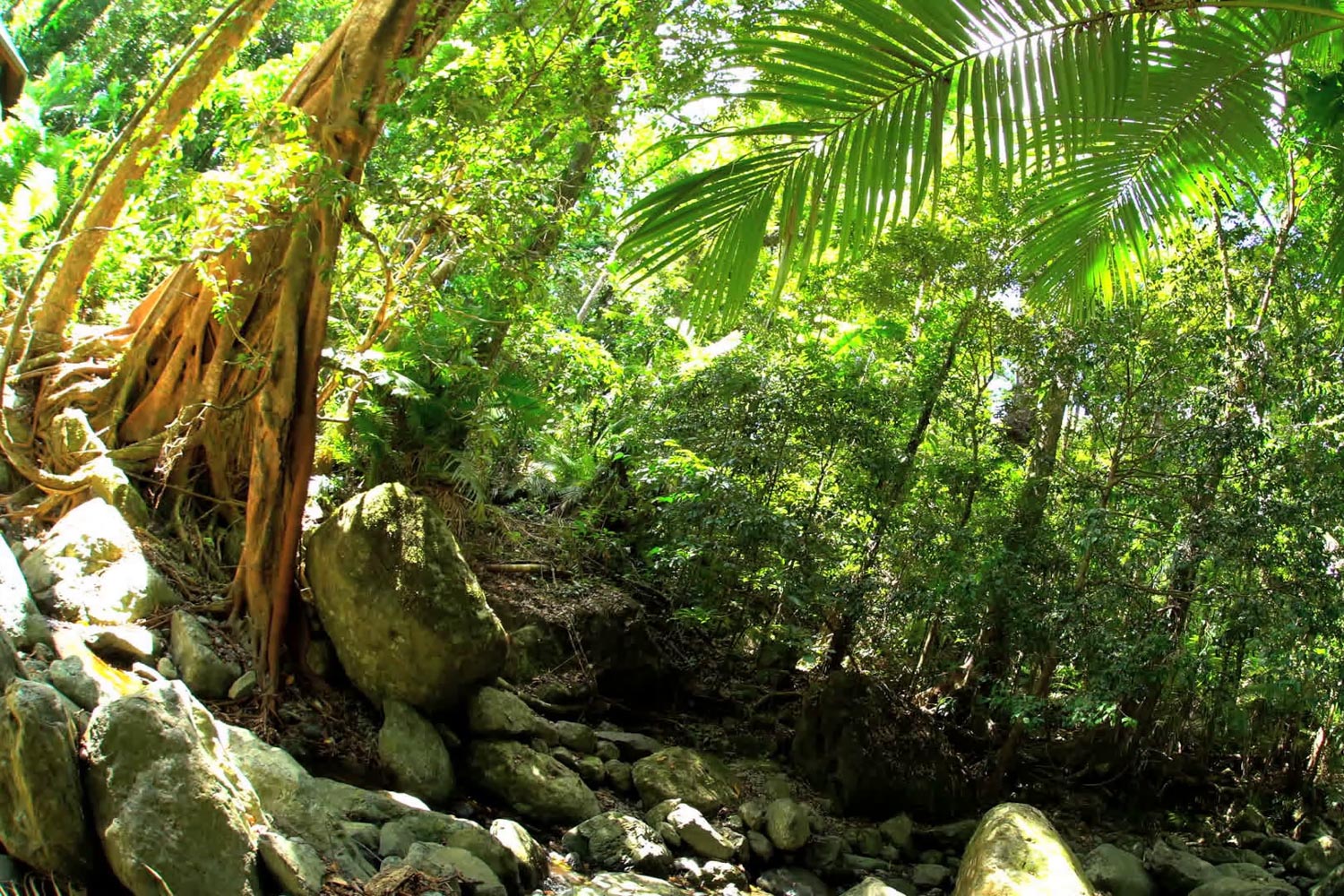 Why It's Famous
The Daintree Rainforest is said to be more than 130 million years old! It is widely considered to be the oldest continuously surviving tropical rainforest in the world (though Taman Negara in Malaysia is also somewhere around 130 million years old so there is some debate on which might be the real queen of rainforests).
With a lush canopy, the Daintree Rainforest is filled with ancient ferns and emerald foliage. At 1,200 square kilometers (460 sq. mi.), the Daintree is also the largest tropical rainforest on the Australian continent.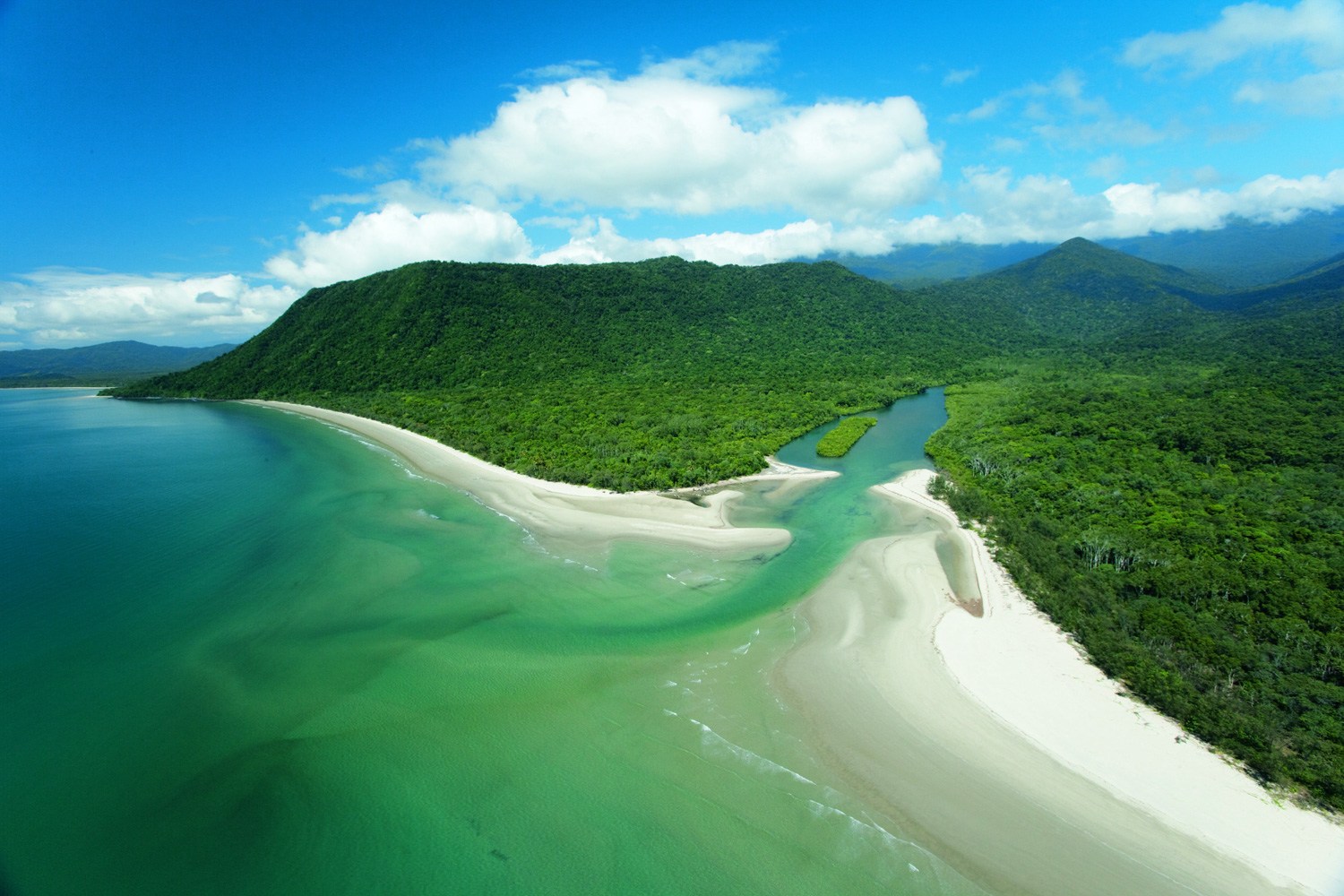 How to Get  There
The best option for getting to the Daintree Rainforest is drive your own car or rent a car! If you are exploring rural Australia, it will make your life so much easier to have a rental vehicle.
Public transport is limited and having a set of wheels gives you so much more independence. The closest place to the Daintree Rainforest is the city of Cairns, which is a worthwhile stop in its own right.
With a population around 140,000 people, Cairns is considered to be the gateway to the Great Barrier Reef. It is also the perfect place to learn about the indigenous people of Australia.
At the Tjapukai Aboriginal Cultural Park, you can learn about the local culture. There are some good restaurants and bars to check out around town, plus a swimming lagoon for cooling down.
Once you are ready to hit the wide open road, Cairns is about a 90-minute drive from the city and there's free parking once you get there. Just head over to Cairns airport (or there are daily flights into the airport here from Sydney, Brisbane, and beyond) then go north on Captain Cook Highway.
From the airport, it's about a two-hour drive.
While renting a car is the easiest way to get there, you've got the option of getting to the rainforest by bus. Coral Reef Coaches goes twice a day from Cairns to Cape Tribulation, and they will stop at Daintree Rainforest on request.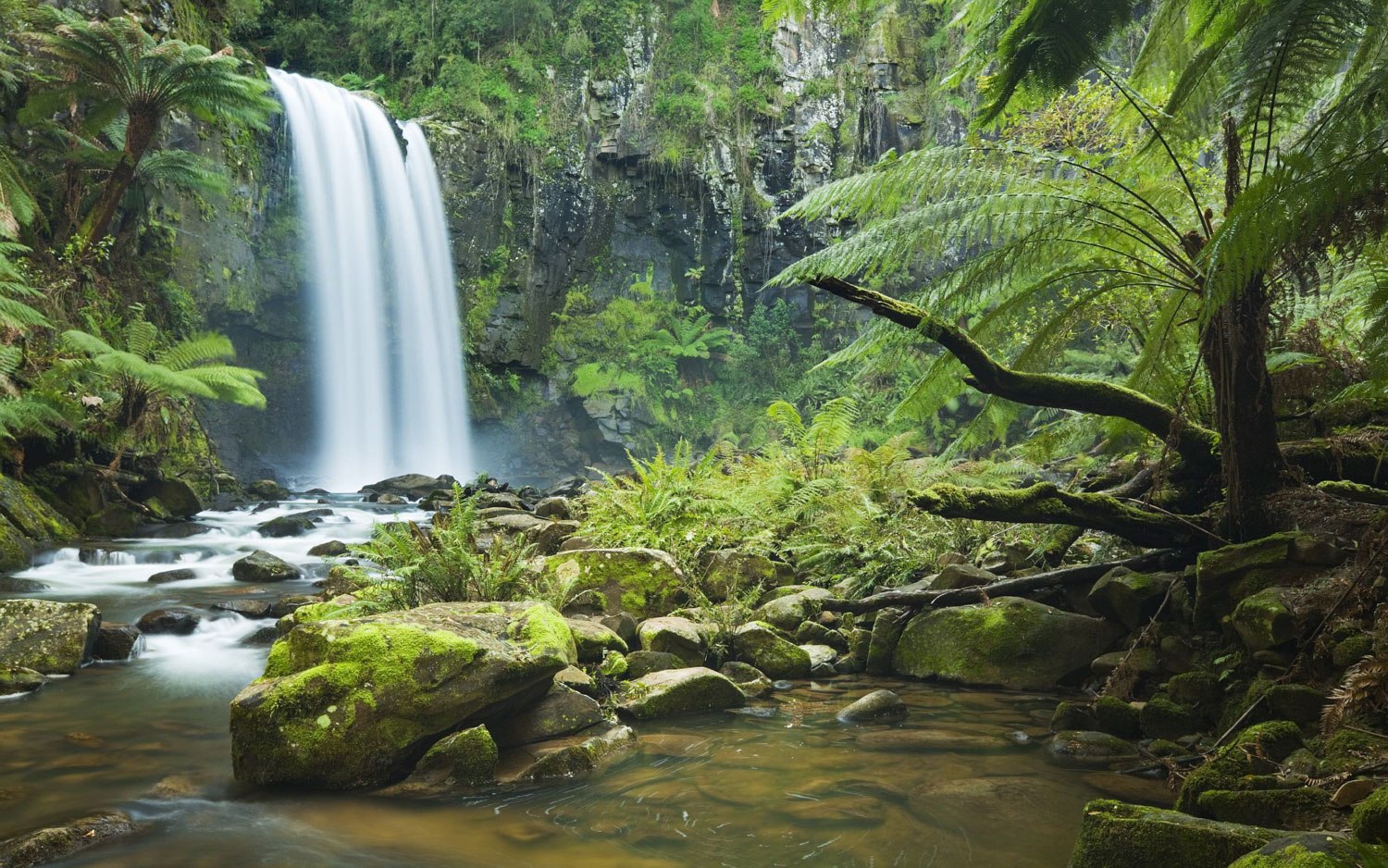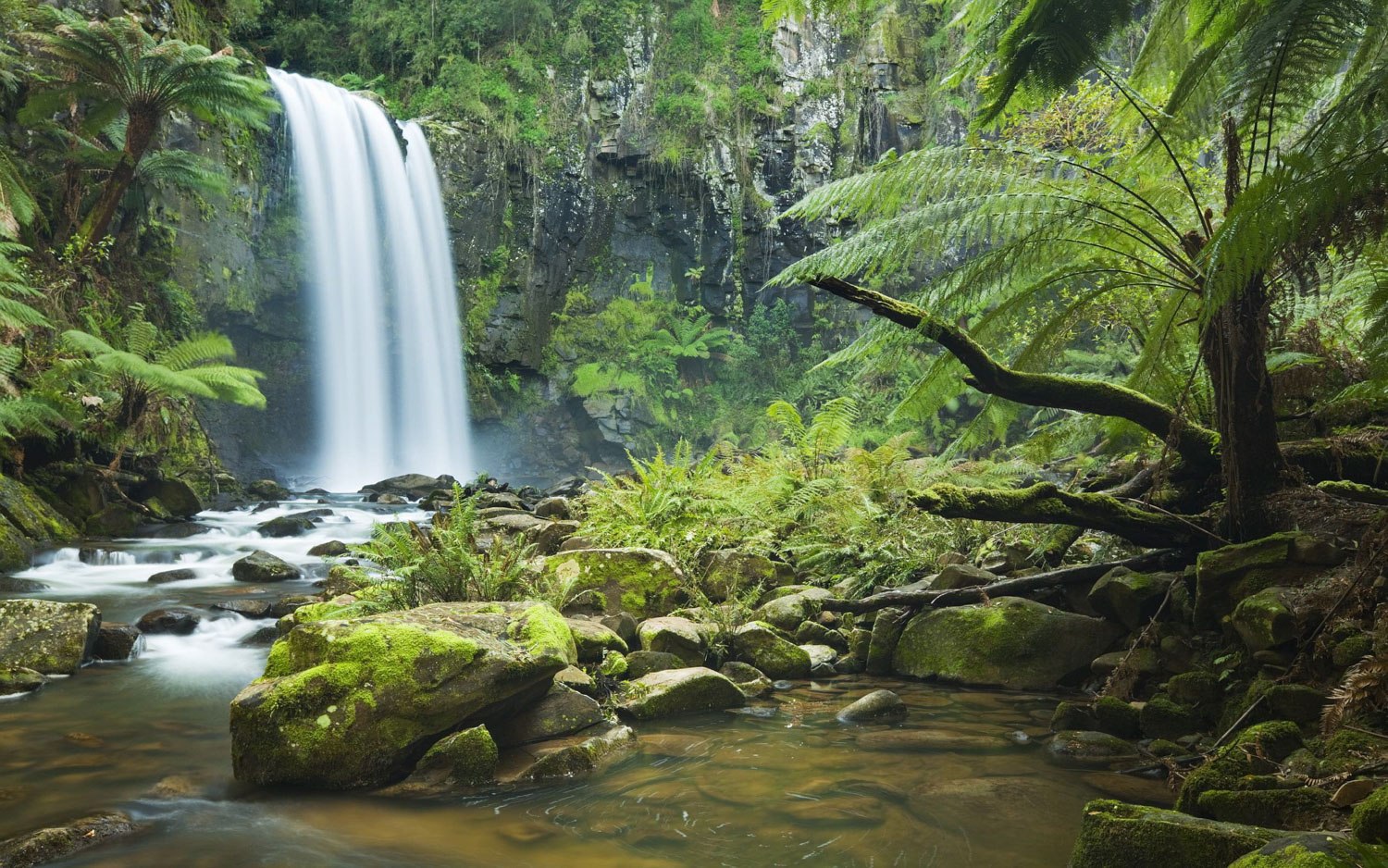 Daintree Rainforest Tours
The thing I love about Daintree Rainforest is that they offer genuine eco-tourism and informative guides. There are four different tour options, ranging from two to four hours each.
You can opt for the two-hour Grand Fan Palm Gallery Tour, or the full four-hour Greater Wilderness Experience. For either of those tour options, you can add on a mangrove discovery cruise or a stop at a local rainforest restaurant for afternoon tea.
All of the tour options are led by local experts who will teach you an incredible amount about this complex one of a kind ecosystem. Whether you are an avid nature lover and hiker or just looking for a beautiful place to explore, Daintree is worth the trip.