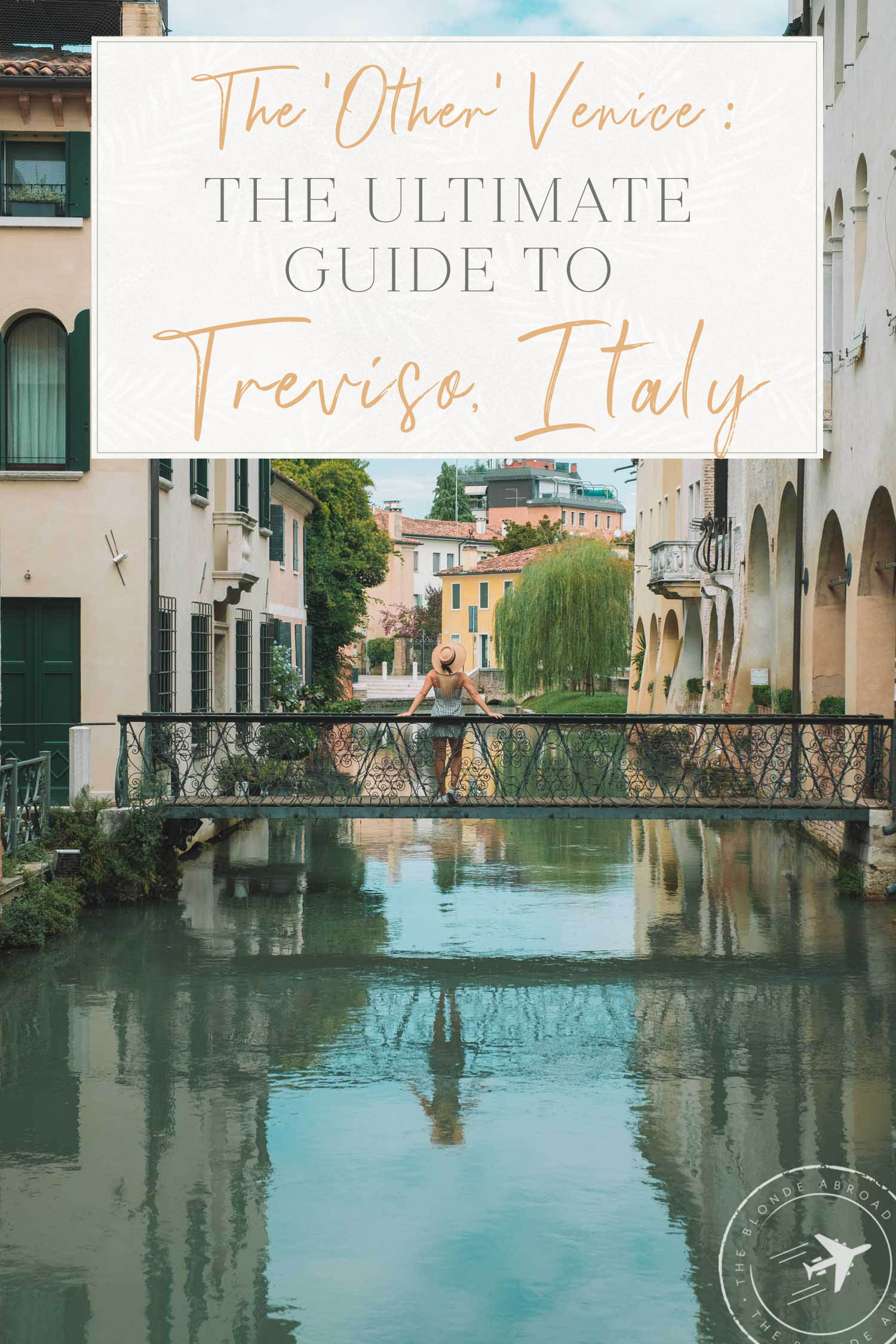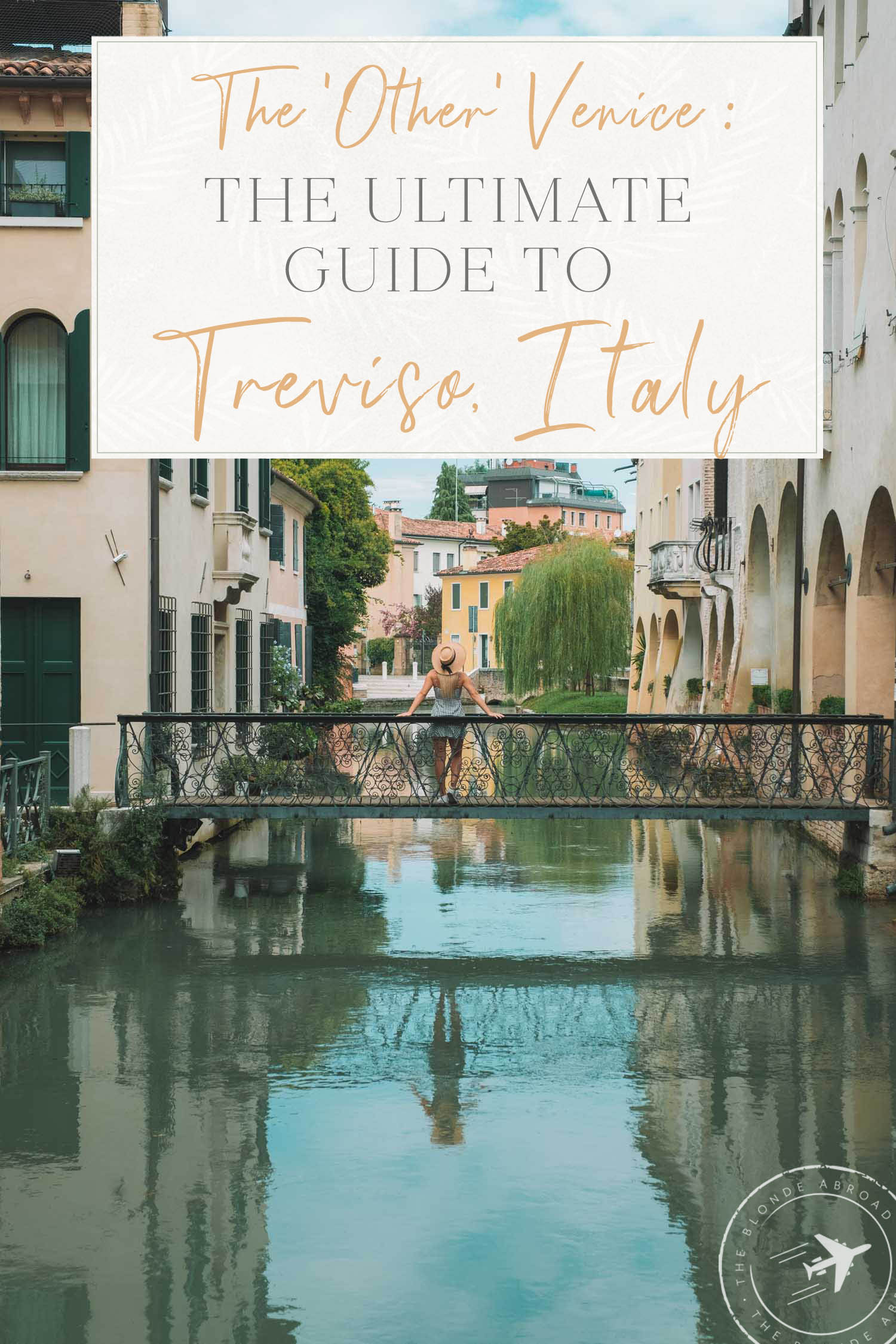 Italy has always been one of my top European destinations. With an unrivaled culinary landscape, picturesque countryside, and countless cultural icons, it's such a diverse and fascinating country.
When I met my husband, Meyer, he had just moved back to Cape Town after spending quite a bit of time in Treviso, Italy. Playing rugby for Benetton for five years—he had become a local. Seeing Treviso (or the "other Venice" as it's often called) through his eyes was absolutely wonderful.
While traveling Venice is worthwhile, overcrowding is a real issue there and you can feel a bit lost in the masses. Locals and travelers alike tend to agree that Treviso is actually the idyllic version of Venice.
It has that intimate and romantic vibe that so many of us are chasing in Venice.
If you're looking for a place more under the radar where you can experience the magic of Italian life, Treviso is for you.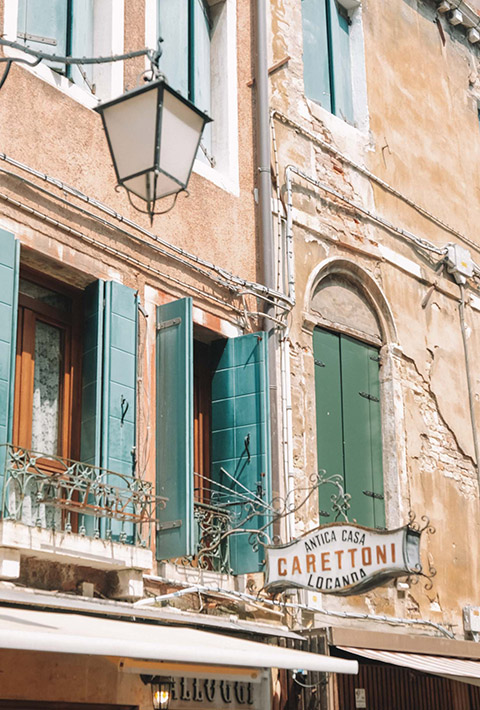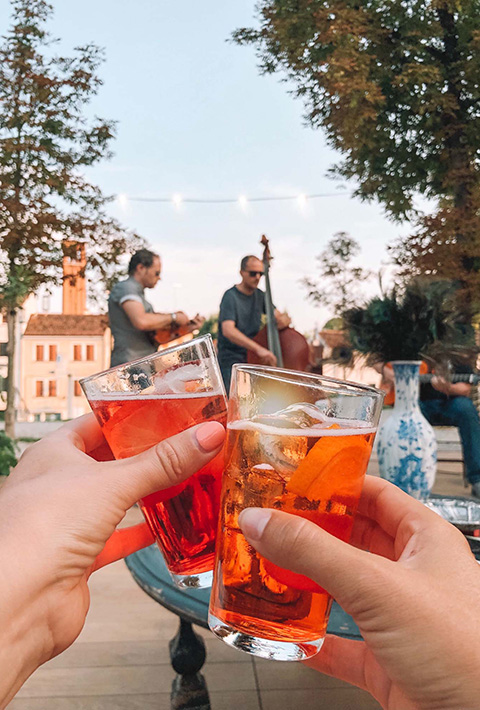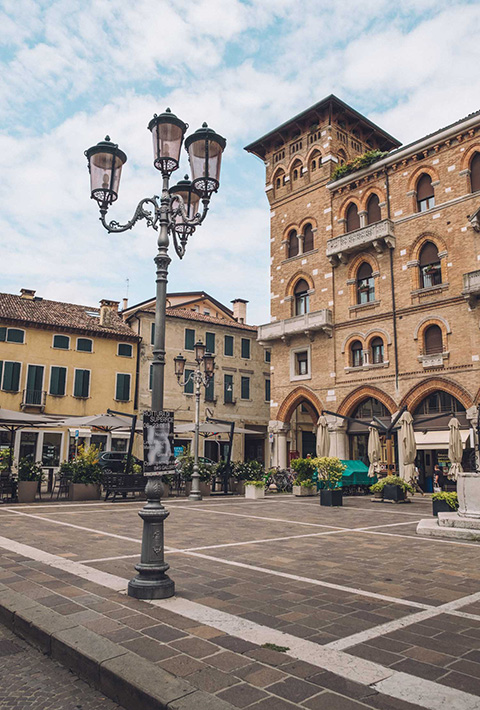 What  to Expect in Treviso
Fondly referred to as "little Venice," the historical heart of Treviso is housed inside of the Medieval city walls. It's an easy city to get around and the main train station will take you to and from anywhere in Italy!
If you're renting a car to explore more the country, I'd recommend parking it at your hotel or finding a spot outside of the central city. Parking is tricky and a car is more of a hassle than a help in Treviso.
If you'll be in town for a couple of days, consider renting a bicycle.
The thing I loved the most about Treviso is that there is very little foreign tourism. Rather than wandering around with other tourists, you get to interact with locals. It's truly an authentic Italian gem.
Most people speak some level of English and I found everyone super friendly—actually, more so than anywhere else I've ever been to in Italy!
Fun Fact:
As I learned through Meyer, Italy's top rugby club is based in Treviso, so you'll get a chance to dip into the sports culture a bit too!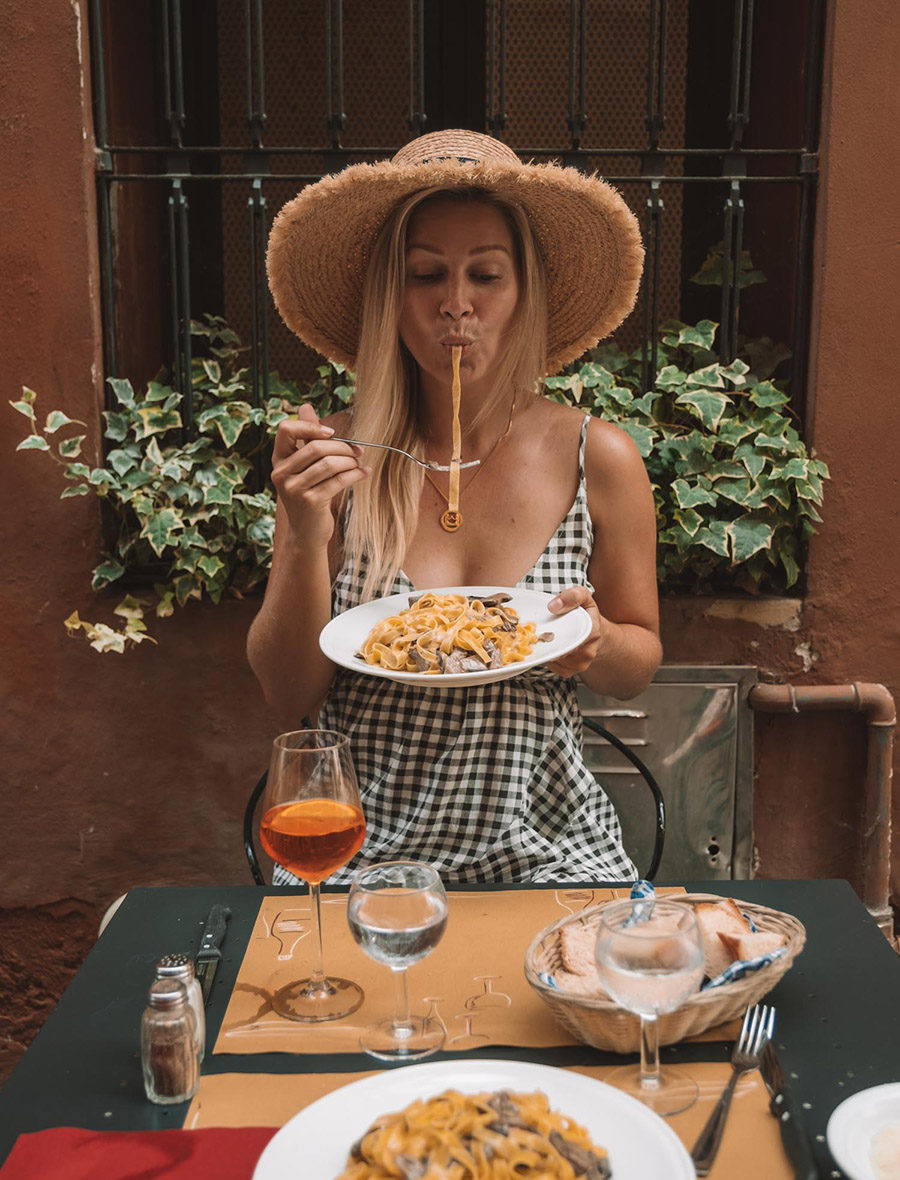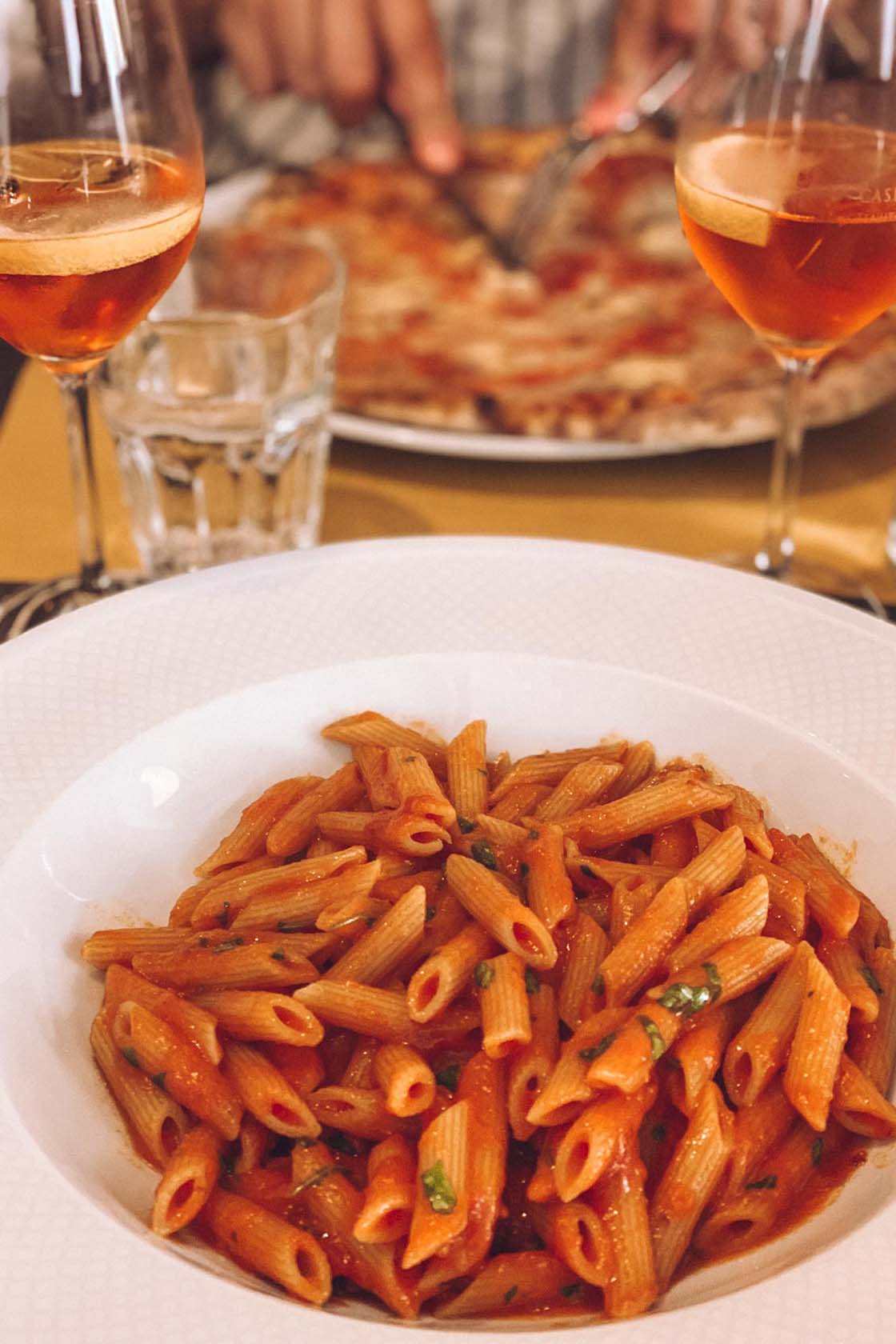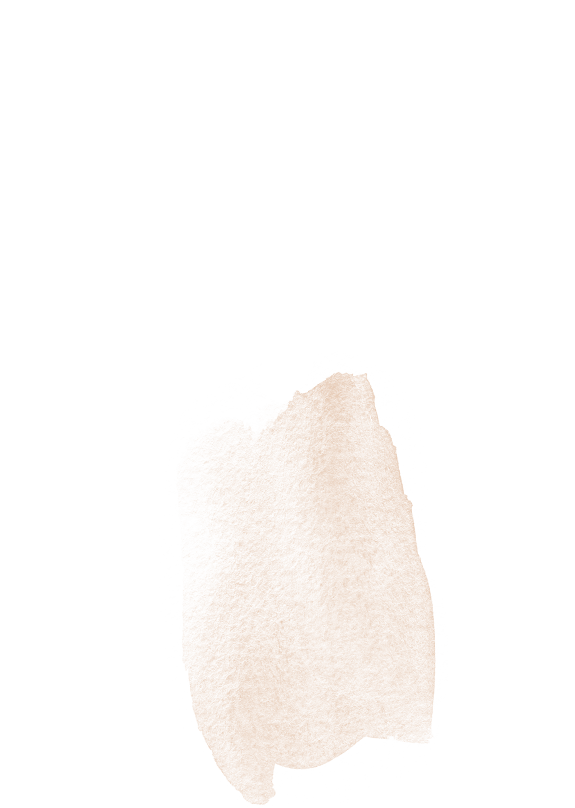 Food in Treviso
I've talked to you before about eating like a local in Italy, and one central aspect of that is eating fresh and local. Eating seasonal and traditional dishes isn't just an option here, it's the standard.
Located within the Veneto region, you'll typically find traditional Venetian and Northern Italian food in Treviso. At nearly every eatery, this means Aperol Spritz before your meal, tiramisu for dessert, and prosecco.
Treviso is the birthplace of tiramisu and their Prosecco is produced in the hills right outside of the city.
Yum!
While this dream combo would be enough to tide me over at every meal, there's so much more to sample here. Here's what to expect, meal by meal.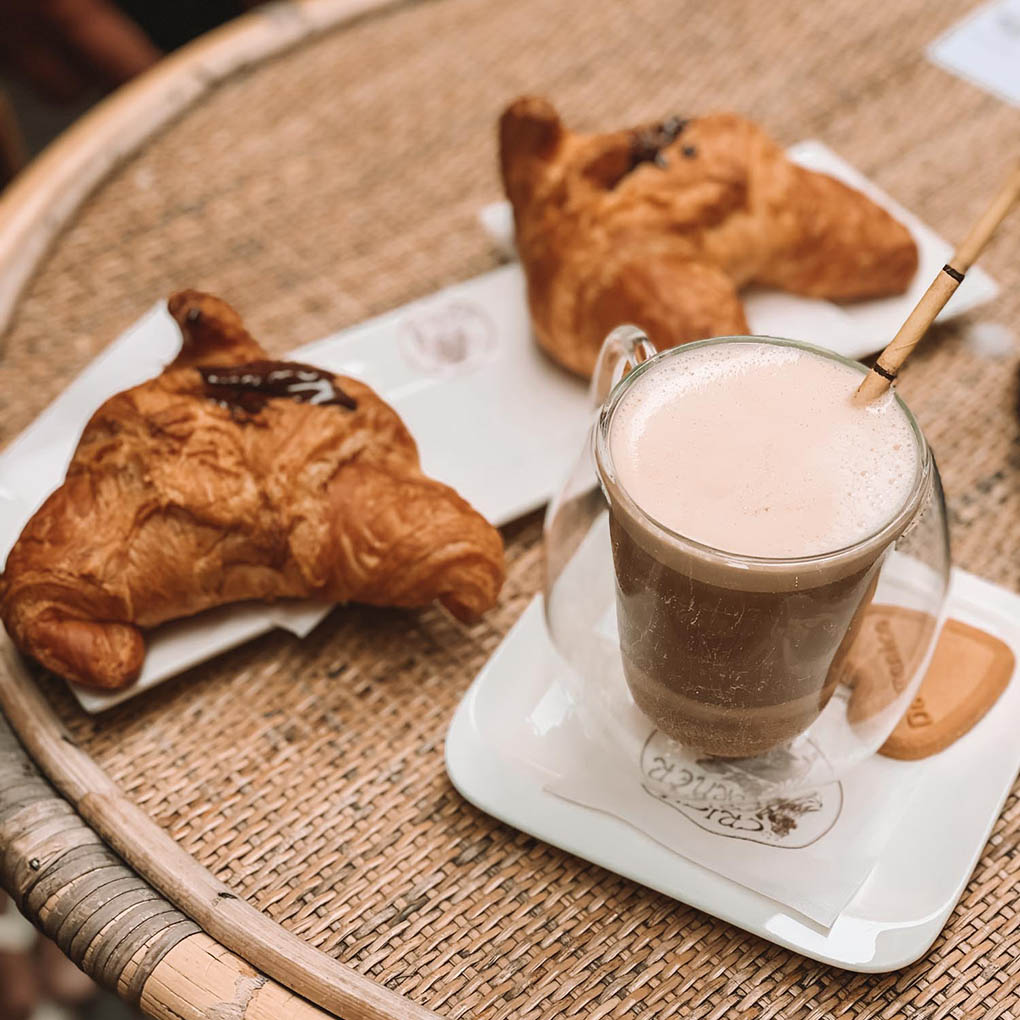 Typical Breakfast (7 am – 9am)
Cafes are often referred to as bars and they're the standard morning pitstop. Try brioche (a bready, croissant-like delight) either plain or filled Nutella, chocolate or marmalata. Order it with a cappucco, the local ways of saying cappuccino.
Breakfast Hacks: Avoiding dairy as I do can sometimes be tricky but, luckily, many cafes offer soya milk now so it's easy to find vegan coffee drinks. If you're in the mood for an iced coffee, I'd highly recommend the shaken chilled espresso drink: shakerato.
If you're staying at a hotel with breakfast, you'll likely find it's an all-pastry affair. Most places don't do the Western-style egg breakfast so, if you're looking for it, check before making plans.
Lunch (1 pm -3 pm)
Many restaurants are open during just a short window for lunch. You'll find typical Italian options like pasta and fish, and occasionally some spots will have a salad.
Siesta
Places tend to be closed on Mondays and daily from 1 to 4 pm. From post offices to retail stores to restaurants, you'll find everyone closing up shop midday. Keep in mind this a loose schedule too so it's not worth waiting at the door at 4 pm.
Like much of the Mediterranean area, Mondays are typically the "day of rest" in Treviso. Shops might stay completely closed the entire day or they'll re-open in the evening from around 4 pm.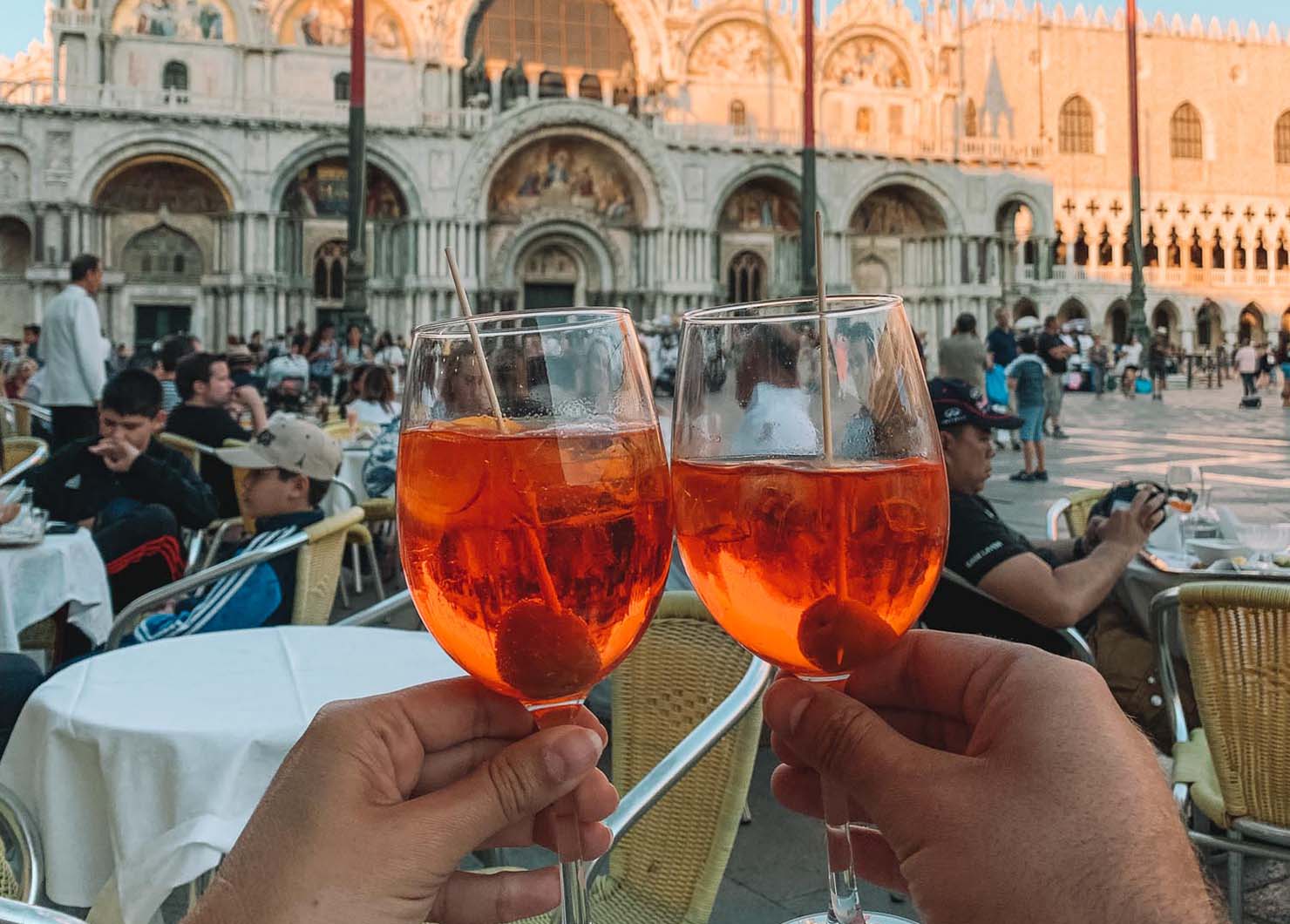 Aperitivo (5:30 pm – Dinner)
The "happy hour" of Treviso is normally after work hours. Locals fill the city center for drinks and small bites. Find something to nibble on to soak in the experience and whet your appetite…but don't fill up yet!
Dinner (from 7:30 pm)
Treviso doesn't have the late evening dinner culture you might find in other parts of Italy. People will typically stop after work for that quick drink and snack then have a proper meal within a couple of hours.
When it comes to the standard plates, you will find the traditional Northern dishes use butter rather than olive oil and go for fewer tomatoes and more wine.
Gelato (After Dinner)
After dinner, locals will take a stroll around town to get a scoop of gelato. It's a great way to socialize and soak in the beauty of the town.
You can never have enough gelato!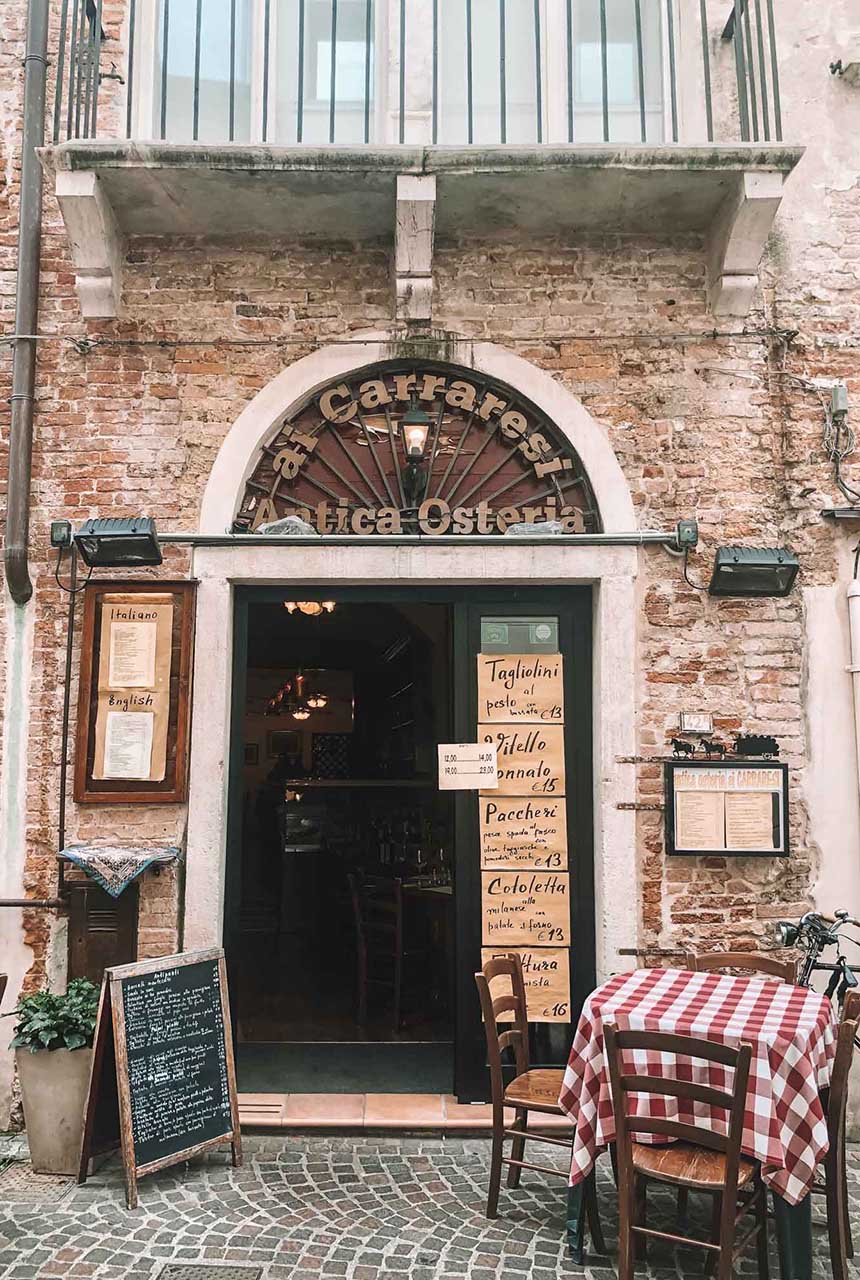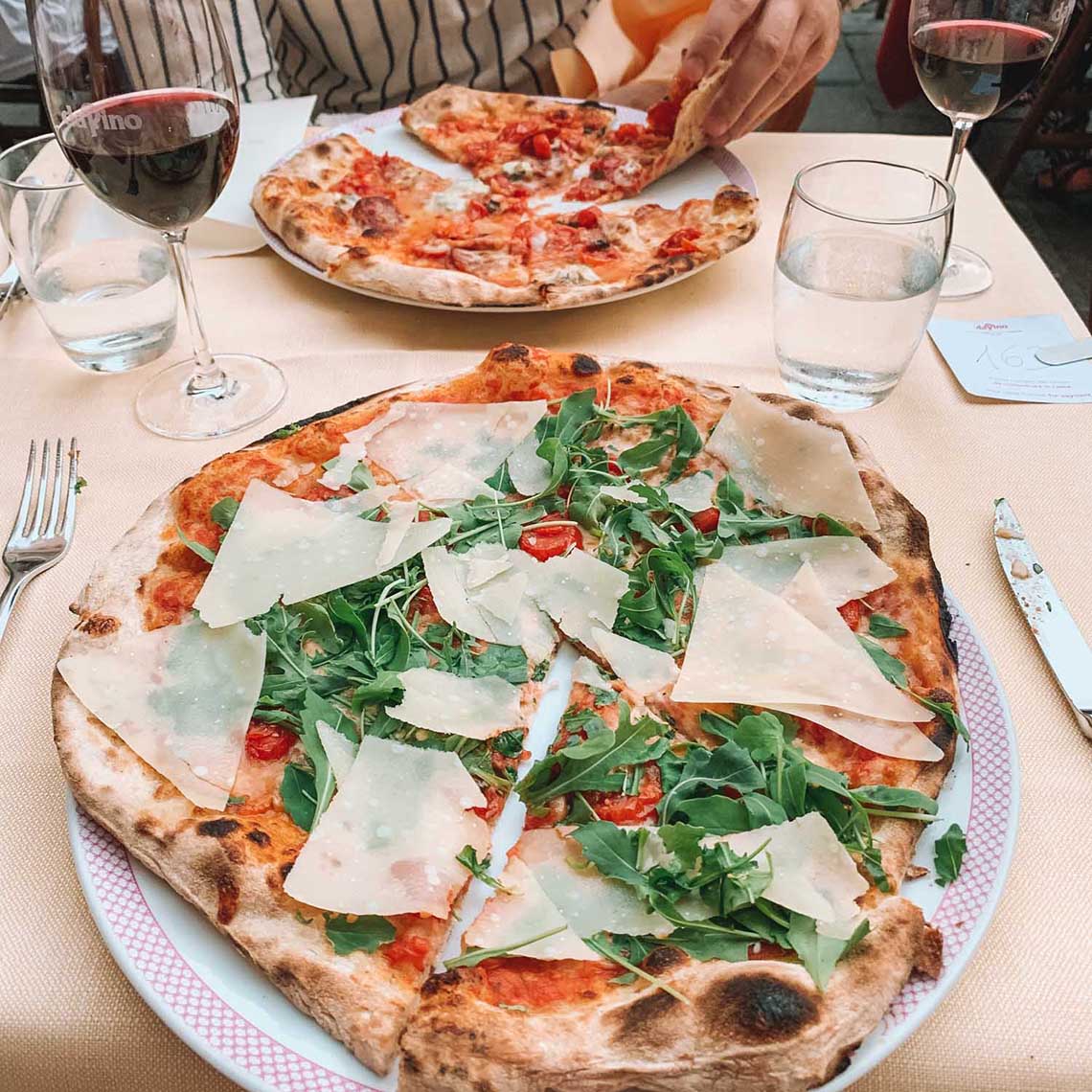 Where to Eat in Treviso, Italy
It's hard to go wrong in a place like Treviso. Far from the bland tourist restaurants, you'll find in other parts of the country, you will find impressive restaurants on every corner here.
Da Pino: For the most famous pizza in an area famous for its pizza, try Da Pino in the center of the town square.
Giardino Bistro: This is the perfect quick spot to fill up on a fresh sandwich. They are open Mondays, but closed all day on Sundays, and on Saturdays, they close at 12:30 pm.
Helmut Pub: If you're in the mood for a good old fashioned burger and beer, look no further than Helmut Pub.
Toni del Spin: This Venetian spot claims to have invented tiramisu. Stop by to decide for yourself if it's truly the best in the world.
Trattoria dei Bana ai Buranelli: I adore this cute spot on the canal for a leisurely dinner of locally sourced food and wine.
Odeon alla Colonna: This enchanting place is right on the canal and perfect for lunch or dinner.
Filodrammatici: This is a fave spot amongst locals for a traditional meal. Stop by for an informal meal in the center of the city.
Osteria Arman: If you're looking to try home-style cooking just like nonni would make, you need to check out Osteria Arman.
Ristorante Terrazza San Tomaso: For the best seafood in Treviso, it's all about Ristorante Terrazza San Tomaso.
Zeus: This family-owned pizza and pasta place is an essential stop when you're craving carbs. Try the wood-fired Neapolitan pizza and you'll be back.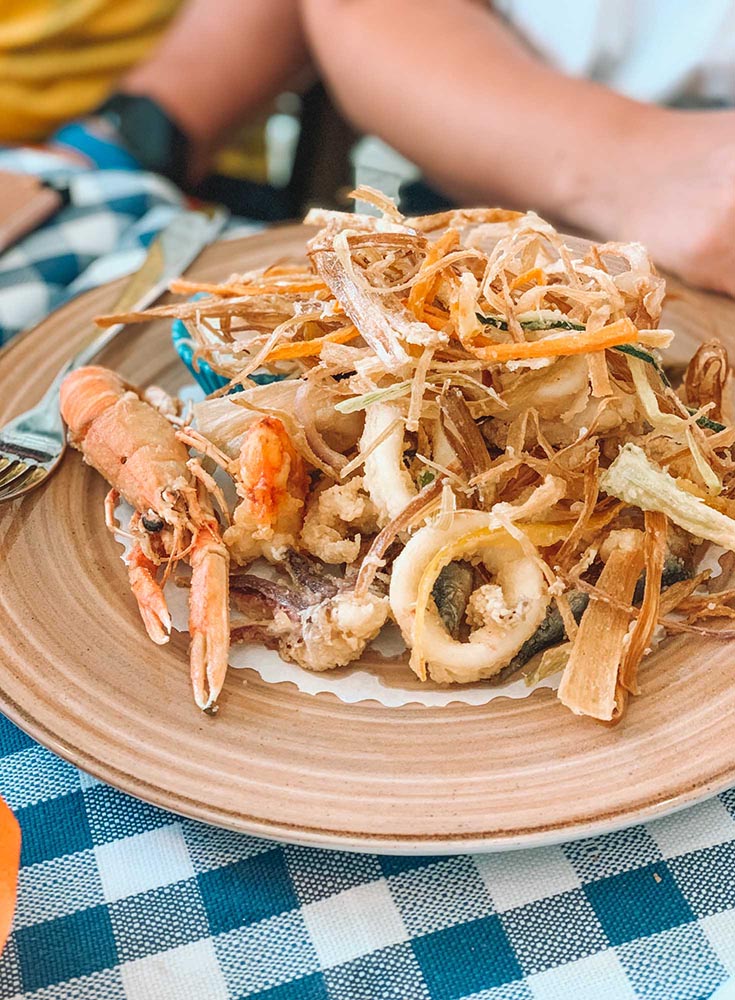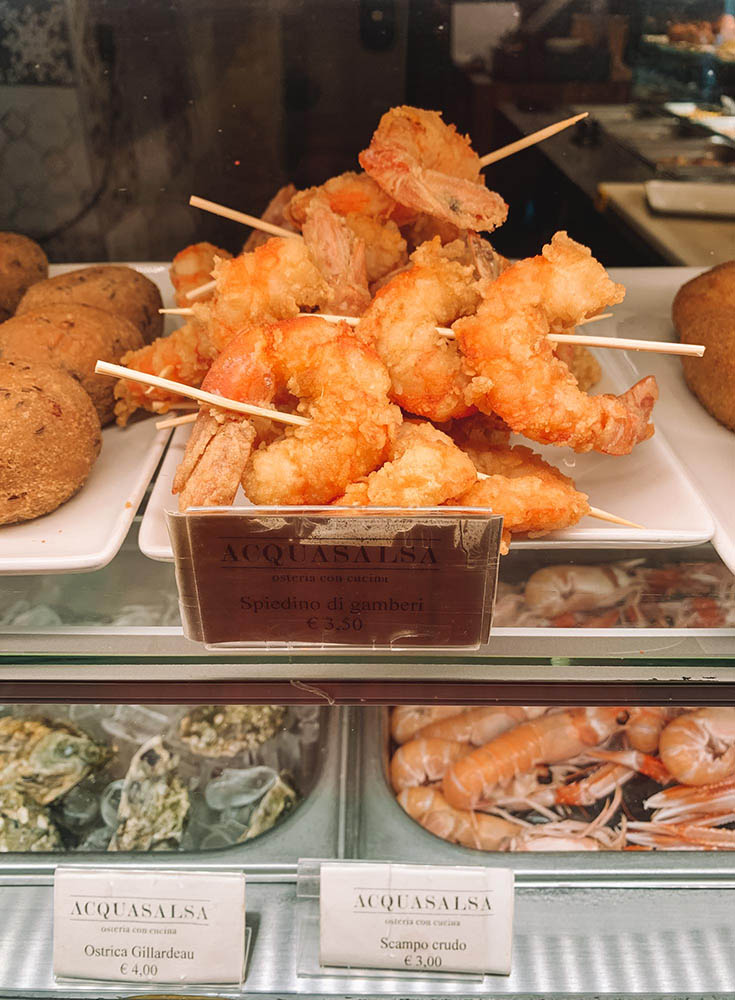 Spritz + Snacks
Aperitivo is a way of life! Going out around 6 pm and unwinding after a long day is an essential part of life in Treviso.
La Roggia: This is one of the most popular hangouts. It's the prime place to go when you're looking to mingle with locals and get a sense of what life is like in Treviso.
Tavernetta Butterfly: For an aperitivo with fresh local seafood, this is the place to be.
Osteria by Gigia: This famous spot is renowned for its mozzarella in carrozza and world-class wine.
Hosteria Dai Naneti: This one is my all-time fave! Come ready for a smorgasbord of meat, cheese, and wine. Just try to pace yourself so you're still ready for dinner afterward.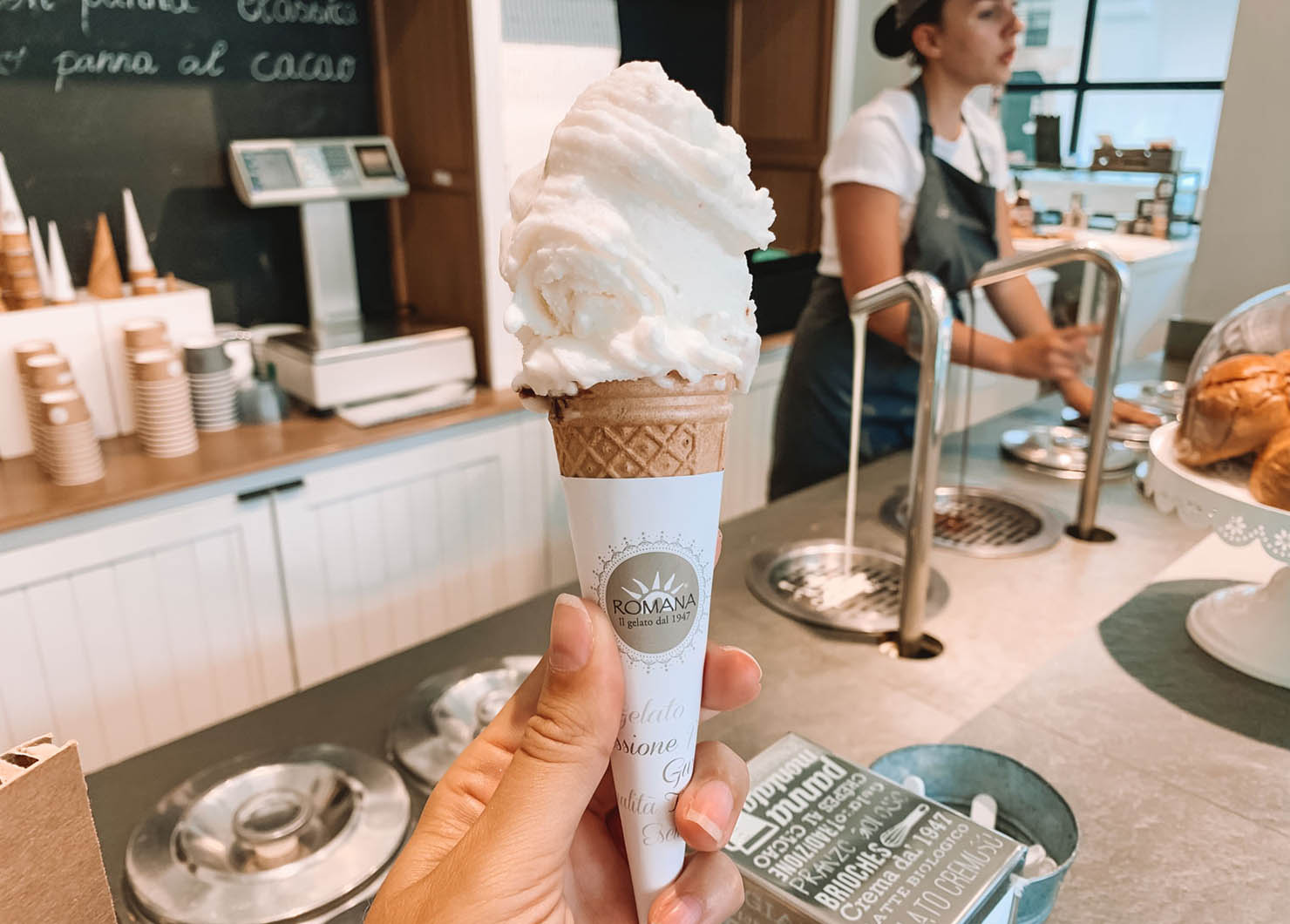 Gelato
If you've made it through your aperitivo and dinner, start a stroll through town until you've worked up an appetite for the final cherry on top! Here are the best gelato spots.
Dassie: There are two Dassie locations in town so it's easy to swing by for a creamy scoop of heavenly gelato.
Romano: Heaven in a cone! You can thank me later.
Grom: Right in the center of town, you'll find another top-notch gelato spot.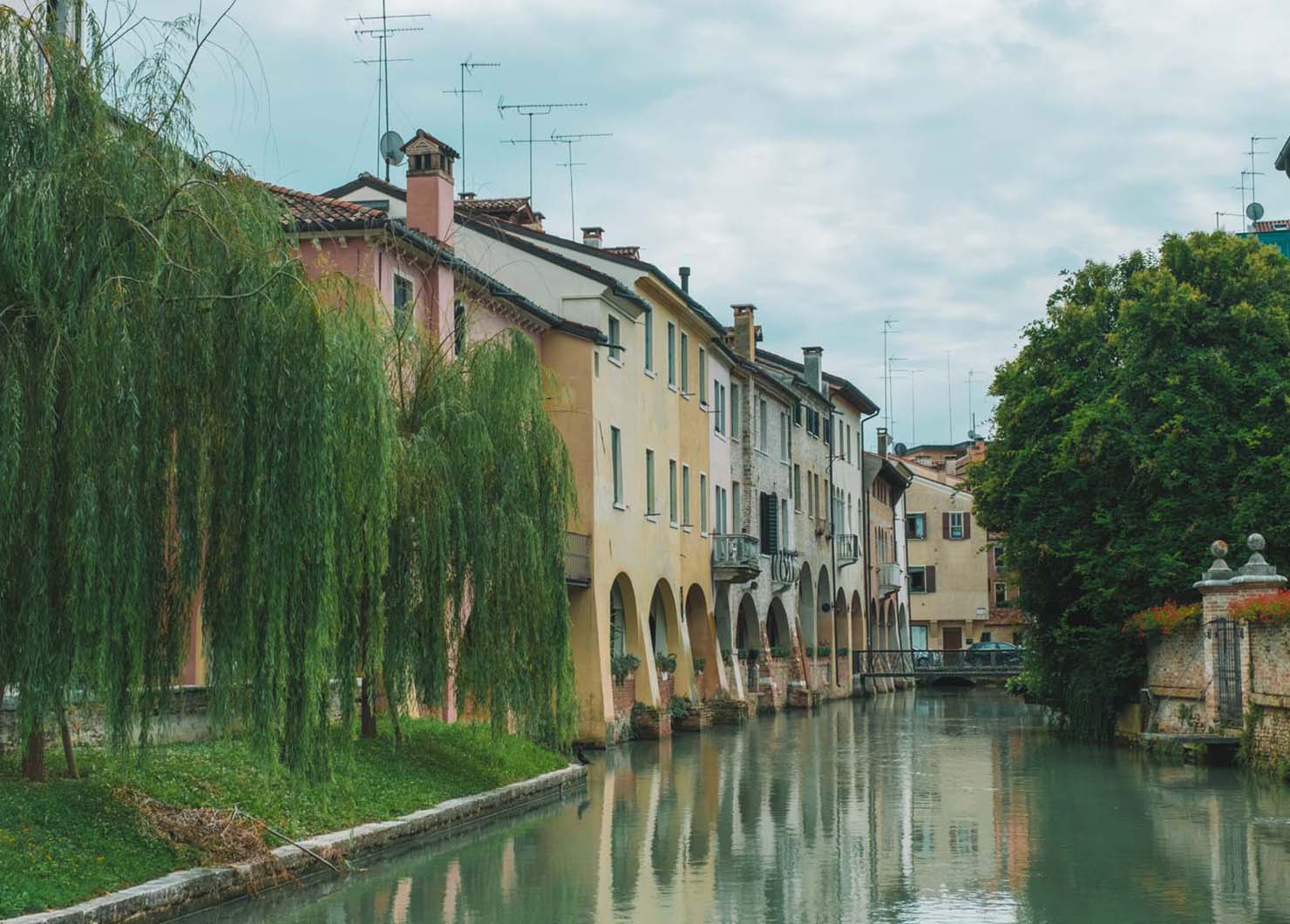 Where to Stay in Treviso, Italy
In Treviso, you'll generally come across a range of bed and breakfast and mid-range hotel options. There's not much for luxe or boutique options but you'll get a great experience for the price in a few different spots.
B&B Hotel Treviso: With a dream location, this super affordable spot is a perfect base for exploring the city.
Maison Matilda: In the middle of the action, beside Piazza Duomo, this boutique hotel ticks all the boxes.
Hotel Il Focolare: This is definitely one of the cutest spots in town and the location is primo, however, their customer service really let me down. Perhaps you'll have a better experience!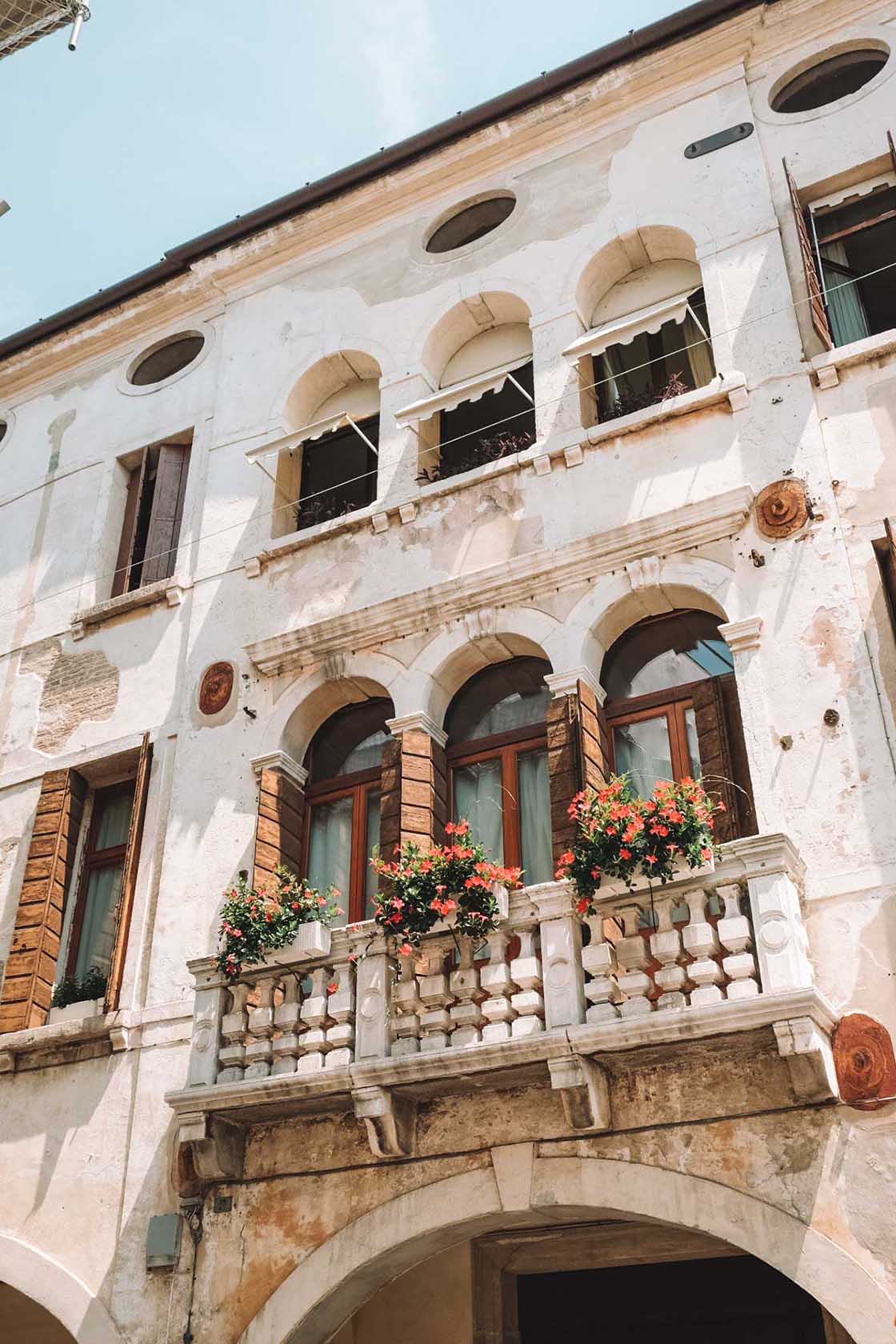 The Best Places to Shop in Treviso, Italy
While Treviso is no Milan, you can find all of the essentials in the local shops.
Ivo Il mio Macellaio: For quick and easy picnic picks, this little place has a butcher and deli inside for a quick and fresh option.
Conad City: This supermarket is handy for stocking up on all the essentials during your stay.
Flying Tiger Copenhagen: For any odds and ends, Tiger is always the place to go. From socks to locks to trinkets for your house, this fun spot is a local favorite.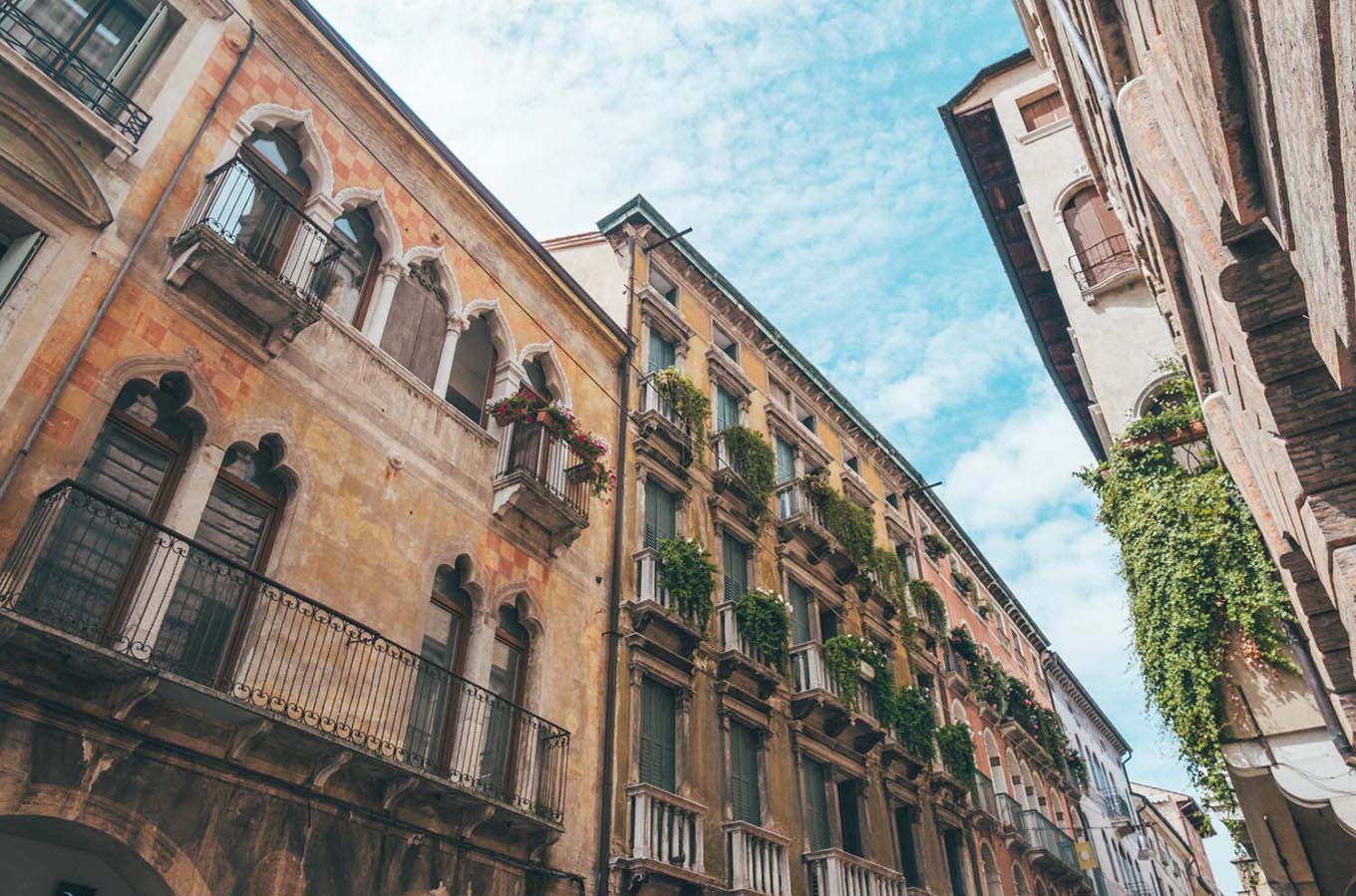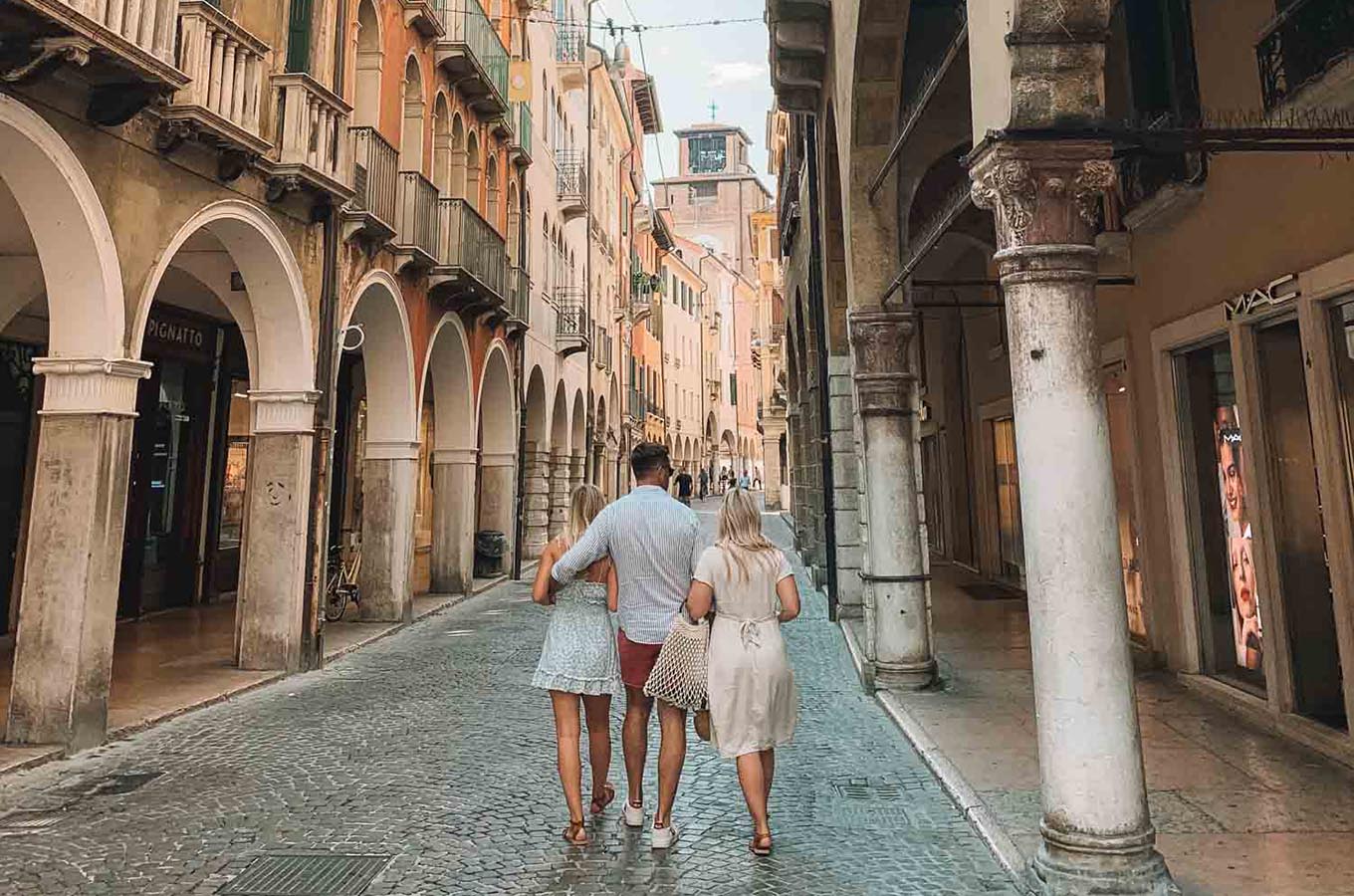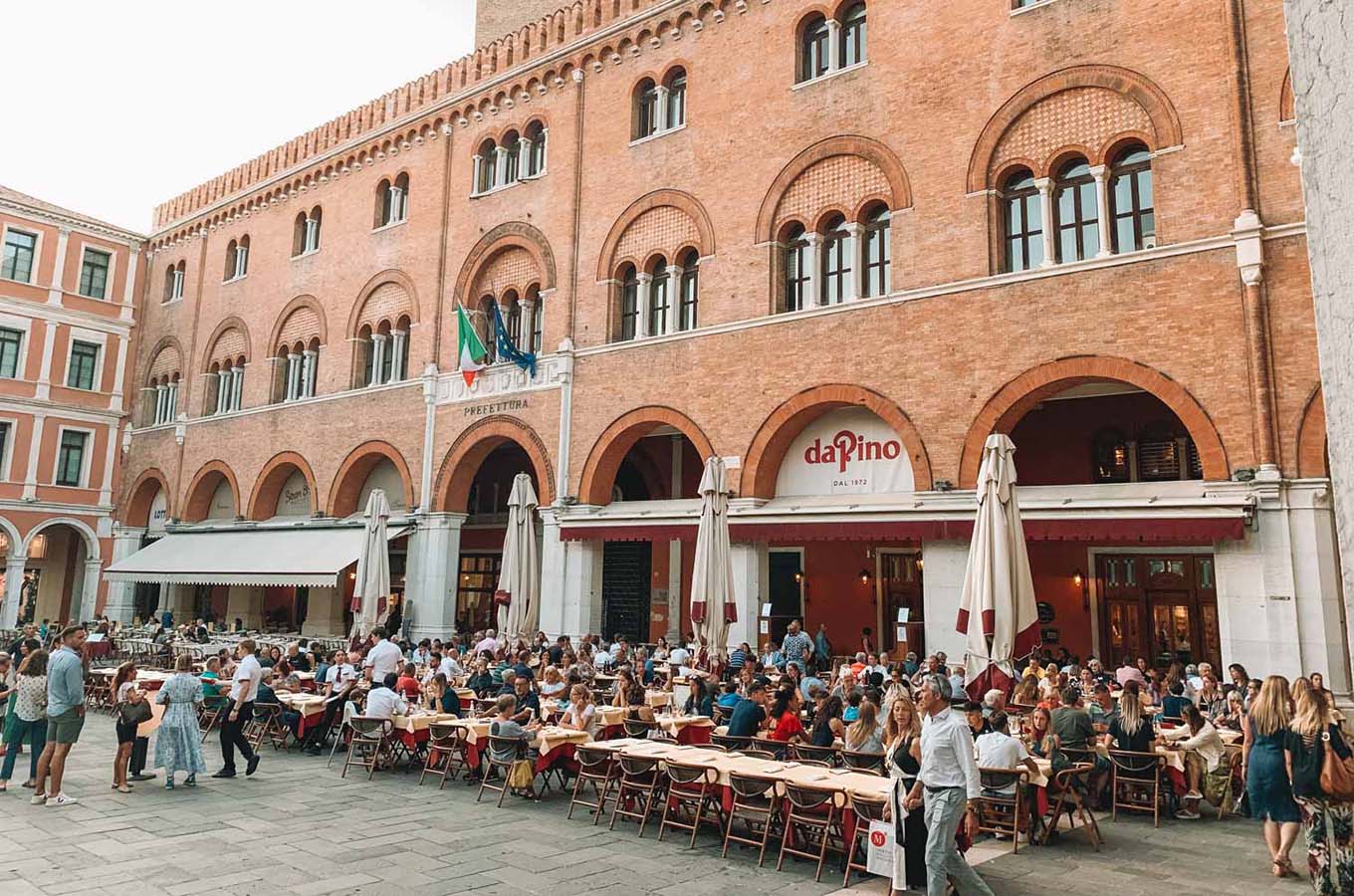 The Best Things to Do in Treviso, Italy
La bella vita (the good life) is one of the charms of Italy and nowhere more so than Treviso. Life moves slower here. People take the time to literally stop and smell the roses. Coffee is drunk with friends over a few laughs rather than guzzled in a rush on the way to work.
Treviso is not a place to tick off your bucket list while you're hurrying to the next hotspot. Come here ready to experience an authentically Italian city void of tourists.
This stunning little city needs to be fully appreciated step by step. Stroll around and explore the nooks and crannies. Rent a bike and just see where the day takes you.
Walk the city wall and be sure to stop by Bistro Sulle Mura during the warmer months. They've got live music in the evenings during summer.
Visit the fish market for the freshest of fresh seafood. This place is open daily but you'll want to get there early to beat the locals to the best catch of the day.
And most importantly, eat like a local! Lingering over a long dinner is one of the best parts of Italian life. Go on a food tour. Book a cooking class.
Whatever you do and wherever you go in Treviso, do it with a full stomach!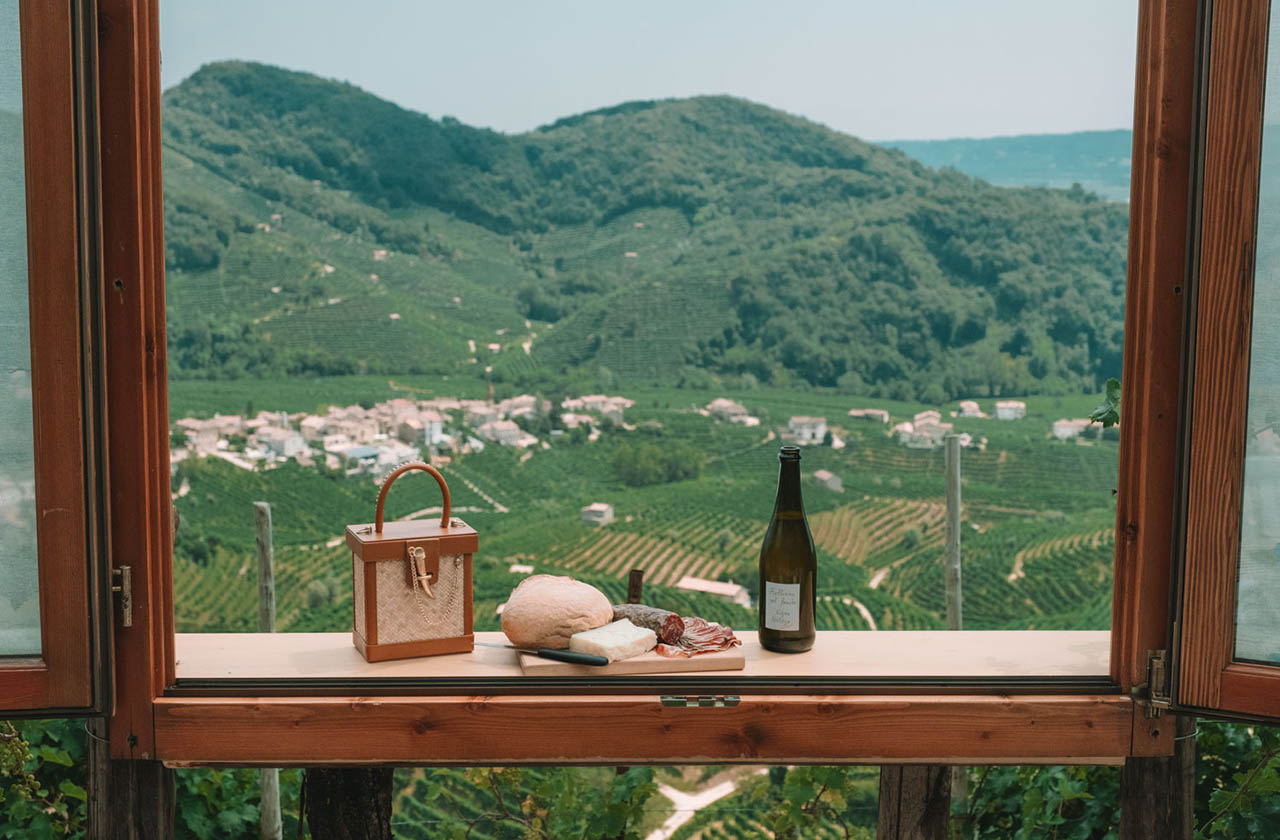 Day + Weekend  Trips from Treviso
Treviso is a smart base for exploring more of Northern Italy. From sandy beaches to snowy slopes, there is an impressively level of diversity right at your doorstep.
Prosecco Region: Visiting the famous Prosecco vending machine is an essential day trip! While it's just a 30-minute drive, I'd recommend spending a full day exploring Conegliano, Valdobbiadene and Vittorio Veneto. Read about tips for visiting the Prosecco Vending Machine in Italy here!
Venice: Though I prefer staying in Treviso, Venice is still a must-see! There is so much to see and do there, and it's just a 40-minute train trip.
Jesolo: While the beaches of Northern Italy don't tend to get much love from international tourists, Jesolo is one of the biggest and best beach resorts in the country. Pack your flip flops and make the 45-minute drive.
Cortina: When it comes to skiing in Italy, Cortina is the place to be. It's a two-hour drive so start your day early.
Bologna: Widely considered to be Italy's culinary capital, a two-hour train ride will take you to the newly opened "foodie theme park" of FICO Eataly World, along with other cultural gems.
Verona: Home to Romeo and Juliet, a 1.5-hour train trip will bring literature and theatre lovers to their home away from away.
Lake Garda: On the edge of the Dolomites, a 2.5-hour drive will show you to one of Italy's most beautiful spots.
Florence: Another one of the most striking places in Italy, Florence is just 2.5-hours by train and it's perfect for a romantic Italian day trip.
Dolomites: Take the 2.5-hour drive to one of the continent's most impressive mountain ranges. A must-visit 365 days a year, this is a magnificent destination for skiing and hiking.

Are you planning a trip to Treviso soon? I'd love to hear about it in the comments below!