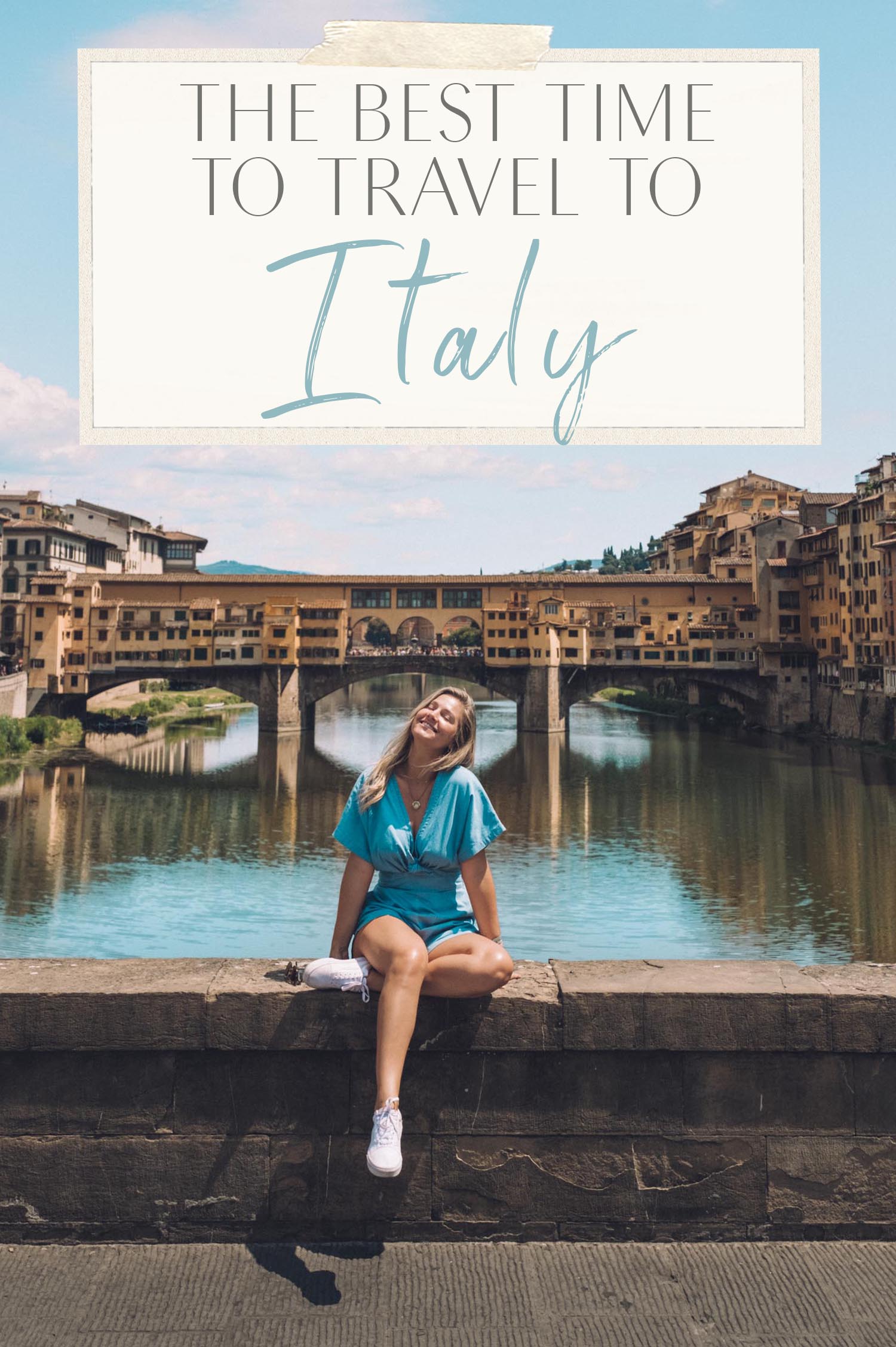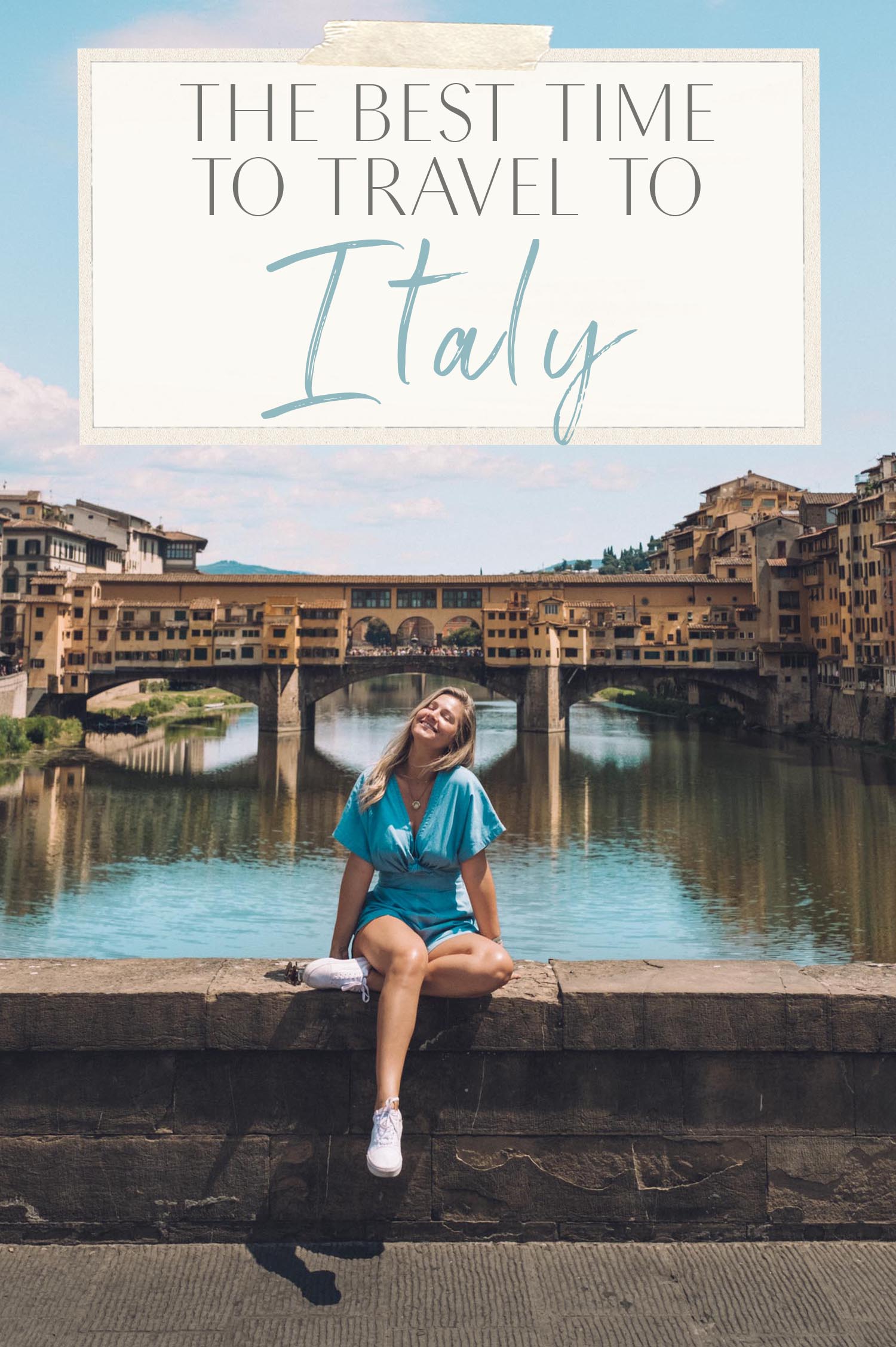 Updated: April 2020
Ciao, bella! Ready for the ultimate Mediterranean getaway? From Milan to Sicily, Italy is one of the best destinations on the planet. With its fascinating history, breathtaking natural beauty, delicious Italian food, and endless entertainment options, Italy is the place to be 365 days a year.
Whether you lounge on the beach on the Amalfi Coast, explore the Christmas market of Aosta Valley, or wander through the ruins of Rome, you can have an Italian dream vacation at any time of the year.
Here are my tips on the best time to go to Italy!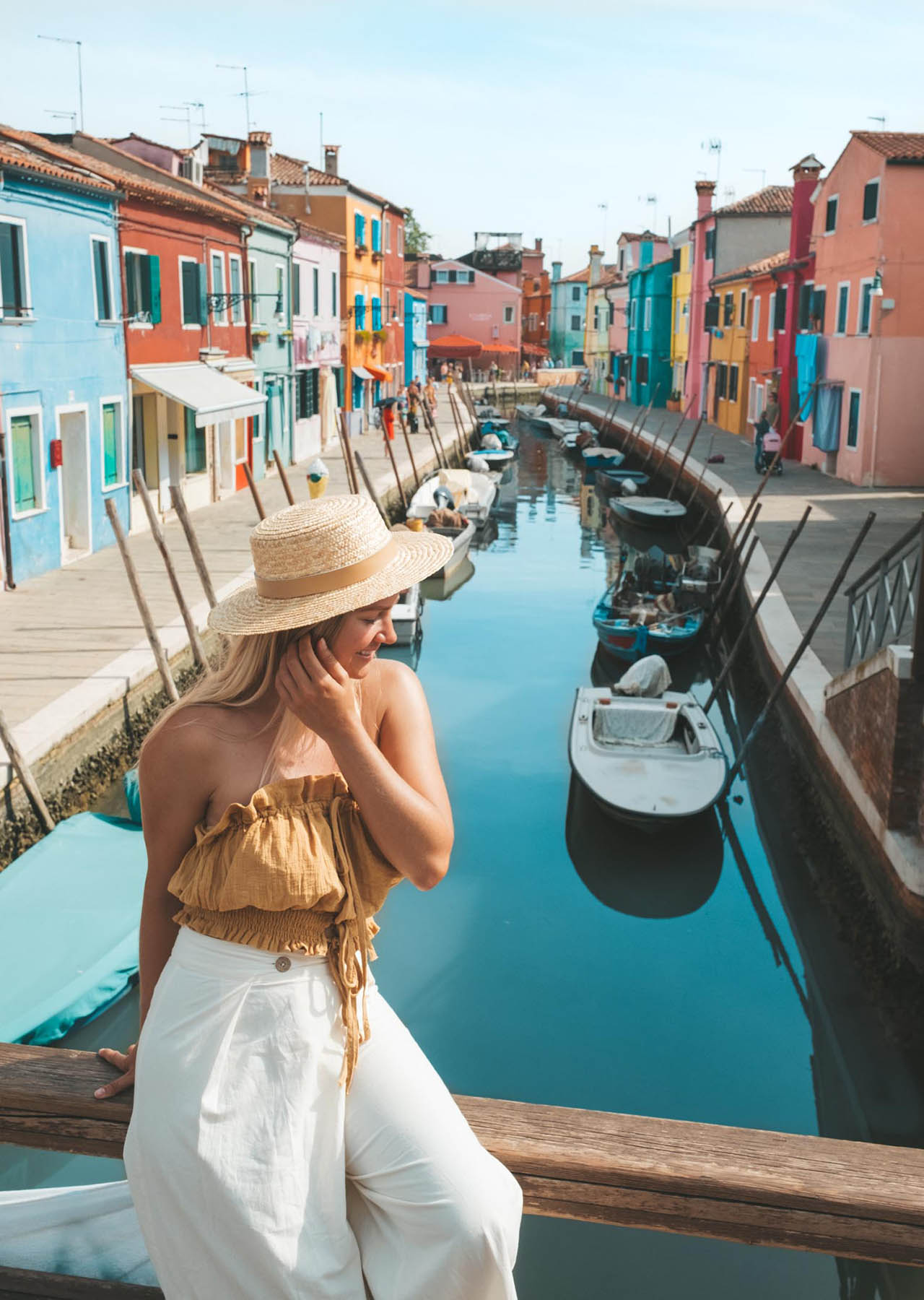 Summer in Italy
Months: June – August
La dolce vita is in full swing during the sizzling months of summer. Festivals are everywhere and there's always a reason to party.
Join the locals in celebrating the national Italian holiday Festa della Repubblica on June 2nd, or watch the fireworks on August 15th while you partake in Ferragosto, another one of Italy's biggest celebrations.
While there is ample opportunity for fun in the sun, summer is also peak tourism time in Italy. In August, many Italians go away on holiday to the mountains and countryside, so if it's your dream to sit in a quint café surrounded by locals, pick another time of year.
Highlights: Festa della Repubblica & Ferragosto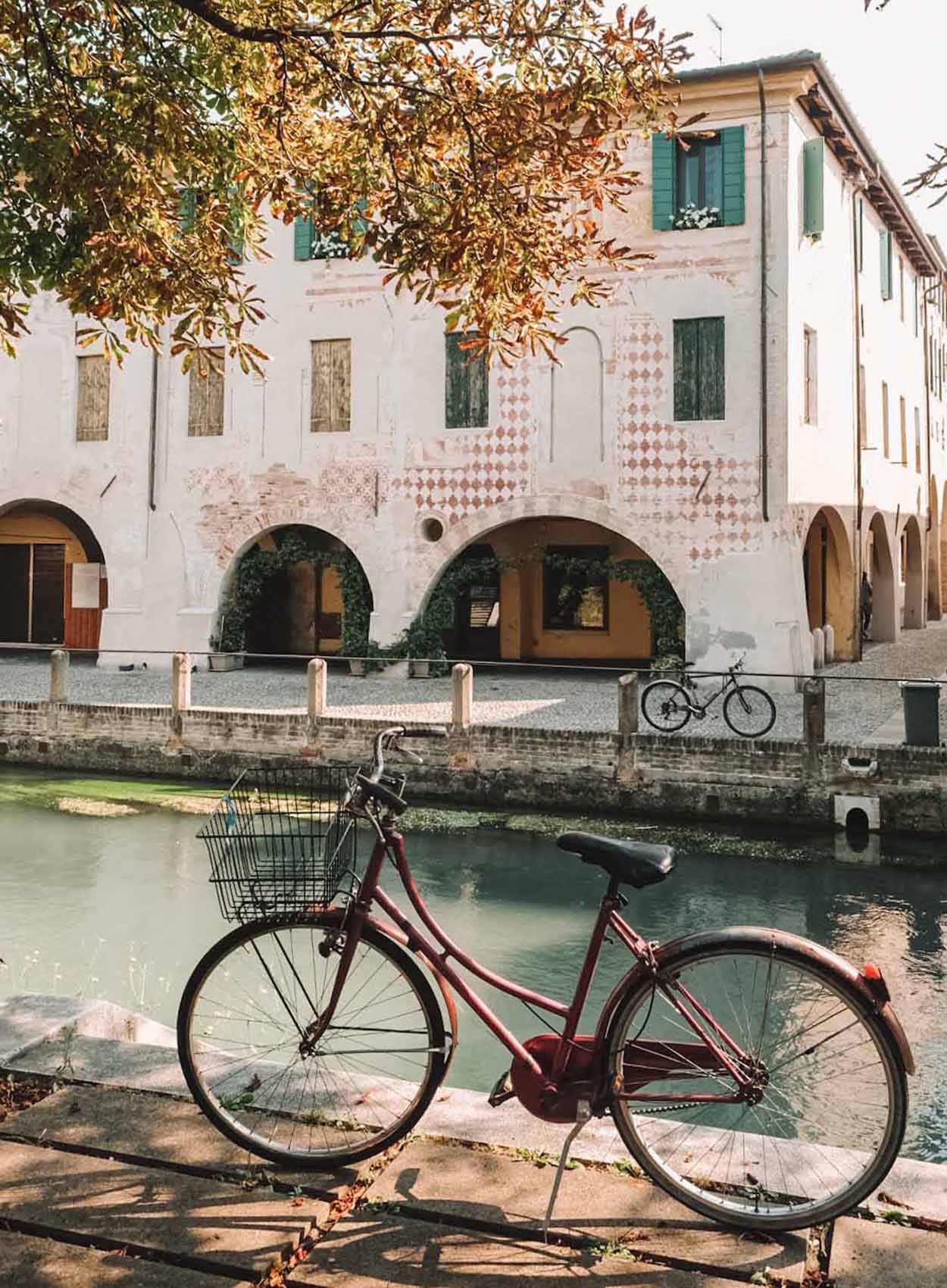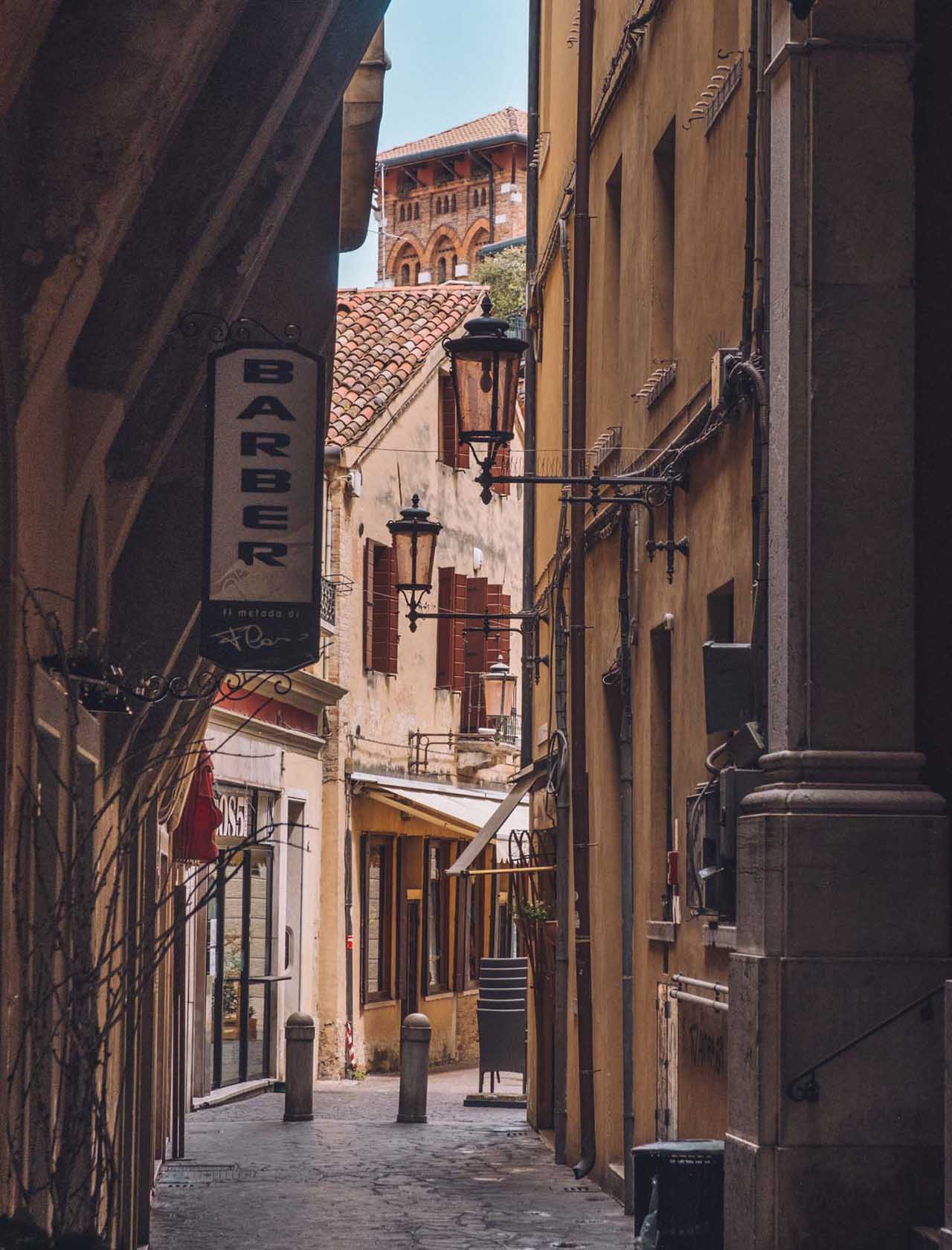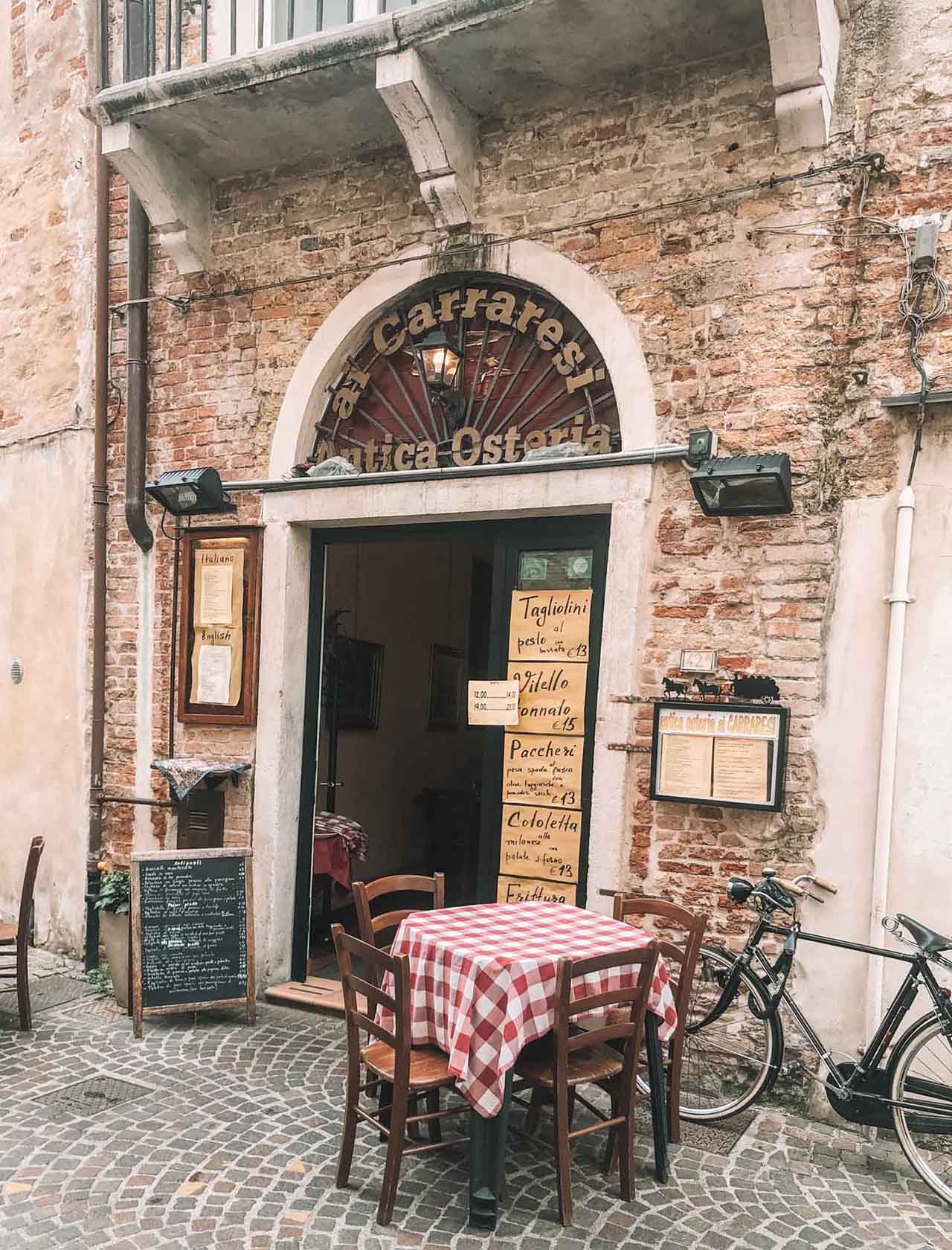 Autumn in Italy
Months: September – November
While summers can be scorching in Italy, the fall months are gorgeous. Even in the northernmost areas, you'll often find afternoon temperatures in the 70s and 80s through September.
While tourist favorites like Rome, Florence, Venice, and the Amalfi Coast often stay crowded into October, you will find fewer travelers throughout the country as the season goes on.
Local food and wine festivals called sagres are everywhere in the fall. Celebrate your love of chocolate, wine, truffles, and chestnuts like a proper Italian. On your way, be sure to explore the countryside to take in the stunning fall colors in the vineyards starting in the middle of October going through November.
Highlights: Food & Wine


Winter in Italy
Months: December – March
Crowds are at a minimum in the winter so you can explore museums and galleries to your heart's content. The theatre and opera season is in full swing so it's really the peak time of year to take in Italian culture.
Beginning the first week of December, you can also start shopping Christmas markets around the country.
In the mood for a ski getaway? Unlike France and Switzerland, Italy is known for its chill ski resorts. While a serious competitive attitude prevails at many European ski resorts, places like Cortina d'Ampezzo, Madonna di Campiglio, and Cervinia are perfect for skiers who are looking for a little fun in the snow.
Highlights: Christmas Markets & Skiing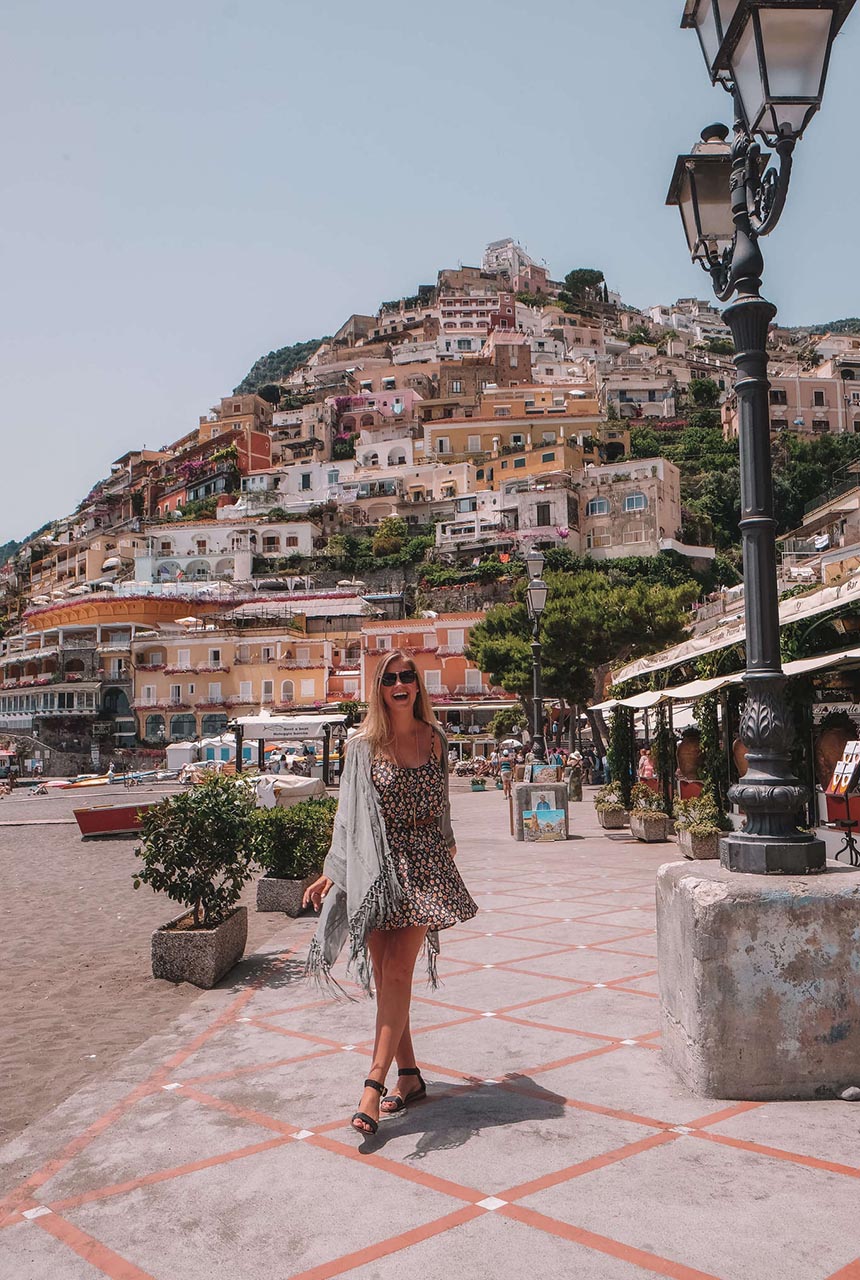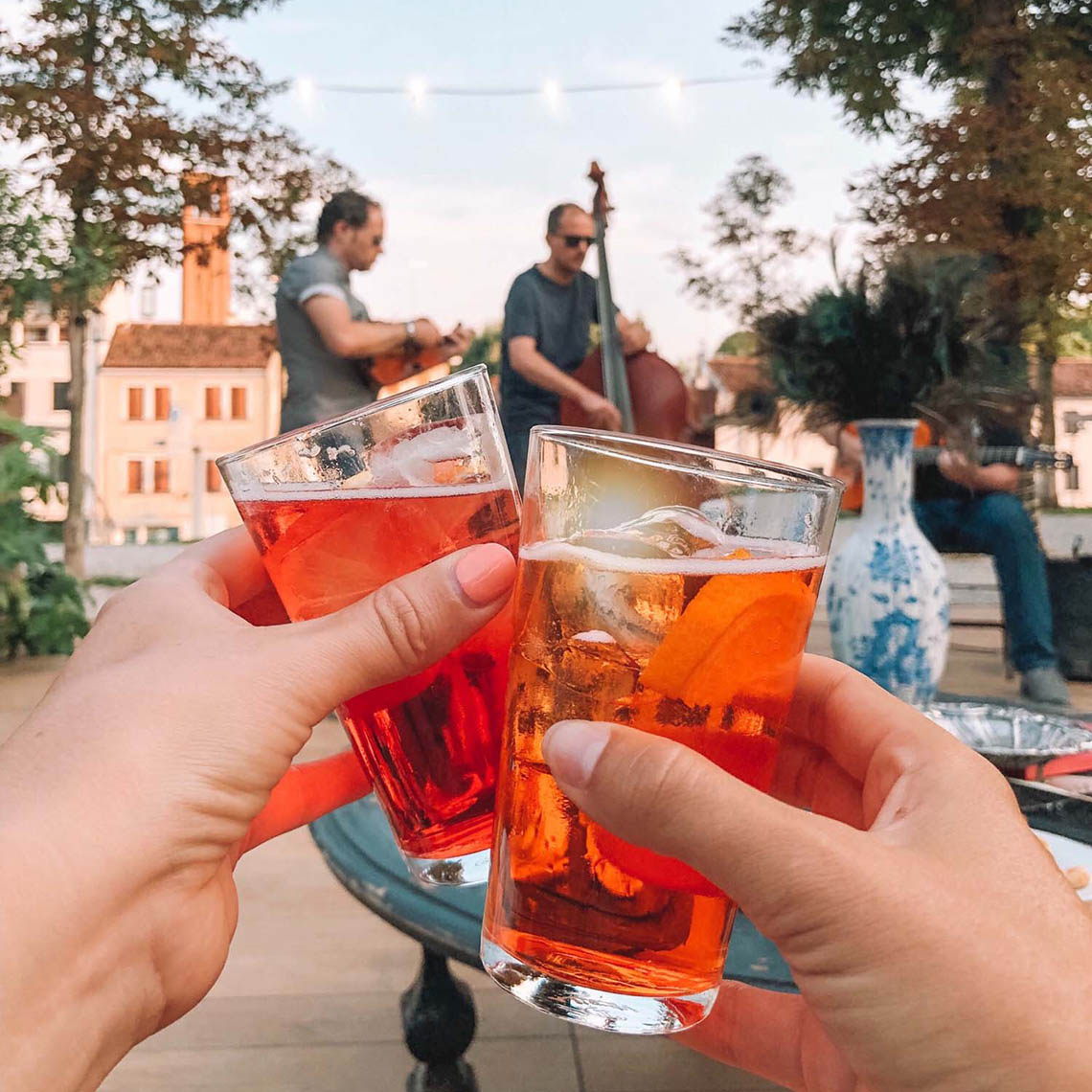 Spring in Italy
Months: April – May
Italy is at its vibrant best during the spring. With flowers coming into bloom, every stall and street corner is filled with gorgeous displays. You can beat the summer rush of tourists while enjoying all the colors and sunshine of April and May.
And have I mentioned how much I love Italian food?
The cuisine is very seasonal here so even if you were just at the fall food fests, you can eat your way through the country once again in the spring. Go pick wild strawberries in the hills outside Rome then travel to the countryside to sample this season's grapes.
Highlights: Grapes!

Anywhere, anytime in Italy, you can feel this sense of timelessness that will make you feel like you never want to leave!
Want to get the most out of your trip? I love the many tours Take Walks has around Italy!