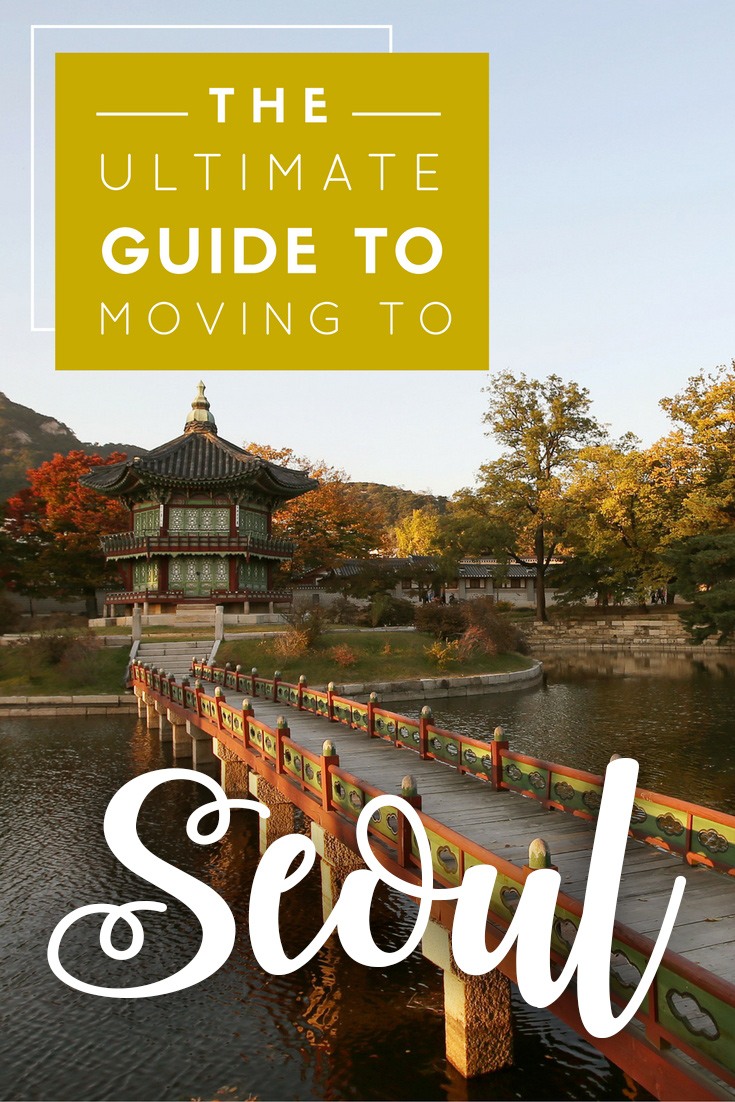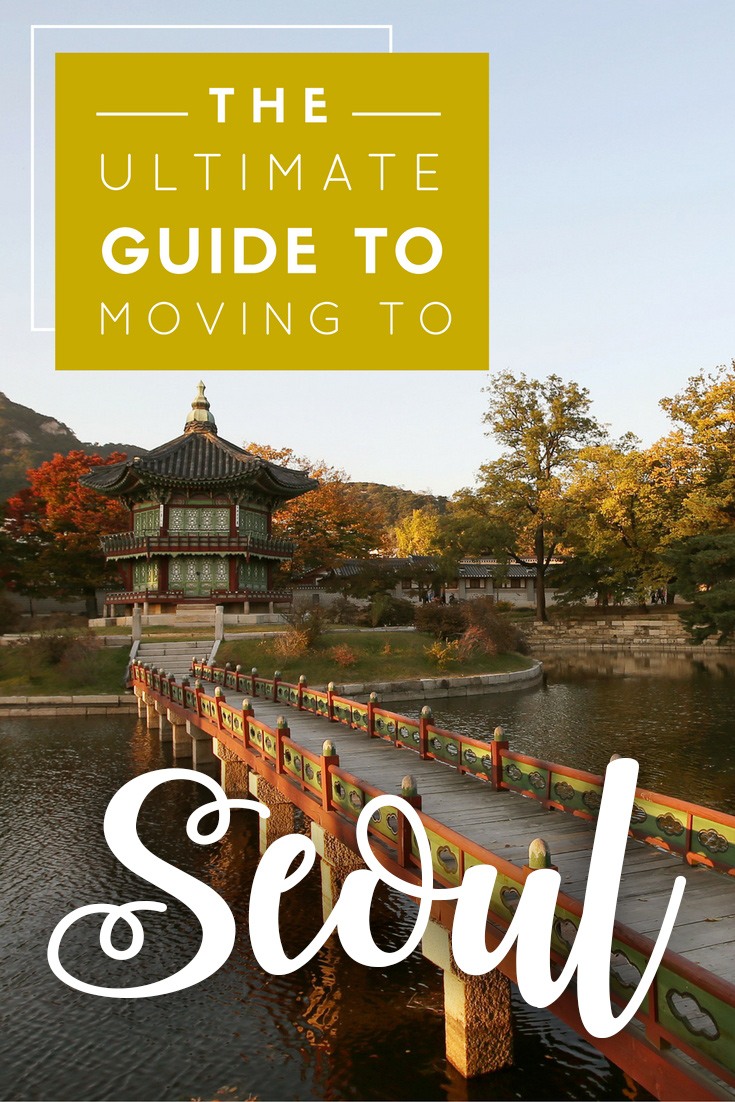 Seoul is a crazy hubbub of lights, skyscrapers, temples, gigantic malls, cute cafes—it's a wild blend of tradition and globalization. Moving there as a foreigner has its ups and downs, and you either adapt or are quickly regurgitated out.
It's a vibrant, fashionable city of advanced technology and some of the tastiest and spiciest food to be had anywhere.
Here's a guide from our Expat Travel Expert, Wailana, on moving to Seoul!

What to Expect
My experience with Korea was both positive and negative. As a foreigner, sometimes you'll come under more scrutiny, but you will also be expected to know less about life and the proper way to do things—which is true, at least where Korea is concerned. Simply accepting your role as a guest will help you to adjust quicker.
South Koreans value virtues like hierarchy, and the older and more experienced you are, the more respected. Even in the workplace, you'll find your opinion is valued less than your apology and deference.
The Job Mentality: Many Koreans don't speak English, so make an effort to learn a bit of Korean. It can you earn you major points with adults and your students, and make the transition a bit easier.
Even if you struggle with languages, make sure you learn Hangeul, the Korean writing system. Traffic signs, menus or metro stops will sometimes only be written in Korean, so knowing how to sound at the letters might save you in a restaurant or a commute.
I loved to explore all the themed cafes, artsy streets and historic temples—but on the flipside it's difficult to escape the high pressure that surrounds the corporate life.
You will be expected to value your job more than your personal life and even your health. Life as an employee in South Korea means you'll be working long hours, sometimes on weekends, and even while you're sick.
Foreigners: Speaking of attention, expect a lot of it in general—despite the number of expats in Korea, they are still the minority so you'll encounter a fair share of staring, especially in less touristy areas.
However, making friends is relatively easy—young adults and university students are usually very curious about you and might go out of their way to make you feel welcome.
Plus the healthy expat community is a great way to make friends.
Xenophobia: That said, there is a severe streak of xenophobia in South Korea which you will inevitably experience while you live there. On two separate occasions I had a man tell me to "stop speaking English," in Korean—and on one of those times I was out on a field trip with my ESL kids, so of course I spoke English!
You have to not take the suggestions too seriously.
Clothing: There are a number of cultural paradoxes. Local ladies will show off their long, white legs no problem—but have a bare shoulder or low neckline and you'll be sure to attract a few stares. Don't ever show up to work with a slightly torn sleeve or loose button, Koreans have impeccable fashion sense and pay attention to details.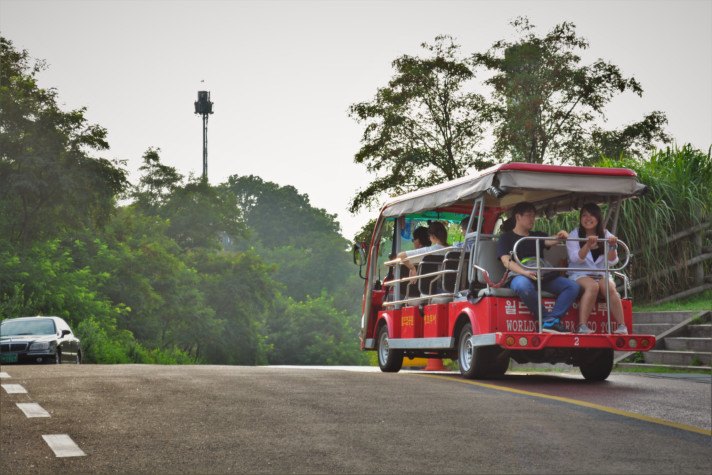 Visas and Immigration
If you're moving to South Korea, chances are you are going to be an English as a Second Language (ESL) teacher. For a foreigner, it's relatively difficult to get a job doing anything else, unless you speak Korean or work in a specialized field like media or electronics.
The standard work visa for this position is the E2 visa for foreign language teachers.
There are many types of work permits and visas, depending on your profession, ethnicity, nationality, financial status etc, but I chose to focus on the E2 as it's the most common.
It's relatively easy to get a E2 visa in Korea, as you generally go through a recruiter who helps you with the necessary paperwork and puts you touch with a school. The best site I found for finding a recruiter was Dave's ESL Cafe.
Requirements generally include: native English skills, have a Bachelor's Degree, valid passport (USA, Canada, New Zealand, South Africa, UK or Australia), have a job to sponsor you, personal interview at the nearest Korean embassy, apostilled university diploma, and apostilled criminal background check. You may score additional points if you have a teaching degree or TESOL certification.
Work visas are usually valid for one year.
Once you arrive in Korea, you must get a medical checkup and submit it to the closest immigration office, after which you'll receive an Alien Registration Card.
Helpful Tip: If you have a job as a Professor of English through a university, you'll need to apply for the E1. If you are an American or Canadian of Korean descent, you'll have to apply for an F4 visa.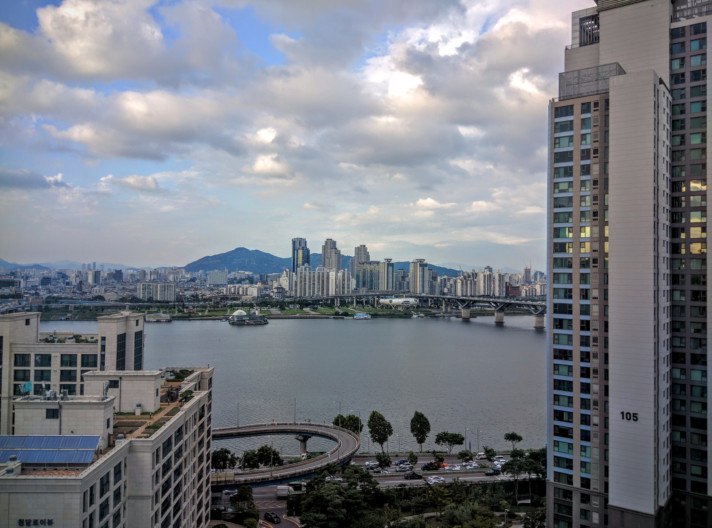 How to Find Accommodation
The good news is that you come here with a job, you'll already have your accommodation arranged. Apartments are often fully furnished, equipped with full amenities like heating and A/C, and not too far from your school.
Your job will also connect you with a bank, grocery store, and pharmacy in the neighborhood.
As for daily expenses, these tend to the more expensive than most countries in Asia—more similar to Japan than Vietnam or China. Naturally, the closer you live to the center the more pricey goods.
You can keep these down by purchasing Korean products and street food when you get the chance. When you are looking for a job, keep in mind that where you live often depends on where your school is. Do some research on the districts to find one that best suits your personality.
Haebangchon and Gyeongnidan are trendy neighborhoods just a short walk from Itaewon. Hongdae, Ewha and Kondae are college districts. Nowon and Mokdong are quiet, residential areas.
Watch out for recruiters who will place you in a town that is "close to Seoul"—Suwon, Dongtan, Ansan, or Bucheon for example—these areas can actually be quite far from the city center. I lived in a town just outside of Seoul called Siheung on the coast, and it would take me one hour to commute into the city.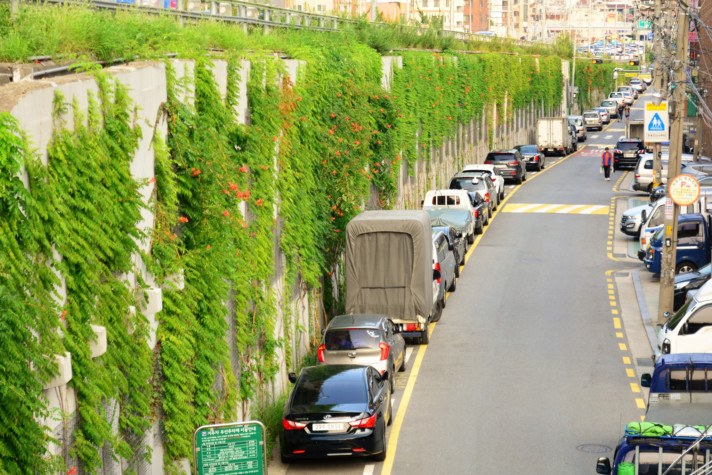 Getting Around
The metro system in Korea is the busiest in the world, extremely convenient and operates on late-night hours to accommodate the party-goers.
What you can't reach by metro, there is the handy system of affordable taxis and buses.
You'll likely pick up your rechargeable T-money card in your first week and you can use it to pay for public transport.

What's the Expat Community Like?
South Korea is one of the best places to earn the mullah and build savings as an ESL teacher, so the expat community is thriving! Newcomers to Seoul should check out the hip neighborhood of Gyeongnidan or go clubbing in foreign-friendly Itaewon.
There are tons of expat groups and as long as you're not in a super-residential area, there's bound to be an expat community in the neighborhood.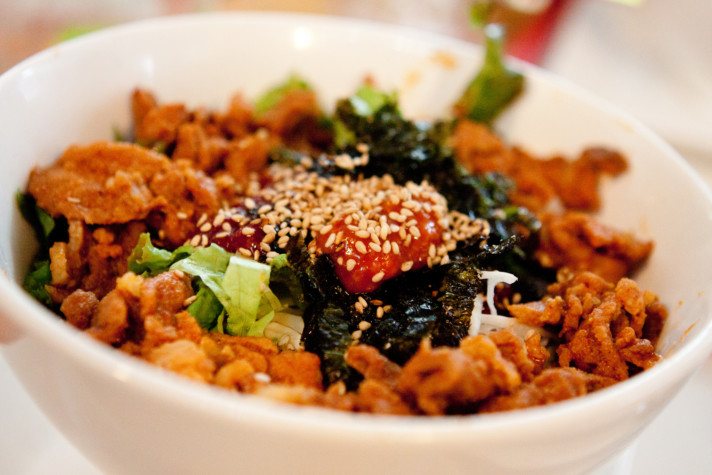 Other Helpful Tips
Safety: Technically South Korea is still at war with North Korea, but Seoul itself is ridiculously safe—don't expect to get robbed or assaulted in this country.
Language: Seoul is gigantic, and each district has its own unique flavor. Your experience living in student-town Hongdae may be extremely different than a fellow expat living in the foreigner area of Itaewon. Take the time to get to know the city, as Seoul's riches tend to reveal themselves slowly.
Watch the Sugar: Be aware when buying snacks—Koreans love adding sugar to everything, even pasta sauce!
Food & Alcohol: Drinking is a part of social life and work life here—you better come prepared to handle your beer and soju. That said, alcohol is extremely cheap—one bottle of 20% ABV soju will set you back less than $2.
You'll likely lose a few pounds while you're here—no more gluten or heavy carbs—instead there's rice, spice and tons of seafood. The food here is amazing, don't miss out on Korean barbecue! Nothing like a spicy samgyeopsal to get you through a rough day at school.
Trying Mexican food in Seoul is perilous—don't say I didn't warn you!
Shoe Shopping: Bring your own clothes. Korean sizes tend to be smaller than the average Westerner, so pack your shoes!
Music: Give in to the K-Pop. In Korea, it's love it or tolerate it.
Coffee: Good news if you love coffee—so do Koreans, there's a cafe on every corner.
Things to Do: There's a wealth of things to do and see, from huge museums and aquariums, to ancient temples, thrift shopping, clubbing—the list goes on and on.
Weather: The weather plays more of a role than I anticipated—in July it's all rain rain rain, and in January, depending where you are, it can be dry and freezing, or with heavy snowfall. The best seasons are spring and fall.
Haircuts: When getting a haircut, it's "Buyer Beware"—Korean barbershops are not really use to the color or texture of Western hair. I heard some hairdressers even dread the day a waeguk-saram may come in to the shop!