This post was written by expert vagabond, Ana, from The Art of Epic Living!
The Job Description
Housesitters are hired to look after a homeowner's residence, in exchange for free accommodation or payment, depending on the agreement. 
The responsibilities of a house sitter usually include feeding and playing with the pets, tending to the plants, and keeping things tidy around the house! 
Homeowners will be able to ease their worries while away, knowing that their pets and house are in good hands, and the housesitter will be able to save money on a very comfortable lifestyle in a new location abroad- it's a win-win situation for everyone!
Housesitting is an amazing, cost-effective option for those looking to explore abroad on a budget, without compromising all of the comforts of home.  You are able to live as a local in a unique and affordable way!

Where I've Worked as a Housesitter
I just finished up a housesitting assignment in the sunny, coastal city of Manta, Ecuador.  It was a month-long gig, and I was to watch over a beachfront condo and adorable, toy yorkie while the homeowners were away visiting family.
The apartment itself was gorgeous!  It was a 2 bedroom, 2 bathroom, luxury condo, complete with an amazing balcony view, infinity pool and private access to the beach.  The condo was also conveniently located a block from the grocery store, walking distance to a variety of restaurants and shops and just steps from the ocean! 
Lulu, the 1 year old "teacup" yorkie I was taking care of, was a 1.5kg furball of endless love and energy!  We were the perfect companions for each other over the course of the month!

Where in the World the Job Exists
Wherever there is a house, there is a potential need for a house sitter! Housesitting websites are set up so that you can search through available jobs based on location and date.  If you have a specific country in mind, you are able to filter through the listings very easily.
On the site that I use, Trusted Housesitters, the countries with the most housesitting opportunities include the UK, New Zealand, Australia, Canada and the US. 
I've also noticed that there are many seasonal positions during the autumn to spring months in countries along the Mediterranean, such as France, Spain, Italy, Portugal and Greece. 
Because residences in these countries are oftentimes second homes that are only used during the summer season, homeowners seem to be on the hunt for housesitters once October rolls around.
Although they may be harder to come across, there are definitely opportunities in places such as Central America, Mexico and other tropical countries as well. 
Many of these homes are mountain retreats, or beachfront properties!

How to Get a Job as a Housesitter
The first step in finding your dream job as a housesitter in a far-away land, is to join a housesitting website.  You will have to pay a membership fee in order to have access to the listings, but in my opinion, if you are dedicated to finding a position, the value of earning free rent abroad will be worth the annual fee!
Once you are signed up as a member, you will have to create your profile.  In order to come across as a legitimate housesitter, it is very important to fill out your profile in a complete and thoughtful way. Competition can be stiff, and you want to stand out from the crowd! 
Be sure to provide relevant experience and qualifications, as well as personal information as to who you are and why you would make the perfect housesitter. The goal is to provide a complete but concise snapshot of information, which effectively represents who you are on both a personal and professional level. 
Try to imagine yourself as the homeowner while you are writing up your profile- what kind of characteristics would you be looking for in a a perfect stranger who was in the running to watch over your house for weeks at a time? 
After your written profile is finished, take it a step further by adding some photos and even a short video! Try to include photos with pets and, if possible, make a quick intro video to recap and support everything you've shared in the written portion of your profile! 
Allow for the homeowner to envision you in their home, with their beloved pets- the effort will eventually pay off!
So now you have finished up your amazing profile, it's time to focus on building your references!  Each house sitter is able to request "employment" references or "character" references from other people. 
Although I did not have any directly related housesitting experience, I sent character reference requests via email to family, friends and previous employers.  References from others will help to position you as a responsible, trustworthy and qualified housesitter, so definitely try to get as many references as possible!

What Qualifications They Are Looking For
House sitting is a fairly easy job, and if you consider yourself to be a responsible, trustworthy, animal-loving person, you fit the description of an ideal candidate!

Availability & Pay as a Housesitter
Most positions offer free accommodation as the form of payment.  Although you will not be receiving a wage, the value of not worrying about rent in a comfortable home is a pretty nice trade-off in my opinion!   
You can find housesitting positions year-round, although during the holidays, the demand is much higher!  Also, as mentioned before, certain countries in seasonal locations- such as those along the Mediterranean for example- will be more likely to have available jobs during the low-season.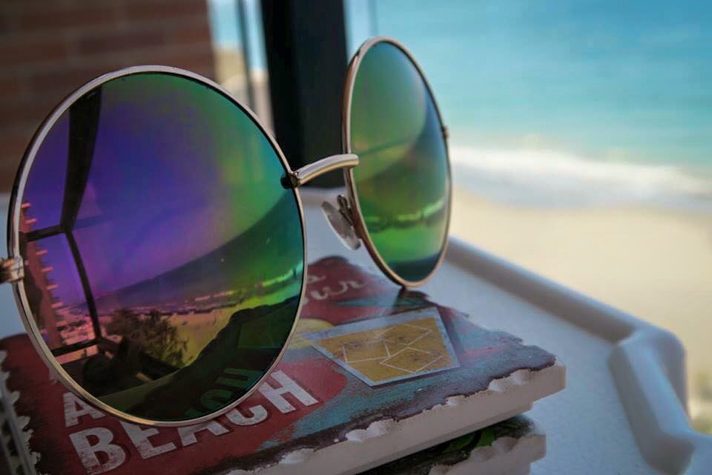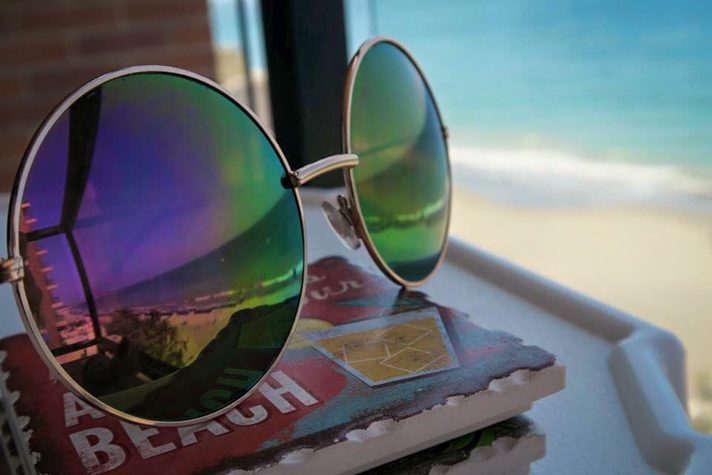 If you would like to see specific examples of what you can expect to find on a housesitting profile and job search, feel free to take a look at my follow-up video! 
If you would like to see an account of my experience as a housesitter in Manta, check out the latest videos on my Day in the Life series!