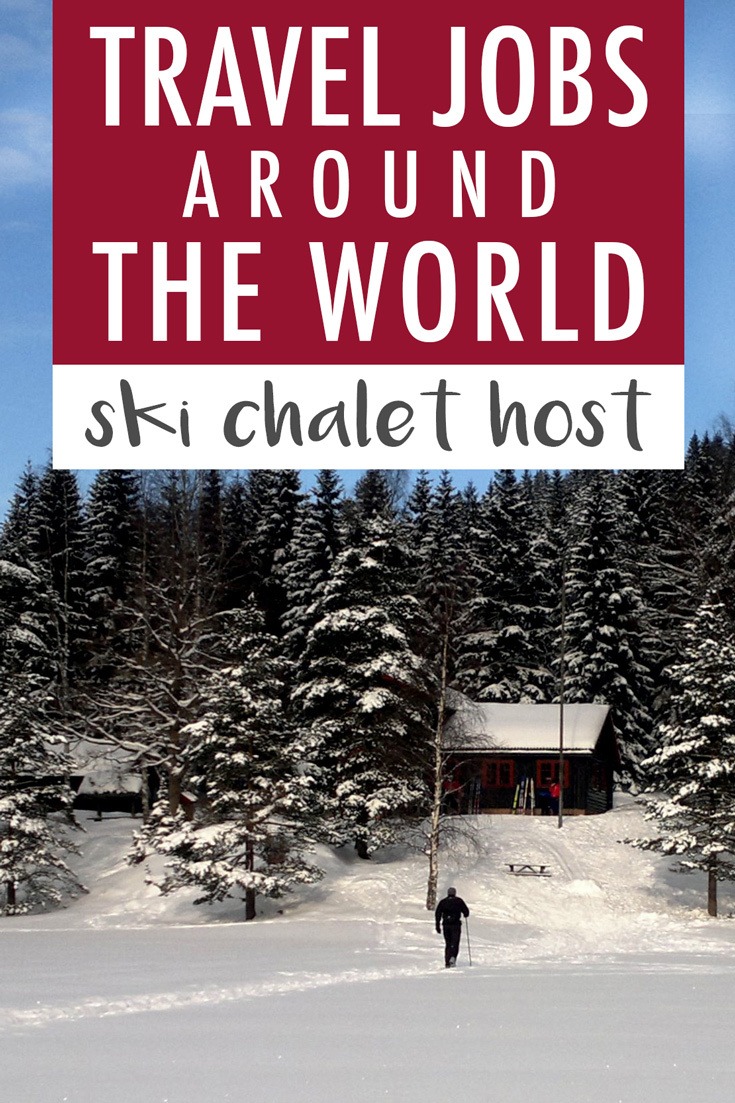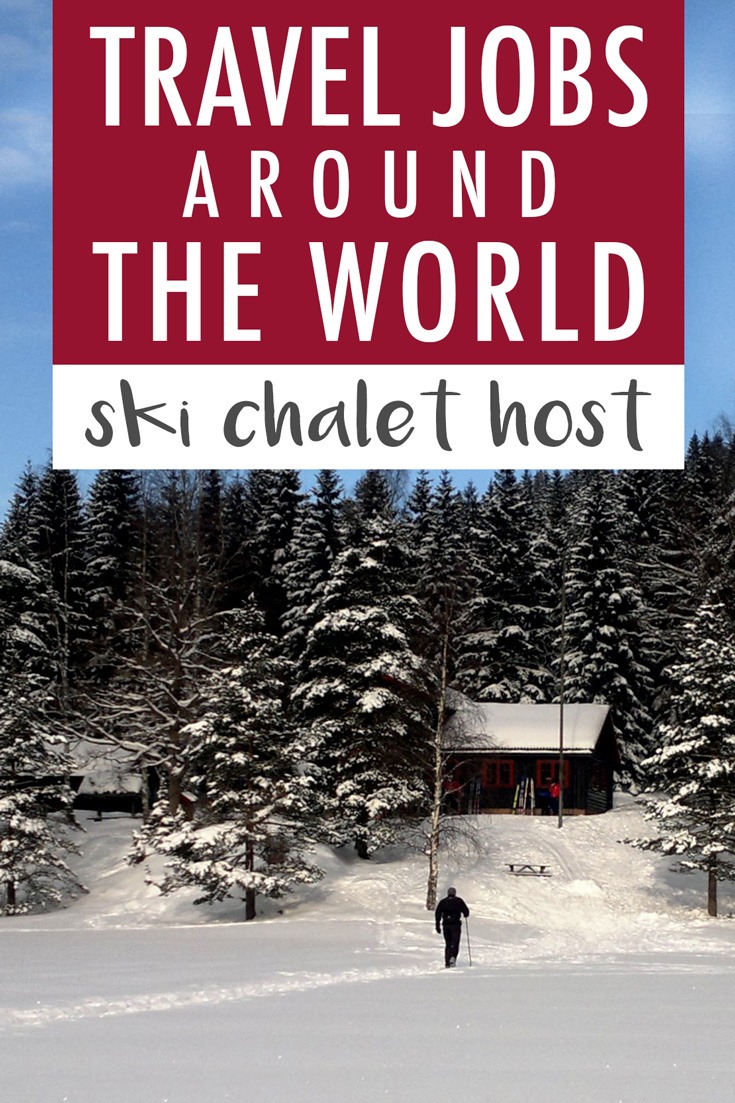 This post was written by expert vagabond, Ana, from The Art of Epic Living!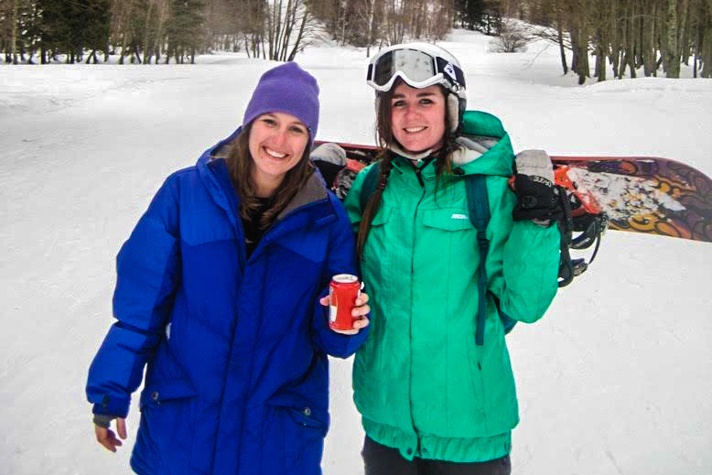 The Job Description
For those of you who don't know, a "chalet" is a wooden, multi-level lodge found in ski resorts and towns. As a chalet host, you are expected to take care of the cooking, cleaning and service for the chalet and its guests.
Basically, a group of vacationers will rent a chalet for a week, and it is the responsibility of the chalet host to take care of any and all responsibilities concerning the guests.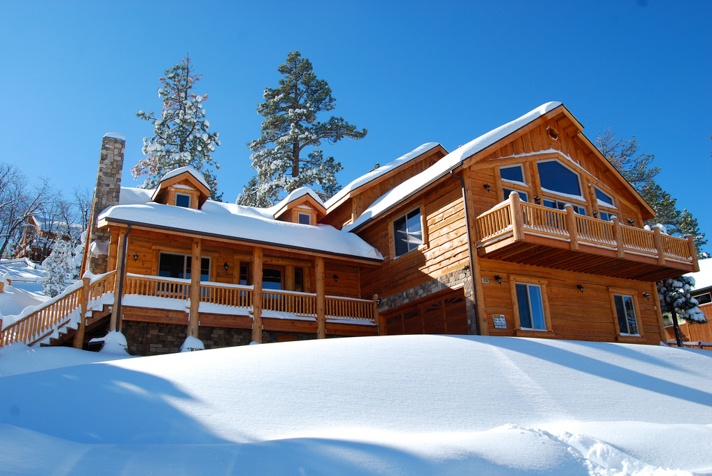 A typical day as a chalet host might look something like this:
Wake up before the guests, prepare and serve coffee, tea and breakfast
After the guests leave to go on their morning ski, tidy up all of the bedrooms, bathrooms and other areas of the chalet
Take some free time from about 10-11 am until the late afternoon when you can enjoy a nap, a meal or some time on the slopes (if you have the energy!)
Return to duty around between 3-4pm, and prepare and serve a 3-course dinner and drinks to the guests until around 10pm
This typical schedule will run 5 days out of the week, with one remaining day off, and the last day as the dreaded change-over day! Change-over occurs on the day that one group of guests leaves and another group of guests arrives.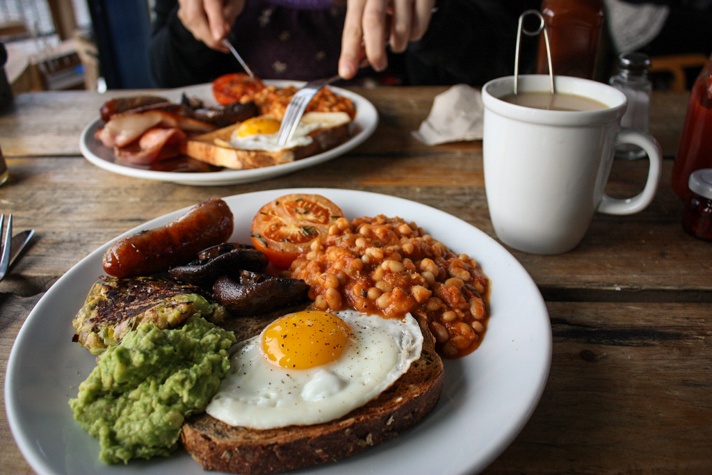 The chalet host will have to prepare and serve breakfast for the departing group, and then rush to strip and change the beds, deep clean the rooms and prepare for the arrival of the new group. In addition to all of these responsibilities, you may also have to do some driving or grocery shopping for the chalet.
Although this schedule may not seem as glamorous as what you may have assumed, there are definite perks to the job!
As a chalet host, you can expect that your employer will cover your accommodation, food and season ski passes/insurance in addition to your wage. There is also an opportunity to earn tips from each group of guests!
Another perk to the job- this is a seasonal job which draws many young, fun work-hard, play-hard types. Although you may come out of the season burnt out from the job, I guarantee you that you will also come out with amazing memories and new found friends!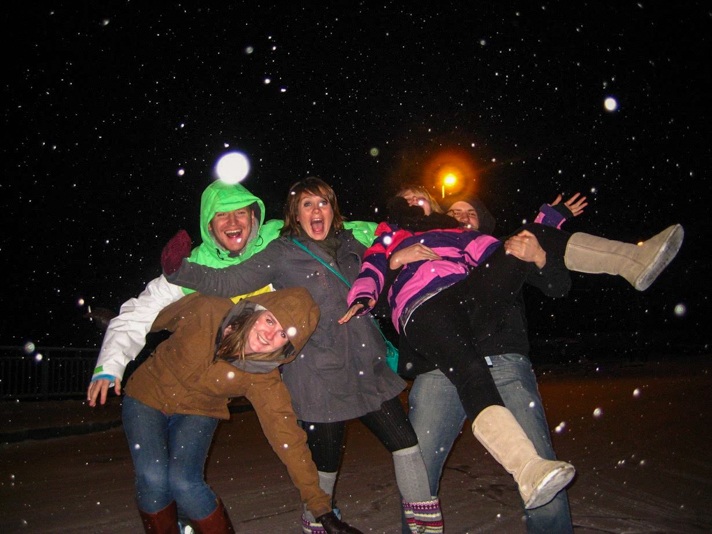 Chalets range in size, and so there is also some variation with the job descriptions of chalet hosts depending on the company they choose to work with.
Some chalets run with a single host, while others run with large teams. If you are working at a larger chalet with chefs, drivers, etc., you may only have housekeeping or service duties.
Chalets will also range in character!
Those working at luxury chalets will need to provide a higher level of service. Although they have an opportunity to earn higher wages and tips, they will also be required to have experience in order to land the job, and be faced with more demanding hours and responsibilities.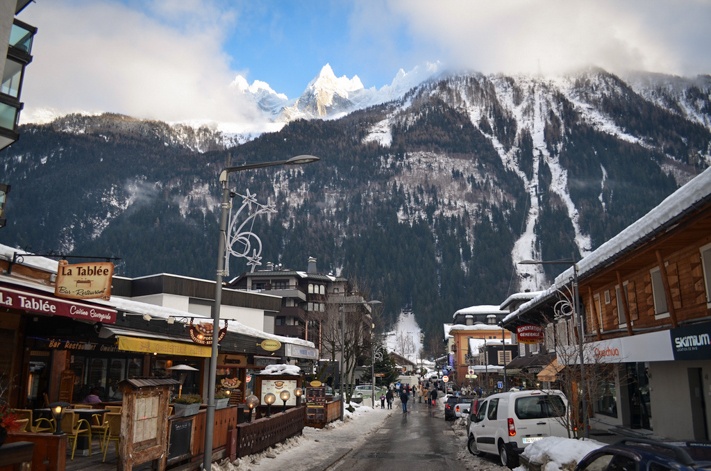 Where in the World the Job Exists
Popular chalet job locations are:
Anywhere in the European Alps
France
Austria
Switzerland
New Zealand
Canada
Colorado, USA

Awesome Job Opportunity: The Ski Week
The Ski Week is another amazing alternative for winter-lovers out there! It is a series of week-long boutique ski festivals which take place in handpicked mountain towns across the world, like the USA, Austria, Japan and France. From interns in office-based roles to event coordinators and brand ambassadors, see if there is an opportunity for you- or just join the fun!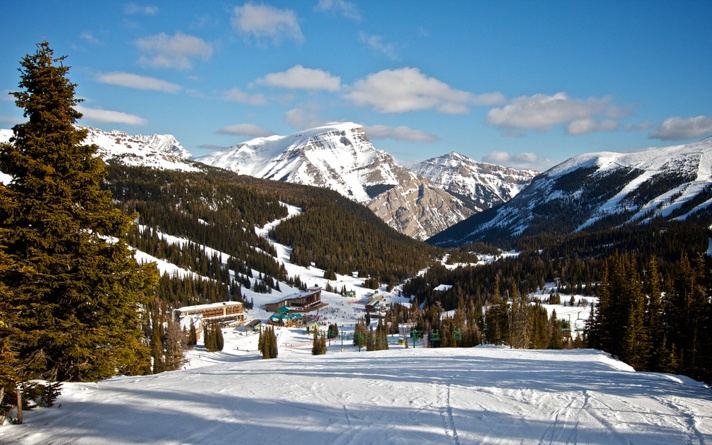 How to Get a Job as a Ski Chalet Host
First things first: you will need to create a professional looking resume, and include descriptive info such as your nationality, gender, passport expiration and age.
It is important to highlight any previous employment related to hospitality, service, cooking, housekeeping or restaurant and bar positions!
Try to demonstrate that you have experience in all or many of the areas of what may be required in the very versatile position that is a chalet host. You will also want to mention your interest and experience with skiing and/or other winter sports.
If you are not the best cook in the world, or would like to get a bit of practice with hosting responsibilities before the start of the season, there are training courses and classes that will help you to land a job or that will be included upon employment with certain companies.
If you don't have the funds or ability to go to a training course…call on YouTube! I am sure that there a million tutorial videos out there on anything from how to make the perfect poached egg, to ironing bedsheets, to napkin folding. Make a list of potential chalet host responsibilities, and start YouTubing your way to success!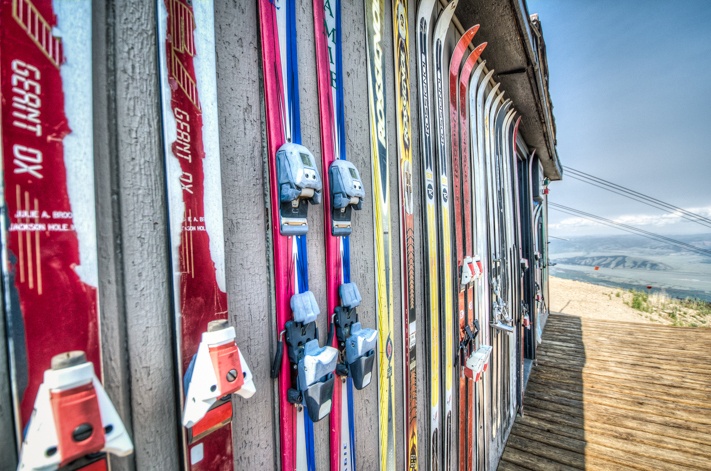 Once your have your resume in order, start applying! Because this is a seasonal job, running from Dec until April, chalet companies will begin recruiting for the upcoming season months beforehand!
You will have to fill out online applications for most positions in addition to sending your resume. There are many chalet companies that post available positions on online ski-job specific employment searches, or you can apply directly through a company website.
Search Engine Examples
Website Examples
You can also call the chalets directly. This may help you by showing your interest, and being able to speak directly with a recruitment agent- OR- you may get redirected to their website and told to apply online. I think that you have nothing to lose and everything to gain if you just give a quick call, and see for yourself!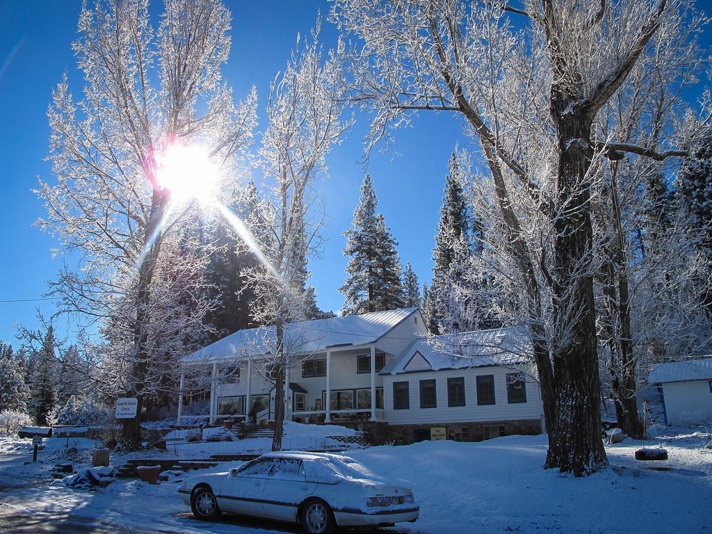 What Qualifications They Are Looking For
For most chalet host jobs, you do not need to take special courses or have a college degree in order find work. Because of the low wage and short-term contracts, many of these jobs target students on gap year or travelers looking for a season of work- professional experience isn't typically required.
If you were to take one of the cooking courses mentioned above, or have a degree in hospitality for example, I am sure that you would have better luck finding a job, but these are not required qualifications.
Work through previous ski seasons or in the restaurant industry would also be preferred, but is not necessarily a prerequisite!
Something else that would be desirable but is not a requirement: it definitely helps if you are able to speak more than one language. You will be interacting with guests from around the world, and having more than one language under your belt will come in handy for sure at some point.
I have noticed that some of the jobs in the European Alps require an EU or UK passport. Make note that some companies may not be able to legally hire from outside of Europe, and redirect your search as needed. You might also be asked for proof of a driver's license and clean driving record.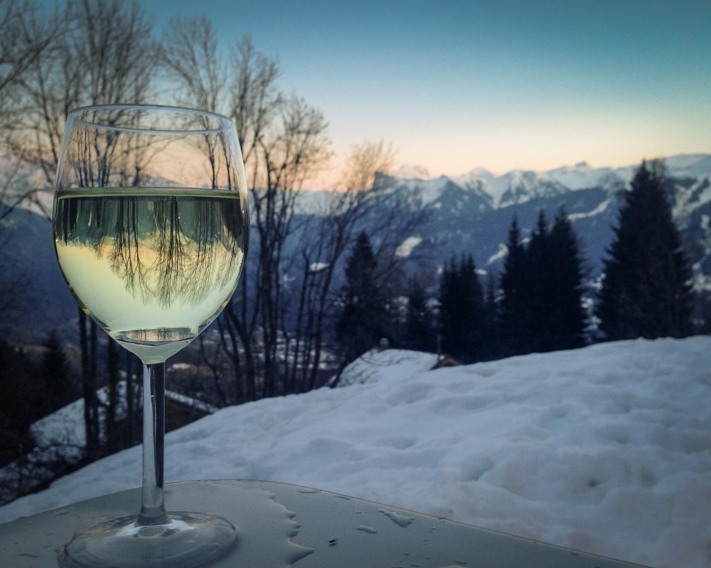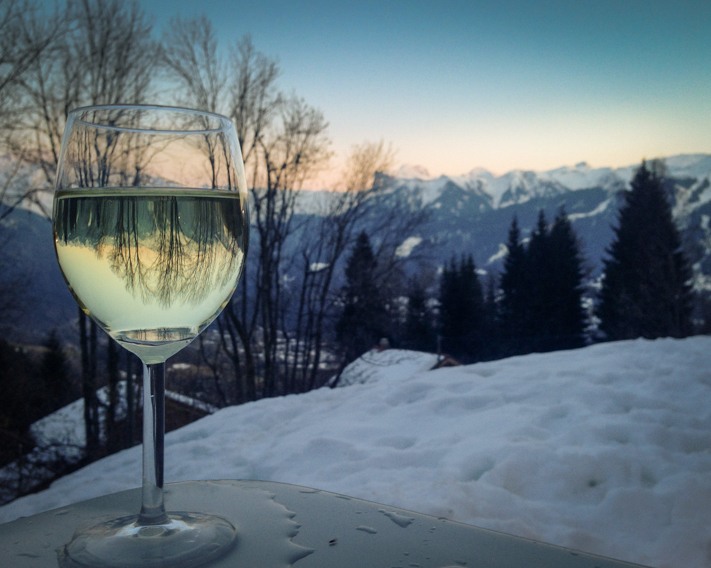 Availability & Pay as a Ski Chalet Host
As mentioned, this is a seasonal job! The ski season generally runs from mid-November and December until April.
As for pay…let's just say that the number on your weekly paycheck will definitely not be your reason for becoming a chalet host! This is the type of experience thats more about the location, included benefits, new friendships, and opportunity to work outside of the office cubicle!
Chalet hosts will only be earning between $100-$200/week. HOWEVER, because major expenses such as accommodation, food and ski passes are covered, you will not need to spend much money through the season. You will also have an opportunity to earn tips!
Although this may not be ideal for people who are looking to earn and save a lot of money, it is a good option for someone who is wanting to spend a season in a unique and fun work environment, with the majority of their living costs covered!