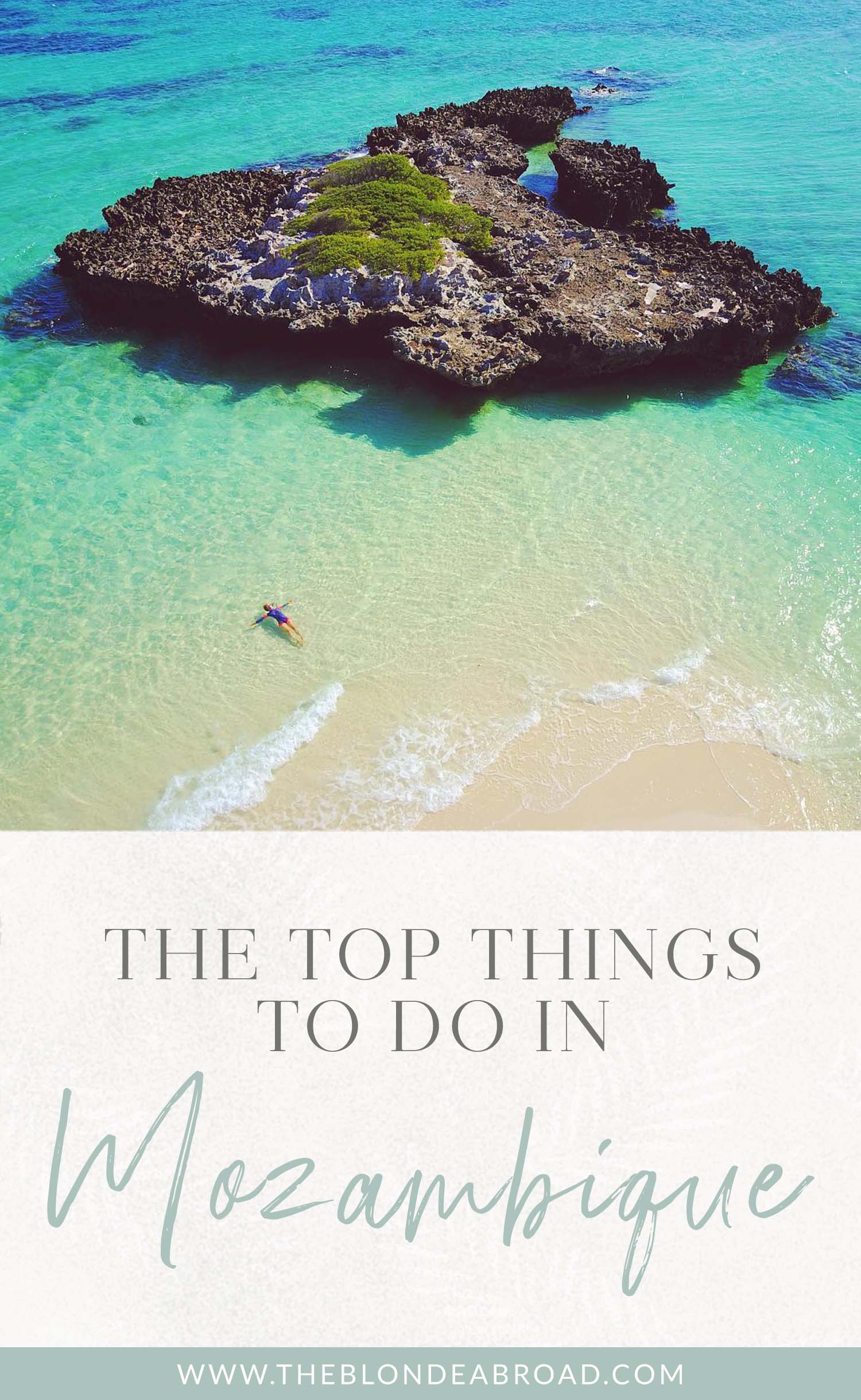 If you want to practice your Portuguese, learn about traditional African life, and lounge on white-sand beaches beside turquoise water, Mozambique is the place for you!
One of the greatest treasures of Sub-Saharan Africa, Mozambique has some of the most beautiful beaches in the world. If you think Africa is just safaris, think again. This gorgeous country and the often overlooked country has SO much to offer.
To put it in perspective, Mozambique is the size of the entire East Coast of the US, from Georgia to Maine.
So, let's get this beautiful, diverse, fascinating spot on your radar. Here are the top things to do in Mozambique!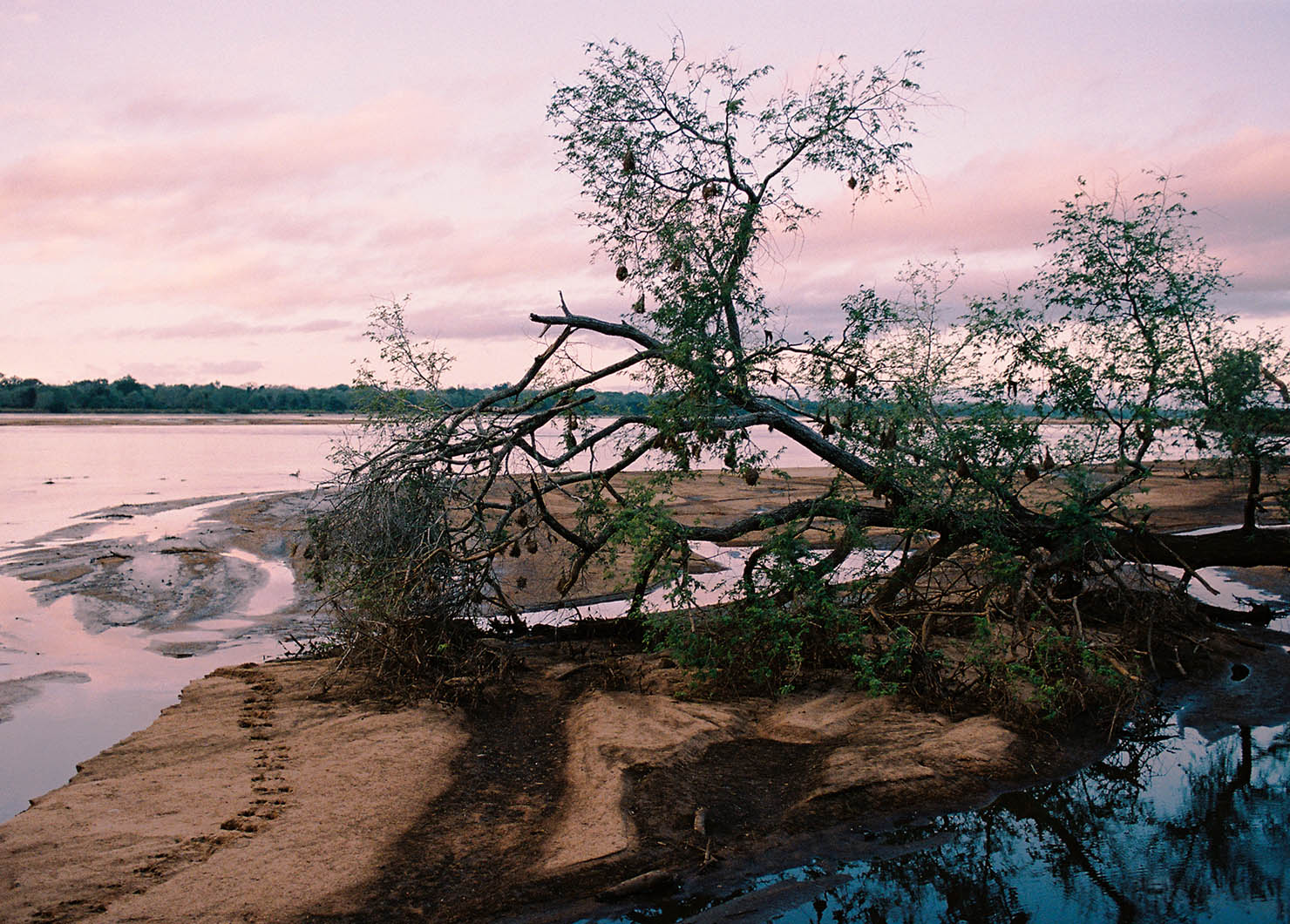 Explore Lake Niassa/Niassa Reserve
One of the African Great Lakes, Lake Niassa was officially declared a reserve just back in 2011 by the Government of Mozambique. Renowned as one of the biggest and the most bio-diverse lakes on the planet, this place is truly incredible.
Sometimes called Lake Malawi or Lake Nyasa, this sparkling beauty is located between Malawi, Mozambique, and Tanzania. Its flawless beaches are virtually undiscovered by international travelers so it's easy to find your own place in the sun.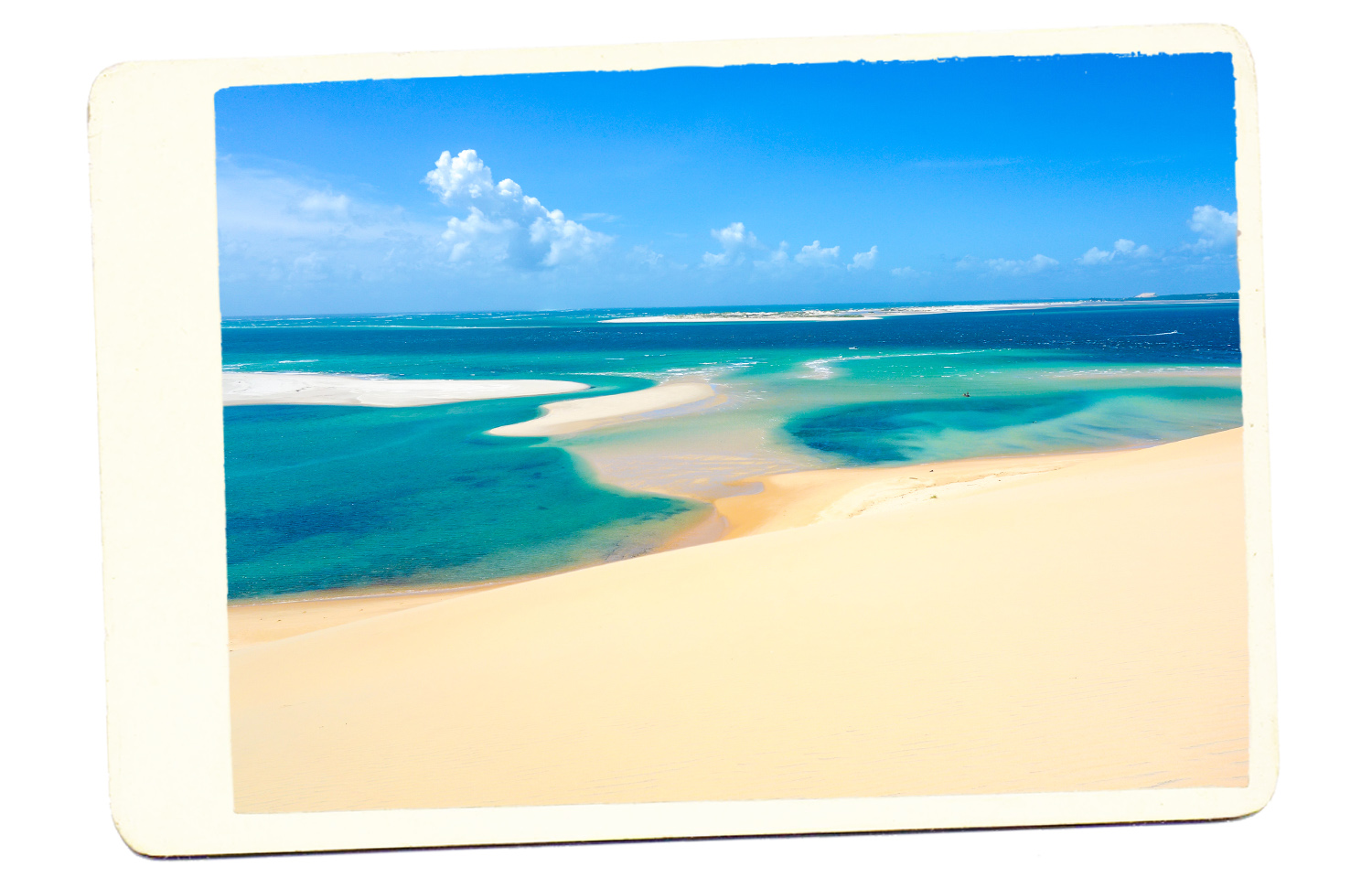 Go Sandboarding
One of your first adventures must be to head to Bazaruto Island to go sandboarding. It's an absolute blast and you'll have plenty of photo ops along the way. While it can be a bit tricky to organize solo, you'll find a few tour options and hotels arranging sandboarding trips.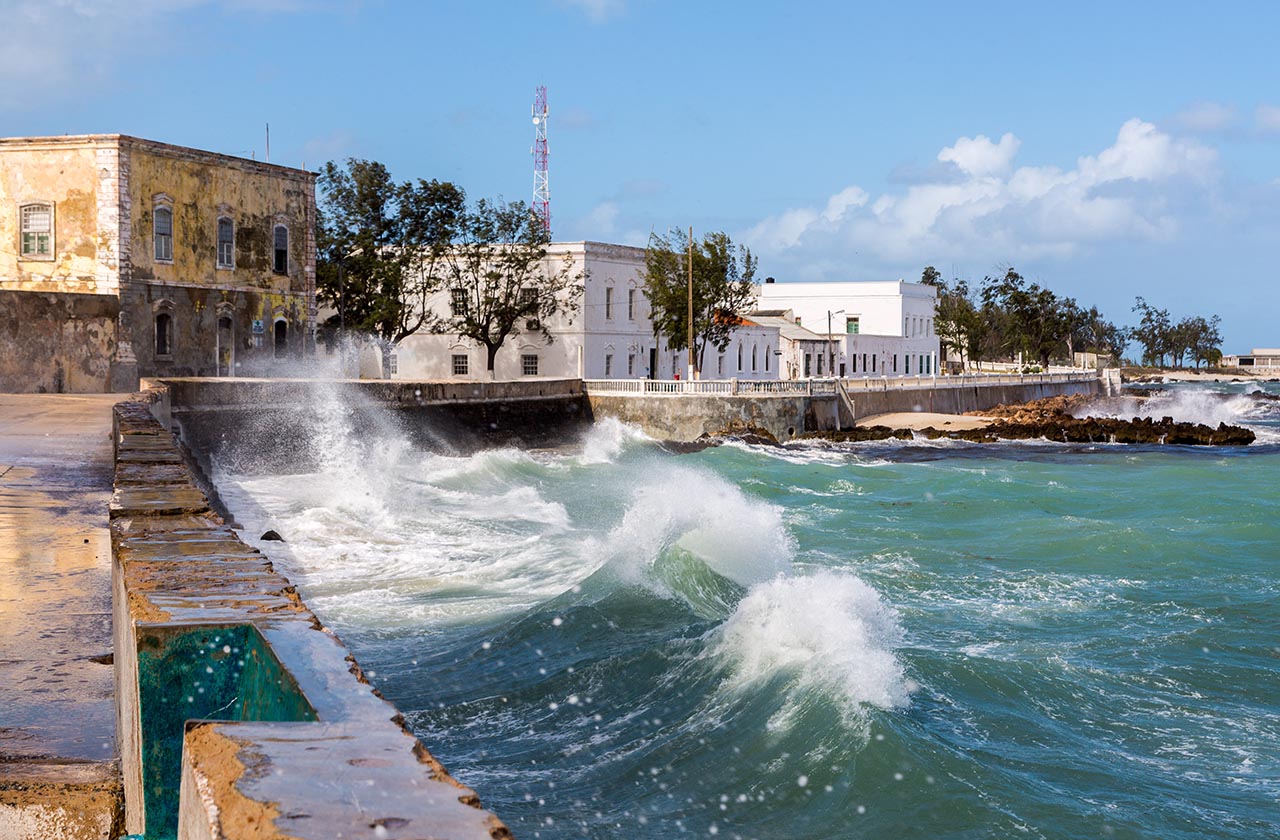 Ilha de Mocambique
Portugal's first settlement in the Indian Ocean, Ilha de Moçambique, AKA Mozambique Island, is an interesting little spot. The island is only 1 sq km (.38 sq mi) and it's connected to the mainland by a bridge so it's easy to access. The area has a dynamic history and an interesting array of spots to see.
Be sure to visit Nossa Senhora do Baluarte, which is believed to be the oldest European building still standing in the Southern Hemisphere.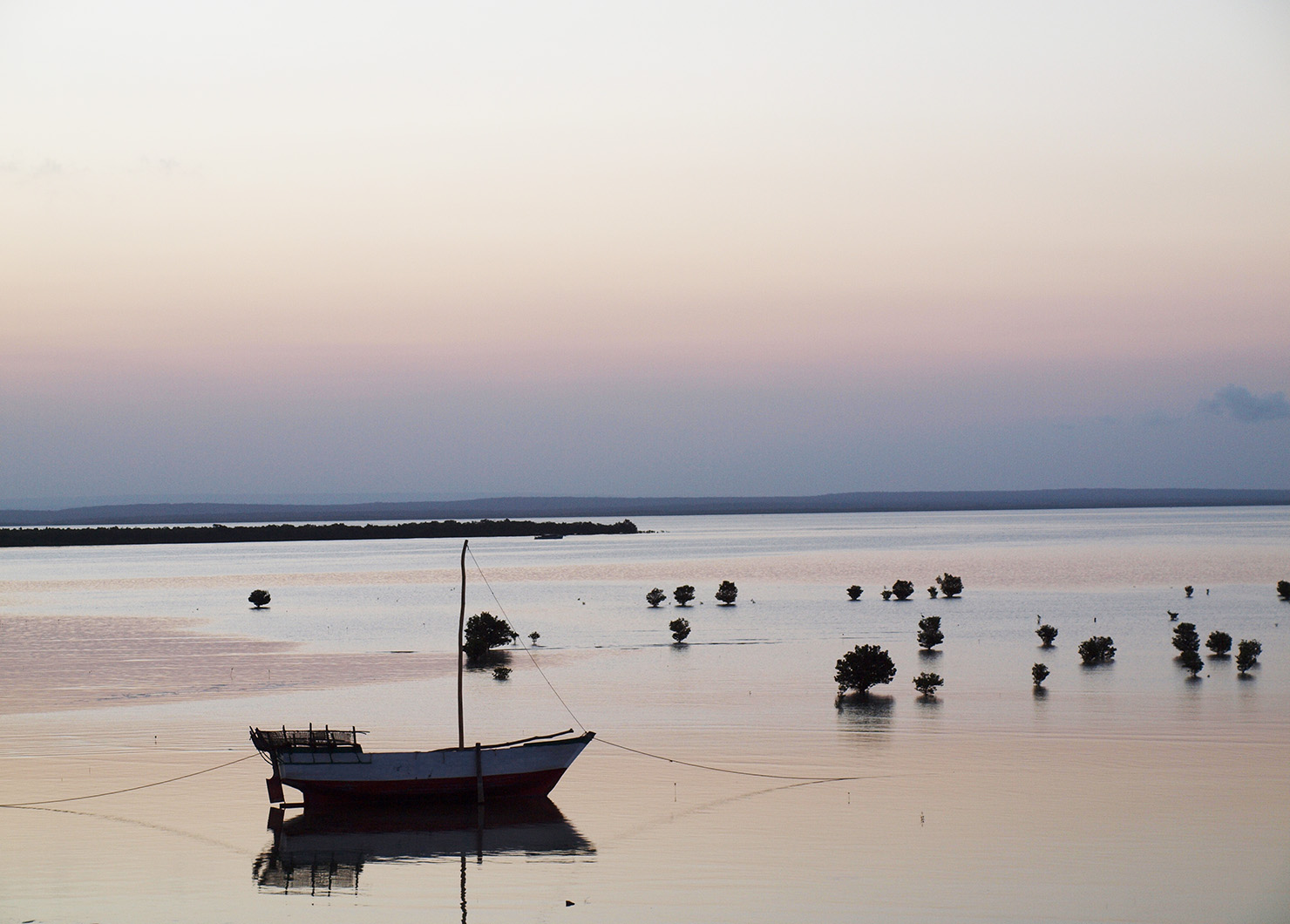 Ibo Island
Another fascinating destination off the shore of the mainland, Ibo Island is more time consuming to get to than Ilha de Mozambique but well worth it. One of the Quirimbas Islands, Ibo Island is in the Indian Ocean just off the northern coast of Mozambique.
There are daily flights from Johannesburg to Ibo Island as well as options from Kenya and Tanzania. Whoever said it's about the journey, not the destination might have been talking about the drop-dead gorgeous scenery on this route.
It is an absolutely breathtaking trip as you fly over the islands.
People often spend their entire trip just on Ibo Island and it's easy to see why. Originally a hotspot for Portuguese and Arab traders, Ibo Island has a unique culture all its own. As you explore, you'll see local fishermen who would look equally at home in any century.
Nearly every family lives in a small house with a garden outside that provides nearly all of their daily food. If you want to get a sense of Old World Africa, look no further.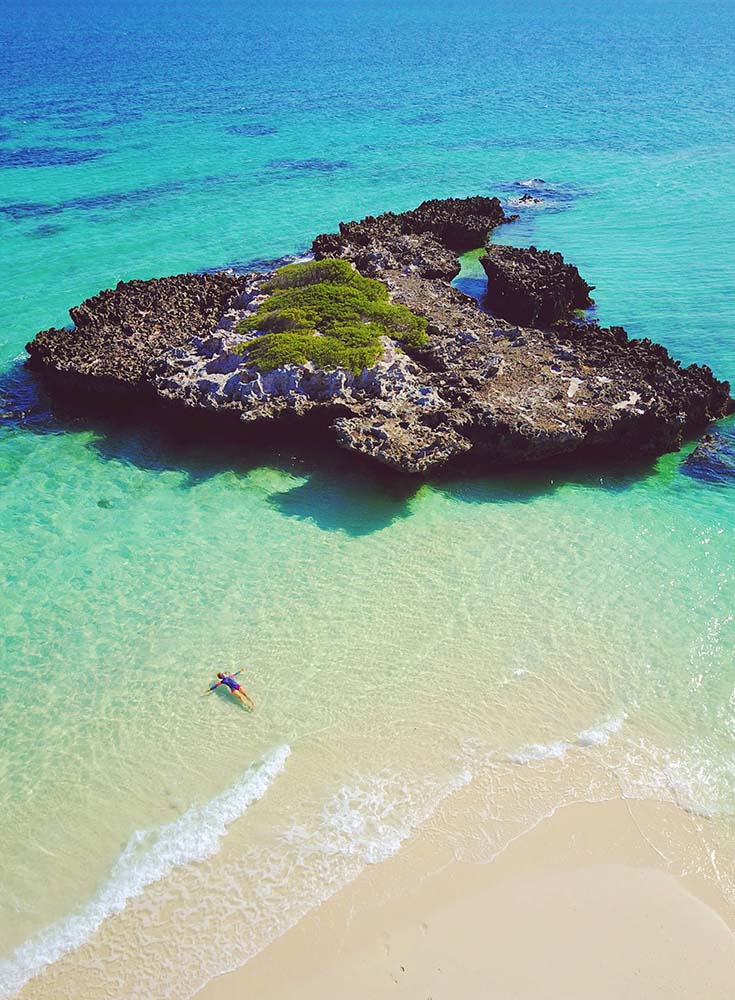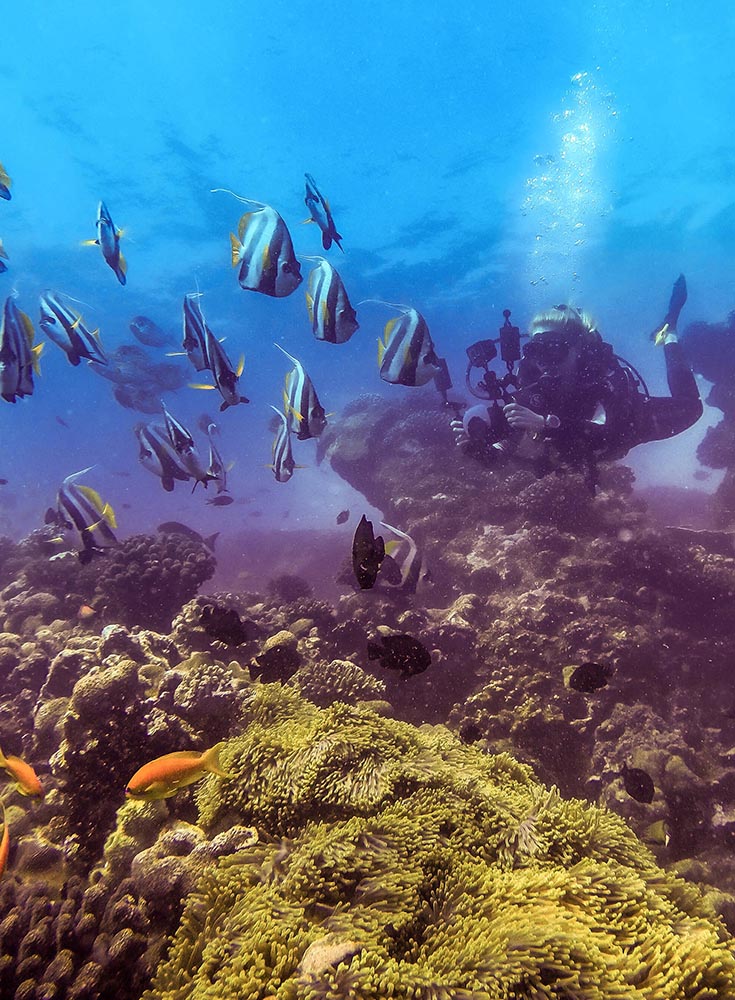 Go Scuba Diving
Watersport lovers and divers will definitely want to get to the Bazaruto Archipelago. Whether you want to kitesurf, canoe, or hop on a stand-up paddleboard, this is a world-class destination.
Of course, for me, it was all about the diving.
Staying at the Anantara Bazaruto Island Resort in Mozambique was a prime base for exploring Mozambique below the surface. Located just twenty miles from the coast of mainland Africa, the water and the beaches of Bazaruto are flawless.
The Bazaruto Archipelago is within a protected national park and pristine.


Go Island Hopping
The islands of Mozambique are the true highlight of the country and it's really worth getting around to as many as possible. Go beyond Ibo Island and hop around to all of the Quirimbas Islands.
Take a tour on board a dhow, a traditional ship used by Arabian traders along the route.
Once you get out to the islands, plan on leisurely meals with ultra-fresh seafood. Pack your snorkeling gear and head out to explore solo in a kayak. It's a true island paradise and you'll definitely want to be outdoors from sunrise to sunset.

Go Deep Sea Fishing
Fishing in Mozambique is unparalleled. Local charters will take you out for an epic catch like marlin, tuna, or mahi-mahi. Every month has different weather conditions that attract different types of fish.
Even if you aren't using a serious fisherman or woman, this is widely regarded to be amongst the best destinations in the world for hitting the seas with a fishing rod.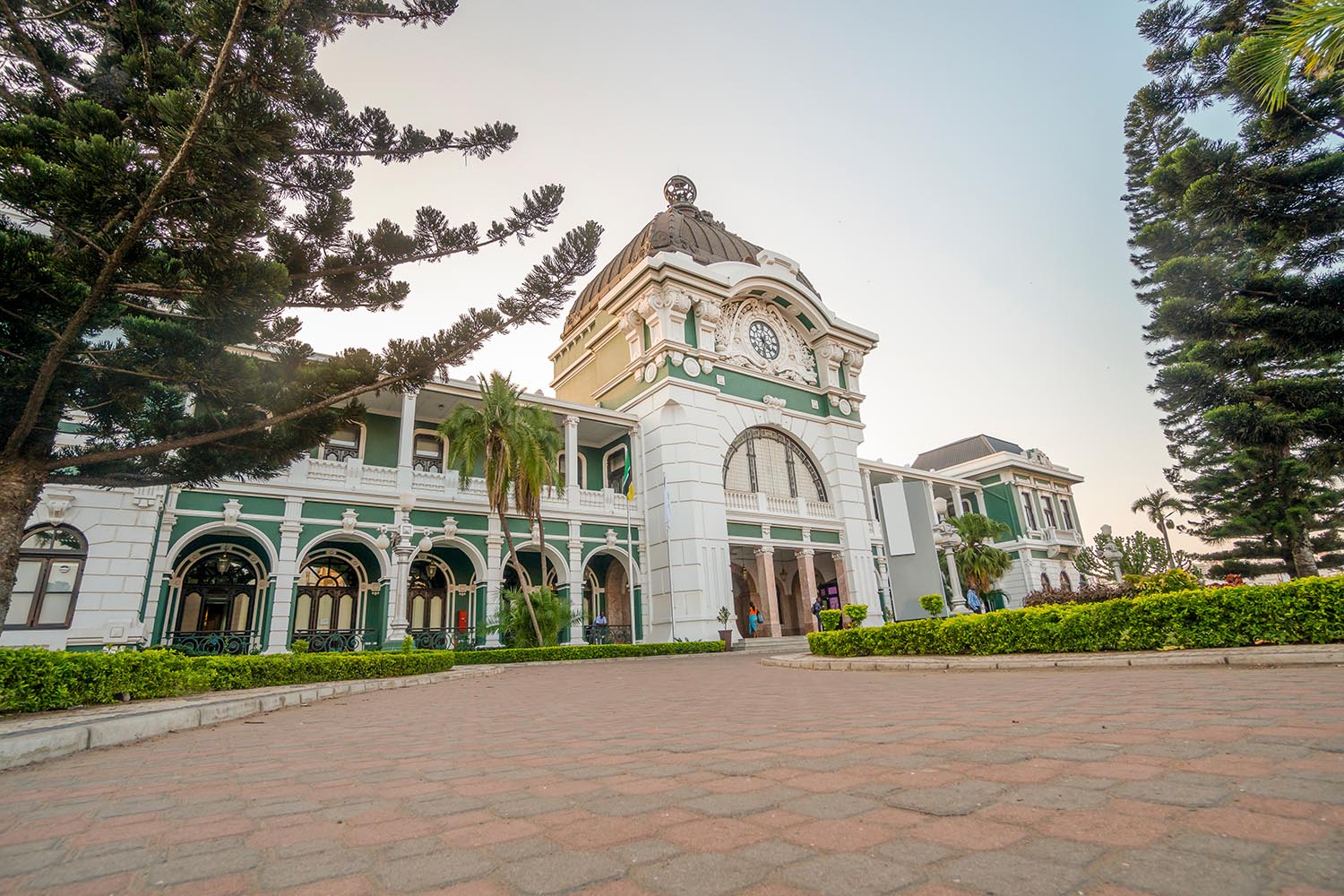 Explore Maputo
Near the South Africa border, you'll find the capital city of Maputo. While Mozambique is best known for its beaches, it is worth spending at least one day seeing the capital city.
Locally, Maputo is famous for its party scene and there is no shortage of places to dance the night away. If you want to get off the tourist beaten path and meet the locals, this is an essential experience.
Before sunset, explore the culture and architecture of this fascinating city. Visit the National Art Museum, Centro Cultural Franco-Moçambicano, and Chissano Gallery. If you're lucky enough to come in by train, have your camera ready for your arrival at one of Mozambique's most iconic spots.
Fun fact: The dome at the train station was designed by Alexandre Gustav Eiffel (yep, he's the one from the Eiffel Tower).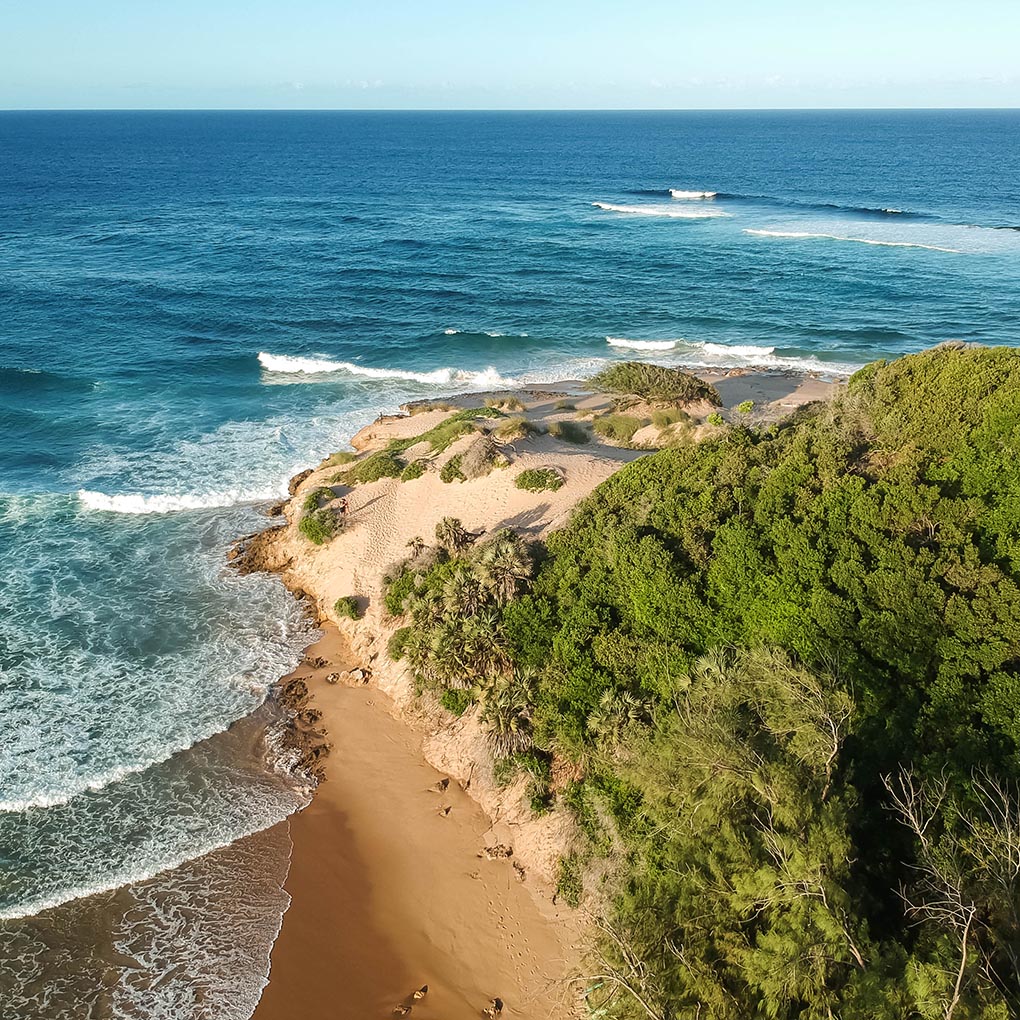 Soak in the Sun in Tofo
Tofo is the main beach town in Mozambique. That said, it's still pretty small. There is one touristy street and it doesn't feel particularly built up. While people around the world have fallen in love with Mozambique, they are visiting refreshingly far-flung locations.
You won't find any crazy tourist traps in Mozambique. On top of being a prime place for snorkeling and diving, Tofo is a top spot for whale watching. Be sure to hit the high seas to get a look.

Limpopo National Park
Just beside the famous Kruger National Park of South Africa, you'll find Limpopo National Park. This stunning national park is home to some of the most impressive animals of Africa.
Explore one of the most beautiful areas of the African bush as you wander beside lions and elephants.

Are you traveling to Mozambique? I'd love to hear about your plans in the comments below!